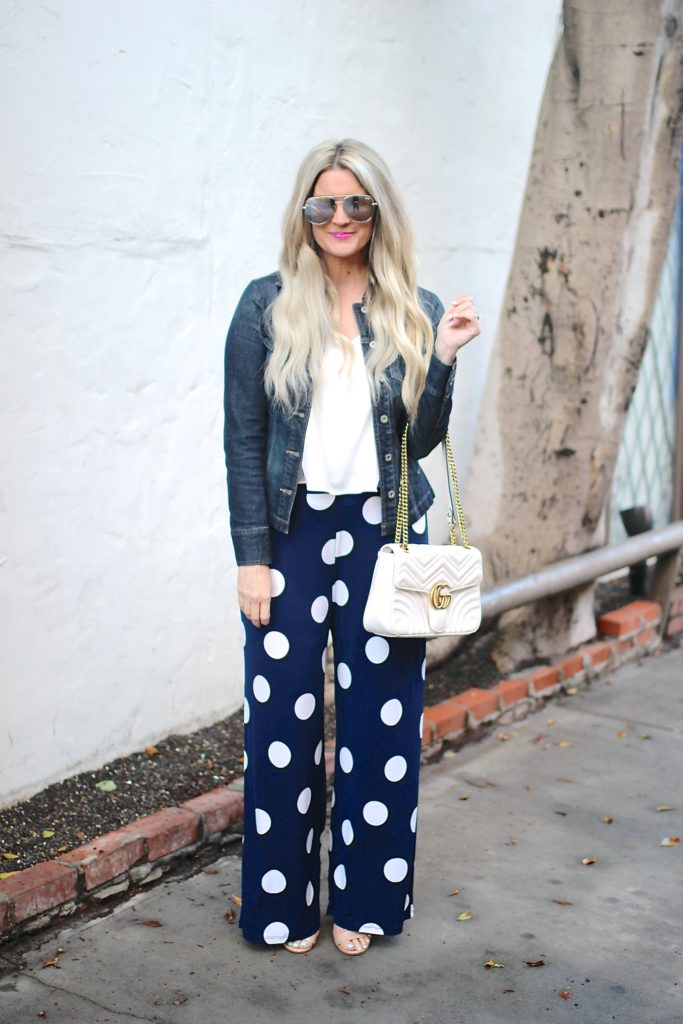 Jacket: Macy's | Tank: DG2 | Pants: Macy's | Glasses: Quay | Bag: Gucci
See? I don't always wear pastels! 😉
How are we all doing/feeling these days? It's been so cold and rainy here all week, and while I love me a good rain storm, I feel like I need to see the sun soon or else I'll go crazy…
What have you done this week that has brightened your day? I'd love to hear. Thanks so much for reading – XO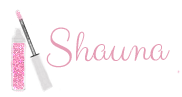 Top: DG2 | Jacket: BlankNYC | Skirt: Gracia | Heels: Steve Madden | Glasses: Quay
Easter celebrations are looking a little different this year.
So while I may not be actually wearing these pretty frills, I will most definitely be wearing some sort of pastels on our family Zoom call that day! 😉 
Hope you're all doing well, and thanks for stopping by!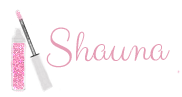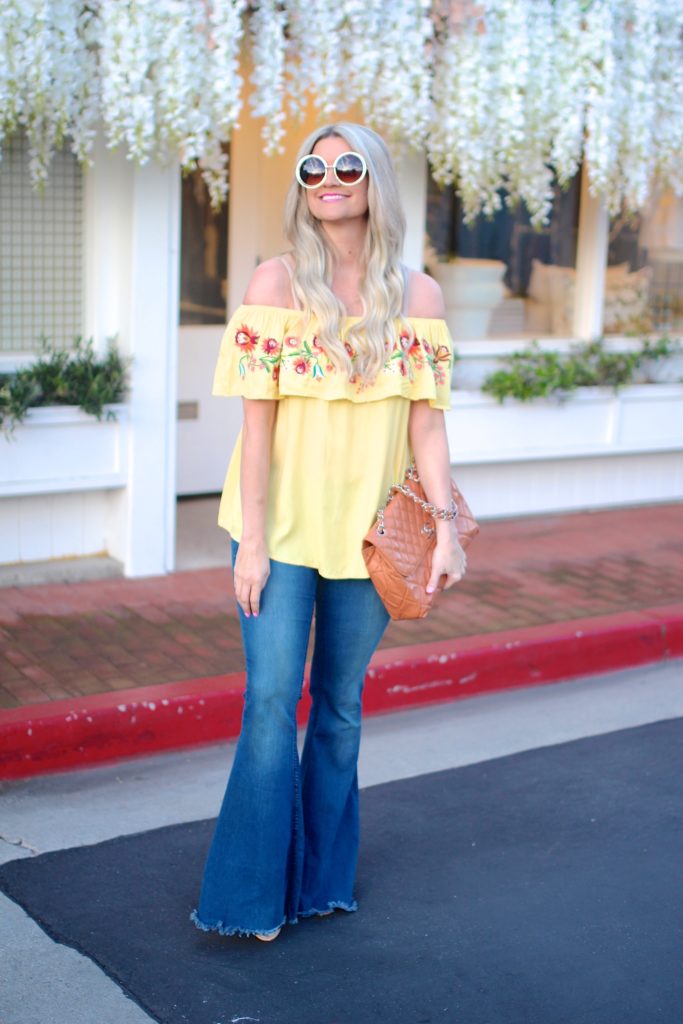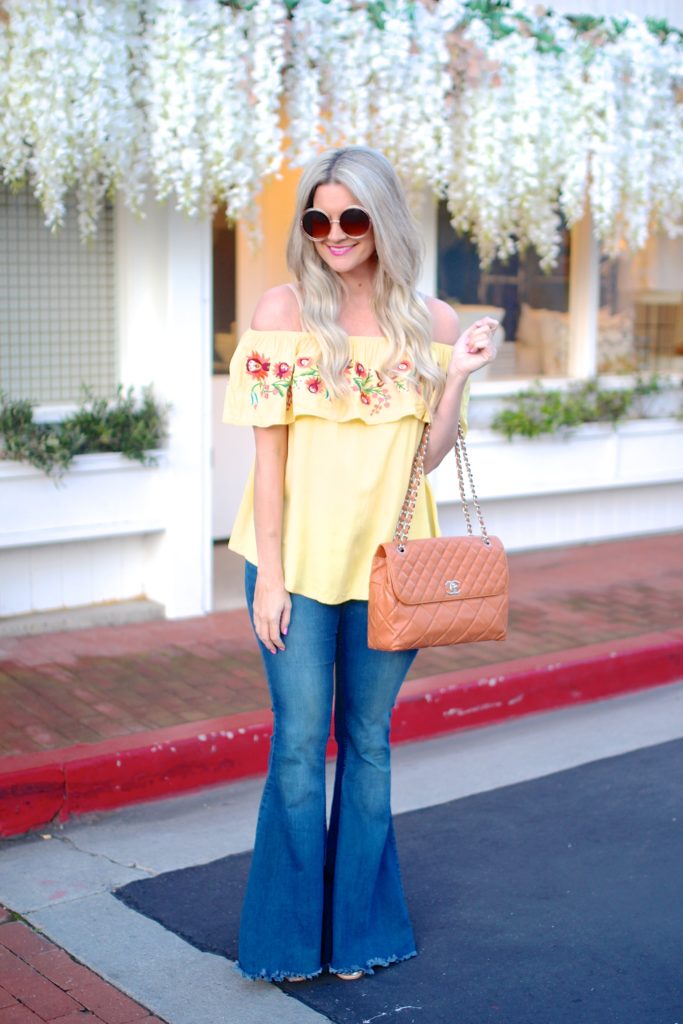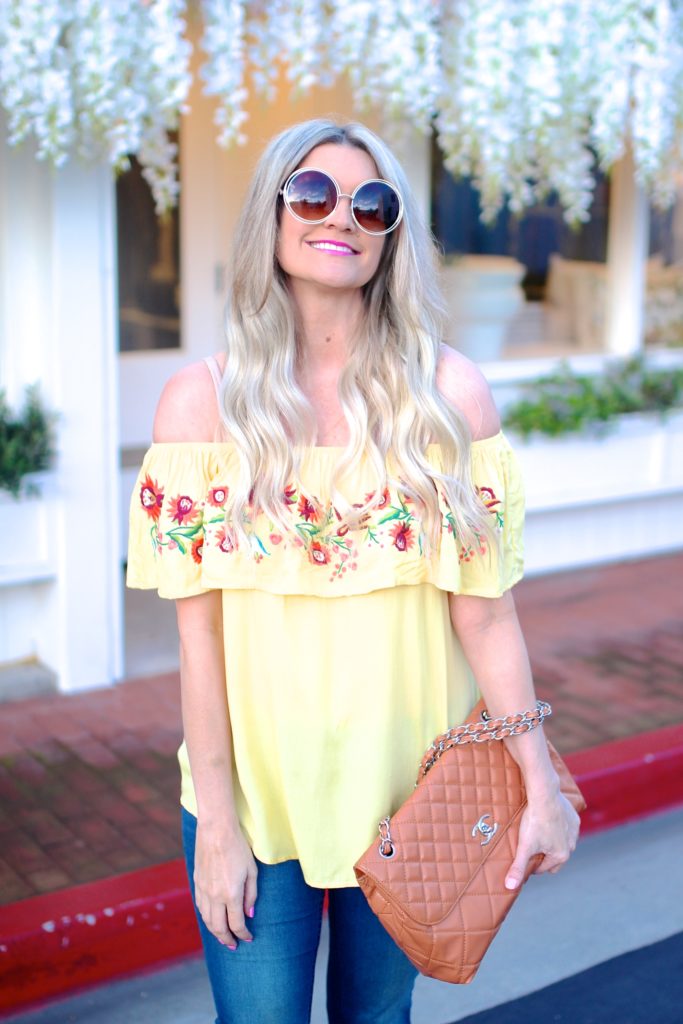 Top: Pink Lily | Jeans: Red Dress Boutique | Glasses: old | Bag: Chanel
Happy Thursday, friends!
Pat yourselves on the back, because we've made it through another week of quarantine craziness. I know here in CA we have until April 19th of our states "Safer at Home" order, but I have a feeling that it will be extended, and rightfully so.
I know it's hard to stay positive during these uncertain times, but just remember that this isn't forever, and life will resume…
Until then, this blog will continue to be fashion focused, just as it always has been! My hope is that it will allow for a mini break of all things stressful and scary for all of us.
Hugs!! XO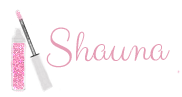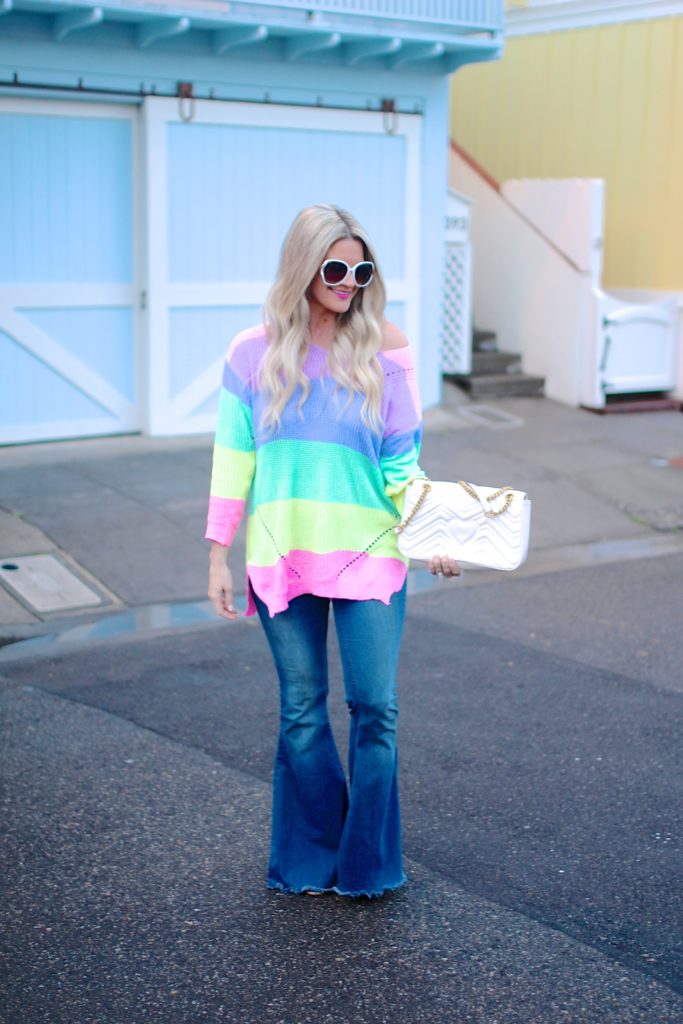 Sweater: Shein | Denim: Red Dress Boutique | Glasses: old | Bag: Gucci
Never in 6 years of blogging did I think I'd be using the word "quarantine" as a blog title 😉
Even though we're all doing our part and staying home, it doesn't mean we can't pick bright & happy colors from our closets! I'm noticing that I still reach for pieces like this sweater because not only is it comfy (and $20!),  but the colors make me smile, and don't we all need extra smiles these days?
Thanks so much for stopping by!
Stay safe (and sane). We got this.
♥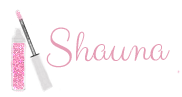 ♥ The cutest palm-leaf crossbody bag for summer
♥ How to stay pandemic positive
♥ The cutest rainbow romper to brighten any day
♥ LOVE seeing all the homes putting up their Christmas lights again!
♥ Super cute spring sunnies
♥ This time on the blog a year ago
Hope you all are continuing to stay safe and healthy. Have a great weekend!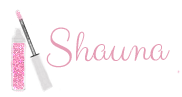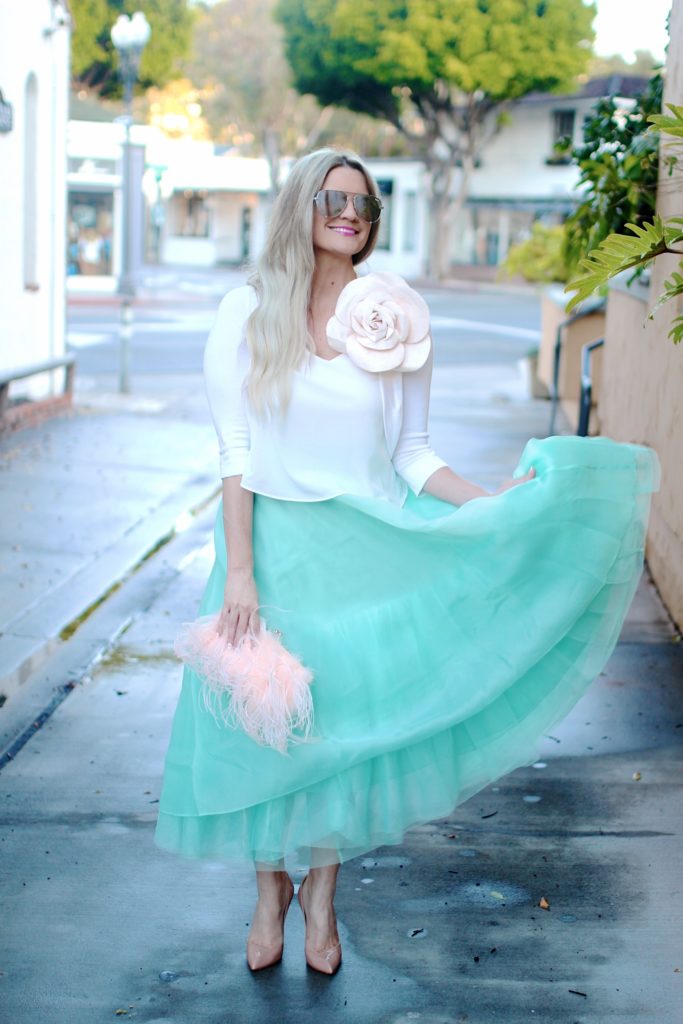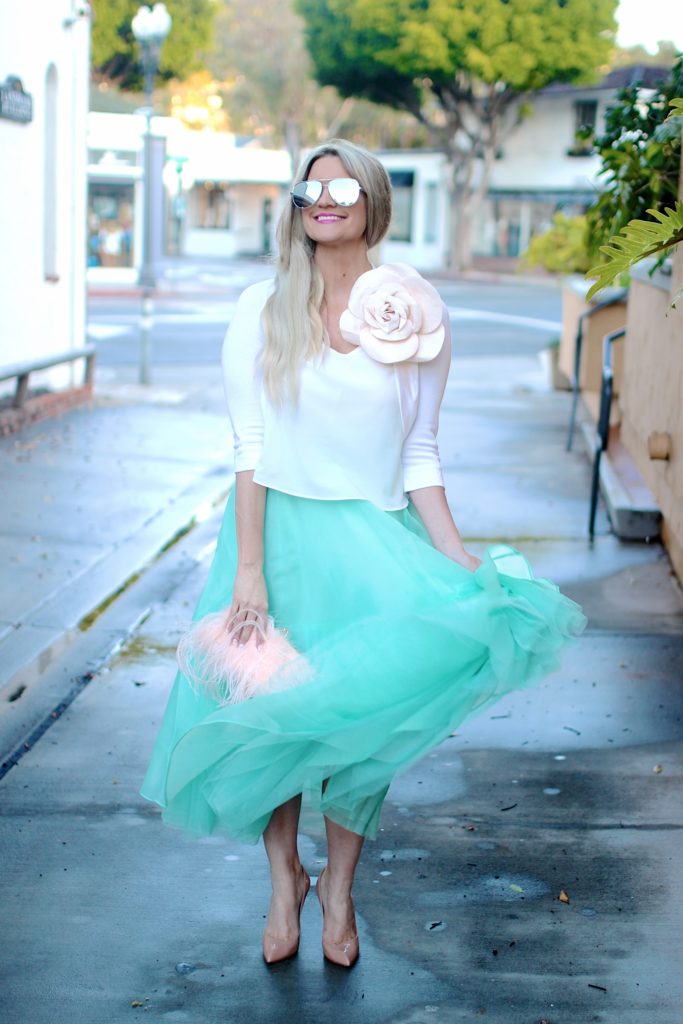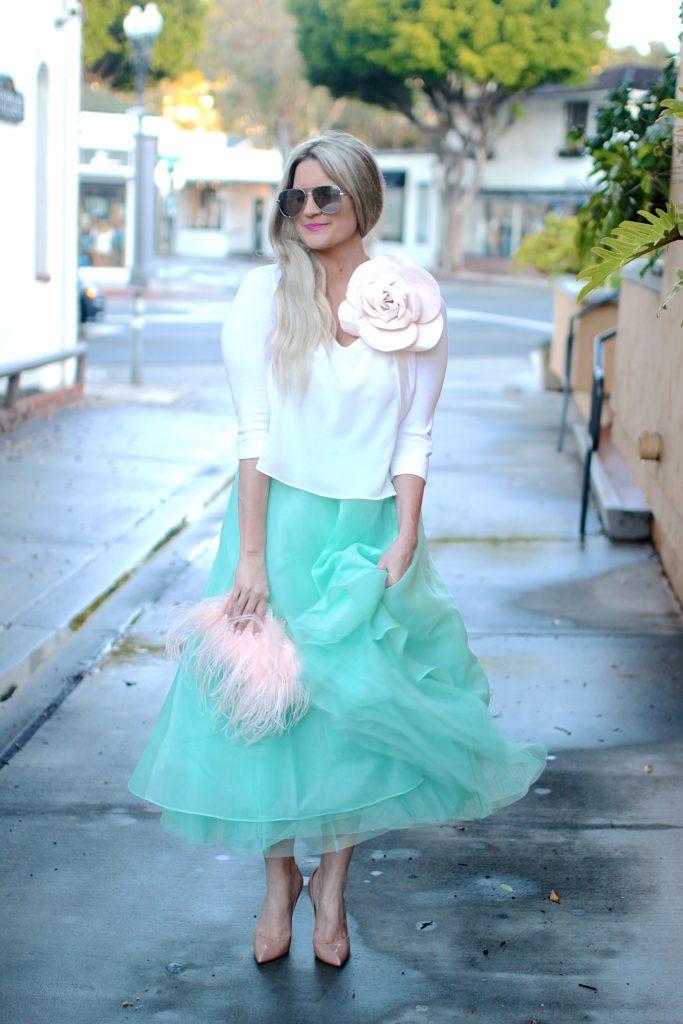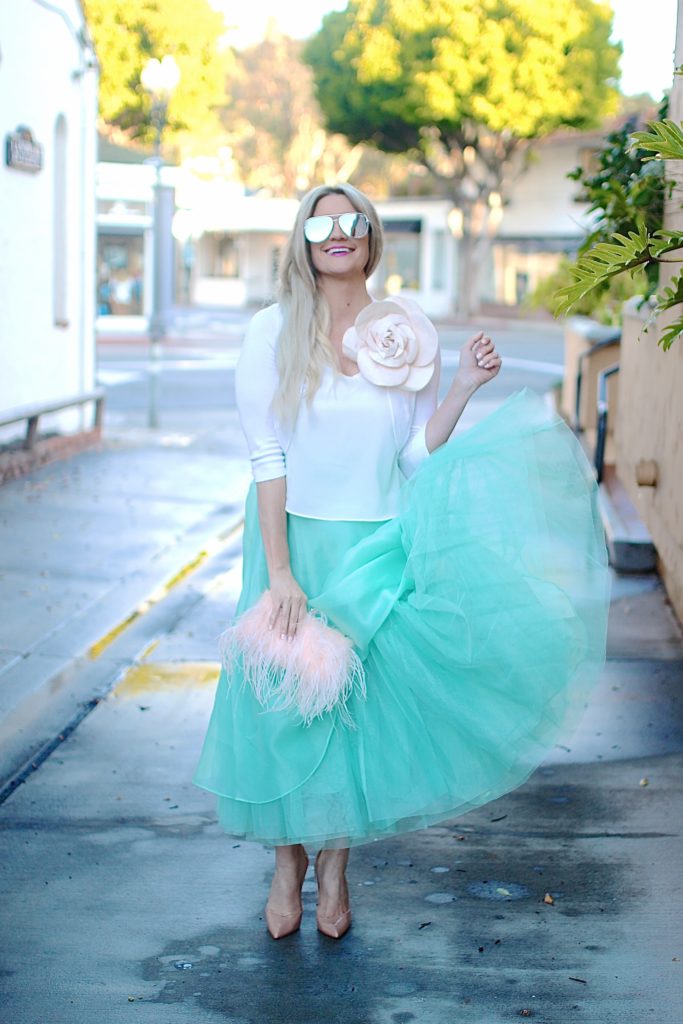 Sweater: Calvin Klein | Top: DG2 | Skirt: Atlantic-Pacific | Heels: Louis Vuitton | Bag: old | Flower: old
I think we all can agree that Carrie Bradshaw is one of fashion's favorite fictional characters.
She taught us the the A to Z's of true fashion with her amazing and risk-taking style. Sure, it was always fun to keep up on her love life, but the real fun for me was always her fashion. She was fearless with her choice of tutu skirts and over-the-top embellishments.
So when I saw this skirt and realized I already owned all of the other pieces for this look, I had to grab it and recreate a little Sex and The City moment.
I couldn't help but wonder…would Carrie be proud? 🙂