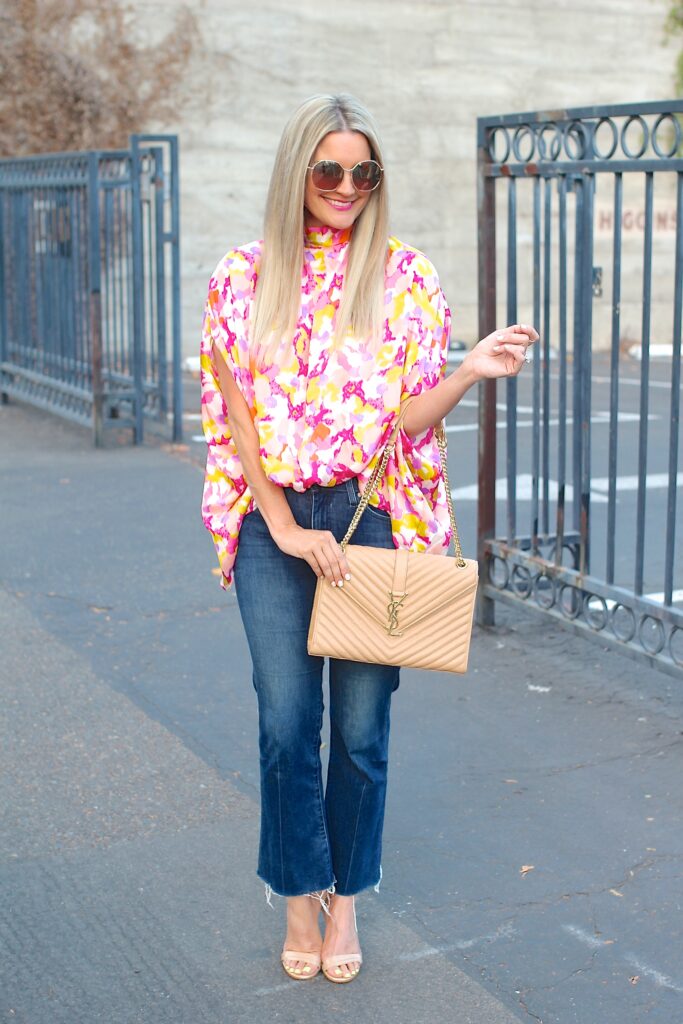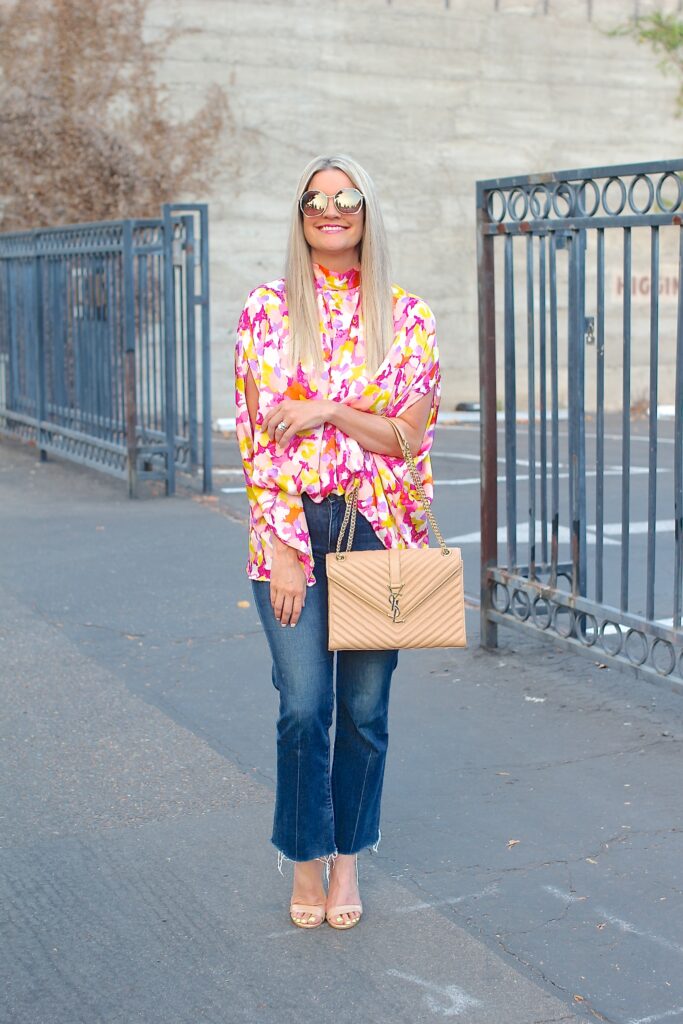 Top: Impressions | Jeans: old | Heels: Steve Madden | Glasses: old | Bag: YSL
* * *
Love a flowy top with a fun summer print!
Happy weekend! XOXO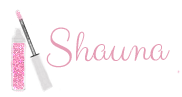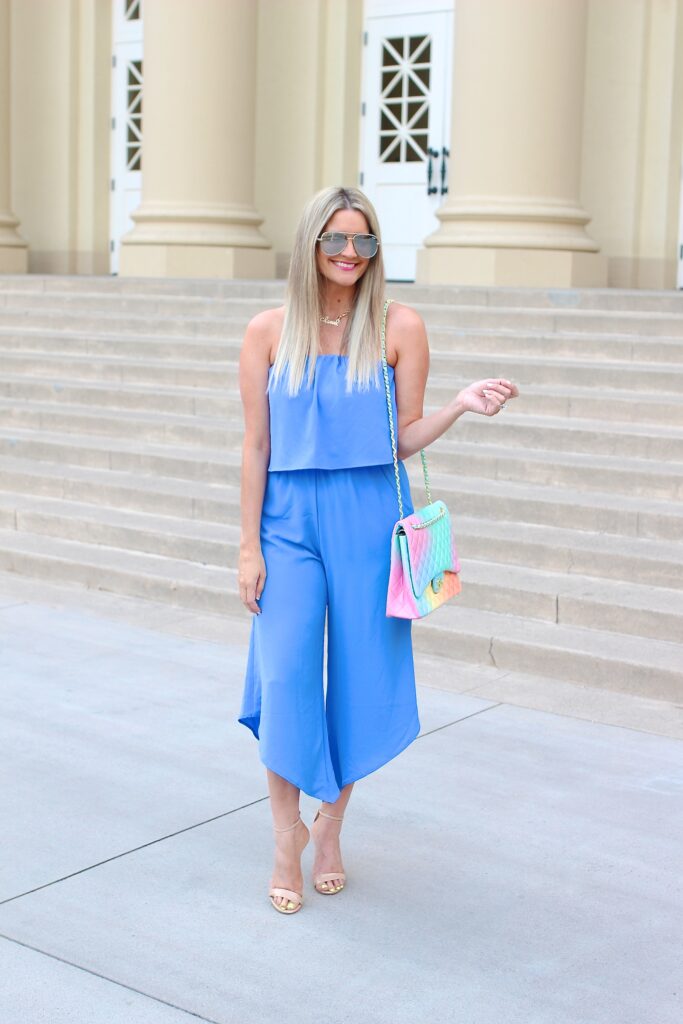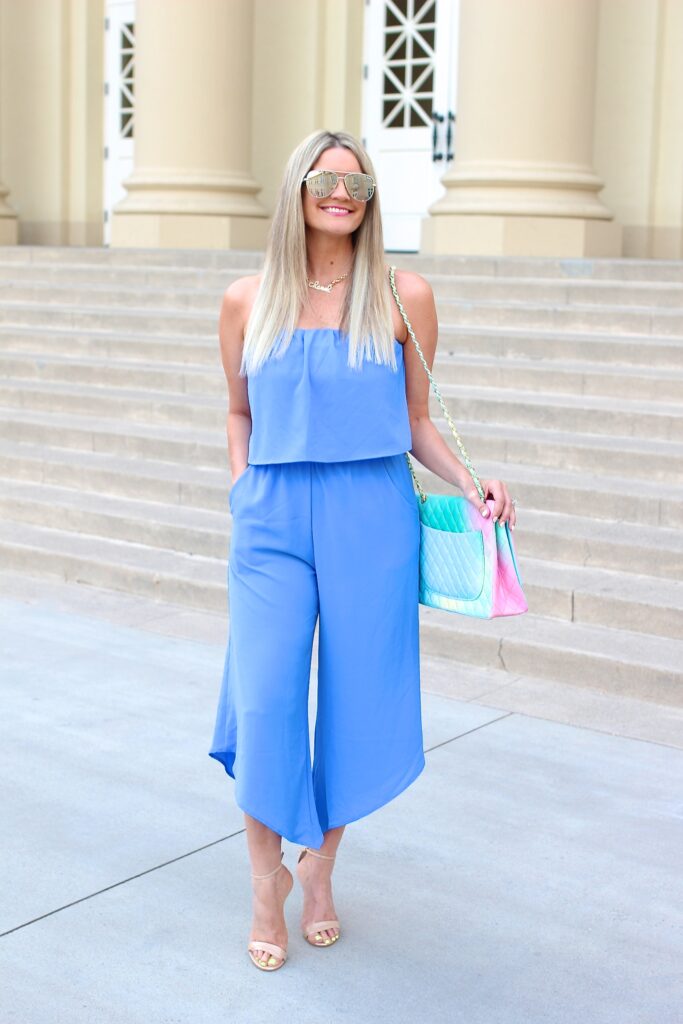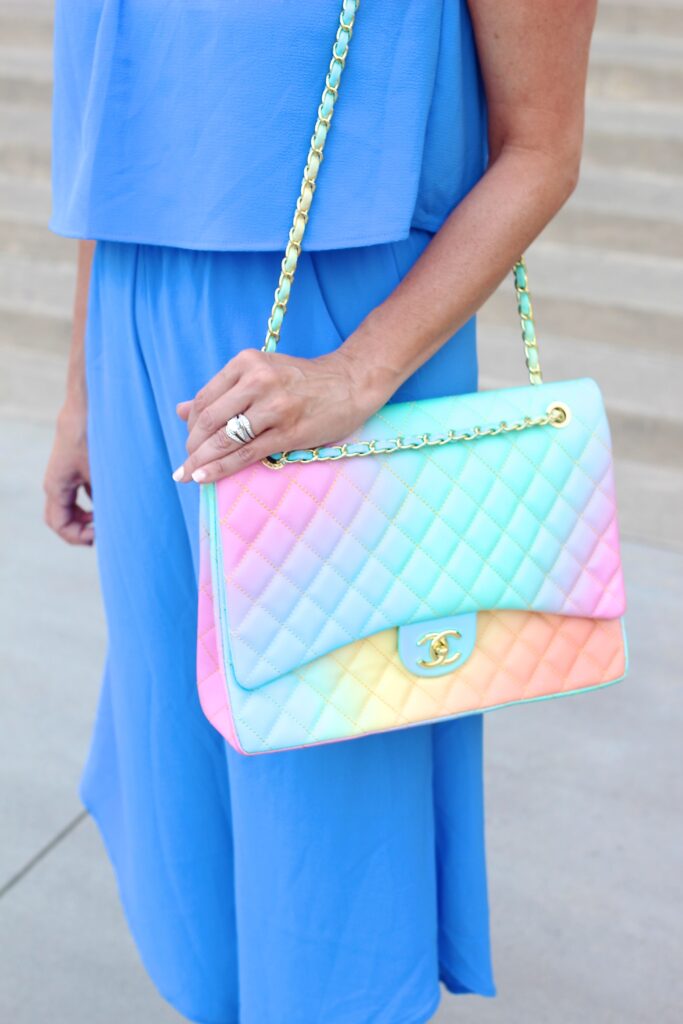 Jumpsuit: Impressions | Heels: Steve Madden | Glasses: Quay | Bag: Chanel
* * *
Monday's get a bad reputation for being the worst day of the week and causing us all to get a case of the blues.
So with that being said…I think Monday's call for something extra special, like a bright FUN color (and an EXTRA fabulous bag to boot 😉 ).
Amazing how an outfit can change your outlook about the day, right?
So go put on something fabulous and kick this week's butt!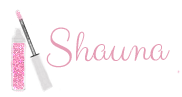 ♥ Find my yacht-tastic skirt and top here & here
♥ Picked up this crochet coverup for Lake Tahoe next month
♥ If I needed one more white summer sundress, this would be it
♥ Coming to the blog soon
♥ My first fall fashion purchase
Happy Weekend!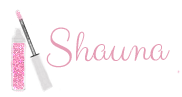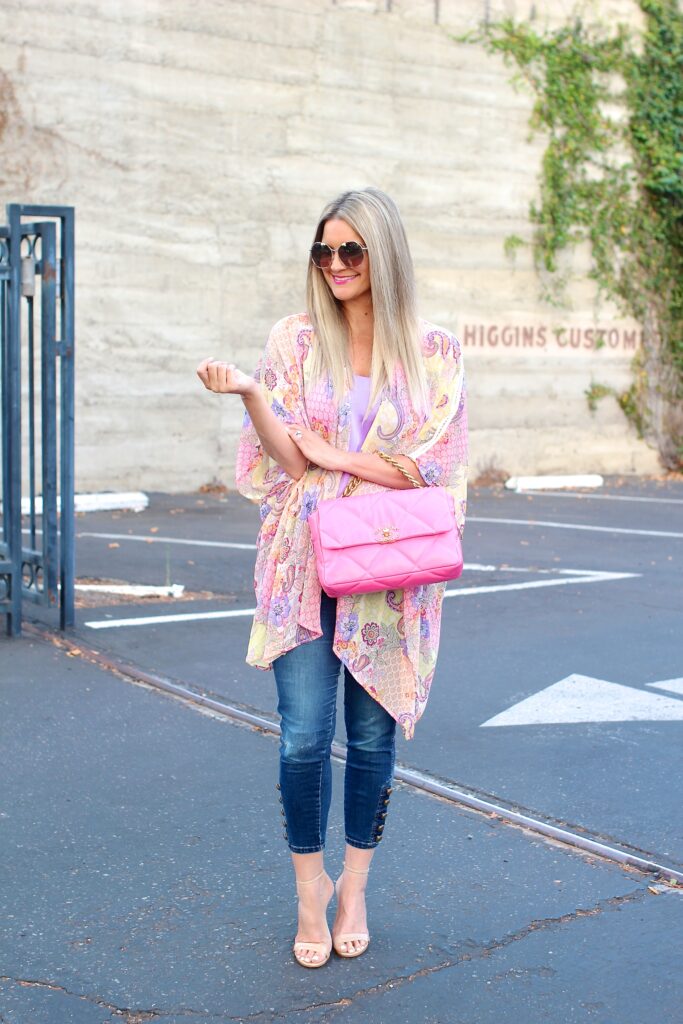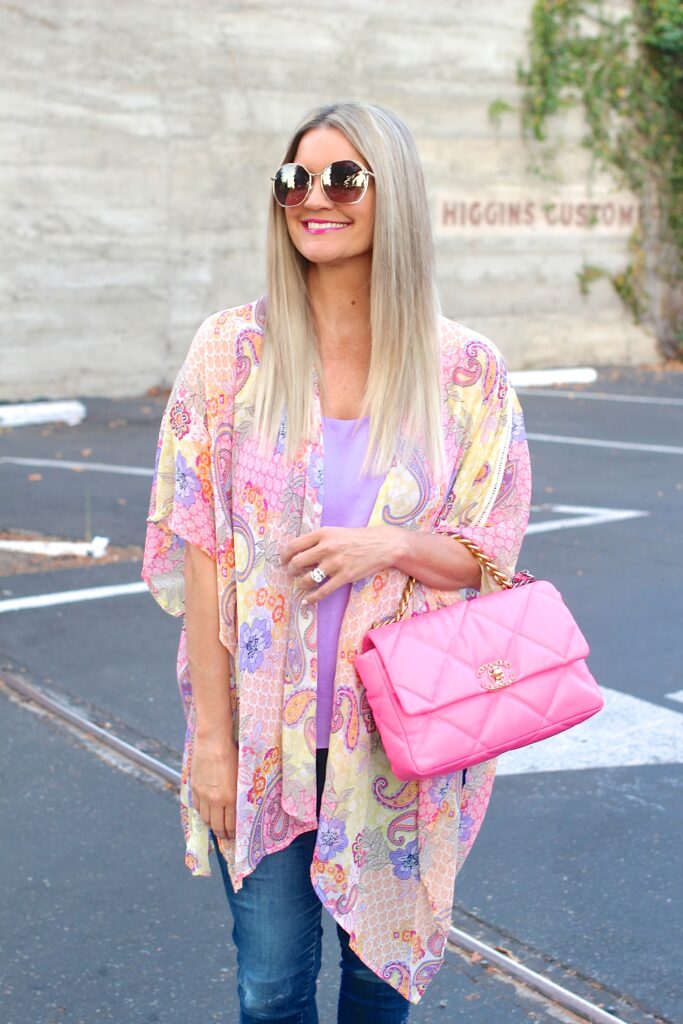 Overlay: Impressions | Tank: Impressions | Denim: old | Glasses: old | Bag: Chanel
* * *
Bold colors & easy breezy silhouettes. That's my motto all summer long.
Summer is flying by, so I want to wear the heck out of all my fun colors, and if they come in a flowy fabric? – count me in.
What summer items are you making sure to take out of the closet before the season ends?  xo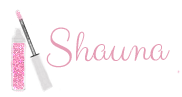 VIVA LAS VEGAS.
We took a little family trip out to Vegas last week, and had so much fun! We hadn't been there since the pandemic (or all together there since 2018).

The packing list this time around was definitely different; masks, hand sanatizer, Covid tests…but we wanted to stay safe, and in the end we did.
Our stay at the Bellagio was fabulous, and my favorite memories from the trip were all the laughs we had together. Those moments are always so special to me. Just the best! ♥
Thanks for reading, see you Monday!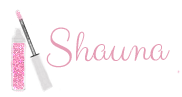 Top: Impressions | Denim: old | Glasses: old | Bag: Chanel
* * *
Fashion trends come and go, but in the end, vintage & retro styles hold their place at the top of the leaderboard.
One way I personally love to go retro is with floral pieces. The cute print and vibrant colors of this top just spoke to me. It also reminded me of a set of towels my Grandma had in almost the exact same print. 🙂 Memories!