Coat: BB Dakota | Sweater: Shein | Leggings: Hue | Shoes: Steve Madden | Glasses: Quay | Bag: Chanel
So,  I got a little wild last week…and this outfit is the result! This snow leopard print is the newest staple in my closet. I own so many other versions of leopard print, but nothing like this. The black & white combo is so pretty, especially during the winter months! xo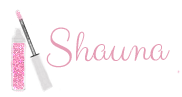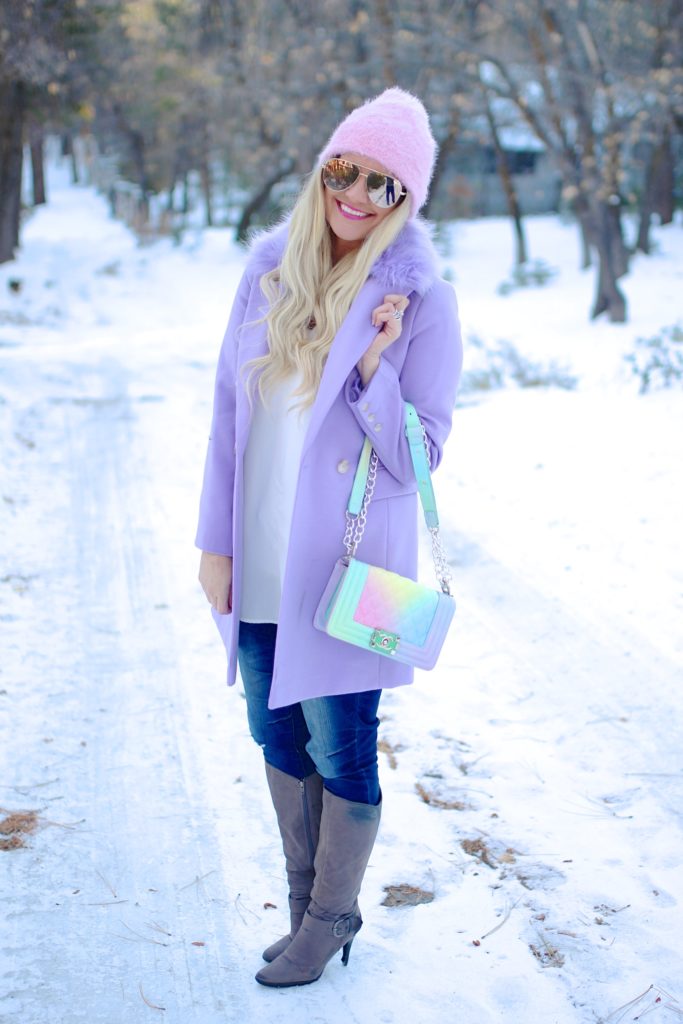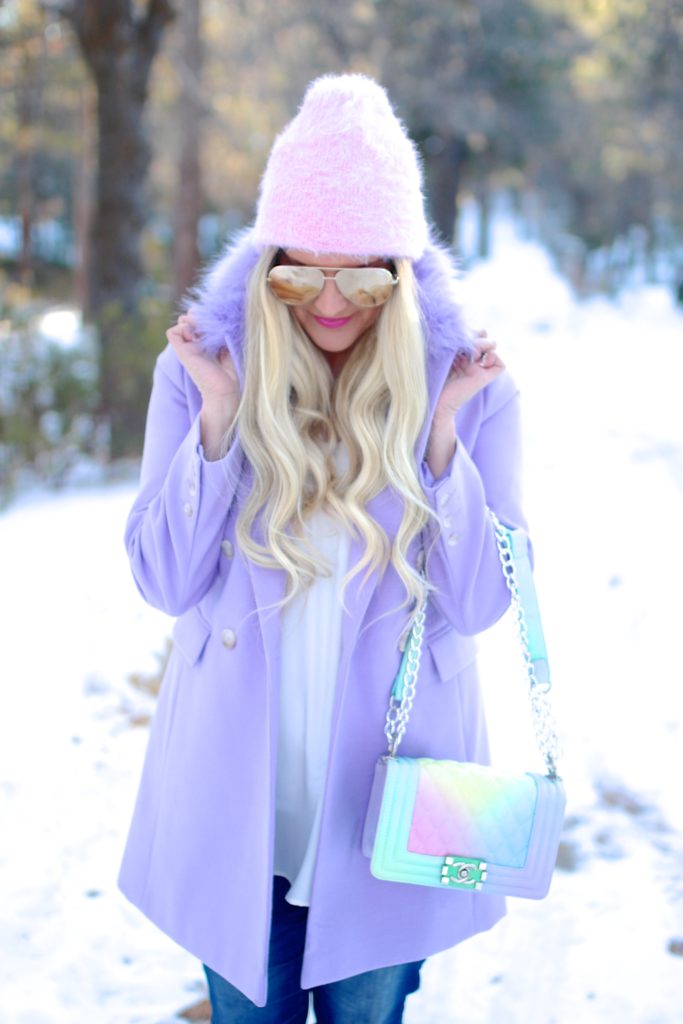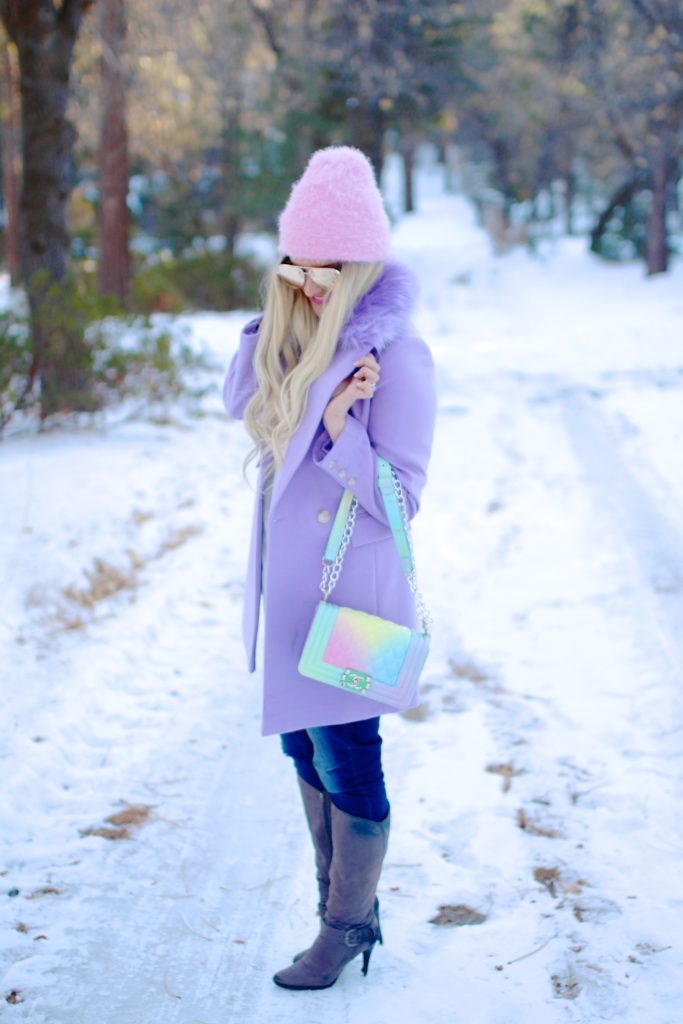 Coat: Topshop | Top: Lush | Boots: old | Beanie: Topshop | Bag: Chanel | Glasses: Quay 
In the fall, I'm all about those dark colors like olive greens, mustard yellows and browns. But as soon as the holidays are over and we are deep into winter, I love transitioning to brighter colors and pastels like winter white, baby pinks and lavender. Because there are no leaves or flowers around, these colors help brighten up a dull winters day. And they sure do look pretty against snow, right?
Trust me; pastels are not only for spring but are a total winter staple too!
Hope you guys have a great weekend! It's a long one for me, so we're taking off on a little road trip. I think I'll do a little post on it soon! XO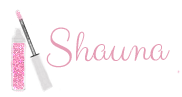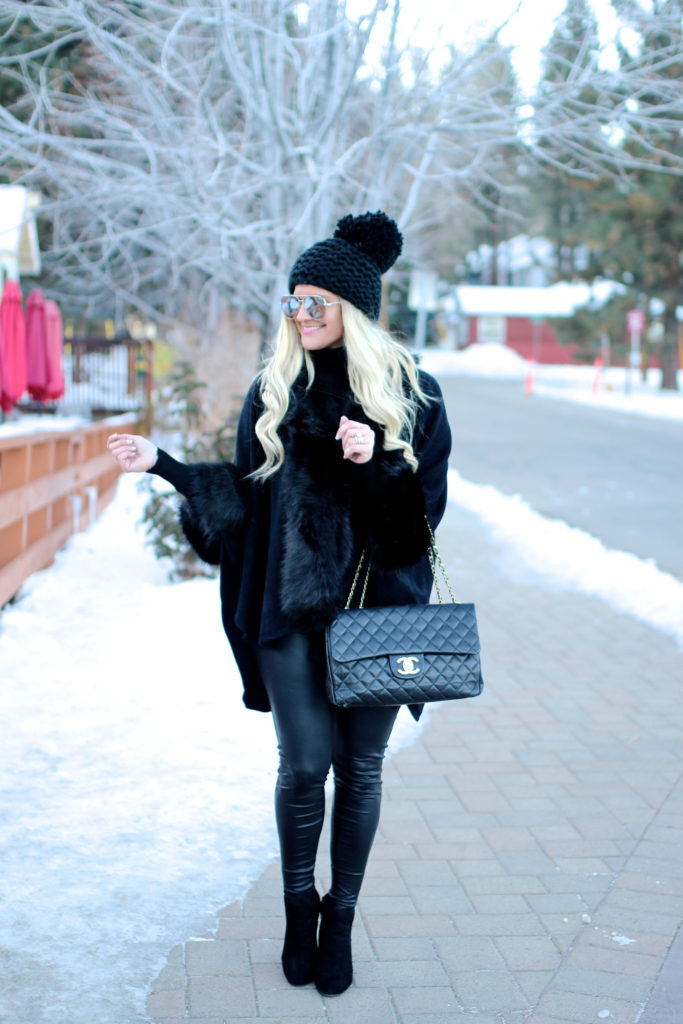 Poncho: Nordstrom Rack | Sweater: Shein | Leggings: Hue | Booties: Lucky Brand | Beanie: BCBG | Glasses: Quay (old)
Did you catch my post last week where I pretty much complained about how cold it was in Big Bear? Well, welcome to the next day where it was even colder…as in FIFTEEN degrees this time, and I decided to wear faux fur and leggings. Smartest girl in the mountains? Not so much. Which is why I had to include that last picture, because OMG – #reallife!
I snagged this poncho from Nordstrom Rack right before we left on the trip. It did keep me keep warm once we were inside, so I guess it worked out OK in the end that I packed it. I mean…frostbite is cool, right? Seriously, the sacrifices we make for fashion!
Thanks for reading and hope you all had a lovely weekend!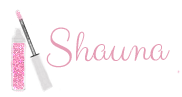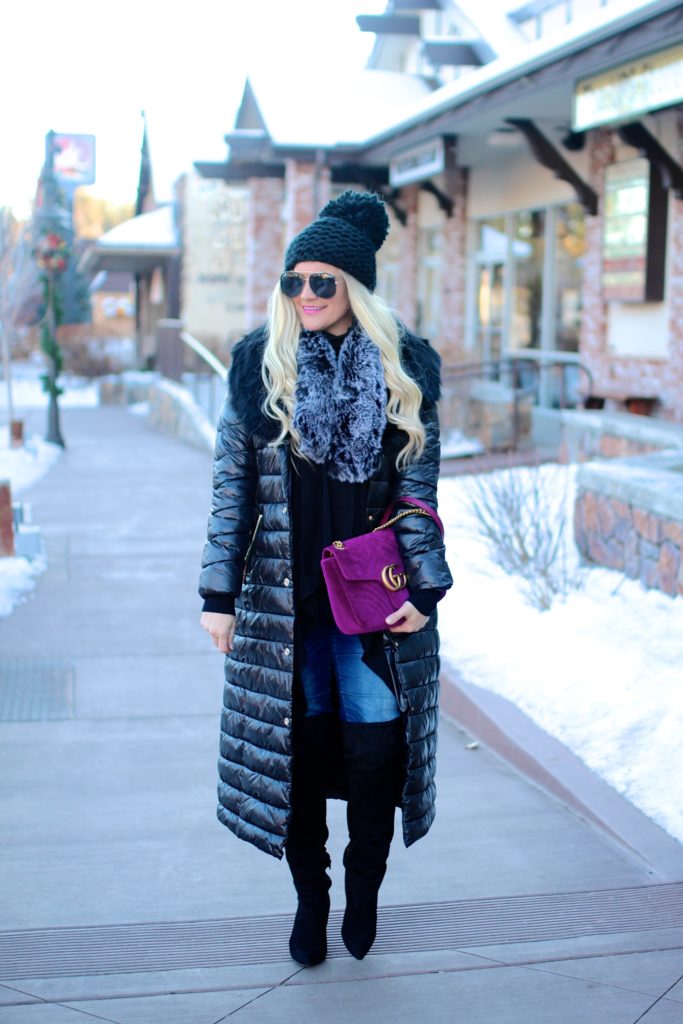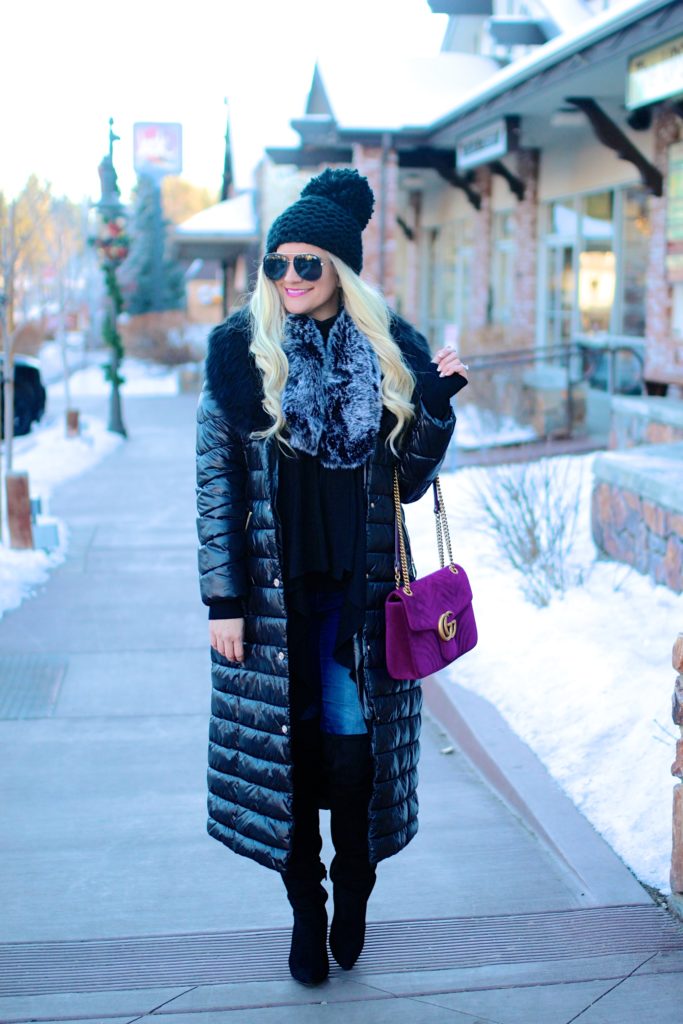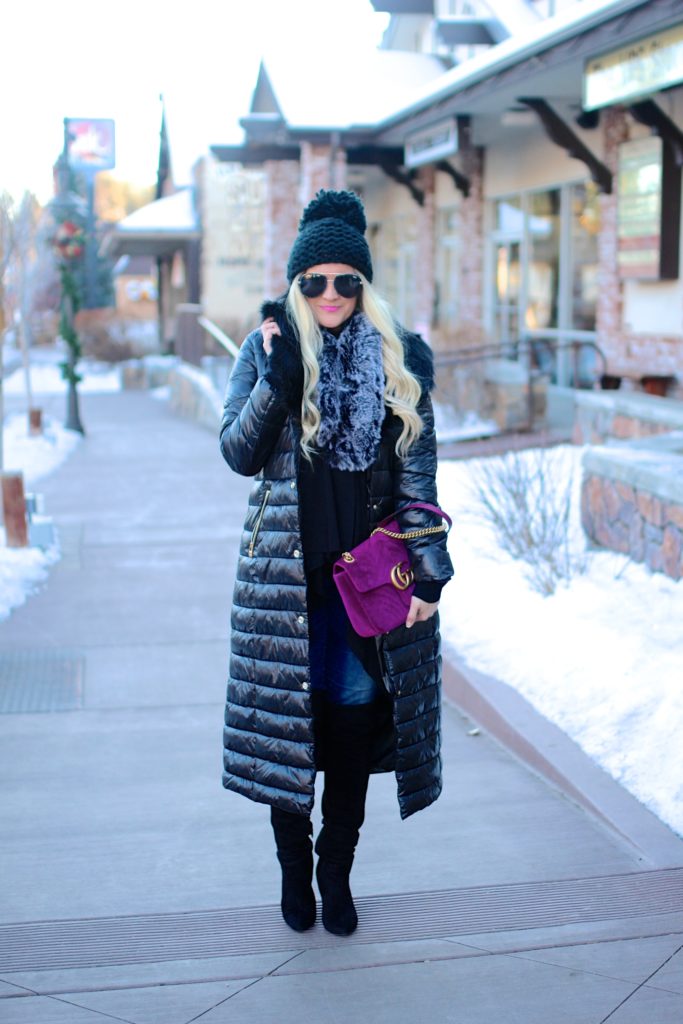 Coat: Karl Lagerfeld (similar) | Scarf: old | Boots: Forever 21 | Beanie: BCBG | Bag: Gucci | Glasses: Quay
Ladies let me tell you – it was 18 degrees while shooting this look and in case you didn't know:
THAT IS FREAKING COLD.
I'm sure some of you are laughing because you live in climates like that or colder all of the time 🙂 But for this Cali girl…it was rough. The good news is with it being that cold, it allows me to bust out all of my fave winter pieces, like this long puffer coat.
Big Bear is only about an hour and 15 minute drive from Orange County, so we always make a trip up there twice a year. Once to see the leaves change colors in the fall, and then again in the winter. Not sure what I love more – the pretty leaves or pretty snow. Either way, it's a win win!
Thanks for reading, and have a great weekend!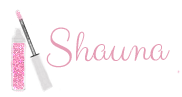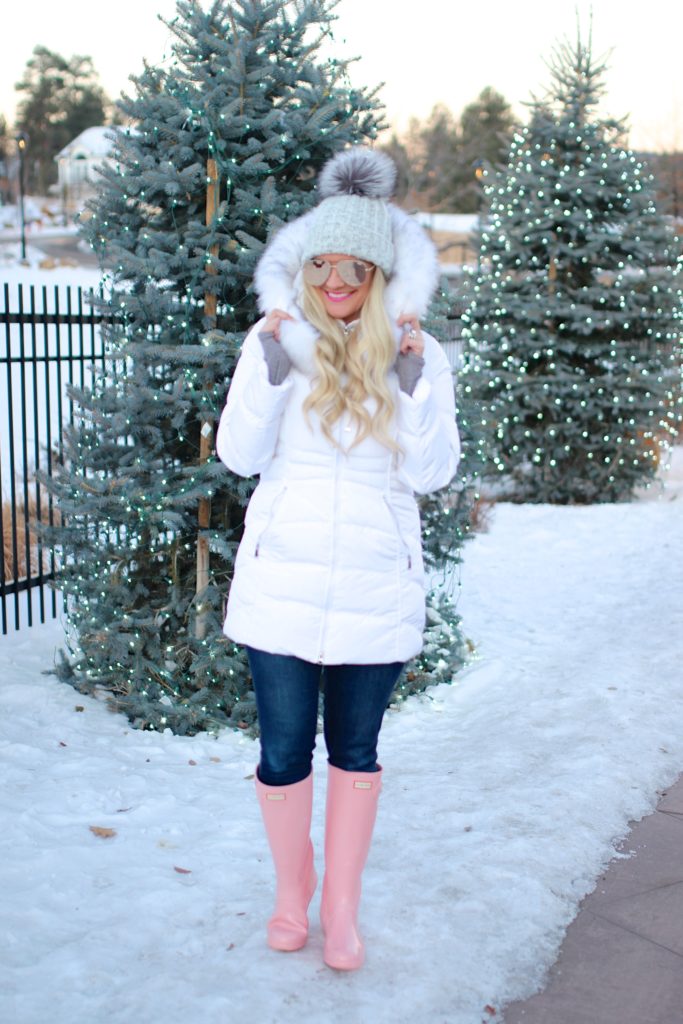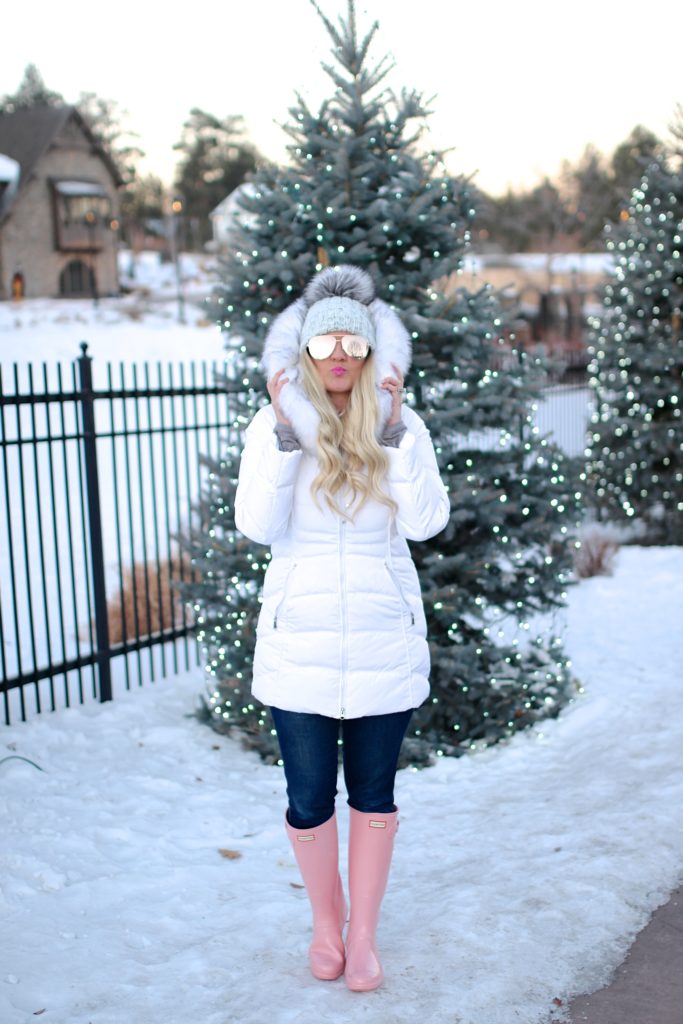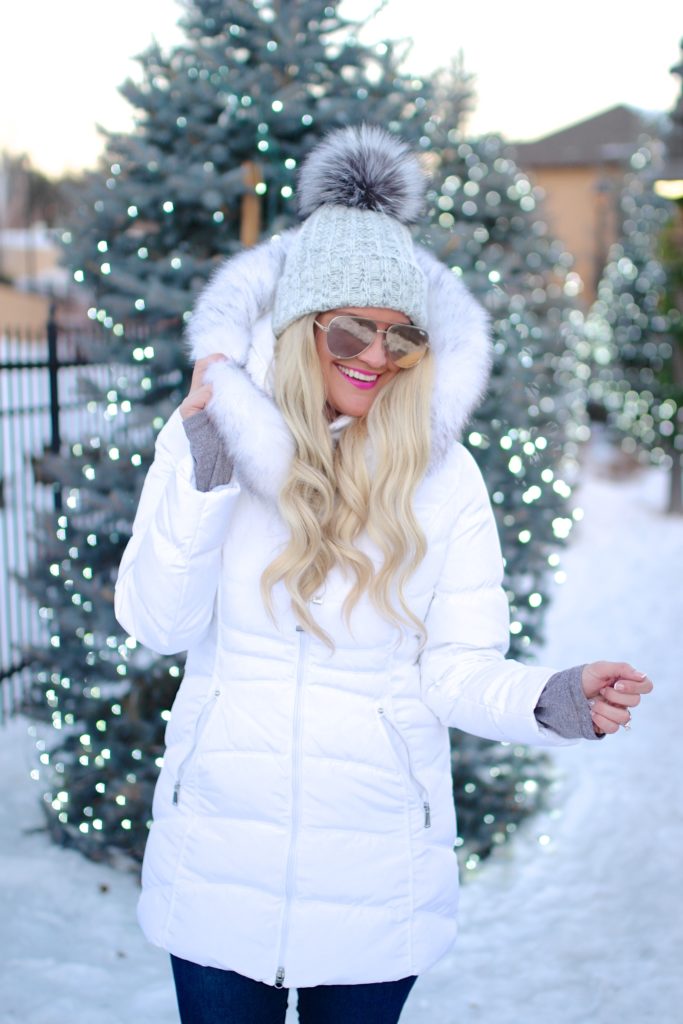 Coat: Macy's | Denim: old | Boots: Hunter | Glasses: Quay | Beanie: Nordstrom
2019 has officially arrived!
But don't think for one second I'm gonna give you all that "new year, new me" stuff…because I'm not! Quite frankly, I'm not a "new me". One day didn't make me a new person. The stroke of midnight didn't make a lightbulb go off & allow me to fall asleep and wake up a better version of myself.
But what it did do was allow me to look at my highs and lows of 2018. The close of the year gave me perspective of what I did, who I became and where my heart journeyed too.
2019 won't deliver a "new me".
2019 will deliver a better me, a stronger me, a patient me, a kinder me, a confident me, a loving me.
Cheers to being better, better than you were at 11:59 pm, December 31, 2018 -XO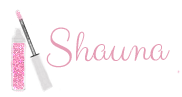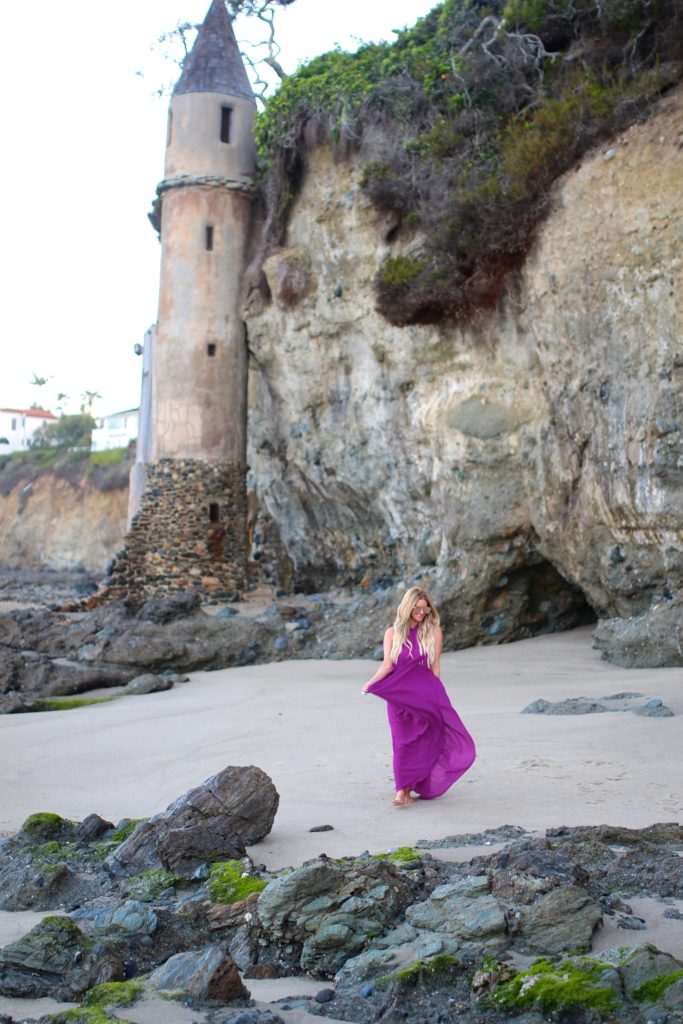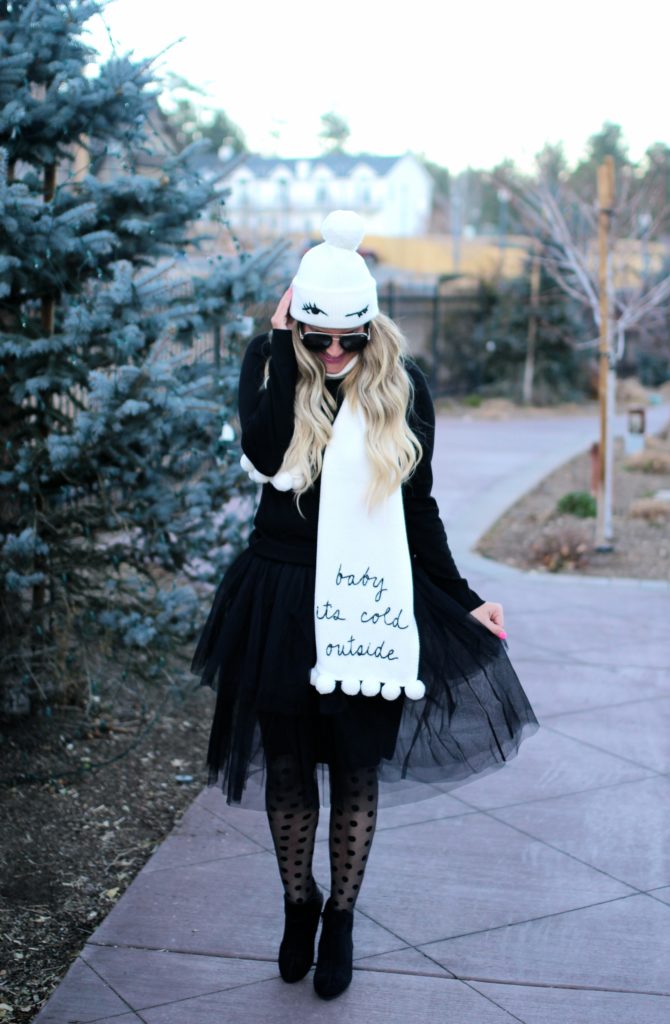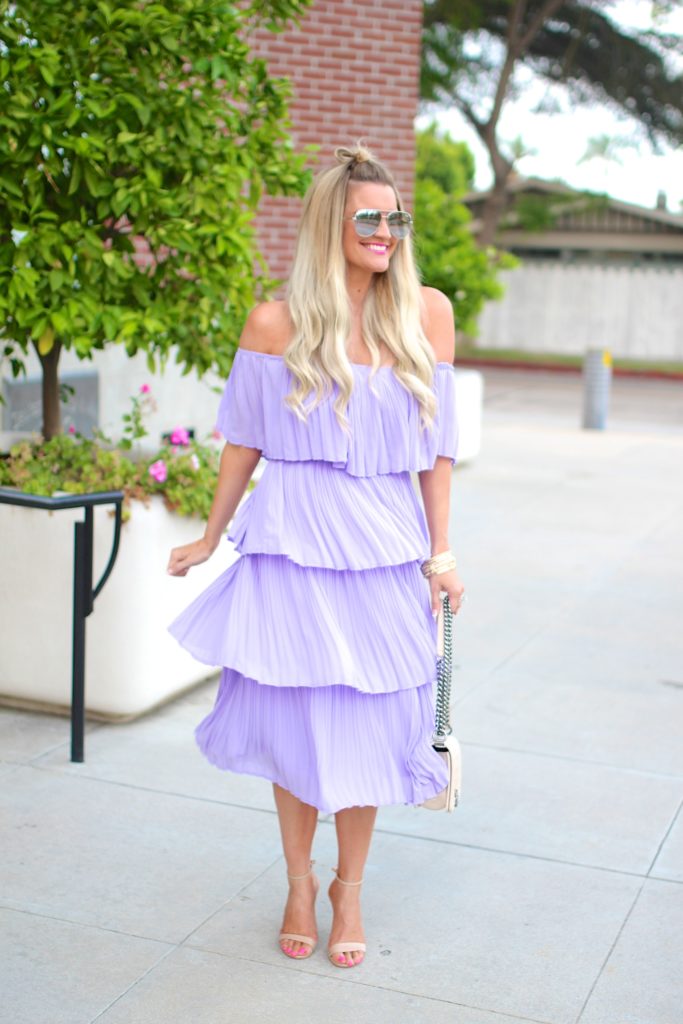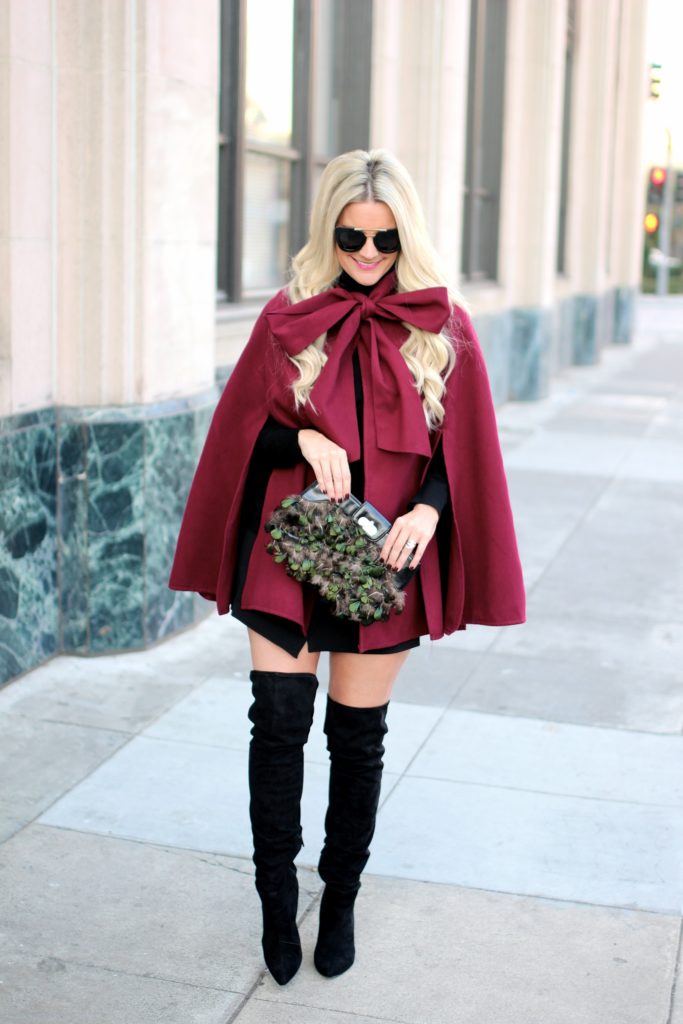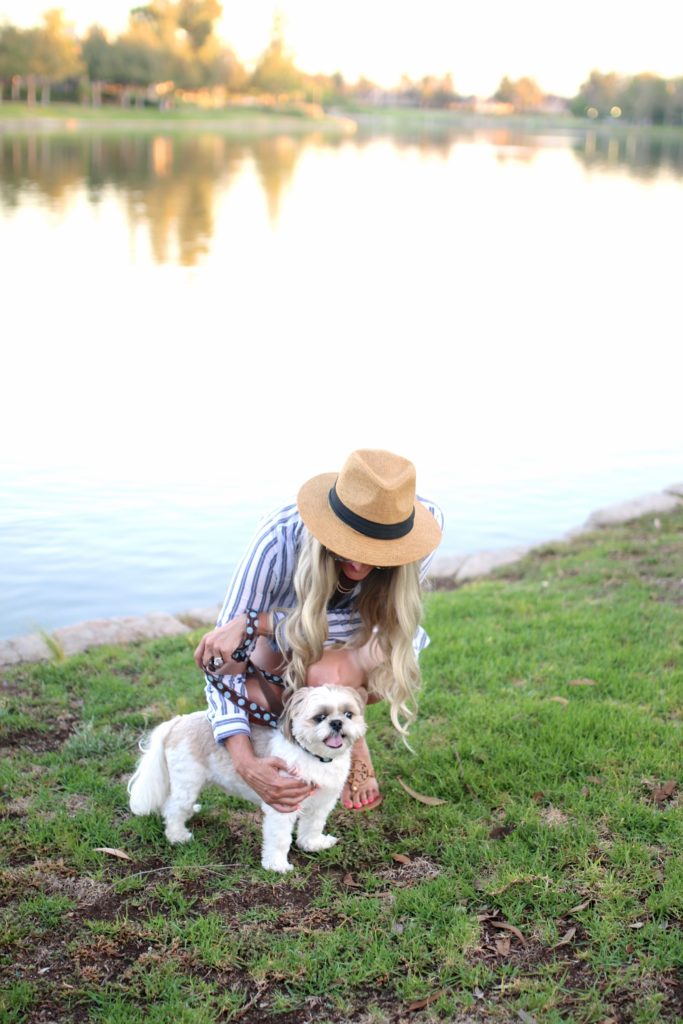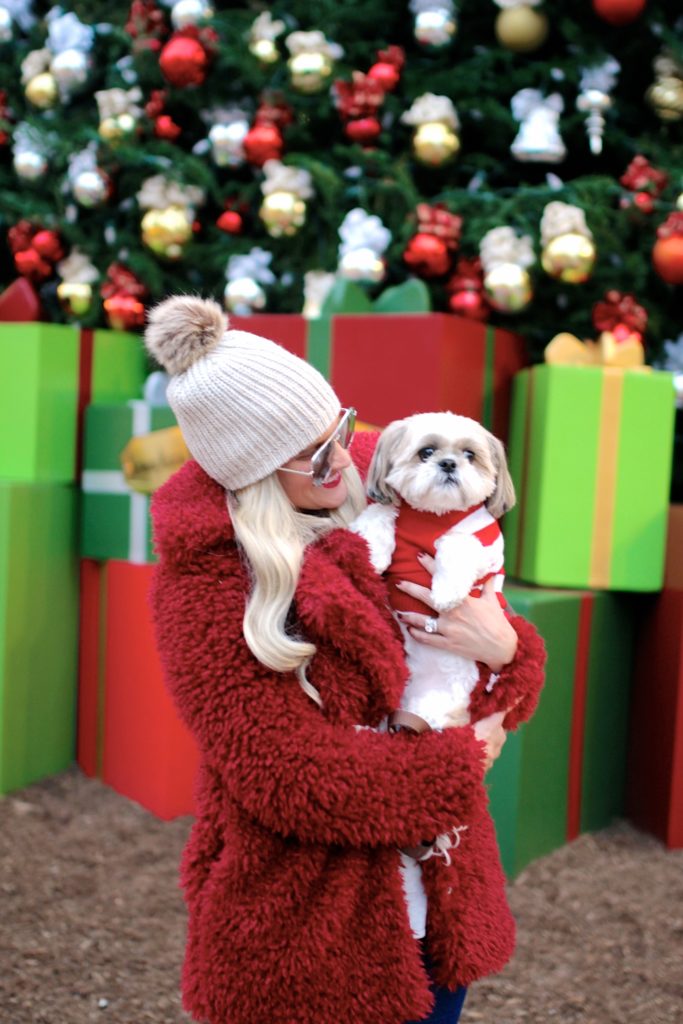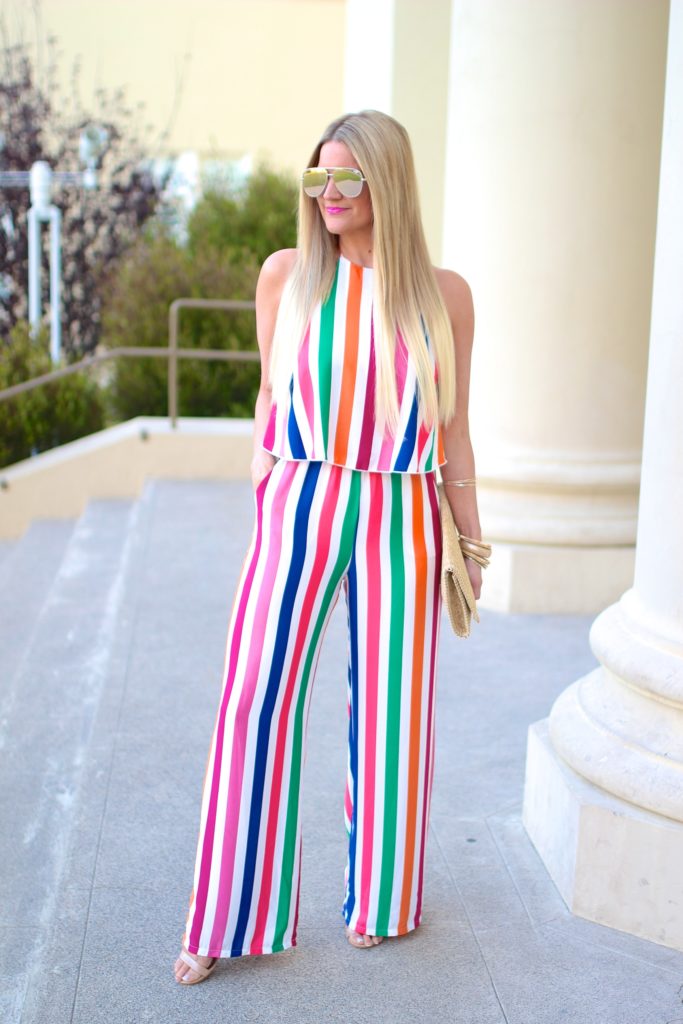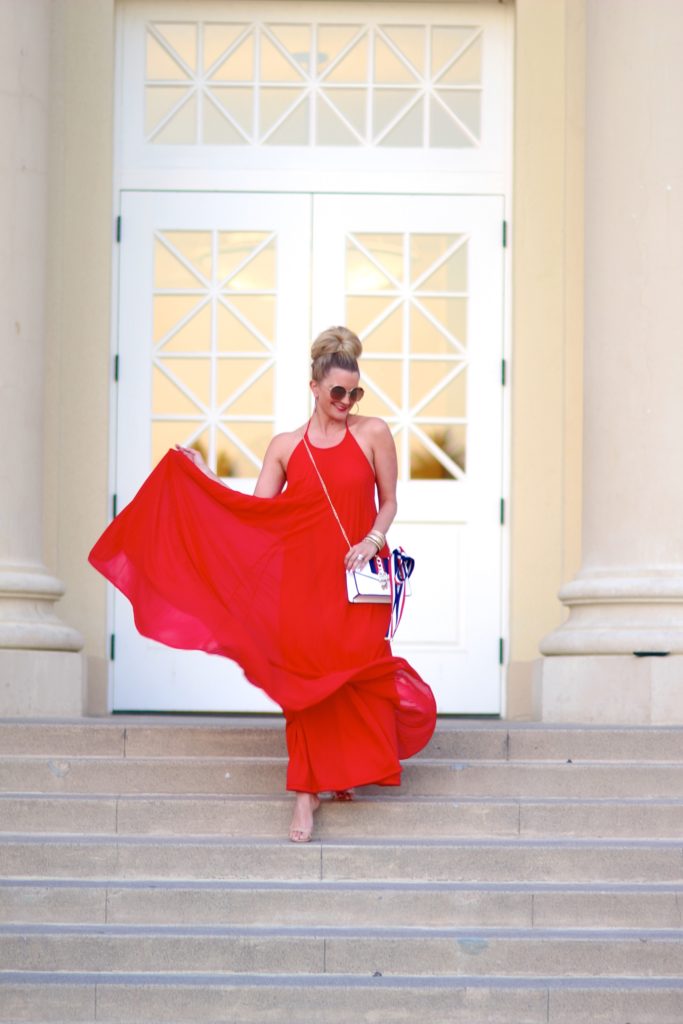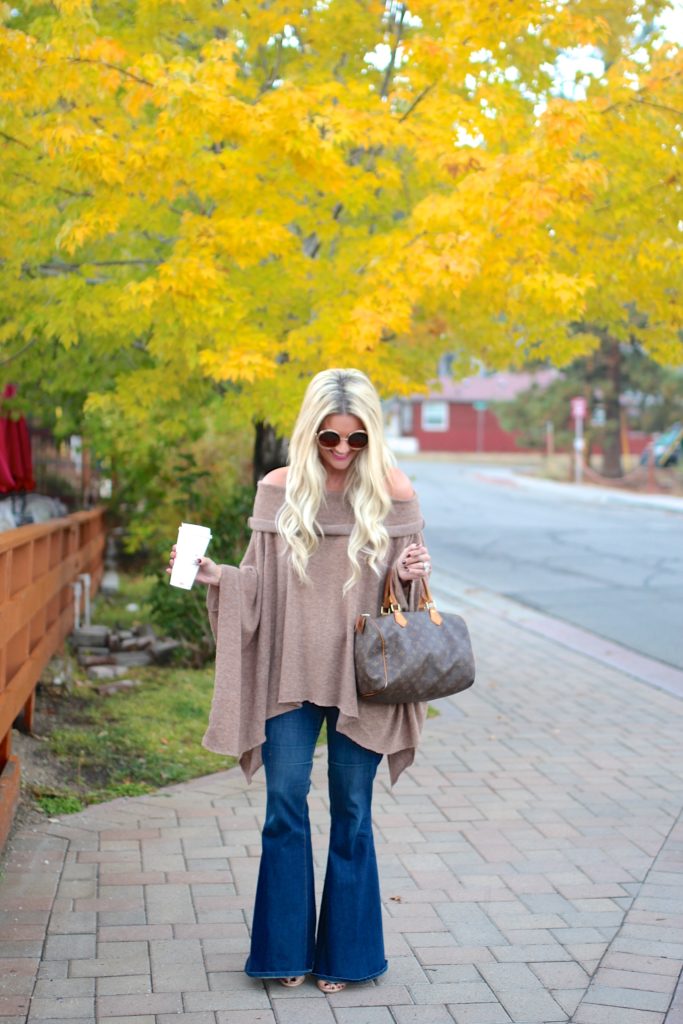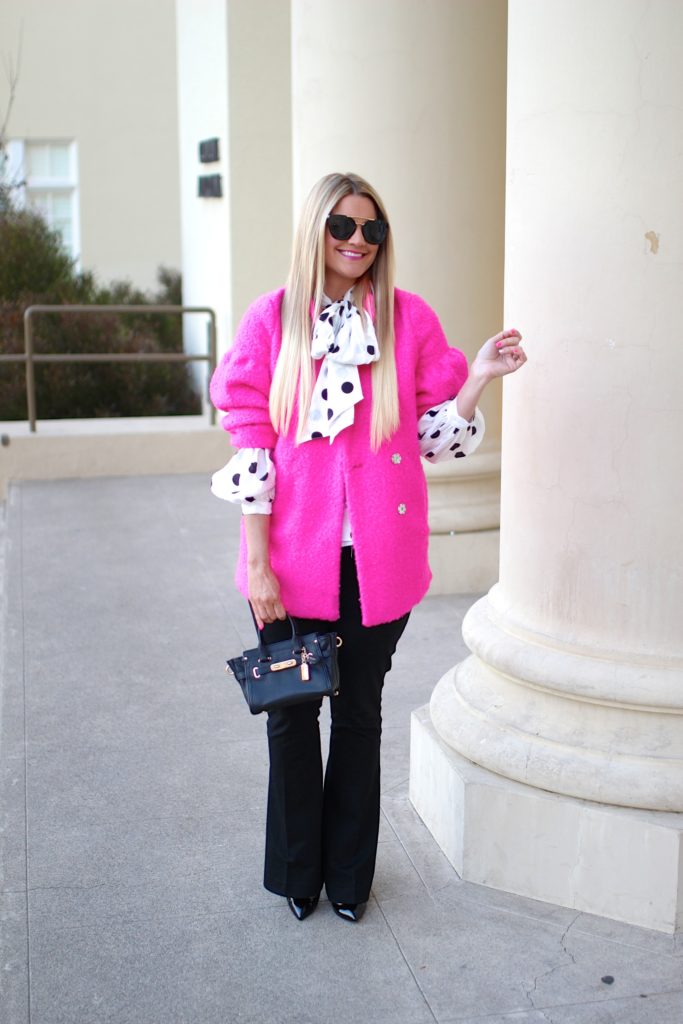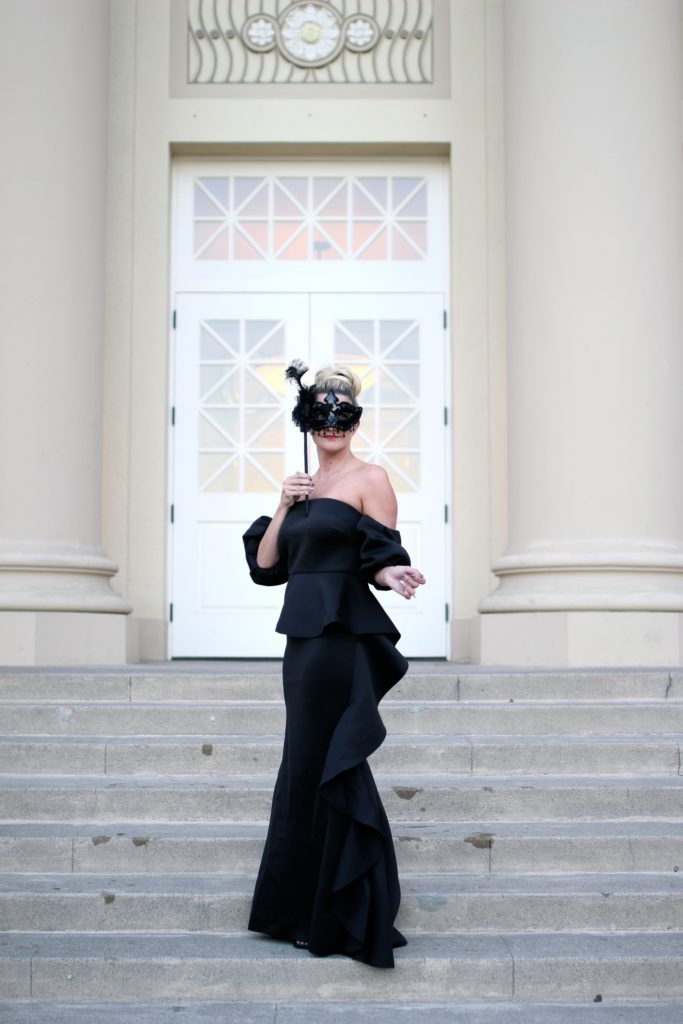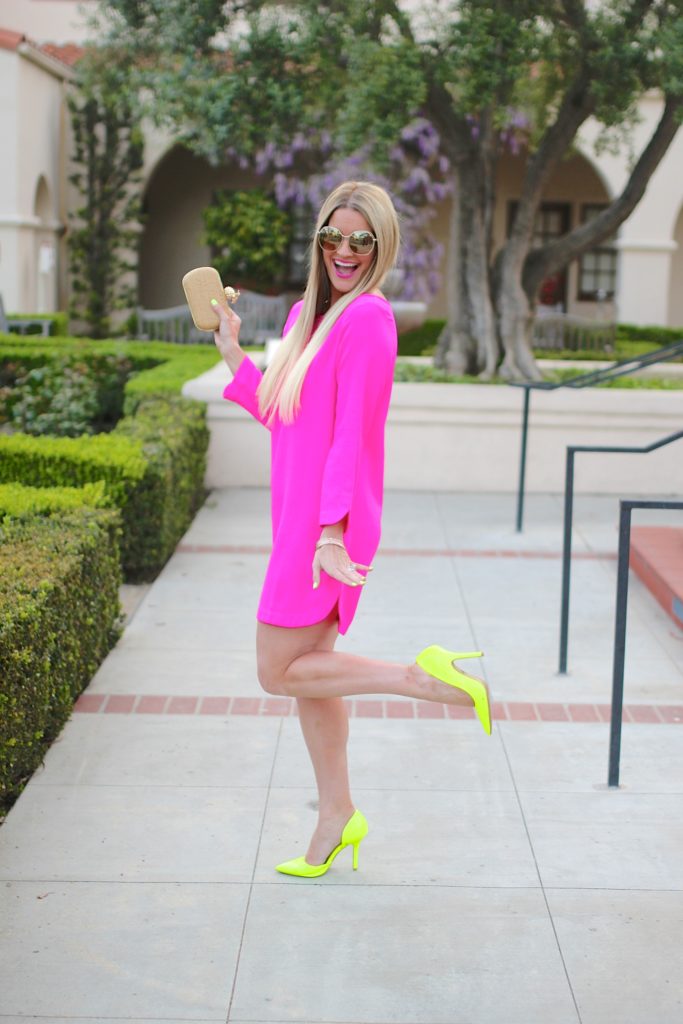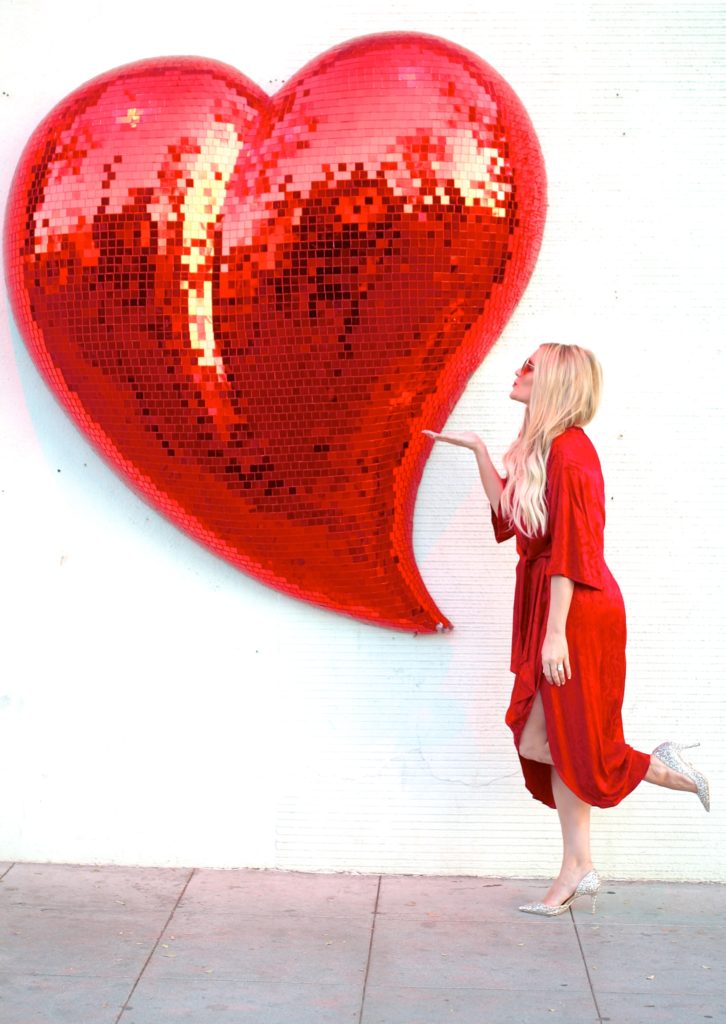 …And so a tradition continues here on Lipgloss and Lace. Sharing a little roundup of my favorite looks of 2018!
Thank you all so much for your support and encouragement over the past year. Each of you have been a part of this journey, and I cannot thank you enough for taking time out of your lives to check in here each week. Means more to me than I can even put into words.
Hope you guys have a safe and fun NYE!
Happy New Year!
See you in 2019 –
xo, Shauna