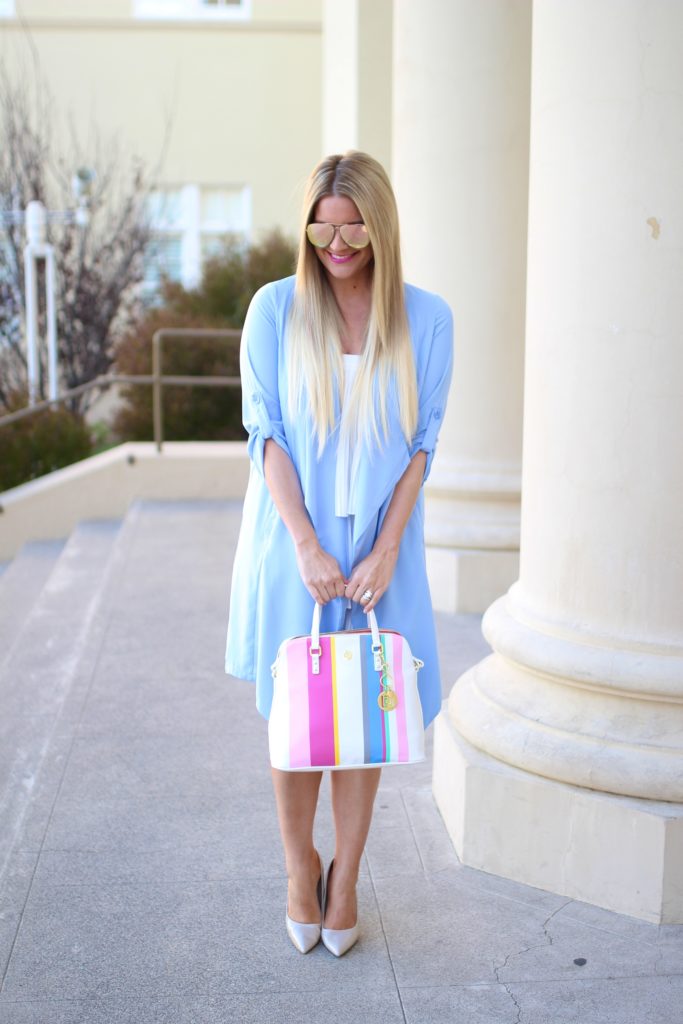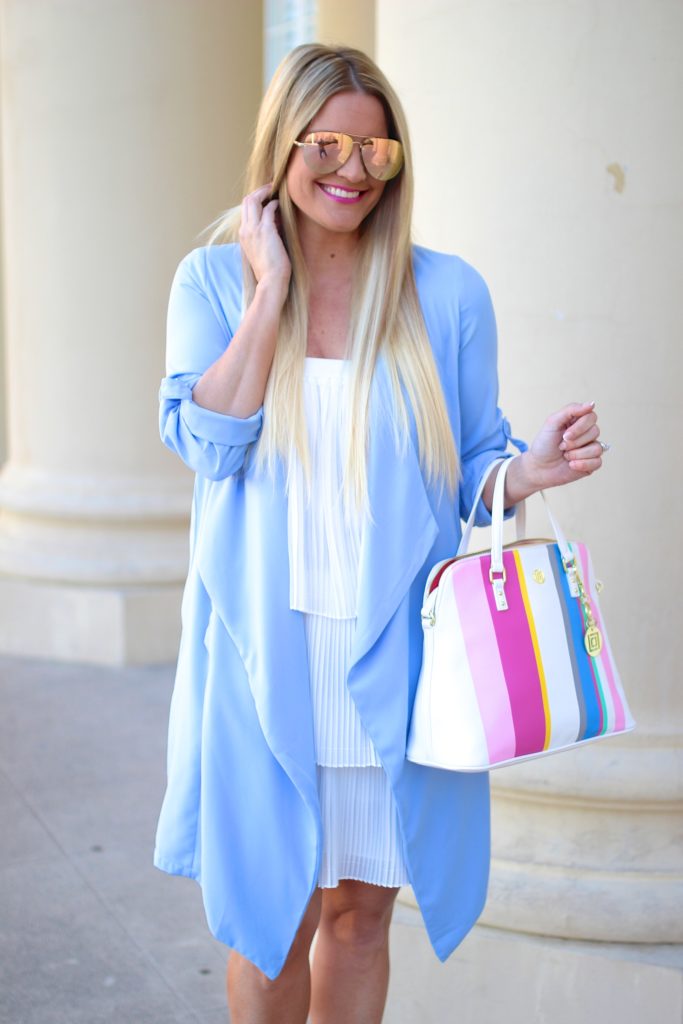 Dress: old | Jacket: old (love this) | Heels: Steve Madden | Glasses: Quay | Bag: Liz Claiborne 
Your closet is full of clothes, but you're always choosing the same things to wear. Sound familiar? You're not alone. I'm having the same issue…but with colors! Lately I've been sporting this blue and white combo pretty much whenever I can. It's my favorite for spring because it's so light & airy.
So next time you feel bad for repeating the same outfits or color scheme…I say if you're happy wearing it, then wear it PROUD and feel GOOD in it!
Happy Weekend, ladies! Thanks for stopping by!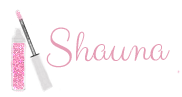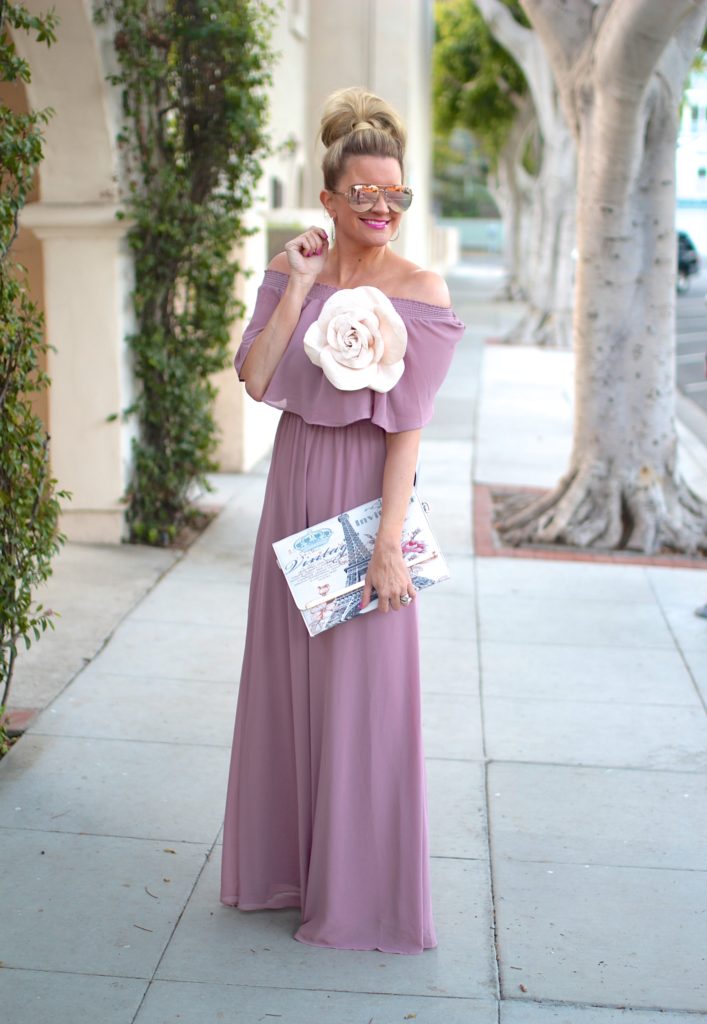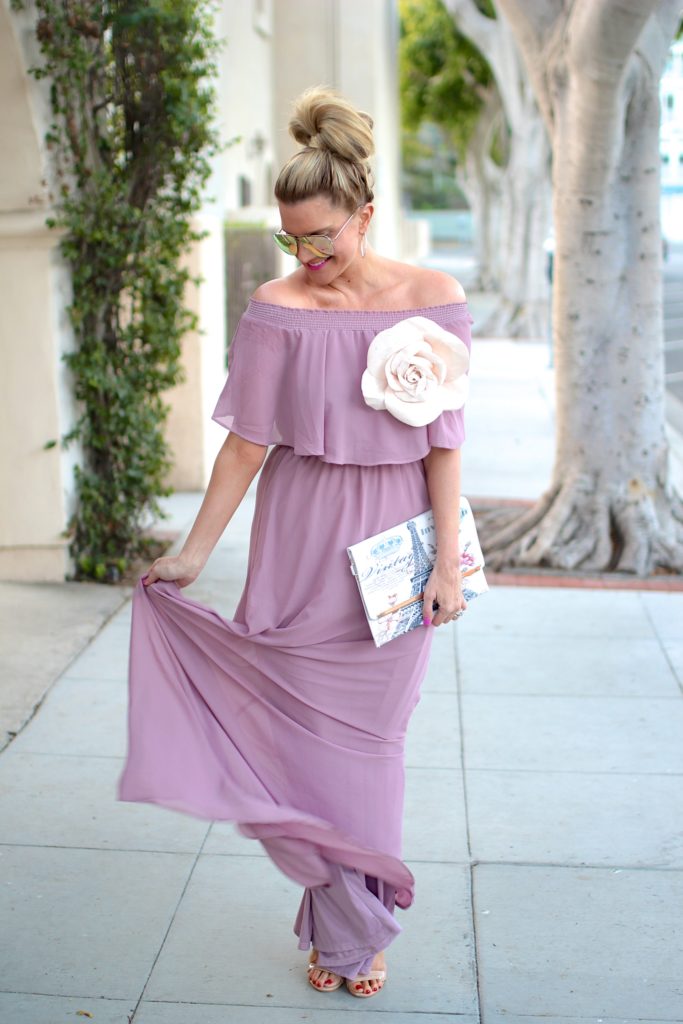 Dress: Show Me Your MuMu | Heels: Steve Madden | Flower: old | Glasses: Quay | Clutch: Amazon
Dear Show Me Your MuMu,
Thank you for designing this dress, because it's now the 4th one I've added to my collection.
PS – Please stop creating such amazing colors each year, as I am running out of room in my closet…and my Husband won't let me add onto the house.
Sincerely,
Your Biggest Blogger Fan 🙂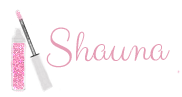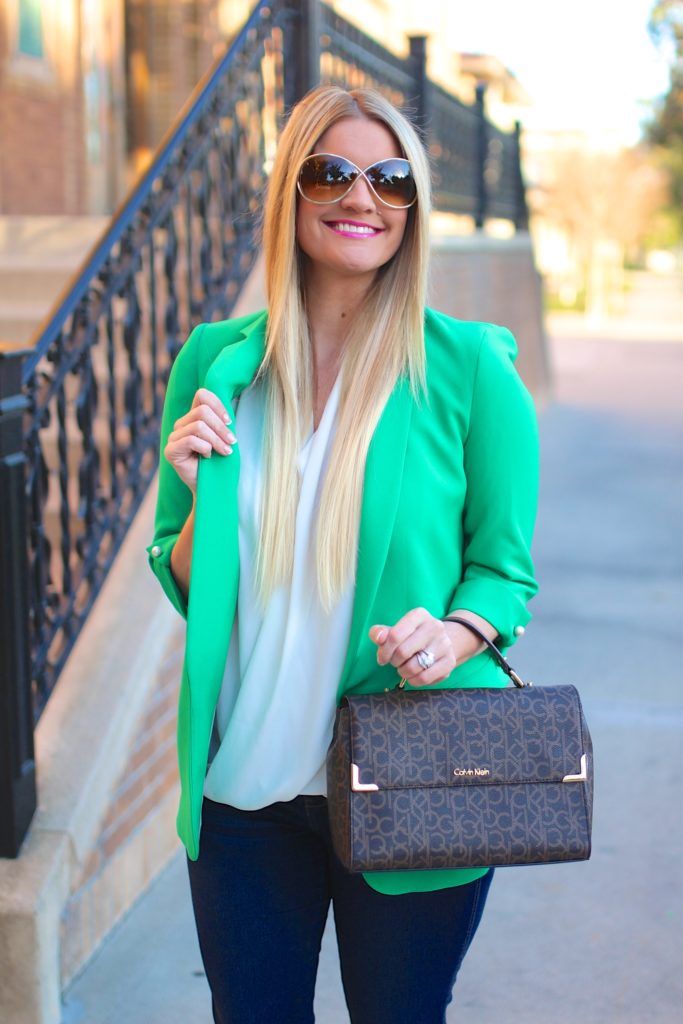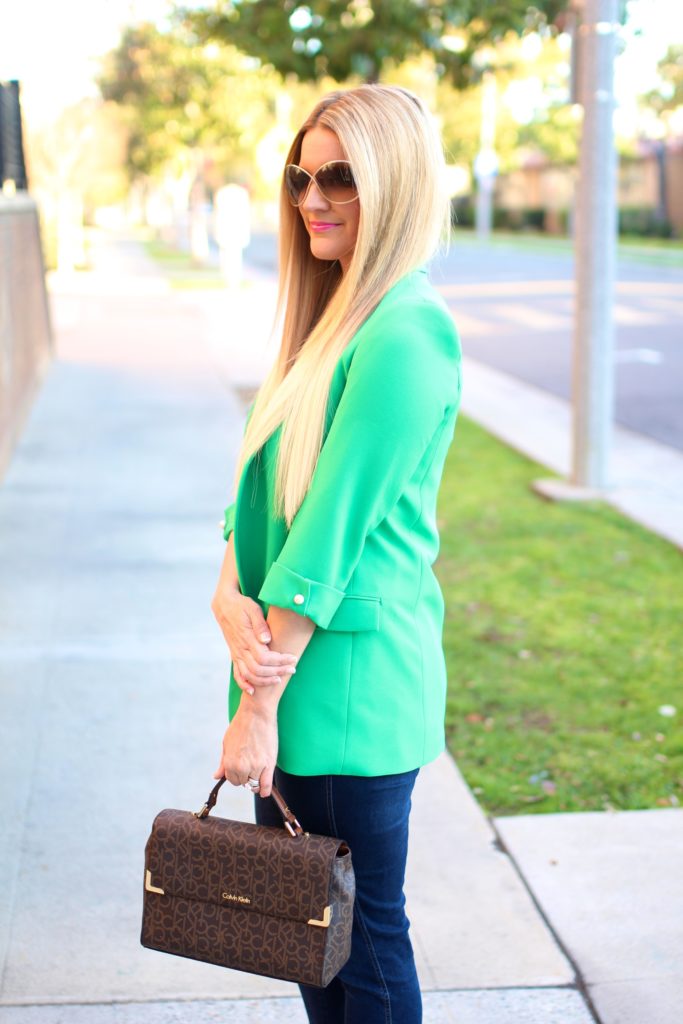 Blazer: Zara | Top: old (similar) | Denim: NY&Co | Heels: old (similar) | Glasses: Tom Ford | Bag: old 
I'm not the biggest fan of this kitchy, themed holiday. Truthfully, I think St. Patty's Day is kind of the worst. Corned beef and cabbage is not my favorite, I don't really like green and I have a strong dislike for those screen print t-shirts that say things like "Kiss Me, I'm Irish!".
BUT!
That being said, I found myself getting into the leprechaun spirit when I grabbed this blazer from Zara. It actually comes in a few colors, but the green really caught my eye. And it's not just a Patty's Day blazer, my friends. You can bet your bottom (green) dollar I'll be wearing it all spring long 🙂
How you feel about this holiday? Are you celebrating this weekend? Do tell! I'll live vicariously through you guys! ♥♥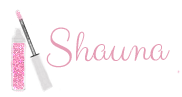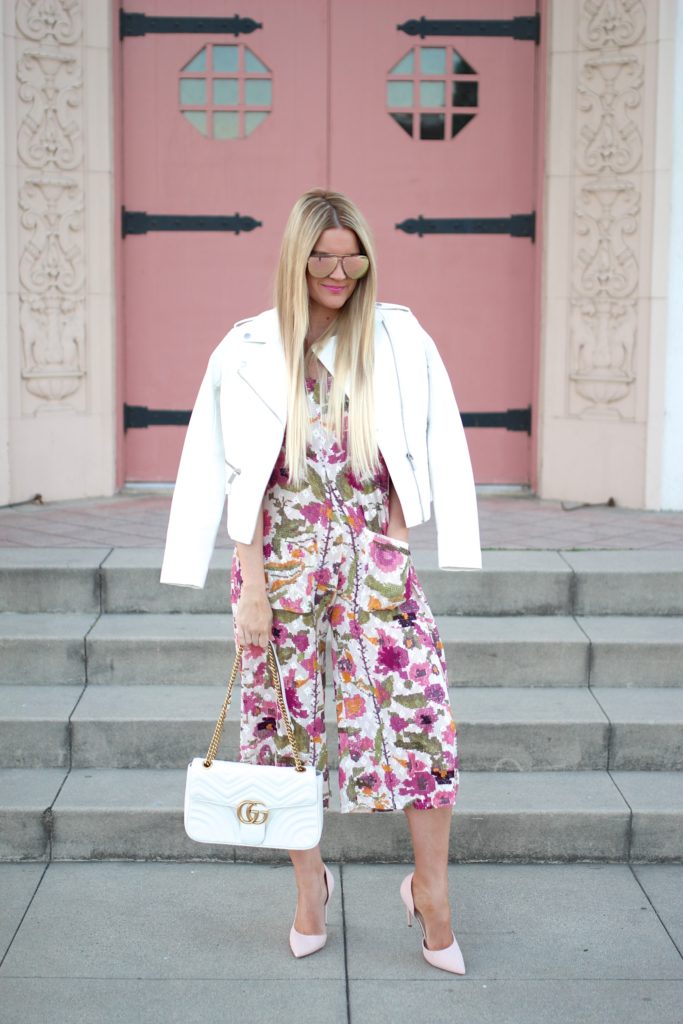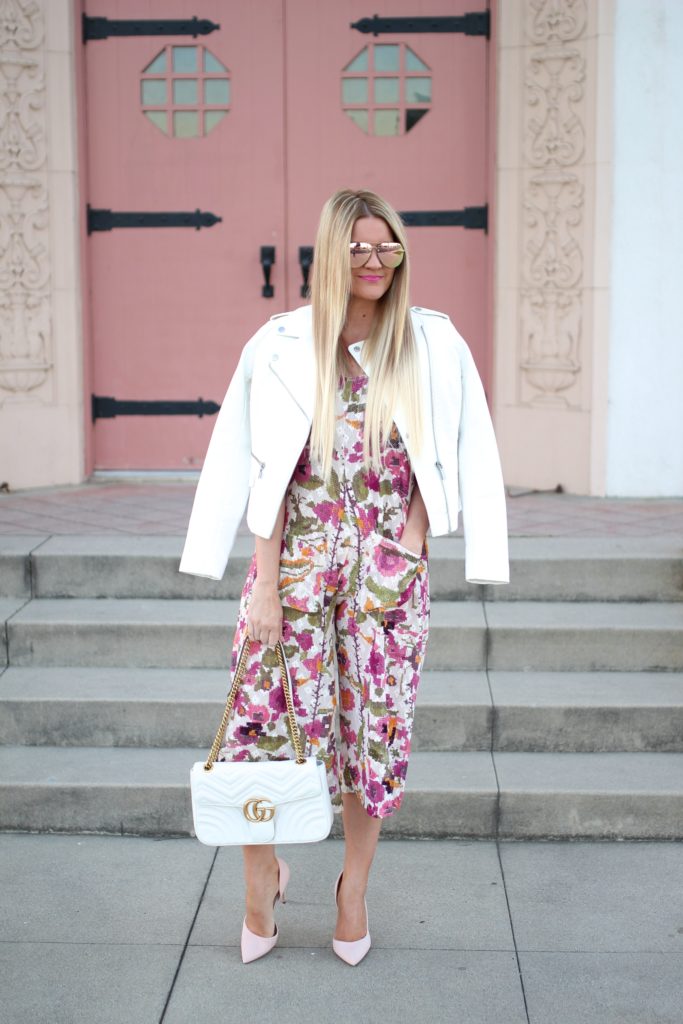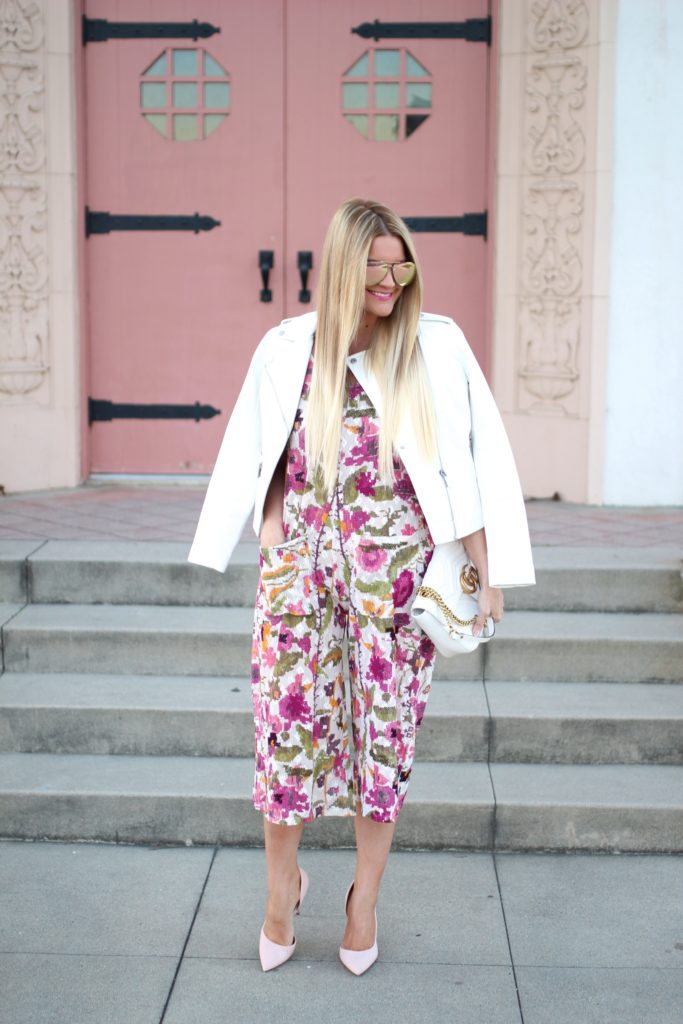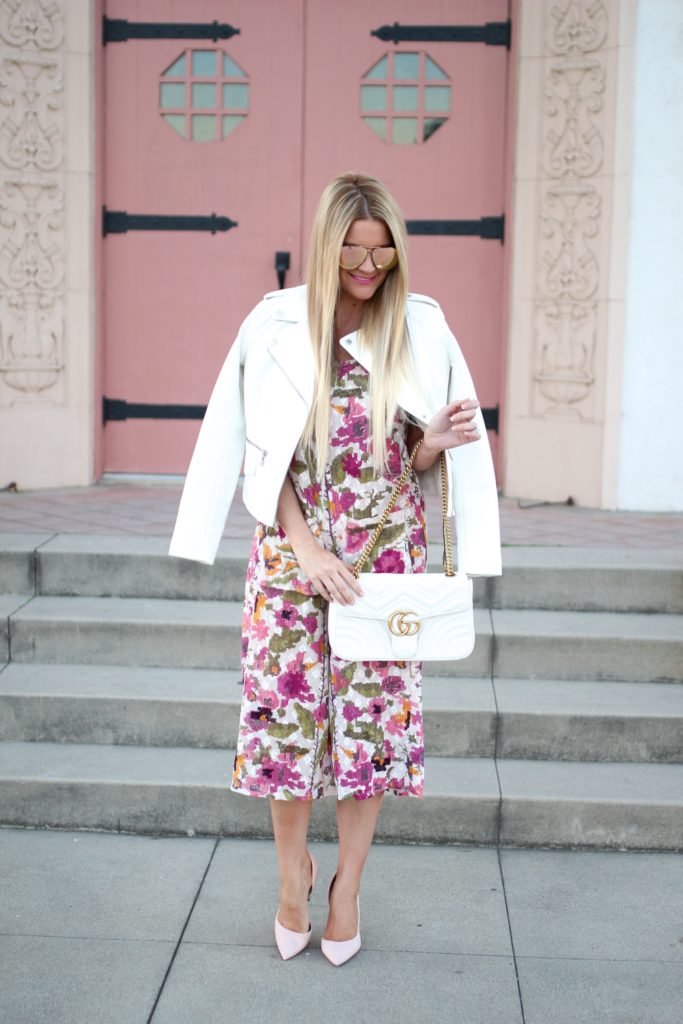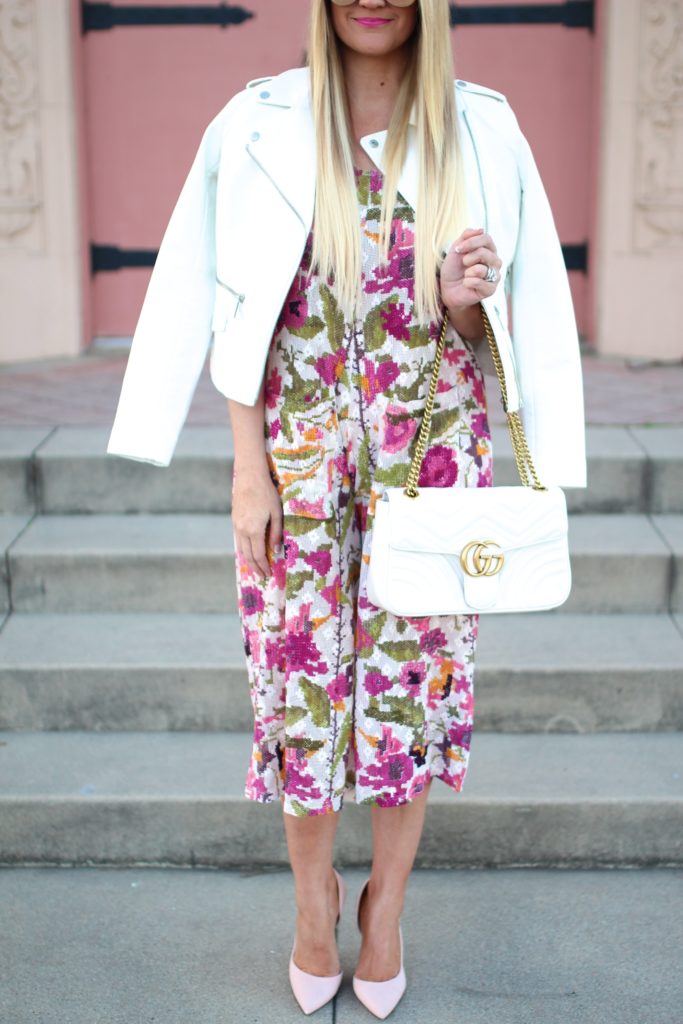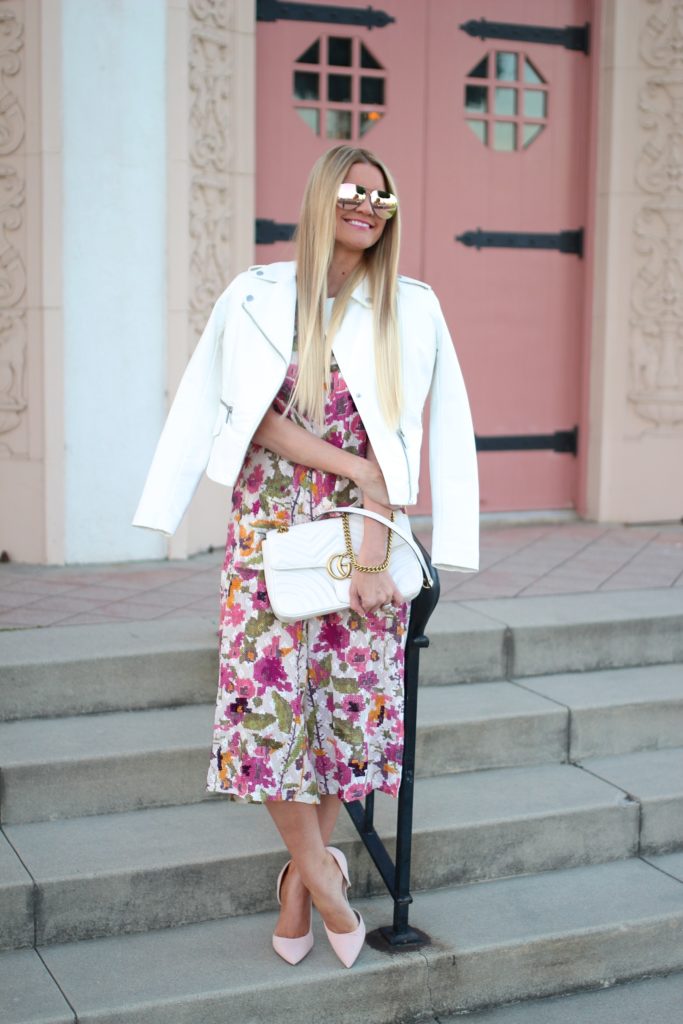 Jumpsuit: Zara | Moto jacket: NY@Co | Heels: Aldo | Glasses: Quay | Bag: Gucci
Jumpsuits are something in every girls closet at this point, right? How many do you have? Me? Well…the number is high 🙂
Recently I grabbed this printed jumpsuit from Zara and immediately felt there was something different about it. Perhaps it was the floral print, textured weave or the culotte length, but it got me MAJORLY excited for spring. I love a different & unexpected piece like this. And as far as jumpsuits go; it's a one-of-a-kind in my closet!
Thank you so much for reading. Hope your weekend was fab! See you back here Thursday! ♥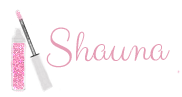 Blazer: LuLu's (comes in 4 colors!) | Tank: H&M | Denim: NY@Co | Heels: Steve Madden | Glasses: Forever 21 | Bag: Chanel le Boy
Ahhh…the classics.
Lately it seems as if I've been retrieving the same items from my closet time after time: an oversized blazer, cropped denim and the perfect accessory accents. It's simple, timeless and classic.
And aren't those the pieces that a wardrobe is ultimately built around? The never-fail, stand the test of time, style essentials?
What's your go-to look lately? I'd love to hear! Have a great weekend!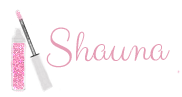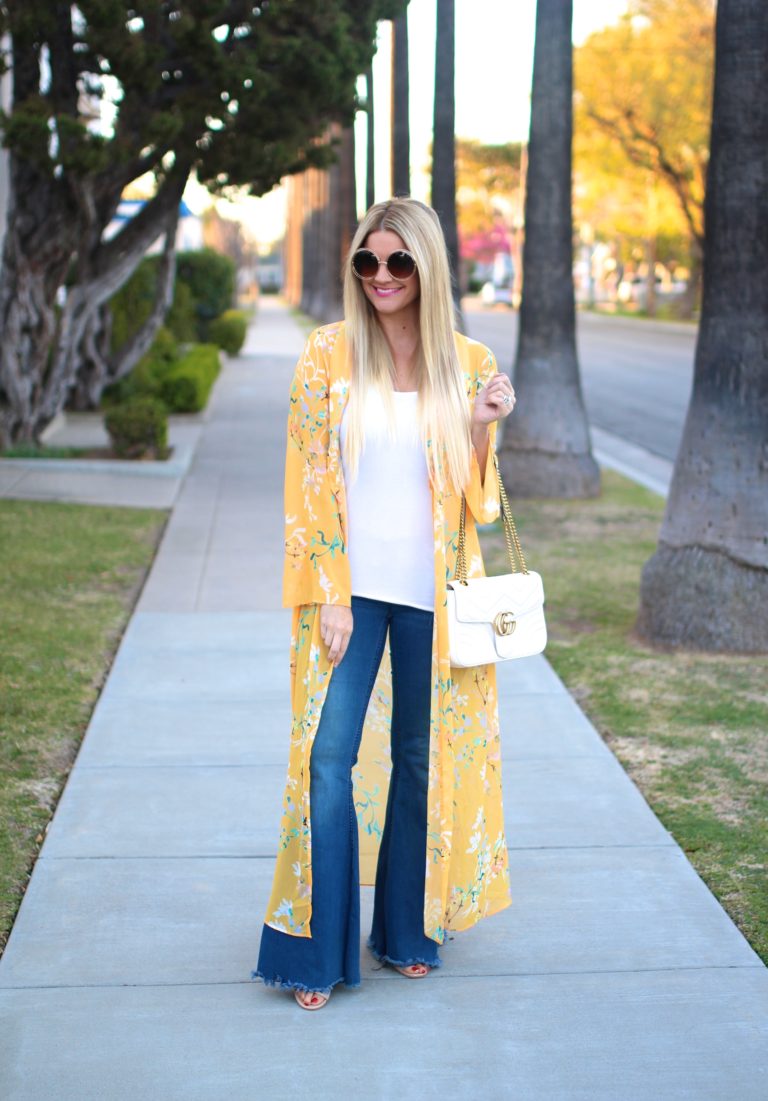 Kimono: House of Harlow | Tank: H&M | Denim: Free People | Glasses: Chloe | Bag: Gucci
It's official – wearing color is the new black! I love wearing bright colors in Spring because it helps re-energize your wardrobe and puts a little extra pep in your step. Immediately I was drawn to this kimono because of that brilliant yellow. Hard to be grouchy in a color this happy!
Hope you guys had a great weekend. We had another cold one this time, paired with rain… so it was pretty much an indoors kind of weekend for us. I am most definitely ready for the time change and warmer weather!
-xo