♥ My favorite summer hat, from my favorite Etsy shop is back in stock here
♥ Looking forward to reading Oprah's new book
♥ Just discovered this website for all things positive and daily good news!
♥ Literally my dream job
♥ Take a peek at what was on the blog last year at this time
Happy weekending!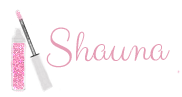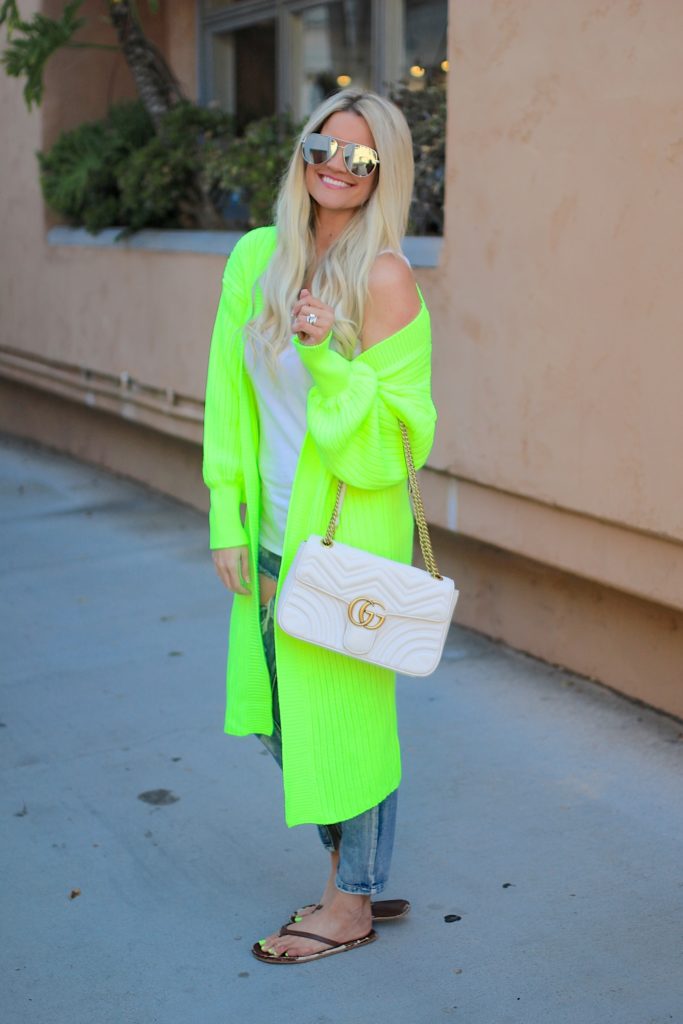 Sweater: Pretty Little Thing | Tank: H&M | Denim: old | Glasses: Quay | Bag: Gucci
It's tiiiiiiiiiiiime!
BRIGHTS ARE BACK.
From shoes, to clutches, to earrings and sweaters…I'm completely consumed with it all and wouldn't have it any other way! While some think that bright neons resemble a highlighter, I think they are a fun way to jazz up some neutrals.
Do you dare to wear neons too? They literally are my FAVORITE!!!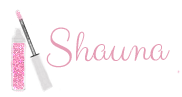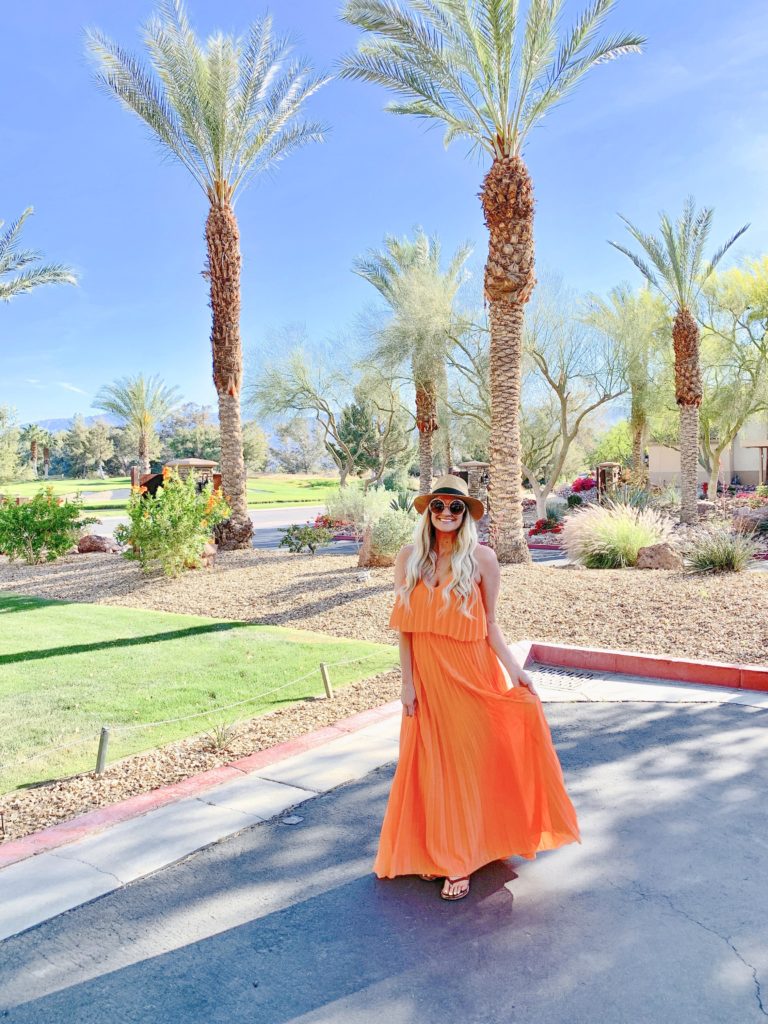 Dress: Asos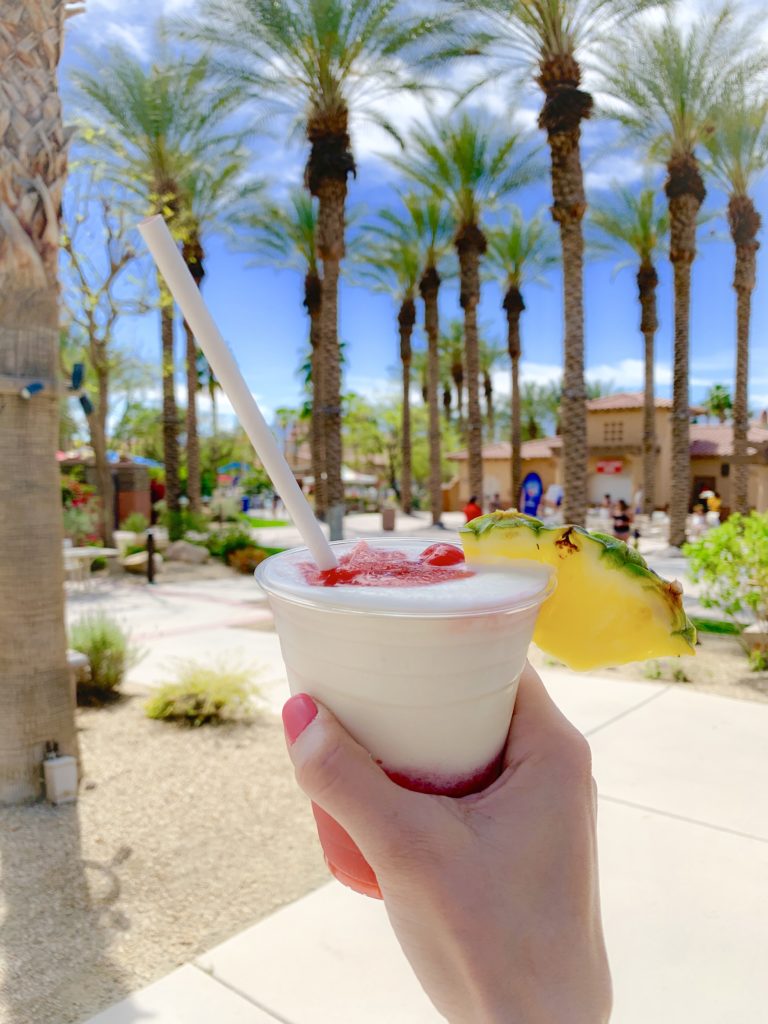 Polish: OPI "Kiss Me I'm Brazilian"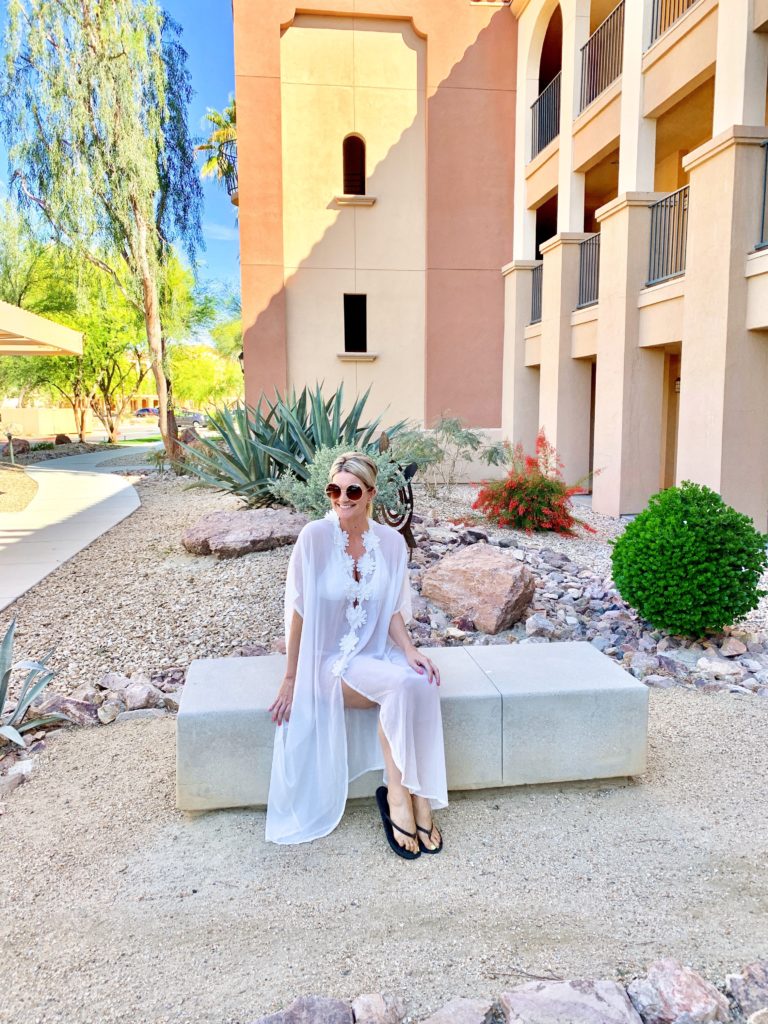 Coverup: Amazon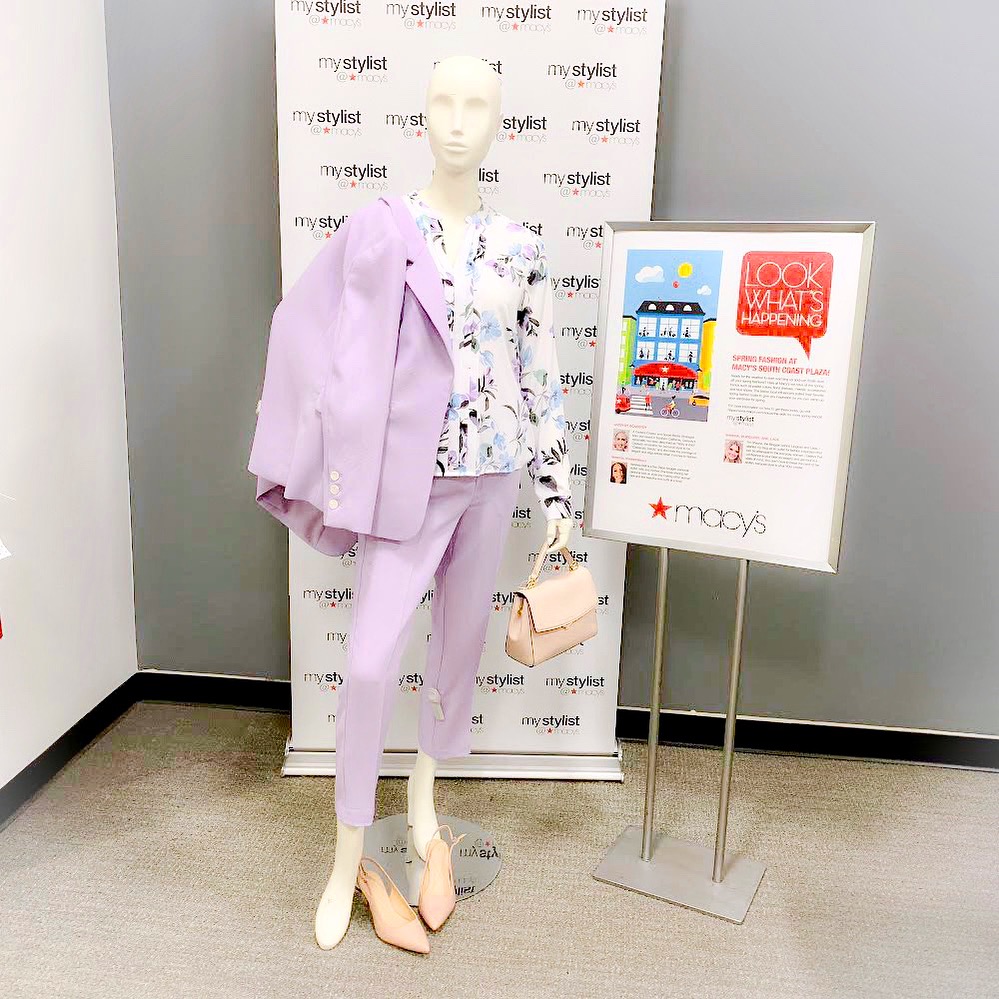 Suit (from the mannequin I styled for Macy's!): Blazer/Pants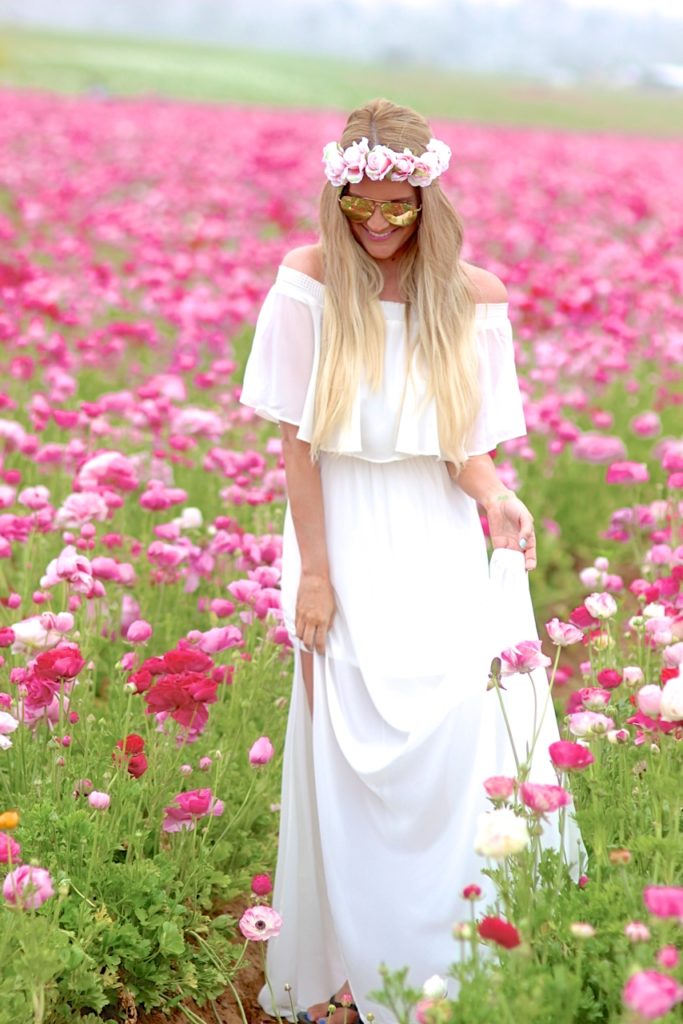 Dress: Show Me Your MuMu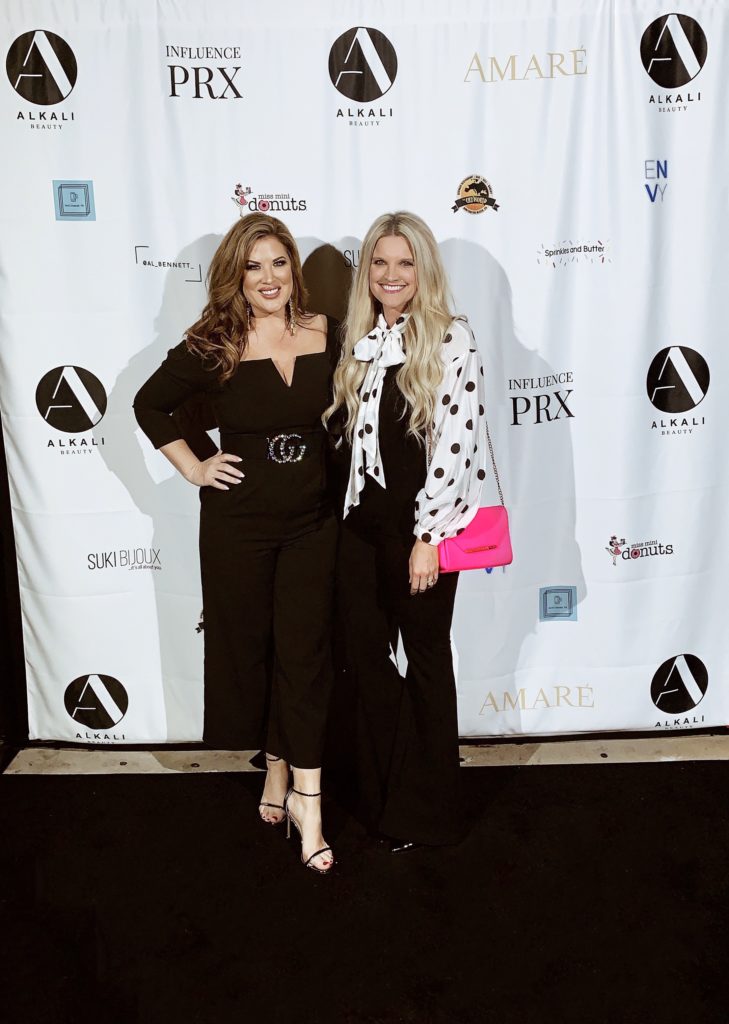 Polka dot blouse: TBDress
Just wanted to share a few of my snaps from Insta lately!
Hope you guys all have a great weekend. I'm so thankful for your support each week!
XOXO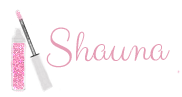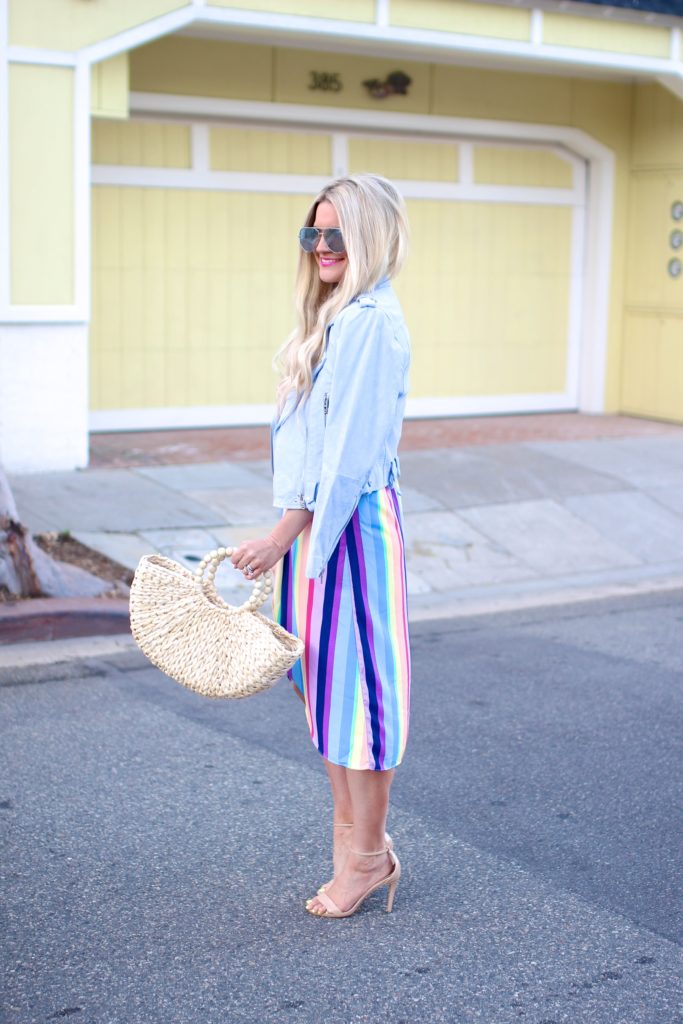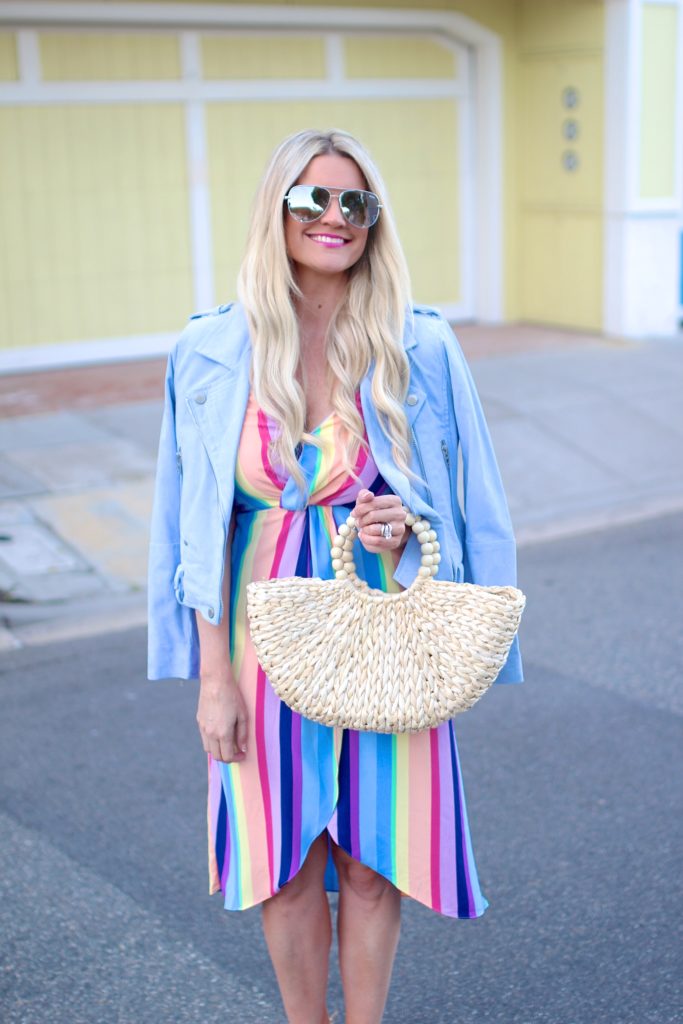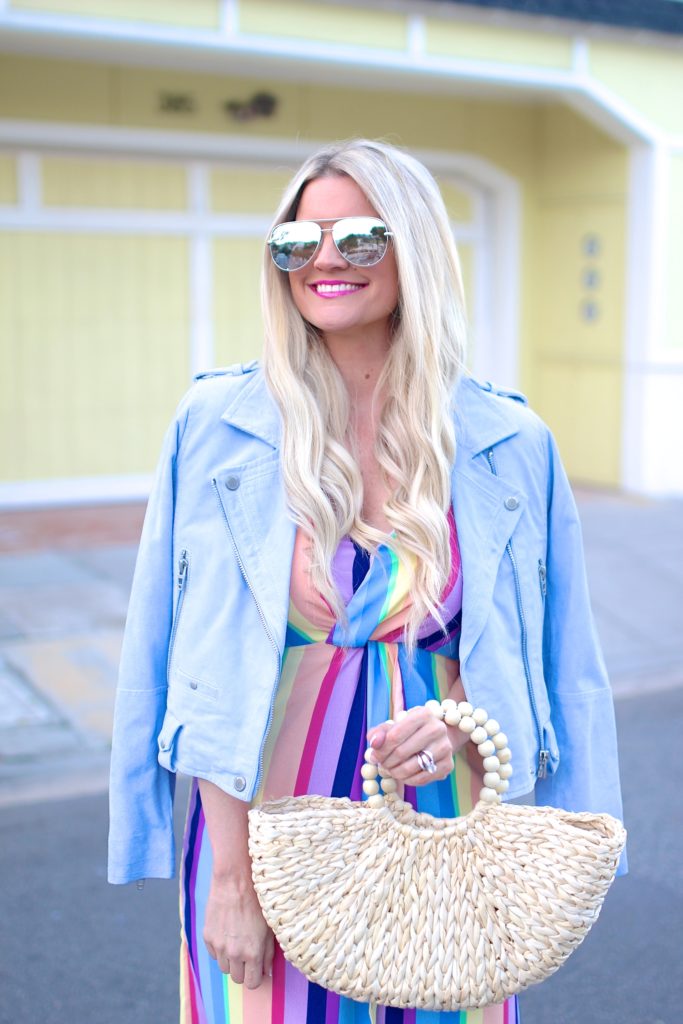 Dress: Vici | Jacket: BlankNYC | Heels: Steve Madden | Bag: old | Glasses: Quay
If you've been on Instagram, shopped in stores or online lately, you've seen that rainbow patterned items are taking the fashion world by storm! And you know me – I'm always down for a good dose of color…especially on a Monday! The vibrant shades of purple, blue, peach, mauve, yellow and mint made this dress so playful & fun!
Hope you guys had a great weekend! I'm just back from Palm Springs with one of my sisters, and it was a fun trip!  Nothing better than a little sister time with unlimited margaritas, right?
Thanks for stopping by!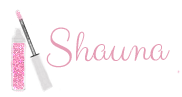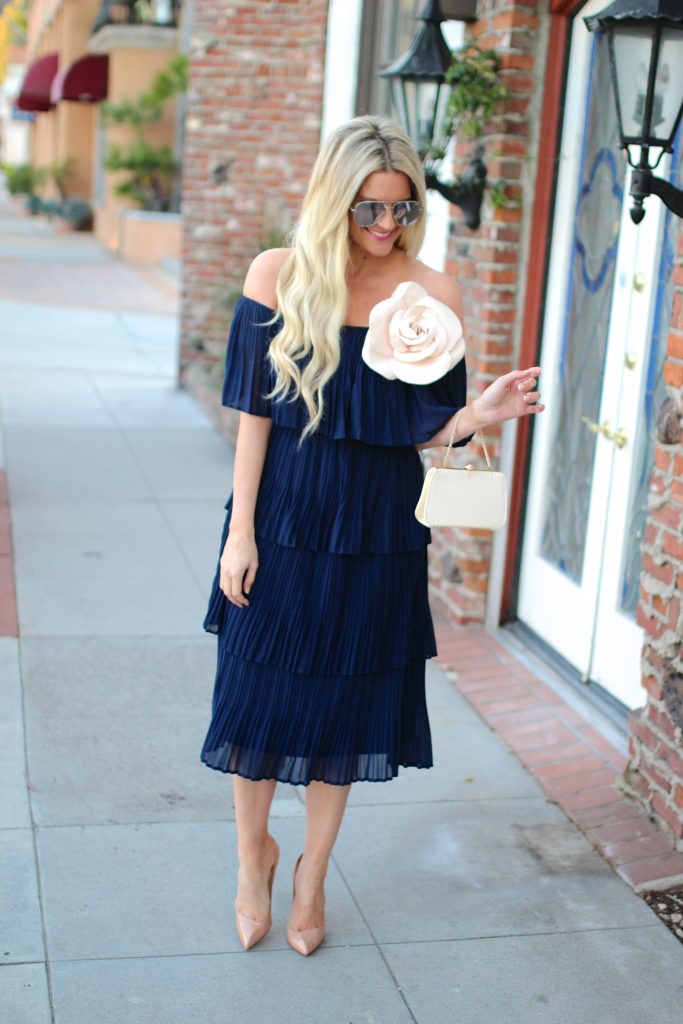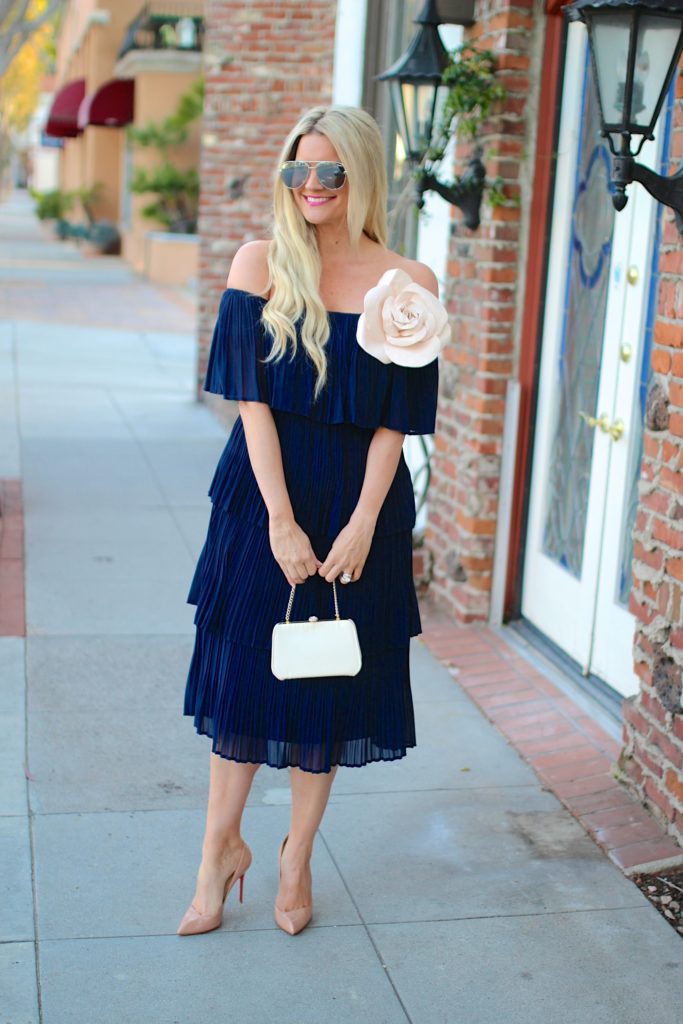 Dress: Vici (in other colors here & here) | Heels: Louboutin | Flower pin: old | Glasses: Quay | Bag: Vintage (from Grandma ♥)
So nice…I bought it thrice!
That's right, friends. Believe what you're seeing. I now own this dress in three, count 'em – THREE different colors. Once I saw it in navy, my only thought was:
HOW PERFECT FOR THE 4TH.
What can I say? I'm the ultimate planner 🙂
Do you own a piece of clothing in multiple colors? I say if you find something you love, go for it! No such thing as too much of a good thing…
Happy weekend!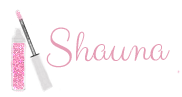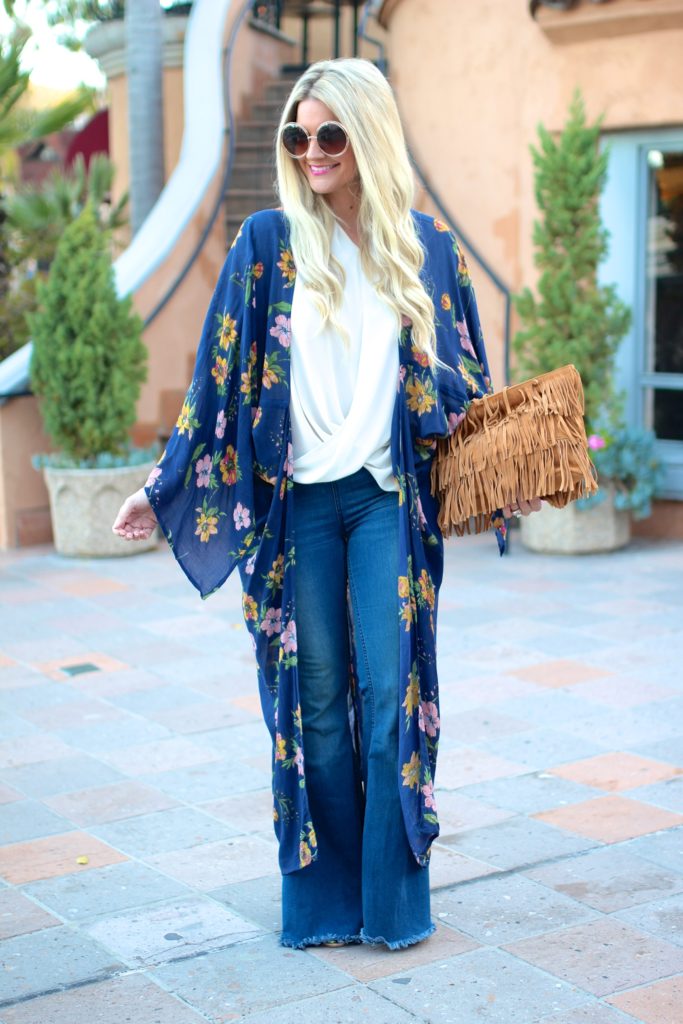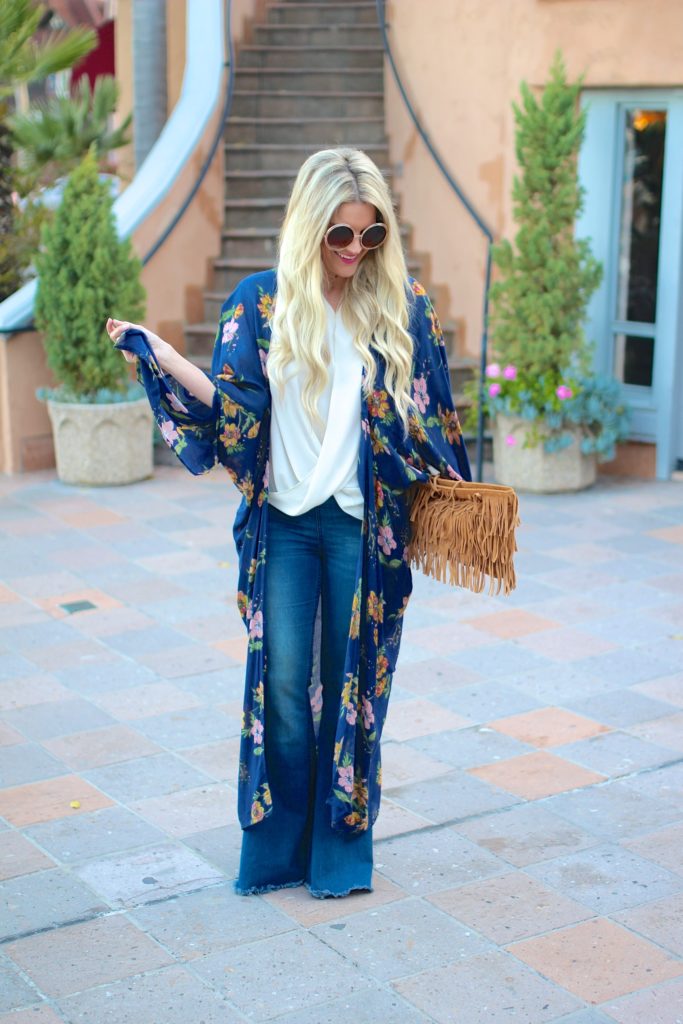 Kimono: Asos | Top: old | Denim: Red Dress Boutique | Clutch: old (similar) | Glasses: Chloe
I always think about how if I could have been a fashion blogger in any other decade, it would definitely be the 70's! There's something about flared denim and those bohemian feels that appeal to me. Woodstock or Coachella…doesn't matter to me. I'll always dig those hippie vibes! ♥