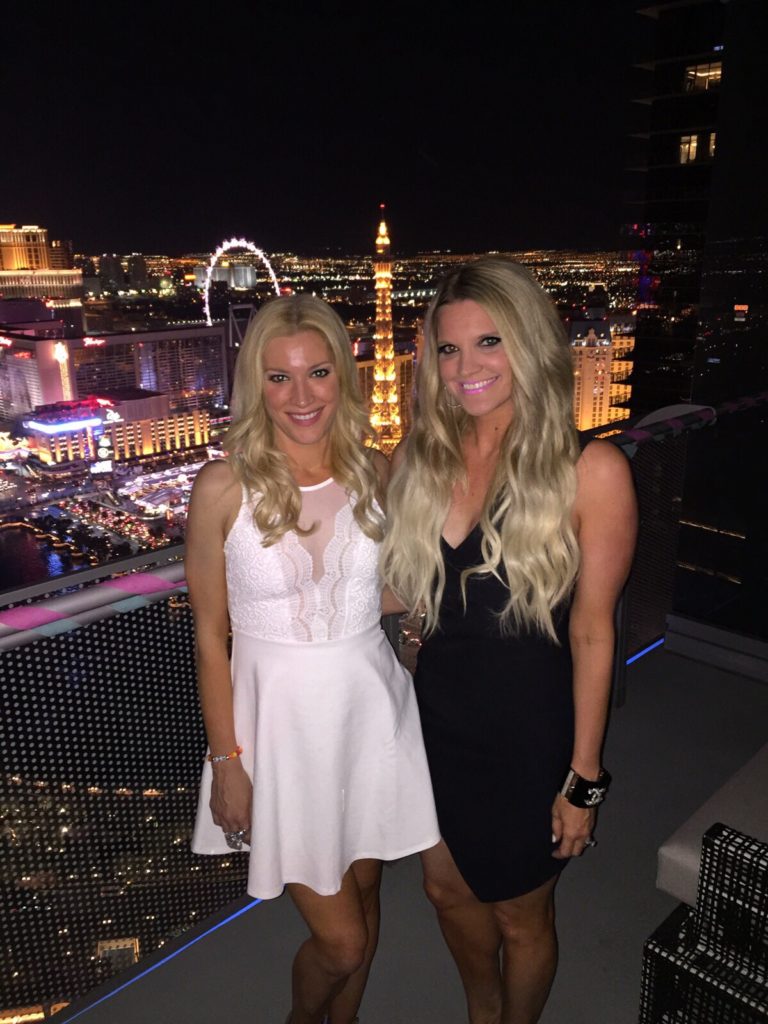 Dear Kristen,
Today the roles get reversed. It was nearly 8 years ago that I put on the white dress, and you stood next to me as I married Peter. But today? Today is all about you. You get to step into your beautiful dress in just a few hours, and then before you know it you'll be holding Dad's arm, walking towards your Groom. Nothing can prepare you for that amazing moment. For the start of it all.
Today is going to fly by. A string of little moments and lots of emotions. And when the day is done, you will go to sleep as a WIFE. As Corey's wife. You'll be married to your best friend. And your whole lives will be ahead of you. Years full of adventure and happiness. Good times and hard times. Learning and growing. And loving…more than anything…loving.
Nobody ever said marriage was easy, but without a doubt it's the most beautiful, amazing and rewarding thing. And I'm so beyond excited that today you get to start your marriage journey with Corey. 
I love you SO much, and can't even begin to tell you how happy I am to share this day with you, as your Maid of Honor. I can't wait to celebrate you all weekend long!!
Cheers to the start of Happily Ever Forever!
Love always,
 Shauna,
Your Big Sister ♥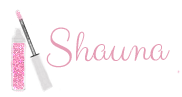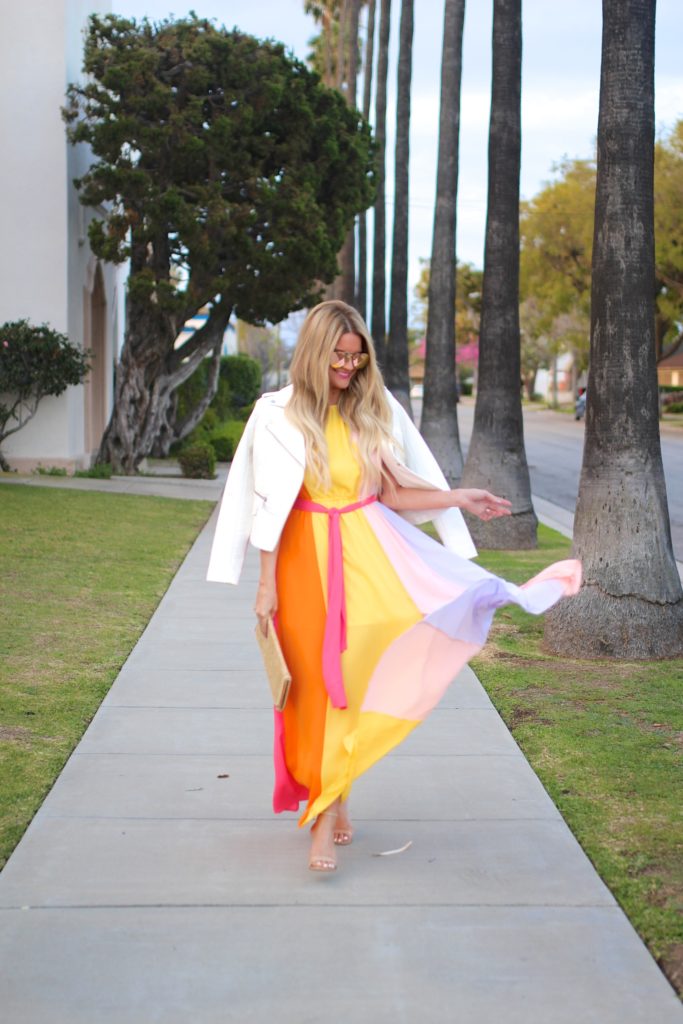 Moto: NY&Co | Dress: NY&Co | Heels: Steve Madden | Glasses: Quay | Clutch: old (similar)
Woohoo it's Friday Eve! Hope you all have the best weekend ahead, and thanks so much for stopping by!
Happy Mother's Day to all the Mom's of children…2 legged and 4! 🙂 XO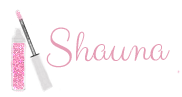 Dress: Asos | Heels: Steve Madden | Earrings: Impressions | Glasses: Chloe | Bag: Etsy
It's officially "dress season".
And by that, I mean it's the season where every event calls for a dress. Between the baby showers, weddings, a birthday brunch, Mother's Day…you name it…it's something! Which is why I've learned that having a dress on hand for "some random event that will eventually pop up" is ALWAYS a good idea!
Thanks for reading and hope you guys had a great weekend! It was seriously GORGEOUS here. So much sun & fun! – xo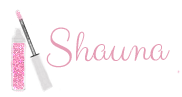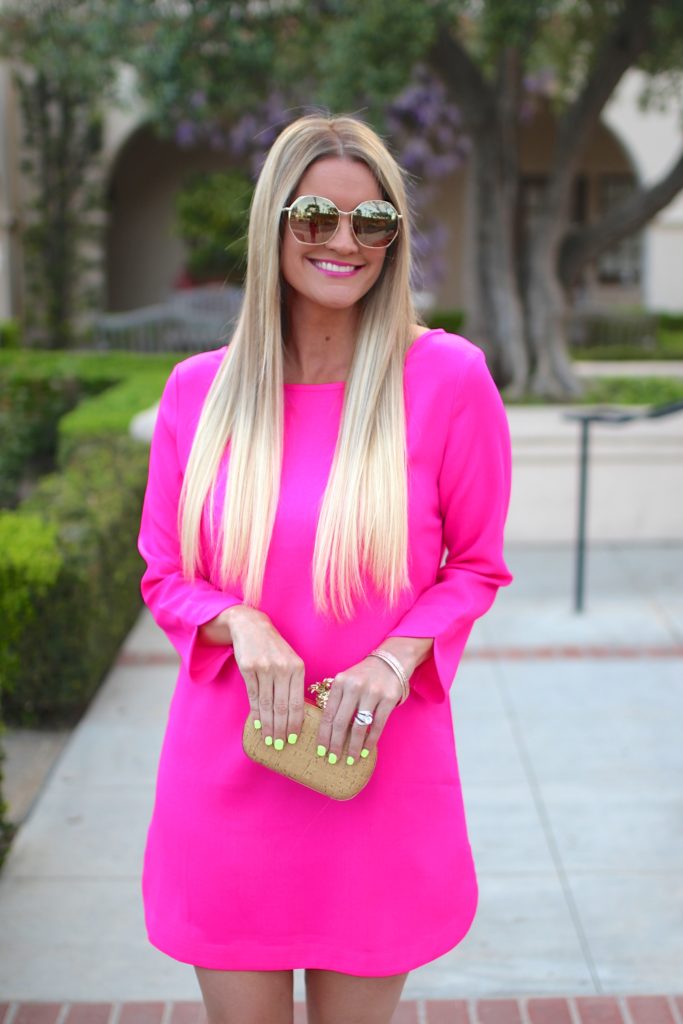 Dress: old (similar) | Heels: Jessica Simpson | Clutch: Charming Charlie | Glasses: Forever 21
With every passing day, summer is inching closer and closer…which means…(drum roll please)…it's time to start wearing all of my fluorescent favorites!! Not gonna lie, I love going into my closet and seeing all of these bright little pieces smiling back at me 🙂 My heart shines so bright for all of them! And can we chat about these pumps? Adorbs & obsessed!!
Hope you all have a great weekend! It's supposed to be in the 80's here, so I'm hoping to grab a tan while I can! -XO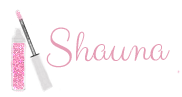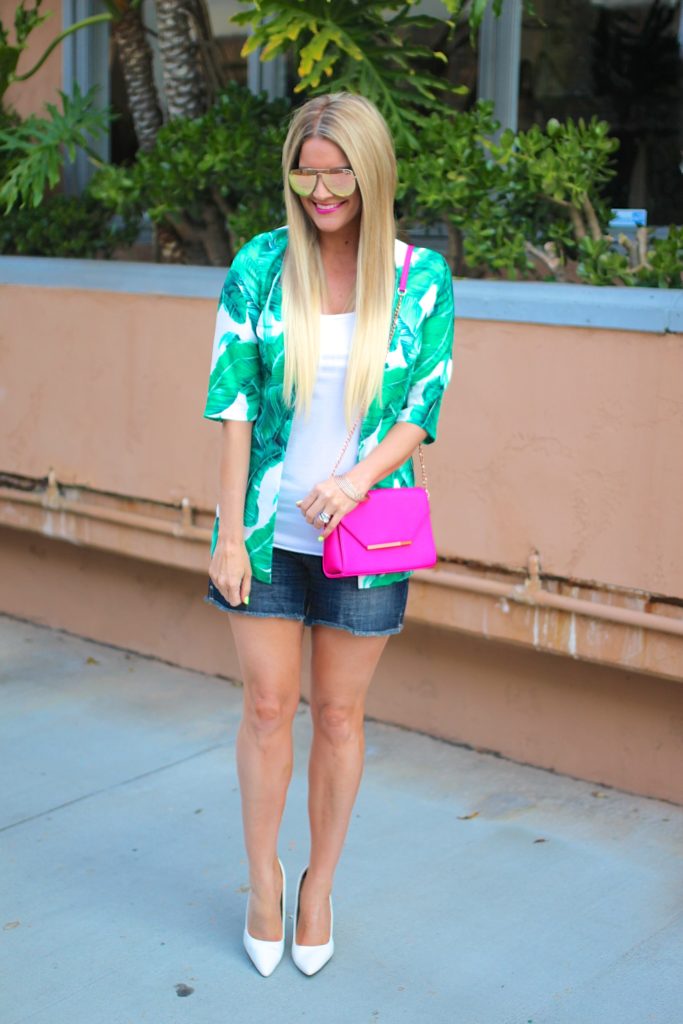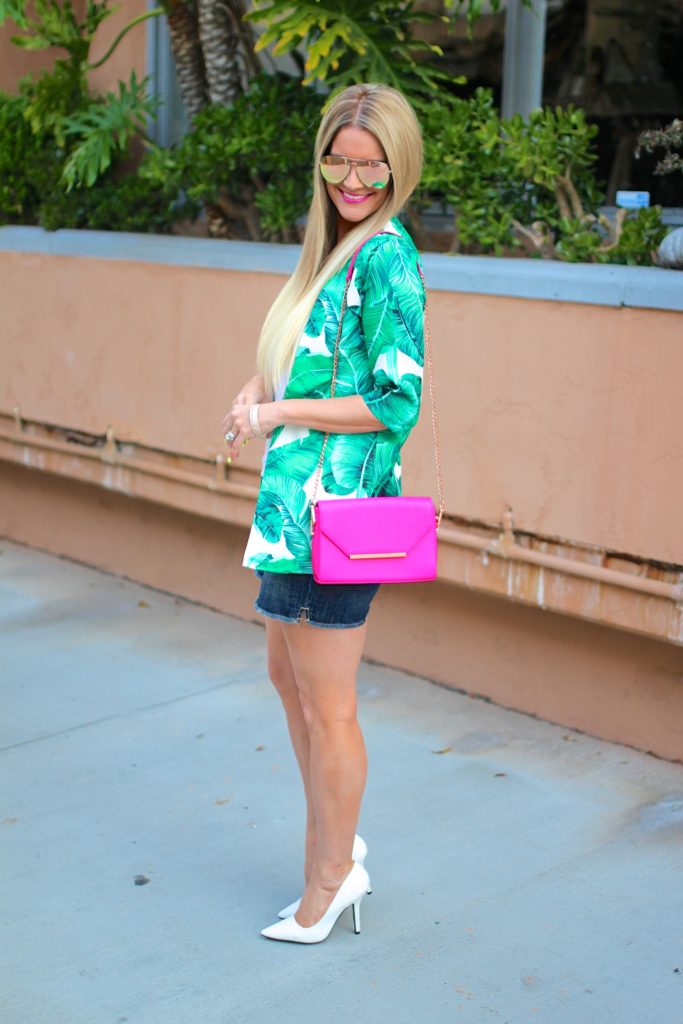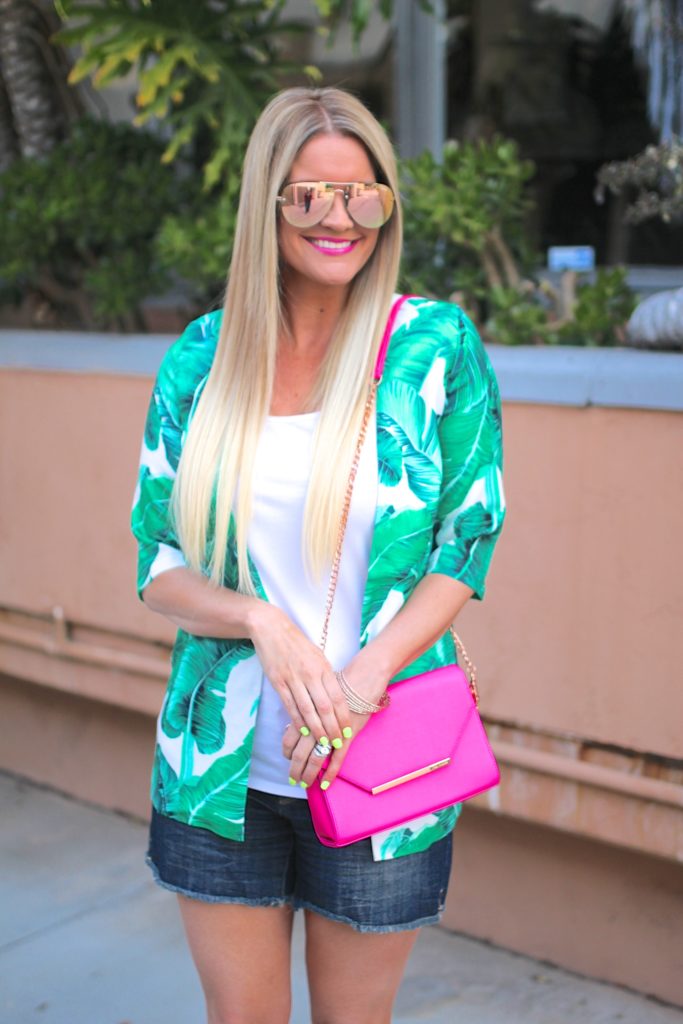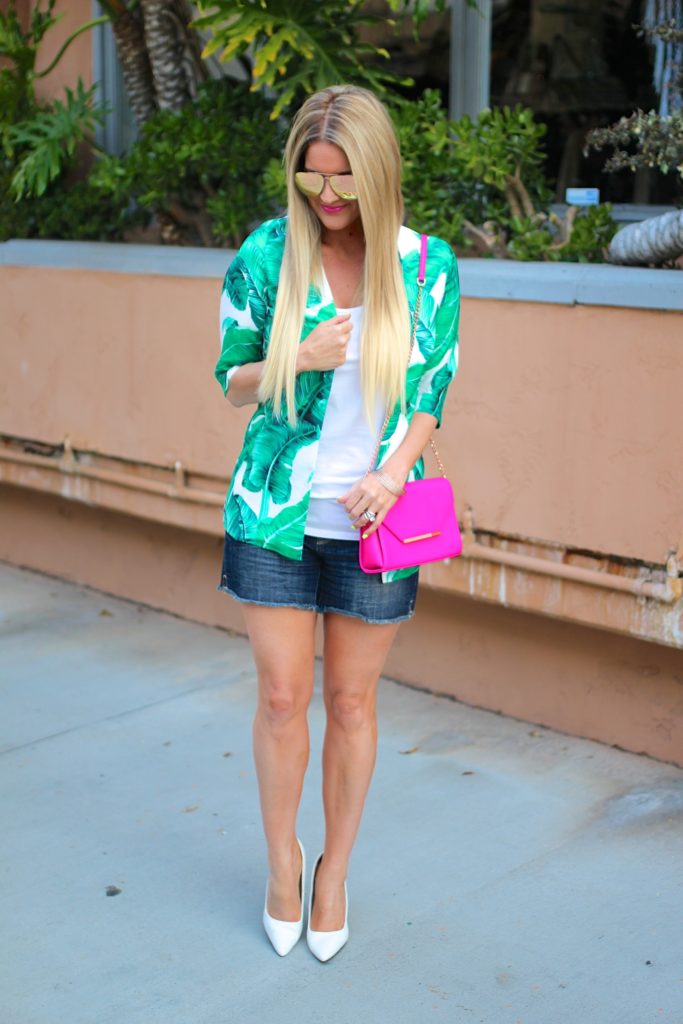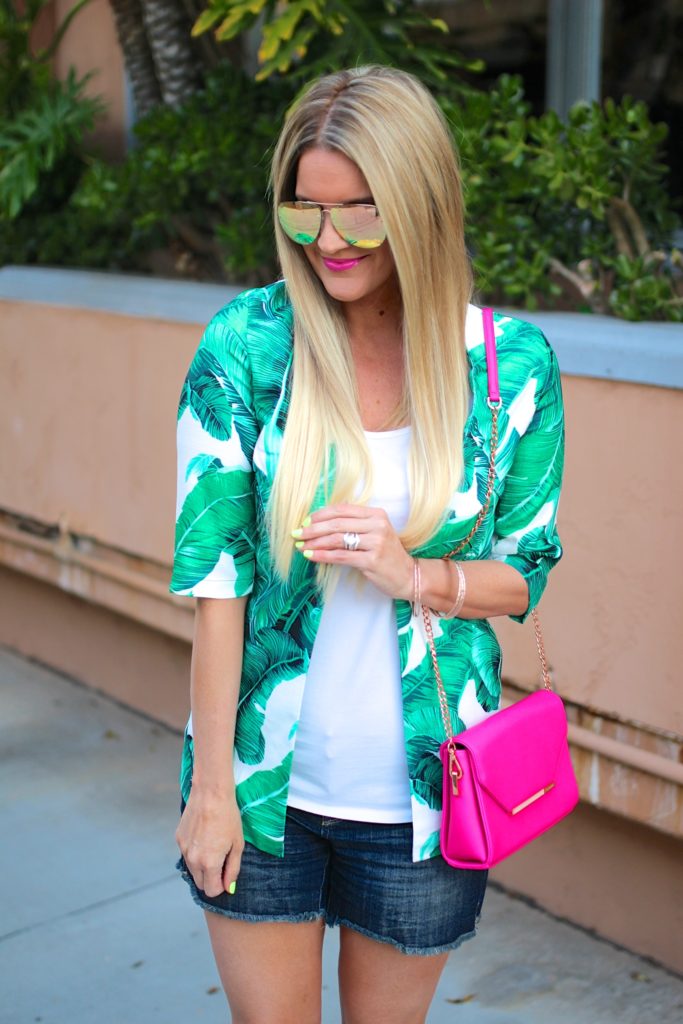 Blazer: Red Dress Boutique (Navy version here) | Tank: H&M | Shorts: old | Heels: Guess | Glasses: Quay | Bag: Ted Baker
THIS BLAZER.
Your heart kinda stopped, didn't it? I'm gonna go ahead and apologize now because you're probably going to be seeing a lot of it again on the blog and on my Insta-stories over the next few months. Whether it's worn to brunch, or heck…even a trip to the grocery store, this blazer instantly adds a dash of warm weather CHIC!
Thanks so much for reading, have the best week!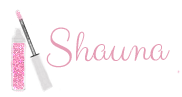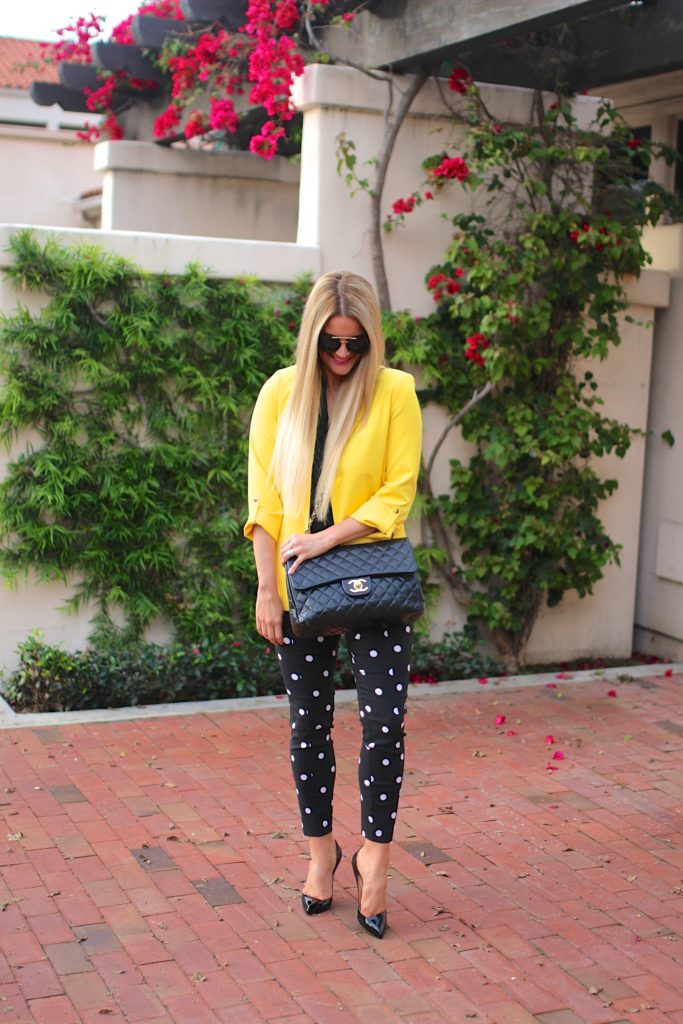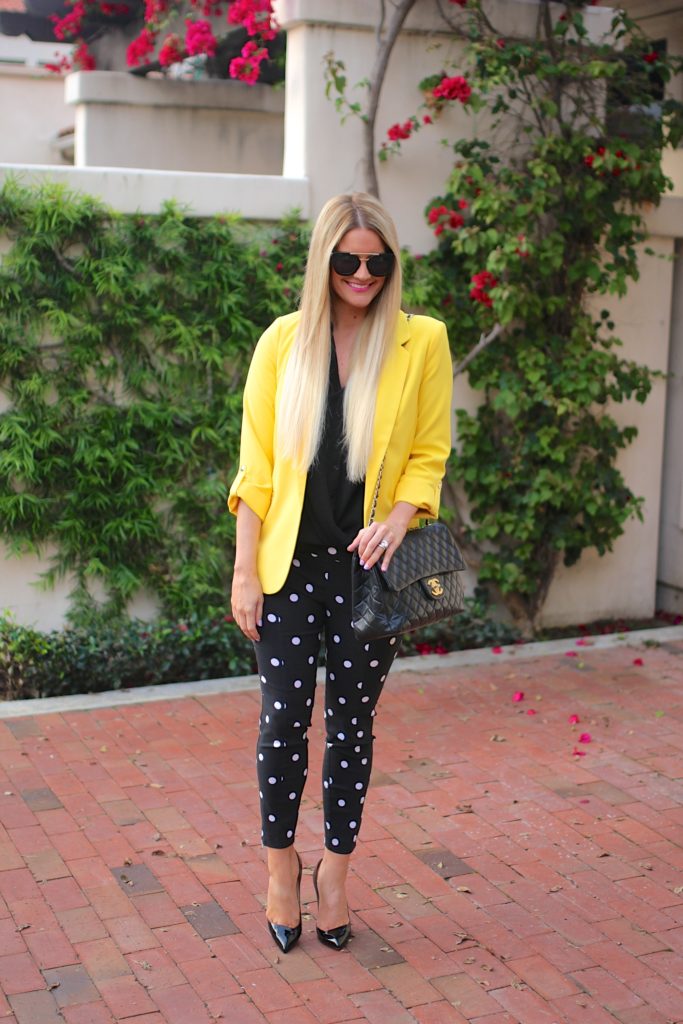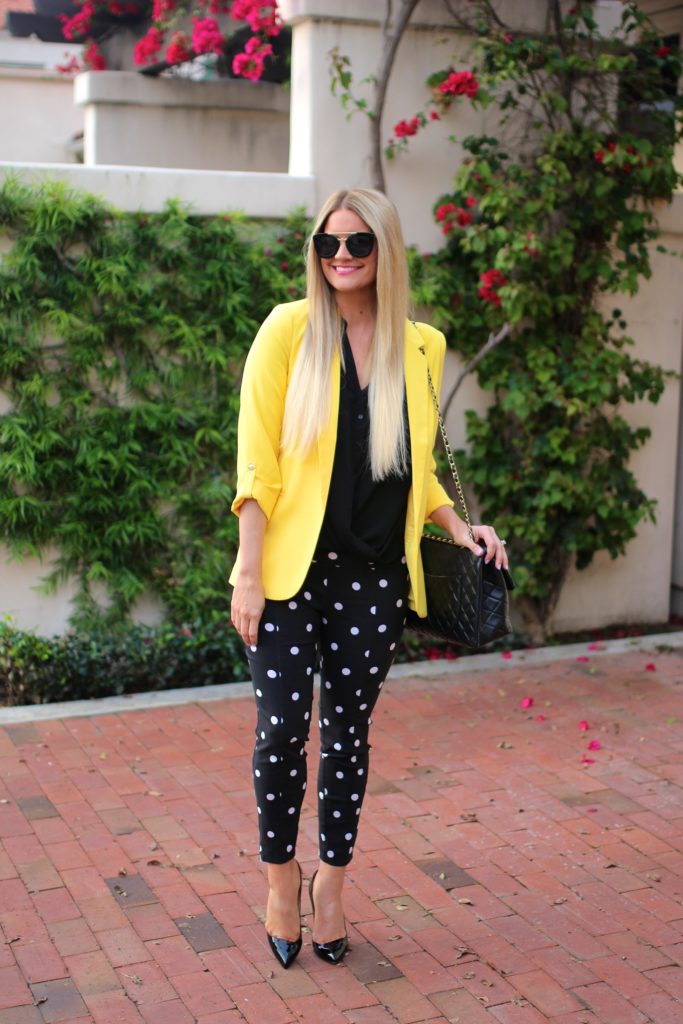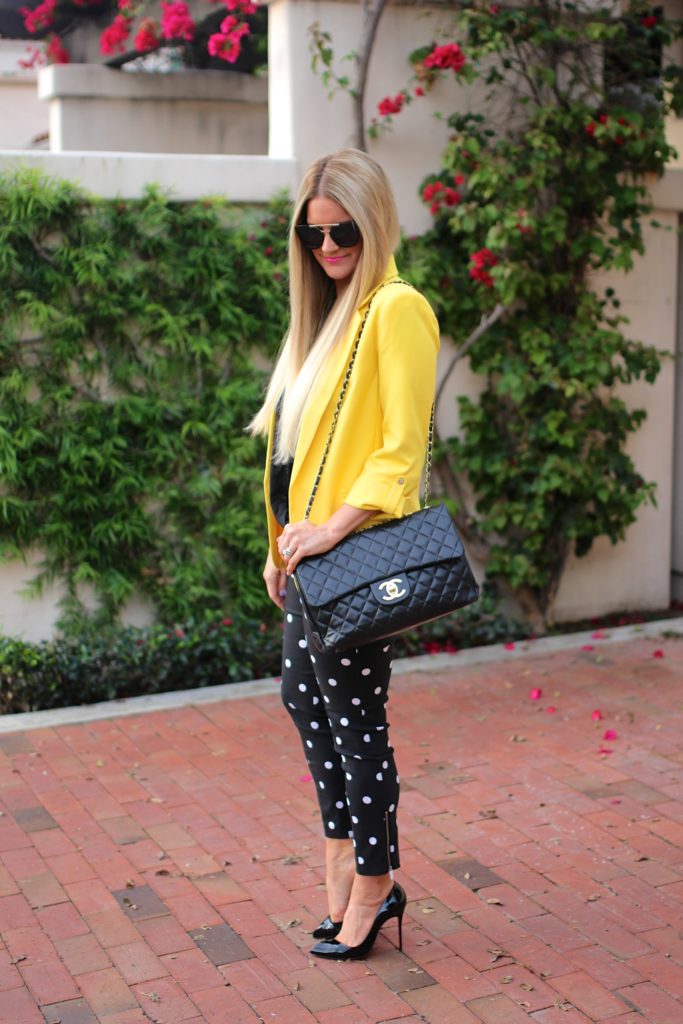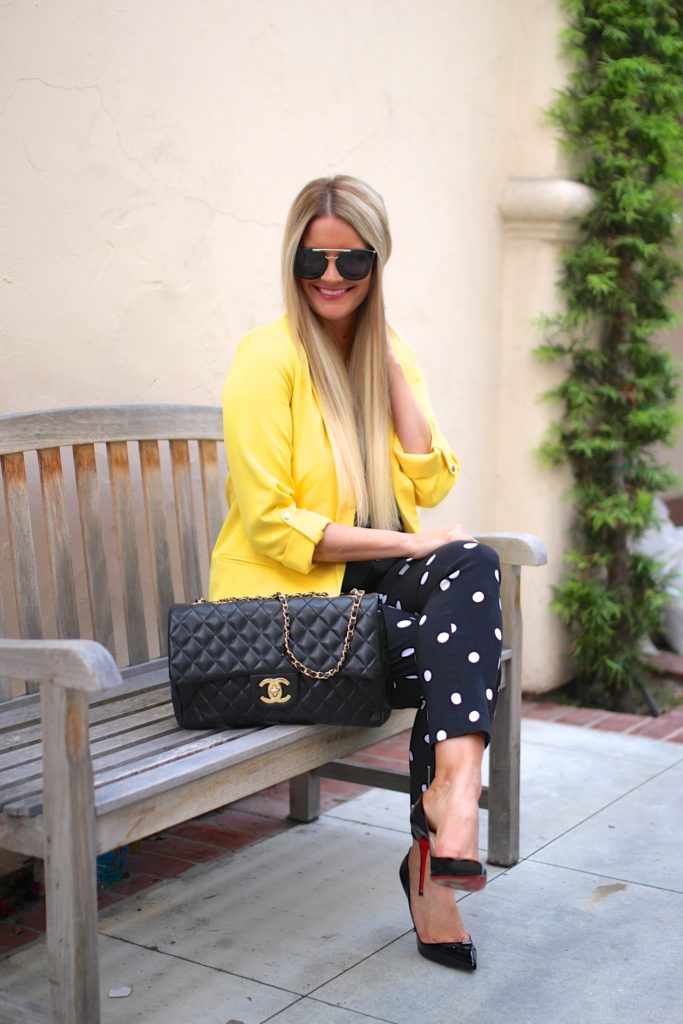 Blazer: Forever 21 | Top: Lush | Leggings: NY&Co | Heels: Louboutin | Glasses: Prada
I've had so many good NY&Co buys in the past, but these pull-on slim leggings rank at the top of my list. Typically I don't like to buy pants online because it's so hard to tell what the fit will be like, but I took a chance because they were leggings and I figured it would be easier to gage, and what a gem they turned out to be! Plus they are currently on sale for $29 and you can't beat that.
I'm still recovering from Vegas, and am slowly getting my voice back. I started losing it on the 1st night! I always forget how much the smoke bothers me, and apparently the older I get it affects my lungs/voice more than it used to at 21 🙂 All in all, it was such a fun sister trip, and we are now only 3 weeks away from the wedding! Time needs to sloooowwwww down….
Have a great weekend!