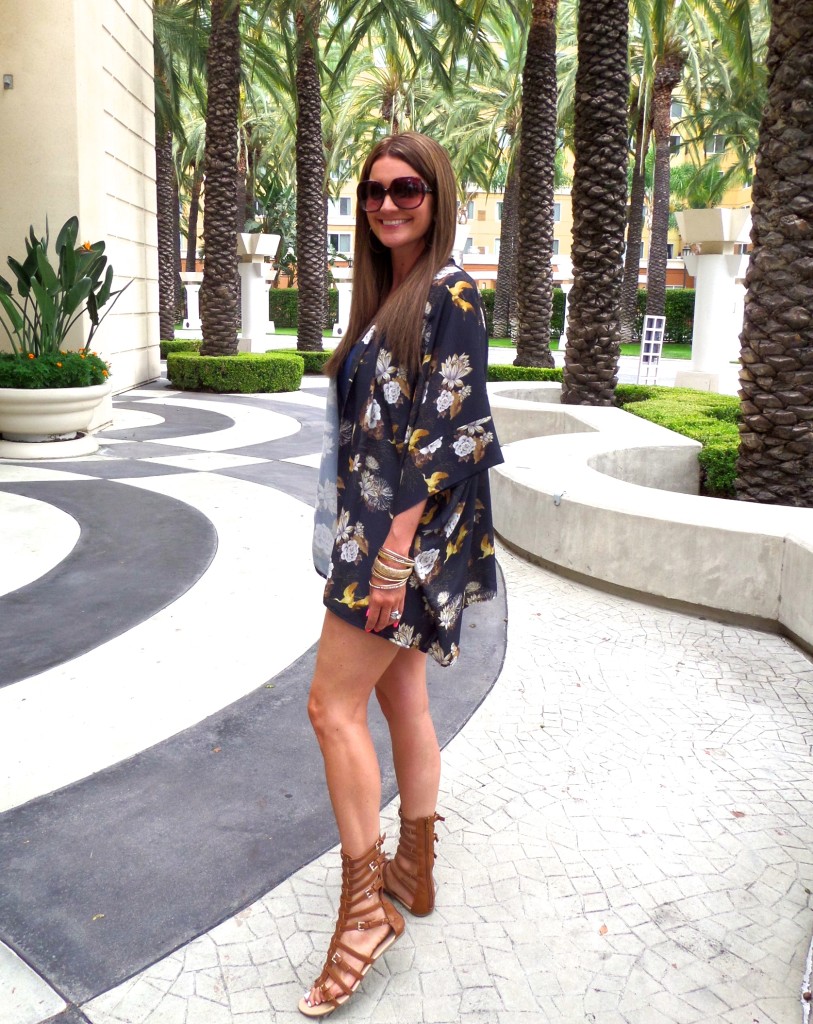 Kimono: Asos | Tank: Nordstrom | Shorts: Macy's | Sandals: Call it Spring
(similar)

,

(similar)
| Sunglasses: Steve Maddden (old) | Bracelets: Forever 21 | Watch: Bebe (old) | Bag: Louis Vuitton   Gladiator sandals were everywhere this summer. They originally made an appearance on the runway last year, and the trend has since gone mainstream. I wore mine everywhere I could. They really are so comfortable.  They add the perfect element of edginess to your look, along with some feminine flair 🙂   Have a safe & fun holiday weekend!! xo-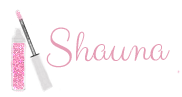 Tank: Forever 21 | Pants: Windsor
(similar)
| Bag:
Phillip Lim
| Bracelet: Hermes | Sunglasses:
Topshop
  I think it's safe to say that when it comes to pants, I am a total sucker for the super flared look. These pants are just that – super flared and super comfortable.   Sold. 
♥
  Have a great week!
xo-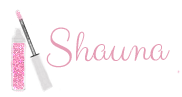 Jumpsuit:
Express
| Shoes: old
(similar)
| Hat: H&M
(similar)
| Sunglasses: Styles for Less | Watch: Bebe (old) | Necklace:
ILY Couture
    I ordered this jumpsuit a few months ago, and I'm so glad I did! I lived in it all summer. It's so easy to throw on and style. I've worn it with heels, and a few times with strappy sandals. There are so many cute jumpsuits out right now, like
this
,
this
and
this
.   Hope you are enjoying these last few weeks of summer…
xo-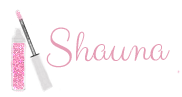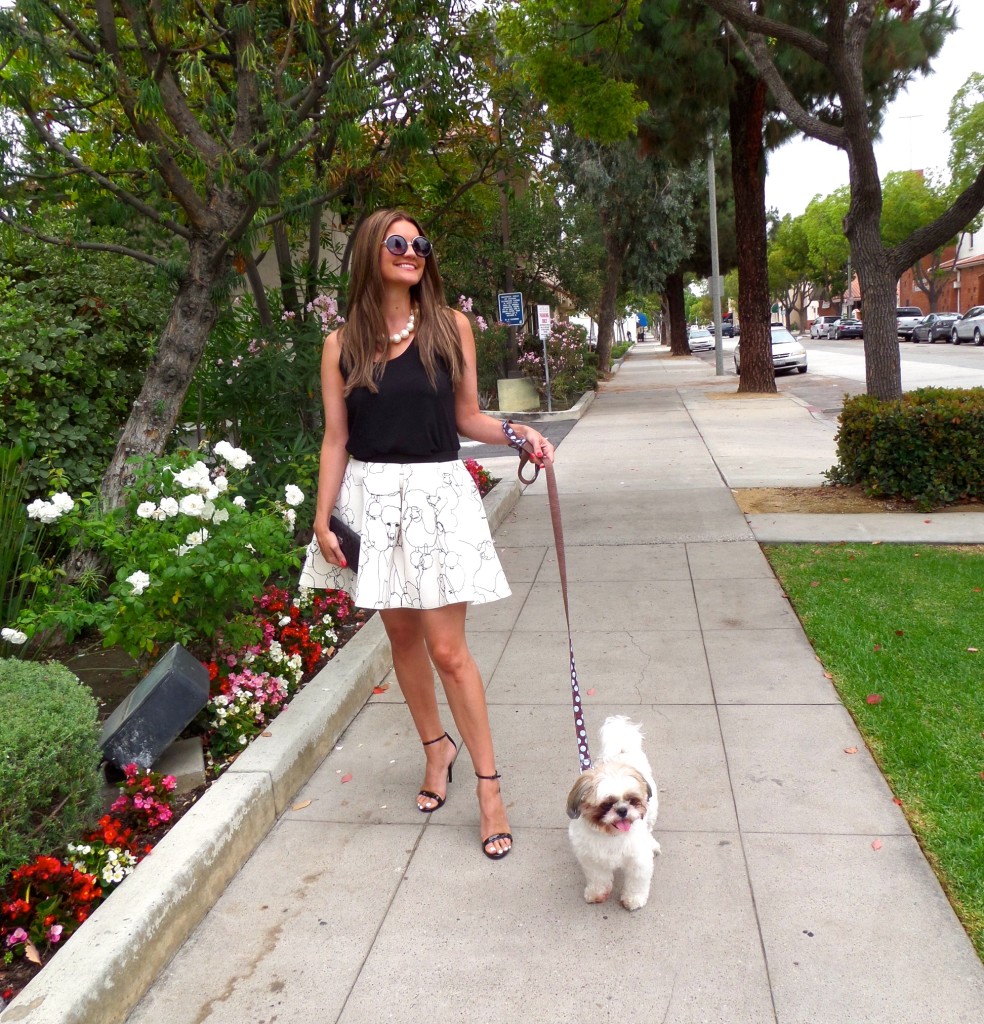 Top: Nordstrom | Skirt: H&M | Shoes:
Steve Madden
| Necklace: old
(similar)
  | Sunglasses: Topshop
(similar)
  Where to even begin about this pup?! It's crazy how much we love him. How could you not with that face? He has the sweetest personality, and everyone who meets him absolutely falls in love! The little munchkin's name is Riley, and is a Shih tzu who turned 2 in January. He brings so much joy into our lives without even being able to say a word. Crazy, isn't it? I am so lucky I get to come home to this little guy every day!! 
♥♥
  Thanks for stopping by! xo-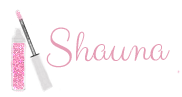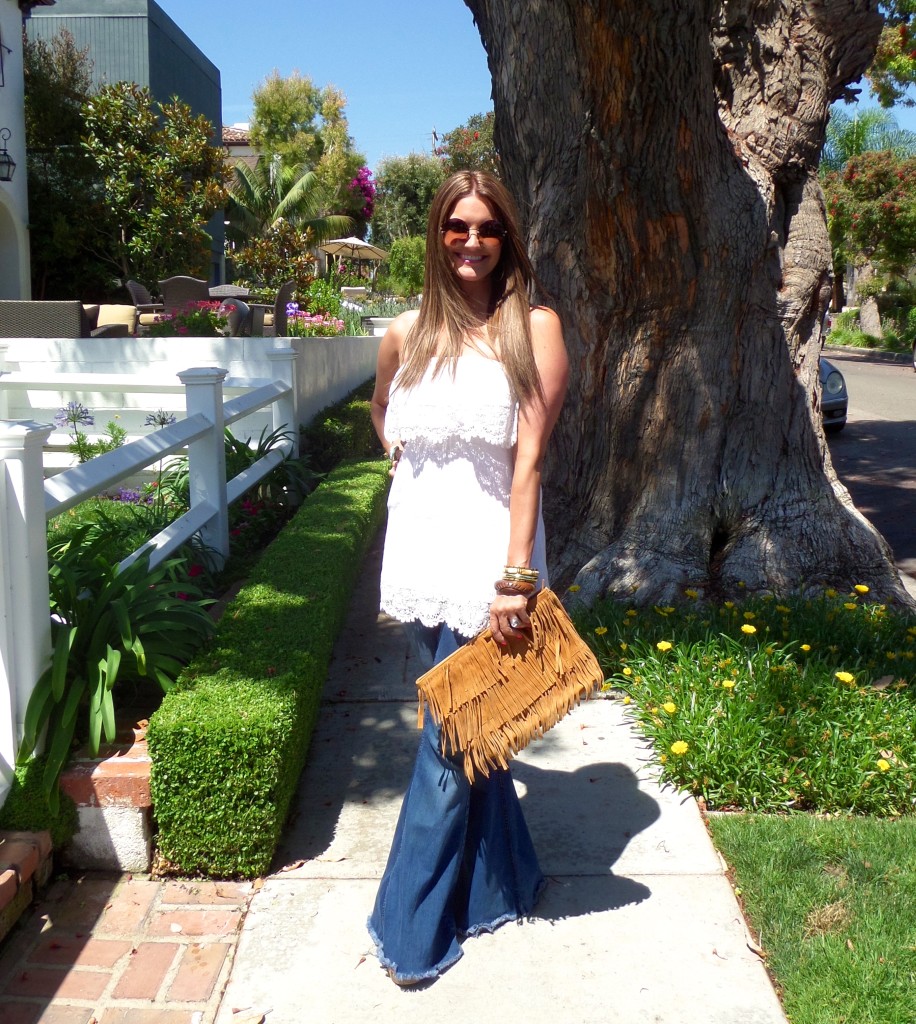 Top: Free People | Jeans: Free People
(similar)
| Clutch:
Asos
| Sunglasses:
Express
| Bracelets: Arden B | Ring: Boutique find     The 70's.  It was a glitzy decade where over-the-top fashion reigned supreme. It was a time of wide leg pants, oversized sunglasses and platform shoes. I'm not afraid to admit that I am 70's obsessed when it comes to fashion (thank you Rachel Zoe!). I have always been drawn to the boho look, and over time have learned how to incorporate the fashion trends of the 70's into my wardrobe to create up-to-date looks. It's safe to say this is one girl who is never giving up her bell bottom jeans, no matter what decade it is 😉   Thanks for stopping by!
xo-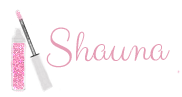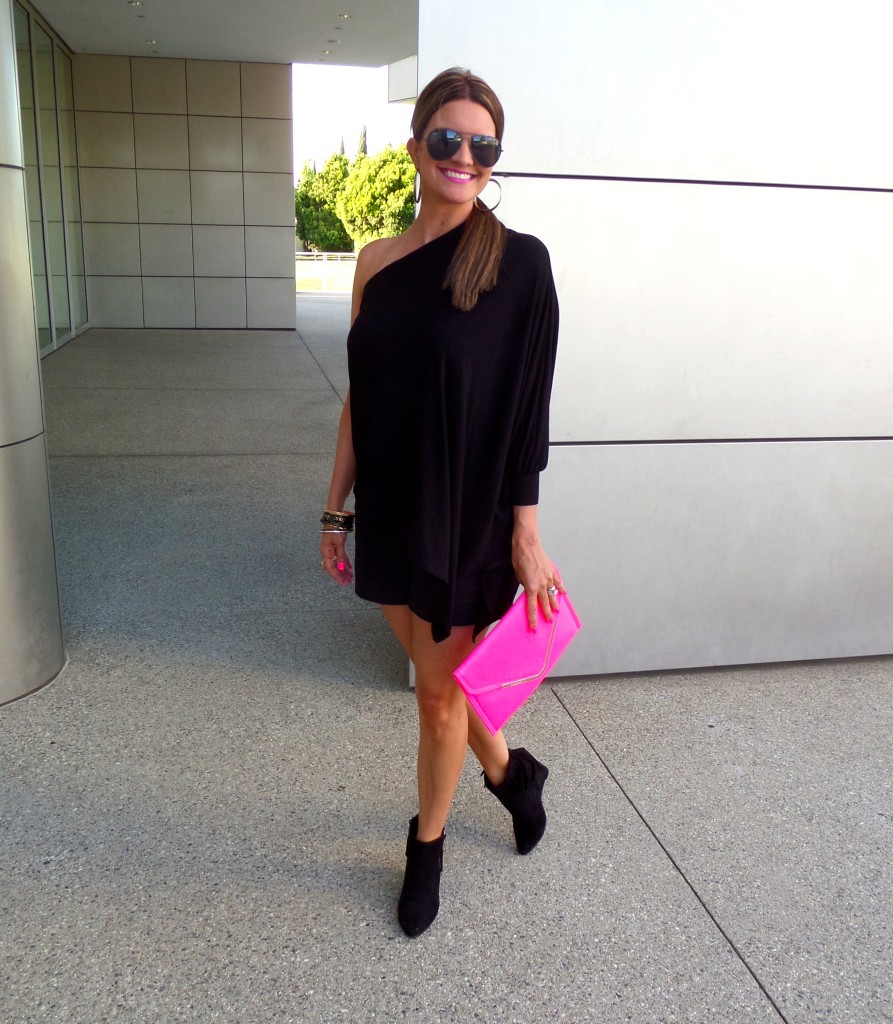 Dress: James & Joy | Booties:
Just

 Fab
| Clutch: BCBG
(similar)
| Bracelets: Forever 21
(similar)
| Sunglasses:
Ray Ban
| Ring: Boutique find   What better way to add a pop of color to your look than with neon hues? From clutches to manicures, these bright colors have been everywhere you look this summer.  They really are the best way to make a bold fashion statement and jazz up any outfit.    So, go for it! Nothing wrong with being a little bold and bright! xo-