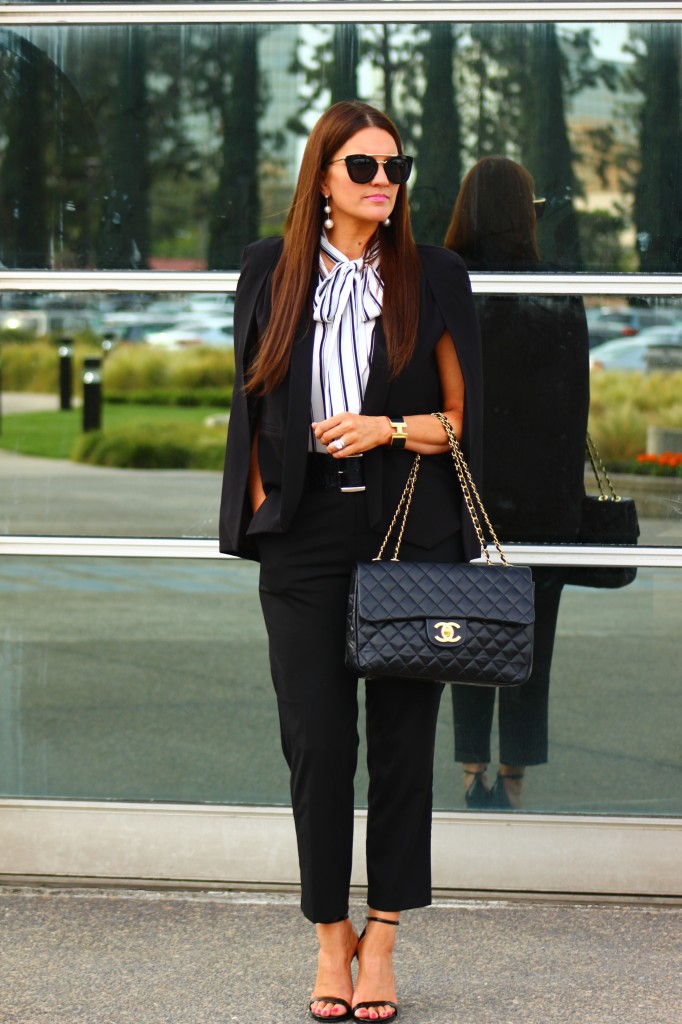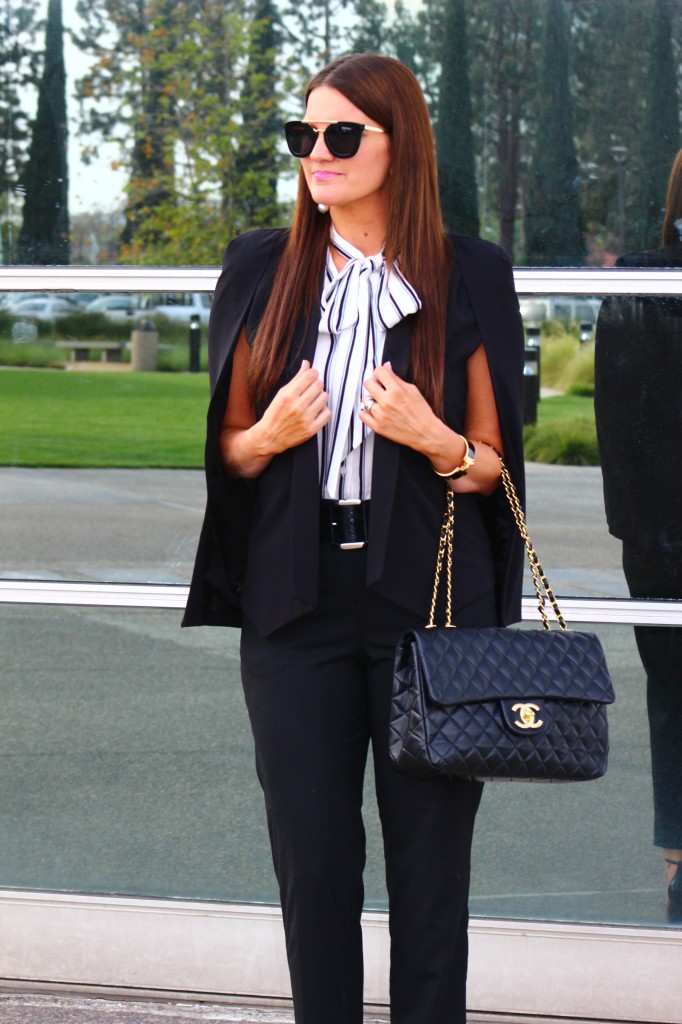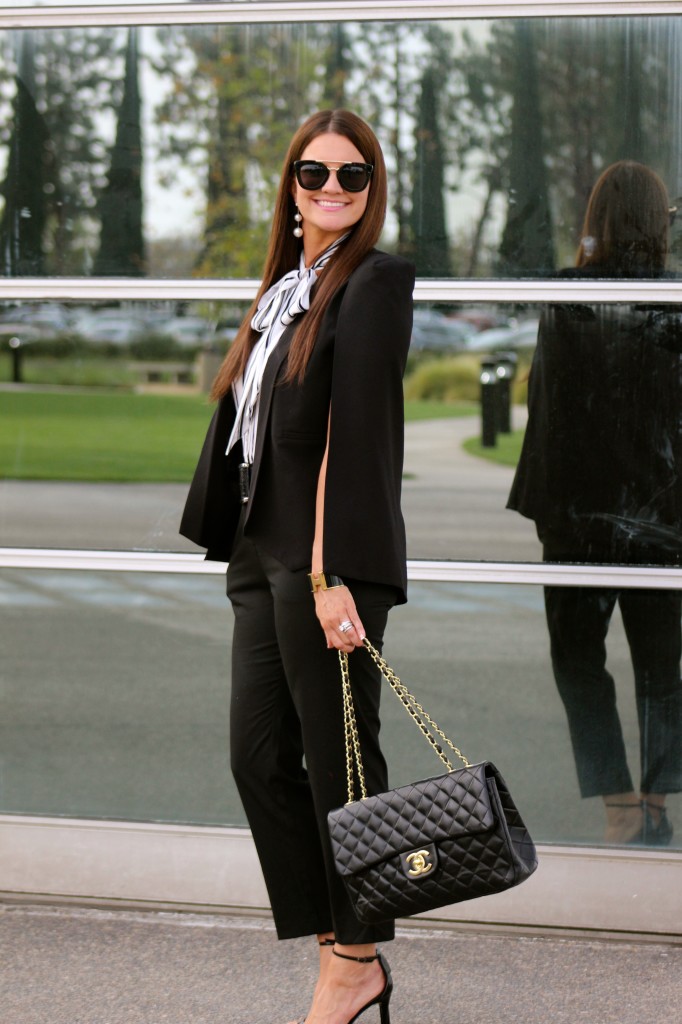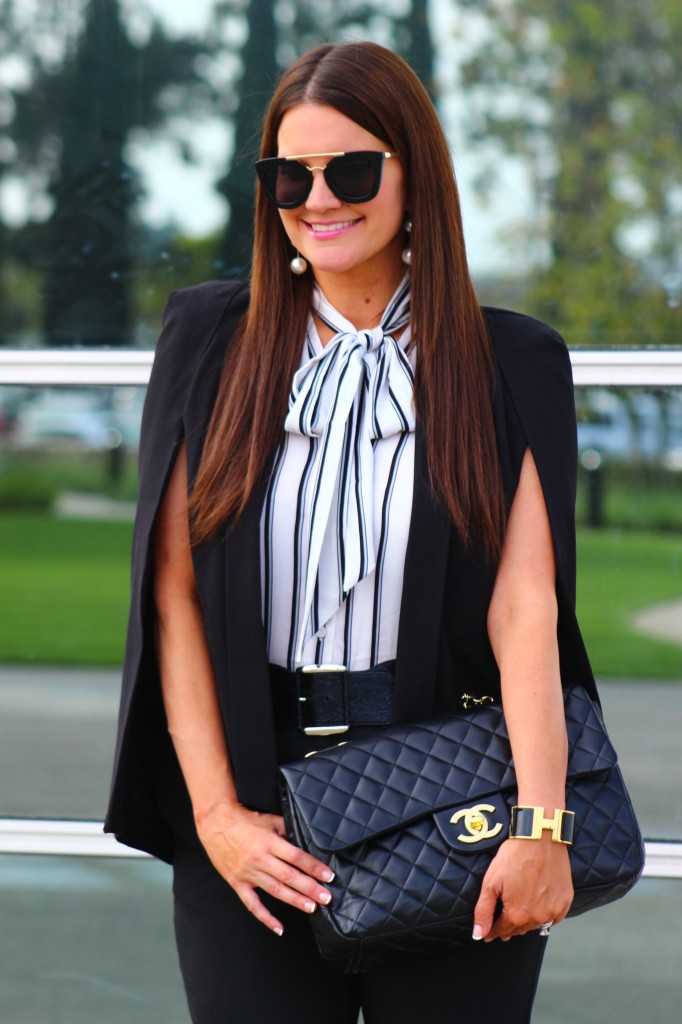 Jumpsuit: NY & Company | Cape:
Nasty Gal
| Belt: Express | Heels:
Steve Madden
| Earrings: Bauble Bar | Bracelet: Hermes | Sunglasses:
Prada
| Bag: Chanel    
They had me at Bow Tie Jumpsuit.
Were they serious? Two of my favorite trends combined – the bow blouse AND a jumpsuit?
My head began spinning with the different ways I could style this look, all while racing to the nearest cashier. I mean, seriously..how could this get any better??
And then it came to me. By adding my third favorite trend: THE CAPE. That's how I could make this the ultimate Tripple Crown Fashion Moment.  
♥
–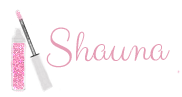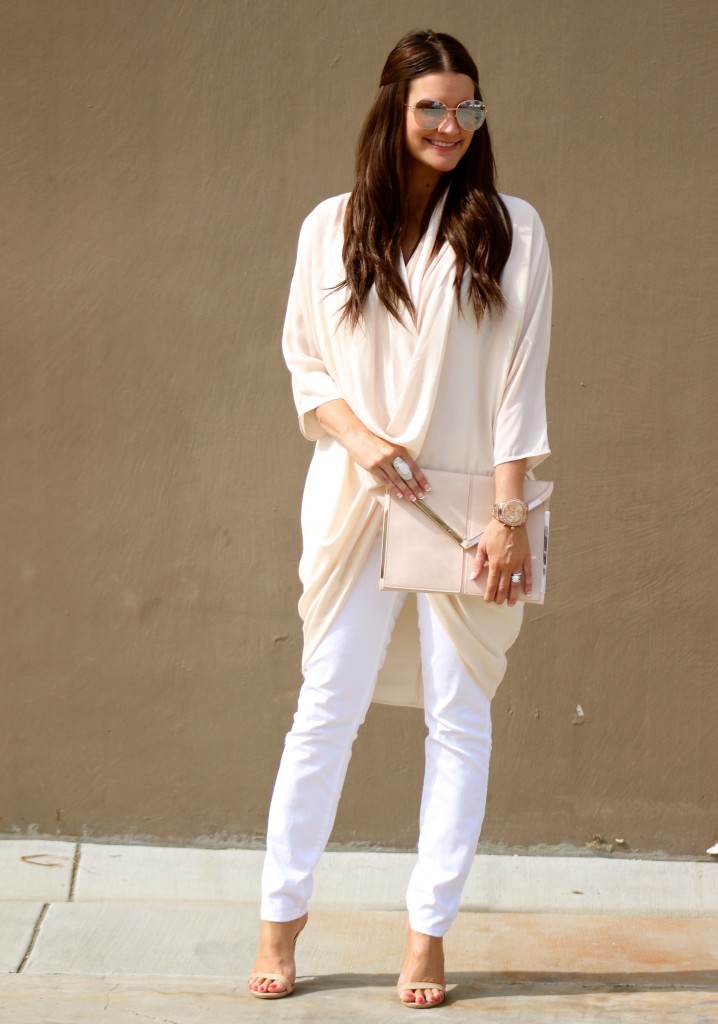 Tunic:
Haute & Rebellious
| Pants:
Tommy Hilfiger
| Heels:
Steve Madden
| Clutch:
Lulu's
| Watch: Bebe, old | Sunglasses: old    
I'm not one who usually wears head to toe neutrals. My closet consists of an obsession with black, black and black. But when I saw this tunic, something inside of me knew it was time to step out of my comfort zone and try this utterly chic trend. In the end, I decided I'm in love with this updated way of wearing basics, and that my dark clothes may need to make room for some new neighbors in the closet 😉
Have a great weekend, and thanks for stopping by 

♥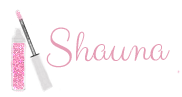 Blazer:
Eliza J
| Blouse:
Eileen Fisher 
| Pants:
Eileen Fisher
| Heels: Express (
similar
) | Bag: H&M, in stores now | Necklace:
Windsor
(
almost exact
)
| Bracelet: Hermes | Sunglasses:
Prada
It's official – I'm going crazy over this blue! It's such an intense color that makes a statement without being brash. This electric shade looks sophisticated and is extremely versatile, enabling you to transition your look from day to night. Not to mention, it's already getting me in a serious mood for summer (notice how I just skipped right over Spring?)
Hope you all had a great weekend! Thanks so much for reading -XO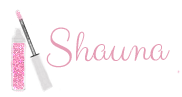 Dress:
H&M
| Heels:
Lulu's
| Sunglasses: old | Bag: H&M | Necklace: Etsy    
Lately, I've been craving simple outfits. Nothing too fussy, and not too over-accesorized. This shift dress was exactly what I was looking for. It's easy to wear, and pairing it with neutrals as an accent, screamed Spring Chic to me.
So can we also talk about these flowers?! Spring has definitely arrived in Southern CA. They are gorge, gorge gorge!!
Thanks for stopping by. I love reading all of your comments each week!
Have a great weekend 
♥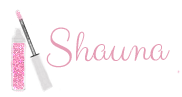 Top:
ASOS
| Pants:
Lulu's
| Heels:
Steve Madden
| Sunnies:
Ray-Ban
| Clutch:
Windsor
Meet the new way to do joggers. And might I add – completely obsessed.
I was praying that these pants would be everything I had dreamed up in my head, and in the end ..they were. Always one to take fashion risks, these joggers-meet-trouser pants had my name written all over them the moment I saw them. Not only are they the most comfortable pants (elastic waist band, people!!), but they really kick it up a notch on the "WOW" scale.
Have a great week and thanks for reading! xo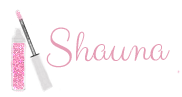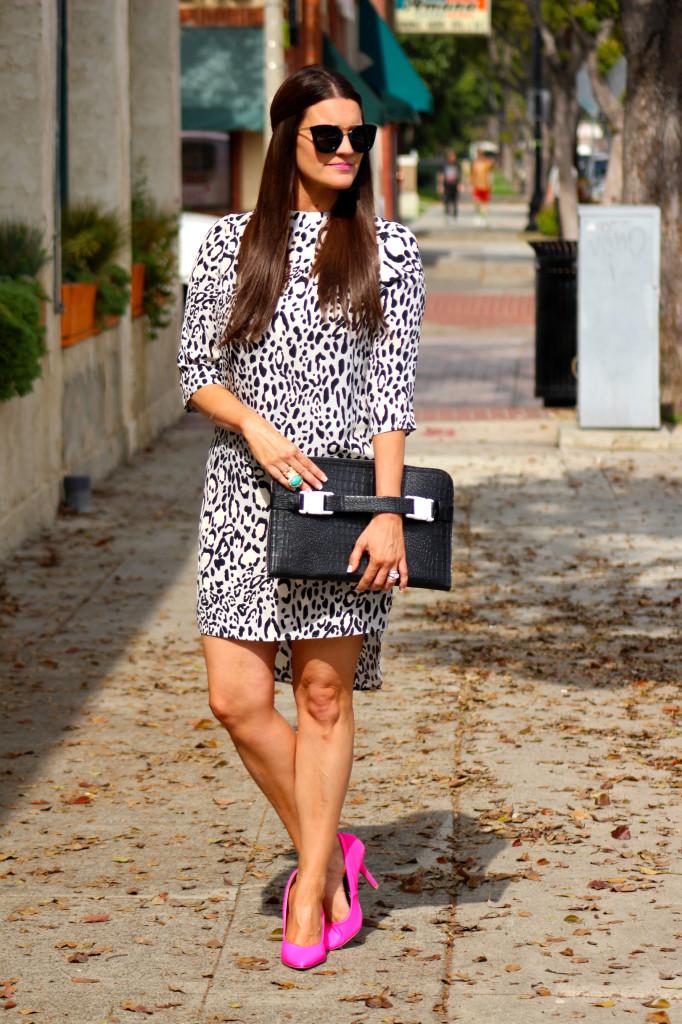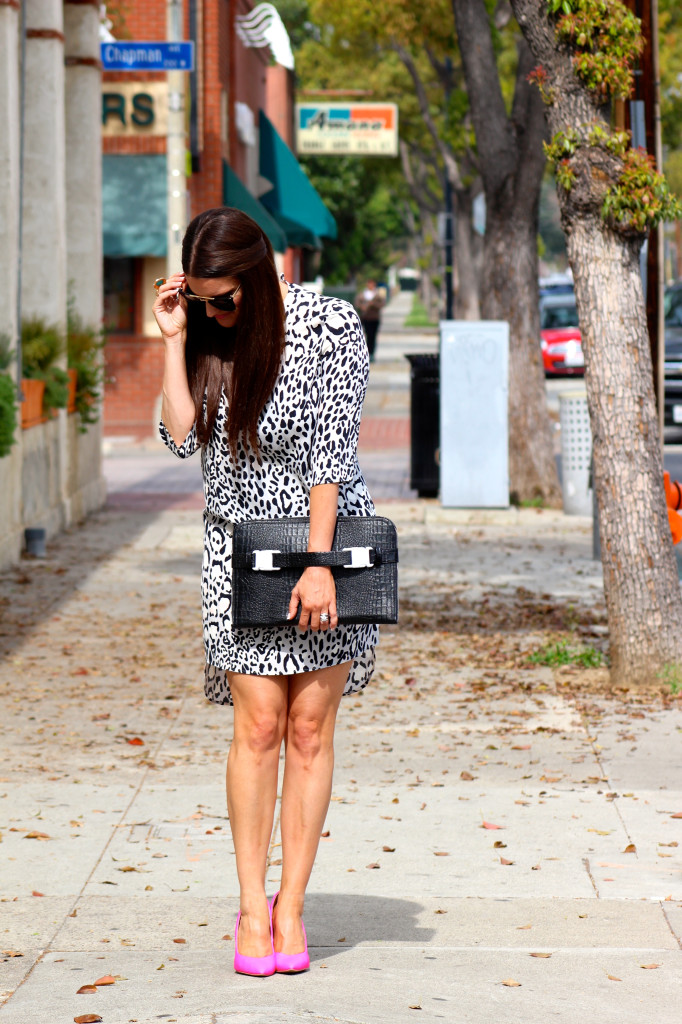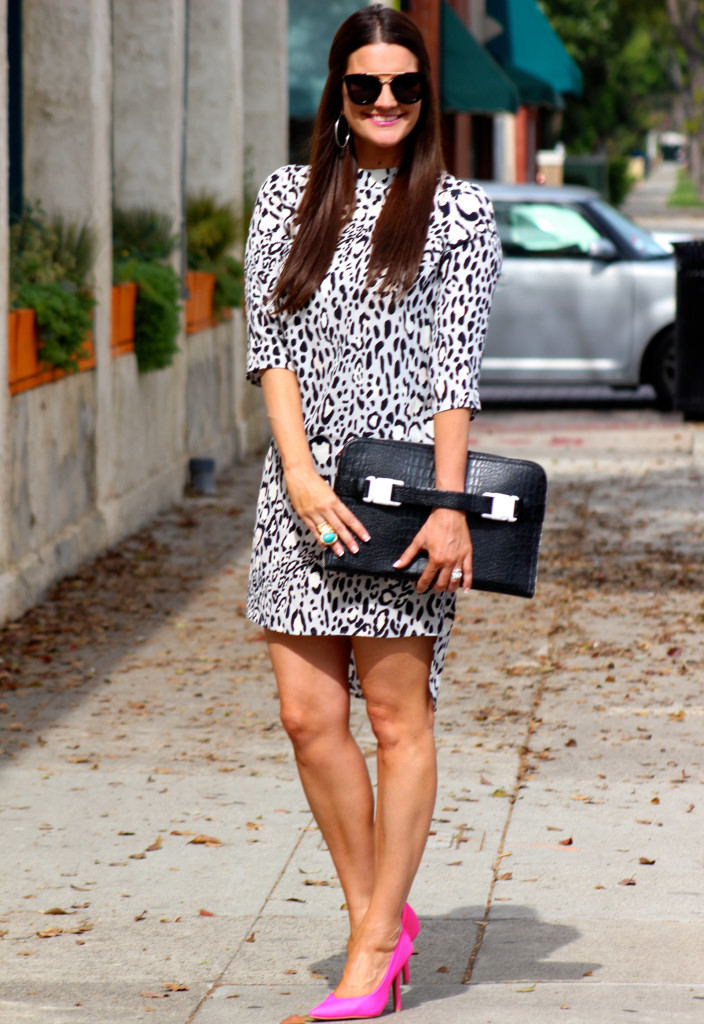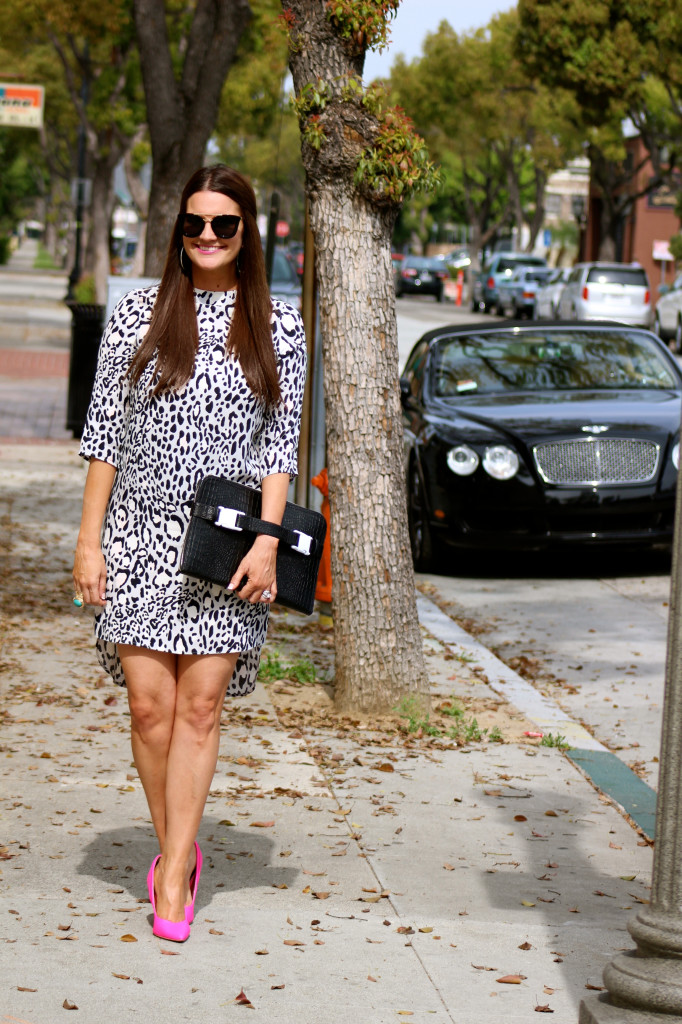 Dress:
Topshop
| Ring: YSL | Heels:
Charlotte Russe
| Clutch:
Nasty Gal
| Sunnies:
Prada
Ahhhh…I'm totally gaga over this dress! Pairing it with neon pumps helped give it that electric edge I was looking for.  A total win win

♥♥
Today, I am Co-Hosting a link up with Liz from Shopping My Closet! Make sure to share your looks below. Have a wonderful weekend!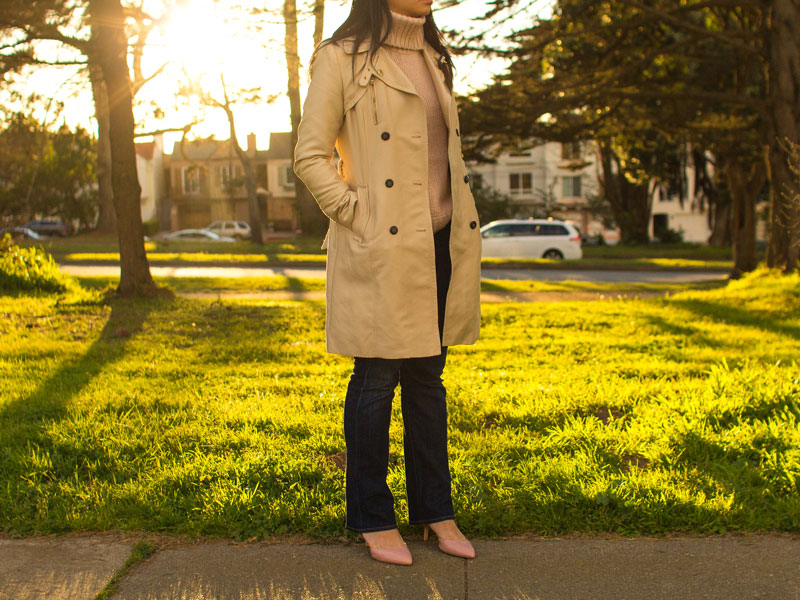 Hi!  Meet Liz, the blogger behind Shopping My Closet.  Her style approach mixes high and low, dresses up closet essentials, and pairs the timeless with the current. Follow her as she illustrates how you can have an on-trend and timeless look by incorporating the items already in your closet into a stylish everyday look.
Ways to follow: Bloglovin': 
http://www.bloglovin.com/en/blog/11718217
Instagram: 
http://instagram.com/shoppingmycloset
Facebook: 
http://www.facebook.com/shoppingmyclosetblog
Pinterest: 
http://www.pinterest.com/shoppingmyclos
Welcome to the weekly Style Me Wednesday fashion link-up! The Style Me Wednesday fashion blog link-up goes live every Wednesday and is meant to be a venue for you to showcase what you're wearing or a favorite look. It's the perfect opportunity to discover new bloggers (and friends!) and styles.
Simply follow the steps below to join Style Me Wednesday fashion link up!
STYLE ME WEDNESDAY LINK-UP GUIDELINES
1. Follow your host, Shopping My Closet, on Bloglovin', Instagram, and Facebook
Follow your co-host, Lipgloss and Lace, on Instagram
2. Link up using the widget below to your specific blog post (i.e today's post), not your blog's homepage
3. Grab a button to share on your blog post about Shopping My Closet's blog link up