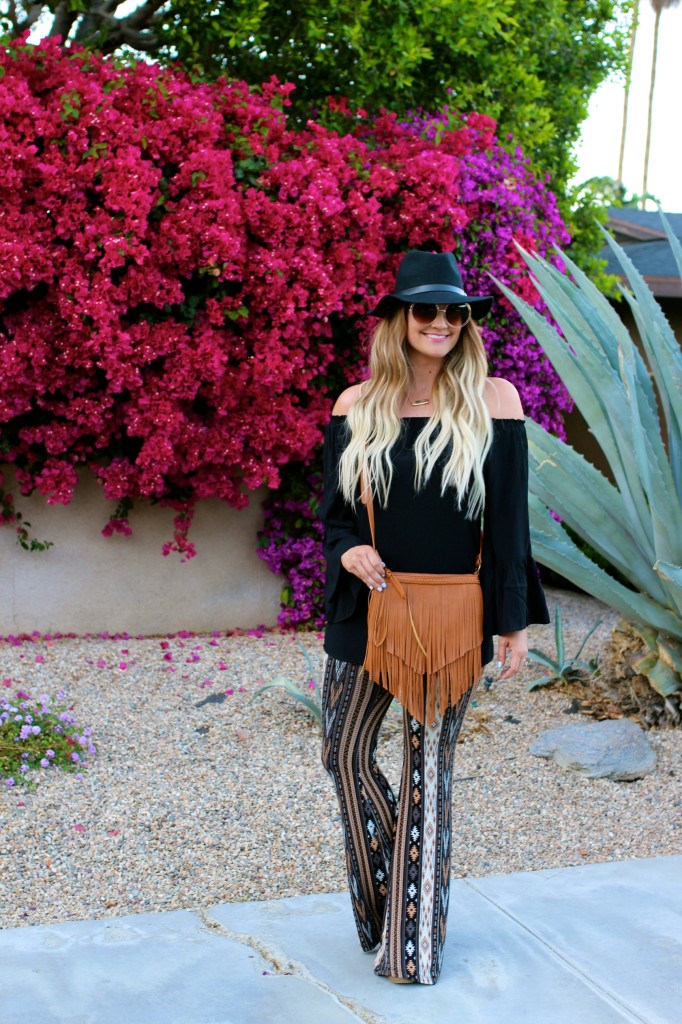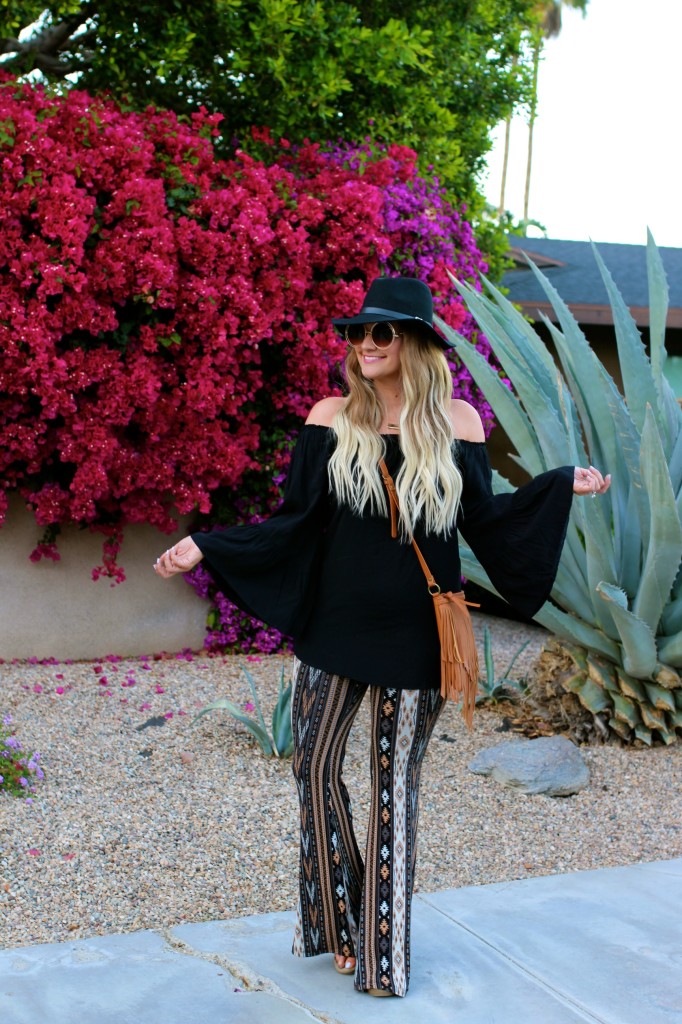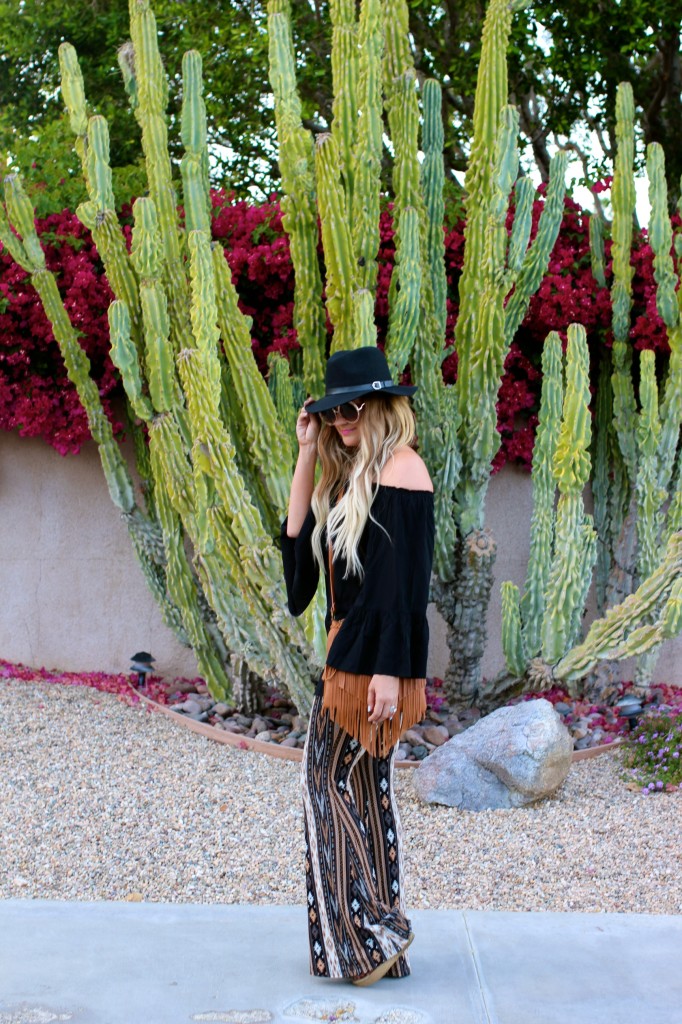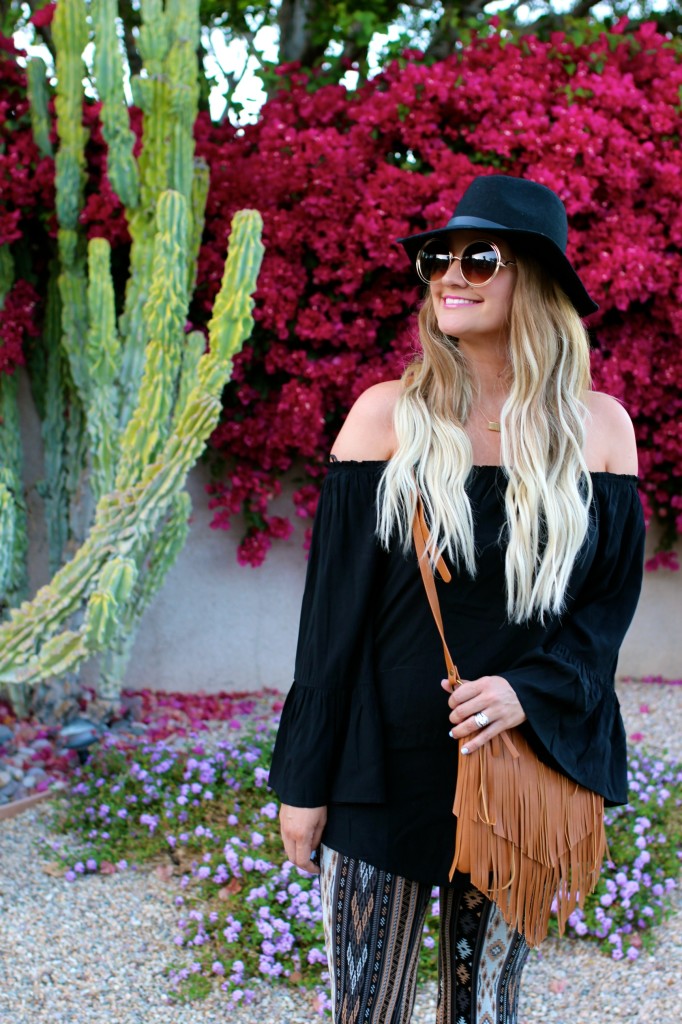 Top:
Haute & Rebellious
(

similar

)
| Pants: old,
(

similar

,

similar

)
| Crossbody:
Nordstrom 
| Hat:
Windsor
| Sunnies:
Haute & Rebellious
I picked up this fringe crossbody at Nordstrom right before we left for Palm Springs. I feel like they have the best collection of spring clothing and accessories right now. Would this not be so perfect for festival season coming up? In fact, I think that's the look I'm channeling here, even though that wasn't really the plan. What can I say, the desert brings out the inner hippie in me (Mom would be so proud!) 😉
I hope you guys have a beautiful weekend, and thank you so much for reading!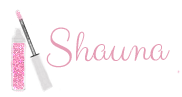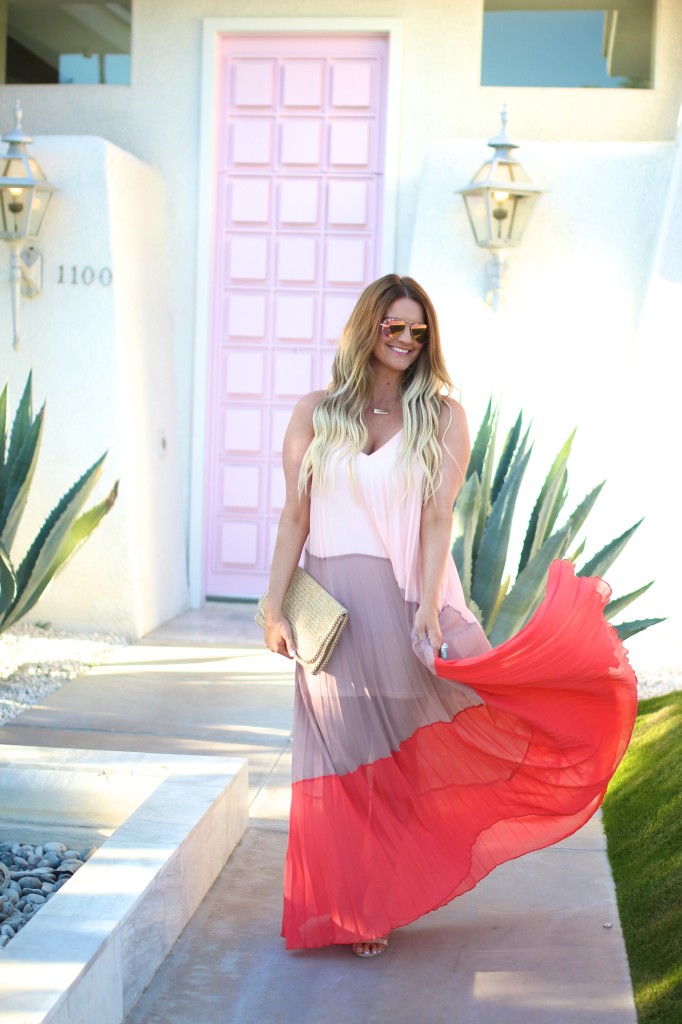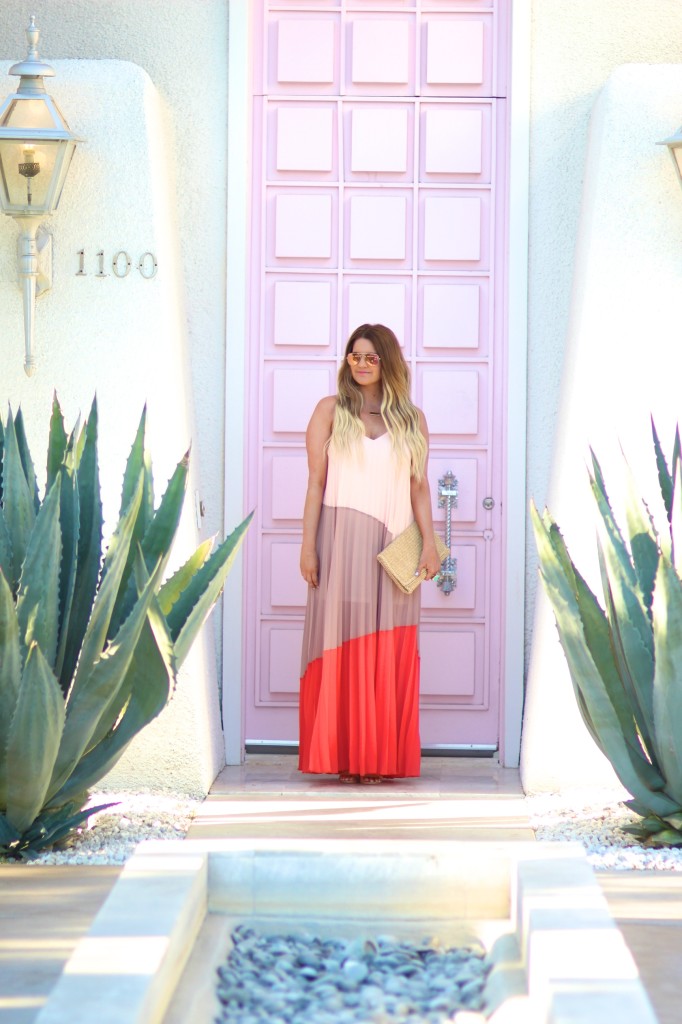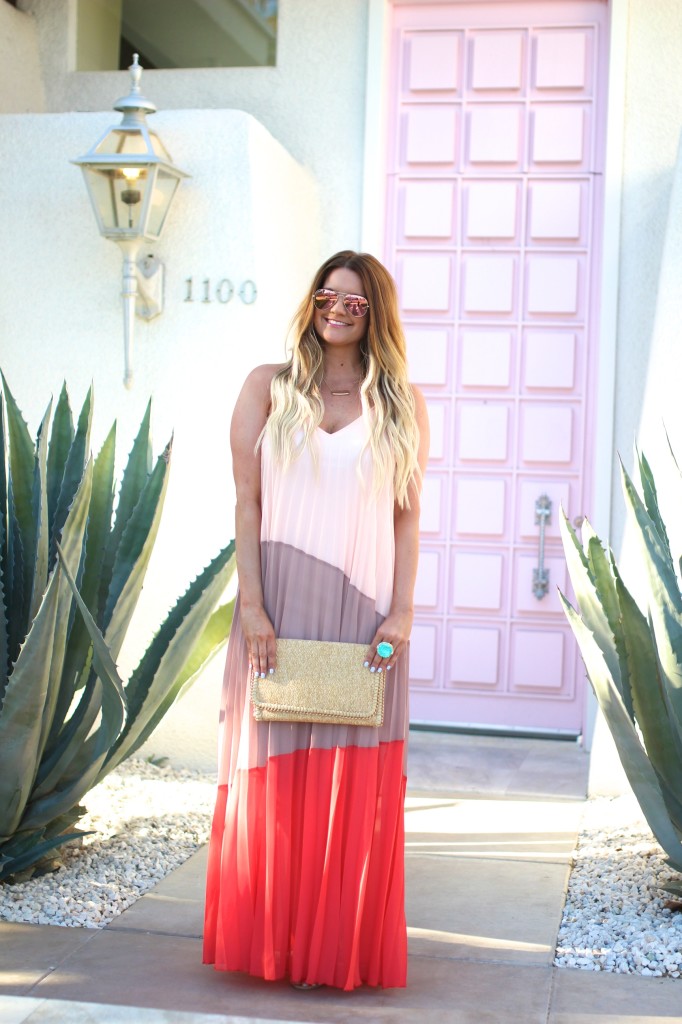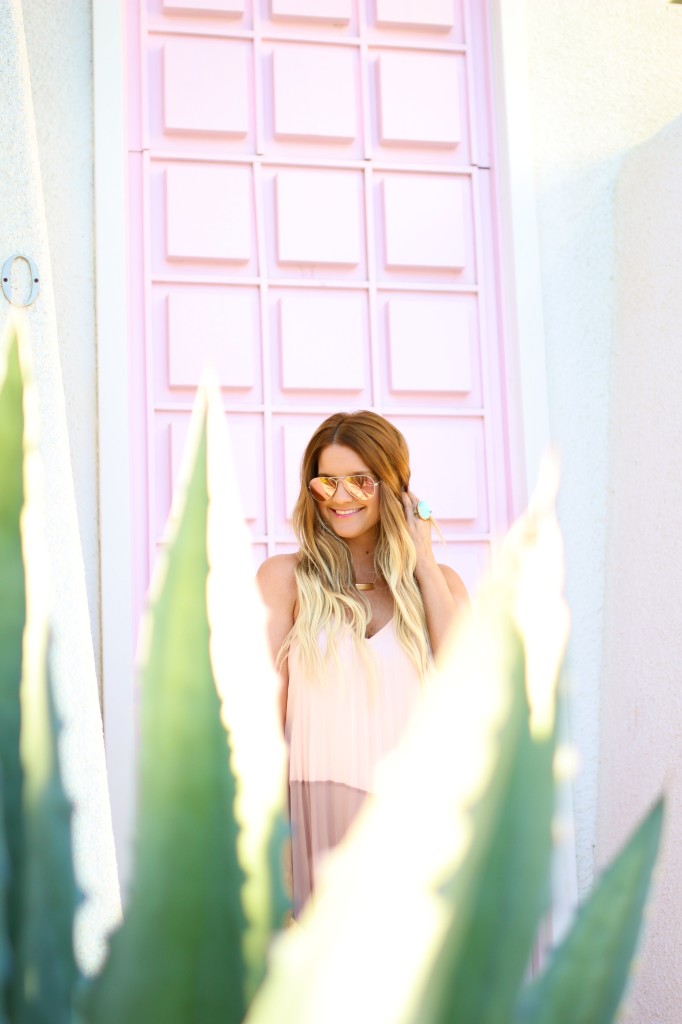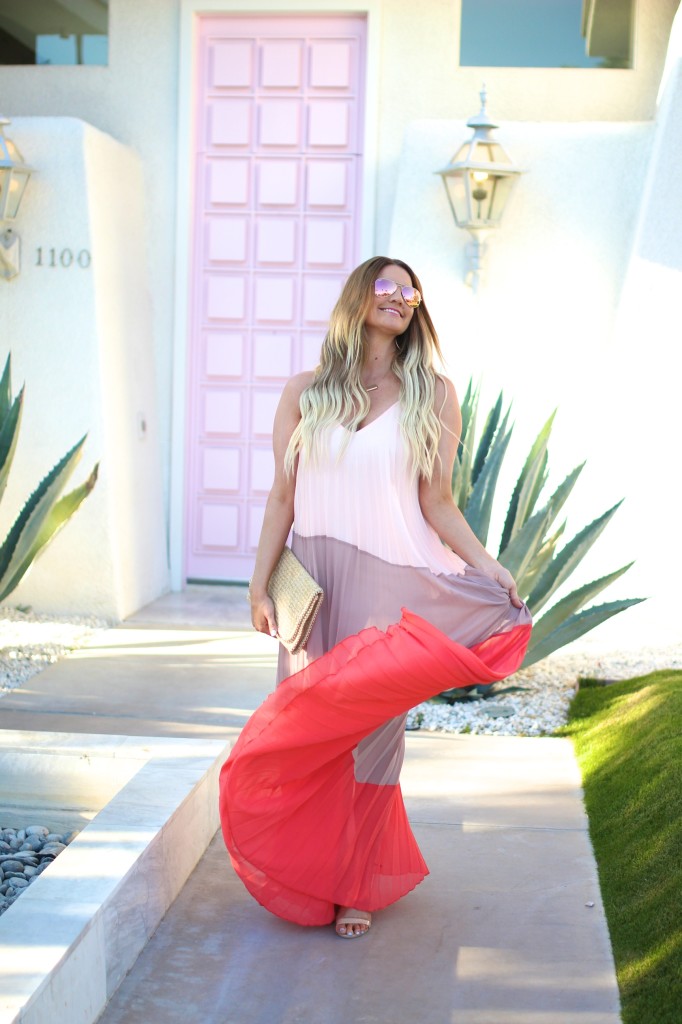 Dress:
Impressions
(other favorite's:
here
&
here
)
 | Clutch: old
(

similar

)
| Heels:
Steve Madden
| Necklace: H&M
(

similar

)
| Ring: old
(

similar

)
| Glasses:
Ray-Ban
I couldn't visit Palm Springs last weekend without making a pit stop at the famous pink door house. Have any of you been there before? It's the cutest home on the coolest block. We actually spoke with the home owner before taking these pictures because I just didn't feel right violating this guys property without checking first! Shockingly, he told us that no one ever asks, so he was truly grateful that we had. So, if you're interested in seeing just how many people go there and wing it, check out the hashtag #thatpinkdoor on Instagram 😉
Hope you all had a great weekend! I did a little shopping and spent most of my time relaxing at home. Sometimes you just need those types of weekends to recharge for the week.
Thanks for stopping by! 

♥