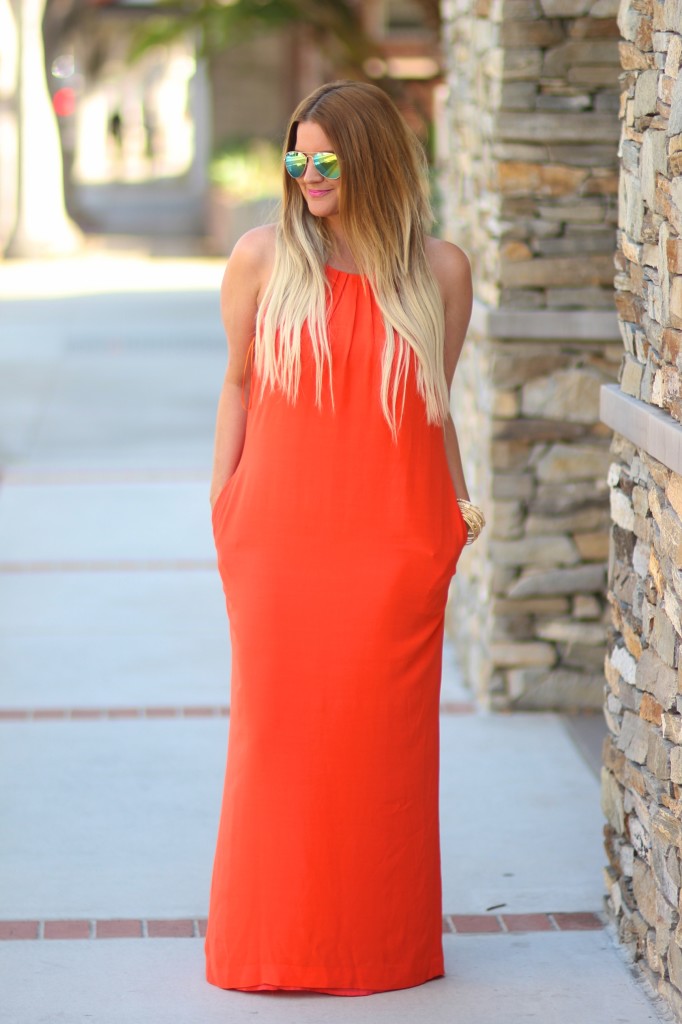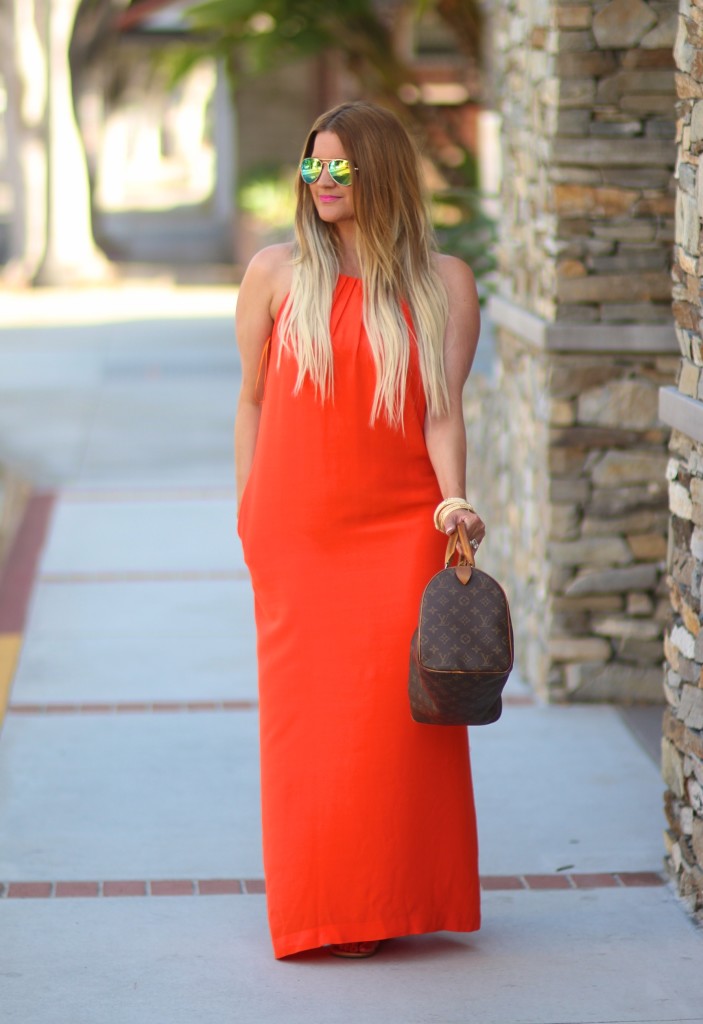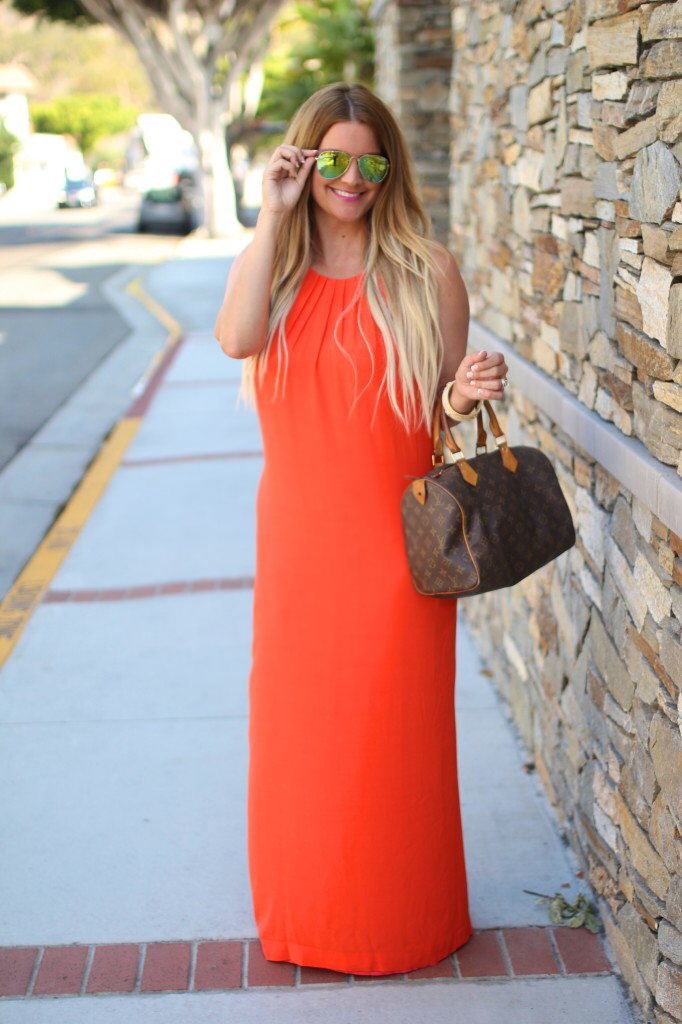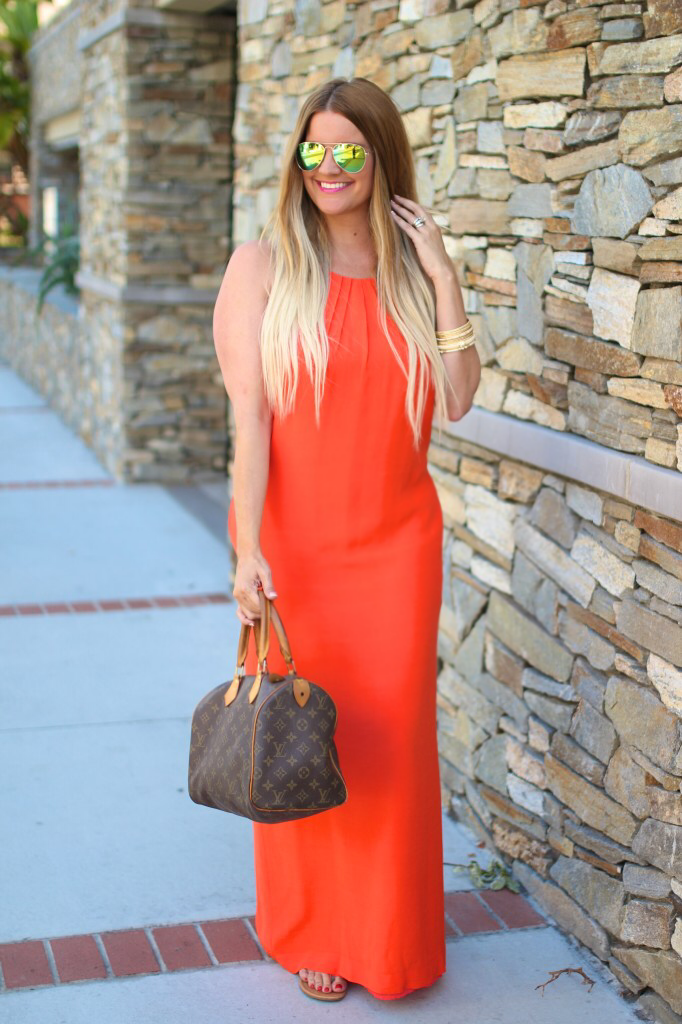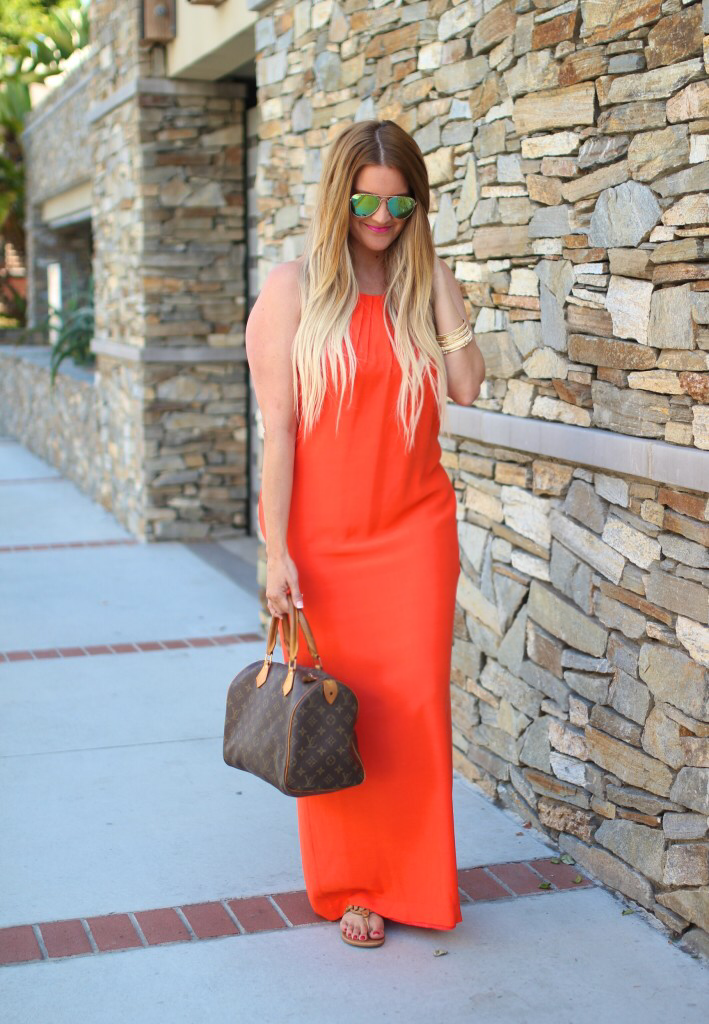 Dress:
c/o RaeLynns Boutique
|
Sandals:
Tory Burch
| Braceletes:
c/o Charming Charlie
| Sunglasses:
Ray-Ban
I know I'm supposed to be all about fall right now, with that fabulous Nordstrom Anniversary sale happening, but I'm just not ready to give up my bright colors yet! Trust and believe I shopped the heck out of that sale and got some great pieces, but for now they are tucked away until I deem necessary for them to come out 🙂
I loved this dress from the get-go because…you guessed it –>POCKETS! Of course the color was a major factor too. I will definitely be able to wear this into the early days of fall, while pairing it with a denim jacket for cooler nights. The one good thing about it staying so warm in Orange County until October, is that we can wear those summer clothes just a tad bit longer…
Hope you all have some fun weekend plans! We are thinking of maybe doing a little beach bonfire on Saturday. Truthfully, it's always a great idea at first, until it's actually time to get up early that morning to grab a fire pit before the rest of the world does. Summer problems, right?
Thanks for reading and have a beautiful weekend! -xo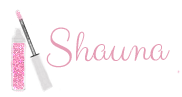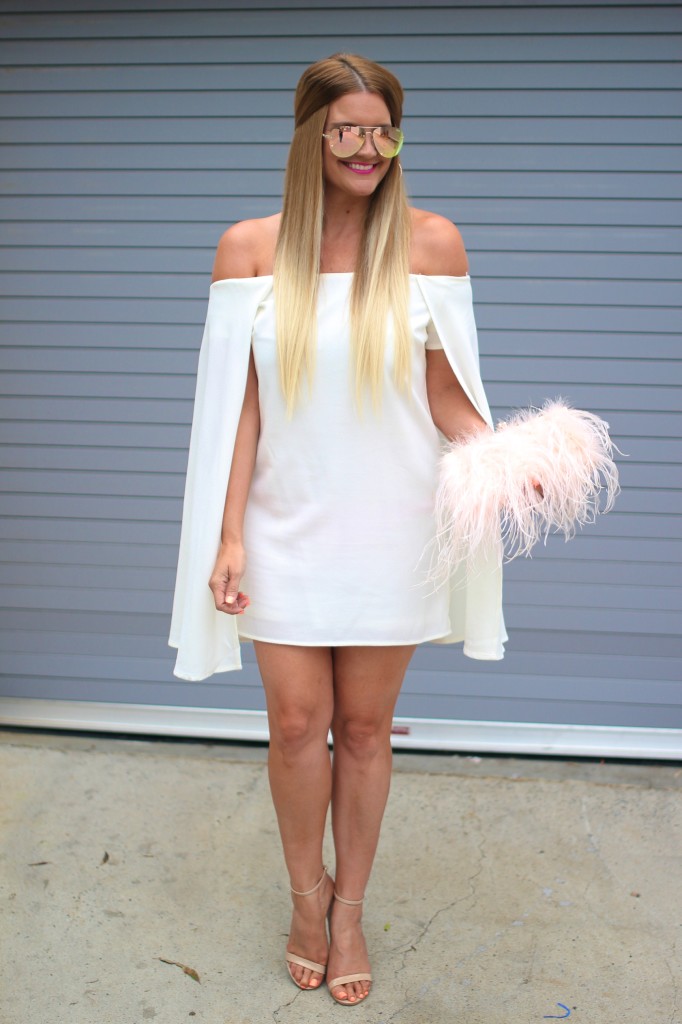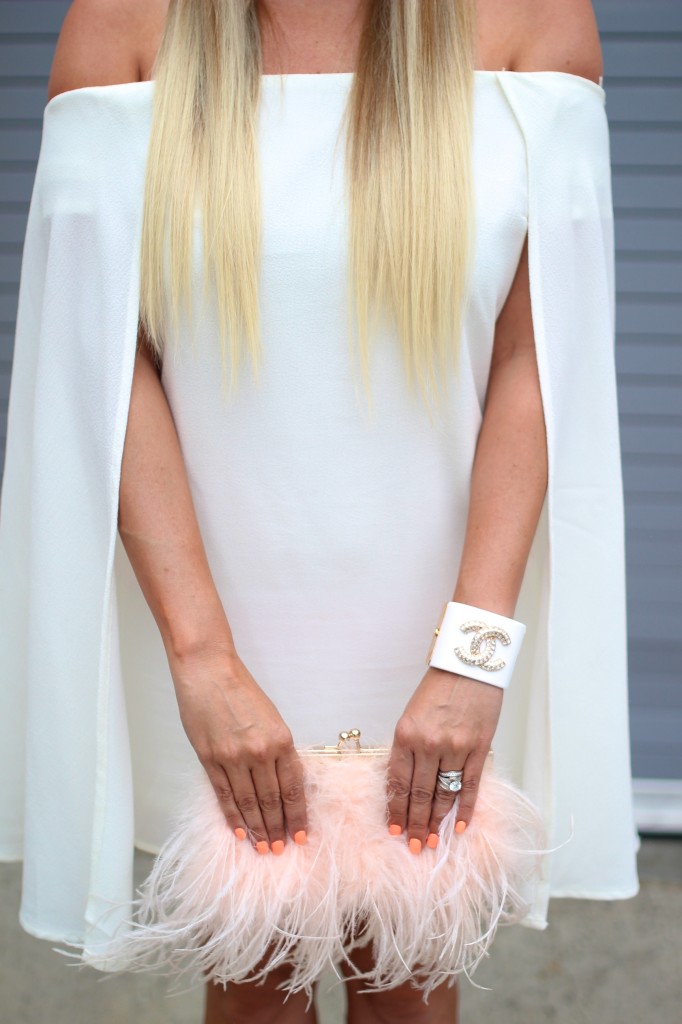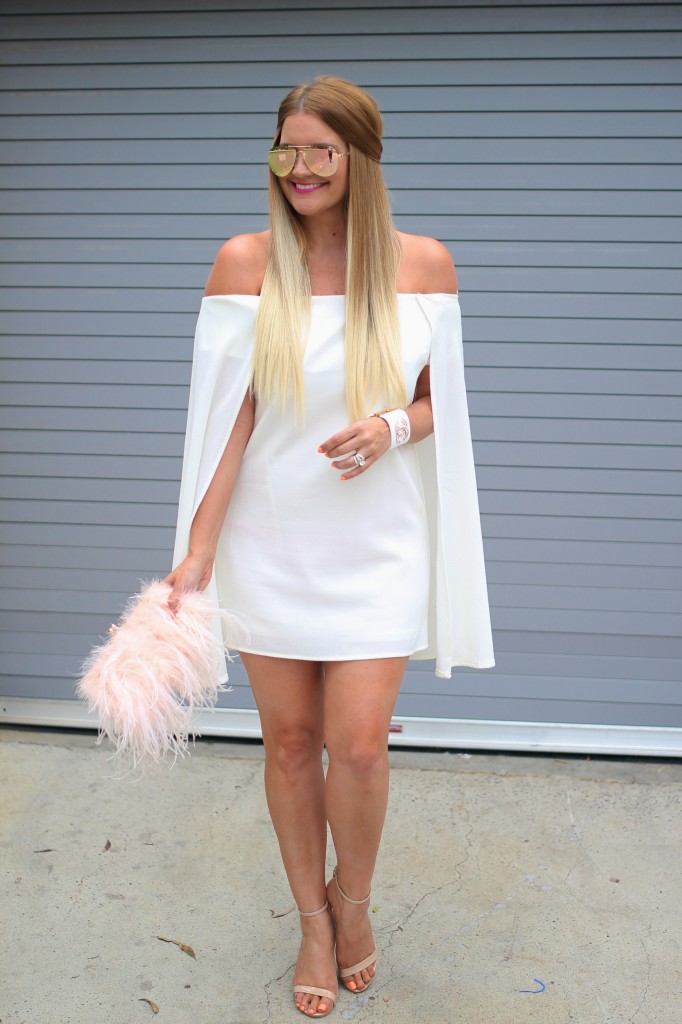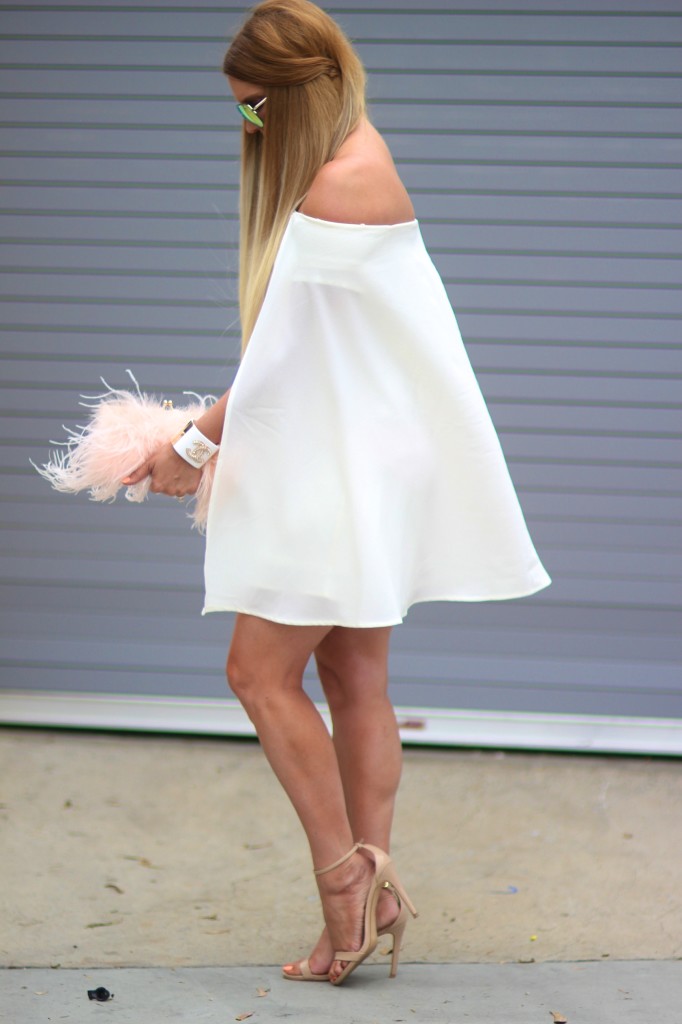 Dress:
Oasap
| Heels:
Steve Madden
| Clutch:
Asos
| Glasses:
Quay
You might remember I also have this dress in 

red

…so when I saw the white version I knew I needed it for summer. Of course had to top it off with a few fun accessories too! Nothing is more "summer" to me than a crisp white dress. Cape included? DUH – count me in.
I have to give a shout-out to these Steve Madden heels too. You've probably seen them in pretty much every post this summer, but I swear, they are one of the best purchases I've ever made, and I've gotten my money's worth 10x over already. Just wanted to throw that out there in case you're looking for the perfect nude heel.
Hope you all had a GREAT weekend. I appreciate you stopping by! Have a fabulous week, too!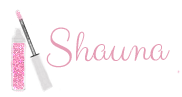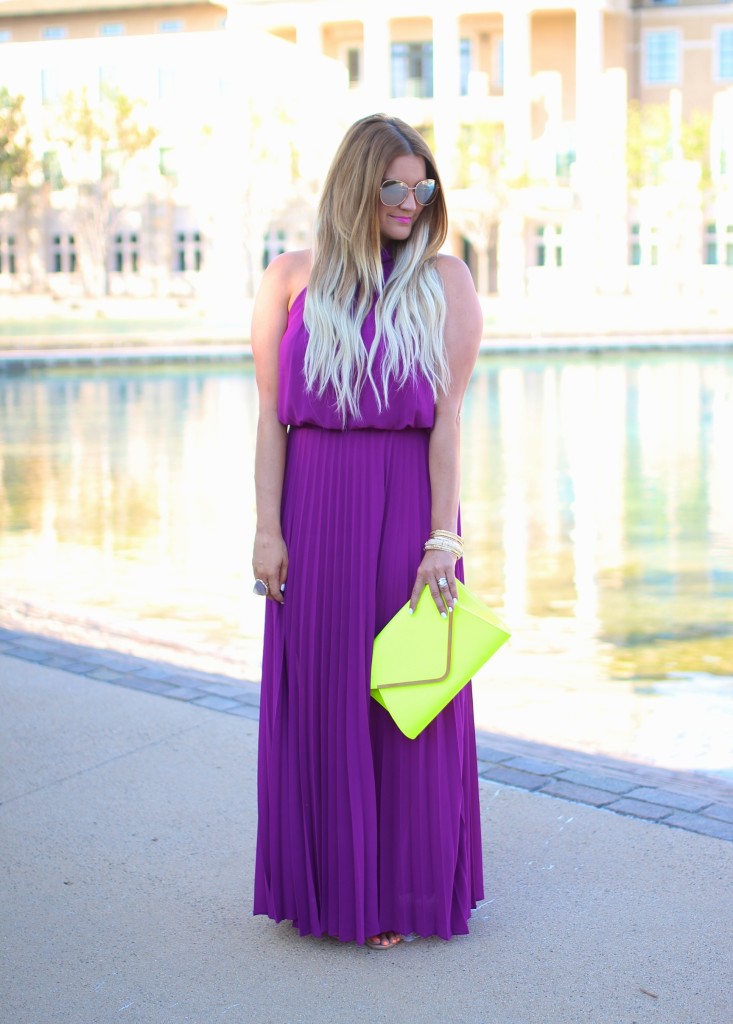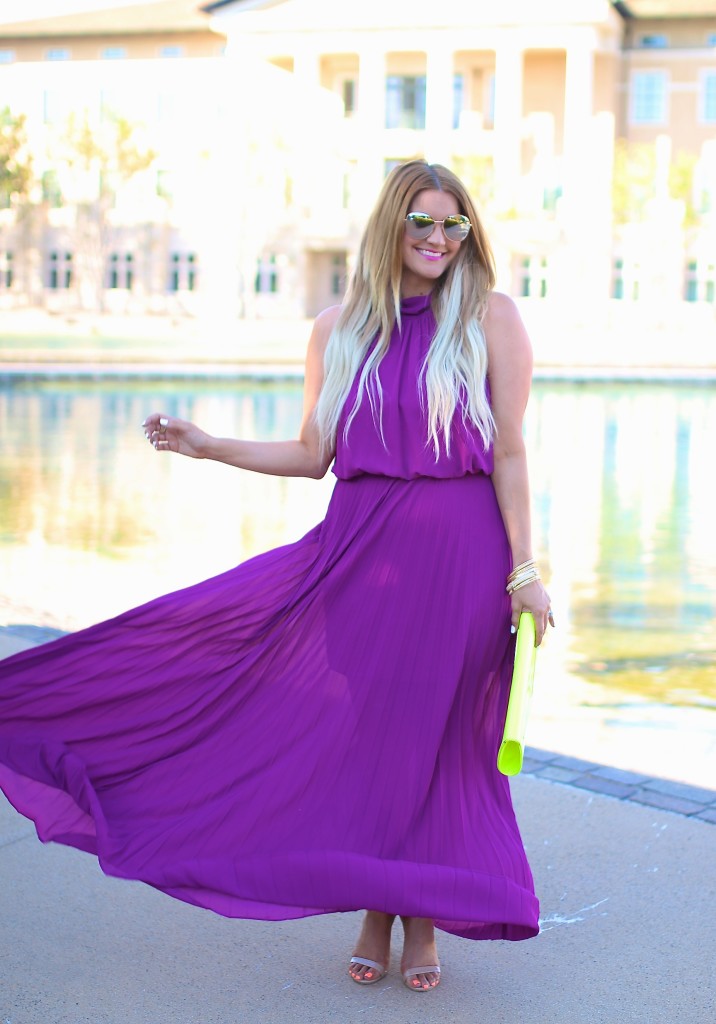 Dress:
The Mint Julep

|
Heels:
Steve Madden
| Clutch:
Ebay 
| Sunglasses: old
(

similar

)
Another day, another dress…I'm sorry! But before you know it,  fall will be here and it will be back to denim and fur (hmmm…maybe not so bad!). Fair warning, I still have a few dresses comin' at ya in the next few weeks, so act surprised 🙂
Thank you so much for reading! Wishing you all the best weekend ahead!  
♥♥♥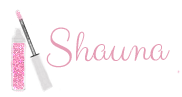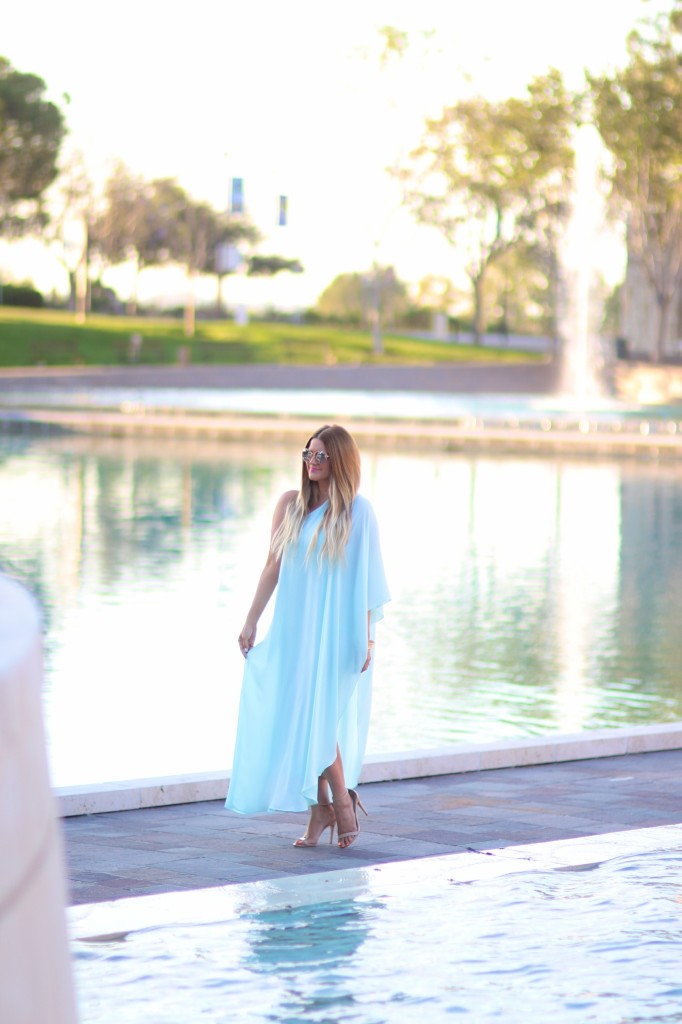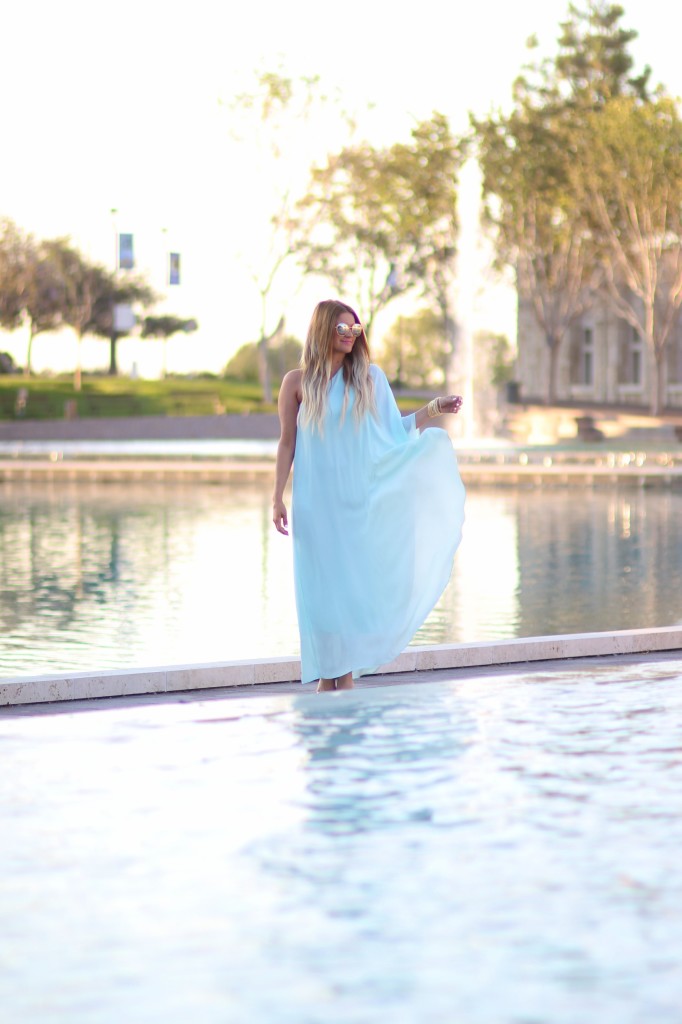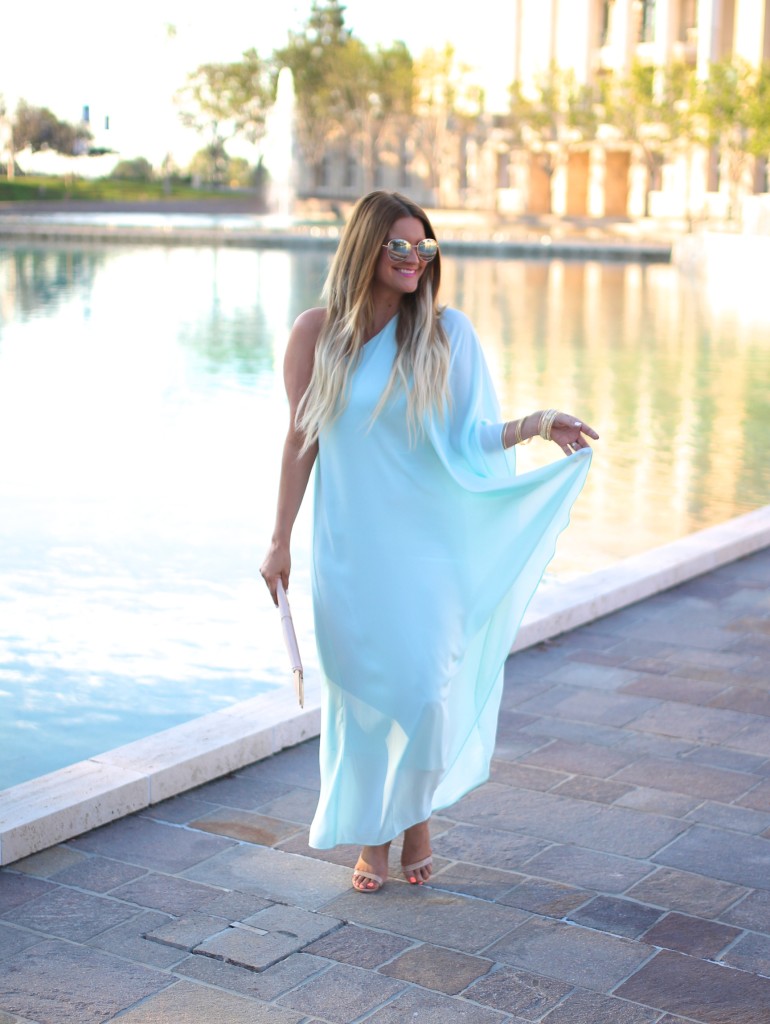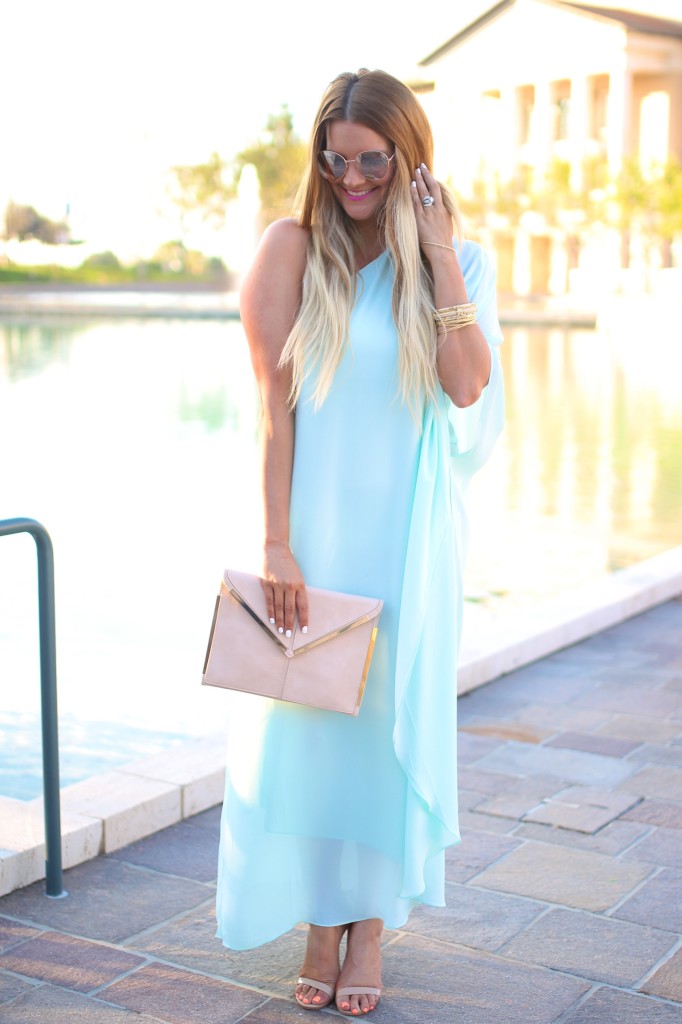 Dress:
H&M
(love
this
&
this
) | Heels:
Steve Madden
| Bracelets:
c/o Charming Charlie
| Clutch: old
(

similar

)
| Glasses: old
(

similar

)
In the 2 years that I've been blogging now, I've created a cluster of looks in my head that rank up there as my all-time favorites. Whether is be the location, or the outfit itself, I have those certain few that I look back on and think "Gosh, that was good".
Today's post is my latest addition to that "favorites" collection, because hello…THIS DRESS.  What a seriously great find, and shockingly it's from H&M! The color (which is more mint in person), the cut, the way it flows…all of it is just FAB, FAB, FAB.
For now, it sits in my closet waiting for that oh-so special occasion, but I do take it out every once in a awhile to swoon 🙂
Do you guys have that special piece that just melts your heart too? I'd love to hear! Thank you so much for reading, and have a great week! – XO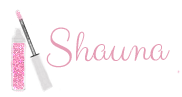 Top:
LuLu's
| Shorts:
The Limited
| Wedges:
Liz Claiborne
| Clutch: Local find! ( love
this
and
this
) | Bracelets:
c/o Charming Charlie
| Glasses:
Quay
| Necklace:
Etsy
I swear, every time I wear either this top or carry this clutch, I get SO many compliments/questions. So there was no better title for this post than "Thanks, It's New". I mean, that is literally my response all of the time!
This off-shoulder top from LuLu's also comes in a 

blush 

color too (so pretty!). What I love about the top is that it stays put. It doesn't fall off of the shoulder because the elastic around you is pretty tight. Nothing drives me crazier than having to constantly adjust. And can we talk about the clutch? I wish it were available online, but I was passing through a small boutique here in the OC and snagged it. Totally game over when I saw it…
Hope you all have a great weekend! Make sure to stop by again Monday for a peek at one of my all-time favorite dresses. It's such a dream! -xo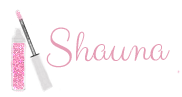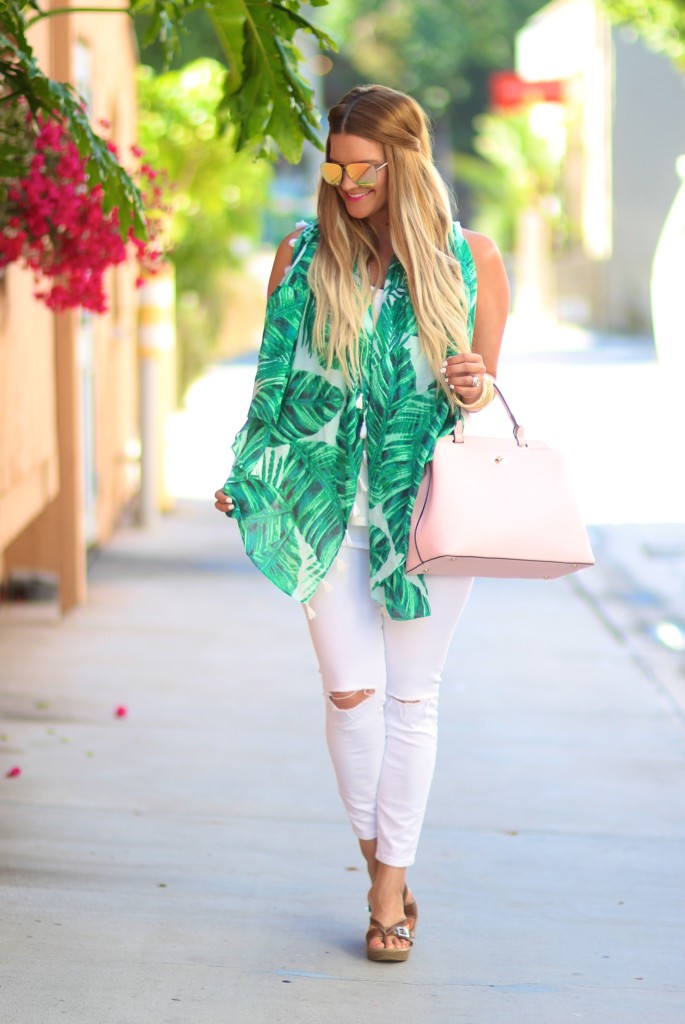 Tank:
H&M
| Denim:
Forever 21
| Scarf:
Asos
(love these options:
here
,
here
,
here
) | Wedges: old
(

similar

)
| Bag: Dottie Couture Boutique (sold out,
similar
) | Sunglasses:
Quay
I have a secret about this scarf – it's really a sarong! I love when I find something that can be worn in more ways than one. The pom pom tassels are my favorite detail too. It's the small things like that, that really make a purchase worth it in my book.
It was nice to have a relaxing weekend at home. I spent some time on the swan floatie (see us on the 4th of July

here

!), and did some closet clean out. I can't believe that fall will be here before you know it, so I'm trying to get a head start on making some room for all my future goodies 🙂
I appreciate you stopping by! Have a beautiful week… XO