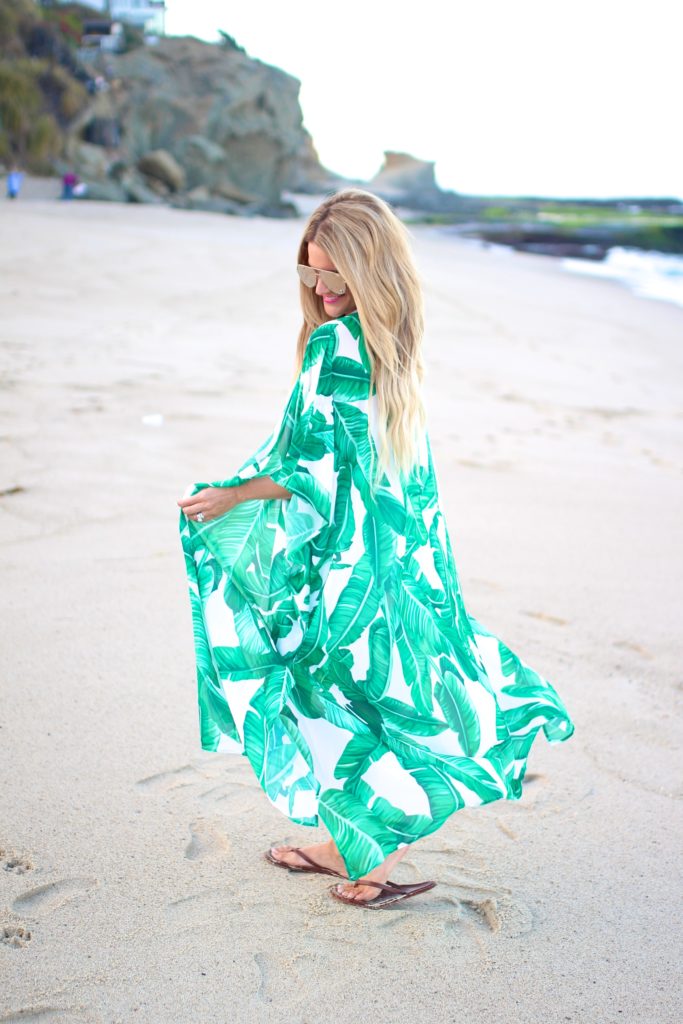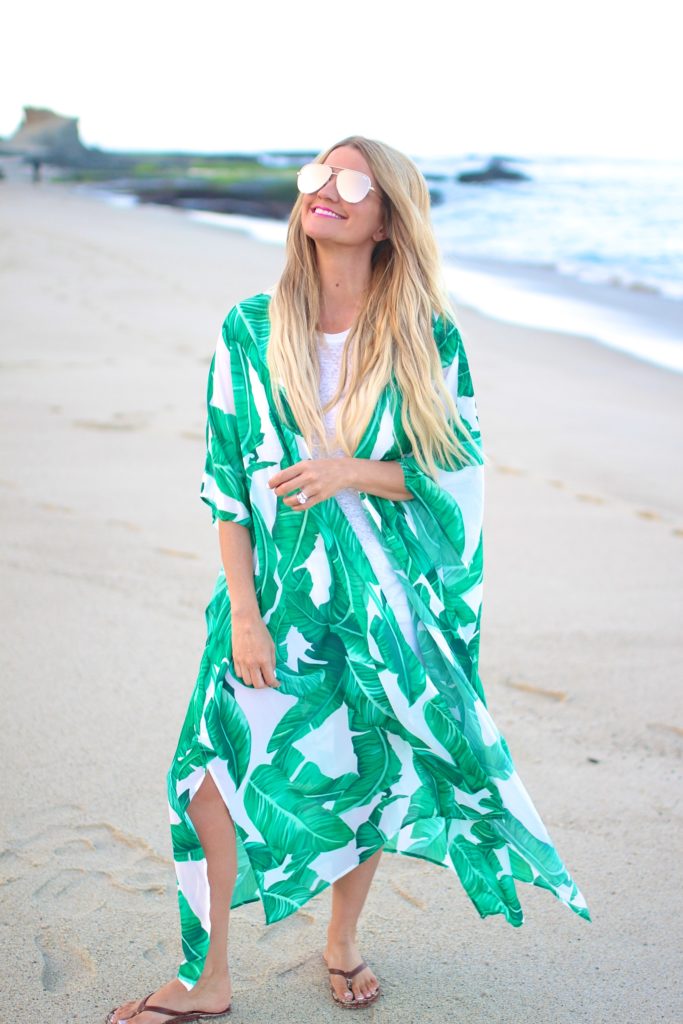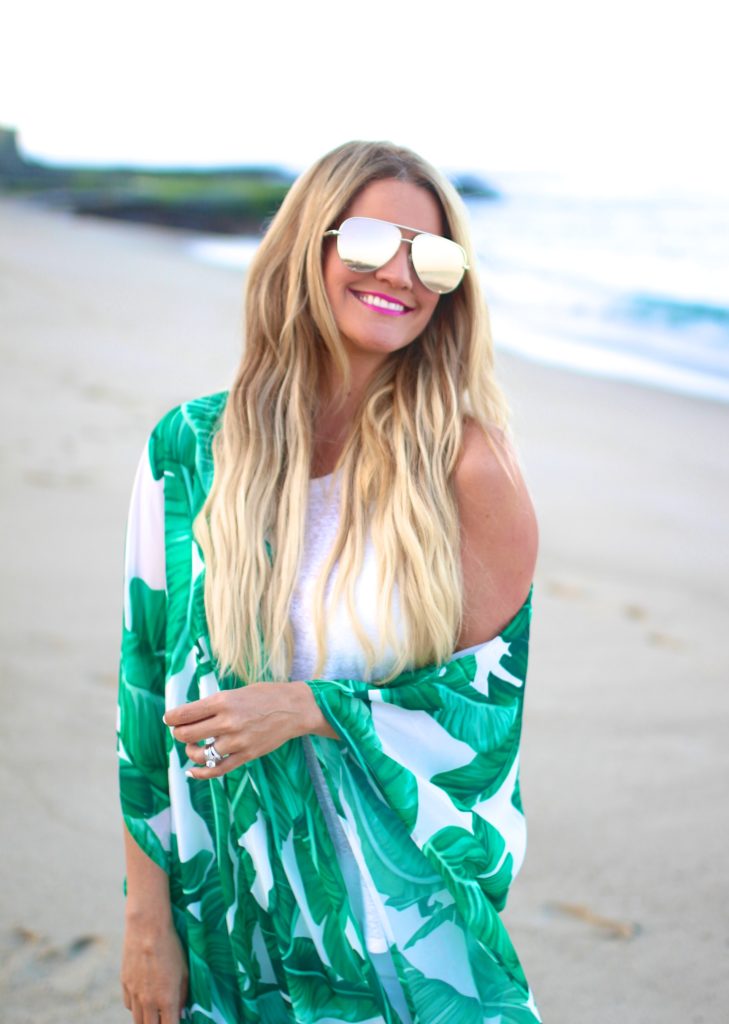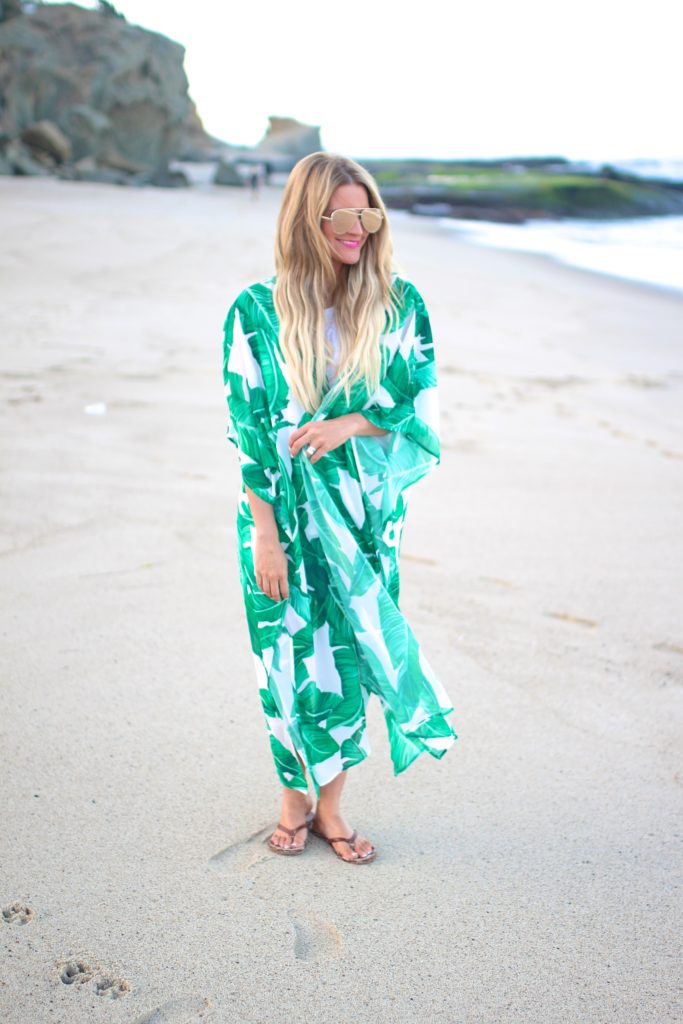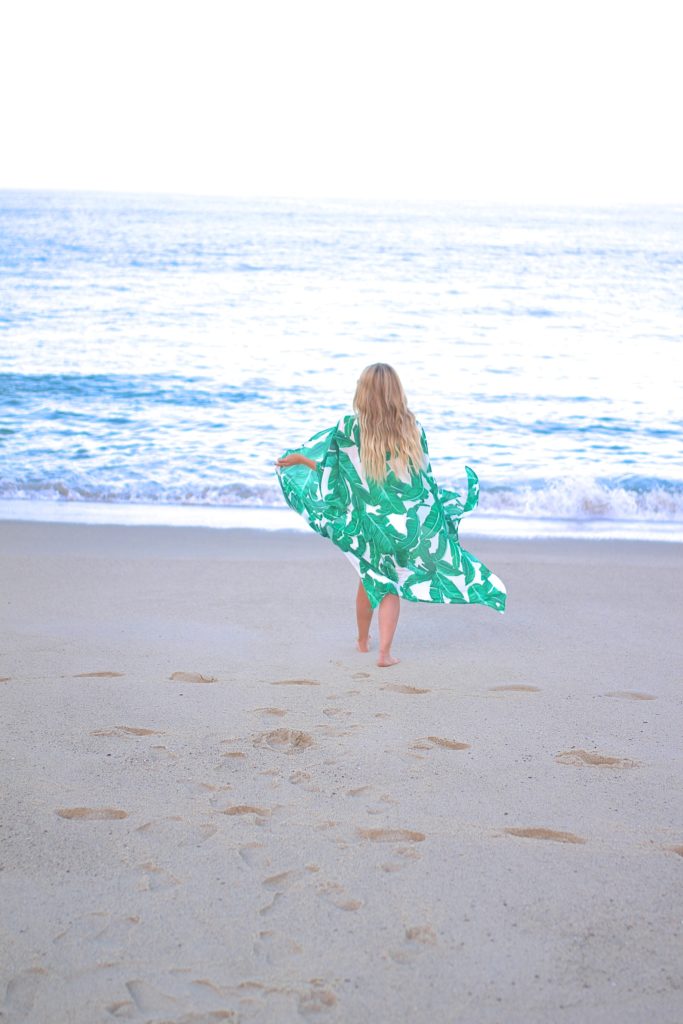 Kimono: Shein | Tank: old | Shorts: Red Dress Boutique | Glasses: Quay
Nothing scream summer more than lazy days at the beach and palm print anything. I snagged this kimono (who's prince is ONLY $18) before it sold out twice! So if you're looking for the perfect summer chic piece, don't wait on this one – I have a feeling it will be gone again in a flash!
Thanks for stopping by!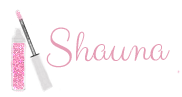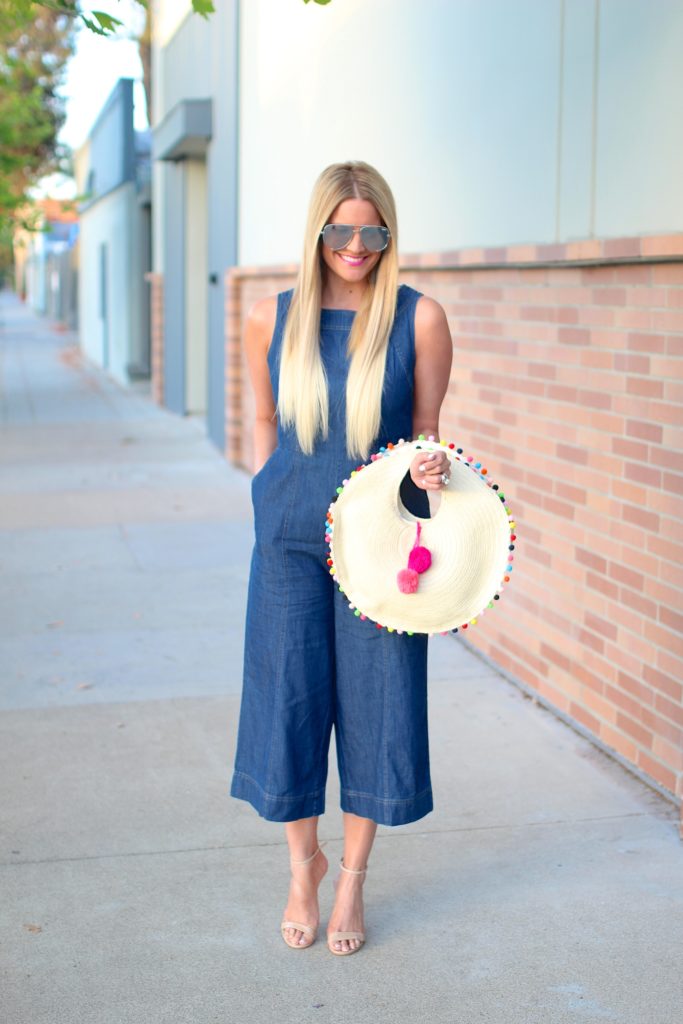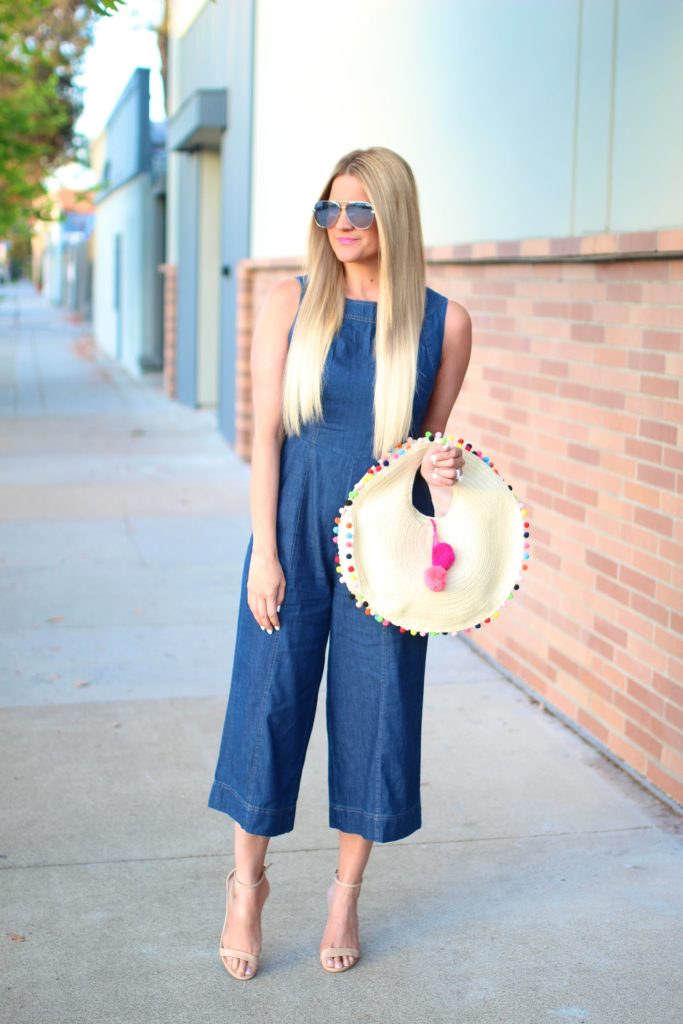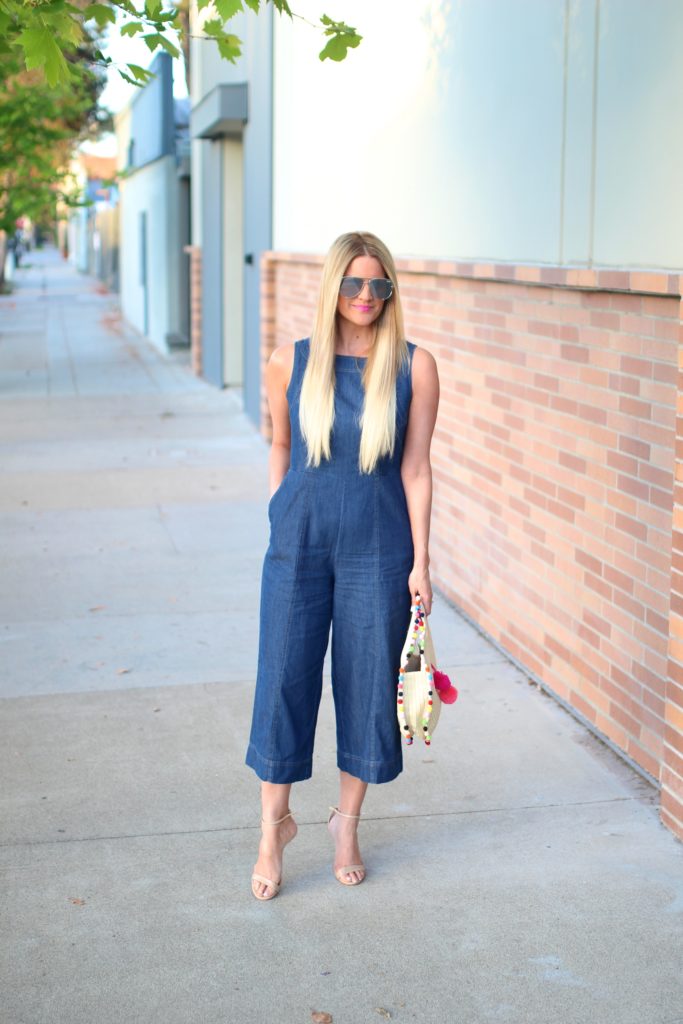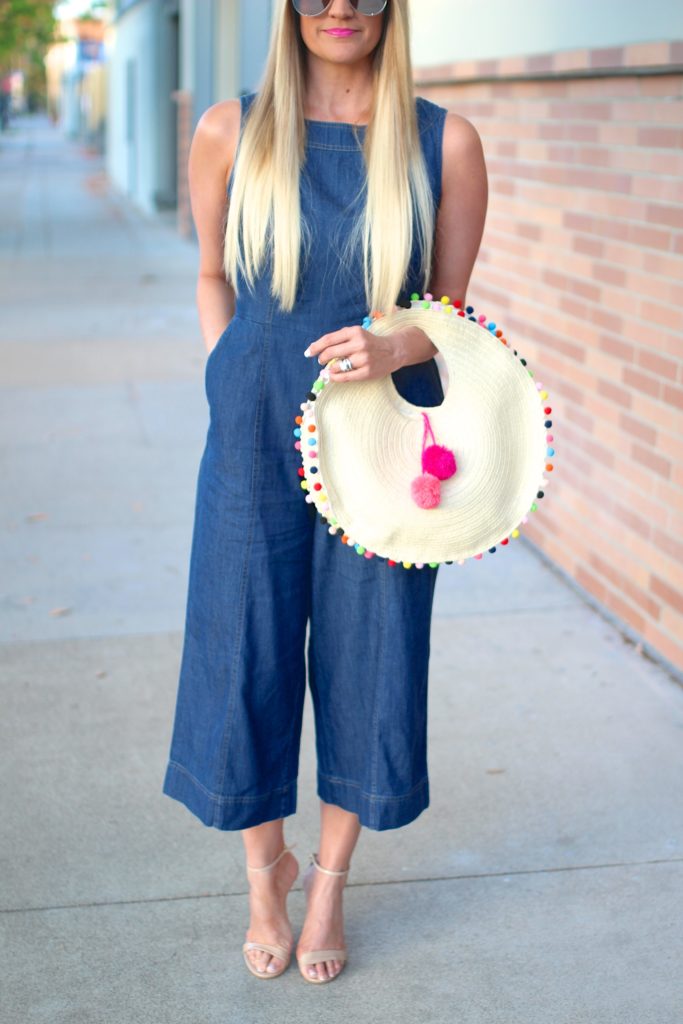 Jumpsuit : NY&Co | Heels: Steve Madden | Glasses: Quay | Bag: Francesca's
Wish you had a Supermodel body?
Umm….me too 🙂
But over the years I've learned a few tricks when it comes to faking it. At first glance, one might think that a cropped, wide leg jumpsuit is the LAST thing that would elongate your body, but with the right styling, it's easy to achieve! 
♥ Nude heels are your best friend! The nude color adds additional inches to your height, which in turn makes your legs look longer. 
♥ When wearing a cropped jumpsuit, make sure it hits the smallest part of your ankle. If it stops halfway up your calf muscle, you'll appear to have "cankles"…and no one wants that in their life! 
♥ A jumpsuit is the quickest way to lengthen your body. If it has a print from head to toe, it won't break your body in half, which creates the illusion of a taller body. And if it has no print like this one? Jackpoint in my opinion!
Hope these tips help…have a great weekend, gals! XO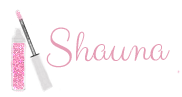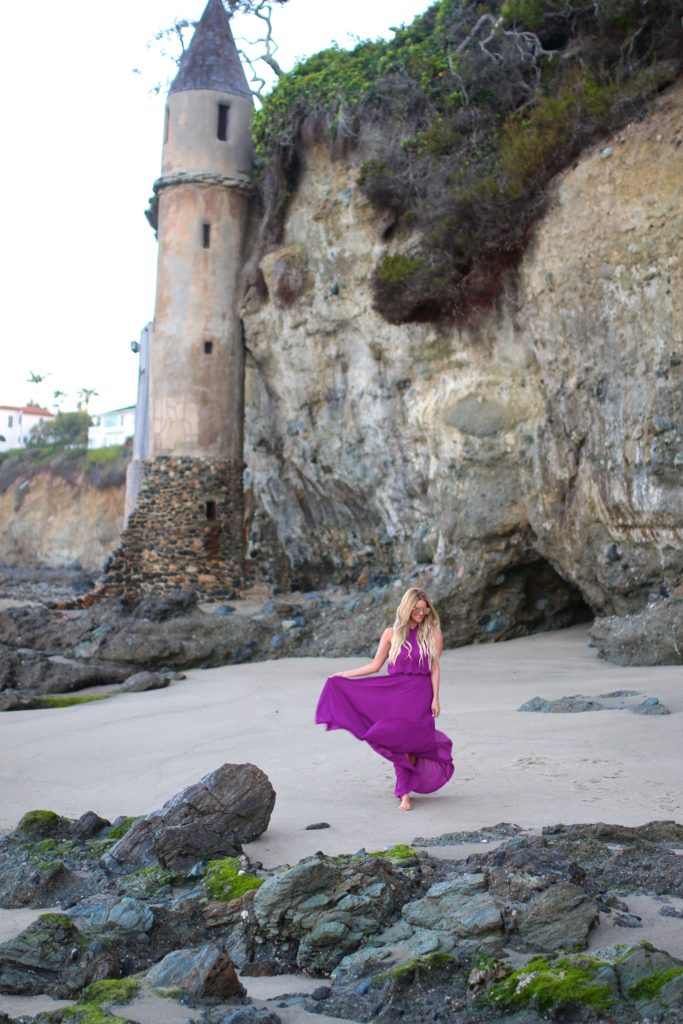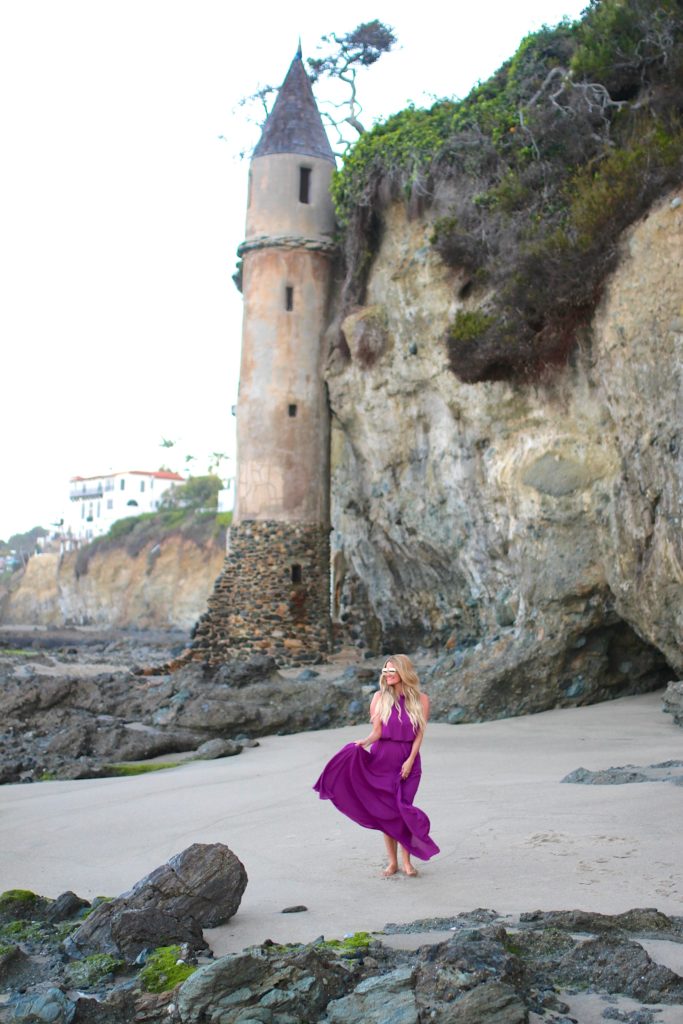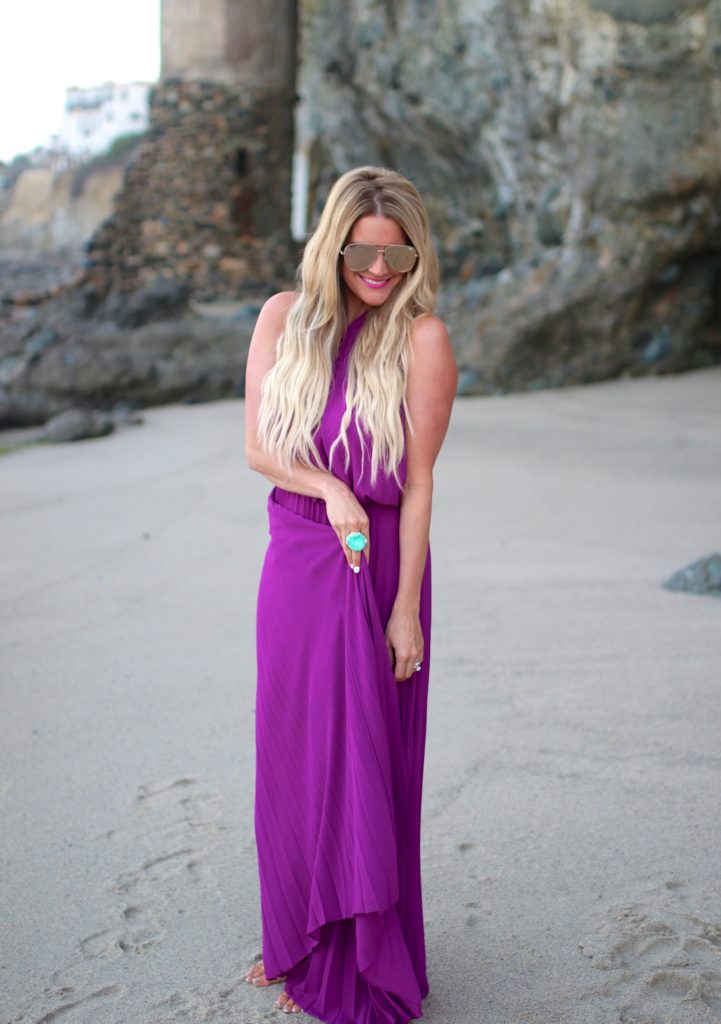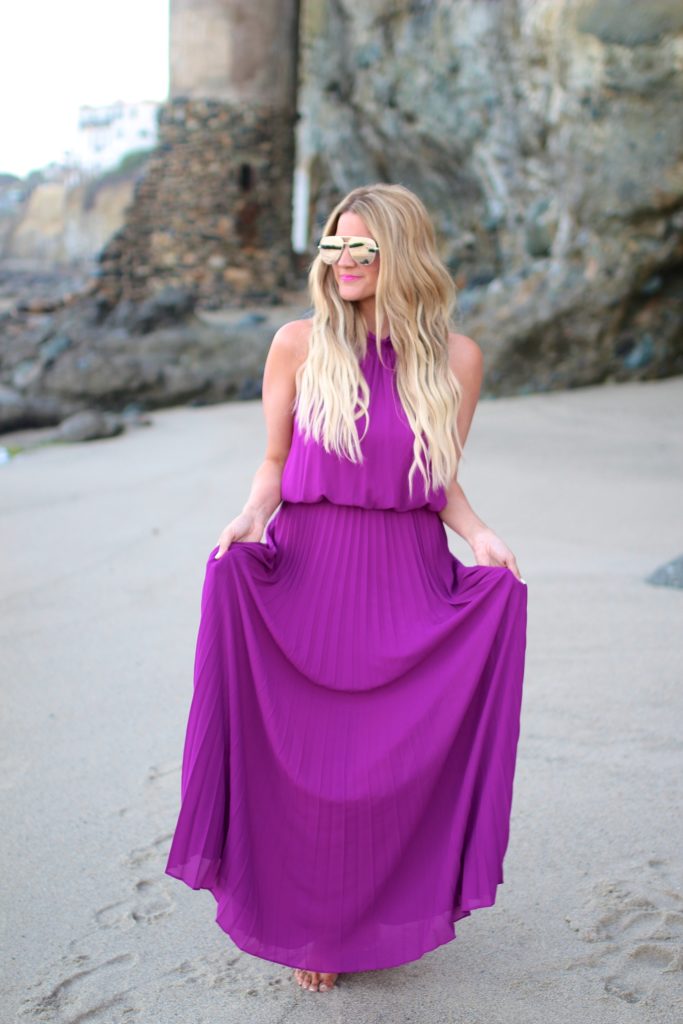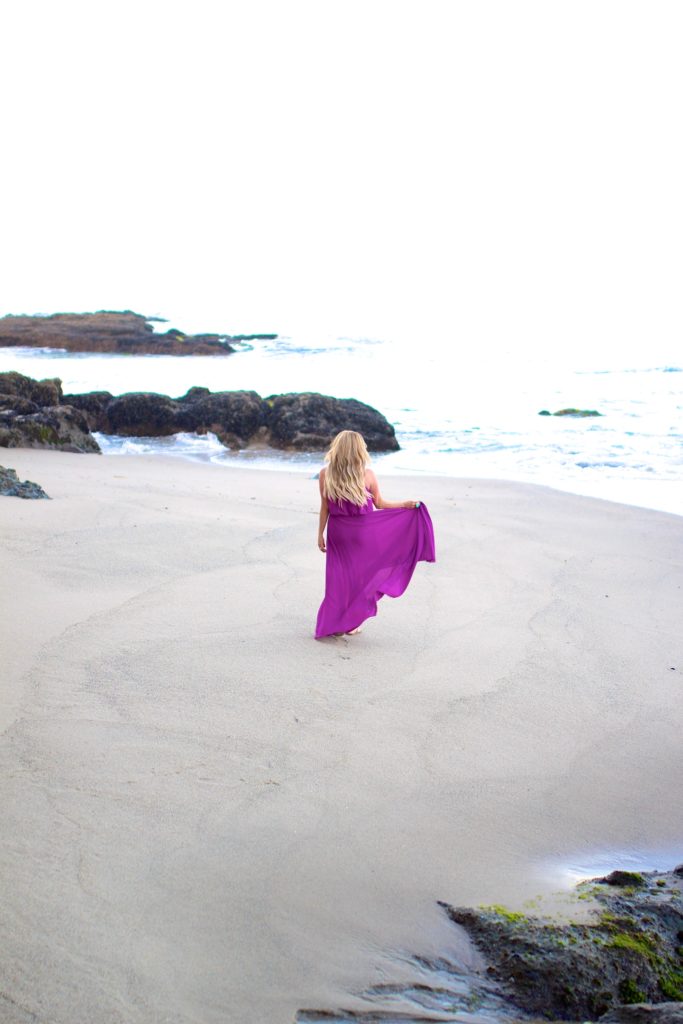 Dress: Asos (red version still available here) | Glasses: Quay | Ring: old (similar)
I've been wanting to shoot at this location pretty much since the day I started blogging 4 years ago, and we FINALLY DID IT!
Can you believe it's only 30 minutes from our house? It felt as though I was transported to a land of make-believe and I was a real life fairy princess. At heart, I'm OBSESSED with artistic fashion photography, and this shoot made every single one of my dreams come true. My heart is so full of love for these pictures!
Hope you all enjoy them too! ♥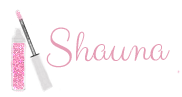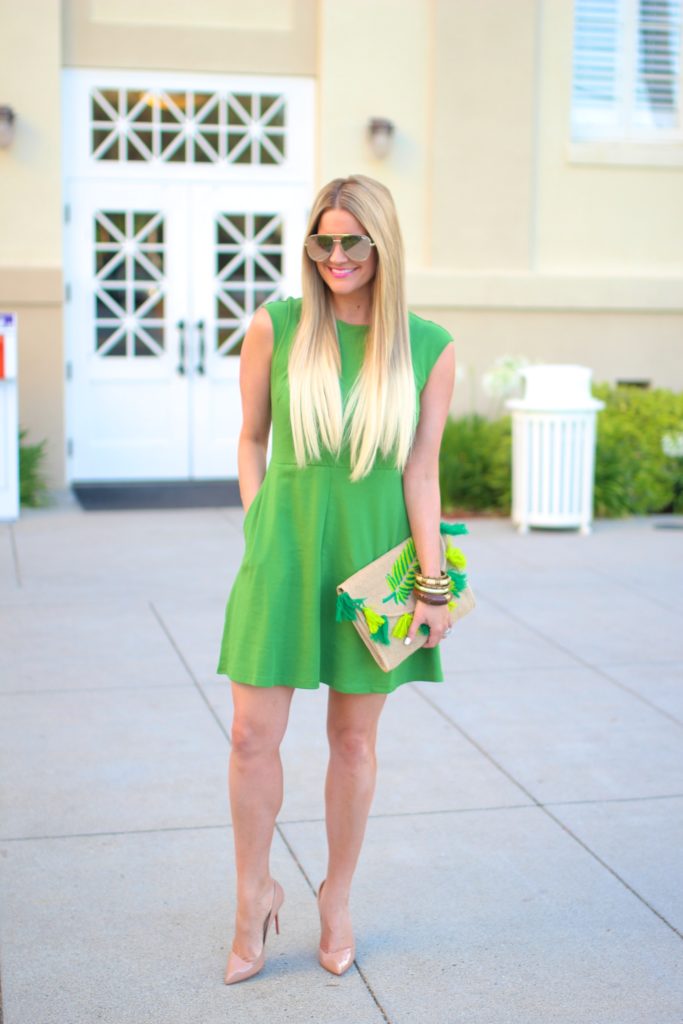 Dress: NY&Co | Clutch: Red Dress Boutique | Glasses: Quay | Heels: Louboutin
My basic approach to LA summers is this: any clothes that move and don't hug my body are the only items I want to wear! But unfortunately, some of those pieces tend to lack any shape or excitement. But this cotton dress from NY&Co is so light and comfy (plus pockets!!), not to mention I love the flattering fit. Perfect for those summer days and nights!
Hope you guys have a great weekend! I'm meeting up with some college girlfriends Saturday night, and I can't wait to see them and catch up…Delta Gamma forever! 😉  XO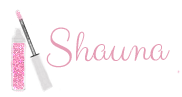 Jumpsuit: Red Dress Boutique | Heels: Steve Madden | Clutch: old (similar) | Glasses: Quay
Monday's get such a bad reputation for being the worst day of the week and causing us all to get a case of the blues…so with that being said, I think Monday's call for something extra special, something really different…LIKE MAJOR RAINBOWS!!
Amazing how an outfit can change your entire outlook about the day, right?!
SO PUT ON SOMETHING FABULOUS AND GO KICK THIS WEEK'S BUTT!