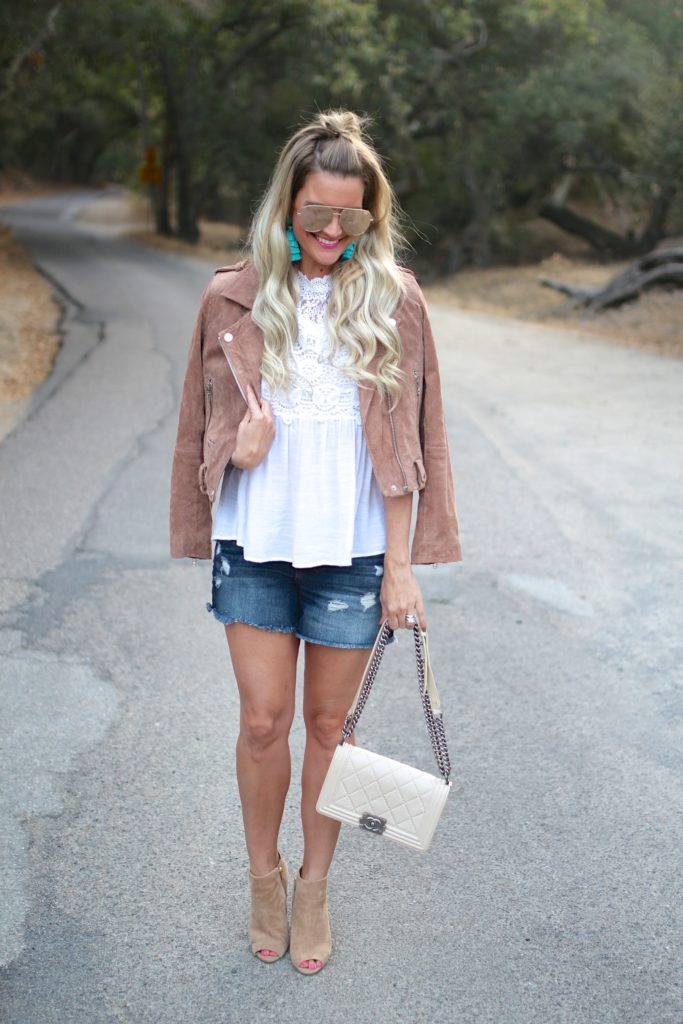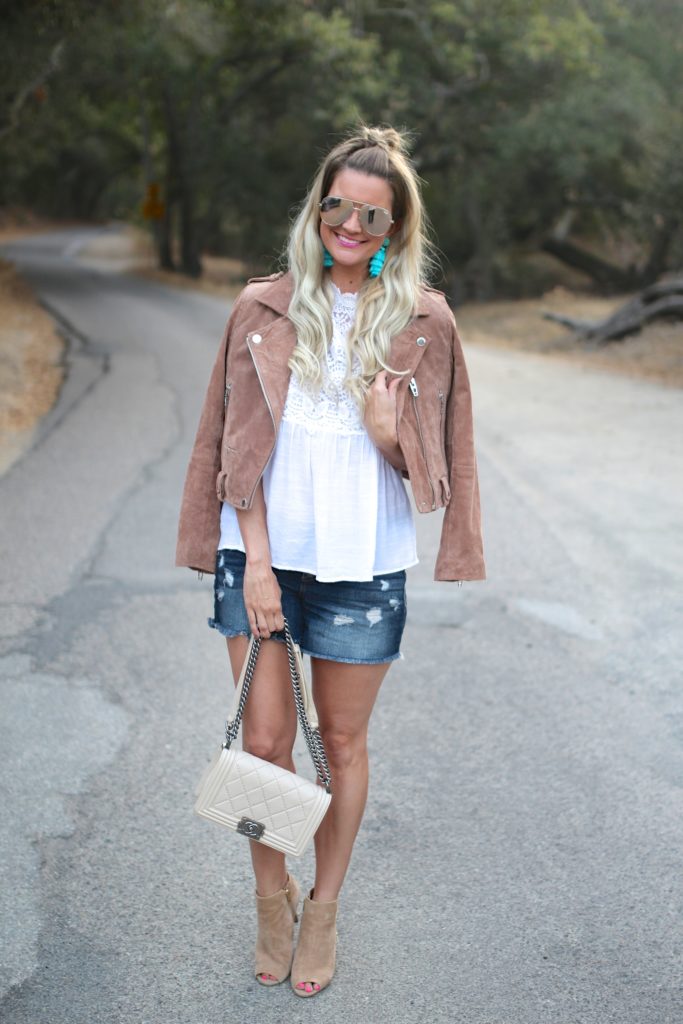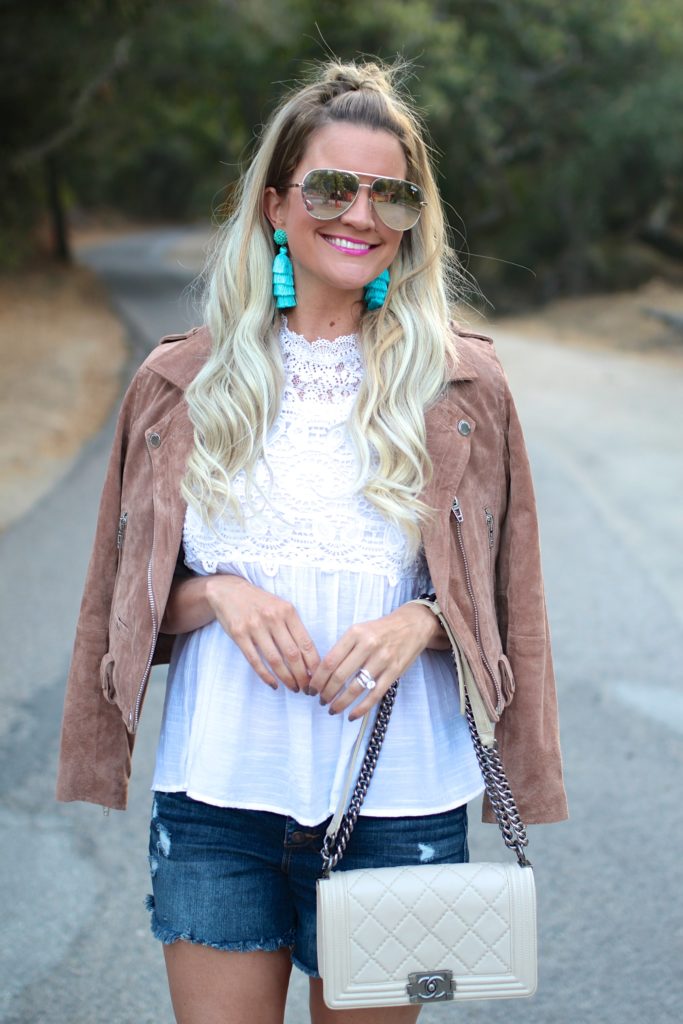 Jacket: BLANKNYC | Top: Vici | Shorts: JcPenny | Booties: old | Earrings: Bauble Bar | Glasses: Quay | Bag: Chanel
As we close out our final days of August, I'm slowly starting to put away my summer wardrobe and starting to think about fall. Every year, time and time again, there are certain pieces that are key wardrobe staples. High on that list: the infamous BLANKNYC jacket. I personally own it in 4 colors. It's THAT GOOD. And if you don't own it…you need it – TRUST ME!
Are you guys doing anything for the long weekend? We've got some looks to shoot, and that's about it on this end. Looking forward to a relaxing few days for sure!
Have a safe & fun weekend!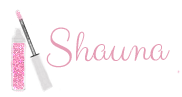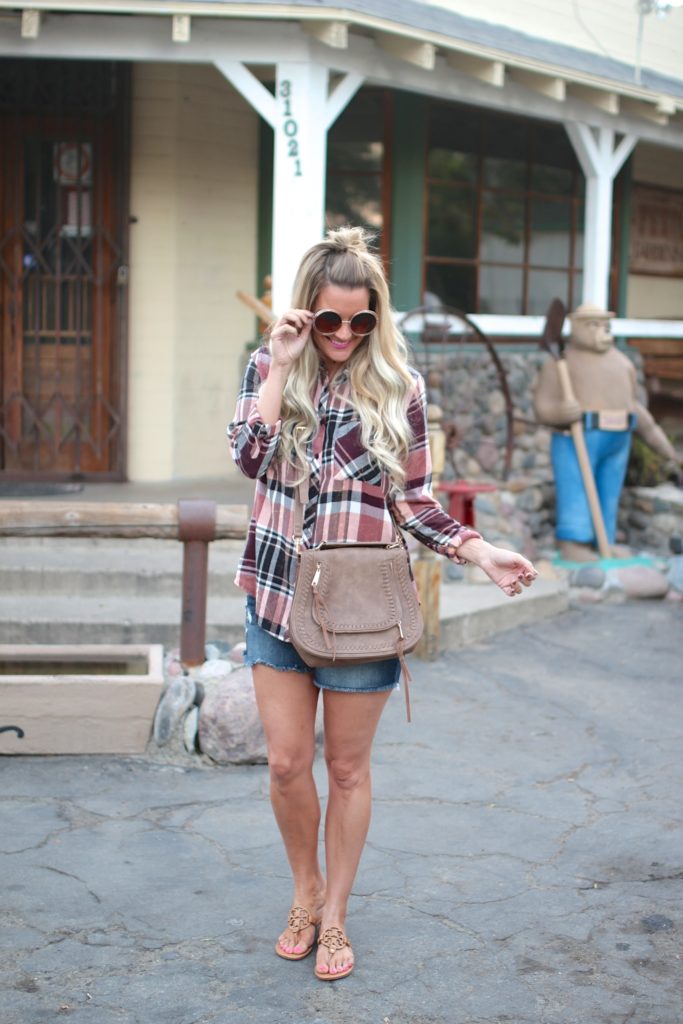 Top: JCPenny | Shorts: JCPenny | Sandals: Tory Burch | Glasses: Chloe | Bag: Vici
Fall is for flannel. I probably purchase at least one every year. Not gonna lie; I prematurely bought this one in June, because when I saw it I was instantly pumped for fall! It comes in so many color choices, so you'll definitely want to check them out 🙂
We are headed back from Tahoe and it was such a great family trip. It's always hard to come back to real life and get back into the swing of things. UGH. At least it's a 3-day weekend coming up…I feel like I already need it!
Also, how cute is this little general store? It's about 10 minutes from our house, and I've always wanted to shoot there. Randomly, the DAY after we shot these, we had a huge fire in the canyons behind our house, but luckily this store was saved! It's the oldest business in Orange County, and is a little hidden gem…we just love it 🙂
Thanks for reading!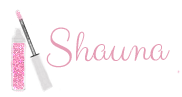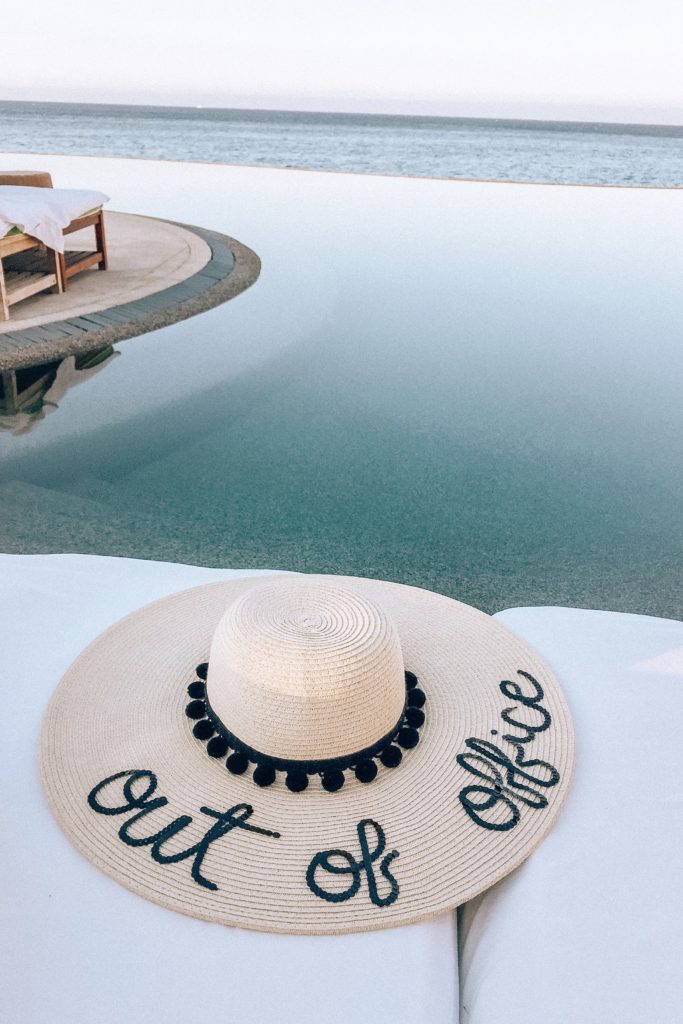 Hi Guys! Just popping in to say that I'm on vacation this week with the fam in Lake Tahoe, but I'll be back Monday!
Until then, you can follow along on all the fun here. 
Have a wonderful week and enjoy these last few days of summer! XOXOXO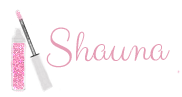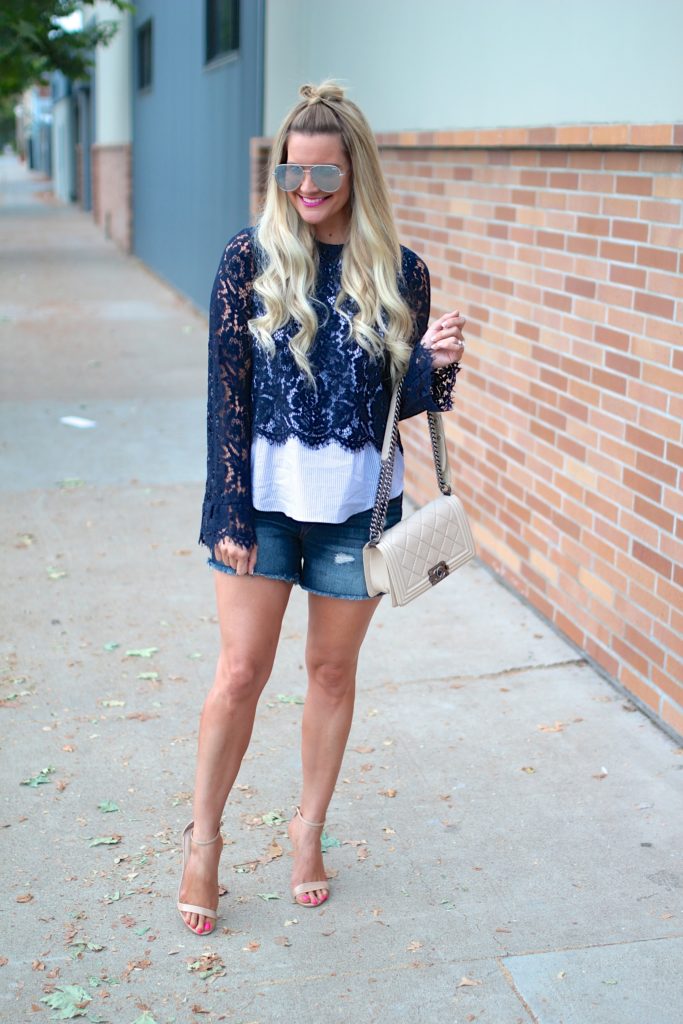 Top: Vici | Shorts: JCPenny | Heels: Steve Madden | Glasses: Quay | Bag: Chanel
Style is all about mixing & matching right?
We mix black and white
High and low
Prints with more prints
Solids and stripes
But my favorite way to mix & match is by combining unexpected styles from opposite sides of the fashion map. Like uber girly with uber edgy.
Ripped denim shorts would go better with a basic tee, but it's so blah. Instead, why not pair it with a little lace number? Way more playful, right?!
What are you mixing & matching lately? I'd love to hear! Have a wonderful weekend ~ XO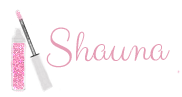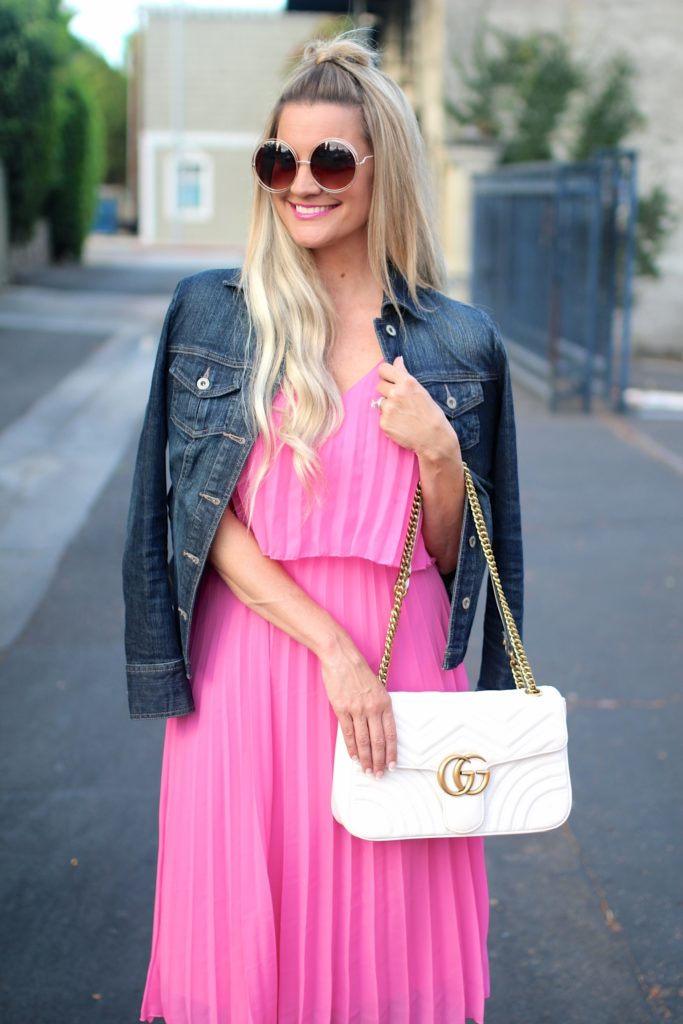 Dress: Asos | Jacket: H&M | Heels: Steve Madden | Glasses: Chloe | Bag: Gucci
Pink Dress √
Pink Lips √
Pink Toes √
Blonde Hair √
Definitely channeling my inner Barbie today! And I have to admit, it's kinda fun!
This was my last bright dress purchase of the season (sad face). BUT!! I'm a little excited for more neutral fall colors and…wait for it…BLACK.
I know…who am I?! 🙂
xoxo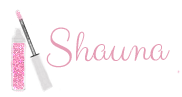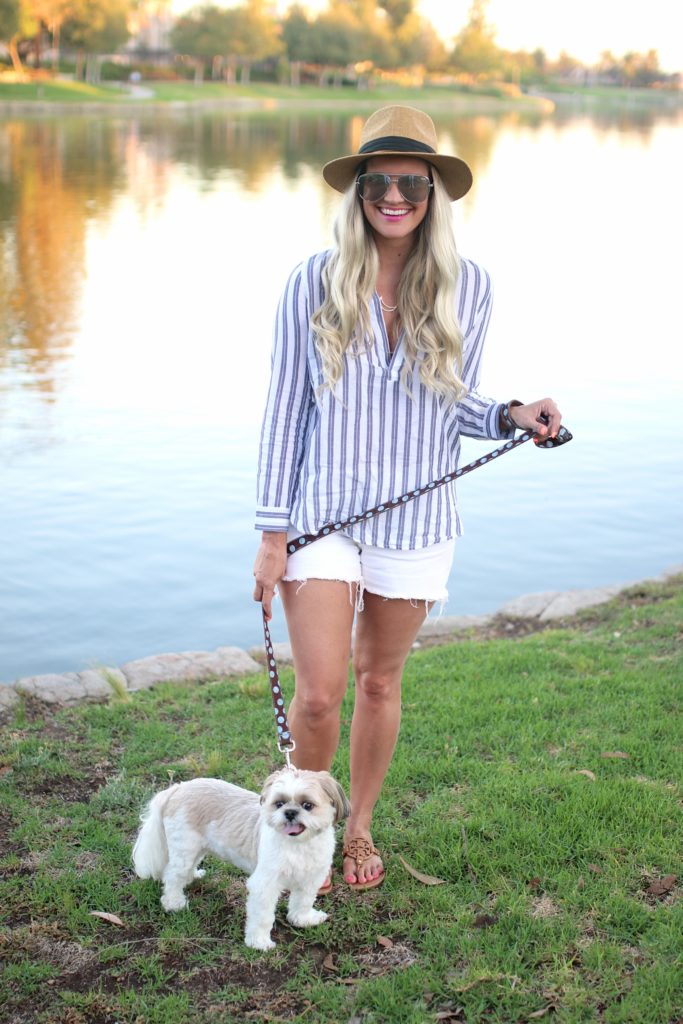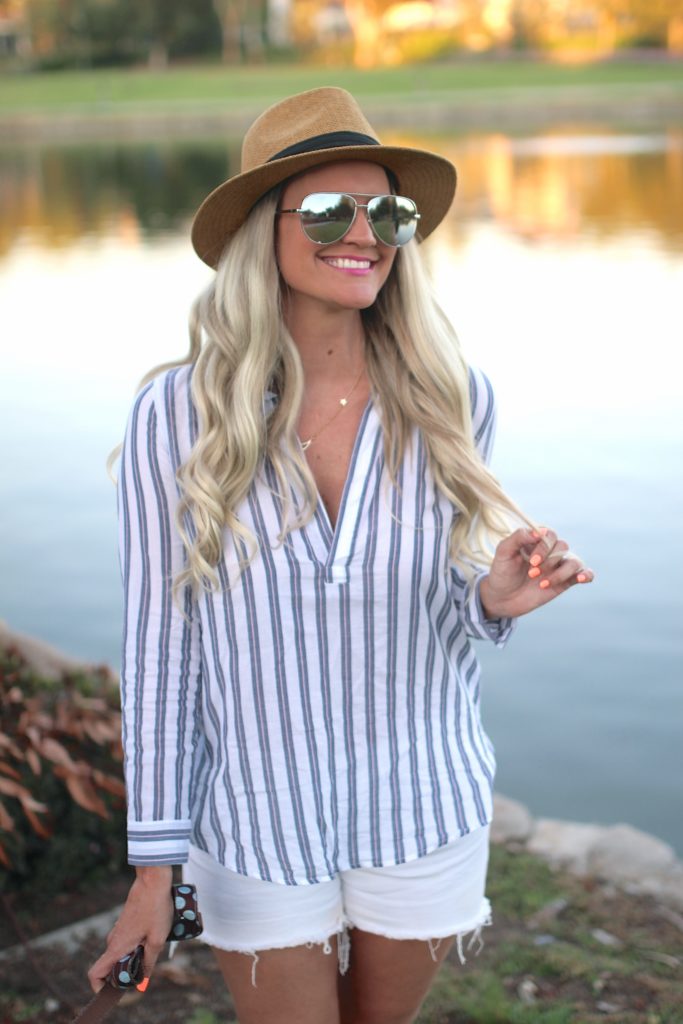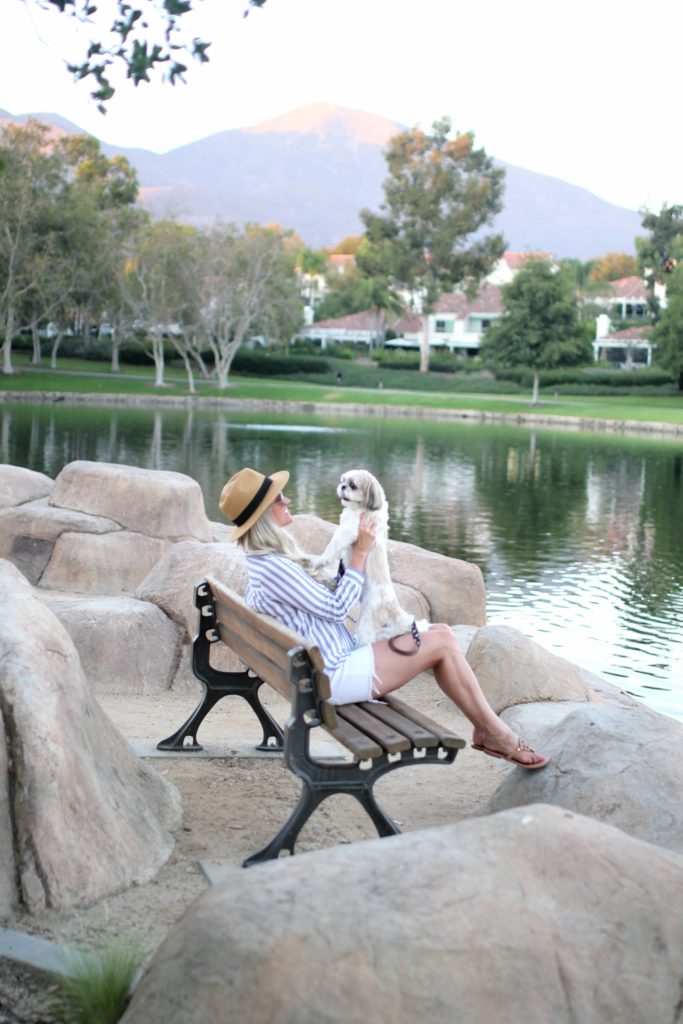 Top: H&M | Shorts: Red Dress Boutique | Sandals: Tory Burch | Glasses: Quay | Hat: old
Some say that "diamonds are a girls' best friend", but if you have the pleasure of being Mom to a four-legged fur baby…you might just disagree 🙂
Riley and I always have the best summers together; lots of outdoor playtime, walks around the neighborhood lake and a few frozen yogurts in there too (spoon licks for him, giant cups for me!!). These kind of summer days are always my favorite ♥.
Fun Fact: For all of my Real Housewives of OC ladies out there, this lake is directly across from the entrance to Coto de Caza (Hi Vikki!)
Super Fun Fact: Tamara was working out behind us when we shot these pics!
Enjoy your weekend, beauties!! XOXO