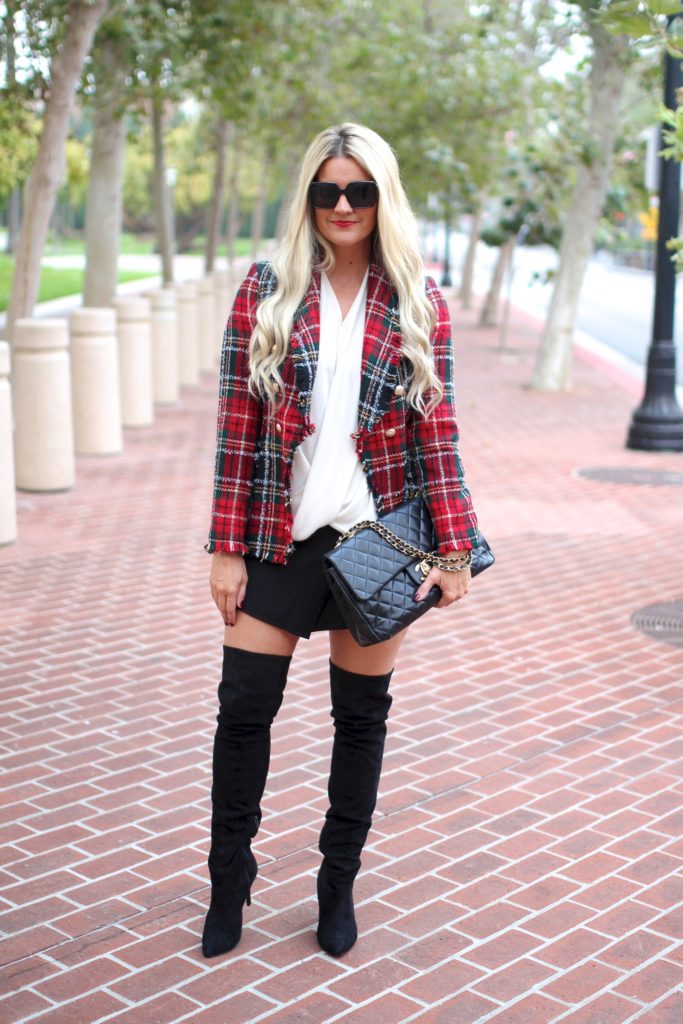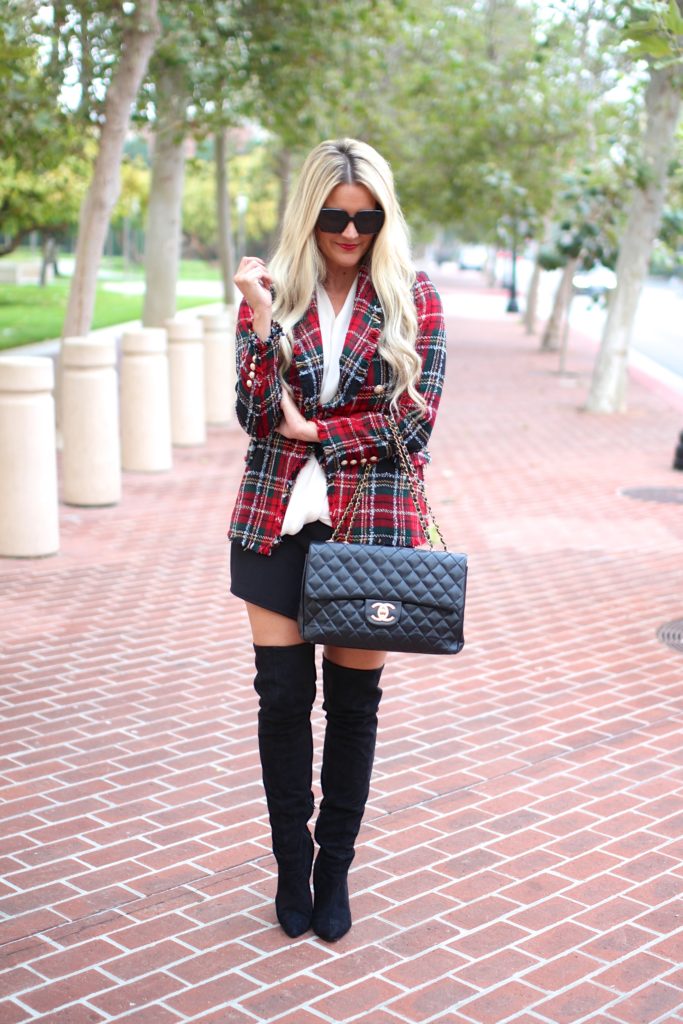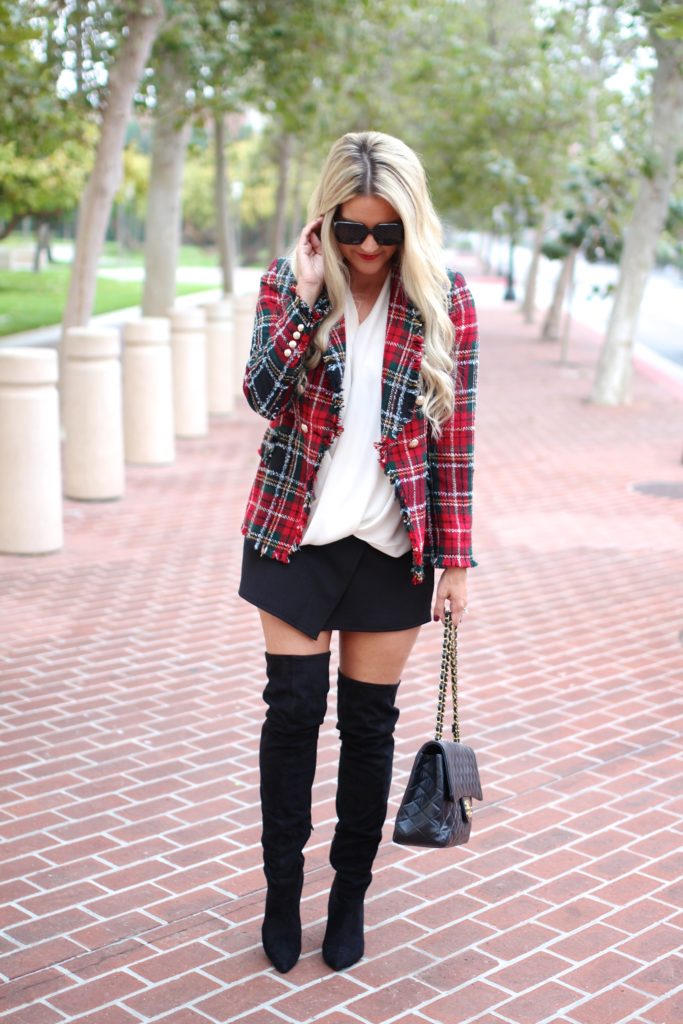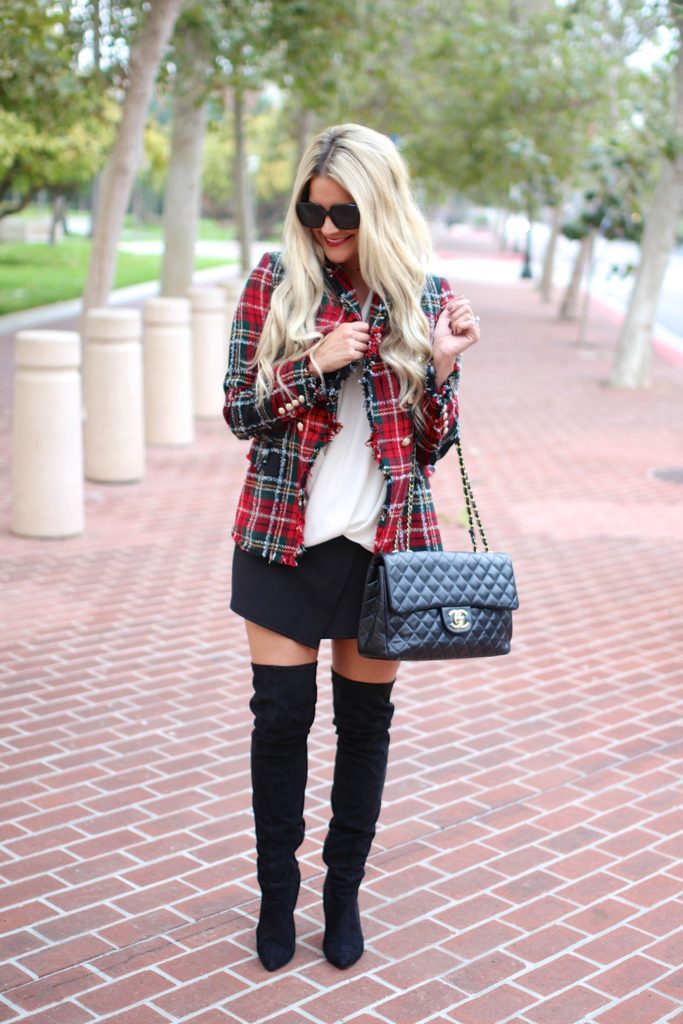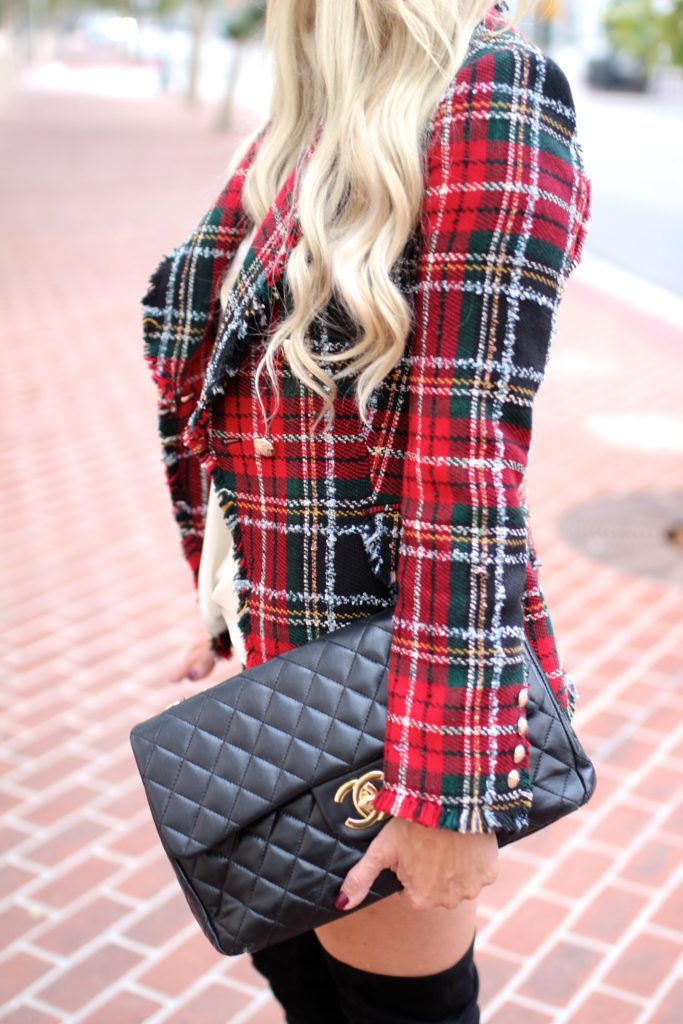 Blazer: Zara | Blouse: old (similar) | Skirt: old (similar) | Boots: Forever 21 | Glasses: Forever 21
According to the calendar, last Saturday was the First Day of Fall.
But according to the weatherman, it still feels like summer.
But do I care…??
HECK NO!
All that means is that it's officially time for cozy sweaters, warm drinks, blanket scarves, pumpkins, cuddling, apple candles and ALL THE LEAVES.
Oh, and fabulous tweed blazers too 😉
Thanks for reading! XOXO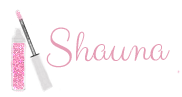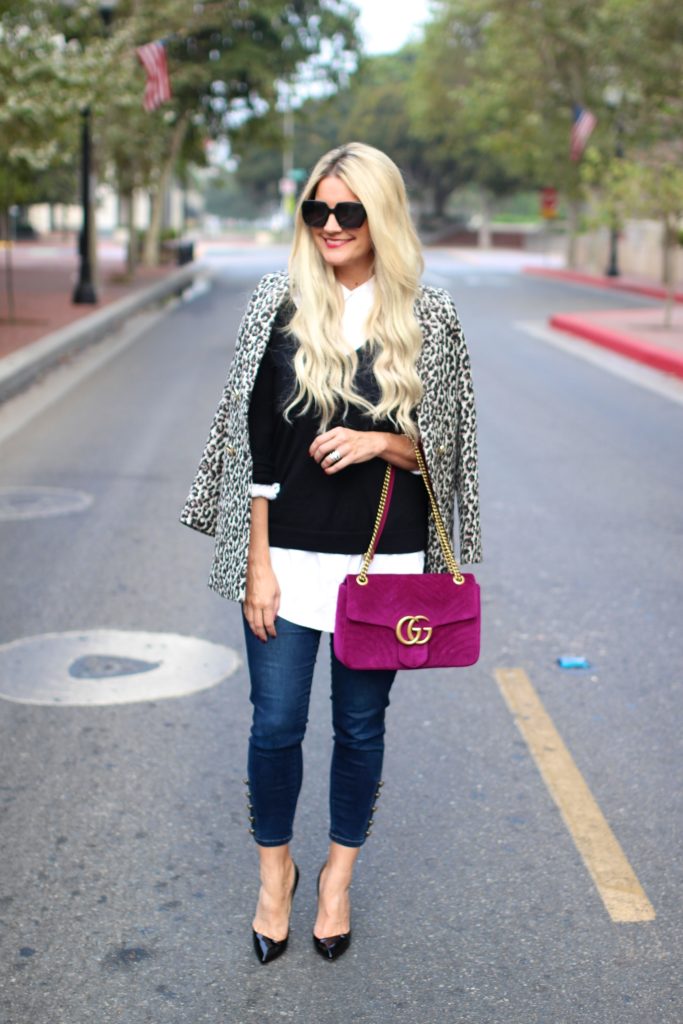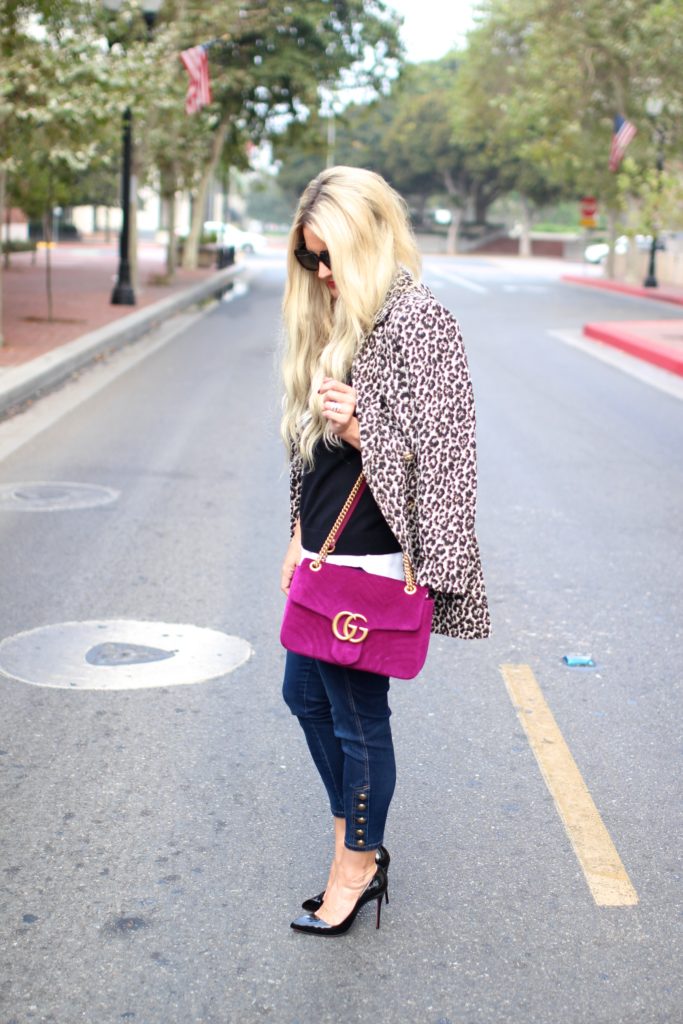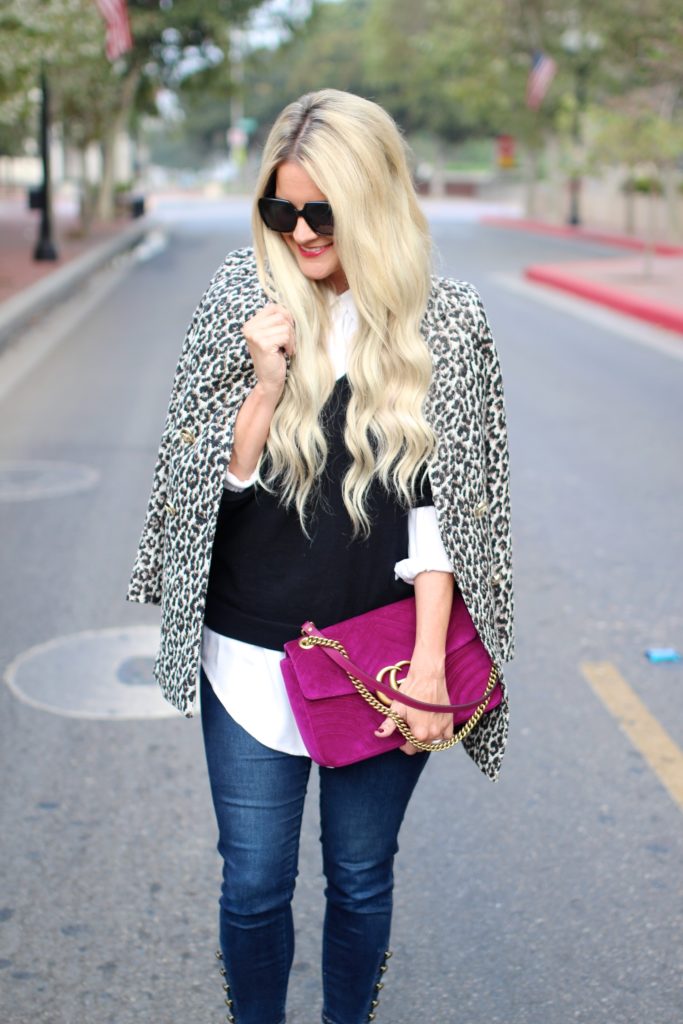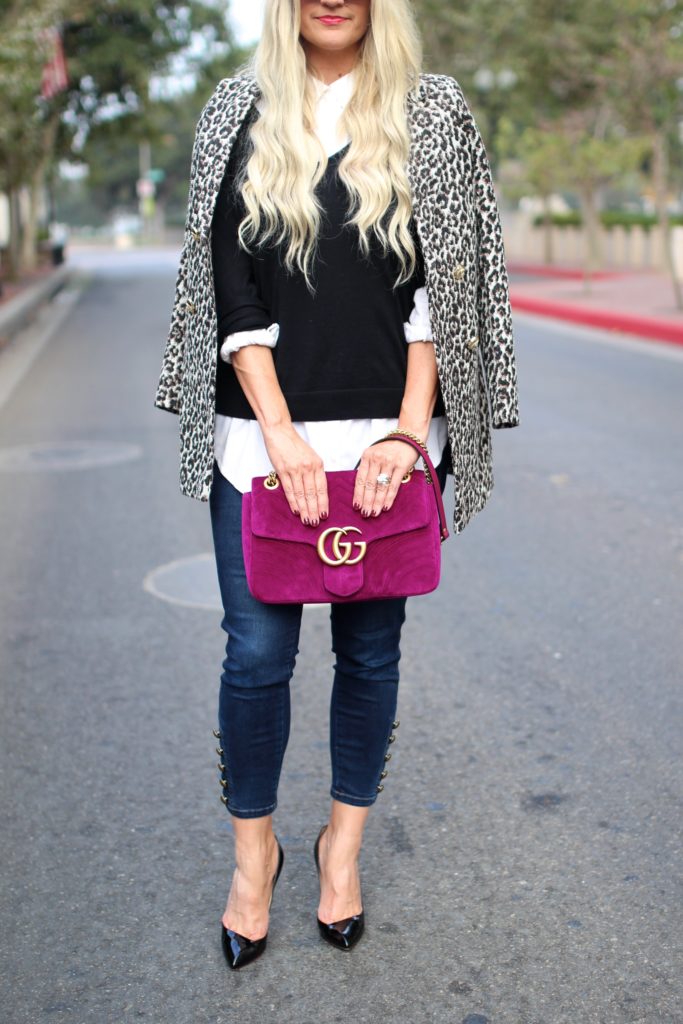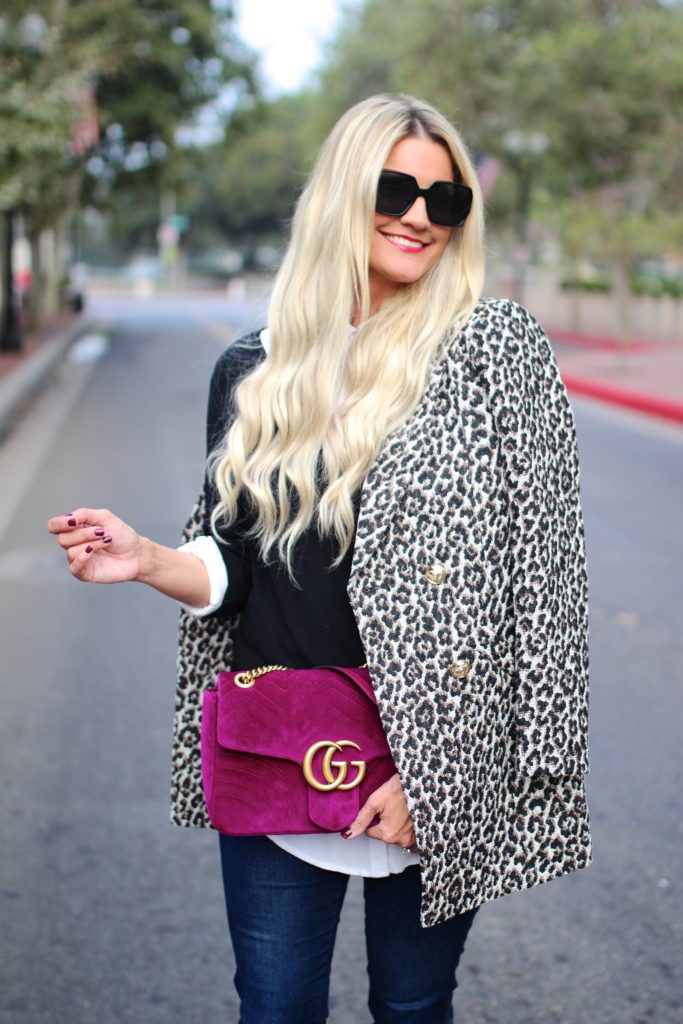 Coat: River Island | Sweater: H&M | Top: Madewell | Jeans: old | Heels: Louboutin | Glasses: Forever 21 
Honestly, there's no better shortcut to looking cool than by throwing on a leopard coat. Part rock & roll, part uptown chic, a feline print can instantly glam up your fall style game. And for as much as I wear it during fall/winter, you'd think I'd tire out, but nope! So not happening!
How was your weekend? I spent Sunday decorating for fall with all my haystacks, punkies, spooky Halloween stuff and of course I had to light about a million apple scented candles throughout the house. I really do enjoy every second of this season, and hope you take time to enjoy it too 🙂 Have a great week!!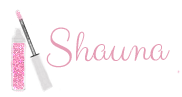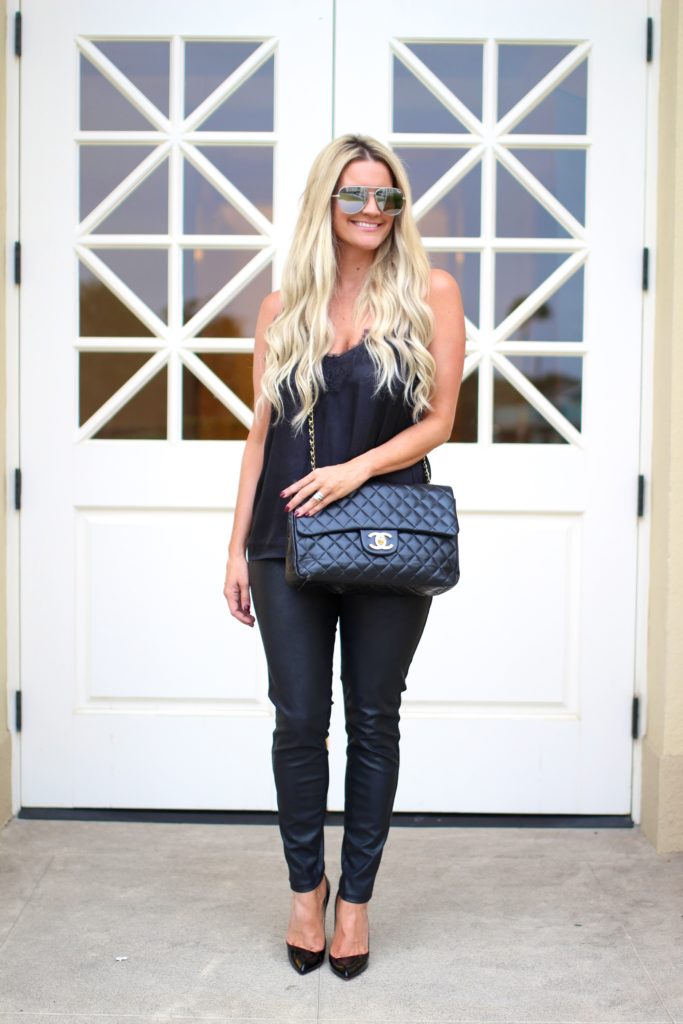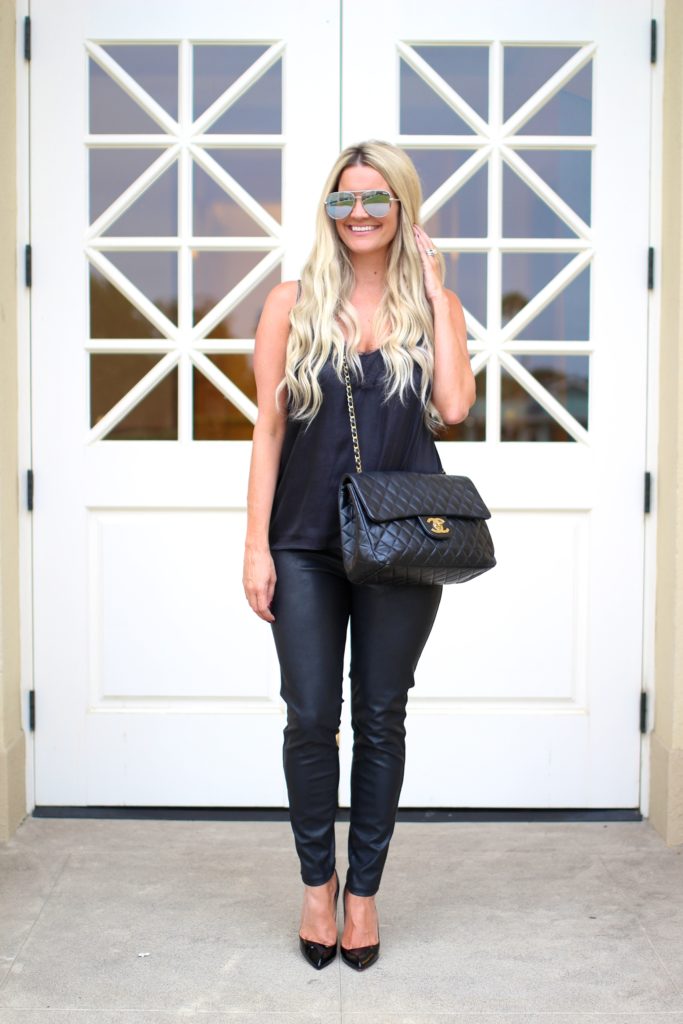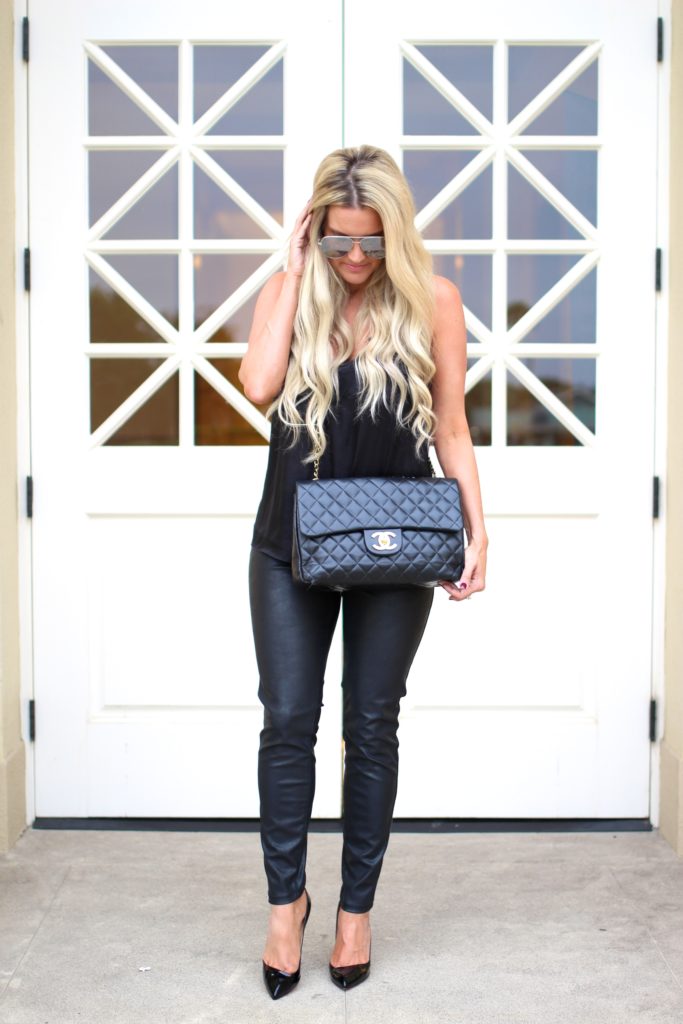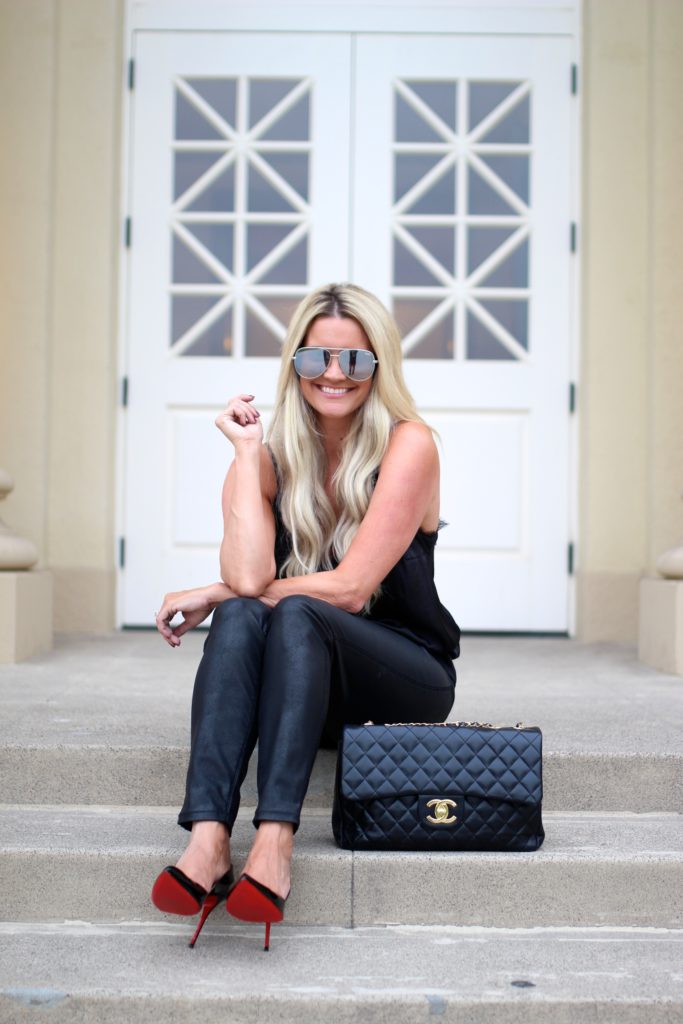 Top: H&M | Pants: Nordstrom Rack (back in stock this year!)  | Heels: Louboutin | Glasses: Quay | Bag: Chanel
BOOM! September has arrived and I am no longer holding back.
No one can stop me…I don't care what you say…I'm busting out the fall pieces because I literally can't handle the suspense anymore.
Scooped up these pleather pants last year and they continue to be an old faithful piece time and time again.
After months of nothing but rainbow colors and maxi dresses, I couldn't wait to bring out the black and feel the sensation of this soft pleather again!
FALL IS HERE. EMBRACE IT!
Happy weekend, guys!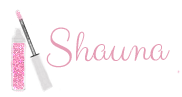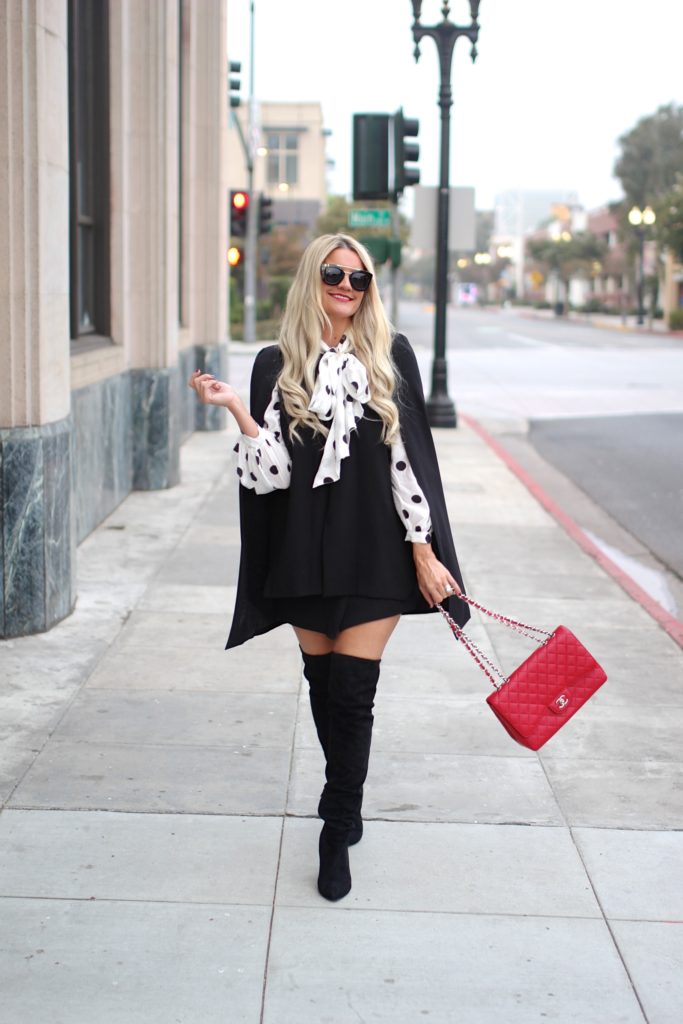 Cape: Boohoo | Blouse: Poshmark| Skirt: old (similar) | Boots: Forever 21 | Glasses: Prada
It's not the pumpkin spice lattes that do it for me.
Come fall, all I care about are the OTK boots.
Honestly, if I could wear them all year long I would. When you find a kick-butt pair of boots, it can immediately transform any look, whether you're pairing them with jeans or a mini skirt. So I'm saying a temporary good bye to the peep-toe, stiletto and the wedge…it's boot time – ALL THE TIME!
And P.S….the official First day of Fall is coming this weekend, can we say EXCITED?! 🙂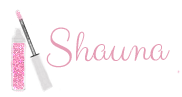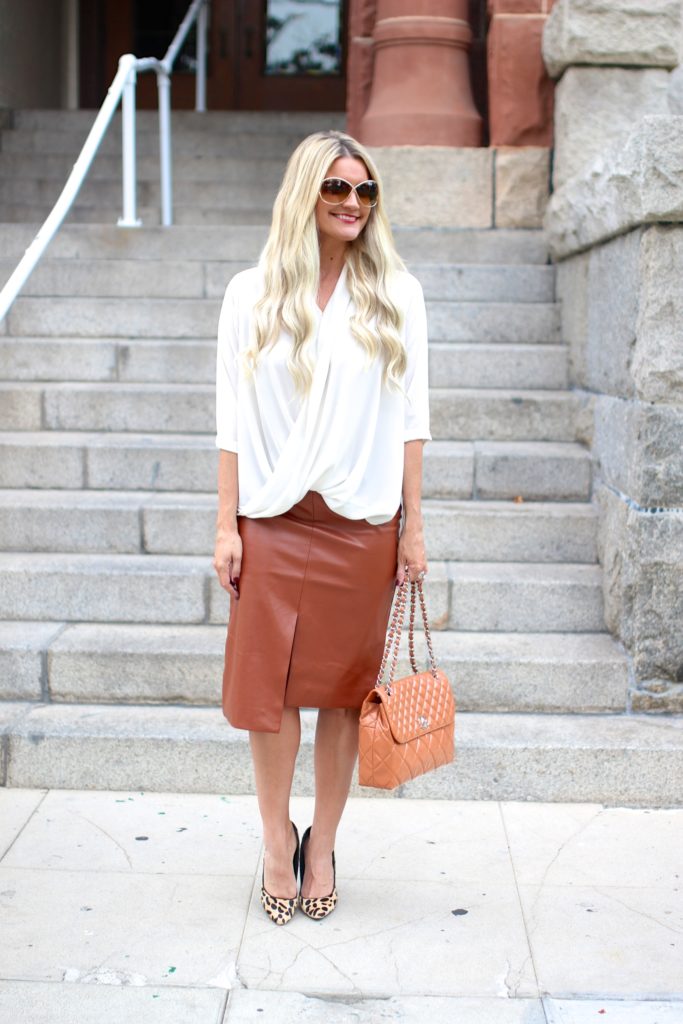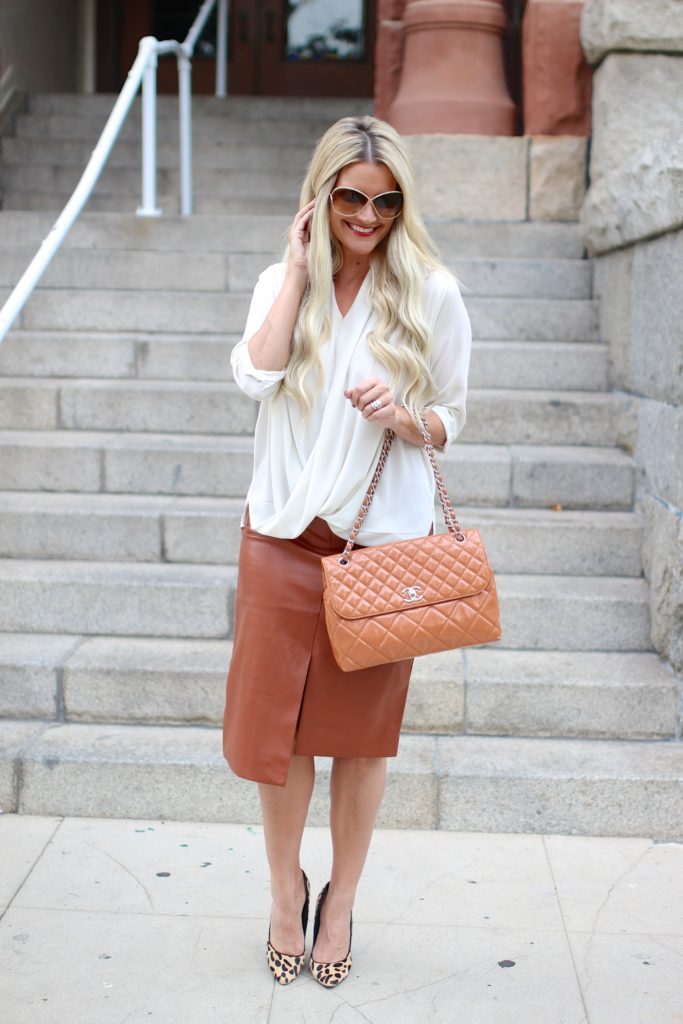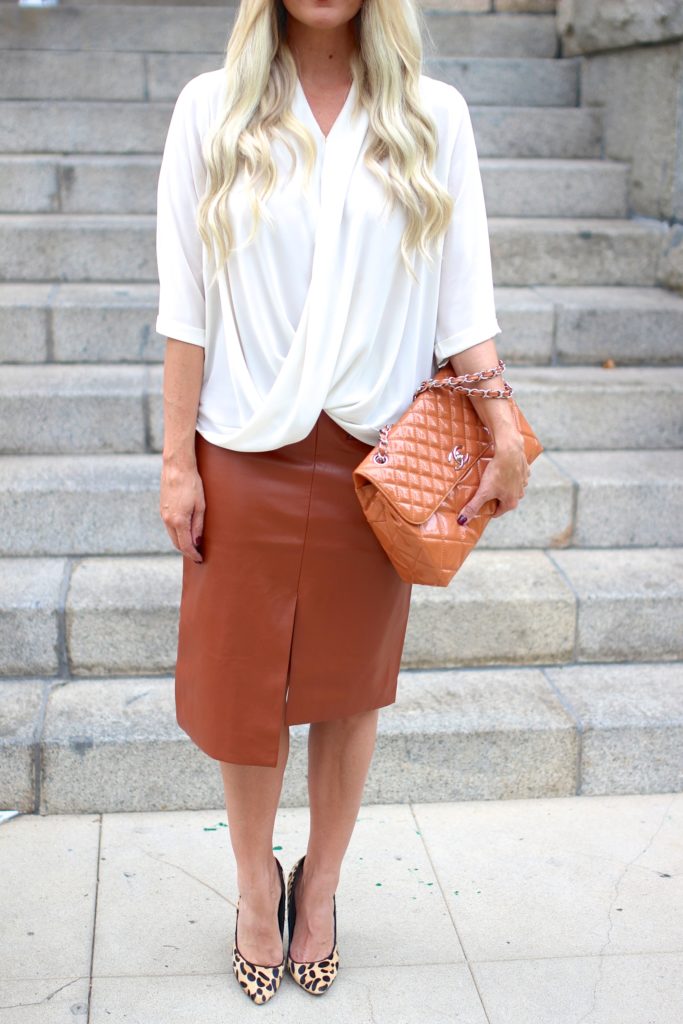 Top: old (similar) | Skirt: Forever 21 | Heels: old (similar) | Glasses: Tom Ford | Bag: Chanel
I'm not gonna beat around the bush.
So let's minimize the chit-chat and just cut to the chase.
I hit gold when I stumbled upon this Forever 21 skirt last week. Not only does it come in 2 colors, but it's currently on sale for a ridiculous price of $30! And let's all agree now that this skirt looks like it belongs in a higher price range? It feels like real leather too, which is just a super added bonus.
Hope you guys have a great weekend! We are celebrating my Grandma's birthday on Saturday. She will be 94! She's the cutest little spitfire, and I can't wait to celebrate her! ♥ -xo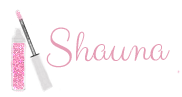 Dress: Vici | Moto: BLANKNYC | Heels: Steve Madden | Glasses: Chloe | Bag: YSL
Summer as we know it is officially behind us, and isn't it sad? And while all of those memories of pool parties, weekends at the lake and backyard BBQ's are filed away into a scrapbook, what are we supposed to do with all of our summer clothes?
Although I love the change of seasons, the one thing that makes it difficult is parting ways with my favorite pieces for the next 6 months. But this year, instead of following those traditional rules, I looked in my closet and picked out a few items I can still continue to wear. Like this dress. It was one of my favorite summer dresses, and by adding a moto jacket to it, it allows me to wear this dress all the way through fall!
And P.S. – > If you're wondering why I titled this post the way I did, it's because I purchased this dress in lilac too (seen here). And P.P.S…3 of the colors are still available!
Thank you so much for reading! Hope your weekend was great!