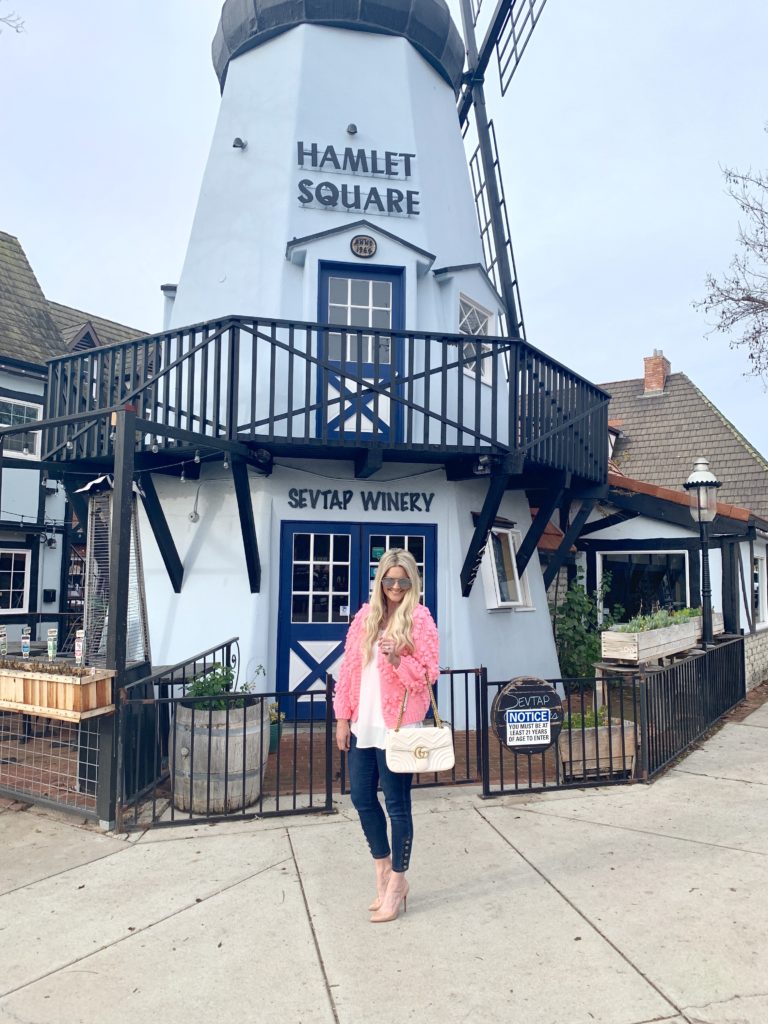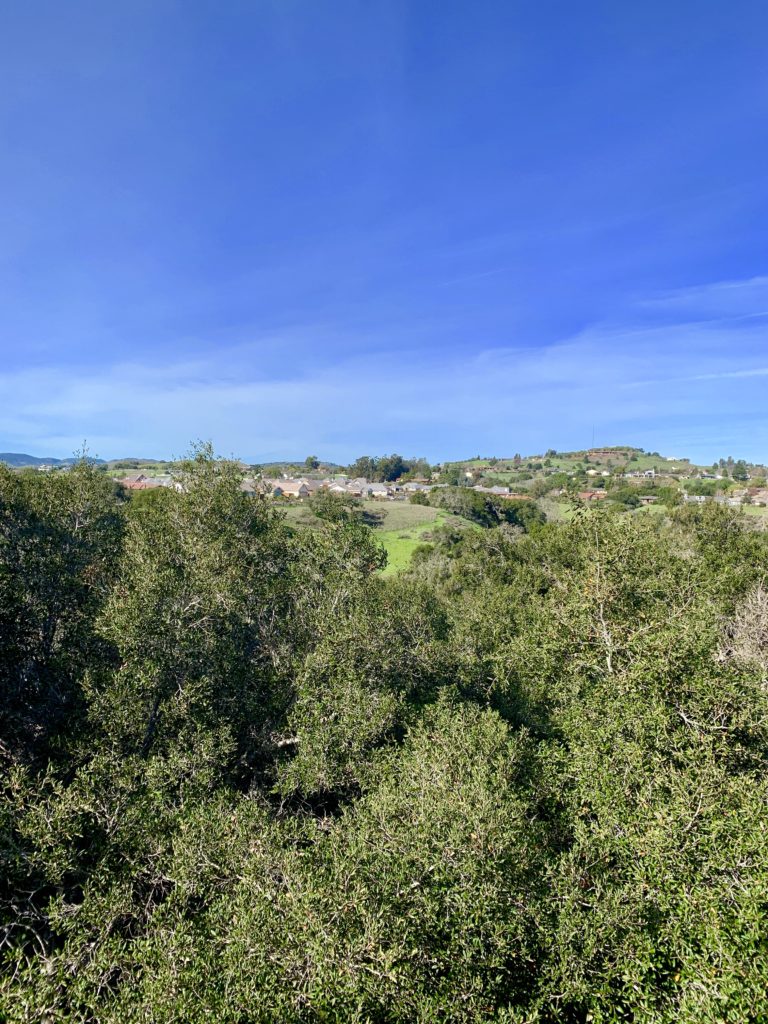 (the view from our room ↑)
pink pom sweater// colorblock sweater// pink slides
Just wanted to share a few snaps of our trip to Solvang from a few weeks ago! We took a little road trip up the California coast to spend the weekend there. Solvang is the cutest little Danish town know for their pastries, windmills and Danish inspired architecture. You really feel like you've been dropped off in Denmark when you arrive! I probably should have taken more pics, but also just wanted to enjoy the weekend away from my phone 🙂
Hope you all have a great weekend! Stay warm if you're part of that crazy arctic freeze! We are just starting a 6 day rain storm here, and while it may not be the same…it's CA and everyone here freaks out about all the excessive water falling from the sky.
I, on the other hand LOVE IT and will enjoy every single second of it!! 
xx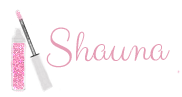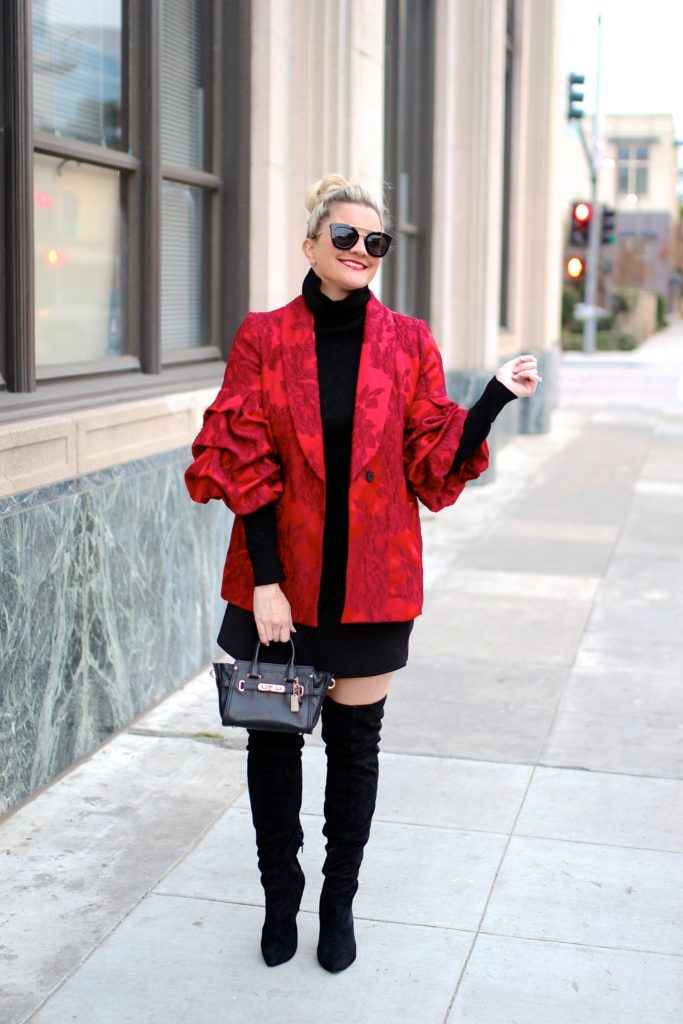 Jacket: Badgley Mischka | Sweater: Shein | Skirt: old (similar) | Boots: Forever 21 | Glasses: Prada | Bag: Coach
When it comes to Valentine's Day, is there a thing as too much red? Too much glam? Too much fancy?
…NO.
Right after Christmas I was swiveling around the mall and found this jacket at Niemans on sale. And while I knew it was over the top, I also knew it was SO ME. I fell in love with what a statement it makes (hello sleeves!!), and figured it would be the perfect piece to bring out at V-Day and of course Christmas too.
Hope you guys had a great weekend! It was almost in the 80's here, so we spent as much time as we could outside. It's days like these when I remember why everyone wants to move to CA, and why it's so crowded and expensive!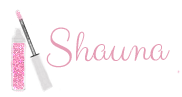 Coat: Red Dress Boutique | Jeans: old | Heels: Loubitoun | Glasses: Quay | Bag: Zara (old)
New year, new heels 🙂
Ever spotted an item and thought: "I don't care when or how or why…BUT THIS MUST HAVE A HOME IN MY CLOSET?"
That was the emotion that rushed over me the second I saw these beauties on the Fashionphile website. If you haven't heard about that site, it's the leading online market for secondary luxury pieces.
So essentially, since the shoes were price friendly (they were priced low, never worn, plus free shipping!), I sighed a sigh of relief and added them to my cart. Now these beautiful heels have a forever home and I couldn't be happier!
 Now that's what I call starting the year off on the right foot!
Happy almost weekend, guys! Thanks for stopping by..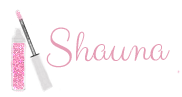 Coat: BB Dakota | Sweater: Shein | Leggings: Hue | Shoes: Steve Madden | Glasses: Quay | Bag: Chanel
So,  I got a little wild last week…and this outfit is the result! This snow leopard print is the newest staple in my closet. I own so many other versions of leopard print, but nothing like this. The black & white combo is so pretty, especially during the winter months! xo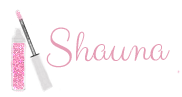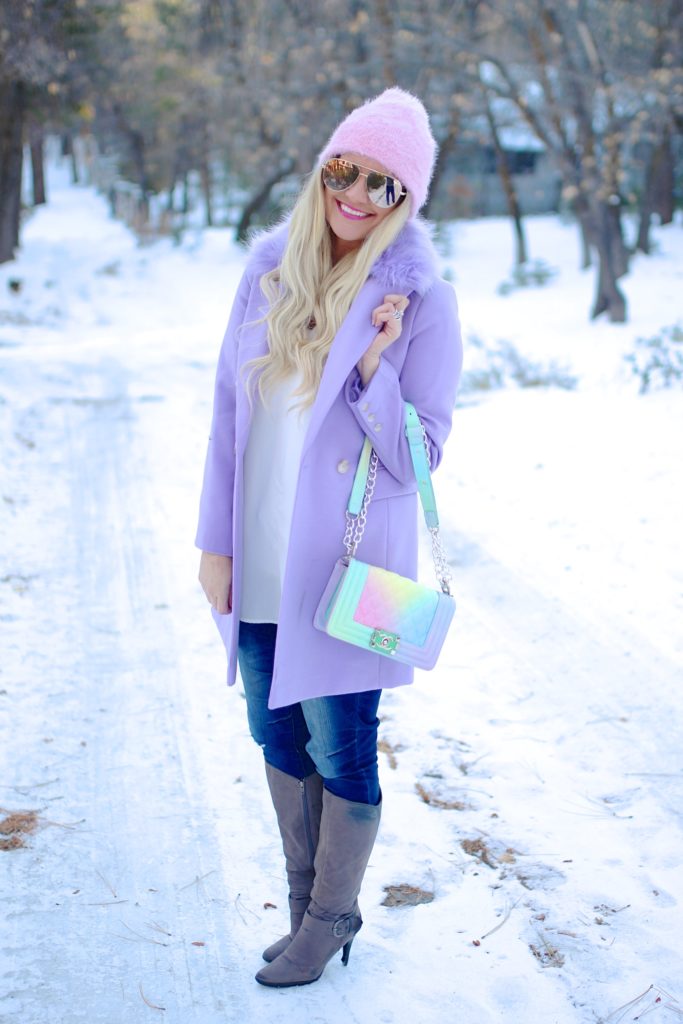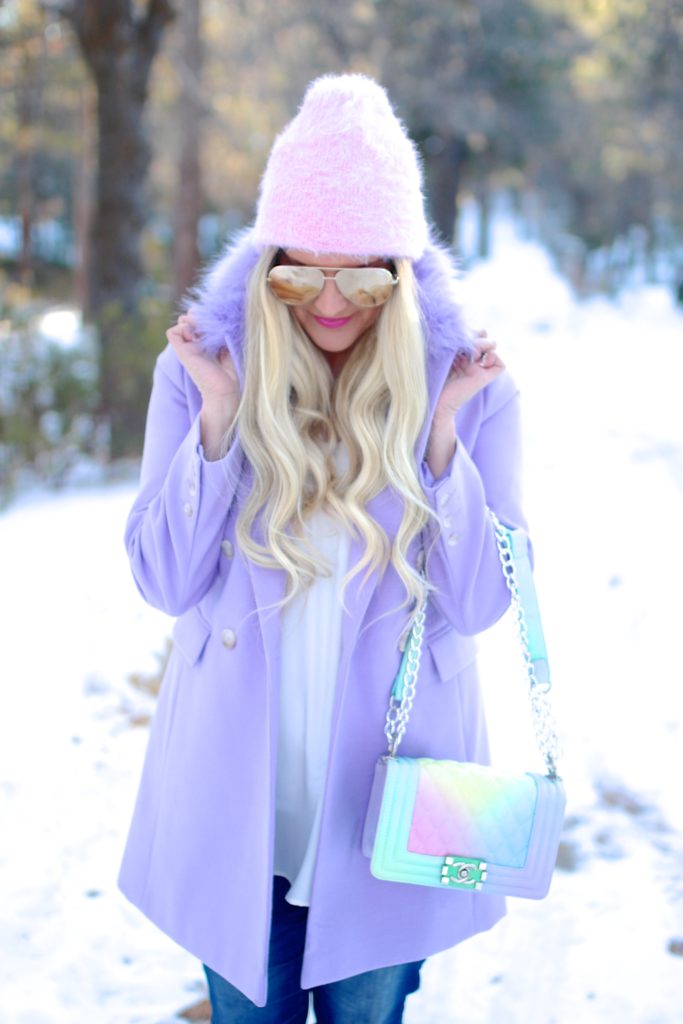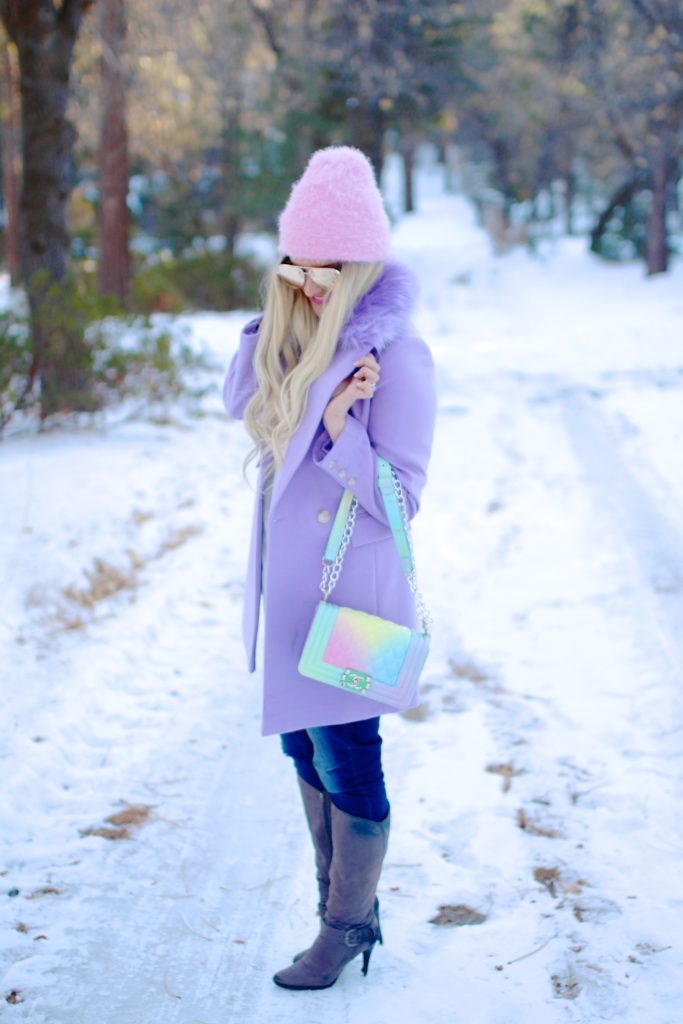 Coat: Topshop | Top: Lush | Boots: old | Beanie: Topshop | Bag: Chanel | Glasses: Quay 
In the fall, I'm all about those dark colors like olive greens, mustard yellows and browns. But as soon as the holidays are over and we are deep into winter, I love transitioning to brighter colors and pastels like winter white, baby pinks and lavender. Because there are no leaves or flowers around, these colors help brighten up a dull winters day. And they sure do look pretty against snow, right?
Trust me; pastels are not only for spring but are a total winter staple too!
Hope you guys have a great weekend! It's a long one for me, so we're taking off on a little road trip. I think I'll do a little post on it soon! XO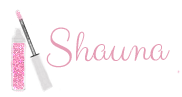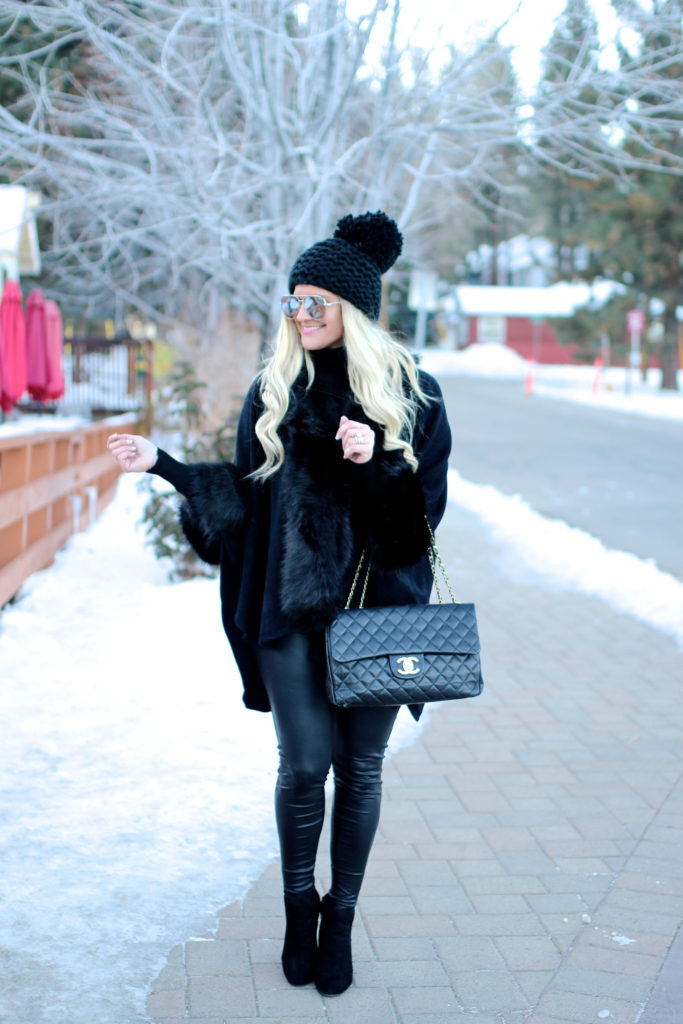 Poncho: Nordstrom Rack | Sweater: Shein | Leggings: Hue | Booties: Lucky Brand | Beanie: BCBG | Glasses: Quay (old)
Did you catch my post last week where I pretty much complained about how cold it was in Big Bear? Well, welcome to the next day where it was even colder…as in FIFTEEN degrees this time, and I decided to wear faux fur and leggings. Smartest girl in the mountains? Not so much. Which is why I had to include that last picture, because OMG – #reallife!
I snagged this poncho from Nordstrom Rack right before we left on the trip. It did keep me keep warm once we were inside, so I guess it worked out OK in the end that I packed it. I mean…frostbite is cool, right? Seriously, the sacrifices we make for fashion!
Thanks for reading and hope you all had a lovely weekend!