Welcome to Part 2 of my Q&A series! If you missed Part 1, you can find it here. Thanks again for all of your questions, it really was fun to hear what you guys were interested in! XOXO
Q: Do you resell your luxe bags or keep them in a glorious collection?
A: I've only tried to resell one and to this day it still has not sold! LOL. Otherwise, I keep them displayed in my closet. My goal is to have them all in pretty illuminated glass cabinets one day in my ultimate dream closet 🙂 
Q: What is your favorite thing to do on the weekend?
A: I wish I had some exciting answer! Because I work full time and work on the blog before and after work, I usually just like to veg out with the Hubbs and puppy come Saturday/Sunday. We love being outside, so we'll try and ride our bikes or lounge by the pool if the weather is nice.
Q: How is your pup?
A: Riley is good, and thank you for asking! He just turned 7 and is still as cute as can be. I mean, look at that face! Is it possible to love a pet more and more each day? Because we certainly do…
Q: What's your favorite part about blogging?
A: I love the people I've met on this journey – both bloggers and readers. Connecting with people across social media is a fun part too. The other is getting to spend time with my husband, since he's been my photographer since day 1!
Q: What is your ideal date night? I love seeing the love you share with your Husband on your Insta Stories
A: This was really sweet…and surprising since I don't share much of us on my Stories! (I know I have to get batter about that). We love getting dressed up and going to Beverly Hills for dinner and drinks. It's always fun to people watch out there! Cuddled up with the pup and watching The First 48 is another favorite night of ours too, lol 🙂
Have a great weekend!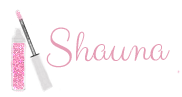 Sweater: Macy's | Blouse: Macy's | Jeans: old | Heels: Louboutin | Glasses: Quay | Bag: Chanel
Winter is done, Spring here we come!
Not to rub it in, but we've been having the most gorgeous weather here lately. Bu-bye cold rain…hello sunshine rays!
And hello to this cute cardi that comes in not ONE, but ELEVEN fun Spring colors. And this blouse? Try SEVEN color options! 
Hope you guys have a great week and thank you so much for continuing to stop by!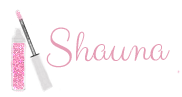 RAINBOW everything is my jam, as you all know! So there was no way I was passing up on these pumps and this fun clutch
LOVING the time change and the almost 80 degree weather we've been having this week!
MACYS has been killing it lately with their jumpsuit selection. I just grabbed this one for Palm Springs.
BOOK recs needed! Looking for a fun summer read for those afternoons by the pool.
SHARING the best Cadbury Creme Egg Cupcake recipe, courtesy one of my favorites, Andrea from Living on Cloud Nine
TEN Happiness tips for busy people here 
♥ Wishing you all a great weekend! ♥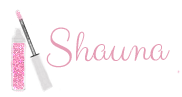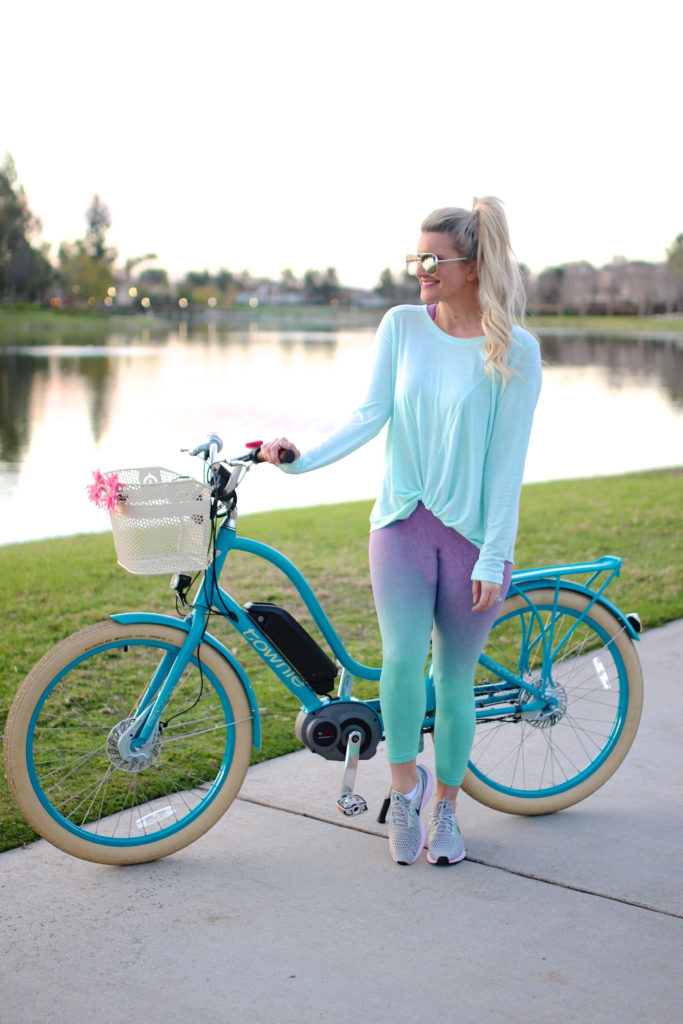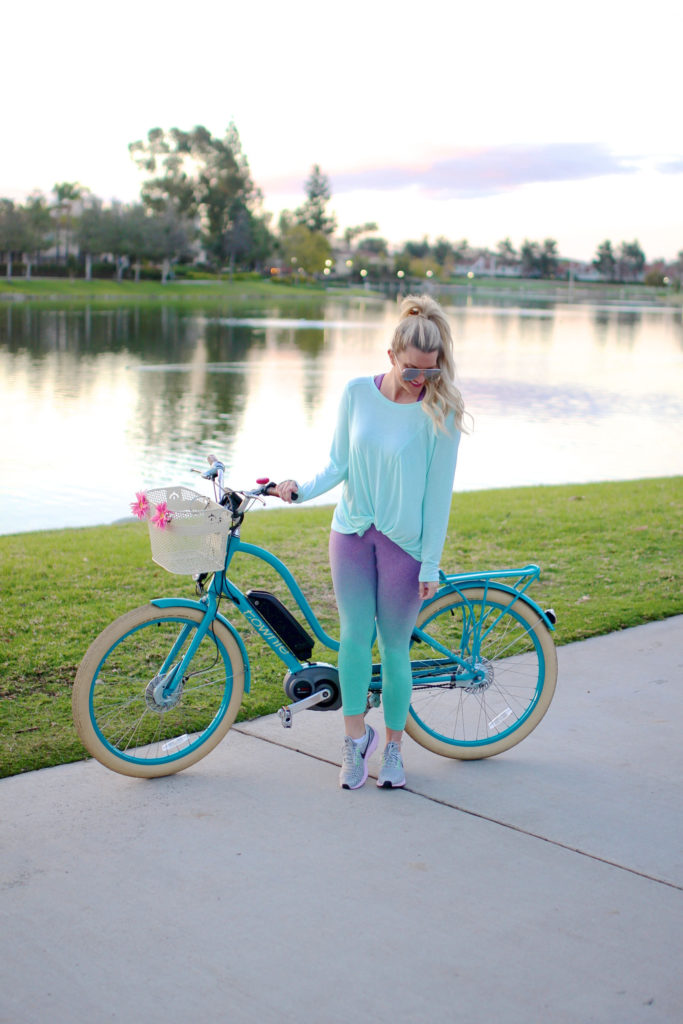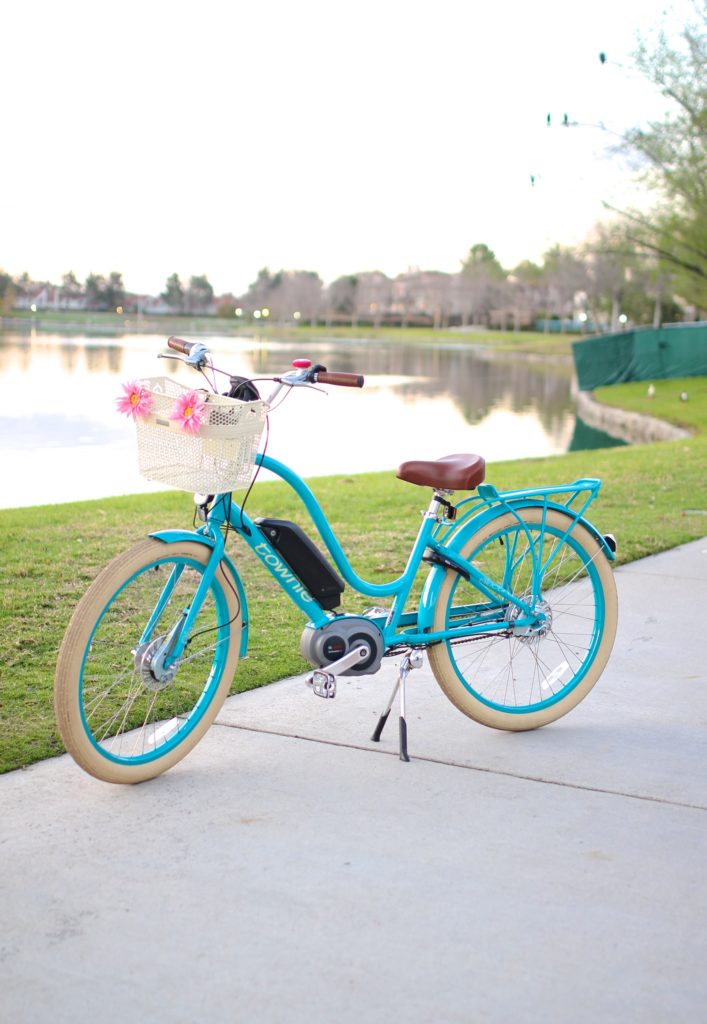 Tee: Nordstrom | Leggings: Asos (matching sports bra here) | Shoes: Nike | Glasses: Quay | Bike: Santa 🙂
We are 3 months into 2019…and how are you doing in keeping those resolutions to workout and eat healthier?!
Every year it's the same thing; I workout regularly until summer and then the time changes come Fall, and my workouts are the first thing to be ignored on my to-do list.
But doesn't having cute workout clothes give you more of an incentive to workout? I know it's a motivator for me! I've gone through phases where I spend a ridiculous amount of money on trendy athletic gear, which never last long after extensive wear.
So let me just say how surprised I was to discover all the cute athletic gear at a friendly price point over at Asos…as in these leggings are only $19! 
Fitness, fashion…AND frugal?! Ummm…that's almost as good as that high you get from working out, right? 🙂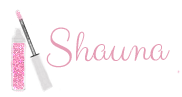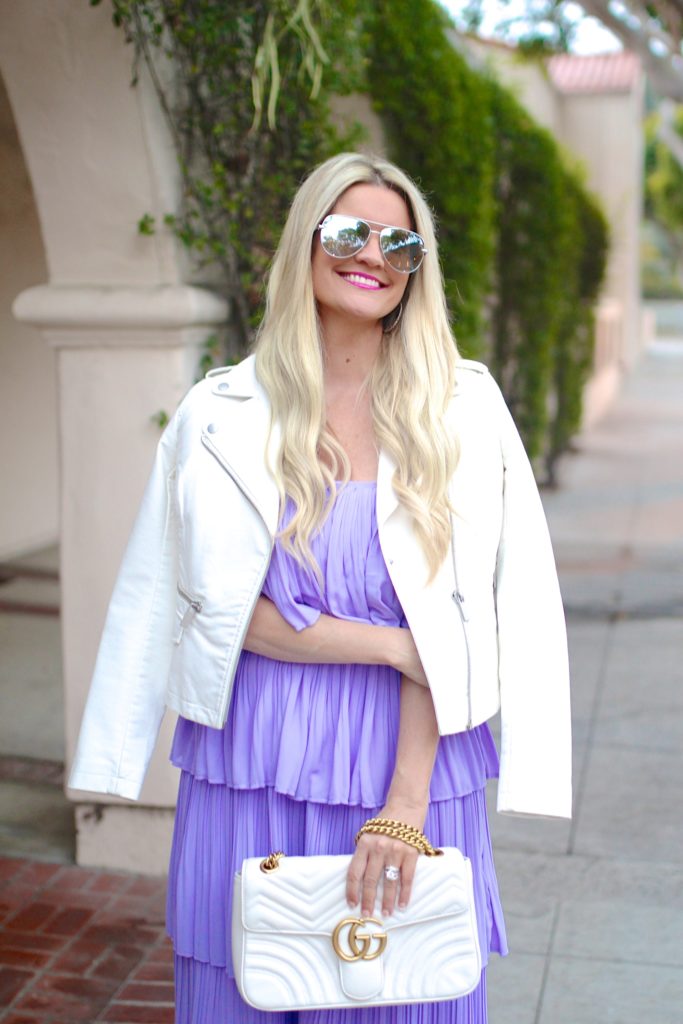 Dress: LuLu's (red version here) | Heels: Louboutin | Moto jacket: Macy's | Bag: Gucci
Funny to think that as type this post about Spring, it's literally pouring down rain and we are under a flash flood warning! I don't know about you guys, but I am here for all things sunny and bright, please!
On this particular day, it was so pretty and a little warm which was a nice change, so I decided to bring out my favorite tiered dress. LuLu's just released it in another 4 colors, and I already grabbed the rainbow version (I know, SHOCKER).
Thanks for stopping by! Happy weekend!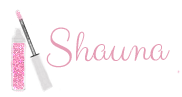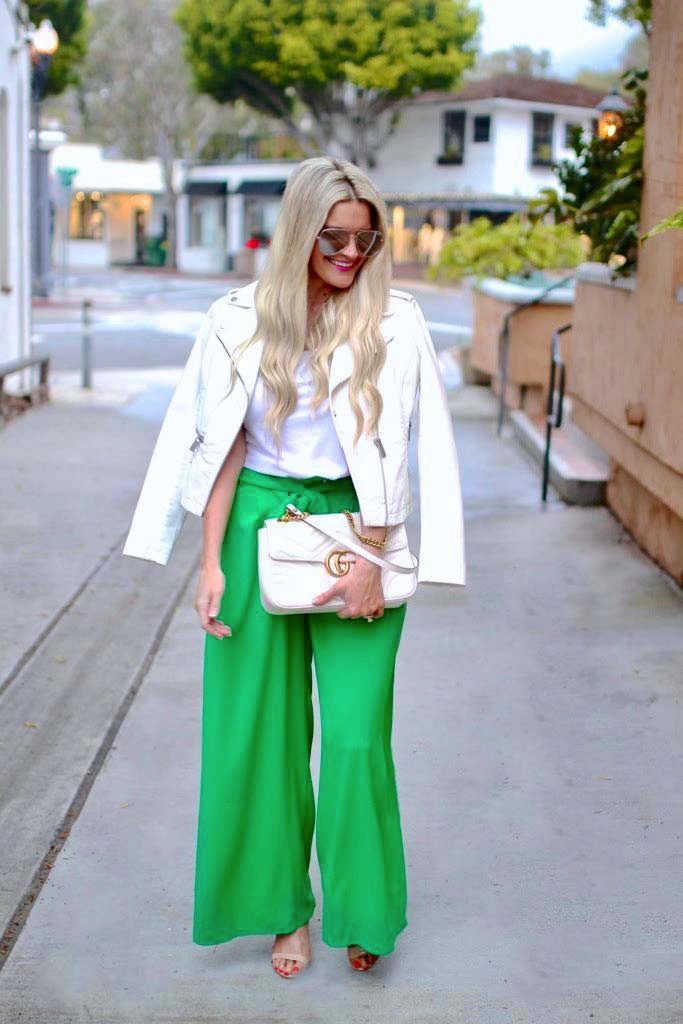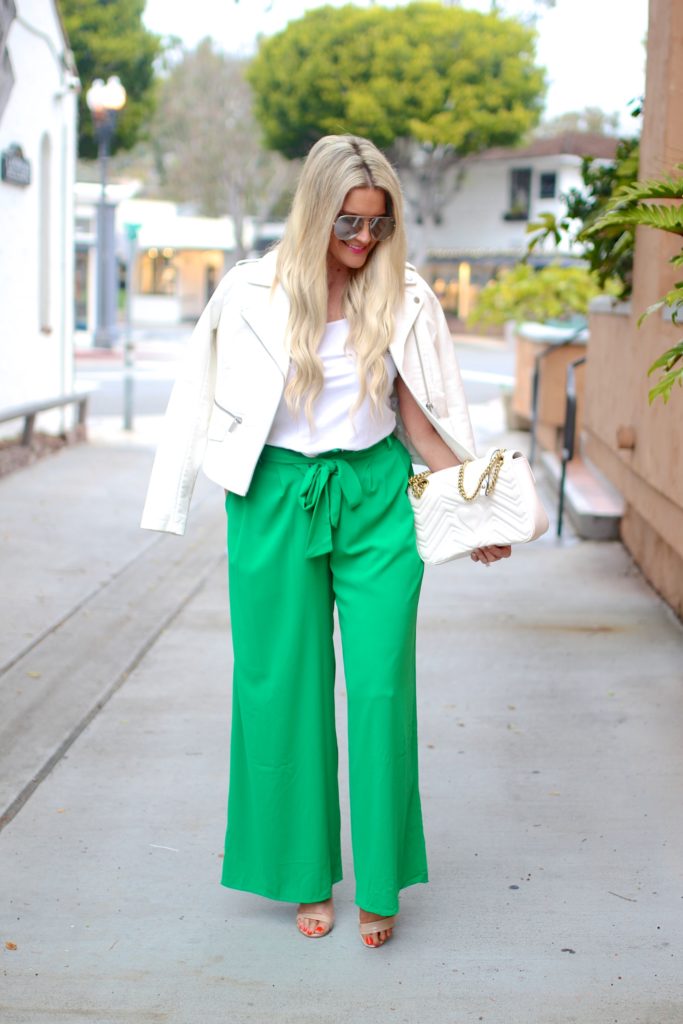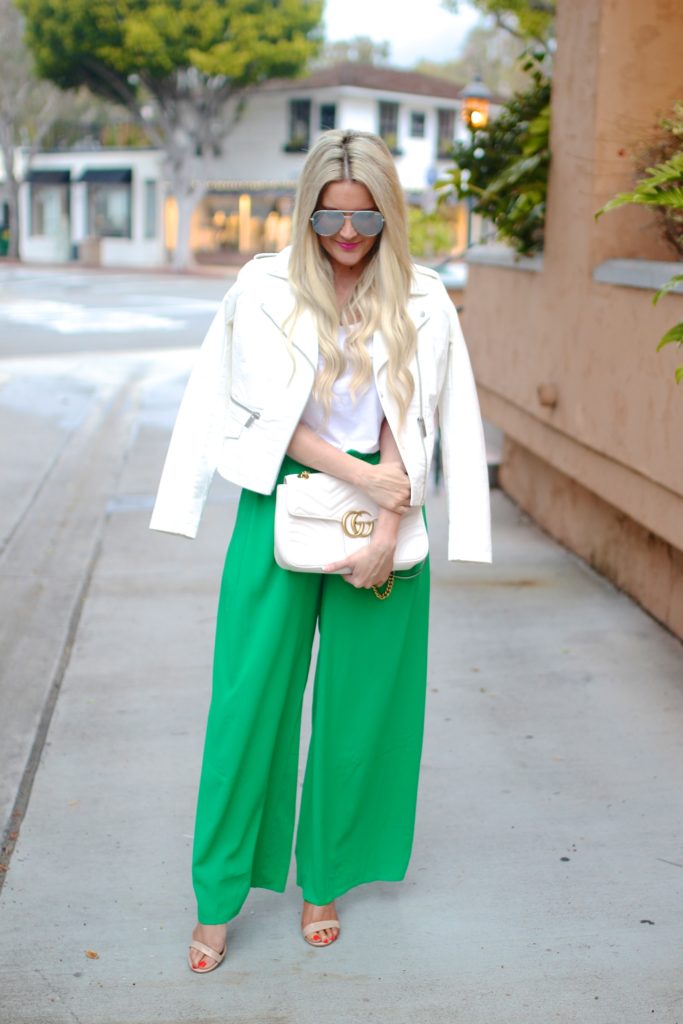 Moto jacket: Macy's | Tank: Macy's | Pants: Red Dress Boutique | Glasses: Quay | Bag: Gucci
While I'm not much into the graphic tees, I'm ALWAYS down for a more stylish wear to rock the green on St. Patrick's Day! And these wide leg trousers are just the ticket. They come in a total of 8 different colors and are only $42! 
Who will be celebrating this weekend? While I married a Cunningham, he really isn't a fan of this holiday either. But since it's on a Sunday, we'll be sure to hit up Mom & Dad's for some corned beef and cabbage, because while I may not be a fan of green beer, I'll never say no to Mom's home cooking!