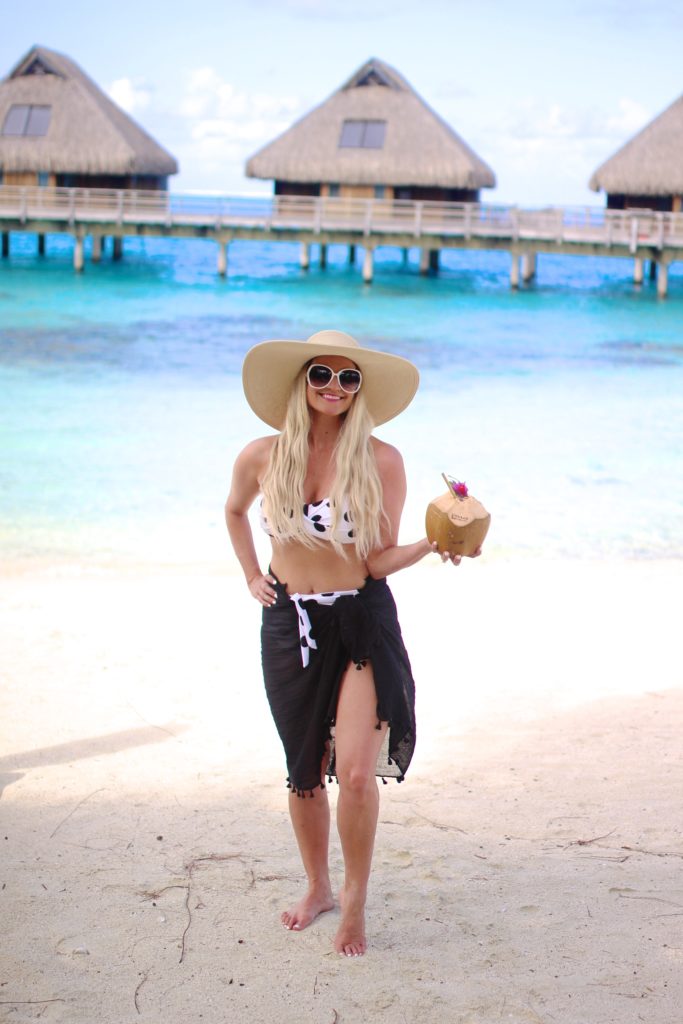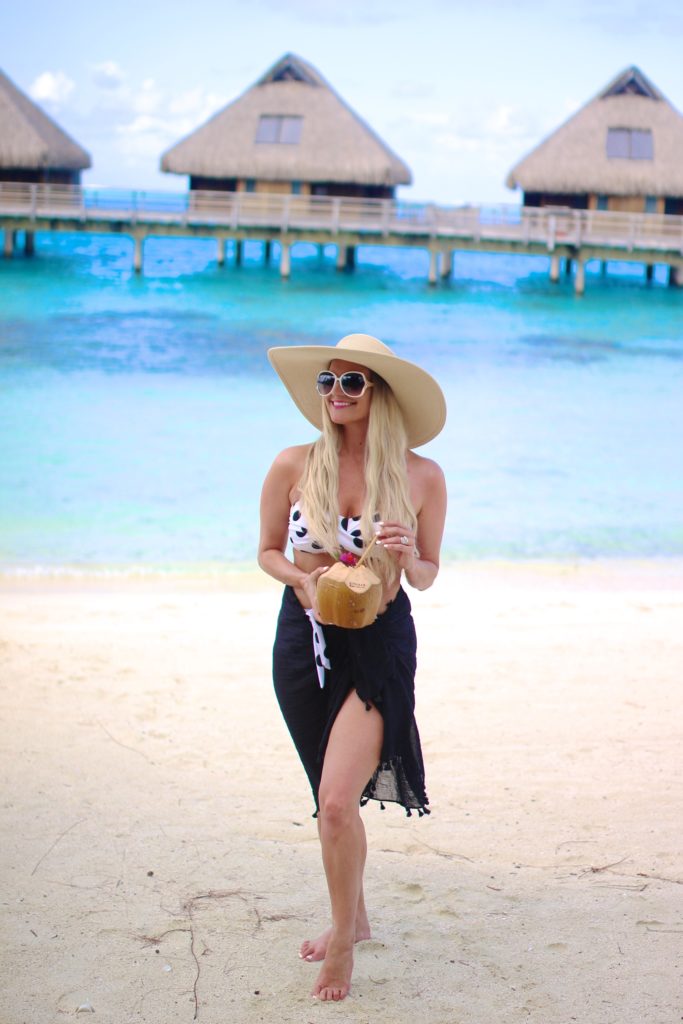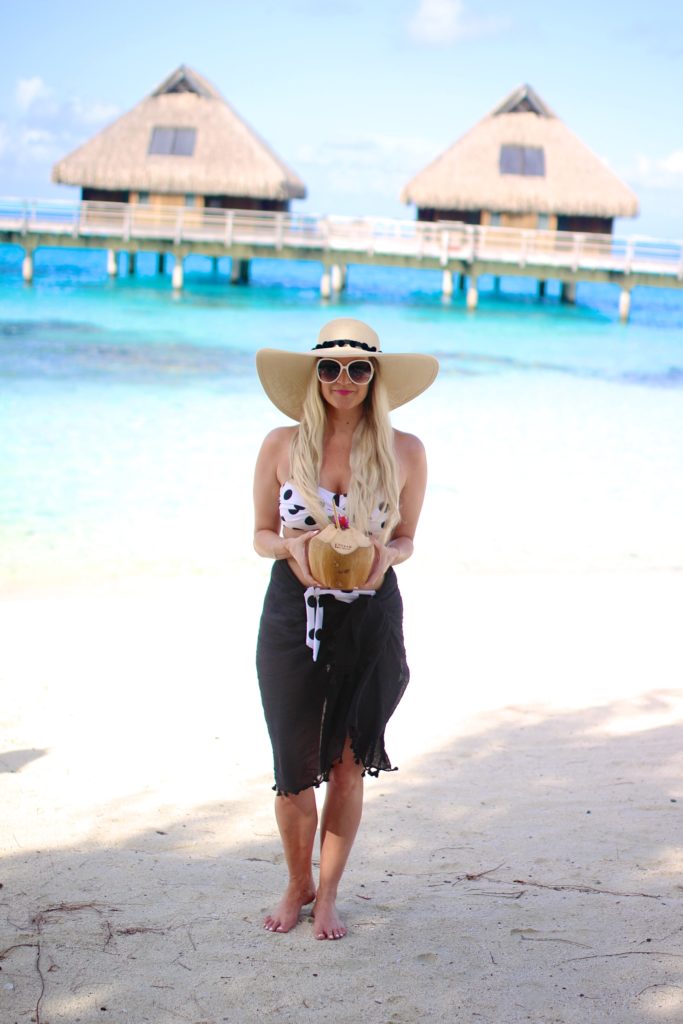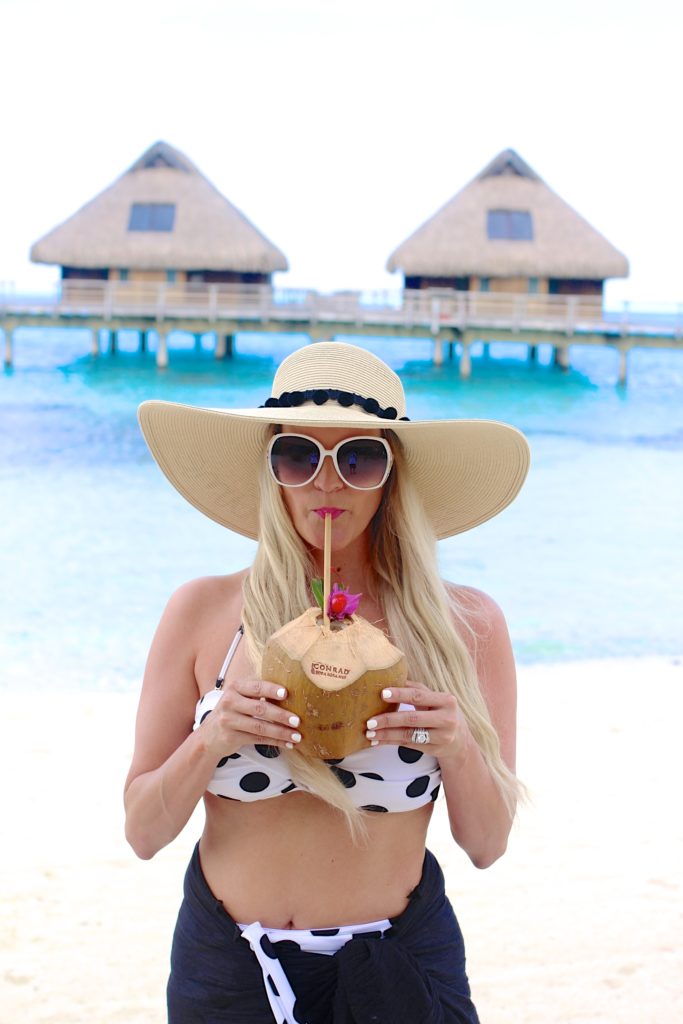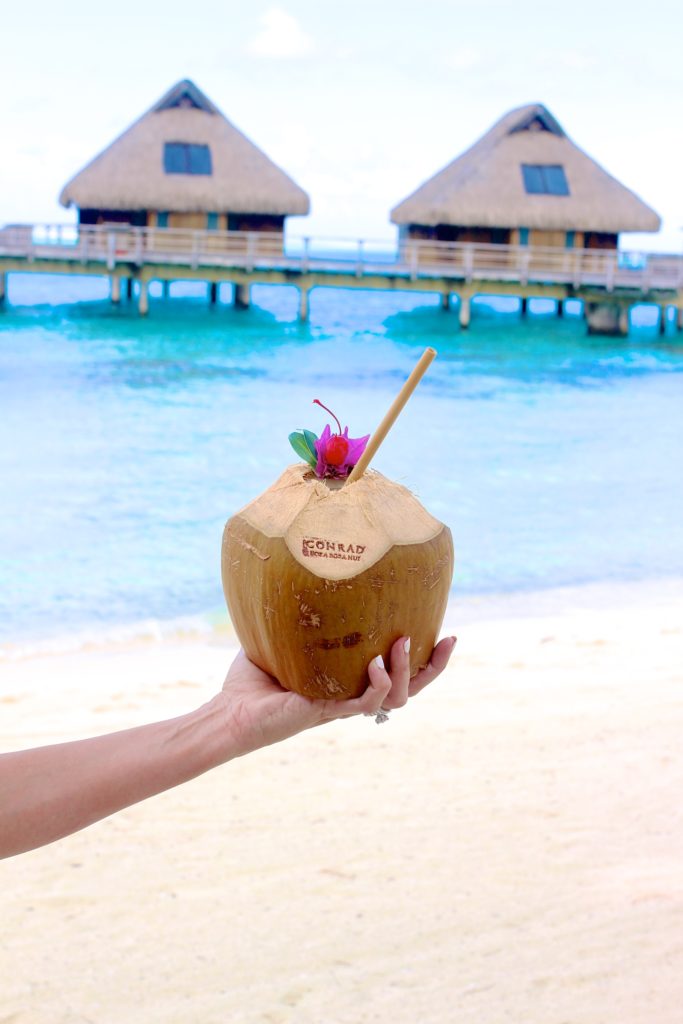 Bikini: (top: Bar III) (bottom: Bar III) | Sarong: Seafolly | Glasses: Impressions Boutique | Hat: Hats by Olivia
Sun, sand and a coconut in my hand.
Seriously. . . the only way to live!
I love how the hotel served their coconut water – in a TRUE coconut with a bamboo straw. And since it's so hard to find a straw at restaurants these days, I packed that thing in my suitcase with me and never looked back! 
Keeping this post short, as today is my Birthday! The Hubbs, Riley the pup and myself are headed down to spend the day in Laguna Beach. The only way I'd want to spend my 40th (eek!!!). Thinking of doing a blog post on the meaning of this Birthday to me and all of my thoughts about this big milestone. I just need to take the time to write it all down…
Thanks for reading, see you Thursday!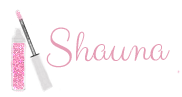 Dress: Asos | Earrings: Impressions Boutique | Glasses: Chloe
A little rain was NOT gonna stop me from rocking my brights or rocking this maxi in Bora Bora. I stalked the Asos website for weeks, hoping this dress would be restocked before we left – and like a Christmas miracle – it was.
It's actually MUCH more vibrant and neon in person, but I think the post rain skies made it hard to capture the true color of this dress. You definitely need it too if you have a fun summer trip coming up!
It's really a major showstopper.
MAJOR.
Happy weekend! Thanks for reading! xo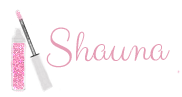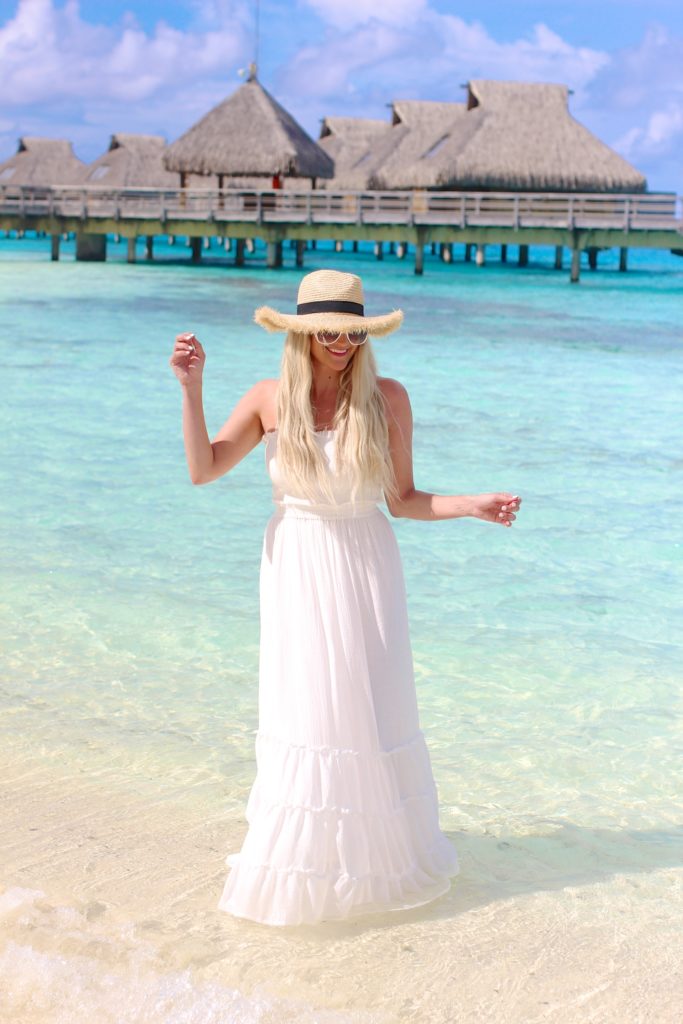 Dress: Haute and Rebellious | Hat: Forever 21 | Glasses: Impressions Boutique
OK, OK…I know these pictures are a lot of the same thing, but I loved them all so much, I couldn't just post a few! I cannot get over the color of the water in Bora Bora, it's like nothing I had ever seen before. And I have to give it up to my Husband who told me to "go in the water, the shots will look so good!". After hemming and hawing for longer than I'd care to admit, I took the plunge and I'm so glad I listened to him. They are my absolute favorite! (He really is so smart) 😉
Thank you for reading, have a wonderful week!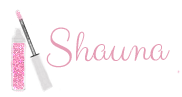 Romper: The Pink Lily Boutique | Earrings: Impressions Boutique | Glasses: Quay | Clutch: old
I knew as soon as I saw this romper that it was definitely coming with on my trip to Bora Bora! I loved the island feel it had to it, and of course those fun bell sleeves. I threw this number on for a Tahitian dinner with fire dancers that we attended at the hotel. Those shows are always my favorite. The food was delicious and the fire tricks are always so fun to watch. And lets be honest. . . a little scary too 😉
Happy Mother's Day to all the Moms out there to children both 2 legged and 4!
Have a wonderful weekend celebrating!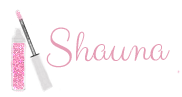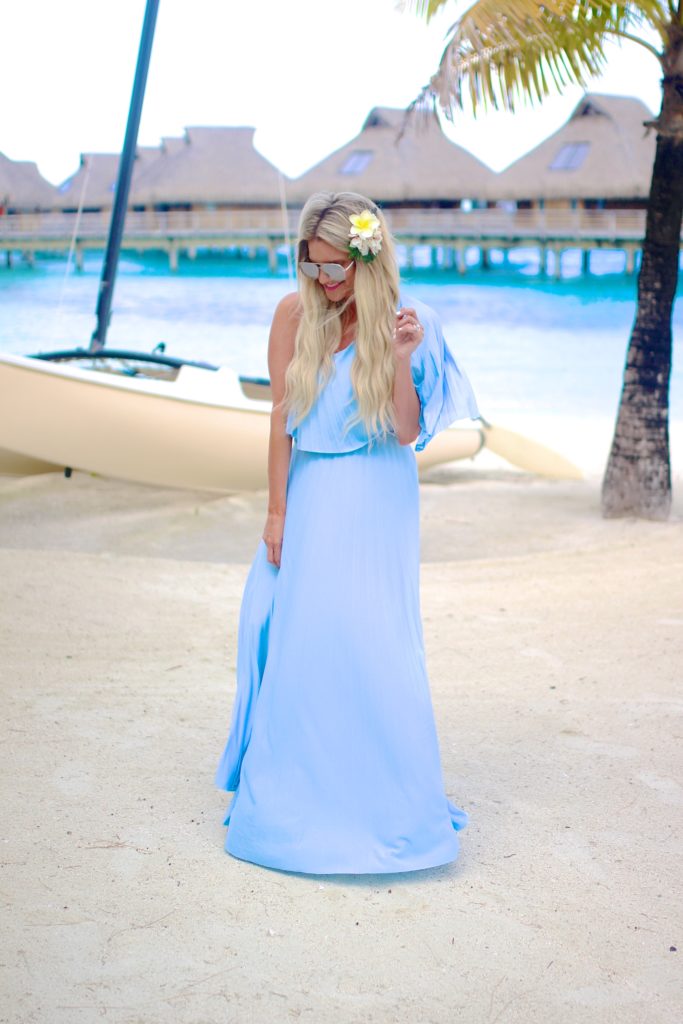 I'm baaaaack! And all rested up and ready to bring you new posts straight from our trip to Tahiti! And what a trip it was. The only way I can describe the island of Bora Bora is pure MAGIC. I think I uttered the word "WOW" at least 30 times a day because my eyes literally could not believe what they were seeing. It was as though we were living in a filtered world of color. The Hubbs and I kept saying out loud "how are these colors even real?!".
It was most definitely a trip we will never forget, and I hope you enjoy the next few posts full of fun vacation looks and the most beautiful scenery!! -xo