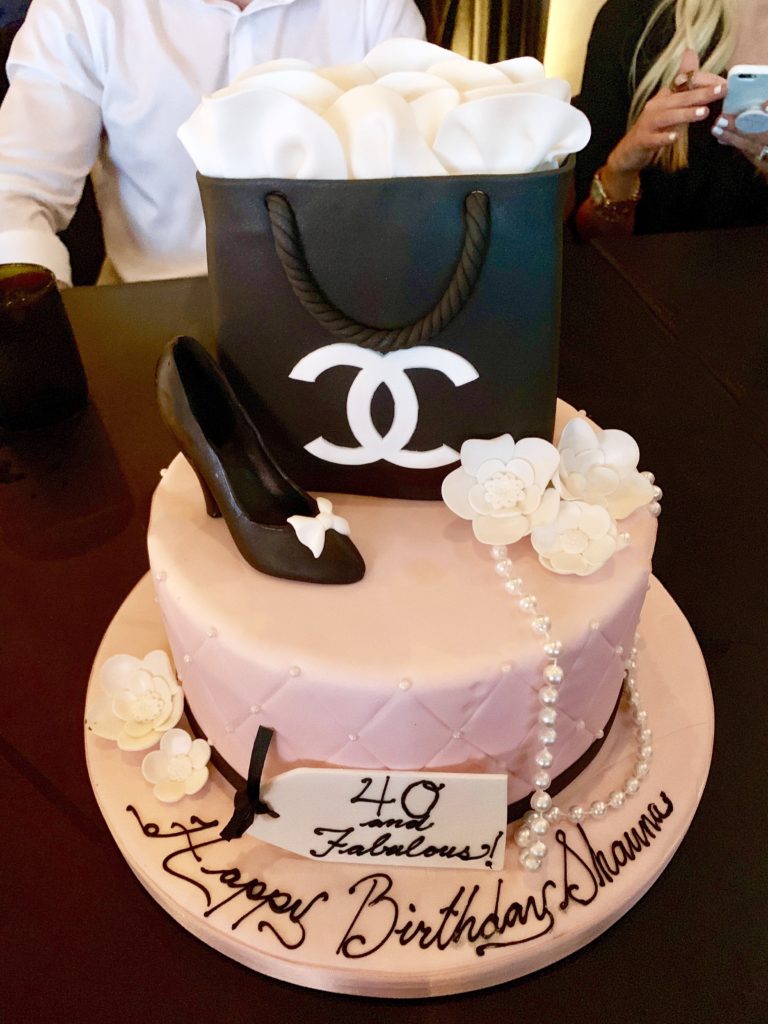 ♥ Still thinking about the Birthday cake my Husband surprised me with over the weekend. He did good, right? We didn't even want to cut into it! I love him so much for even taking time to design it. It was so special to me!
♥ For those that have asked, this is the hotel we stayed at while in Bora Bora
♥ This will change the way you think about your Birthday
♥ Just grabbed this jumper and I think I might wear it for the 4th!
♥ Interesting read on the confessions of a VIP private jet flight attendant
♥ Take a peek at this time last year on the blog
Happy Weekend! XO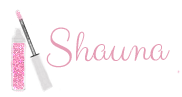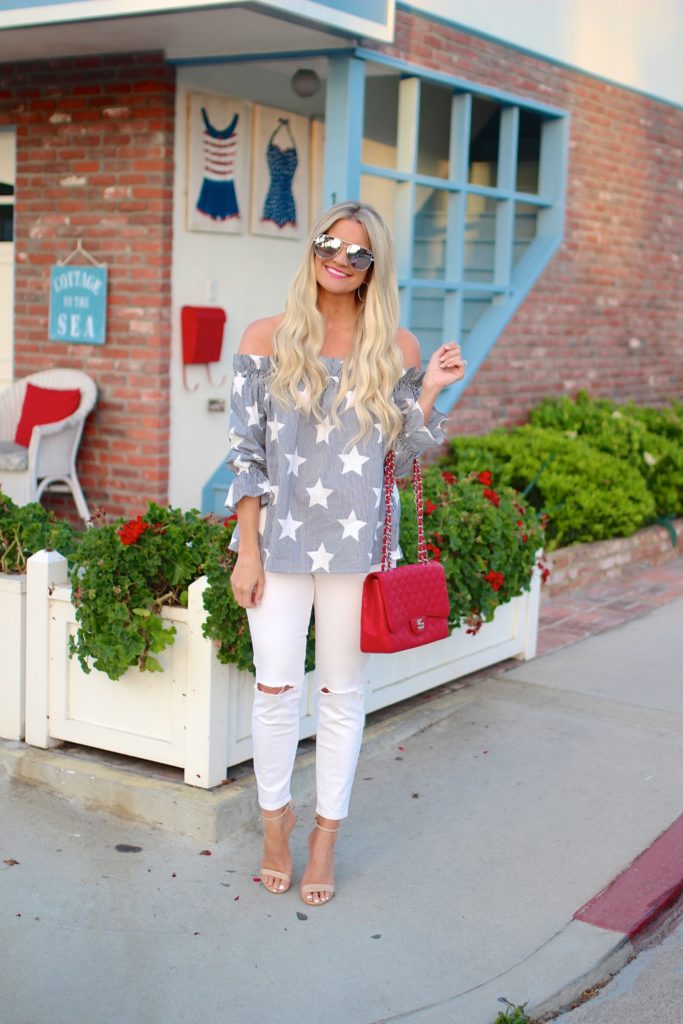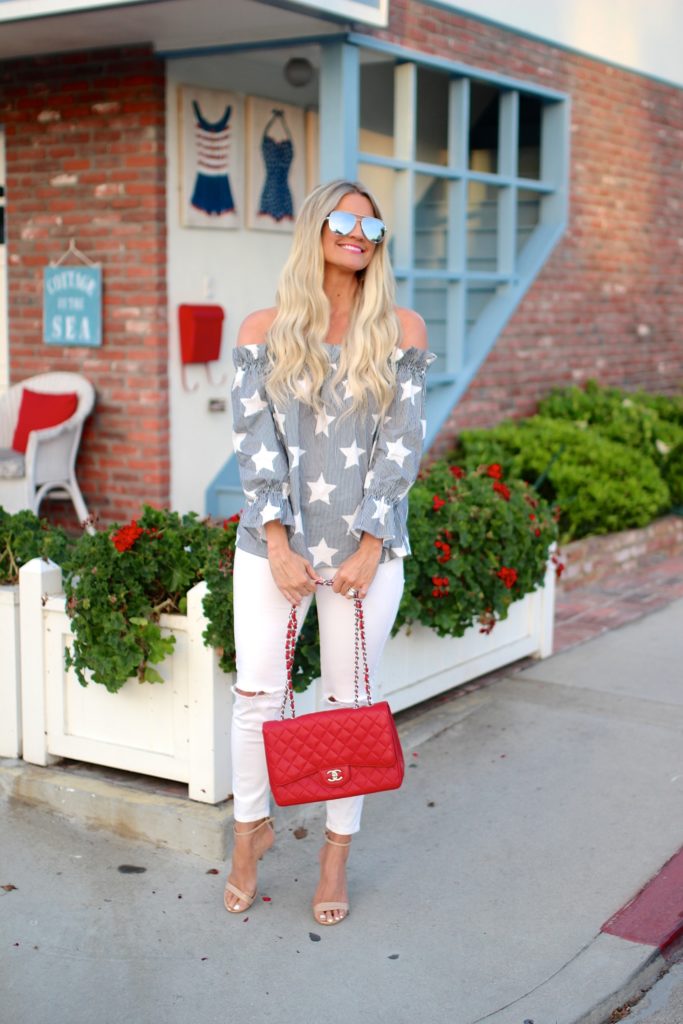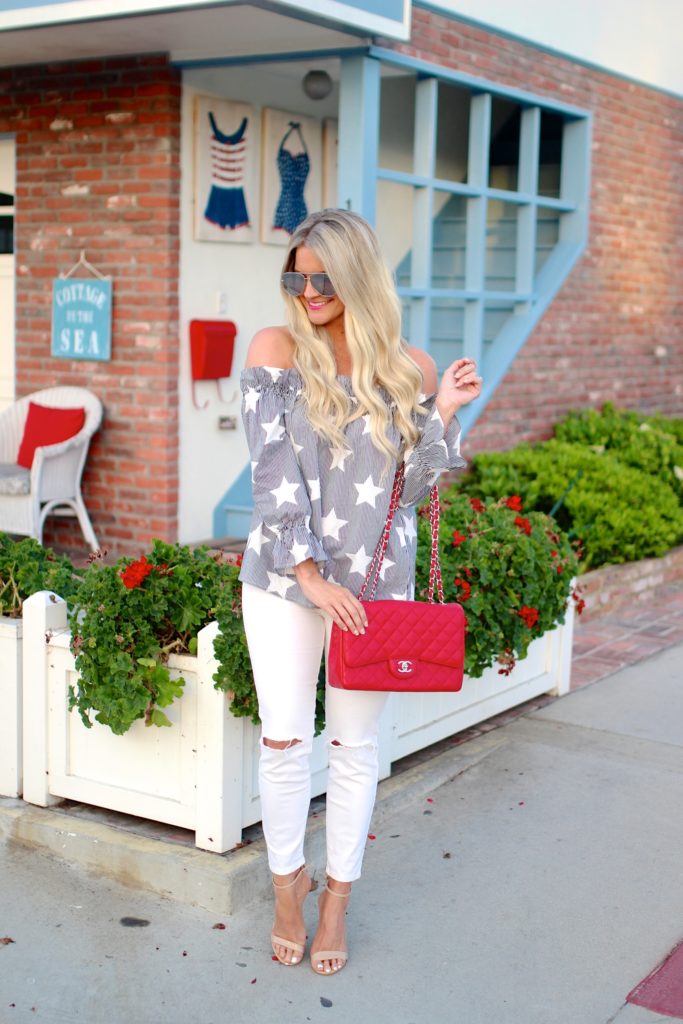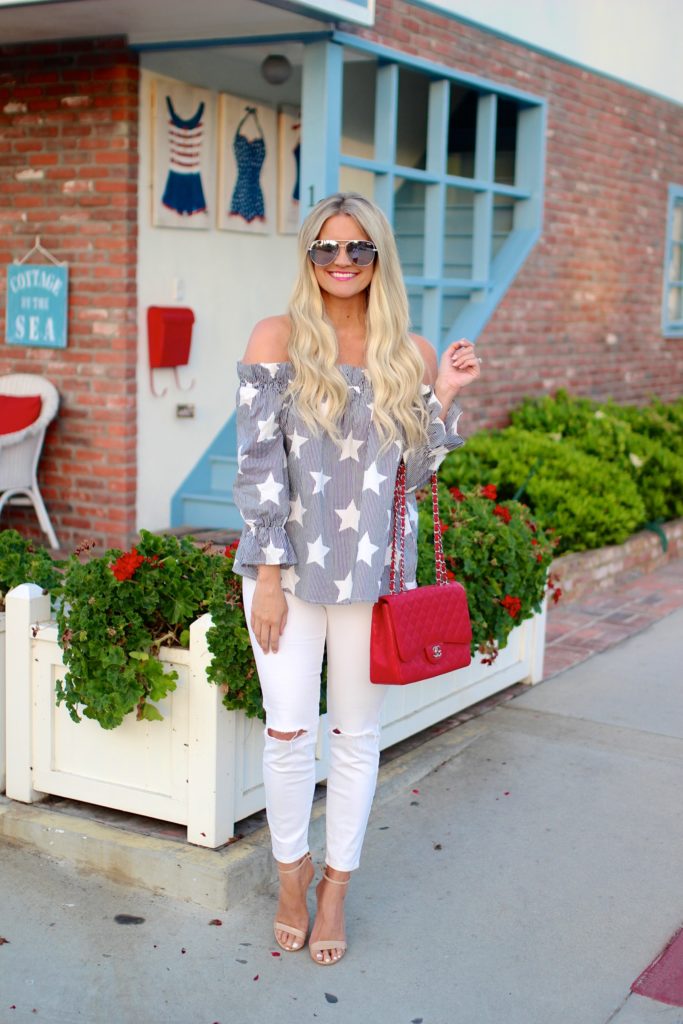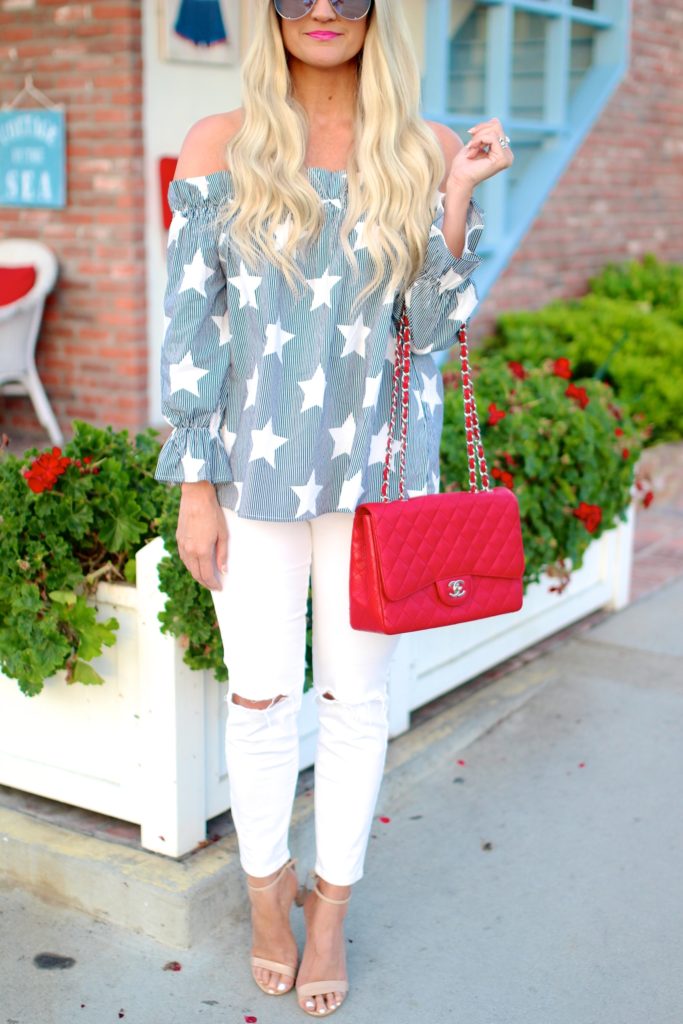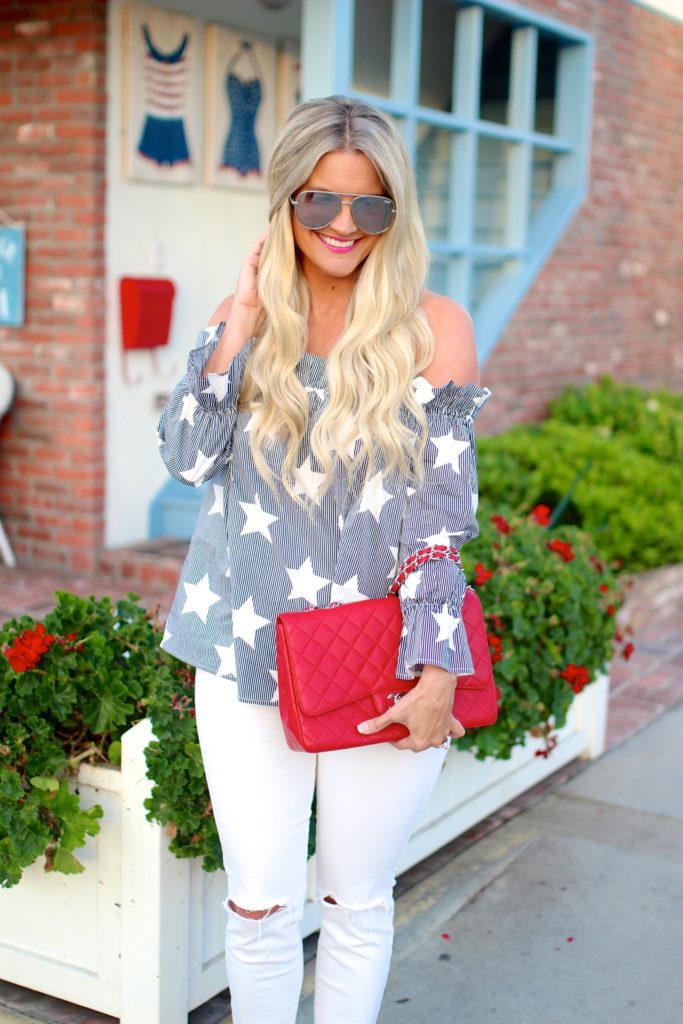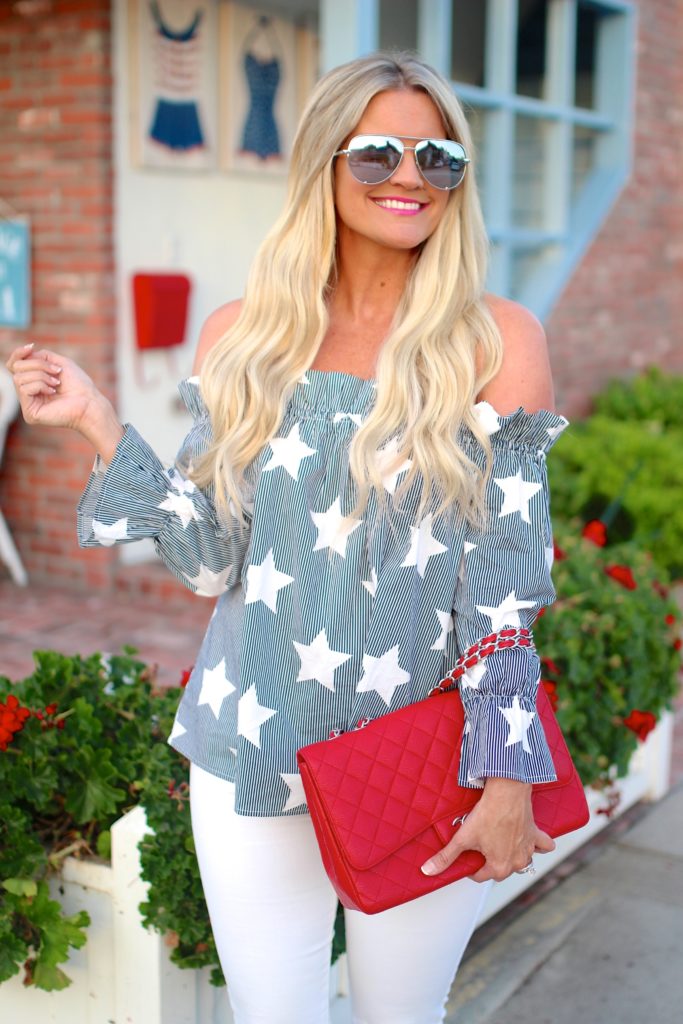 Top: Chicwish | Denim: Forever 21 | Heels: Steve Madden | Glasses: Quay | Bag: Chanel (love this cute version!)
Happy Memorial Day! Hope it's been a fun-filled weekend with the ones that you love!
I also want to say how grateful I am for the service men and women who gave everything to protect the land we all love. Make sure to take a moment to remember them today.
Love you guys!!
♥♥♥♥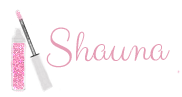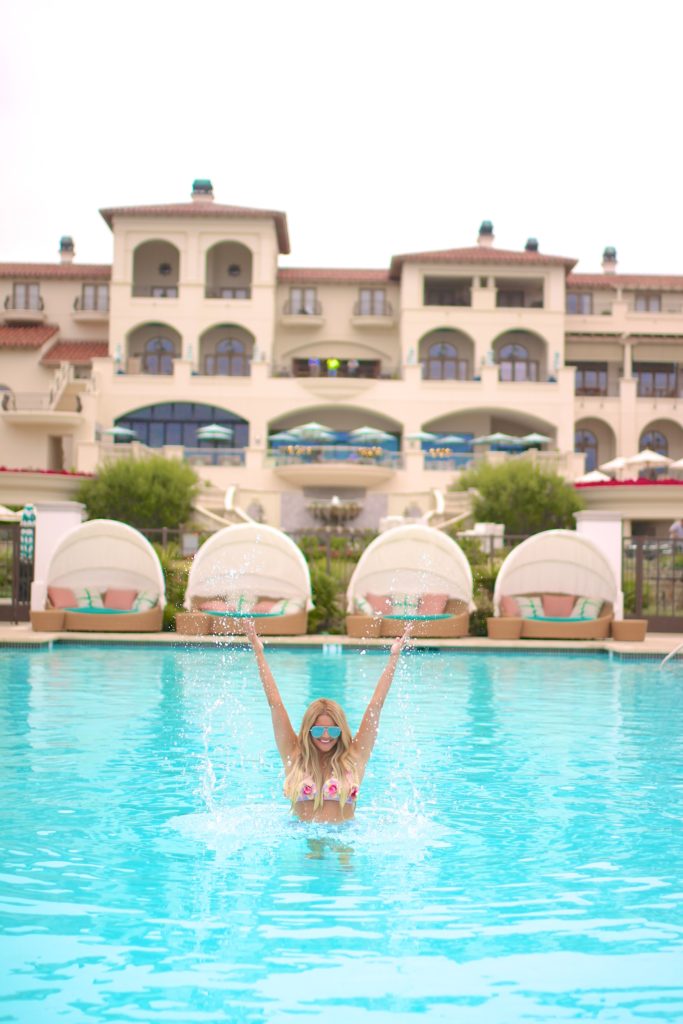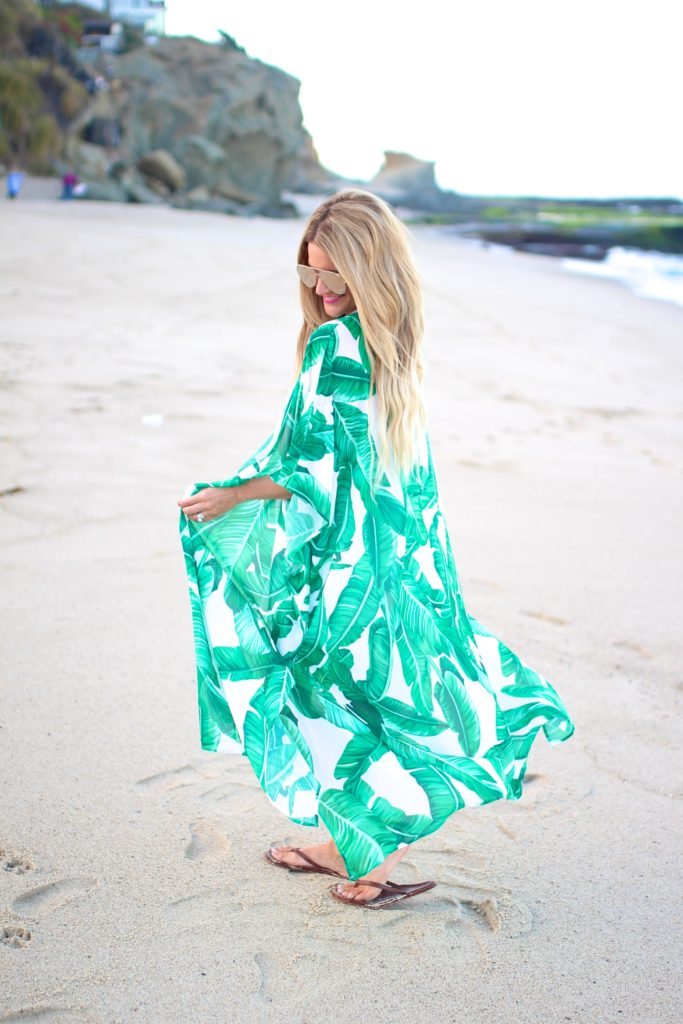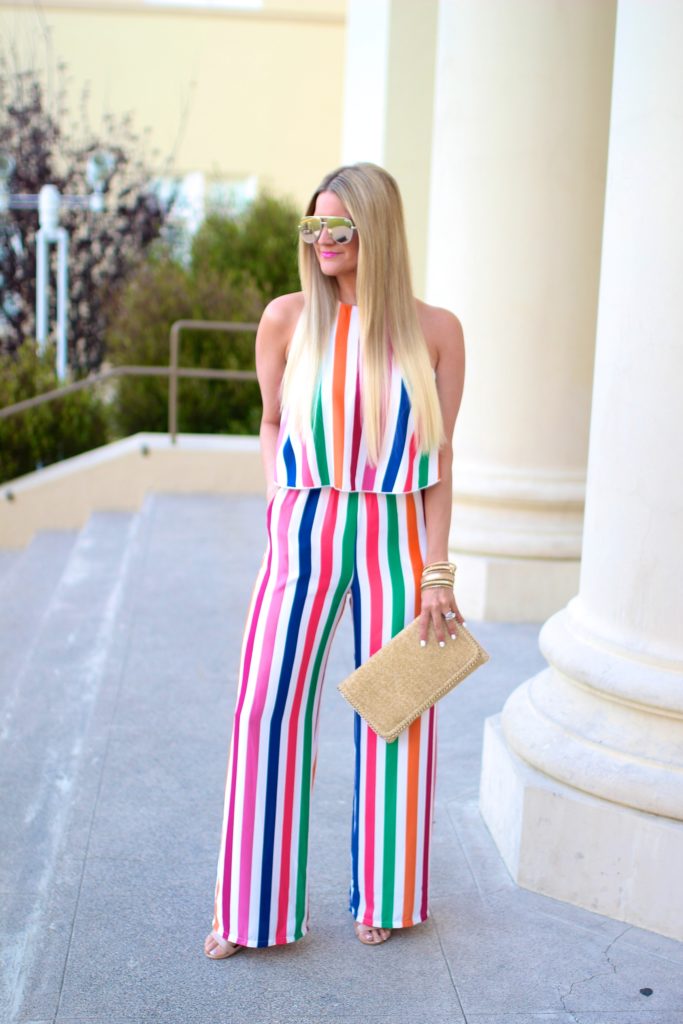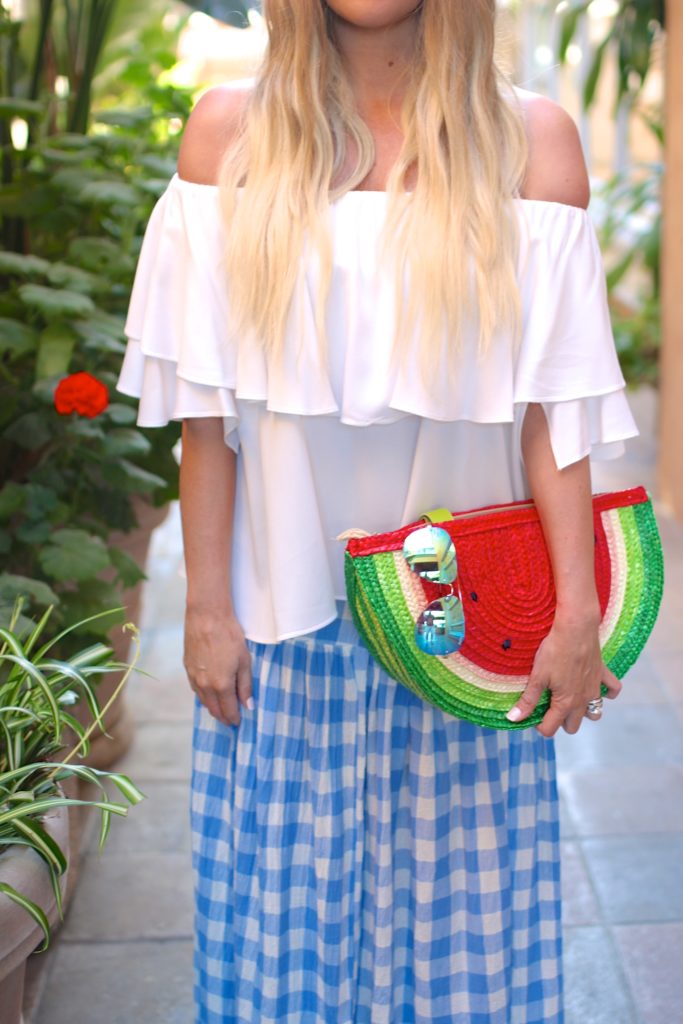 With Memorial Weekend ahead of us, I wanted to share a few of my favorite warm-weather looks to celebrate that we are officially on the road to Summer!
What are your plans? Unfortunately, we are having the weirdest weather, so it will be cold and raining here. We may take the bikes out Monday if we see the sun…
Wishing you a fun-filled and safe weekend with friends & family!
XOXO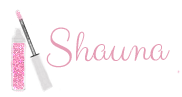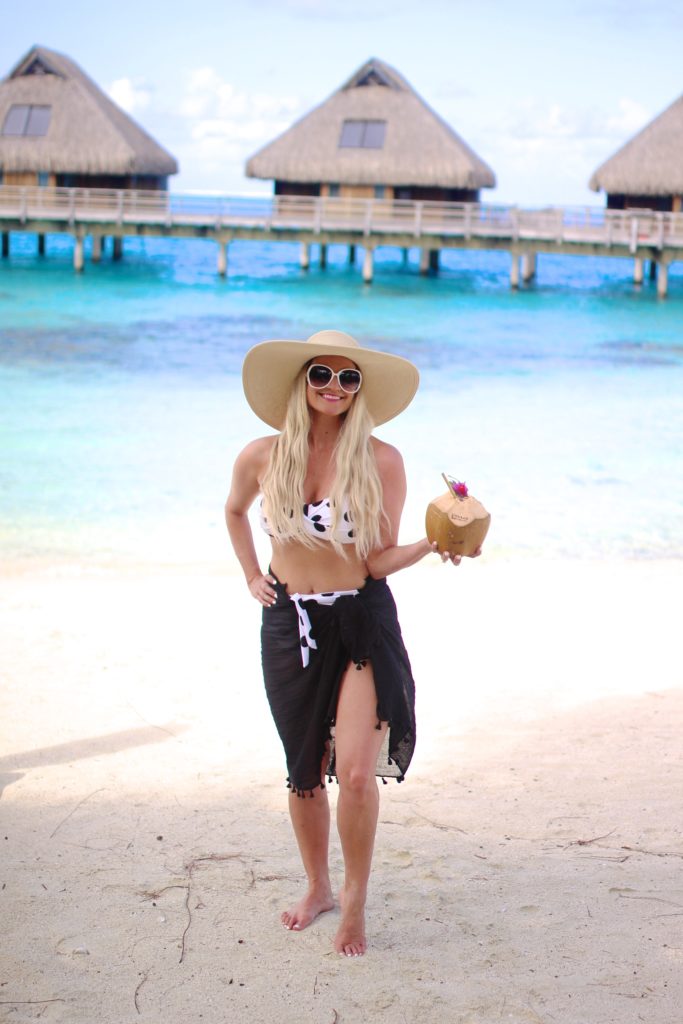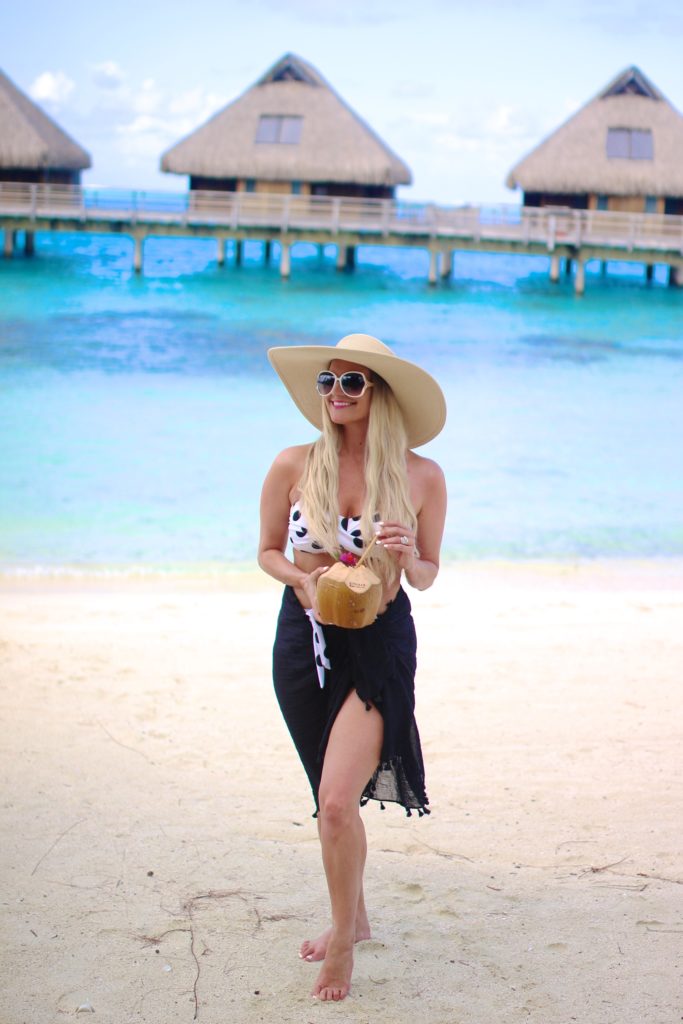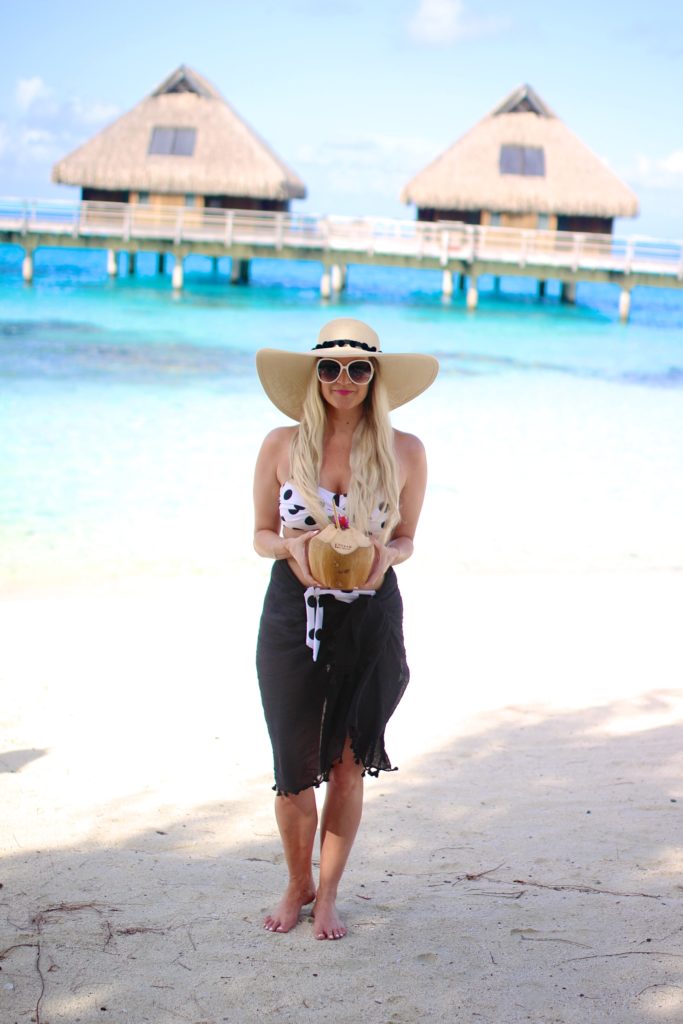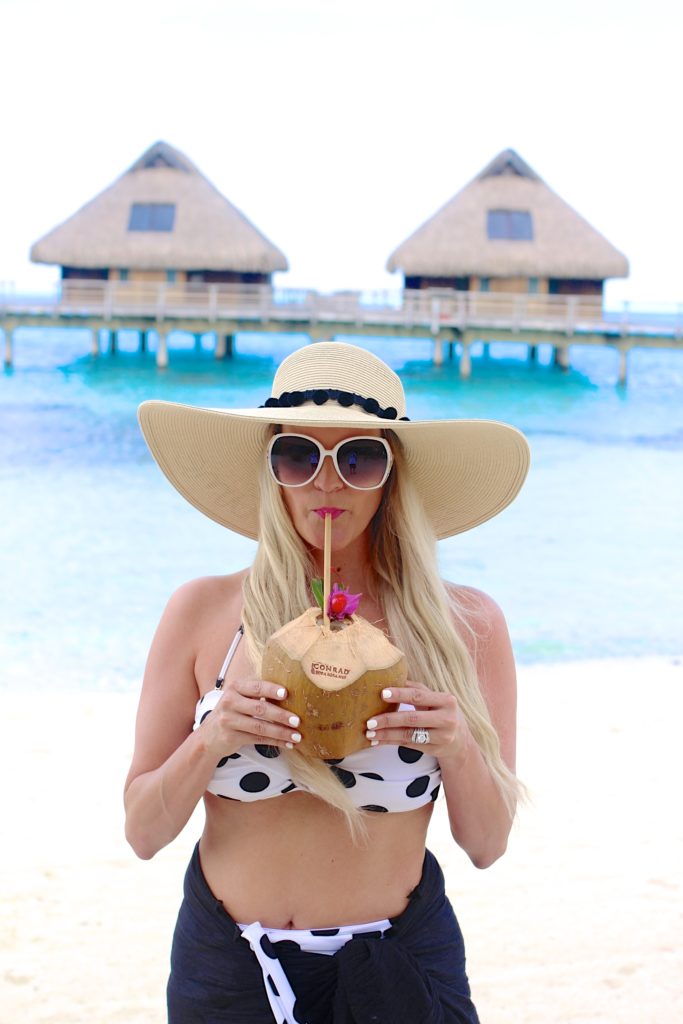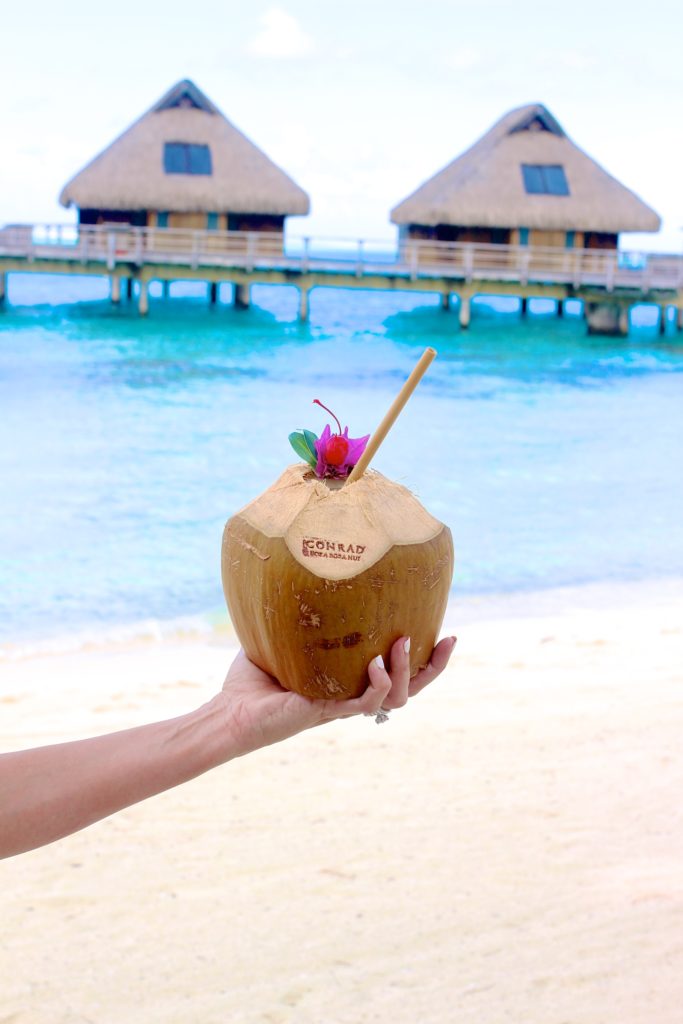 Bikini: (top: Bar III) (bottom: Bar III) | Sarong: Seafolly | Glasses: Impressions Boutique | Hat: Hats by Olivia
Sun, sand and a coconut in my hand.
Seriously. . . the only way to live!
I love how the hotel served their coconut water – in a TRUE coconut with a bamboo straw. And since it's so hard to find a straw at restaurants these days, I packed that thing in my suitcase with me and never looked back! 
Keeping this post short, as today is my Birthday! The Hubbs, Riley the pup and myself are headed down to spend the day in Laguna Beach. The only way I'd want to spend my 40th (eek!!!). Thinking of doing a blog post on the meaning of this Birthday to me and all of my thoughts about this big milestone. I just need to take the time to write it all down…
Thanks for reading, see you Thursday!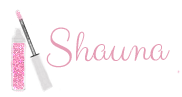 Dress: Asos | Earrings: Impressions Boutique | Glasses: Chloe
A little rain was NOT gonna stop me from rocking my brights or rocking this maxi in Bora Bora. I stalked the Asos website for weeks, hoping this dress would be restocked before we left – and like a Christmas miracle – it was.
It's actually MUCH more vibrant and neon in person, but I think the post rain skies made it hard to capture the true color of this dress. You definitely need it too if you have a fun summer trip coming up!
It's really a major showstopper.
MAJOR.
Happy weekend! Thanks for reading! xo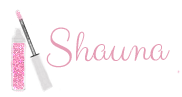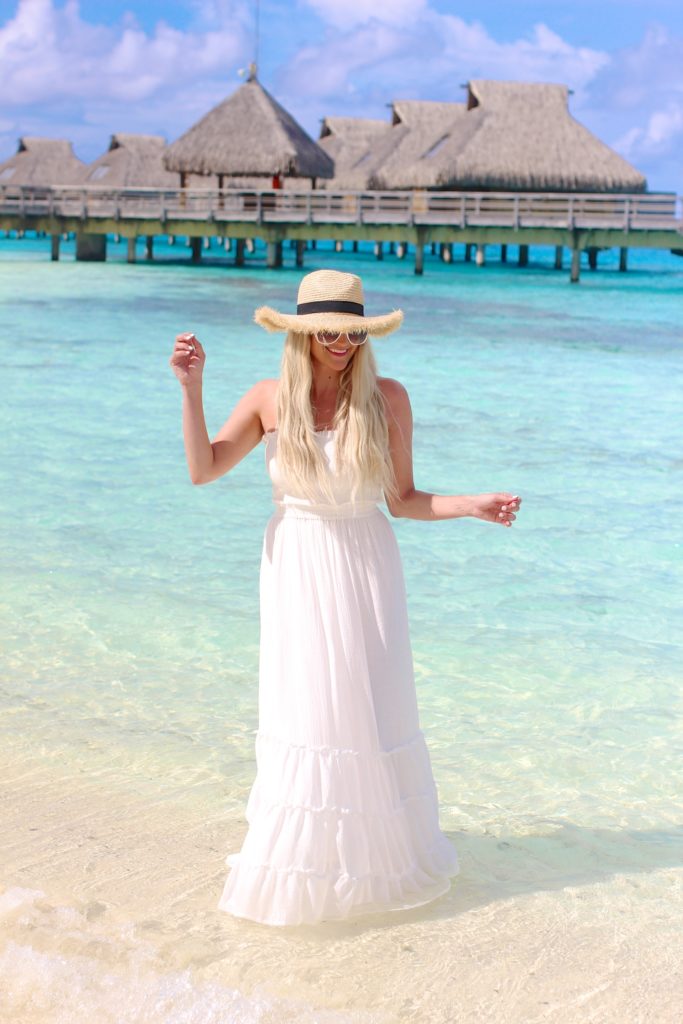 Dress: Haute and Rebellious | Hat: Forever 21 | Glasses: Impressions Boutique
OK, OK…I know these pictures are a lot of the same thing, but I loved them all so much, I couldn't just post a few! I cannot get over the color of the water in Bora Bora, it's like nothing I had ever seen before. And I have to give it up to my Husband who told me to "go in the water, the shots will look so good!". After hemming and hawing for longer than I'd care to admit, I took the plunge and I'm so glad I listened to him. They are my absolute favorite! (He really is so smart) 😉
Thank you for reading, have a wonderful week!