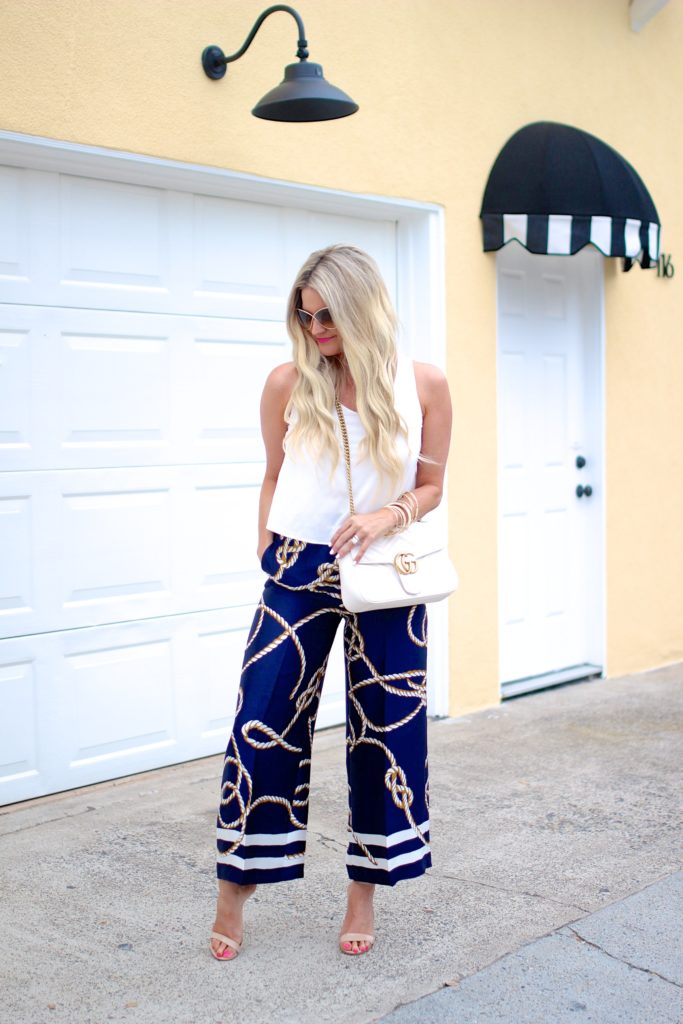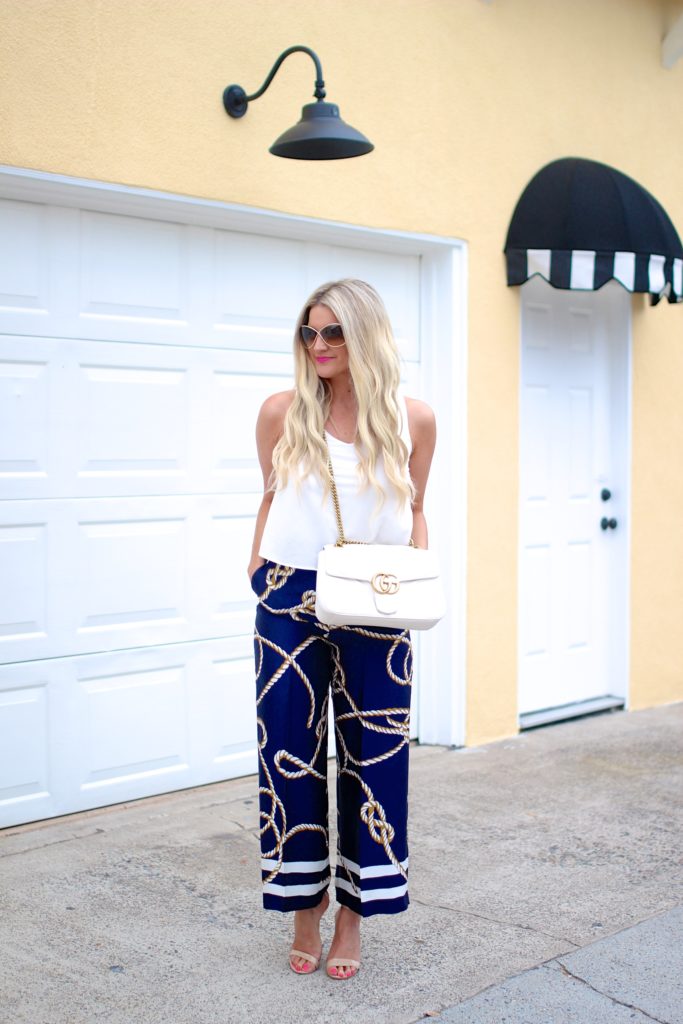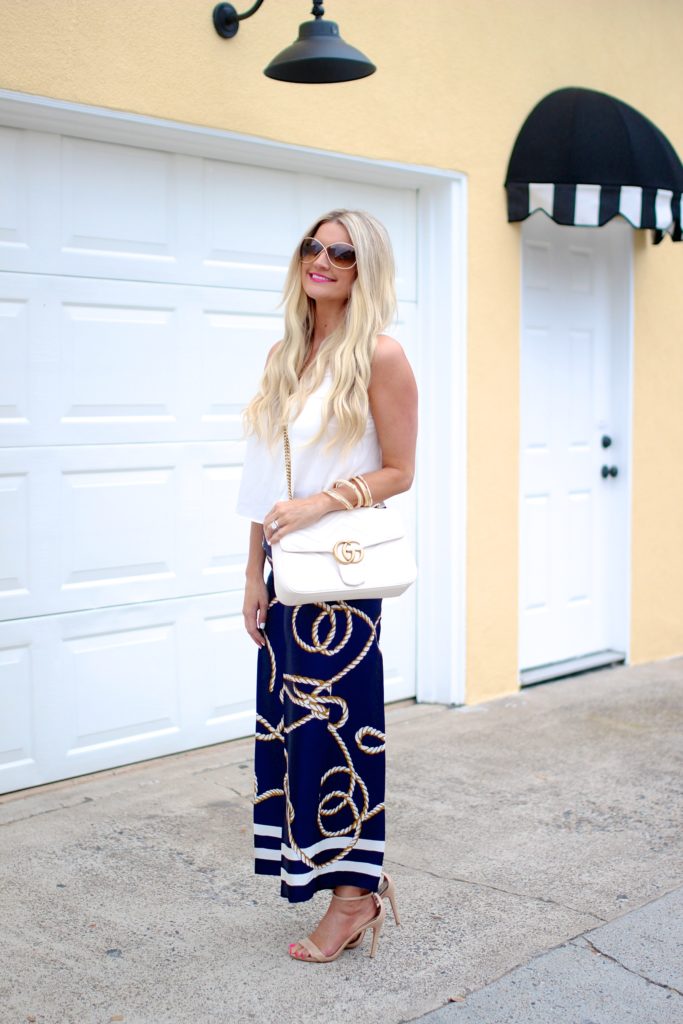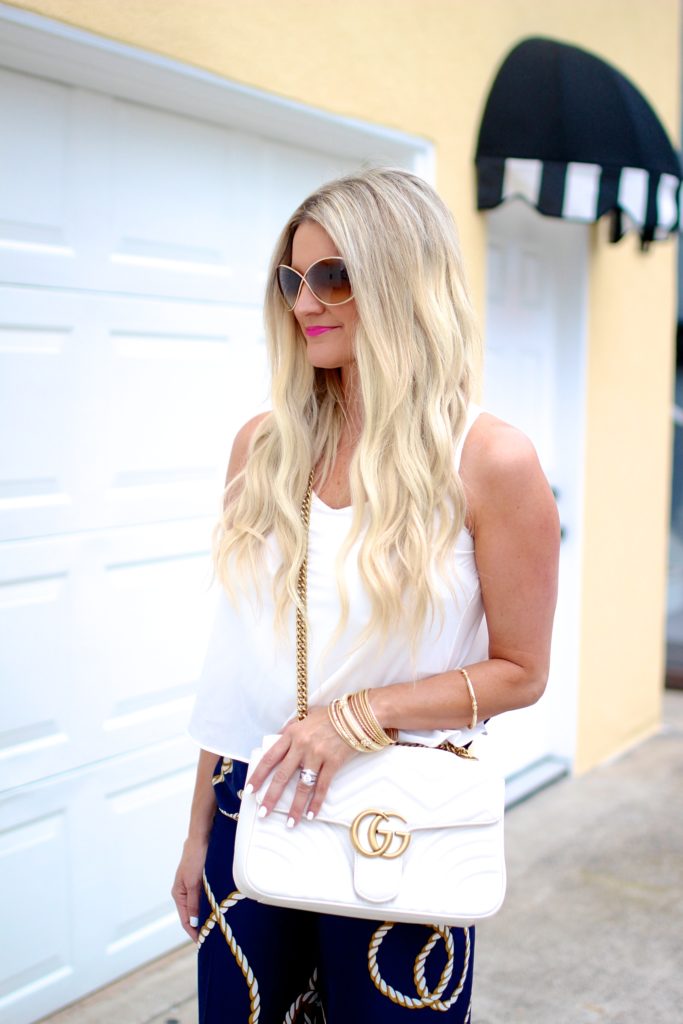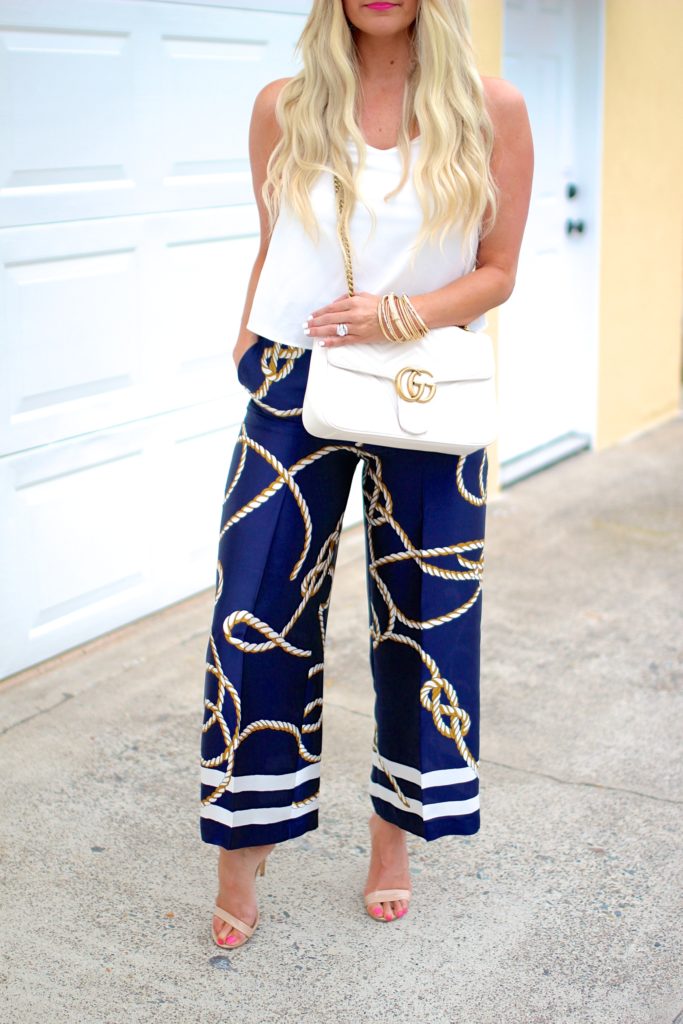 Tank: Macys | Pants: Zara (shorts version here)| Heels: Steve Madden | Glasses: Tom Ford | Bag: Gucci
I'm a total sucker for something out of the ordinary.
You never have to twist my arm to buy a new pair of pants, but when I see a fun print on them – I'm ALL IN! I love finding unique pieces that have some sort of "wink" to them. So these Zara pants were most certainly a home run. Not to mention, I always love a fun nautical print for summer!
Hope you guys had a great 4th! I took the week off, and it was so nice to just relax, use the pool and let's be honest – eat all the junk 🙂 Not looking forward to getting back on track this week though – blah! XO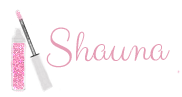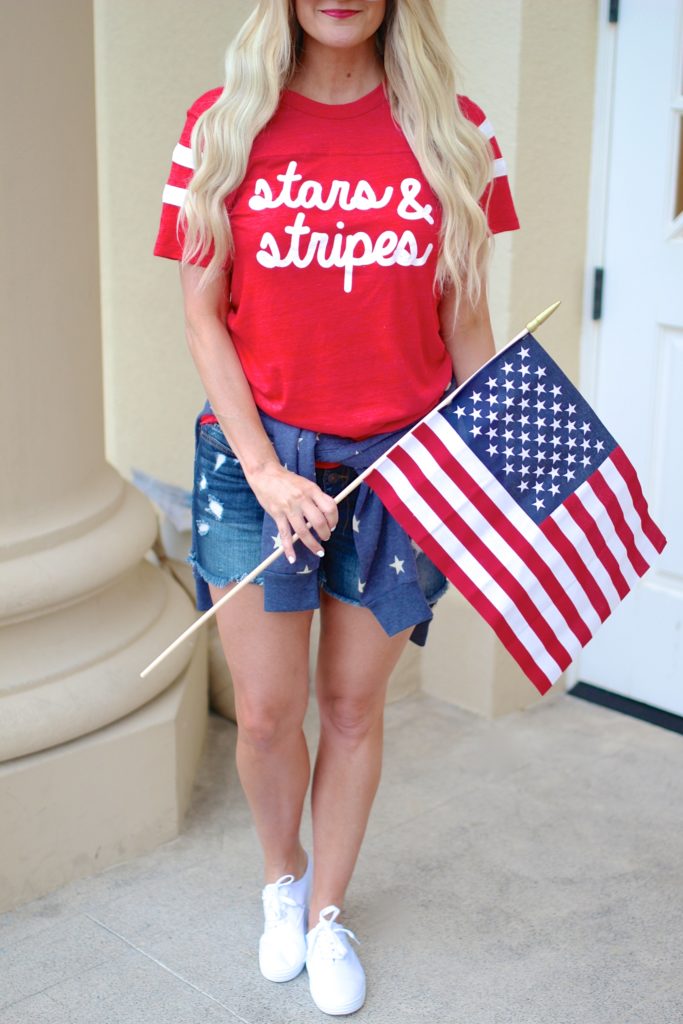 Top: Etsy | Sweater: old (similar) | Shorts: JC Penny | Shoes: Target | Glasses: old
Fourth of July is one of those holidays that puts most people in a great mood: between the hot dogs, cold drinks, pool, lake and fireworks – it's a day that's special to me and leaves the biggest smile on my face!
Whatever you may be doing this year, stay safe and enjoy the time with your loved ones!
HAPPY BIRTHDAY, U.S.A.!!