Hi guys!
Just popping in to let you know that I'm on vacation this week, but I'll be back with an all new post next Monday. Until then you can follow my trip on Instagram here.
Have a wonderful week! XO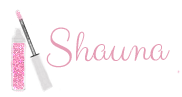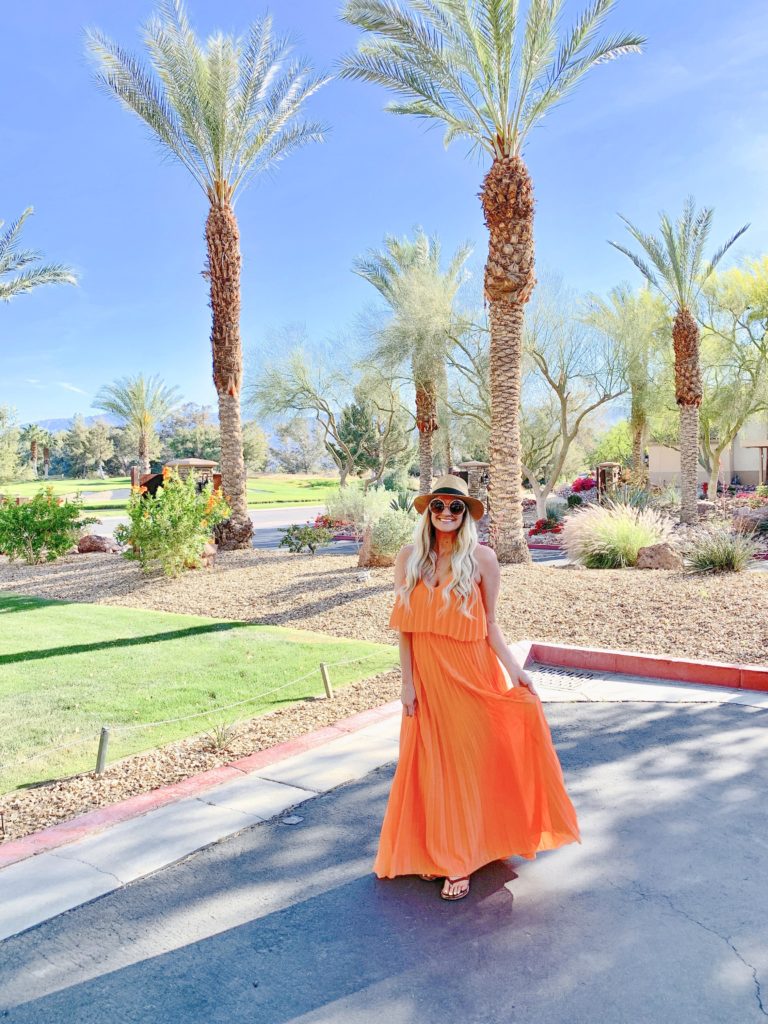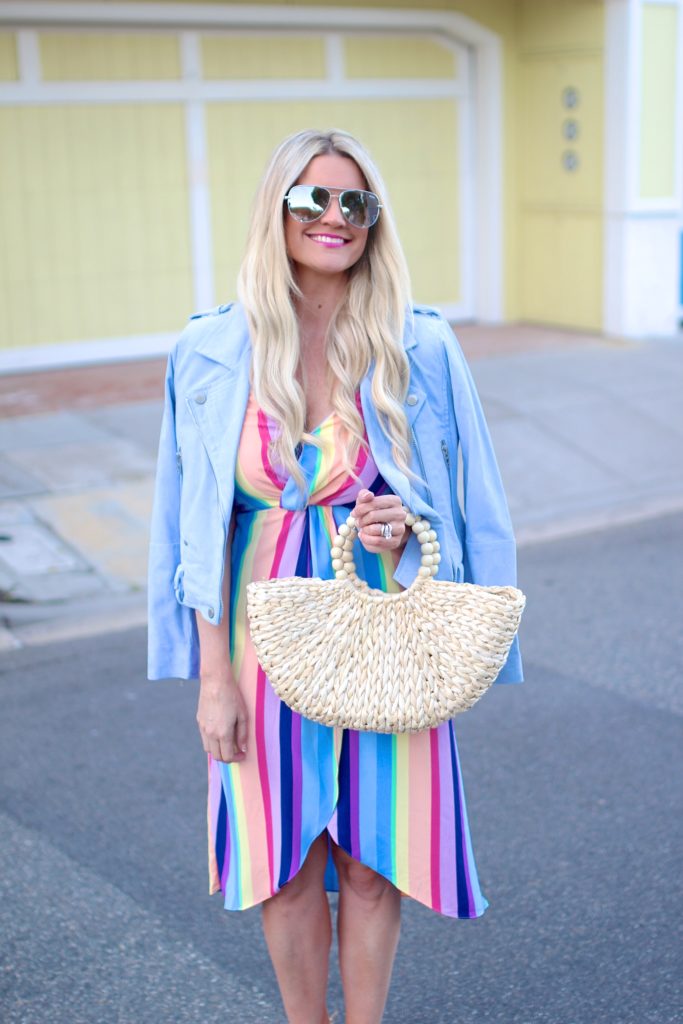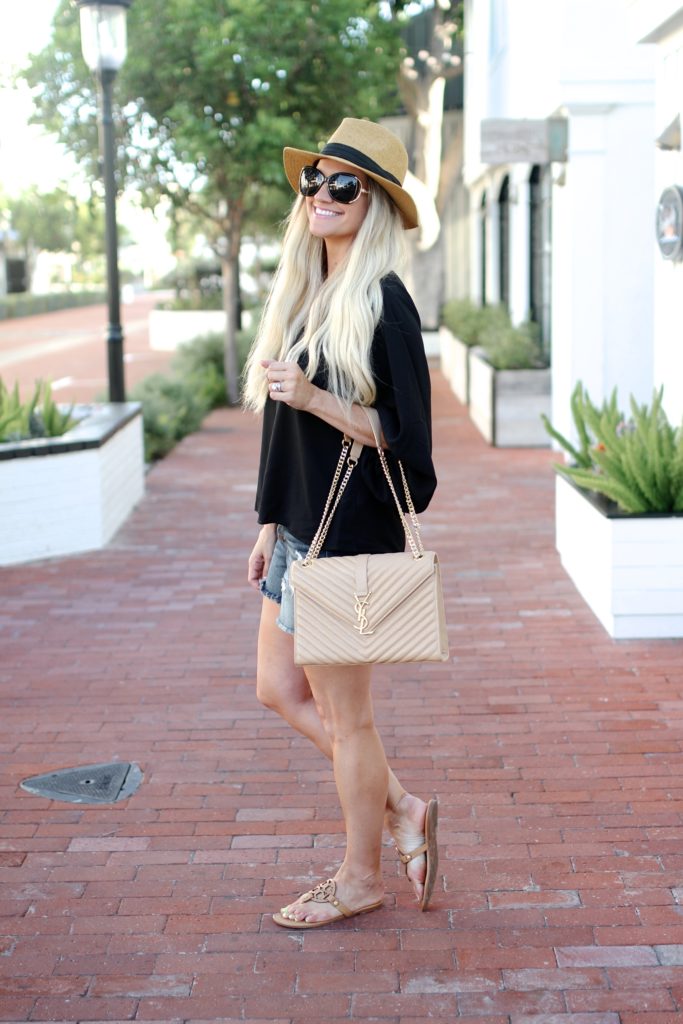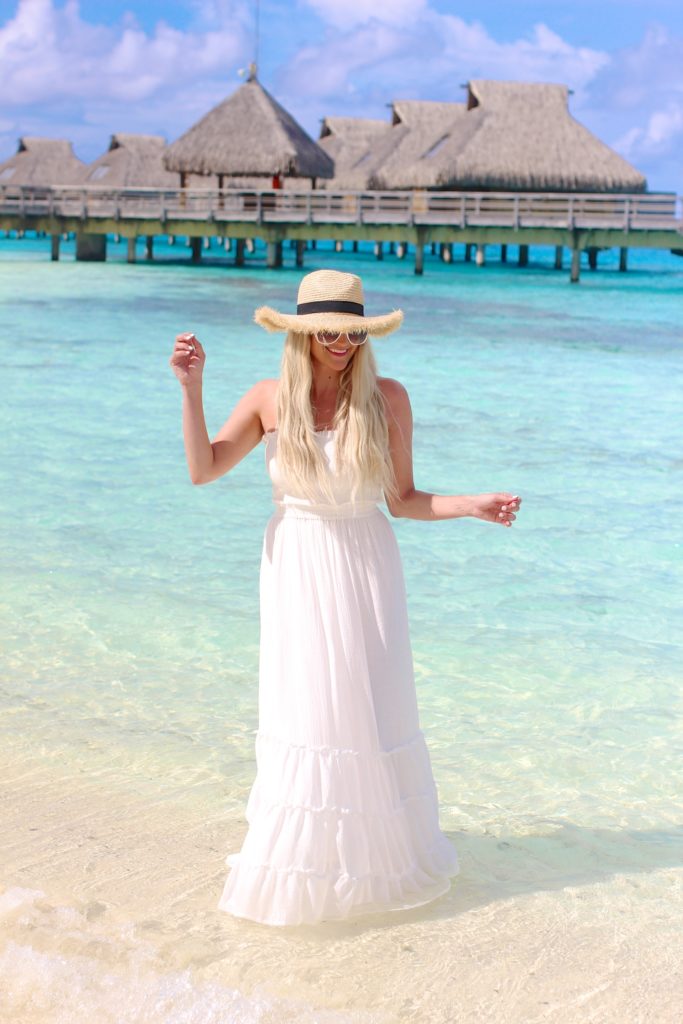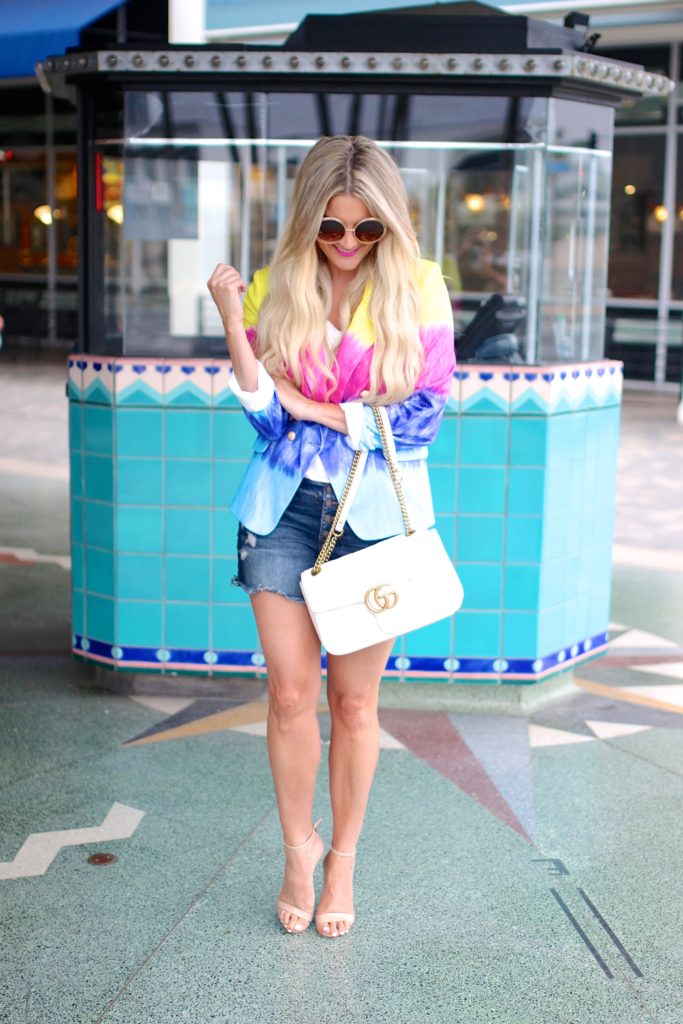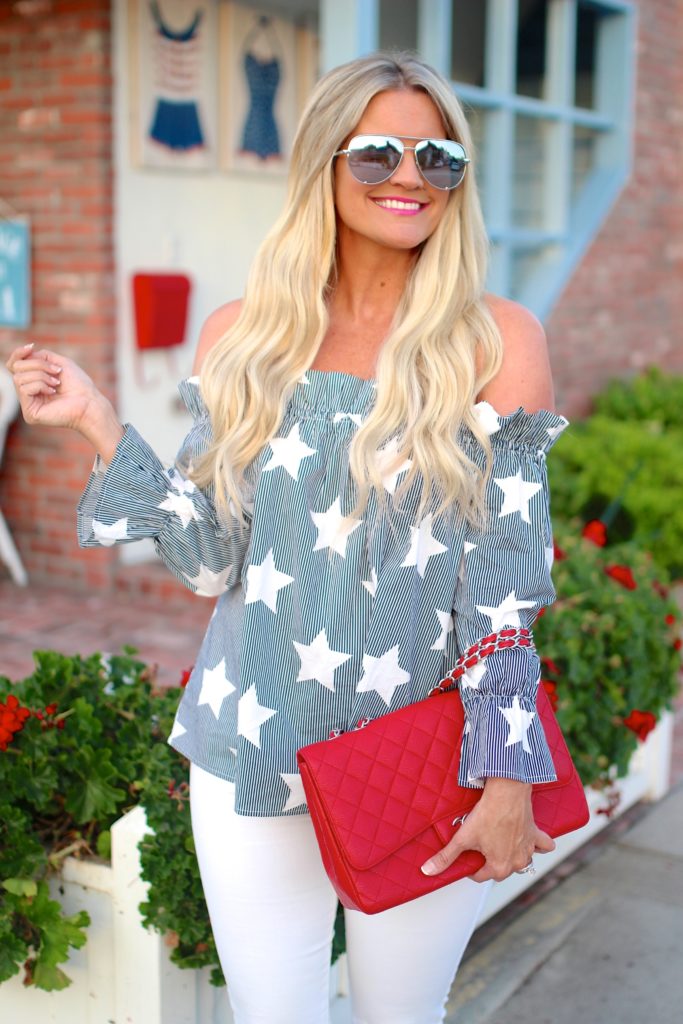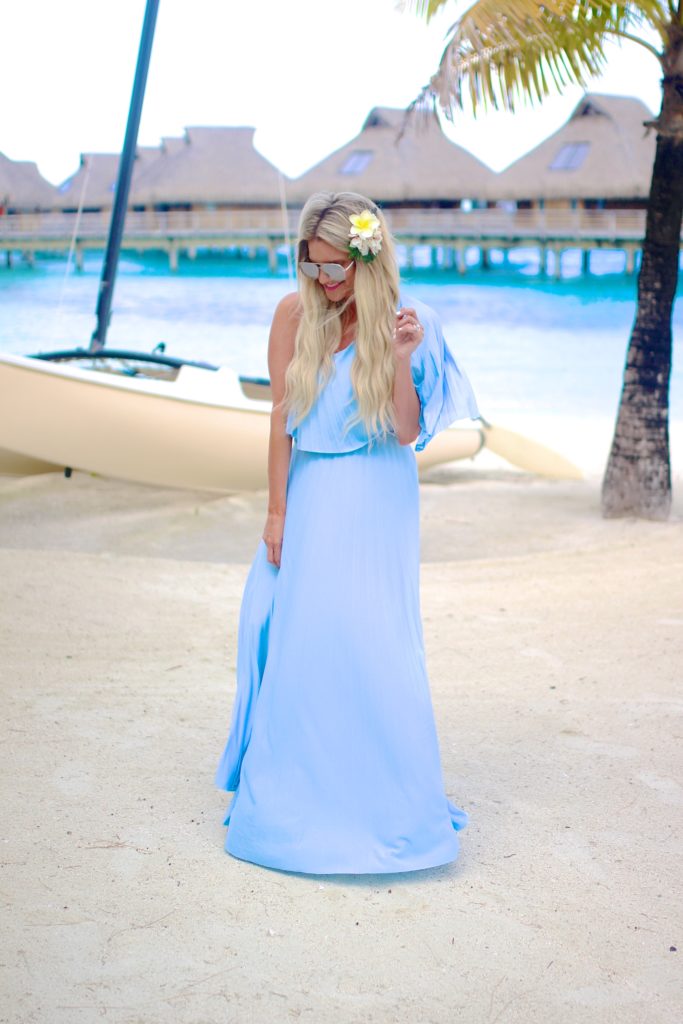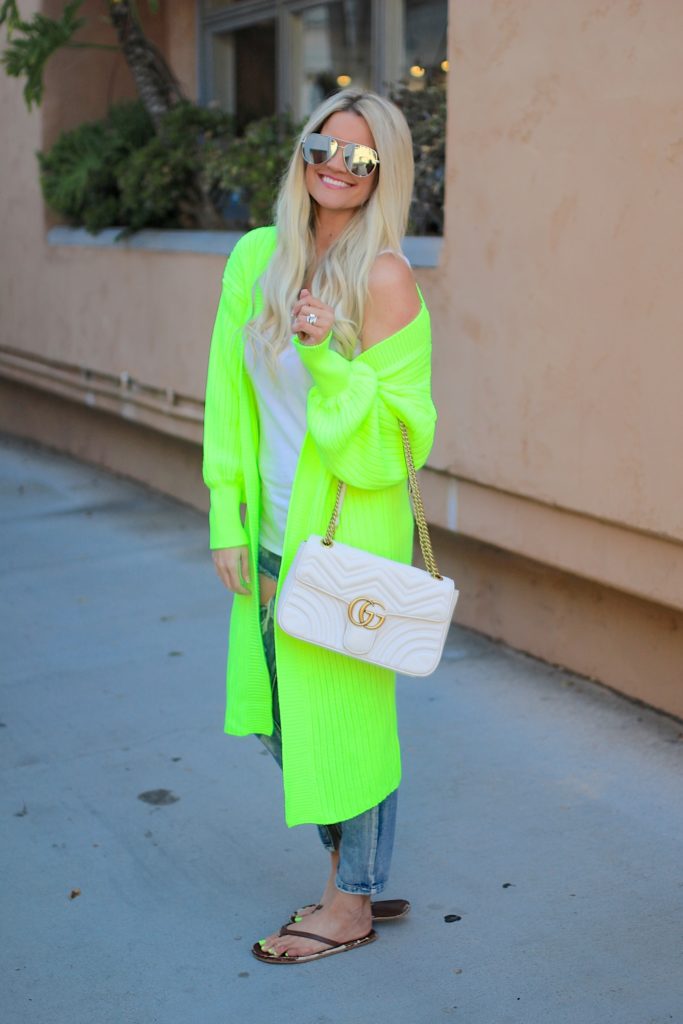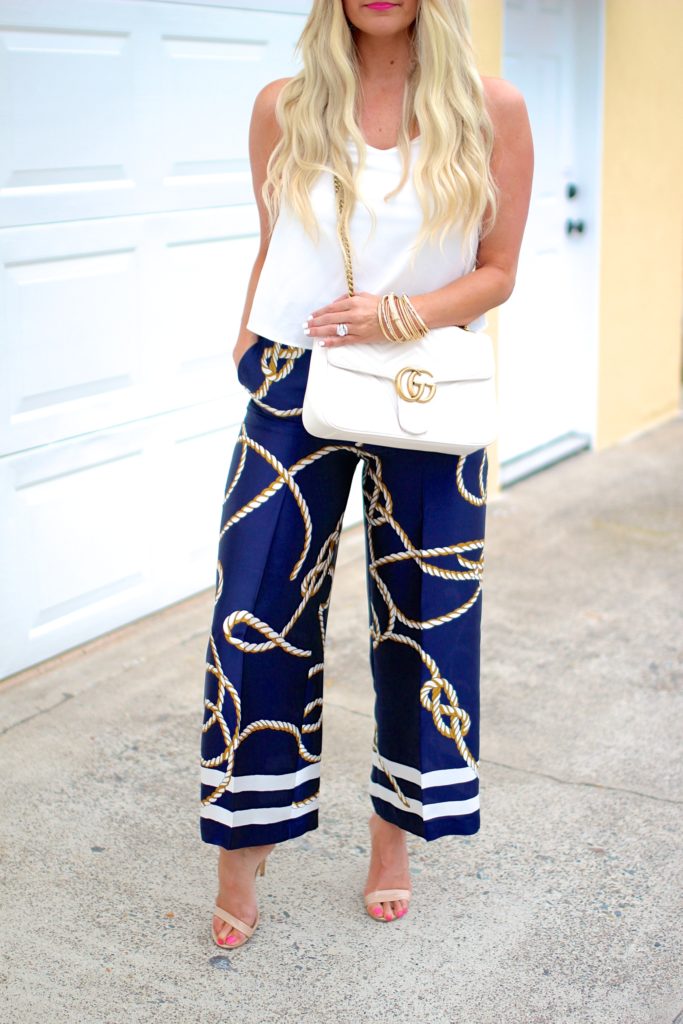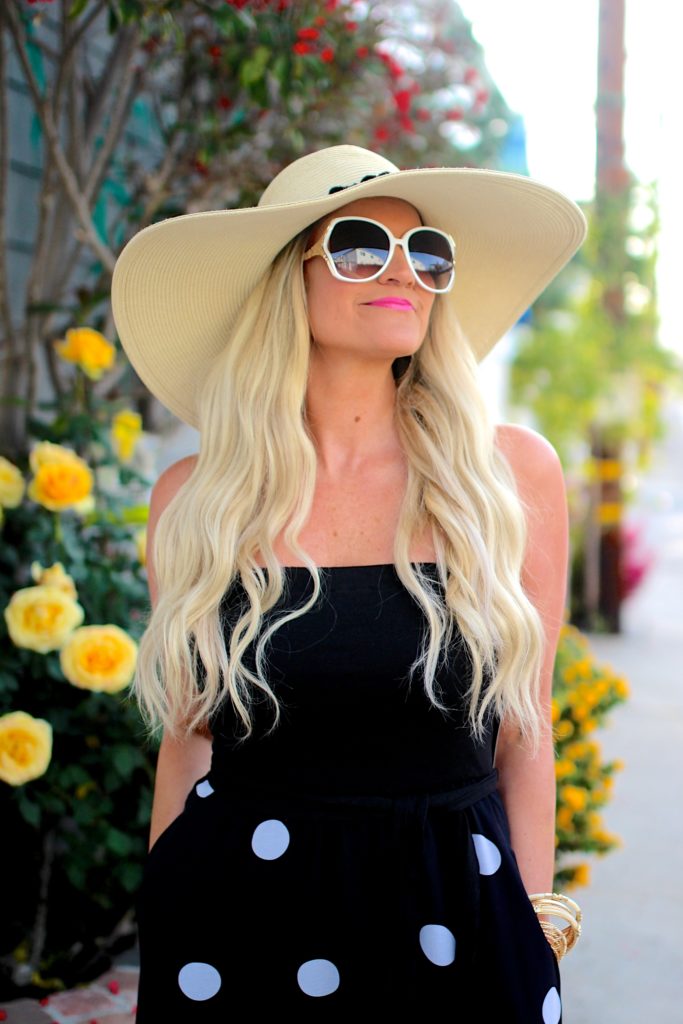 Just wanted to share some of my favorite summer looks over the past few months! It was hard to choose my faves because there were so many I loved (especially from Bora Bora…which seems like FOREVER ago and hello…take me back!).
Hope you guys are taking time to enjoy these last few weekends of summer! Love ya! ♥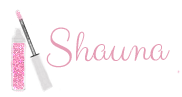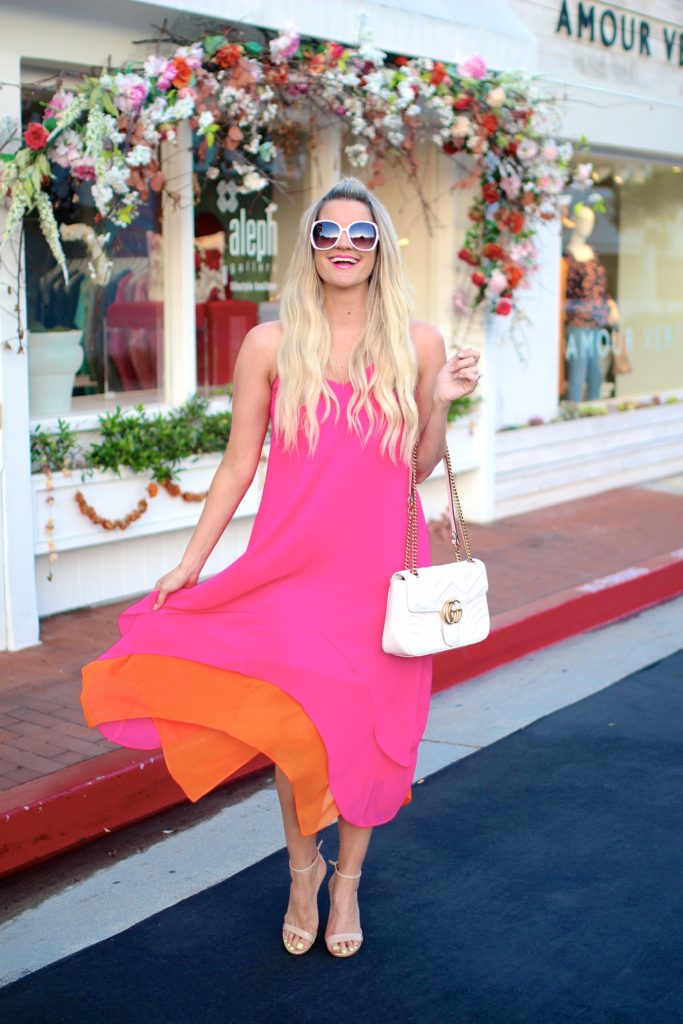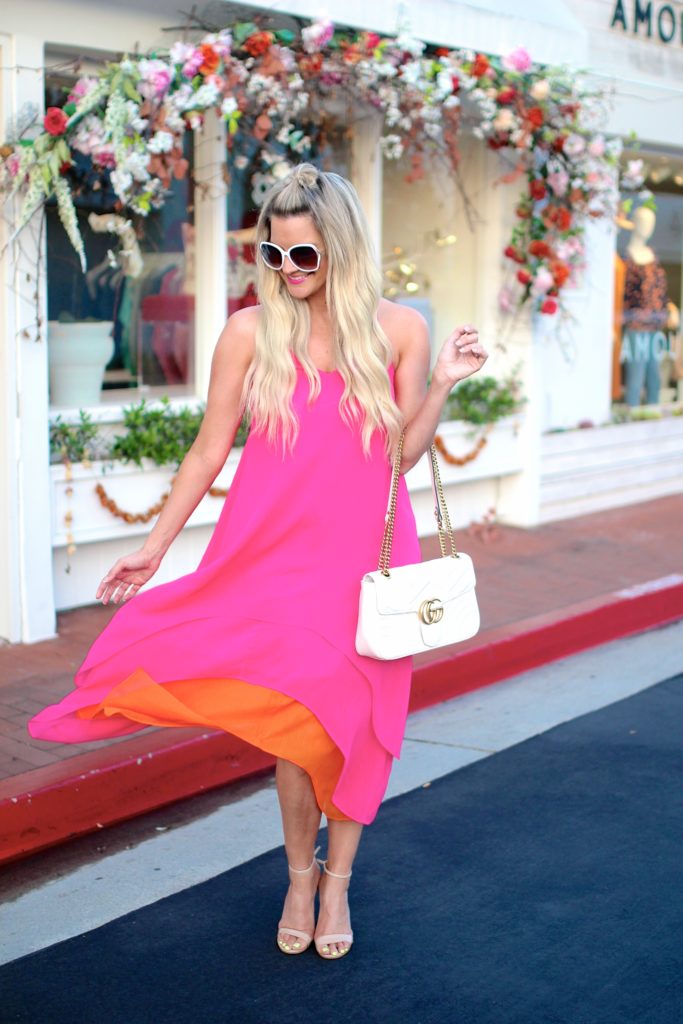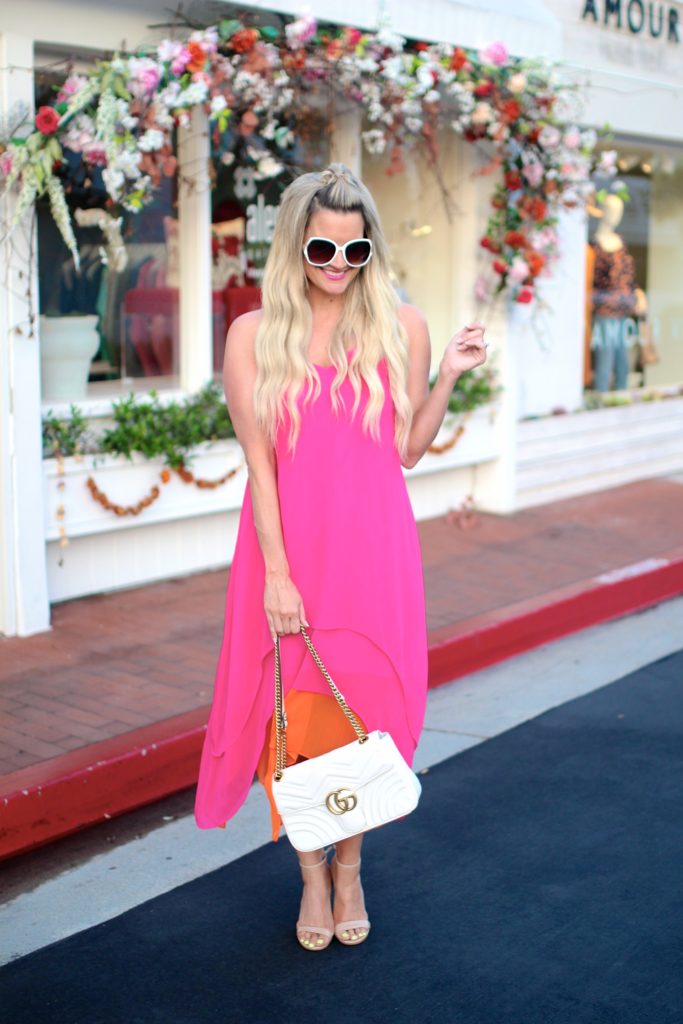 Dress: Bar III | Heels: Steve Madden | Glasses: Impressions | Bag: Gucci
It's official – summer is slowly coming to a close, so I'm beginning to pack up all of my summer brights. Sad face. So for the next week or so, I'm planning on soaking up all the color I can and wearing them with the biggest smile on my face! Because I know that right around the corner are sweaters, boots and fur…(yay?!!?) 🙂
Thank you for stopping by! Have a Happy Monday!!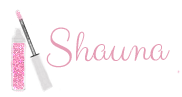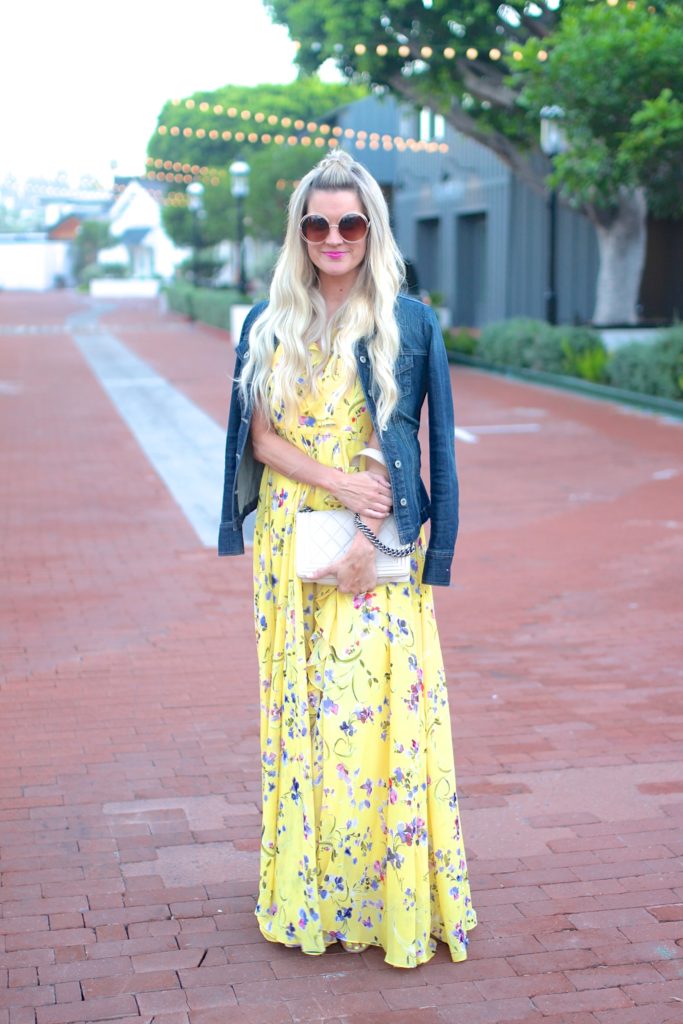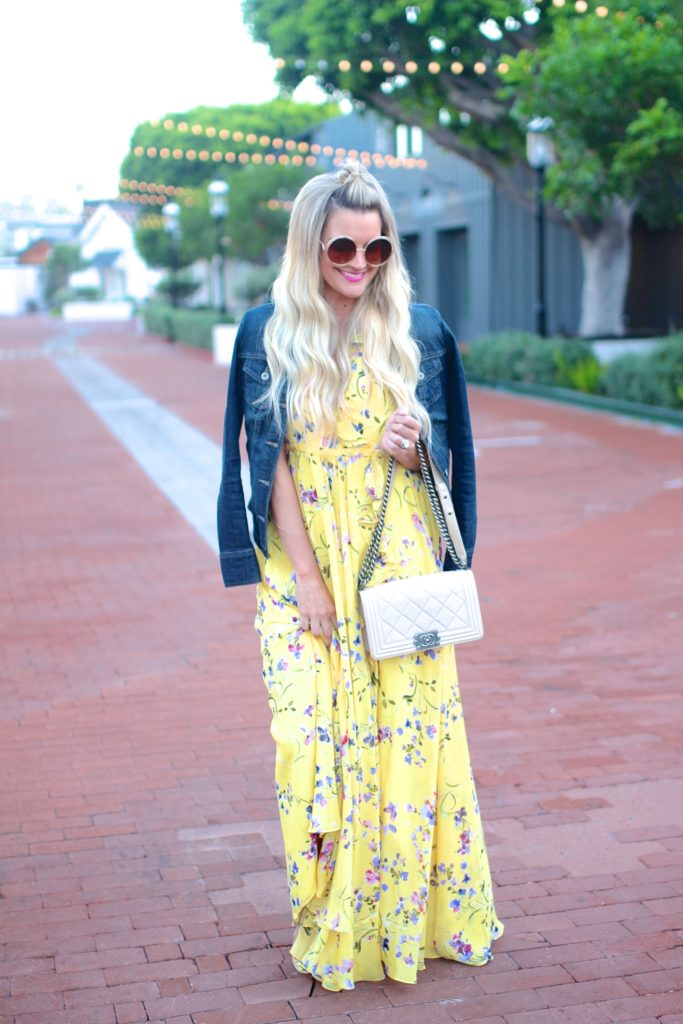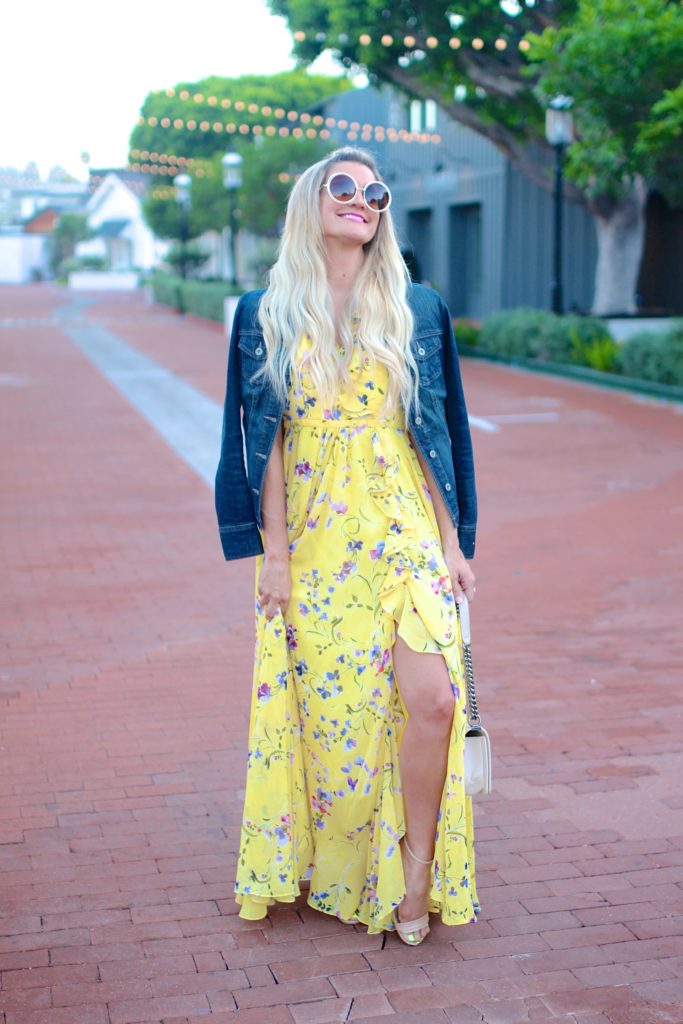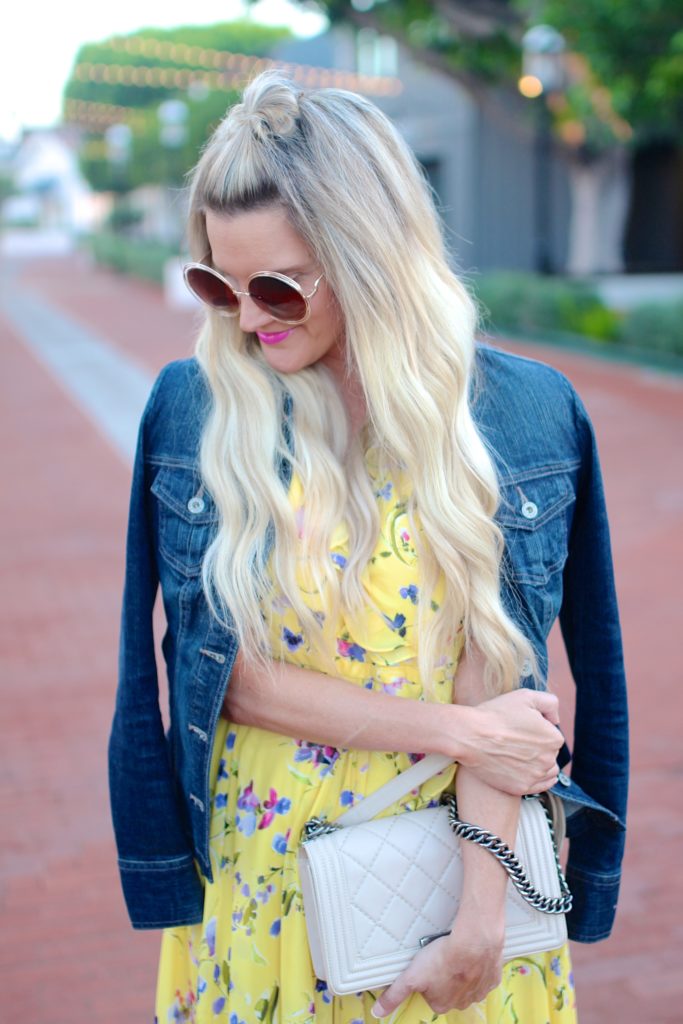 Dress: Macy's | Heels: Steve Madden | Jacket: Lucky Brand | Glasses: Chloe | Bag: Chanel
It's that time of year – I start dreaming of fall as summer winds down. It's no secret that autumn is my favorite season. The layering, the outerwear, all the comfy sweaters…woohoo! That's why I felt the need to add a little denim to this look. Because while the temps are screaming summer, my heart is secretly longing for fall. So this look is my compromise 🙂
I've been MIA from the blogs this week because we've had my Husband's niece staying with us for the past week and it's been so busy! She's visiting from South Carolina and so far is loving CA…I don't think she wants to leave (who would?) 🙂 It will be sad  to say good-bye…but I'm ready for a nap lol.
Hope you guys have a great weekend and thanks for reading! -xo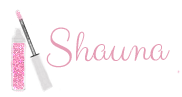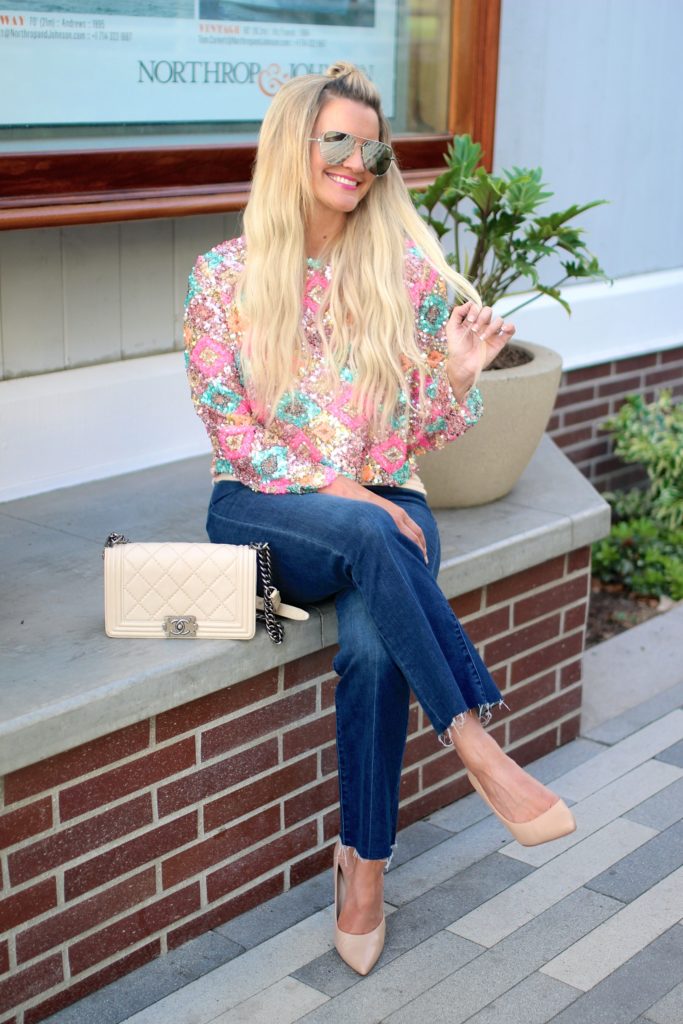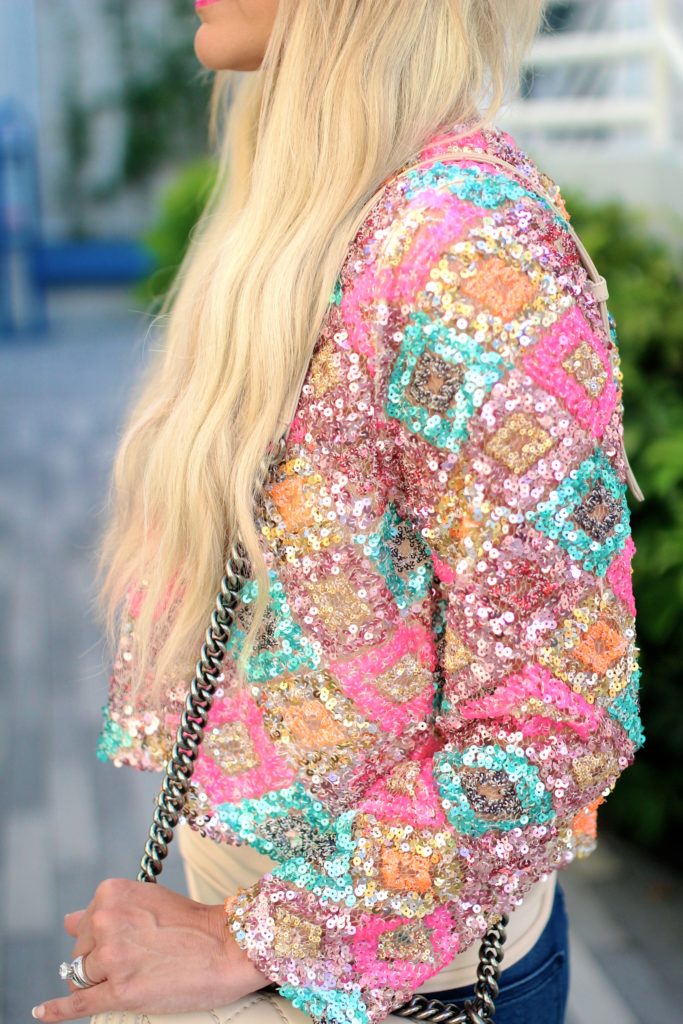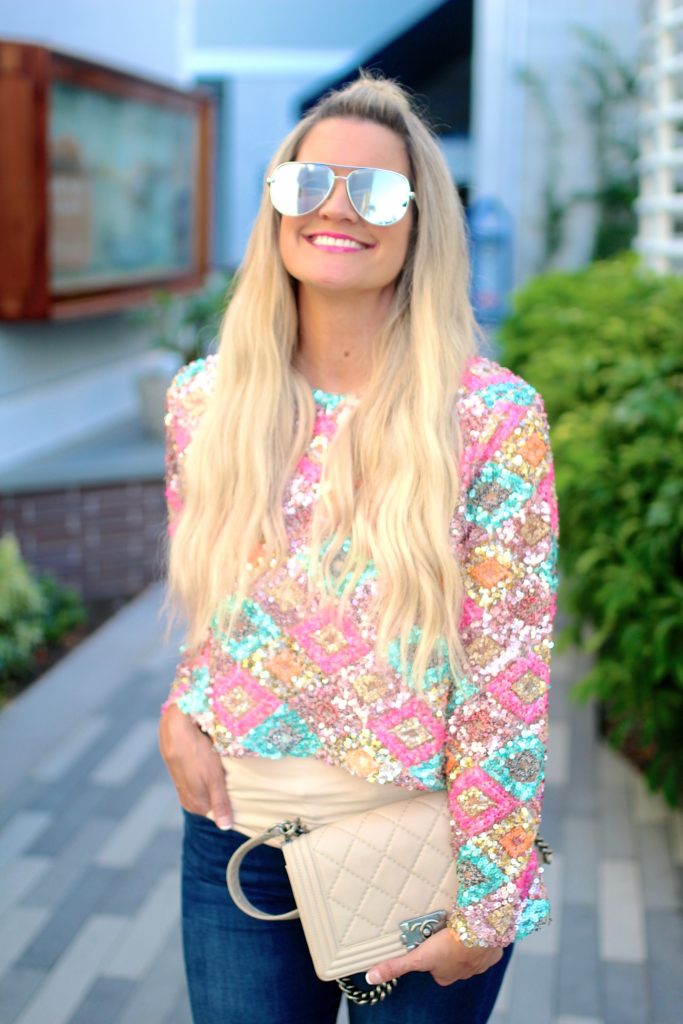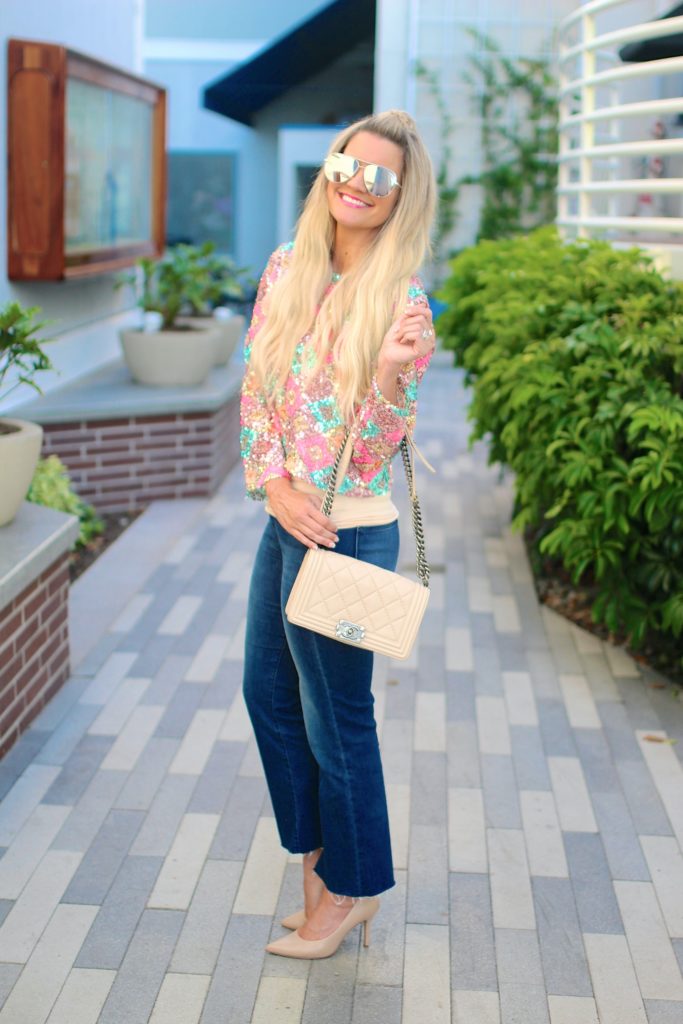 Top: Zara | Denim: Red Dress Boutique | Heels: Nine West | Glasses: Quay | Bag: Chanel
Who says sequins can only be worn on New Years Eve? If that's even a rule, I'm officially here to break it.
Sequins should be worn WHENEVER and WHEREVER.
I'll admit that last weekend when I wore this top I felt all eyes on me, I'm assuming because of my sunny sparkles. For a quick second, I questioned my outfit choice and wondered what those people were thinking. I made myself snap out of that thought fast.
And why? Because you should be yourself. Because that's the very best person you can be. Each of us was born to stand out in our own individual way. And for me, that's neon colors, high heels and sparkles galore. It's my personality to a T, and well…that works for me 🙂
What works for you? How do you choose to express yourself?
I say: choose your favorite looks and be 100% you all day every single day!!
Thanks for stopping by! ♥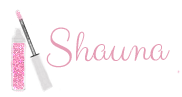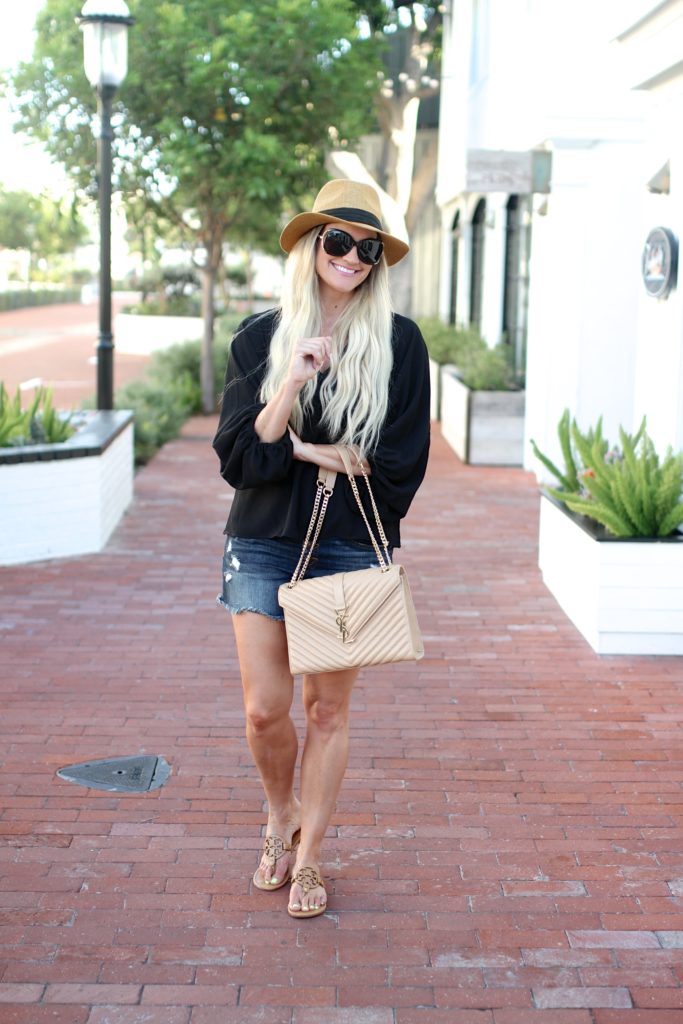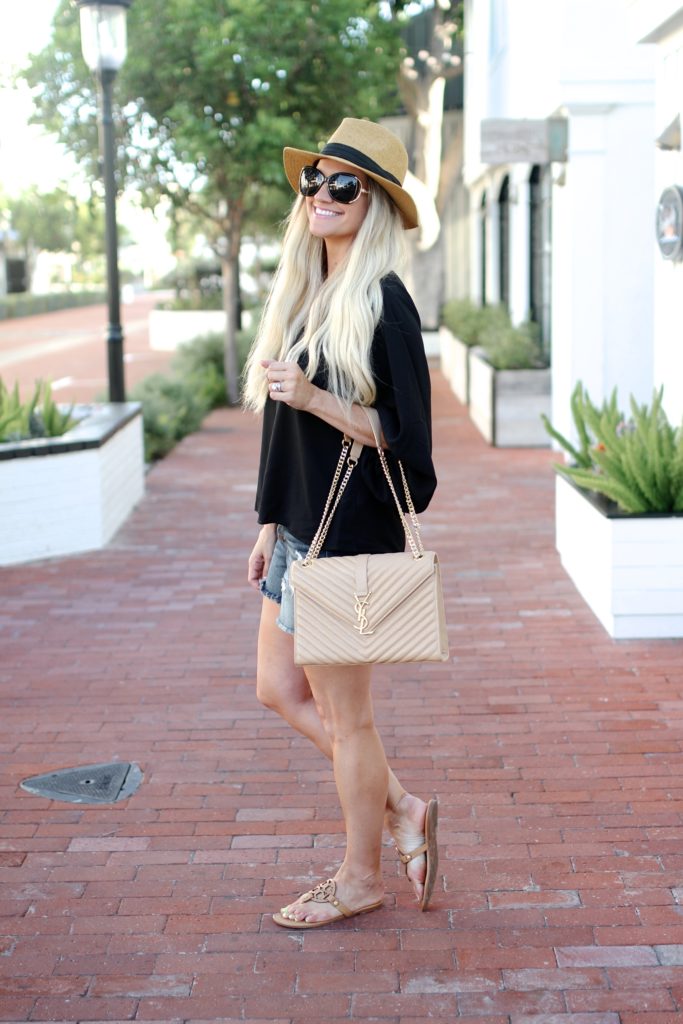 Top: Vici | Shorts: JcPenny | Sandals: Tory Burch | Bag: YSL | Glasses: Impressions | Hat: H&M
♥ Evenings on the patio
♥ Baseball
♥ Tan lines
♥ Planning trips
♥ And taking them
♥ S'mores
♥ Windows down, music up
♥ Neon pedicures
♥ Umbrella drinks
♥ This Vici balloon sleeve top!
What would you add to this list? Share in the comments below! xo