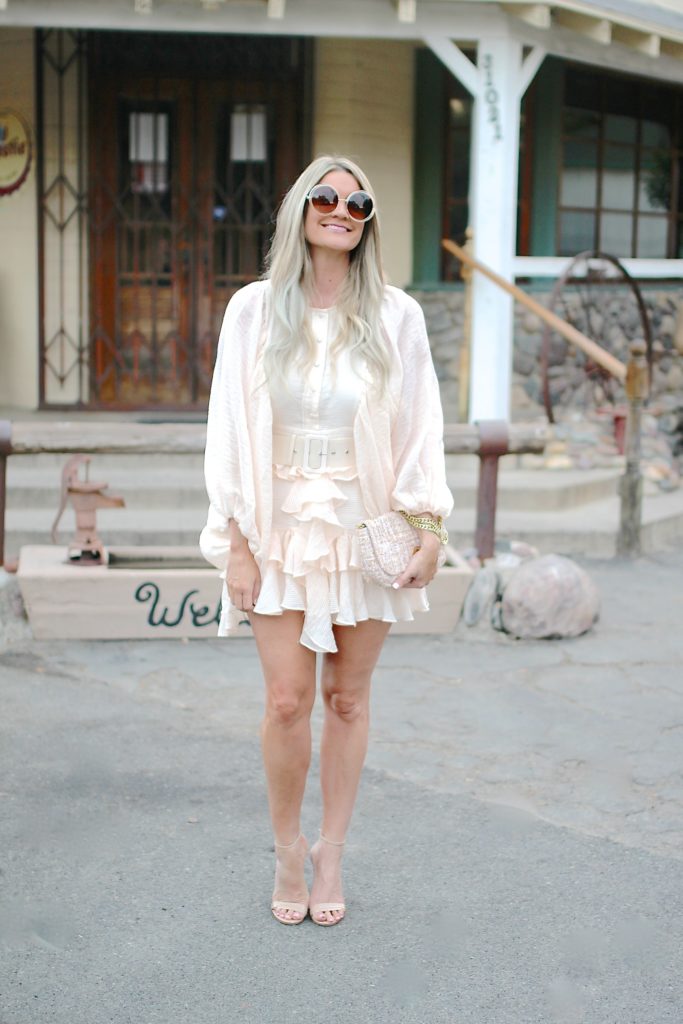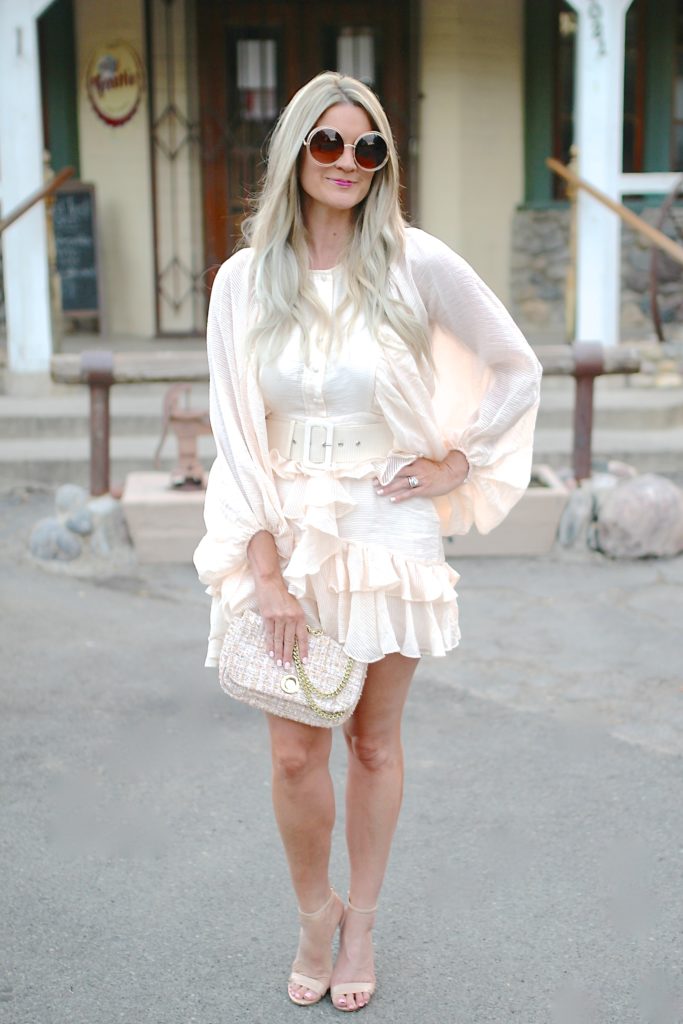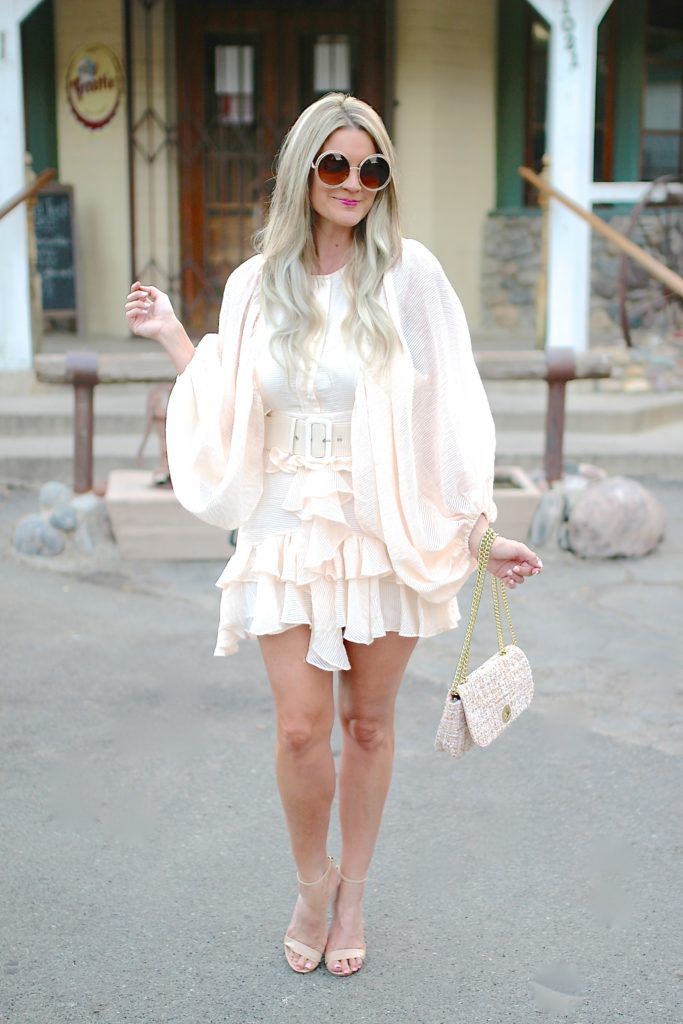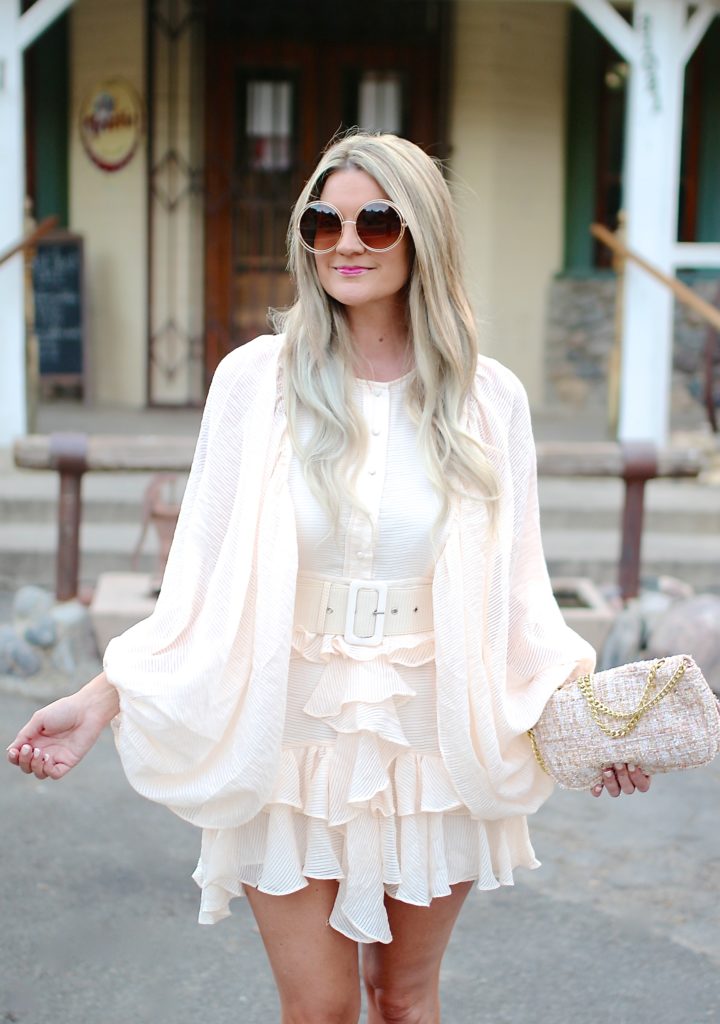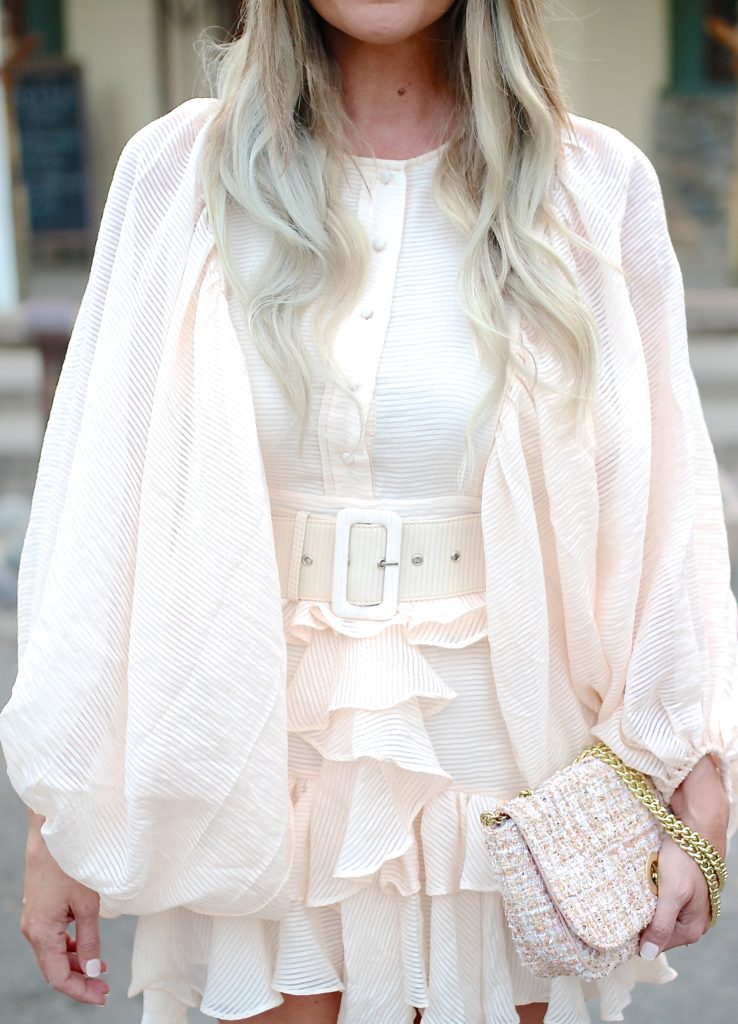 Dress: Vici (sold out)| Heels: Steve Madden | Bag: old | Glasses: Chloe
I blinked…and now summer is O-V-E-R.
Last week was the first official day of fall, thus requiring a lot of my wardrobe to go into hiding for the next 6 months. But before I kiss summer goodbye, I feel like I should give some of my clothes one more spin around the block for old times' sake.
What summer pieces from your closet are you sad to see go?
Thanks for reading!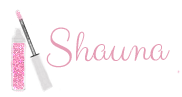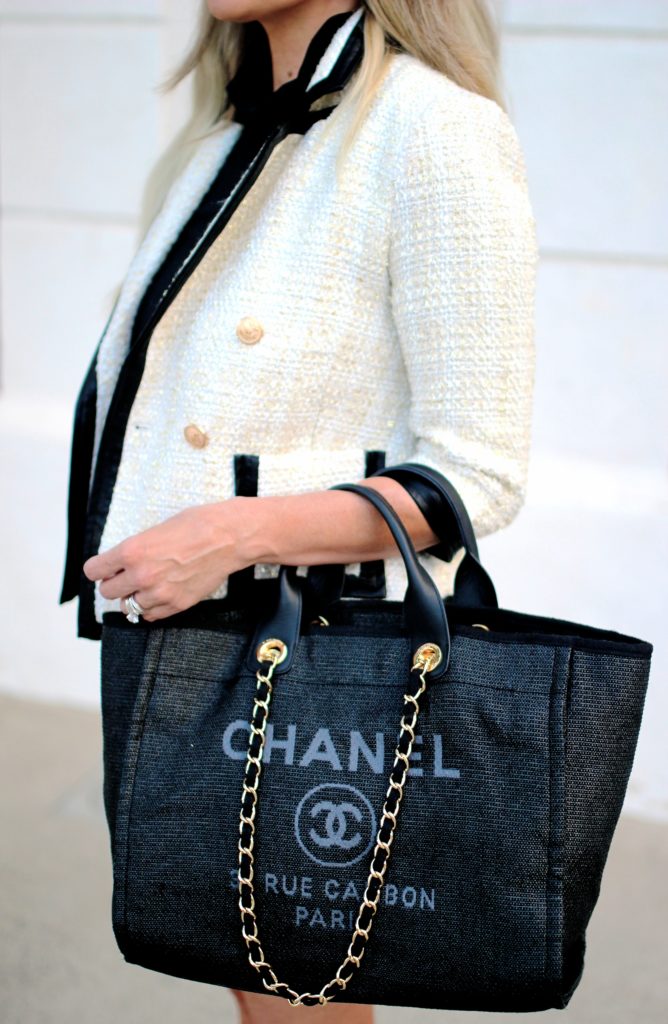 Blazer: Nordstrom Rack | Top: old | Shorts: BlankNYC | Heels: Louboutin | Glasses: Quay | Bag: Chanel
Already itching to bust out those blazers for fall?
Yeah, me too.
Looking at clothing online, you'd think it's FULL ON FALL outside. And if you're anything like me, you're tempted to wear those blazers & booties. But sadly, California weather isn't cooling down anytime soon, so I'm having to get a little creative in order to scratch my fall wardrobe "itch".
Are you guys able to wear any fun fall fashion yet? I'm jealous! xo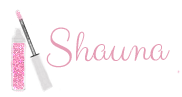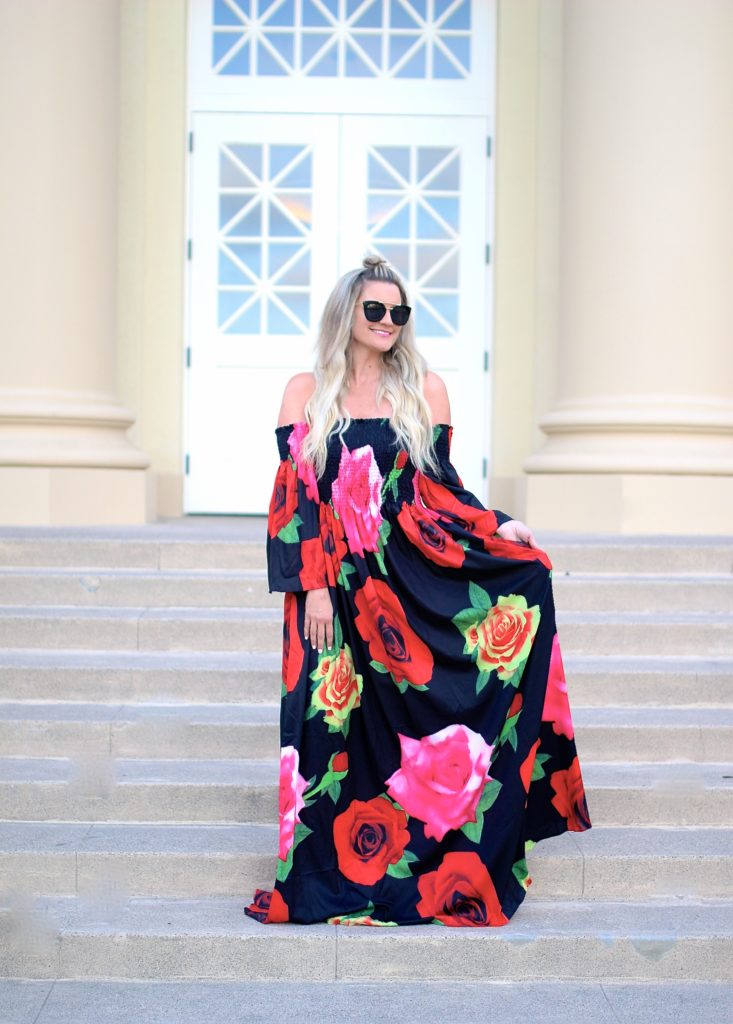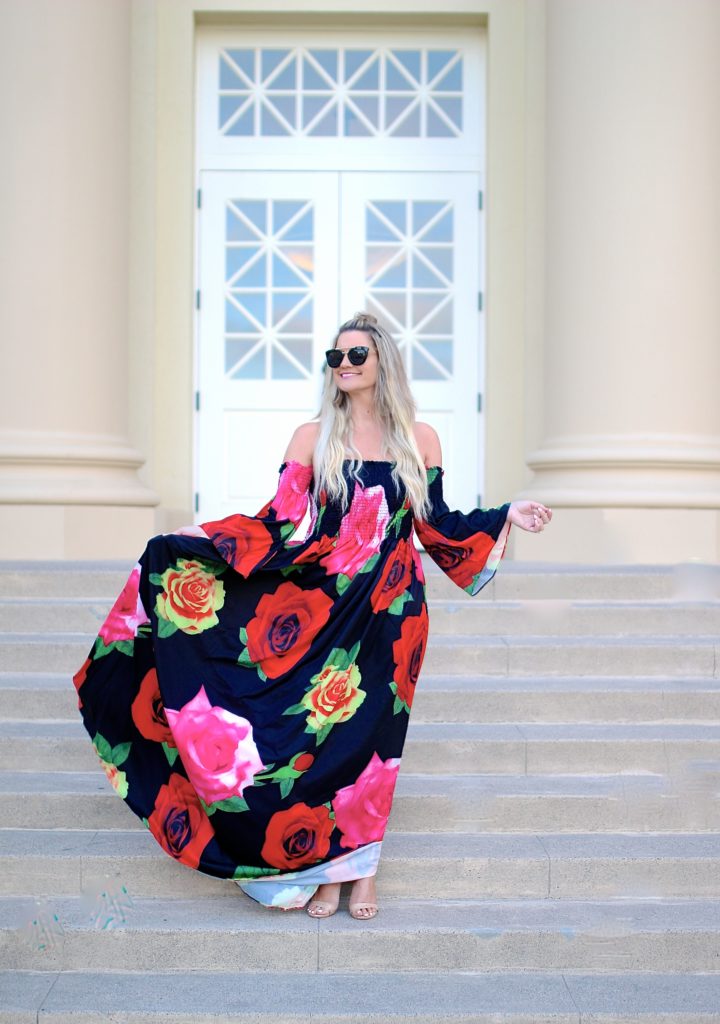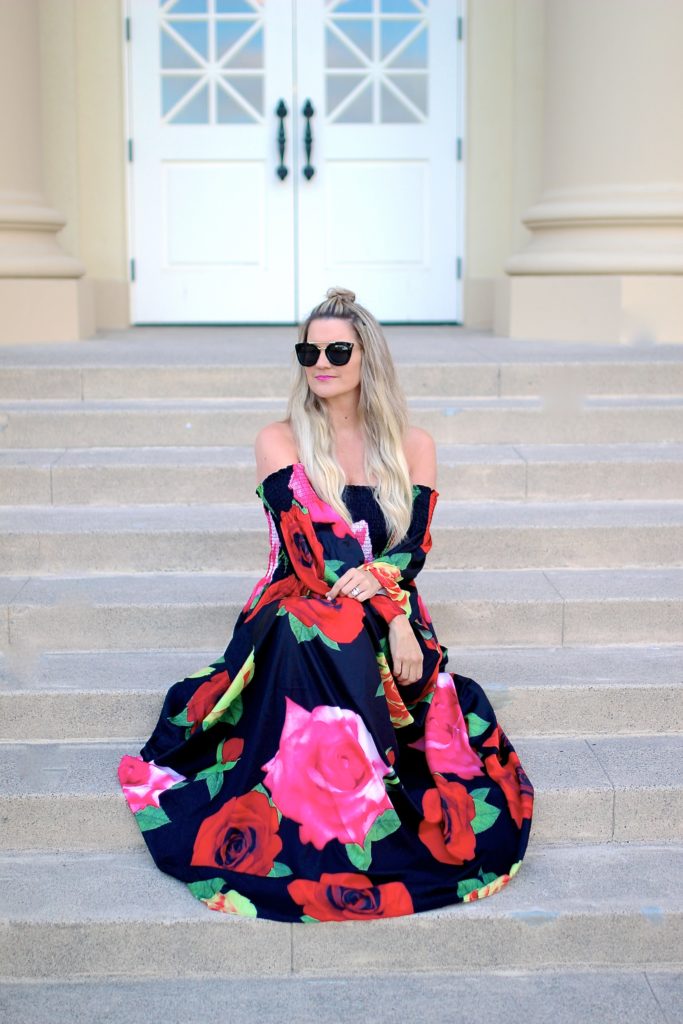 Dress: Shein | Glasses: Prada
Welcoming the beginning of fall in this beautifully bold maxi dress!
I loved the darker shades and of course that over-the-top feel to it 😉
Hope you guys have a great week!
Happy Fall, y'all! xo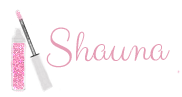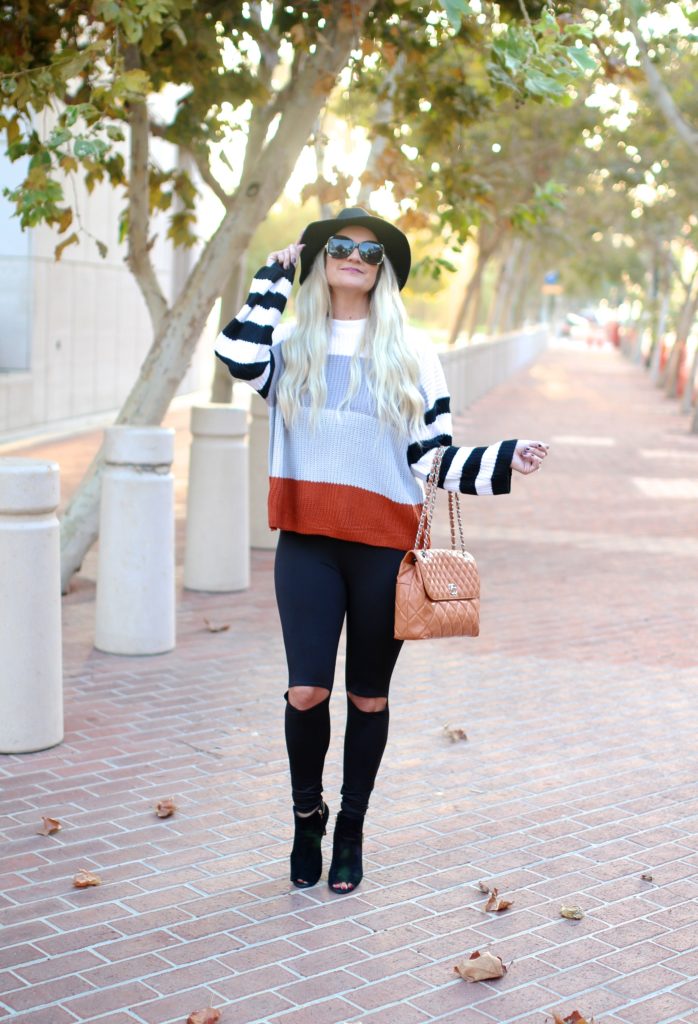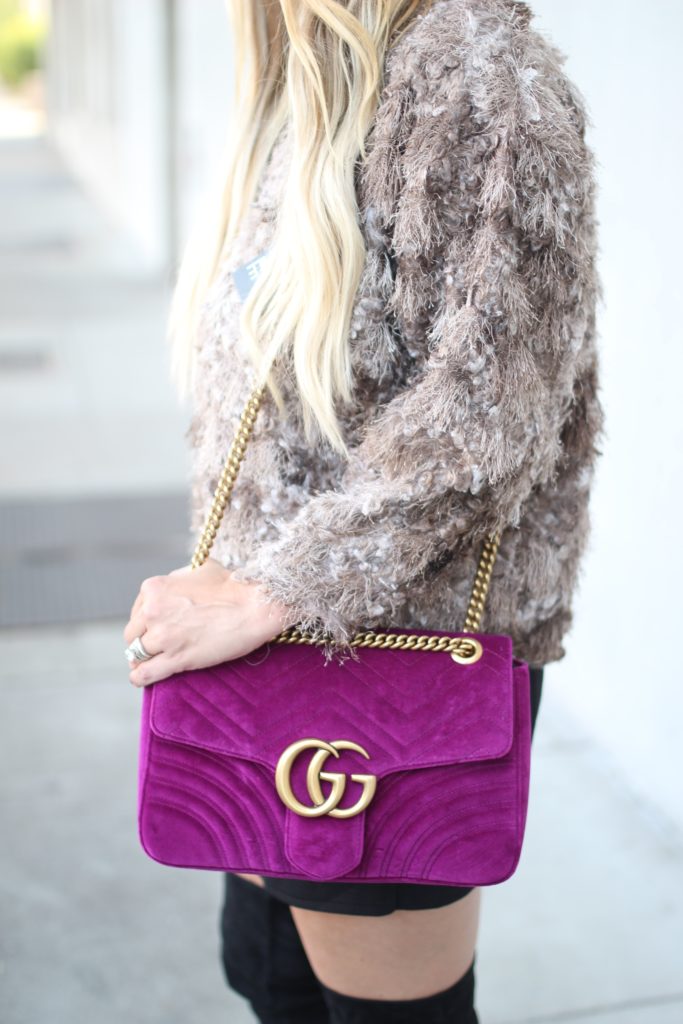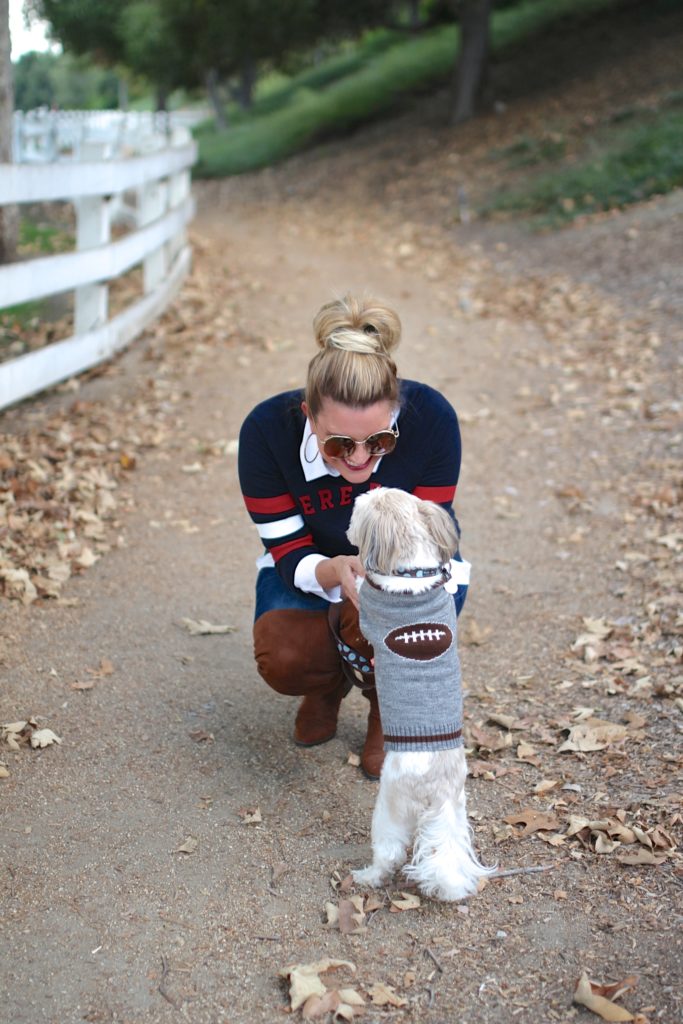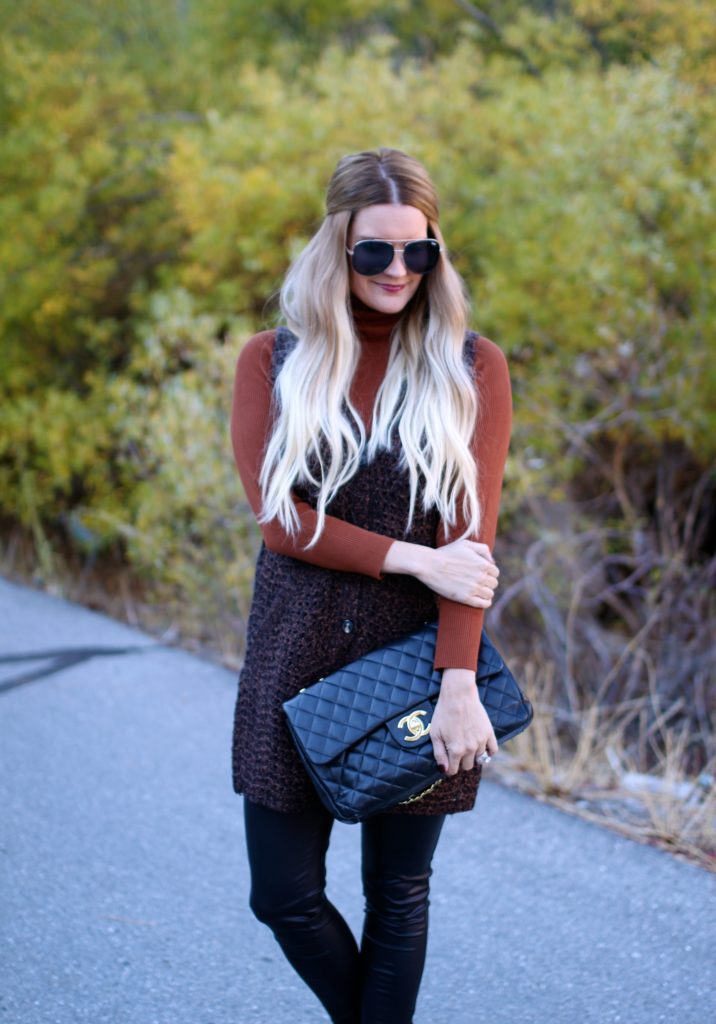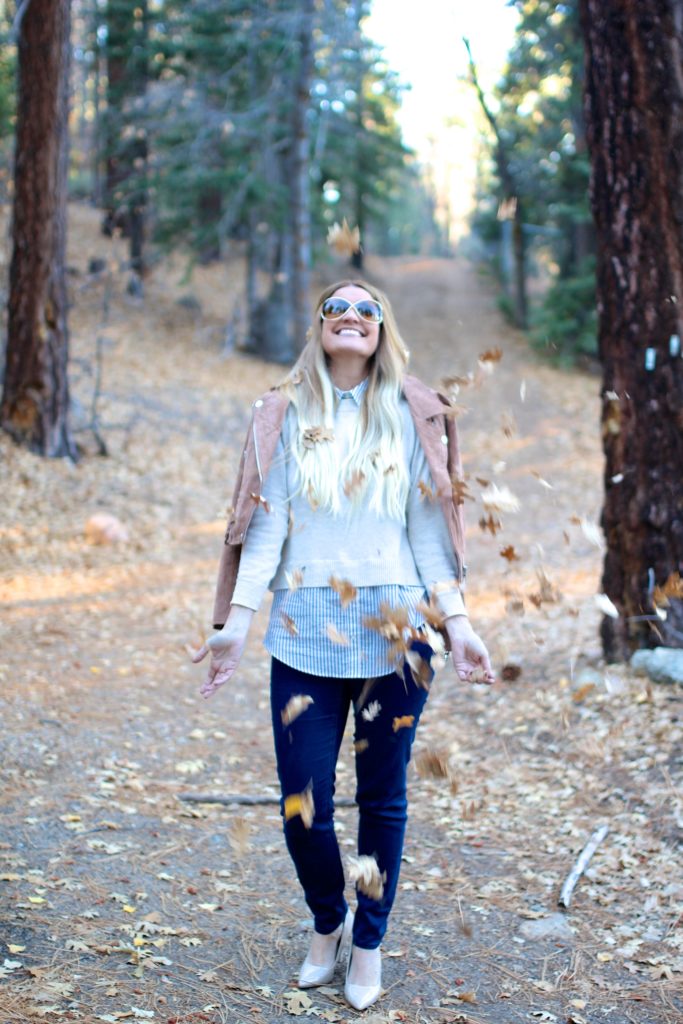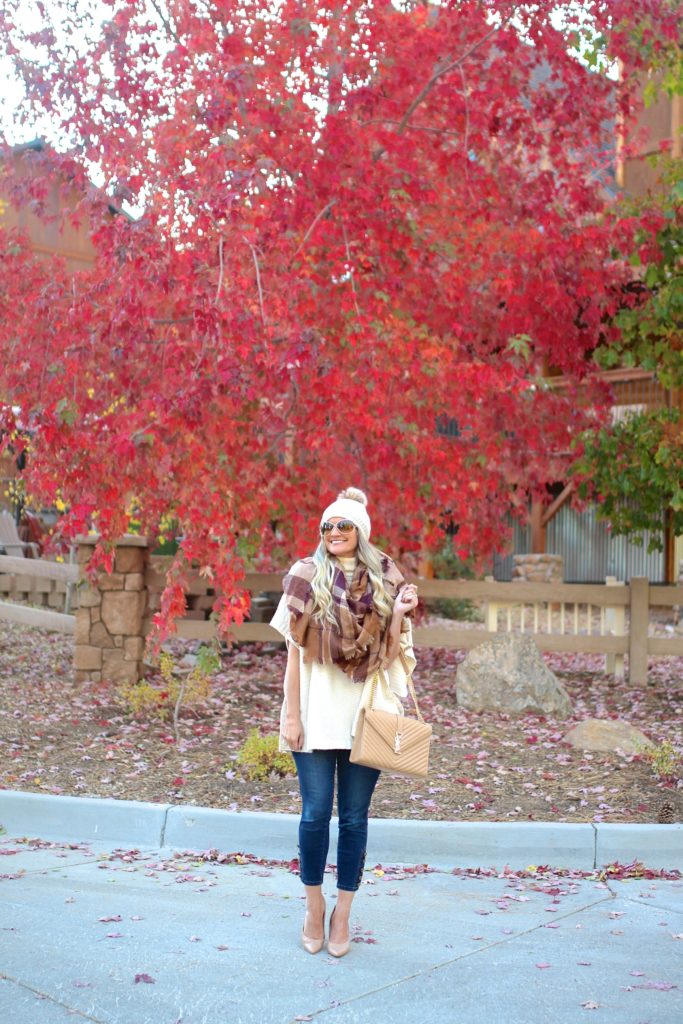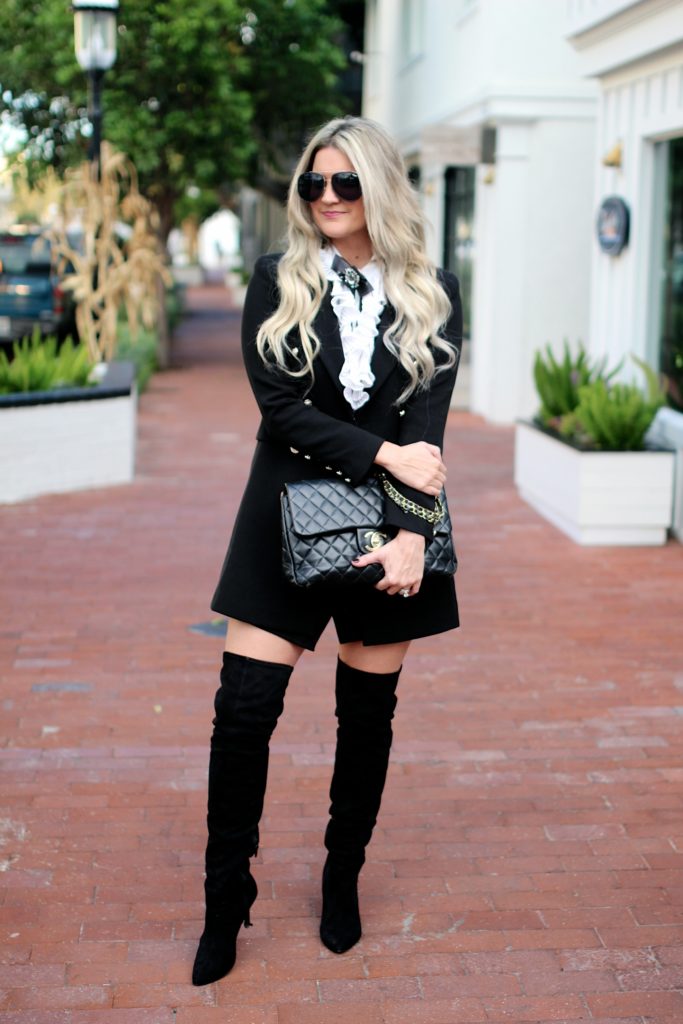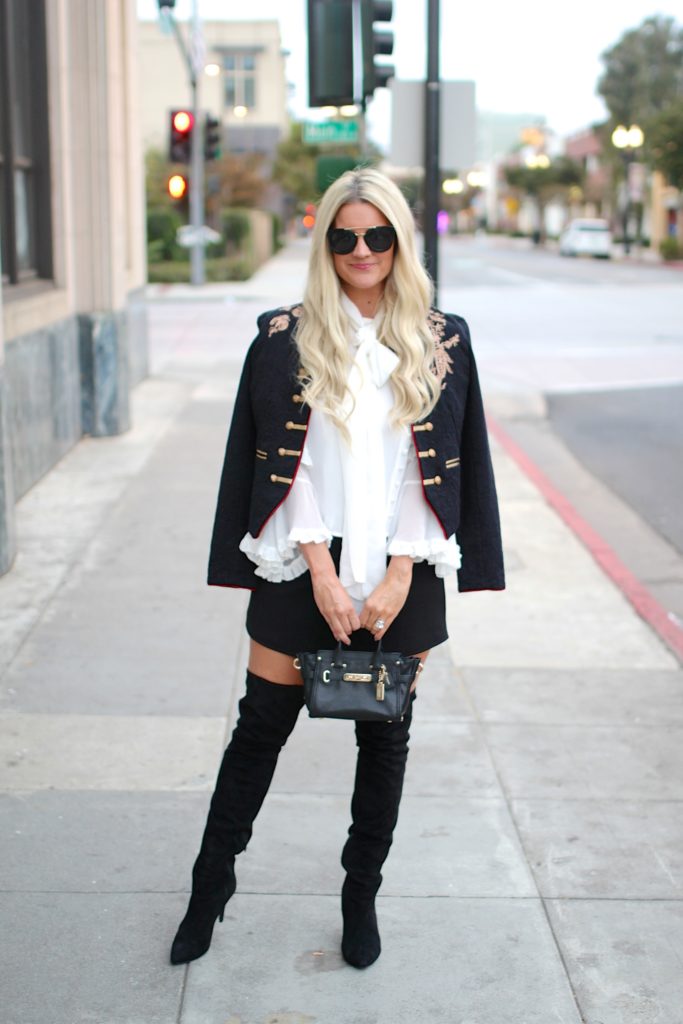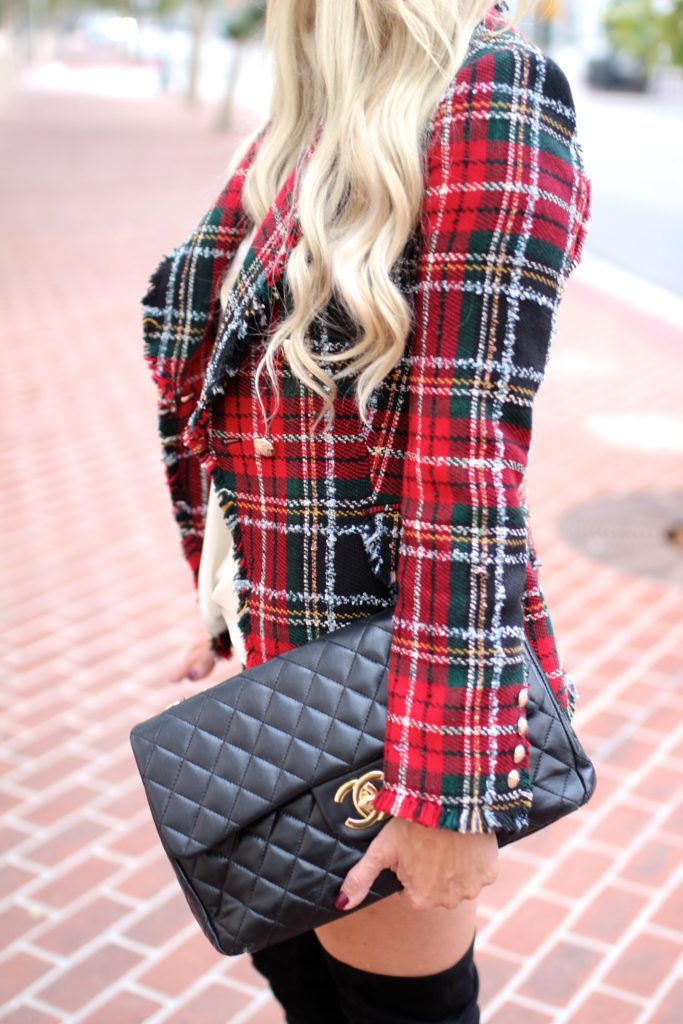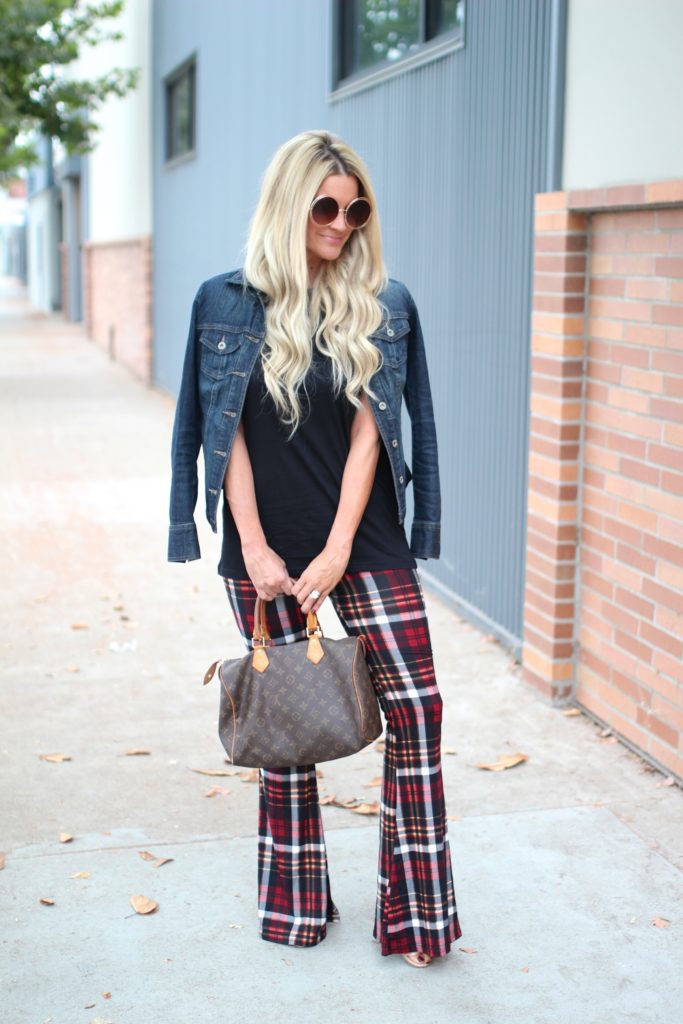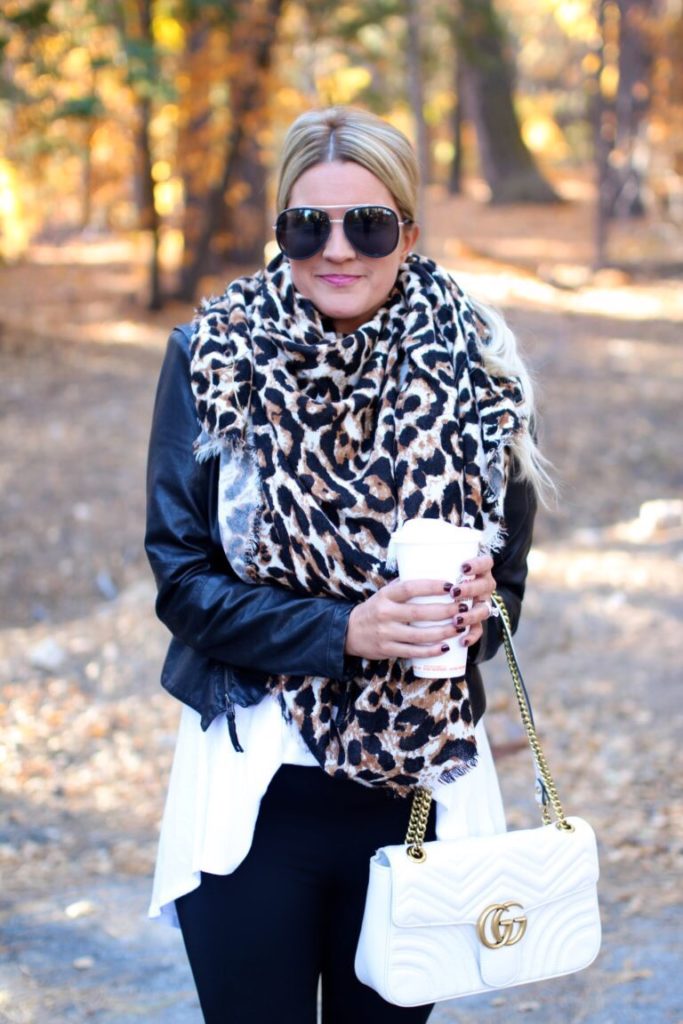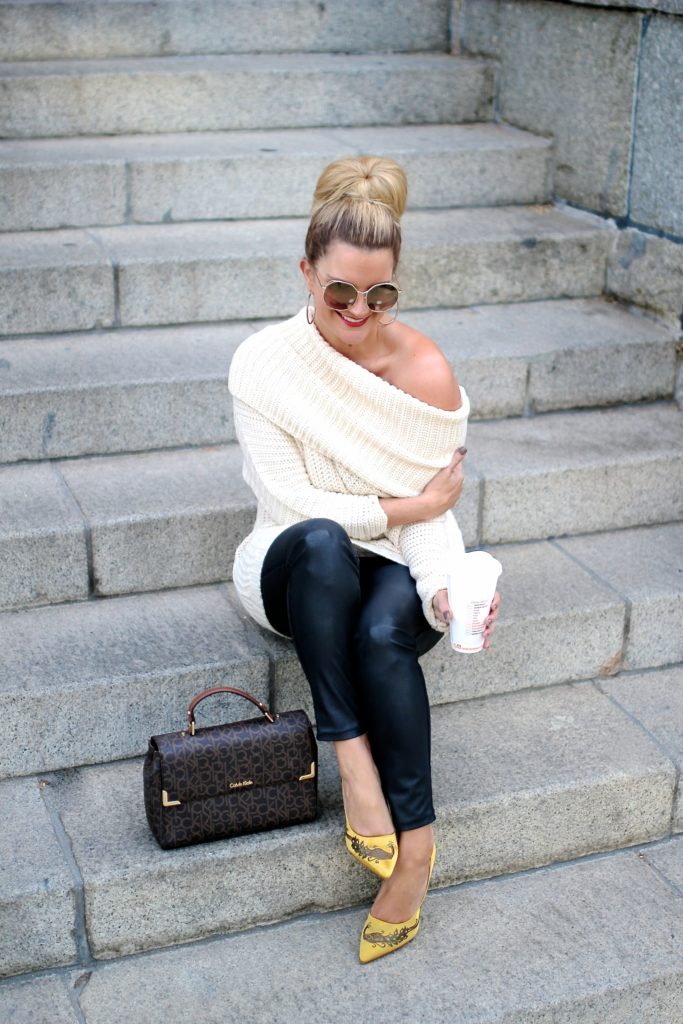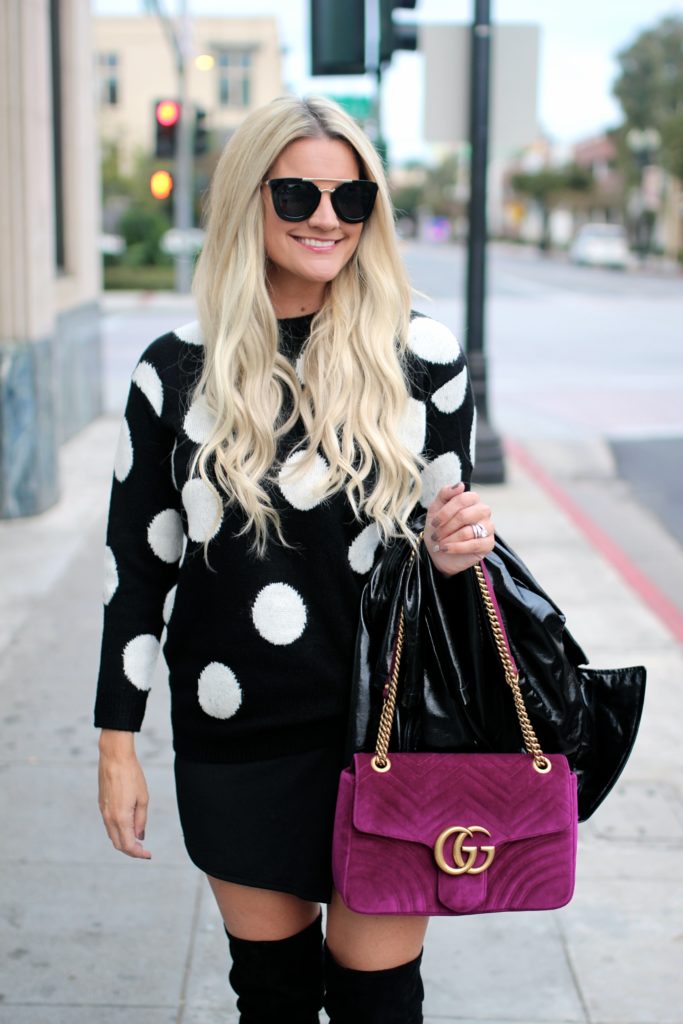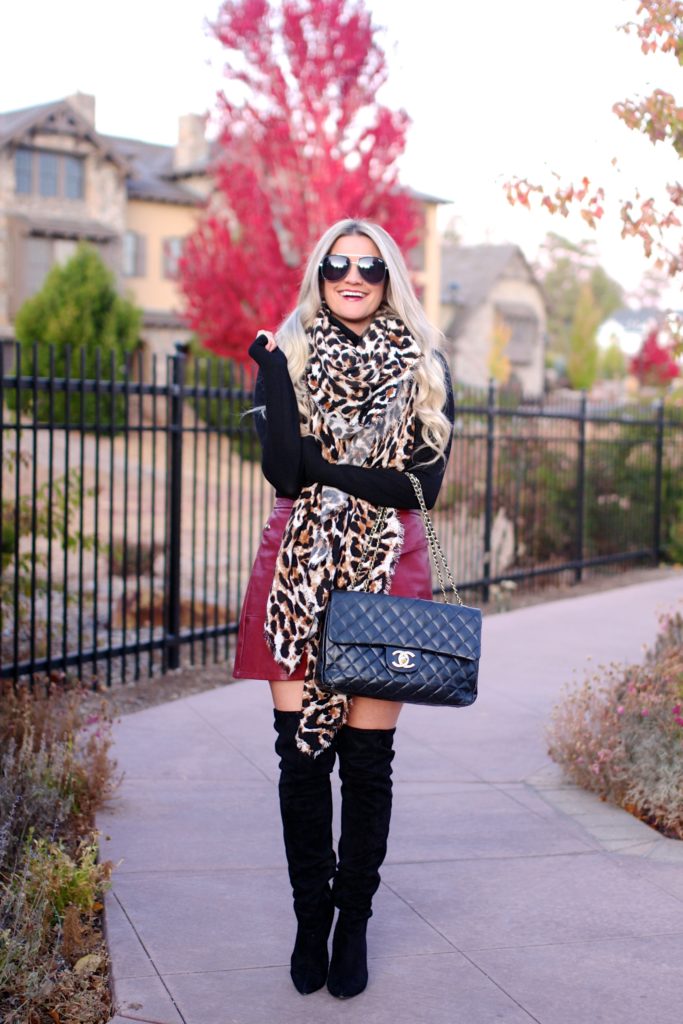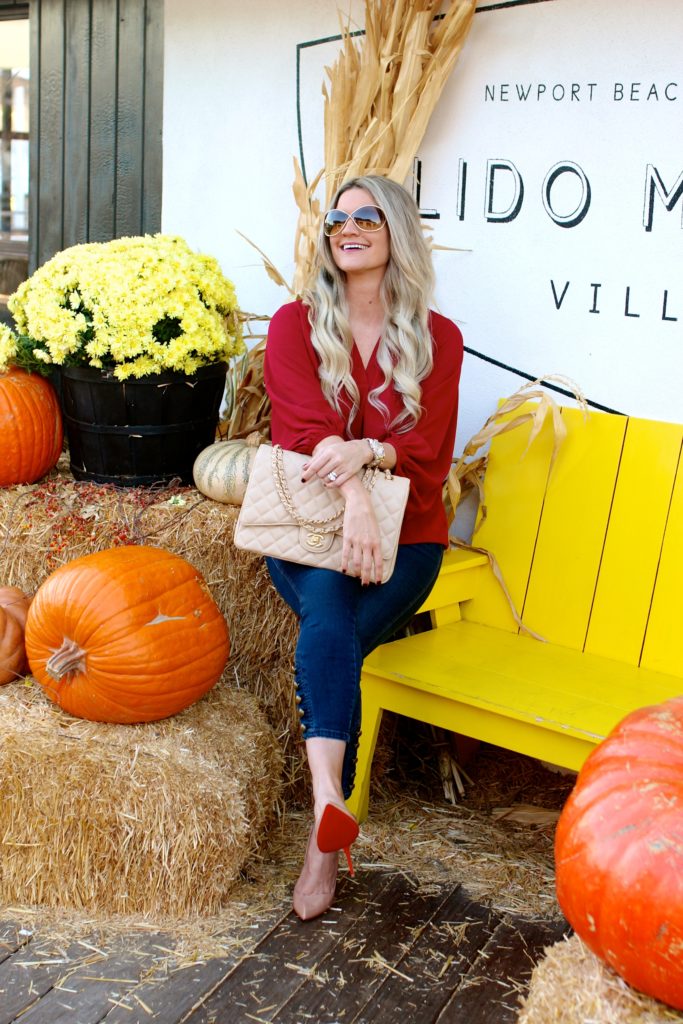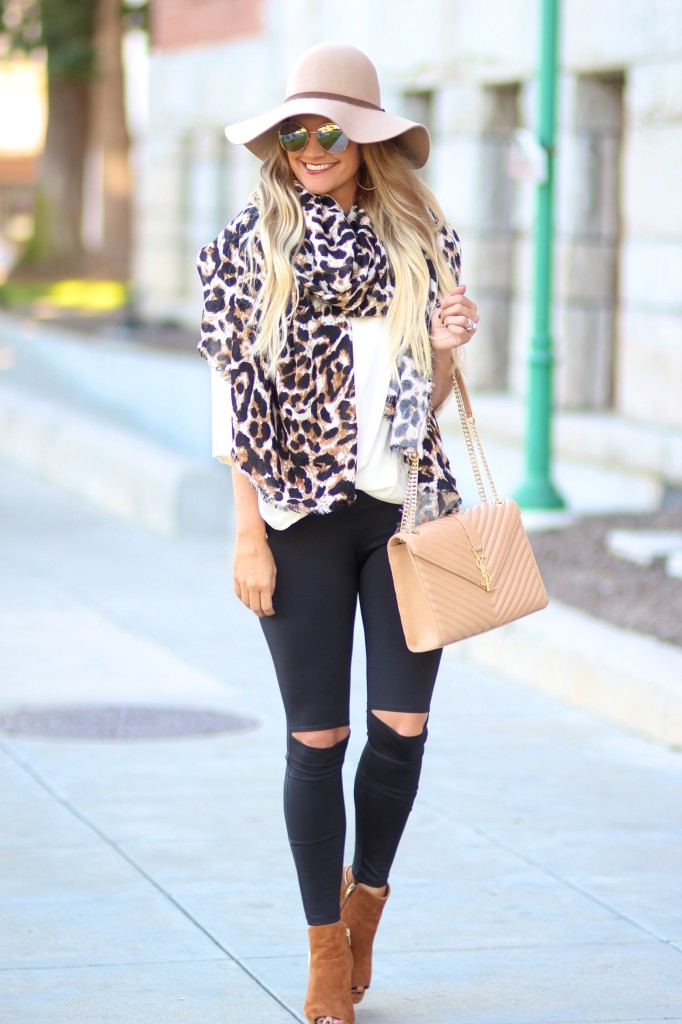 Ahh…Fall.
My favorite time of year for so many reasons. The list could go on for days, but at the very top is the fashion (obviously!). No other season can compete in terms of colors & textures.
So here they are – a few of my favorite fall moments from years past. May they inspire you to live your best future fall self!
Thanks for reading! Have a great weekend.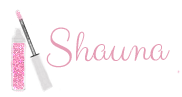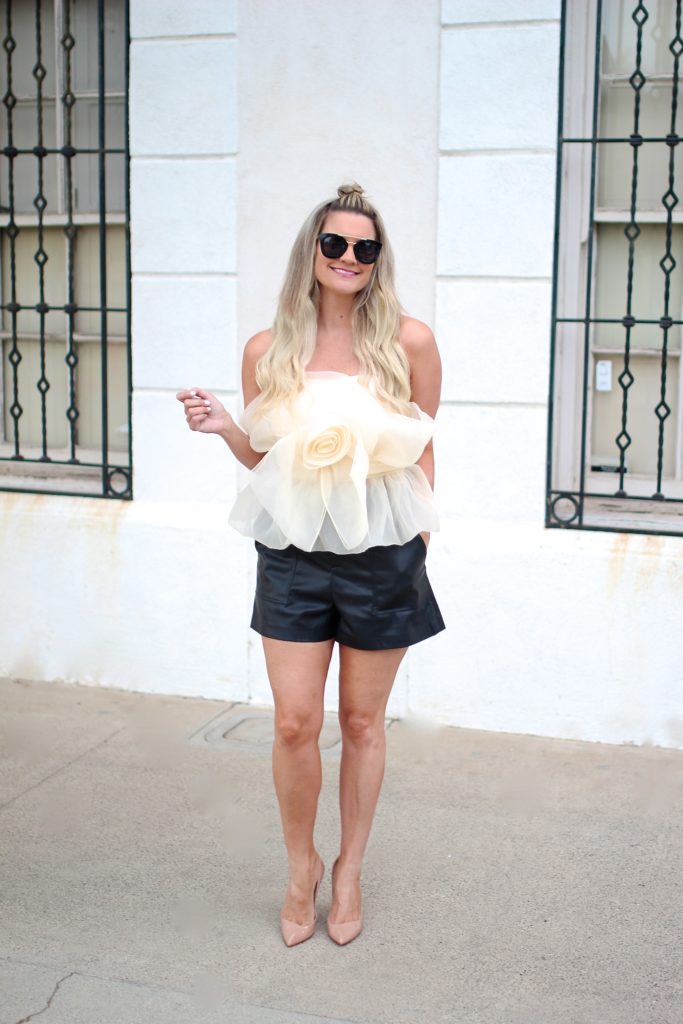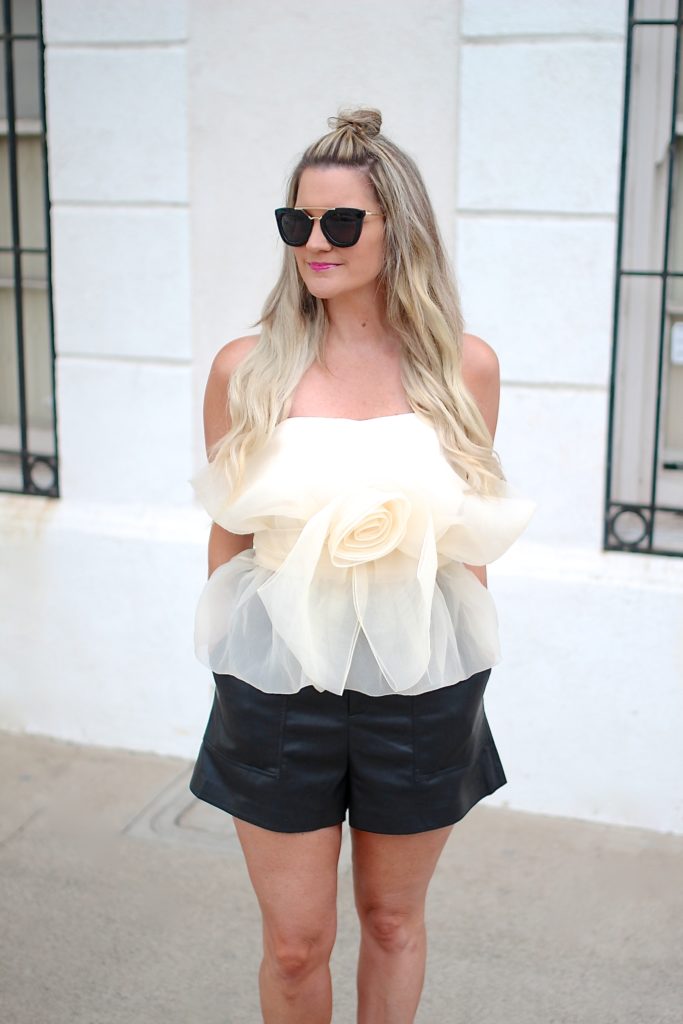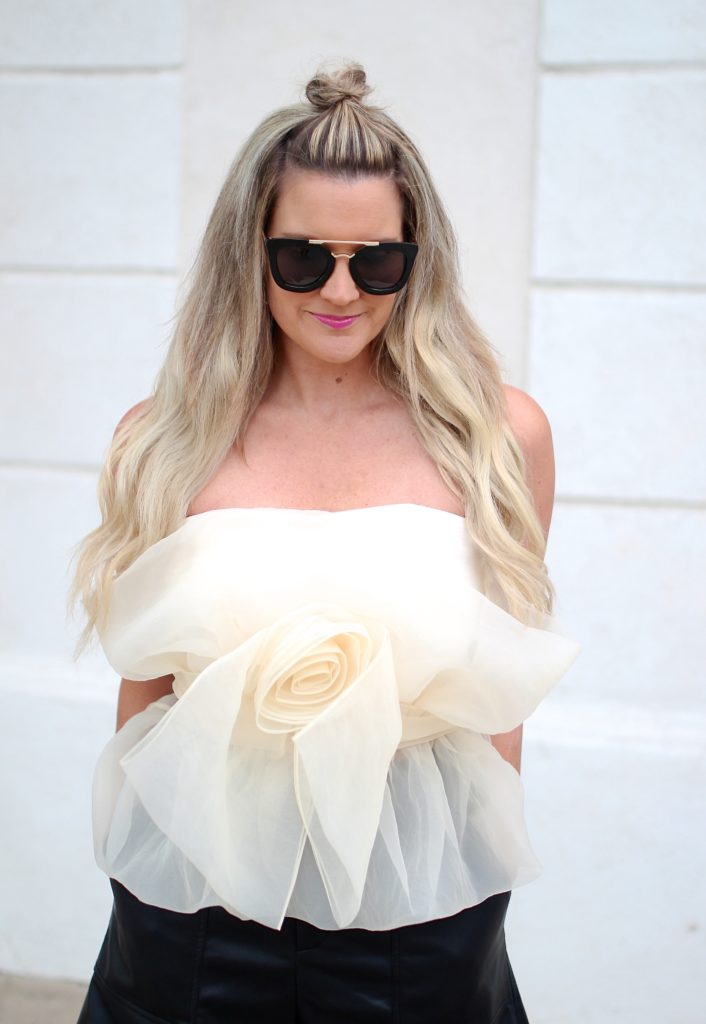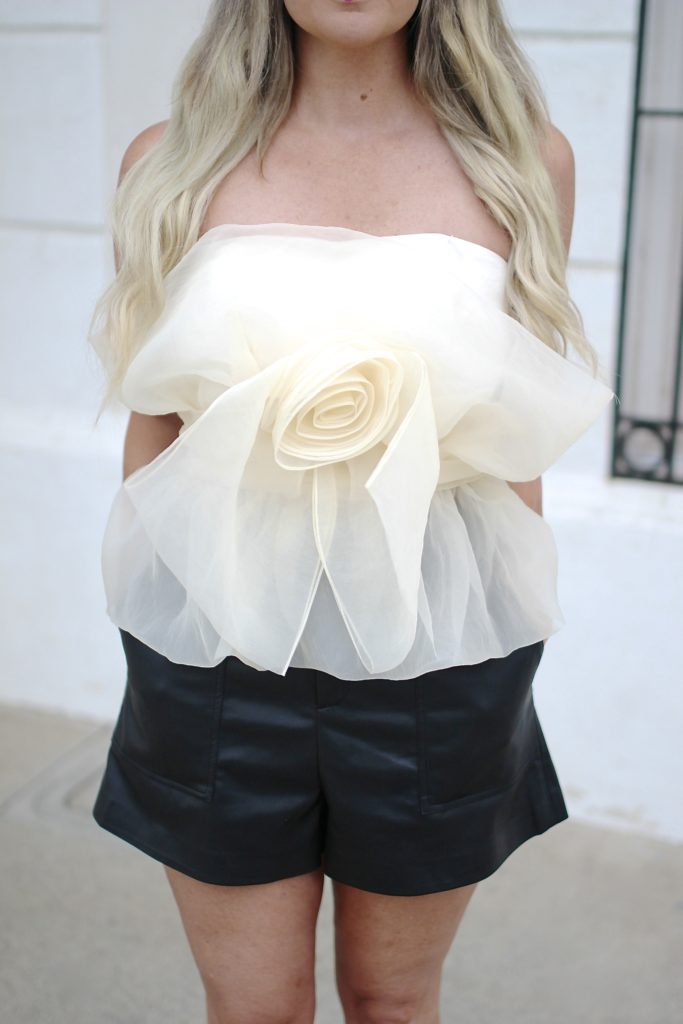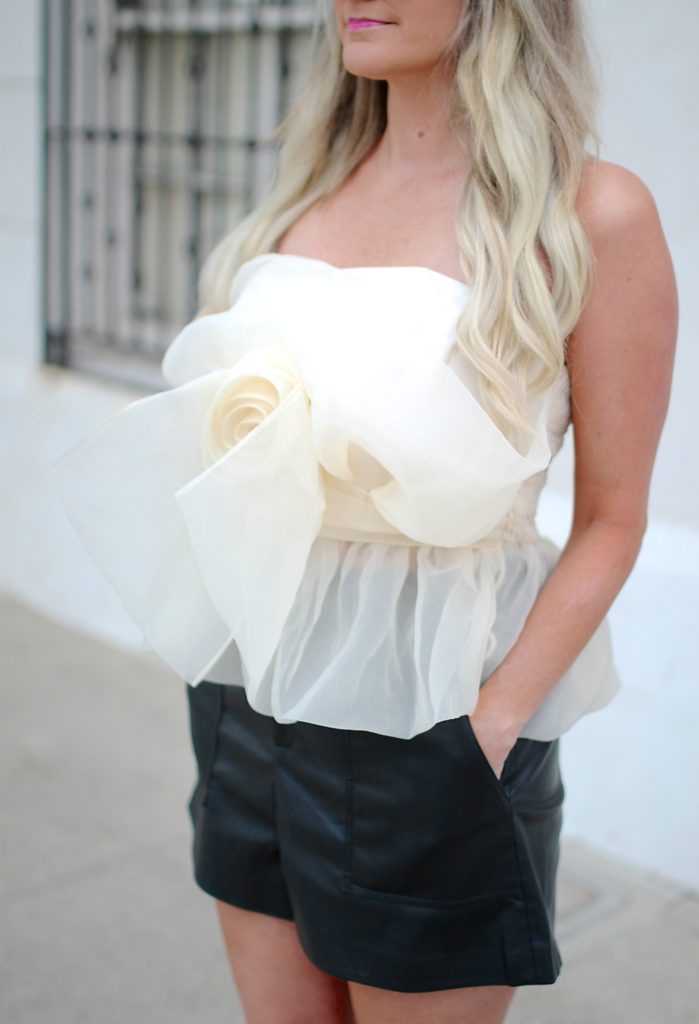 Top: Zara | Shorts: BlankNYC | Heels: Louboutin | Glasses: Prada
I know, I know…Labor Day weekend was only last week and I'm already bringing out the leather.
Listen, it isn't that I want summer to end, but I just live for fall fashion.
I'm also completely living for this top.

It's so fun, so over-the-top, and so totally ME 🙂
Hope you had a great weekend! Thanks for stopping by!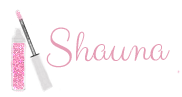 ♥ Loved this look from 2018: my favorite fall moto paired with this dress (11 colors!)
♥ Found the 1st item for my Christmas list
♥ A beautiful letter to New York
♥ Snagged this cozy cardi for our trip to the mountains next month
♥ How our friendships are changing
♥ This time on the blog last year 
♥ How I'd rock rainbow colors in the fall
Thanks so much for stopping by!