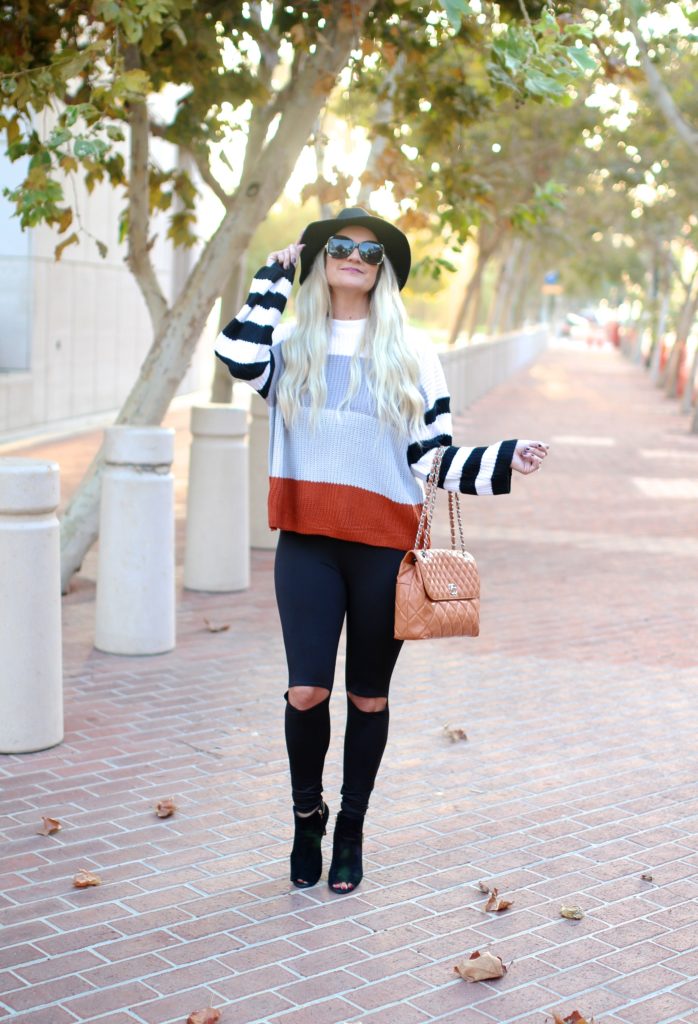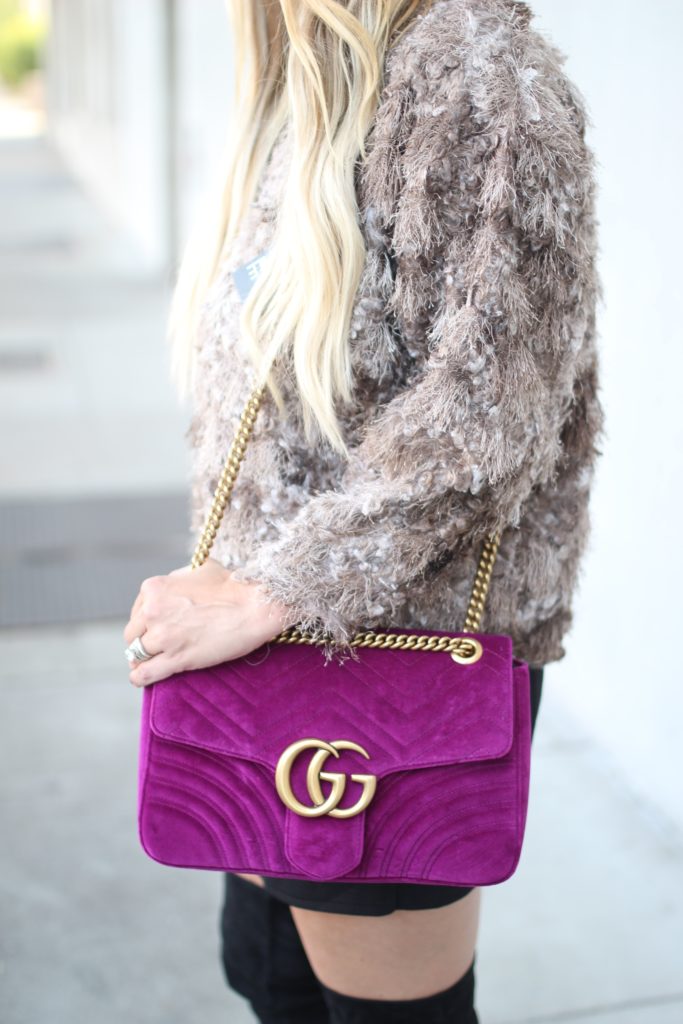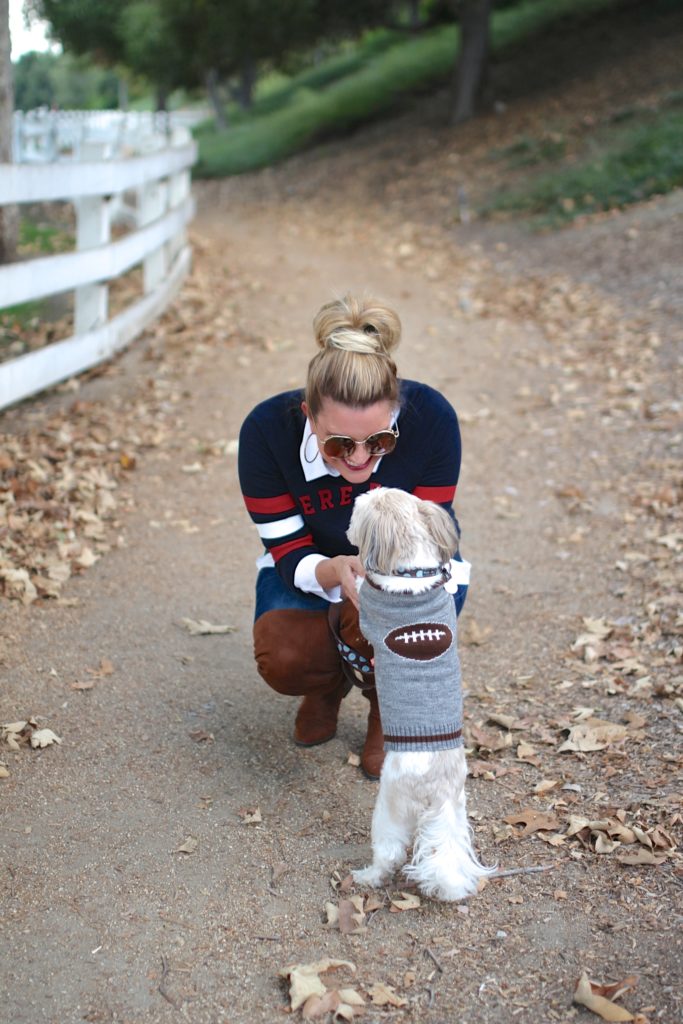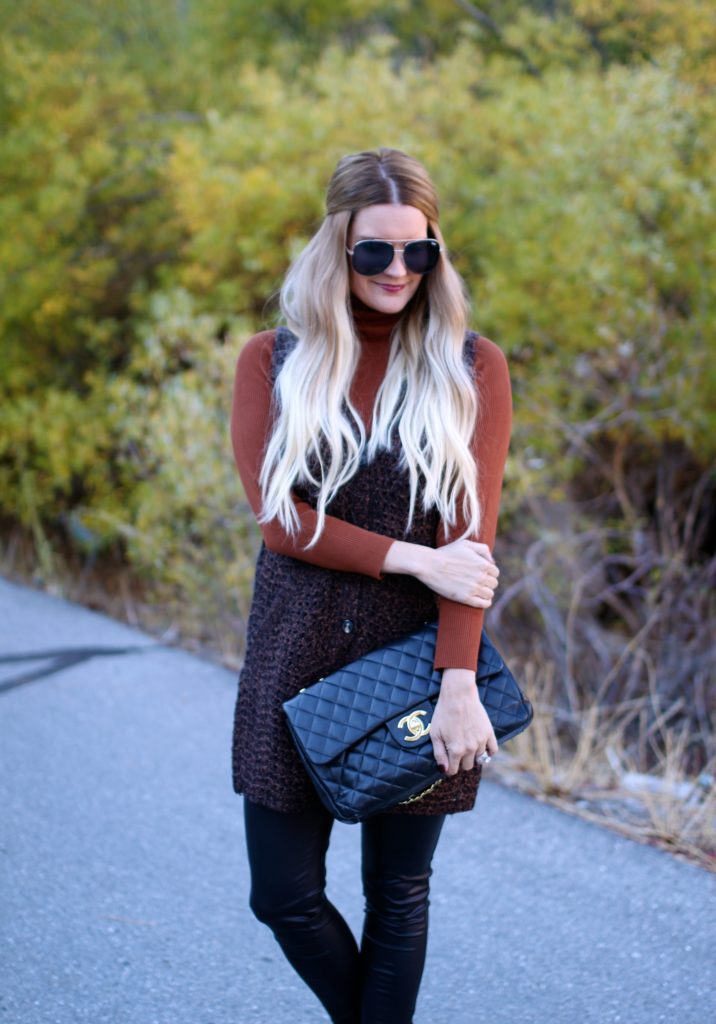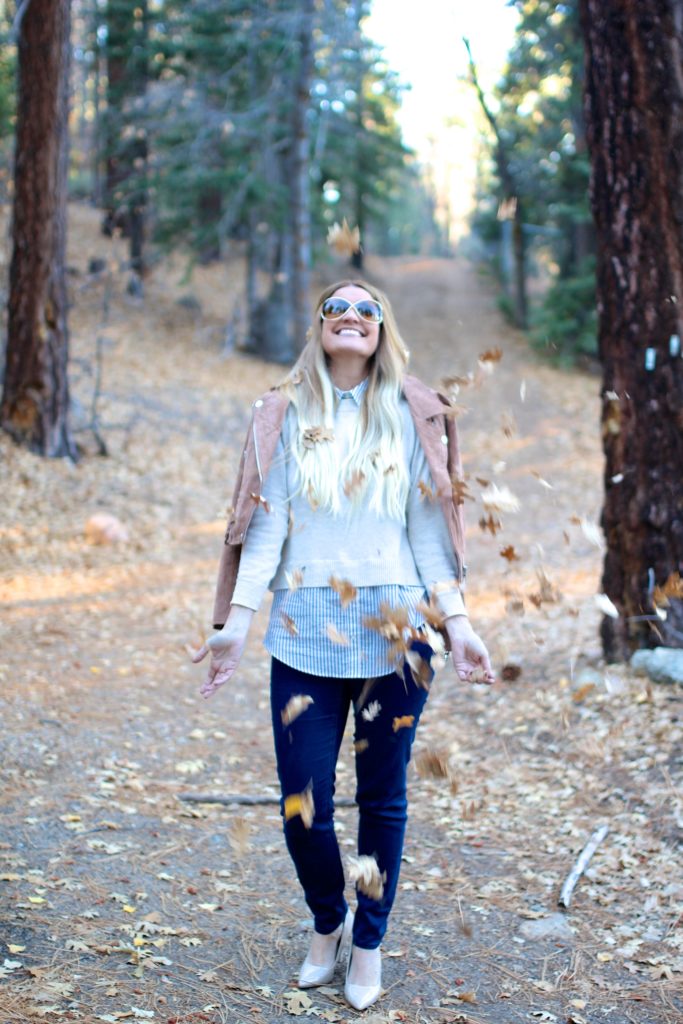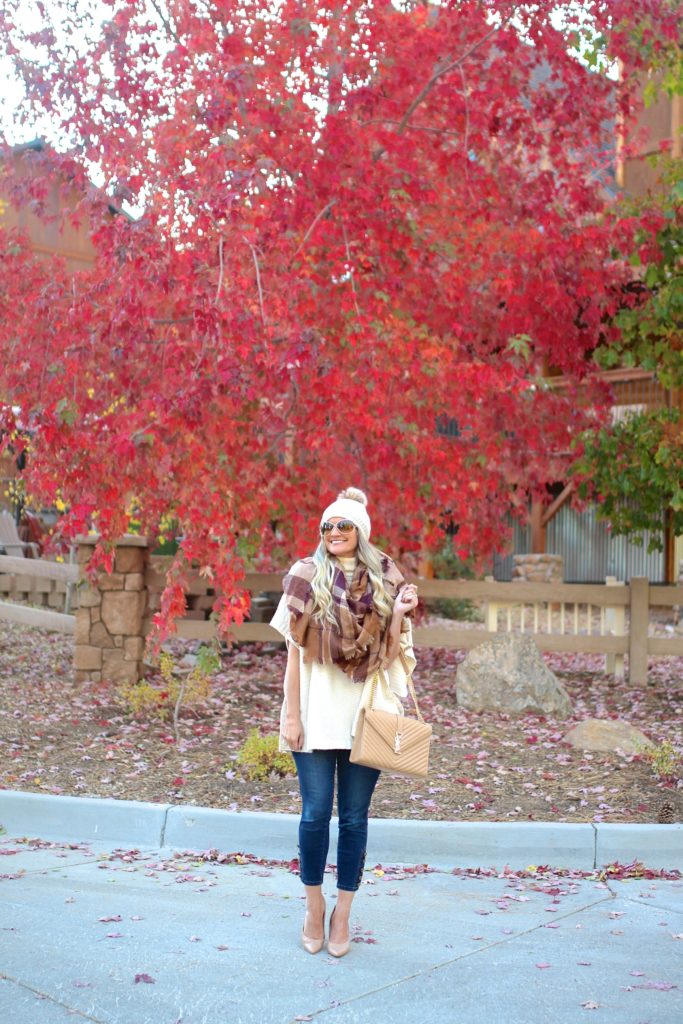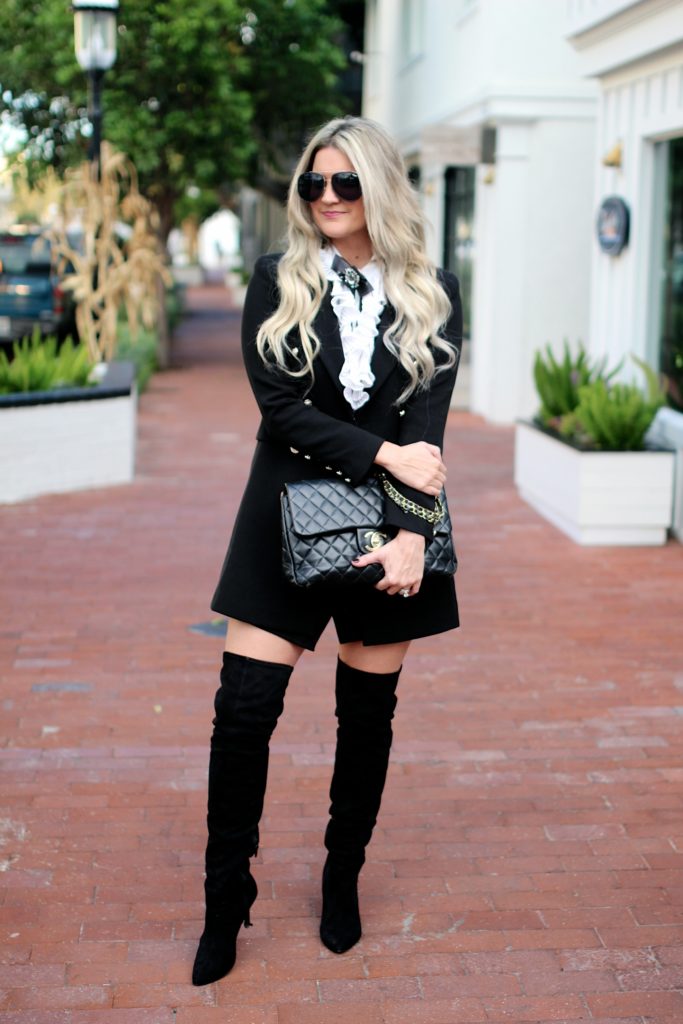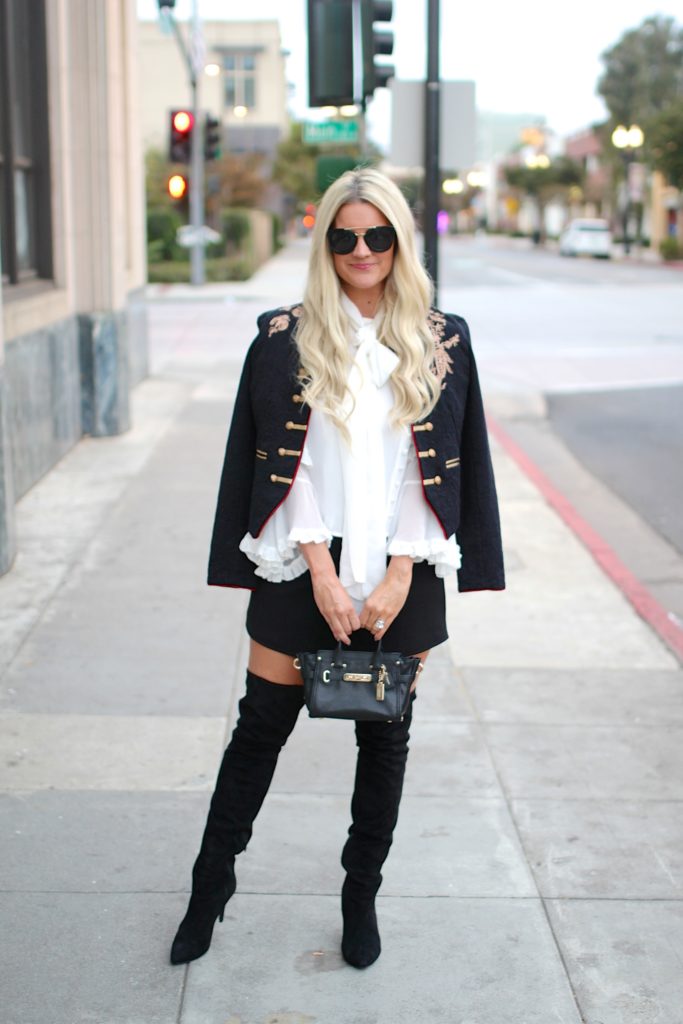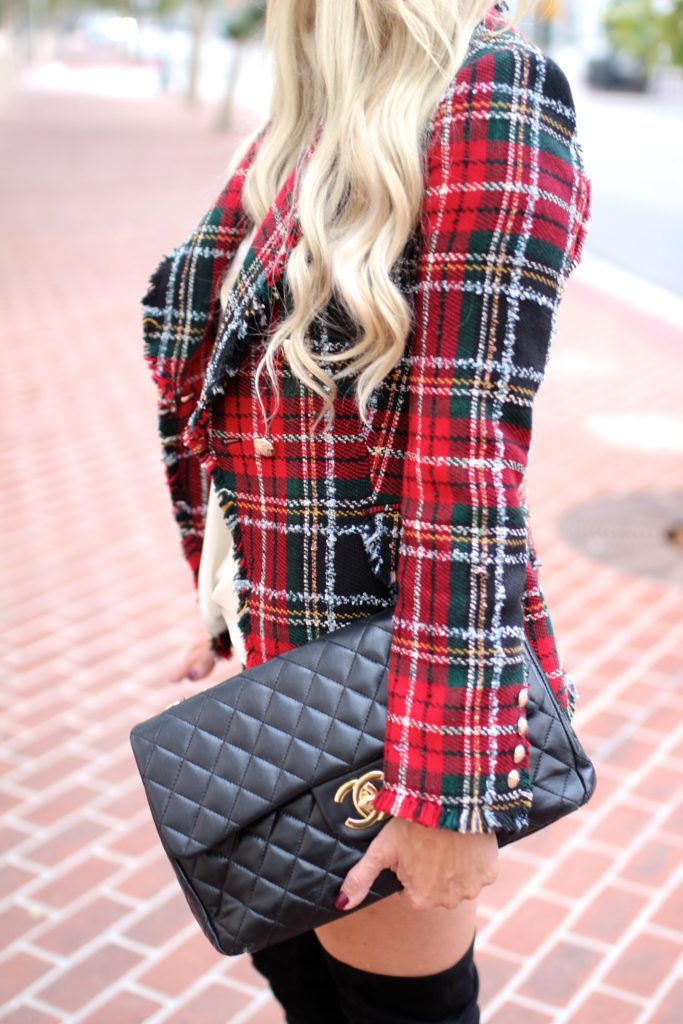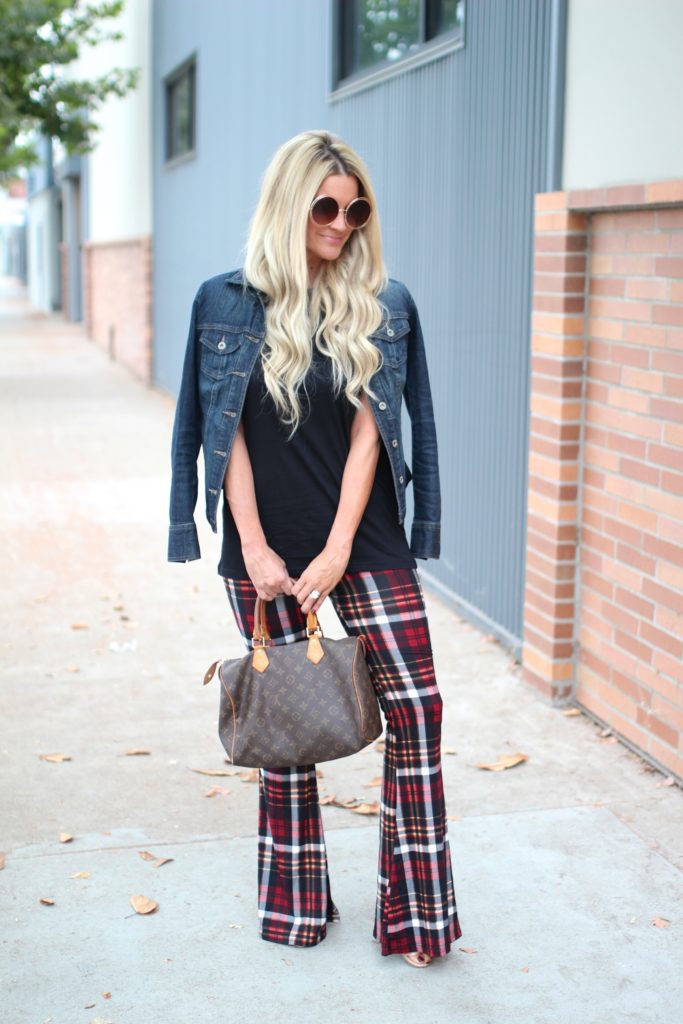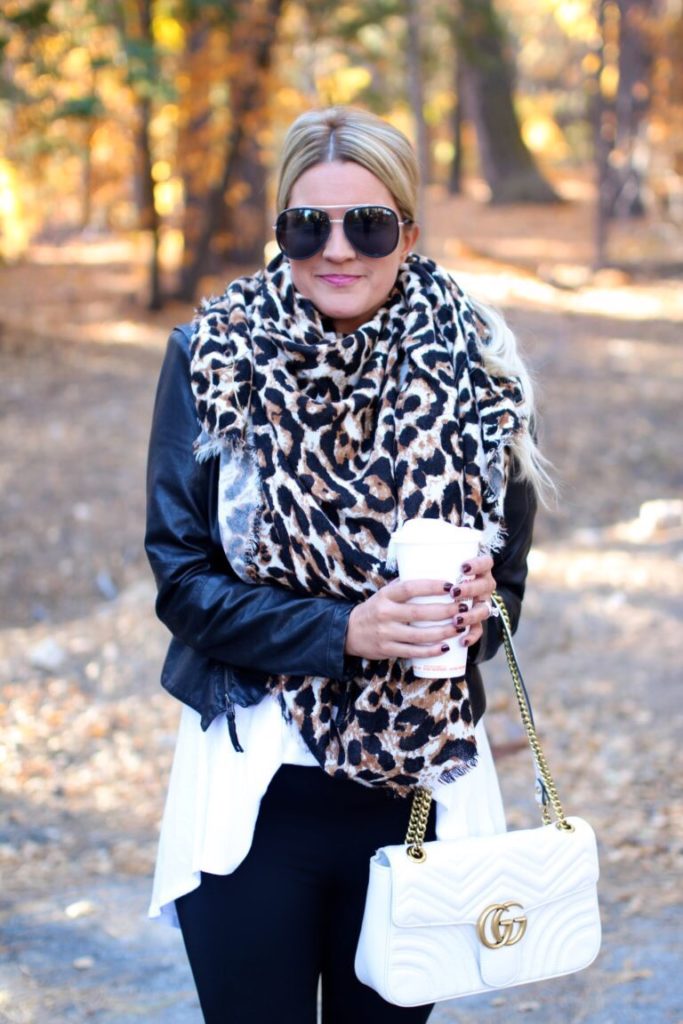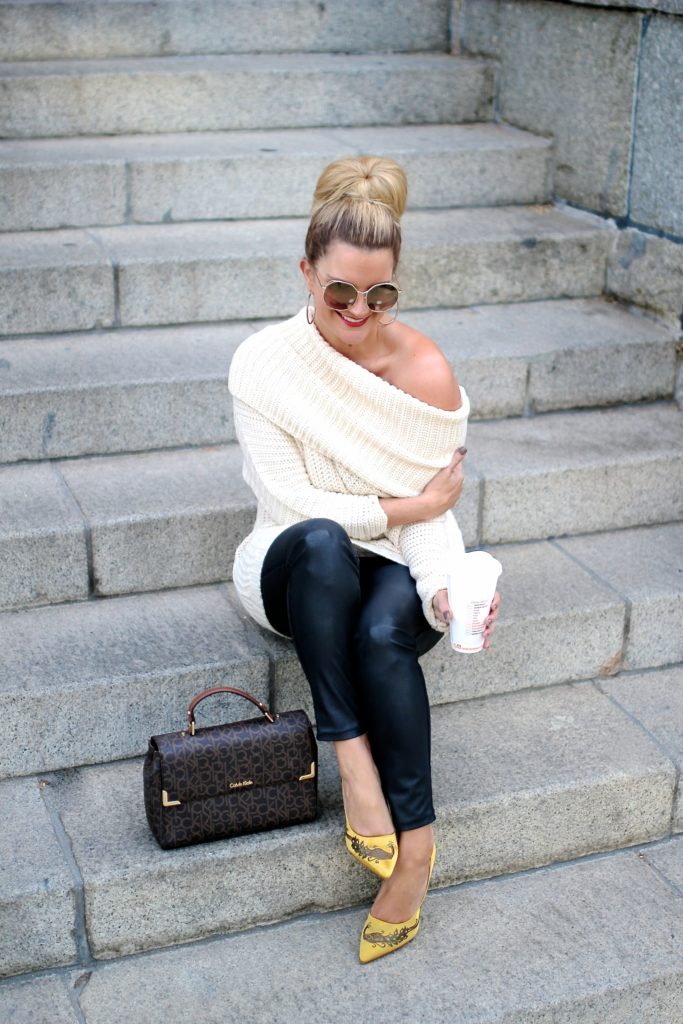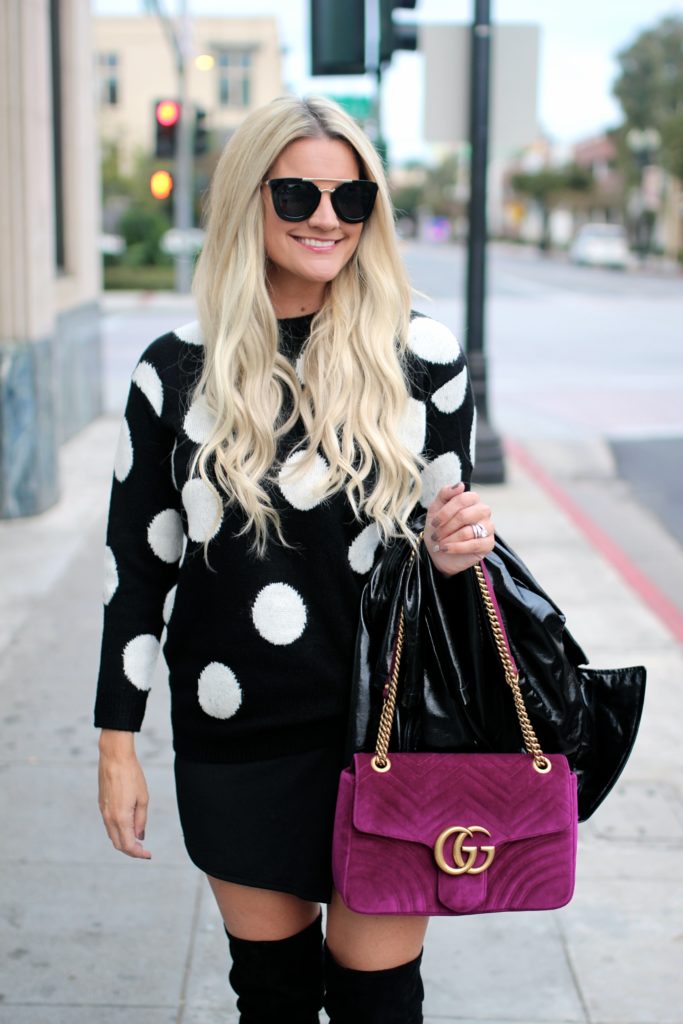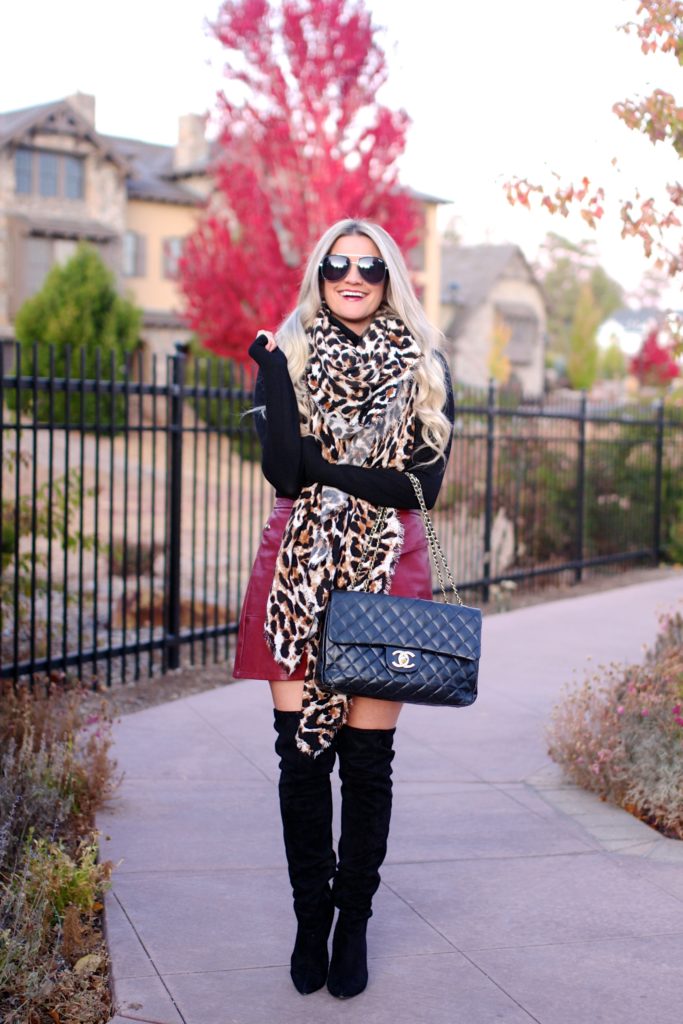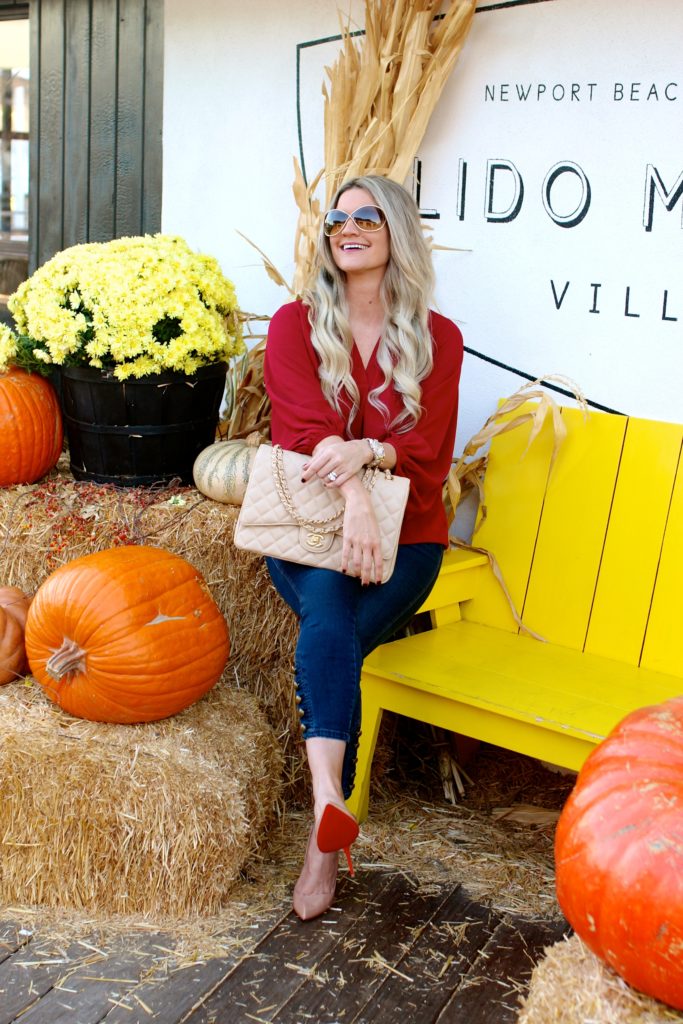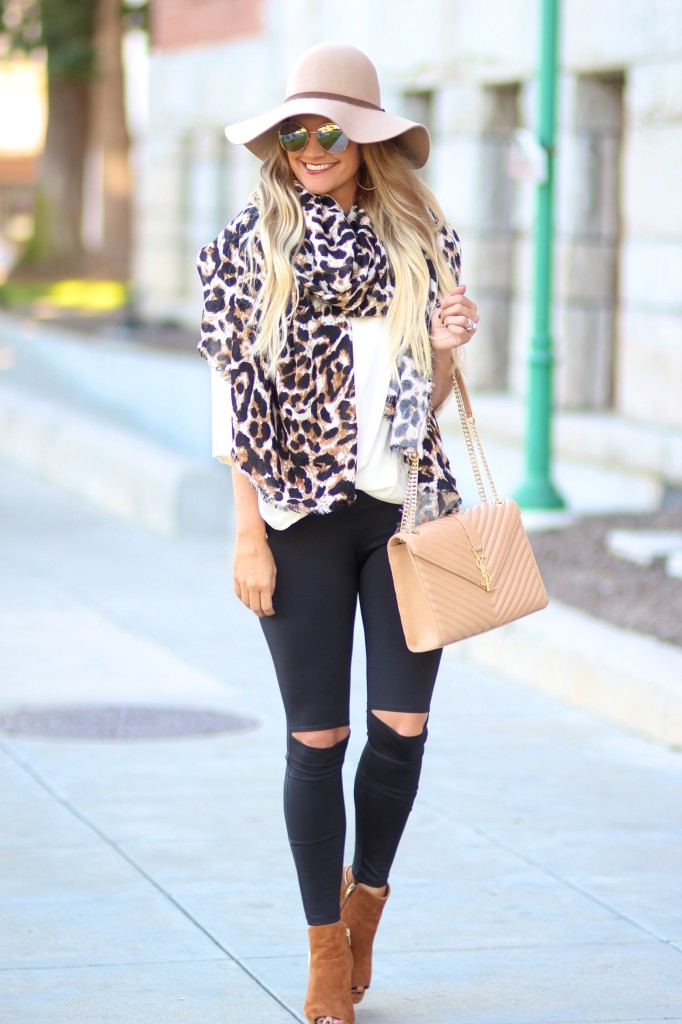 Ahh…Fall.
My favorite time of year for so many reasons. The list could go on for days, but at the very top is the fashion (obviously!). No other season can compete in terms of colors & textures.
So here they are – a few of my favorite fall moments from years past. May they inspire you to live your best future fall self!
Thanks for reading! Have a great weekend.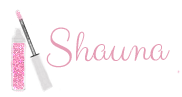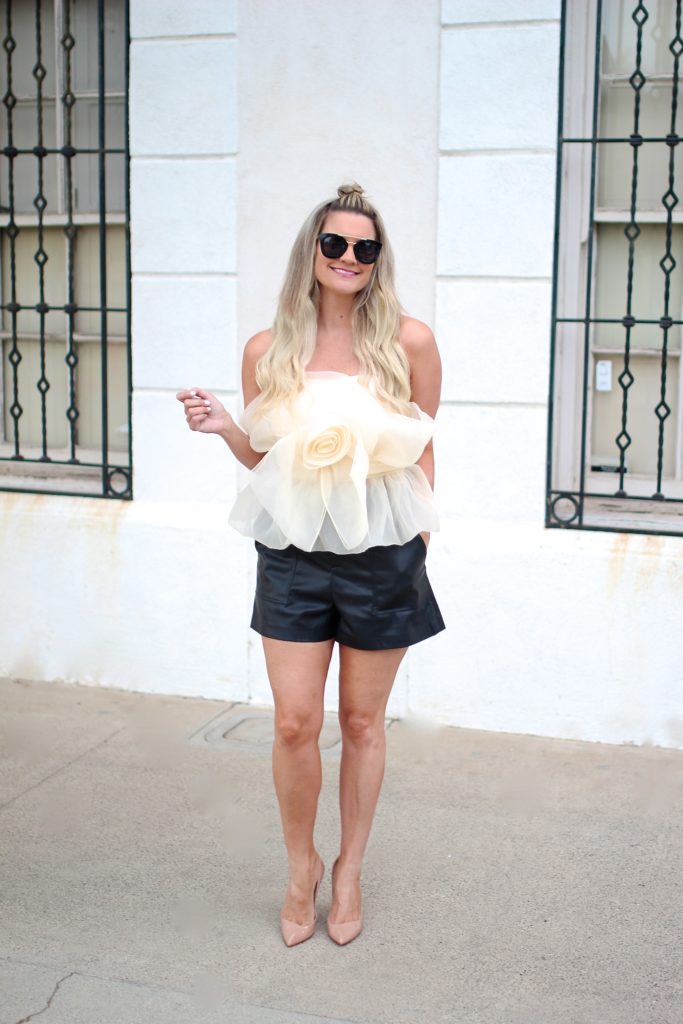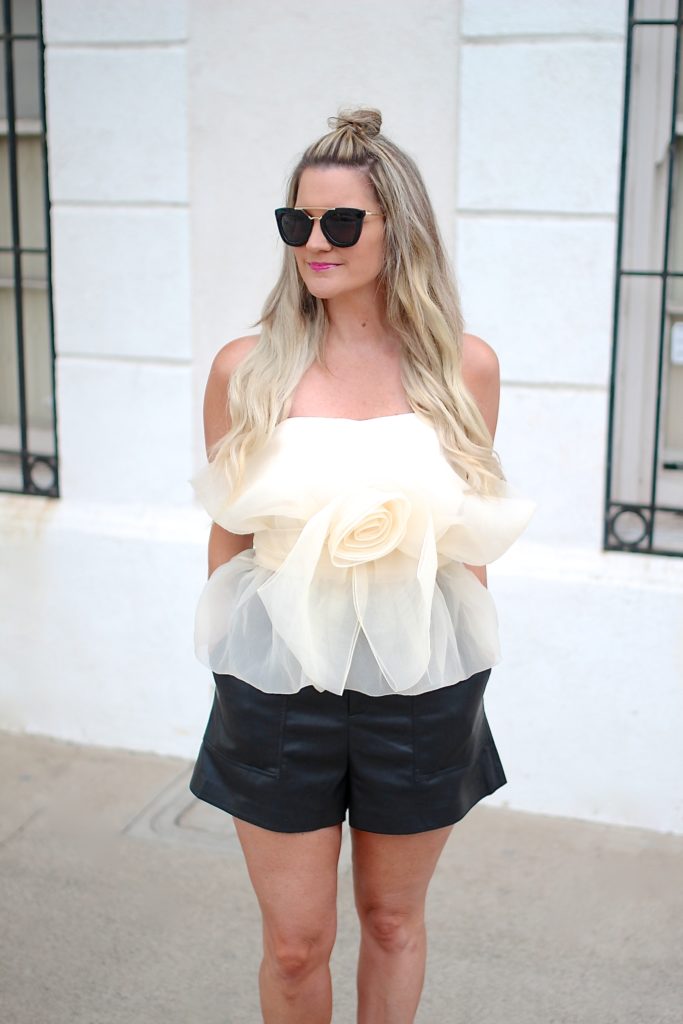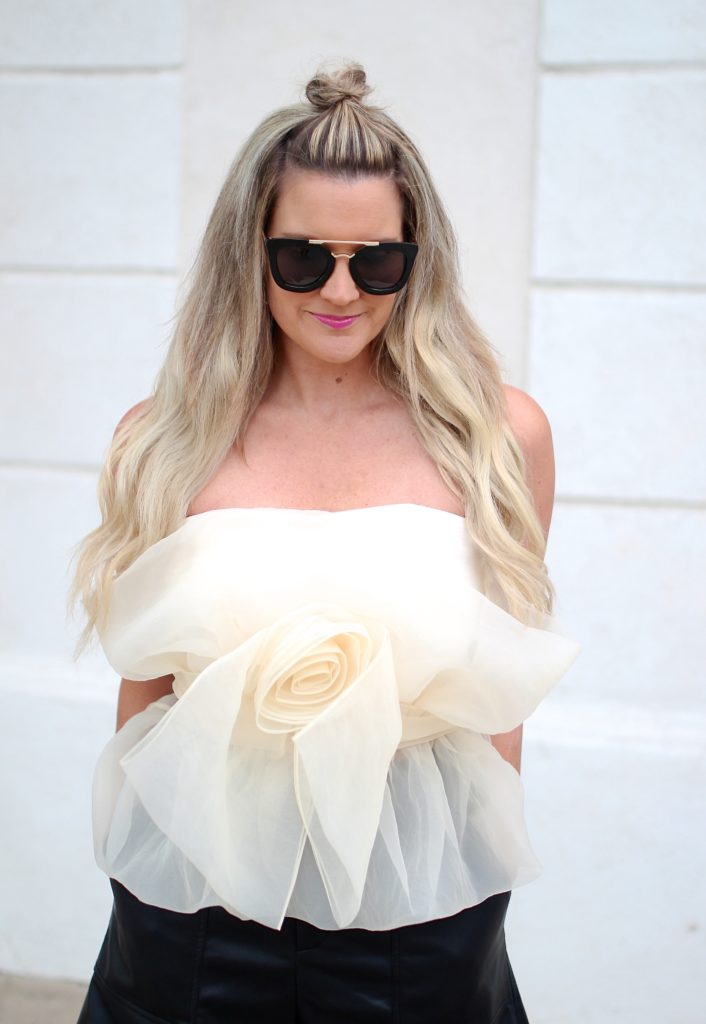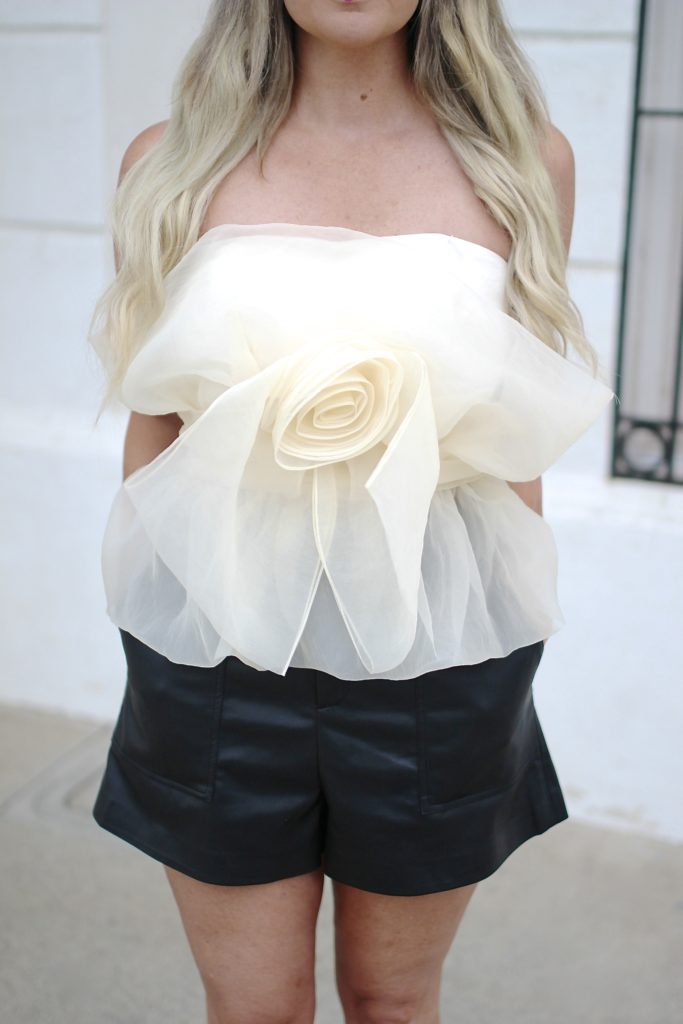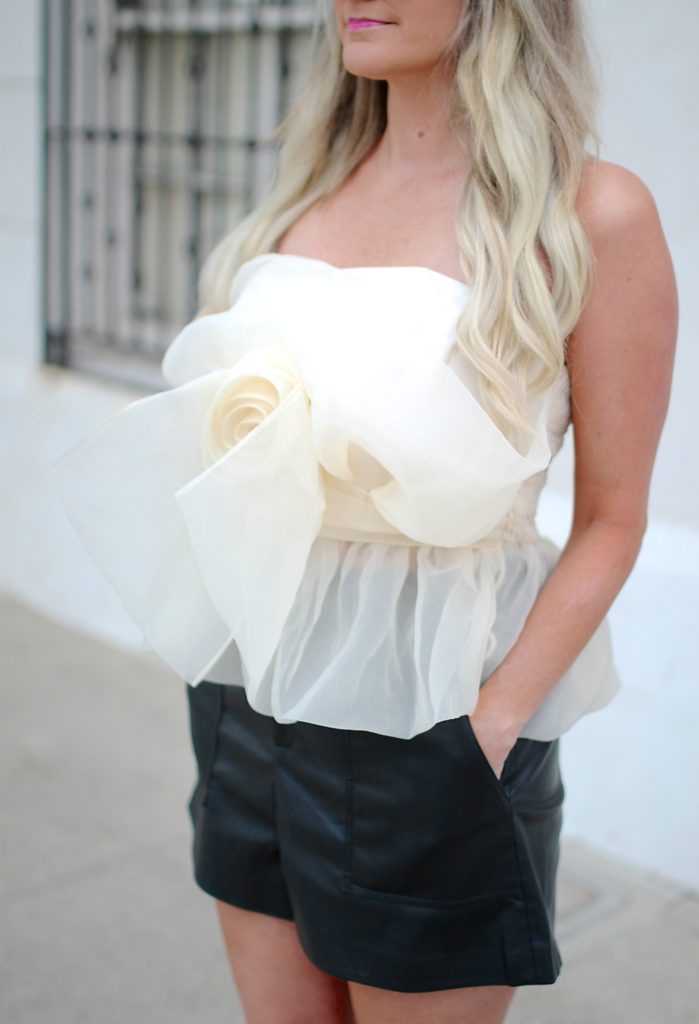 Top: Zara | Shorts: BlankNYC | Heels: Louboutin | Glasses: Prada
I know, I know…Labor Day weekend was only last week and I'm already bringing out the leather.
Listen, it isn't that I want summer to end, but I just live for fall fashion.
I'm also completely living for this top.

It's so fun, so over-the-top, and so totally ME 🙂
Hope you had a great weekend! Thanks for stopping by!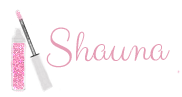 ♥ Loved this look from 2018: my favorite fall moto paired with this dress (11 colors!)
♥ Found the 1st item for my Christmas list
♥ A beautiful letter to New York
♥ Snagged this cozy cardi for our trip to the mountains next month
♥ How our friendships are changing
♥ This time on the blog last year 
♥ How I'd rock rainbow colors in the fall
Thanks so much for stopping by!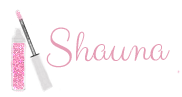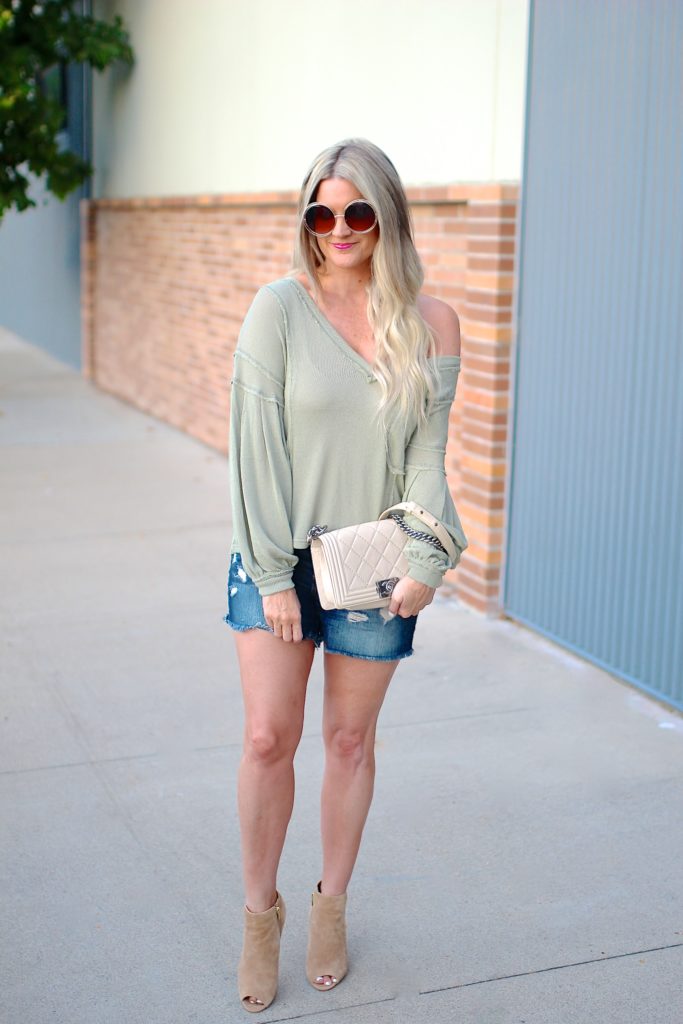 Top: Vici | Shorts: Khol's | Booties: (similar) | Glasses: Chloe | Bag: Chanel
This is right around the time of year I start dreaming of autumn colors and cozy knits. While I love summer, fall is my favorite season when it comes to getting dressed. Between the layering, rich fabrications, and of course those beautiful fall hues, it's the season where I find the most fun in fashion.
Do you love this time of year in fashion as much as I do? I'd love to hear! Thanks for reading -xo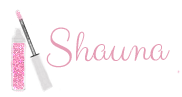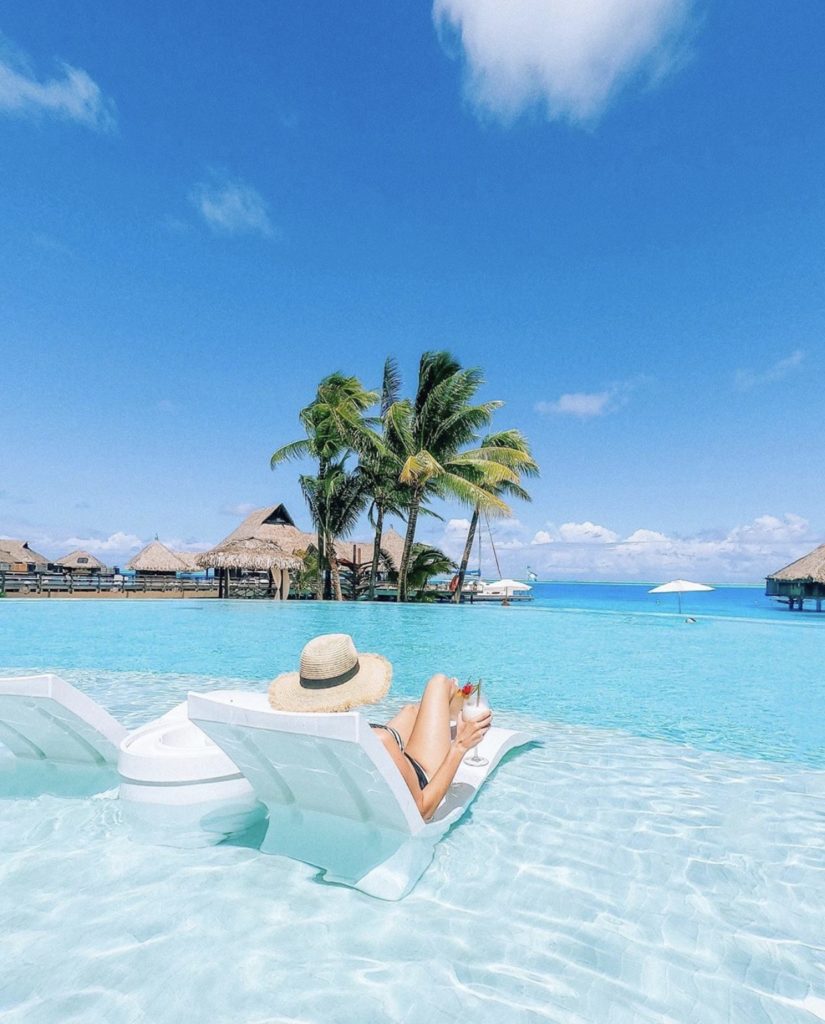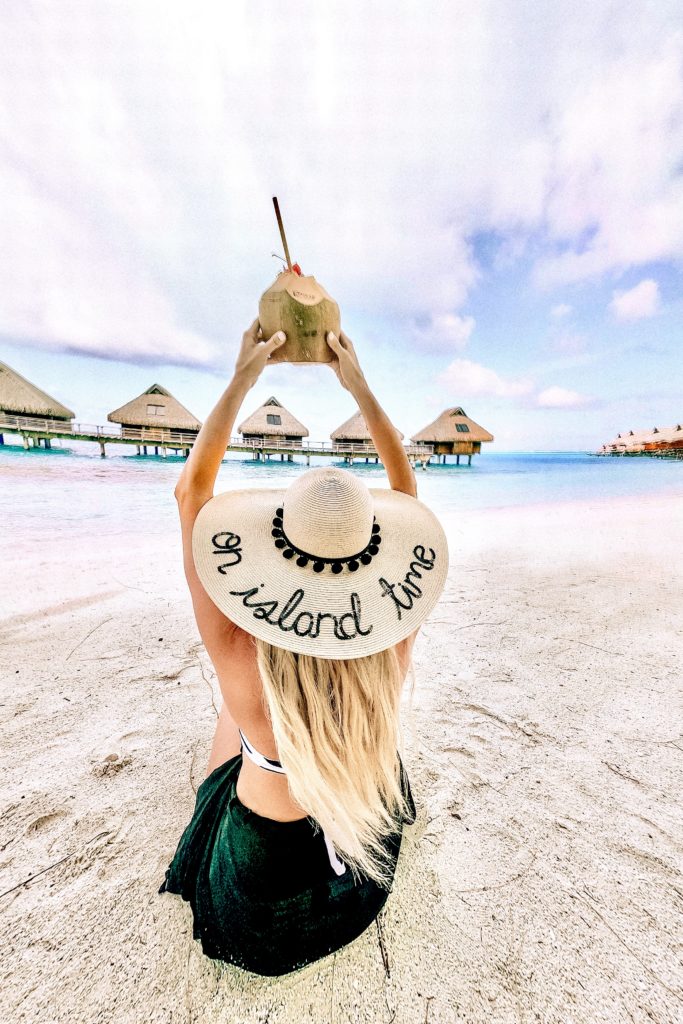 Wanted to share with you guys some of my favorite Instagram photos that I posted over the summer!
(PS…you can follow me on Insta here for all the fashion fun).
Have a great holiday weekend! Get ready for all things Fall come Monday on the blog. I'm so excited for a new season full of rich colors, fabrics and textures.
Long live fall fashion!!