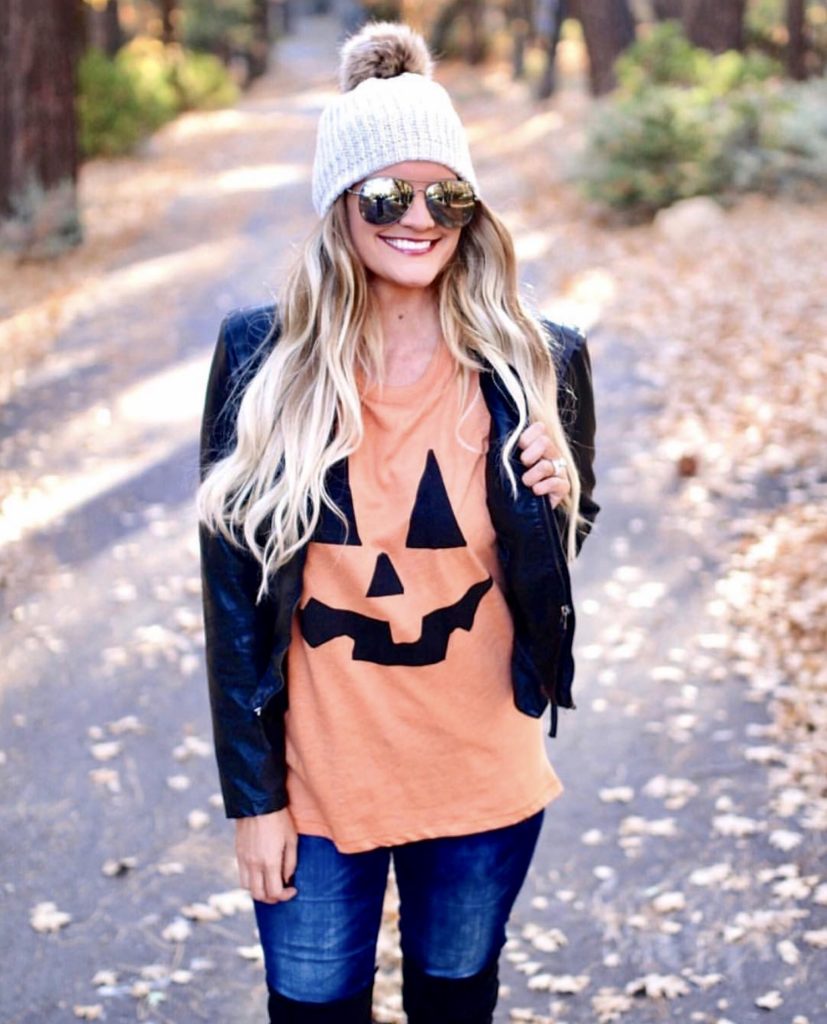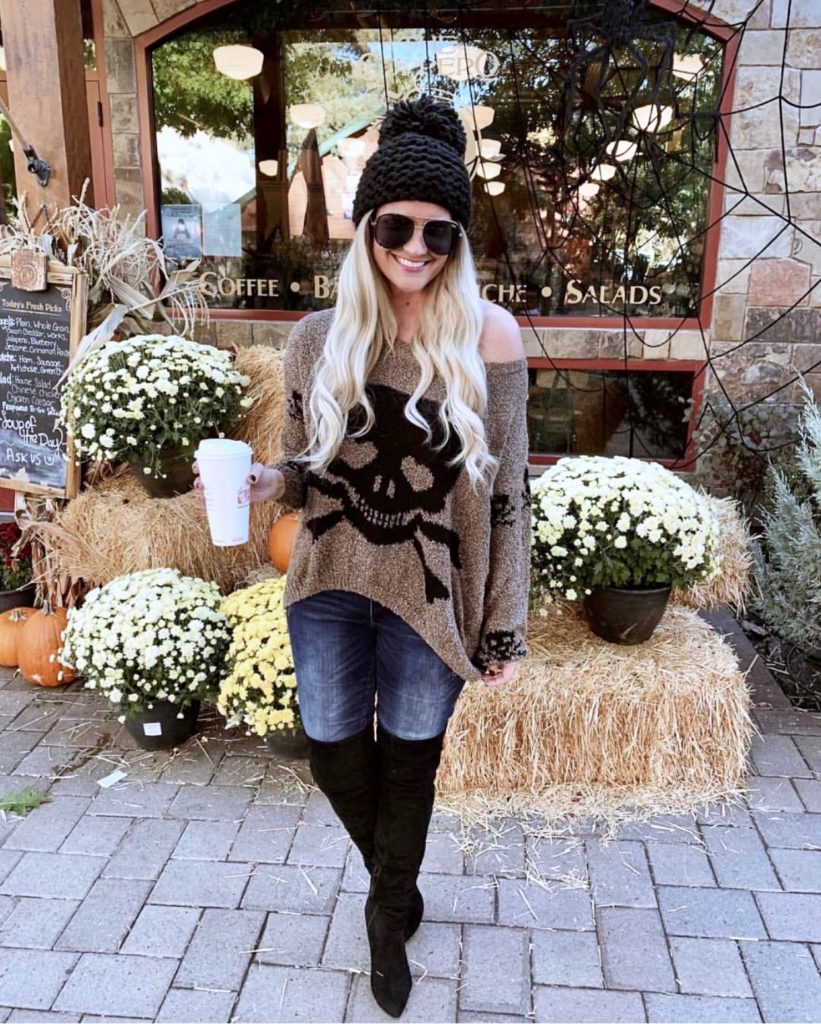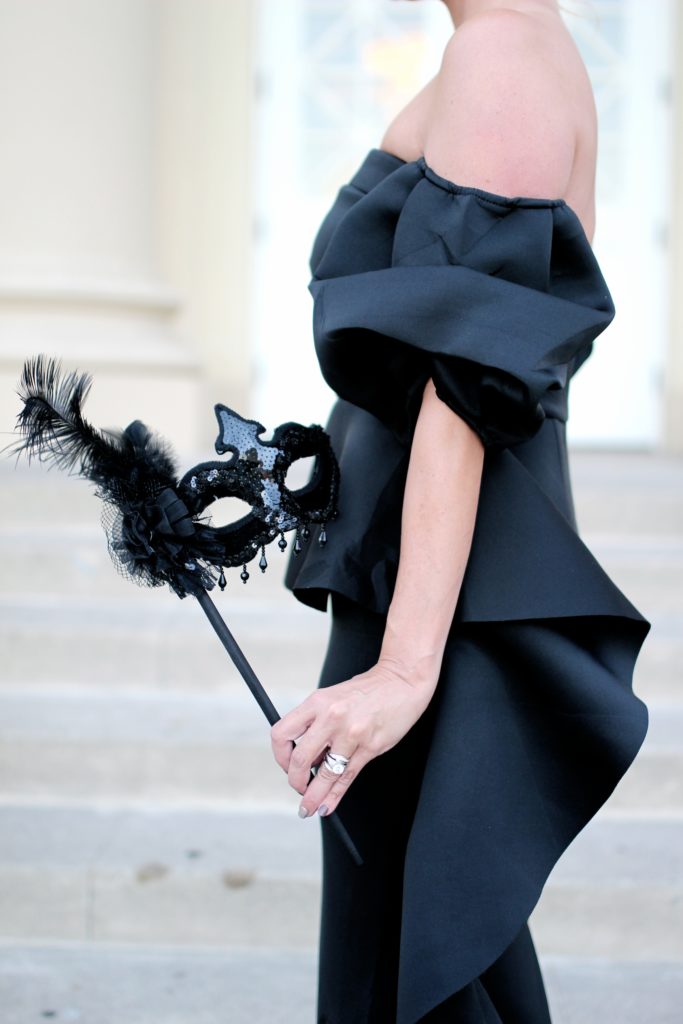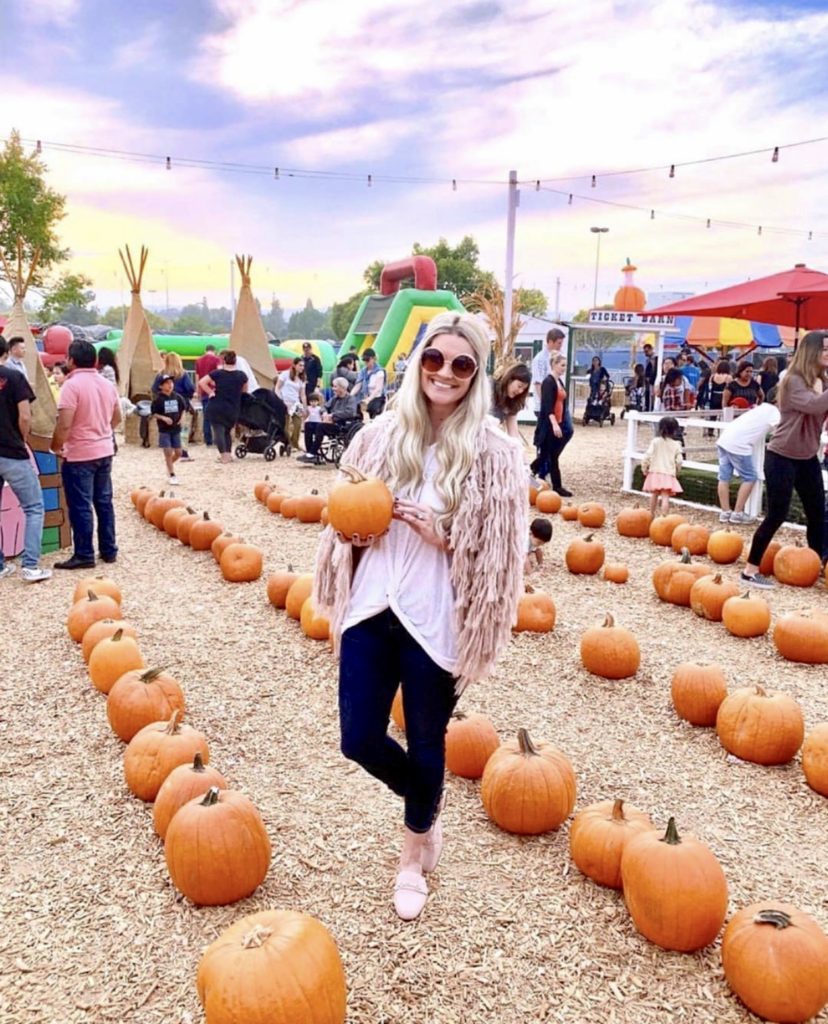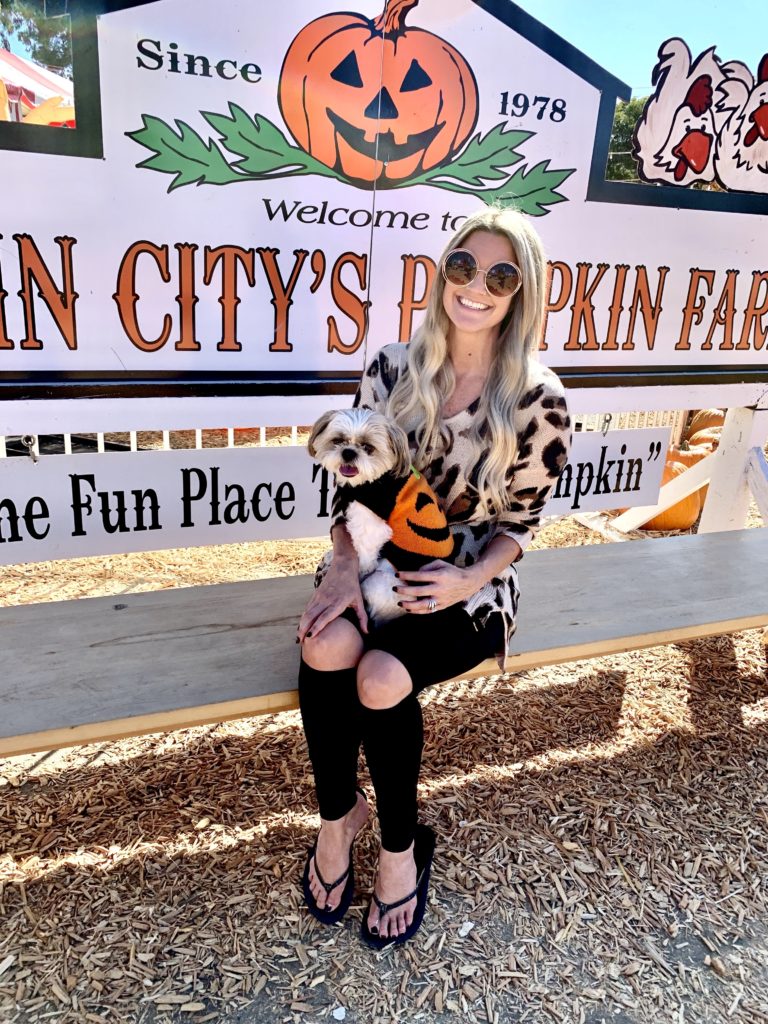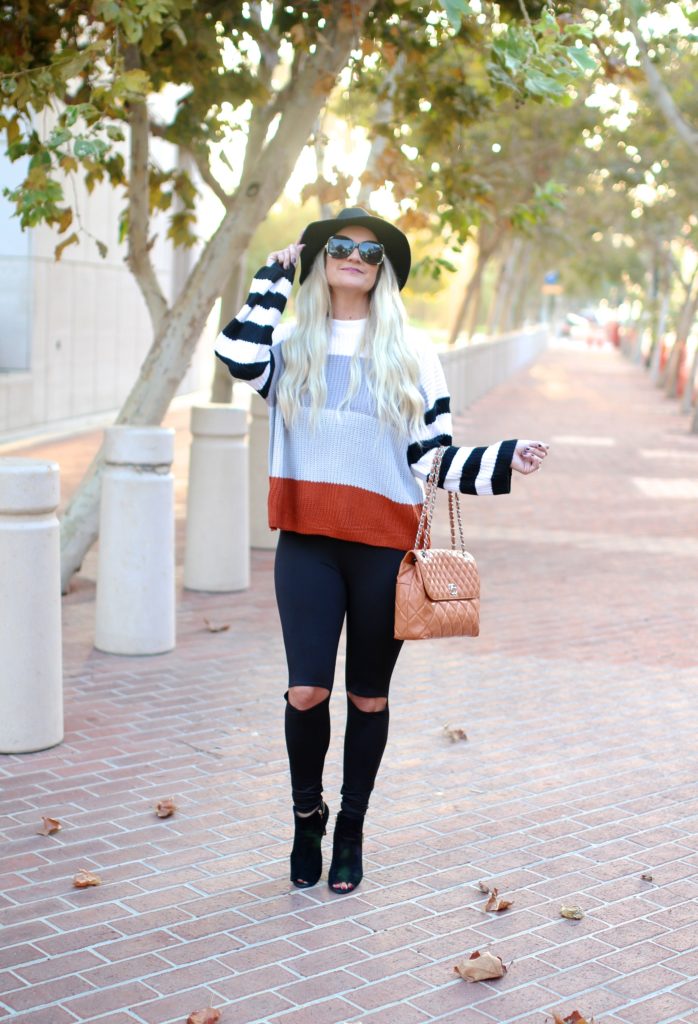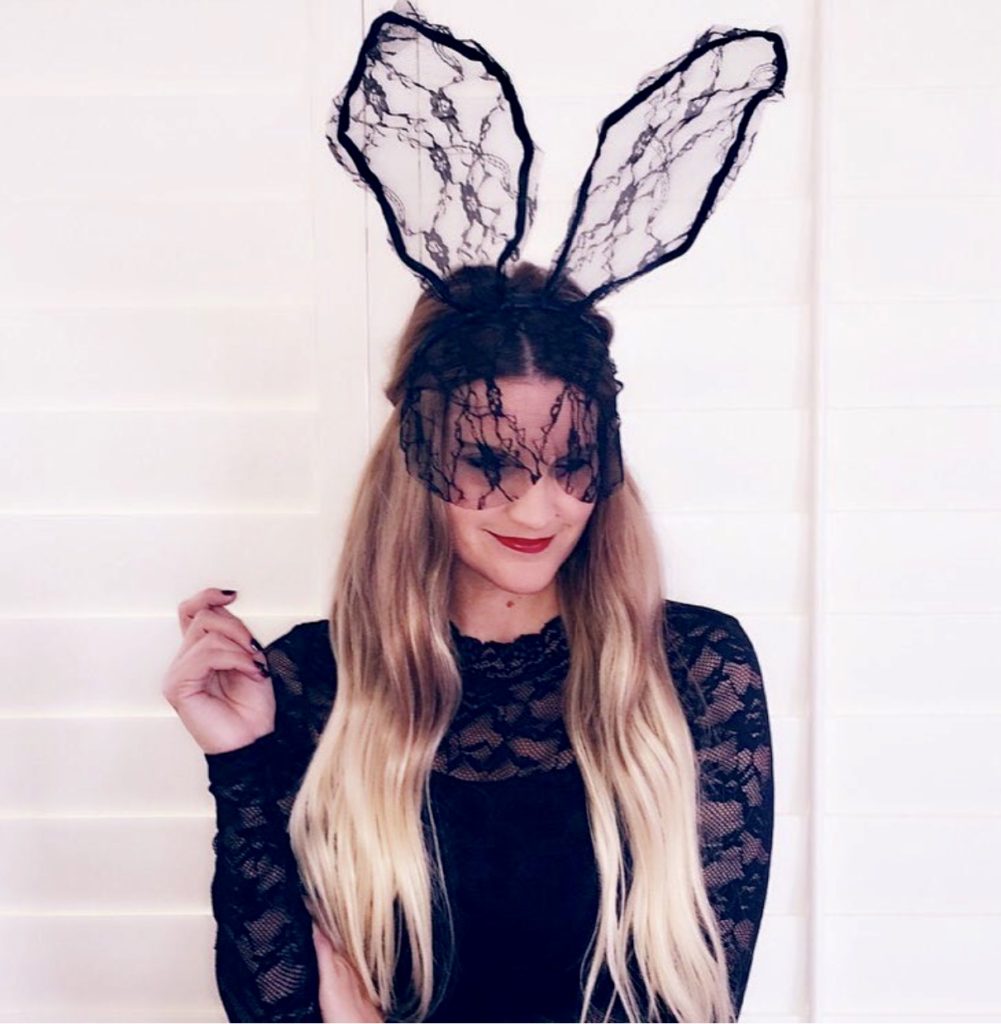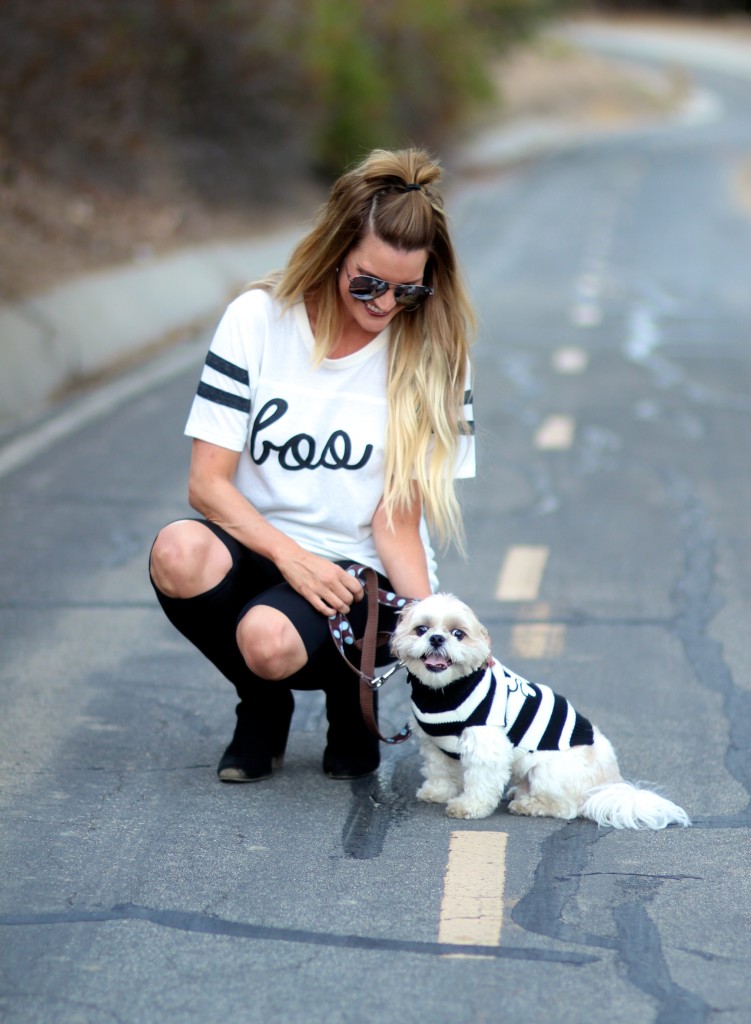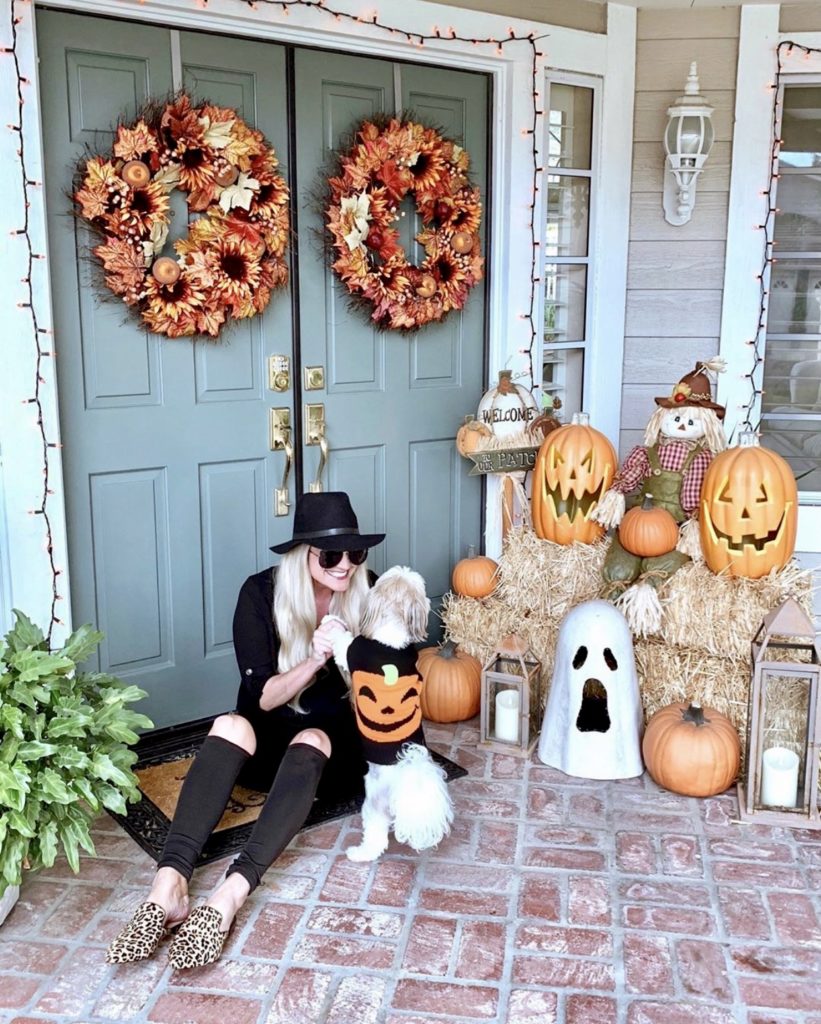 Whether you're staying home, or taking the littles trick-or-treating (in a safe way), wishing you all a super spooky Halloween!
While it's definitely going to be different this year, it's still such a fun night, no matter what your age.
So stay safe and enjoy some candy!
Happy Halloween!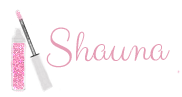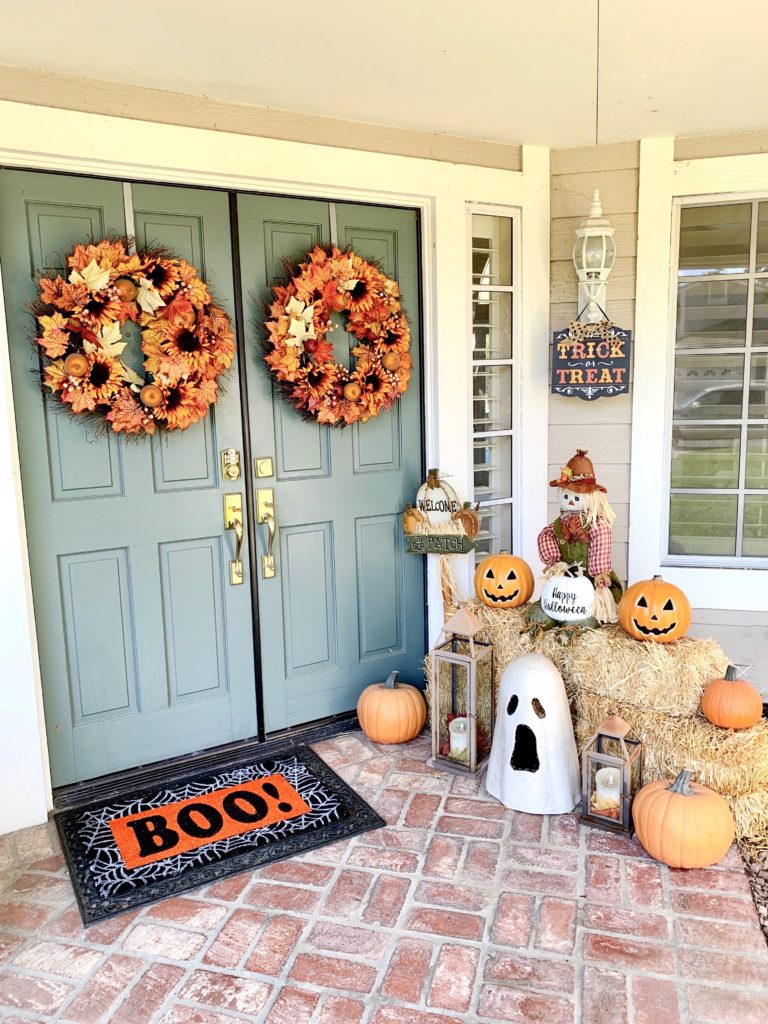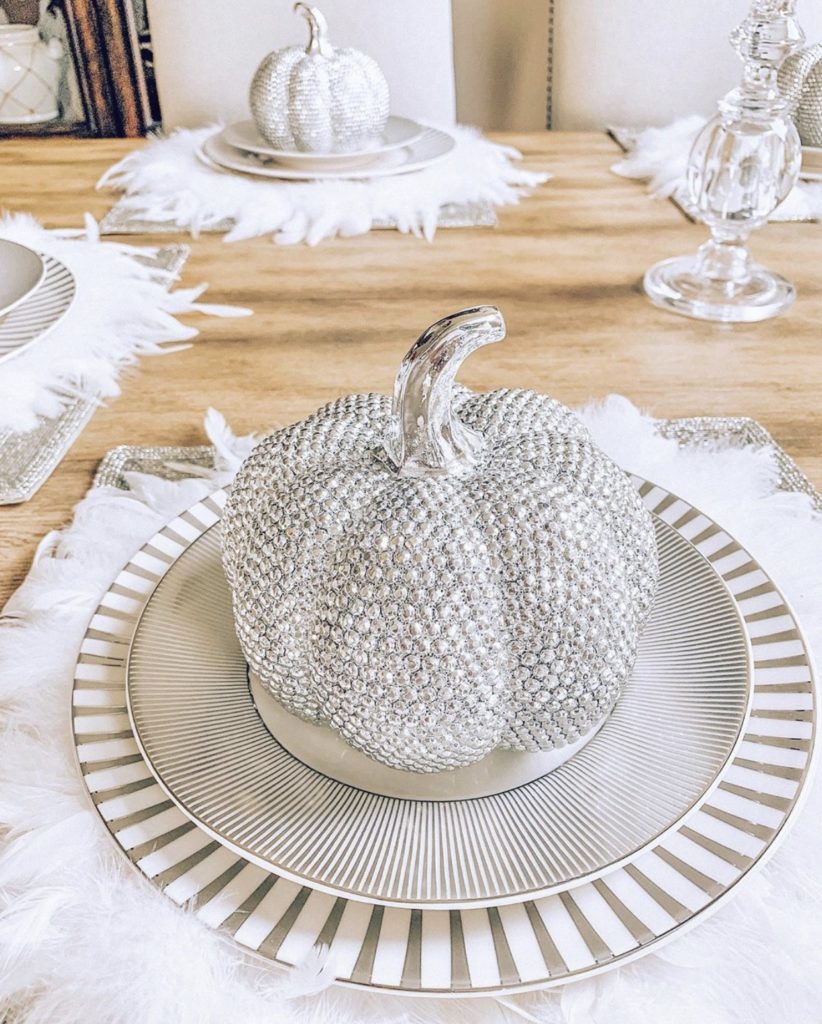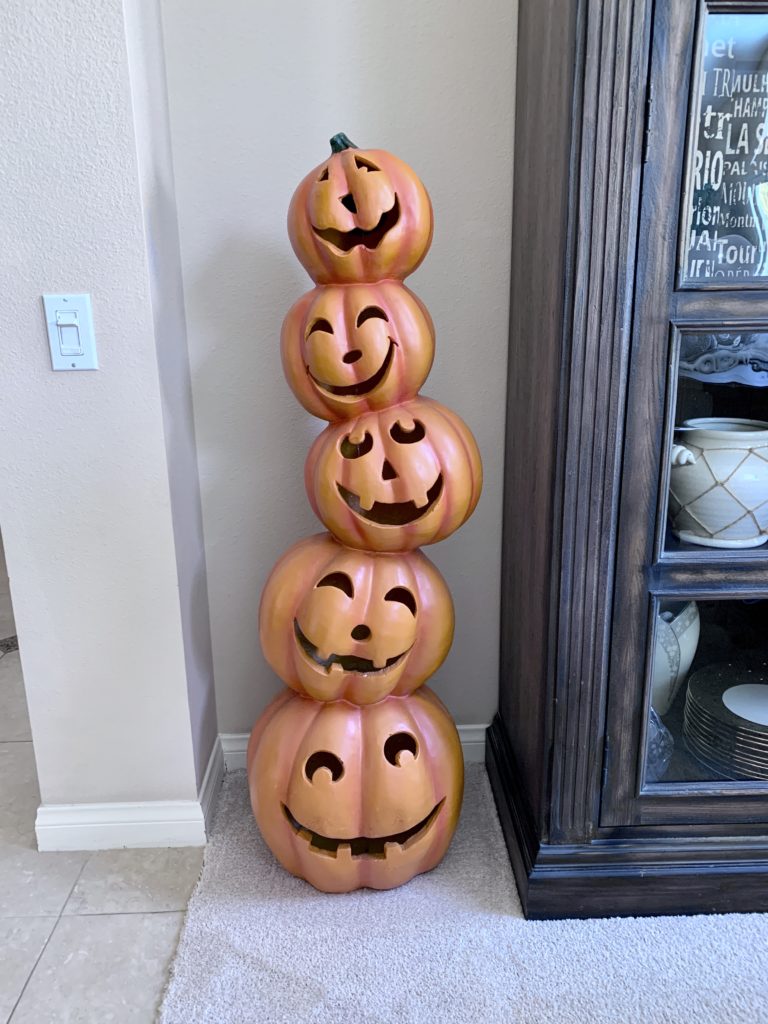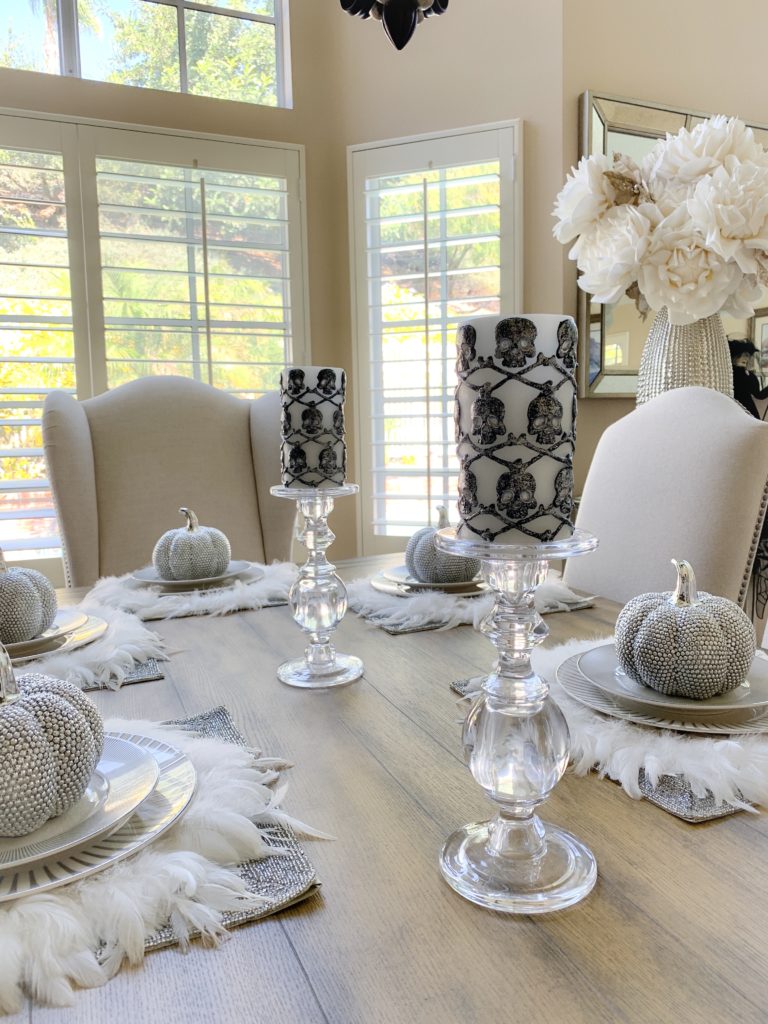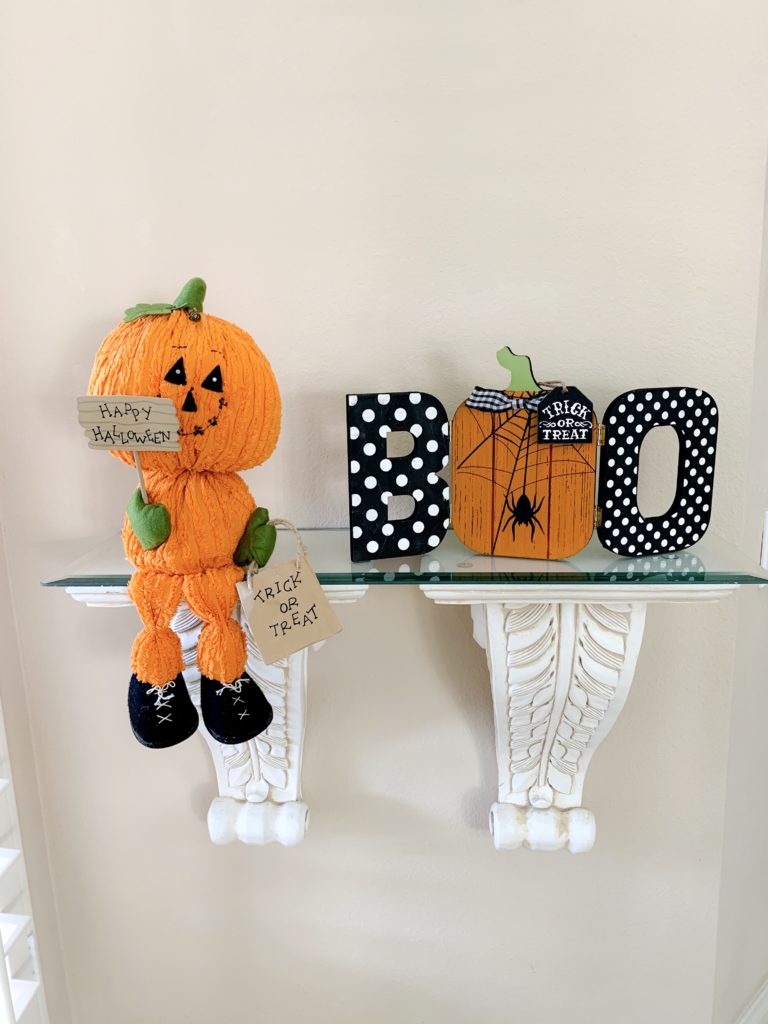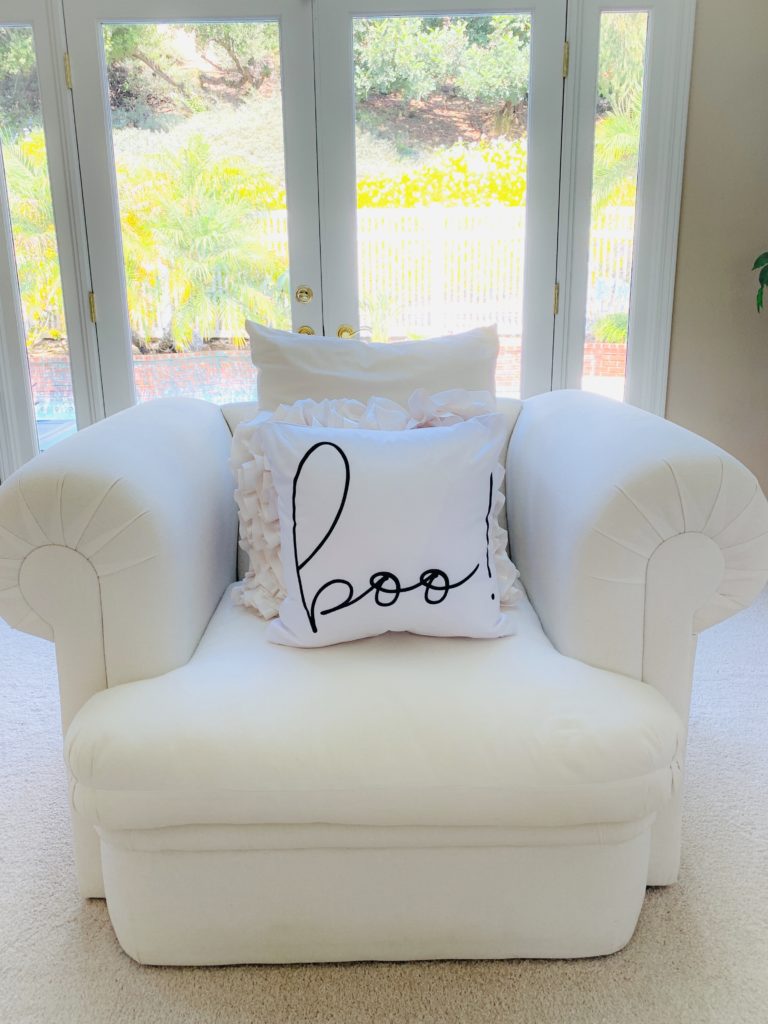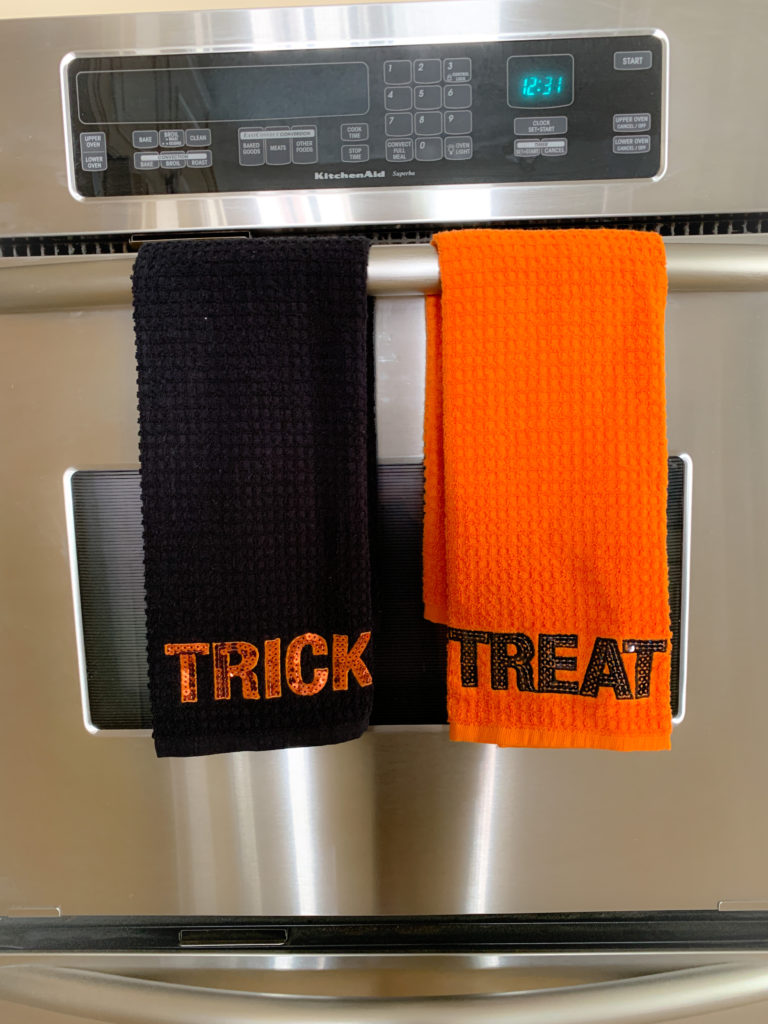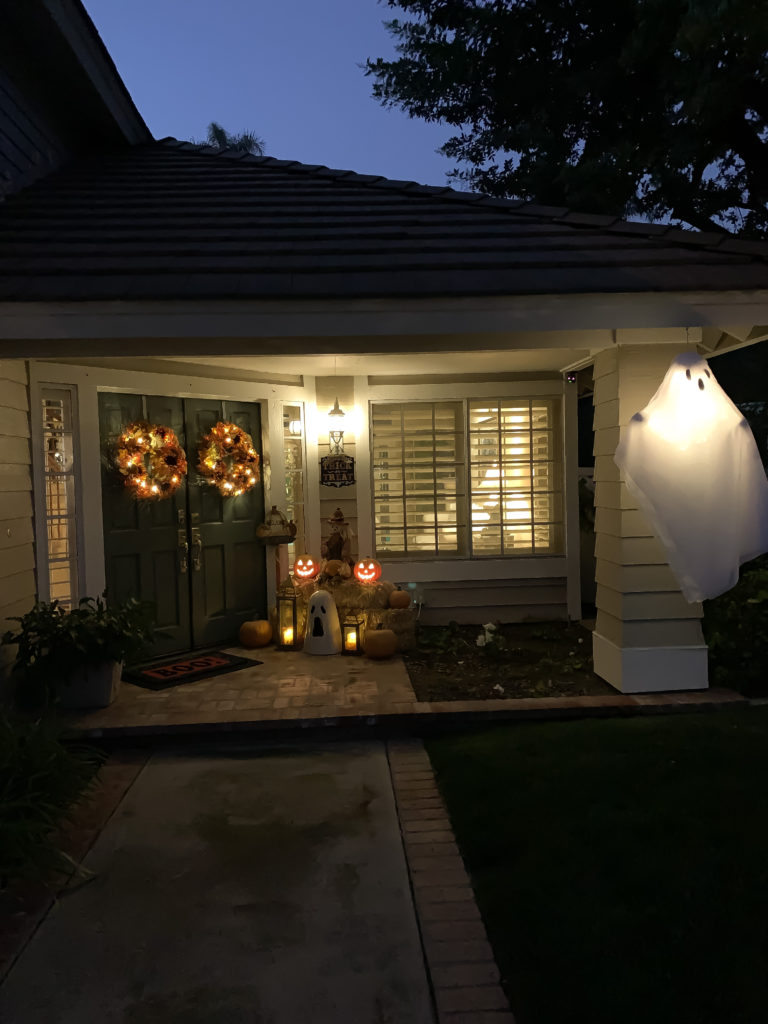 I've always loved decorating for Halloween. I'm sure it comes from growing up in a home where my Mom decorated beautifully for every holiday, Halloween included. The inside always had fun & spooky pieces sprinkled around the house. My parents would throw the best costume party for all of our friends and family, and my Dad would turn our garage into a haunted house for the neighborhood kids to walk through.
We were THE Halloween house!
So it's no surprise that it rubbed off on me.
Now I'm the house that gives out full-sized candy bars, hosts a costume party, and always wants to celebrate & decorate all month long. Even though our Halloween party was cancelled this year, I knew I was still going to decorate no matter what, because it truly brings me SO much joy. 
Thanks for reading and taking a home tour with me!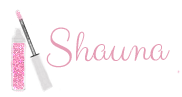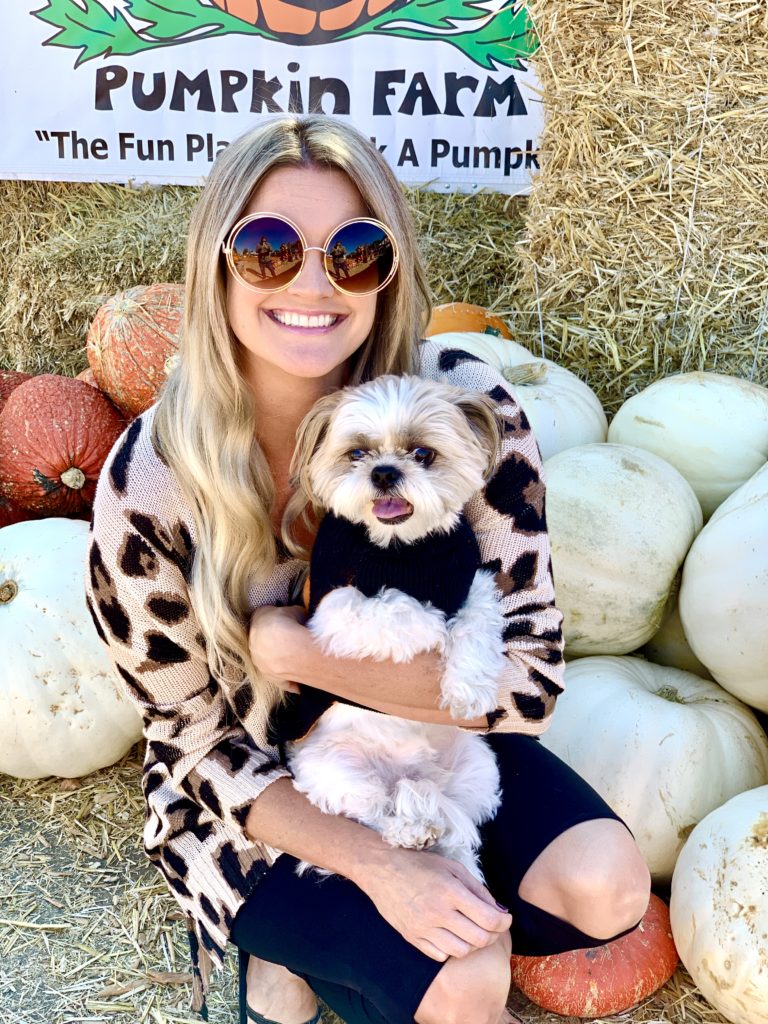 ♥ At the patch with Riley last year in this sweater
♥ Easy breakfast recipes for chilly mornings
♥ My absolute favorite leggings for under $10
♥ 8 reasons to get excited about Autumn this year
♥ Riley's sweater for this Halloween!
♥ This time on the blog last year
Happy weekend, and Go Dodgers! World Series, baby! 🙂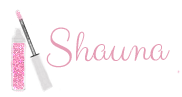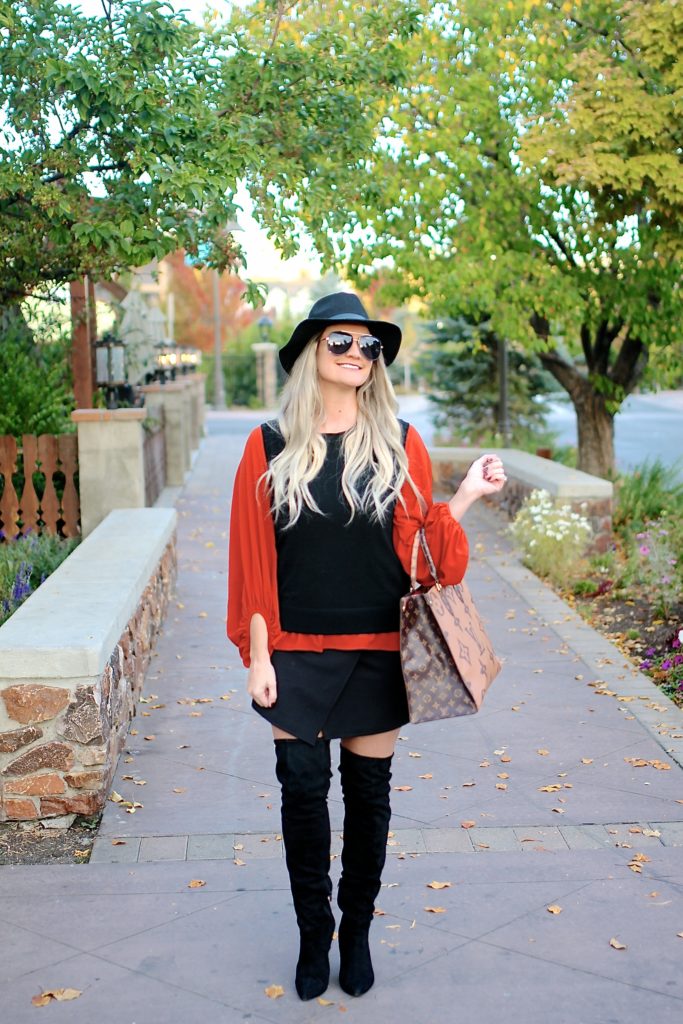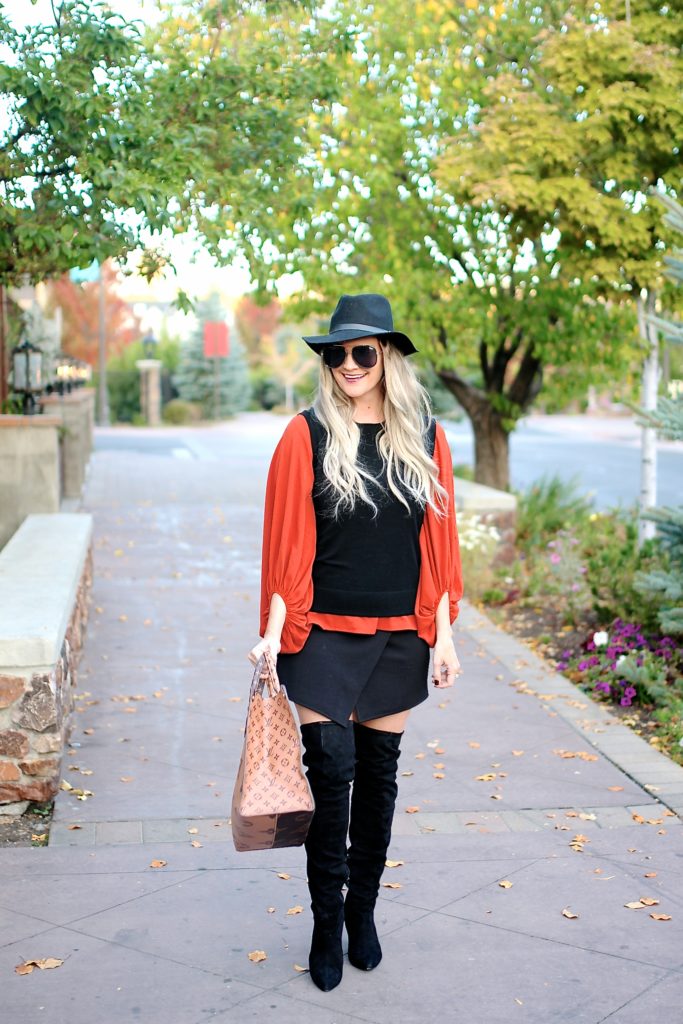 Top: Red Dress Boutique | Sweater: Banana Republic | Skirt: old (similar) | Boots: Forever 21 | Hat: Nordstrom | Glasses: Quay | Bag: Louis Vuitton
A mini skirt and over-the-knee boots has always been my favorite fall jam. I probably pack those two items on every autumn trip I've taken! I love pairing them both with a cozy oversized sweater or faux fur coat for those fancy kind of nights out (remember those?! 🙁 ).
What's your favorite fall combo? Thanks for sharing! xx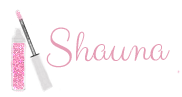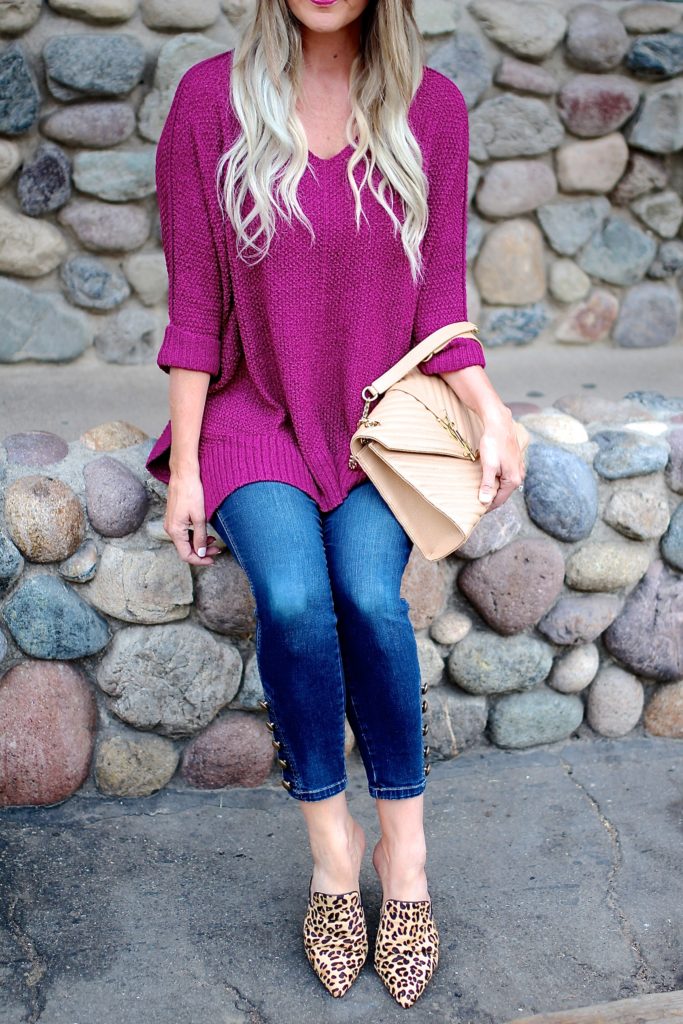 Sweater: Mint Julep Boutique | Denim: old | Shoes: Nordstrom Rack | Glasses: Chloe | Bag: YSL
We had a few fall-like days here last week, and BOY was it such a treat!
I was in full on fall mode; apple candles were lit, my little pumpkins were glowing on the front porch, sweaters came out and I was this close to making chili, ha!! It was a quick few days, but I enjoyed every minute of it.
Have a great weekend, guys!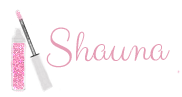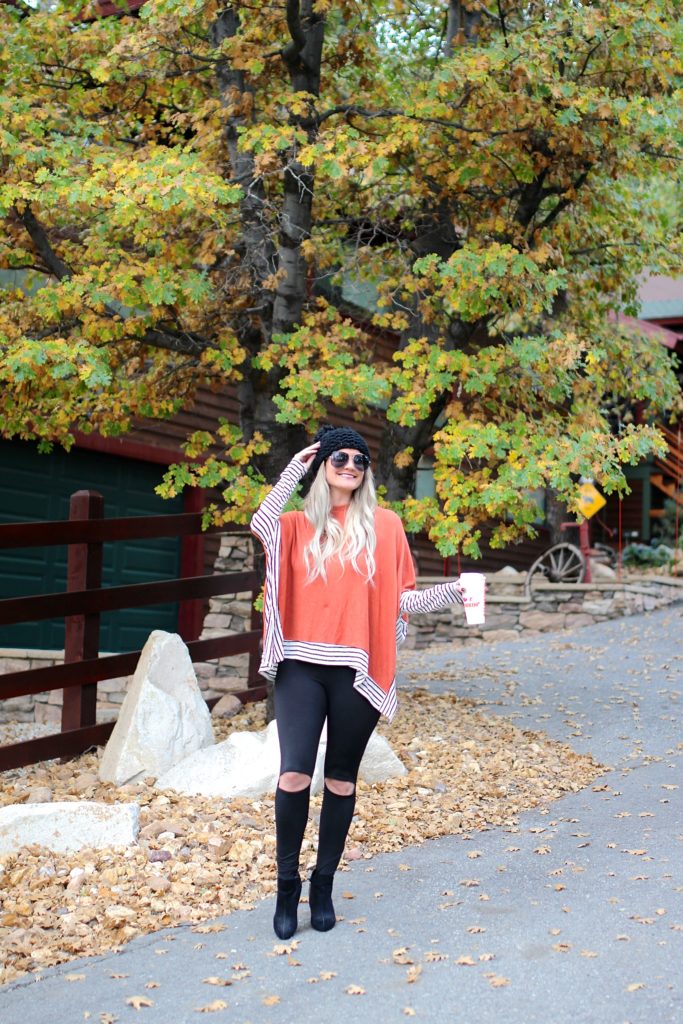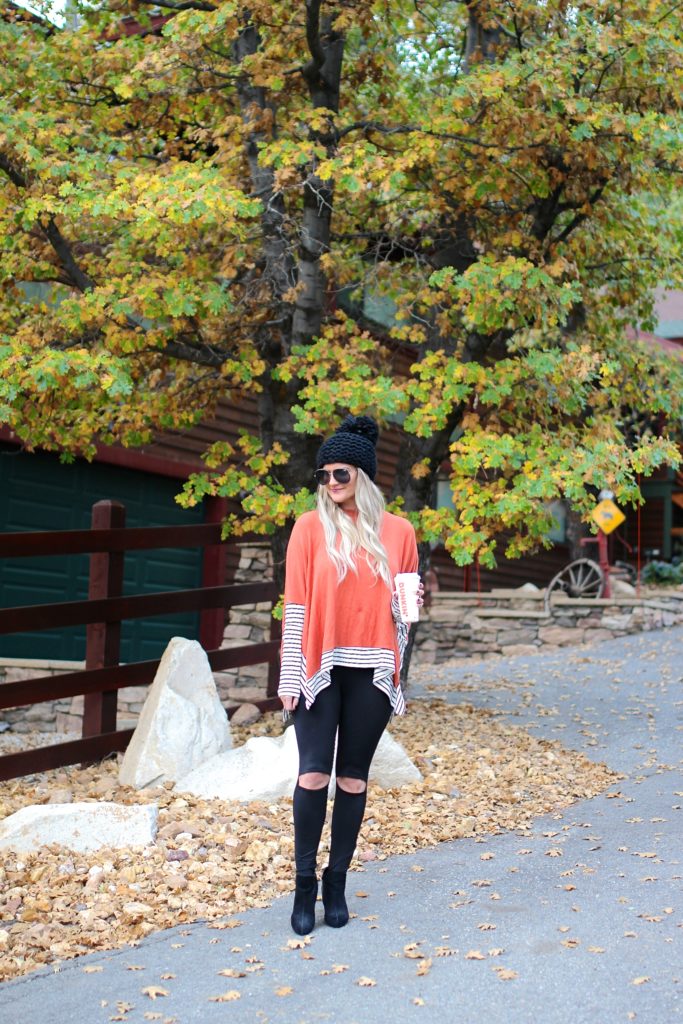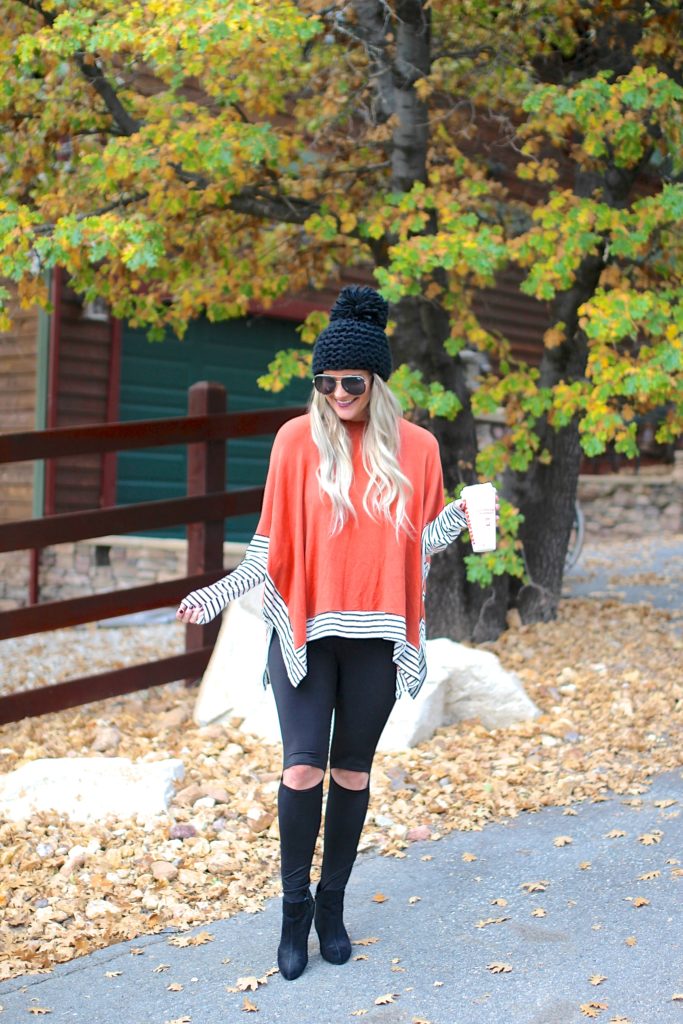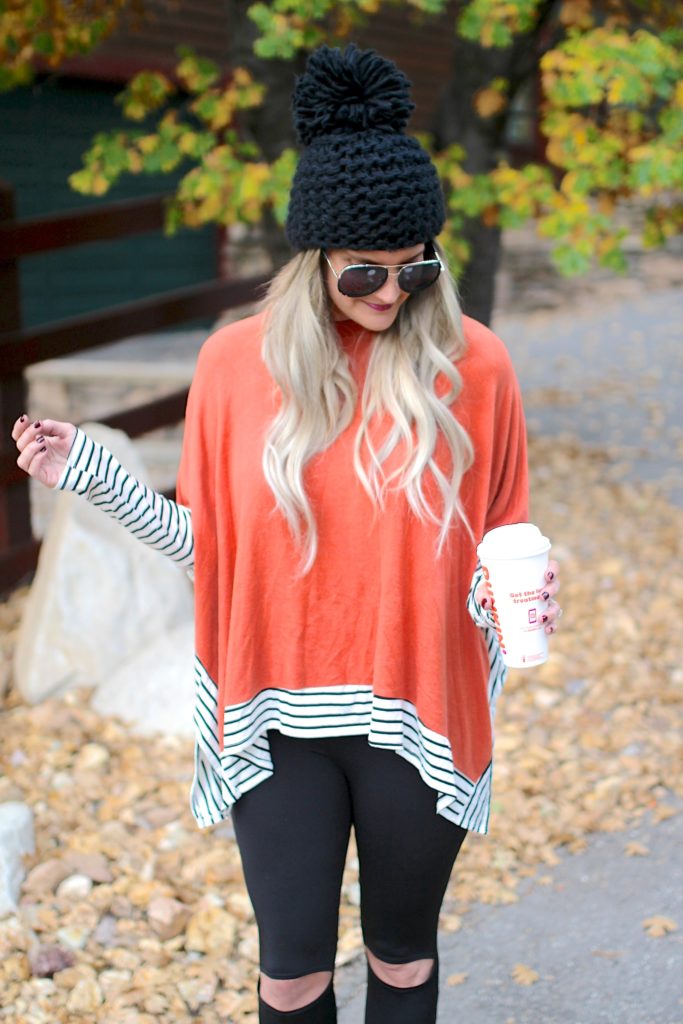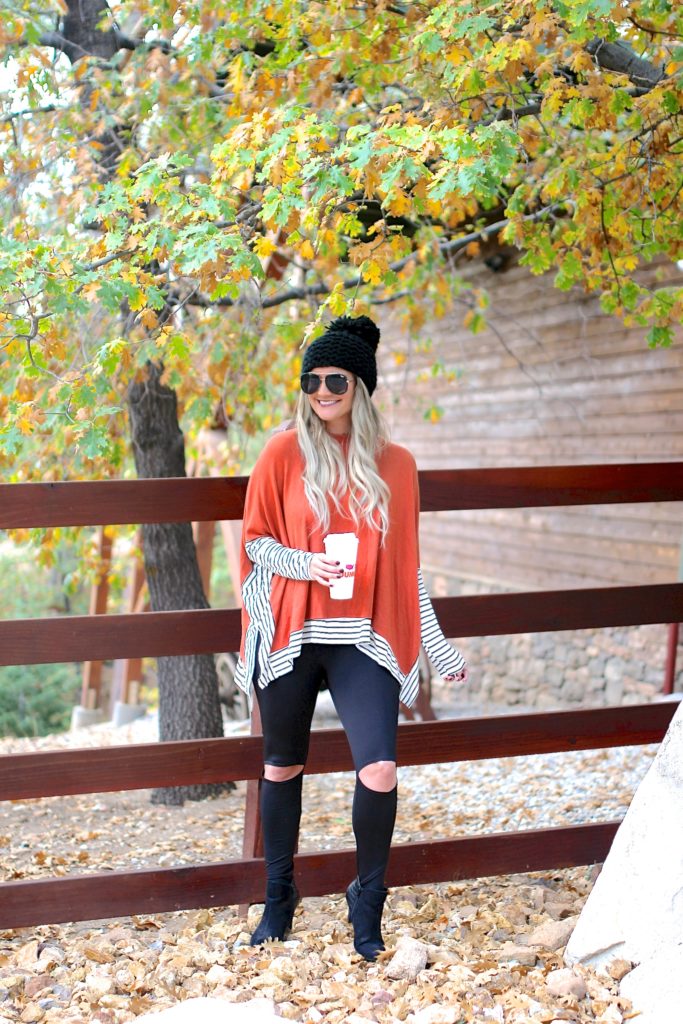 Sweater: Mint Julep Boutique | Leggings: Shein | Booties: old | Beanie: old (similar) | Glasses: Quay
Leaf peeping in not cancelled.
The vibrant colors of fall are popping, and nothing – not even a pandemic – can stop them.
We took a little drive up to the mountains over the weekend to see all the pretty colors. Plus we were in the mood for cold weather & hot coffee! It felt so nice to have a change of scenery, to be honest. After staying home this year, the road trip was most definitely needed. Fresh mountain air can really do wonders.
Thanks for stopping by, have a great week!