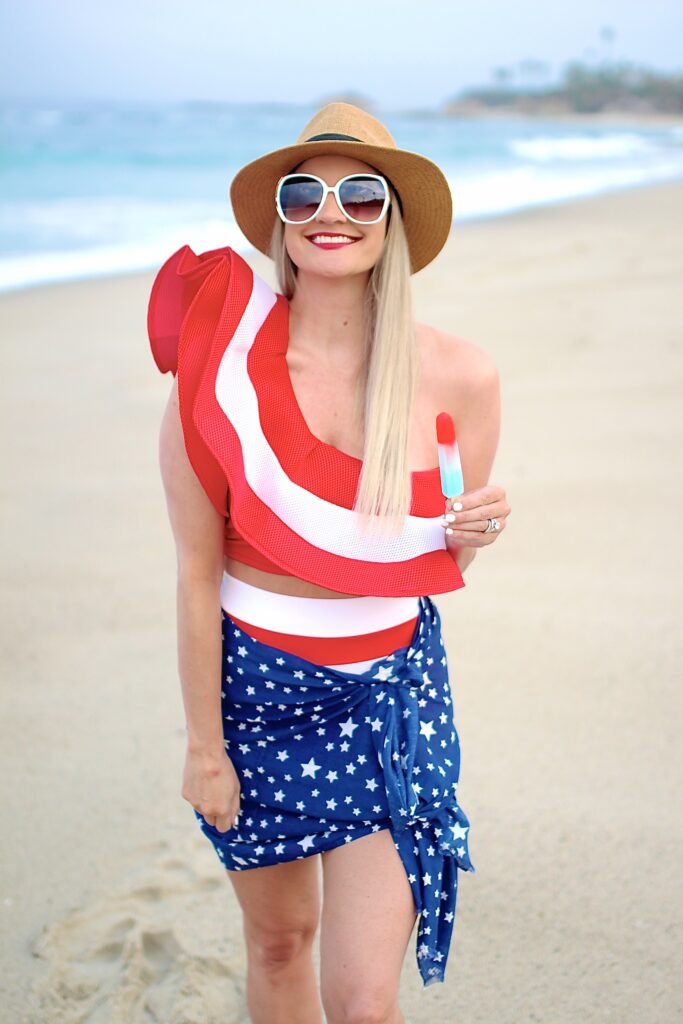 The 4th of July is upon us, and if you follow me here or on Instagram, you know that this is my *favorite* holiday (okay let's be real, I love every holiday, but this one always feels extra special).
What are your plans? After having our annual party cancelled last year, I'm SO looking forward to celebrating again. 
Hope you have a safe & happy 4th with those you love!
♥♥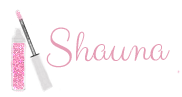 ♥ This scarf coming to the blog next week
♥ Just discovered this edible glitter for the 4th!
♥ The cutest cutaway maxi dress for summer
♥ 20 cocktail recipes to make July 4th red, white & boozy 
♥ 3 ways to upgrade your salad
♥ This time on the blog last year
Happy weekend!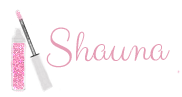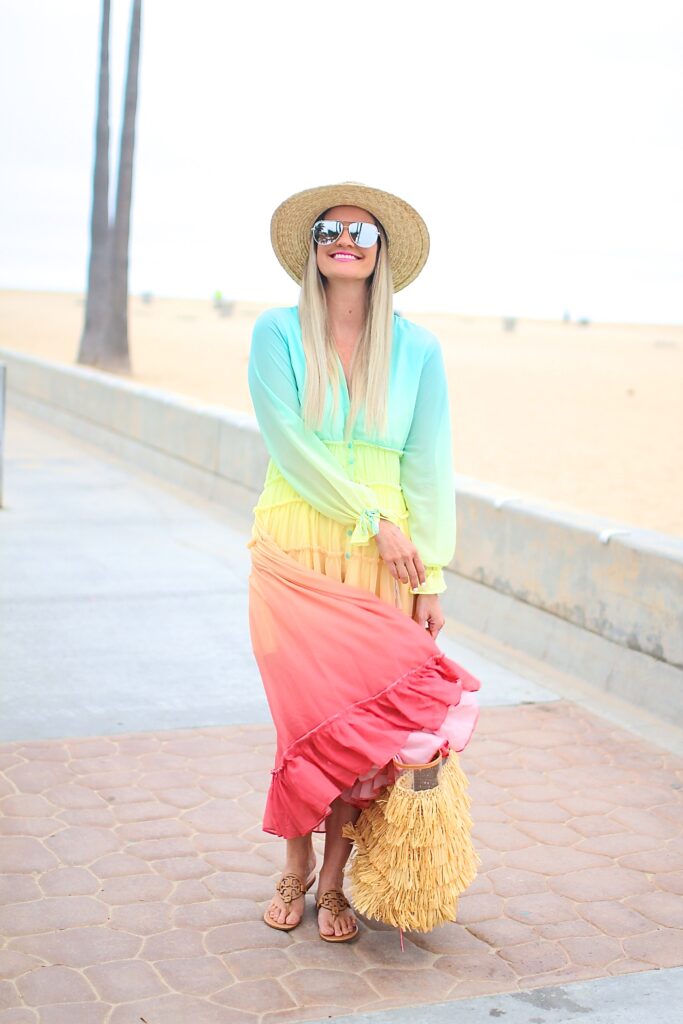 Dress: Chicwish | Sandals: Tory Burch | Glasses: Quay | Bag: Tory Burch
Could there be a dress that's anymore…ME?
I wore this dress down to the beach last weekend, and as soon as I stepped out of the car a woman told me how much she loved it. Not 10 minutes later another one rode past me on her bike and yelled "I need that dress!".
I mean, if that doesn't reinforce how fab this sundress is…
xo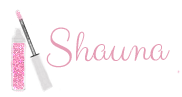 Dress: Akira | Heels: Steve Madden | Glasses: Quay | Bag: Gucci
If you haven't already noticed, Akira is one of the places I shop at consistently. They carry the most unique pieces. This dress was one of my recent finds, and definitely a fave. It feels so high-quality for only $50. It's incredibly flattering and perfect for spring/summer, and I can already picture it on date night or vacation!
Thanks so much for reading. Have a beautiful weekend.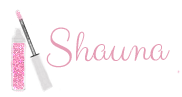 Top: Chicwish | Skirt: Chicwish | Heels: Louboutin | Hat: Scala | Glasses: Chanel
Even if you can't BE on a yacht this summer…dress like you are anyways.
😉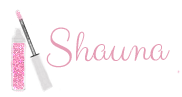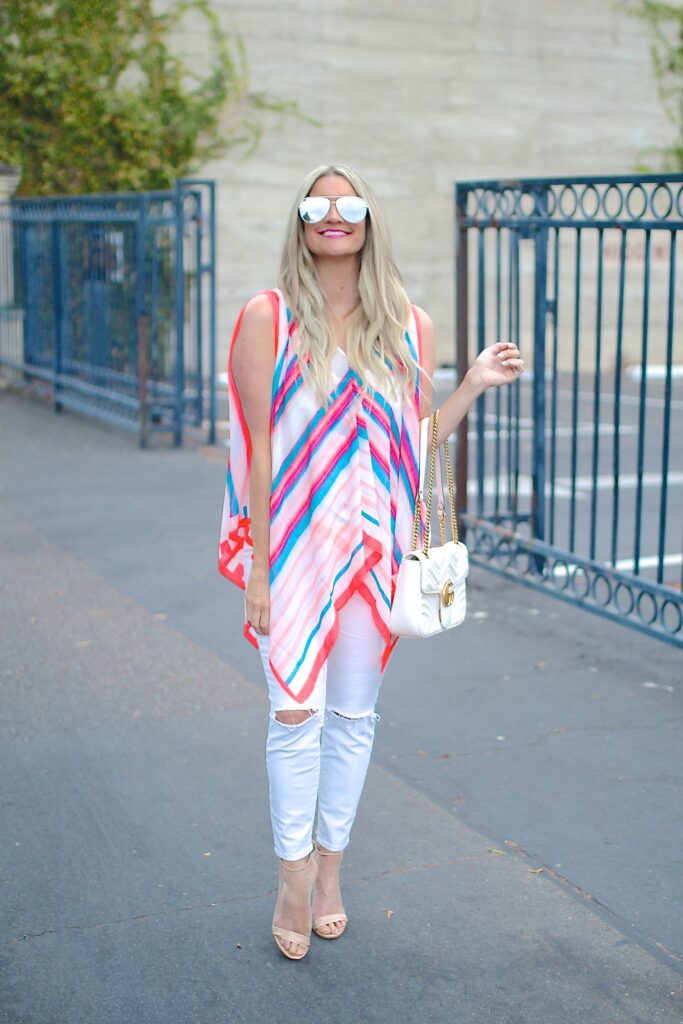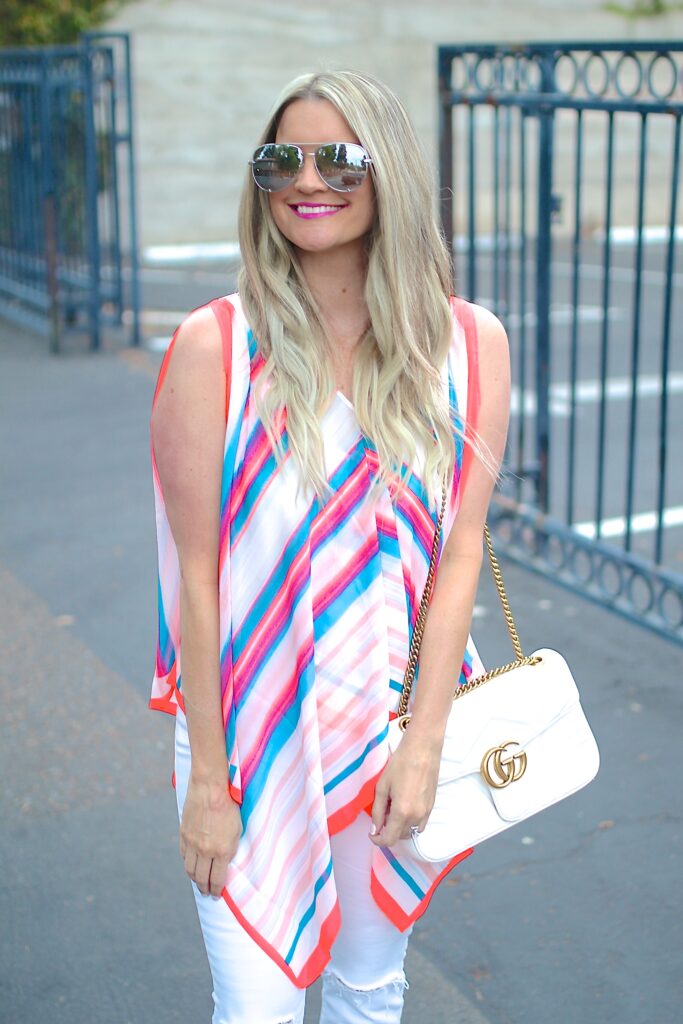 Top: DKNY | Pants: Express | Glasses: Quay | Bag: Gucci
There is nothing I like more than a sheer top for summer. Here in Orange County it can get pretty hot mid summer, so I gravitate towards things that are stylish, but can still keep me cool. Loved the fun neon colors of this top too!
What are your plans for the weekend? Hoping to get a little pool time in here and maybe start shopping for 4th of July party supplies. Basically my favorite errand ever 😉
Thanks for reading!