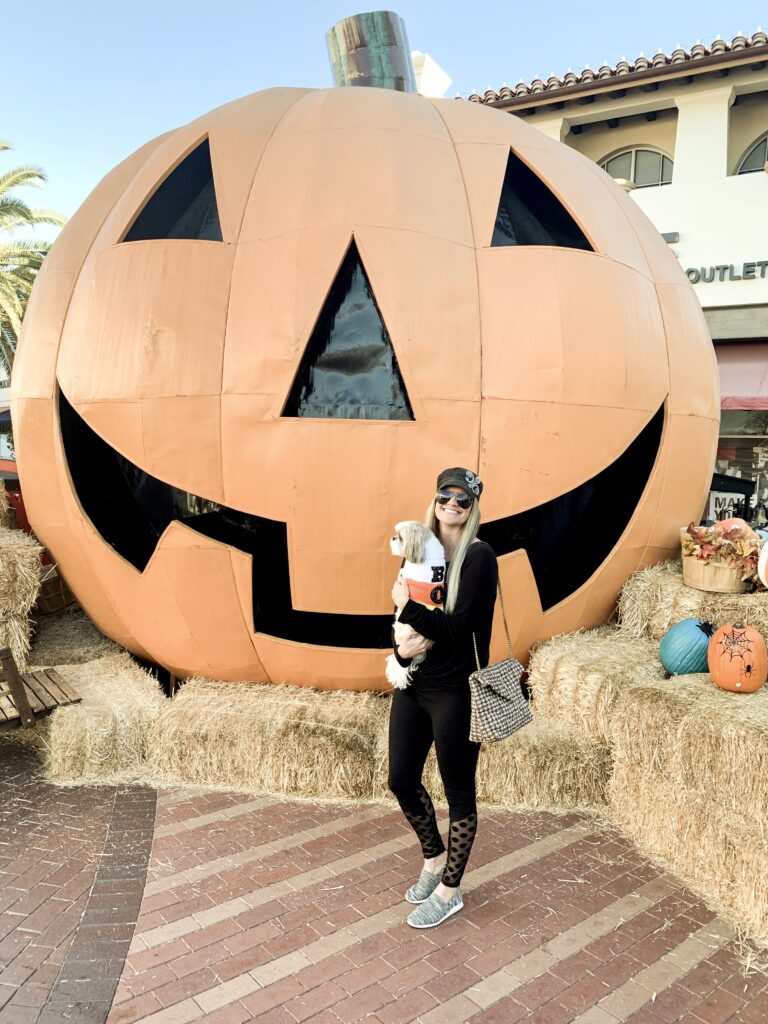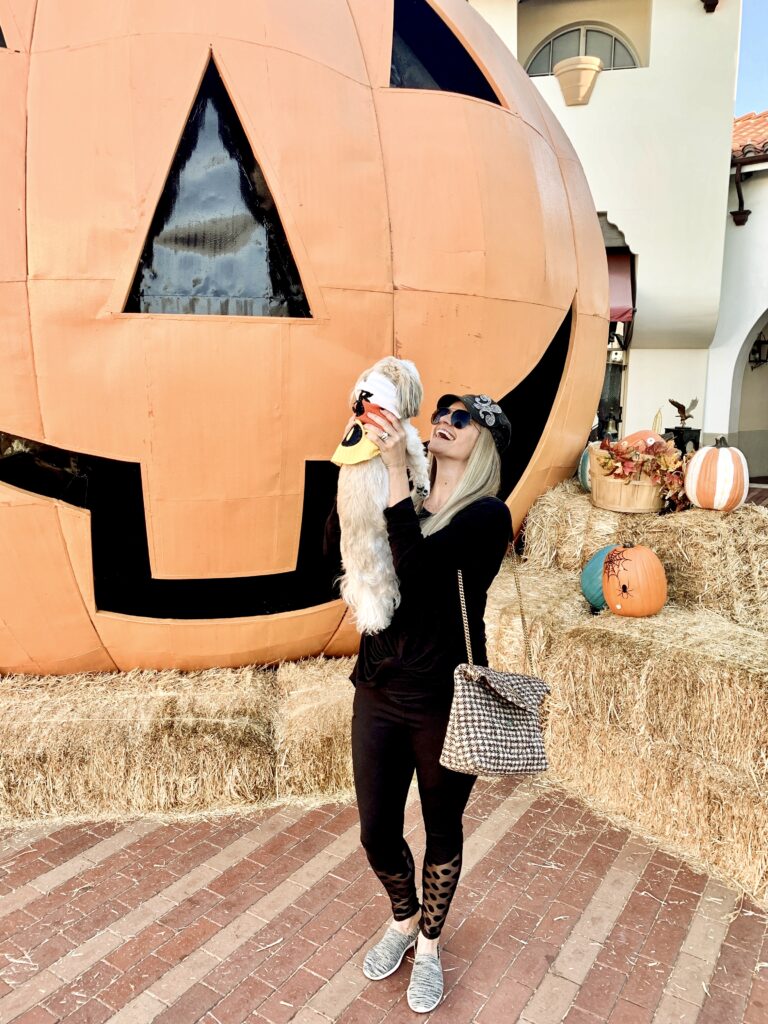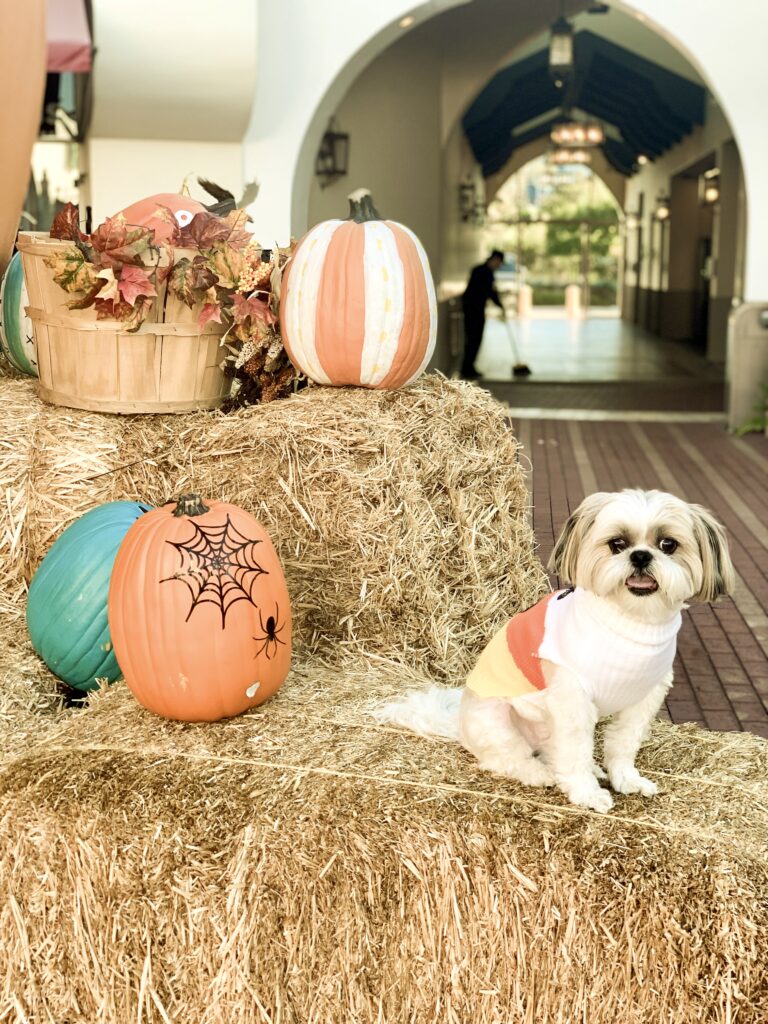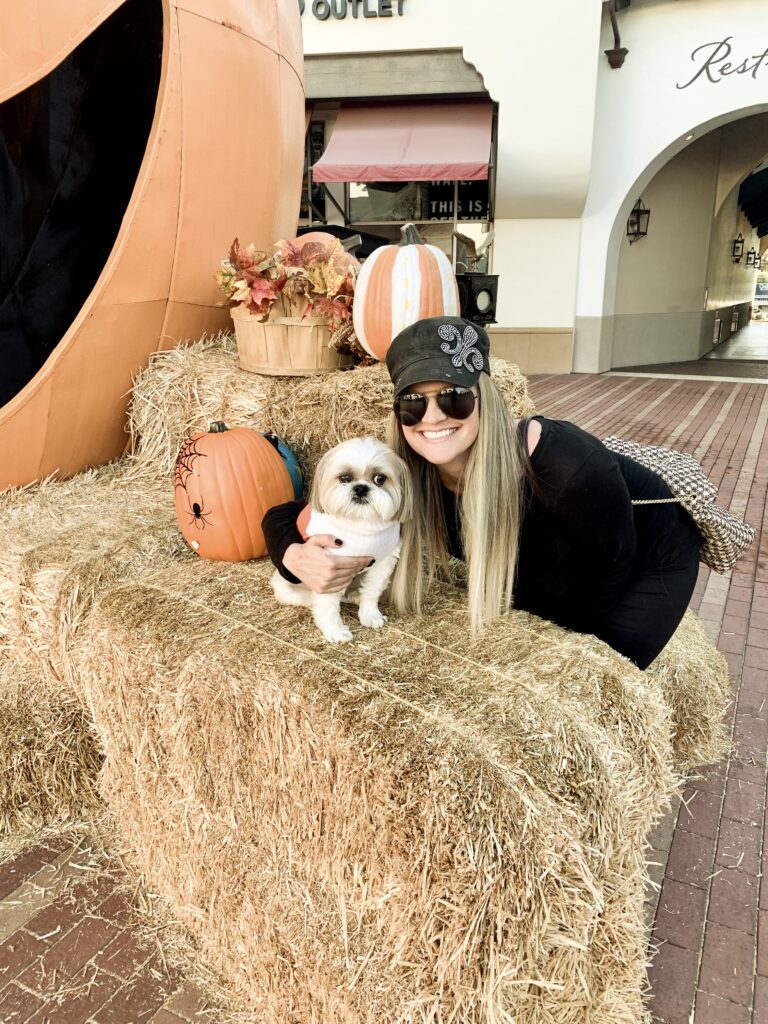 It's Halloween weekend!
What are your plans? We're doing a little pumpkin carving Saturday and then hosting a get together Sunday night. It's my favorite holiday and I'm excited to see all of the little costumes! I really want to soak it all in, since last year was quite different. 
Whatever your plans are, have FUN, stay safe and enjoy some candy! 🙂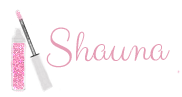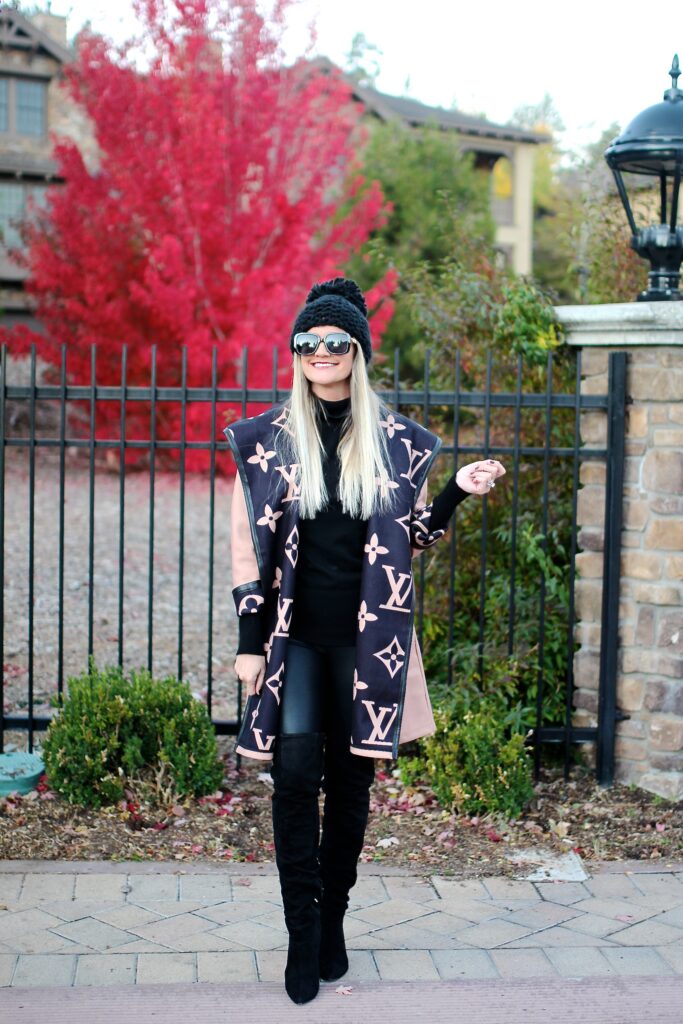 Coat: Louis Vuitton | Sweater: Ann Klein | Leggings: Target | Boots: Forever 21 | Beanie: old | Glasses: Chanel
* * *
Missing those cozy mountain mornings!
The good news is that we've got some major fall weather happening here at home, and I couldn't be happier. For once it's going to be chilly on Halloween, and that just makes the day all that much better. It's the little things, right? Find joy where you can!
Have a great week!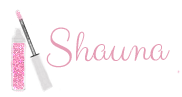 Planning a fa-BOO-lous Halloween party? Add these spooky treats to your menu! They are a little sweet, a little scary, and a whole lot of fun. Enjoy!
Graveyard Chocolate Cheesecake Dip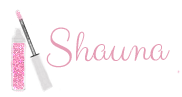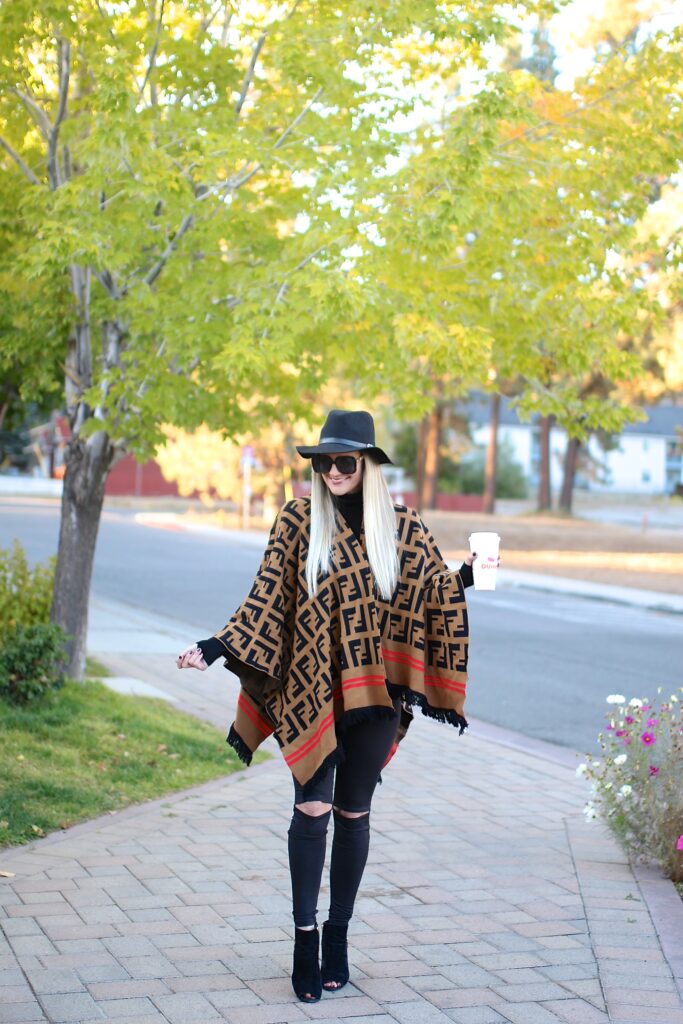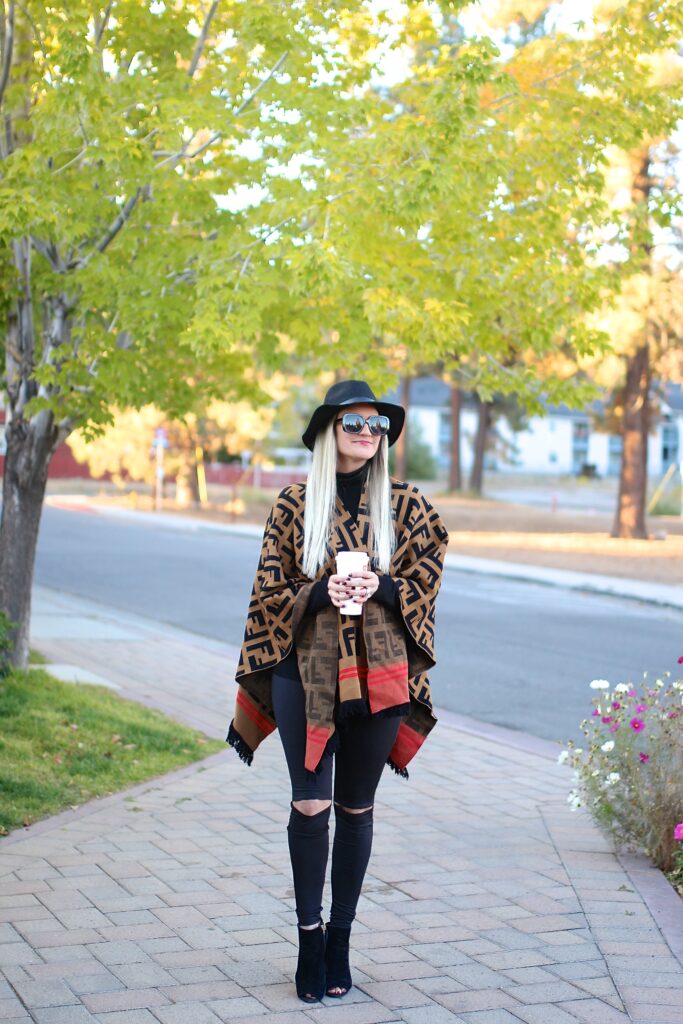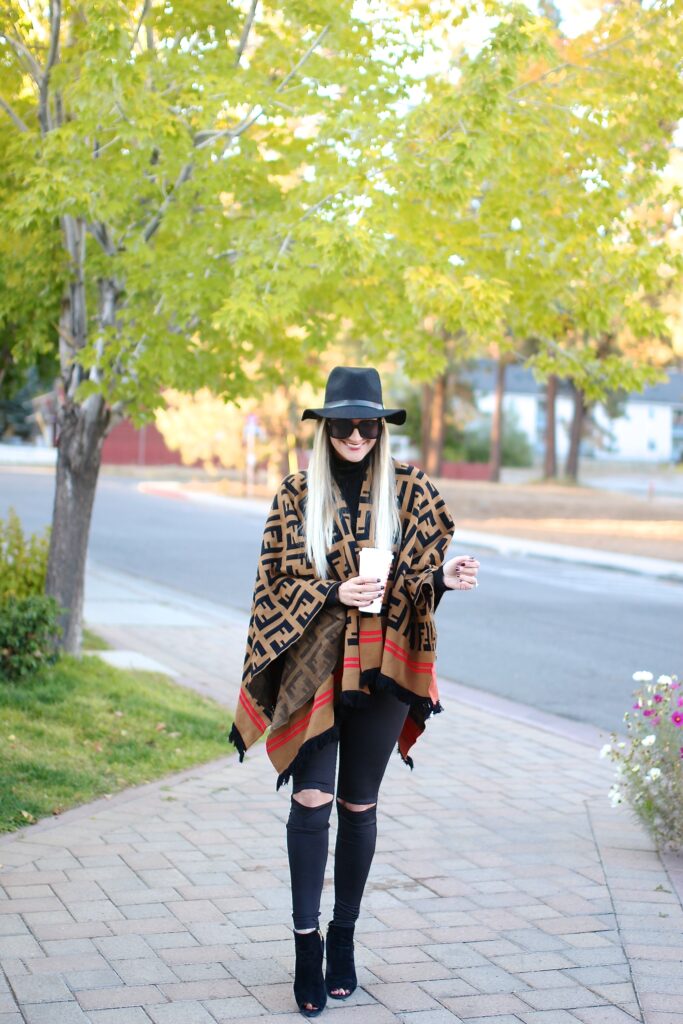 Poncho: Fendi | Leggings: Amazon | Hat: Nordstrom Rack | Booties: Steve Madden (old) | Glasses: Chanel 
* * *
Last weekend we drove up to the mountains to do a little leaf-peeping (I can't even with these trees!).
When packing for a fall trip, I always bring a cozy poncho to wear as a final layer to my looks. Fall is the perfect season for layering, because it's usually cooler in the morning with temps rising in the afternoon. Layering is all about pairing different types of clothing together to create one cozy, bundled up, thrown together look that seems effortless.
What are your go-to pieces when visiting a colder climate? xo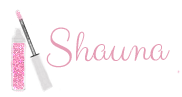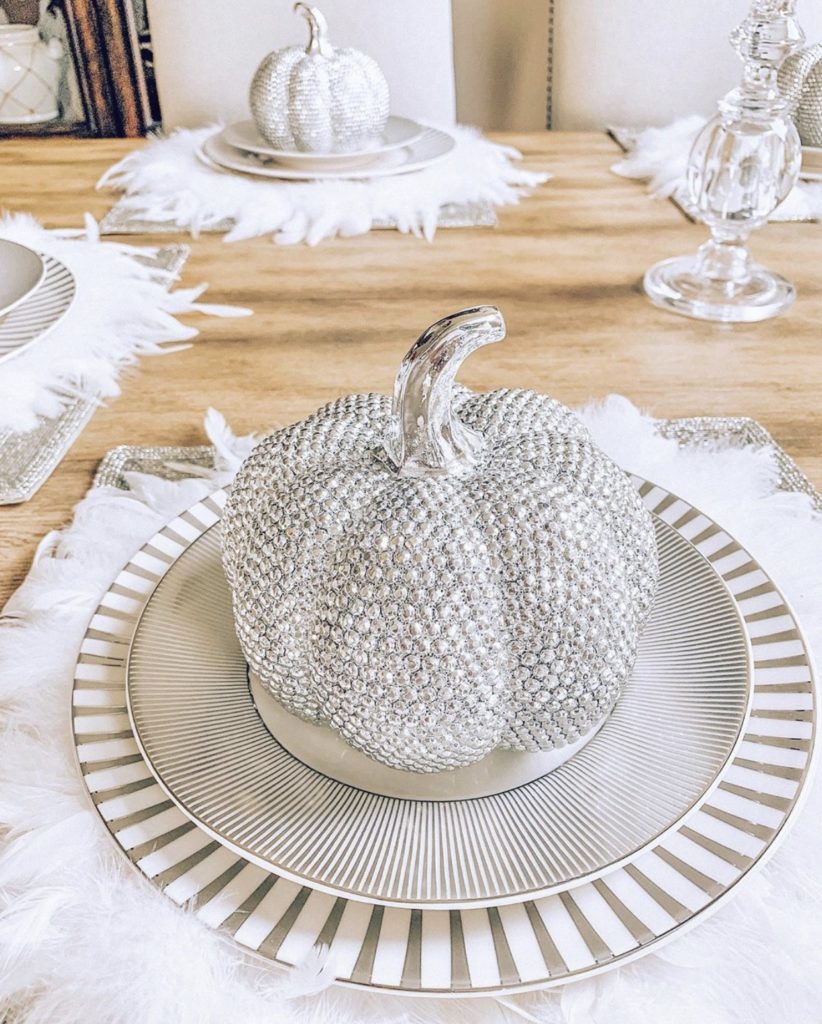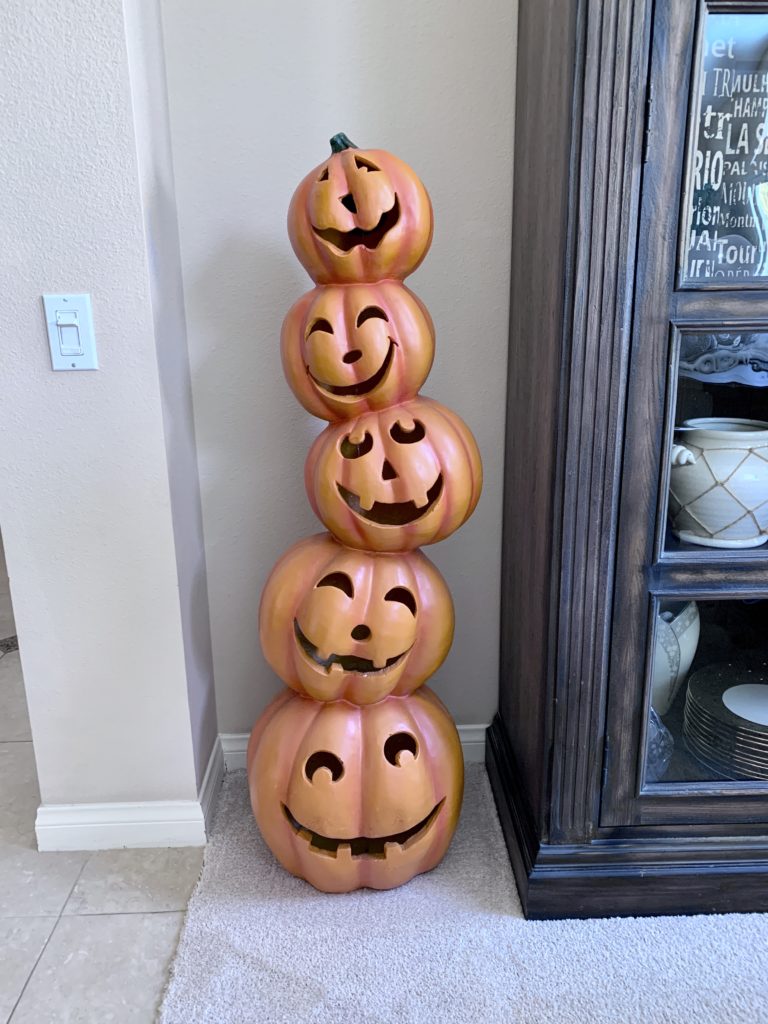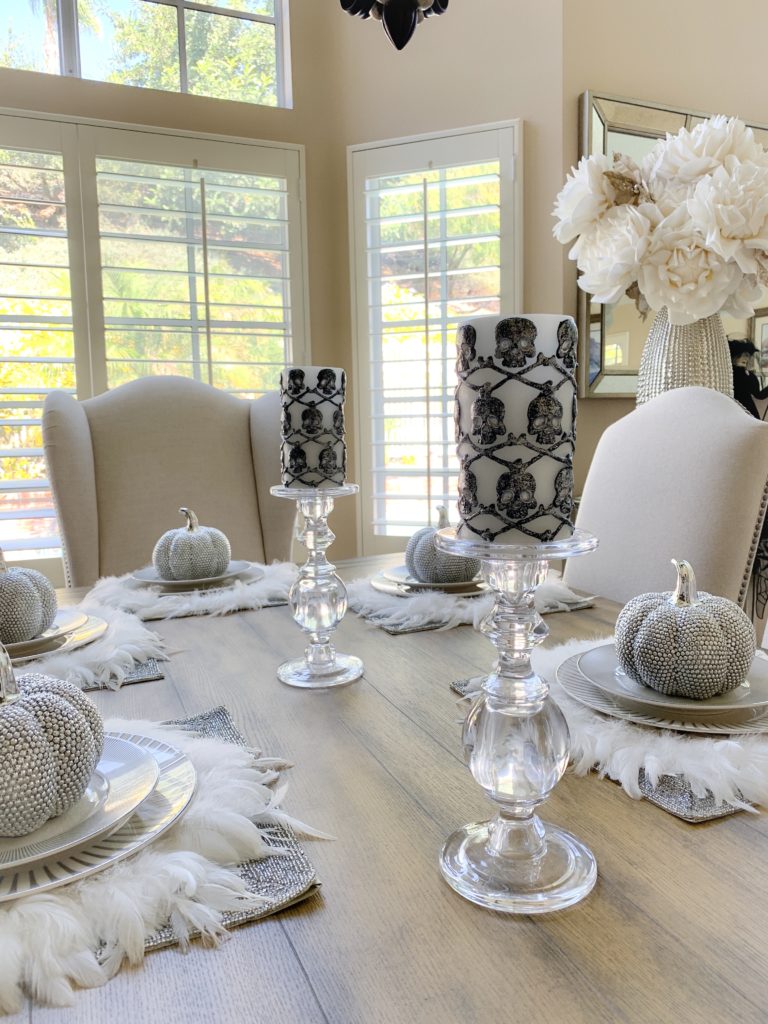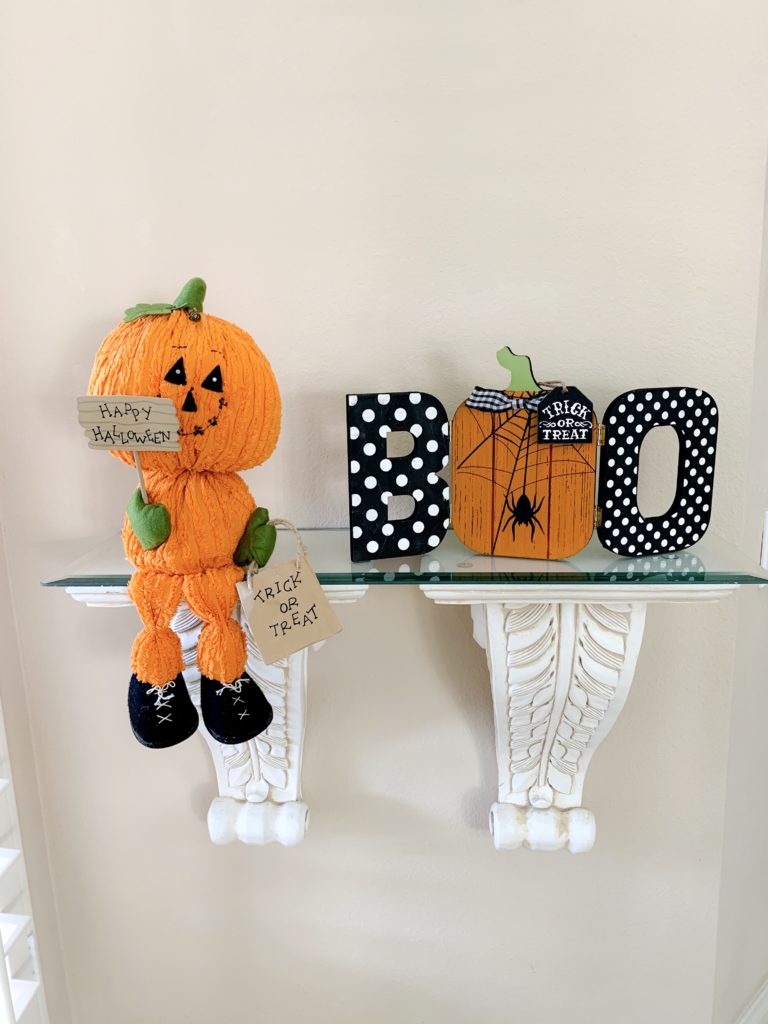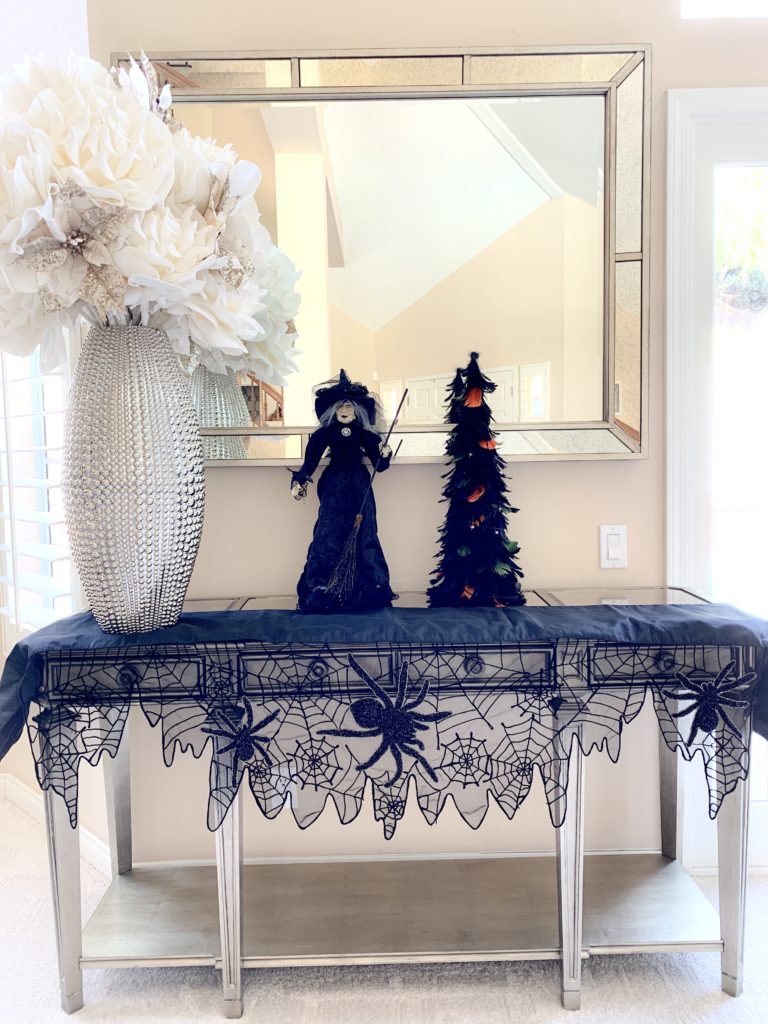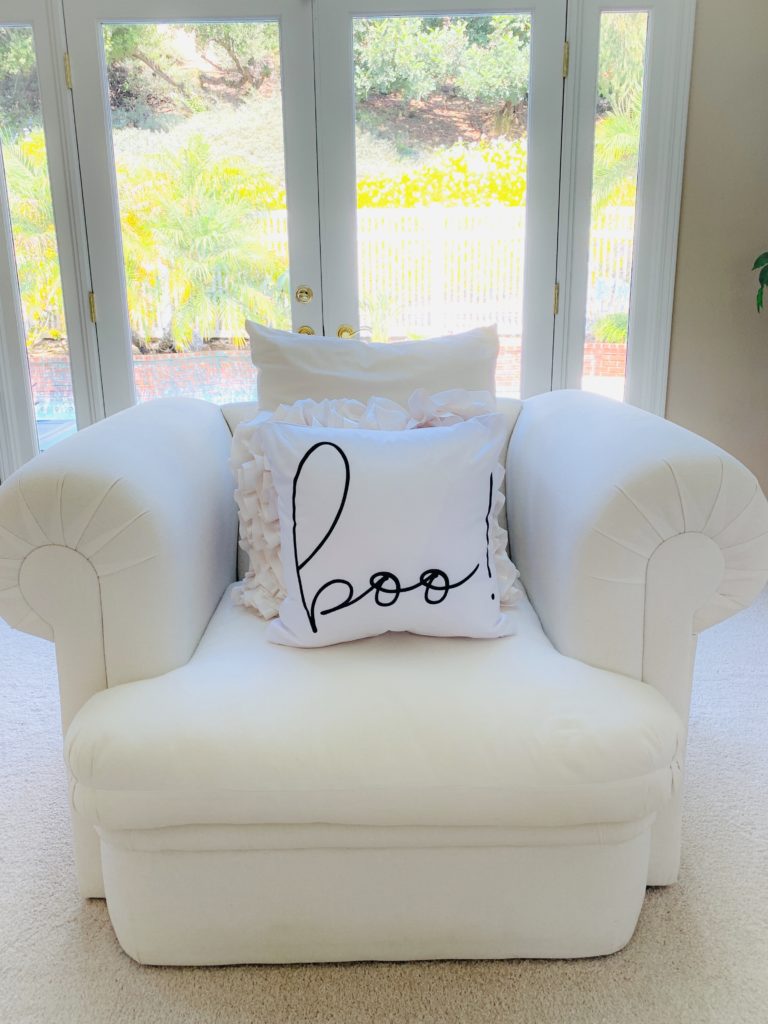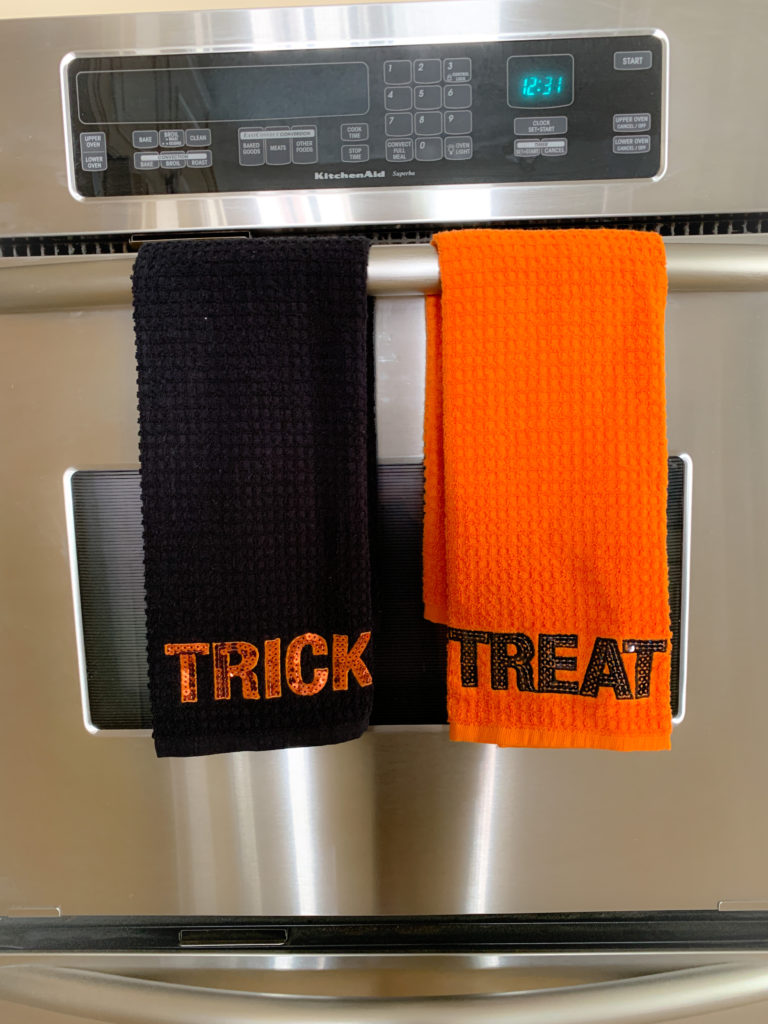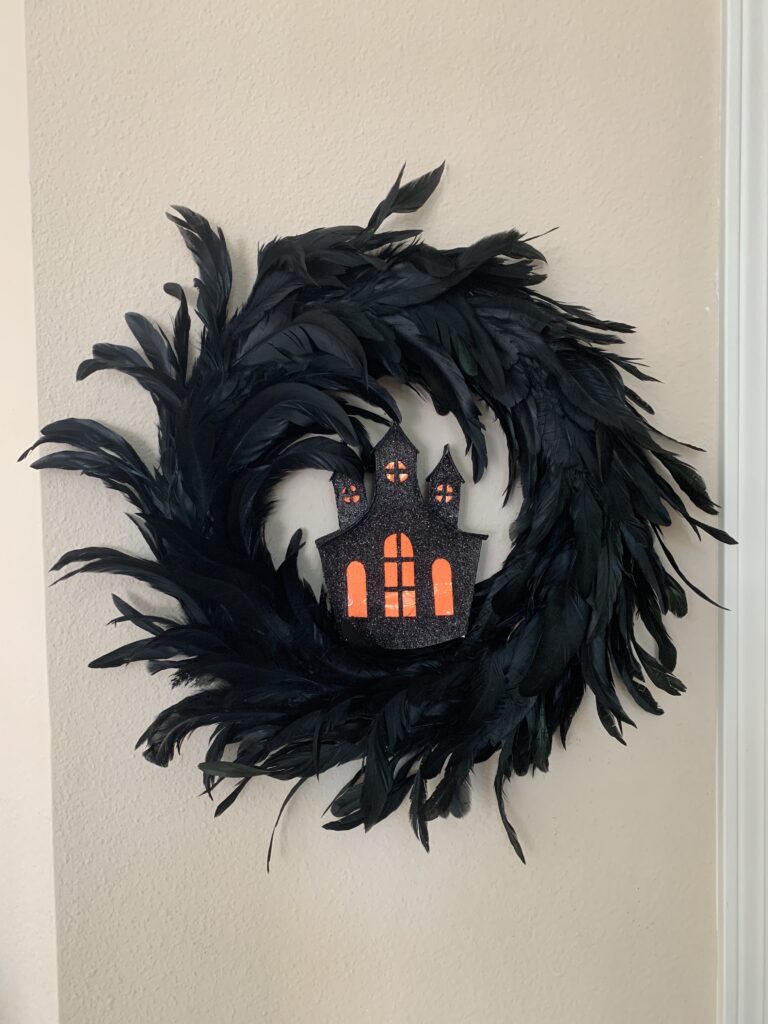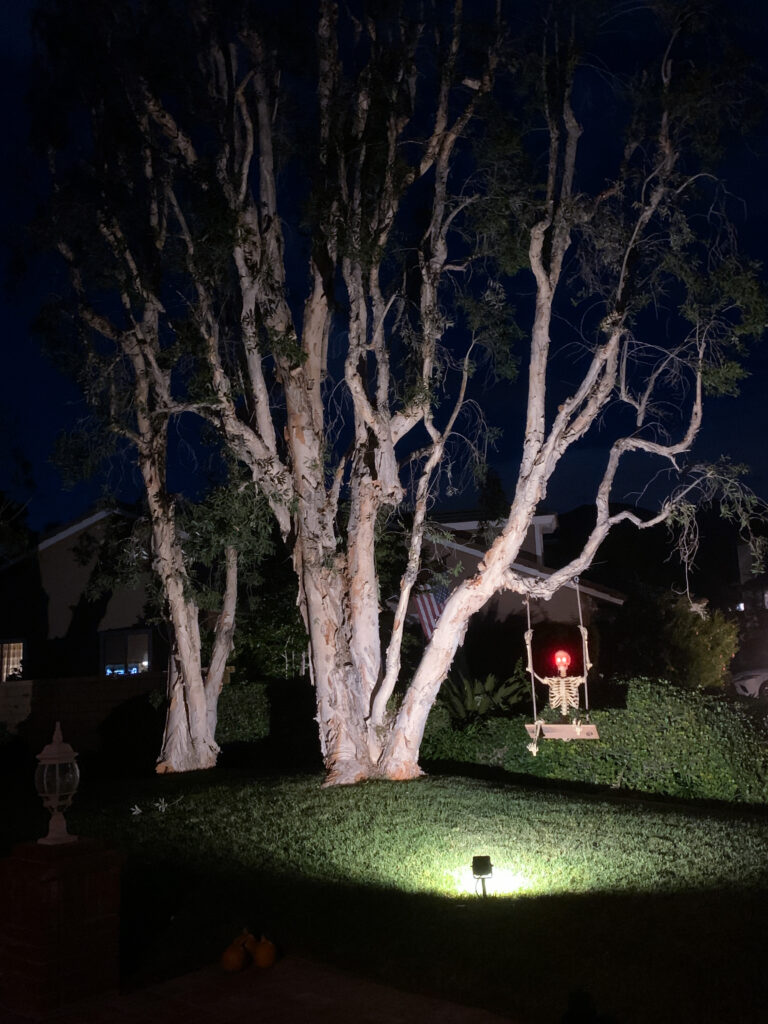 I've always loved decorating for Halloween.
I know it comes from growing up in a house where my Mom had the most special and gorgeous Halloween pieces that she would bring out each year (and still does).
I have to say that we were THE Halloween house back in the day. We would throw a costume party every year, and my Dad would turn our garage into a haunted house for the neighborhood kids to walk through.
So it's no surprise that the Halloween holiday spirit rubbed off on me.
Now I'm the house that gives out full-sized candy bars, hosts a costume party and always wants to decorate & celebrate all month long!
Thanks for reading and taking a home tour with me!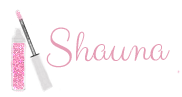 Tunic: NY&Co | Leggings: Target | Heels: Louboutin | Glasses/Bag: Chanel
***
Timeless, never tame. What a fun way to way to wear your favorite animal print!
This tunic caught my eye not only because of the fab print, but I loved the attached scarf too. Little details like that can really elevate your look so effortlessly.
Have a great week!