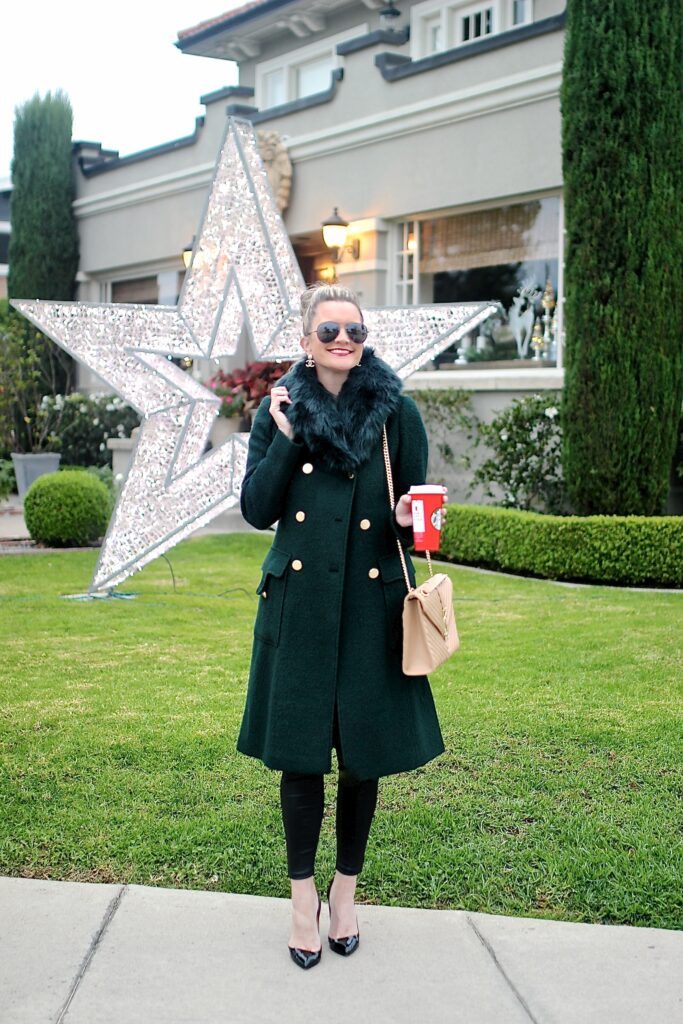 Coat: Guess | Leggings: Target | Heels: Louboutin | Bag: YSL
* * *
When your coat is straight out of a Hallmark Christmas movie … 😉
Hope you guys had a wonderful Thanksgiving. The day flew by, didn't it? We're now on the fast track to Christmas! I hope you'll continue to follow along on this festive fashion journey with me! xo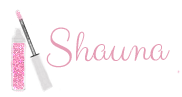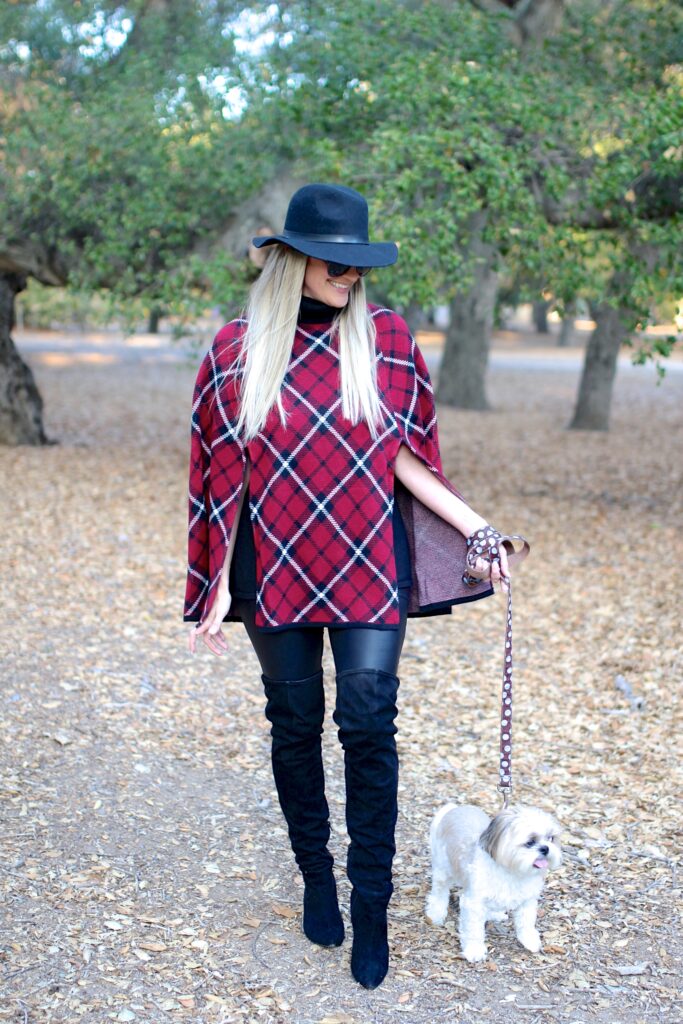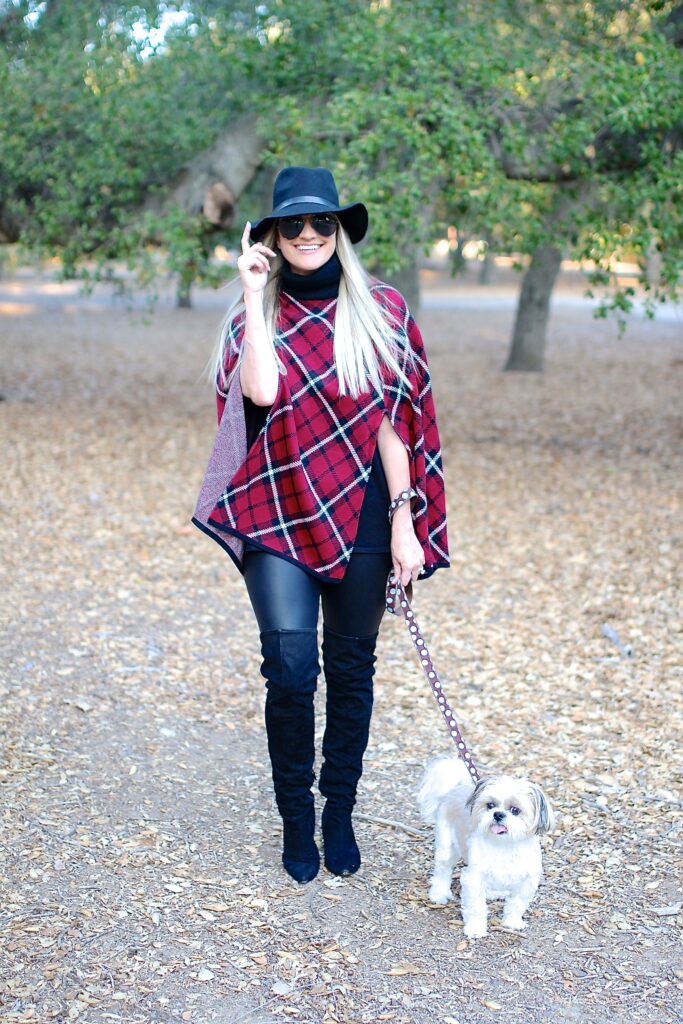 Thanksgiving is days away, and while I'm dreaming of turkey, stuffing and pants with an elastic waistband, this week is always a good time to remind ourselves of all the things we're grateful for.
And don't we have SO much to be thankful for this year? I know I'm thankful for the fact that this Thanksgiving I will get to HUG my family members, hear them laugh and tell stories around the table, and smell the amazing turkey cooking from Mom's oven. After everything we've been through…what a blessing, right?
I'm also incredibly thankful for all my Lipgloss and Lace readers and your continued love & support. Thank you for allowing me do do what I love and for loving fashion as much as I do.
Happy Thanksgiving!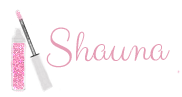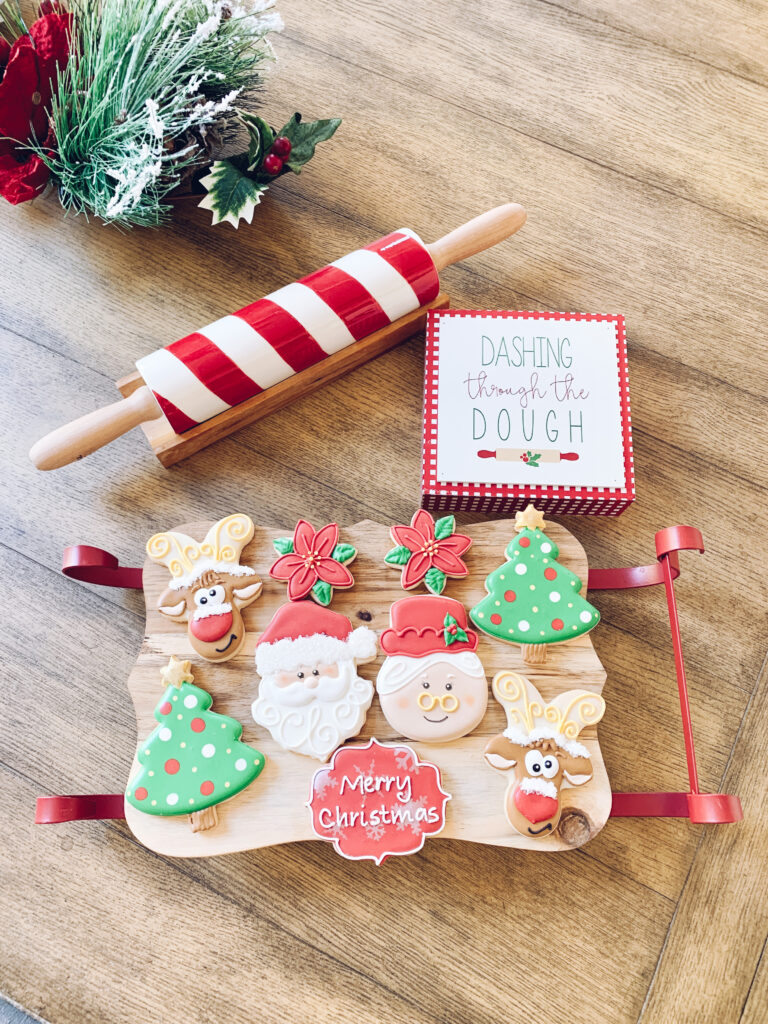 Cookies are pretty much the best part of Christmas, right? Whether you're making them for a party, Santa or just a cozy night by the fireplace, there's always a reason to whip up a batch of cookies during the holidays. Here are a few of my festive favorites!
♥ Frosted Peppermint Brownie Cookies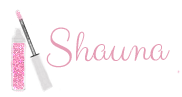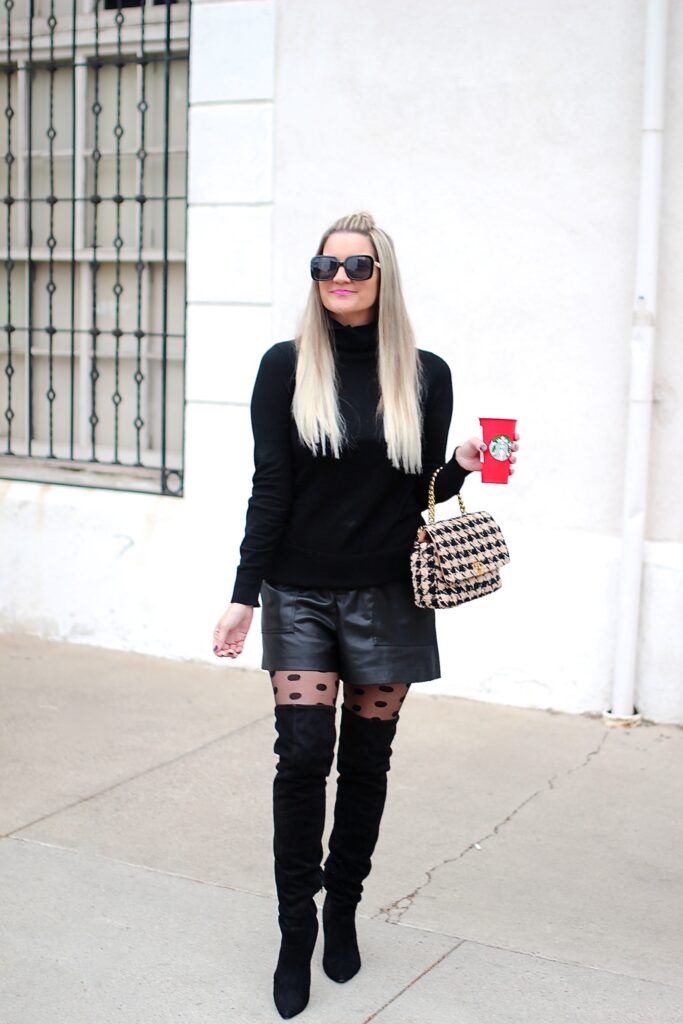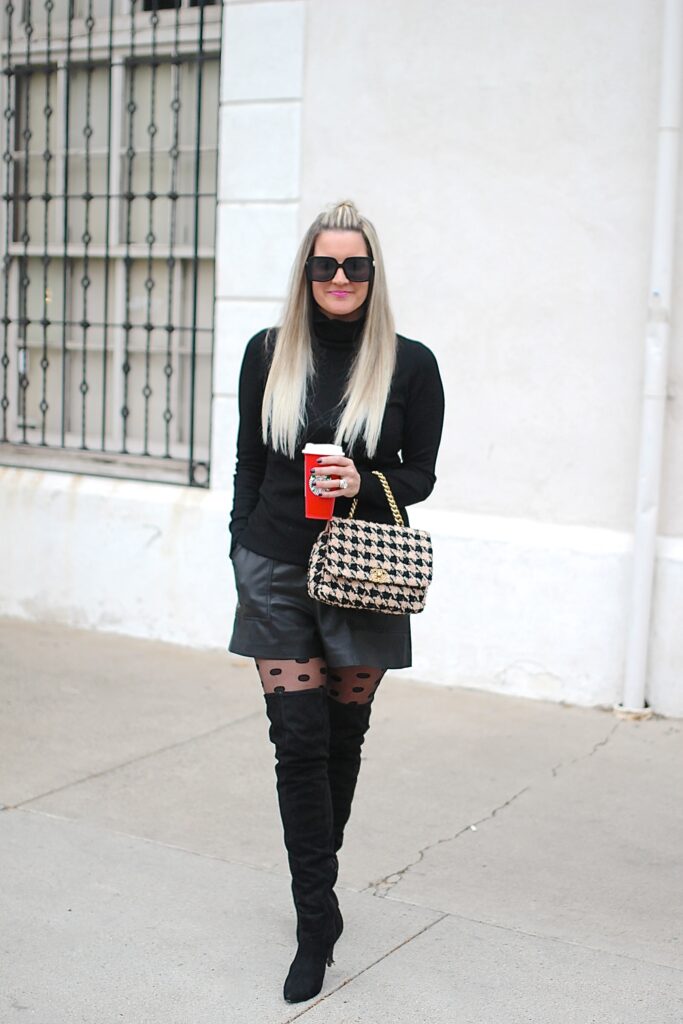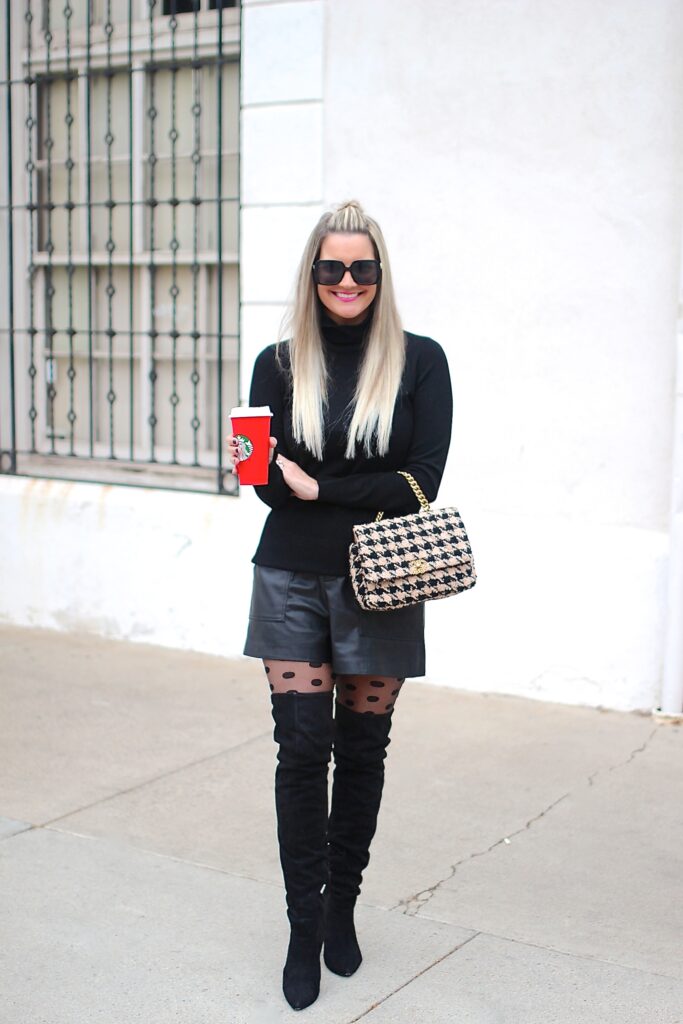 Sweater: Express | Shorts: BlankNYC | Boots: Forever 21 | Tights: Fashiontights | Glasses/Bag: Chanel
* * *
I love creating monochromatic looks using different patterns & textures. Black can be boring, but when you mix polka dots with leather and tweed? Styling perfection!
Thanks for reading, see you Thursday! ♥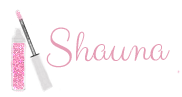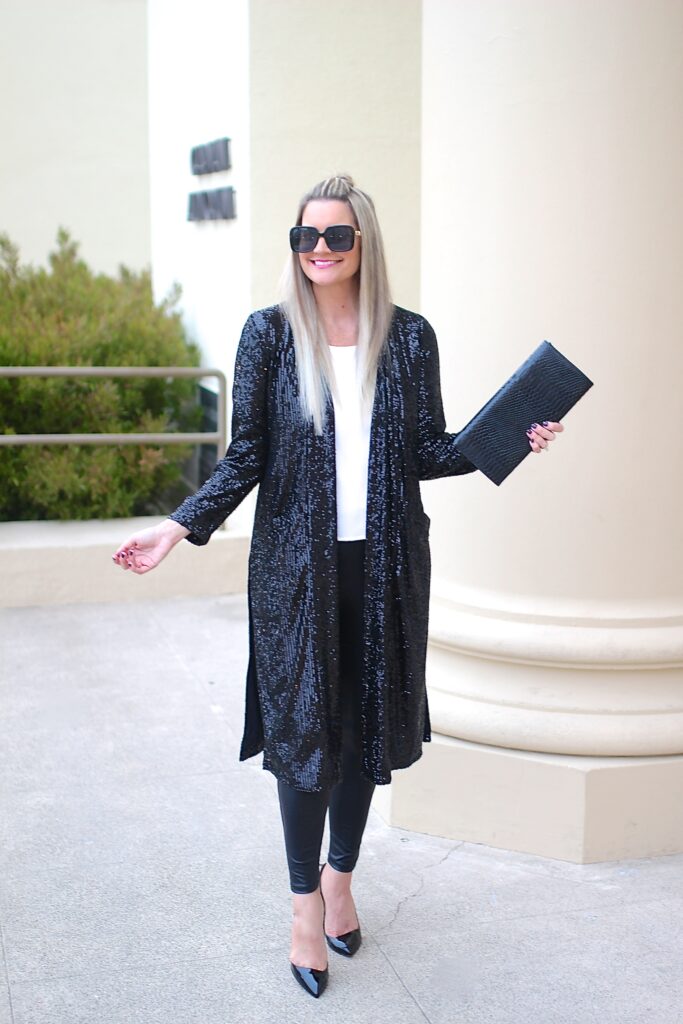 Duster: Revolve | Top: Diane Gilman | Pants: Target | Glasses: Chanel | Clutch: old
* * *
It's November, and that means the holidays are right around the corner!
The holiday season is one of the best times of year for fashion – providing the perfect excuse to get all glammed up, make a statement and dress to impress. From vibrant color to serious sparkle and shine, there are tons of ways to make the colder months just a bit more fun!
Cheers to making this party season one to remember! xo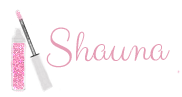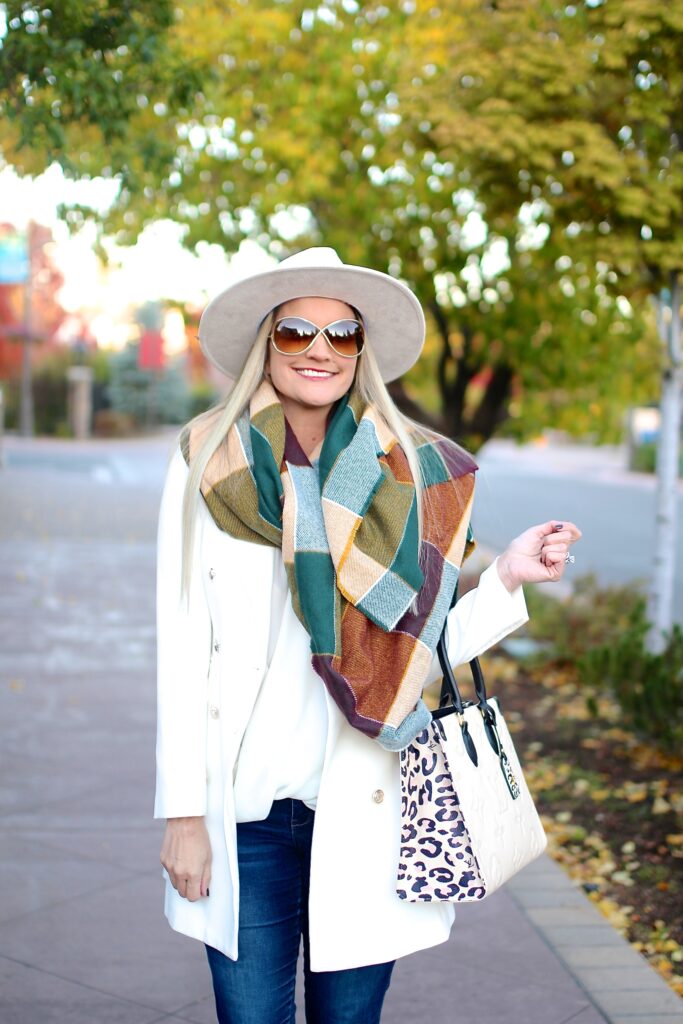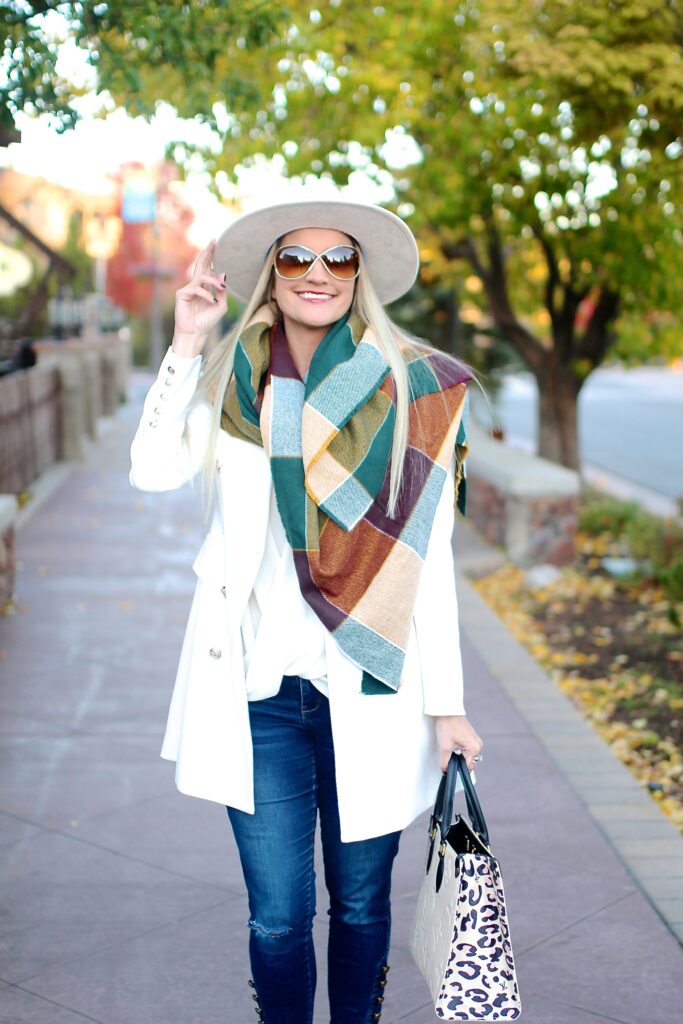 Blazer: Lulu's | Top: Nordstrom Rack | Pants: old | Heels: Nine West | Scarf: Asos | Glasses: Tom Ford | Bag: Louis Vuitton
* * *
Sign me up for ALL the pretty fall colors, whether it's in the trees or on my clothing 🙂
I can't believe it's time to start thinking/posting about the holidays. I've got some fun content coming up for you guys soon. Excited to share! Thank you so much for reading and I hope you have a beautiful week xo