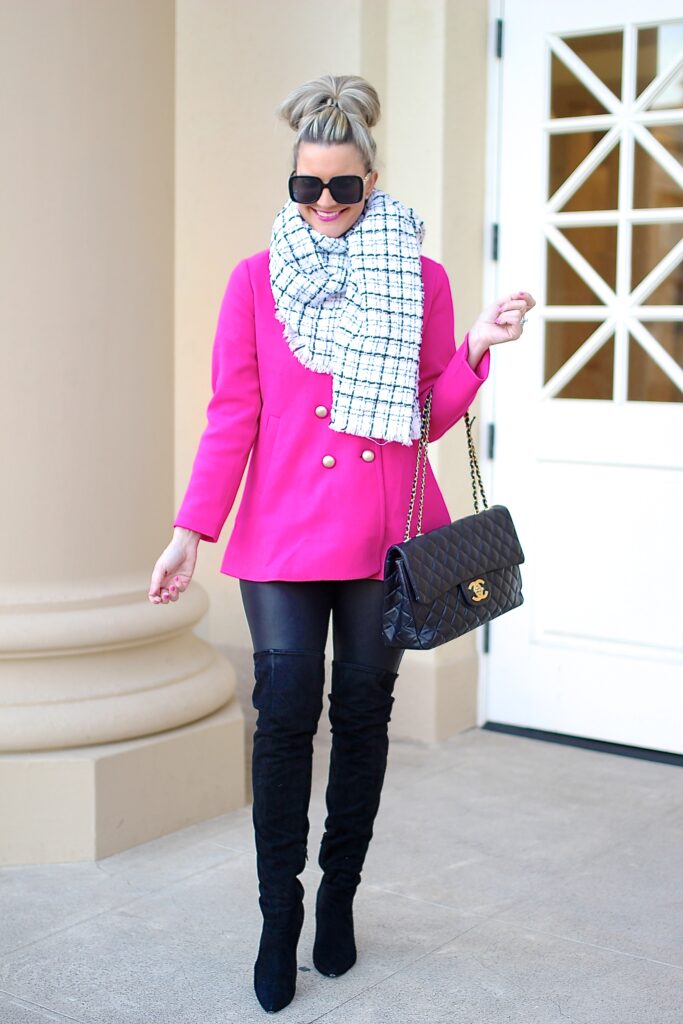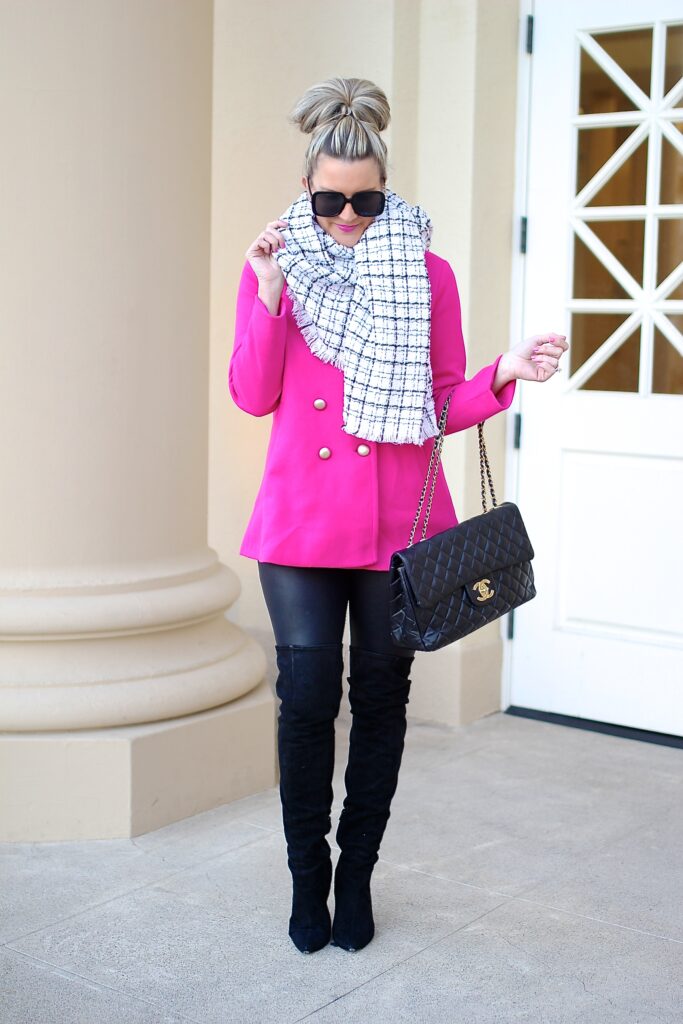 Coat: Red Dress Boutique | Leggings: Target | Boots: Forever 21 | Scarf: Chanel (similar) | Bag/Glasses: Chanel
* * *
Are you a red or pink person for Valentine's Day?
I love both colors but there is something about a bright and perfect pink that makes me smile this time of year! Especially when it comes in the form of the cutest coat. I'm still trying to put my look together for that night, and this coat is most definitely in the running.
Thanks so much for stopping by ♥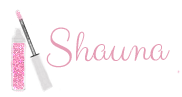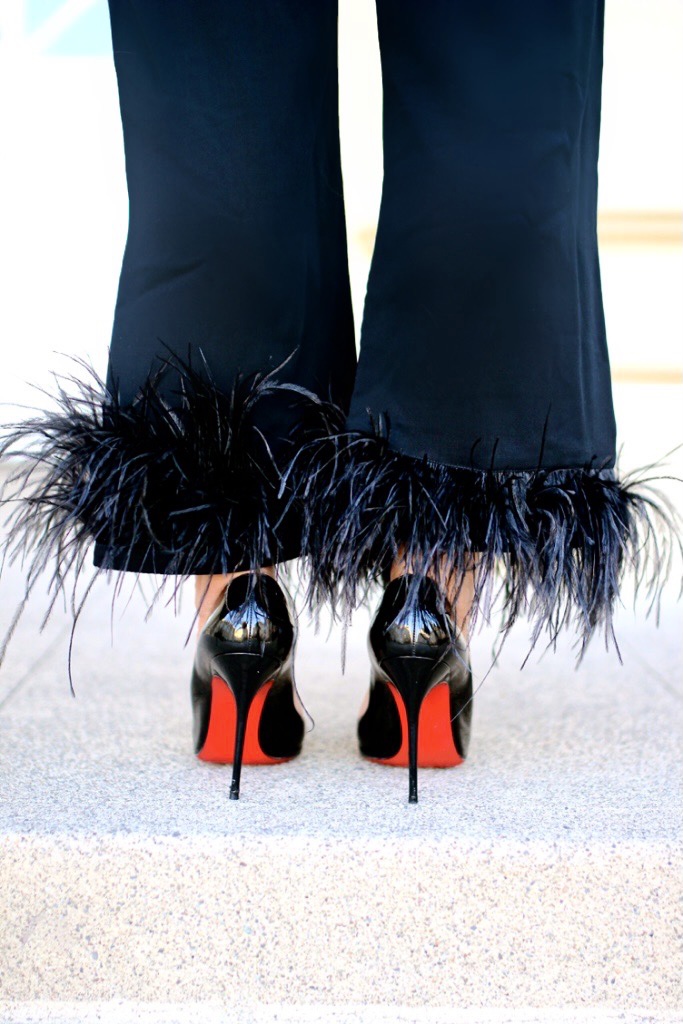 ♥ My favorite feather pj's/loungewear
♥ Grabbed this skirt to welcome in some sunshine
♥ Newly obsessed with this game
♥ My dream Valentine's Day jumpsuit
♥ 20 stay-at-home Valentine's Day date ideas
♥ One the blog one year ago
Thanks so much for reading!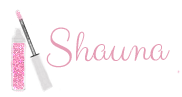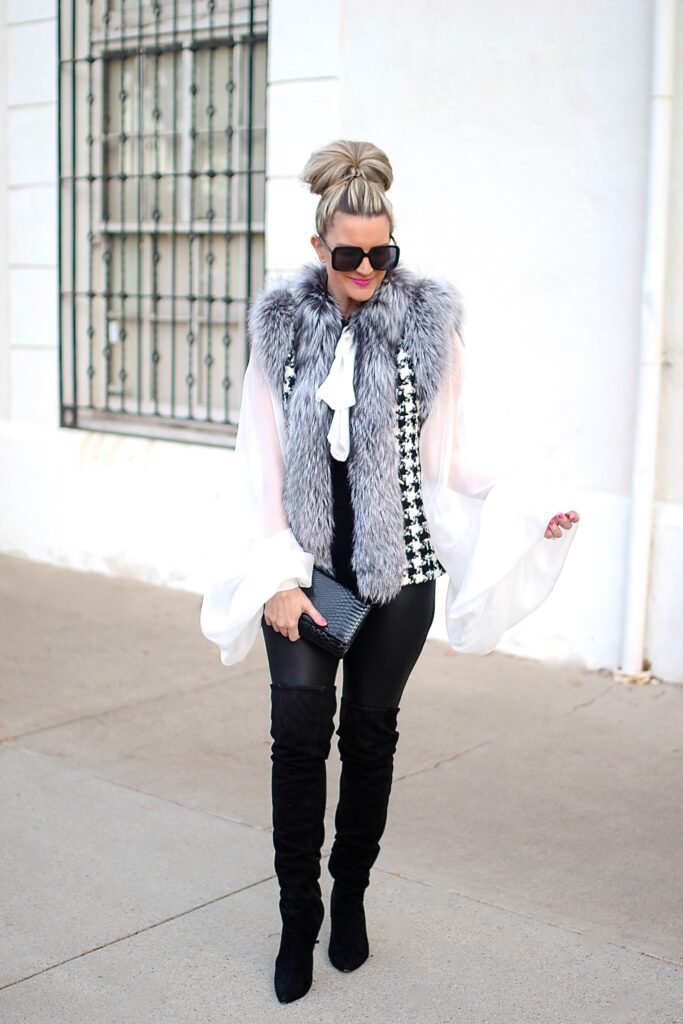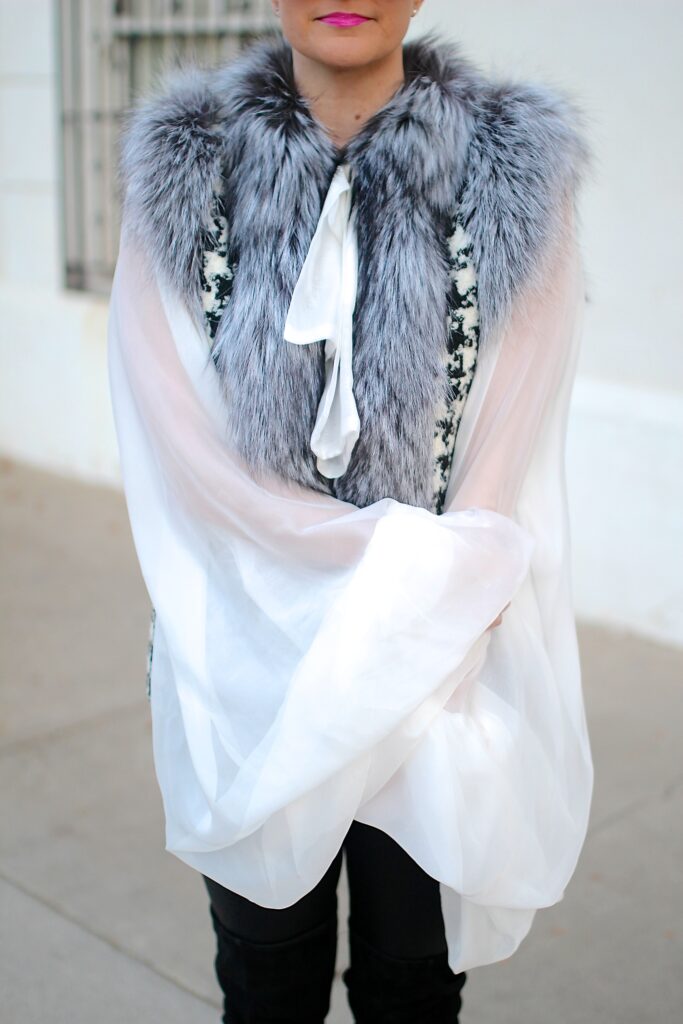 Vest: Reve Boutique | Top: Gucci | Leggings: Target | Boots: Forever 21 | Clutch: Akira | Glasses: Chanel
* * *
I miss going to events.
I was recently invited to an outdoor function that I was really looking forward to attending, but obviously it was cancelled because of what's happening with Covid everywhere right now. Story of our lives, right?
But if I were able to go, this was the look I had put together. I'm such a fan of mixing different textures together, especially in the winter. Mixing & matching really helps elevate a look.
Have a great week and stay safe! XO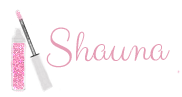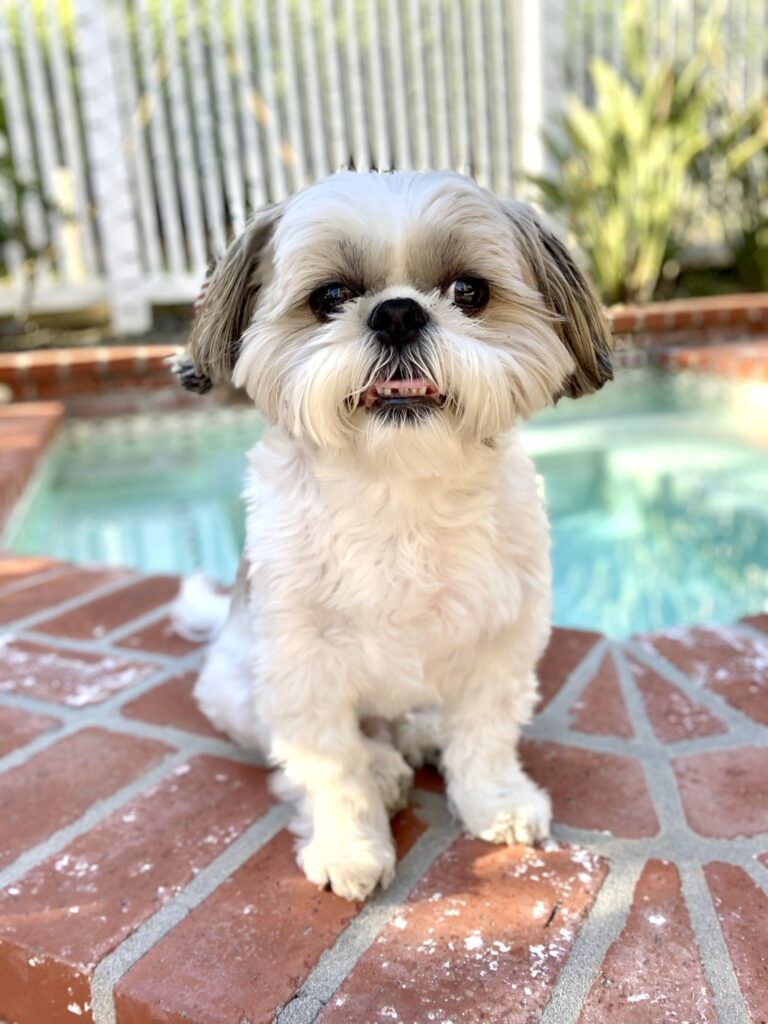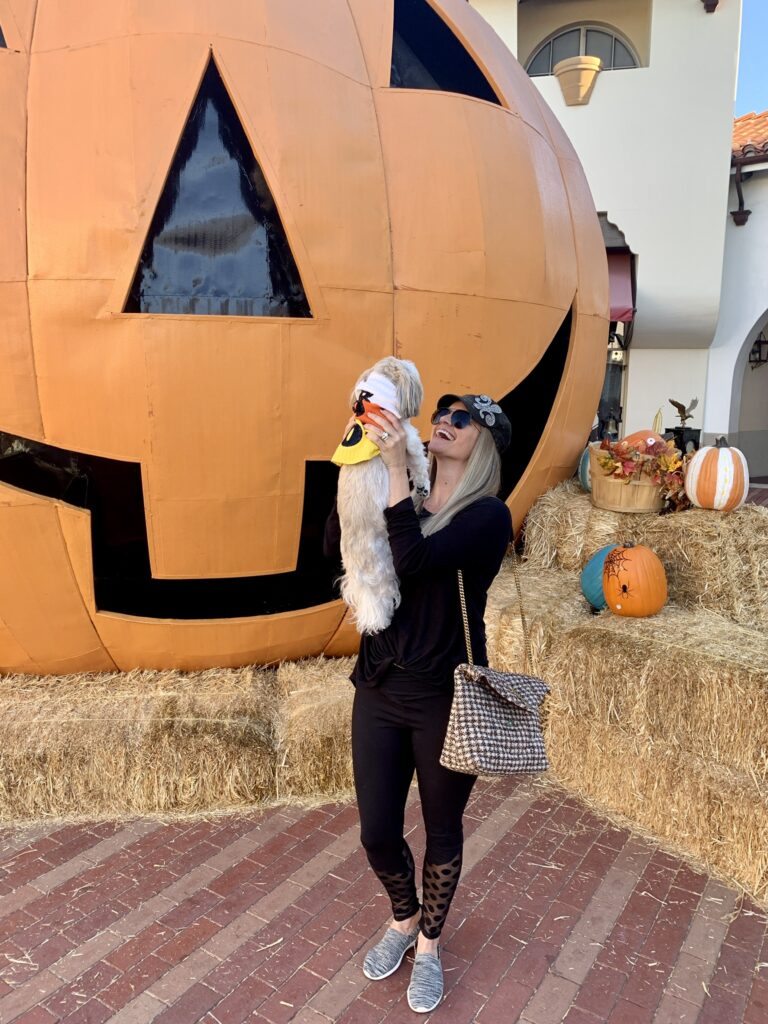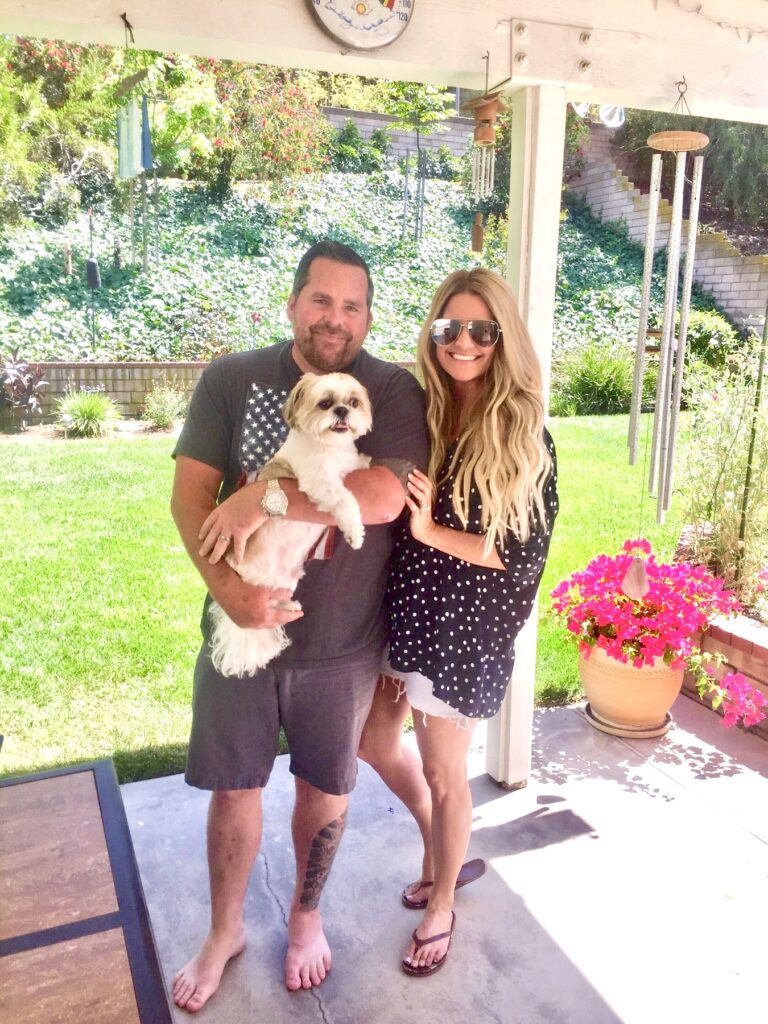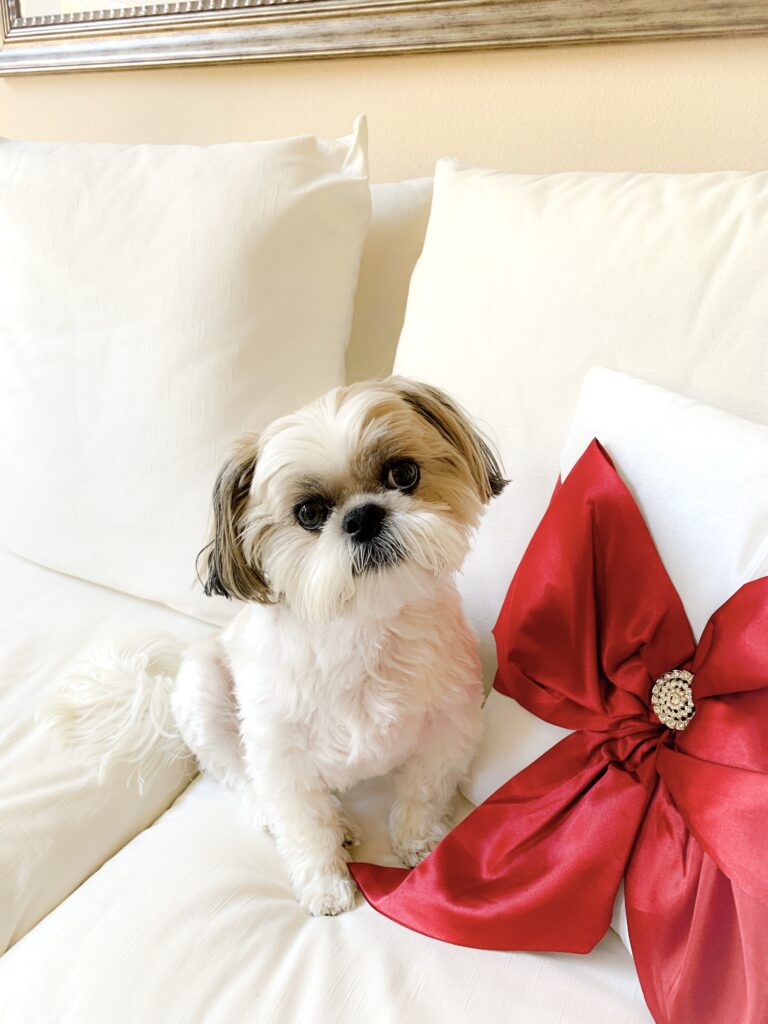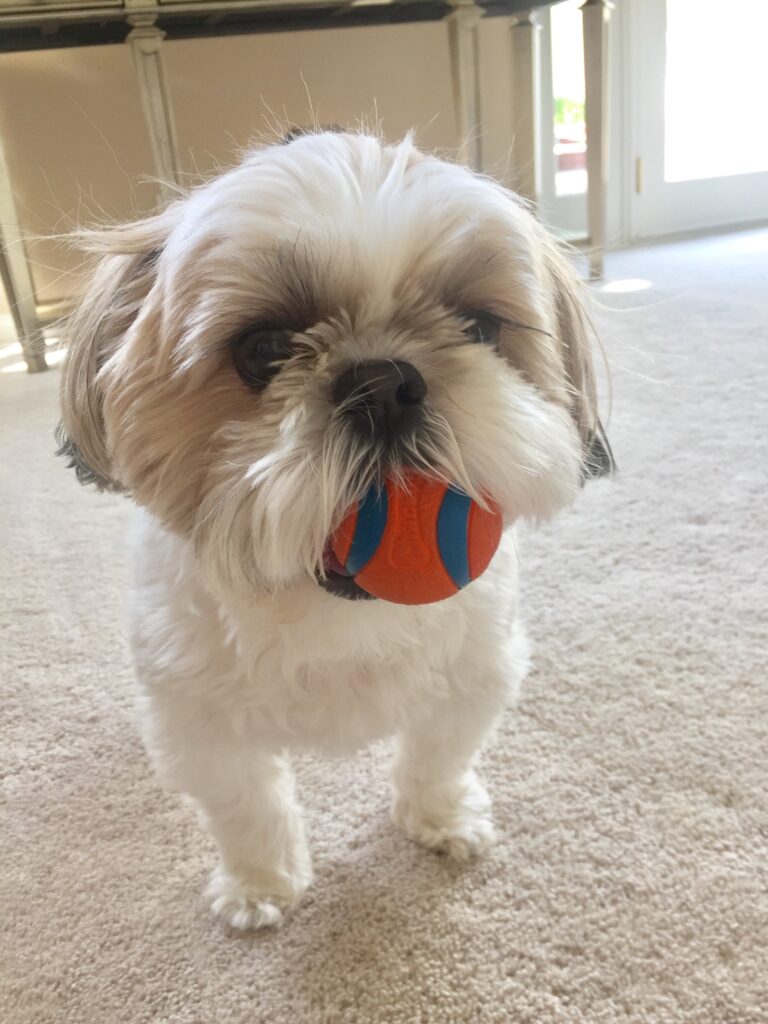 Our little fur baby turns the big 10 this weekend!
Gosh, there is SO much I could write, but wouldn't want to bore you guys with how much we love this little guy. He has brought us so many special, funny, hilarious and loving moments to our lives. Just the best memories that I hold close to my heart and will forever.
You may not have a dog for your whole life, but they have YOU for their whole life. How special is that?
Happy Birthday, sweet Riley. You are the light of our lives and we love you so much!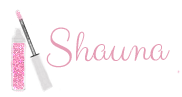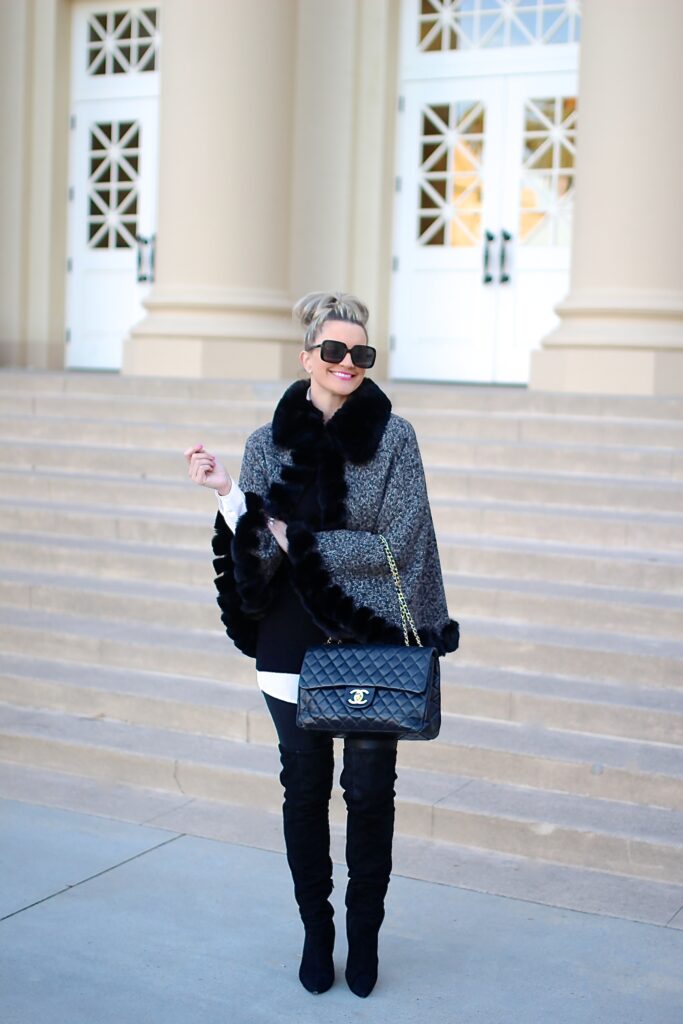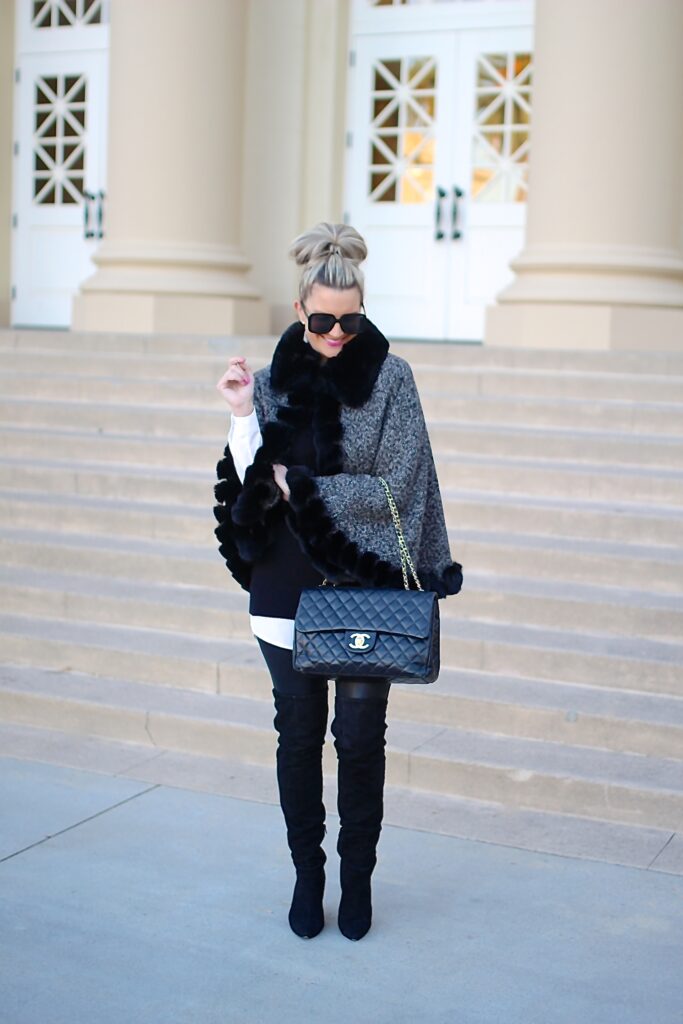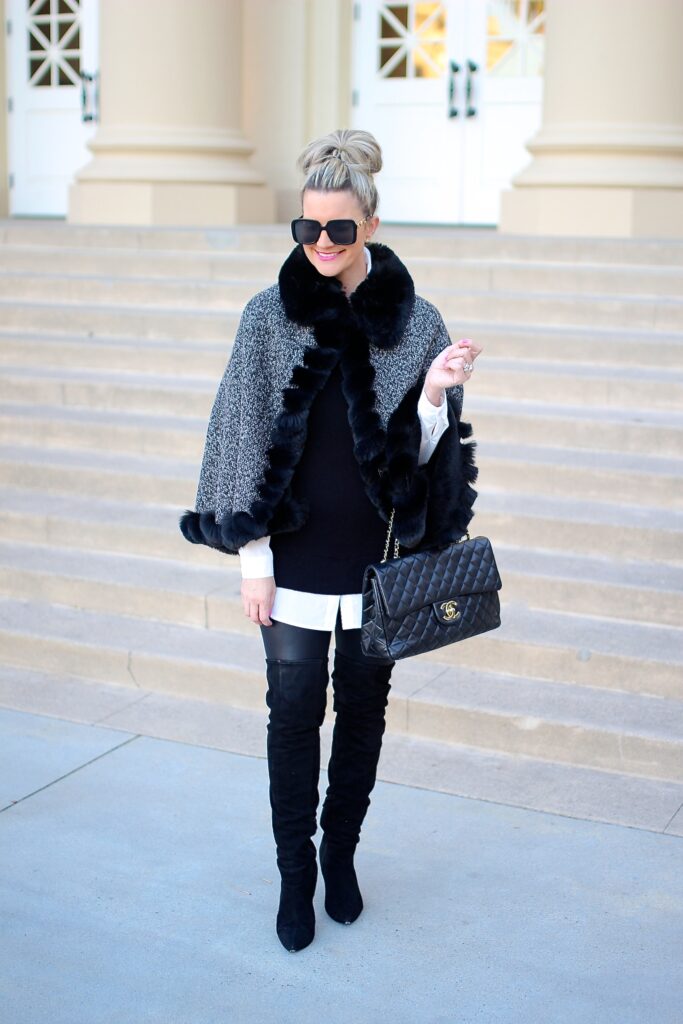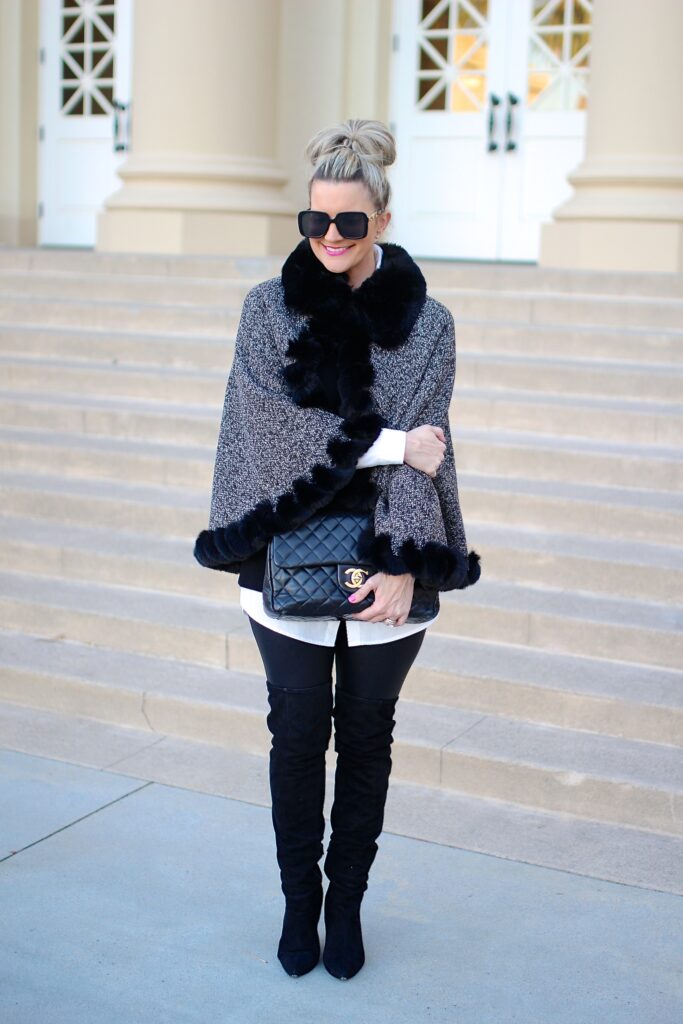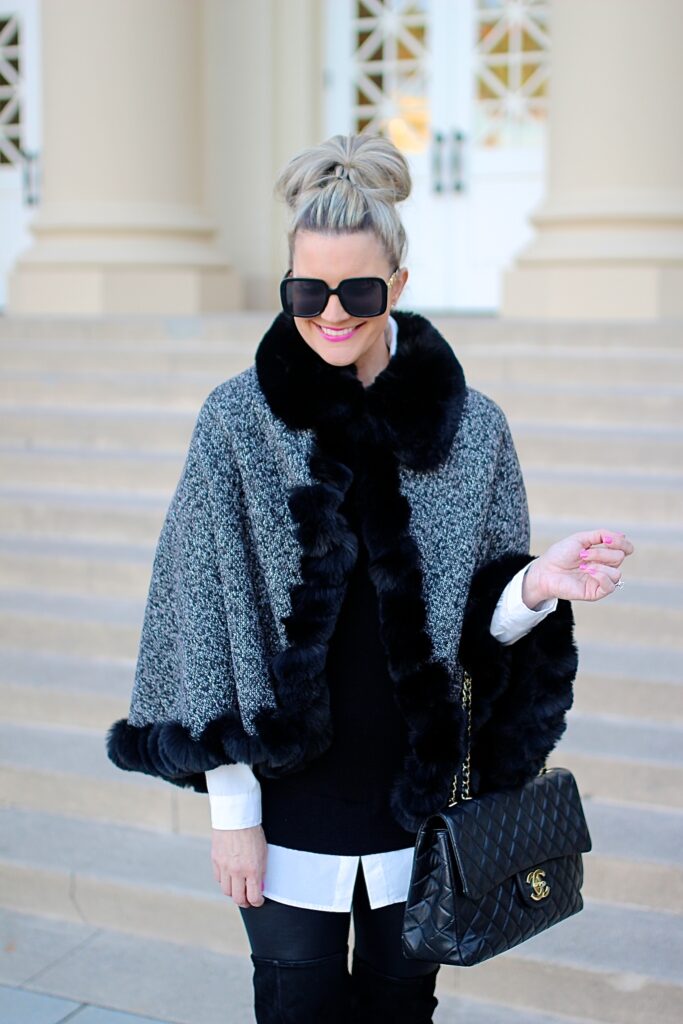 Cape: Saks OFF 5th | Top: New York & Company | Leggings: Target | Boots: Forever 21 | Bag/Glasses: Chanel
* * *
Cozy cape √
Great pair of leggings √
OTK boots √
Fab bag 😉
Presenting my winter wardrobe essentials. What are yours? xo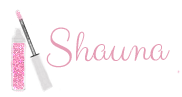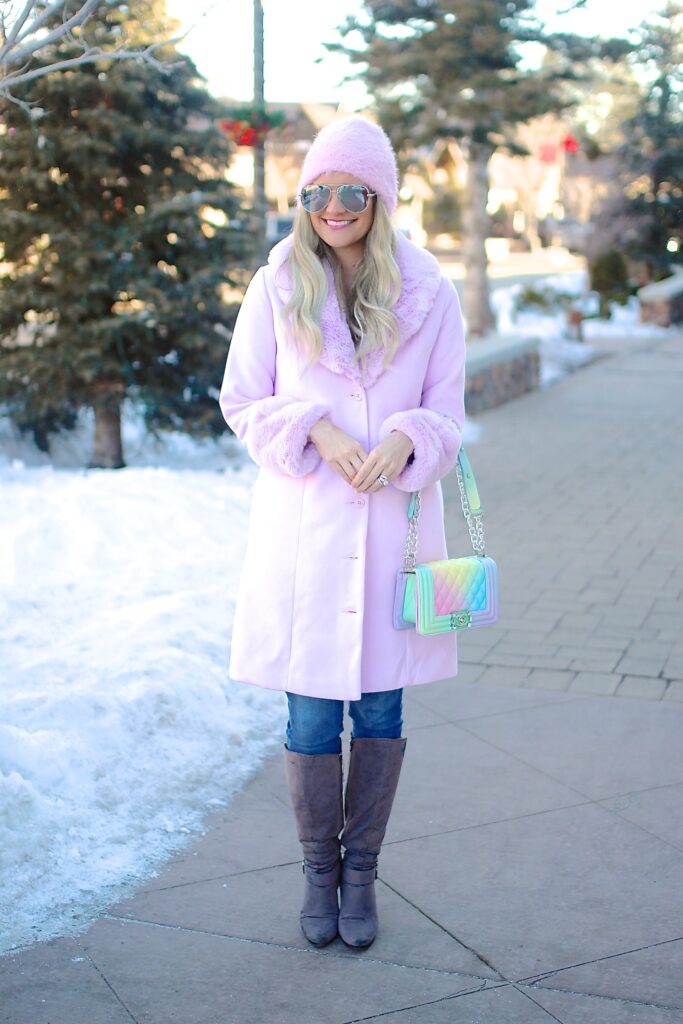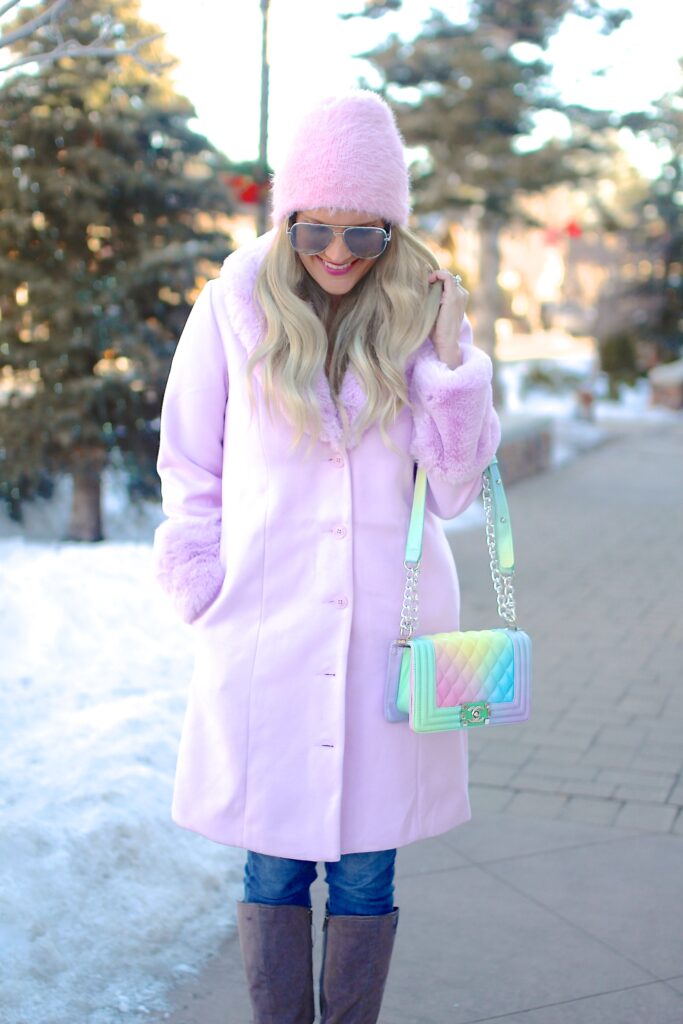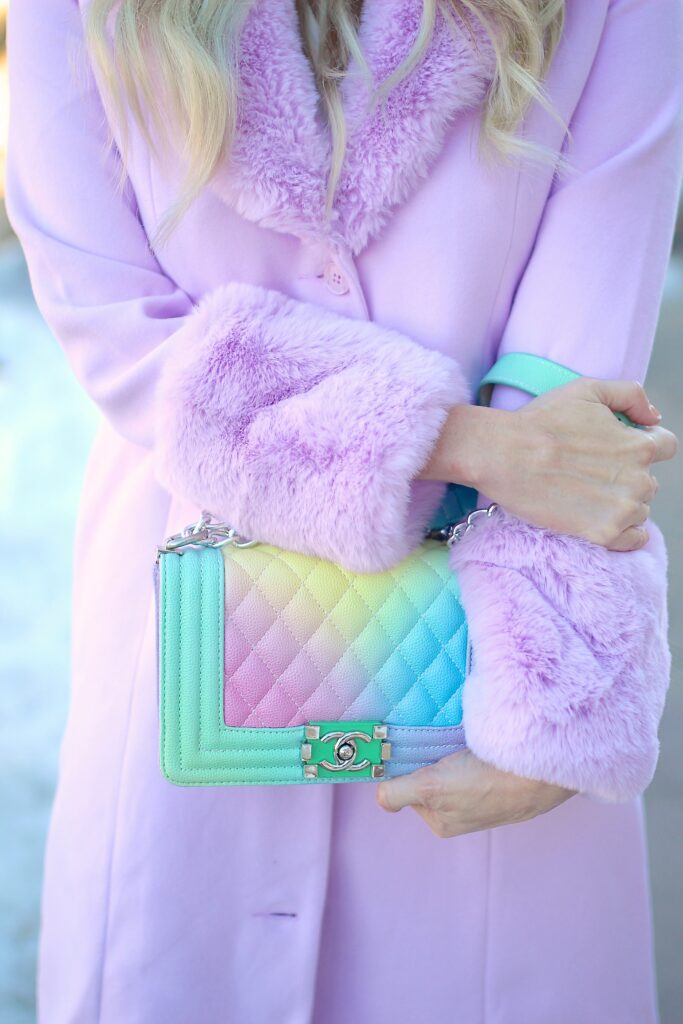 * * *
After Christmas, I always find myself gravitating towards pastel colors. Gone are the days of red and green, and I feel like I'm longing for brighter, sunnier days and warmer weather. But even though the weather is still cold, you can still dress in pretty colors! And can we talk about how this coat is only $48?
Happy almost weekend! Hope it's a great one!