♥ My tiered dress in 36(!) color options here
♥ A palm print kimono just waiting to hit the beach
♥ Coming to the blog next week
♥ 47 St. Patrick's Day recipes you'll want to make
♥ How to get the most out of walking-only exercise
Happy weekend!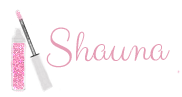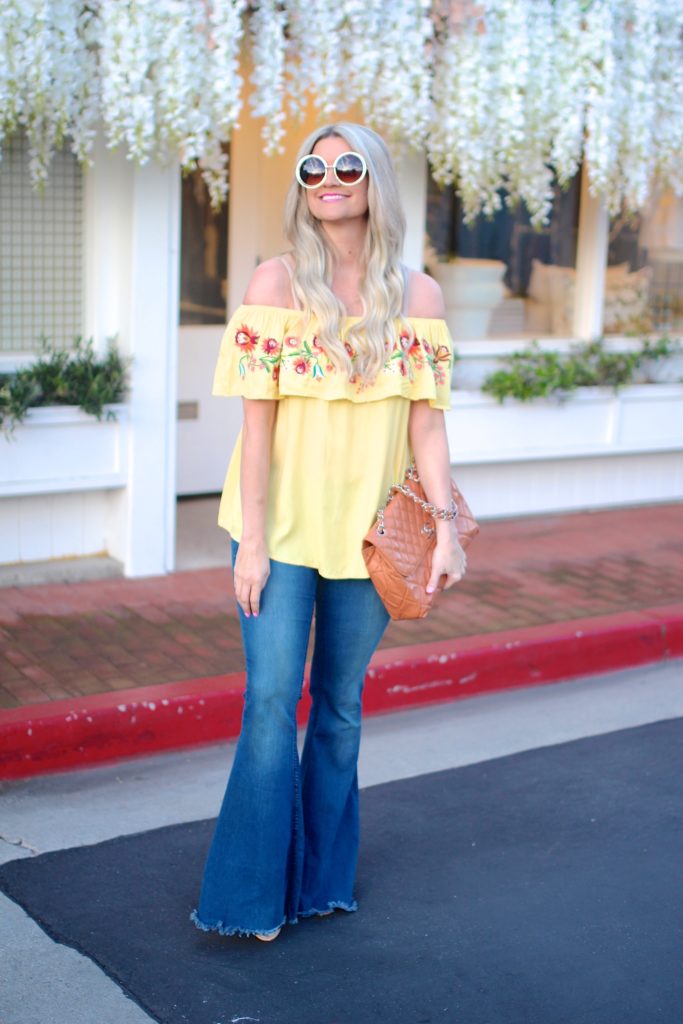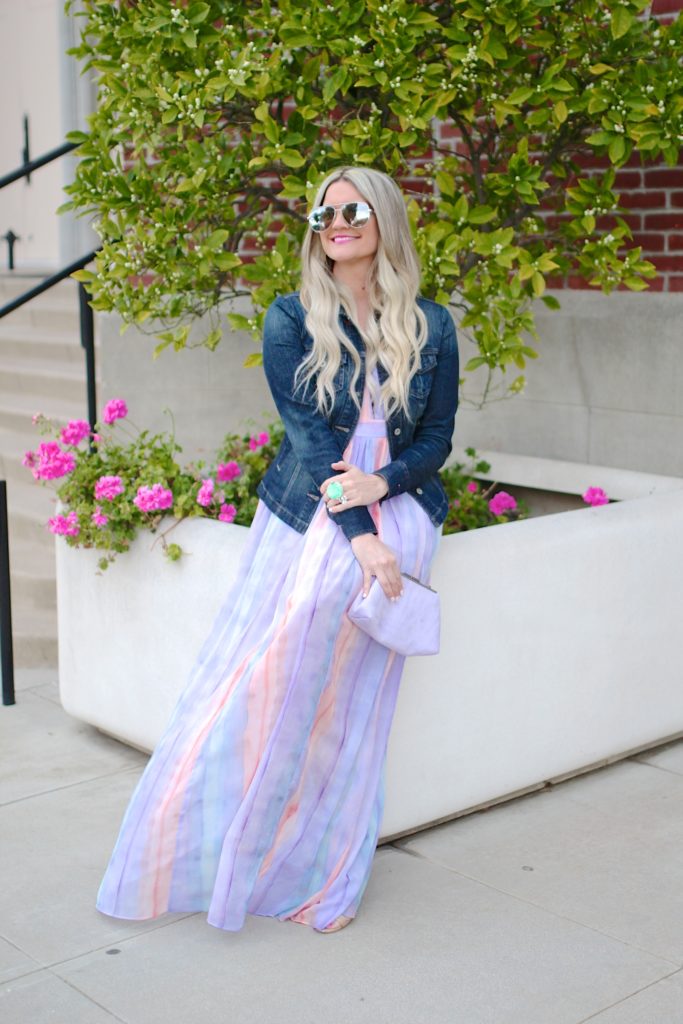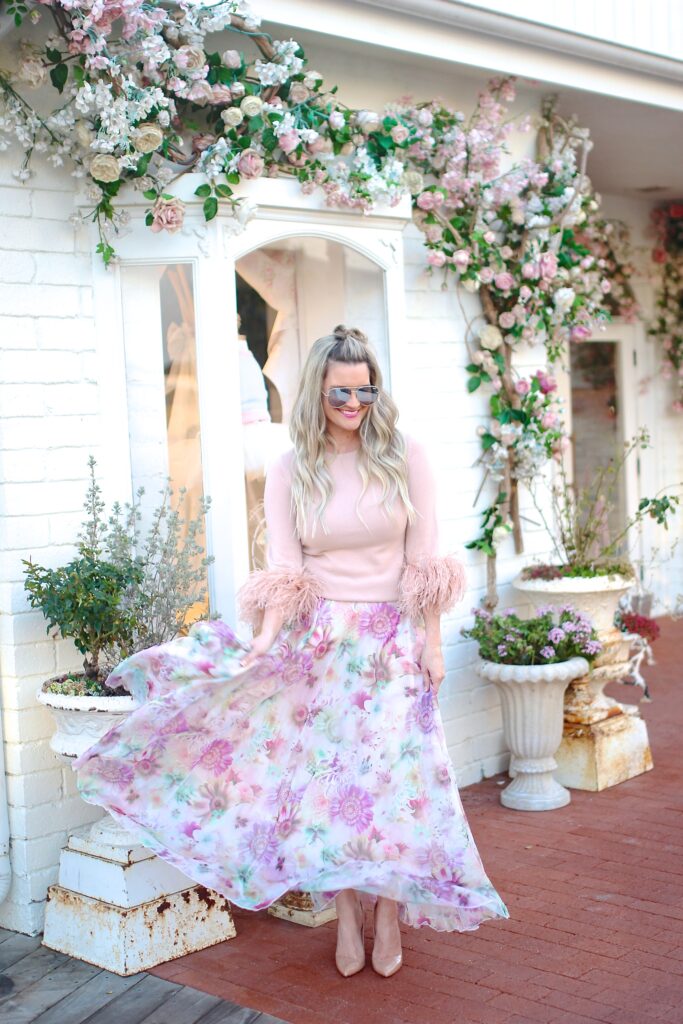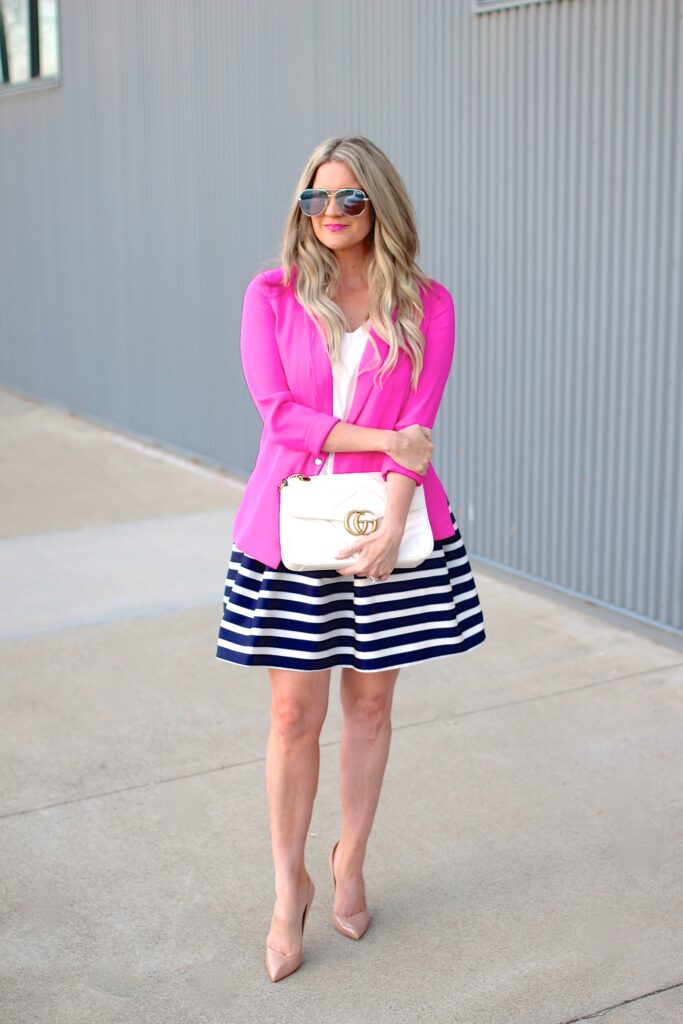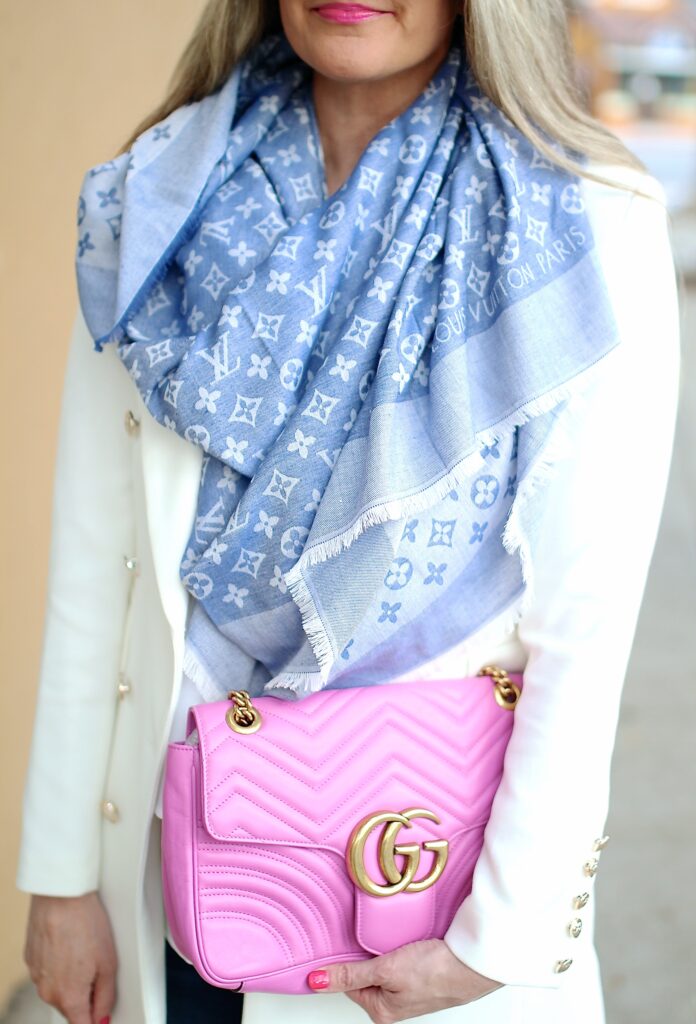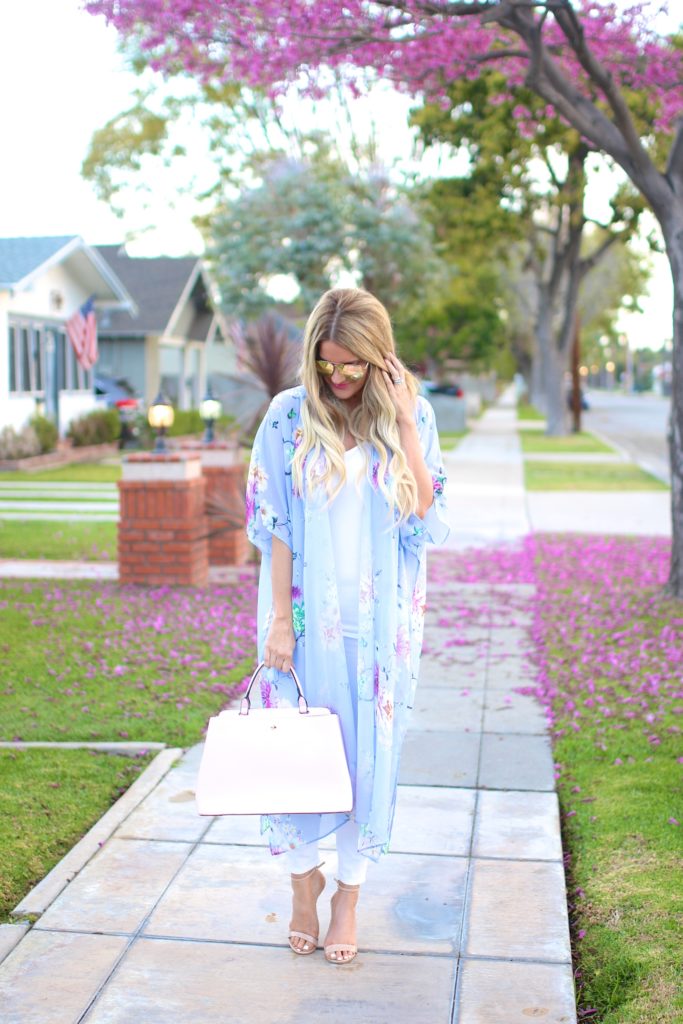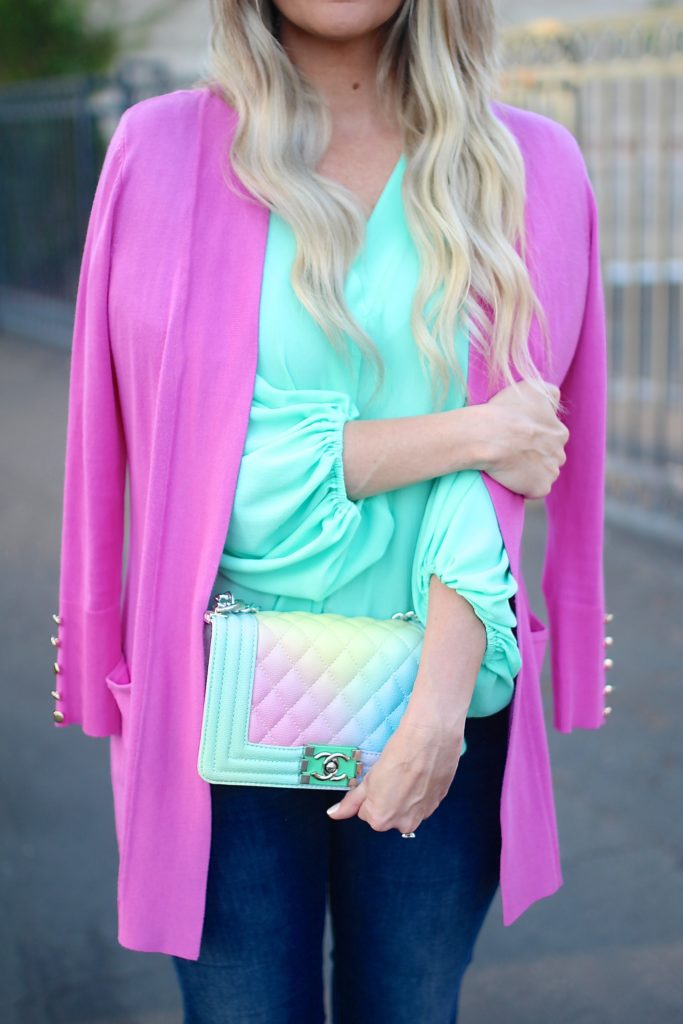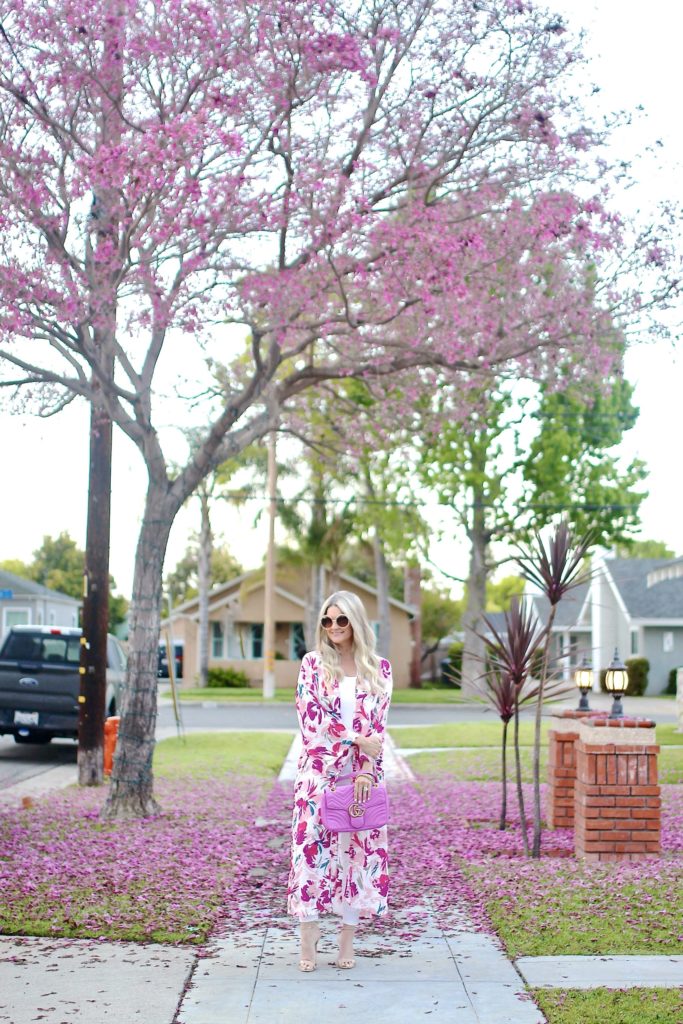 Sharing a few of my favorite Spring looks!
The time change will be here Sunday, and then it's time for all that extra sunlight and vitamin D!
What are you looking forward to most in this new season? Share in the comments!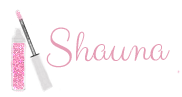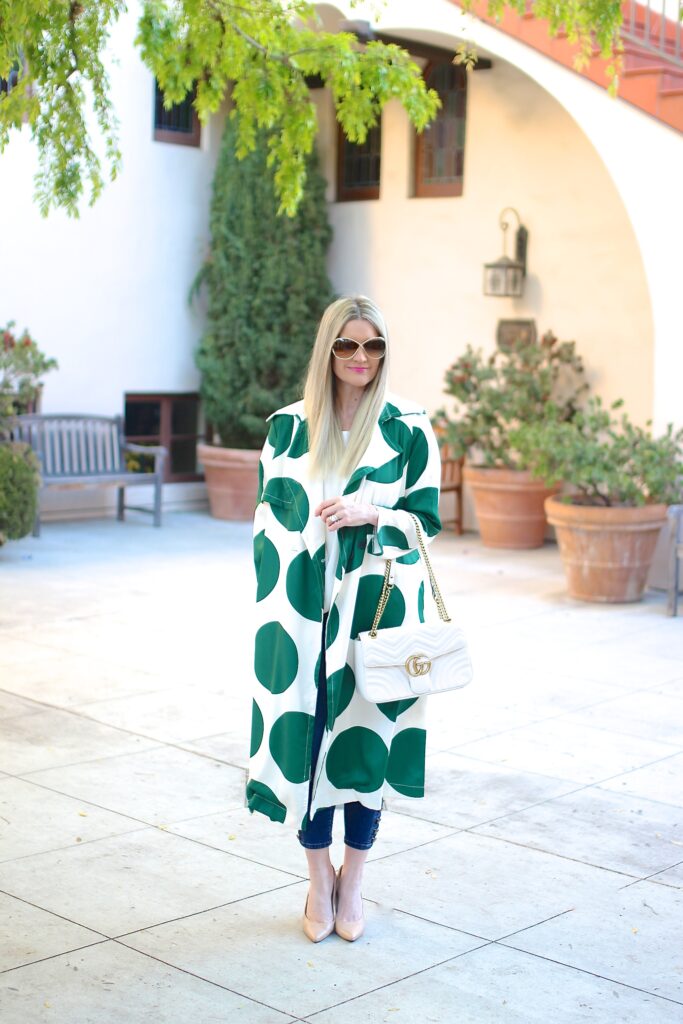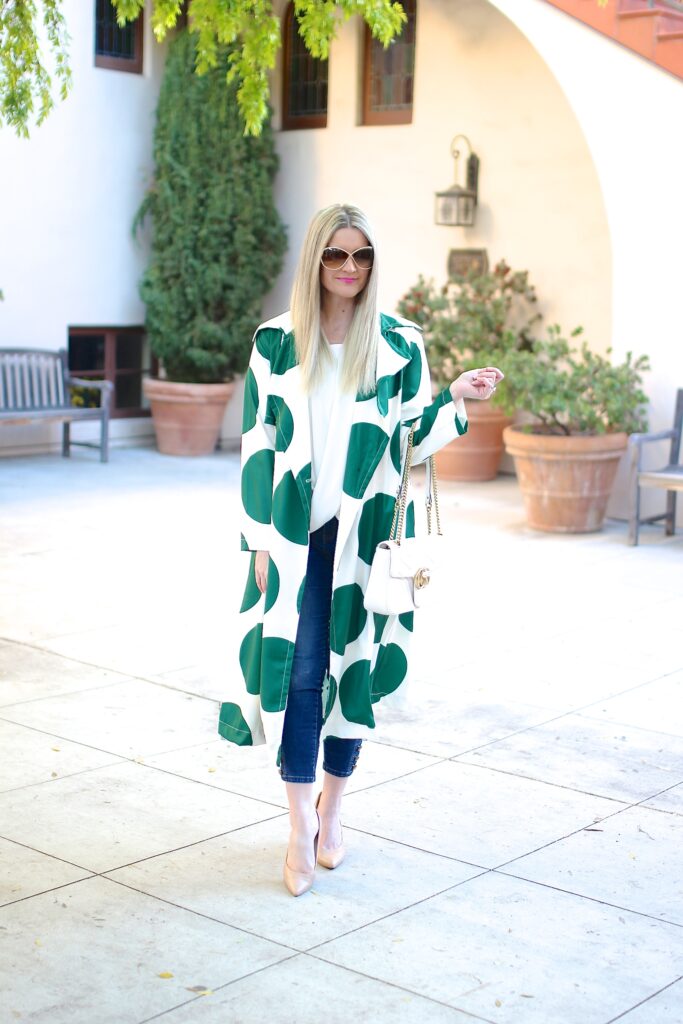 Coat: Shein | Top: Macy's | Denim: old | Heels: Louboutin | Glasses: Quay | Bag: Gucci
* * *
Anyone else just itching for Spring? This week it's been 80 degrees every day. Such a treat! 
Hope you guys have a great weekend and are able to enjoy a little sunshine too! xo