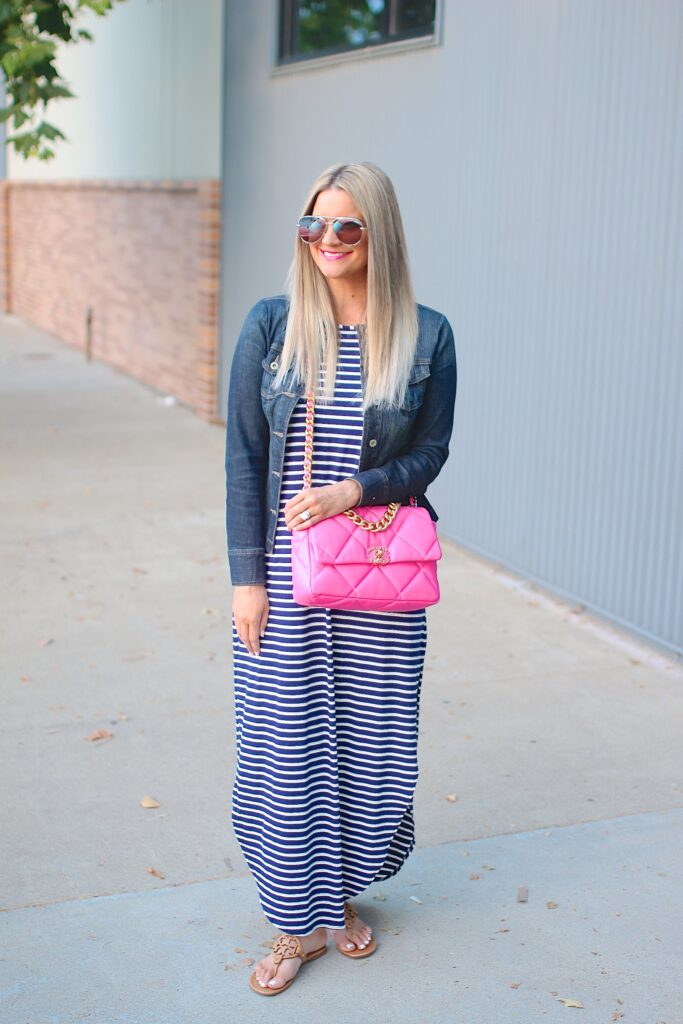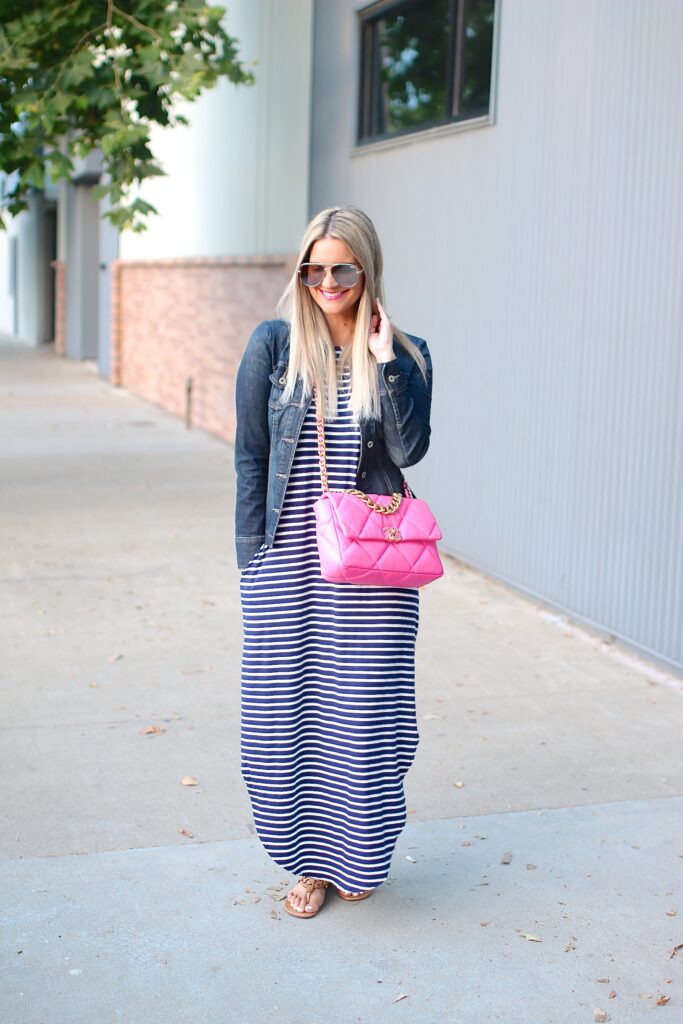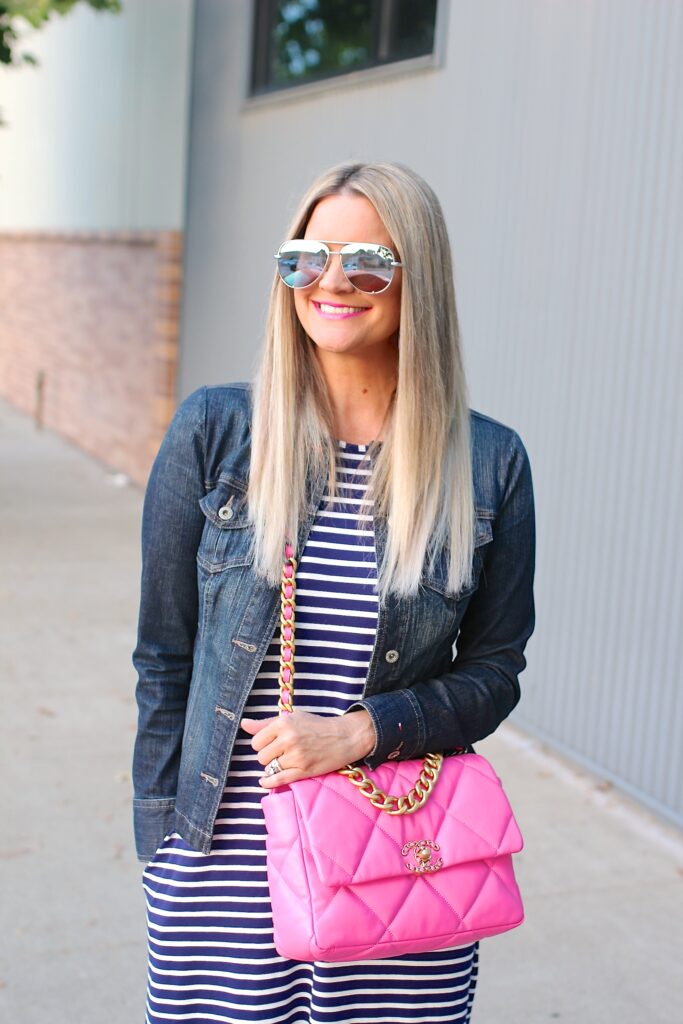 Dress: Pink Lily Boutique | Jacket: Lucky | Sandals: Tory Burch | Glasses: Quay | Bag: Chanel
* * *
Well folks, here we are at 4th of July weekend. You guys know I L♥VE this holiday so much! Maybe because it revolves around food, family, friends & fireworks!
What are your plans? We'll be hosting our annual party, and I'm looking forward to it so much. I think the anticipation is almost as fun as the day itself! xo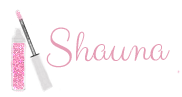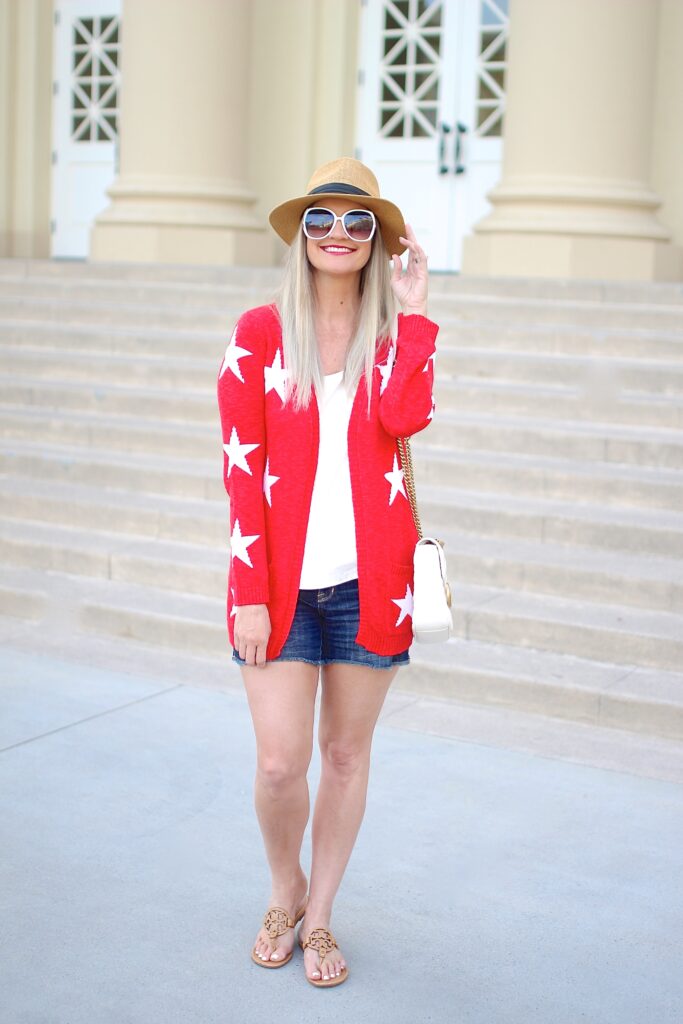 Sweater: Boston Proper | Tank: Bar III | Shorts: old | Sandals: Tory Burch | Bag: Gucci
* * *
I know I teased these trousers for today's post, but I couldn't pass up the chance to style one more festive 4th of July look!
How cute is this sweater? So perfect for sunsets and sparklers!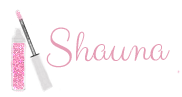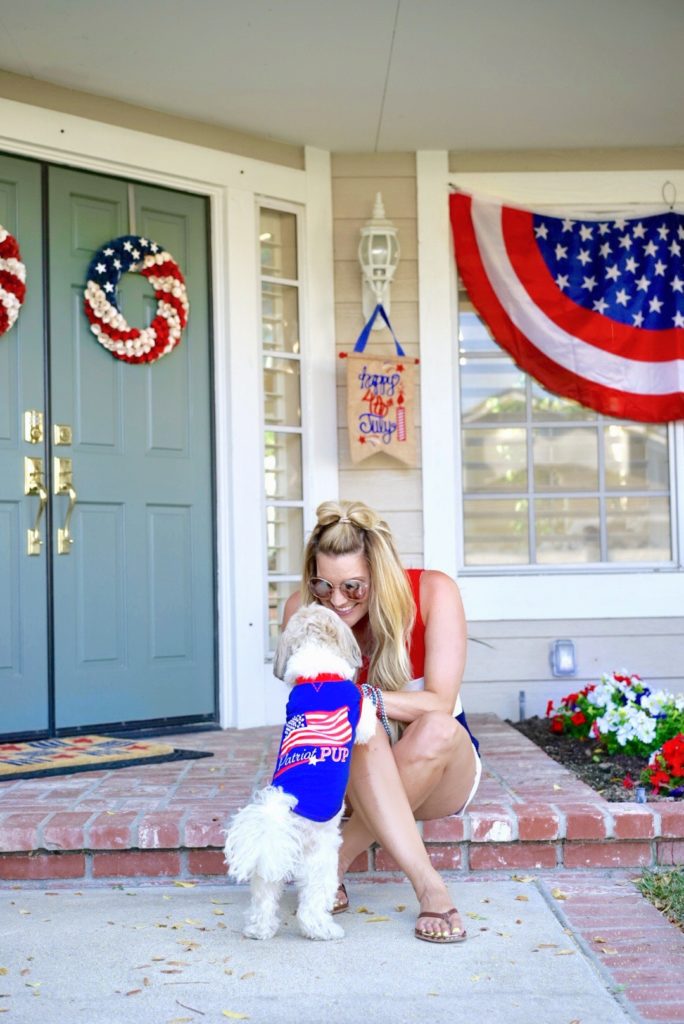 ♥ Coming next week on the blog
♥ The comfiest summer sandals 
♥ Oh how I wish this dress were in my closet!
♥ Grabbed this dress for the 4th
♥ Easy 4th of July crafts to get into the patriotic spirit
Happy weekend!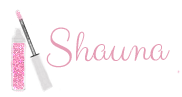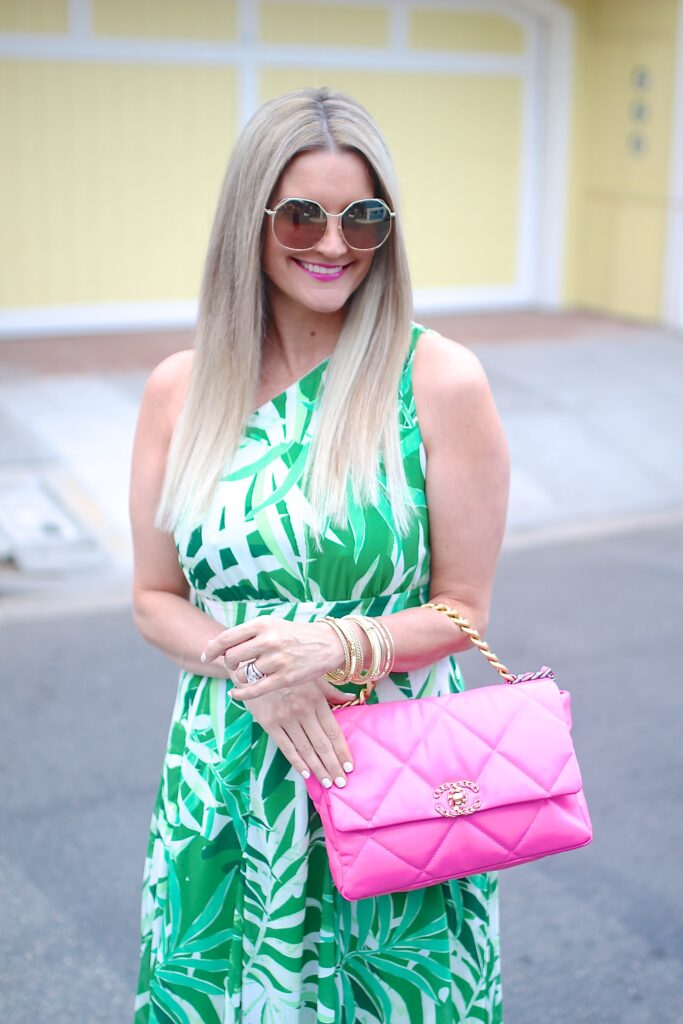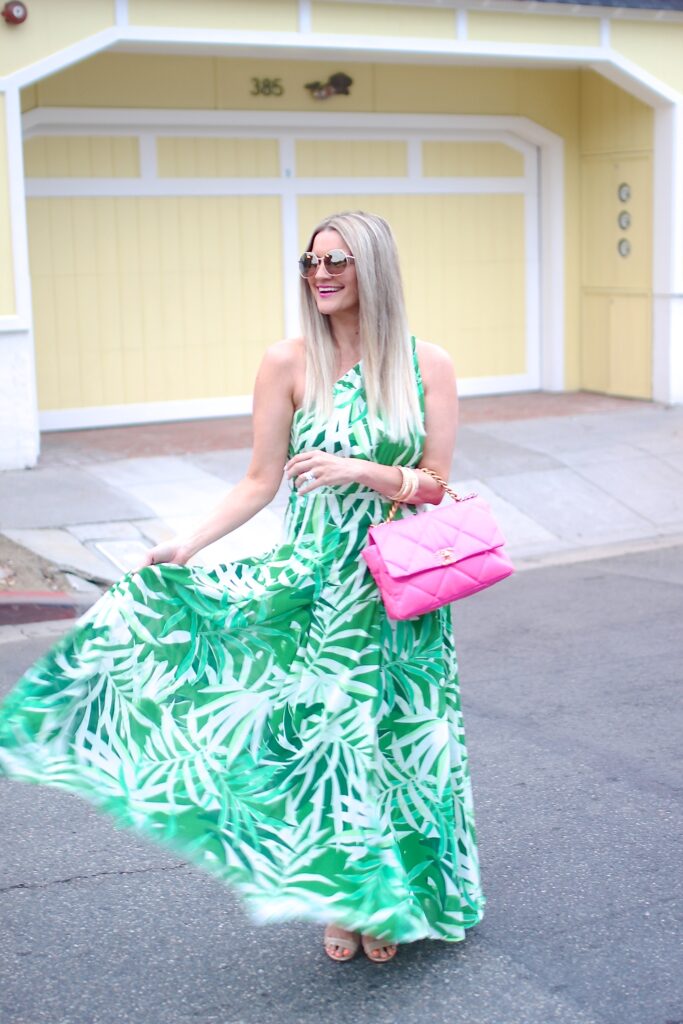 Dress: Red Dress Boutique | Glasses: old | Bag: Chanel
* * *
Summer wedding season is here, so it's time to bring out your best dresses!
I love this maxi and think it would be perfect for a wedding on the lawn or better yet, the beach. The fit, the movement, the print – all PERFECTION in this dress. I saw it was just restocked, so run… don't walk to shop!
Have a great week and stay cool out there -xo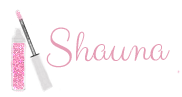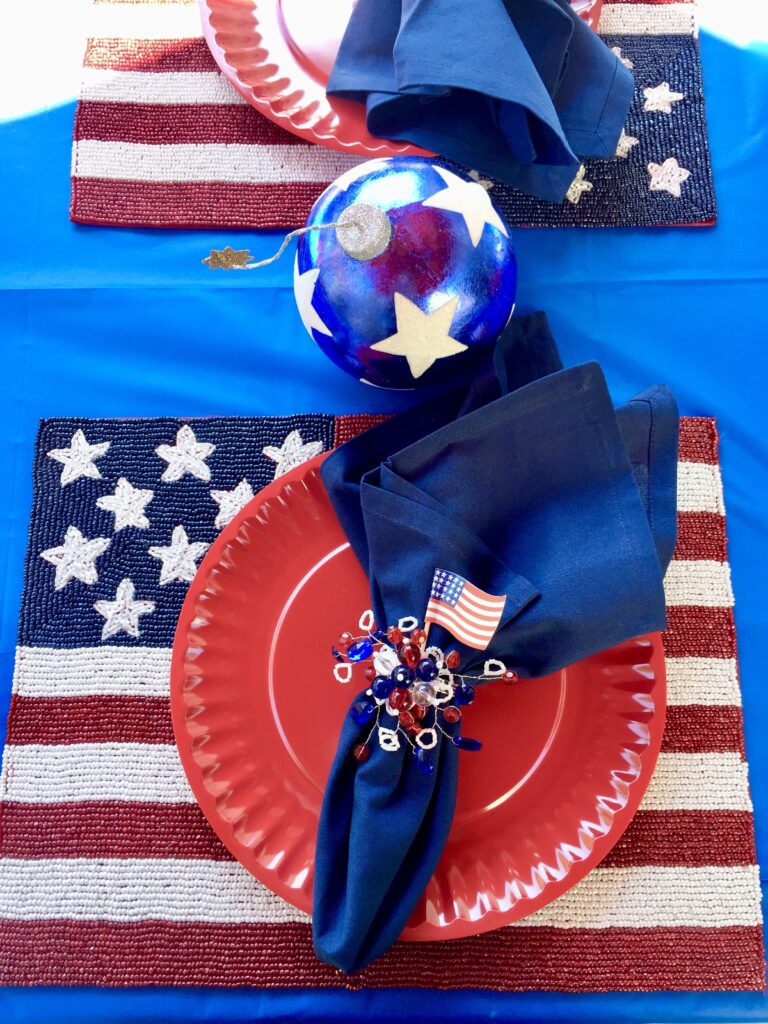 It's party time!
With 4th of July right around the corner, I wanted to share a few of my favorite festive recipes (and my tablescape from last year!).
Enjoy!
♥ Patriotic Berry Marshmallow Kabobs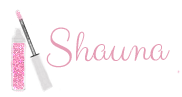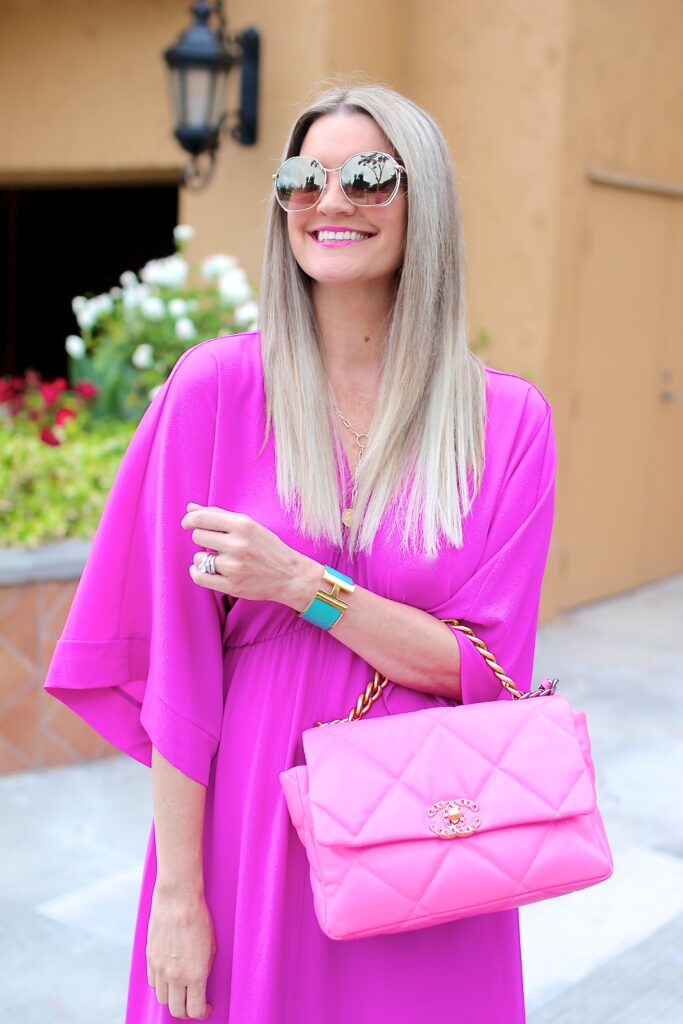 Dress: Impressions | Necklace: Vici | Bracelet: Hermes | Glasses: old | Bag: Chanel
* * *
This is THE dress for all your guest appearances!
I received so many compliments on this dress when we stayed at the Beverly Hills Hotel a few weeks ago. The color really pops and it's SO incredibly comfy too. I feel like I've already worn it a million times, and it's only been in my closet 3 weeks 🙂 Basically confirmation for me that it was a smart summer purchase! xo