Pink Fringe Dress: Vici
Brown Maxi Dress: Red Dress Boutique
Orange Flower Dress: Akira
Purple Dress: Hello Molly
* * *
Last week I shared my Maui swimwear looks, so this week I thought I'd share what I wore each night!
I had so much fashion FUN on this trip, and it seems that I had a little flower theme going without even realizing it.
Do you like to dress up on vacations? Or am I the only one that packs heels 😉
Thanks for reading, see you Monday! xo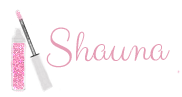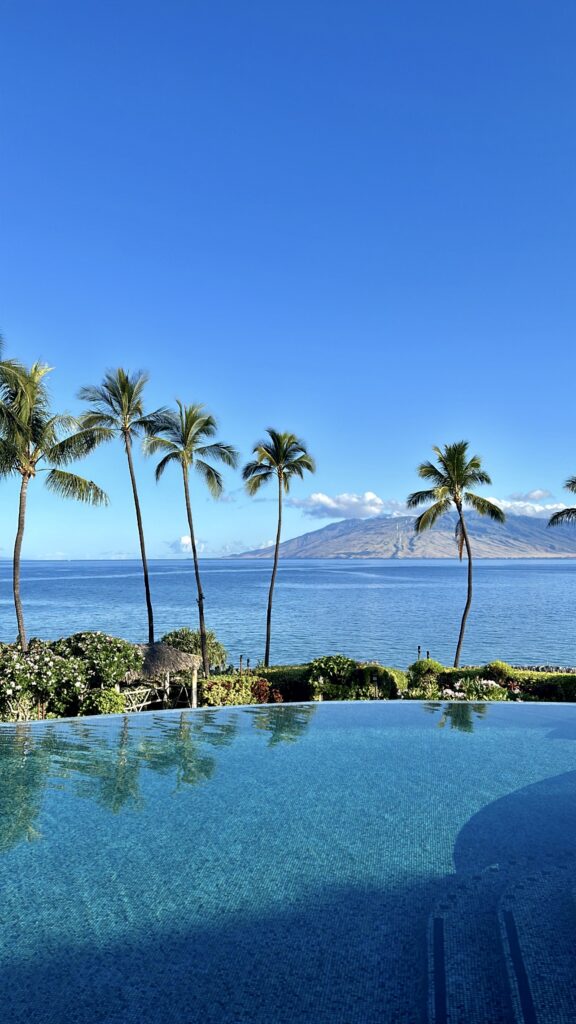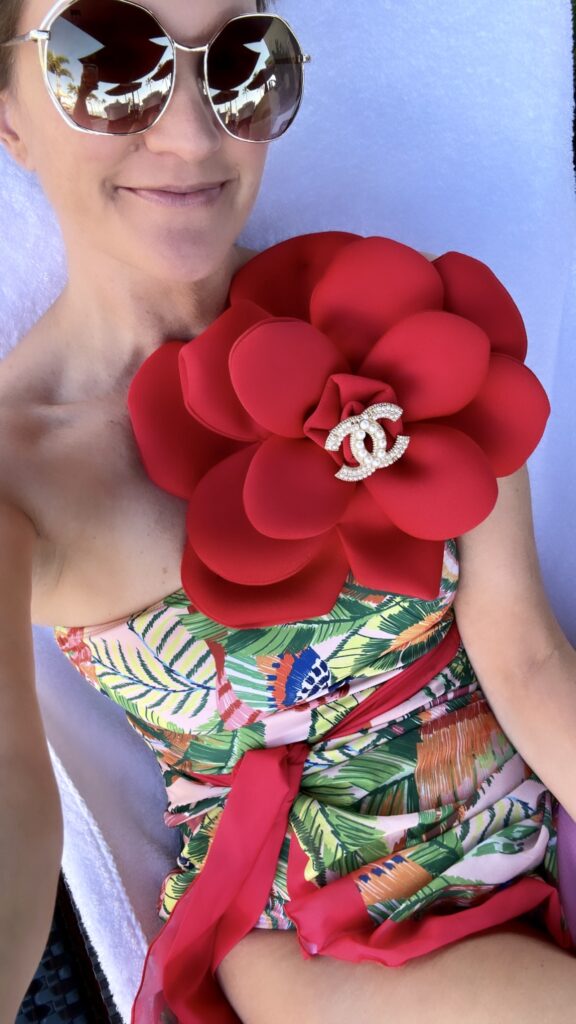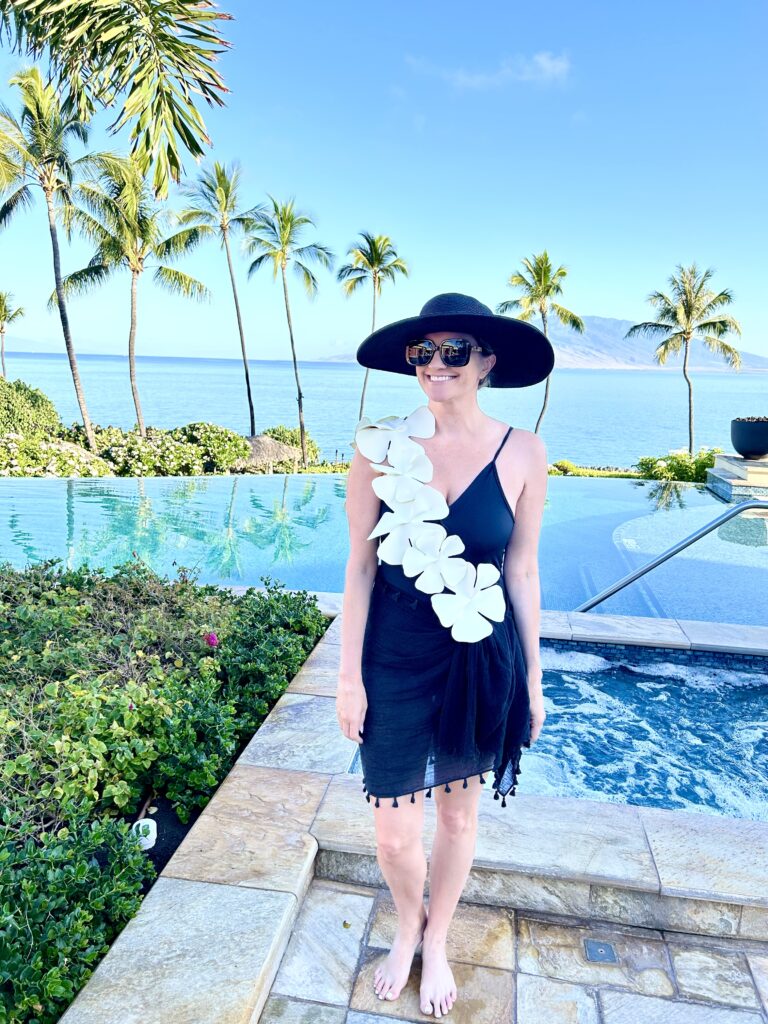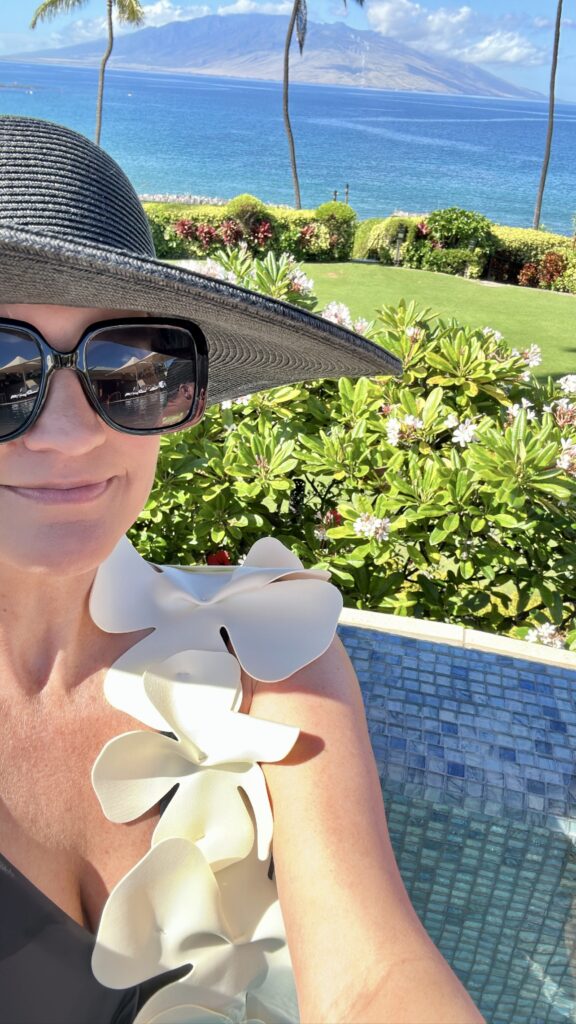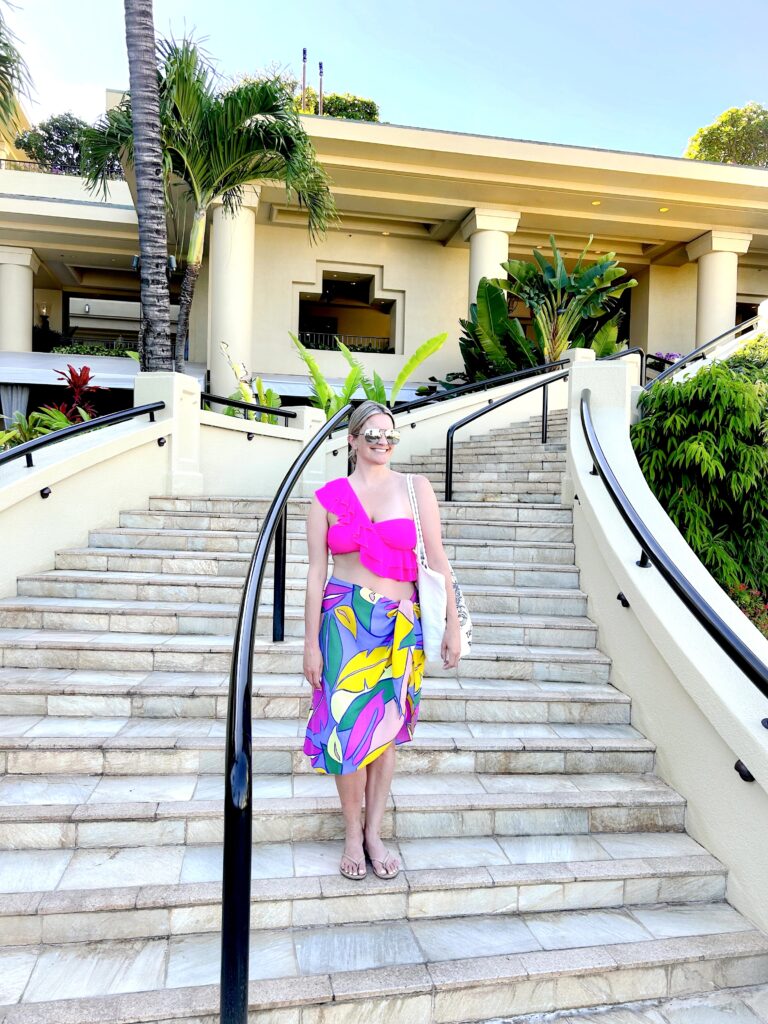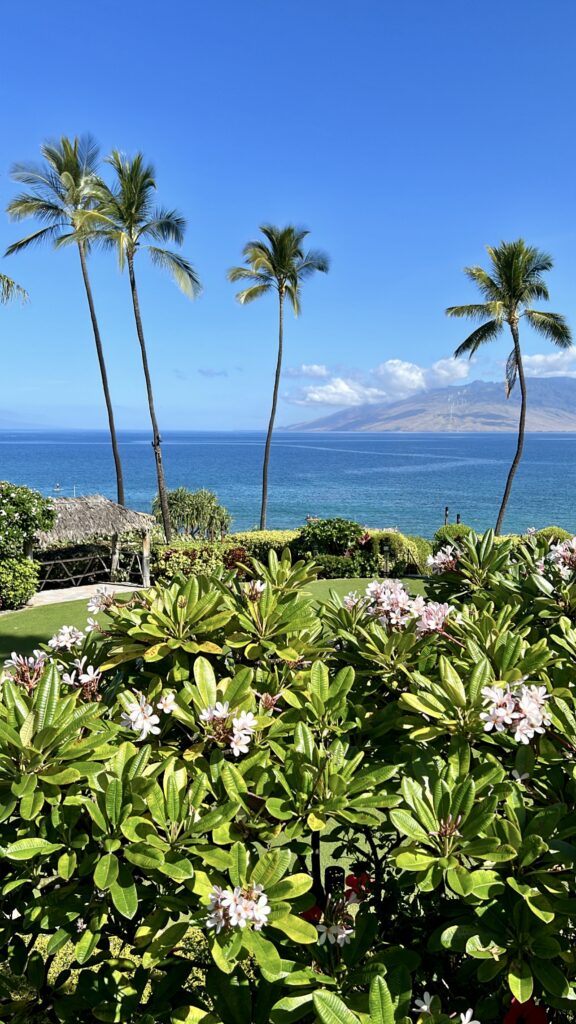 Red floral suit: Local boutique
Green coverup: Cult Gaia 
Pink bathing suit: Amazon | Coverup: Vici
Black and white bathing suit: Bahia Maria
* * *
Maui.
Could there be a more beautiful setting?
This was the first time staying at the Four Seasons Maui, and it was absolutely perfect. The food, the hotel…and can we talk about this pool? The perfect place to lounge around while waiting for dinner 😉
I'll be back next week with another post from the trip! Hope to see you then ♥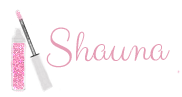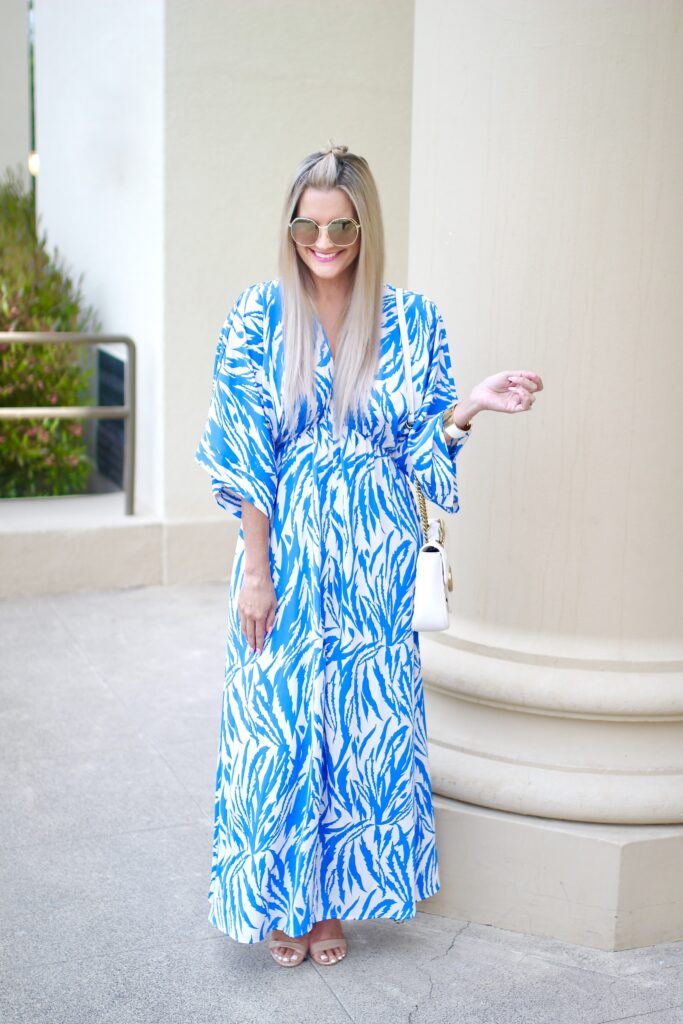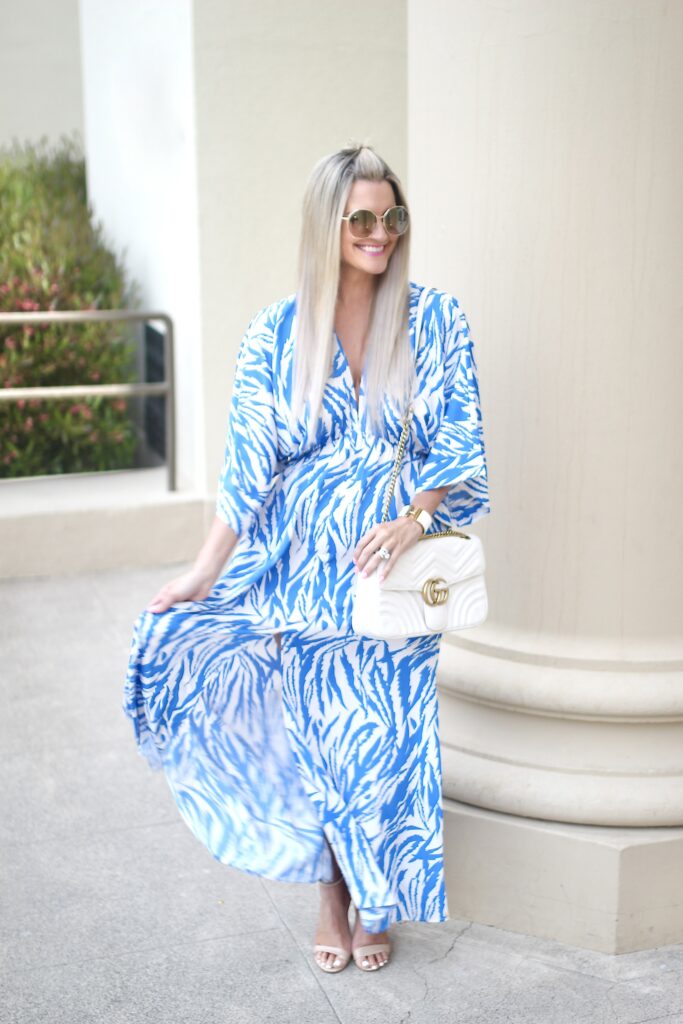 Dress: Impressions Boutique
* * *
With 4th of July around the corner, I thought it was time to wear something a little festive!
I know I say this for every holiday, but the 4th is truly my favorite. I love that it revolves around pool days and fireworks 🙂
We'll be hosting our annual party again this year, and it's always so much fun!
What are your plans? Thanks for reading!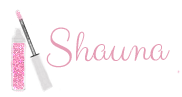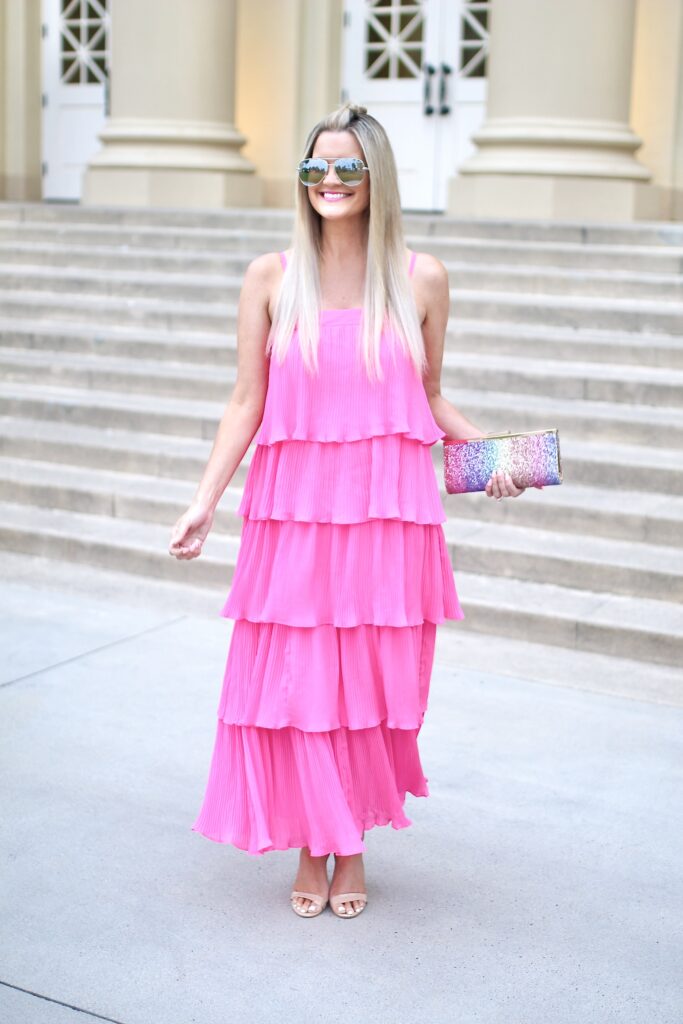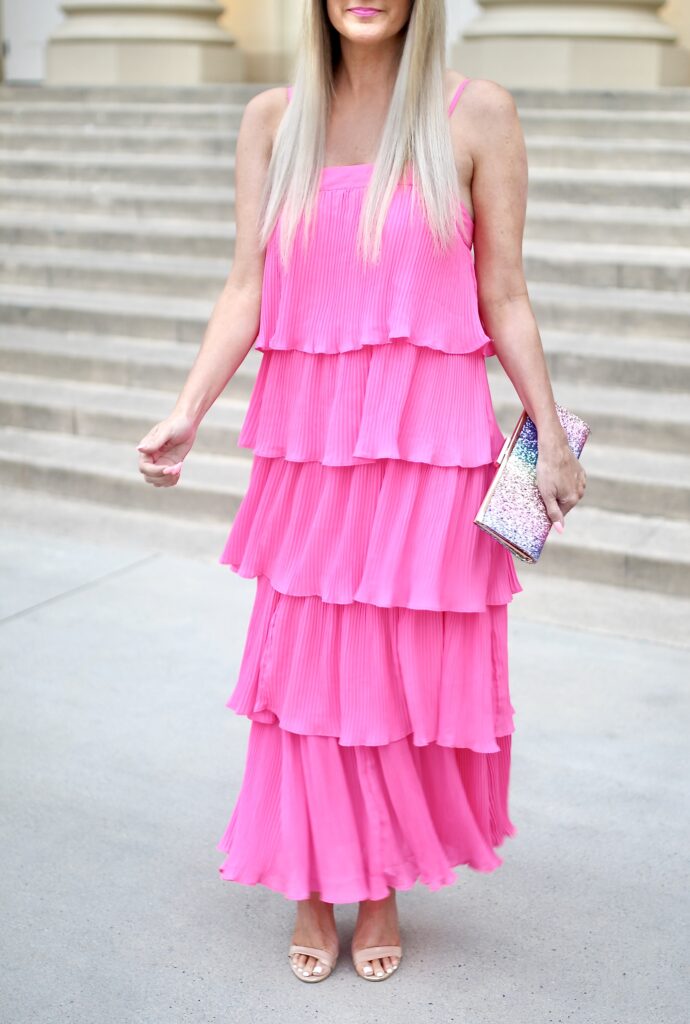 Dress: Impressions Boutique
* * *
With summer on the way, I'm getting excited to wear easy, breezy, bold pieces!
There are so many cute & fun dresses out right now. Sometimes it's hard not to scoop them all up.
This one is so fun with all the frills. And any time I can dress like a human highlighter, count me in 😉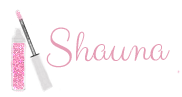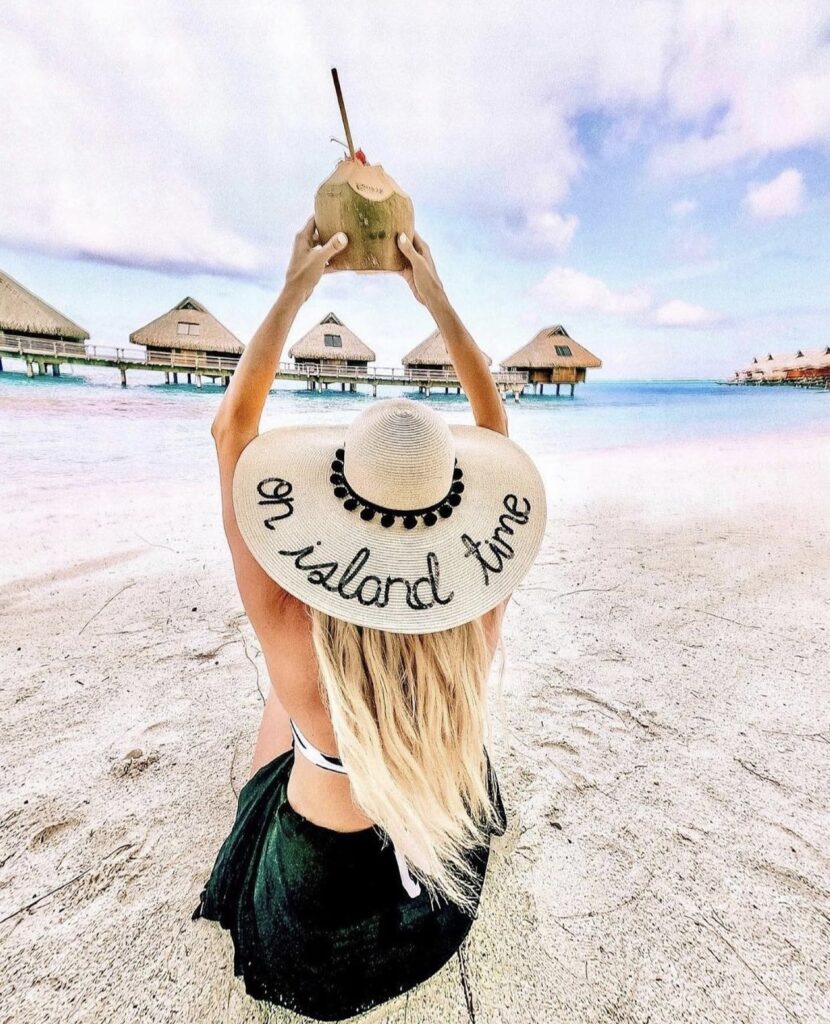 Taking a little blogging break this week!
Off to somewhere relaxing….
Will share next week!
See you Monday! xo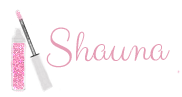 ♥ The rainbow dress of my dreams (here)
♥ Just grabbed this dress for our vacation next week (here)
♥ Shared this swimmy on the blog last week, and it's too good not to share again! (here)
♥ The perfect summer dress for every party coming up (here)
♥ Coming to the blog soon (here)
Happy Weekend! xo