♥ Expanding my blazer collection with a new hue
♥ Late summer cocktails to serve this Labor Day weekend
♥ Trying to convince myself of all the reasons why I need this pillow!
♥ Coming soon to the blog
Happy Weekend!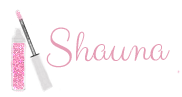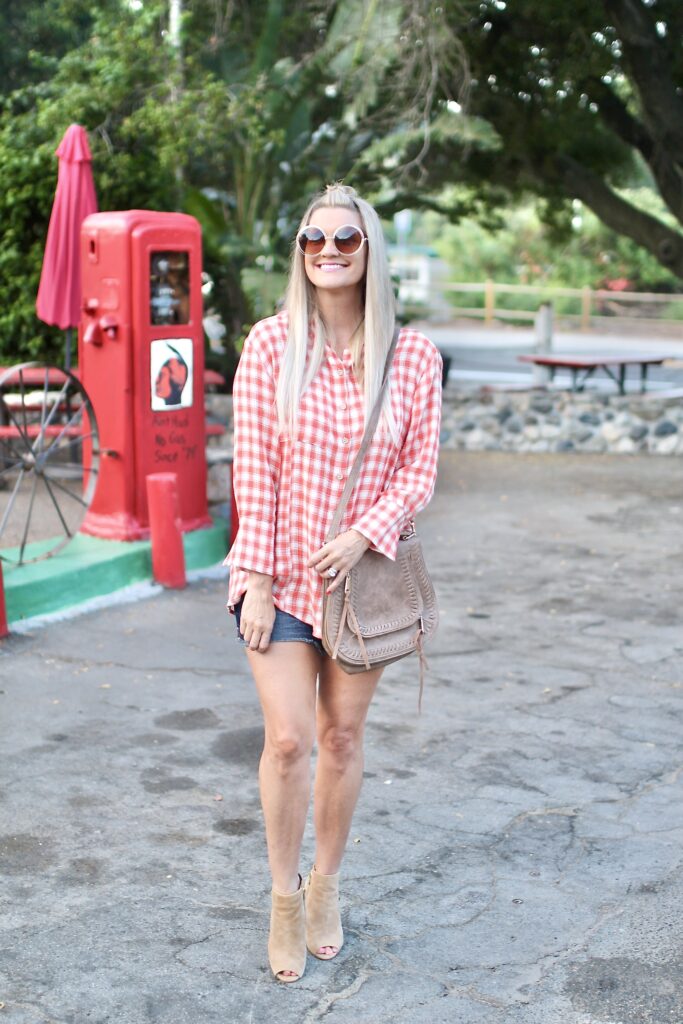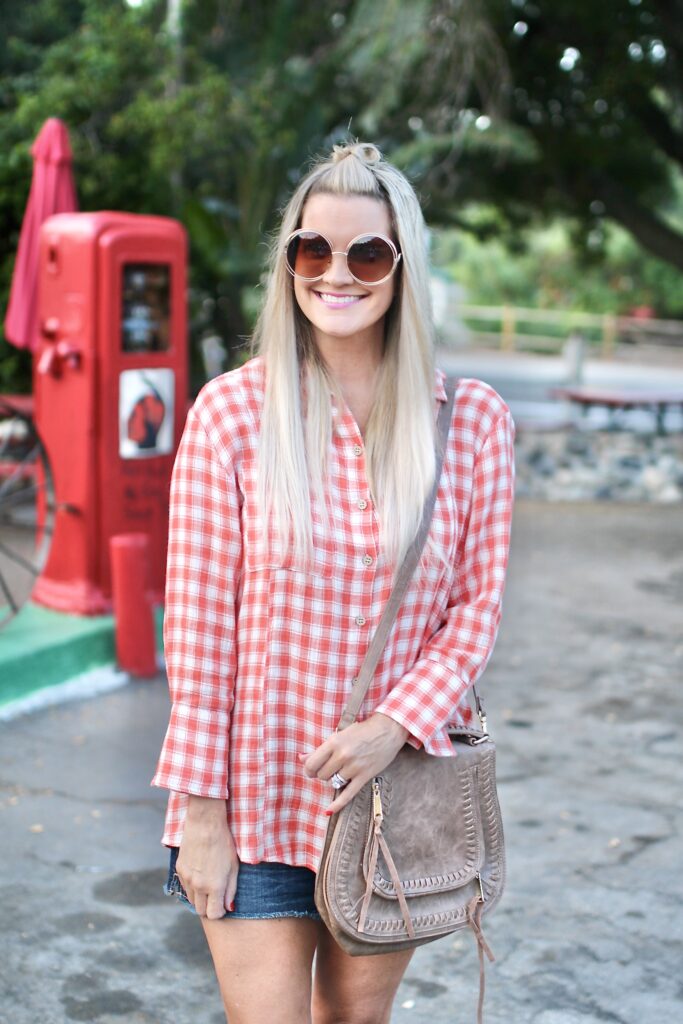 Bag: Vici | Tunic: Red Dress Boutique
* * *
I'm always ready to welcome the fall season with all the gorgeous fashion, pumpkin muffins and warm drinks!
With that being said, the official start of fall is still a few weeks away. But that doesn't mean we can't begin putting a little fall take on all of our looks.
Cue: Transitional Dressing.
It can be a bit tricky, but this time of year is ideal for being creative and having fun with your fashion choices.
How do you like to mix summer & fall fashion?
xo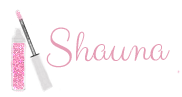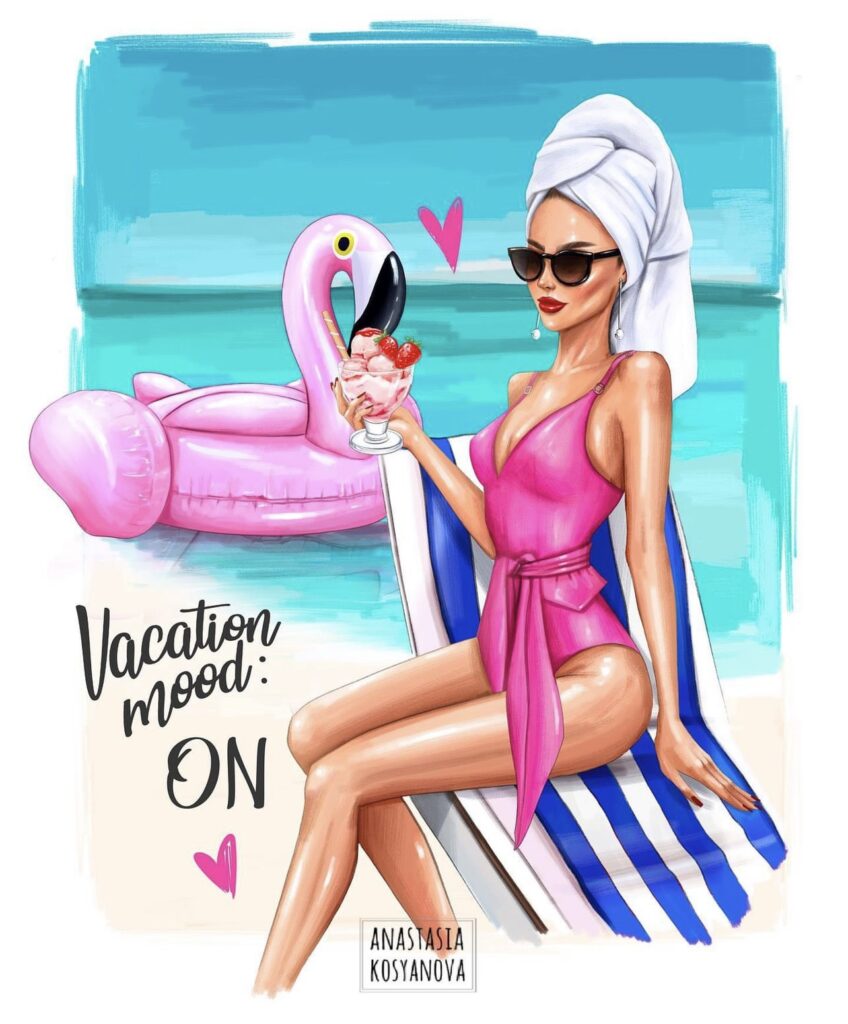 Taking a little blogging break this week!
See you Monday! xo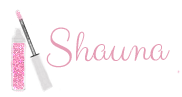 ♥ My floral swimsuit here
♥ The perfect summer sunset sweater
♥ A cozy cardigan that I couldn't resist!
♥ This fall blazer on ridiculous sale right now!
♥ Coming to the blog soon!
Have a wonderful weekend xo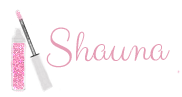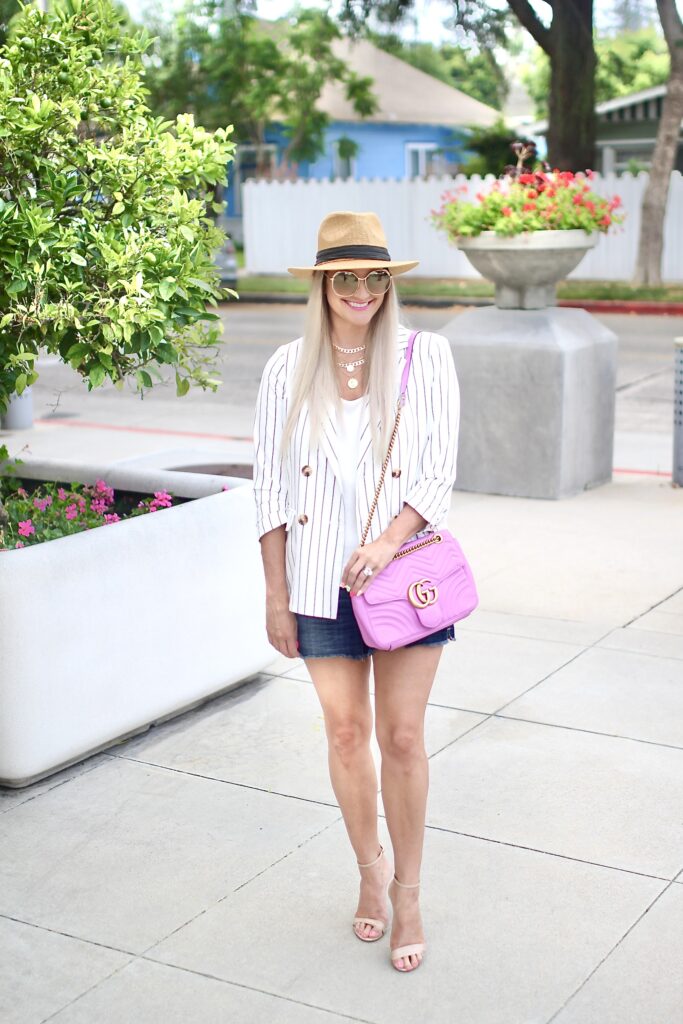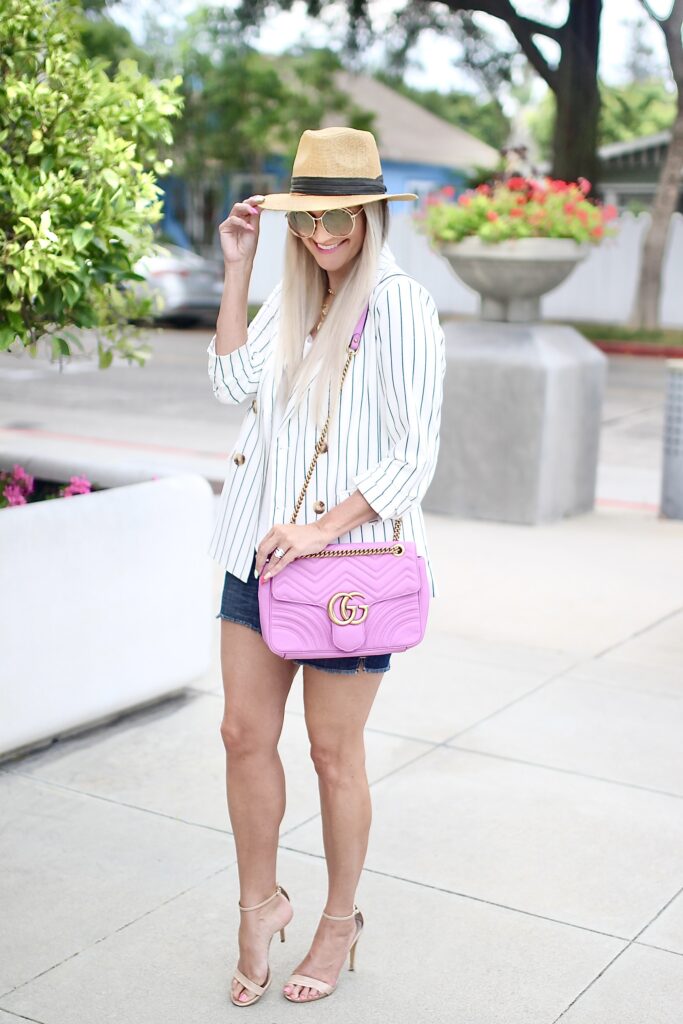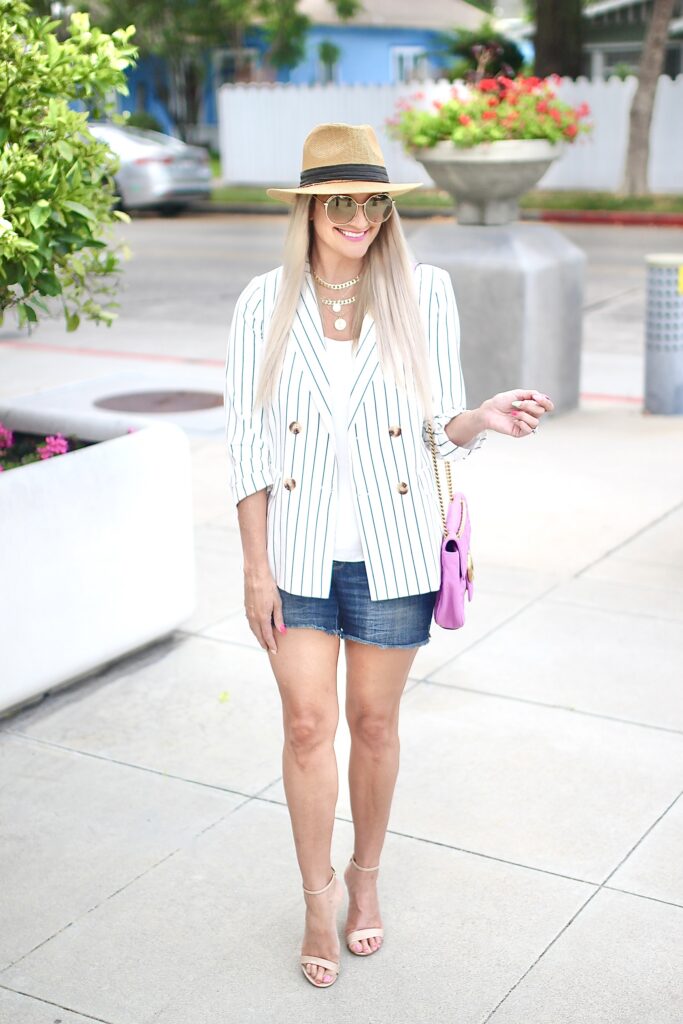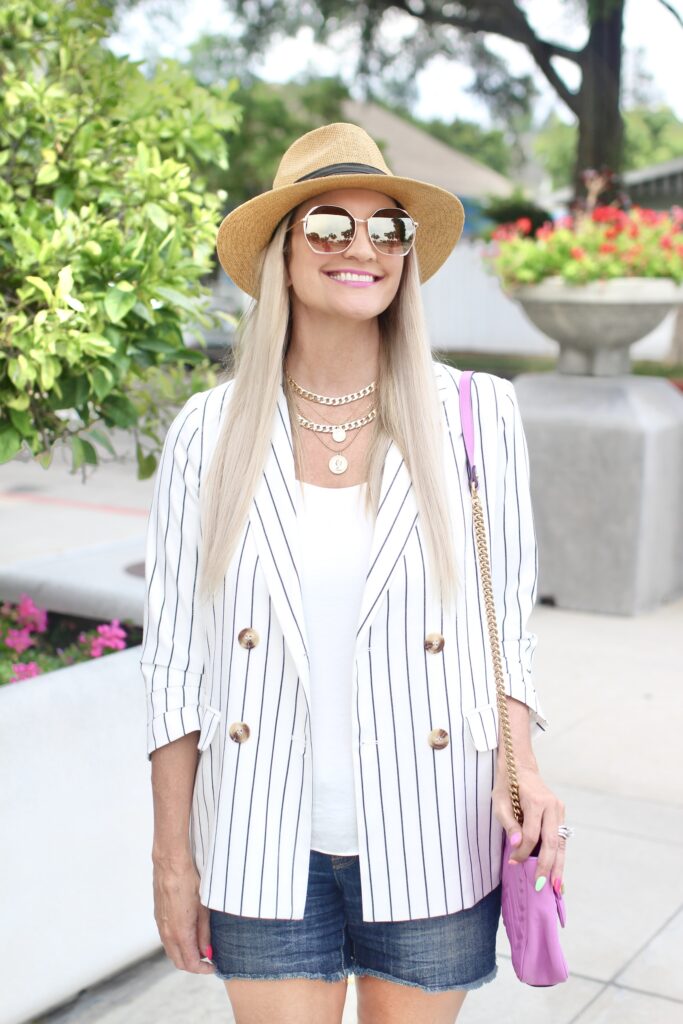 Blazer: Vici | Necklace: Amazon
* * *
Tick Tock!
The end of summer is almost here and there are still a few late summer parties and get togethers on my calendar. Everything from fancy dinners to casual outdoor parties – all requiring different looks.
That's why I loved this striped blazer. It's so perfect to wear casually with a pair of shorts, or dressed up over a dress. You can never go wrong with a versatile summer blazer! xo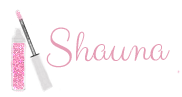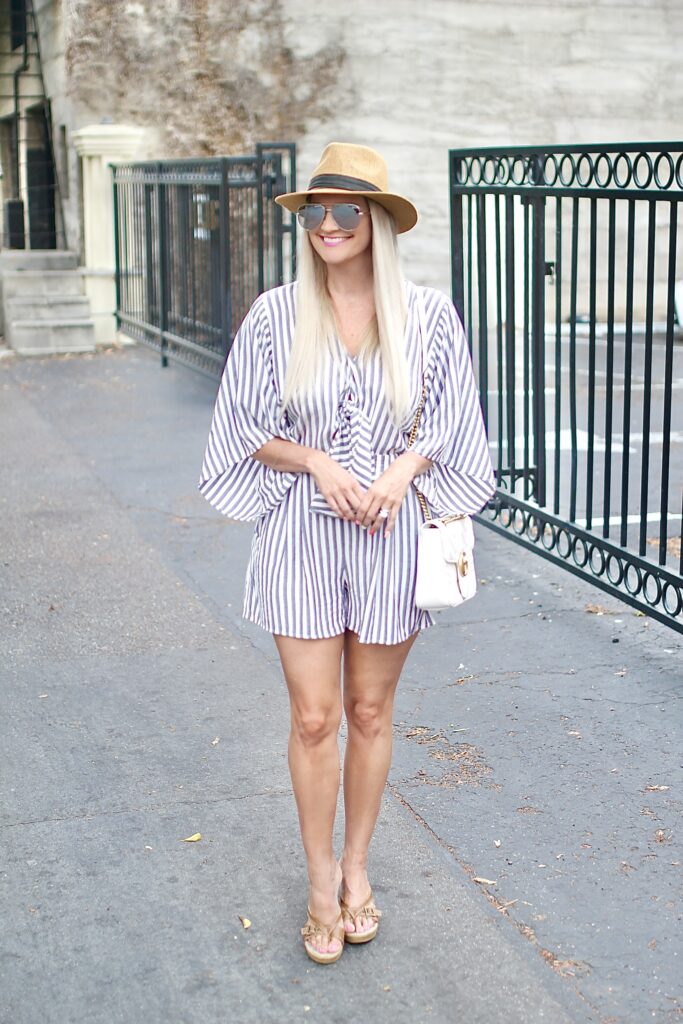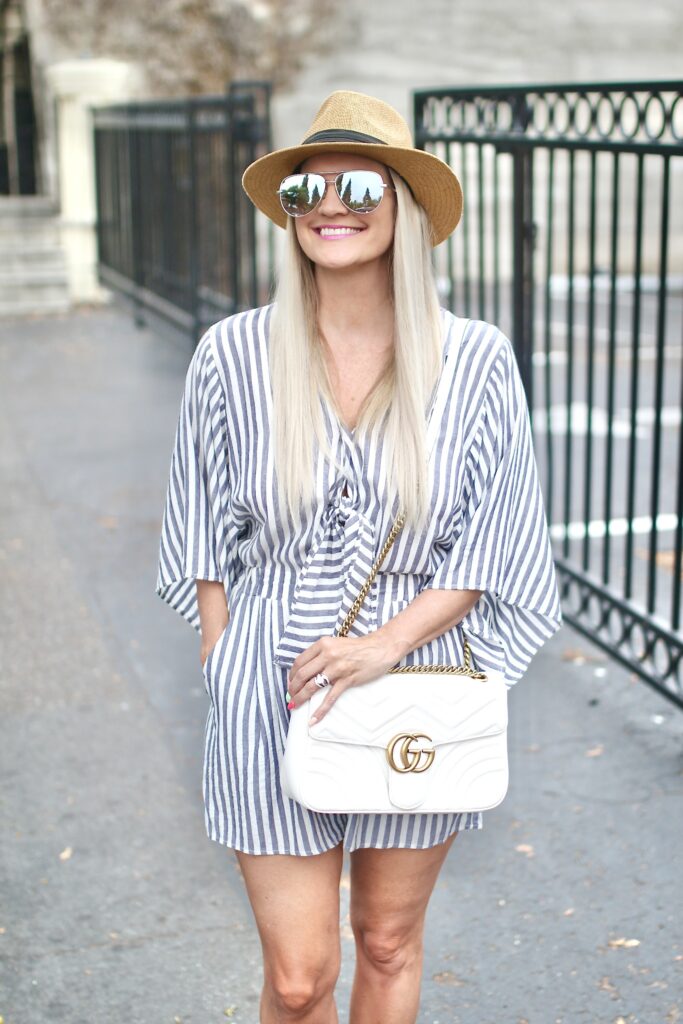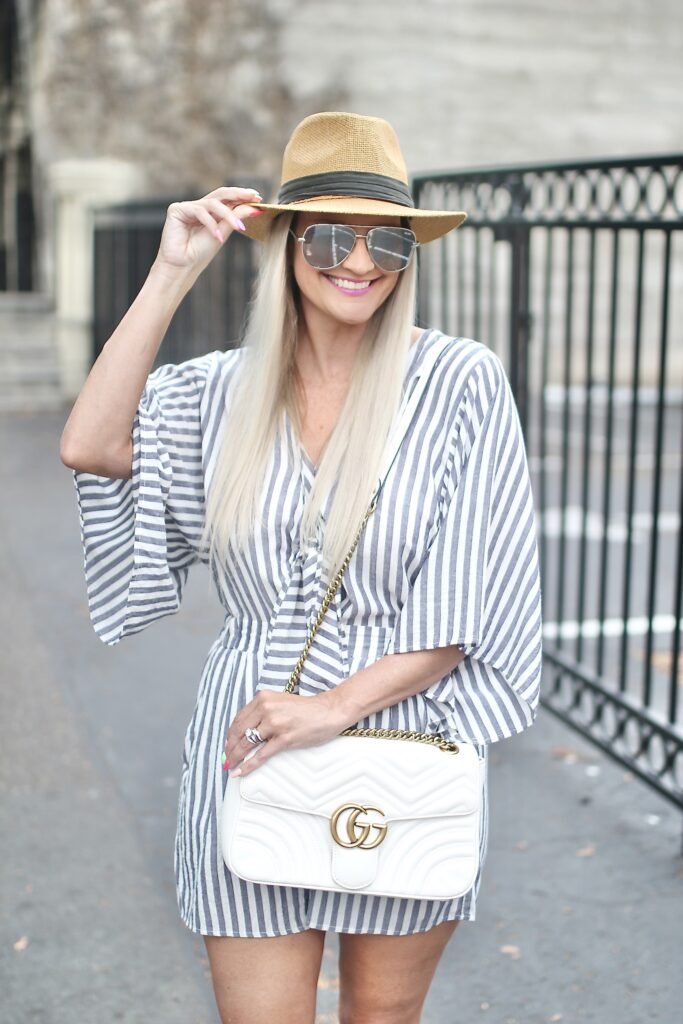 Romper: Vici
* * *
Since summer is quickly coming to a close (how is that even possible?), I'm doing my best to find items that I can transition into fall, because it will be here before you know it.
Here in Southern CA it stays in the 80's and 90's all through September, so we will still be in full-on shorts mode over here for the next few weeks. I love a good romper and can already picture this one come fall with a moto jacket styled over it.
Thanks for reading, have the best weekend!