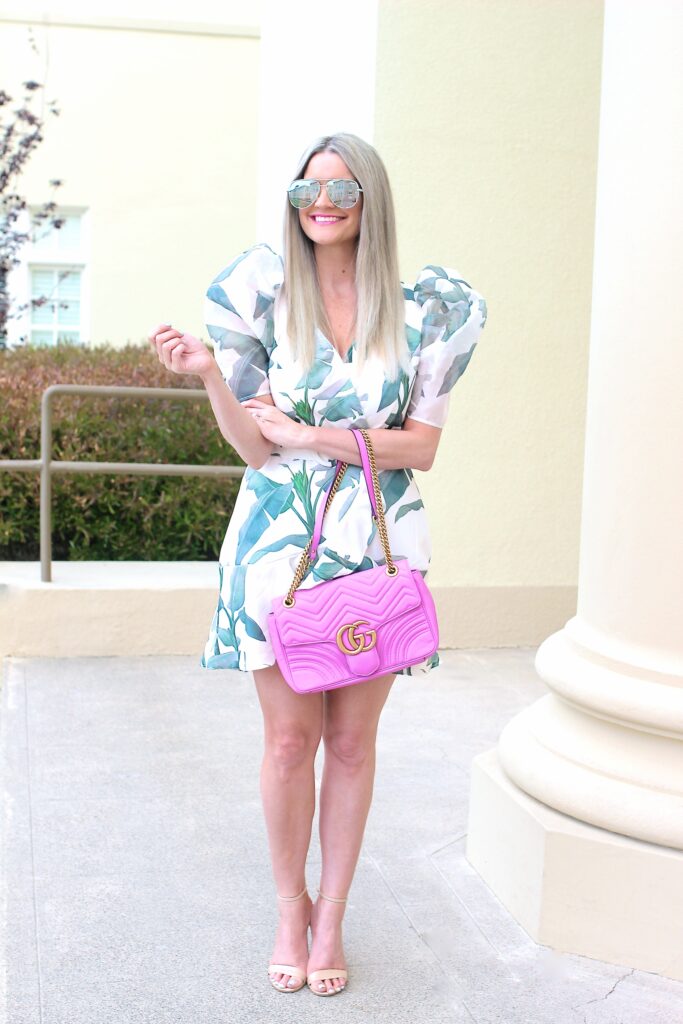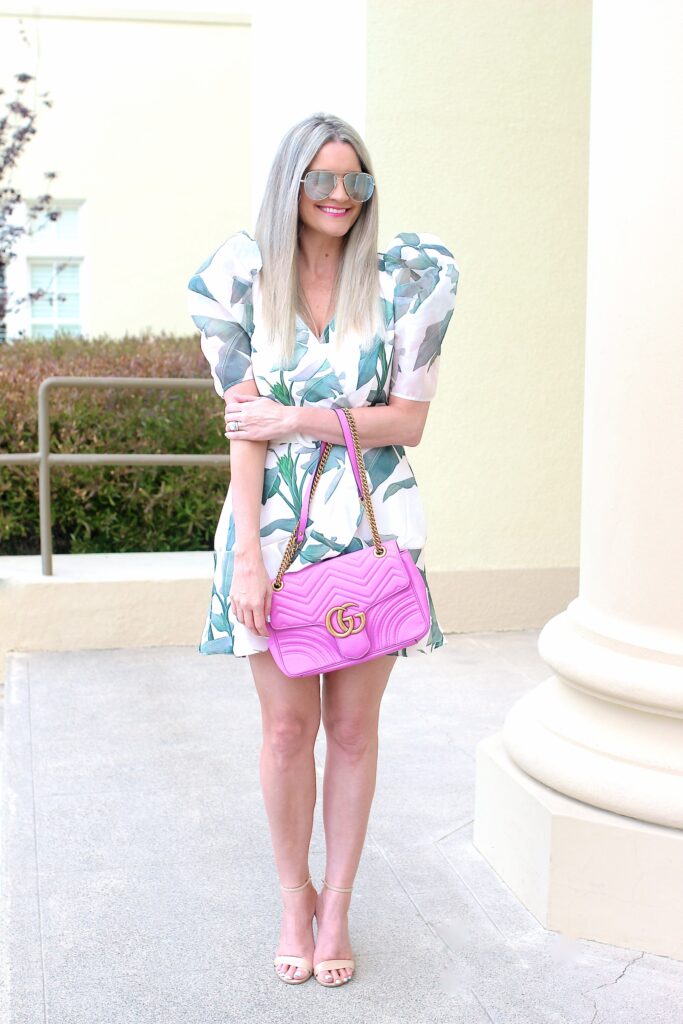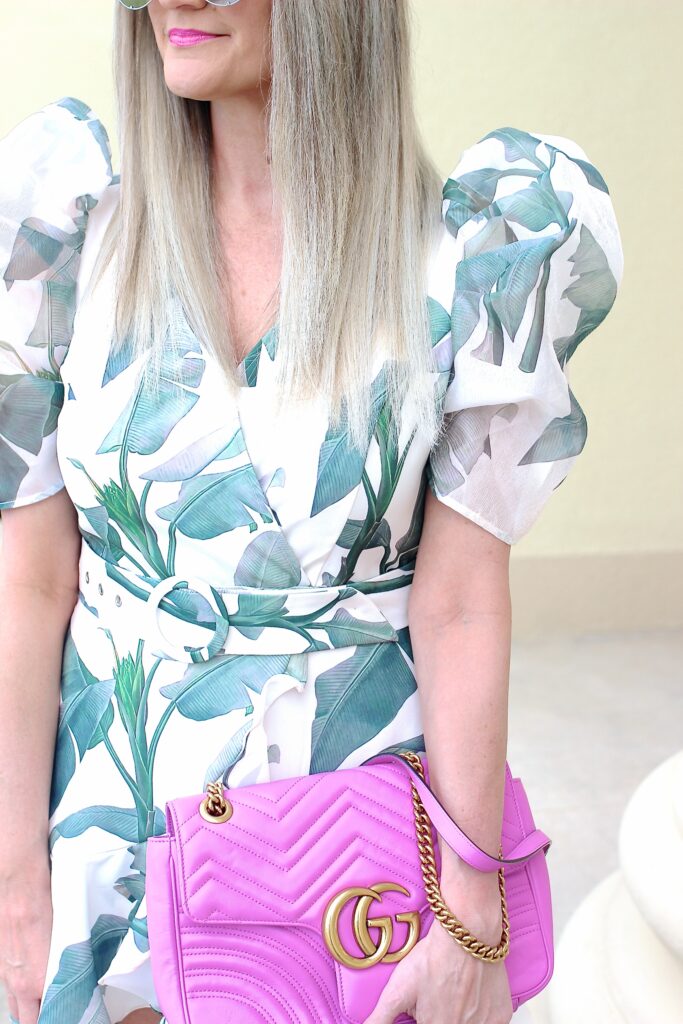 Dress: Red Dress Boutique | Heels: Steve Madden | Glasses: Quay | Bag: Gucci
* * *
Nothing screams summer more than palm print anything!
I snagged this dress before it sold out twice. So if you're looking for that perfect date-night dress or cocktails on vacation kind of frock, don't wait on this one. I have a feeling it might be gone again in a flash!
Thanks for reading!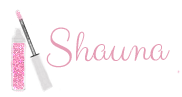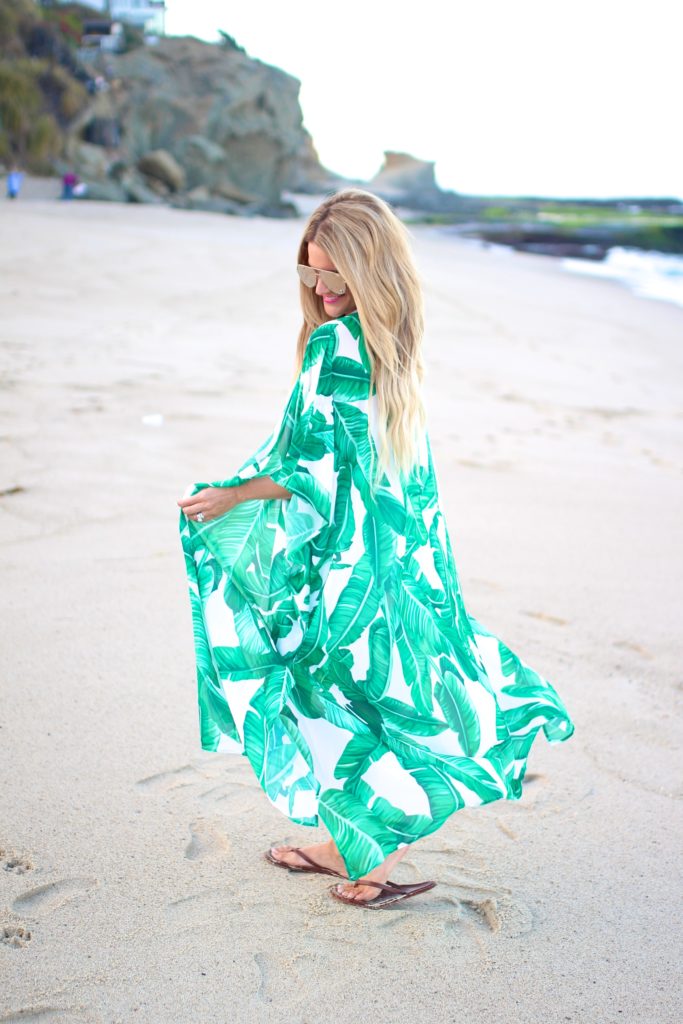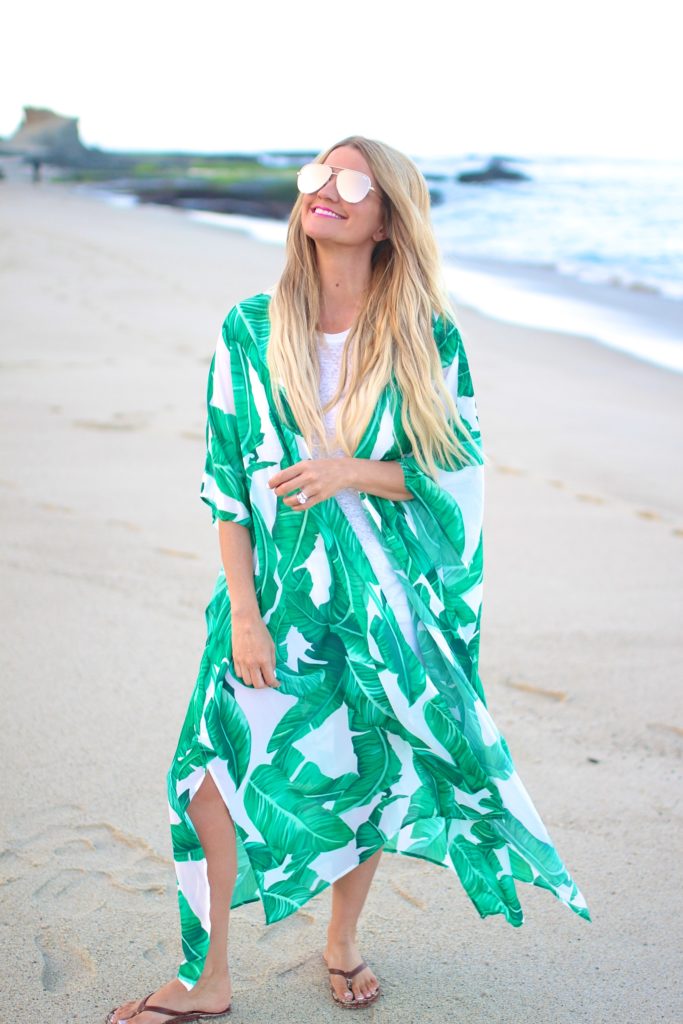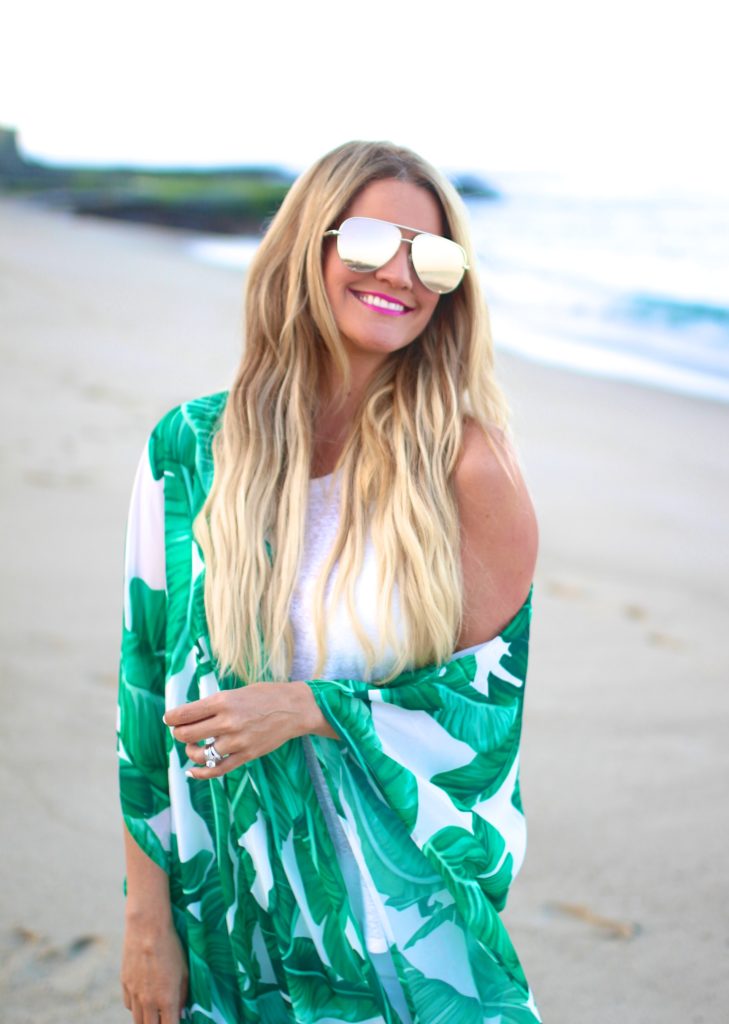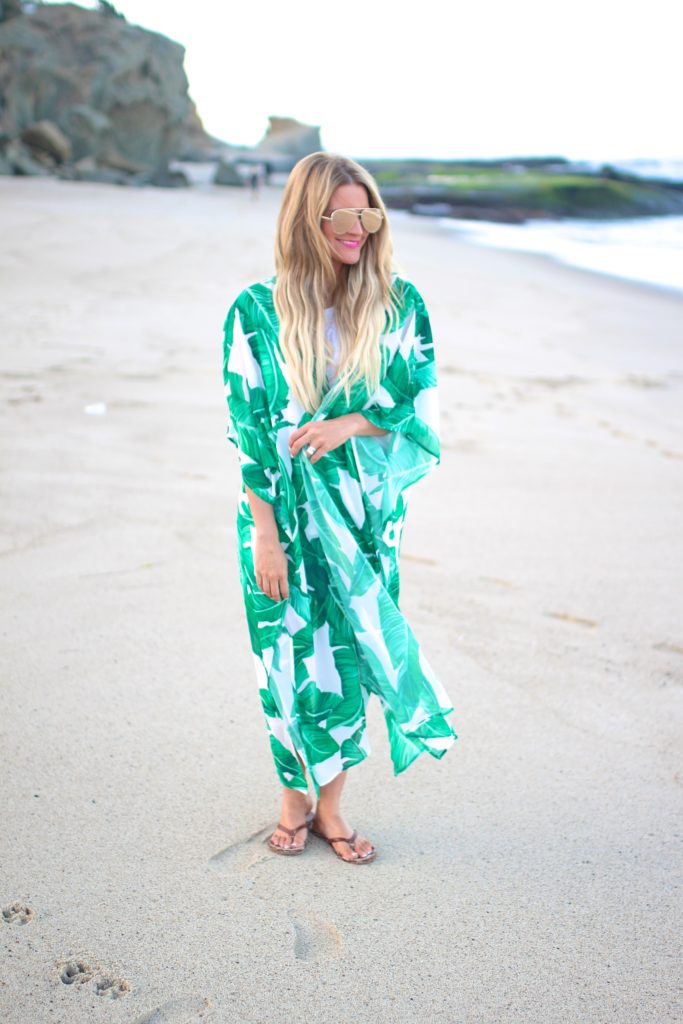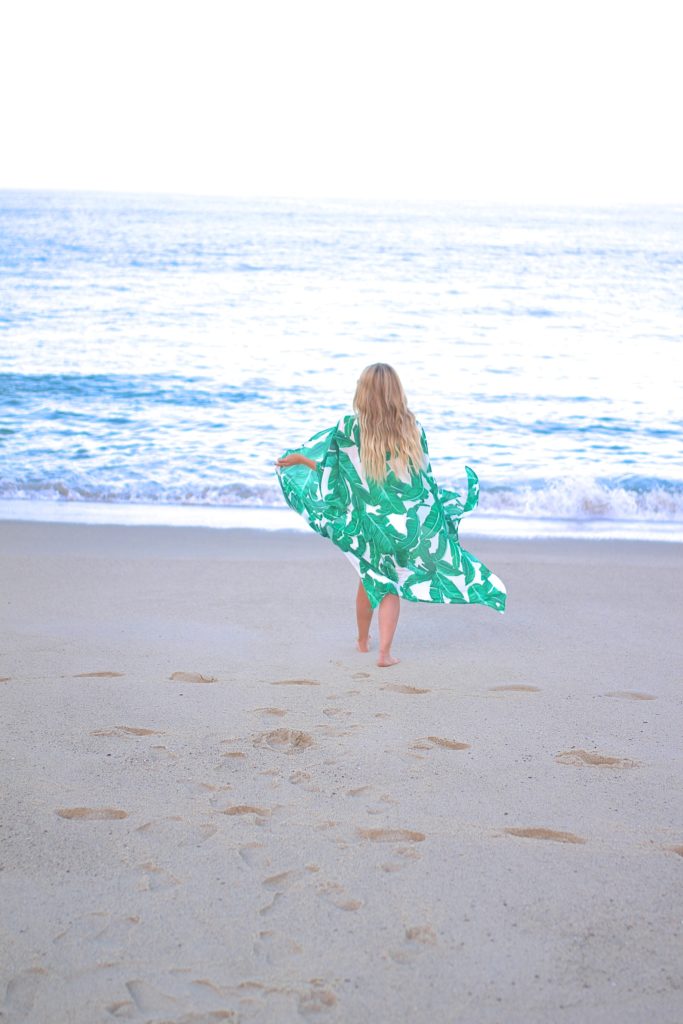 Kimono: Shein | Tank: old | Shorts: Red Dress Boutique | Glasses: Quay
Nothing scream summer more than lazy days at the beach and palm print anything. I snagged this kimono (who's prince is ONLY $18) before it sold out twice! So if you're looking for the perfect summer chic piece, don't wait on this one – I have a feeling it will be gone again in a flash!
Thanks for stopping by!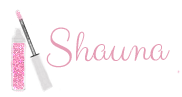 Dress: Forever 21 | Hat: old (similar) | Earrings: Vici (similar) | Clutch: old | Glasses: Quay 
As soon as we booked our trip to Mexico, this was the first dress I found – and what a lucky find! All of the rainbow colors and tassels made me beyond happy. Everything in Cabo is SO bright & vibrant, so I knew I could go over-the-top with accessories (even neon nails!), and not feel the least bit out of place. There are only so many places to wear all of these trends together and not feel ridiculous, right? 🙂
I'm still trying to get back into the swing of things on this end. Coming back from a long vacation is always so hard! It's also time to get back to eating healthy and working out again. My sister's bachelorette party is only 5 weeks aways, so if that's not motivation – not sure what is…
Thank you so much for stopping by. Hope you have a great weekend!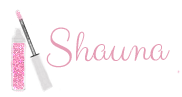 Top: Shein | Shorts: Old Navy | Wedges: old (similar) | Bag: old (similar) | Glasses: old (similar)
Three things about this top:
It's $15 √
One size fits all √
You need it √
I mean, what else is there really to say?  Sometimes you just gotta keep it short and sweet!
Hope you all have a great weekend! It's actually my birthday on Saturday, so the Hubbs and I have a date night planned, and then Sunday we are celebrating with my family. We're taking a boat out for the day, so it will be a good time full of family, food and fun! I actually love celebrating birthday's. It's a time to reflect on all of my blessings and celebrate the fact that I had another year on this amazing earth. I know as we get older, a lot of us shy away from celebrating or even complain about being another year older. But birthdays are such special days! How many times in a year do you get to live the day when your life started? 🙂 ~XO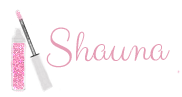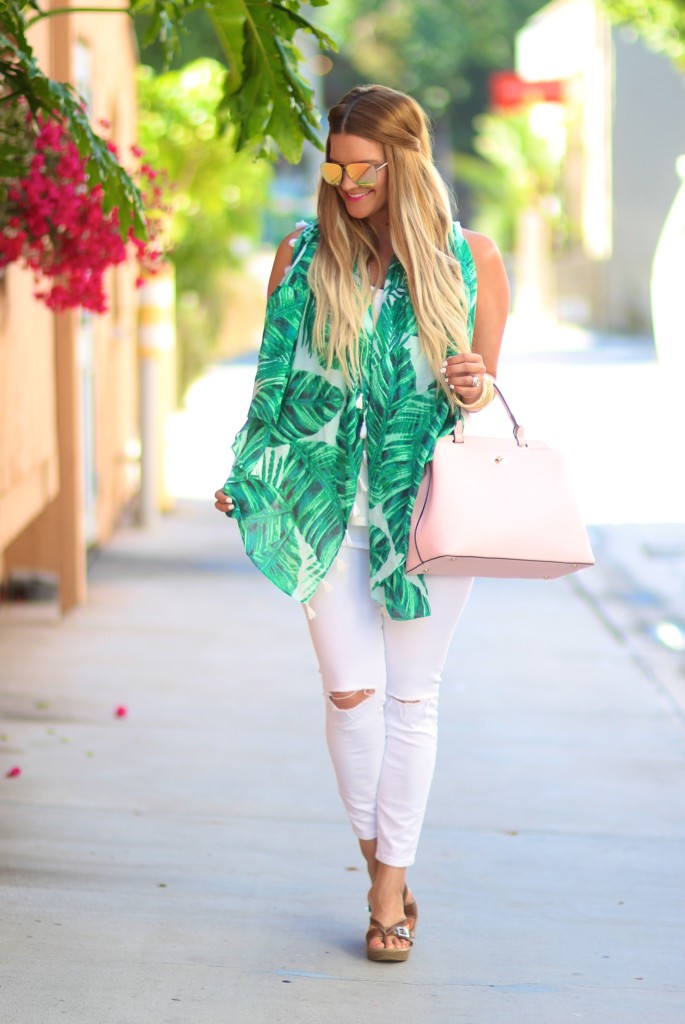 Tank:
H&M
| Denim:
Forever 21
| Scarf:
Asos
(love these options:
here
,
here
,
here
) | Wedges: old
(

similar

)
| Bag: Dottie Couture Boutique (sold out,
similar
) | Sunglasses:
Quay
I have a secret about this scarf – it's really a sarong! I love when I find something that can be worn in more ways than one. The pom pom tassels are my favorite detail too. It's the small things like that, that really make a purchase worth it in my book.
It was nice to have a relaxing weekend at home. I spent some time on the swan floatie (see us on the 4th of July

here

!), and did some closet clean out. I can't believe that fall will be here before you know it, so I'm trying to get a head start on making some room for all my future goodies 🙂
I appreciate you stopping by! Have a beautiful week… XO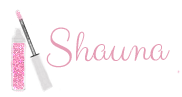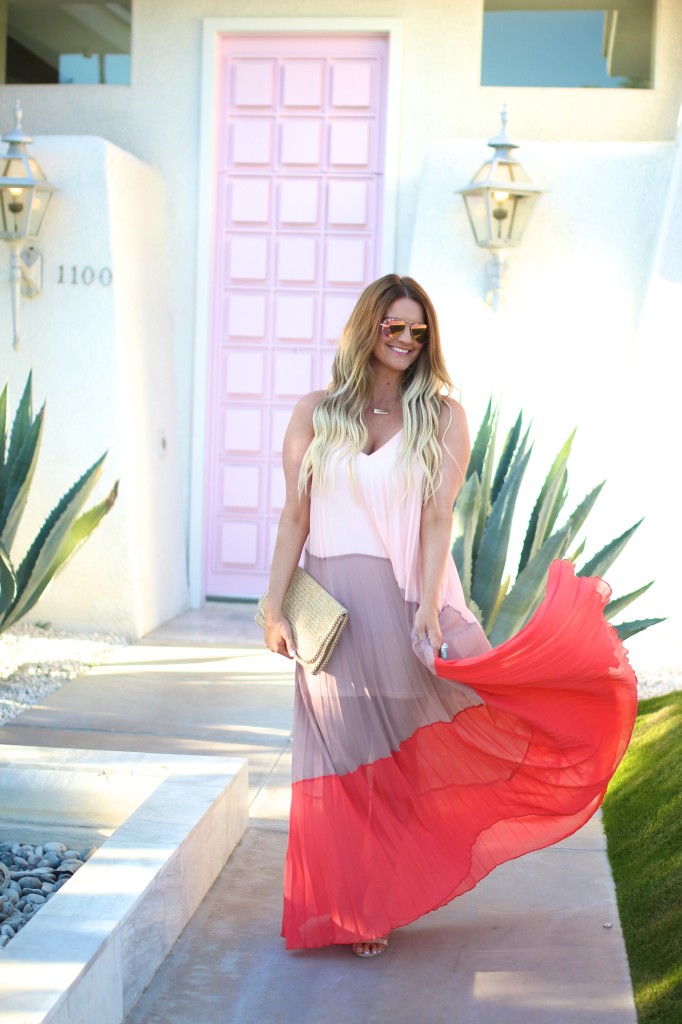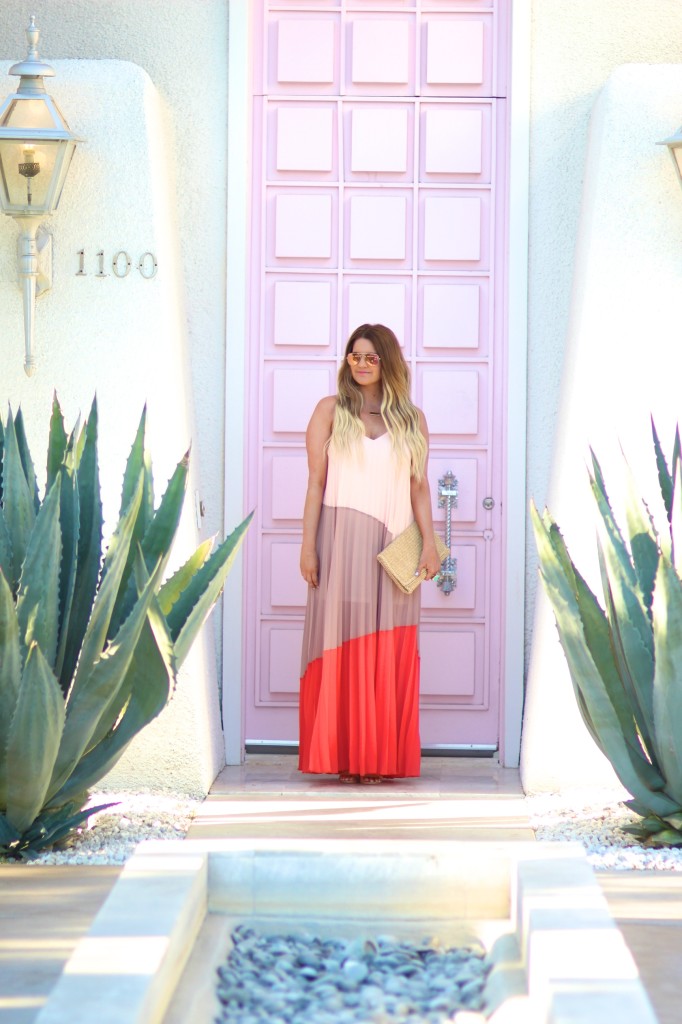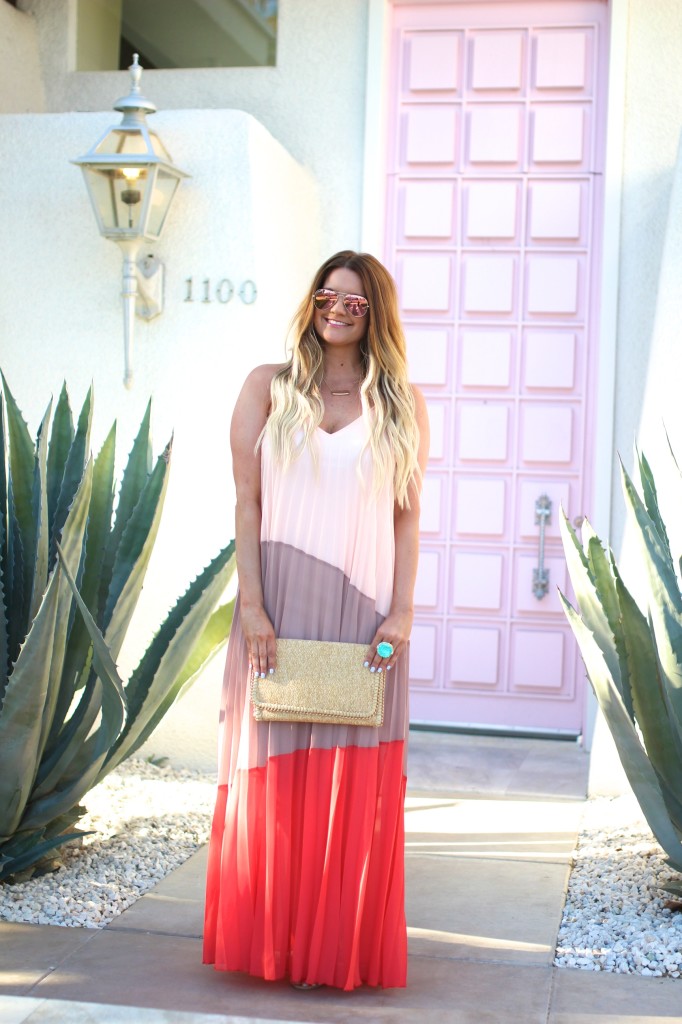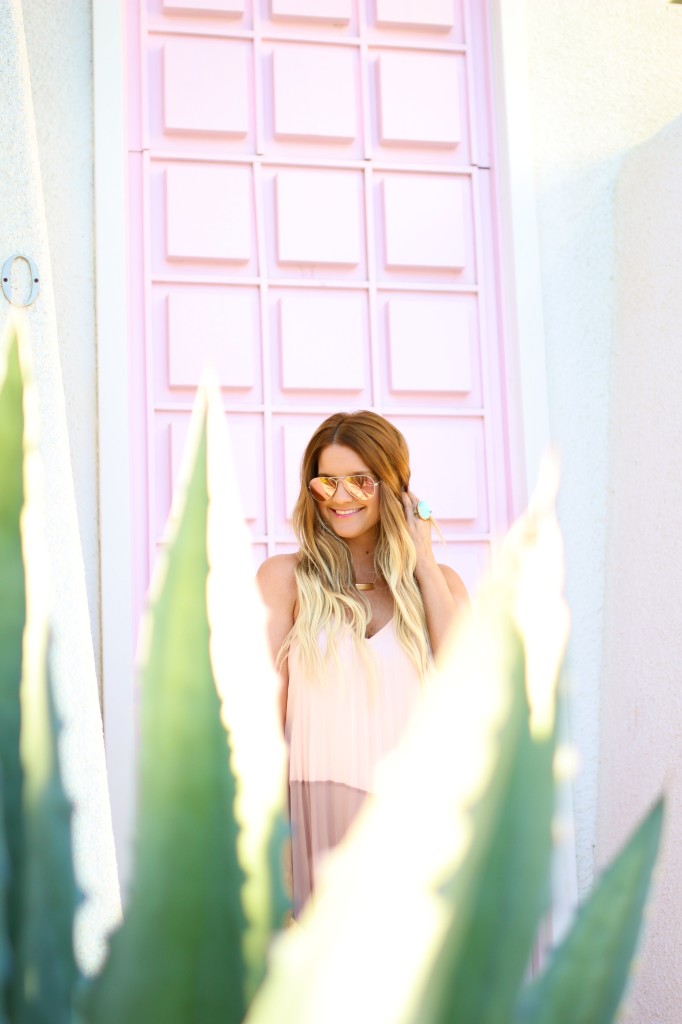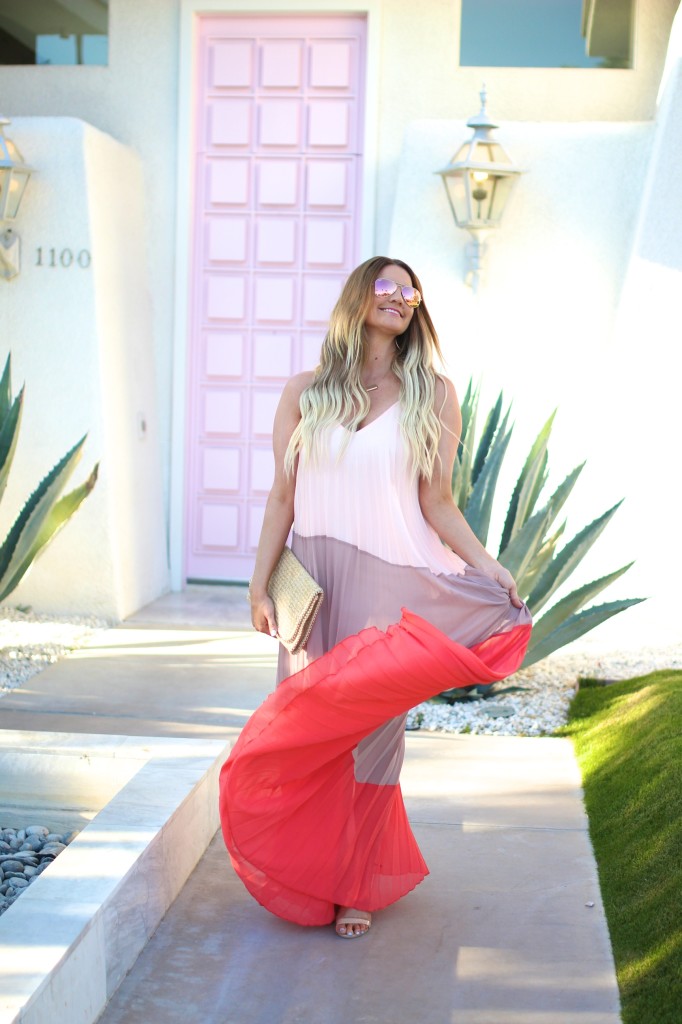 Dress:
Impressions
(other favorite's:
here
&
here
)
 | Clutch: old
(

similar

)
| Heels:
Steve Madden
| Necklace: H&M
(

similar

)
| Ring: old
(

similar

)
| Glasses:
Ray-Ban
I couldn't visit Palm Springs last weekend without making a pit stop at the famous pink door house. Have any of you been there before? It's the cutest home on the coolest block. We actually spoke with the home owner before taking these pictures because I just didn't feel right violating this guys property without checking first! Shockingly, he told us that no one ever asks, so he was truly grateful that we had. So, if you're interested in seeing just how many people go there and wing it, check out the hashtag #thatpinkdoor on Instagram 😉
Hope you all had a great weekend! I did a little shopping and spent most of my time relaxing at home. Sometimes you just need those types of weekends to recharge for the week.
Thanks for stopping by! 

♥