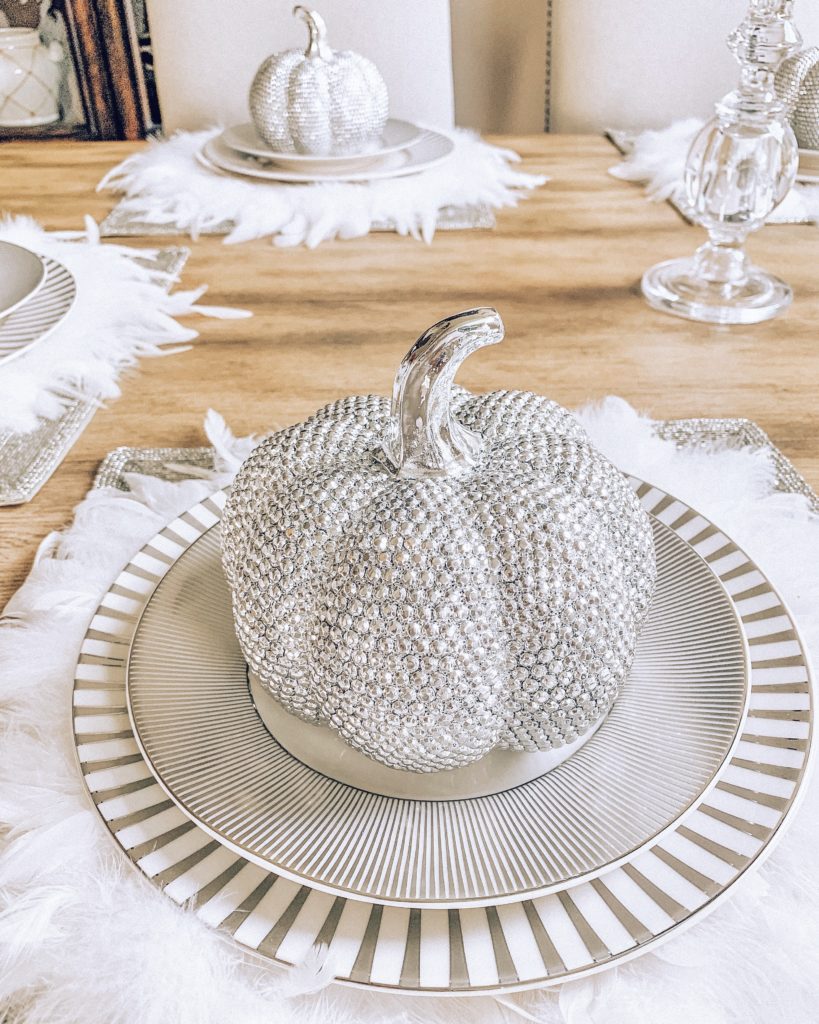 ♥ My favorite way to dress up a table during the fall months (pumpkin here)
♥ 30 gorgeous Thanksgiving table decor ideas
♥ A glam velvet blazer to wear at dinner
♥ The most gorgeous faux fall leaf placemat
♥ Love this cute idea for Oreo turkeys!
♥ 16 fun facts about the Macy's parade
♥ This time last year on the blog
Thank you for reading! Happy weekend!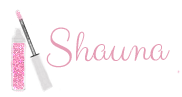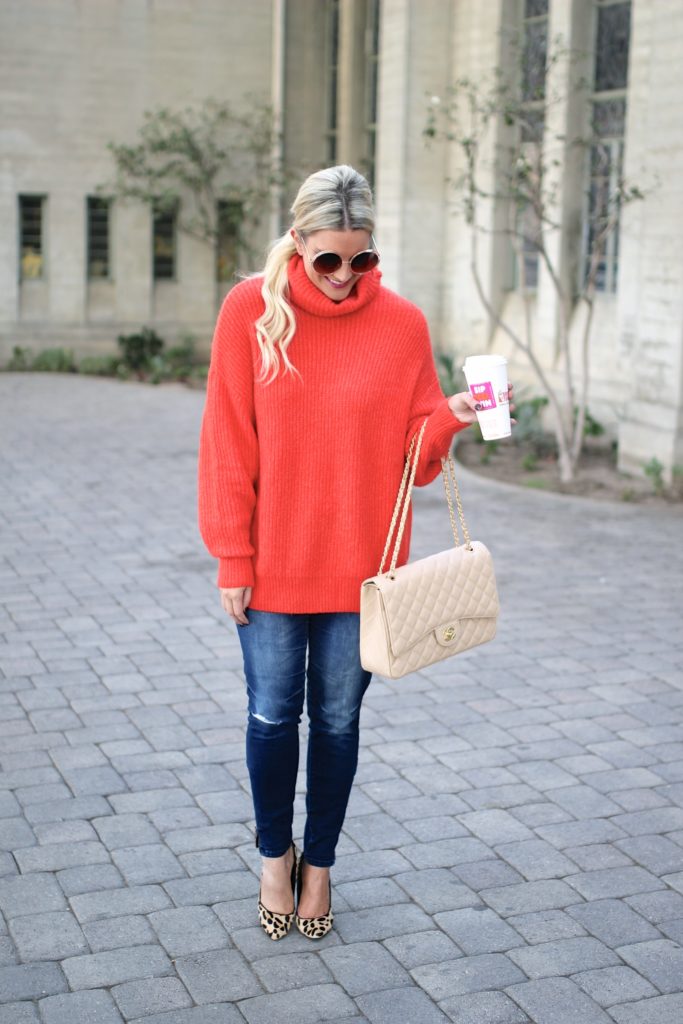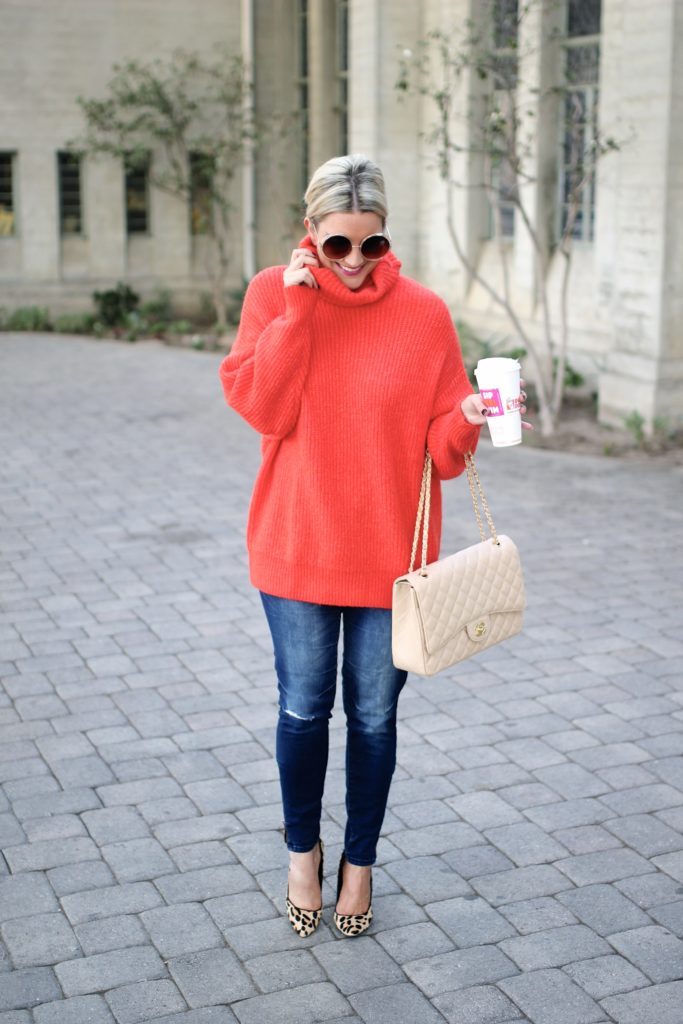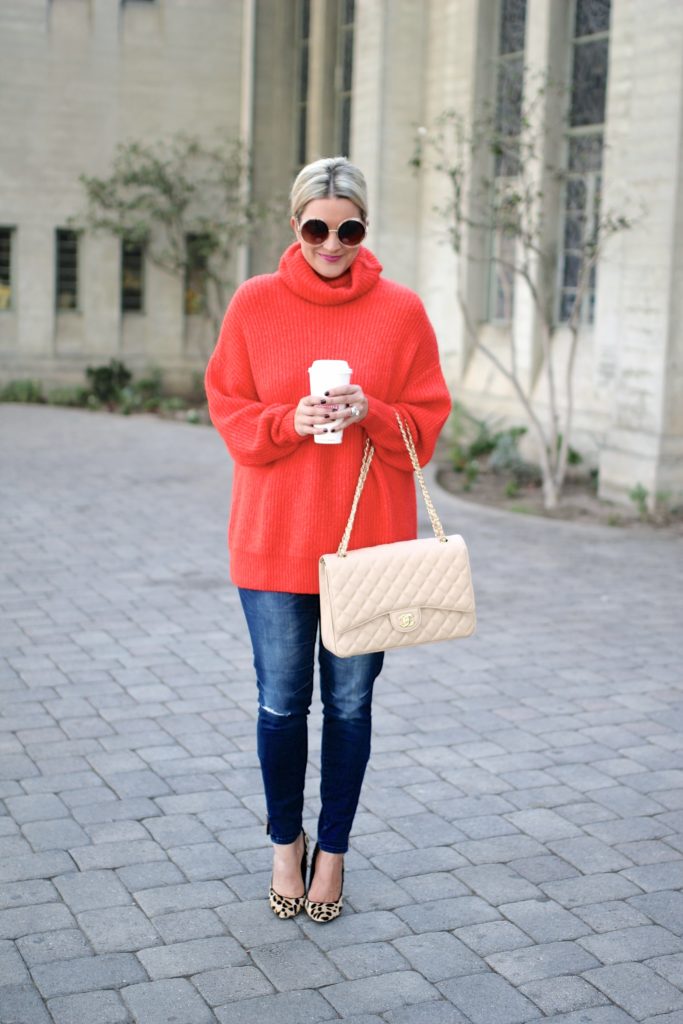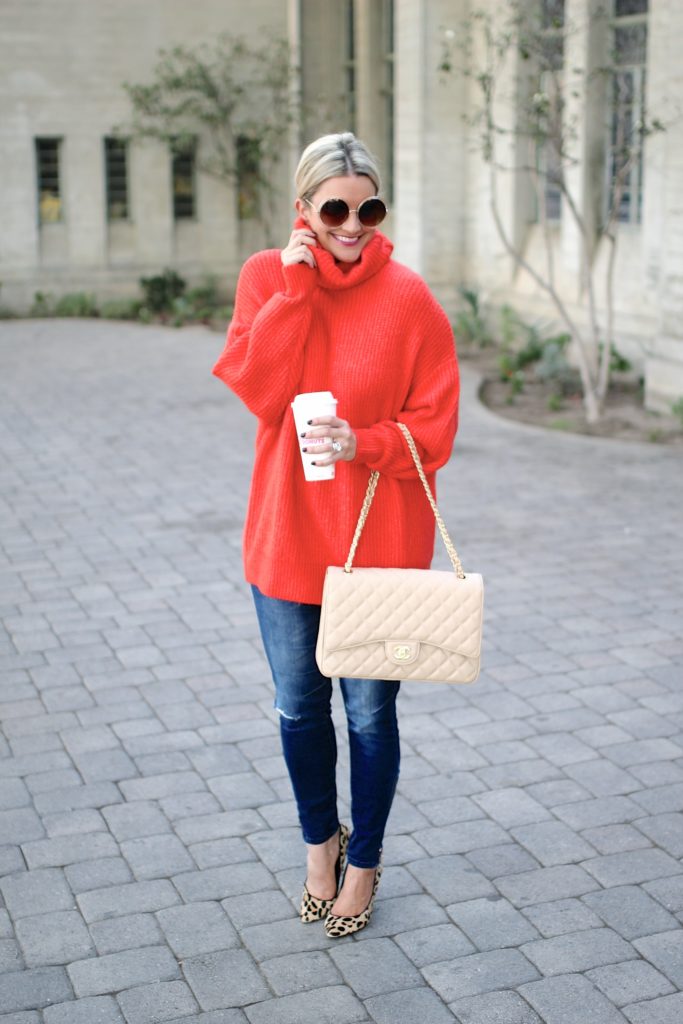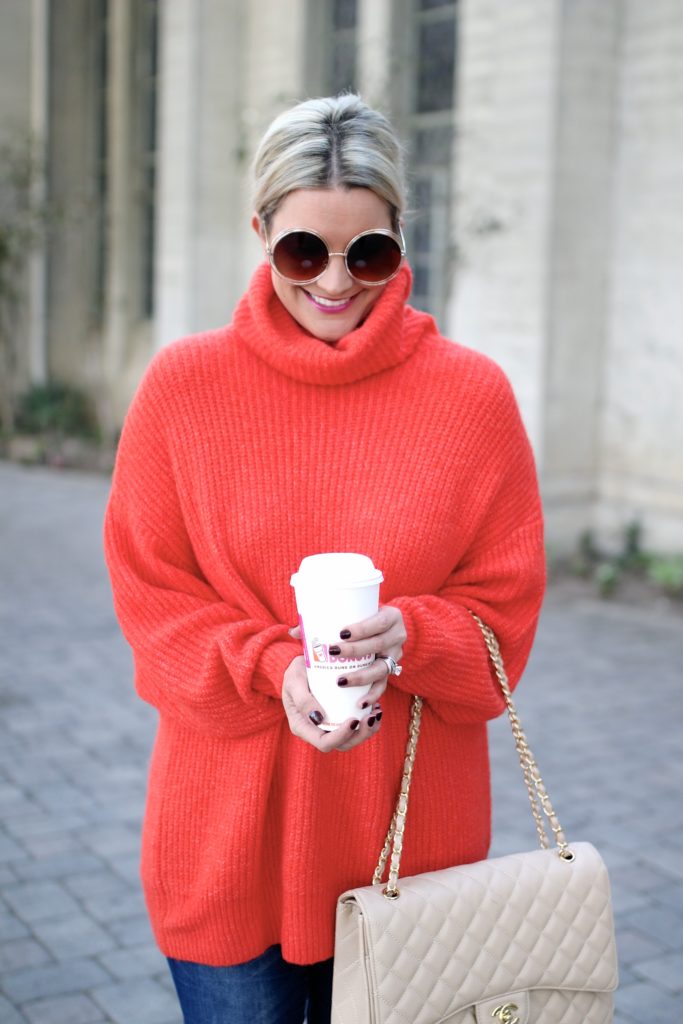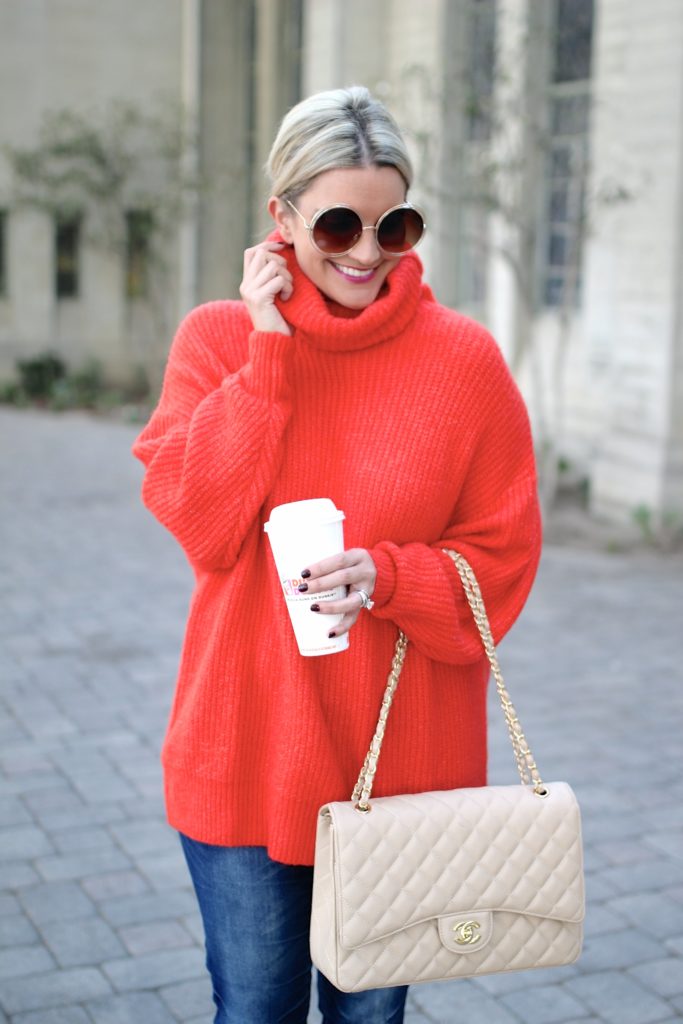 Sweater: Zara (not online yet, but in stores!) | Denim: old | Heels: old (similar) | Glasses: Chloe | Bag: Chanel
Thanksgiving is Thursday, which means we are officially on the bullet train to Christmas. And doesn't it feel overwhelming sometimes? Like, now it's REALLY time to decorate the house, get the tree, buy the gifts, wrap the gifts, attend the parties, bake the cookies, visit the family…ALL THE THINGS.
So take this week to reflect.
Slow down. Breathe. Take it all in. Embrace love, laughter, family, friends, rest & prayer. Smile at a stranger and say thank you for good deeds. Write down what you're grateful for so that you never forget it…then curl up on the couch with a cup of homemade apple cider and send up a prayer of thanks.
Thank you so much for reading Lipgloss and Lace – I'm truly thankful and appreciative of each and every one of you! Happy Thanksgiving! -XO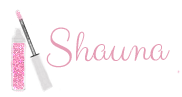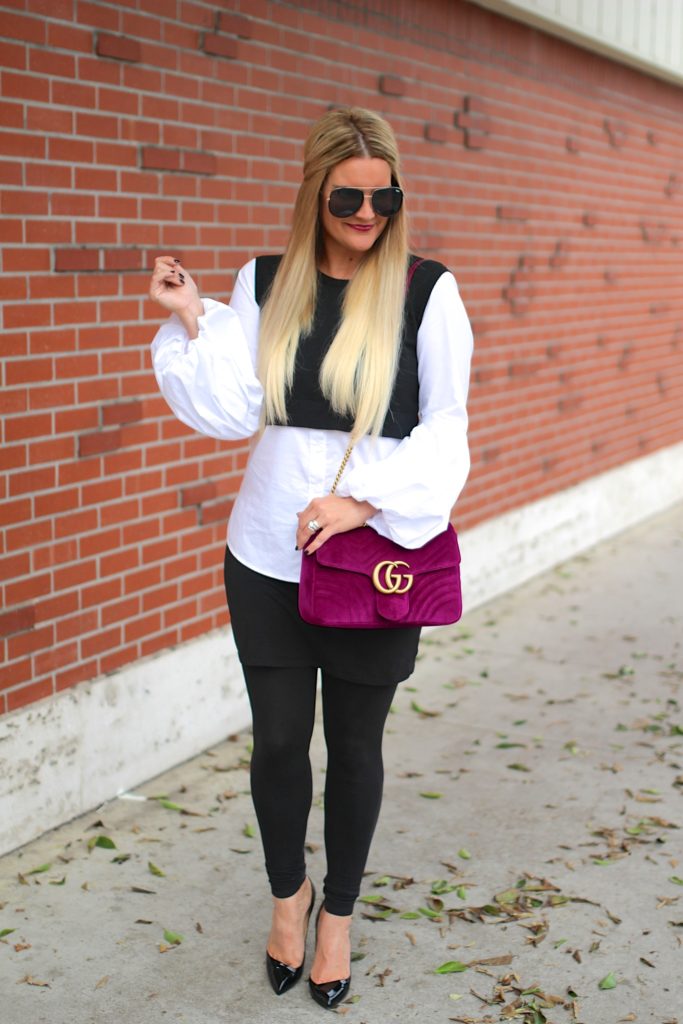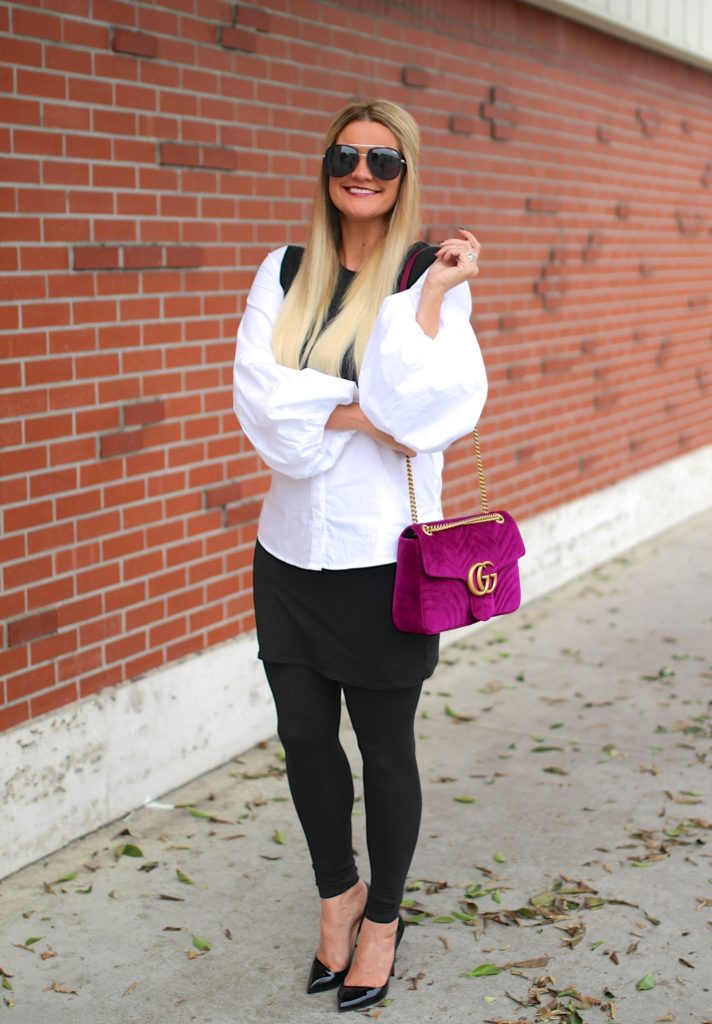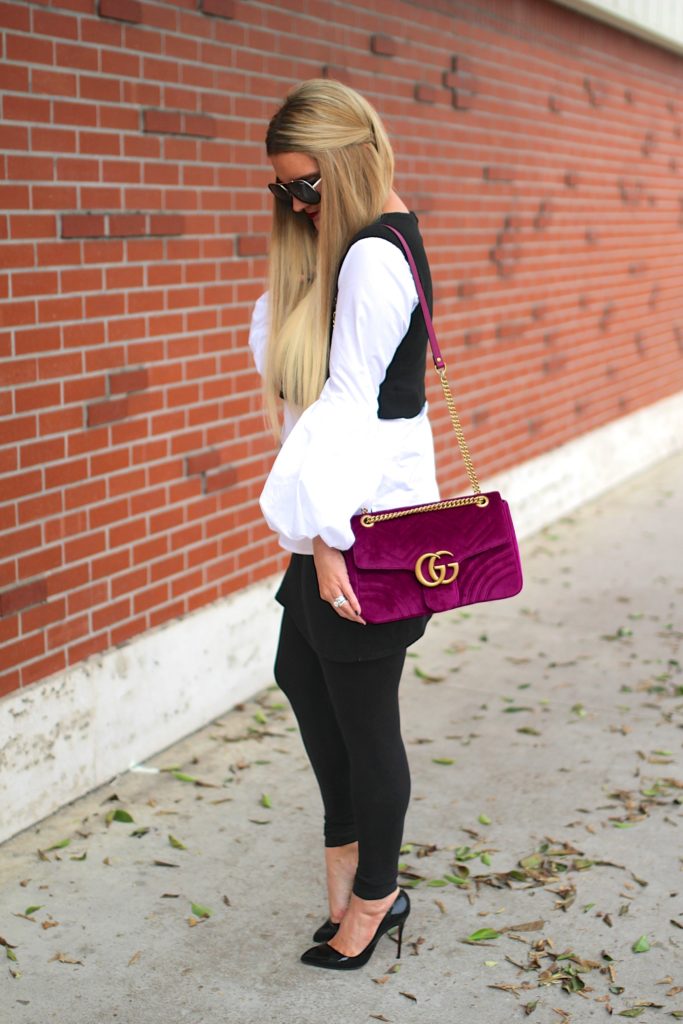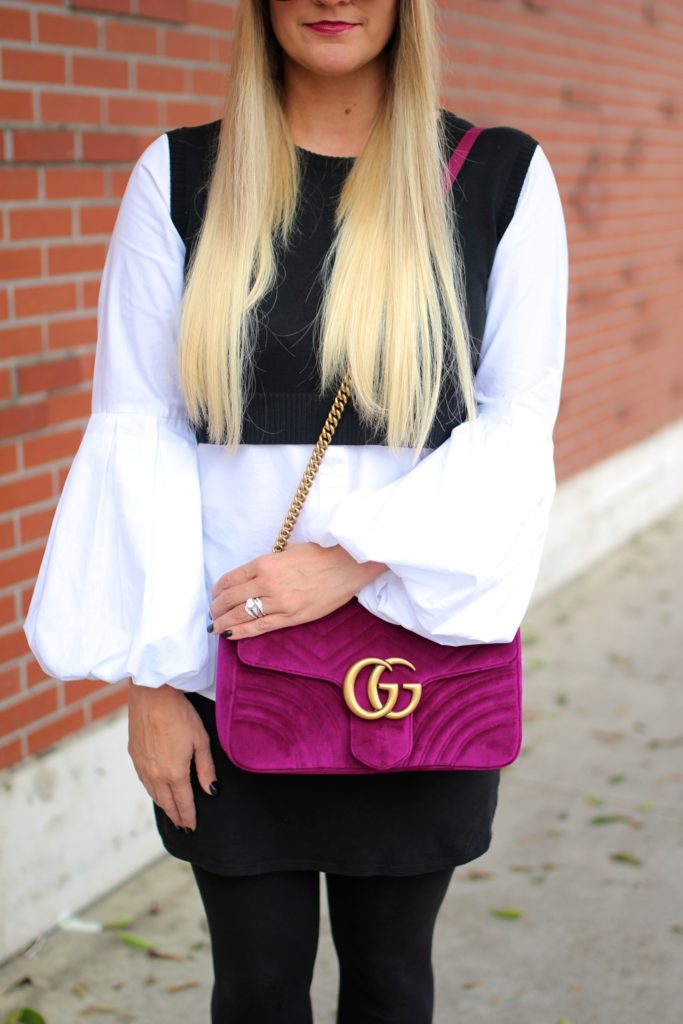 Top: Anthropologie | Skirted Leggings: old (similar) | Heels: Loubition | Glasses: Quay | Bag: Gucci
One of my favorite Instagram memes goes something like this: "I never understood why we get so dressed up for Thanksgiving and don't go anywhere…just walking around the kitchen fly as hell".
All I have to say is: YES HONEY, YES! Bring on the fur, sequins and anything else us ladies wanna wear that day. Like this overly obnoxious puffy sleeve blouse, perhaps? You know me; the bigger the sleeve the better! For some reason, a black and white combo like this always reminds me of Thanksgiving. Thinking about it, I wore something similar to this last year. I guess if it aint broke, don't fix it!
Have a great weekend, see you Monday!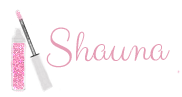 Top:
LuLu's
| Shorts:
The Limited
| Wedges:
Liz Claiborne
| Clutch: Local find! ( love
this
and
this
) | Bracelets:
c/o Charming Charlie
| Glasses:
Quay
| Necklace:
Etsy
I swear, every time I wear either this top or carry this clutch, I get SO many compliments/questions. So there was no better title for this post than "Thanks, It's New". I mean, that is literally my response all of the time!
This off-shoulder top from LuLu's also comes in a 

blush 

color too (so pretty!). What I love about the top is that it stays put. It doesn't fall off of the shoulder because the elastic around you is pretty tight. Nothing drives me crazier than having to constantly adjust. And can we talk about the clutch? I wish it were available online, but I was passing through a small boutique here in the OC and snagged it. Totally game over when I saw it…
Hope you all have a great weekend! Make sure to stop by again Monday for a peek at one of my all-time favorite dresses. It's such a dream! -xo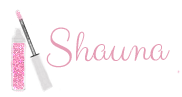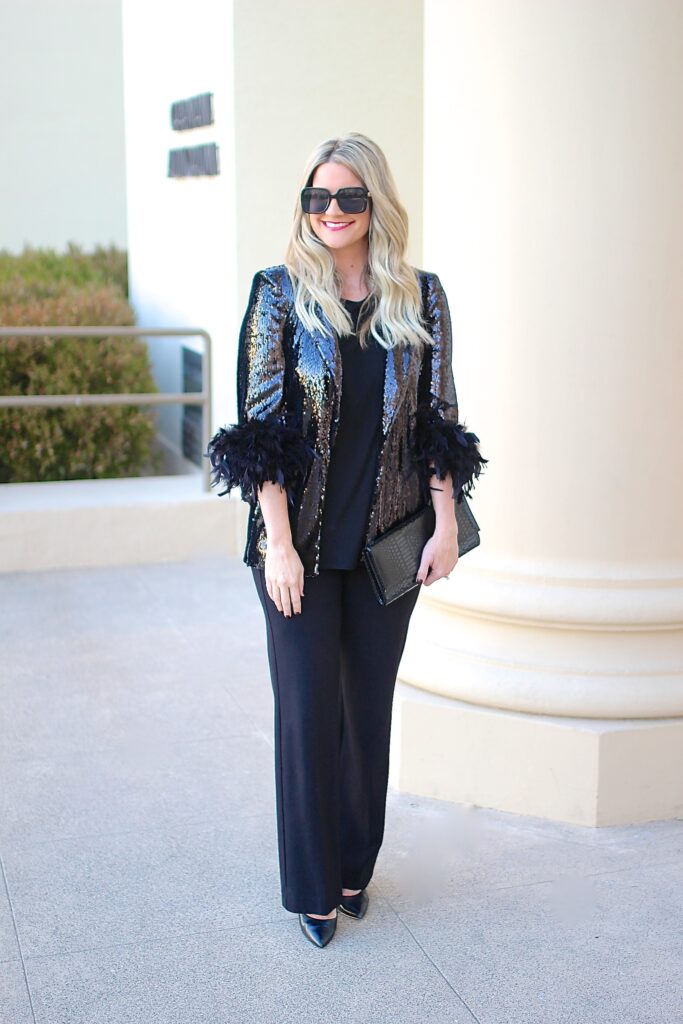 Blazer: River Island | Pants: New York and Company | Heels: Louboutin | Glasses: Chanel | Clutch: old
* * *
PARTY SEASON!
It's officially the season to do-it-up and I'm all about it. If there's an excuse to dress up, sign me up!
When I saw this feather blazer, I knew it would make the perfect unexpected holiday outfit. Sequins + feathers are always my favorite Christmas combo.
Thanks for reading, and thanks to my Husband who came up with this blog title! 😉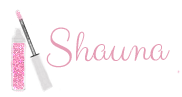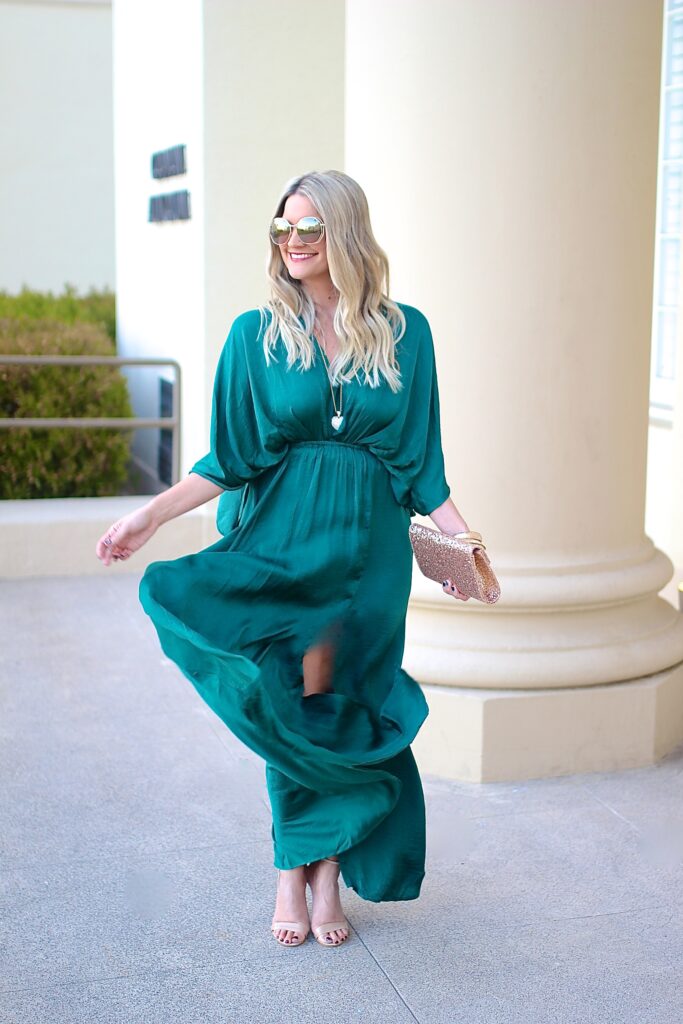 Dress: Impressions Boutique | Clutch: Shein
* * *
IT'S PARTY SEASON!
I don't know about you, but I am ready to get DECKED out this holiday season.
Bring on all the bling, sequins, dramatic draping and more! When I saw this dress I knew it would be the perfect party dress for the holiday season. The fabric is stunning and the maxi silhouette is equal parts comfortable and sophisticated.
I'll be back Monday with the start of my holiday looks (yay!). Until then, have a very Happy Thanksgiving, and enjoy the special time with friends & family – xoxo