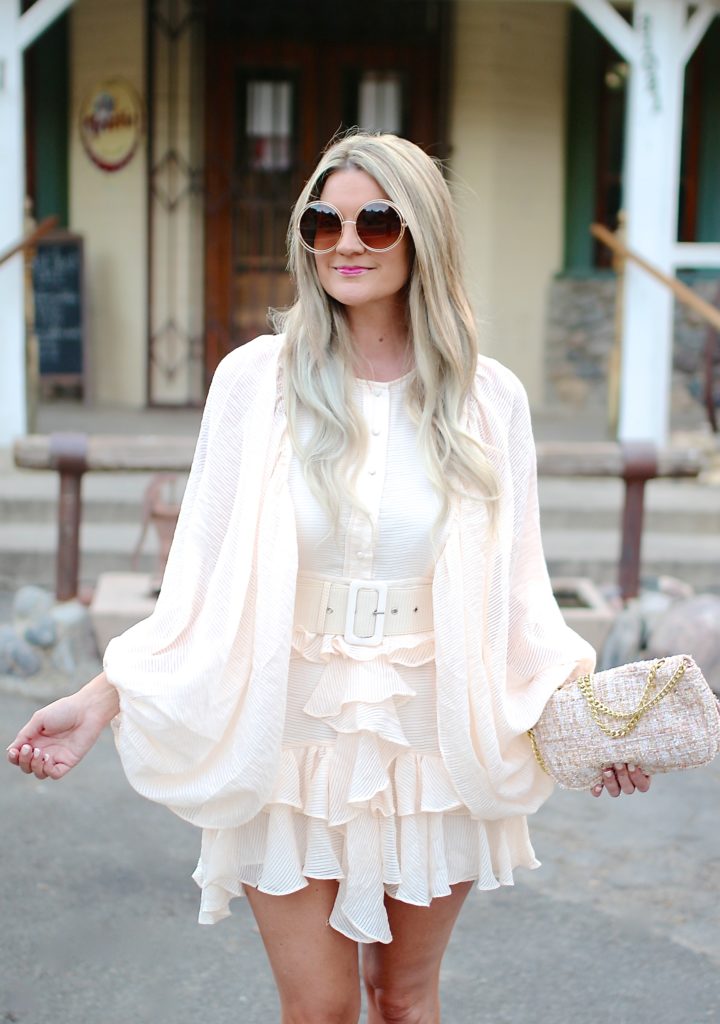 ♥ One of my favorite fall dresses
♥ Comfy cozy perfection
♥ Obsessed with my new Halloween wreath
♥ Grabbed this scarf for our trip to the mountains
♥ The blanket I SWEAR by (and own 3 of!)
♥ On the blog last year
Happy weekend! xo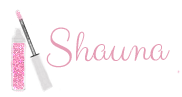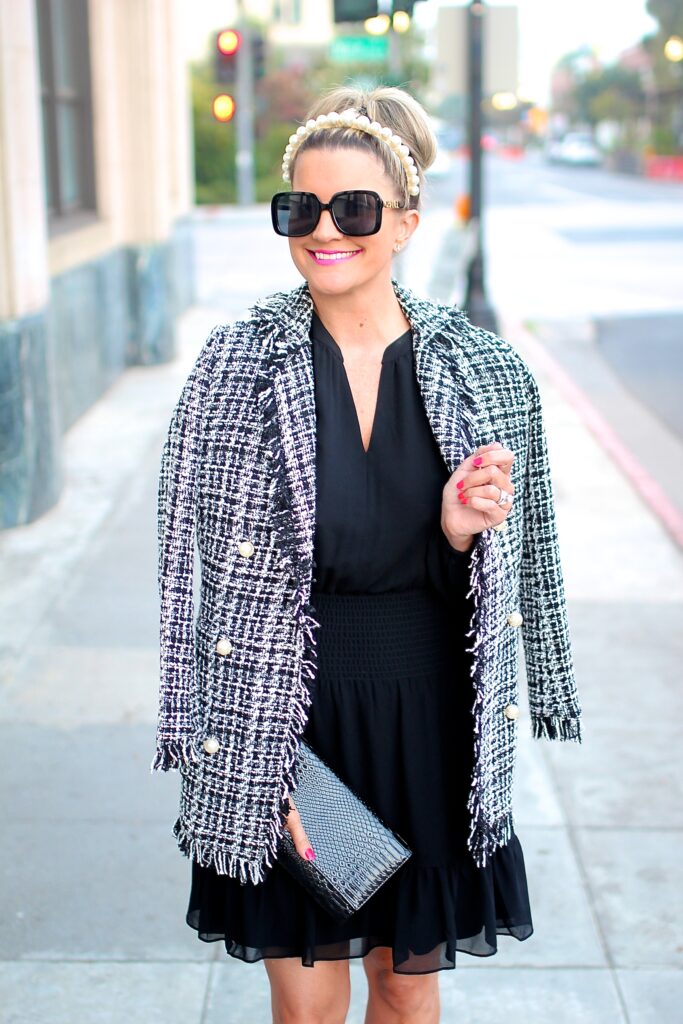 Dress: White House Black Market | Blazer: Chicwish | Heels: Loubitoun | Clutch: old | Headband: Red Dress Boutique | Glasses: Chanel
You might be shocked to hear this…but I don't always wear color!
While known for my love of bold & bright hues, when fall rolls around I love my neutrals, creamy whites and of course – anything black.
And while a black dress is always a classic fall staple, I felt the need to kick this one up a notch with a tweed blazer. I'm such a fan of the tweed trend these days.
Hope you guys have a great week, see you Thursday!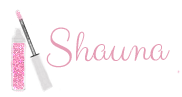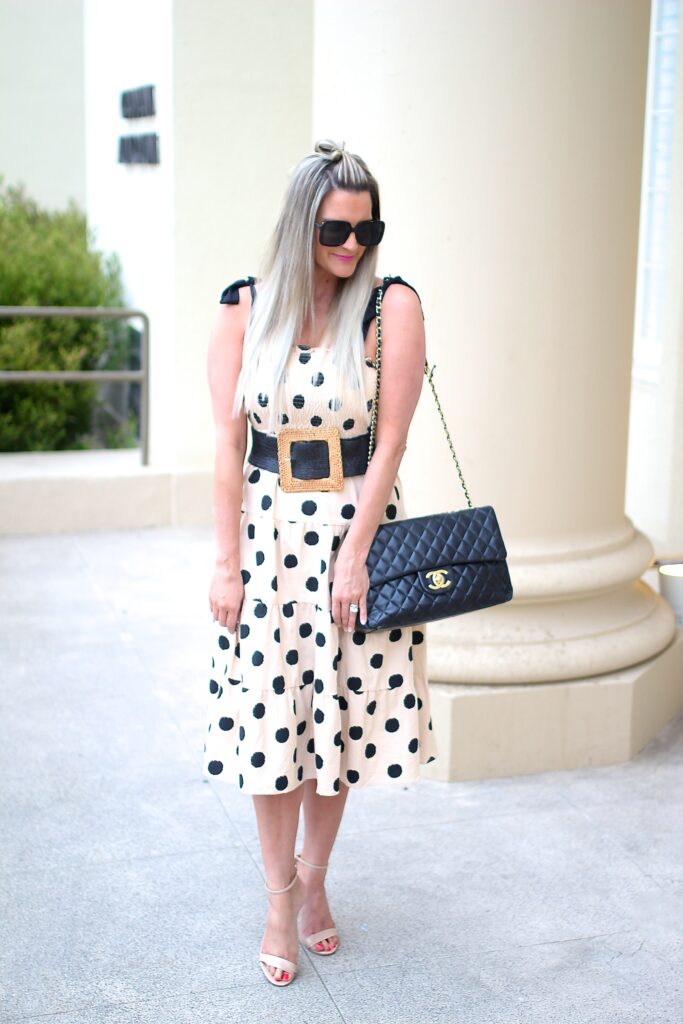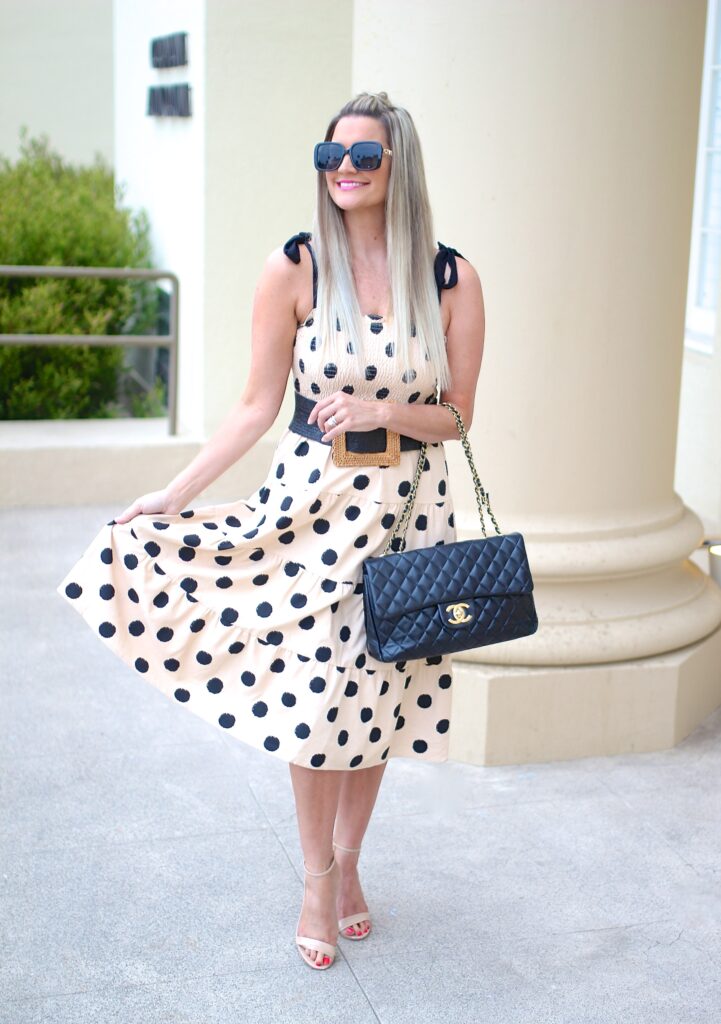 Dress: Impressions | Belt: Impressions | Heels: Steve Madden | Glasses: Chanel | Bag: Chanel
It's an *add to cart* kind of Thursday, because this dress and belt combo is just too cute.
Alas, this is the last of my summer looks because we are two weeks away from fall, and no surprise here –  I am READY 😉
Thanks so much for reading. Have a great weekend! xo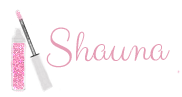 Dress: Vici (in-store) | Hat: Time & Tru | Booties: old | Glasses: Chloe | Bag: Louis Vuitton
This is the time of year when I start dreaming of autumn colors and cozy knits.
While I love summer, fall is my favorite season when it comes to getting dressed. Between the layering, rich fabrications, and of course those beautiful fall hues, it's the season where I find the most fun in fashion.
Do you love this time of year as much as I do? I'd love to hear! xo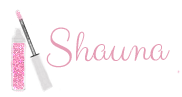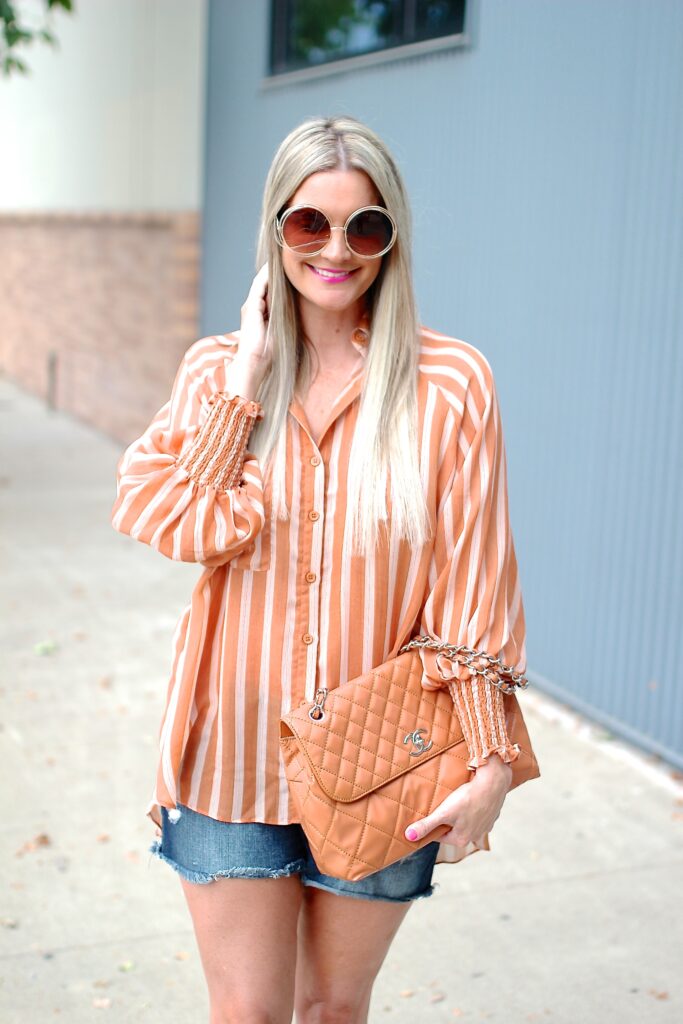 Top: Vici | Shorts: old | Booties: Steve Madden | Glasses: Chloe | Bag: Chanel
Thursday basics ♥ & that feeling when you find the perfect transitional fall top. Love easy, effortless clothing like this!
Thanks so much for reading, enjoy the long weekend!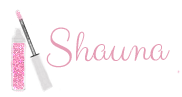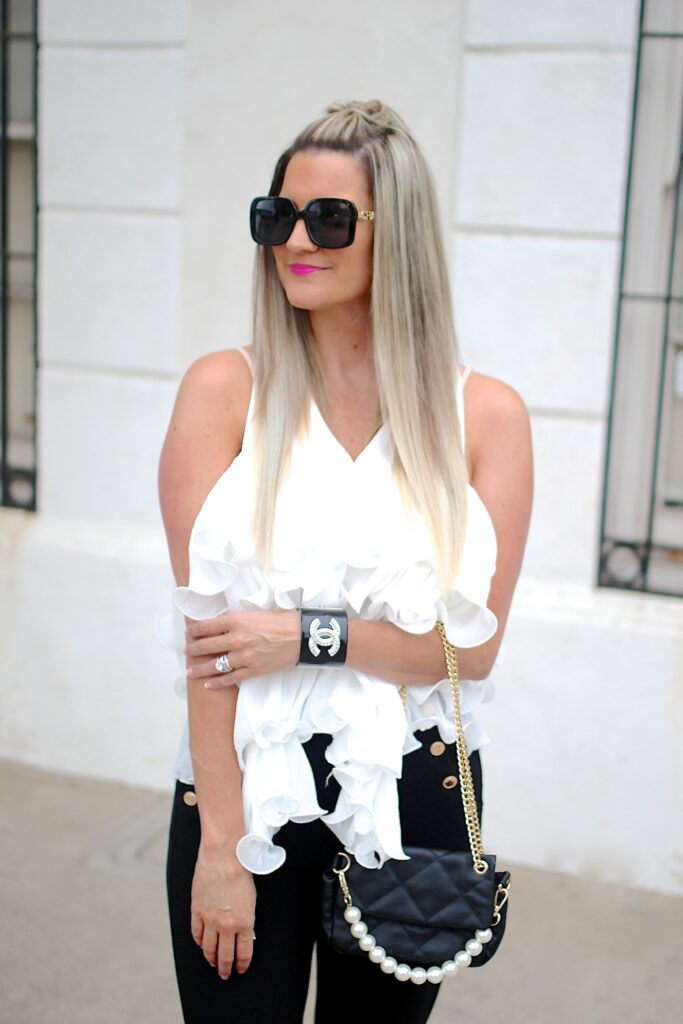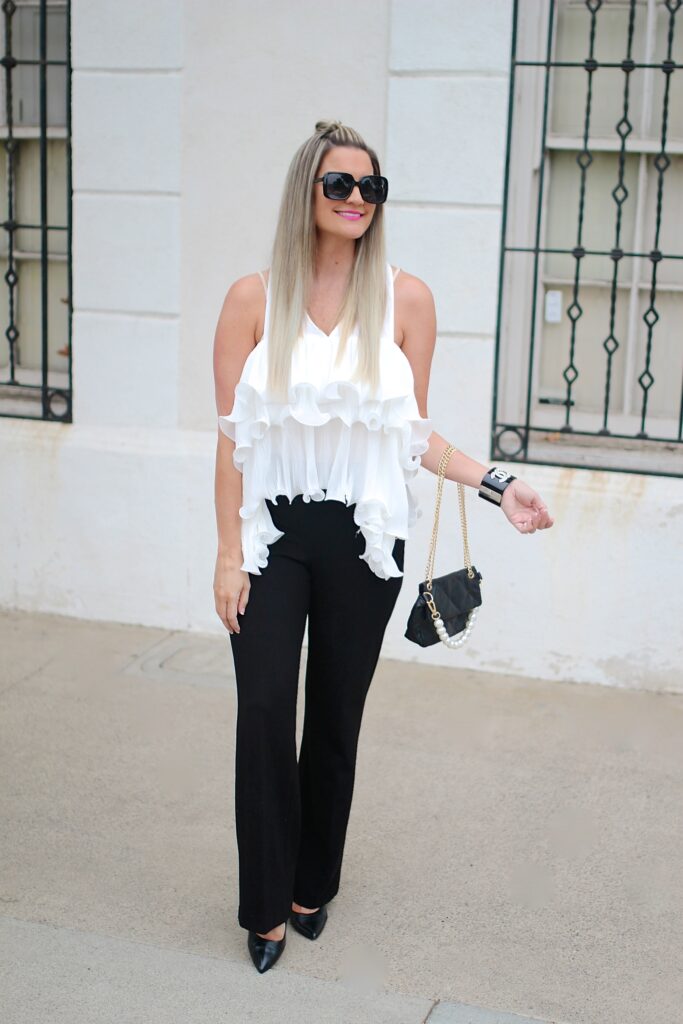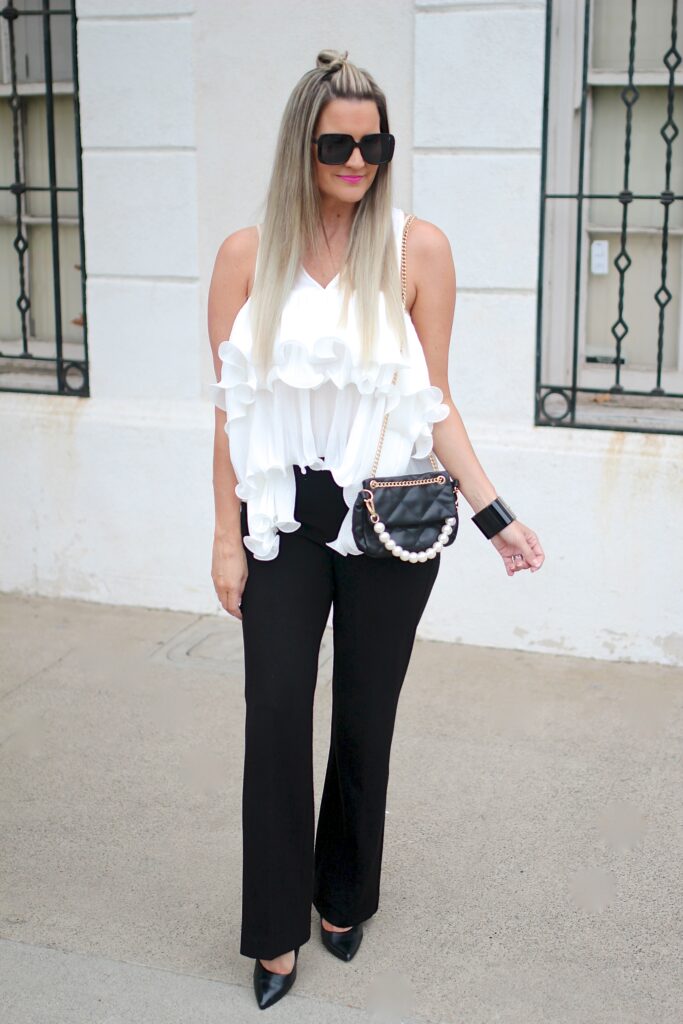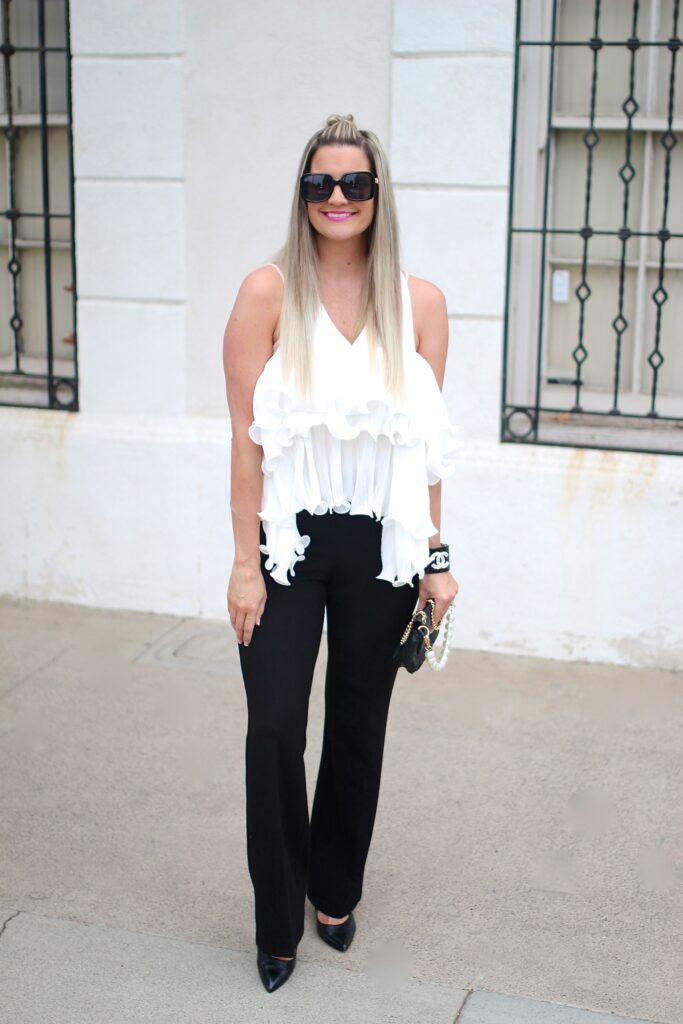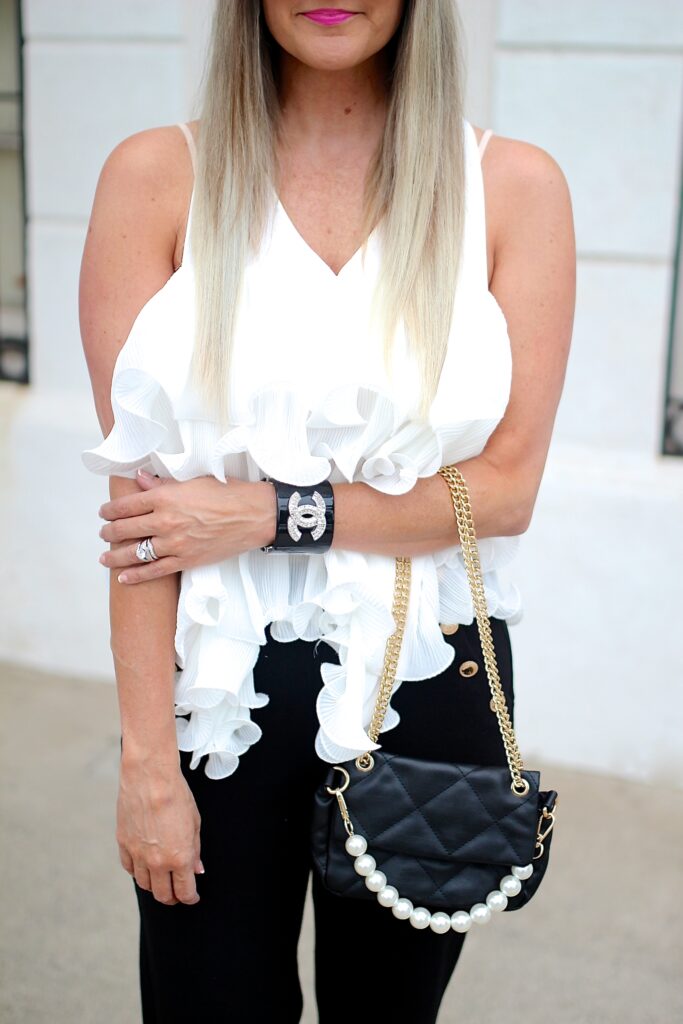 Top: Bey Azura | Pants: Express | Bag: Akira | Glasses: Chanel
I'm back from "vacation"…and I put that in quotations because it definitely was anything but.
Our plan was to enjoy 2 weeks in Lake Tahoe, but unfortunately we left only 4 days into the trip. There were multiple fires burning in different areas and the smoke was just unbearable. To say we were incredibly sad to come home is an understatement. But we made the right decision for sure. When you have to wear a mask just to get from the house to your car so you can breathe through the smoke – it's time to go.
In other news, this top was waiting for me on my doorstep when I got home…so I guess that was the one bright spot?! Took a month for it to be delivered, but it was most definitely worth it!
Thanks so much for reading. See you Thursday!