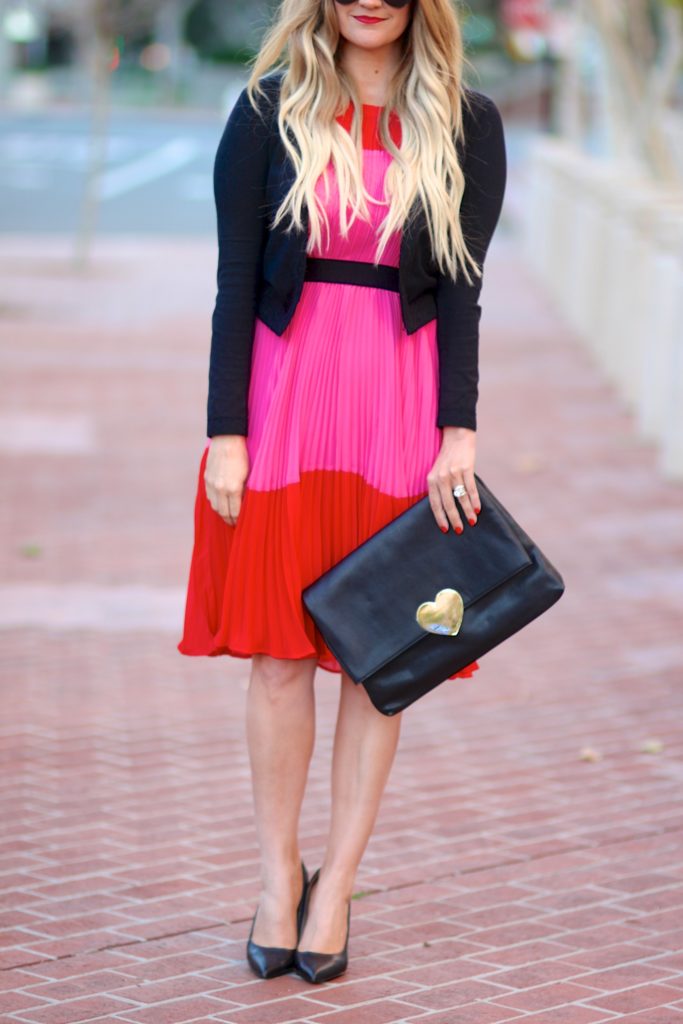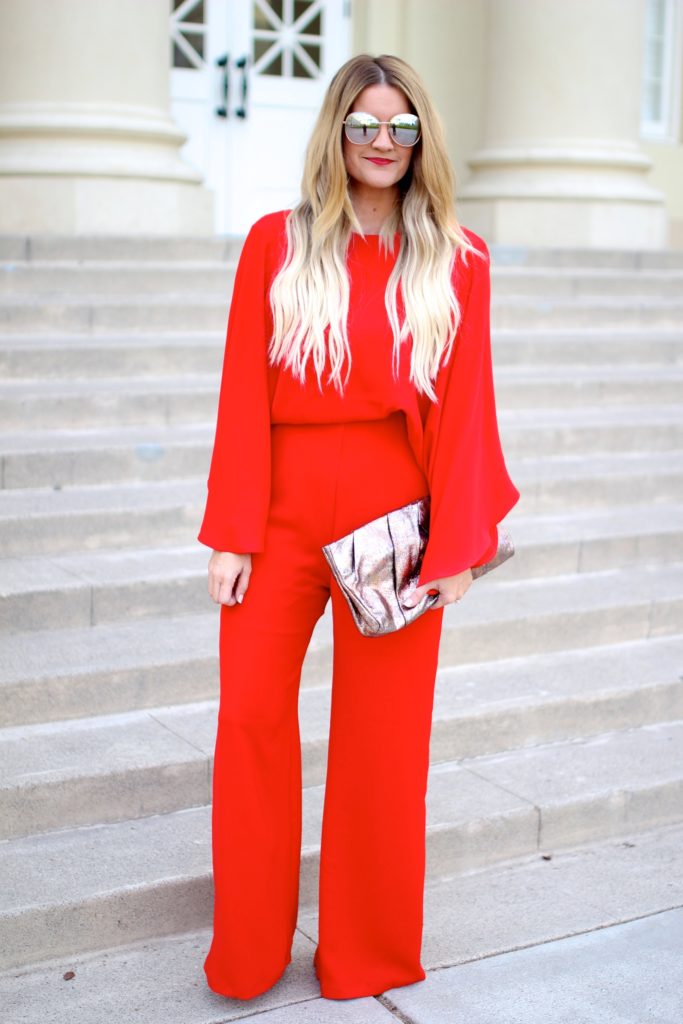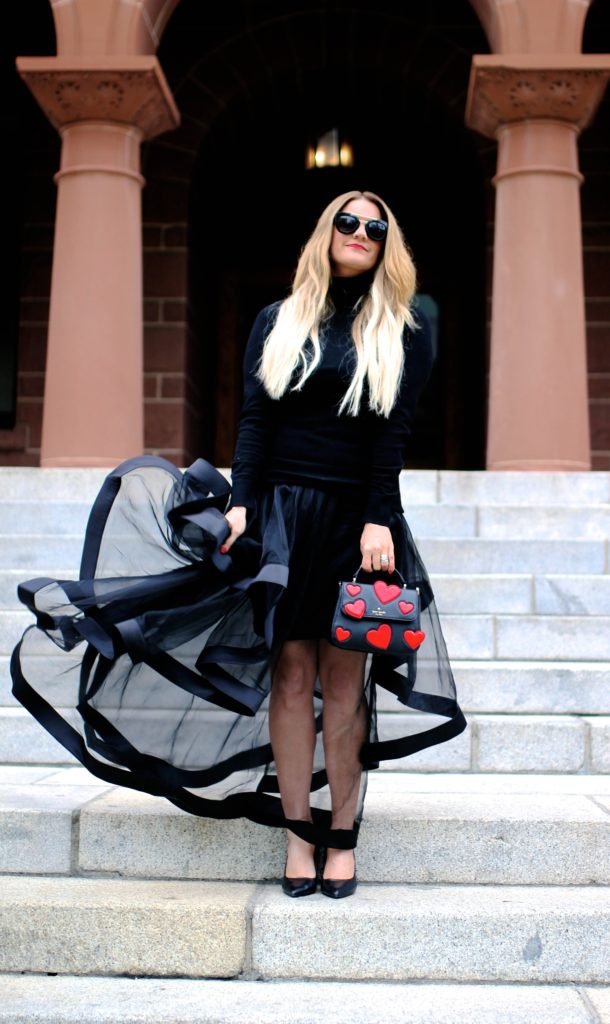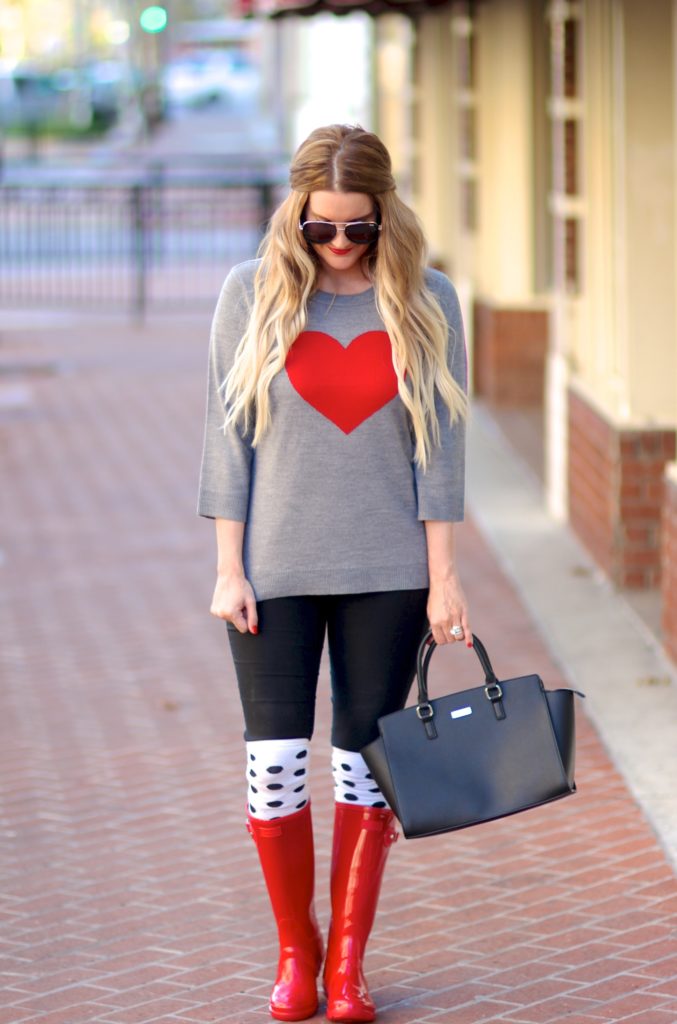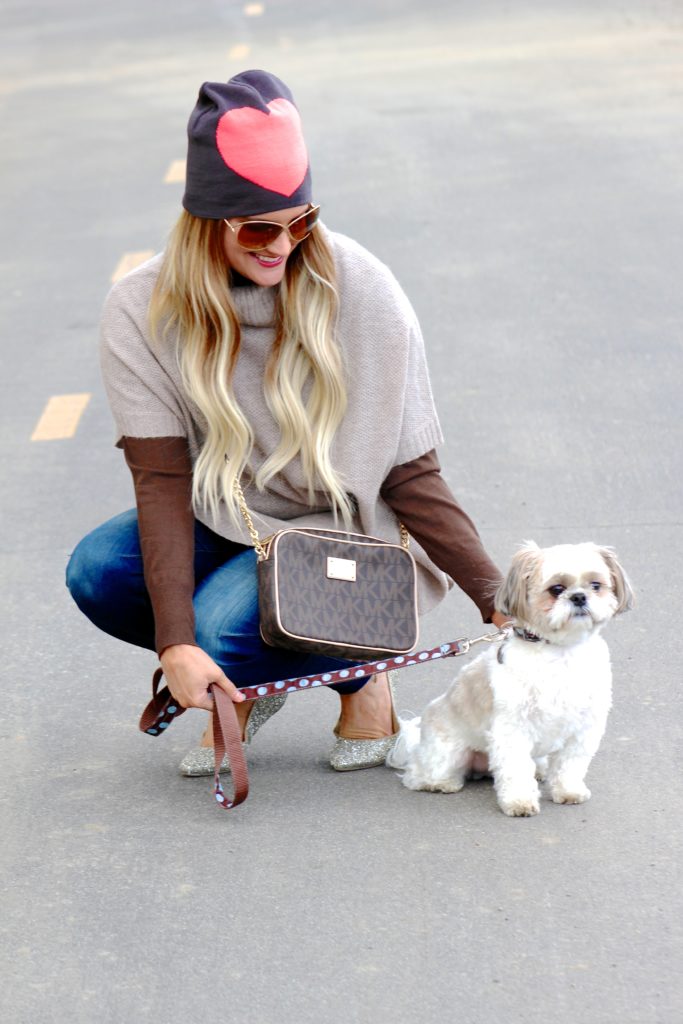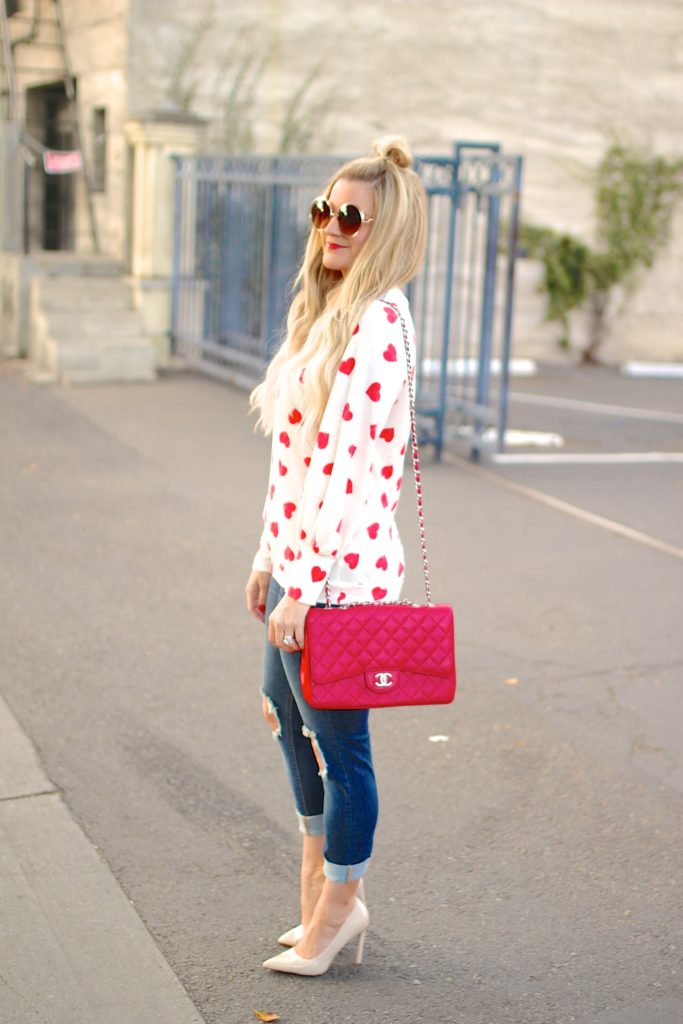 Just wanted to share a few of my favorite Valentine's looks from over the years!
I hope you and your loved one have a Happy Valentine's Day! Whether you're spending it with your significant other, best friend or furry friend, squeeze the ones you love a little tighter today.
Love & big hugs to you all! 
♥♥ XOXO ♥♥