♥ Been dying to wear this white blouse, and finally got the chance for OC Fashion Week
♥ Get Halloween ready with this cute bat cupcake recipe
♥ A dreamy weekend escape to consider
♥ Just grabbed this fun faux fur trench coat 
♥ Did Barbie just get Botox?
♥ My favorite tweed blazer on the blog at this time last year
Thanks for stopping by! Happy weekending! xxoo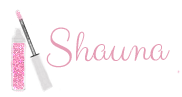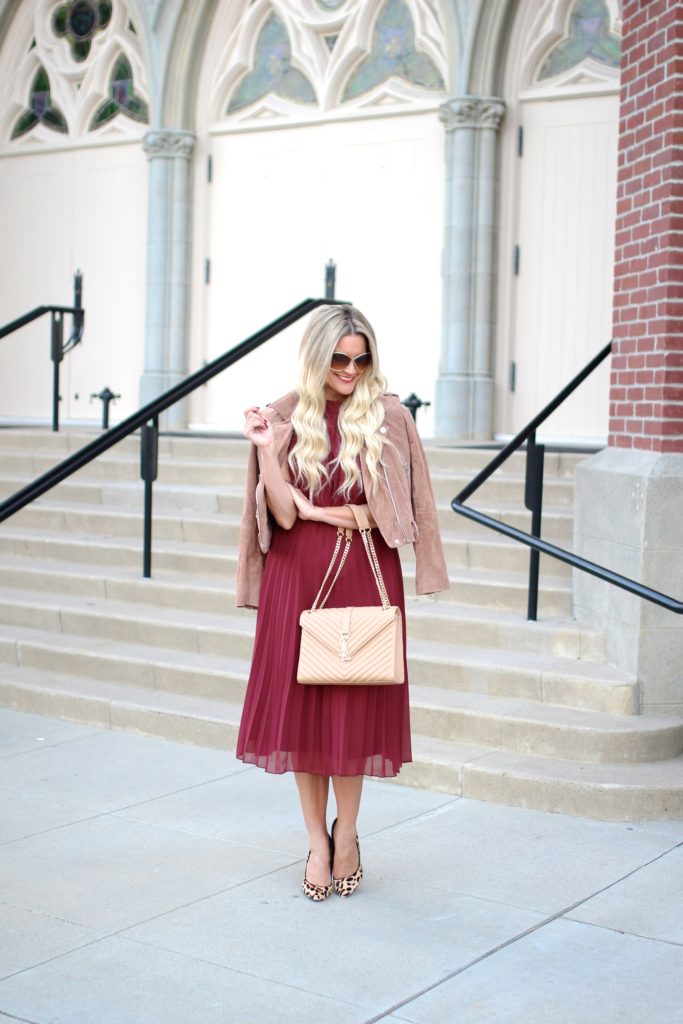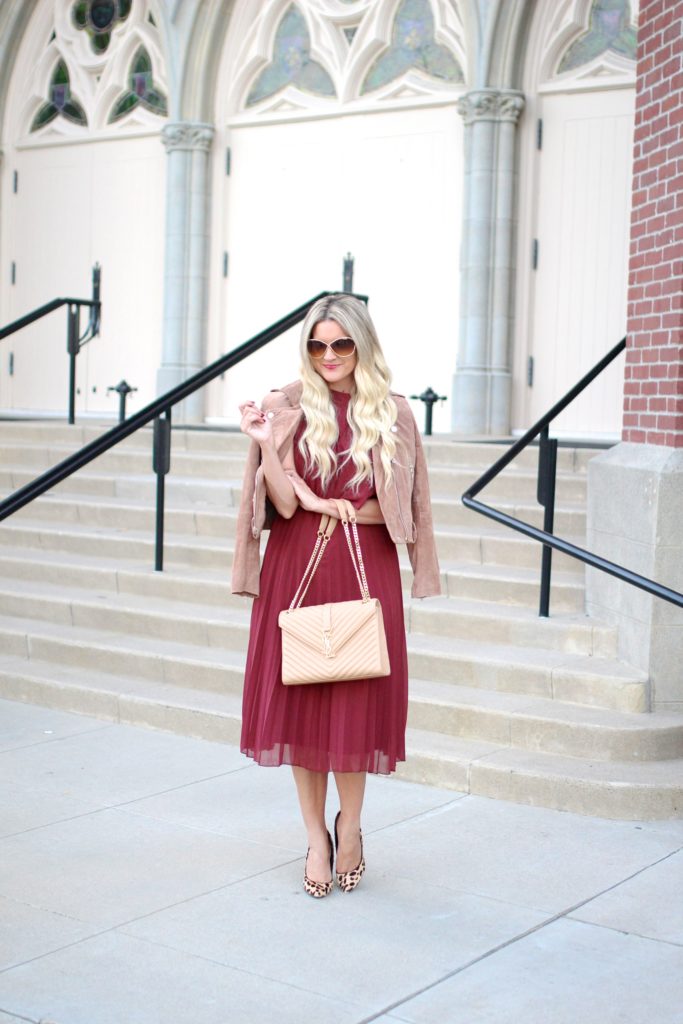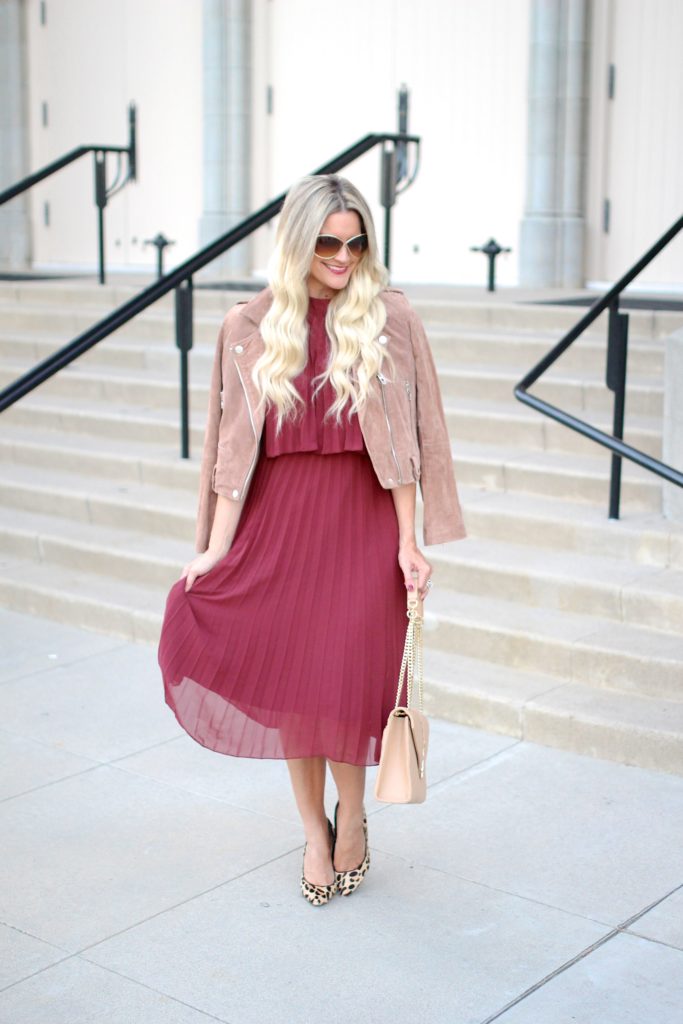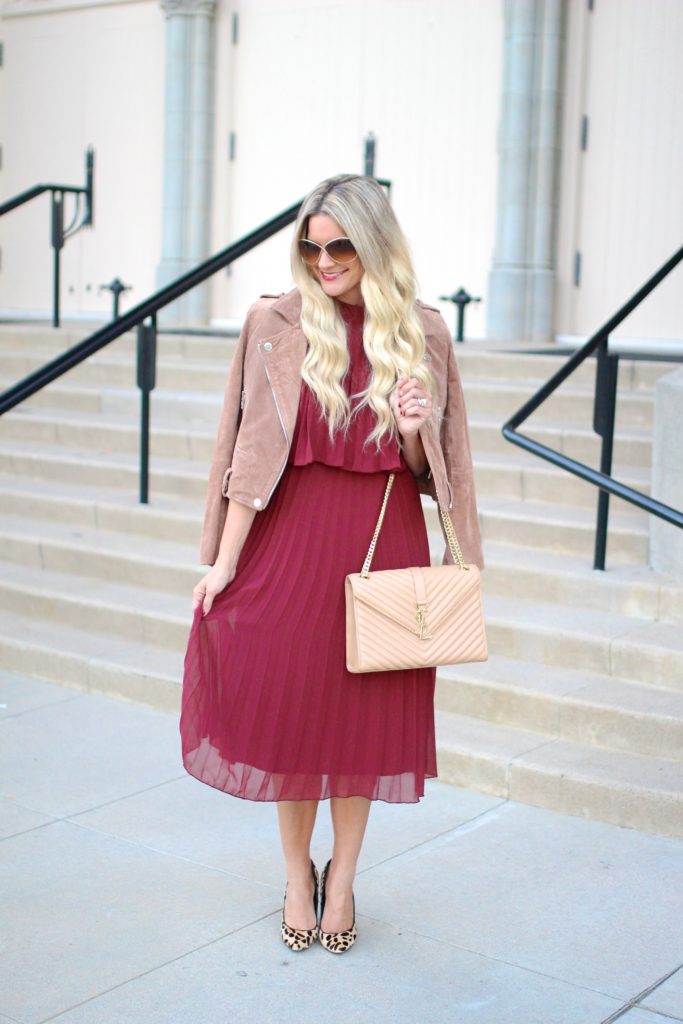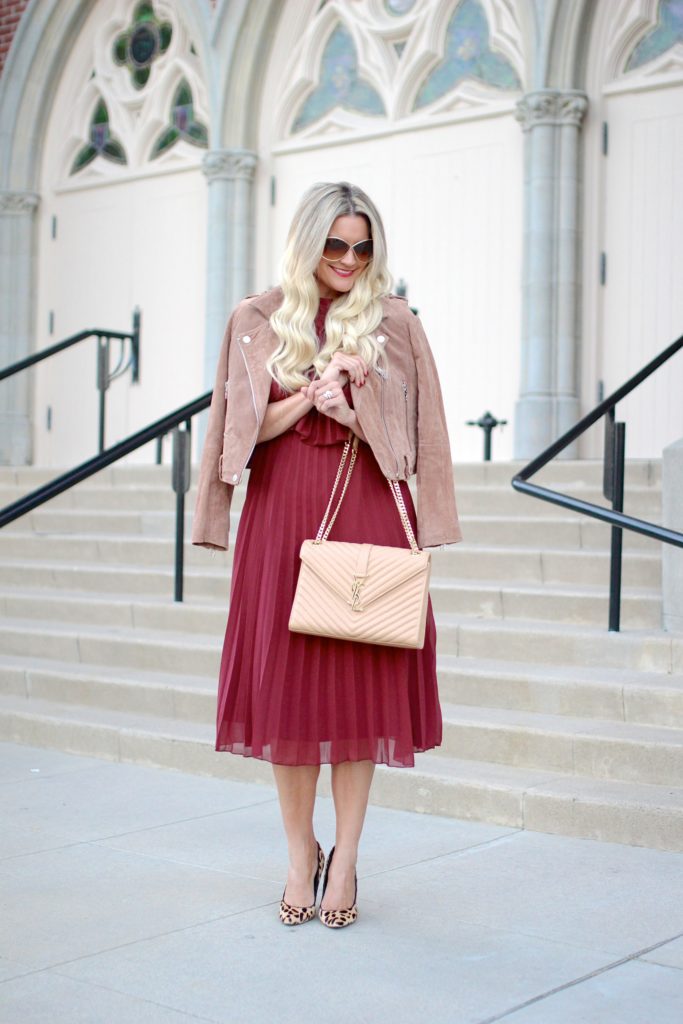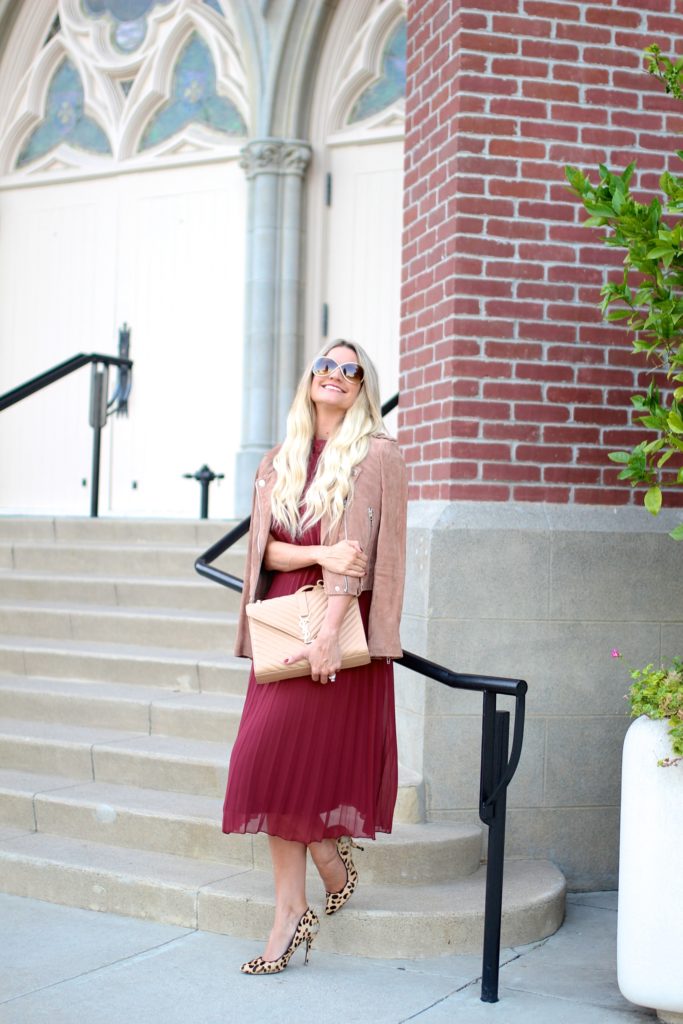 Dress: Asos | Jacket: BlankNYC | Heels: Nine West | Glasses: Tom Ford | Bag: YSL
I love taking a basic dress and elevating it a little with fun accent pieces. You can never go wrong with a pop of leopard and a fab moto, right?
Also – I just want to say THANK YOU to everyone who continues to read my blog each week. Blogs have become less "trendy" over the years, but I still love it and would rather blog all day than put up an Instagram post, haha. My schedule makes it impossible to visit other blogs during the day, so I appreciate your understanding when I can't visit until later at night!
Thank you so much to those of you who have stuck around for the long haul! xoxxo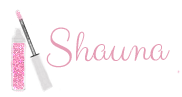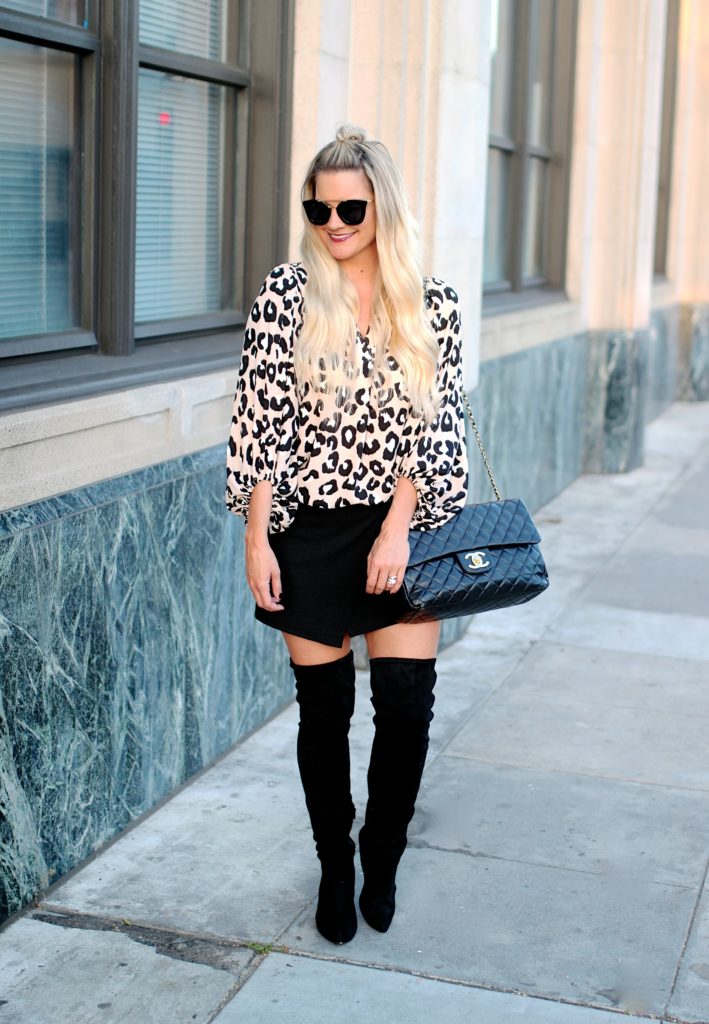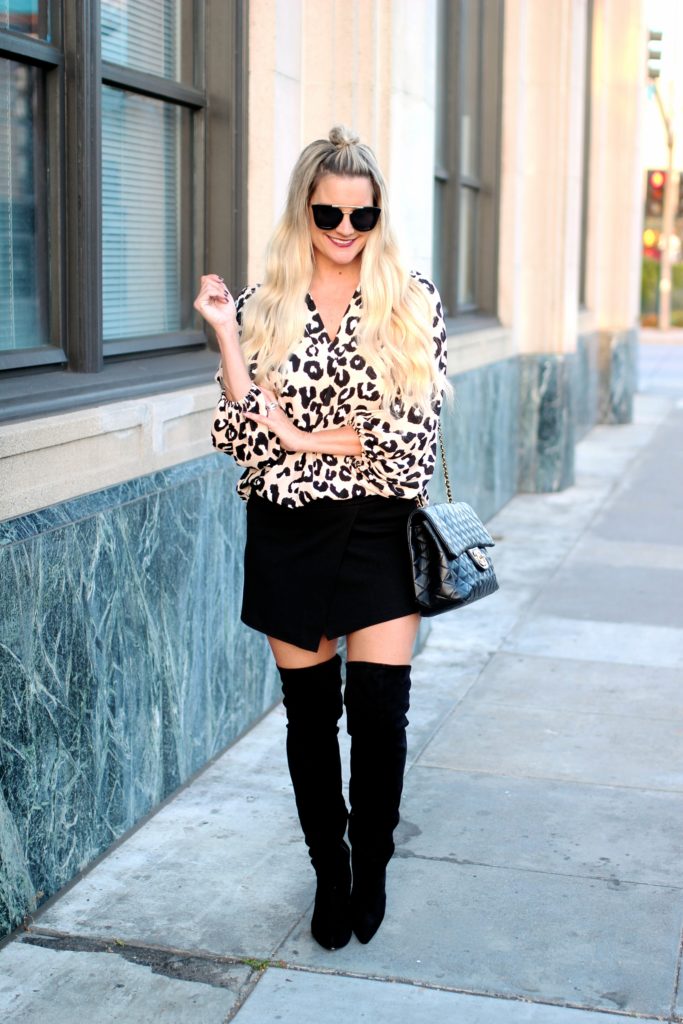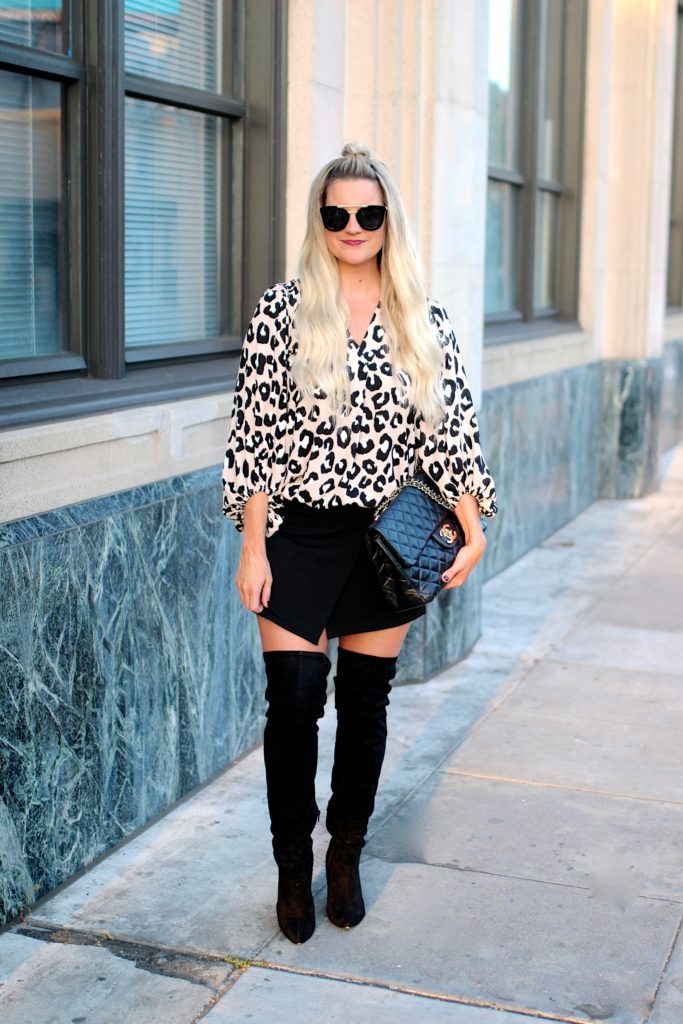 Top: Red Dress Boutique | Skirt: old | Boots: old (similar) | Glasses: Prada | Bag: Chanel
I absolutely LOVE this blouse because of the shape, the movement, and those sleeves! Add in the fact that it comes in 14 colors? I was SOLD. So much so, I grabbed it in not only this leopard print, but 3 other colors as well. It's perfect for the office or a little Saturday date night. I also love layering it under a sleeveless vest or sweater so those balloon sleeves really pop.
Hope you have a great weekend! Tonight I'm headed to a store opening being hosted by a few of The Real Housewives of Orange County (I'll post on Stories!), and then Sunday I'm attending a really fun event that I'll share with you guys next week! It's been a crazy busy September, but so much fun 🙂
Thanks for reading!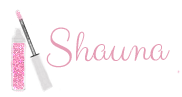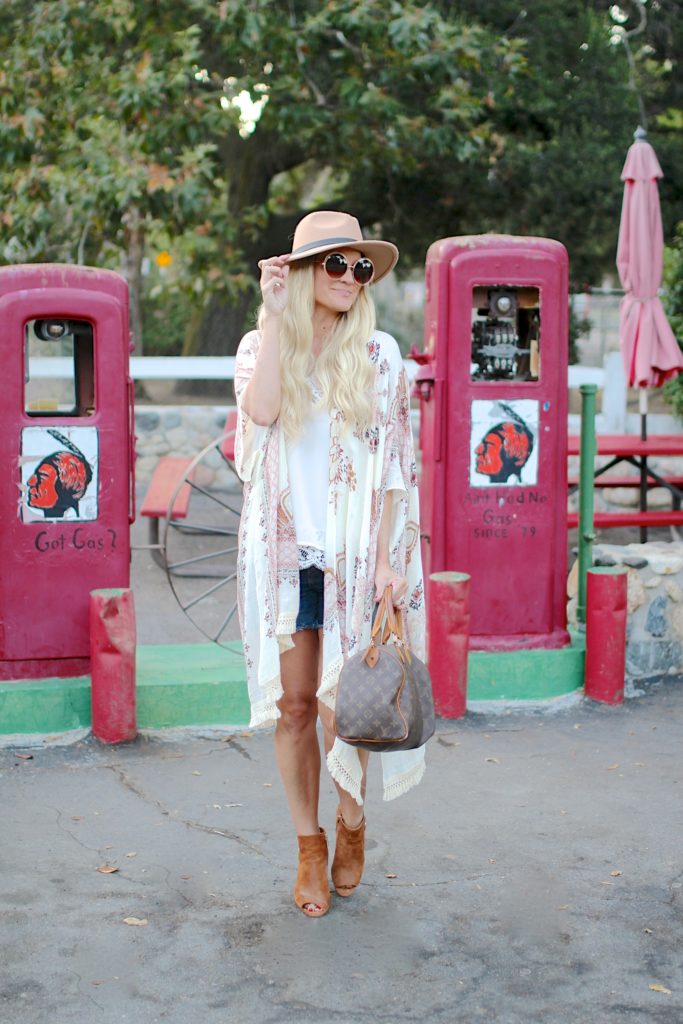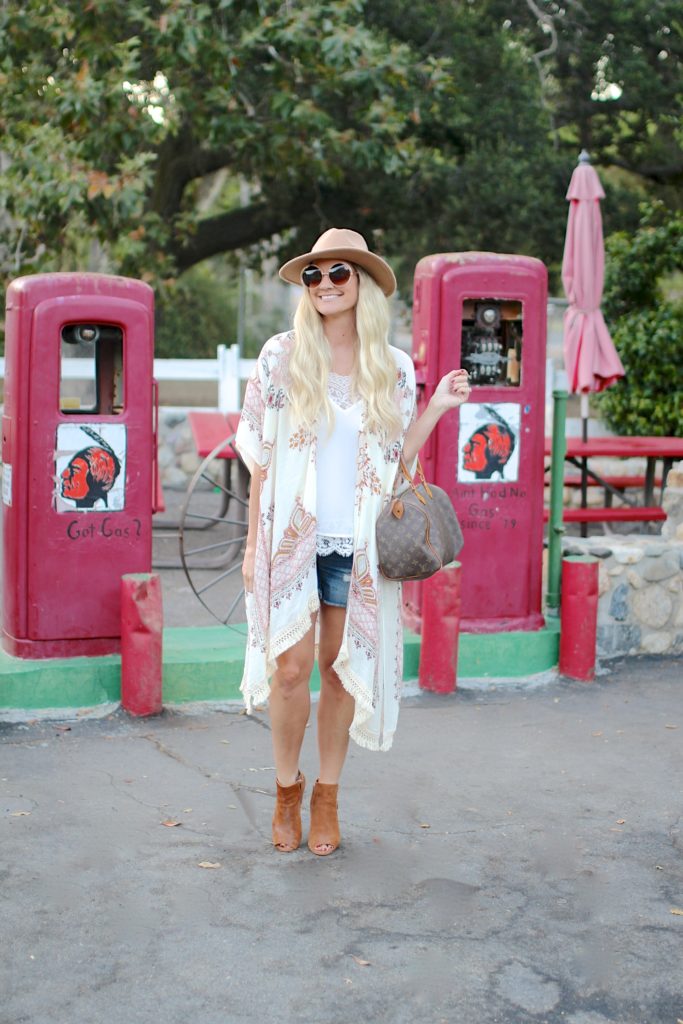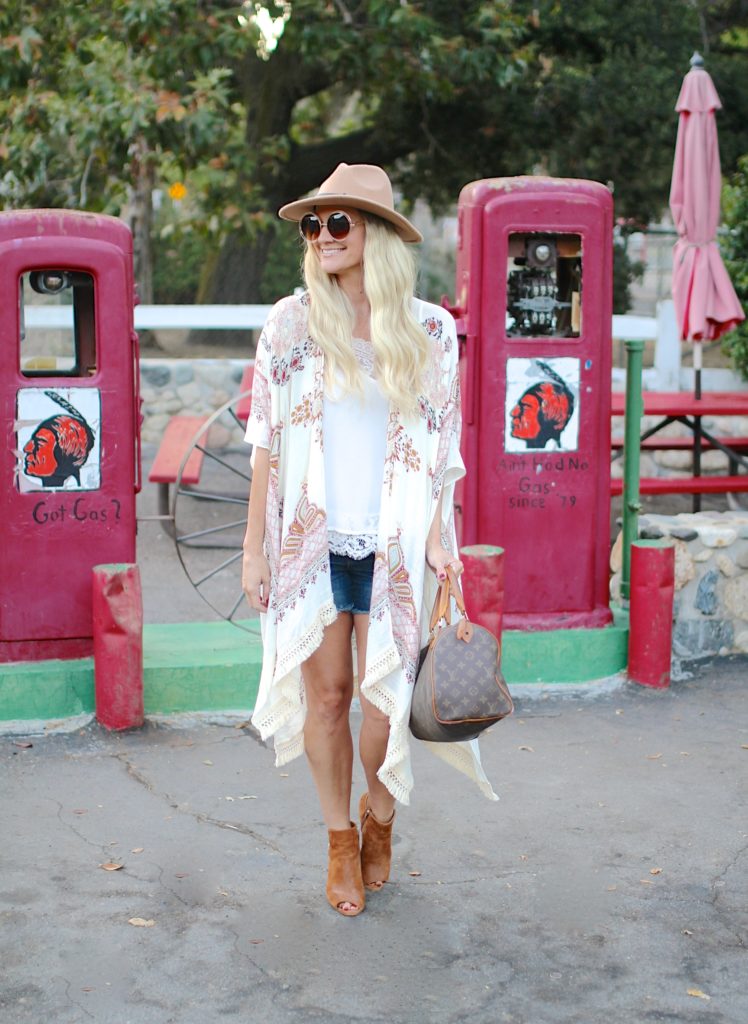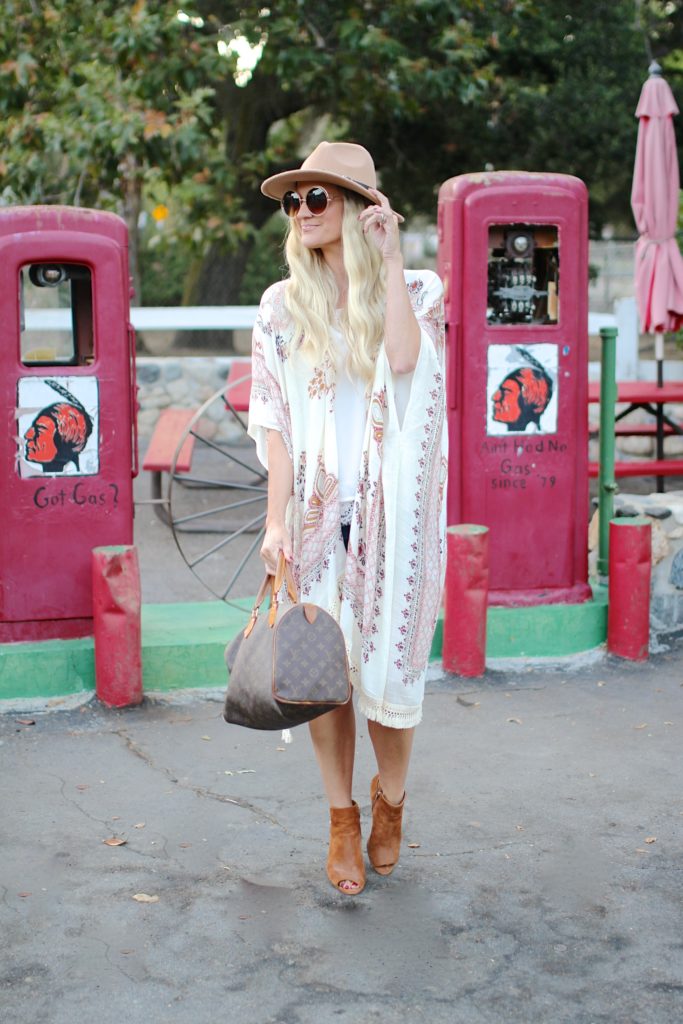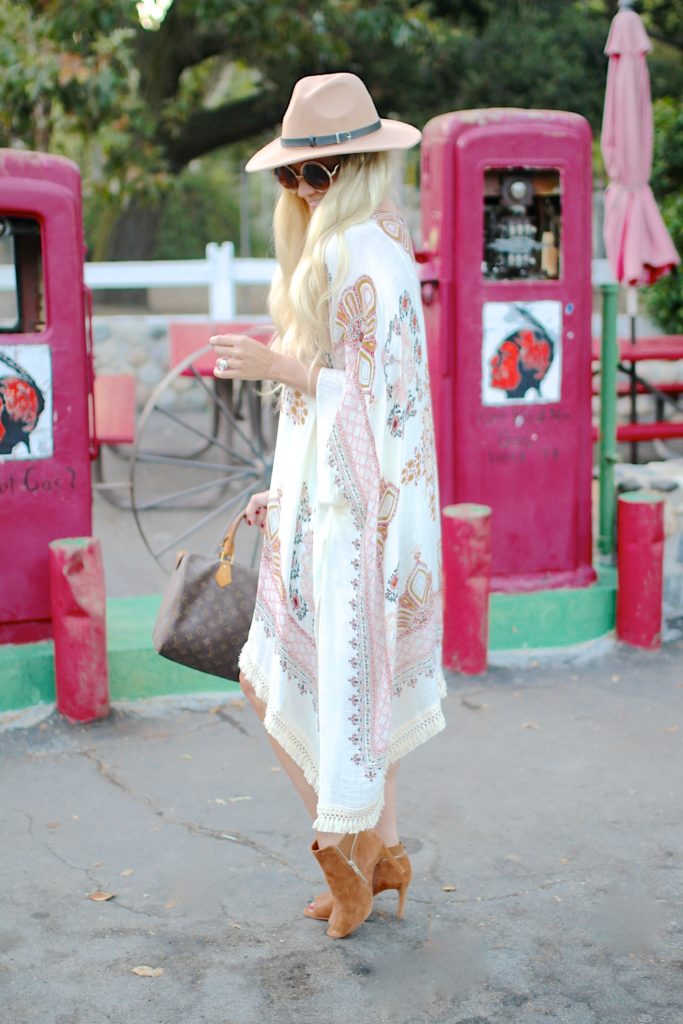 Hat: Amazon | Kimono: Vici | Tank: Impressions | Booties: old | Glasses: Chloe | Bag: LV
Did you know hats are one of the easiest ways to add dimension and color to your fall wardrobe? They're a great opportunity to add a bold personal touch to your look! I always feel as though a floppy hat makes me want to embrace all of the fun outdoor activities fall has to offer too; like visiting the pumpkin patch or picking apples in an orchard. 
By the way – this hat is under $15 and comes in 4 fab fall colors! Gotta love that Amazon 😉
Happy Monday, have a great week! – xo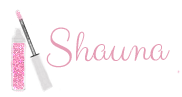 Jumpsuit: Asos | Glasses: Tom Ford | Bag: LV
"Go big or go home" has always been my fall fashion moto.
So…the bigger the jumpsuit, the better. The bigger the bag – the best! 😉
Happy to know that it's almost the weekend, even thought it's another busy one for me…but all fun stuff! Tomorrow night I was honored to be invited to an Influencer/ Celebrity dinner and fashion show (I am so excited for this!). Then on Saturday it's another fashion show, this time with Bloomingdales. While I may not be at NYFW (one day!), I get to live out a little of my fashion dreams right here in Orange County, which is always so much fun for me. 
Have a wonderful weekend guys!!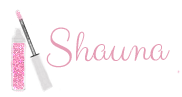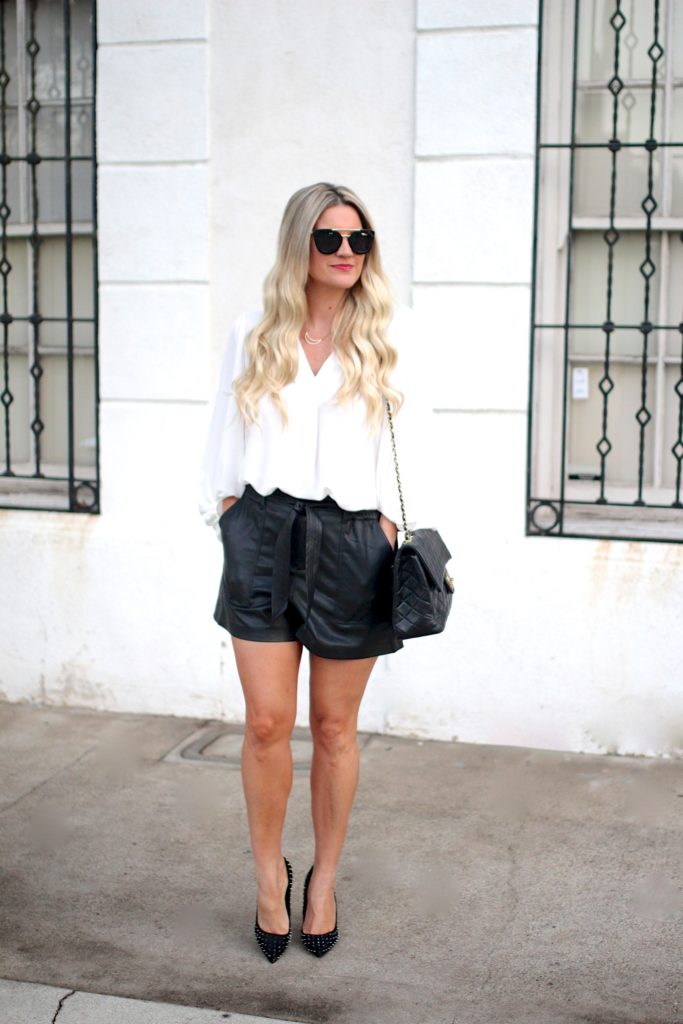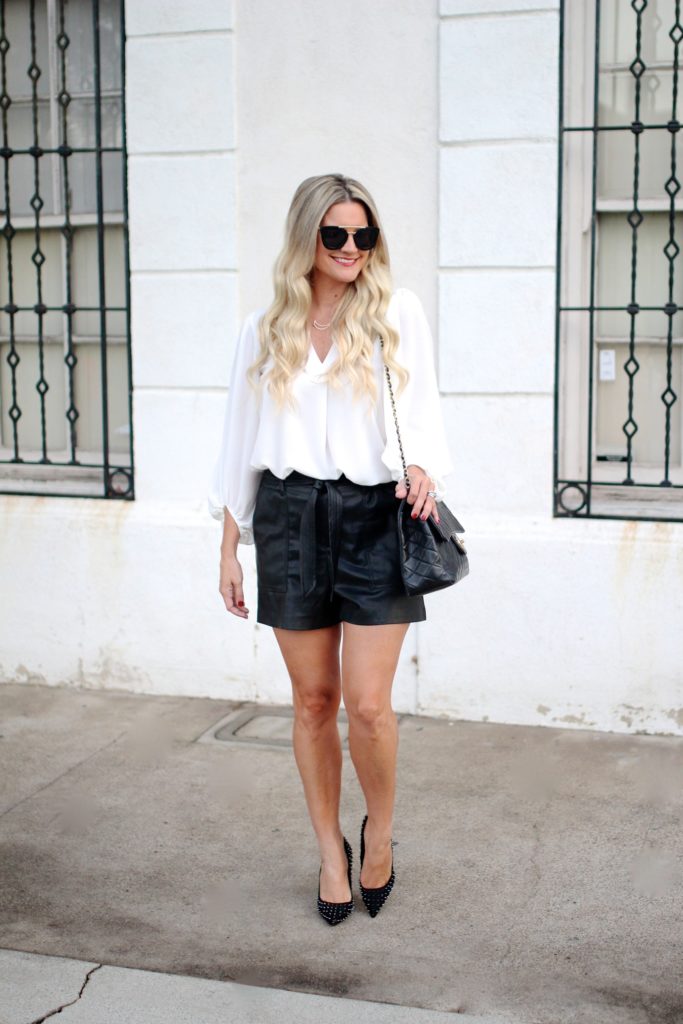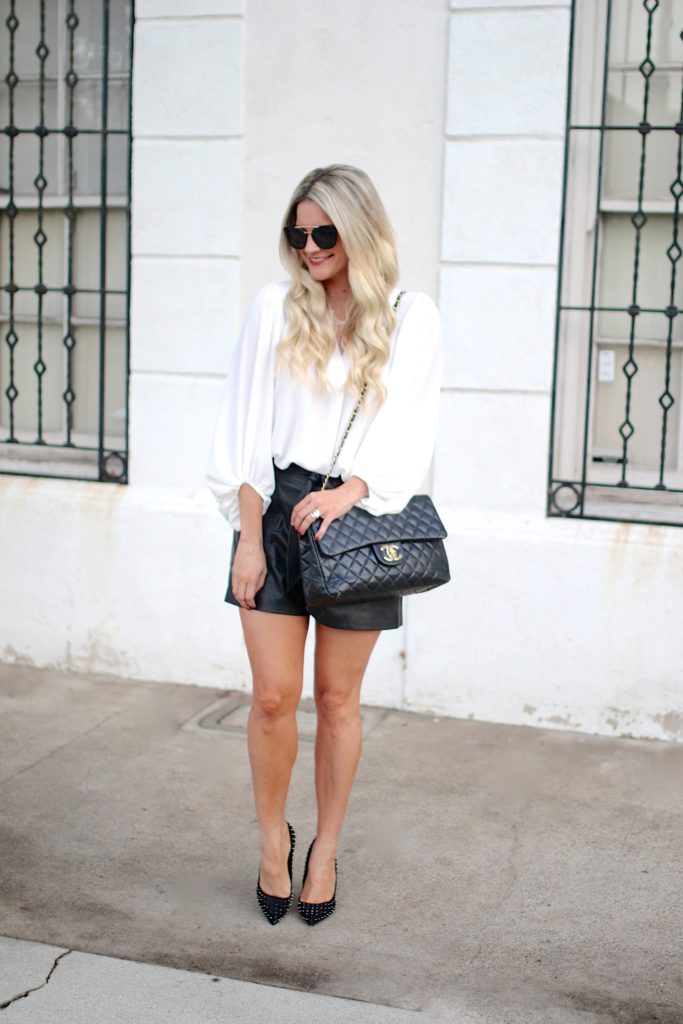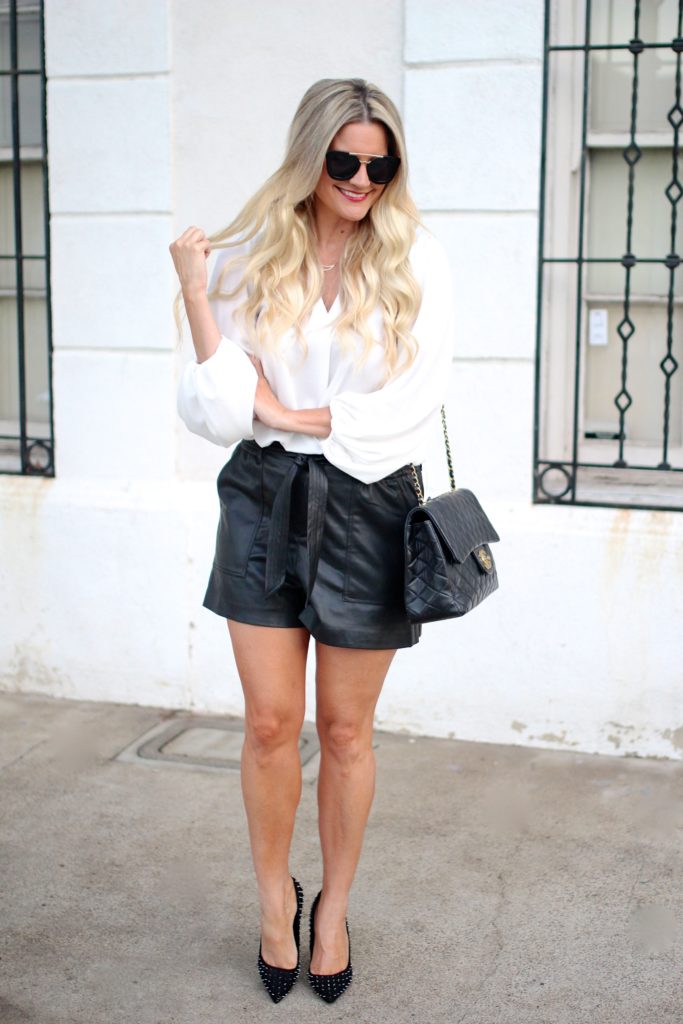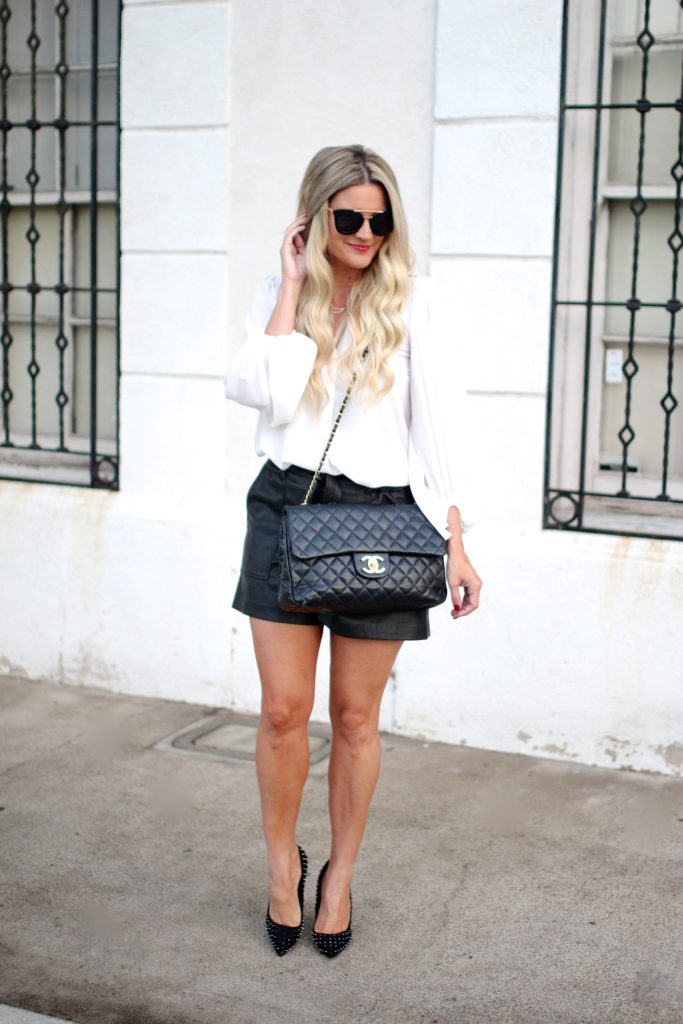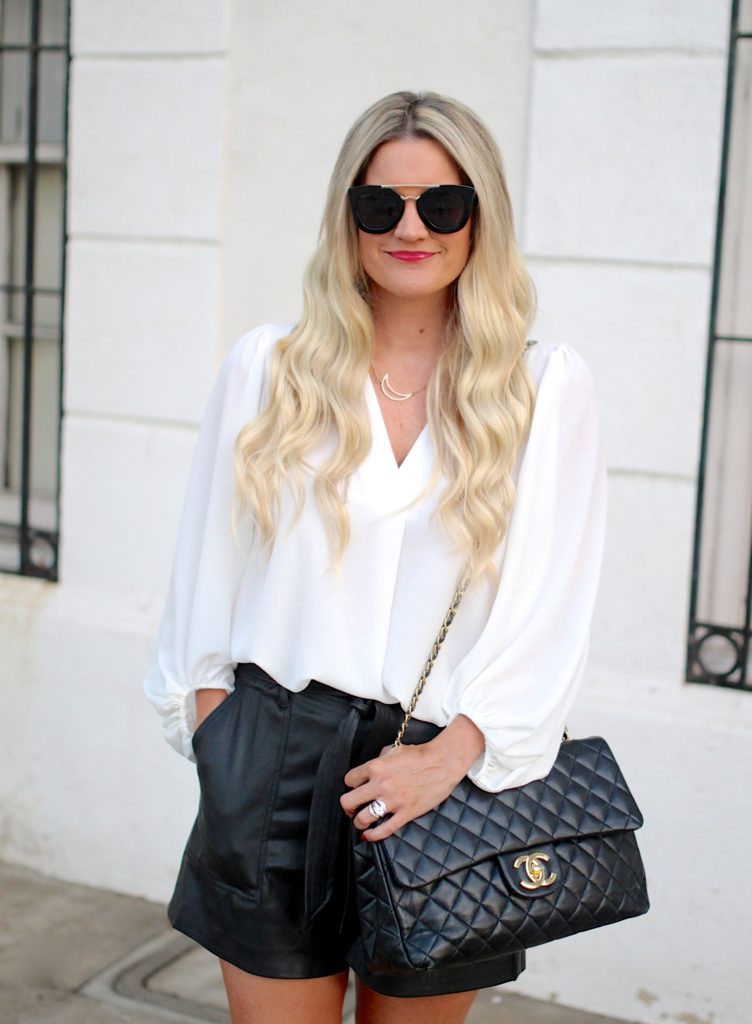 Top: Red Dress Boutique | Shorts: BlankNYC | Heels: Steve Madden | Glasses: Prada | Bag: Chanel
I have a major love affair with leather. Maybe because it's the one fabric I never have to wear Spanx with? 😉 There is, however one thing about leather that makes me sad:
I can't wear it year-round.
But lucky for me…FALL IS COMING and it will be time for all things leather…all day, everyday!
These shorts were a major find while doing some internet browsing recently. Looks like they are pretty limited at this point, so I wouldn't wait if you're thinking of grabbing them. I also found these shorts and they are identical (with all sizes are still available!).
Thank you so much for stopping by, your comments make me so happy! xo