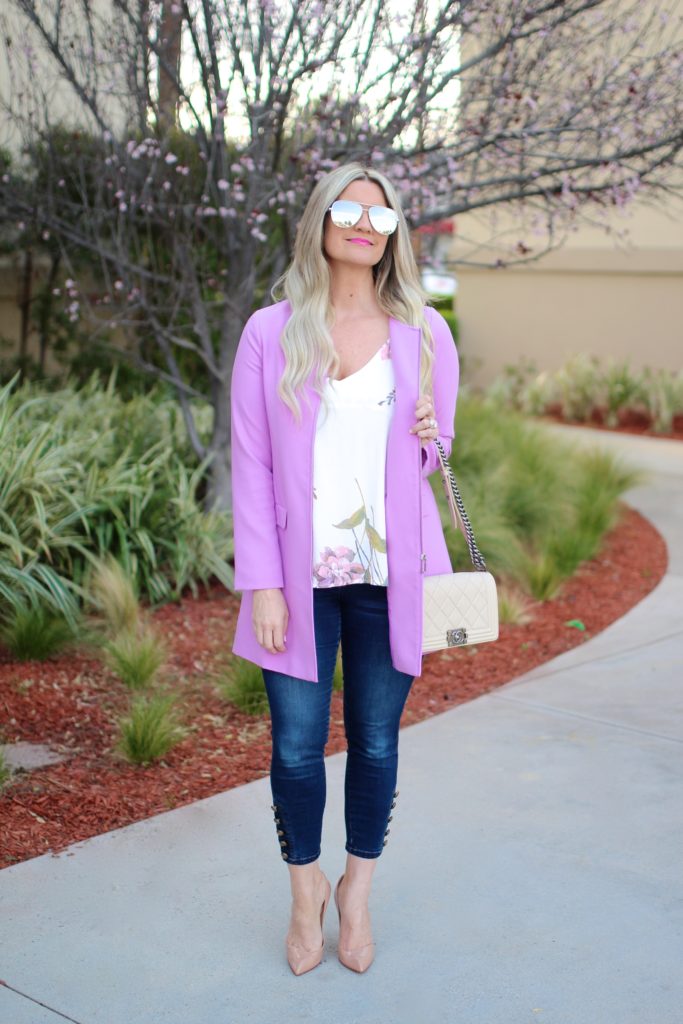 Coat: Alfani | Tank: Vici | Denim: old | Heels: Louboutin | Bag: Chanel | Glasses: Quay
Hoping if I wear Spring colors…the Spring weather will come?! 🙂
For the first time in a long time, we are in for about 7 straight days of rain. I know I should be all about the extra sunlight and warmer temps right now, but I'm looking forward to some wet weather! It's been months since the last storm. Definitely a fireplace, cozy cuddles kind of weekend ahead…
Happy almost Friday! See you next week-xo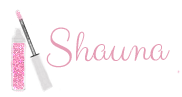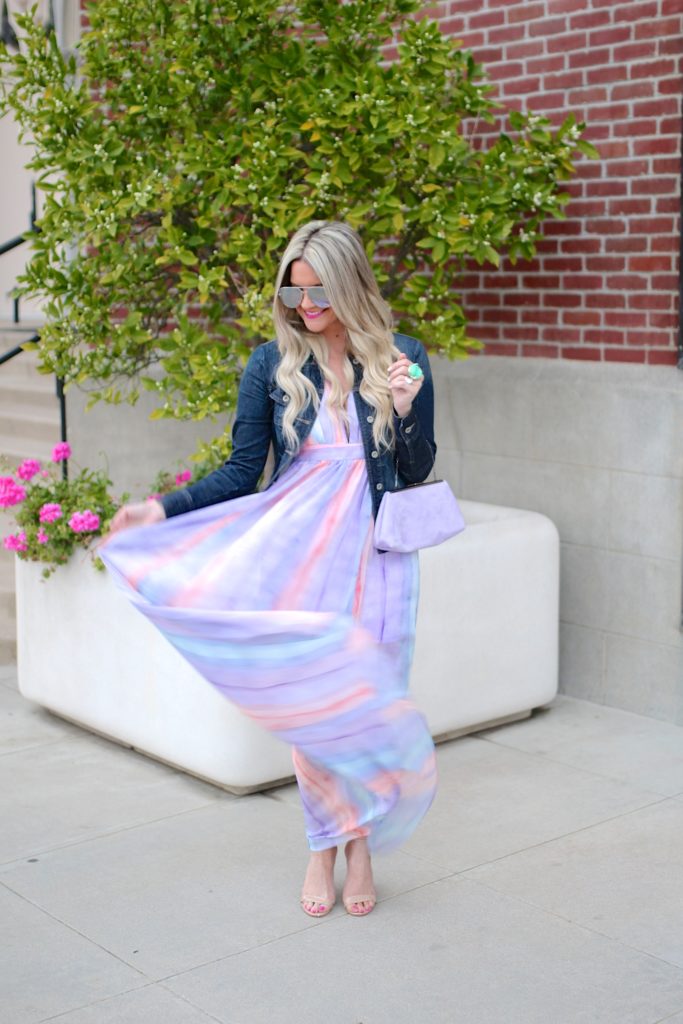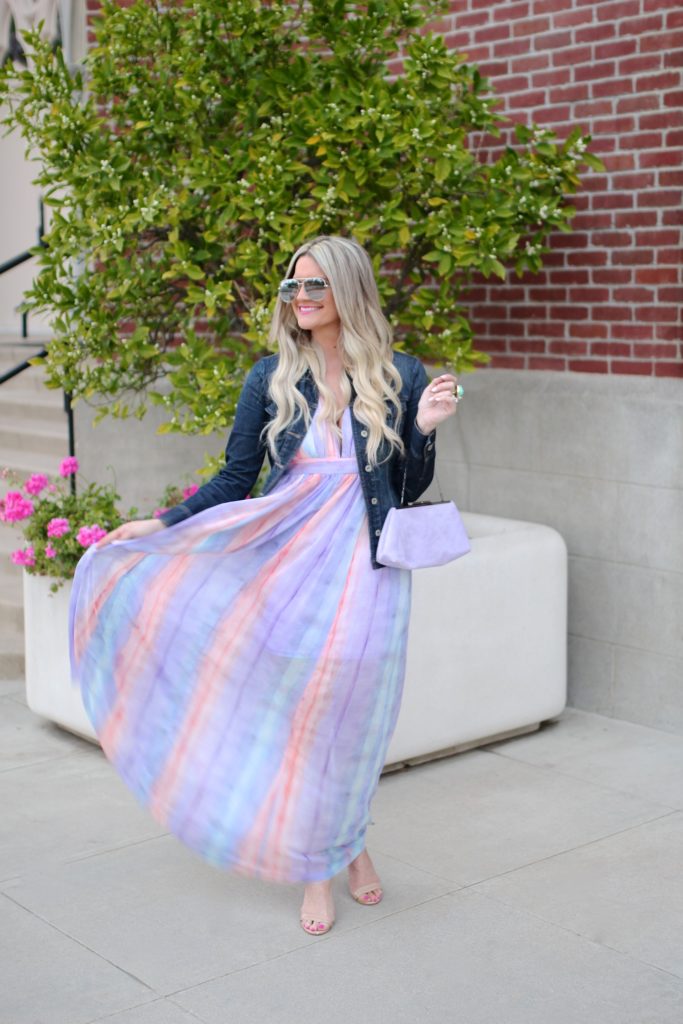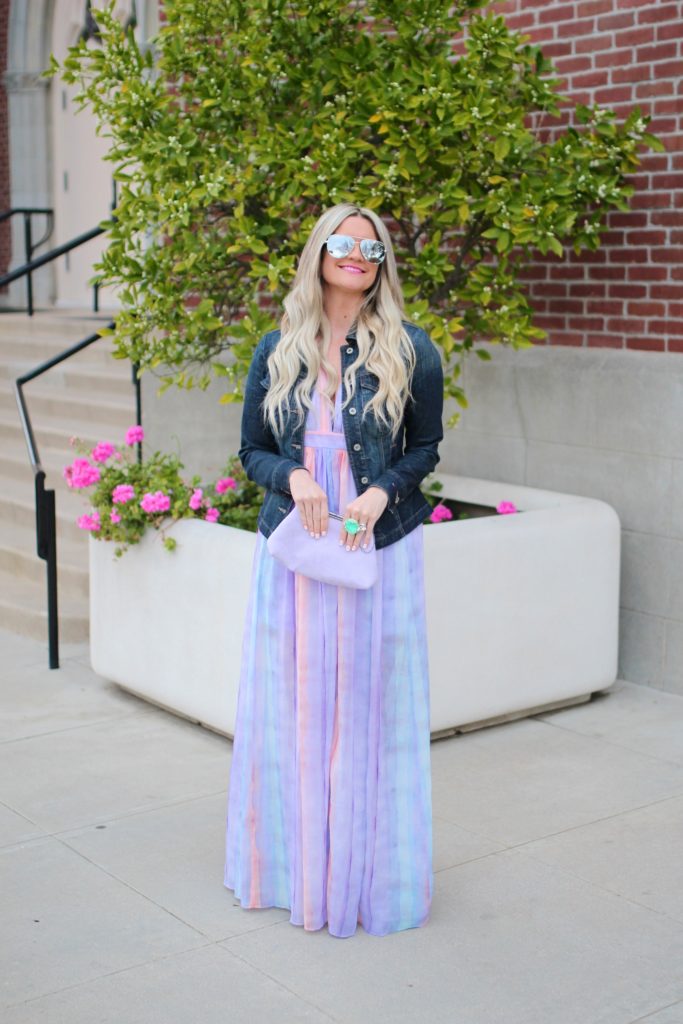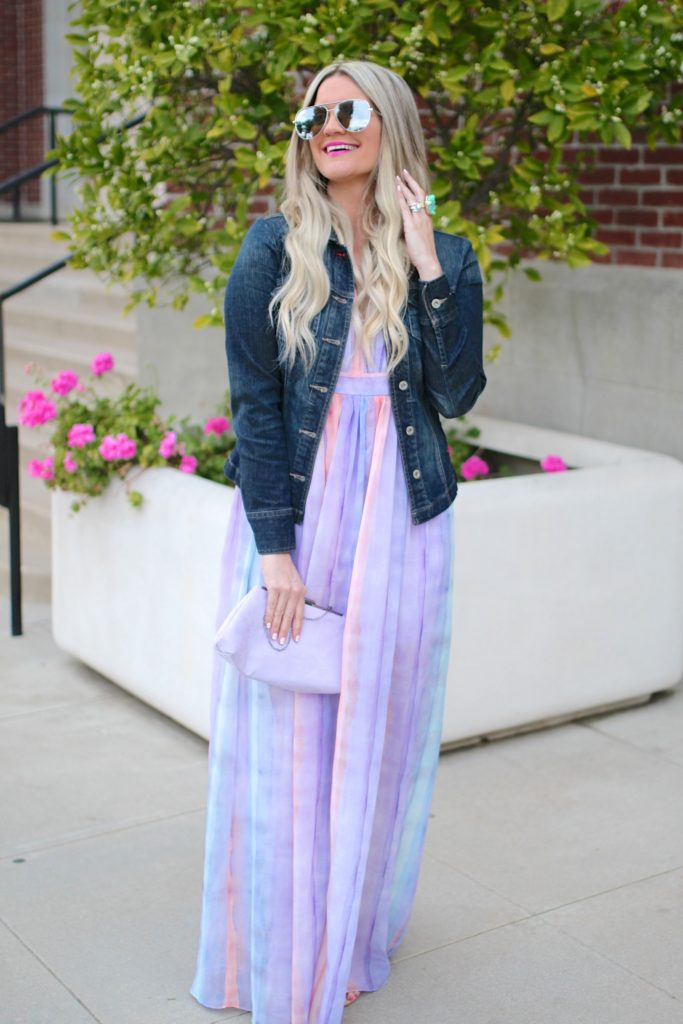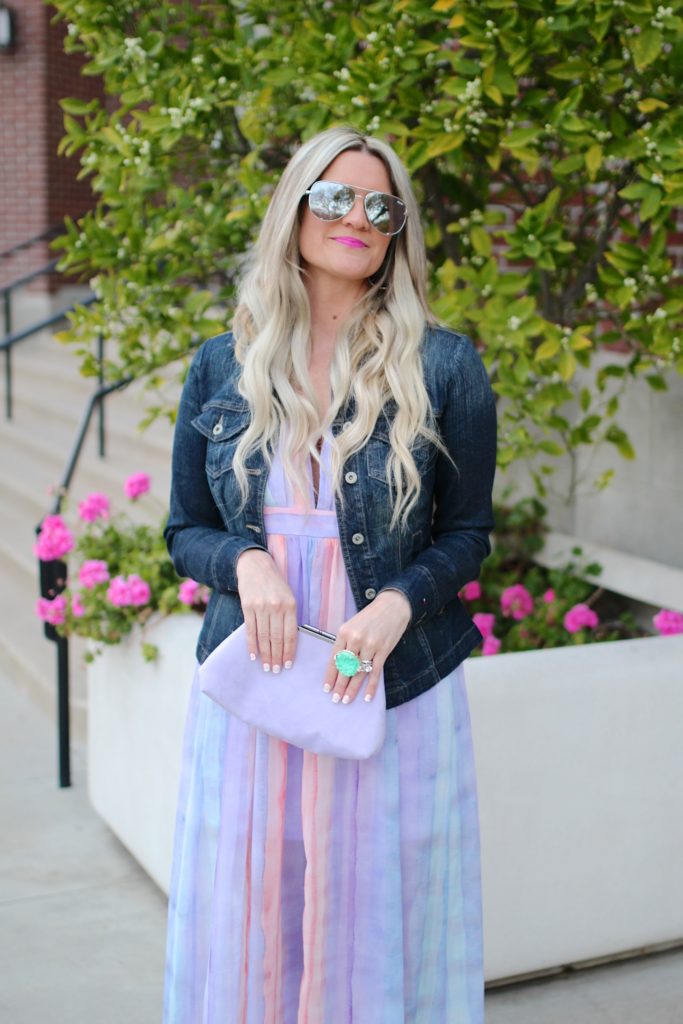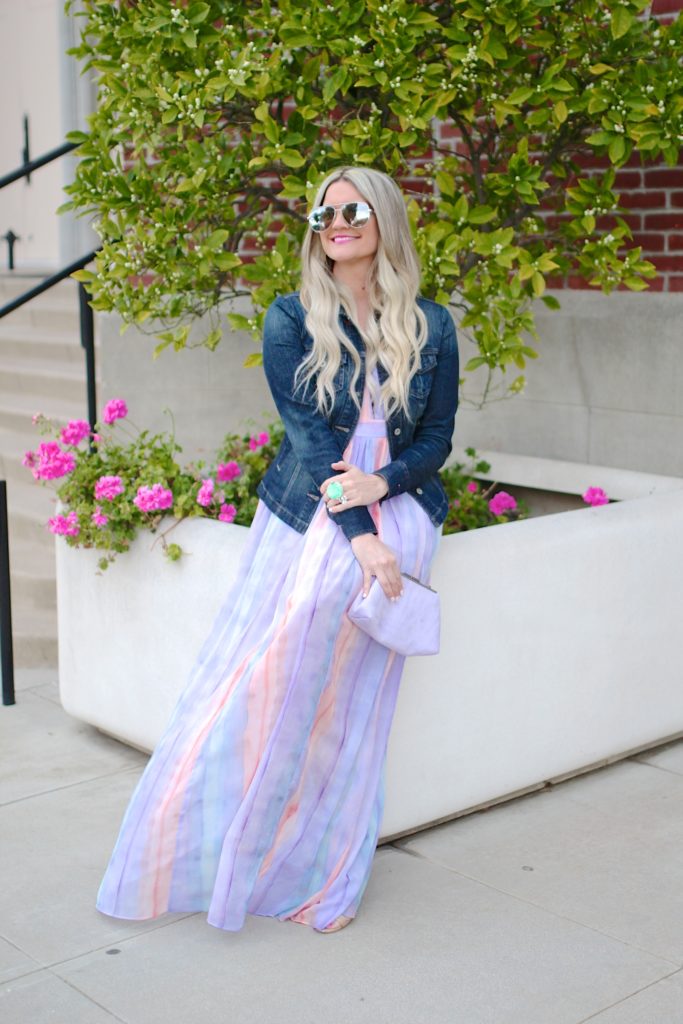 Dress: Red Dress Boutique | Jacket: Tribal | Heels: Steve Madden | Bag: Etsy | Glasses: Quay
What can I say about this dress, except for that it has my name written all over it!
Pastels – Check
Dreamy material – Check
Reasonable price – Check
Are you loving pastel colors for Spring? Hope so, because I have a lot of those looks coming your way 😉 
Happy Monday, and thanks for stopping by!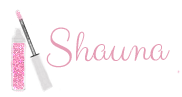 Just wanted to share some of my favorite Spring looks!
We are so close to Spring I can feel it. First up is the time change this weekend, and while I'm not a huge fan of losing an hour of sleep, I AM looking forward to all the extra sunlight. 
Hope you guys have a great weekend. See you back here Monday! 
♥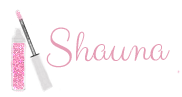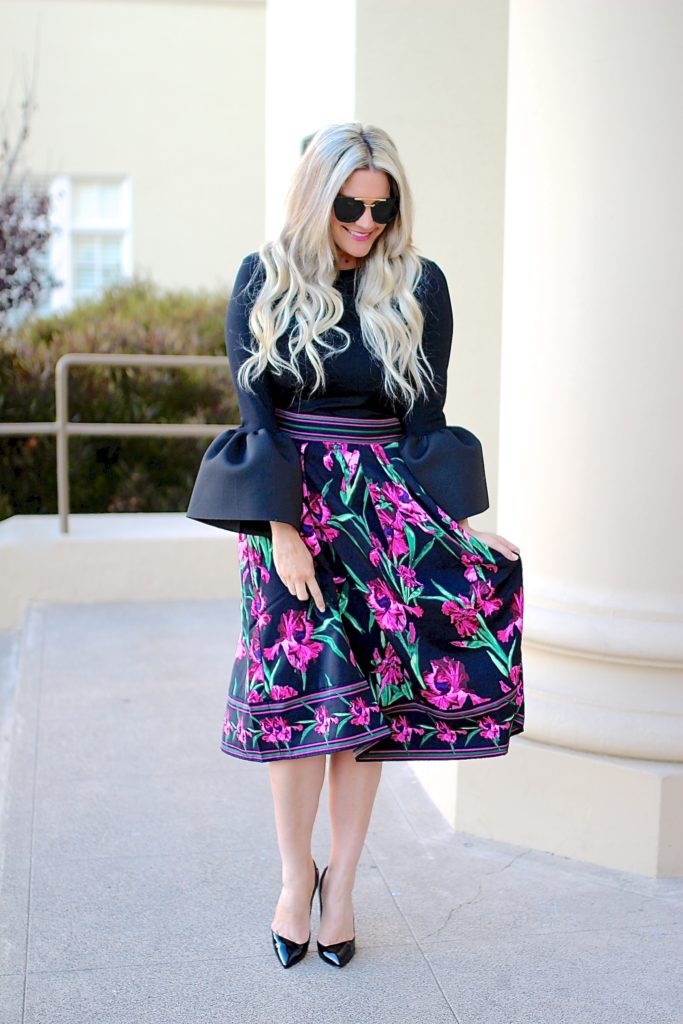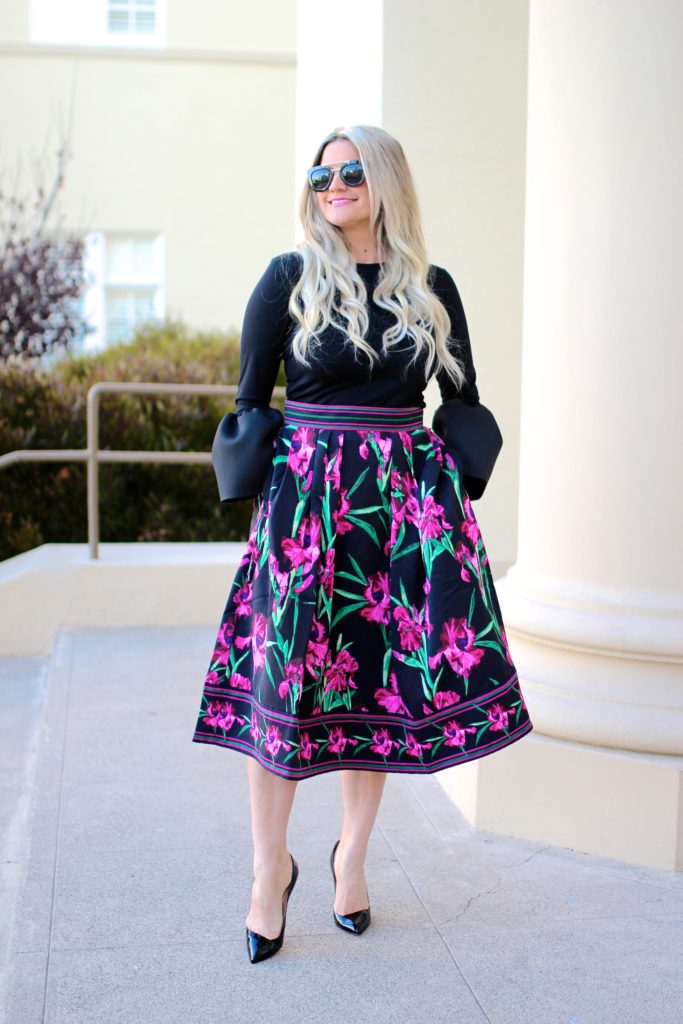 Top: old (similar) | Skirt: Ny&Co | Heels: Loubitoun | Glasses: Prada
Skirts are something in every girls closet, right? How many do you own? Me? Well…the number is high 🙂
I gravitated towards this one immediately because of the bright floral print, the fullness of the skirt and of course – those pockets! Styling this look got me majorly excited for Spring. I mean…can we just get there already?!
What fashion items are you looking forward to in the coming months? I'm beyond ready to pack all my dark clothing away! -xo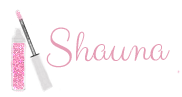 ♥ My favorite dress, now in 9 colors
♥ A skirt so very Carrie Bradshaw
♥ Your go-to heels for Spring
♥ Our favorite moto in new colors
♥ 50 best places to travel in 2020
♥ My favorite nail colors for Spring
♥ Awkward family photos – St Patrick's Day style 
♥ One year ago on the blog
Happy weekend! See you Monday!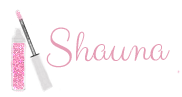 Kimono: Vici | Denim: old | Glasses: Quay | Bag: Gucci
I'm a print lover through and through. Now is that odd time of year in fashion where plaids feel a bit too holiday and Spring patterns feel a bit too early…enter dark florals to the rescue!
I've been browsing new arrivals for wear-now florals such as this Vici kimono and this fun skirt I just grabbed from Ny&Co. I'm so ready for Spring fashion AND Spring weather, it's ridiculous!
Happy Monday! Have a great week!