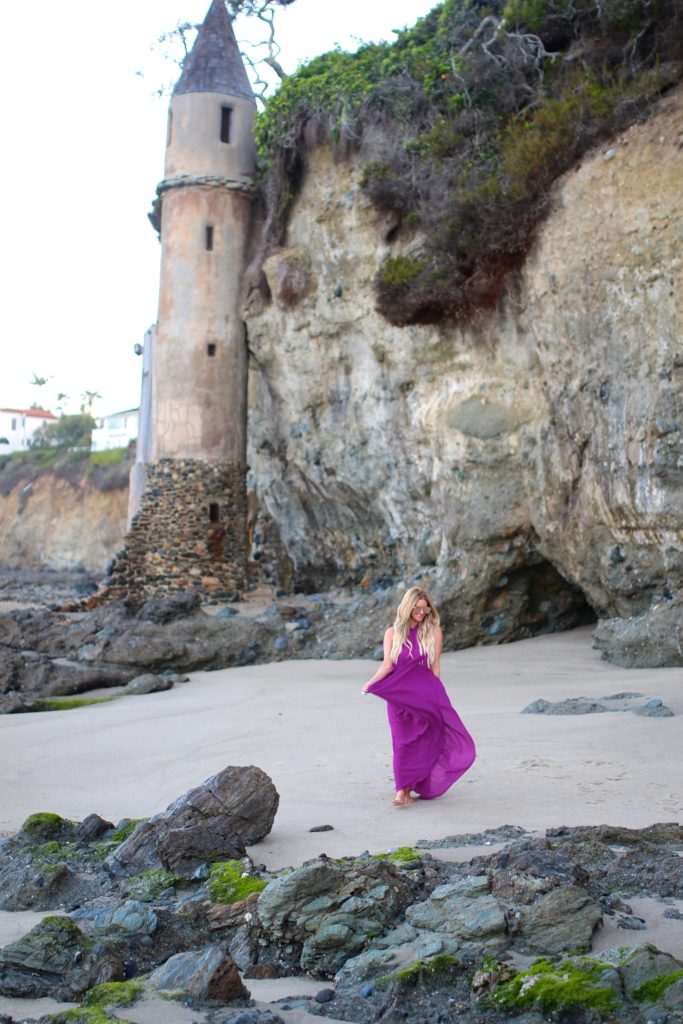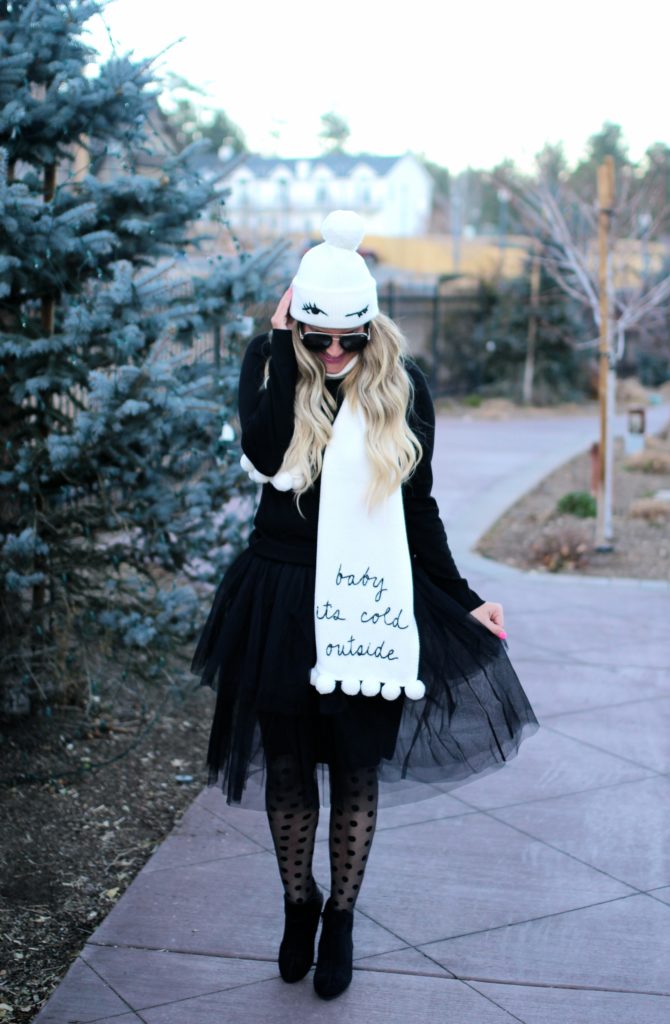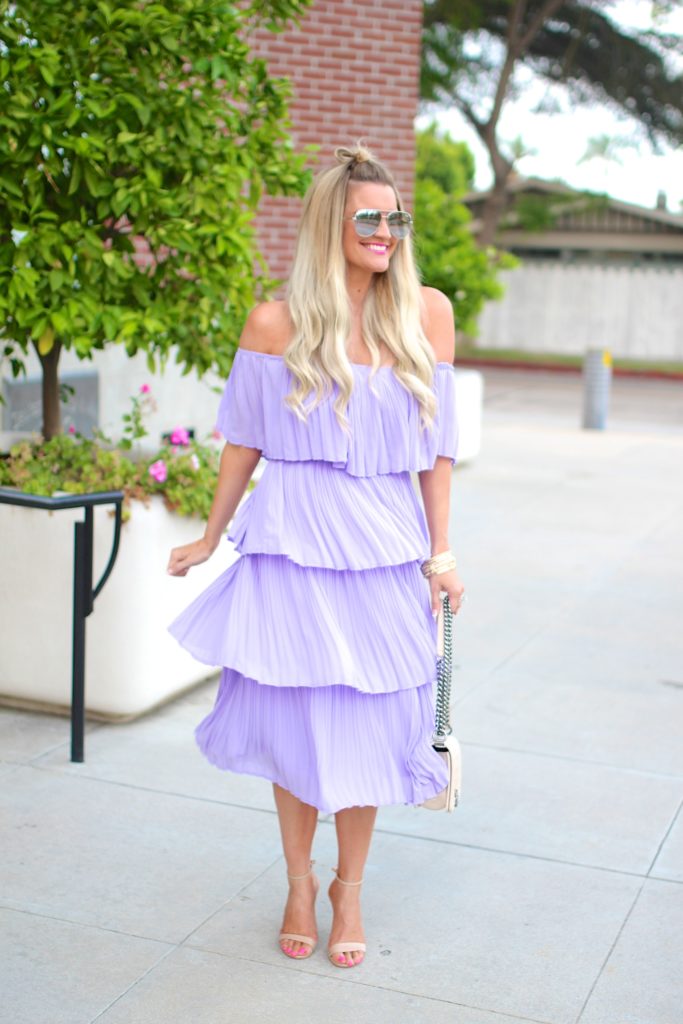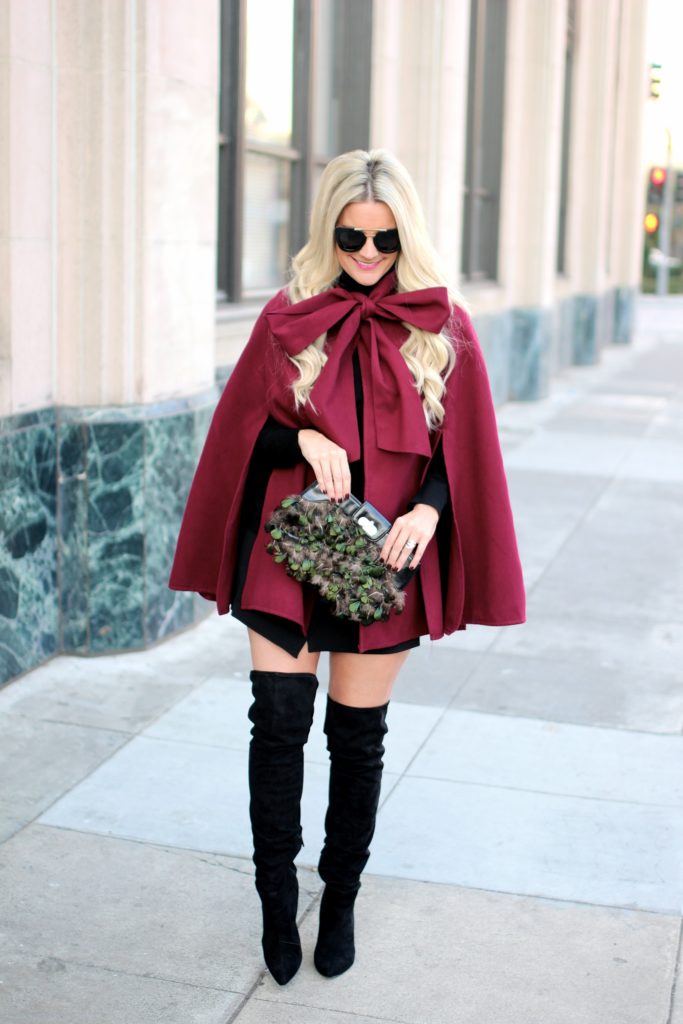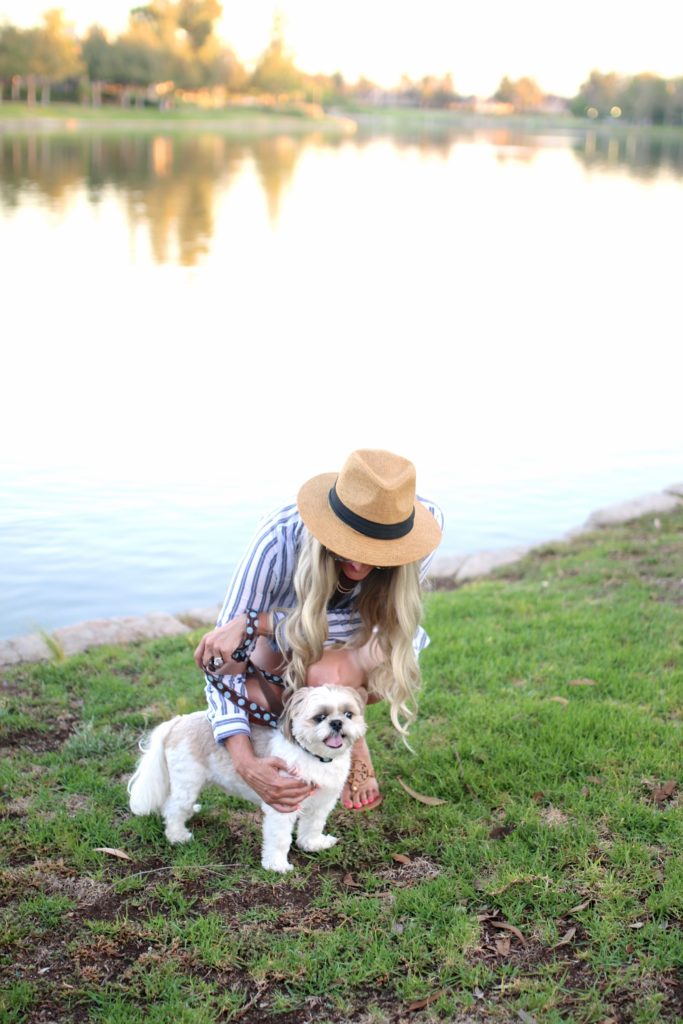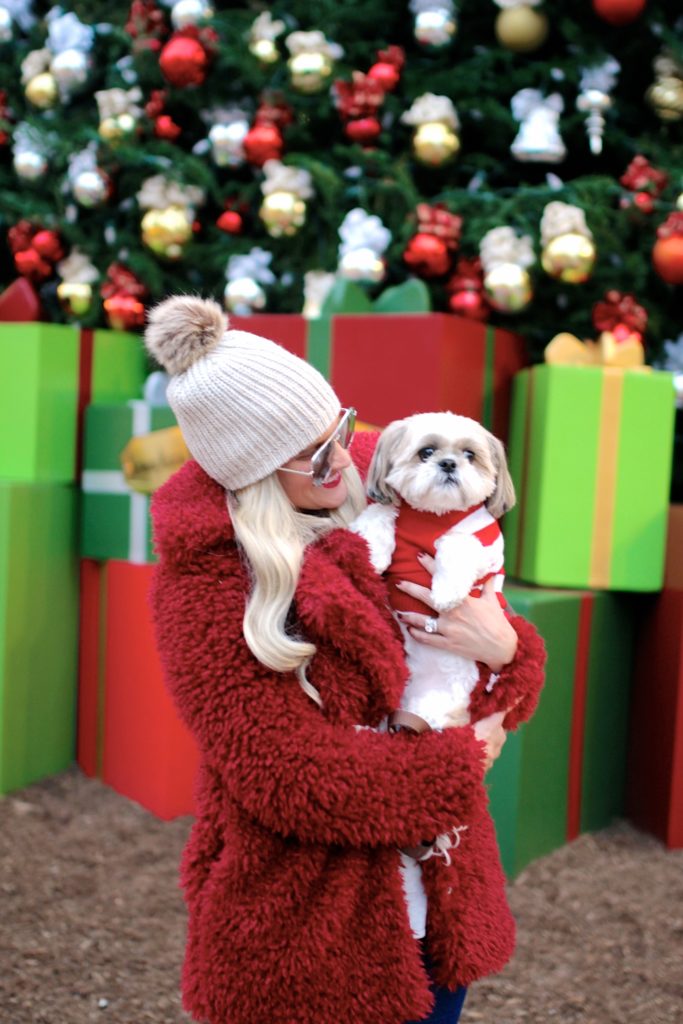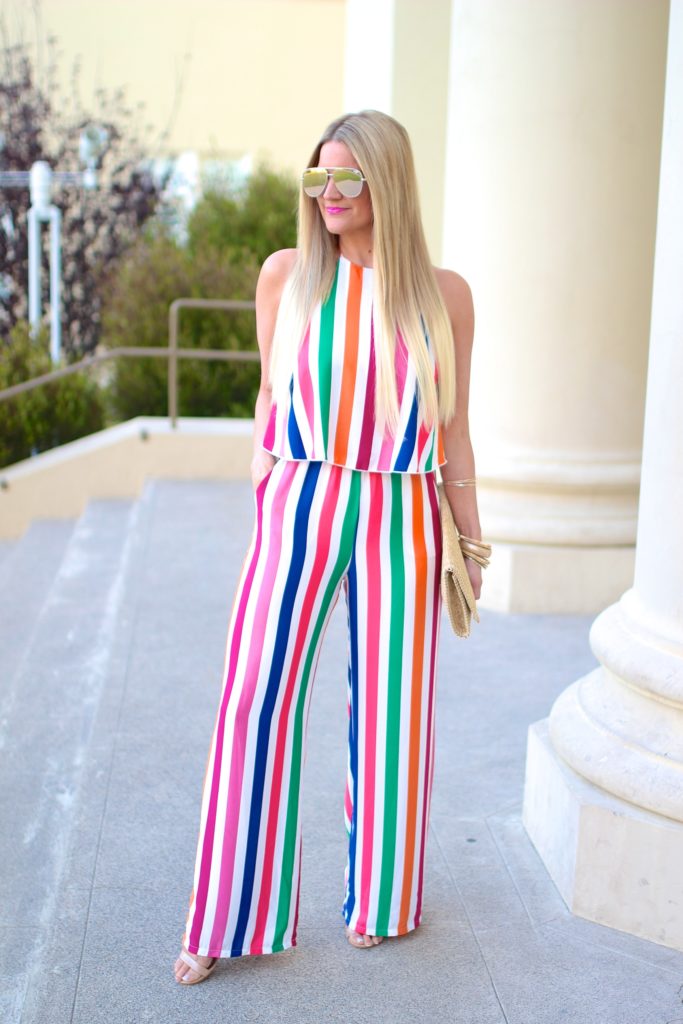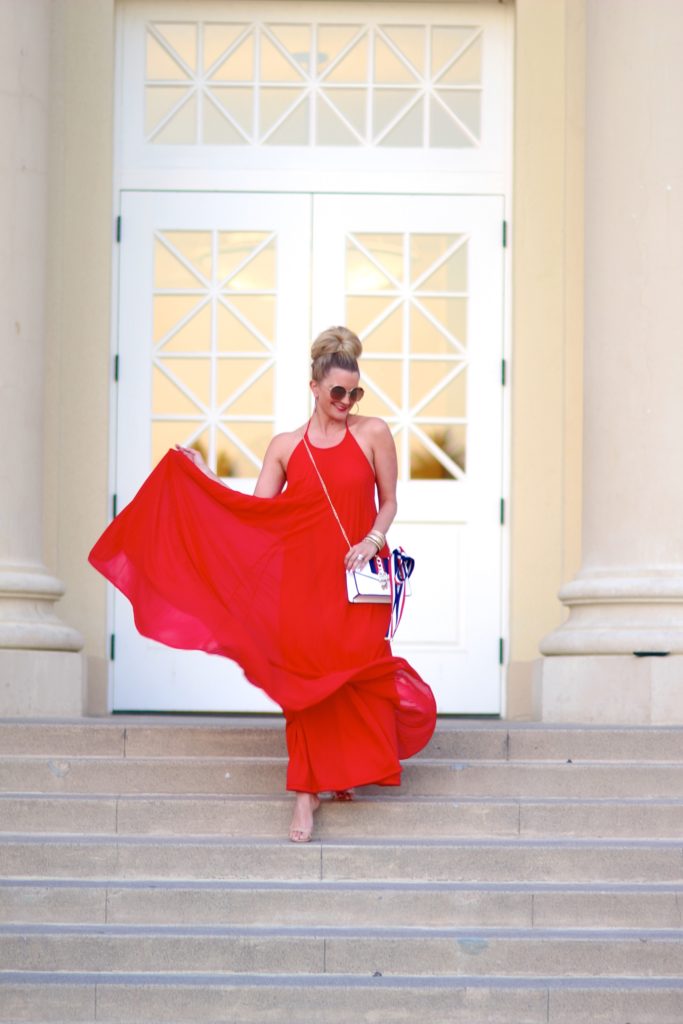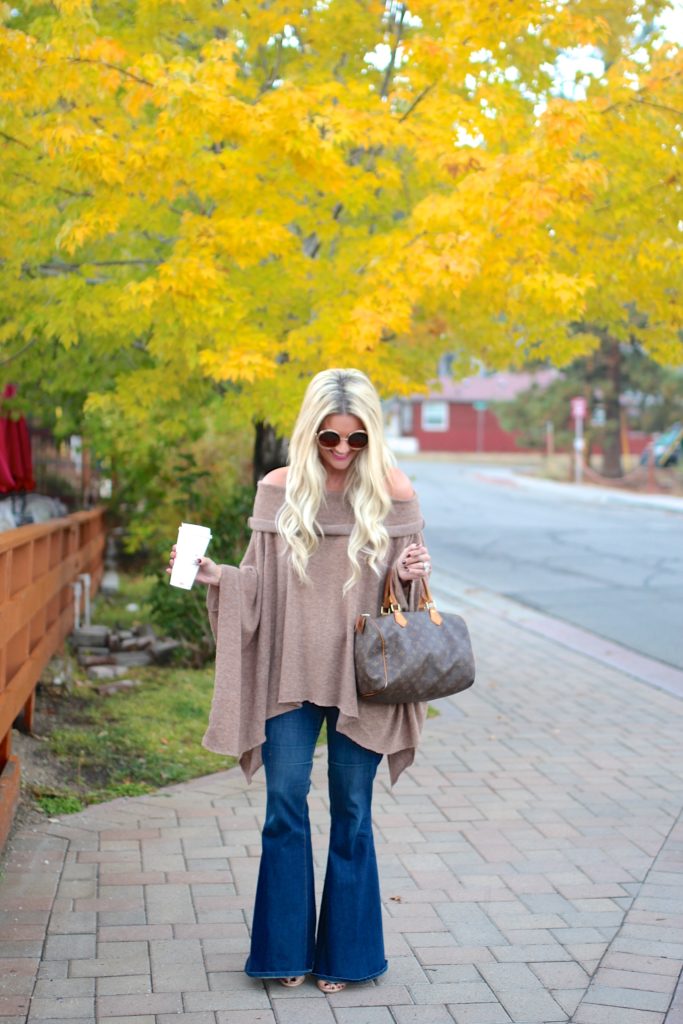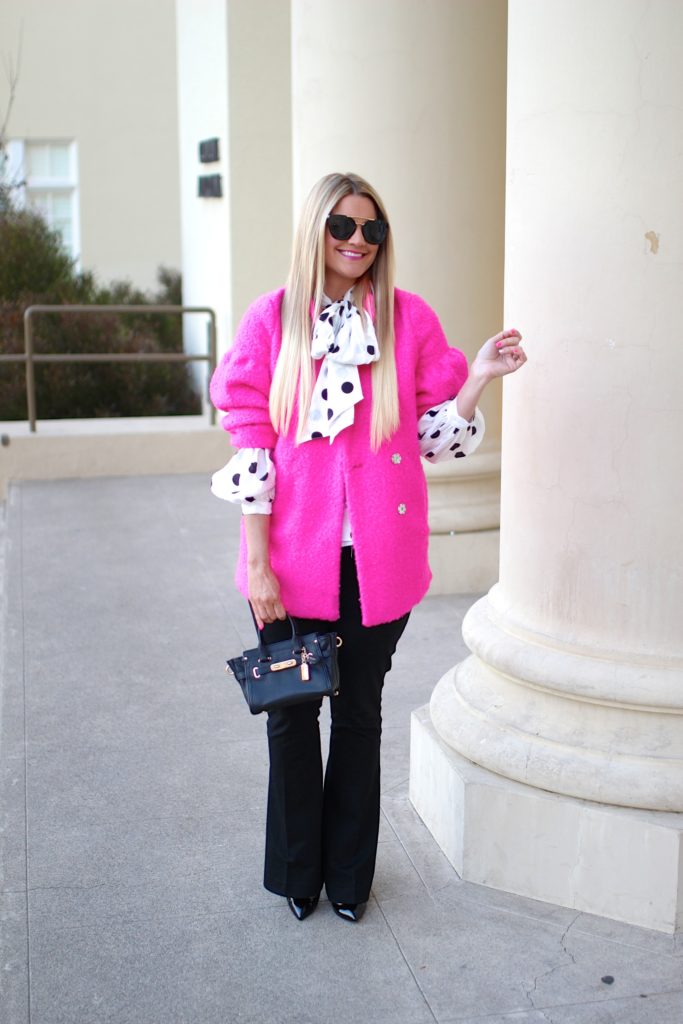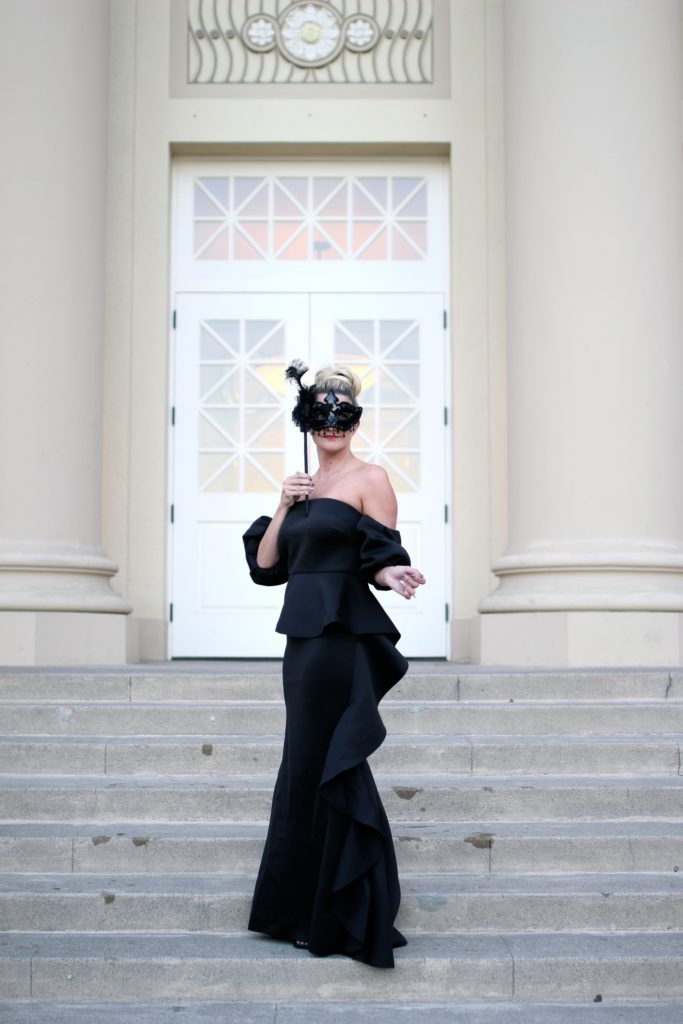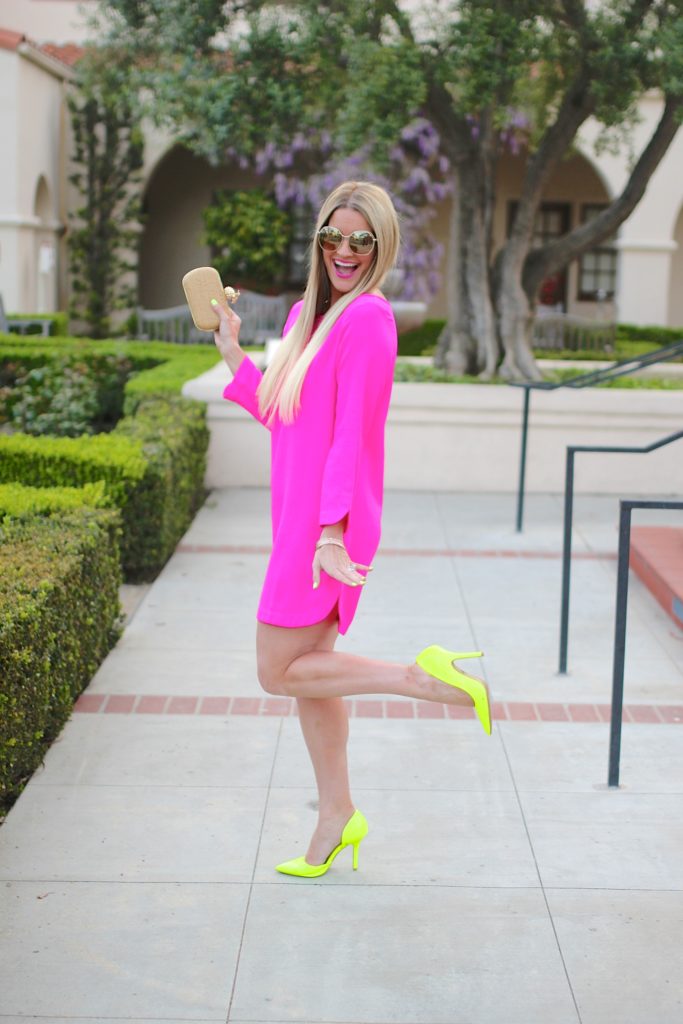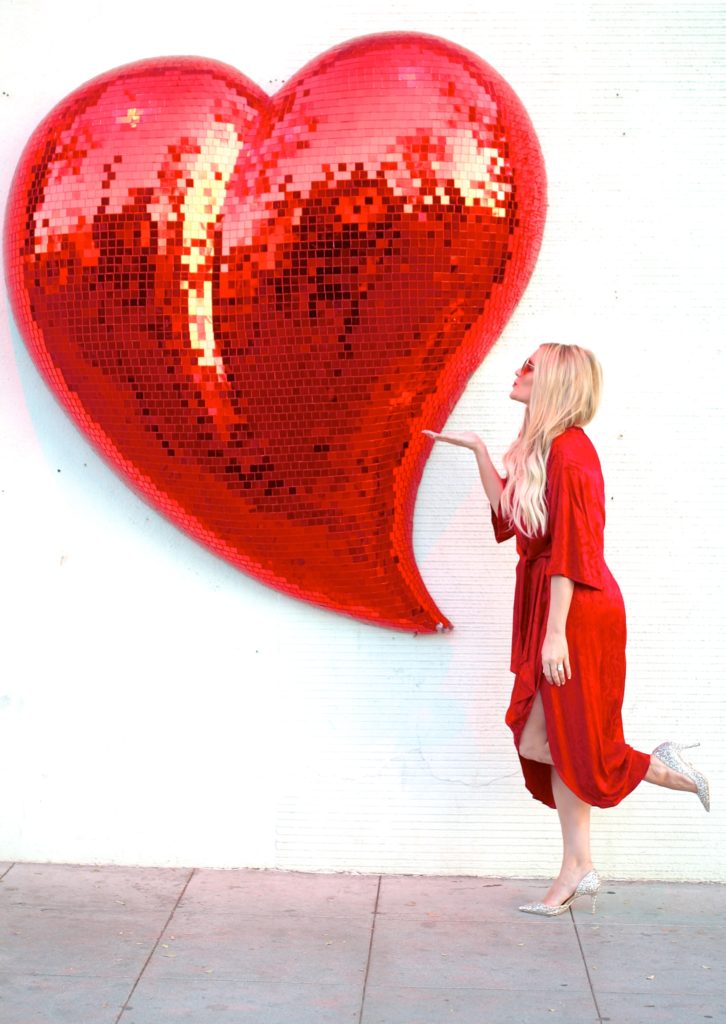 …And so a tradition continues here on Lipgloss and Lace. Sharing a little roundup of my favorite looks of 2018!
Thank you all so much for your support and encouragement over the past year. Each of you have been a part of this journey, and I cannot thank you enough for taking time out of your lives to check in here each week. Means more to me than I can even put into words.
Hope you guys have a safe and fun NYE!
Happy New Year!
See you in 2019 –
xo, Shauna