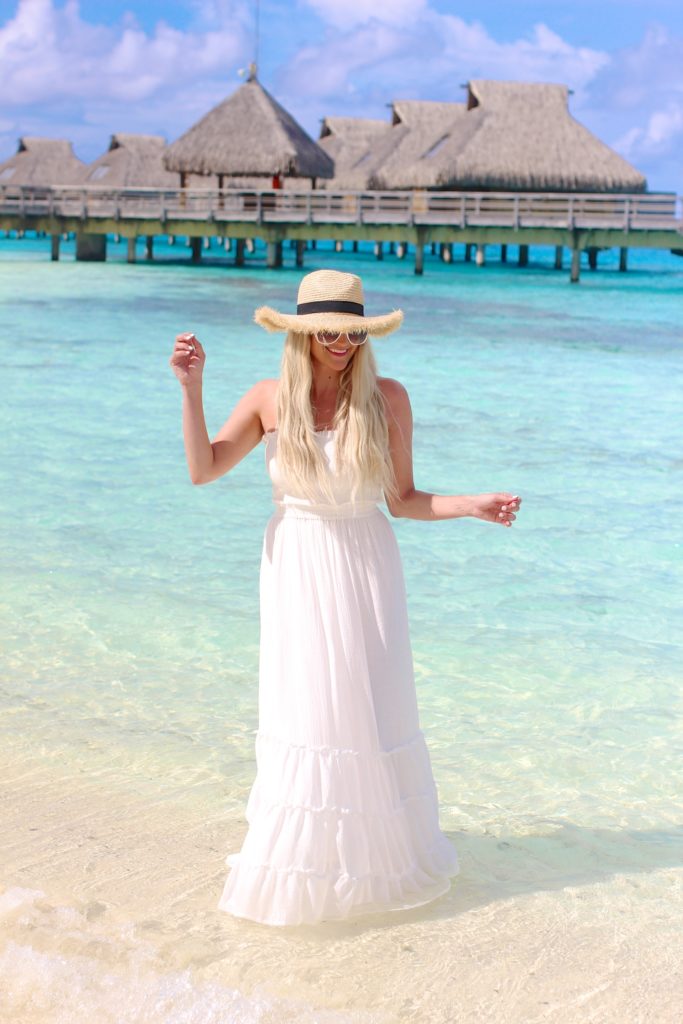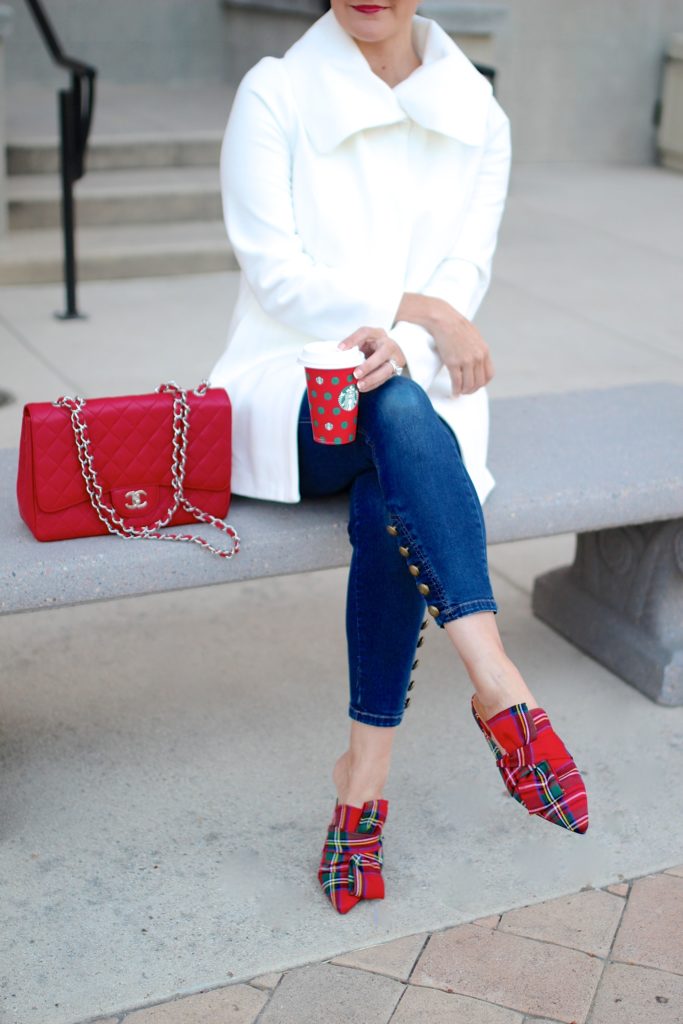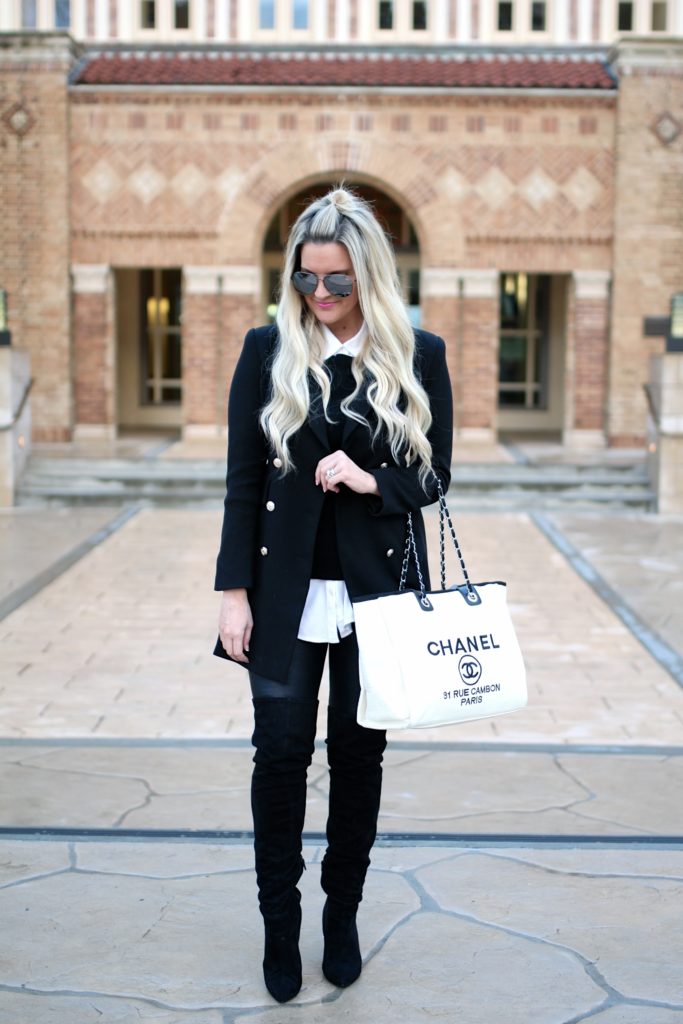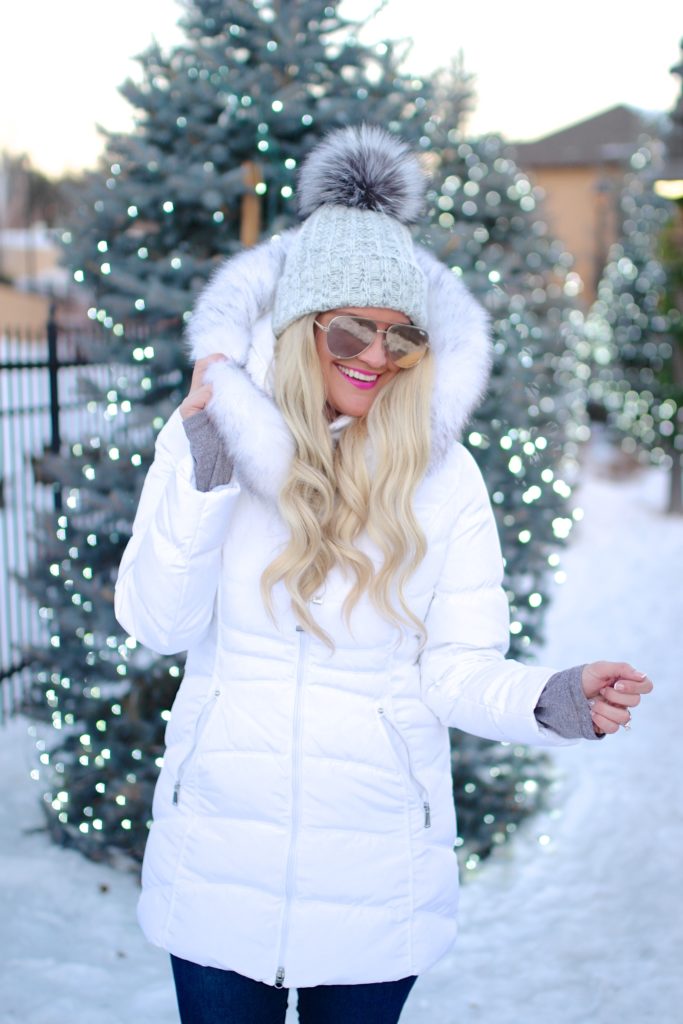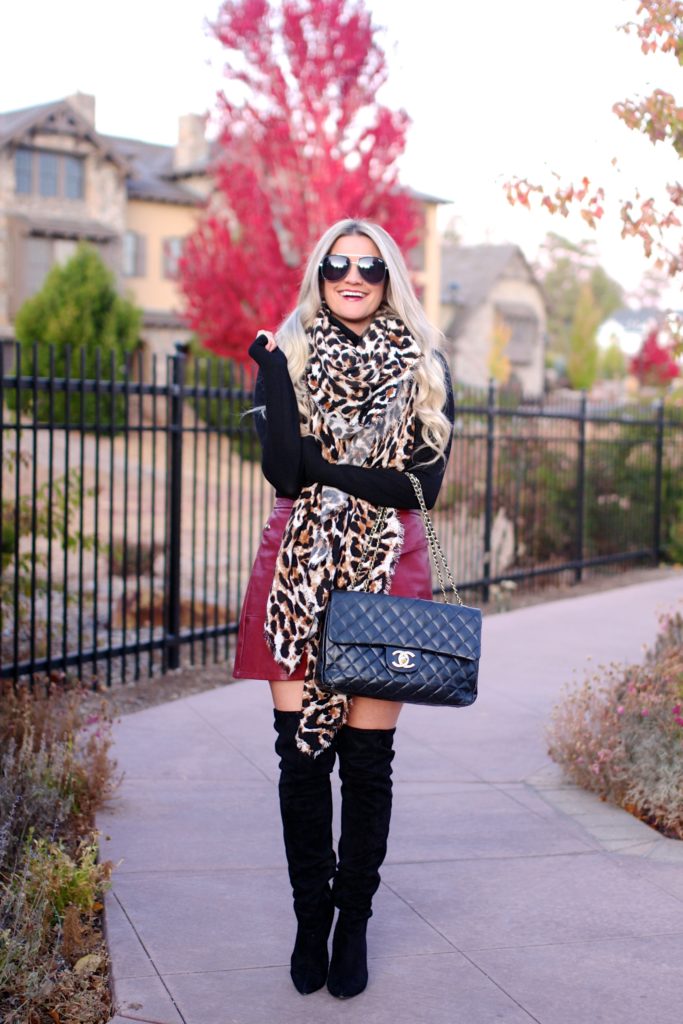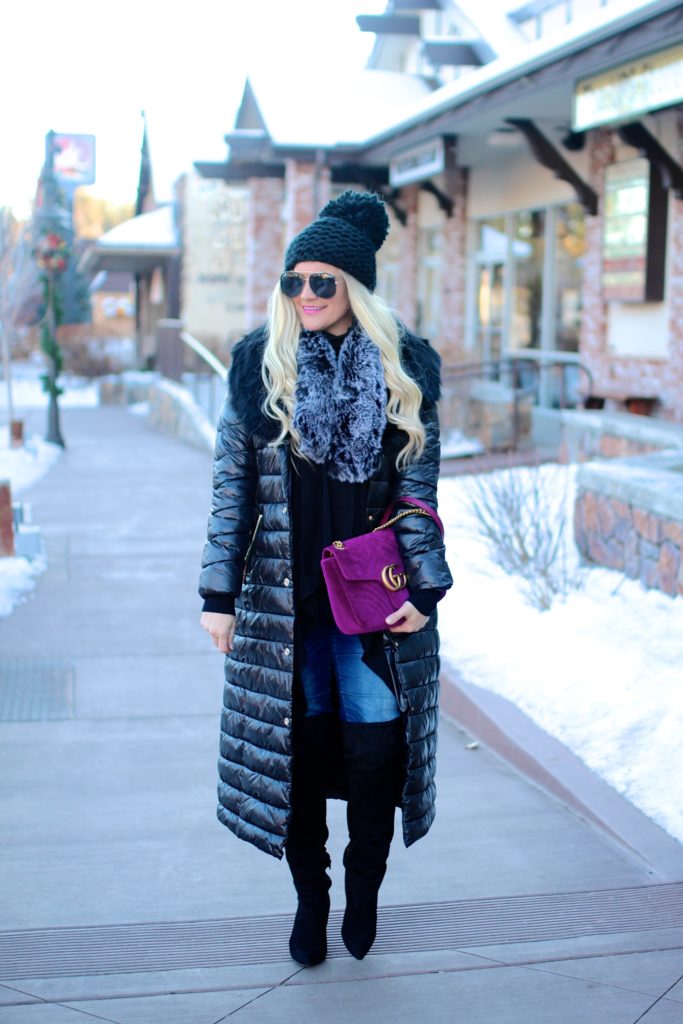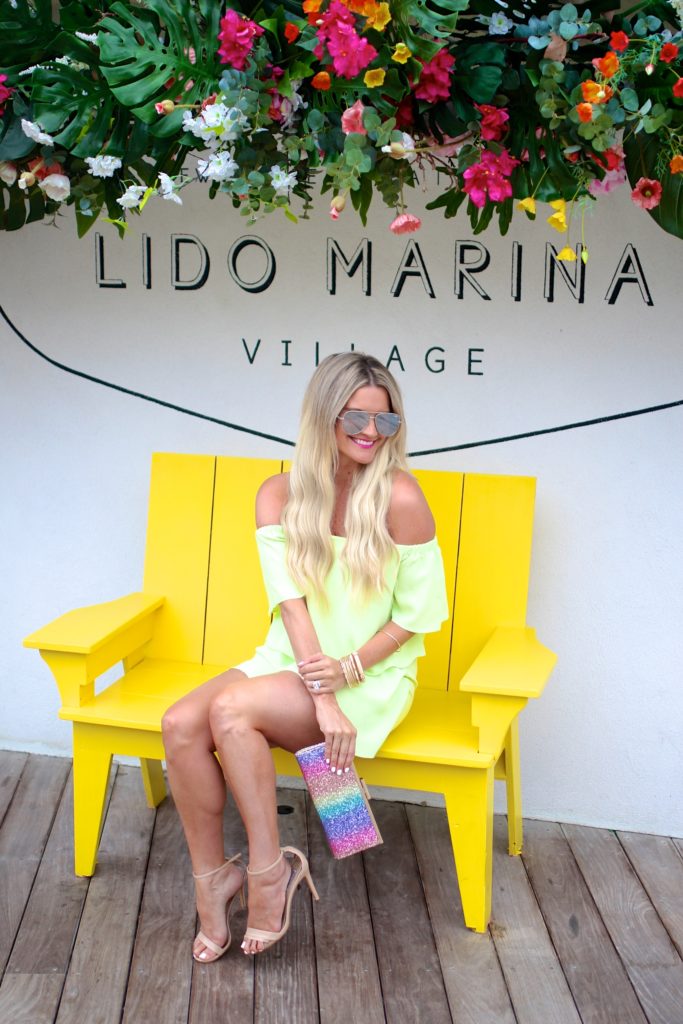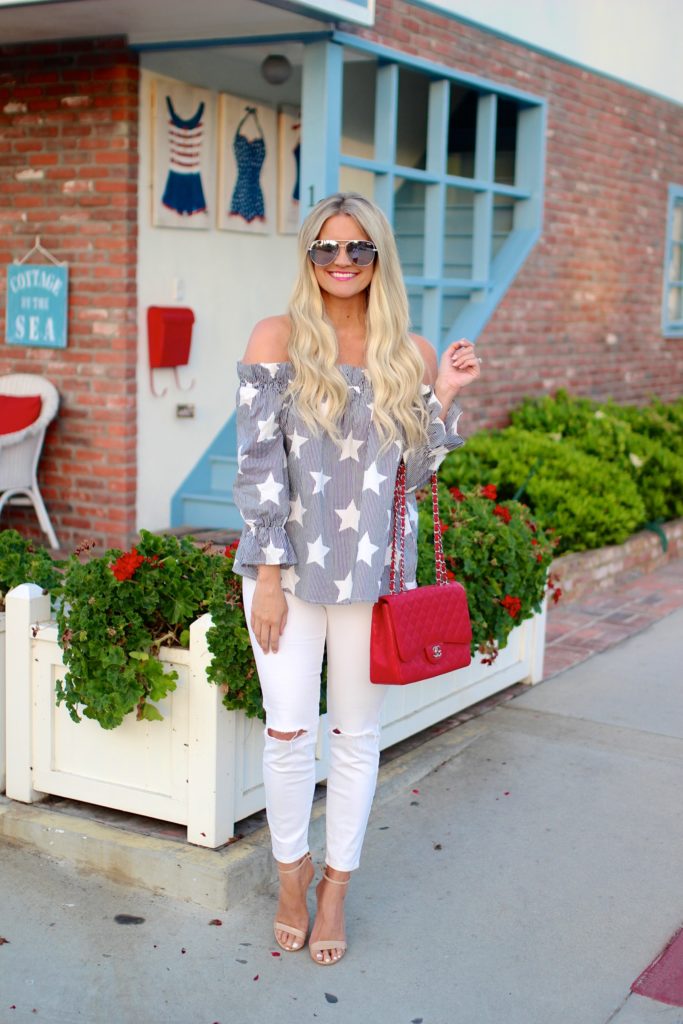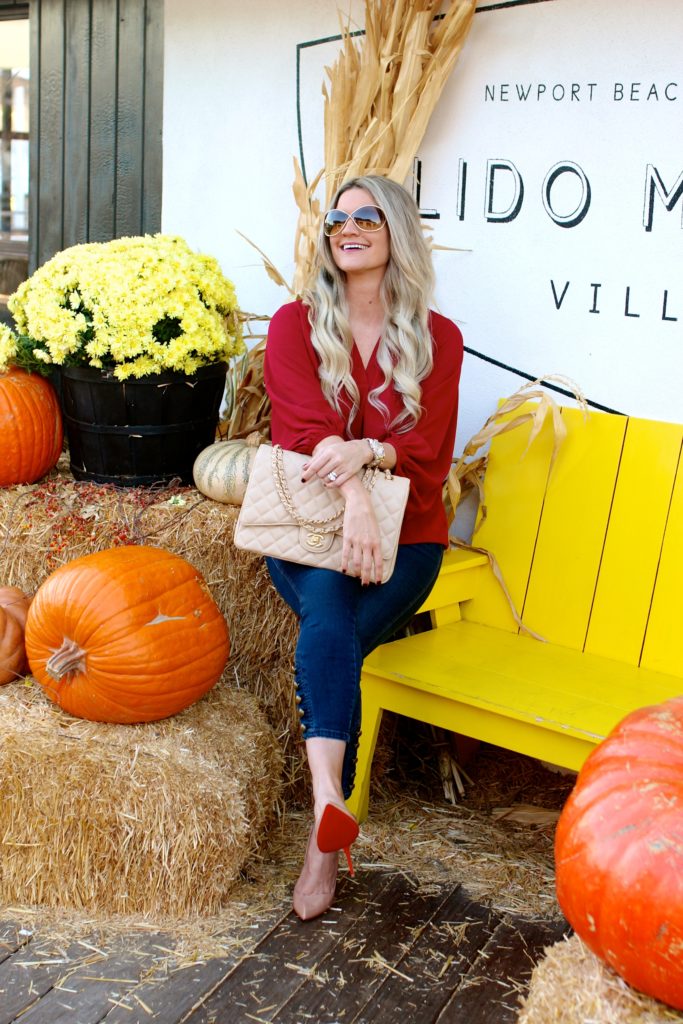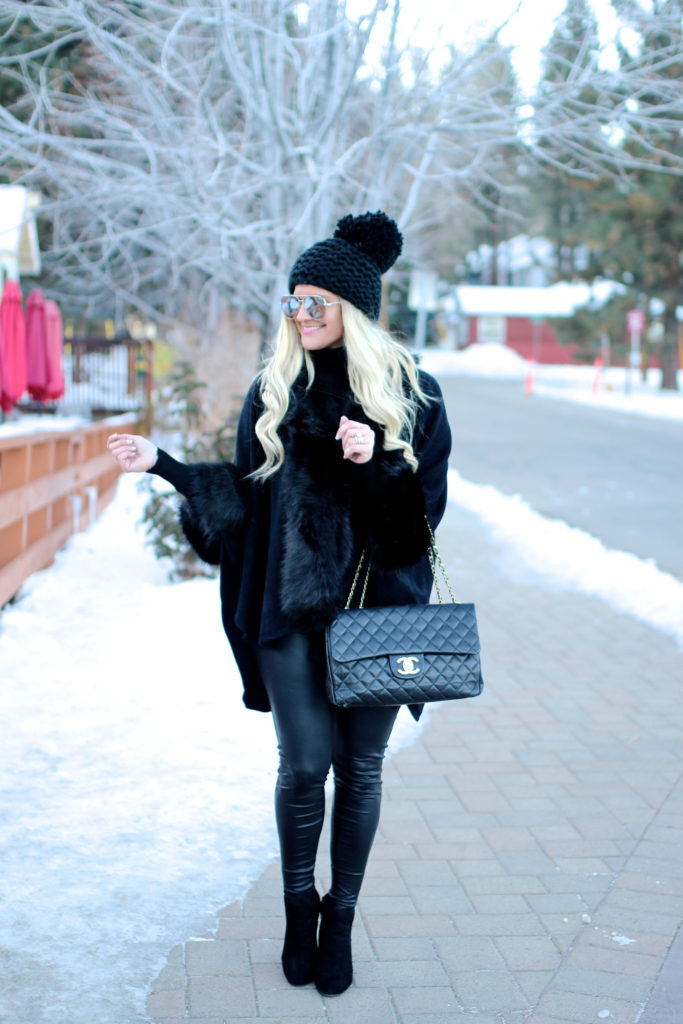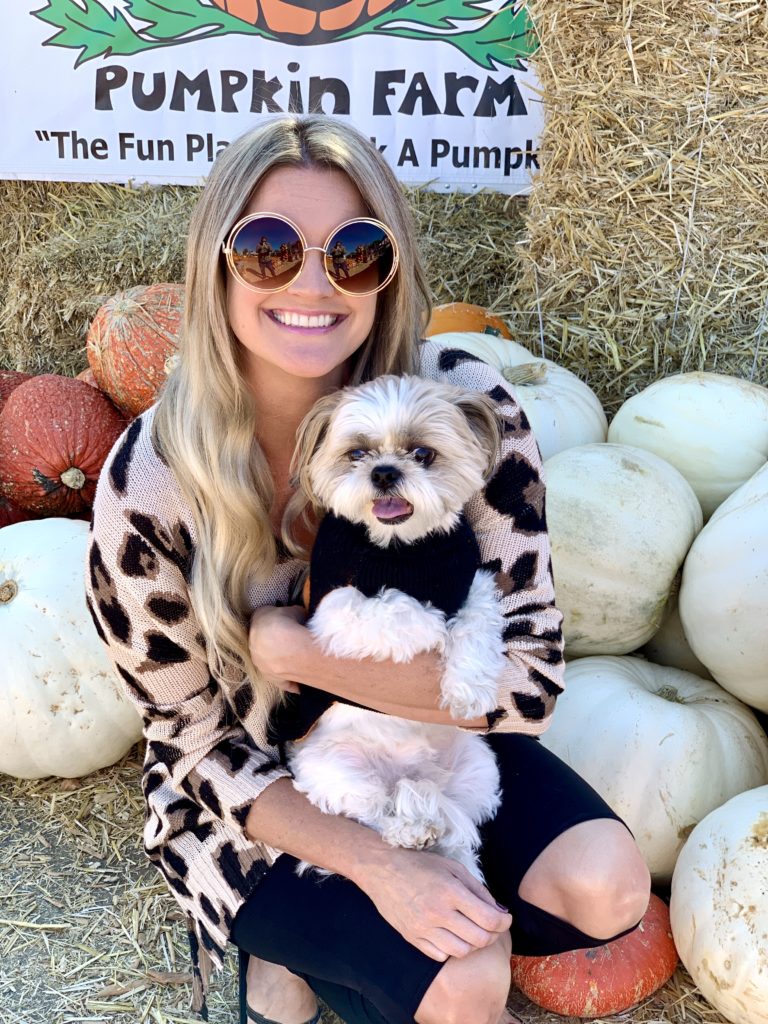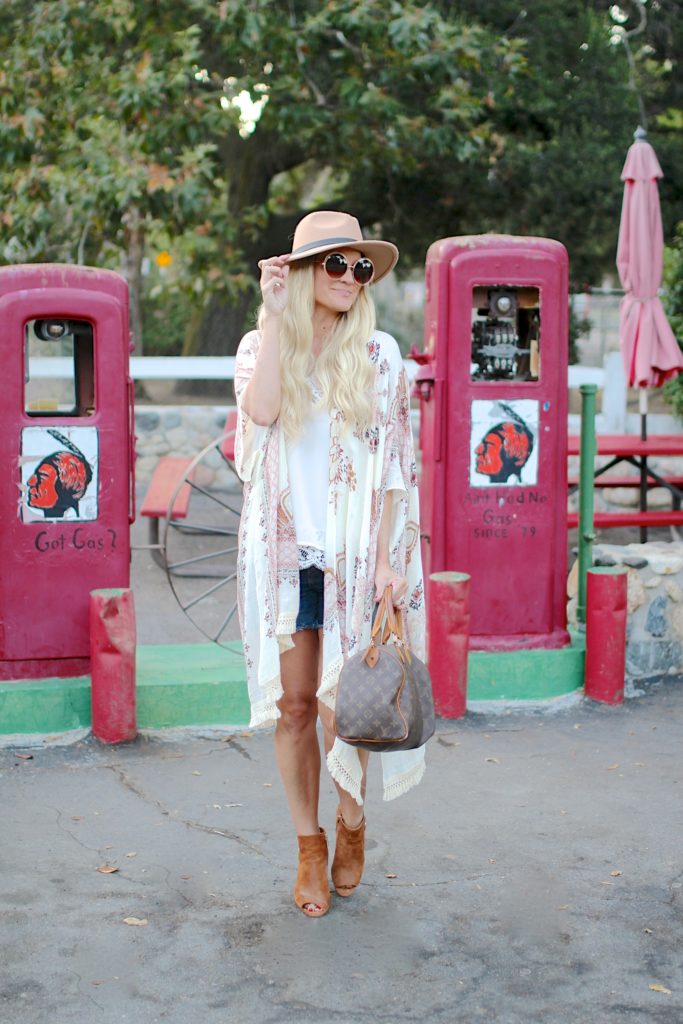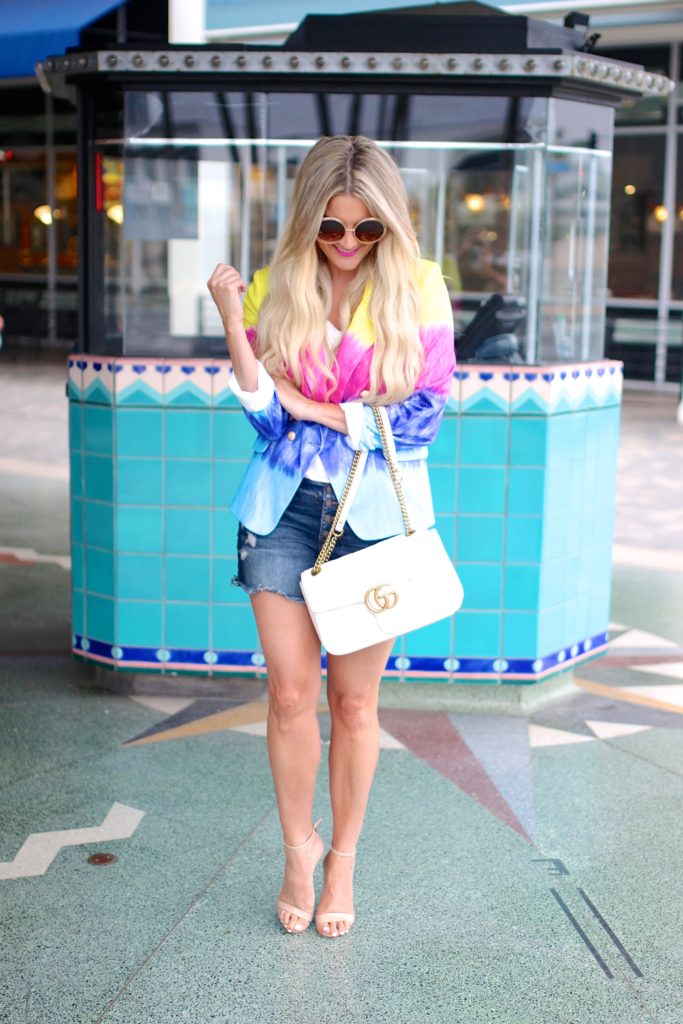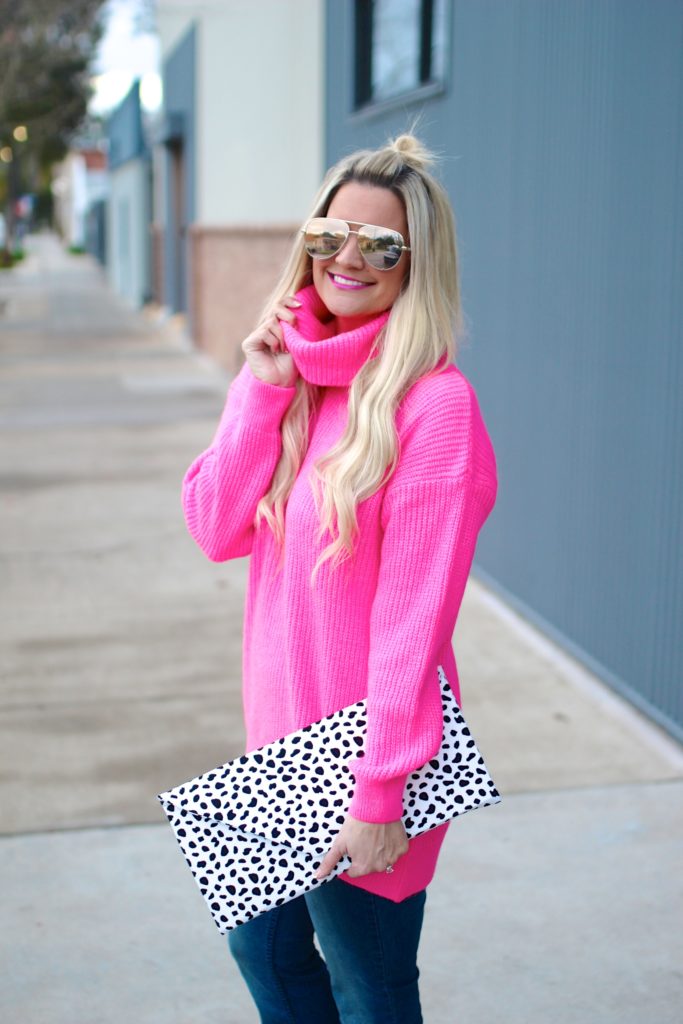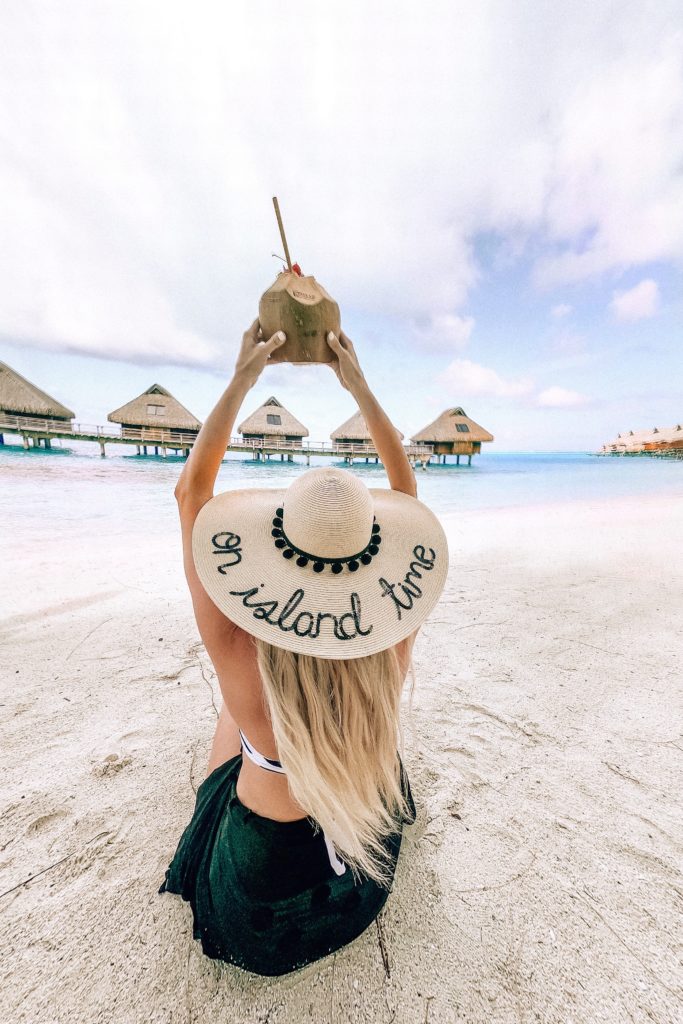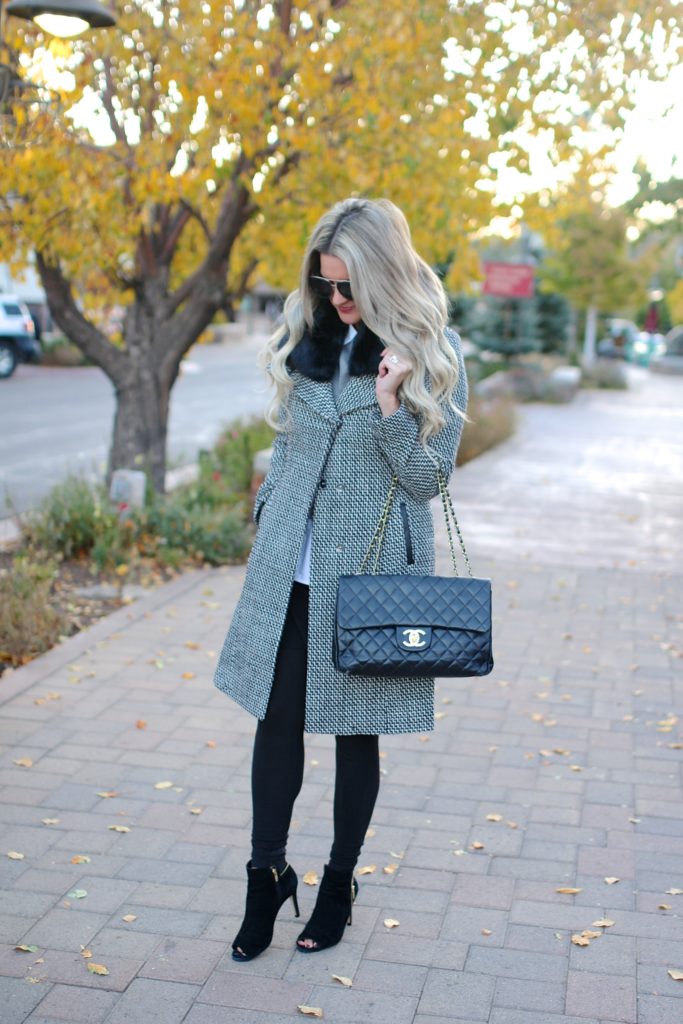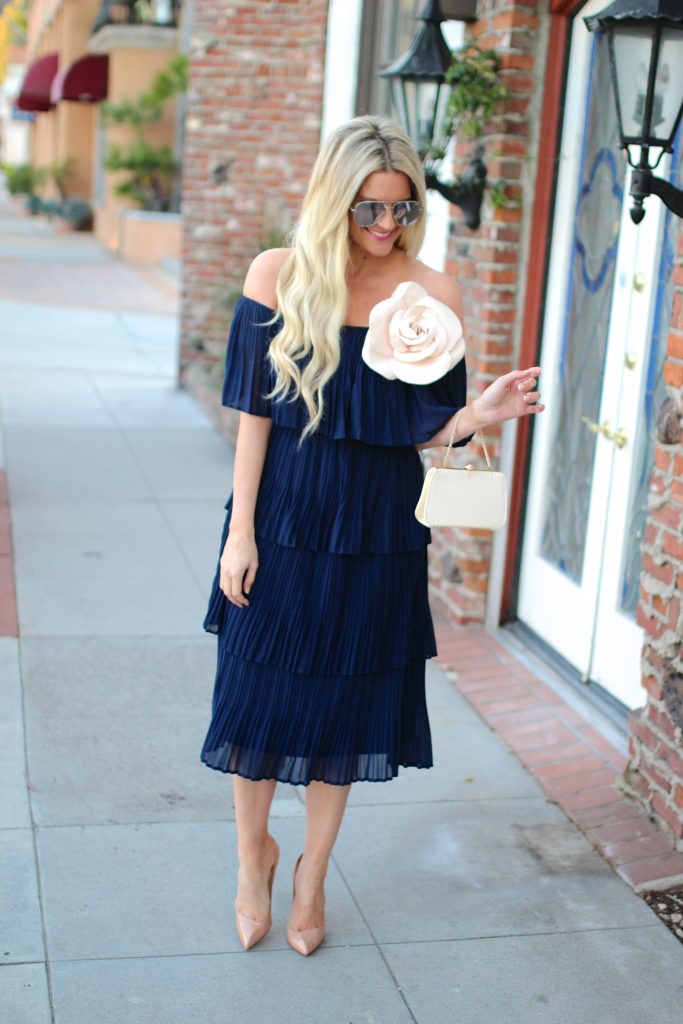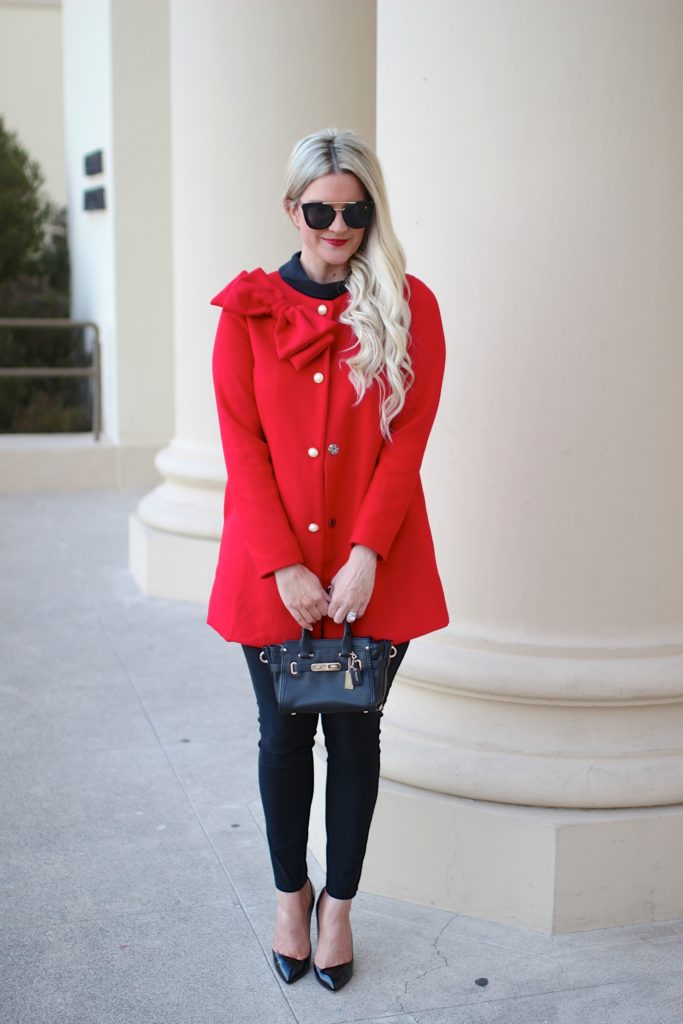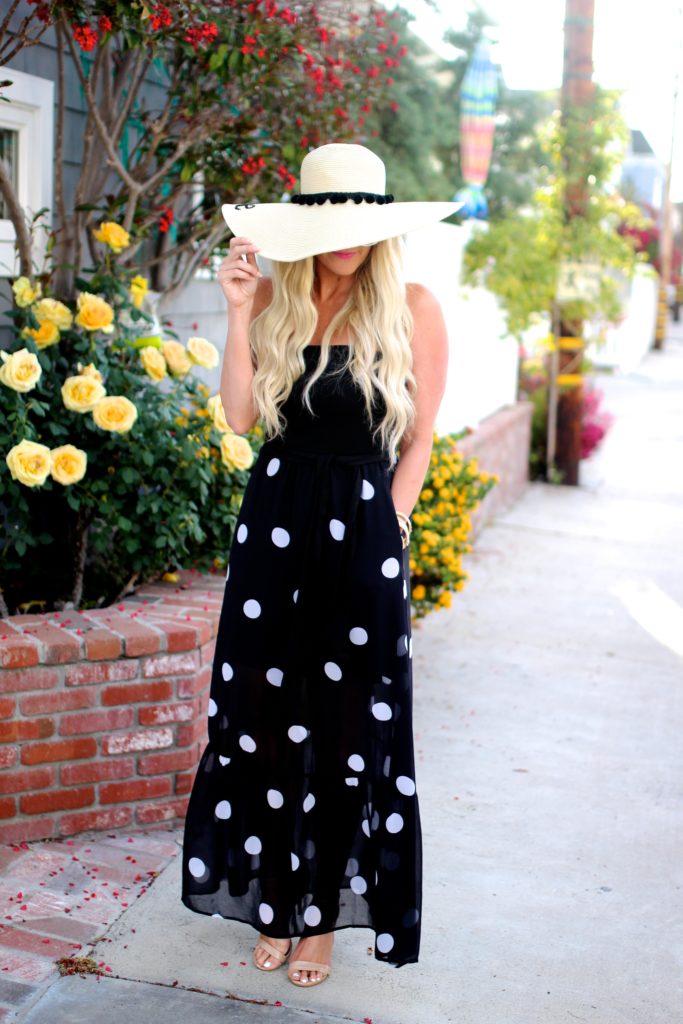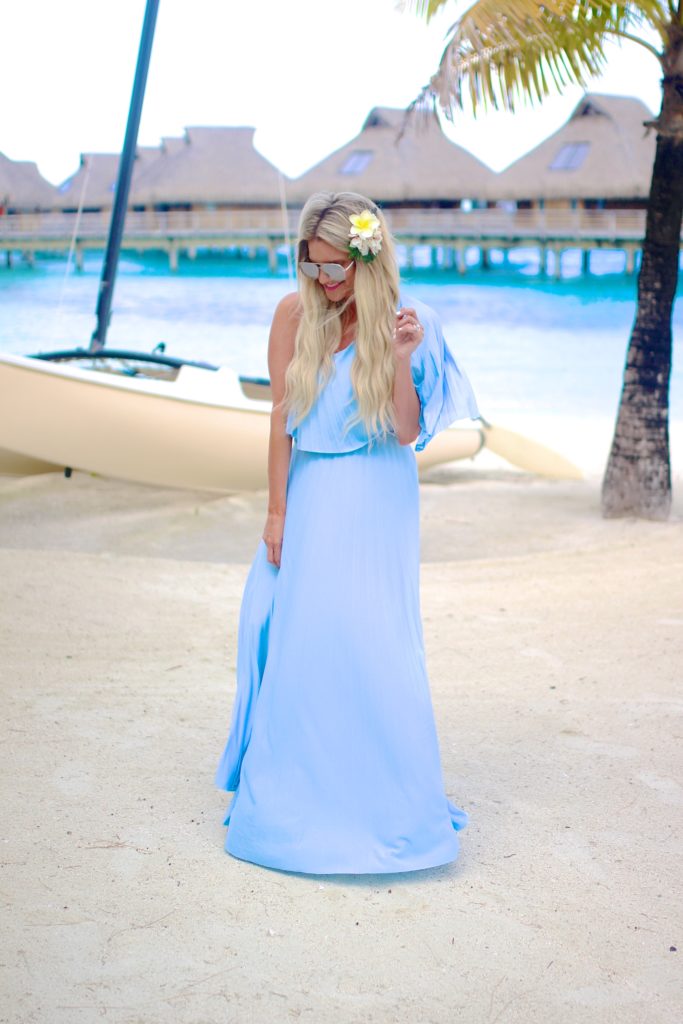 Continuing a year-end tradition here on Lipgloss and Lace – a roundup of my favorite looks!
(And if you're interested in seeing previous roundup posts, here are the links – 2014 // 2015 // 2016 // 2017 //2018 !) 
I can't thank you enough for your love and endless support this past year. Each of you are part of this journey and it means so much to me that you continue to stop by this corner of the internet each week to visit me!
Wishing you all a Happy New Year and an amazing 2020! Can't wait to see what fashion awaits us all in the new year ahead..
XO
♥♥♥♥