Top:
Dottie Boutique Couture
| Denim: Foreign Exchange
(

similar

)
| Shoes:
Jessica Simpson
| Bag:
H&M
| Sunglasses:
Ray-Ban
| Necklace:
Jennifer
Zeuner
Thanks so much for reading! Hope you all have a wonderful weekend -xo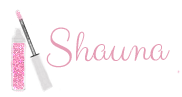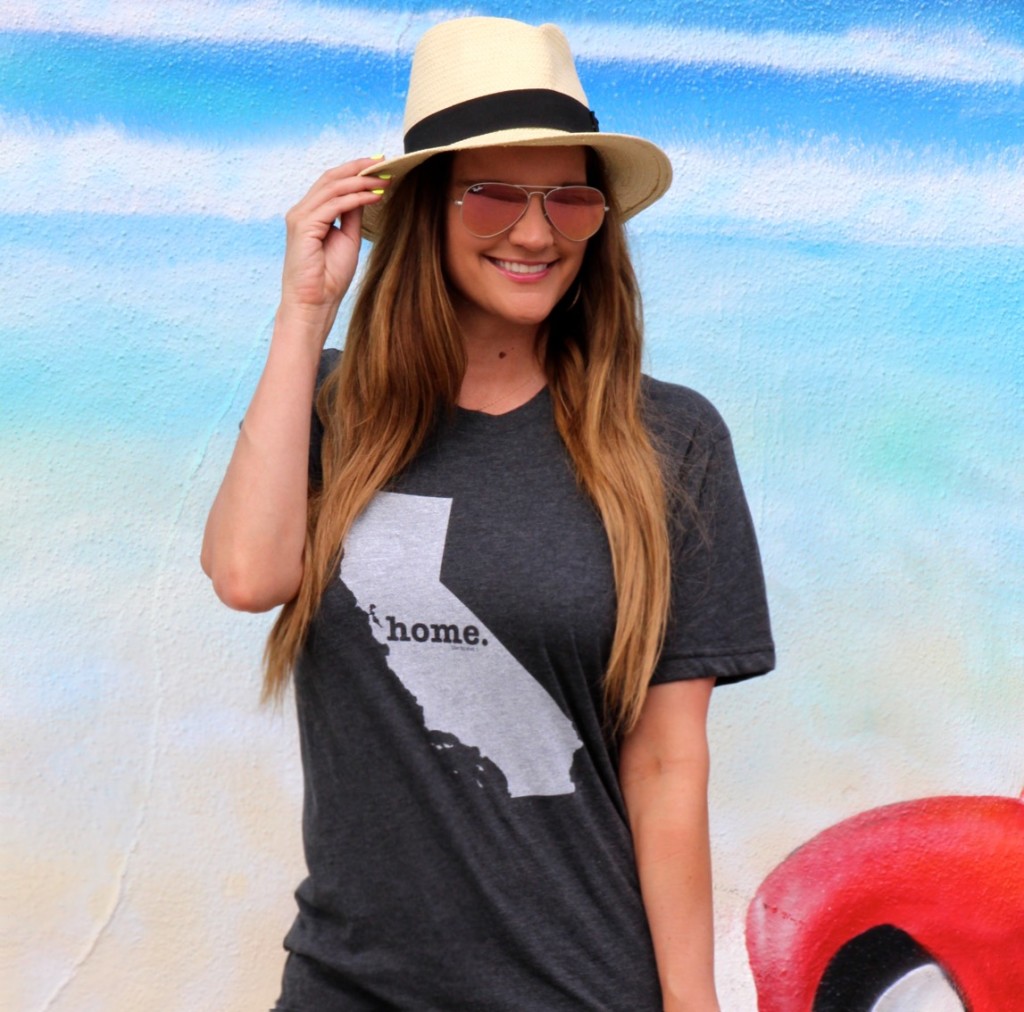 Shirt:
The Home T
| Shorts:
Mossimo
| Sandals:
Tory Burch
| Beach Bag: Tory Burch | Sunglasses:
Ray-Ban
Although I enjoy traveling all over the world, there will always be one thing that remains the same – California is my home. It's where I was born and raised and continue to live today. I couldn't imagine living anywhere else (even though I have a secret list of where I would go!). These "state" t-shirts are everywhere right now, but I chose to grab mine from

The Home T

.  A portion of all profits are donated to multiple sclerosis research. When fashion and good karma collide, count me in

♥  
Hope you all had a great 4th! Wasn't the long weekend sooo nice?! How many days until Friday again? -xx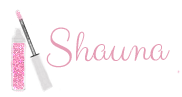 One year ago, I was just a fashion obsessed girl who had an idea that maybe the time was right to start a fashion blog. The minute that thought got in my head, I literally could not sleep for 3 nights straight because my brain was running non stop with ideas on how to make this dream a reality. As I write this a year later and reflect on all that I've been able to experience with this blog, I feel so thankful for this opportunity and for all the love and support I've received from my husband, family, friends and fellow bloggers!
My first post will always hold a special place in my heart, because it was all so new and I had NO idea what I was doing or what I was getting myself into for the next year of my life! You can see that post
here
🙂
Again, THANK YOU all so much for reading and for your comments each week. I'm looking forward to many more fashionable years ahead with you all! -XO