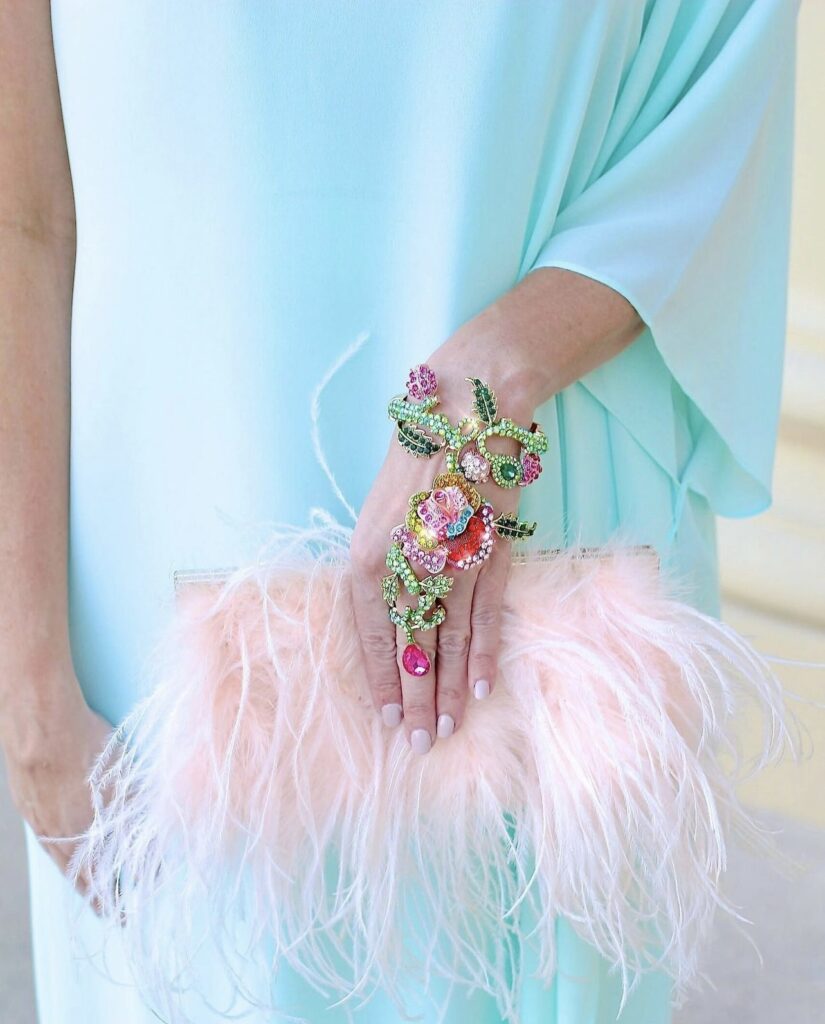 ♥ Back in stock my favorite bracelet/ring combo
♥ Pink feather clutch here
♥ Best summer travel destinations for 2023
♥ 25 must-try Memorial Day cocktails
♥ Always love a good rainbow maxi!
Happy Weekend! xo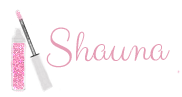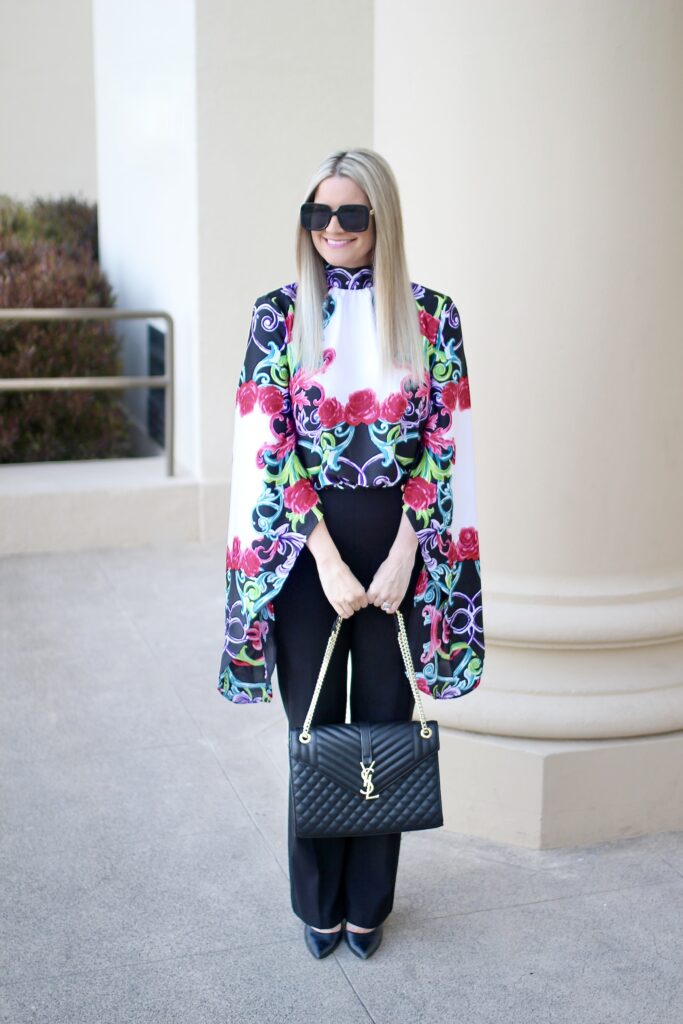 Top: New York and Company | Pants: Express
* * *
Another day…another special spring find!
These sleeves…come on! So good, and sooo on sale right now too. As in 60% off…
My advice? *add to cart immediately* 😉
Thanks for reading!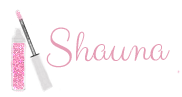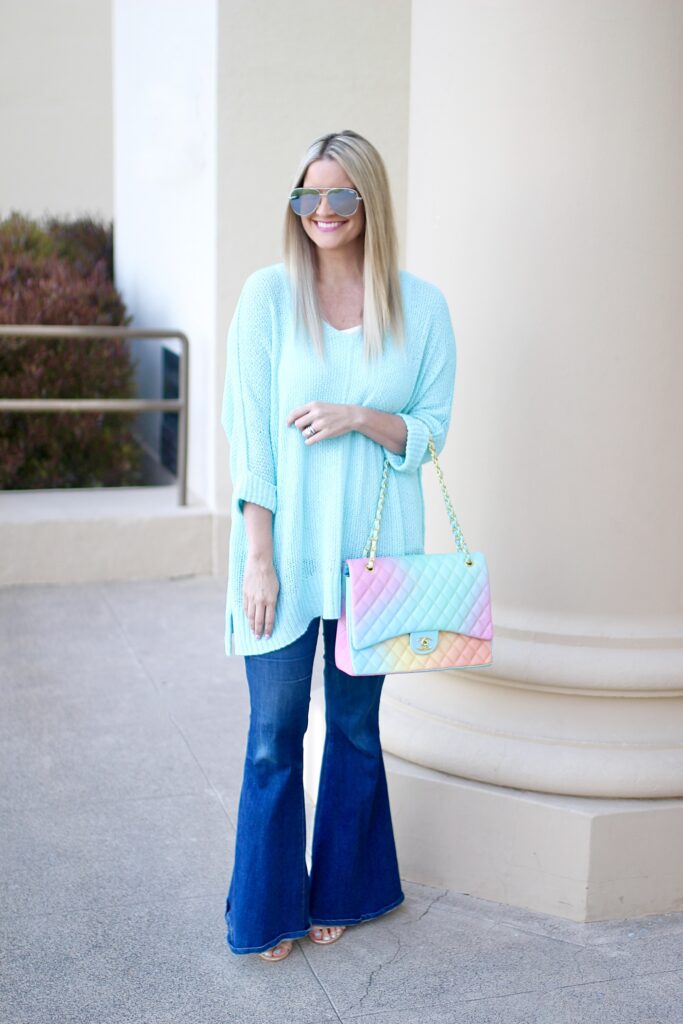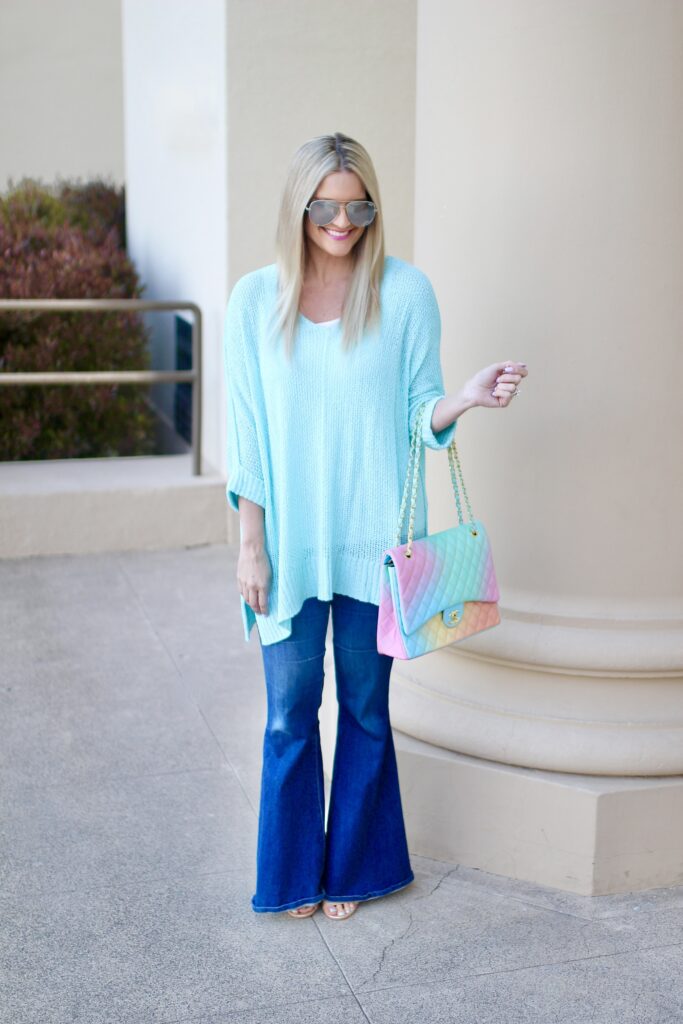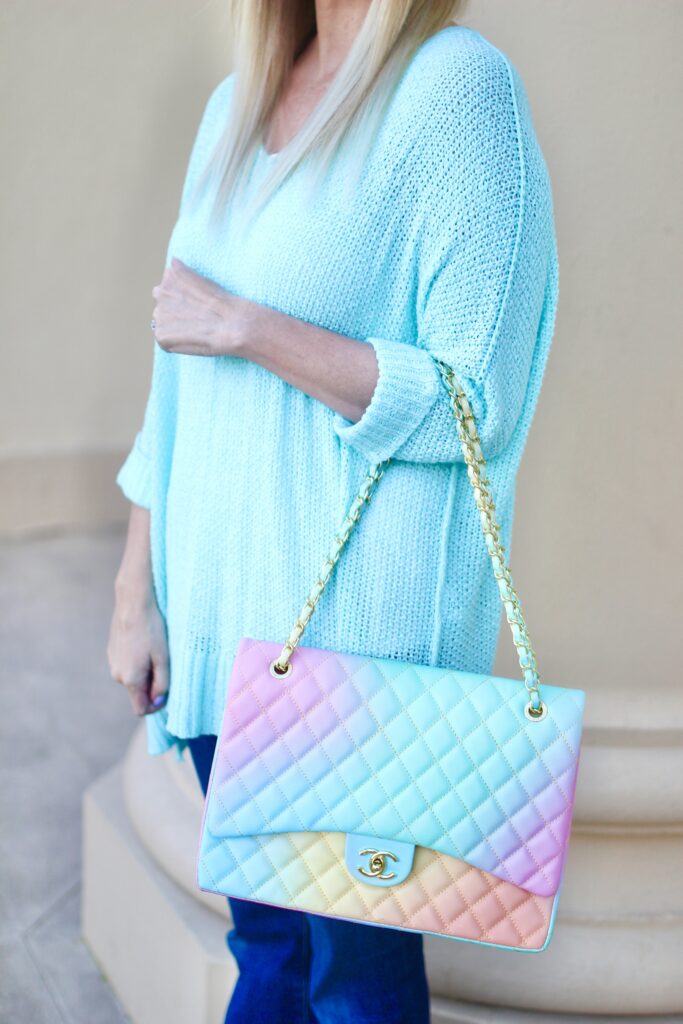 Sweater: Mint Julep Boutique
* * *
I am obsessed with this sweater! And not afraid to tell you that I own it in 5 colors! 😉
I love that it's oversized and pairs perfectly with jeans or even shorts. And all the color options are so fun too.
Thanks so much for reading, have a great weekend!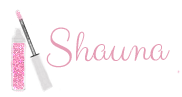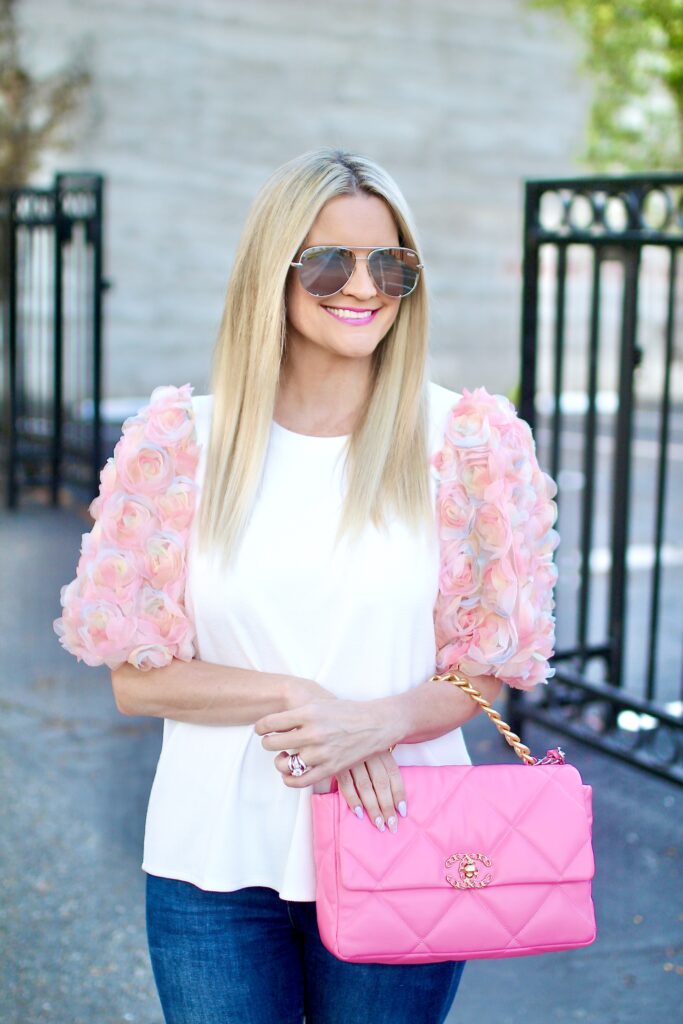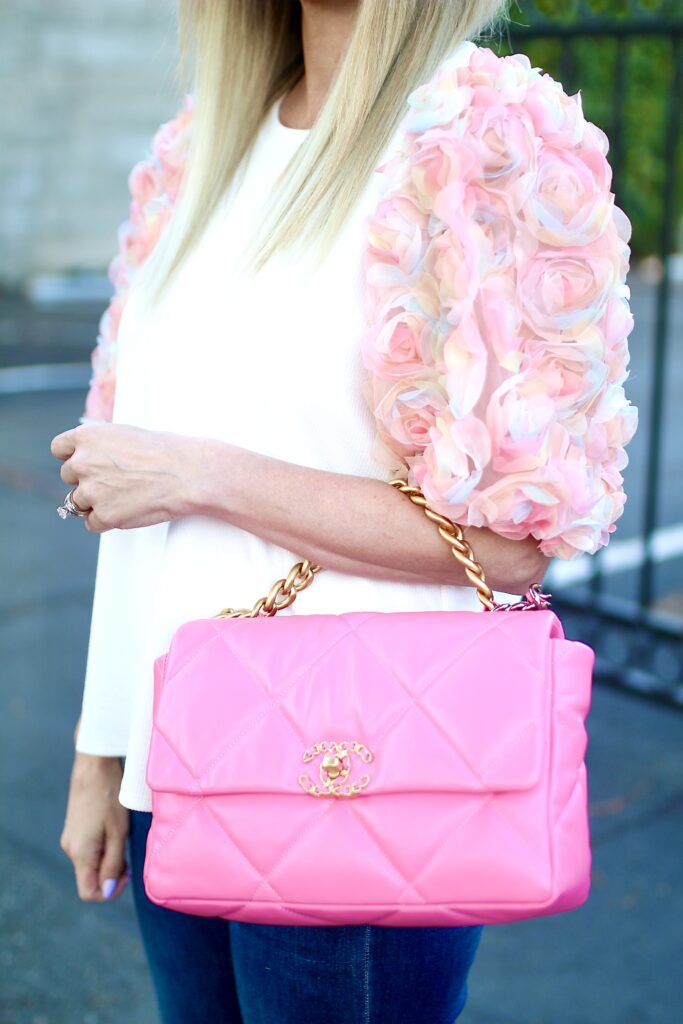 Top: Mint Julep Boutique
* * *
Three words about this top:
TEXTURED. PUFF. SLEEVES.
(insert praise hands here!).
You know I love a piece of clothing with a little flair. OK, most times…major flair! And this top has just that. The flowers are so intricate and gorgeous. It was most definitely a special spring find! xo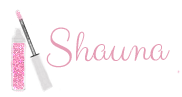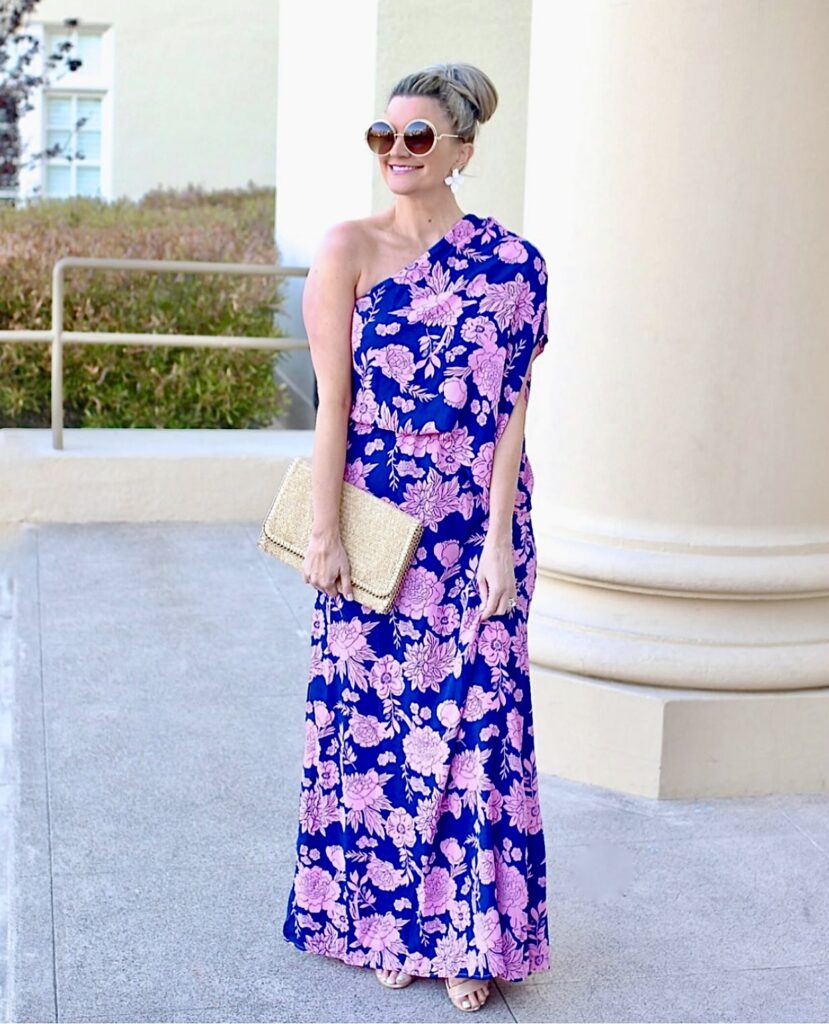 ♥ One of my favorite floral maxis, and it comes in 3 colors!
♥ Creative ideas for family fun in April
♥ Don't worry, be happy with this cheery knit!
♥ Fun spring cocktails & mocktails
♥ Coming to the blog Monday
Happy Weekend!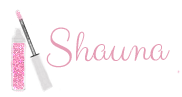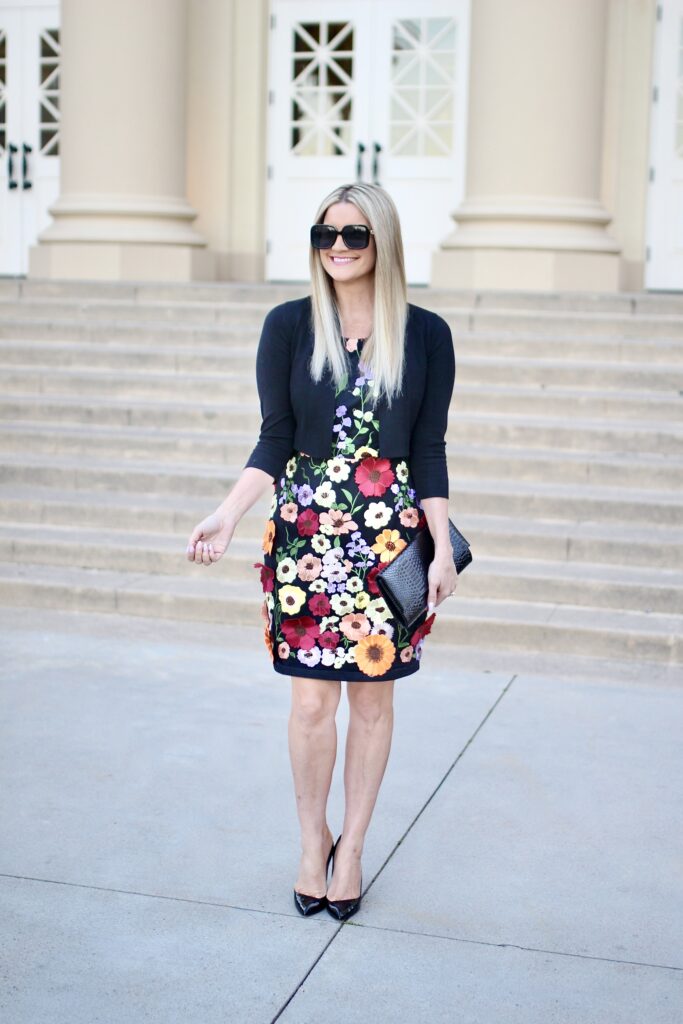 Dress: New York and Company
* * *
Spring events are back!
Baby showers, weddings, graduations and bridal showers are just a few of the events filing up my calendar these days.
With big events come big decisions on what to wear. I always lean towards a stylish yet comfy dress. This 3-D floral sheath dress would be just perfect for all your spring occasions! xo