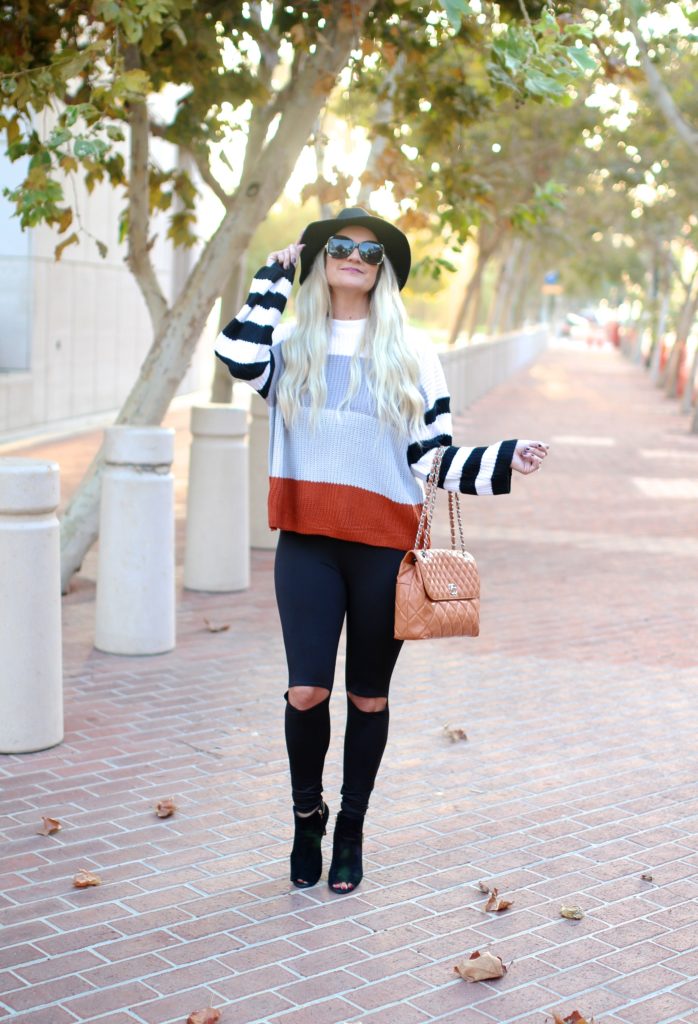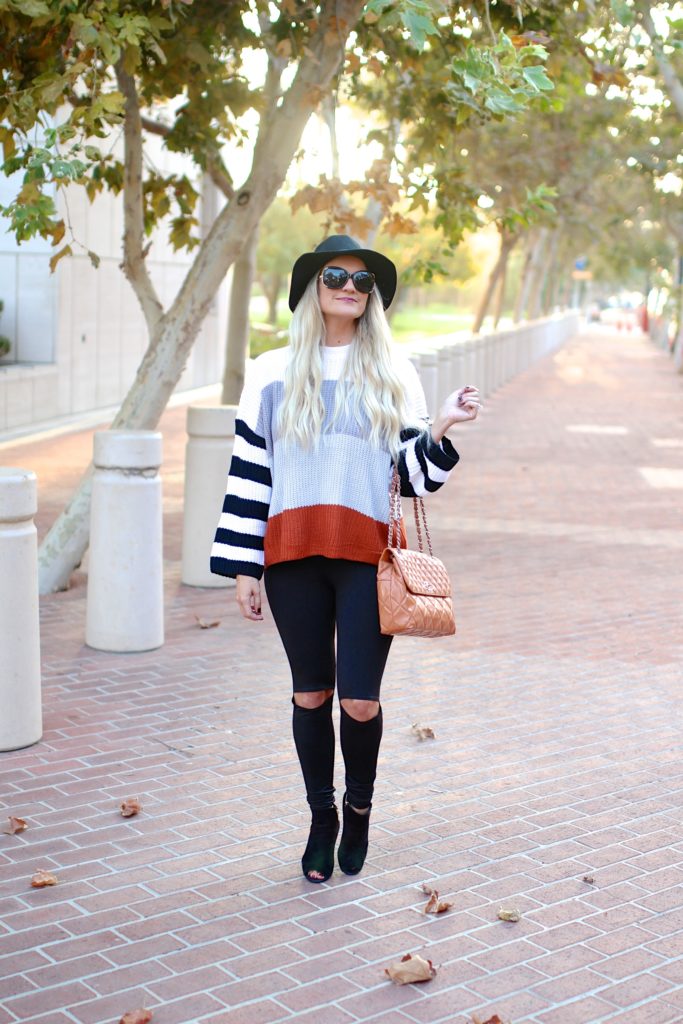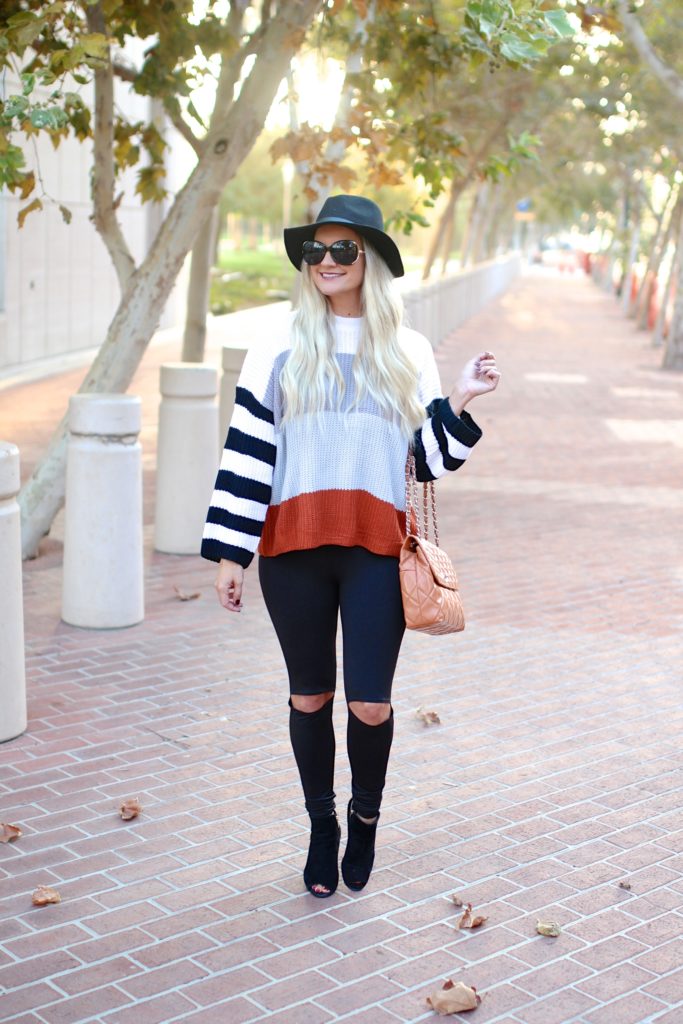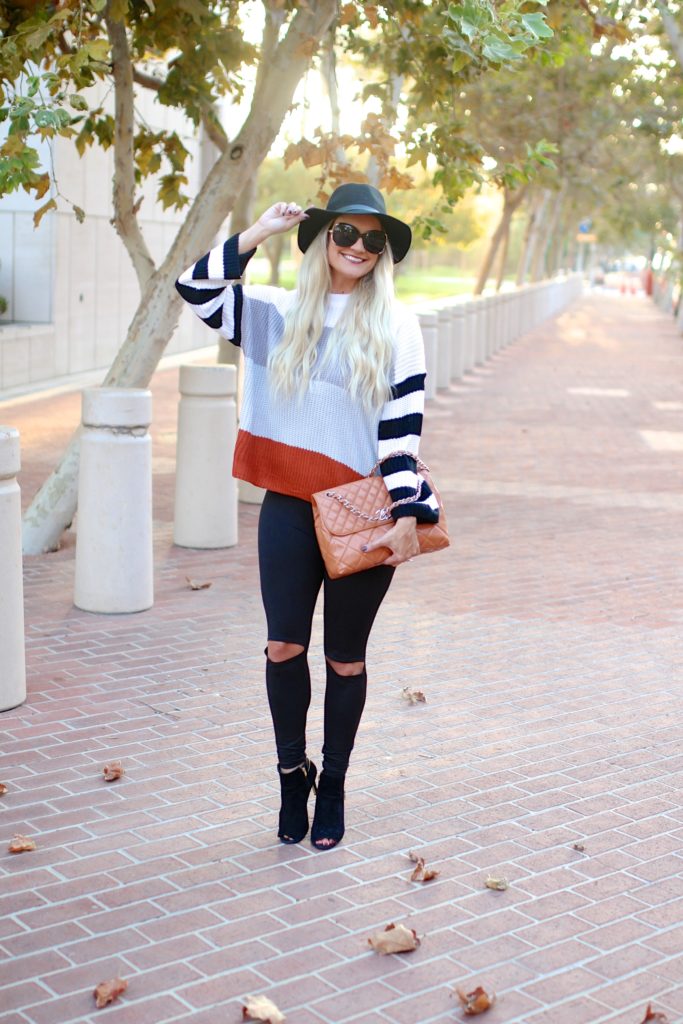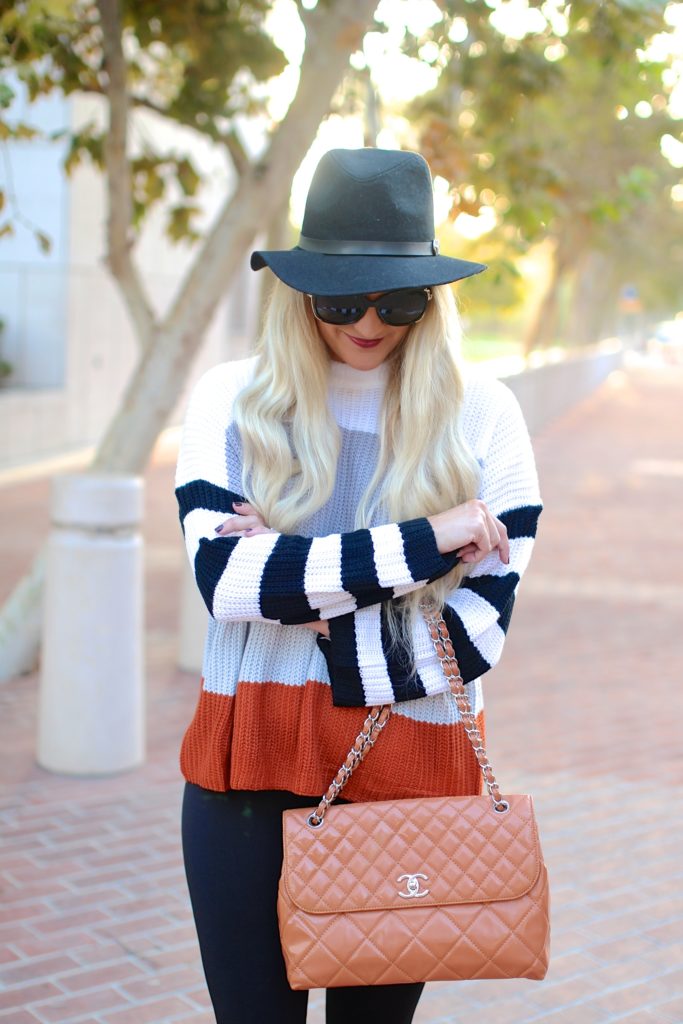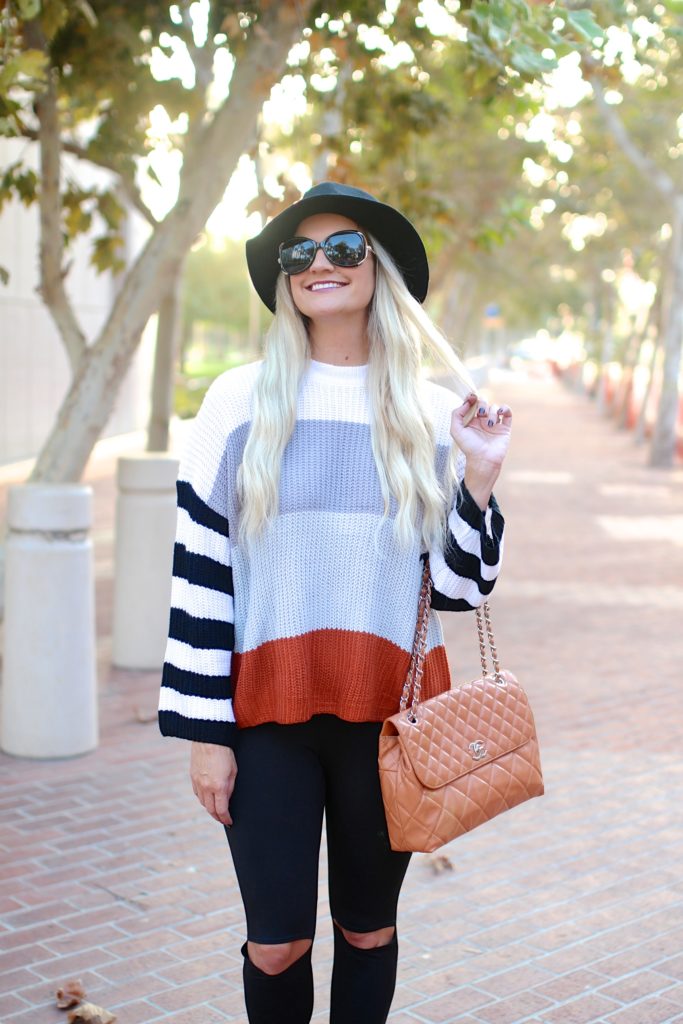 Sweater: Mint Julep Boutique | Leggings: Amazon | Booties: old | Hat: Amazon | Glasses: old | Bag: Chanel
It's FINALLY feeling like fall around here!
OK, just for the past few days because it was chilly and rainy, and perfect for all of my decorating that went on this weekend. The house is Halloween ready! I know I probably say this about every holiday, but I've always loved Halloween. I think it comes from having such great memories as a child, with parents that always made it special and memorable and most of all…spooky!
Isn't this sweater the cutest? I keep picturing it being worn to a pumpkin patch. The perfect fall/Halloween colors for sure!
Thanks for reading!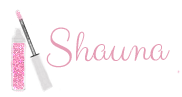 ♥ Been dying to wear this white blouse, and finally got the chance for OC Fashion Week
♥ Get Halloween ready with this cute bat cupcake recipe
♥ A dreamy weekend escape to consider
♥ Just grabbed this fun faux fur trench coat 
♥ Did Barbie just get Botox?
♥ My favorite tweed blazer on the blog at this time last year
Thanks for stopping by! Happy weekending! xxoo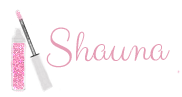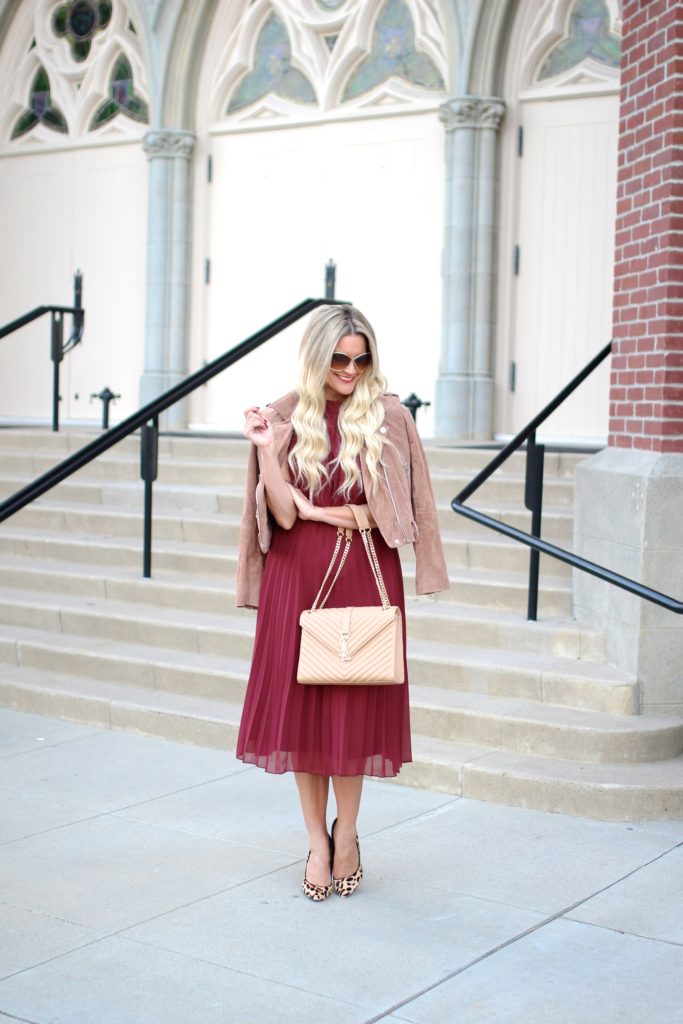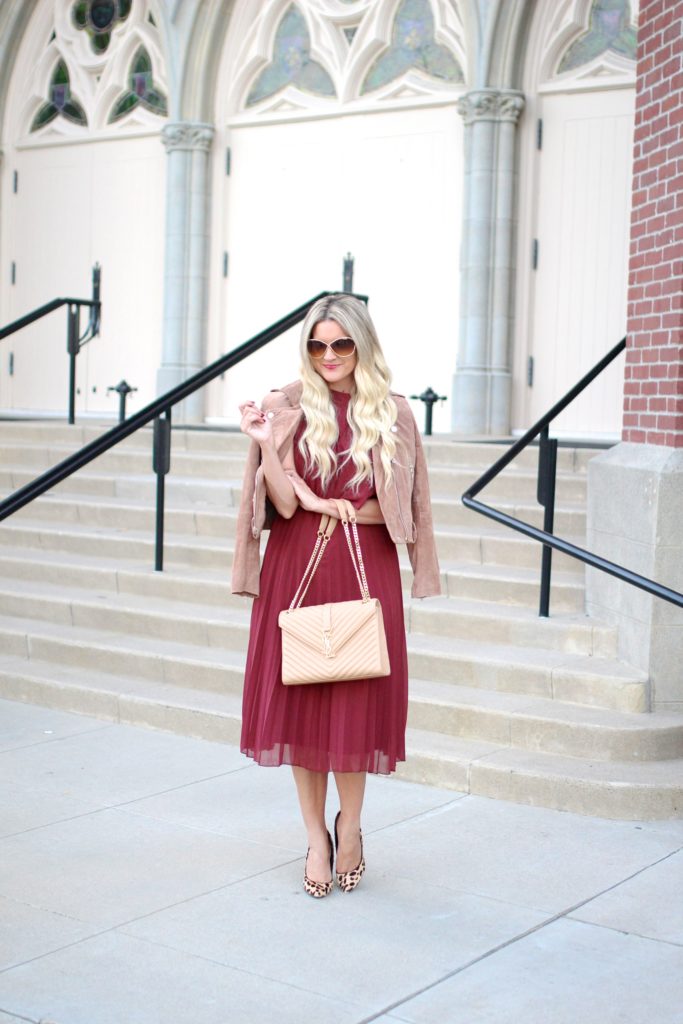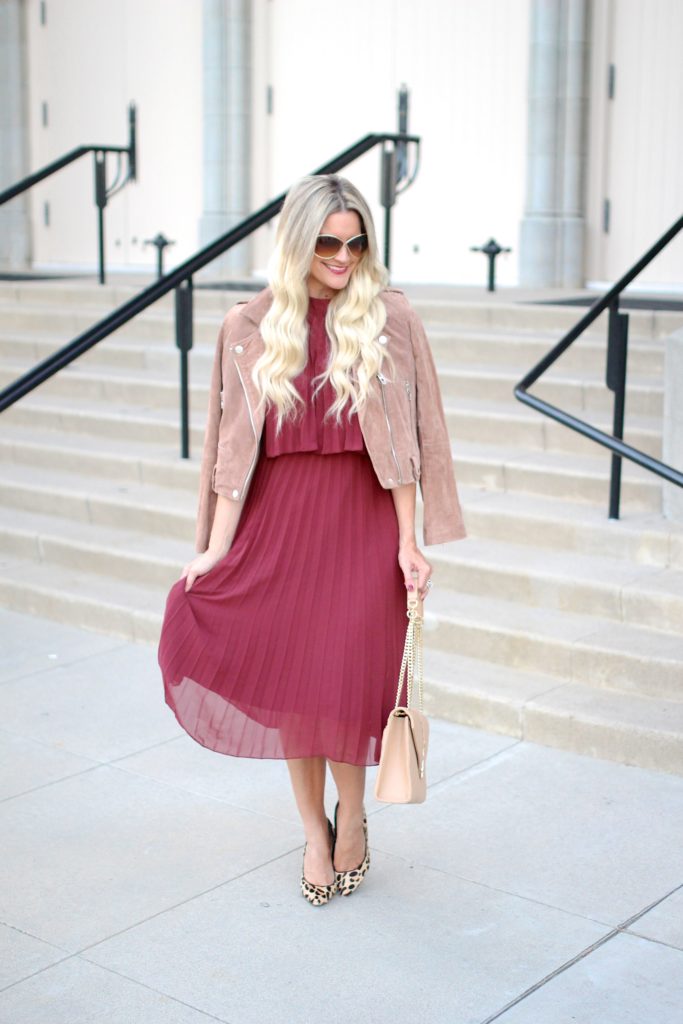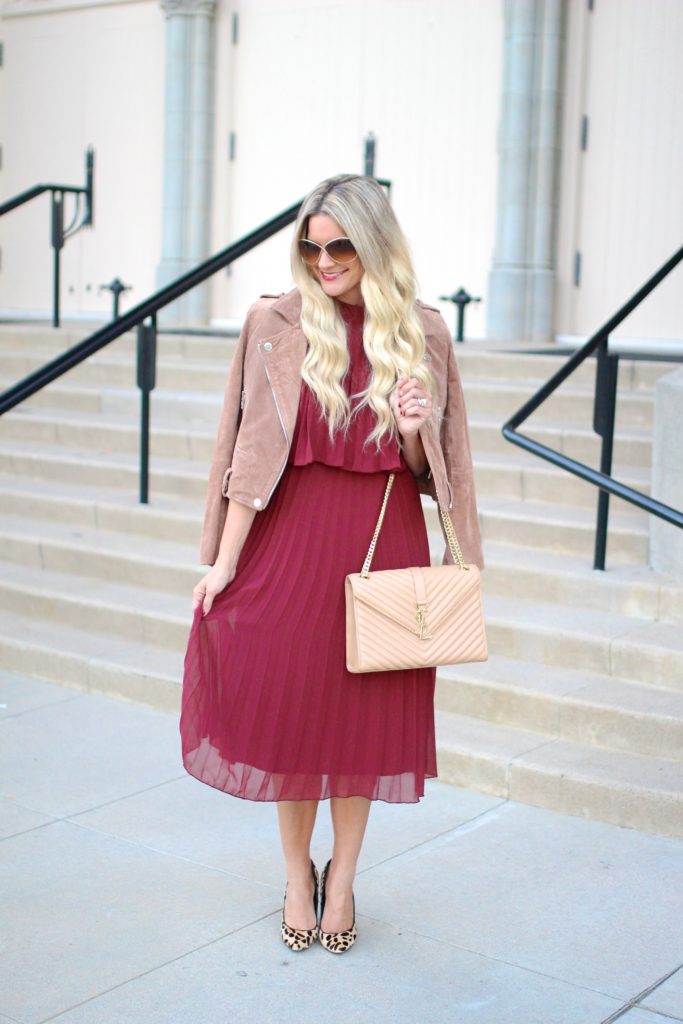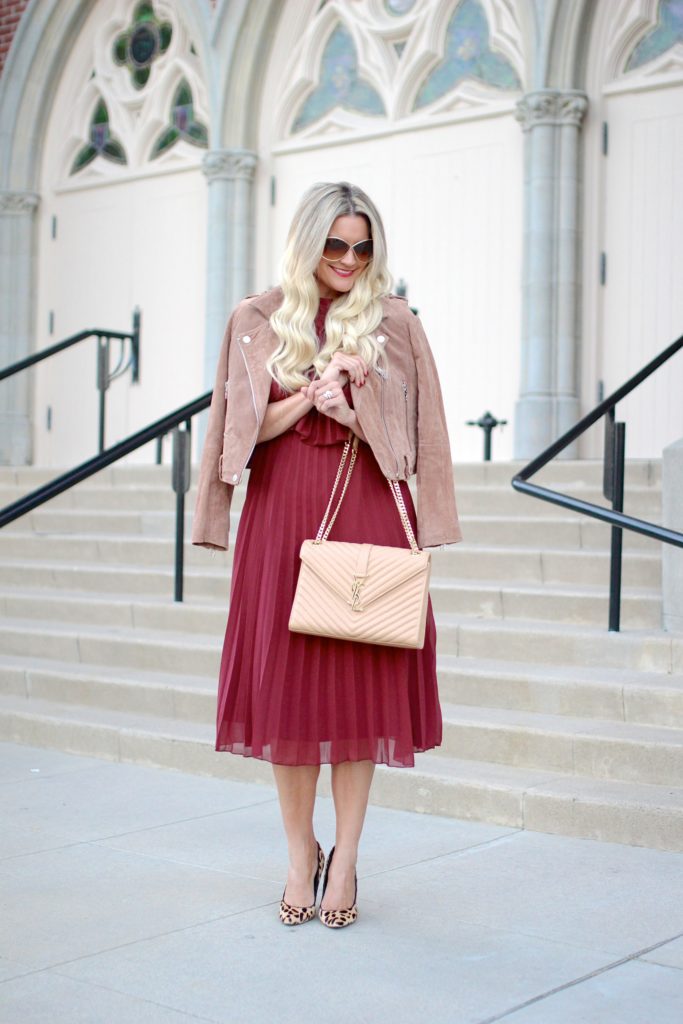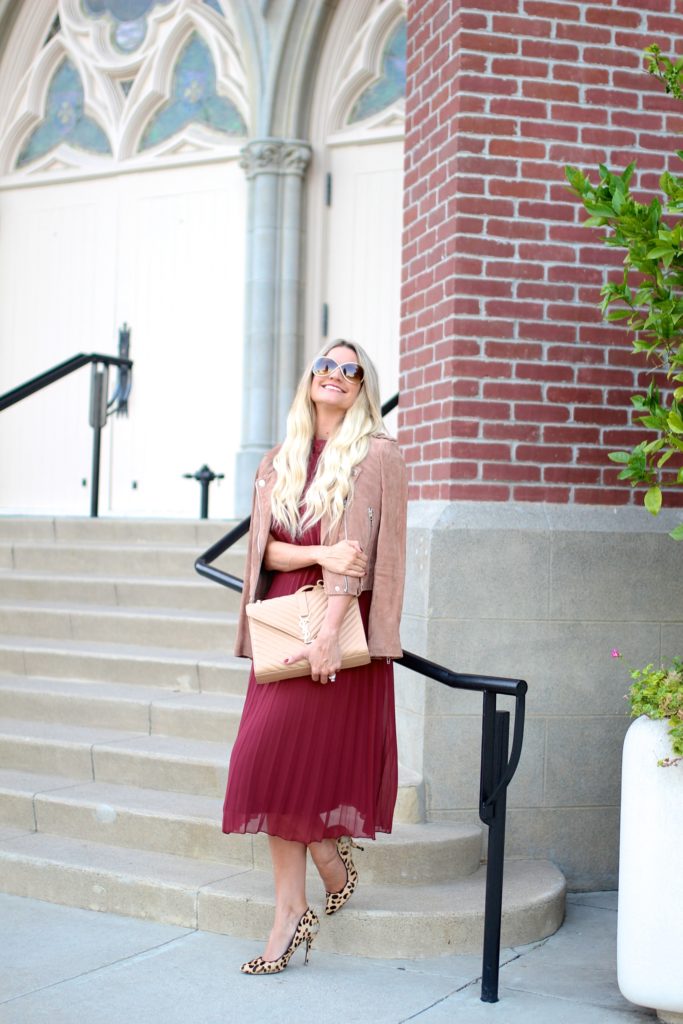 Dress: Asos | Jacket: BlankNYC | Heels: Nine West | Glasses: Tom Ford | Bag: YSL
I love taking a basic dress and elevating it a little with fun accent pieces. You can never go wrong with a pop of leopard and a fab moto, right?
Also – I just want to say THANK YOU to everyone who continues to read my blog each week. Blogs have become less "trendy" over the years, but I still love it and would rather blog all day than put up an Instagram post, haha. My schedule makes it impossible to visit other blogs during the day, so I appreciate your understanding when I can't visit until later at night!
Thank you so much to those of you who have stuck around for the long haul! xoxxo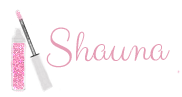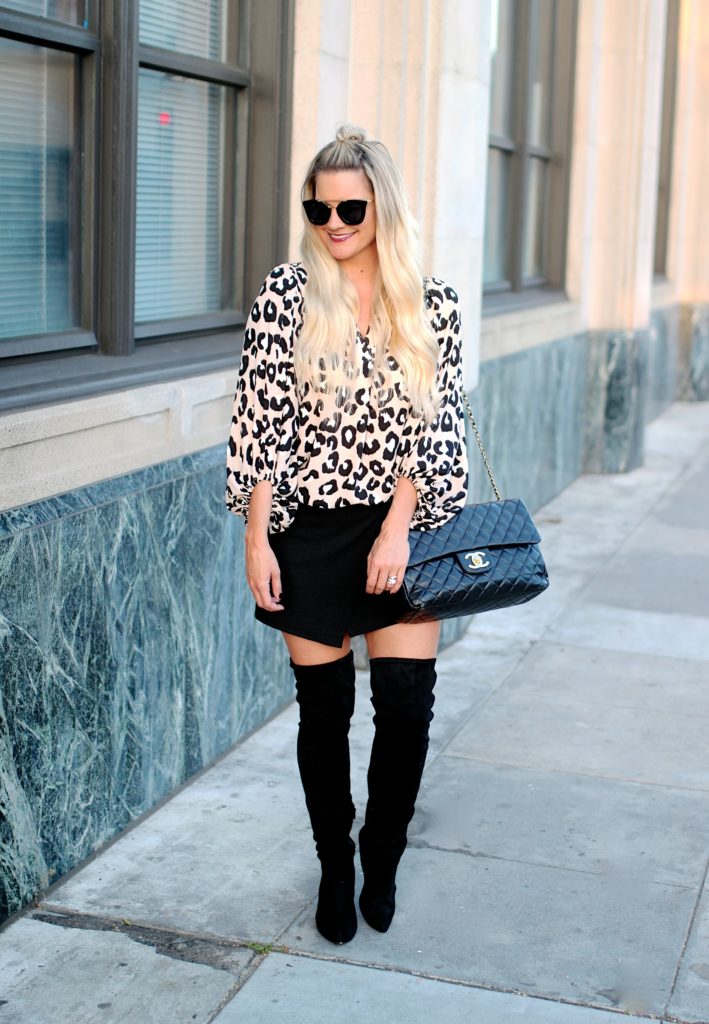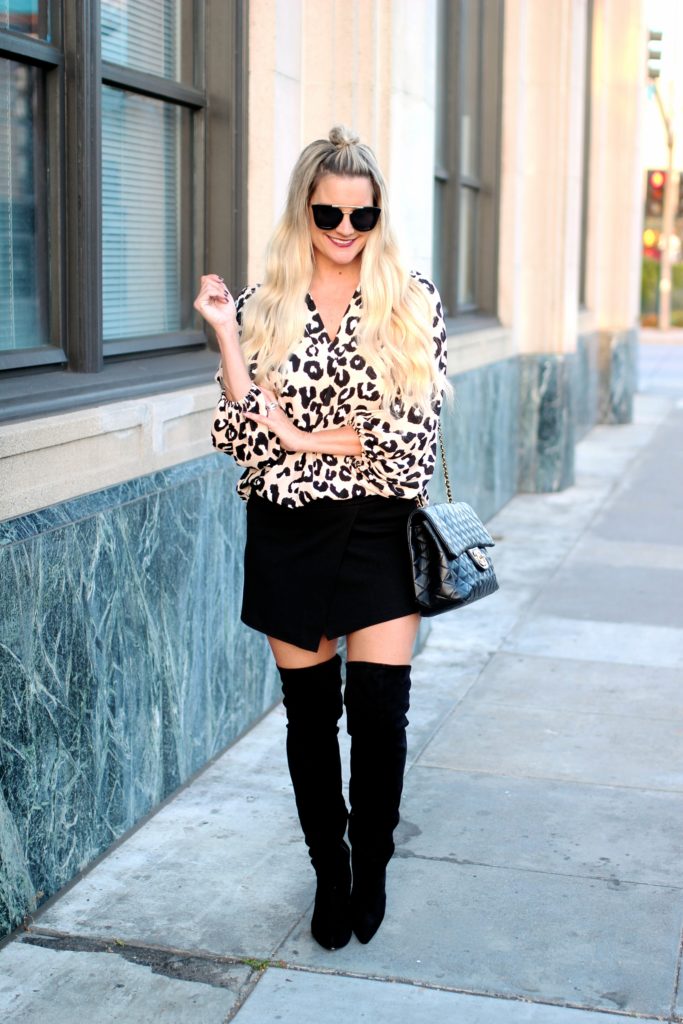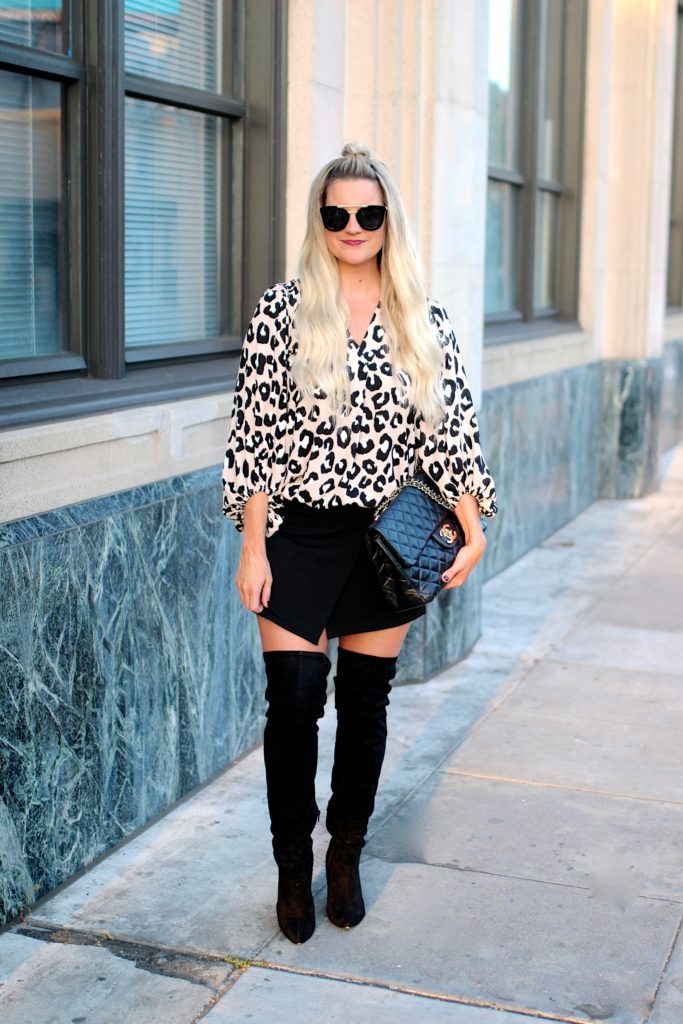 Top: Red Dress Boutique | Skirt: old | Boots: old (similar) | Glasses: Prada | Bag: Chanel
I absolutely LOVE this blouse because of the shape, the movement, and those sleeves! Add in the fact that it comes in 14 colors? I was SOLD. So much so, I grabbed it in not only this leopard print, but 3 other colors as well. It's perfect for the office or a little Saturday date night. I also love layering it under a sleeveless vest or sweater so those balloon sleeves really pop.
Hope you have a great weekend! Tonight I'm headed to a store opening being hosted by a few of The Real Housewives of Orange County (I'll post on Stories!), and then Sunday I'm attending a really fun event that I'll share with you guys next week! It's been a crazy busy September, but so much fun 🙂
Thanks for reading!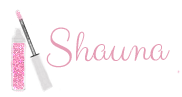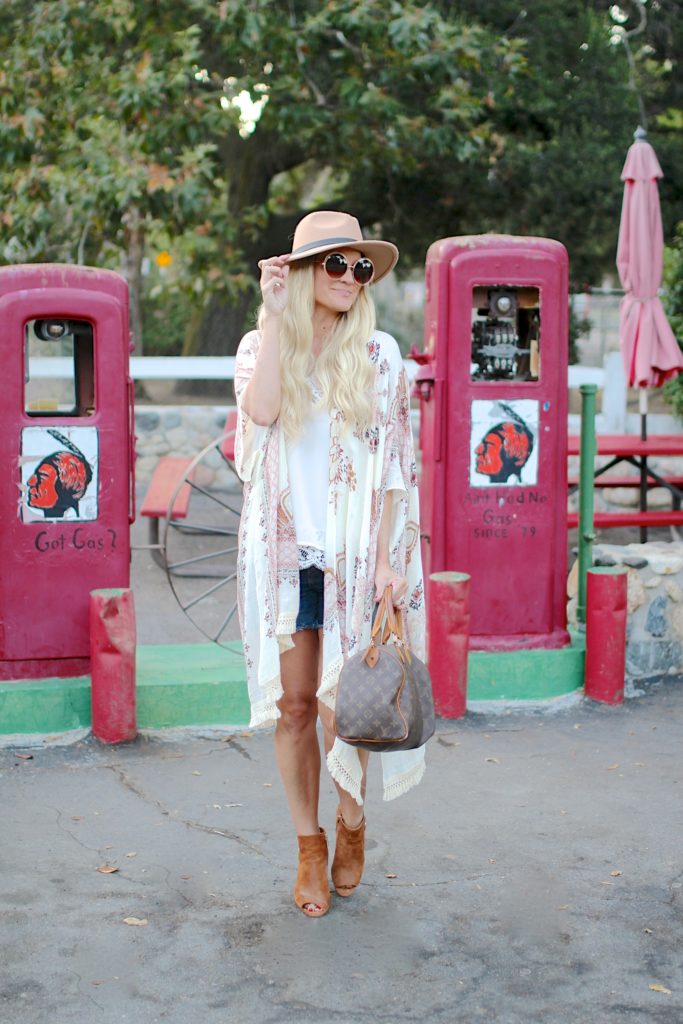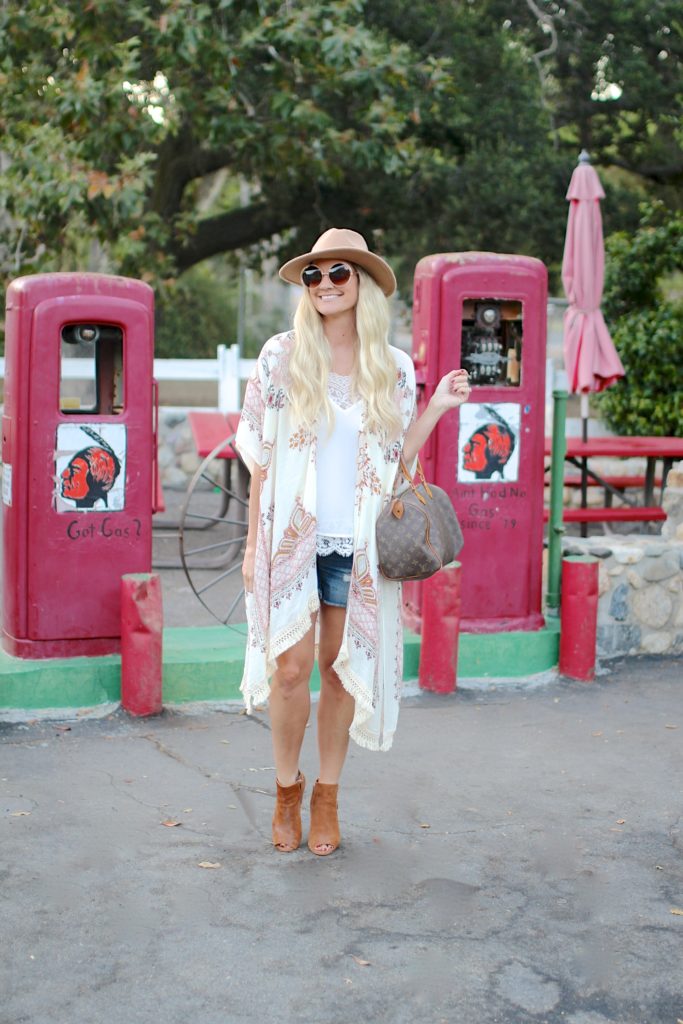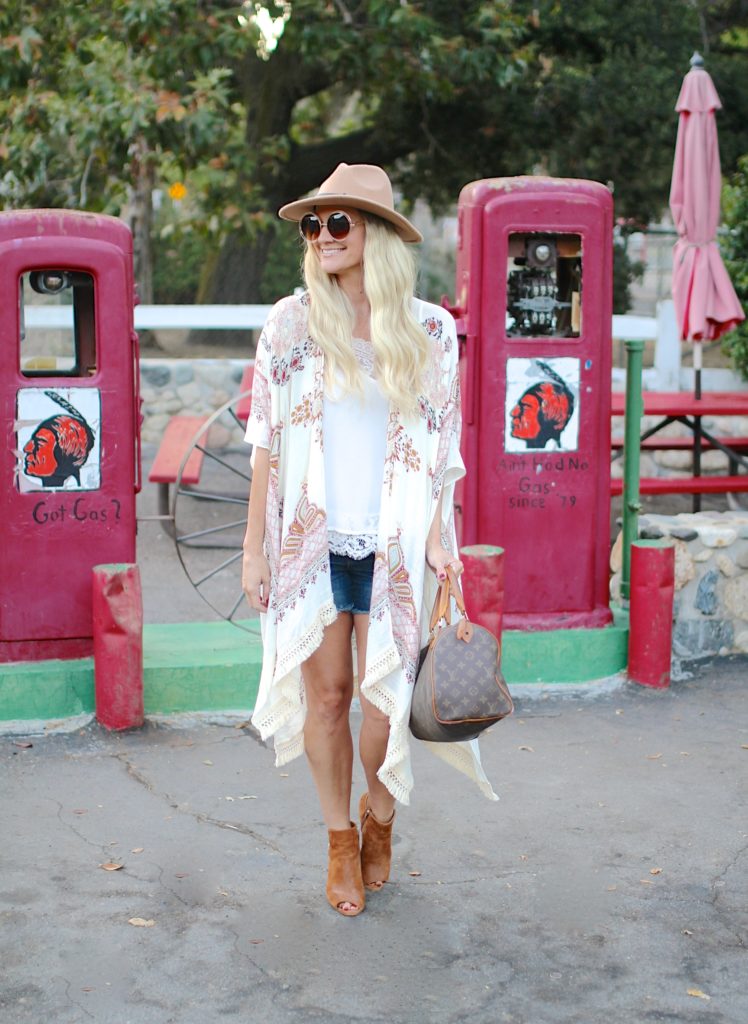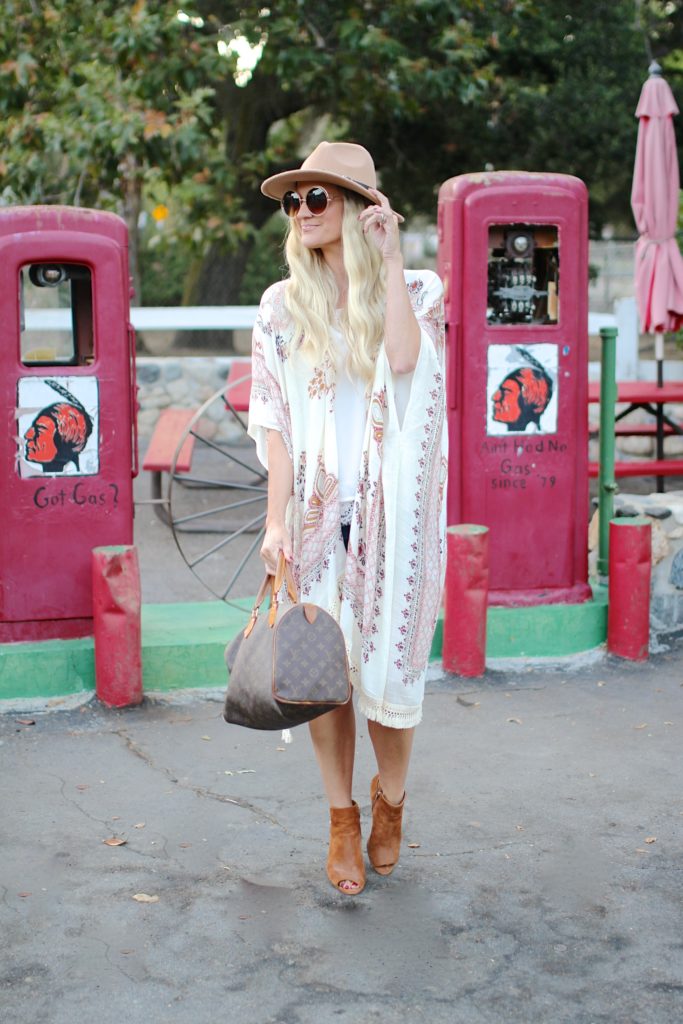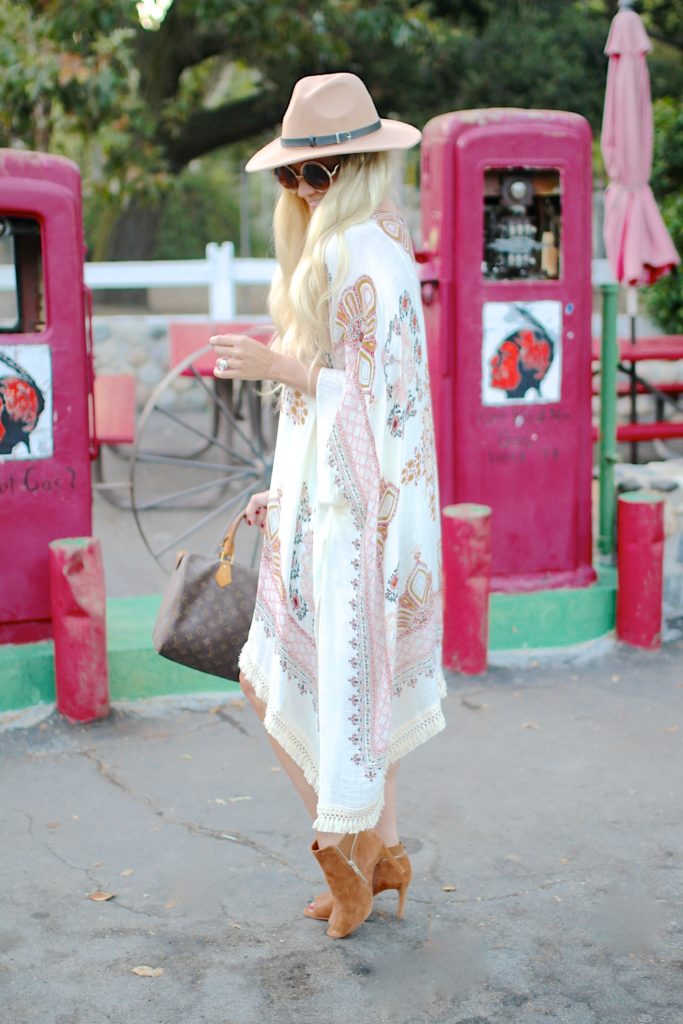 Hat: Amazon | Kimono: Vici | Tank: Impressions | Booties: old | Glasses: Chloe | Bag: LV
Did you know hats are one of the easiest ways to add dimension and color to your fall wardrobe? They're a great opportunity to add a bold personal touch to your look! I always feel as though a floppy hat makes me want to embrace all of the fun outdoor activities fall has to offer too; like visiting the pumpkin patch or picking apples in an orchard. 
By the way – this hat is under $15 and comes in 4 fab fall colors! Gotta love that Amazon 😉
Happy Monday, have a great week! – xo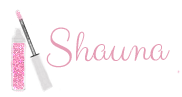 Jumpsuit: Asos | Glasses: Tom Ford | Bag: LV
"Go big or go home" has always been my fall fashion moto.
So…the bigger the jumpsuit, the better. The bigger the bag – the best! 😉
Happy to know that it's almost the weekend, even thought it's another busy one for me…but all fun stuff! Tomorrow night I was honored to be invited to an Influencer/ Celebrity dinner and fashion show (I am so excited for this!). Then on Saturday it's another fashion show, this time with Bloomingdales. While I may not be at NYFW (one day!), I get to live out a little of my fashion dreams right here in Orange County, which is always so much fun for me. 
Have a wonderful weekend guys!!