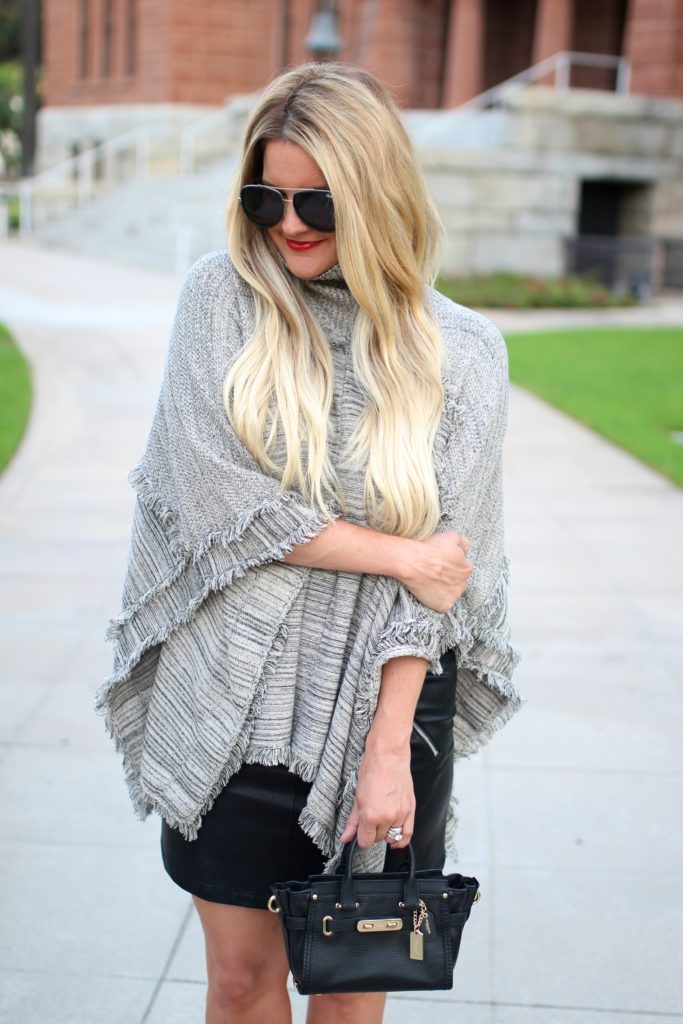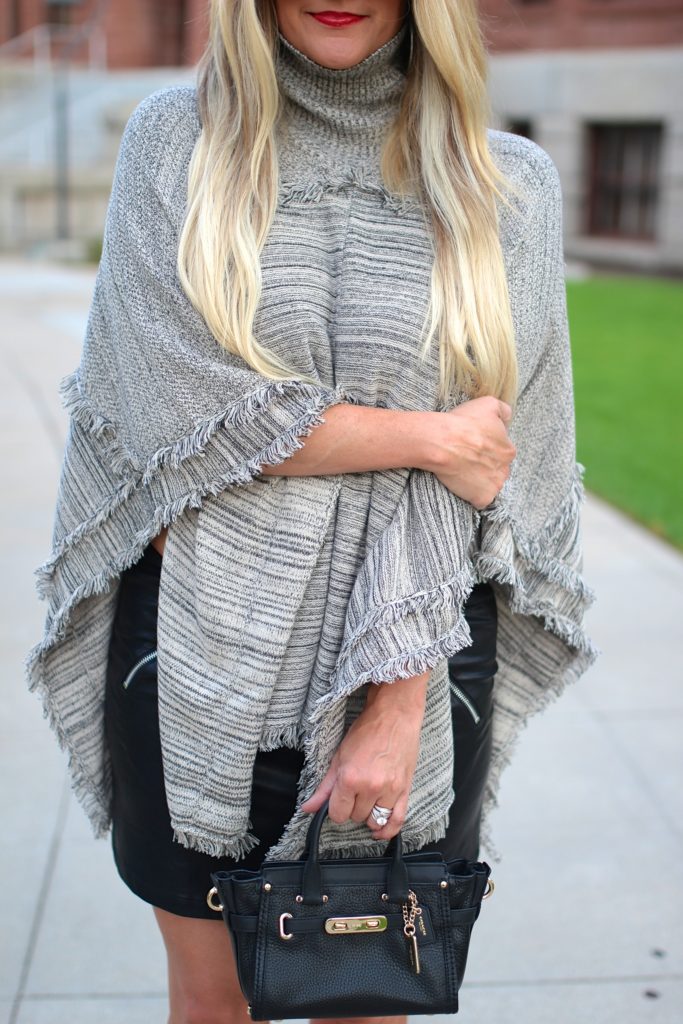 Poncho: Michael Stars | Skirt: Urban Outfitters | Booties: Forever 21 | Glasses: Quay | Bag: Coach
I LOVE a good fall date night. I live for them! It gives me a reason to bust out the leather skirt and booties, and nothing could make me happier! The Hubbs and I thought it would be fun to come up with a list of fun date night ideas to get you in that cozy fall mood – so here goes!
* Have a romantic bonfire at the beach.
* Tailgate at your city's football game.
* Spend the night carving pumpkins (bonus points if you hit up the punkie patch together first!).
* Take a weekend drive to discover all of the gorgeous changing colors (he actually said motorcycle ride, but I changed it) 🙂
* Spend the night watching spooky Halloween movies.
* Sip cider by the fireplace.
Do you all have a favorite fall activity that you do with your significant other? We'd love to hear! Have a great weekend!- xo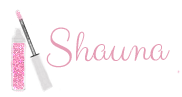 Sweater: Asos | Top: Lush | Skirt: old (similar) | Boots: old (similar) | Hat: Halogen | Bag: Coach | Glasses: Quay
Is there anything better than a black and plaid combo? I love plaid in all its glorious forms – scarves, vests, skirts, coats…I'll take it anyway I can get it! Top that off with a floppy hat? I'm in heaven.
Hope you guys have a great Monday! We are less than 3 weeks away from my sister's wedding, so the craziness is setting in little by little. I am just so tired! All I want to do is sleep, but between work, wedding and blogging…my life is totally hectic all of a sudden. Any tips for staying sane, I'll gladly accept 🙂 XO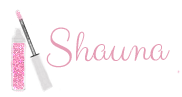 Dress: Nordstrom | Heels: Steve Madden | Glasses: Forever 21 | Bag: Chanel
Oh, don't mind me – I'm just over here living my best "First Day of Fall" life…
Is there any other way to welcome in my ALL TIME favorite season, than with major glam & fur? 😉
It's officially time to pumpkin spice up your life, gals! Have a great weekend!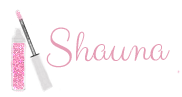 Sweater: NY&CO | Pants: Vera Wang for Kohl's! | Bag: old | Glasses: Prada | Heels: Christina Louboutin
Culottes have made their return to shopping racks lately, but don't let them scare you! They can be supremely flattering if worn correctly, assuming you find a pair that fits you well.
Here are my tips for finding the perfect culottes for you:
* Find a pair that hits your natural waist. This will stretch your frame and make your legs appear longer (umm…woohoo!).
* Look for them to hit at the smallest part of your calf.
* Try on A LOT of pairs before you settle. All brands will look and fit differently.
Have you branched out and made the culotte plunge yet? I'm all in!
Thanks for stopping by!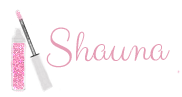 Kimono: Mimi Chica | Top: old (similar) | Shorts: Old Navy | Booties: Marc Fisher | Glasses: Gucci
Florals don't always have to be girly and bright – and they don't have to be worn exclusively in the spring or summer either. For a fall-ready take, I always look for pieces that have darker prints against lighter backdrops. It's the perfect mix to help bring the gap between summer and fall!
I made the mistake of falling in love with this kimono during the #Nsale but decided not to get it. I then had so much regret, I ended up buying if after the sale and paying full price. Lesson learned. If you can't stop thinking about it – BUY IT!
Hope you guys have a great weekend! I'm hosting my sister's Bridal Shower at my home this Saturday, and while I've attended many a shower in my life – HOSTING a shower is an entirely different thing. Holy cow, it's like throwing a mini wedding! I know in the end it will all be worth it, but wow…I am the biggest stress case right now…hand me a drink! -XO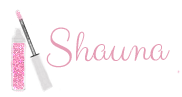 Dress: Chaser | Denim Jacket: J.Crew | Heels: old (similar) | Glasses: Forever 21
With Fall officially starting in TWO weeks, here are a few of my autumn adventures I've got on my bucket list:
♥ go leaf-peeping
♥ get lost in a corn maze
♥ take a drive in the country
♥ eat a candy apple
♥ drink hot cider
♥ make a batch of chili 
♥ get spooked in a haunted house
♥ tour a winery
♥ jump in a pile of leaves
What are you most looking forward to? Are you also obsessed with this season, or is it just me, party of one? 🙂
Thanks for reading!