♥ Love this super cute spring sweater
♥ Coming to the blog next week
♥ The best DIY Easter basket ideas
♥ 8 positive stories from the conflict in Ukraine
♥ I swear by these (if you're a sour candy addict like me!)
♥ Stop by and wish this sweet blogger (and one of my favorite friends) a Happy Birthday!
XO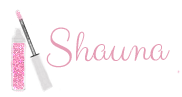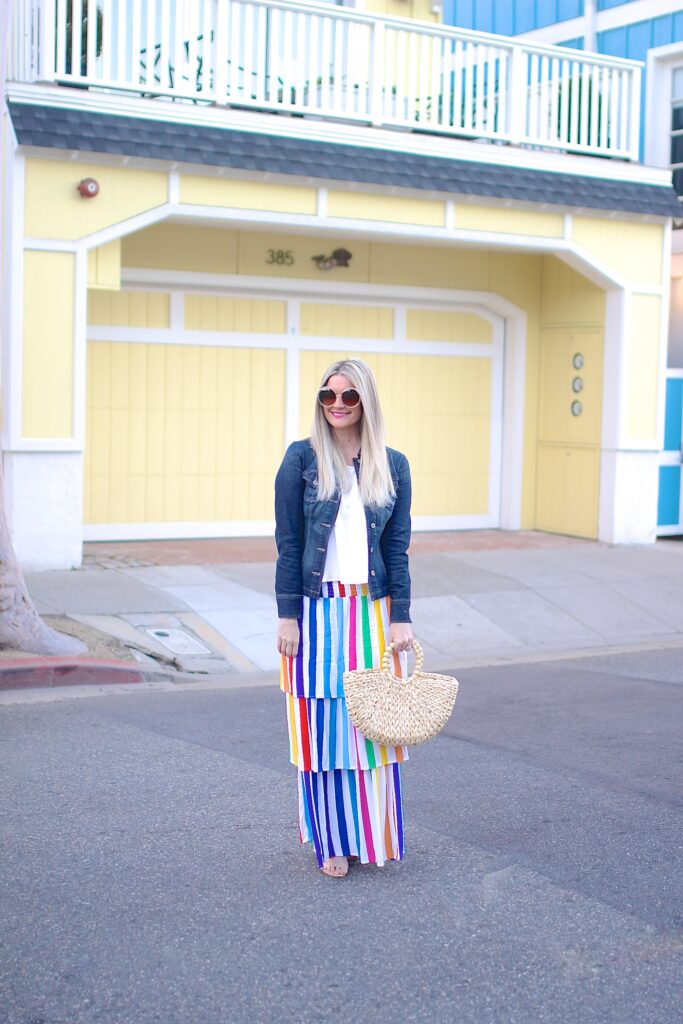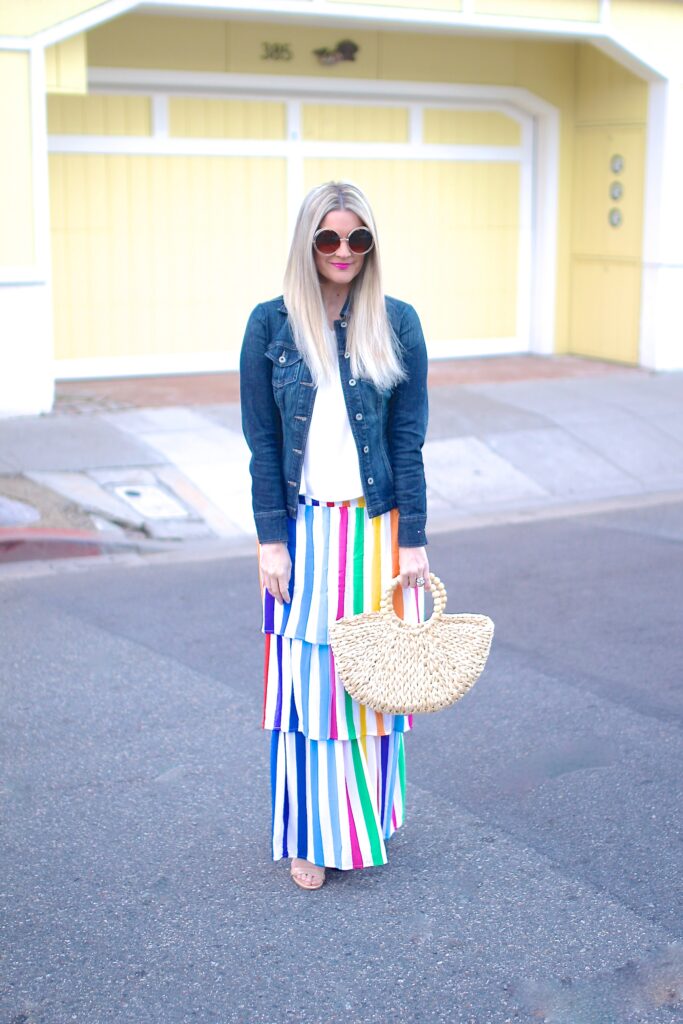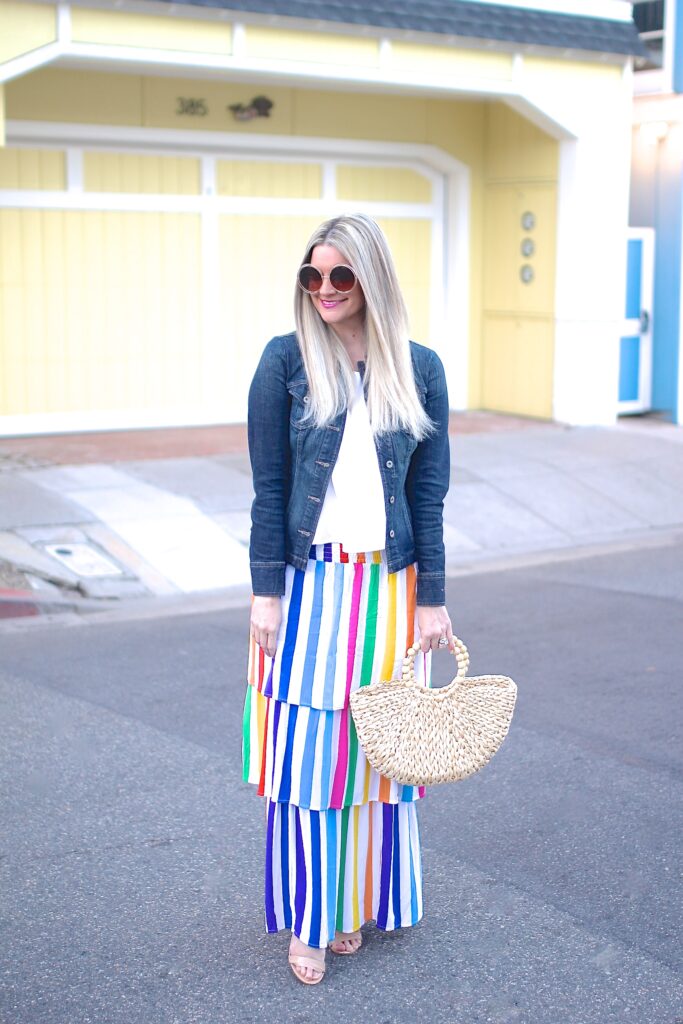 Jacket: Lucky | Top: Diane Gilman | Skirt: New York and Company | Glasses: Chloe | Bag: old
* * *
Out with the cold….in with the "ohhhh where'd you get that?!"
We've moved away from the drab and dreary colors of winter, so now let's bring out all the rainbows and fun fashion! This skirt was such a cute clearance rack find. Don't you love when that happens? I do!
Thanks for reading xo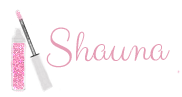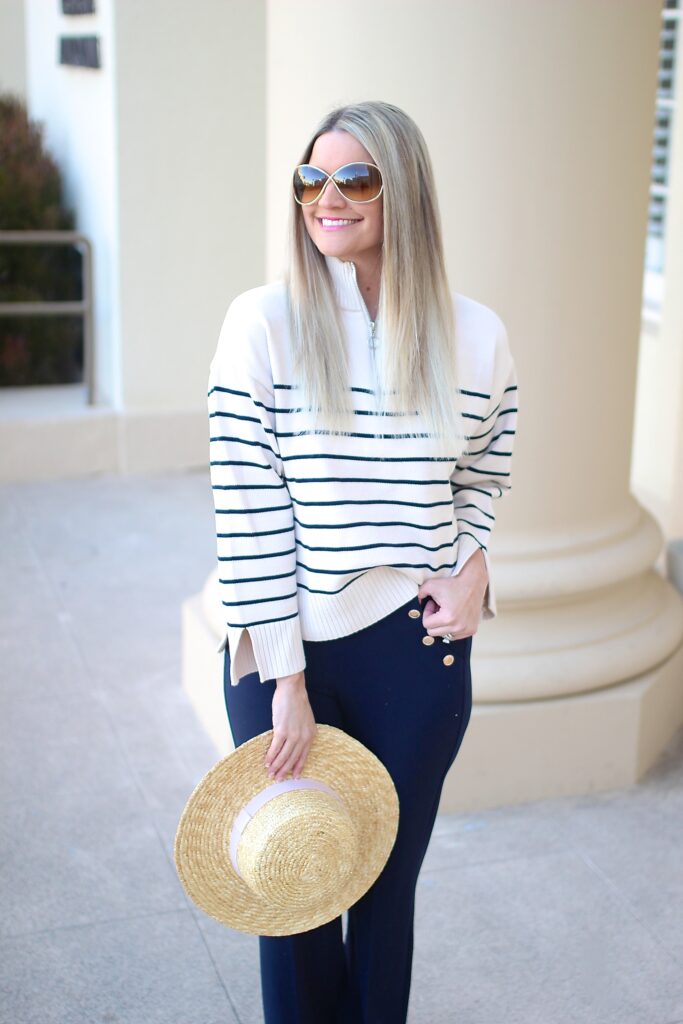 Sweater: Zara (similar) | Pants: Express | Hat: old | Glasses: Tom Ford
* * *
I've always had an affinity for nautical fashion, so today I'm highlighting some of my favorite pieces.
I knew this sweater would be the perfect pairing with my favorite sailor pants. By the way, I have these pants in black as well and get SO much use out of them. They will live in your closet for years to come!
Thanks for reading and have the best weekend!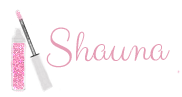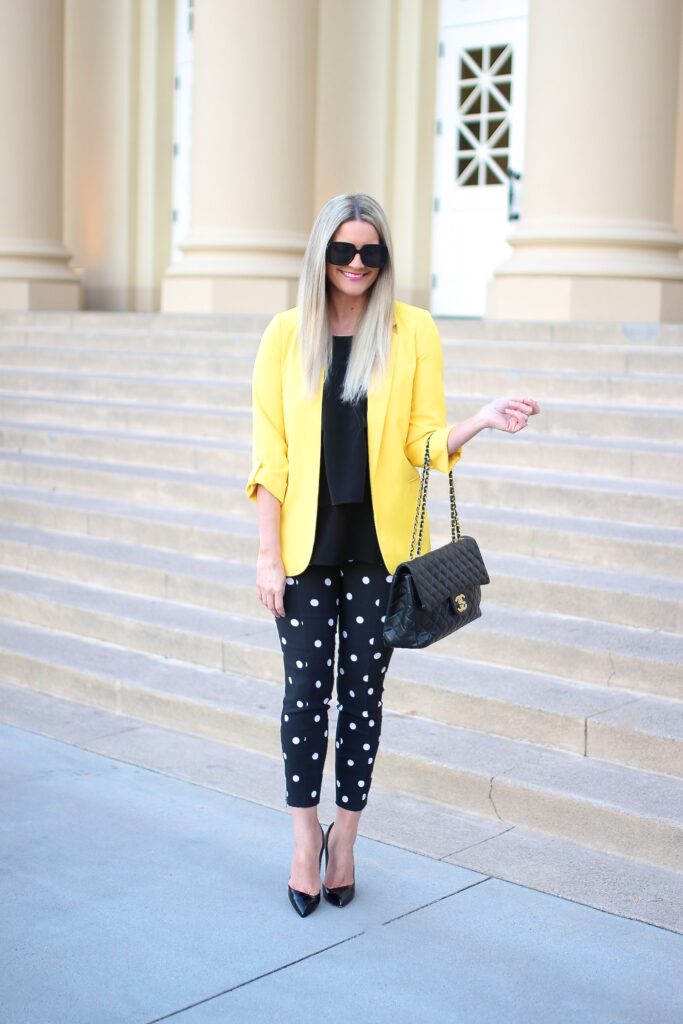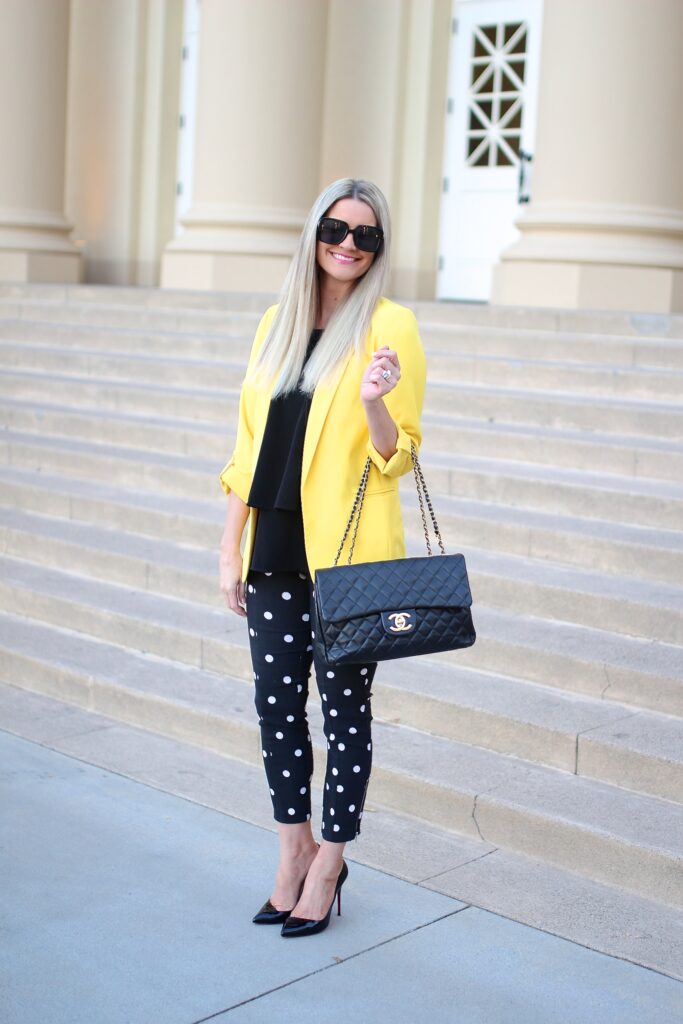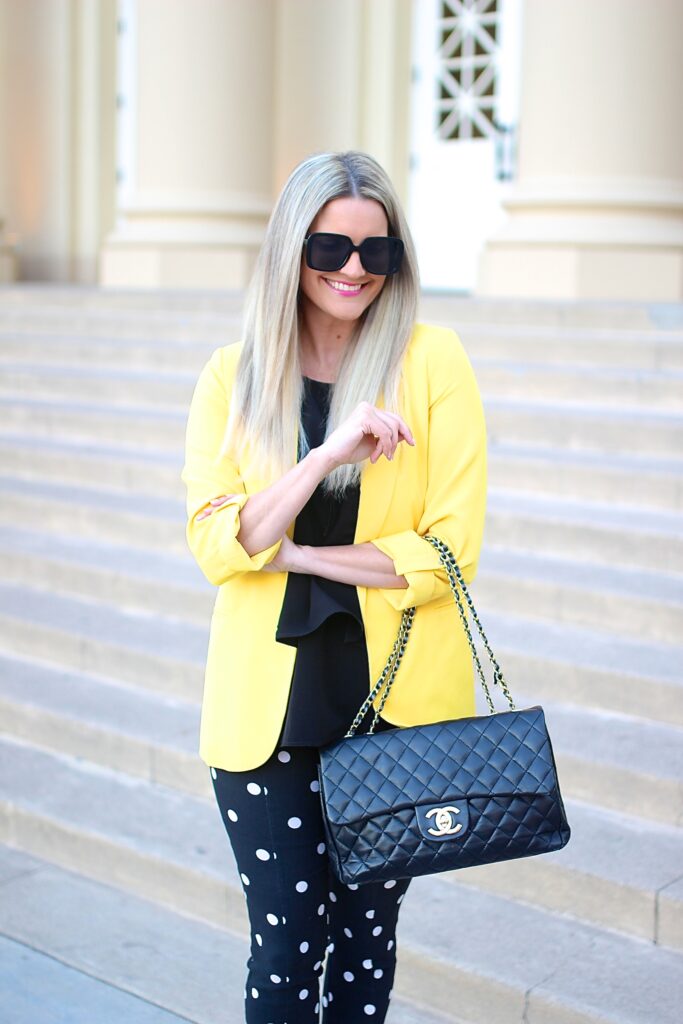 Blazer: old (similar) | Top: Diane Gilman | Pants: New York & Company | Heels: Louboutin | Glasses: Chanel | Bag: Chanel
* * *
There's nothing better than adding a little bright to your wardrobe for an *instant* mood booster.
Spring is officially here…so let's get to wearing all of our cheerful brights, playful pastels and anything else that brings a smile to our face.
These days we should welcome all the HAPPY we can get ♥
xo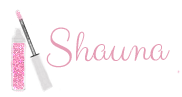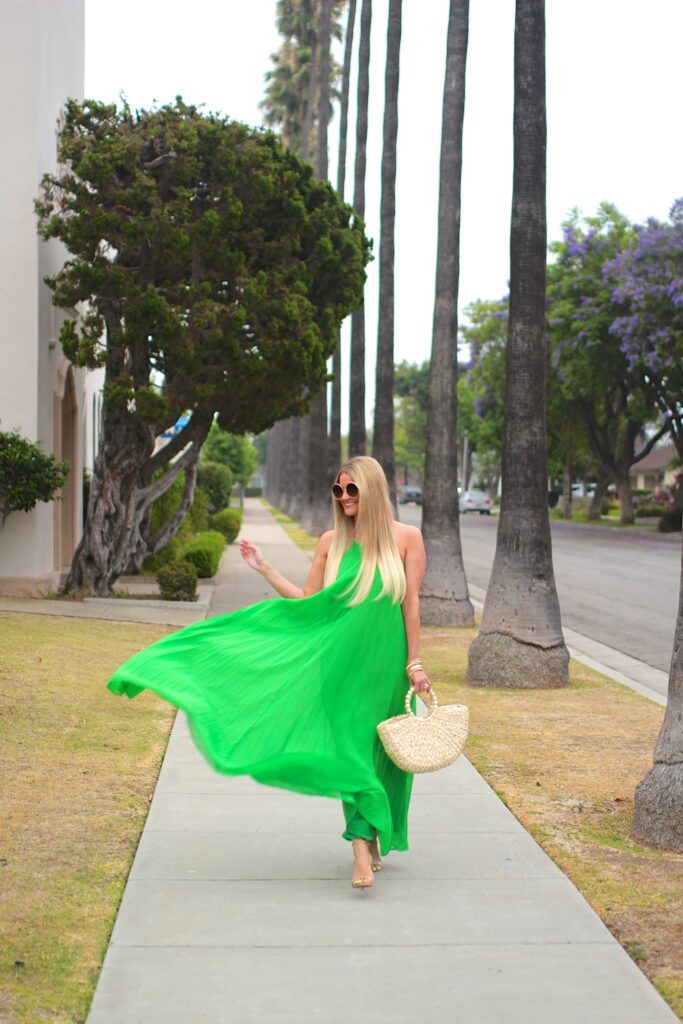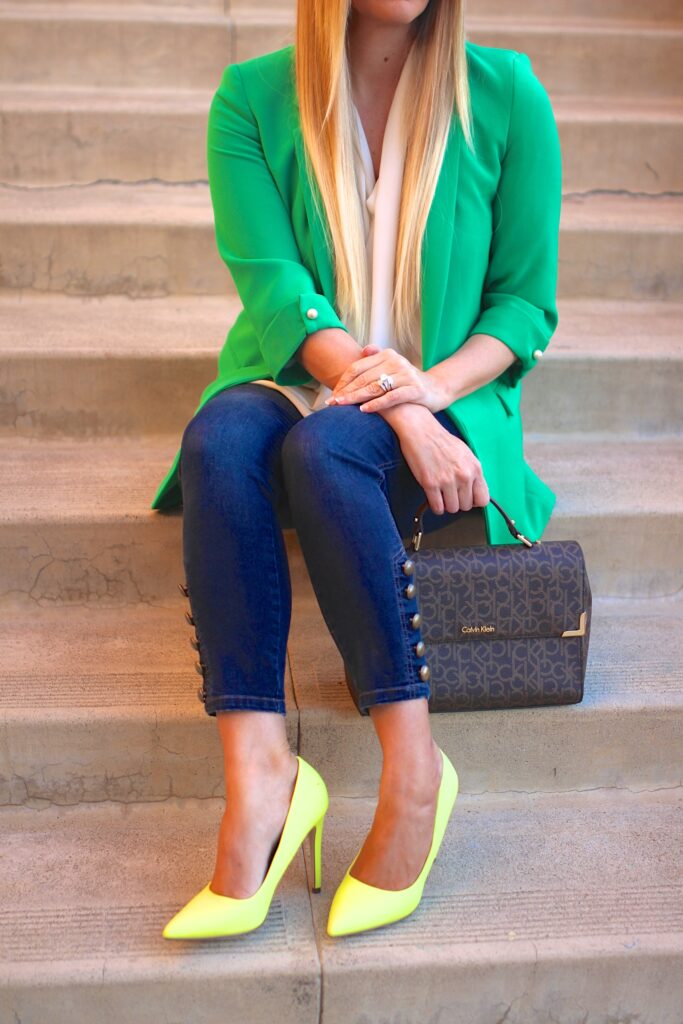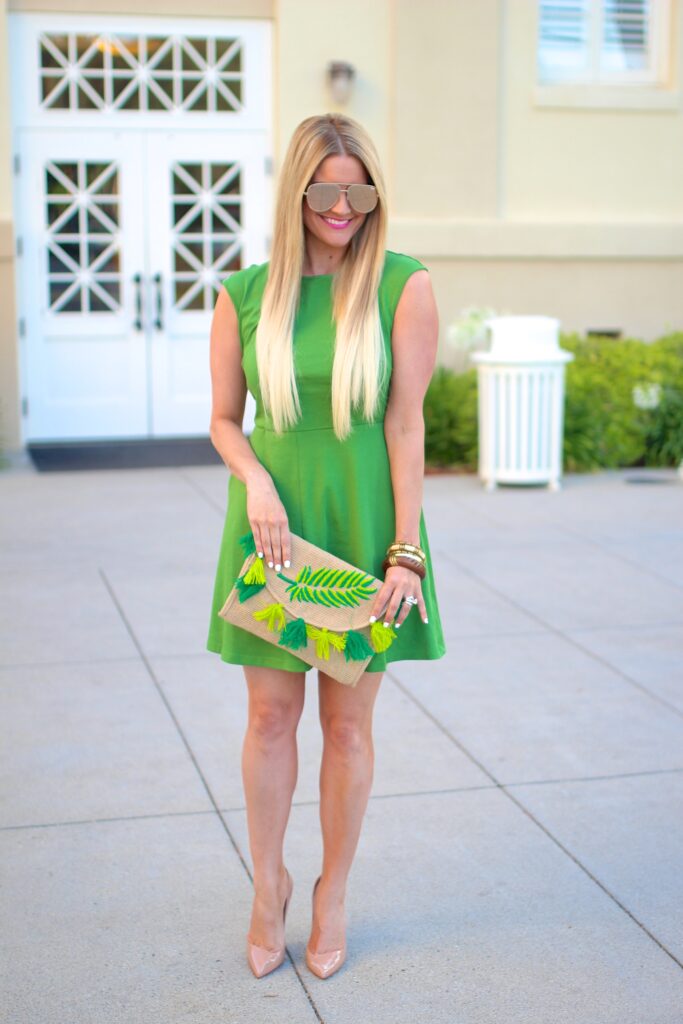 Kiss Me, I'm Stylish!
Happy St. Patrick's Day!
XOXO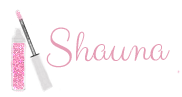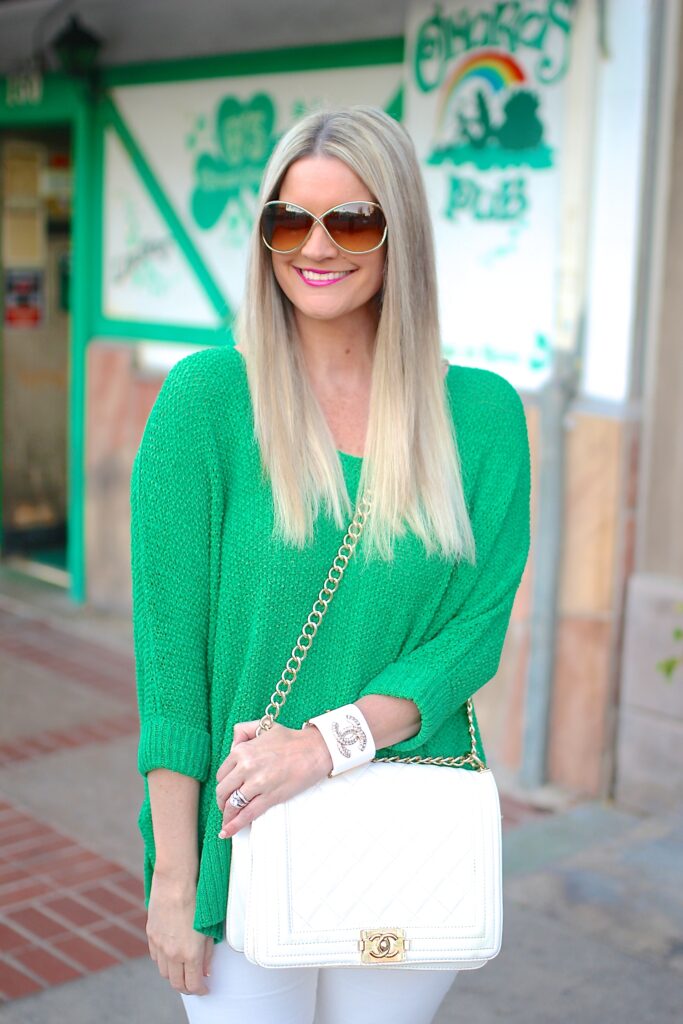 Sweater: Mint Julep Boutique | Denim: Express | Glasses: Tom Ford | Bag: Chanel 
* * *
Feeling lucky?
You should be, because you've just discovered the holy grail of sweaters! It was restocked in 8 brand new colors, and not gonna lie – I ordered 4. They are so oversized & comfy. I love pairing them with shorts in the summer too.
Do you buy multiple colors of an item that you just love? I am SO beyond guilty of this 😉
xo