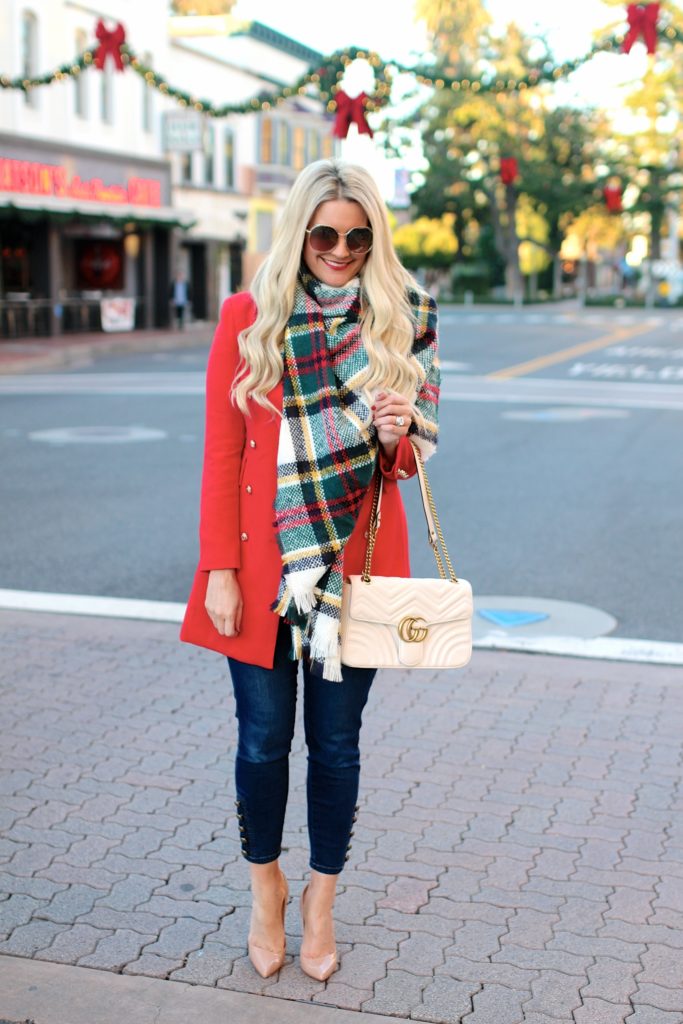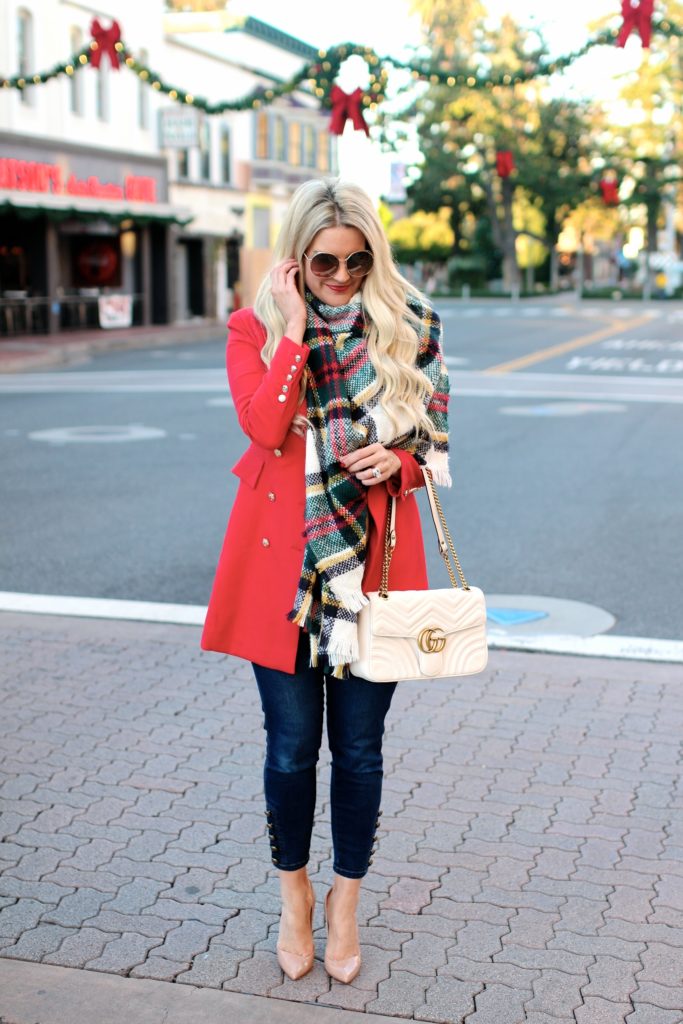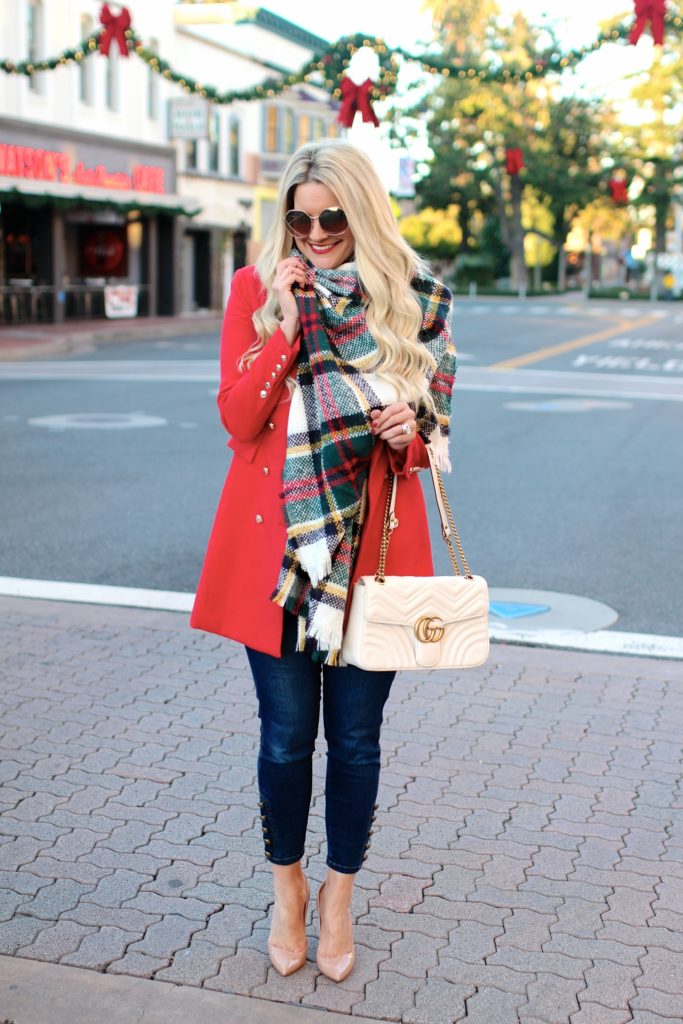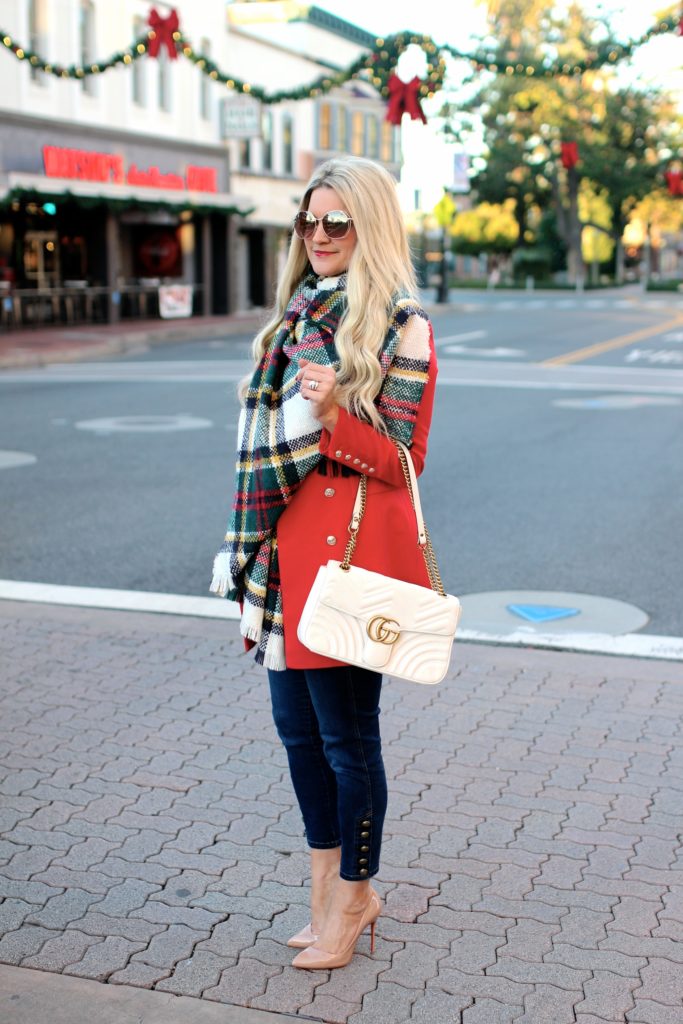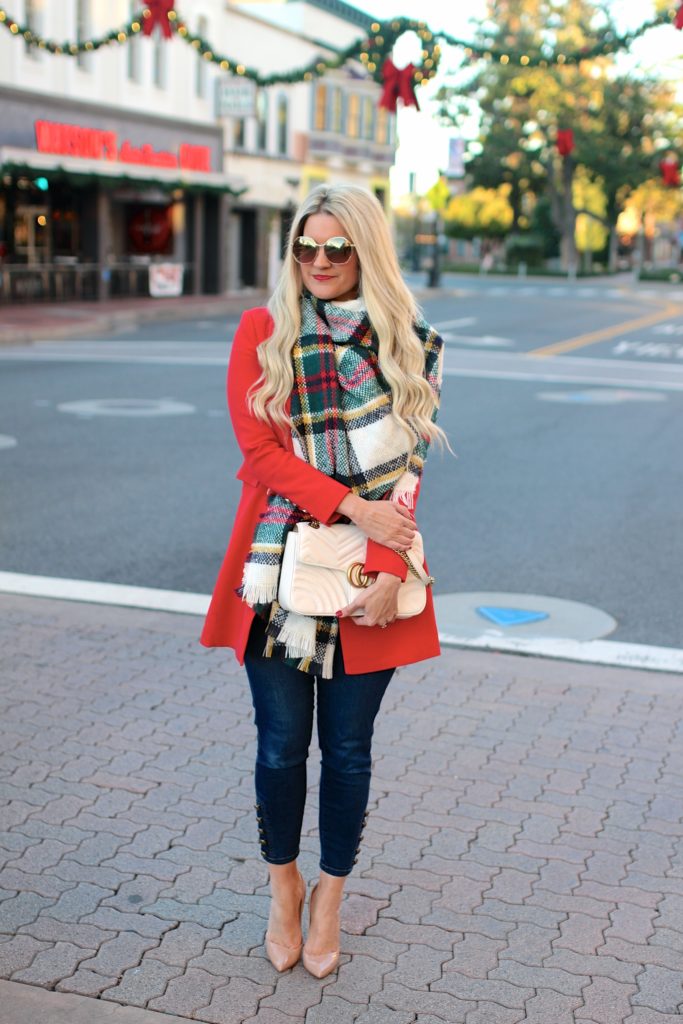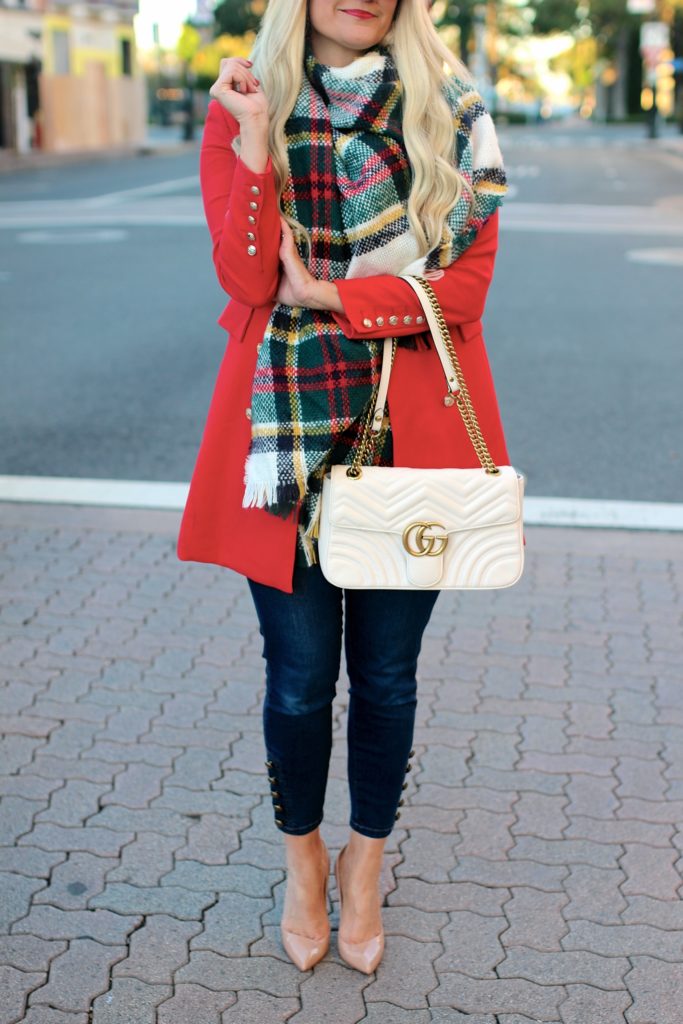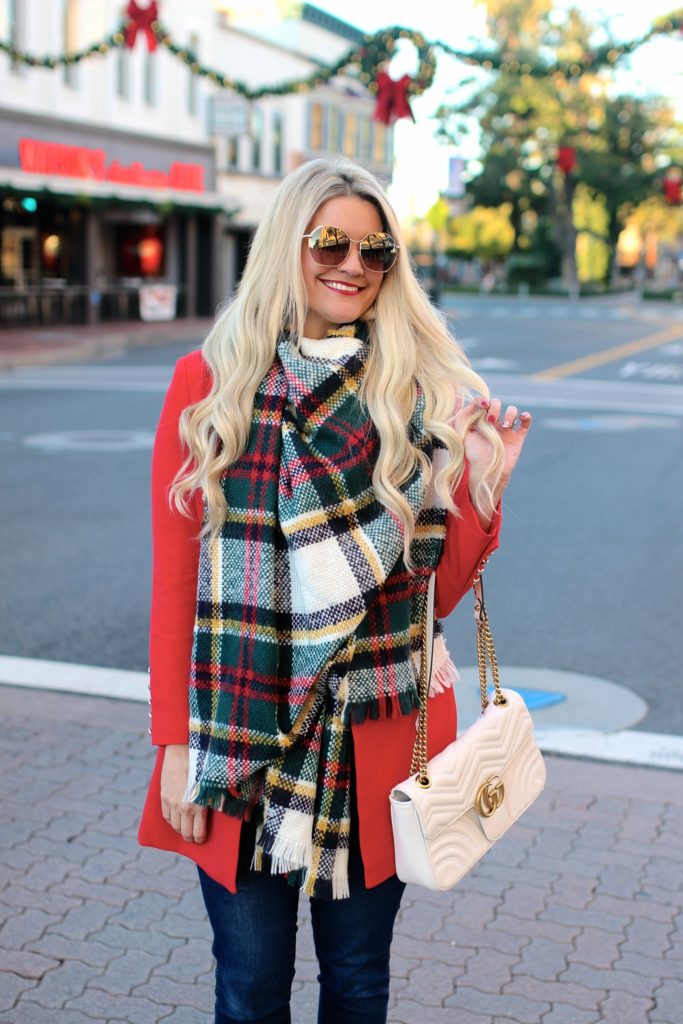 Blazer: LuLu's | Scarf: Etsy | Denim: old | Heels: Louboutin | Bag: Gucci | Glasses: Forever 21
To help us get in the holiday spirit, we trim the tree and decorate it with twinkling lights, buy each other gifts and listen to carols. But aside from those universal traditions, it seems every family has at least one holiday tradition that they claim as their own.
Here are some of my own personal family favorites:
Christmas Eve Mass: We attend mass as a family then head to my parents where the rest of the extended family joins us. There are about 25 of us and it's still so much even as an adult!
Christmas Eve Before Bed (as a kid!): My sister and I would play our favorite Carpenters Christmas song on our little pink radio. We could only play it that night because there is a line in the song that says "…tomorrow is Christmas…" and well, you can't just play that on ANY night, right? 🙂
Christmas Day: We make opening presents an all day affair. Now that there are 9 of us adults, we open stocking and gifts, then take about a million breaks to eat leftovers from the night before. One year we didn't even finish until almost 7pM…and it was the best!
The Beach Boys: Mom and Dad dancing together to "Little Saint Nick" in their Santa hats. Probably my most favorite moment of the morning, and I can't wait to see it again this year!
I'd love to hear your family traditions! Comment below & thank you so much for reading!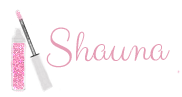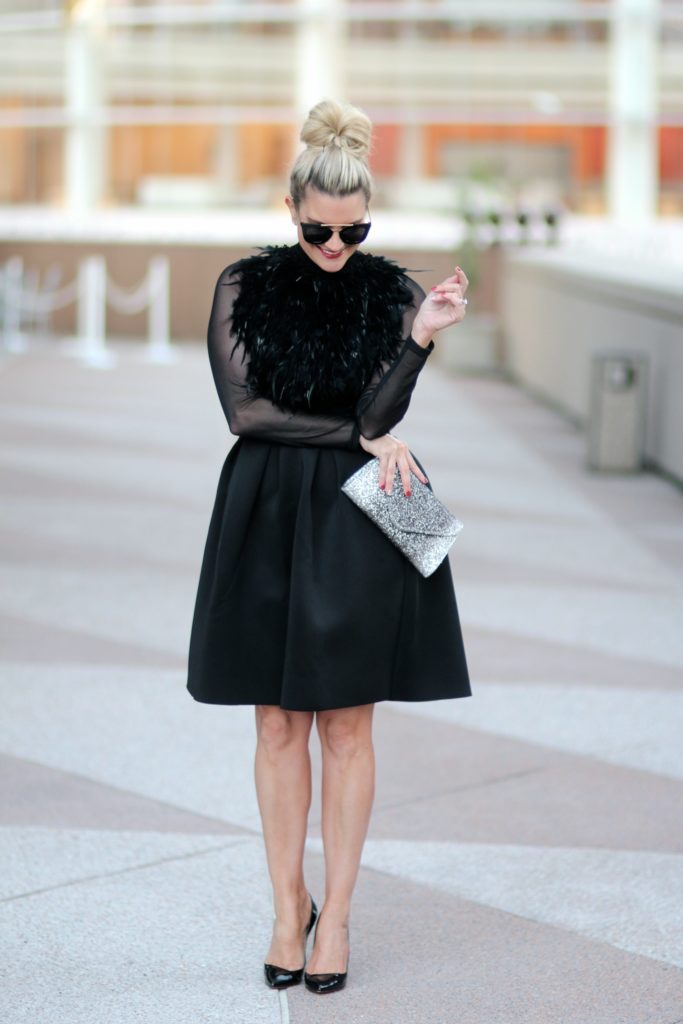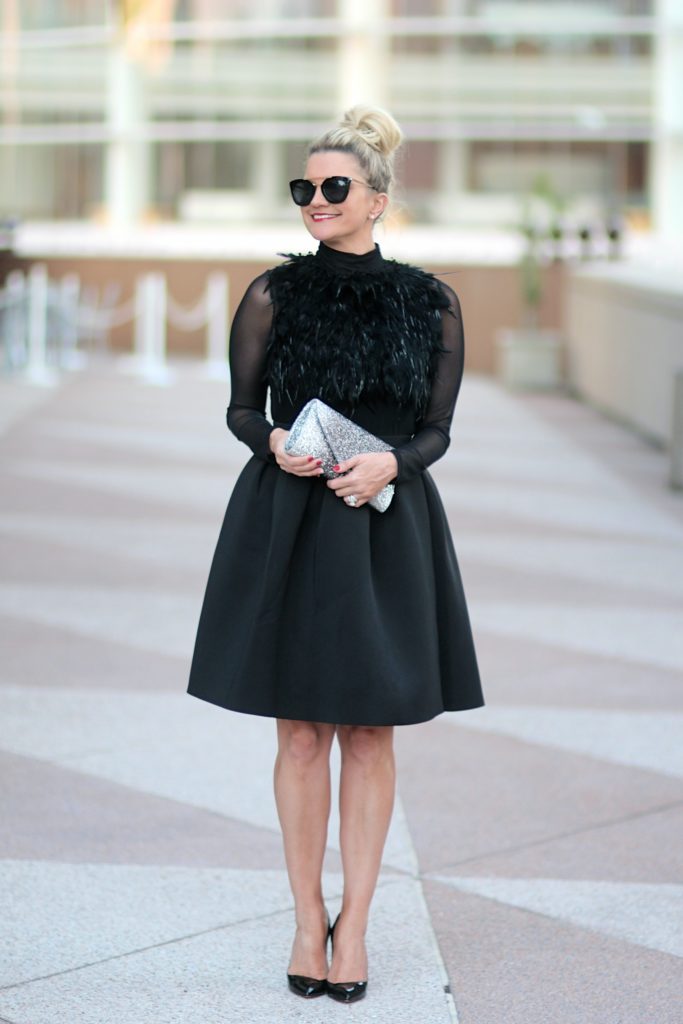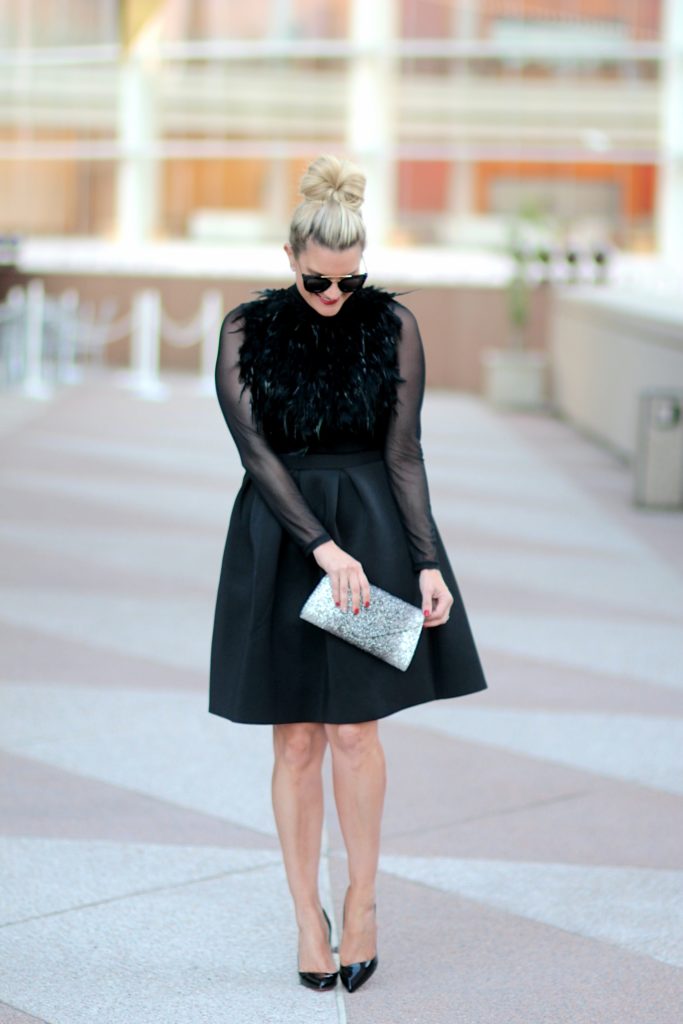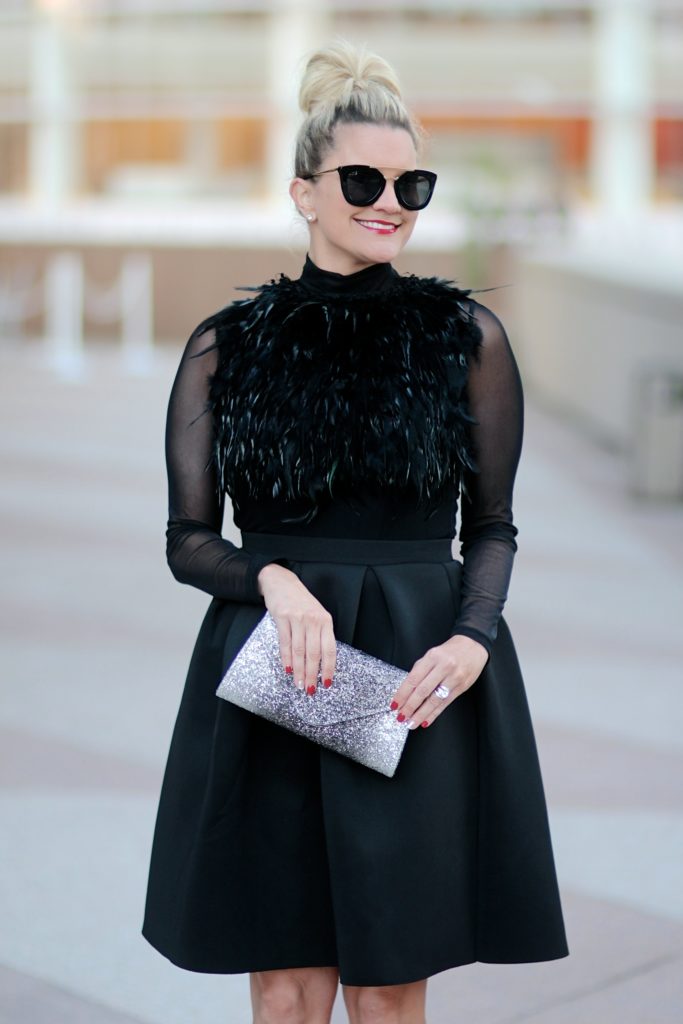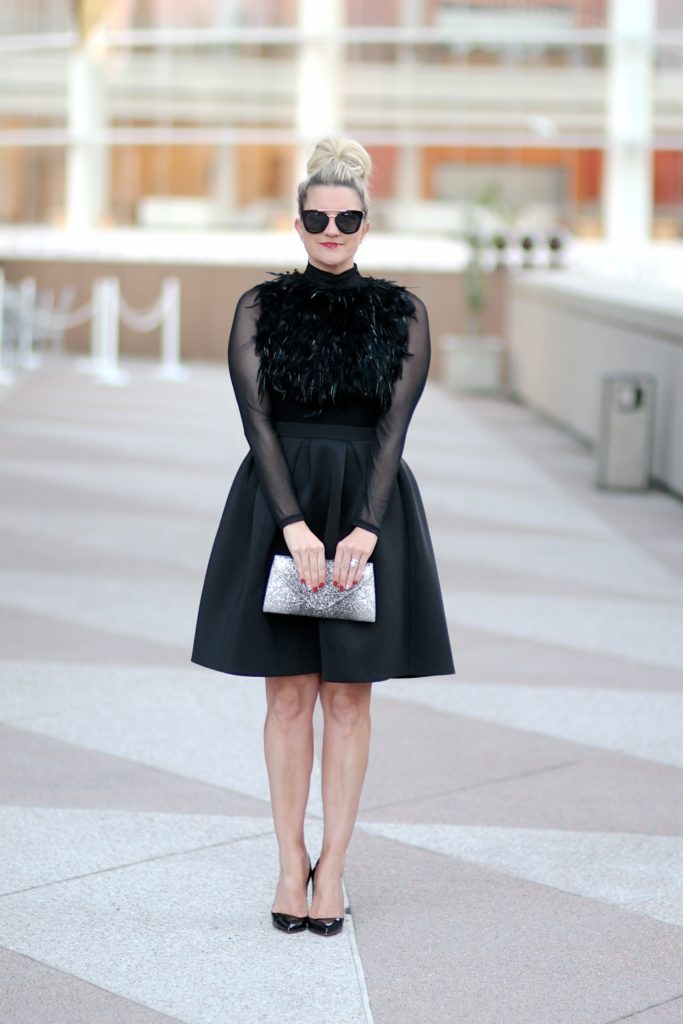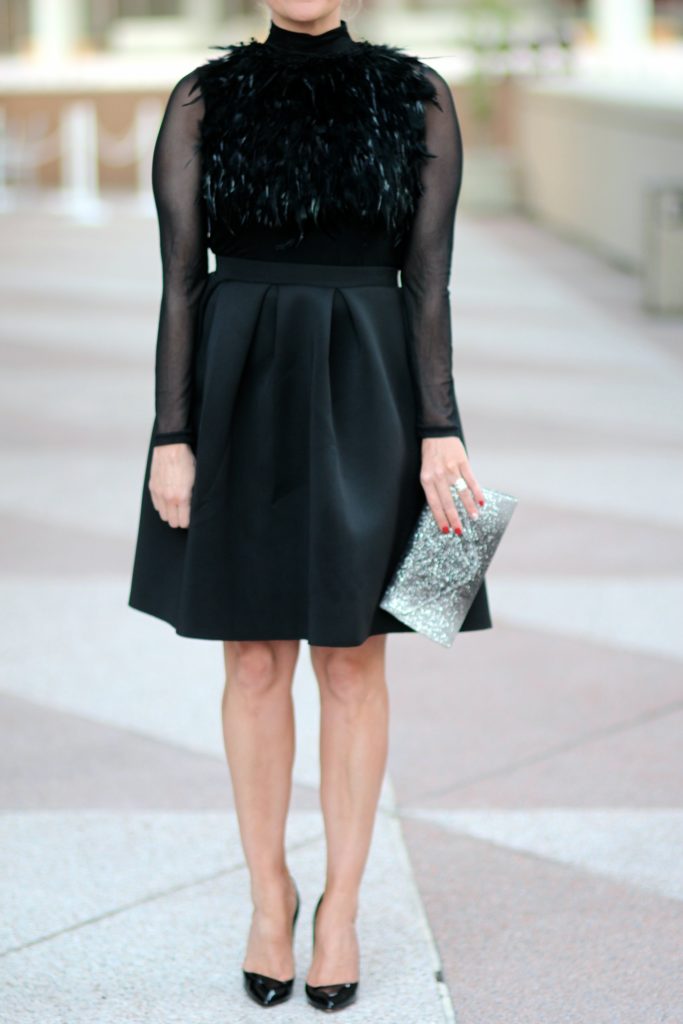 Top: Nordstrom Rack | Skirt: Charlotte Russe | Clutch: old | Glasses: Prada 
I love any excuse to dress up; it just makes life so much more fun and we could all benefit from a little cheer, right? And with the holidays now in full effect, it was time to break out the festive feathers. 
Not sure about you guys, but Nordstrom Rack was never one of my top places to shop. I never found anything in stores, and it always seemed like everything was picked over before I even got there. All of that changed once I discovered their website (I know I'm SO late to the game, I'm beyond mortified to even be admitting this!!). Long story short, there were so many choices in all different sizes of pretty much…everything! This top was a total steal at $23, so I scooped it up knowing it would be great for future parties. 
What do you tend to wear to holiday parties? Glitz & glam or comfy & cute? I'd love to hear! ♥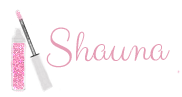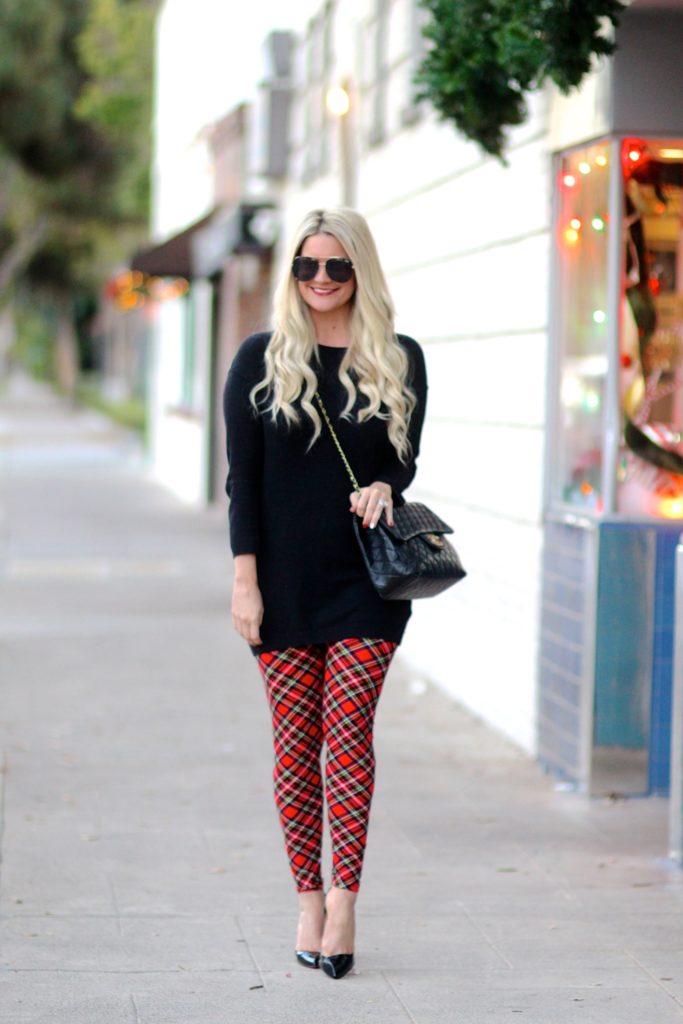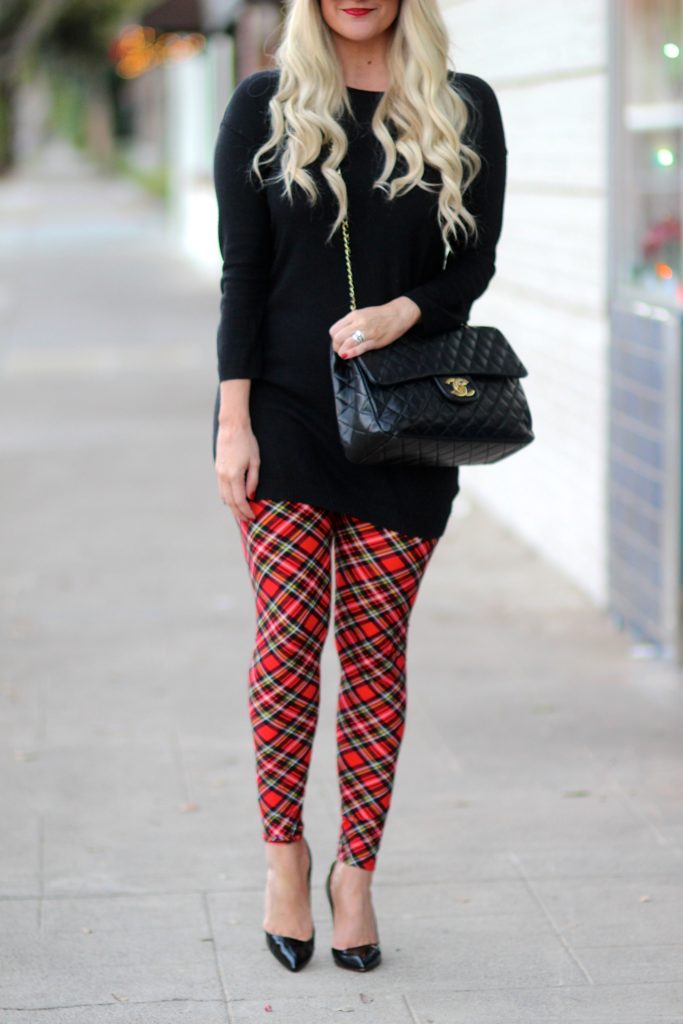 Sweater: H&M | Leggings: Red Dress Boutique (love this version too) | Glasses: Quay
It's officially crazy Christmas shopping time! The aggressive holiday shoppers have already come out to play and they seriously aren't messing around.
I tried my luck at shopping this past week, and let's just say I was glad I dressed comfy (except for when I traded out my flats for heels to snap these pics 🙂 ) These leggings are just the softest and are only $15! Love that they are one size fits all too!
What's your go-to look for quick, comfortable holiday shopping? Share in the comments!  -xo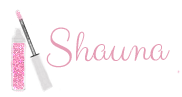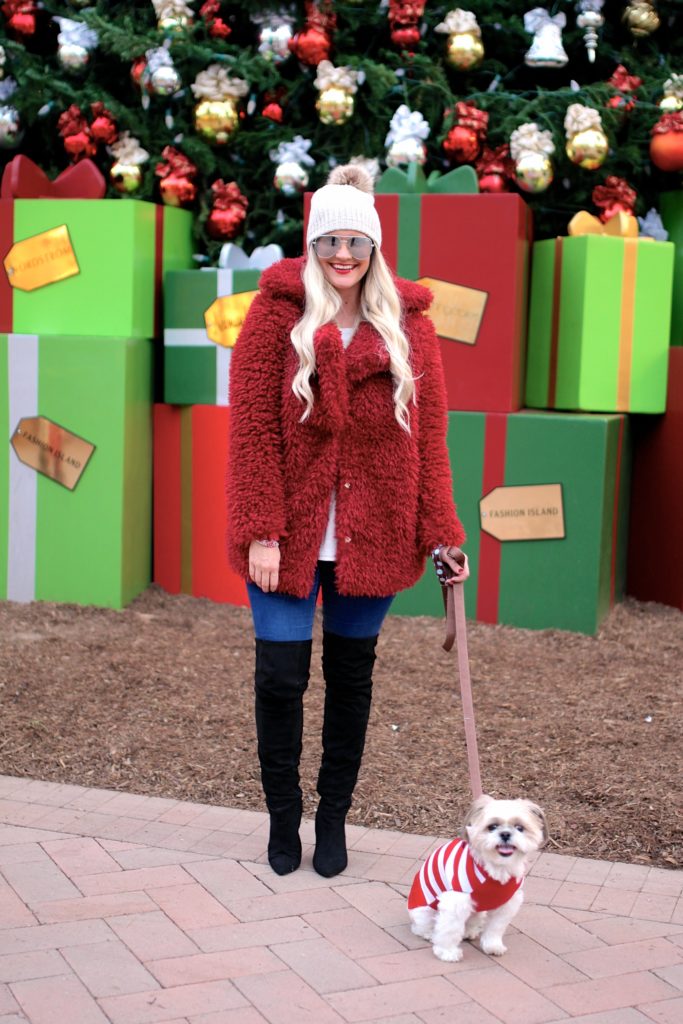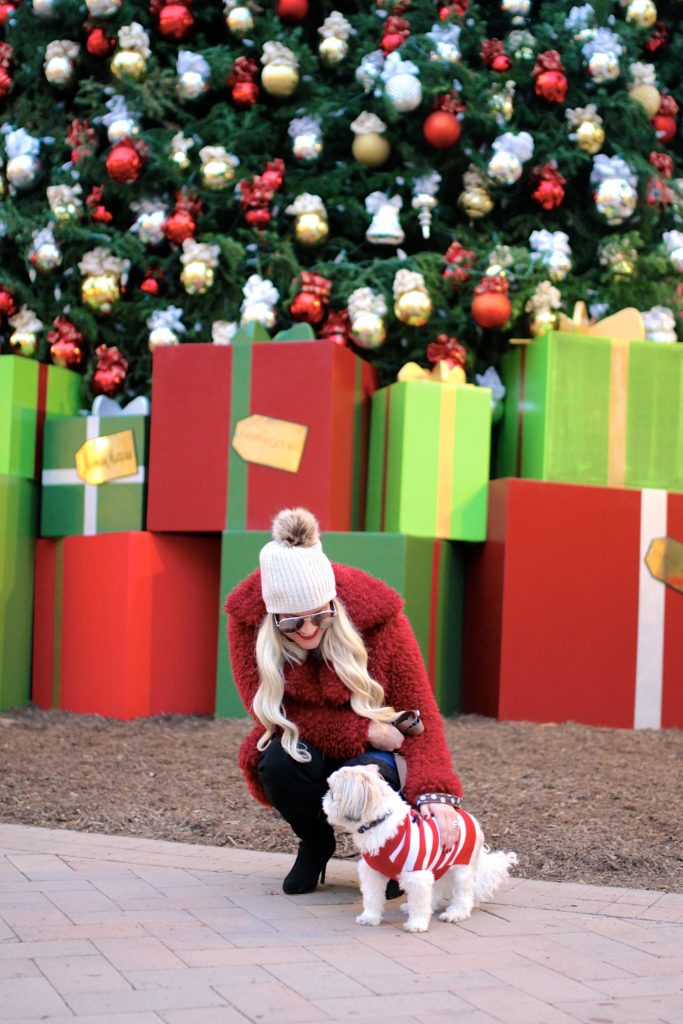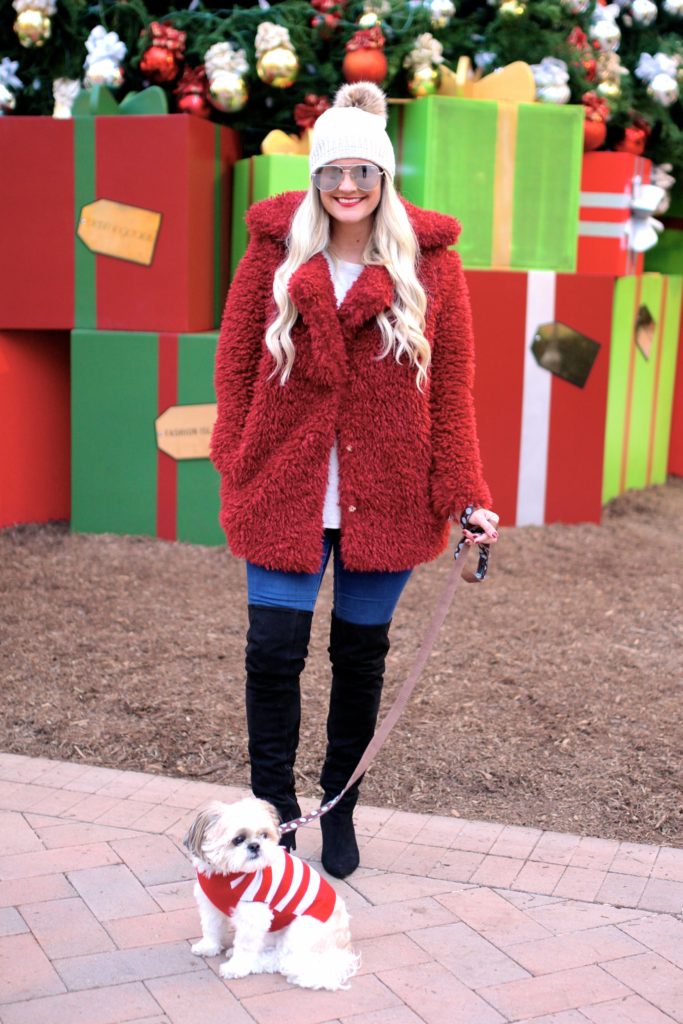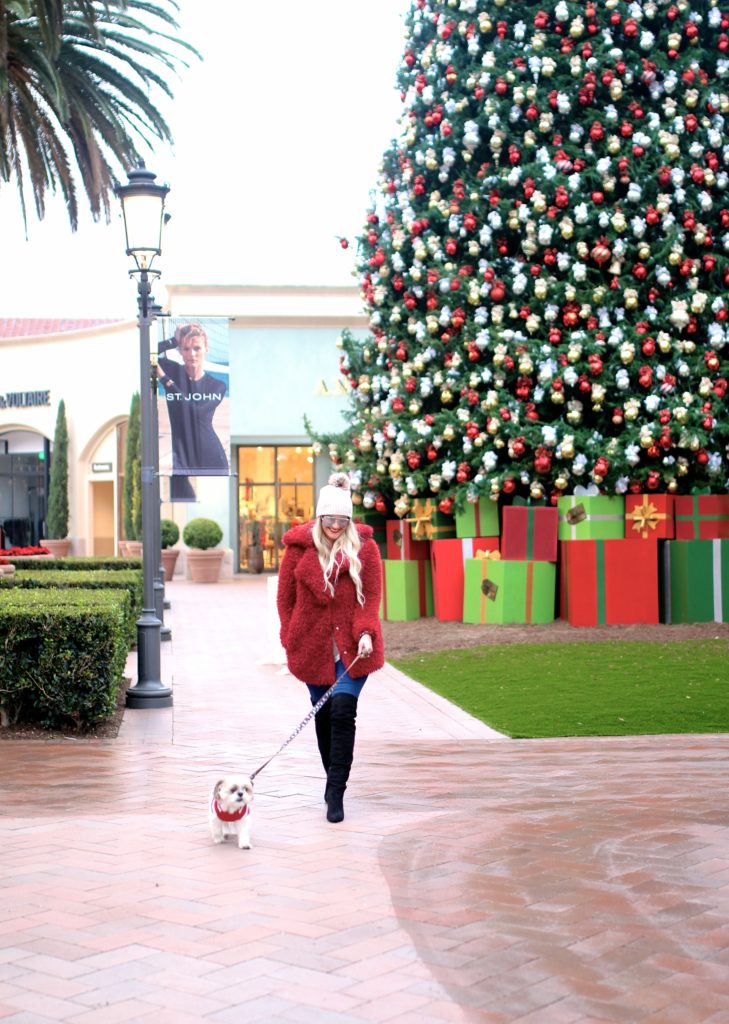 Coat: Forever 21 | Denim: old | Boots: Forever 21 | Beanie: old (similar) | Glasses: Quay
Because sometimes you just need to see a puppy in a Christmas sweater to make it through Monday 🙂
XOXO