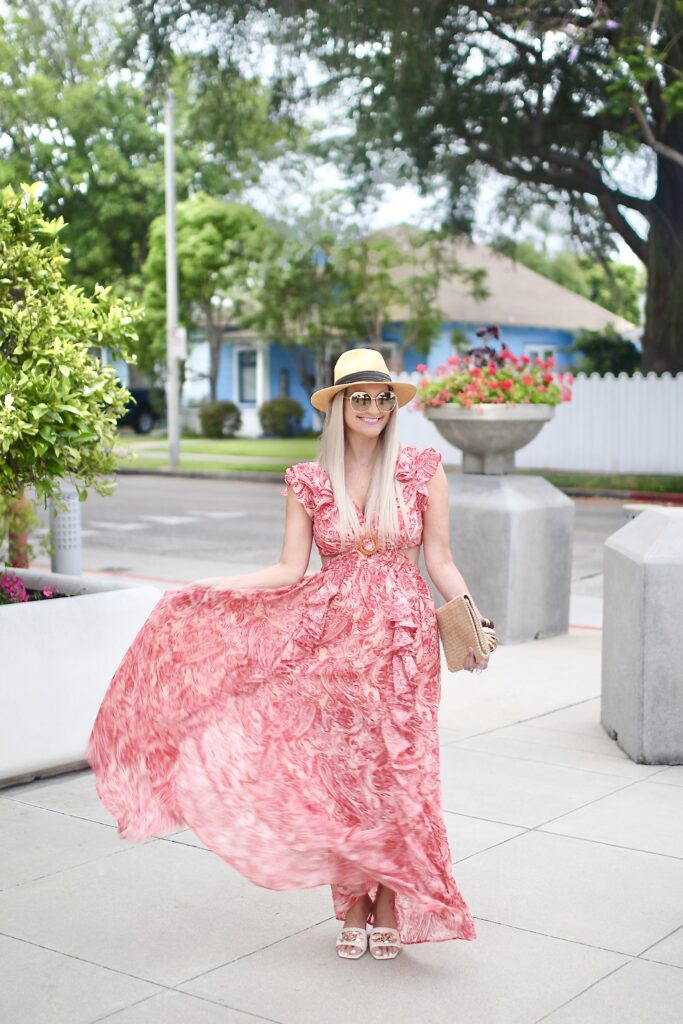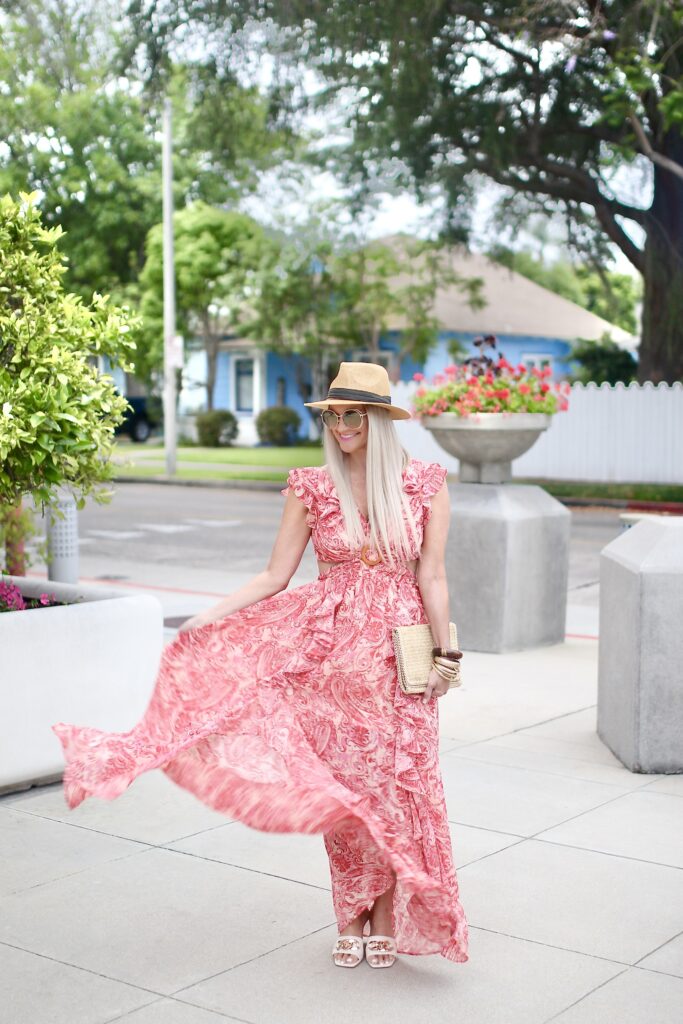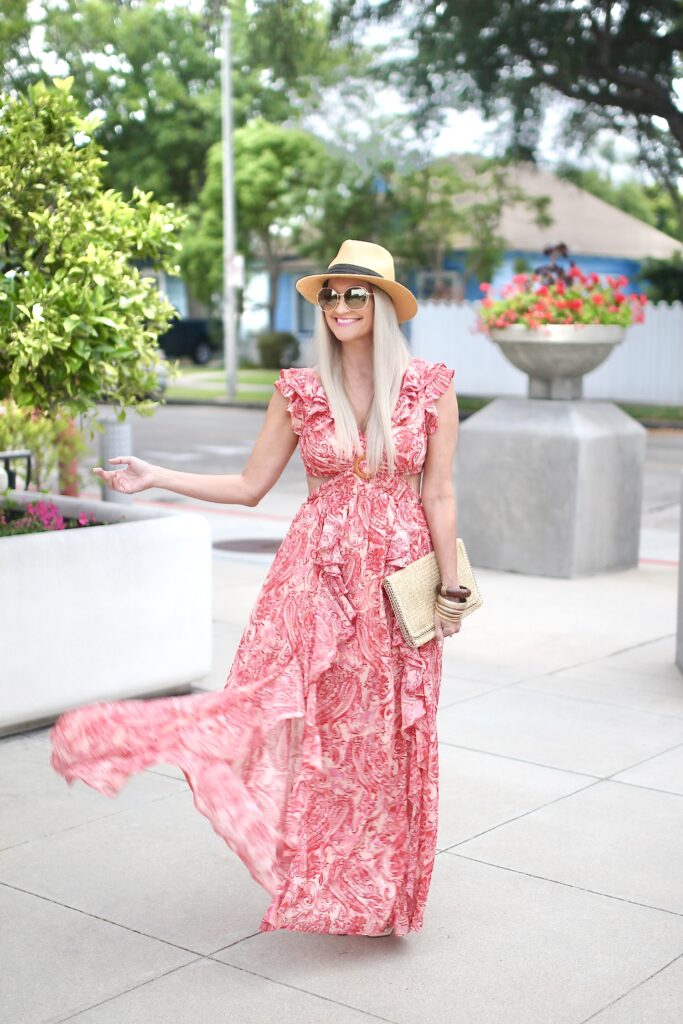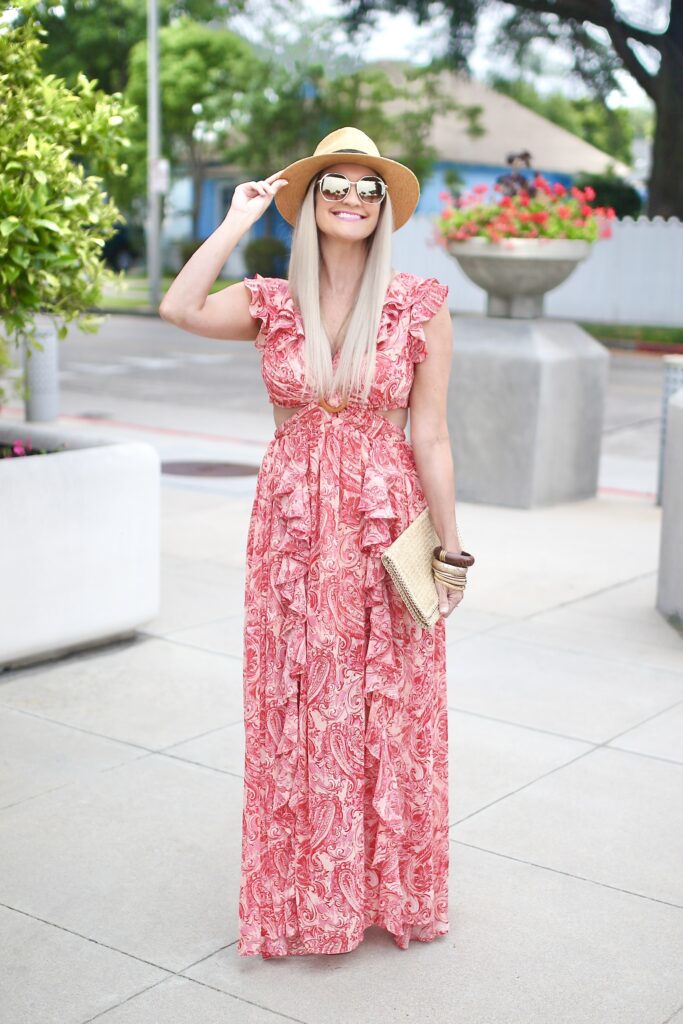 Dress: Impressions Boutique
* * *
You might be thinking that a cut-out dress is undoubtedly going to be revealing.
However, there are so many different types and variations of dresses with cut-outs!
Personally, I don't like to wear anything too revealing, however I do like to play with a little peek-a-boo here and there. The side slits on this dress were perfect for me because it was just the right amount.
Happy Monday, and thanks for reading!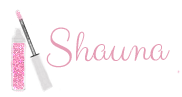 Dress: Boohoo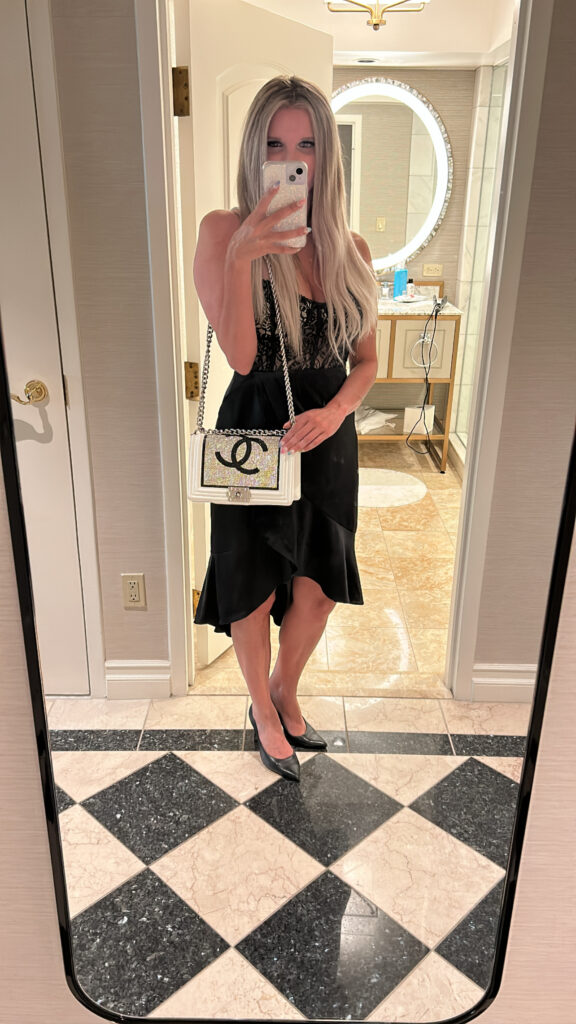 Dress: Impressions Boutique
Dress: Impressions Boutique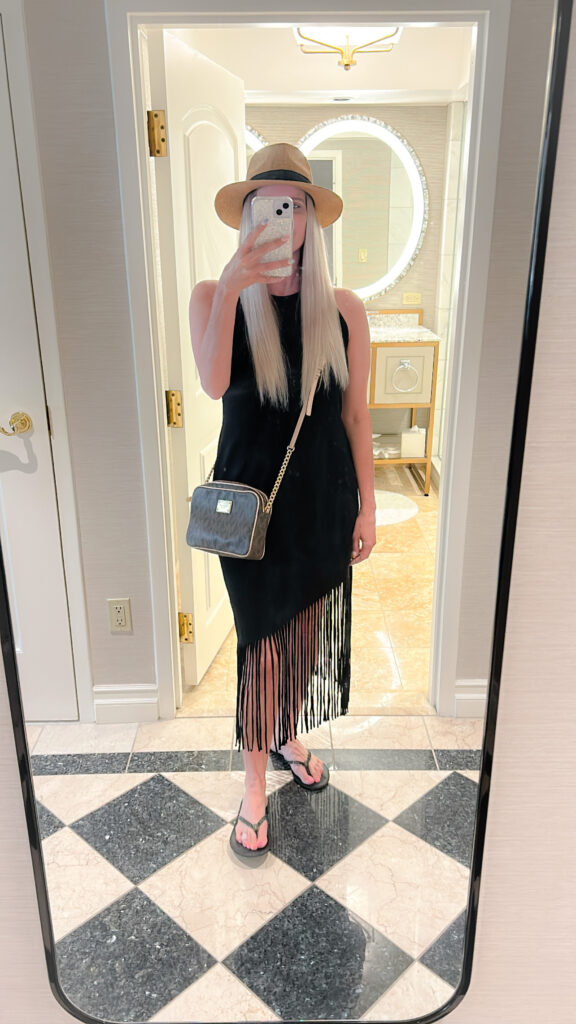 Dress: H&M
* * *
HAPPY WEEKEND!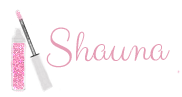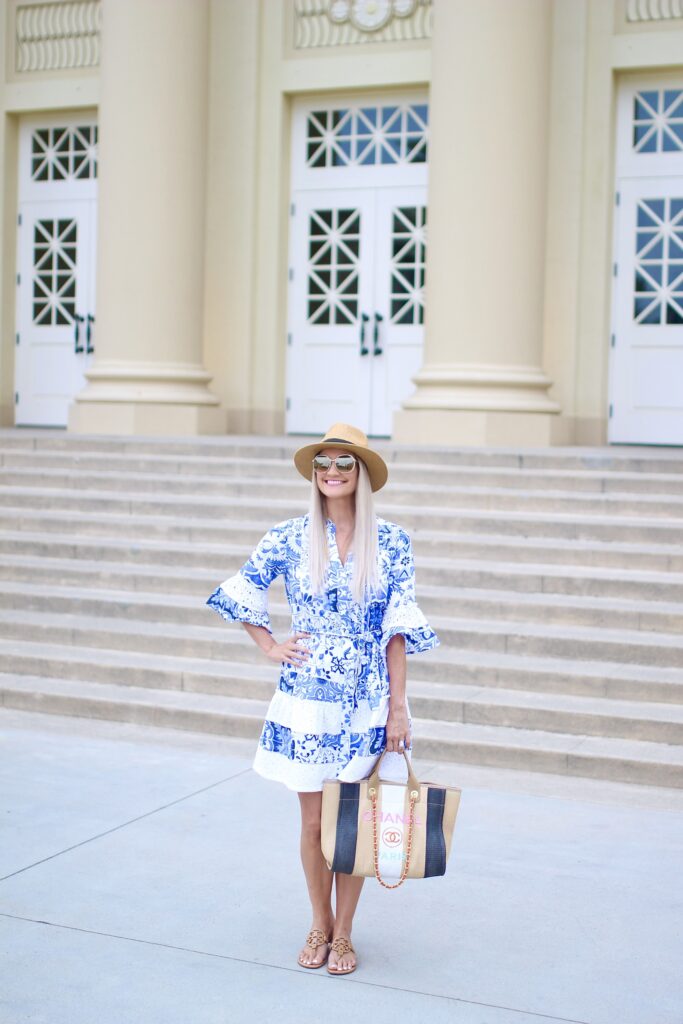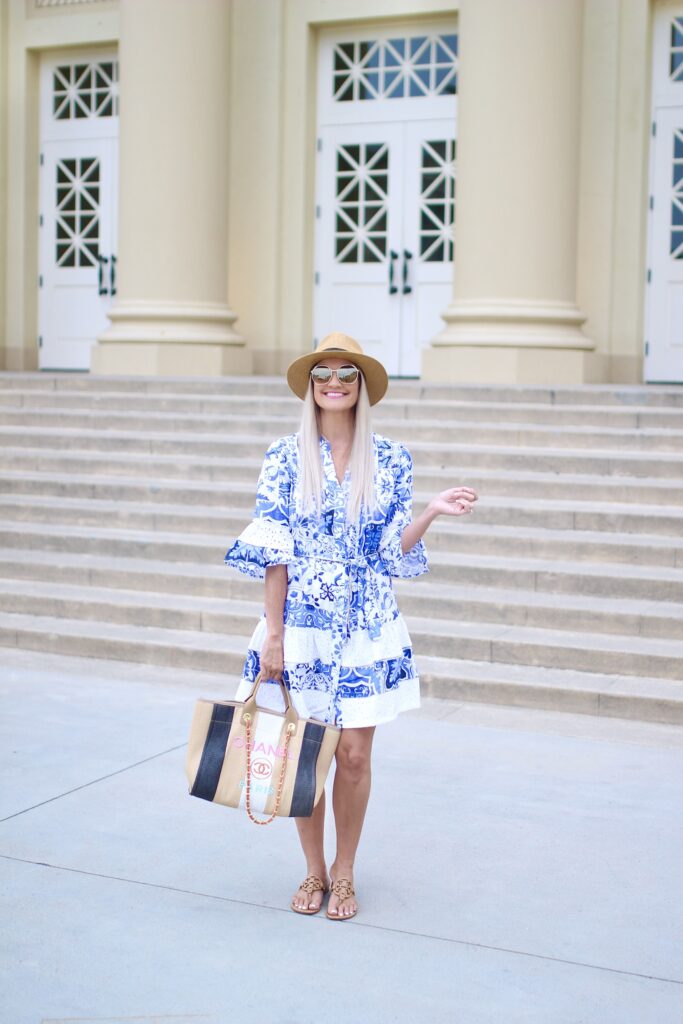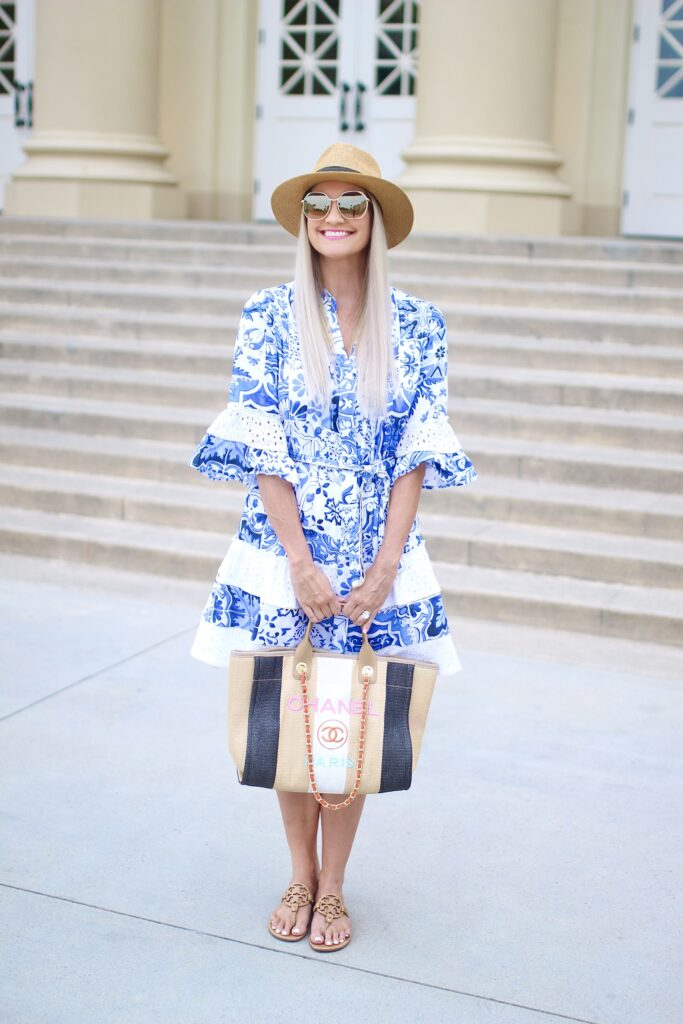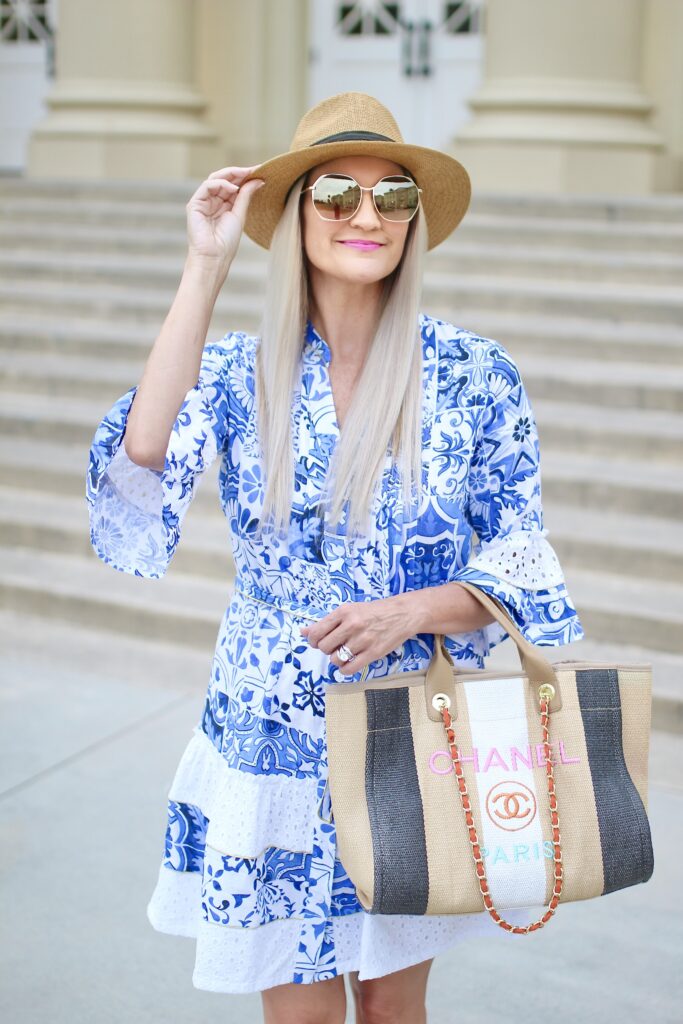 Dress: Boston Proper
* * *
I'm not usually an eyelet lace kinda gal, but when done right – it's so, so GOOD.
Eyelet always reminds me of vacation, and what could be more of a vacation look than this dress?
I haven't been to Greece yet, but I can tell you this much: if I ever book that trip, this dress is the first thing I'm packing! 😉
Thanks for reading xo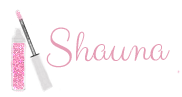 ♥ Getting the itch to buy fall clothing
♥ The little red dress that everyone needs
♥ The best dress for a night on the town!
♥ Coming to the blog soon
Happy Weekend!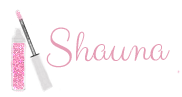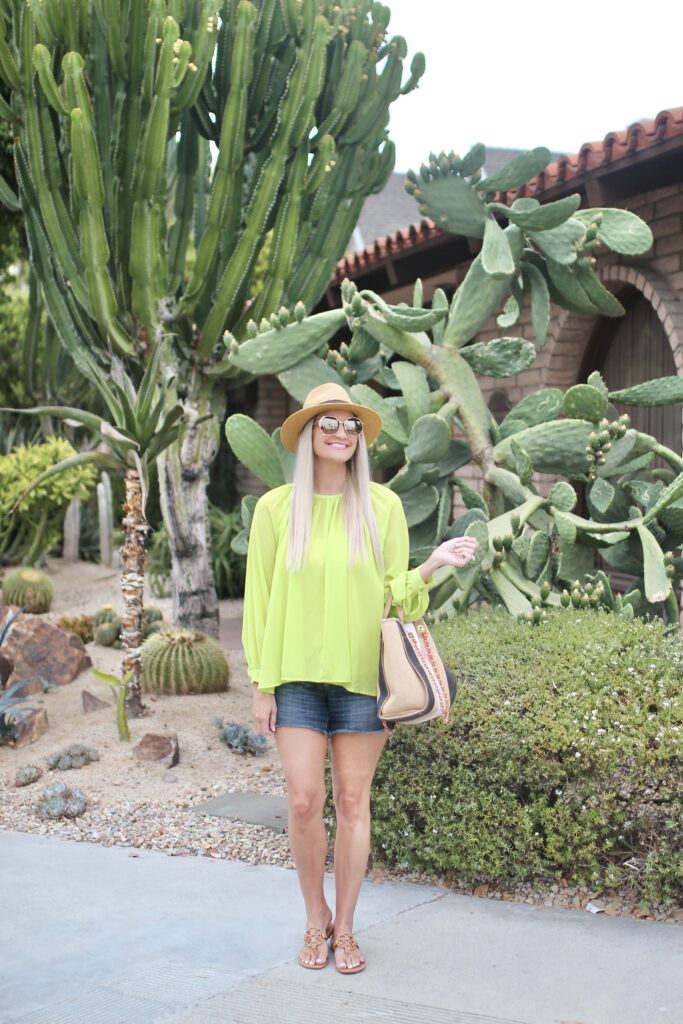 Top: Impressions Boutique
* * *
The neon trend has been going strong for awhile now, and I'm glad to see it still holding on!
You guys know I love my bold & brights, and summer is the most perfect time to wear them. They are always great for showing off your tan too 😉
Thanks for reading, see you Thursday!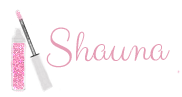 * * *
And just like that…my little blog turns 9 today!
It's been such a rewarding journey carving out my own space online for fashion and style these past 9 years.
Thank you all for your encouragement, kindness and support. This website has morphed into my dream hobby and I adore it so much. 
I love being part of this fashion community that we've all created together.
I hope to continue to share and inspire for many more years to come!
Cheers!