H&M
| Leggings:
Forever 21
| Boots:
Forever 21
| Hat:
(

similar

)
| Glasses:
Quay
It's almost fall, y'all! OK, not really…but this Orange County girl can pretend, right? Considering it's going to stay relatively warm here for the next few weeks, it's essential that I try to keep cool in this heat. My heart says "fall", but the temps say "summer", so my only option at this point, is to try and find transitional pieces that work for both. I love, LOVE this tunic from H&M. The fabric and fit were the clincher. Oh, and these booties are my new obsession! The block heel is totally different from any other shoe that I own. I always forget how much fun it is to switch it up every once in a while 🙂
Hope you all enjoy this last week of  August! Thanks so much for stopping by -xo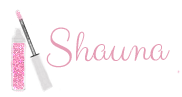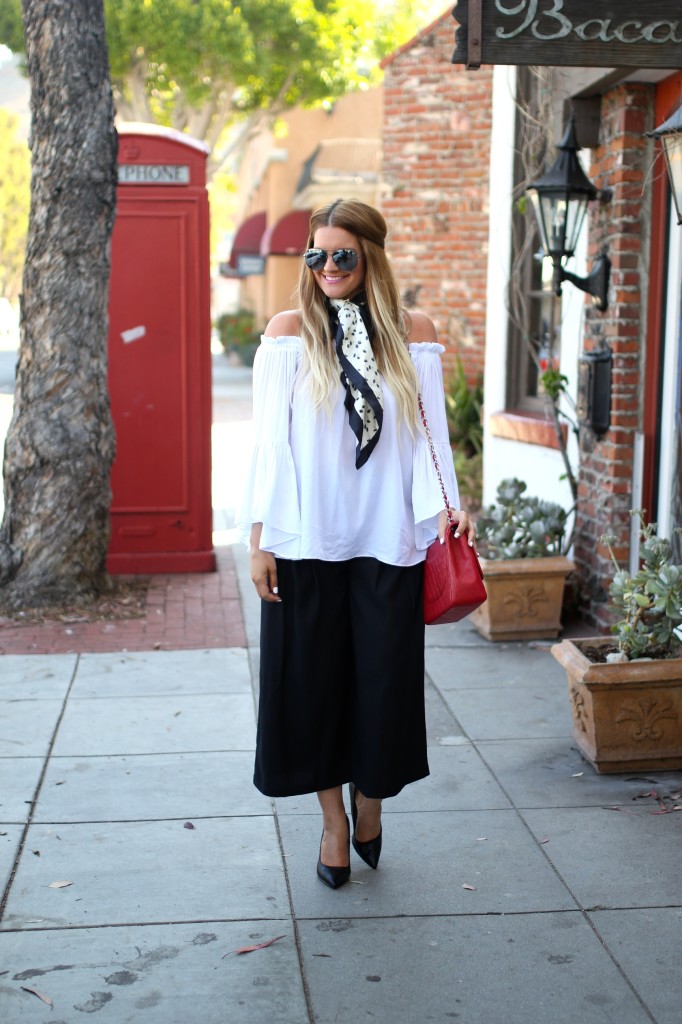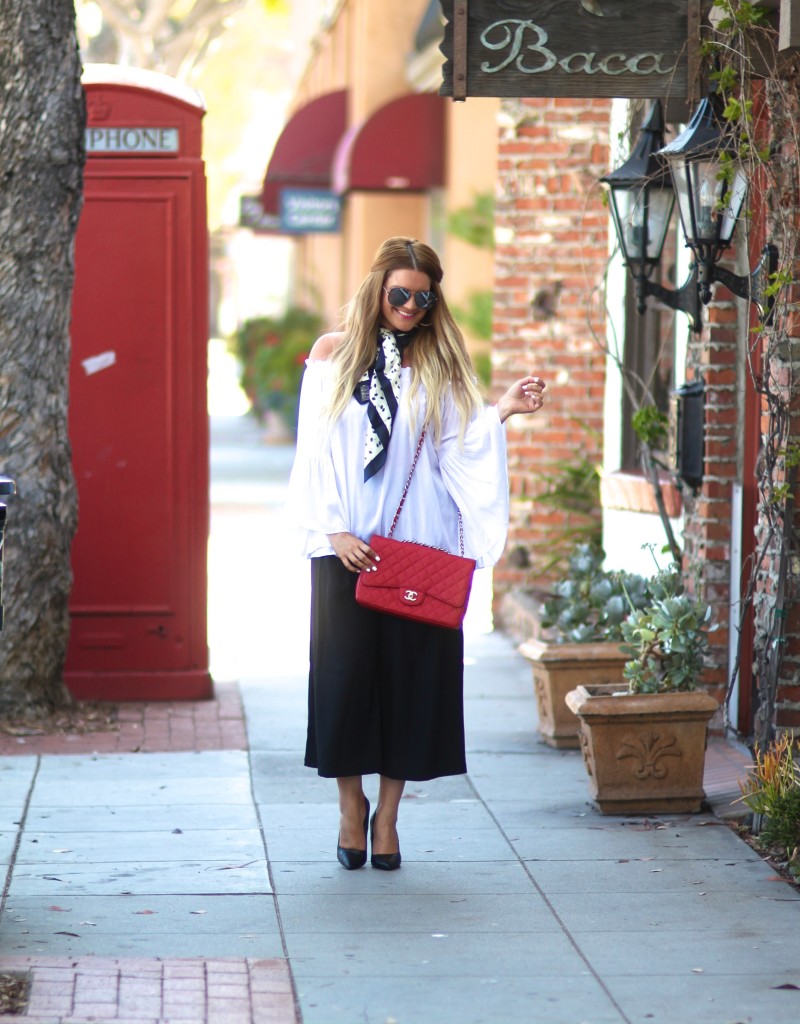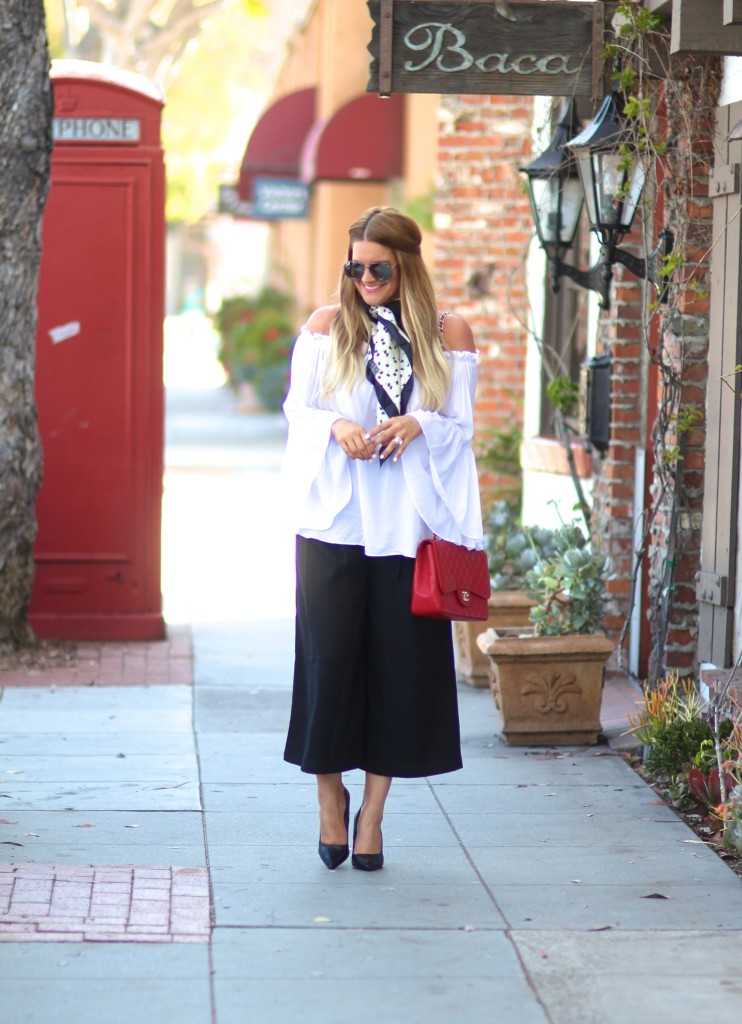 Top:
Shein
| Pants: old
(

similar

)
 | Scarf:
Ann Taylor
| | Glasses:
Quay
| Heels:
Call It Spring
When I ordered this scarf initially, I thought it was one of those cute, small neck ties that have been oh-so popular this summer. Surprise! It was a full blown scarf. Not to say I didn't love it, but I was definitely disappointed that it was longer than I had wanted. Lessons learned! Next time I need to read the fine print, and not just click "buy" as soon as I spot something 🙂
Hope you guys have some fun weekend plans! We are headed to see Dave Matthews on Sat night (probably for like, the 20th time), so I'm excited! Don't forget, you can follow me on
Snapchat @ lipgloss_lace and Instagram @lipgloss_and_lace.
See you next week! XO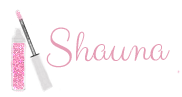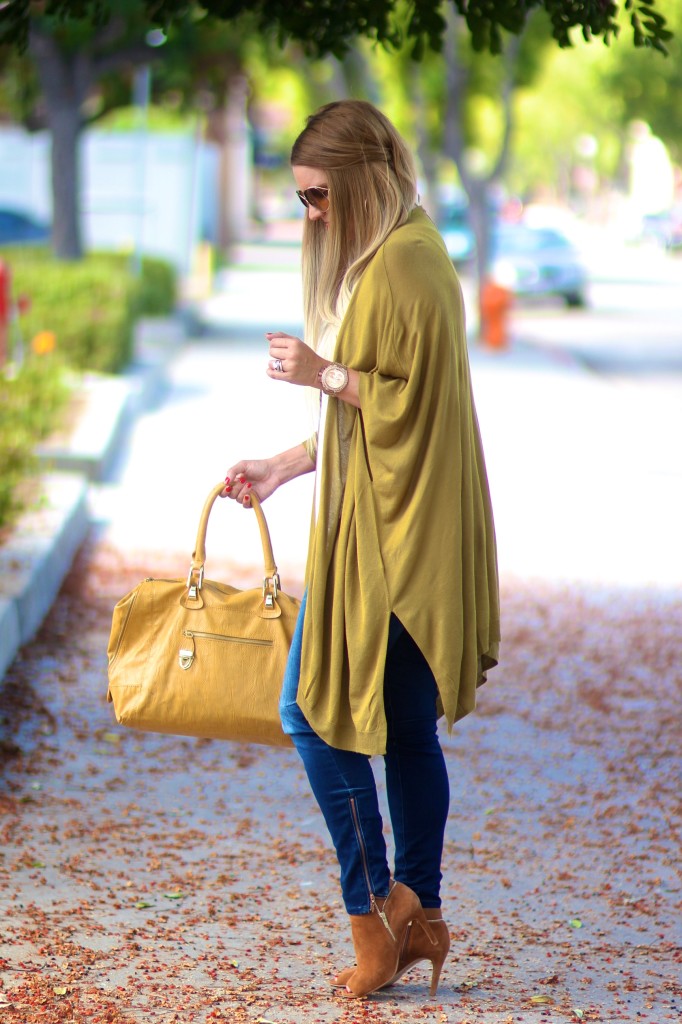 Sweater: H&M
(

similar

)
| Tank:
H&M
| Denim: old
(

similar

)
| Booties:
Marc Fisher
| Bag: Steve Madden
(

similar

)
| Glasses:
Tom Ford
I have to admit that fall is my favorite season of the year, and it will be here before you know it! On that note, its pretty much that time of year when we're all looking in our closet thinking about how we can combine summer and fall for that transitional look that we all love. I always try to choose colors that are more "fall" (greens, browns, berry…), and layering is really the easiest way to do this. You can throw on any one of those colors with a pair of great skinny jeans, a fabulous pair of fall booties and – poof! – you're done! So easy, right?
I'm home from vacation, so I'll be back to visiting all of your blogs this week! Can't wait to see what everyone has been up to….Hope you guys had a great weekend, and a beautiful week ahead!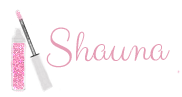 Sharing a few of my favorite summer looks with you all…

♥
Thank you all for your continued support, it really means so much! PS – if you click on the pic, it will take you to the original post 🙂
Have a beautiful weekend! XO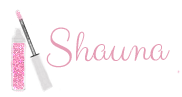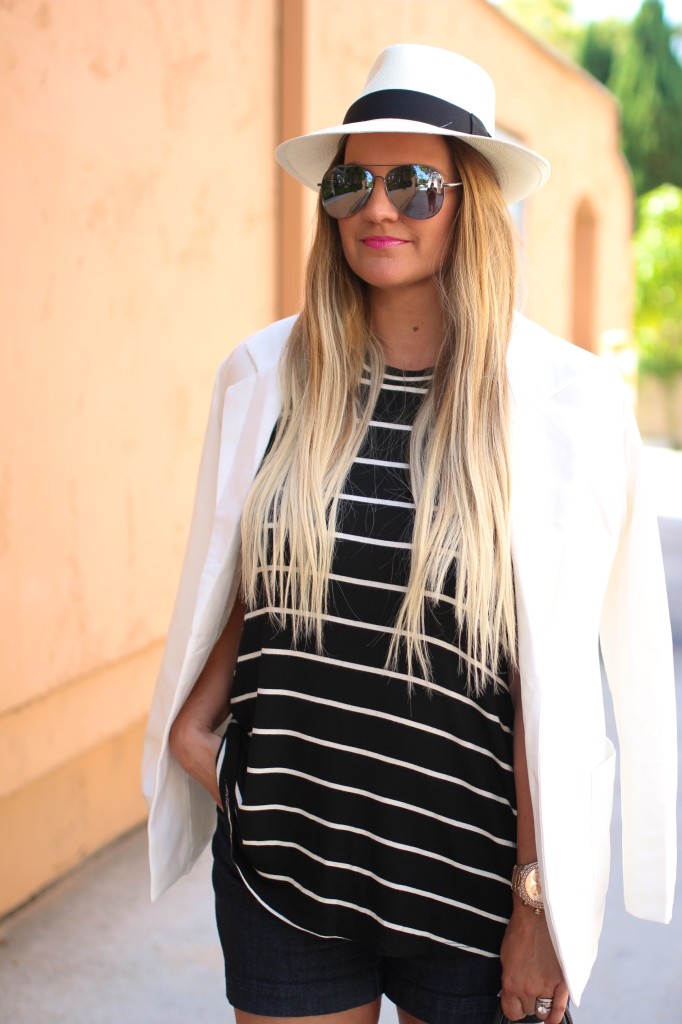 Blazer:
Missguided
| Tank: old
(

similar

)
| Shorts:
The Limited
| Hat:
Scala
| Glasses:
Quay
| Bag: old  
Happy Monday, guys! Keeping it short and sweet today, as I'm on vacation and don't feel much like writing 🙂 I've got important things to attend to, such as the pool! The plan is to unplug a little this week, but we'll see how that goes. I'm REALLY going to try my hardest! There will still be a new post on Thursday, so please stop by and say hi!
Thanks for reading and have a great week! -XO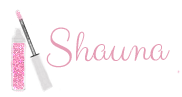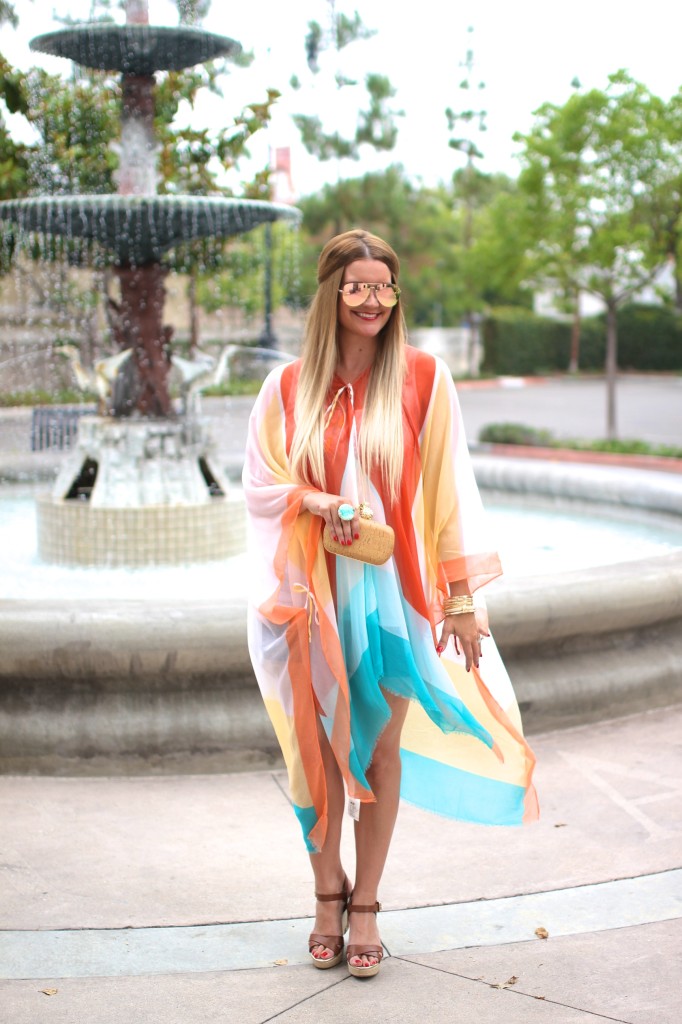 Kaftan:

H&M

| Shorts:

The Limited

| Wedges:

Liz Claiborne

| Ring: old

(

similar

)

| Bracelets:

c/o Charming Charlie

| Clutch:

Charming Charlie

| Sunglasses:

Quay

    Well kids, summer is winding down and it's now or never when it comes to wearing all of those fun summer colors. Anything that reminds me of rainbow sherbet is OK in my book, and that's exactly what I see when I look at this H&M kaftan! I love the swirl of colors and how light and airy it is. And boy does it feel nice in this August heat.   We're leaving for vacation early tomorrow morning, and I am so ready to get to Lake Tahoe with the fam. Looking forward to relaxing and spending some time on the water! You can follow me on Instagram @lipgloss_and_lace AND now on

Snapchap @ lipgloss_lace.

There will still be new blog posts next week, so make sure to come back and visit!   Thank you for reading, and I hope you all are having the best summer! -xo