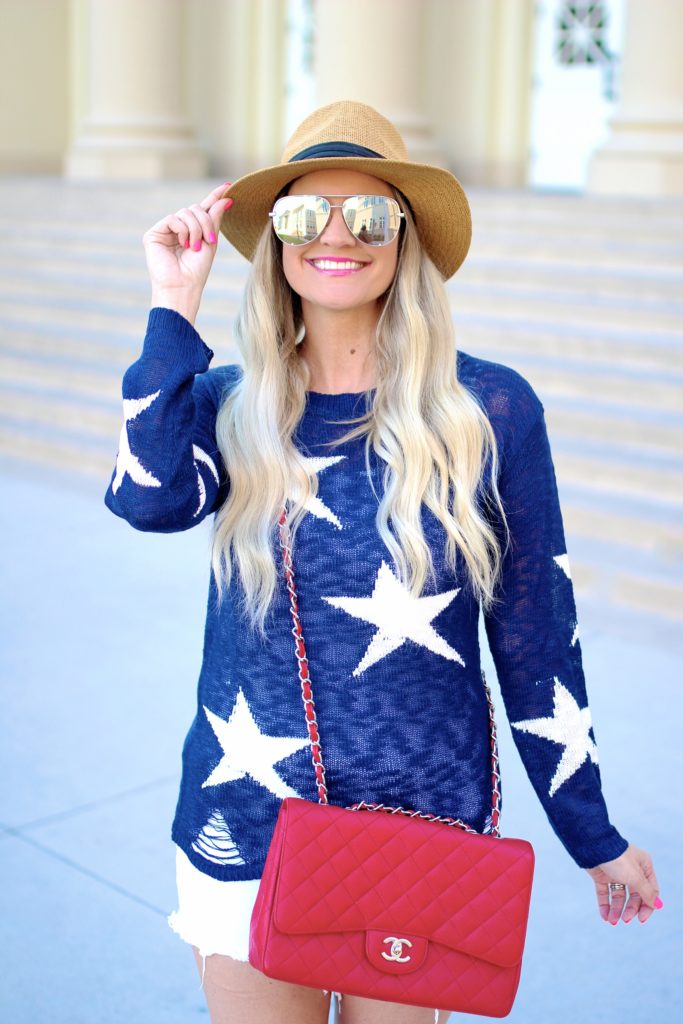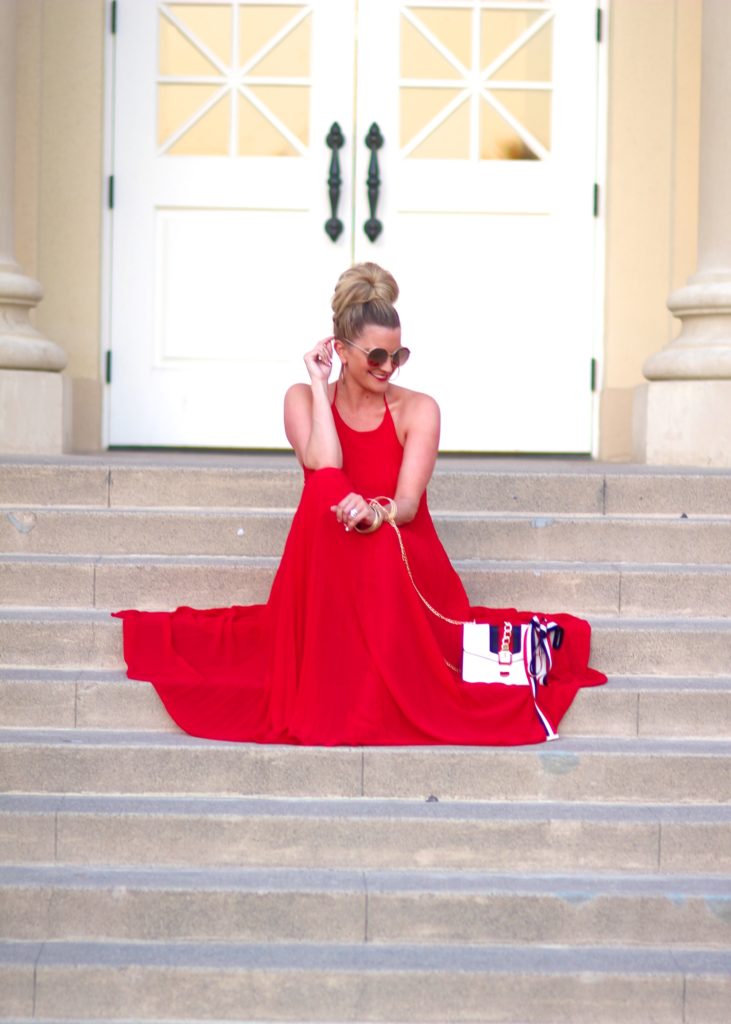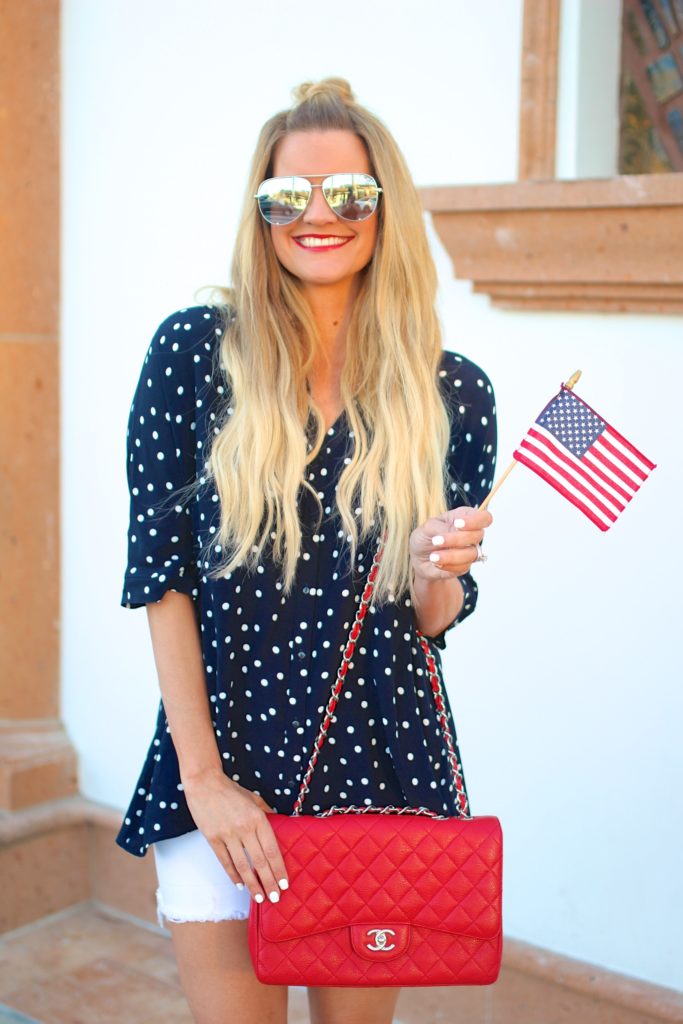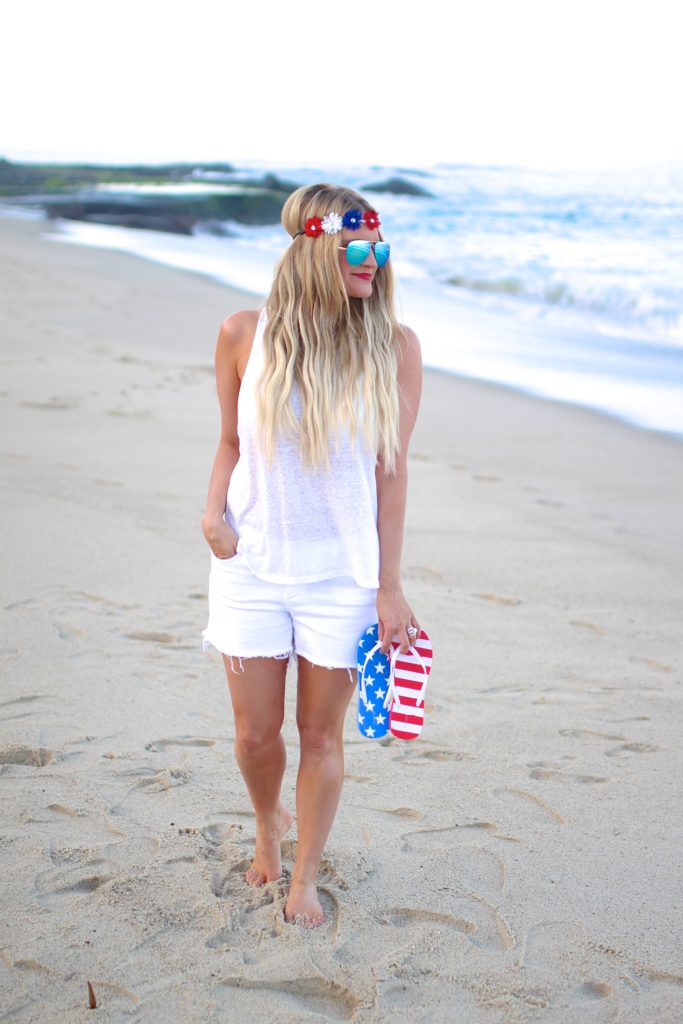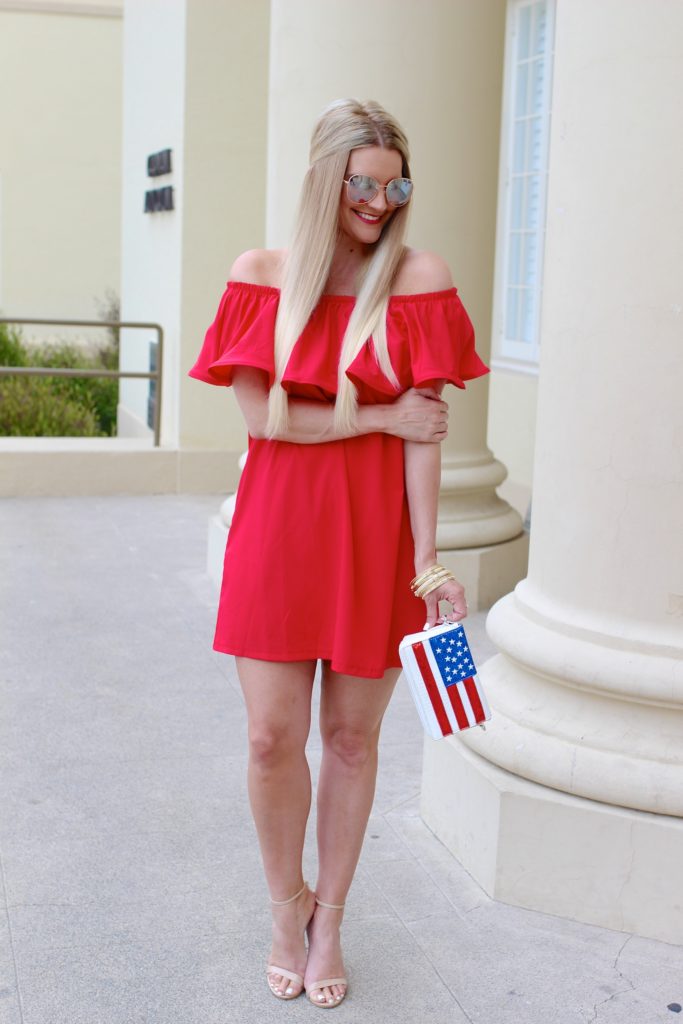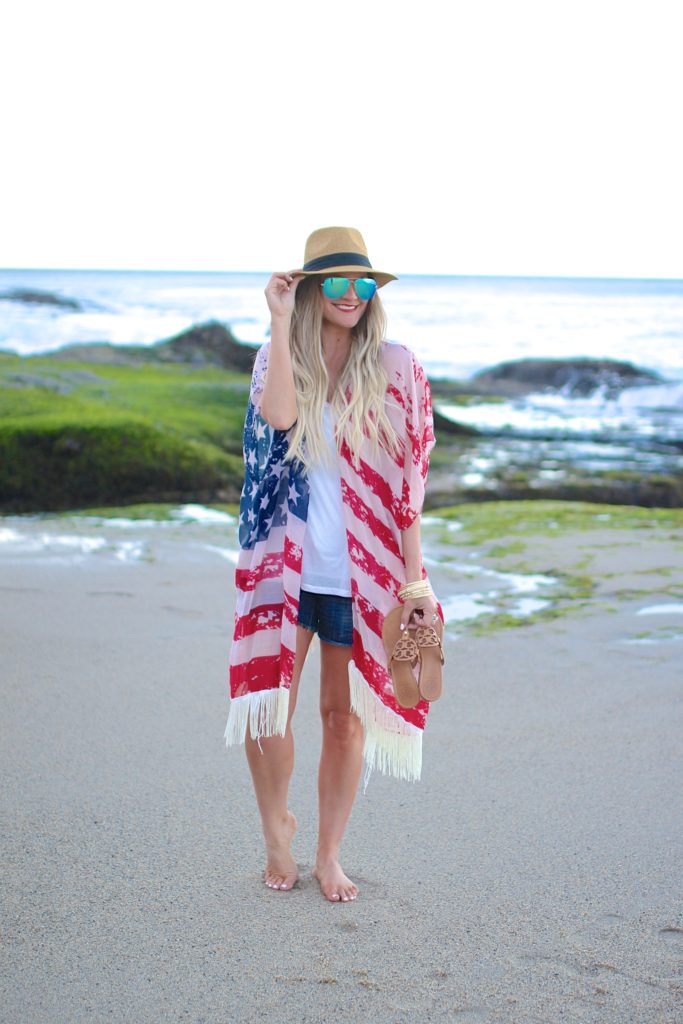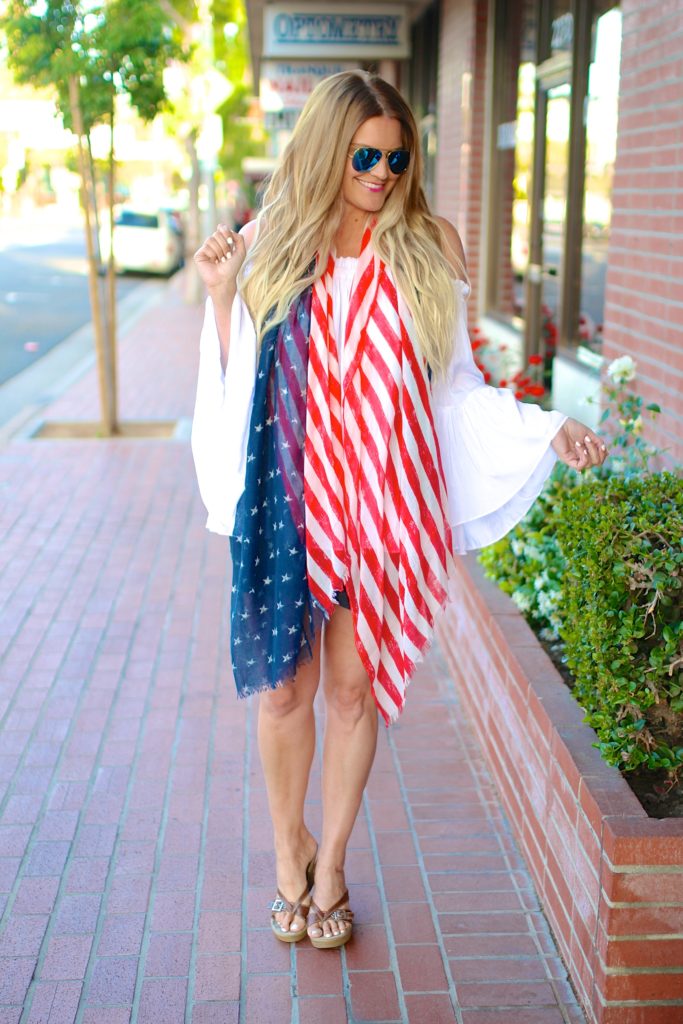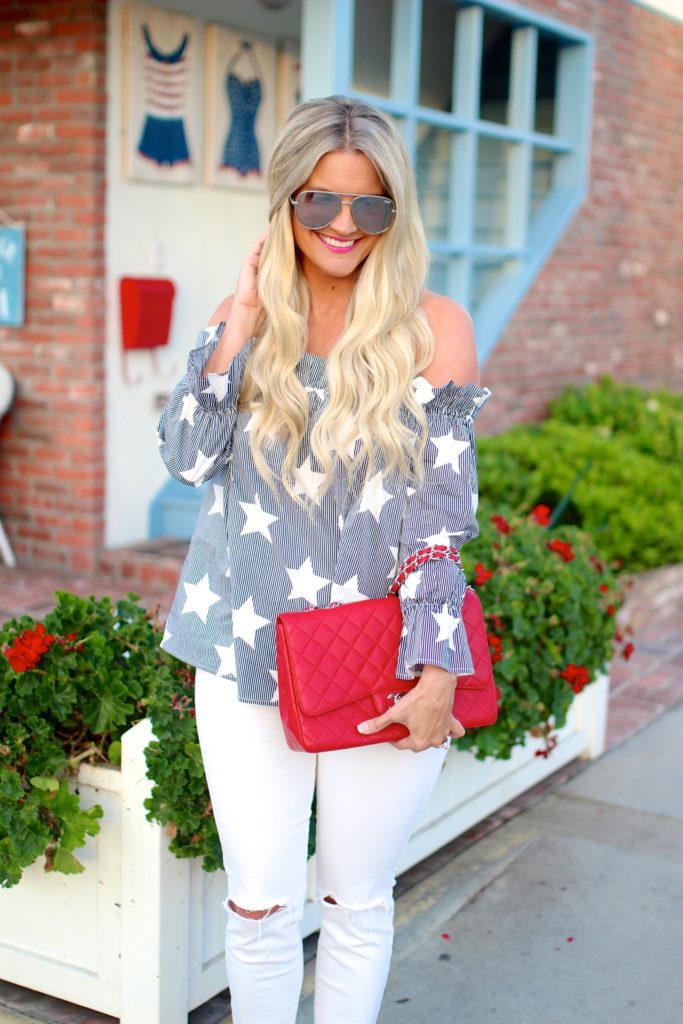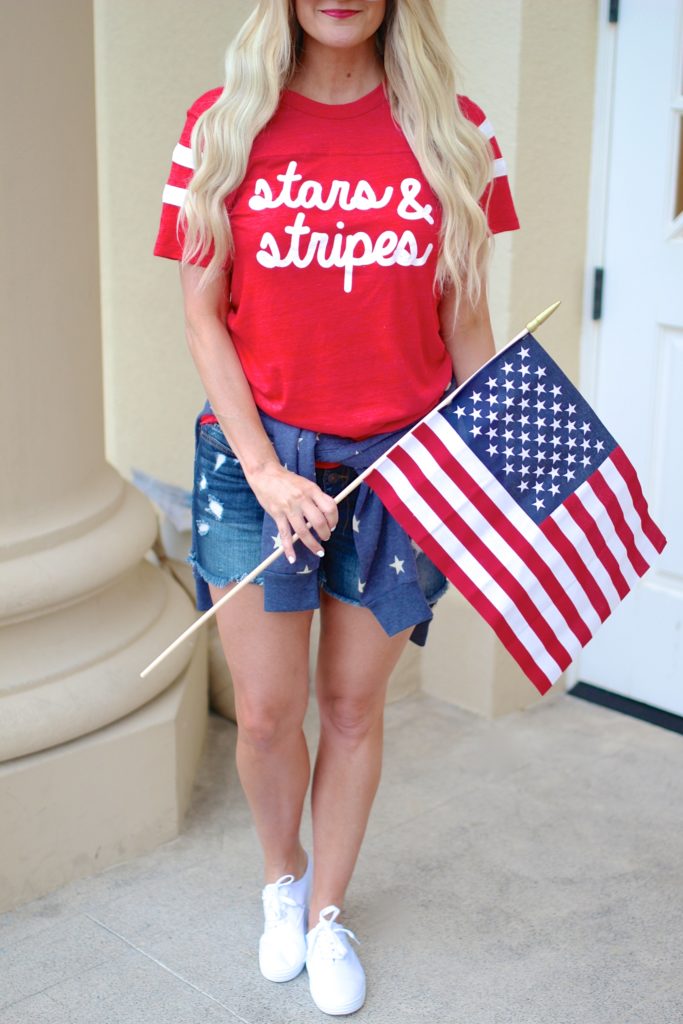 I hope everyone has a fabulous and safe Memorial Day, and that we all take time to honor and remember those who have served and the sacrifices they have made.
Big hugs and thanks for stopping by! – XO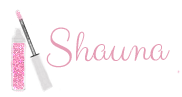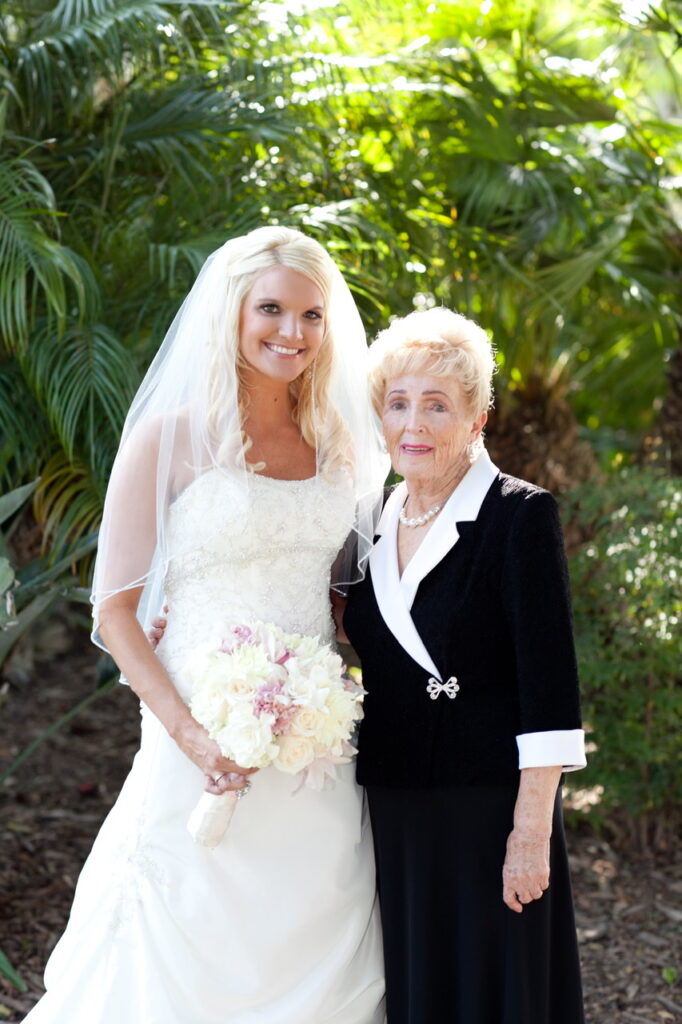 Taking a little break from the blog this week, as we lost my grandmother unexpectedly a few days ago.
See you guys Monday.
♥ XOXO ♥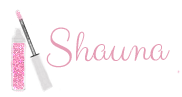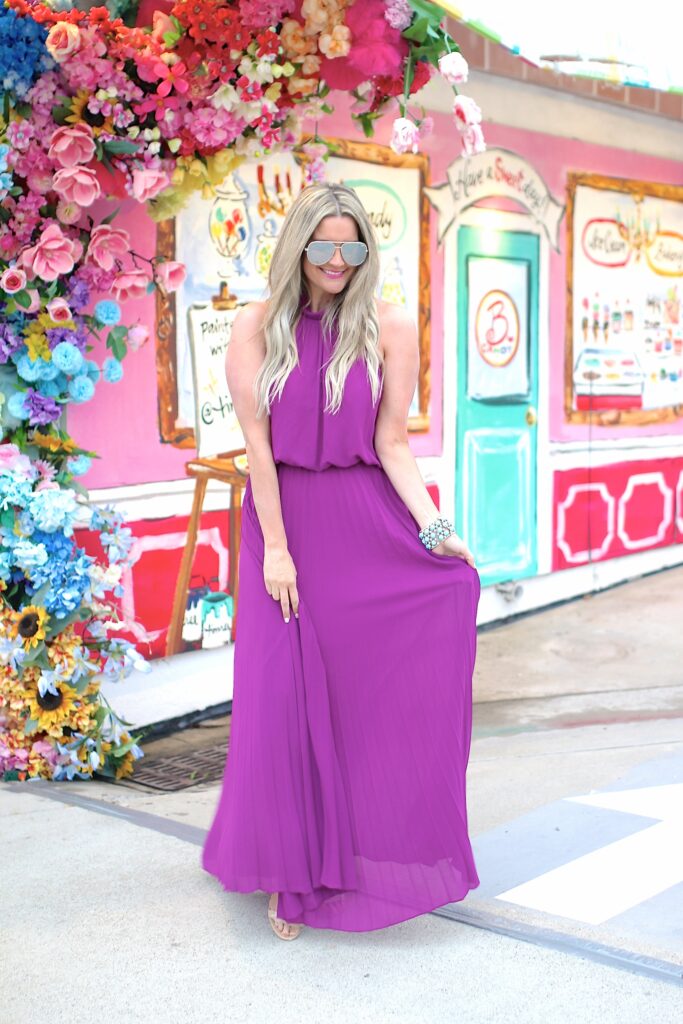 Things are feeling pretty hopeful around here!
My husband and I are both fully vaccinated. We've made our first reservation to get out of town in July, and are headed to our first restaurant this week. I've been able to hug my family after 14 months, and wow…what a feeling. Slowly but surely we are starting to see the light at the end of the tunnel, and for that I am so extremely grateful.
Thursday is my birthday and like every year, I welcome it with open arms. It's a day to be SO thankful for life and all of its blessings. Age is just a number. Life and aging are the greatest gifts that we could ever possibly have!
I'll be back next Monday, so until then I hope you enjoy a beautiful week! Thanks so much for reading xo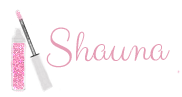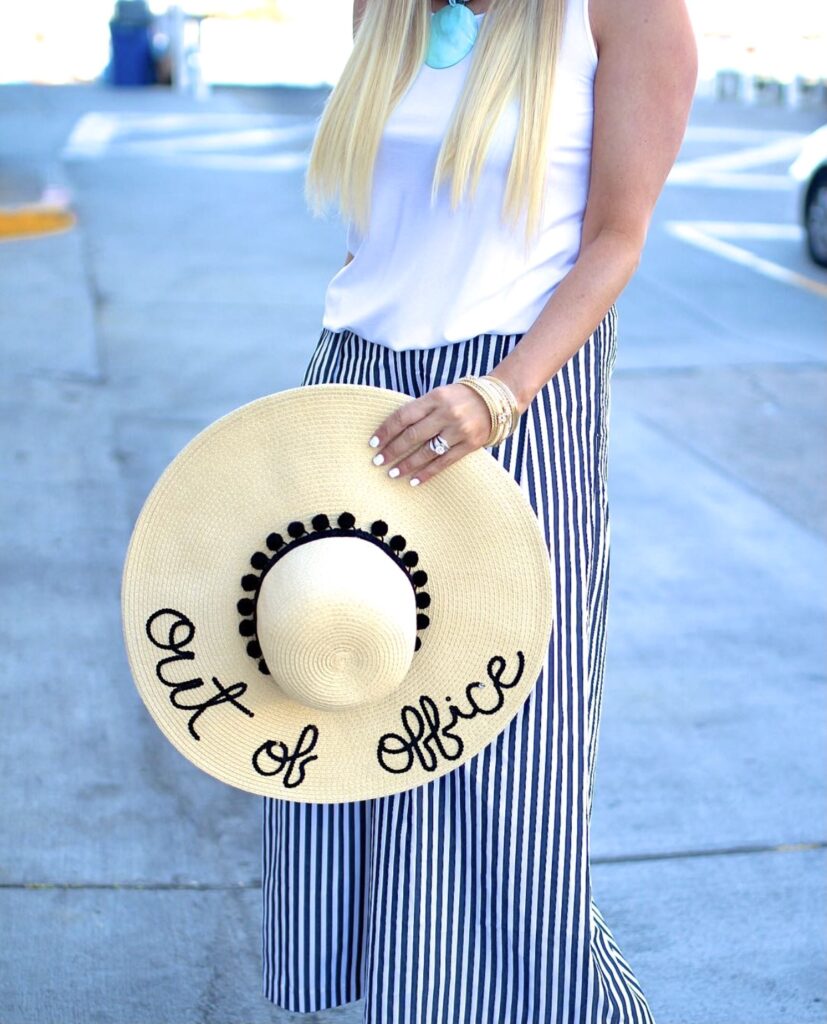 ♥ Come on, you know you need that hat!
♥ The easiest and most delish healthy lemon bars
♥ Ordered this dress for Memorial weekend
♥ The rainbow dress of my dreams (and coming to the blog soon!)
♥ Just booked a trip for this summer
♥ This time on the blog last year (and probably my favorite post with the BEST message for all of us right now)
Happy weekend! xo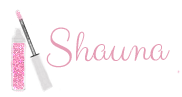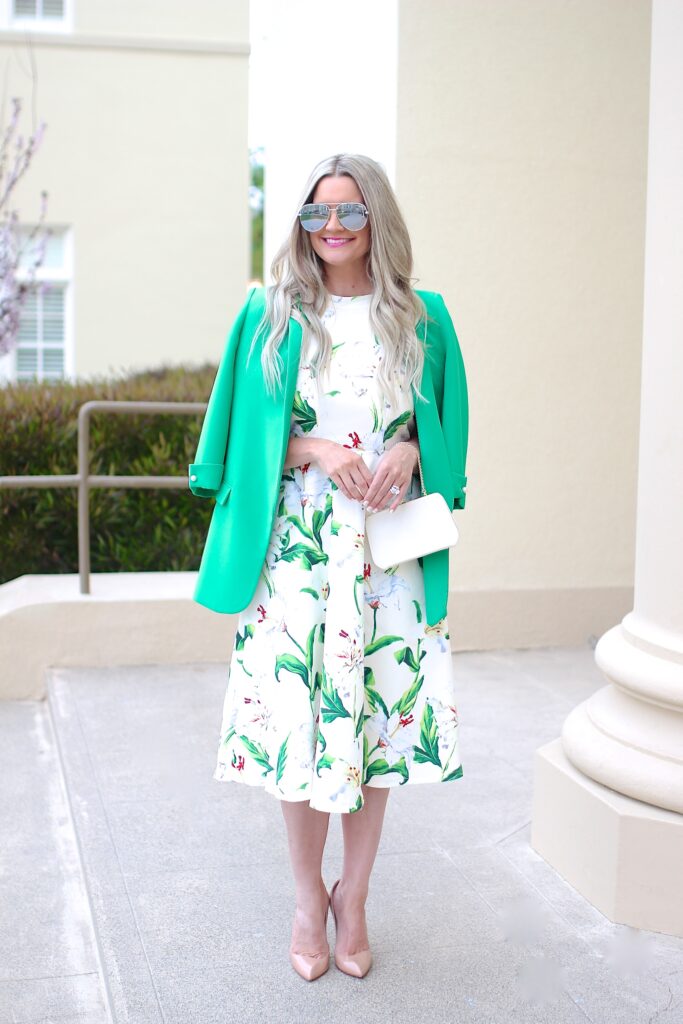 Dress: Chicwish | Blazer: old | Glasses: Quay | Heels: Louboutin 
With Covid vaccinations taking place and cases falling in most places, it looks like parties and events are quickly coming BACK.
I've already seen baby showers, weddings, graduations, baptisms and bridal shower pictures filling my Instagram feed!
With big events comes big decisions on what to wear. I always opt for a comfortable dress or chic jumpsuit. This Chicwish dress would be the perfect dress for any occasion this summer and it's the perfect price point too.
I appreciate you reading, have a great week!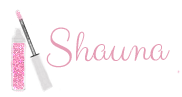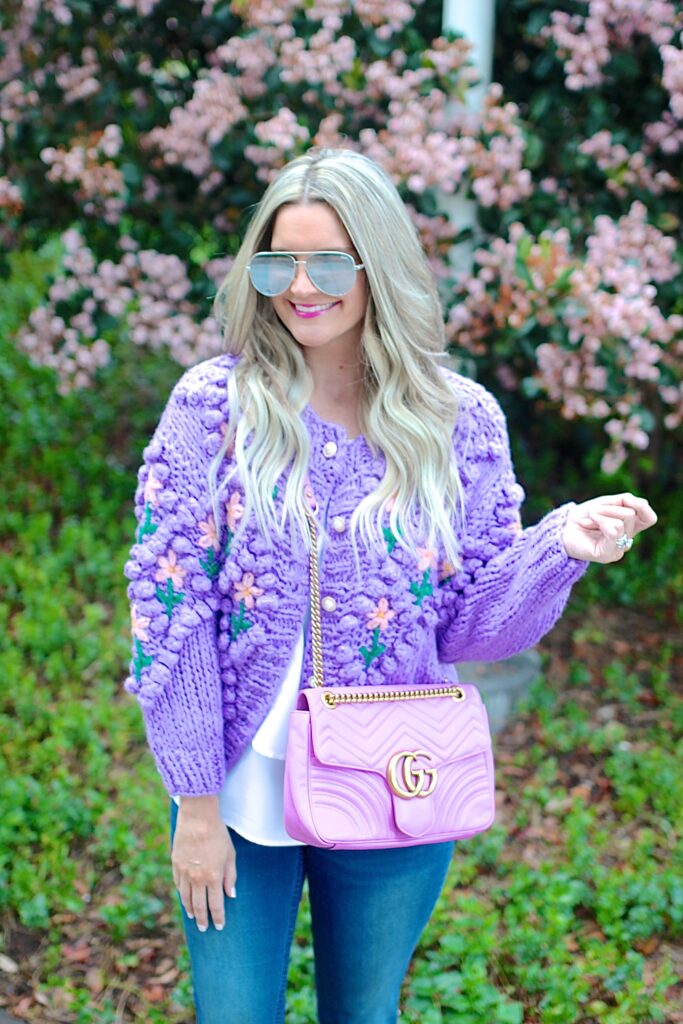 Sweater: Chicwish | Tank: Diane Gilman | Denim: Red Dress Boutique | Bag: Gucci
Springtime weather is here, but chilly mornings are still going strong! These days I carry a sweater with me wherever I go because well…you just never know what the weather will hold from morning to night.
I love this chunky knit because the colors are so spring special and the pom pom florals are just adorable.
Thanks for reading, and I hope you guys have a great weekend!