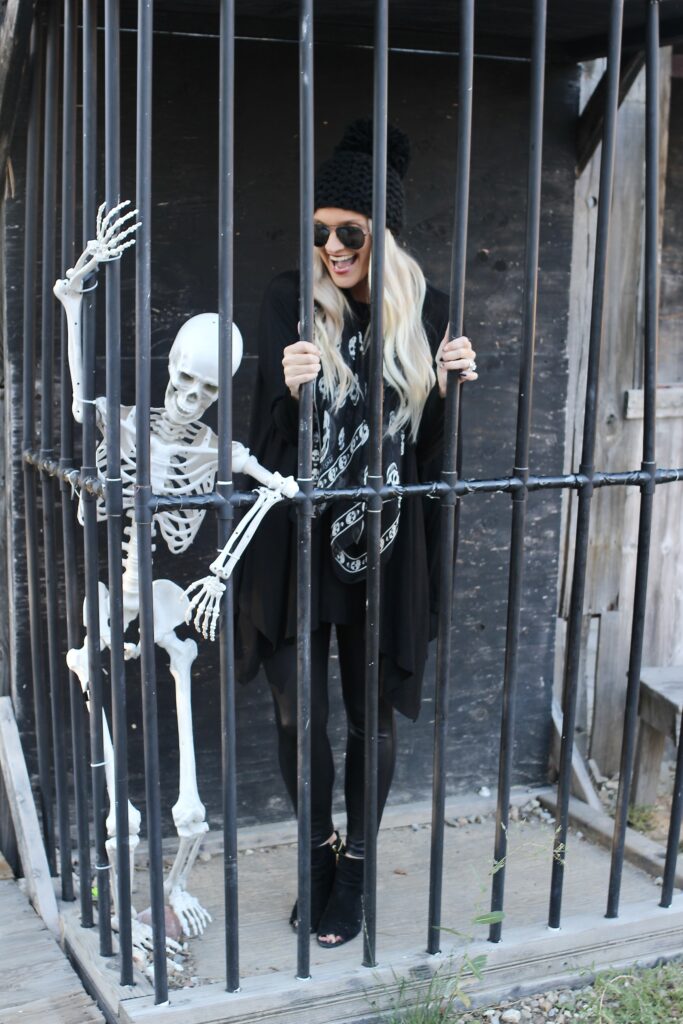 * * *
HAPPY HALLOWEEN!
Whether you're passing out candy…or eating it, I hope it's a super spooky, fun & festive night!
XO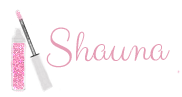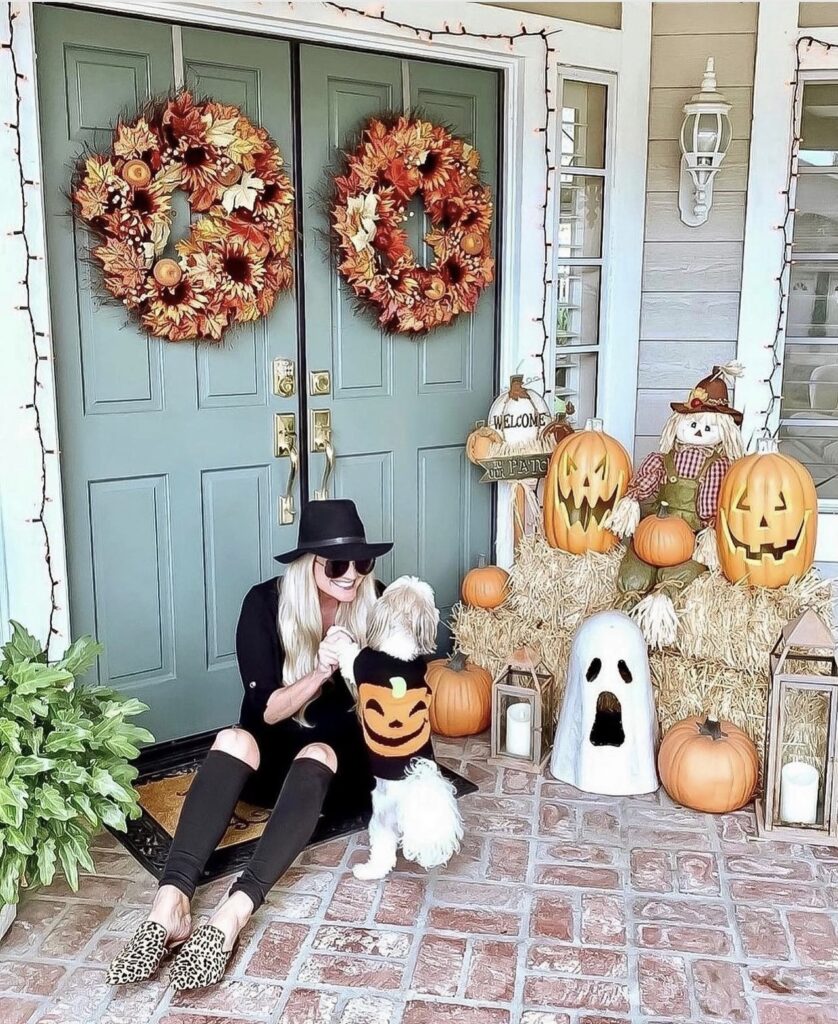 ♥ Thanksgiving appetizers just as exciting as the turkey
♥ Grabbed this dress for a little girls night out
♥ Need to plan a holiday party just so I can wear this!
♥ A classic pj set for Christmas morning
Happy Weekend!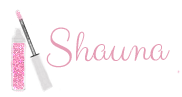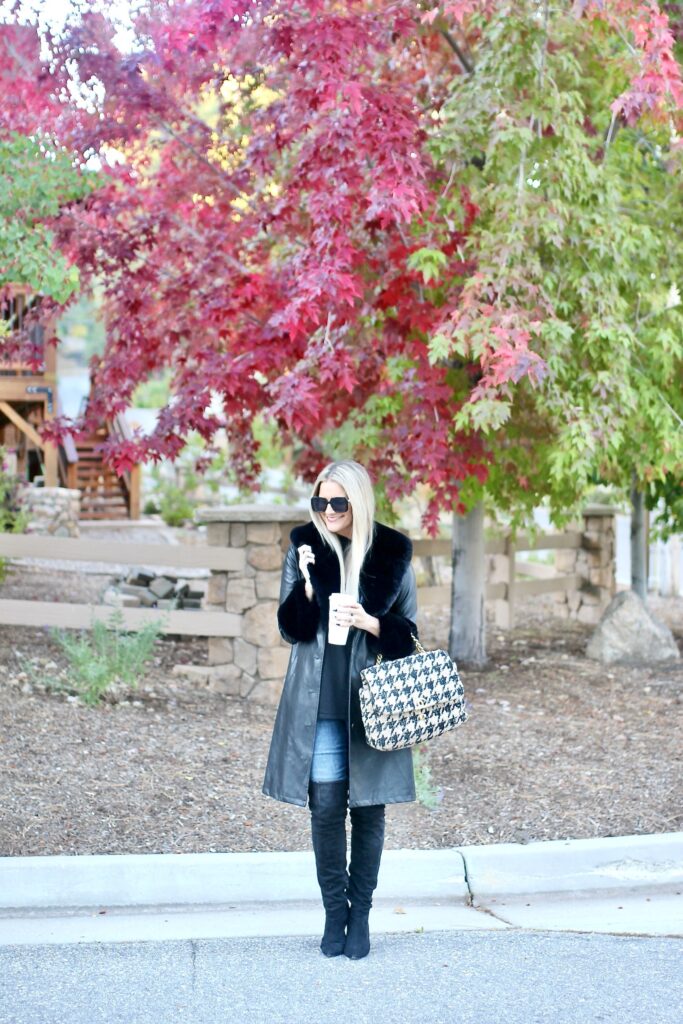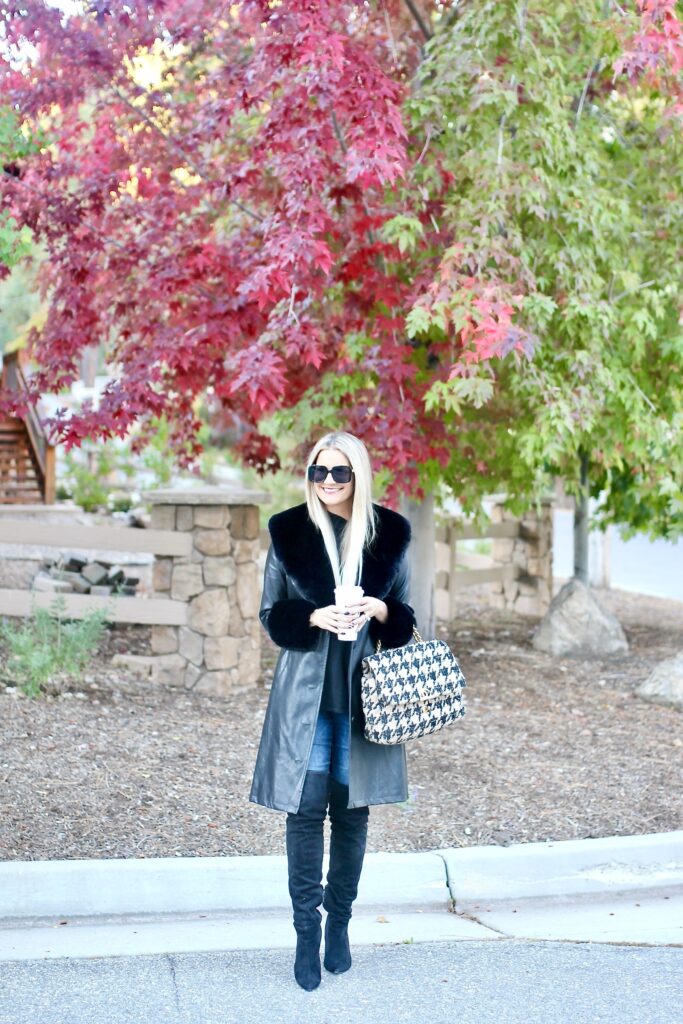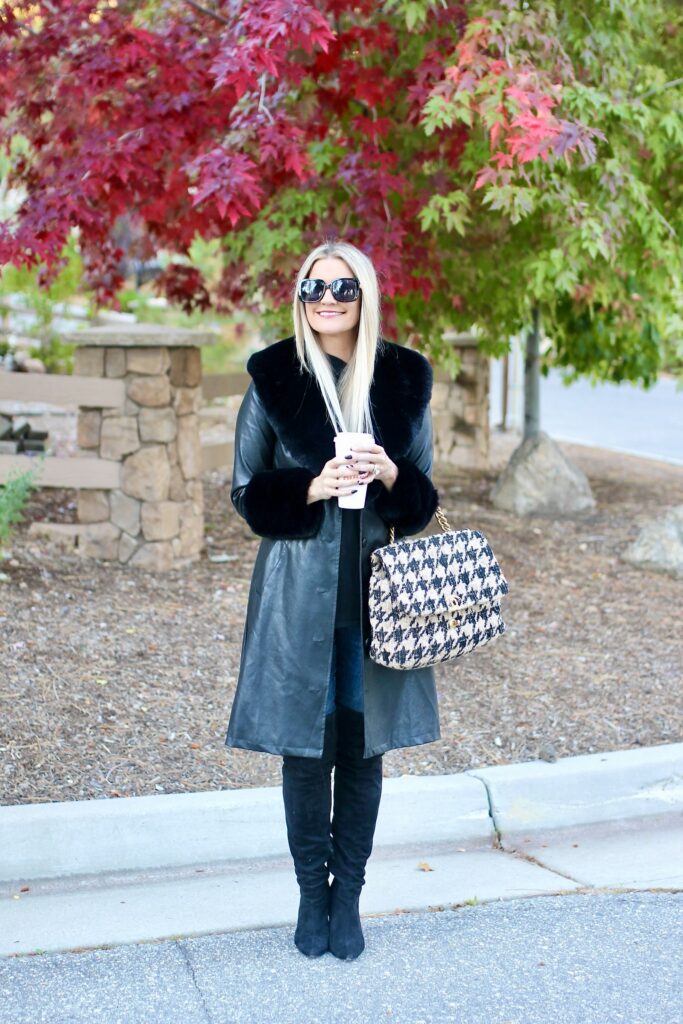 Coat: Nasty Gal
* * *
If there's one item I'm always excited about for fall, it's a good statement coat.
This one from Nasty Gal is such a show stopper, but also so soft and buttery, you have to feel this vegan leather. I also found this version that is pretty much an exact version, with all sizes still available!
Thanks so much for stopping by, see you Thursday xo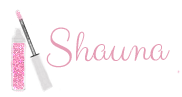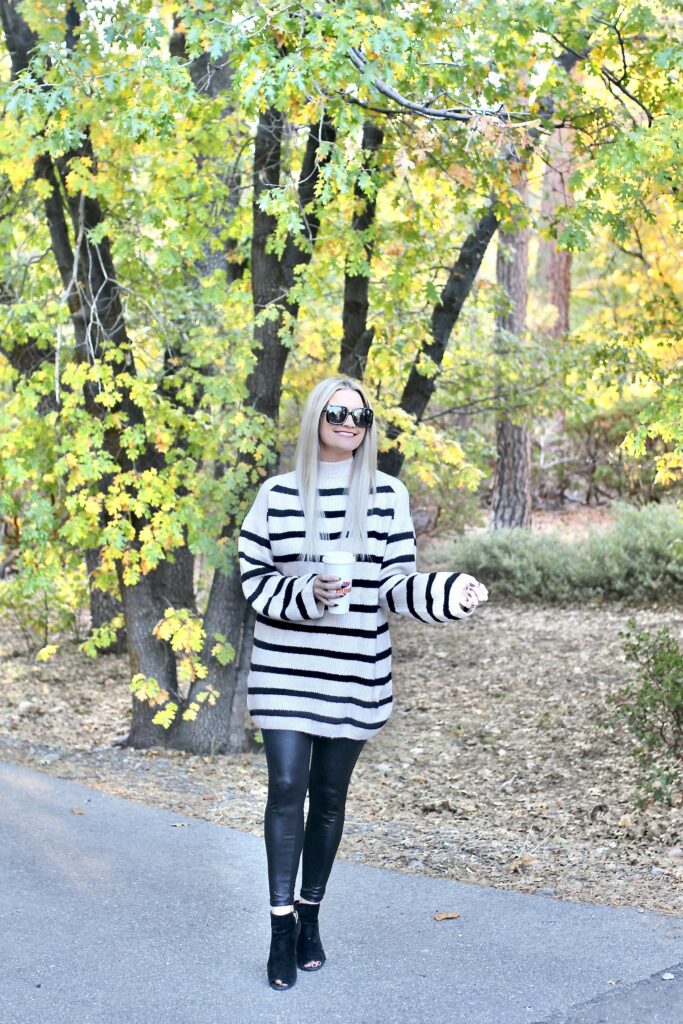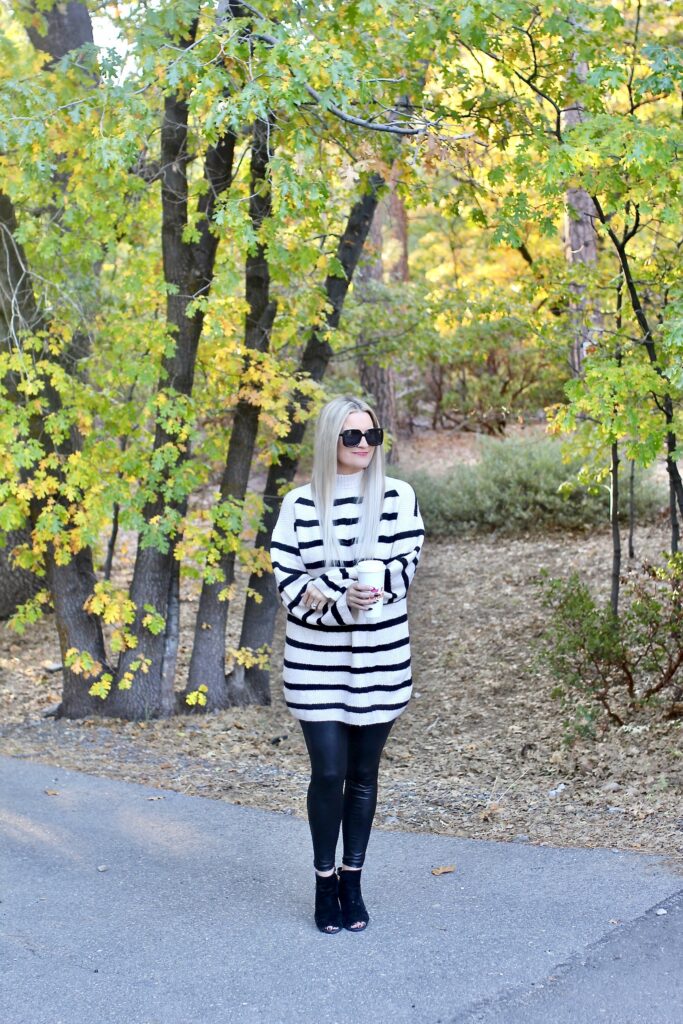 Sweater: H&M
* * *
Sweater season = the best season.
THE END.
Have a great weekend! xo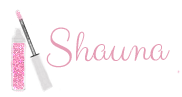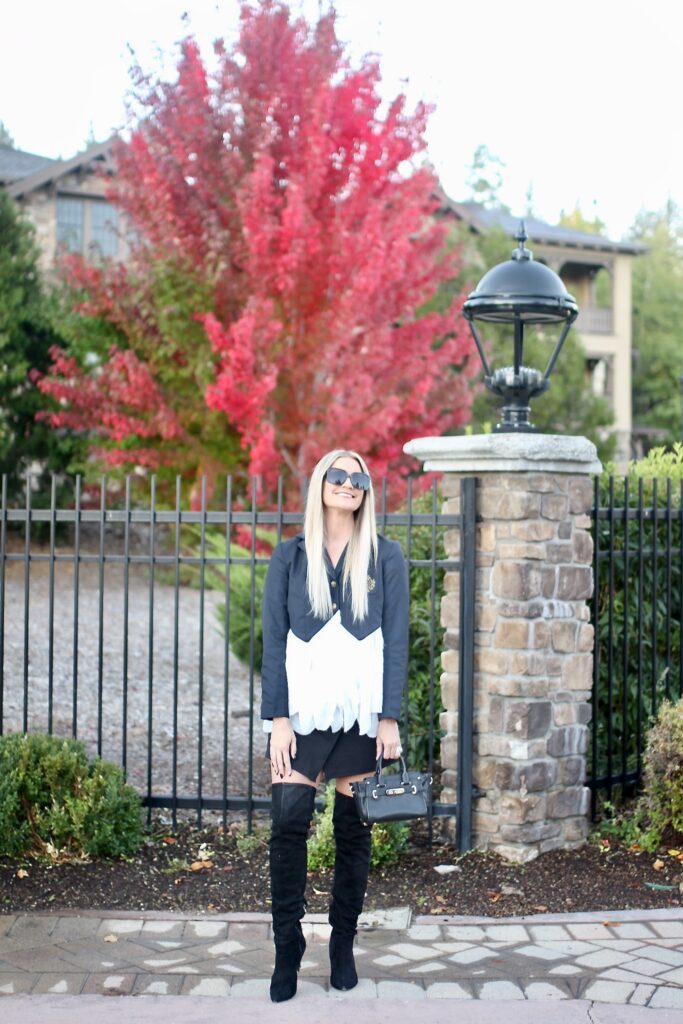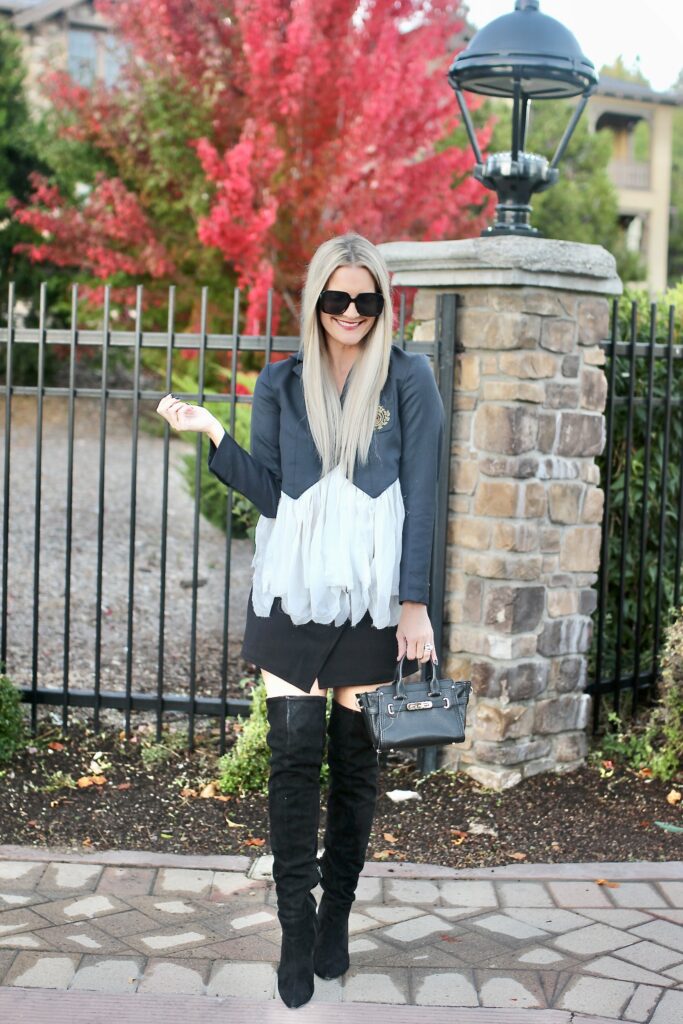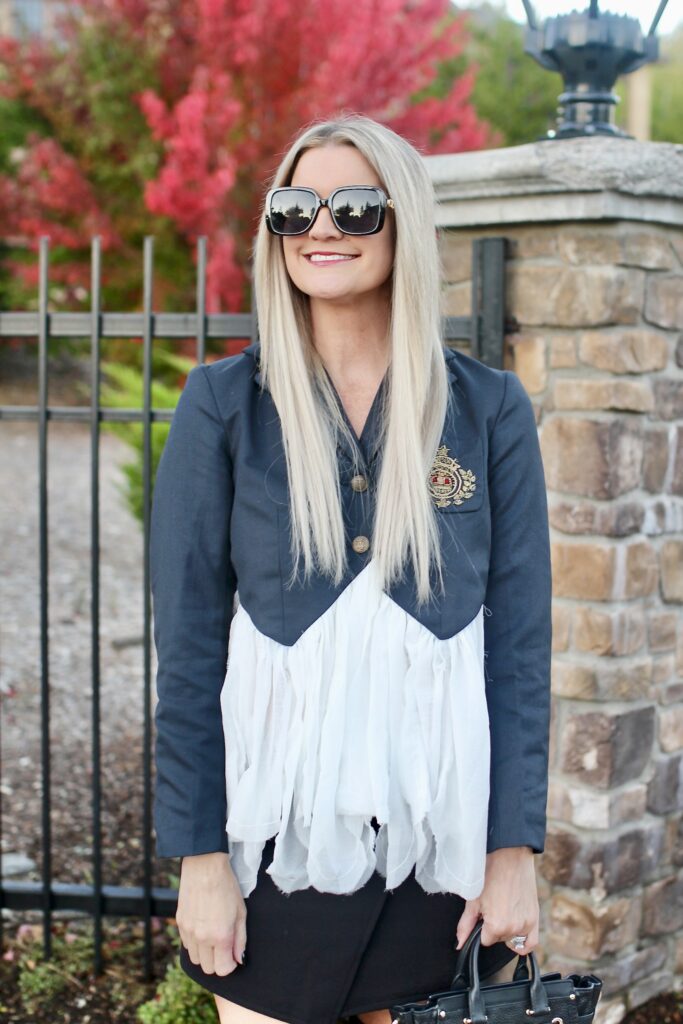 Blazer: Revolve 
* * *
Let me introduce you to my new favorite blazer.
And for a girl who owns A LOT of them, a pleated gauze blazer was a first for me! Honestly, I hemmed and hawed for a few weeks about purchasing it, but after wearing it a handful of times already, I'm wondering why I wondered about it at all 😉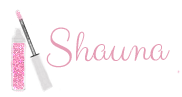 ♥ 52 Easy Halloween Costumes to recreate
♥ Haunting Halloween Cocktails here
♥ The top pet Halloween costumes for 2023!
♥ The only Halloween Playlist you'll ever need
♥ Just grabbed this spooky sweater!
Happy Weekend!