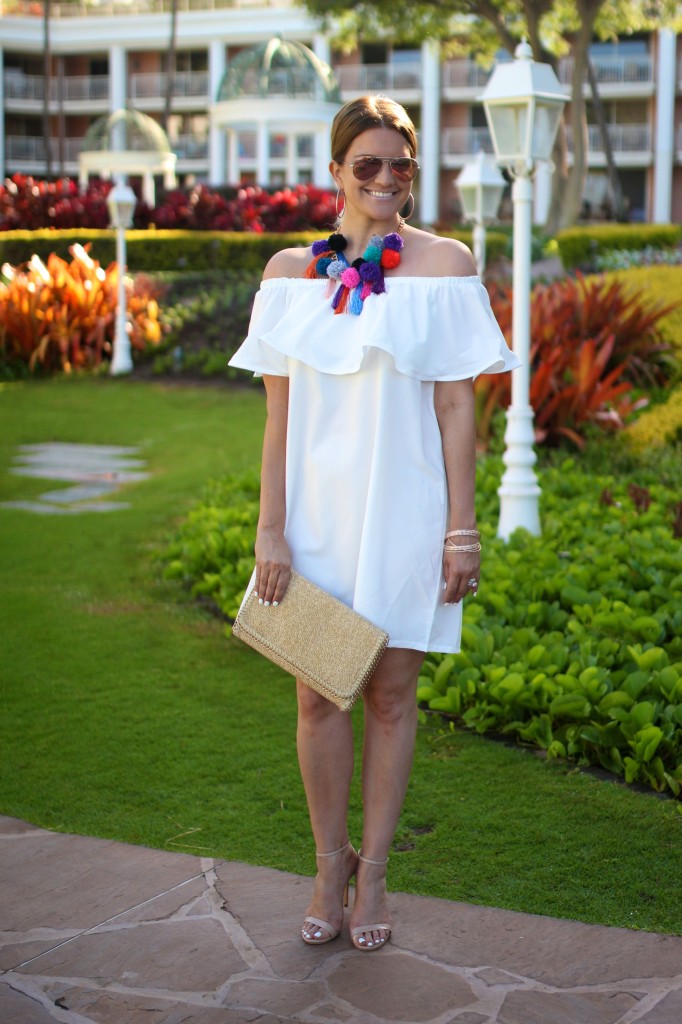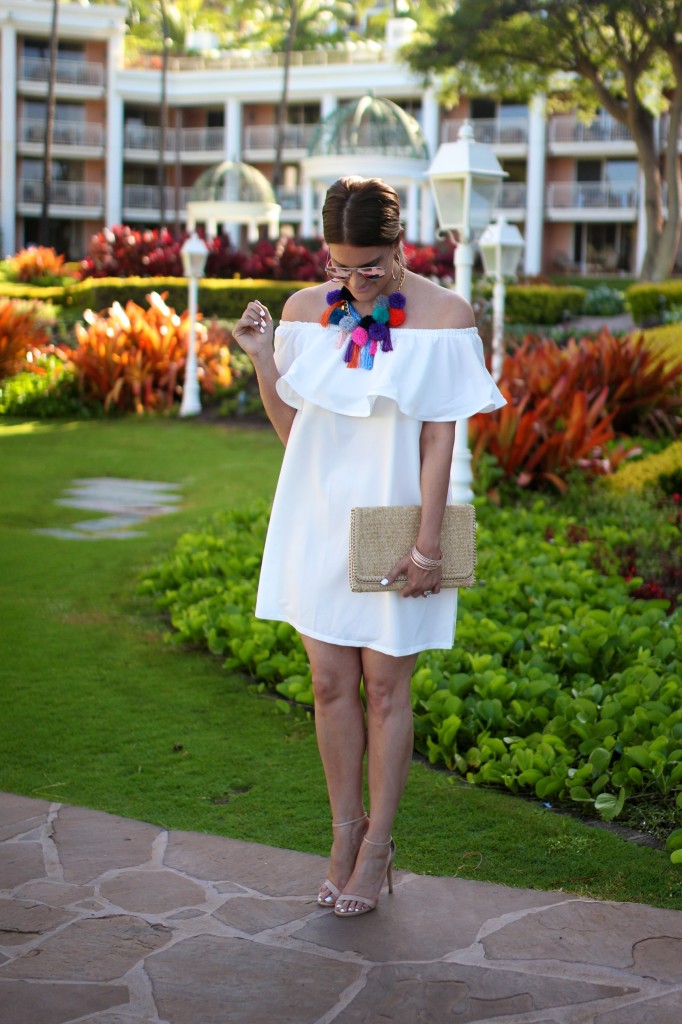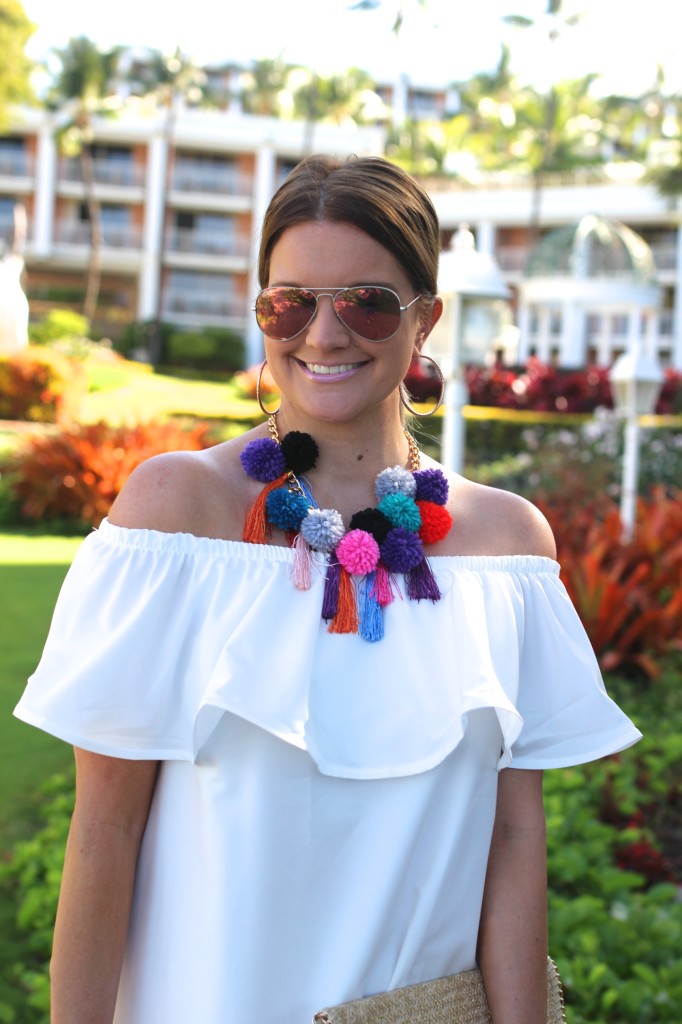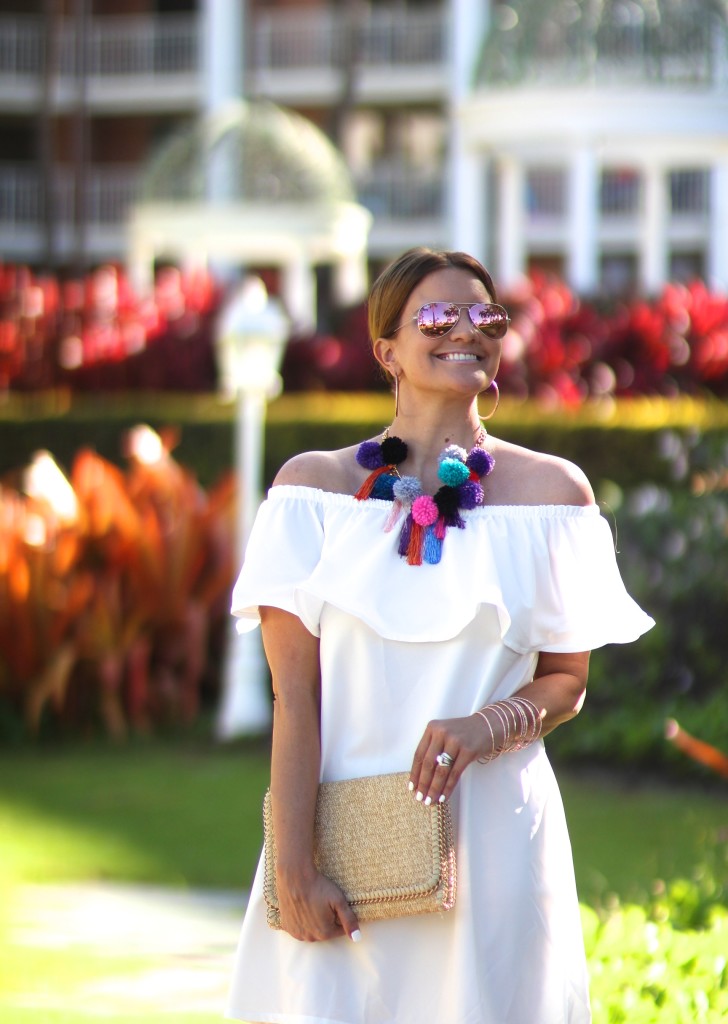 Dress:
Choices
 | Necklace:
Etsy

(love

this

)
| Heels:
Steve Madden
| Clutch: old
(

similar

)
| Glasses:
Ray-Ban
Attention Ladies: If you are in need of an off-shoulder dress for summer, you can stop your search right now because –>THIS IS IT.
It's under $18, one size fits all, and comes in red. Could there be a better reason to snatch up this little number immediately?! Even after packing it in my suitcase for 2 long flights, the ruffle completely held it's shape, (which was major bonus points right there). And I wish that this necklace was available, but it was a super Etsy find so there was only one being sold. I swear, Etsy really has some great hidden treasures. It's always my go-to for fun summer accessories. 
Thank you guys so much for reading and following along! It was the best trip to Maui, but it feels good to be home in California and back with the pup 🙂  We will definitely be visiting again someday, without a doubt. Last round of photos from the trip coming next week! Have the best weekend! XO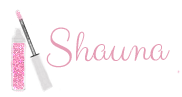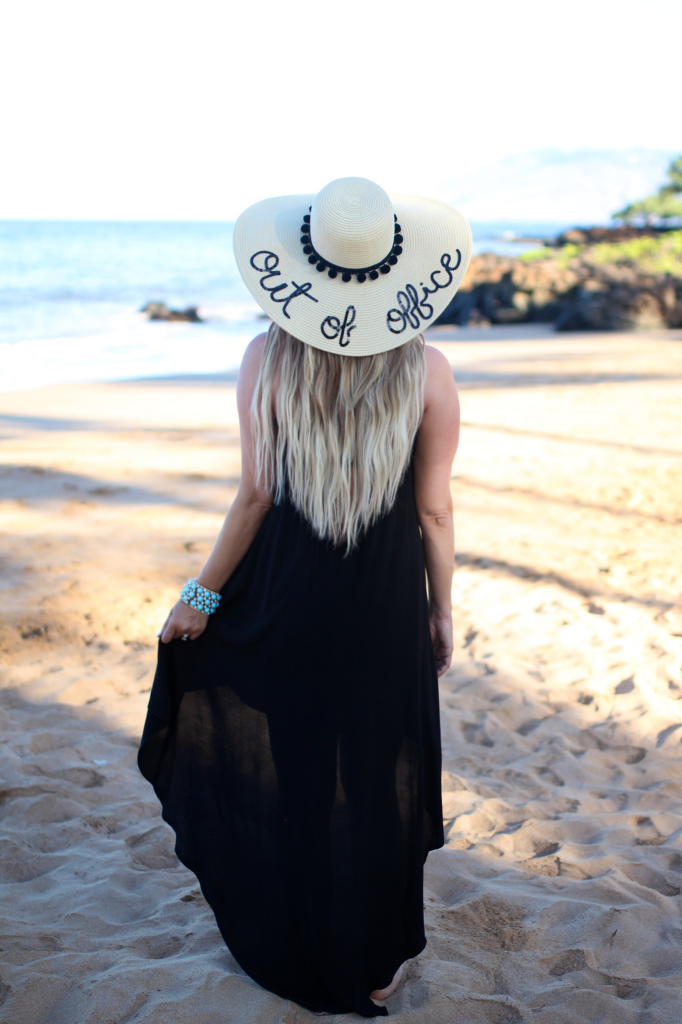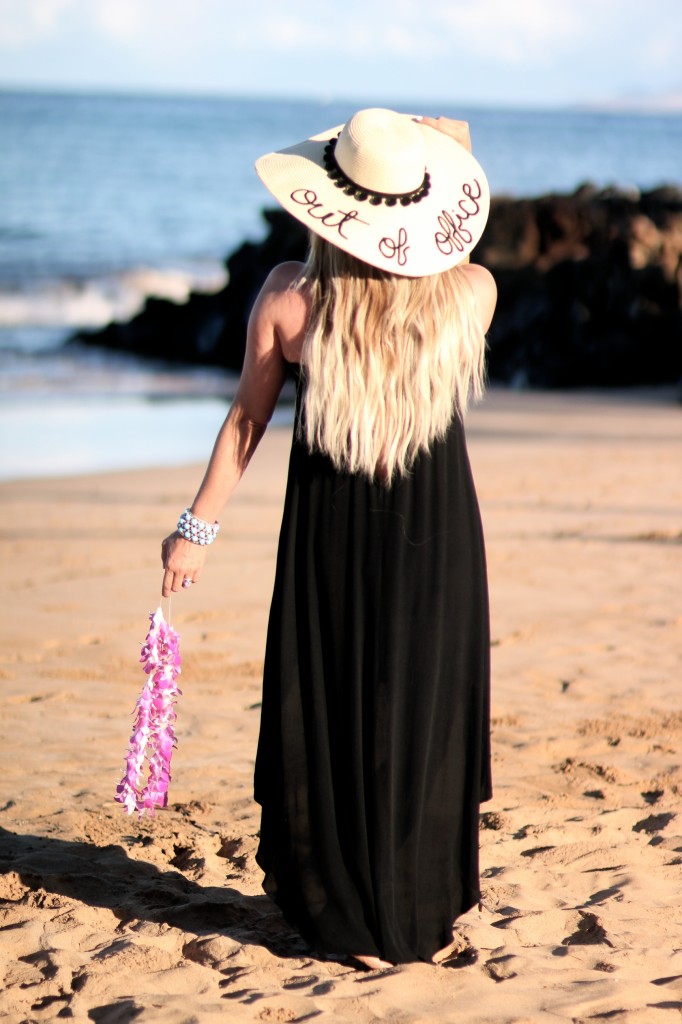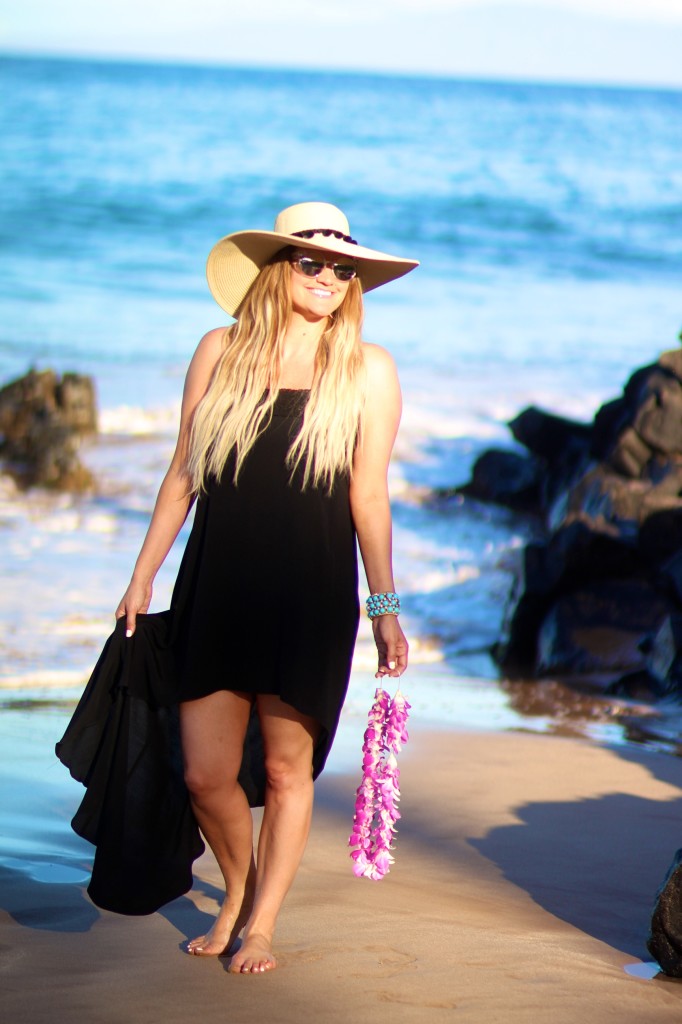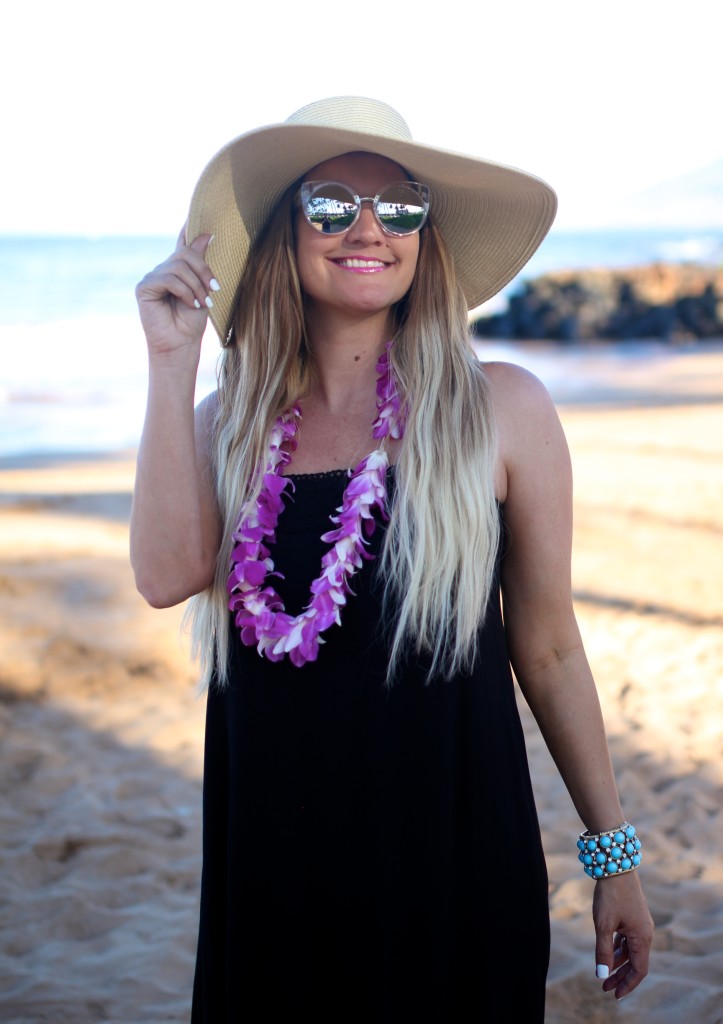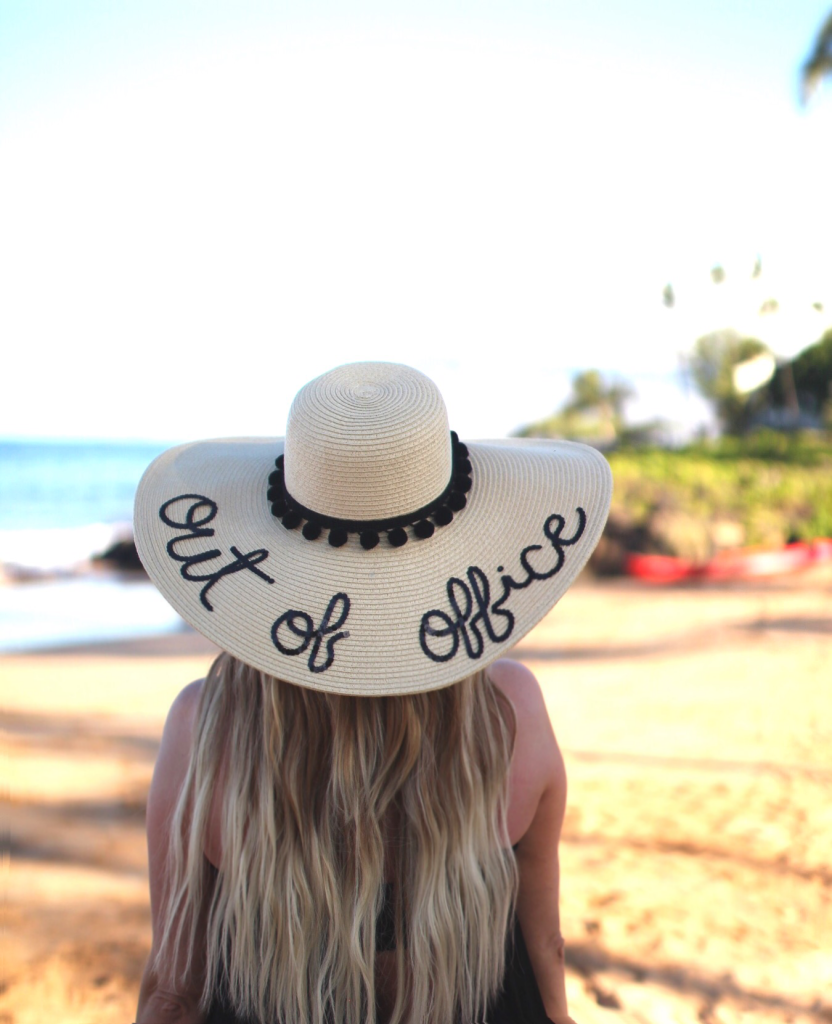 Dress: old
(

similar

)
| Hat:
Hats by Olivia
| Bracelet: old
(

similar

)
| Glasses:
Quay
These floppy hats with custom writing seem to be all the rage right now, and there was no way I was going to pass up the opportunity to wear one myself while in Maui. As soon as I spotted this "Out of Office" version, I could not hit the purchase button fast enough! For someone who blogs as a hobby, but in real life has a 40 plus hour work week, this hat was oh-so perfect, and I was beyond ecstatic to pack it for the trip. You cannot imagine how many people wanted to know more about it or even buy it off of me (that was soooo not happening…). The Etsy shop that carries it just added a pineapple one that I wish would have been available before I had left! It's seriously the cutest thing…maybe a reason to go back sooner than later? 🙂
Thank you so much for reading, and I hope you have a great week ahead! -xo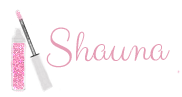 Just wanted to say a quick hello from Maui! I cannot get over how insanely gorgeous it is here. Like, pinch me gorgeous. I'll be sharing my first set of pics from the trip on Monday, so make sure to stop by! Thank you all so much for reading, and I hope you have a wonderful weekend! XO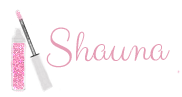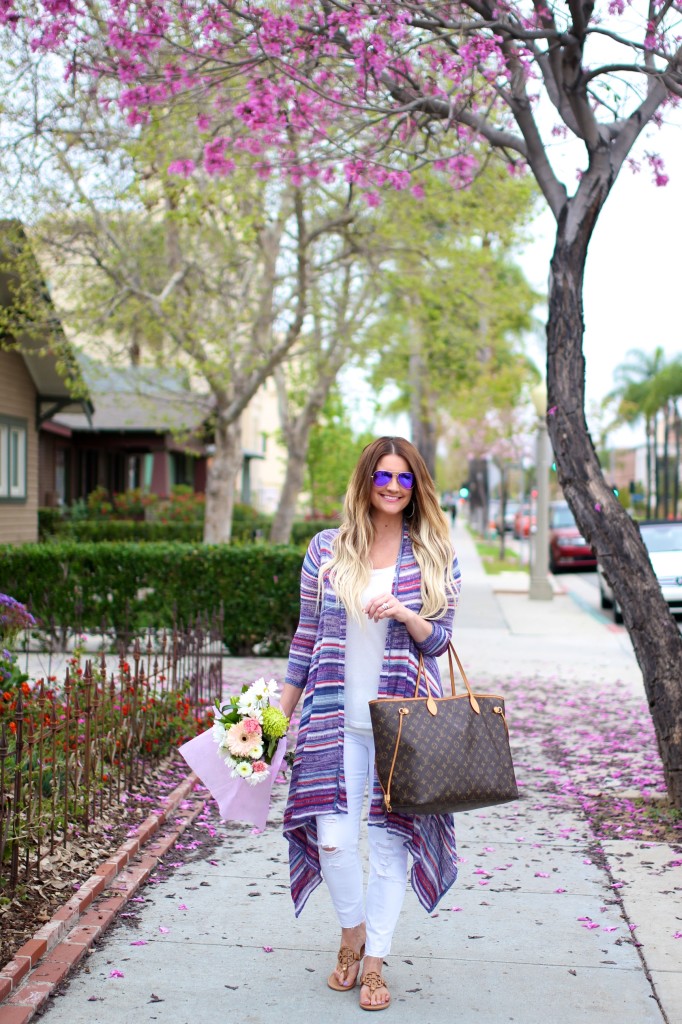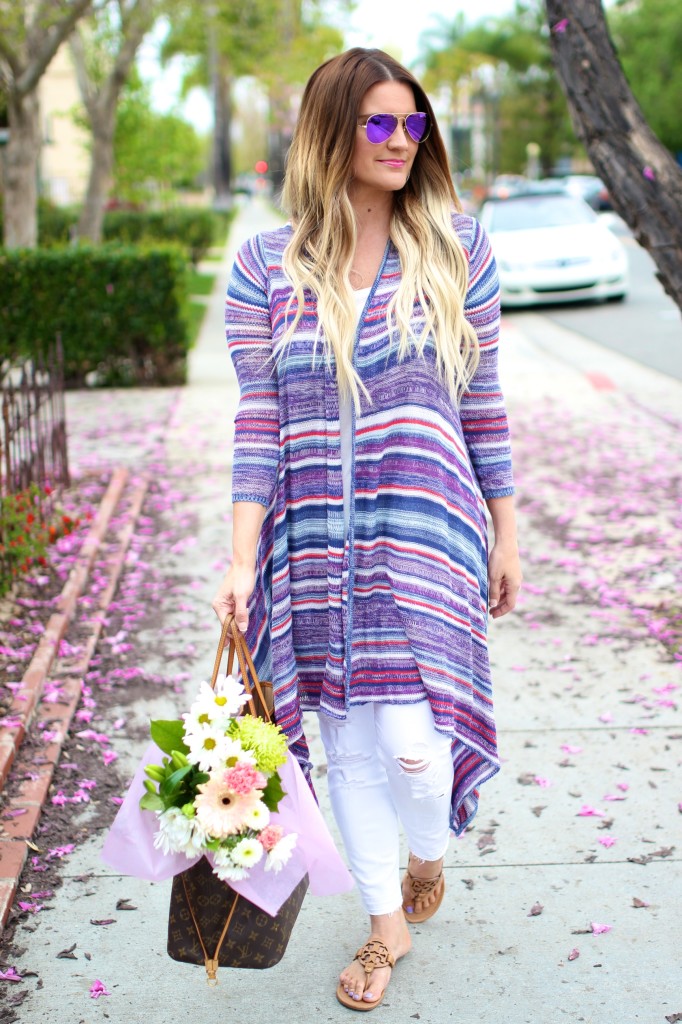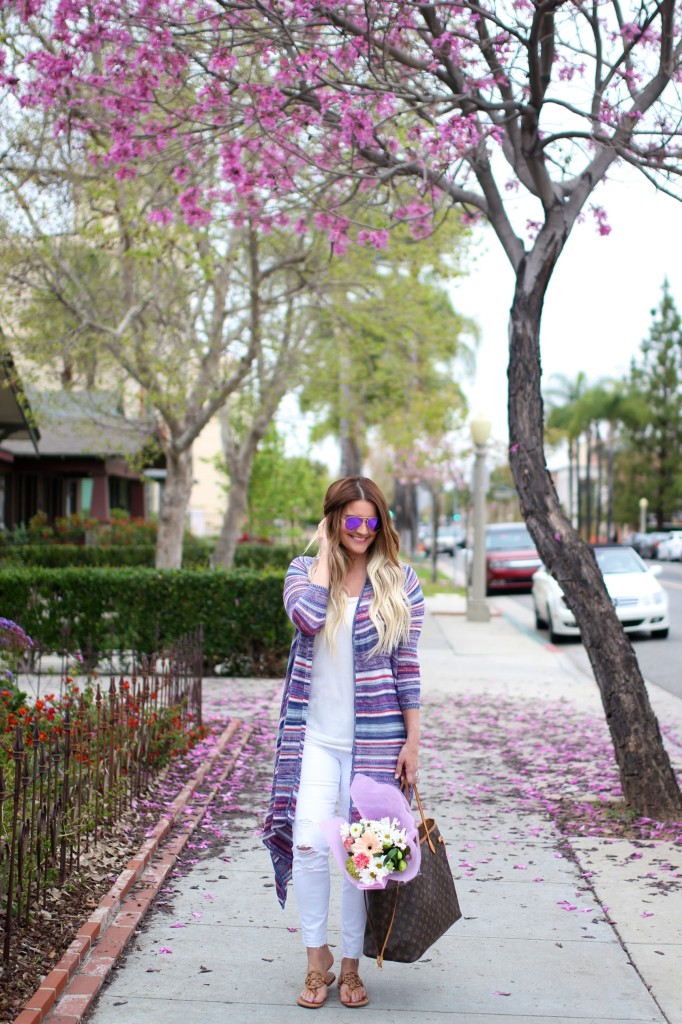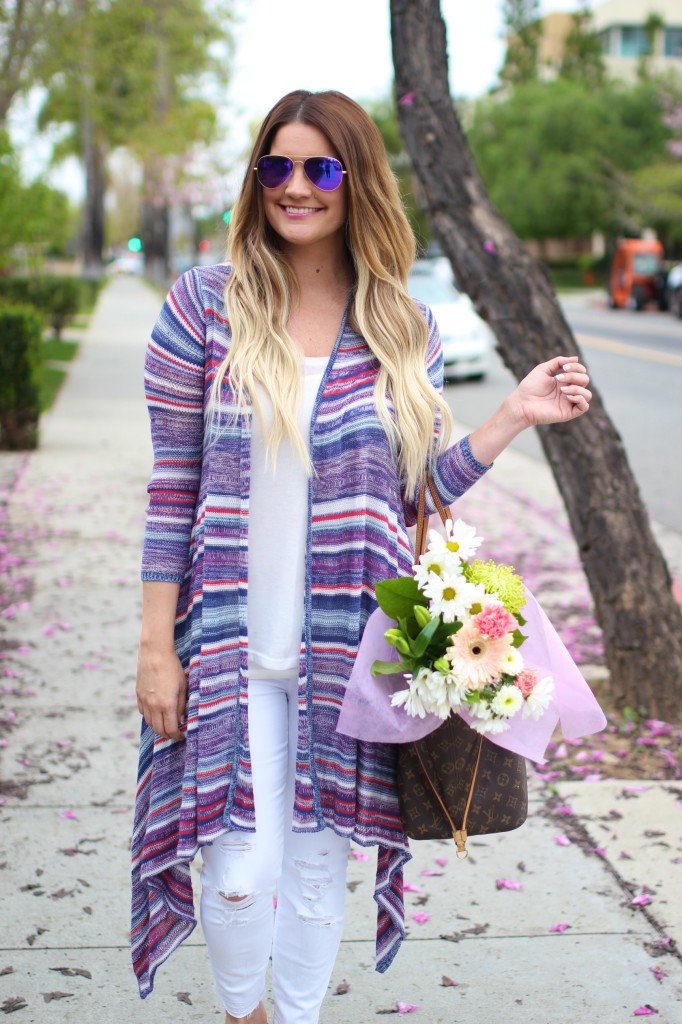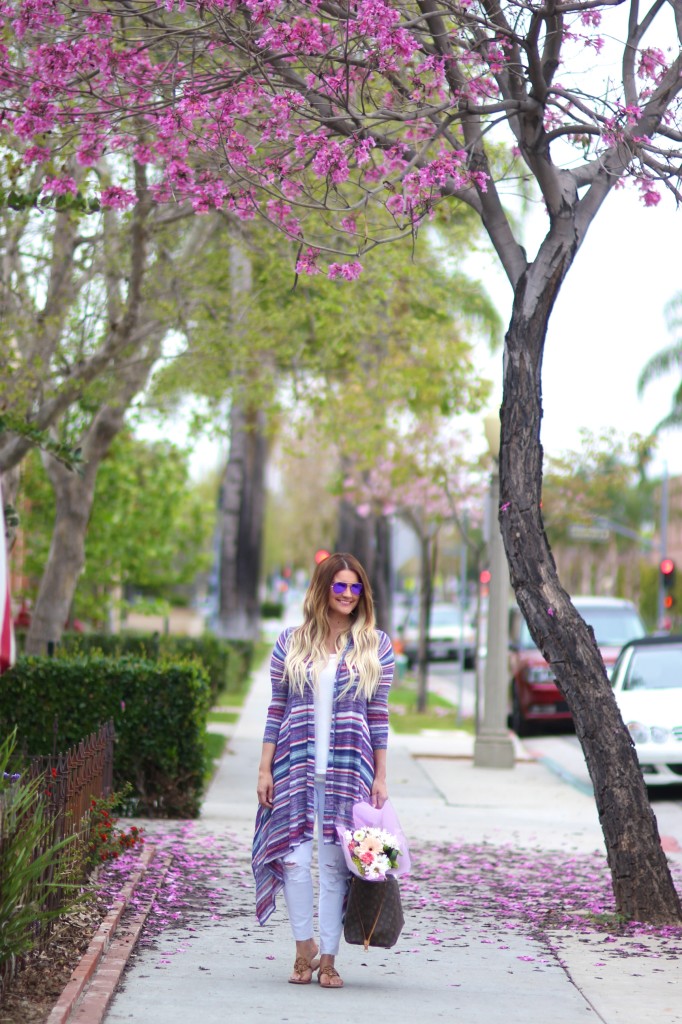 Sweater:
Billabong
| Tank:
H&M
| Denim:
J Brand
(

similar

)
| Sandals:
Tory Burch
| Glasses: AQS
(

similar

,

similar

)
| Tote:
Louis Vuitton Neverfull
This sweater is shown as a bathing suit coverup on the Nordies website, but I decided to make it my new favorite comfy sweater instead. I love waterfall cardigans because of their length and how easy they are to throw on and head out the door. It also gave me a reason to break out the colored sunnies, which makes my heart so happy! Even though I own a million pairs, every summer I seem to feel the need to add more to my collection. You feel me on this one ladies, right?!
I'm actually writing this from my balcony in Maui and it's BEYOND beautiful here!! Pretty safe to say that I never want to come home. Can't wait to share pics with you all soon! Stay tuned!! XO  

♥♥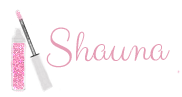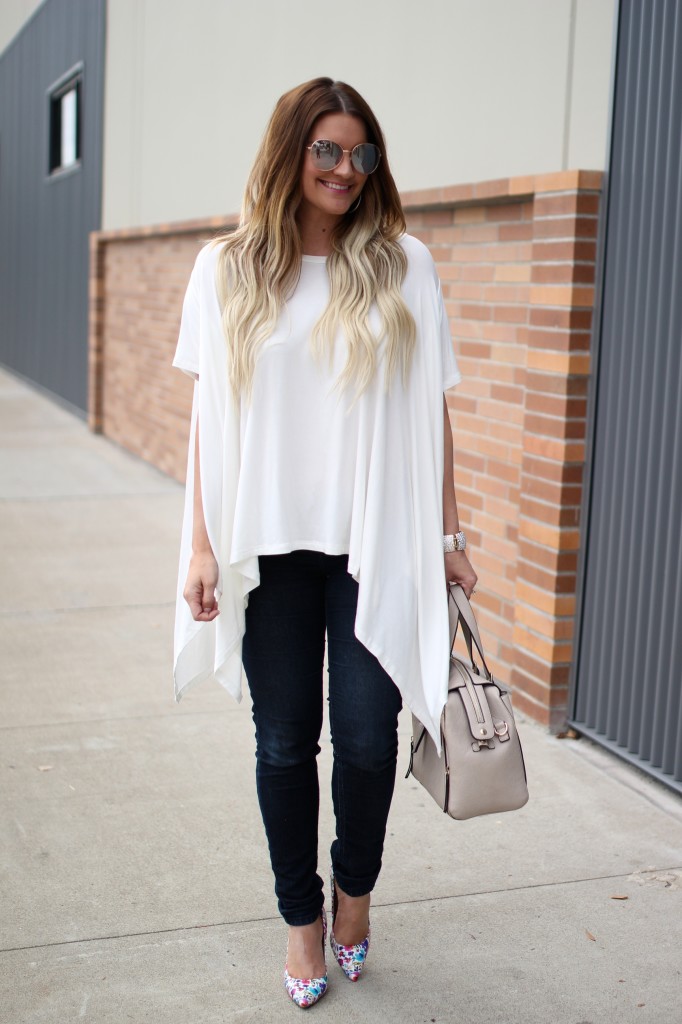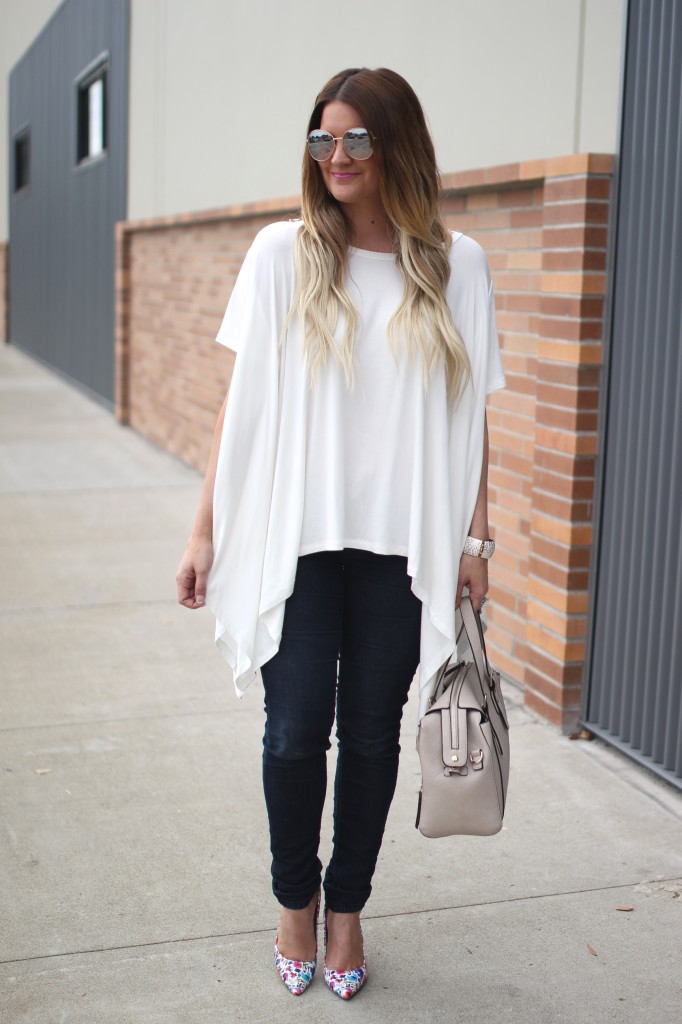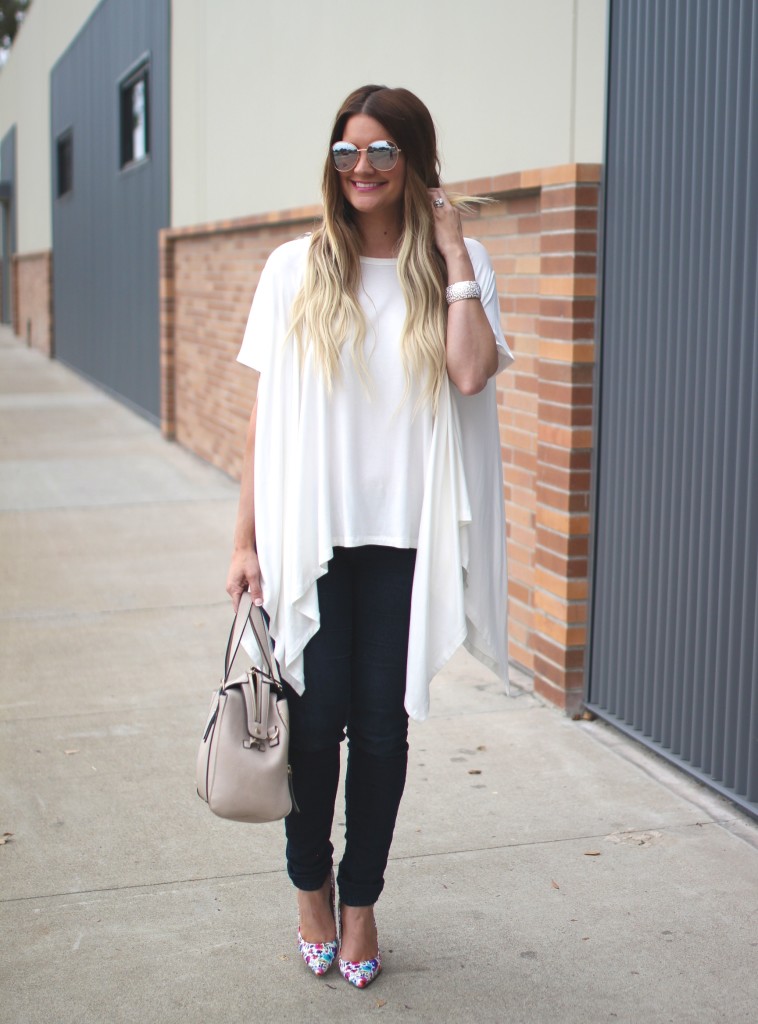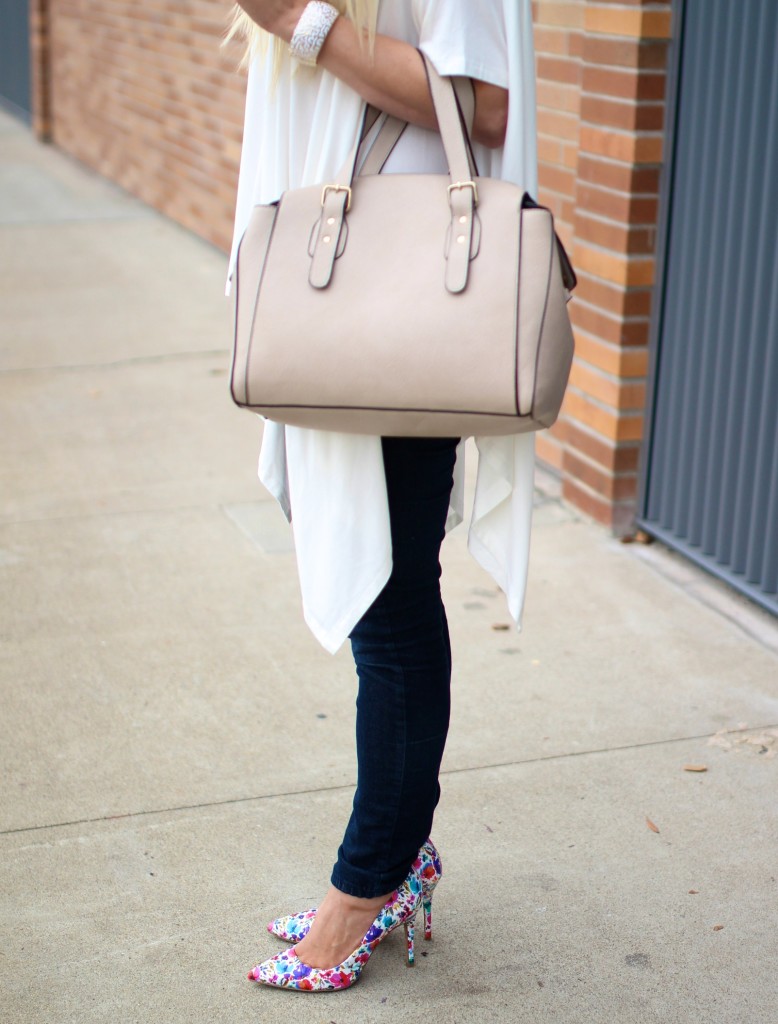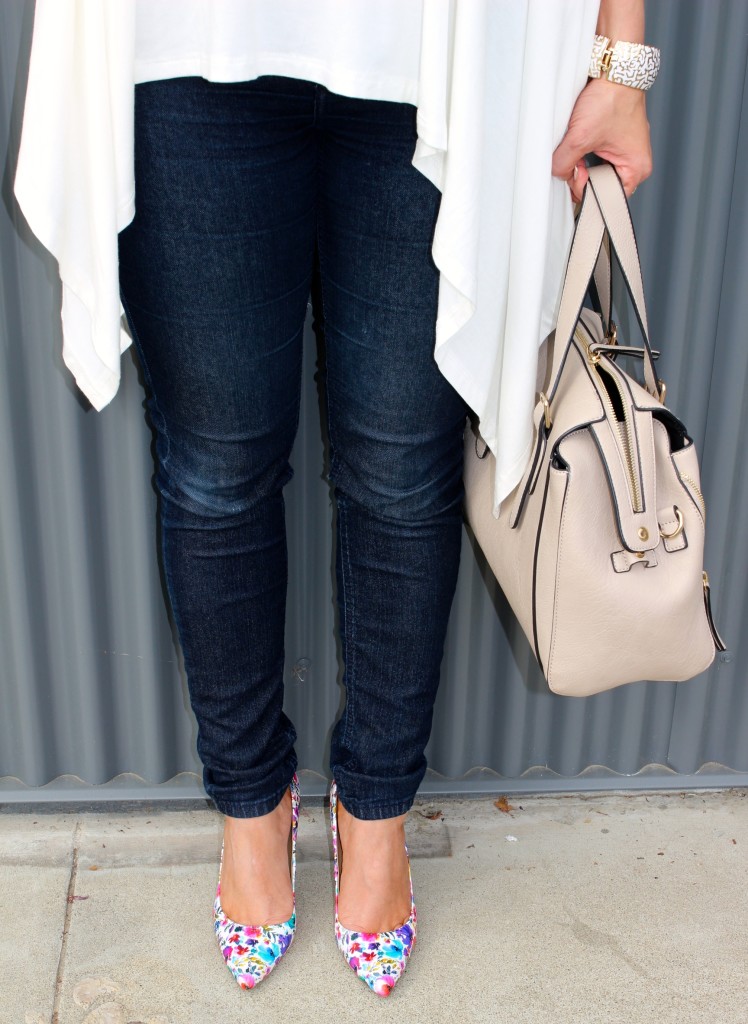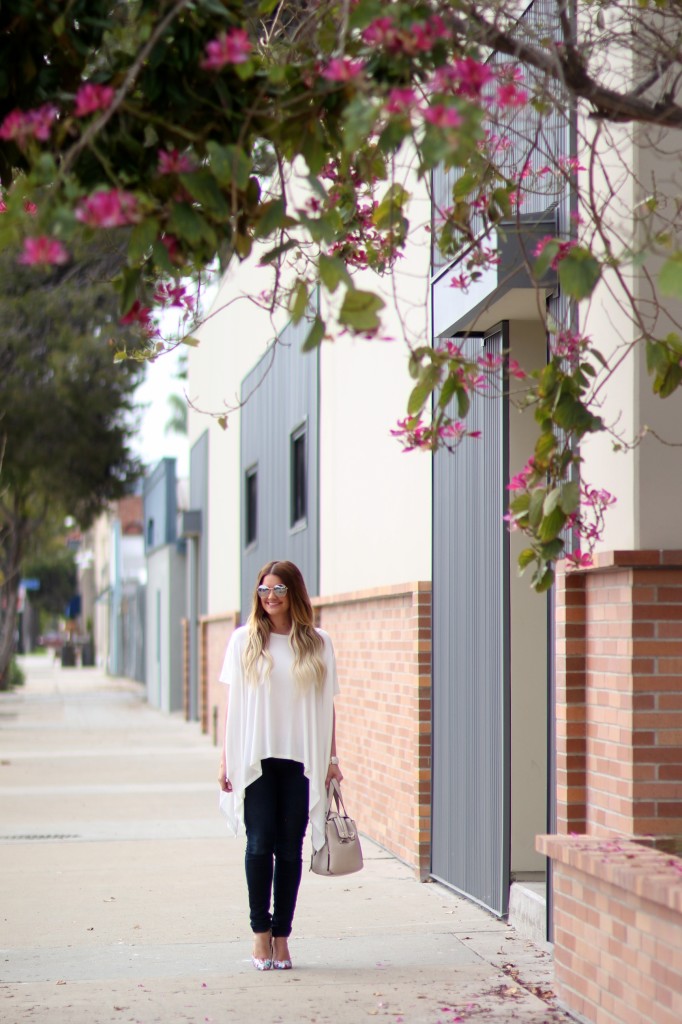 Top:
Cherish
 | Denim: old,
(

similar

)
| Heels: old,
(

similar

)
| Bag: Forever 21
(

similar

)
| Glasses: old,
(

similar

)
I cannot tell you how much I L

♥

VE this top. I also have it in black, and rotate between the two …like every weekend. #Truth. The hubs, my neighbors, family, friends…I'm pretty sure they're all tired of seeing it on me to be honest! But when something is that comfy, you have every right to wear the heck out of it, no apologies needed 😉
Have a wonderful weekend, hope to see you back here Monday!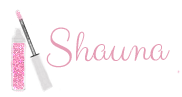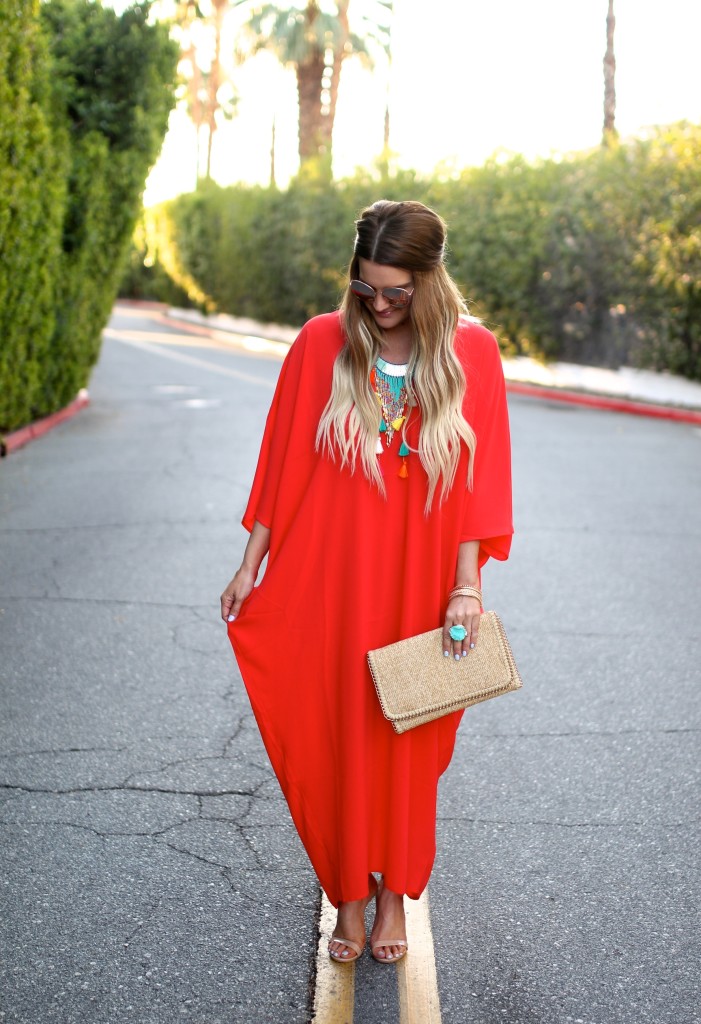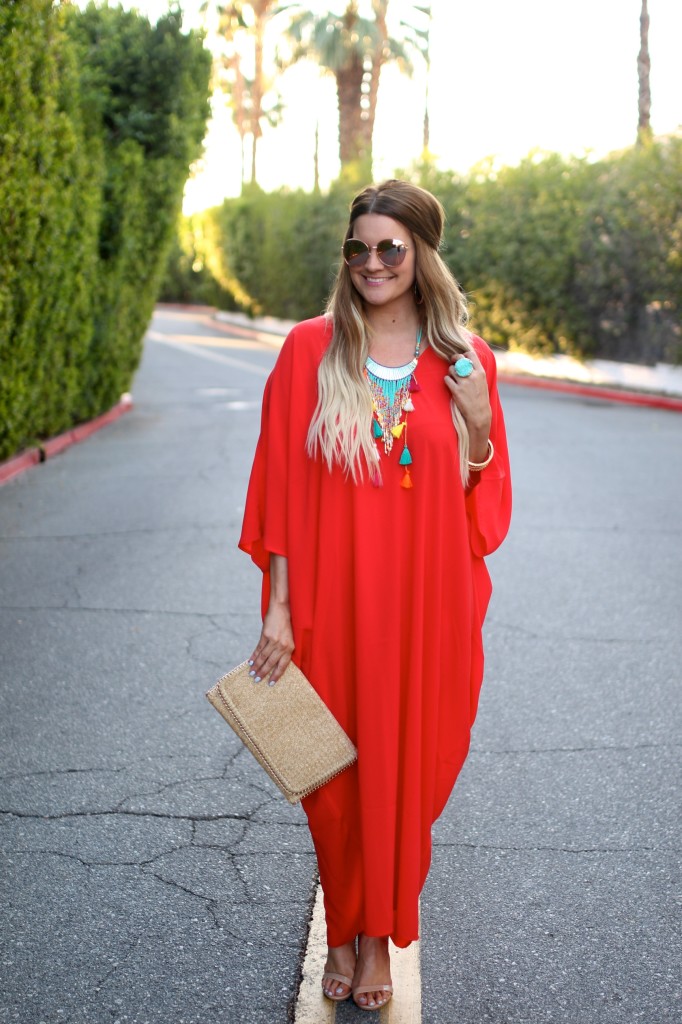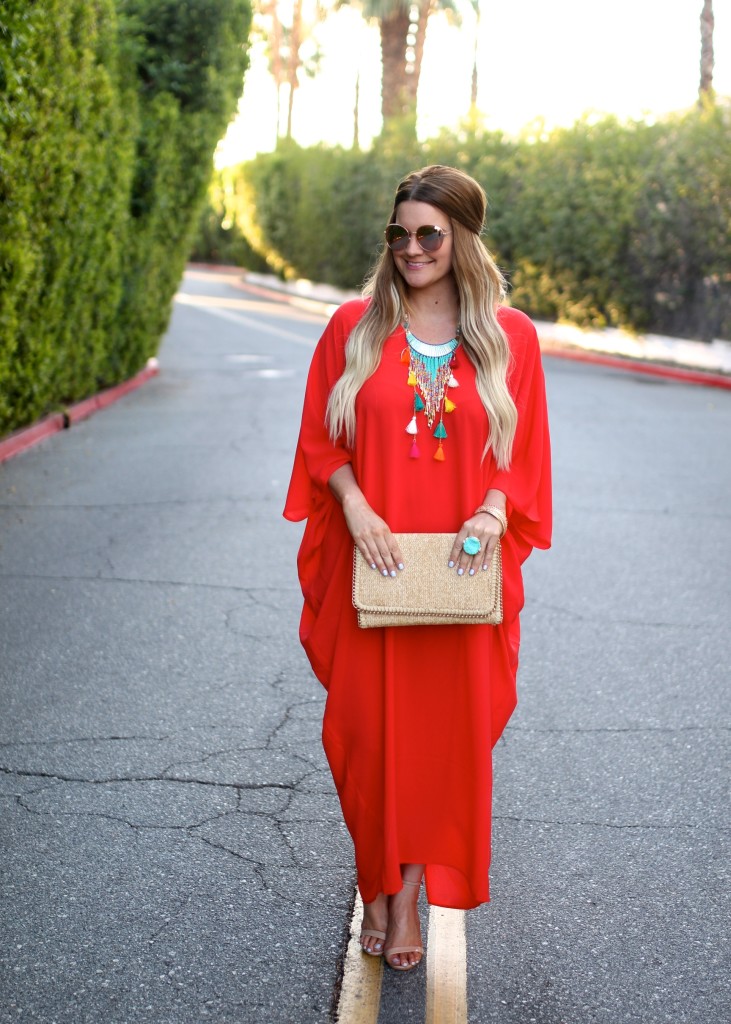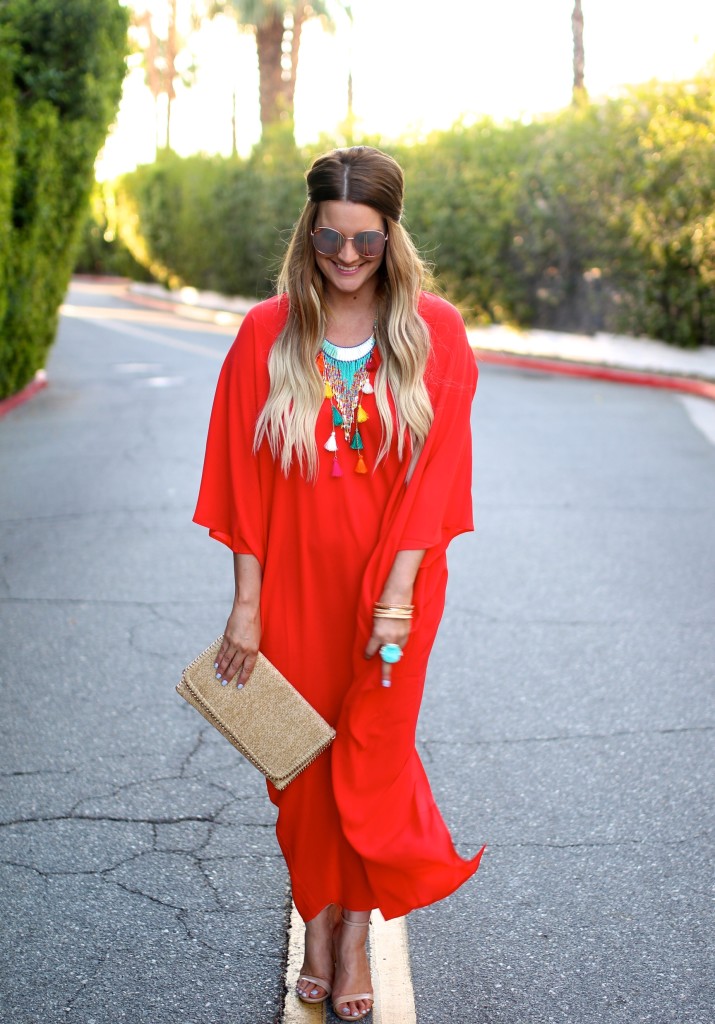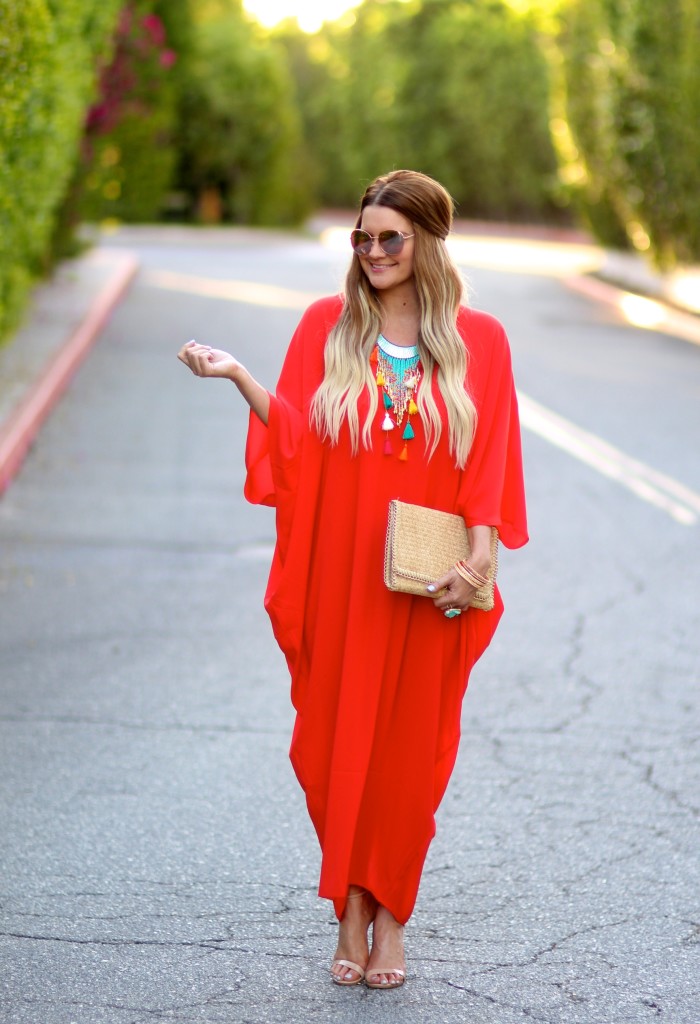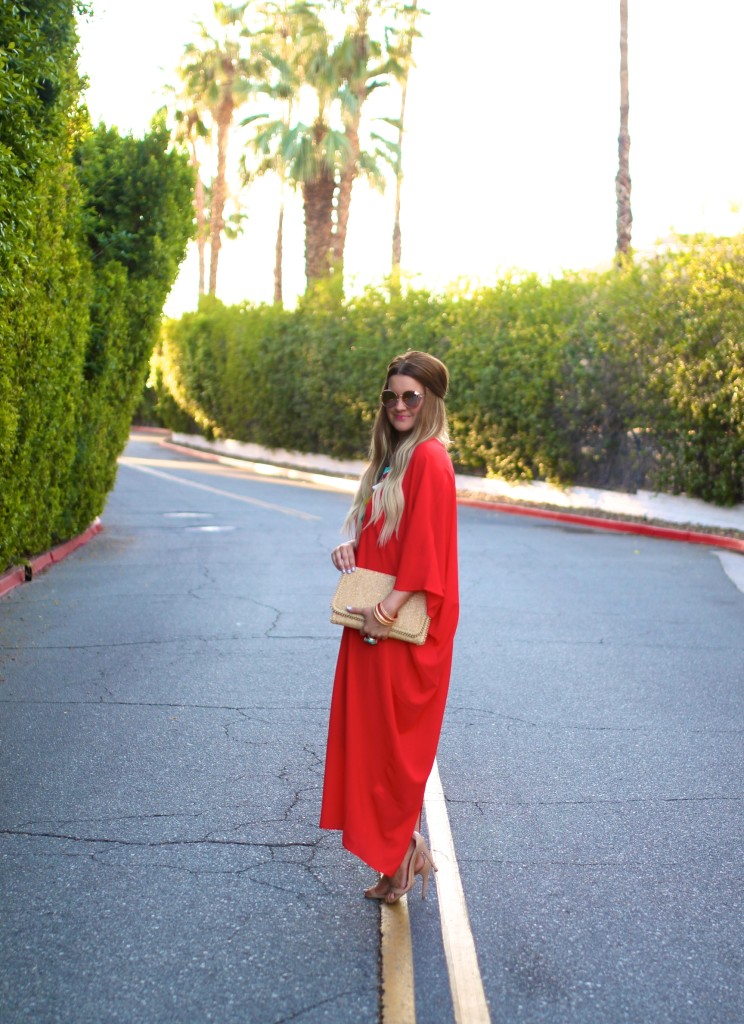 Kaftan: Forever 21 – sold out
(

love this, 

this

,

this

)
| Heels:
Steve Madden
| Clutch: old
(

similar

)
| Ring: old
(

similar

)
| Necklace:
Red Dress Boutique
| Sunglasses: old
(

similar

)
You all know how much of a fan I am of everything bold & bright, so this kaftan was such a great find recently from Forever 21. I feel as though year after year I'm always in search of the perfect poolside kaftan, yet can never find one that's affordable (why is it that they are always so darn expensive??). The best part about this one is that it can go from pool to party in an instant. Just add a few key pieces of jewelry, and you're set. I have to say, I love this time of year with all of these fun fashion colors!
It was a super rainy weekend here, and will be for the next few days. Definitely missing that Palm Springs sunshine right about now…
Thank you for reading!