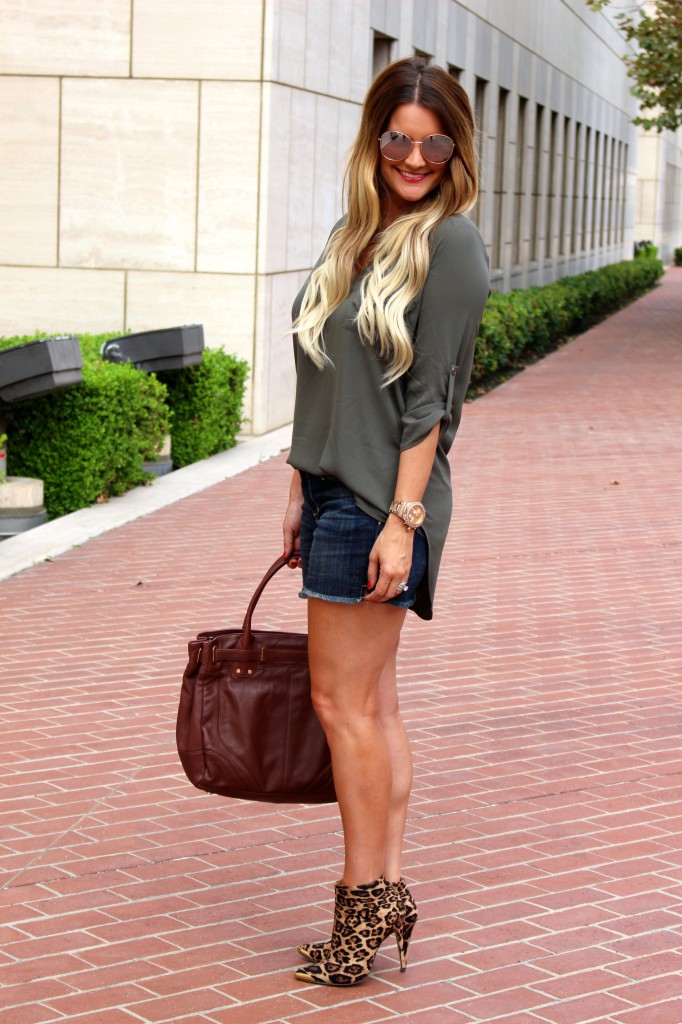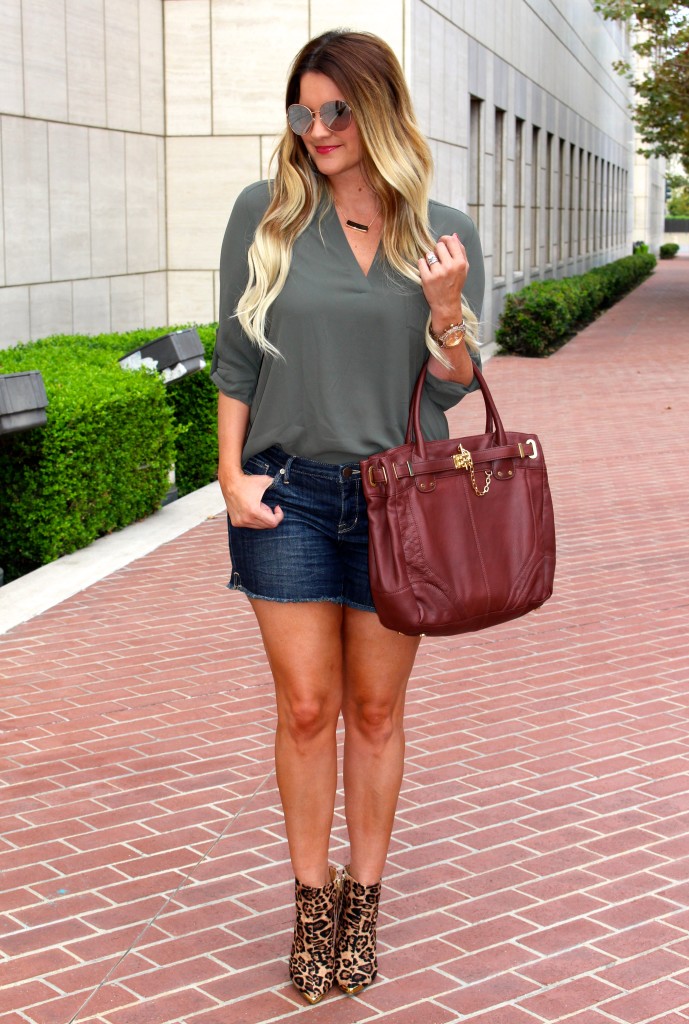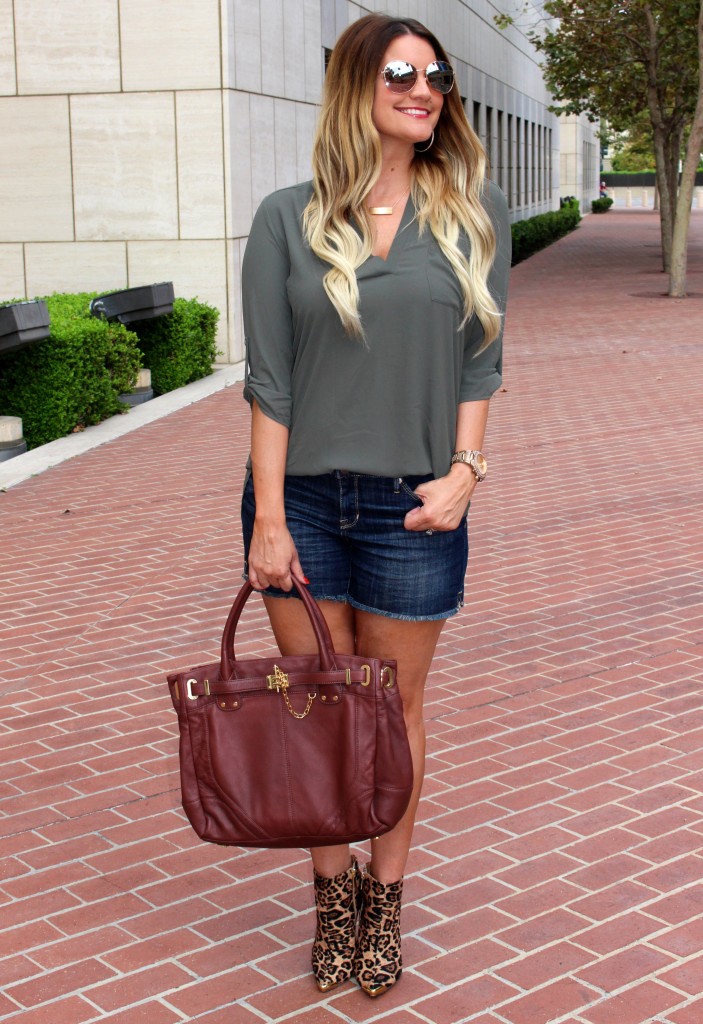 Top:
Lush
| Shorts:
Mossimo
| Booties:
Haute & Rebellious

(

exact

)

 
| Glasses: old | Necklace:
H&M
| Bag: Rachel Zoe    
THIS TUNIC.
It was all the rage last month during the #nsale, and I have to admit that I got caught up in the excitement too…because I ended up buying 5 out of the 6 colors 🙂 Originally I only got it in black, but once I realized HOW amazing it was, I went right back online and ordered the rest. It's the perfect staple for your closet for any season, but I'm really looking forward to styling them with over-the-knee boots and faux fur come fall.
Thanks for reading! Hope you enjoyed a great weekend! -xx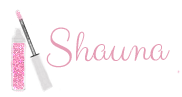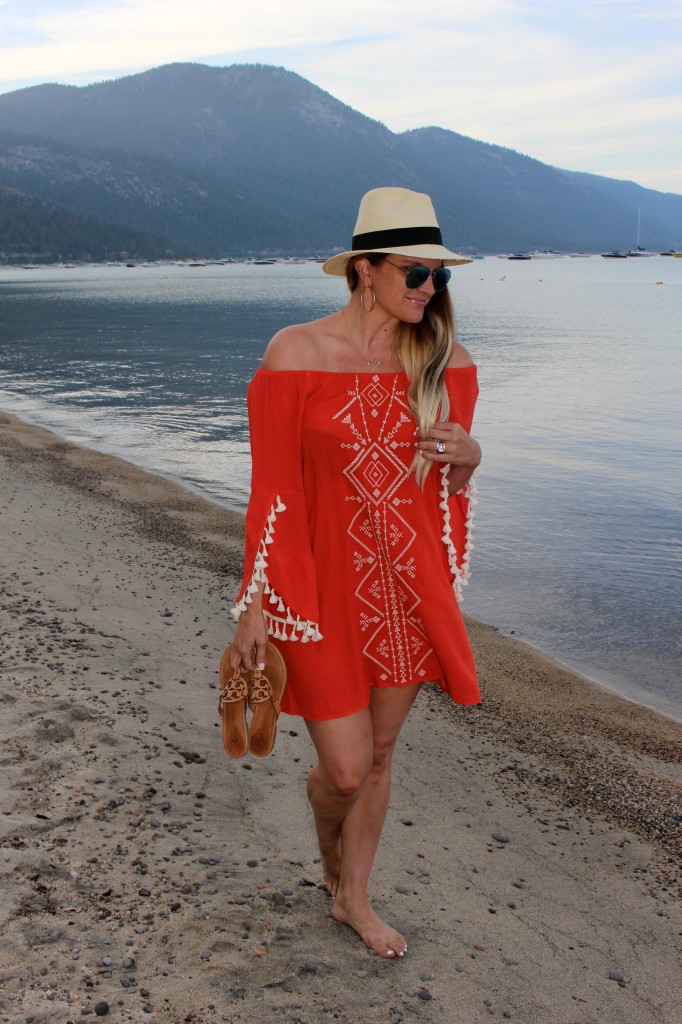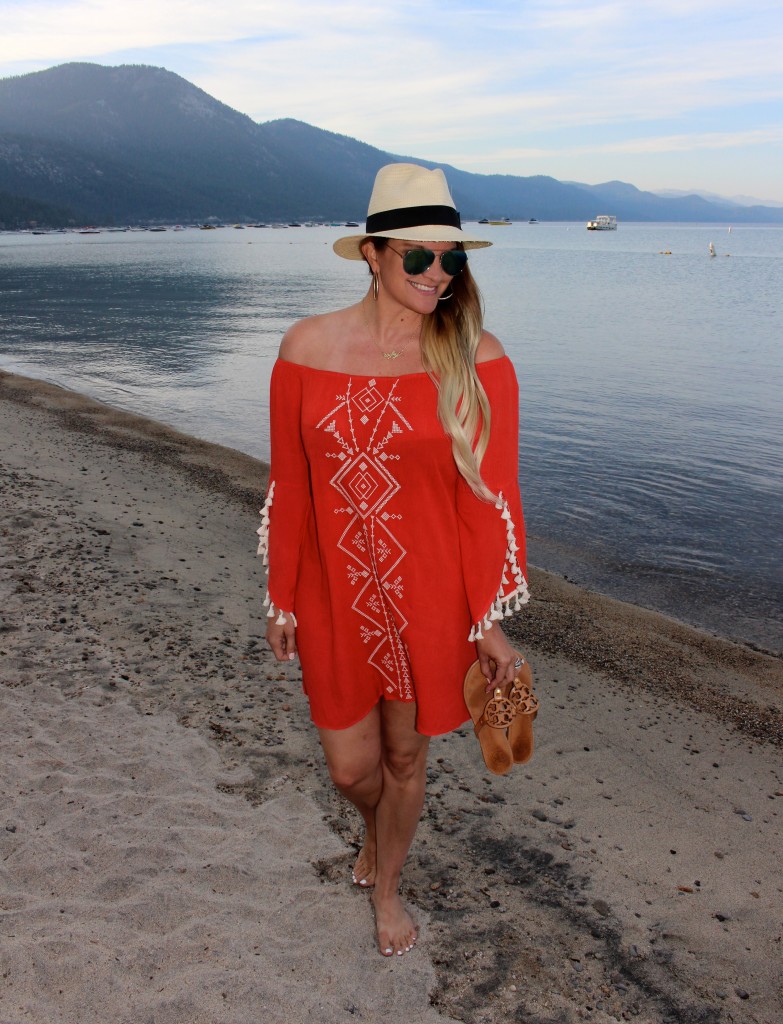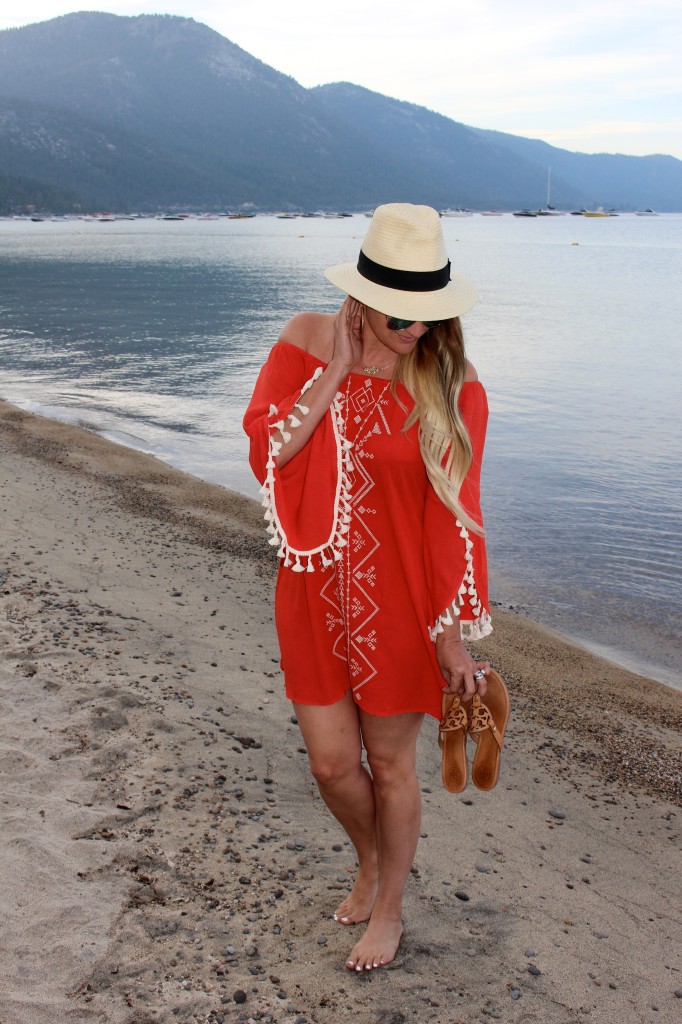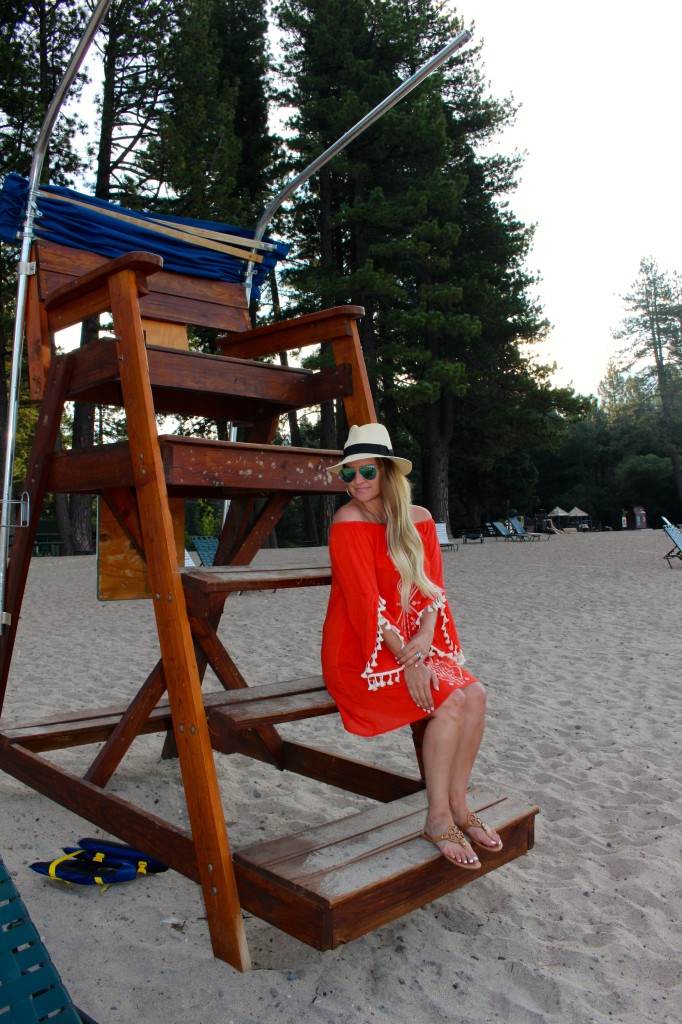 Dress:
c/o Tumbleweed & Lace
| Sandals:
Tory Burch
| Hat: Windsor (
exact
) | Glasses: H&M    
Ahhh…vacation. Take me back! Could there be a better background? We decided to grab Starbucks this particular morning and watch the sunrise over the lake, so this dress from Tumbleweed & Lace was the perfect dress to throw over my suit. I loved how vibrant the color was and just how comfortable it was to wear for the rest of the day. Tumbleweed & Lace has some super cute new arrivals that I'm loving

like this striped tunic

,

this cardigan

&

this dress

. I mean, it's never too early to begin shopping again once you're back from vacation, right? 😉
Have a great weekend! Thanks for reading 

♥
 Thanks to Tumbleweed & Lace for sponsoring this post.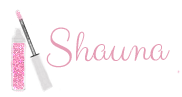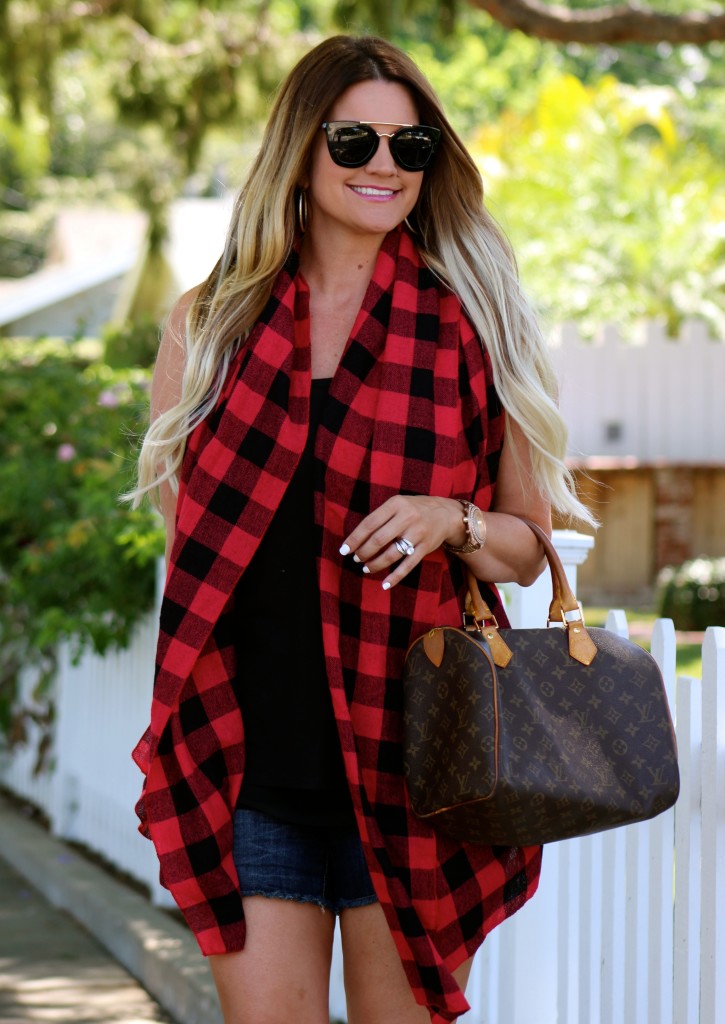 Top:
H&M
| Shorts:
Mossimo
| Scarf: Forever 21
(

exact

)
| Booties: Justfab 
(

similar

)
| Bag: Louis Vuitton | Sunglasses:
Prada
So technically it's still summer, but it just feels right to start adding a little plaid to my wardrobe, considering fall will be here before you know it! We are just getting into the hottest months here in CA. So while most of you will be transitioning into sweaters and jeans, I'll still be dying of heat stroke in shorts and tank tops for another 2 months. It's soooo NOT my favorite. Sad face.
Have a wonderful week! -XO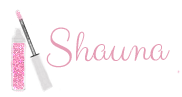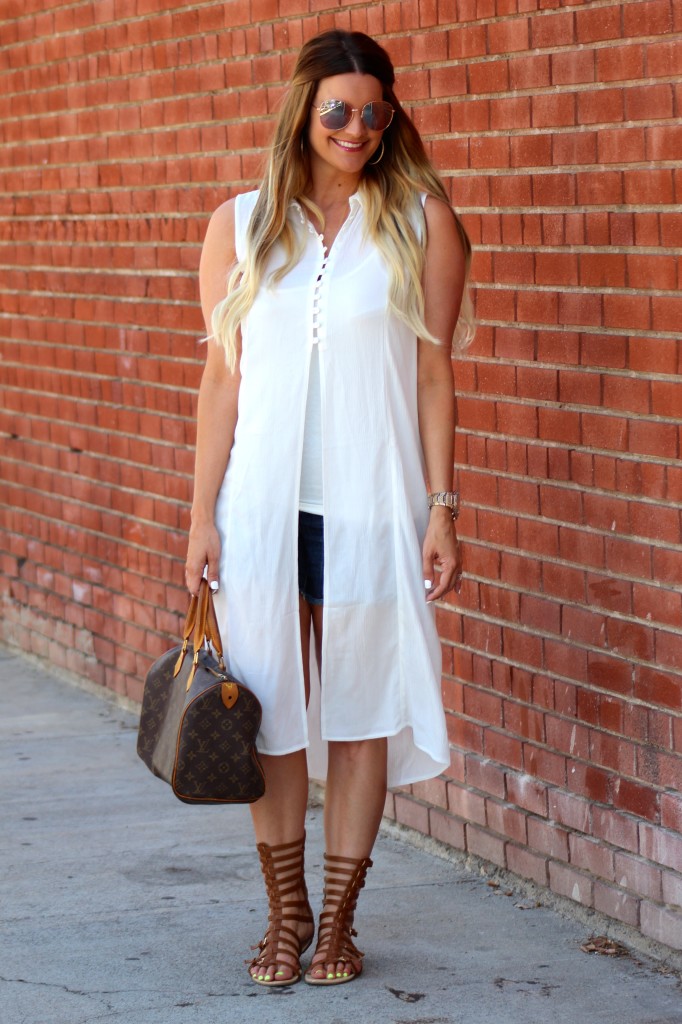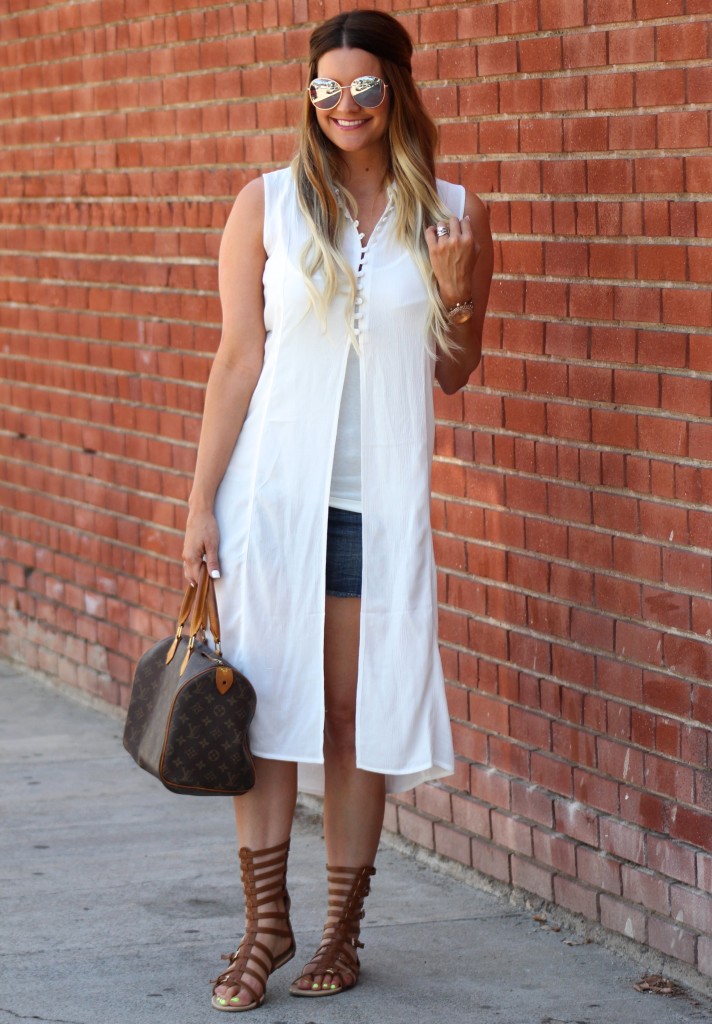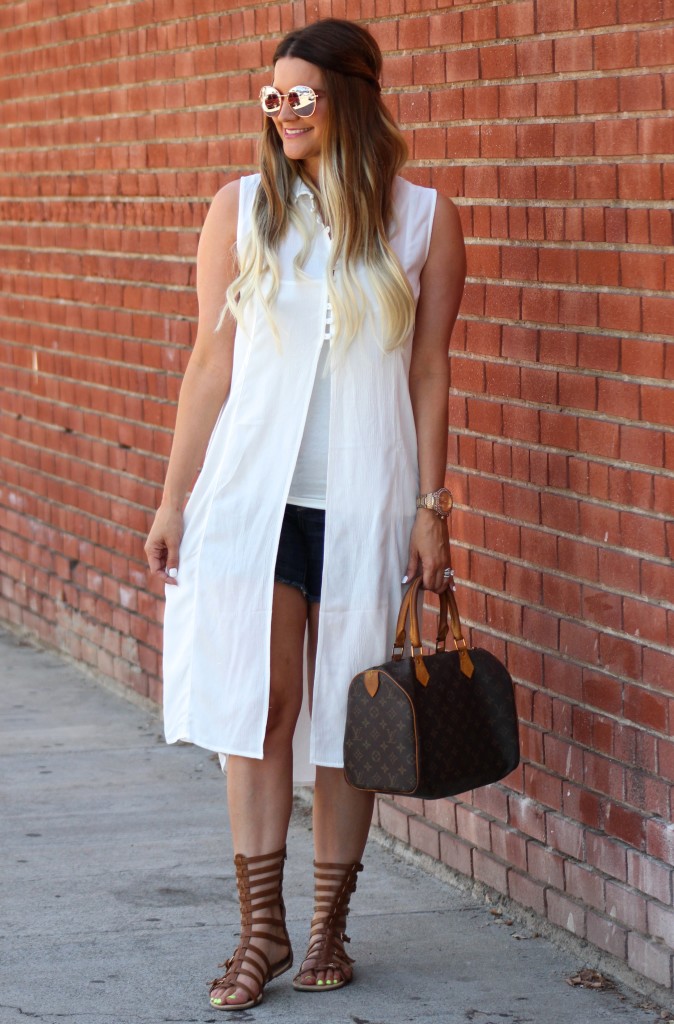 Top:
Asos
| Shorts:
Mossimo
| Gladiator's: Call It Spring
(

similar

)
| Glasses: old | Bag: Louis Vuitton    
Gladiator sandals are always one of my favorite things to wear in the summer. I love how they instantly add the perfect amount of edginess to any look as soon as you slip them on.
Hope you are having a great week! I'm still on vacation and loving every minute of it (except for the fact that I'm missing the pup like crazy!)  See you back here Monday! -XO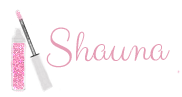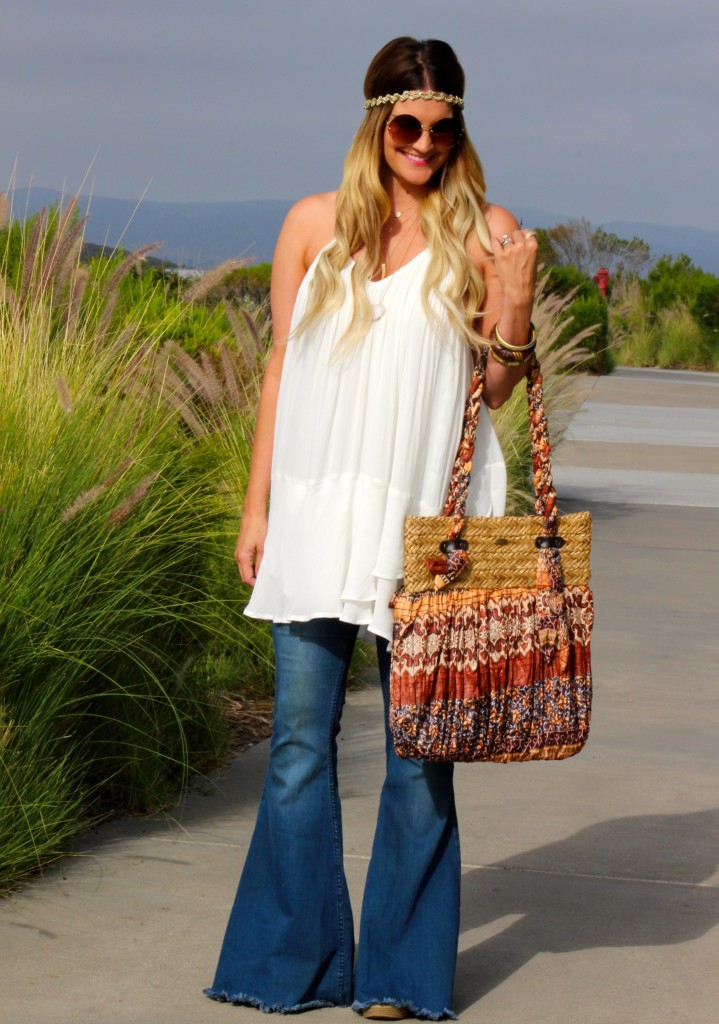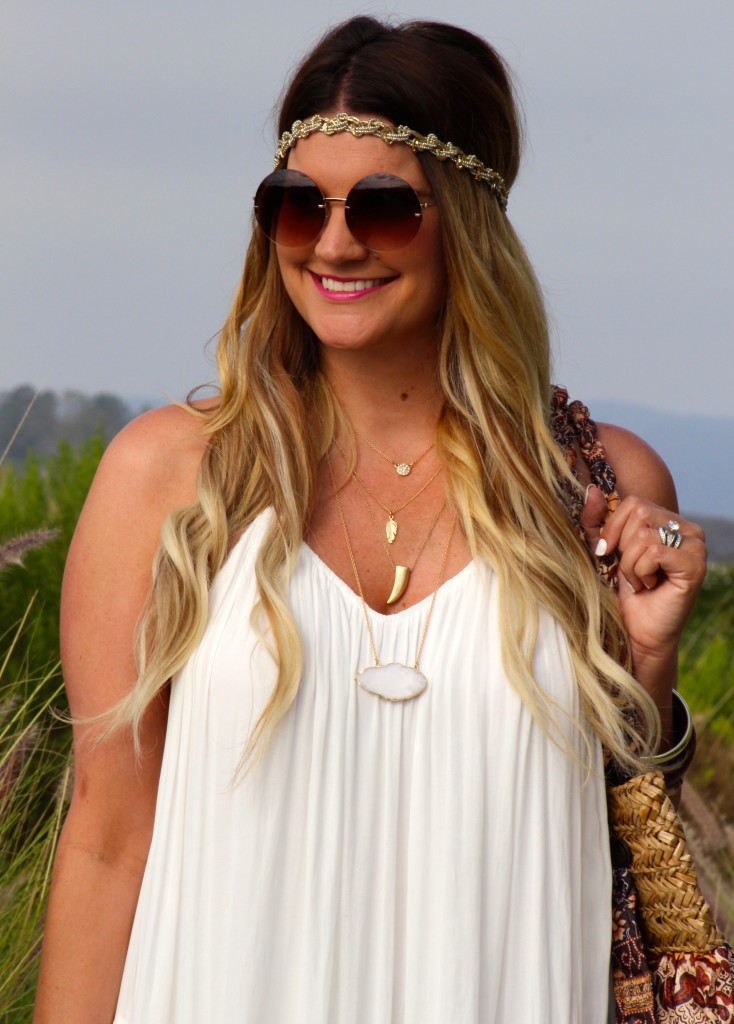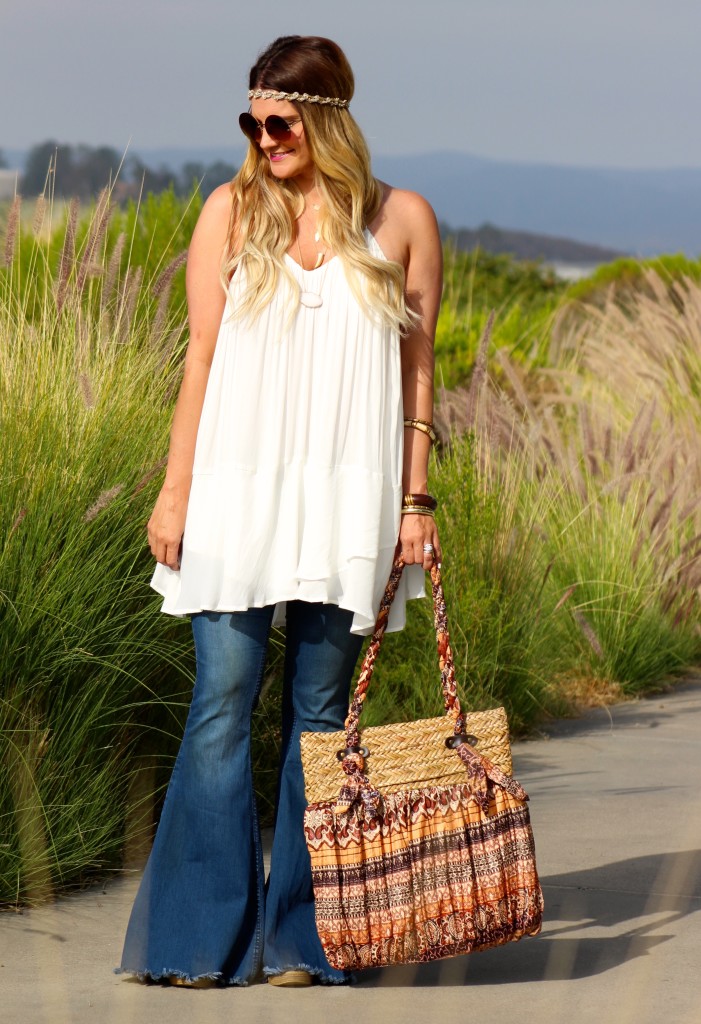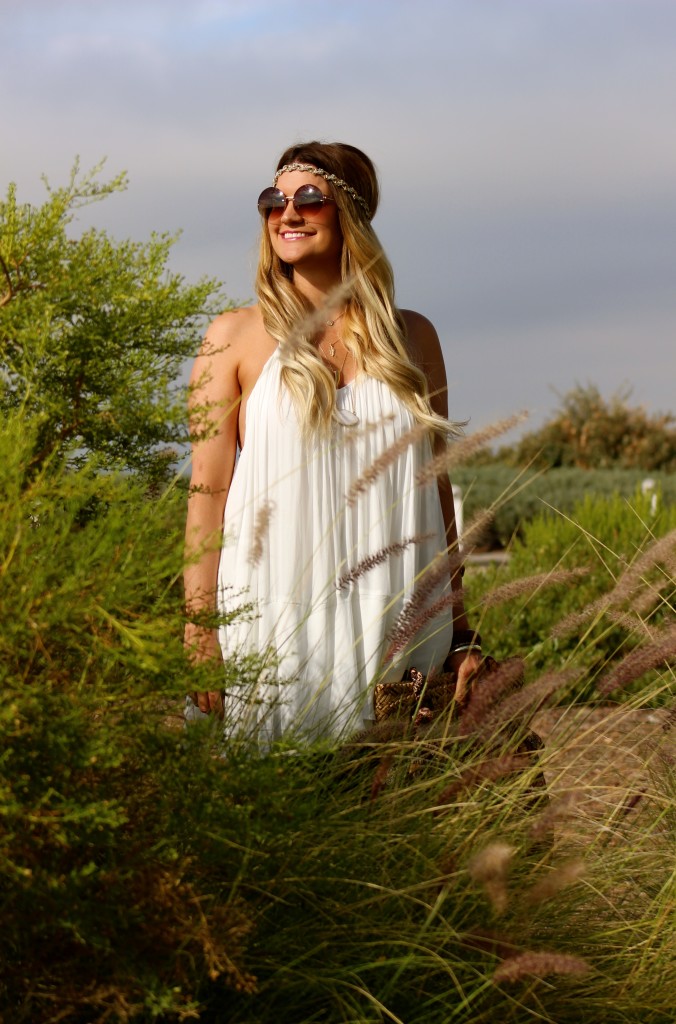 Dress:
Forever 21
| Denim: Free People
(

similar

)
| Bag: old | Glasses: Express | Headband: old
(

similar

)
| Necklace:
Lulu's
This top is actually supposed to be worn as a dress, but yikes! Definitely would have been way too short on me. Next best thing? Throw on a pair of flares with it, and problem solved 🙂
Tahoe has been amazing so far, and we still have so much time left. We are spending today on the lake, and I will tell you that there is nothing better than that view!  I always love our family vacations up here. We have a ridiculous amount of fun together, and I don't think I have ever laughed so hard as I have the past few days. Loving all of this family time..
♥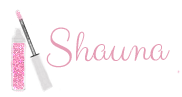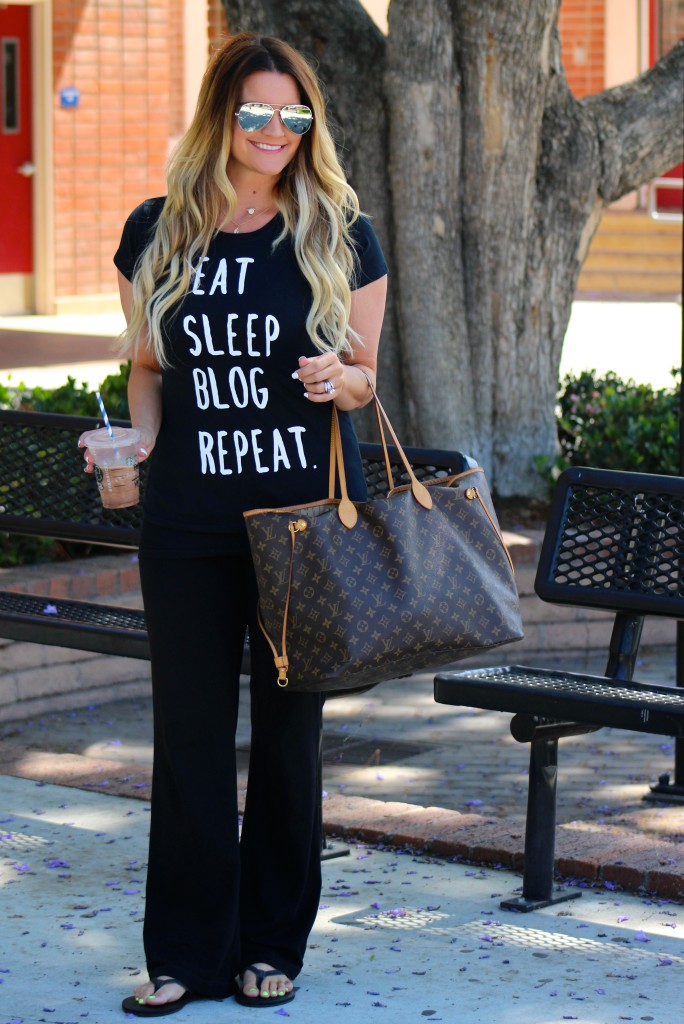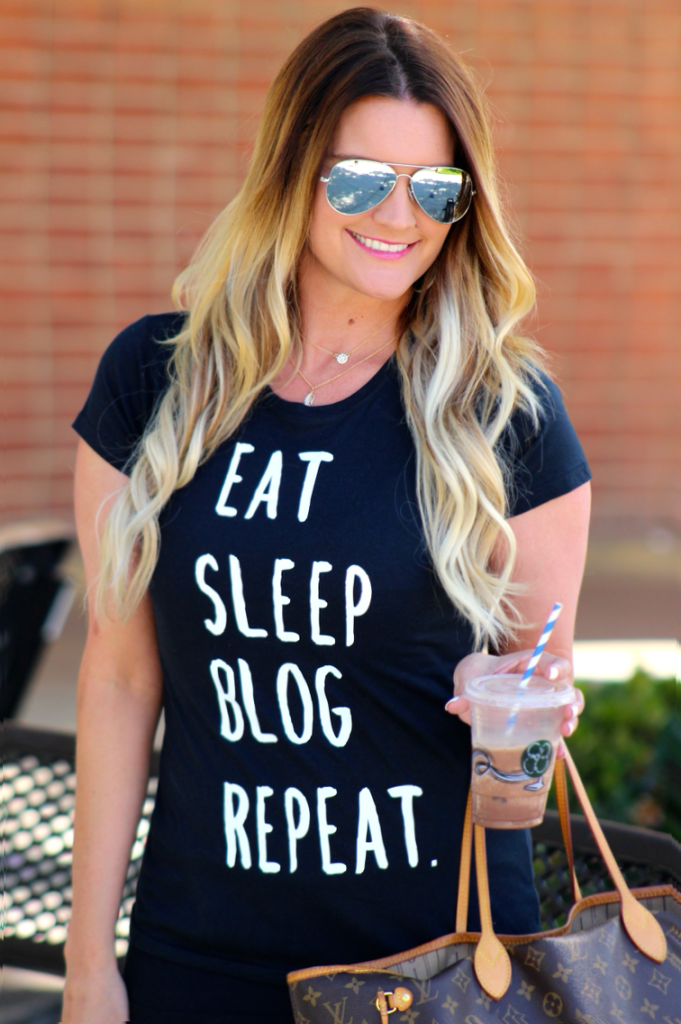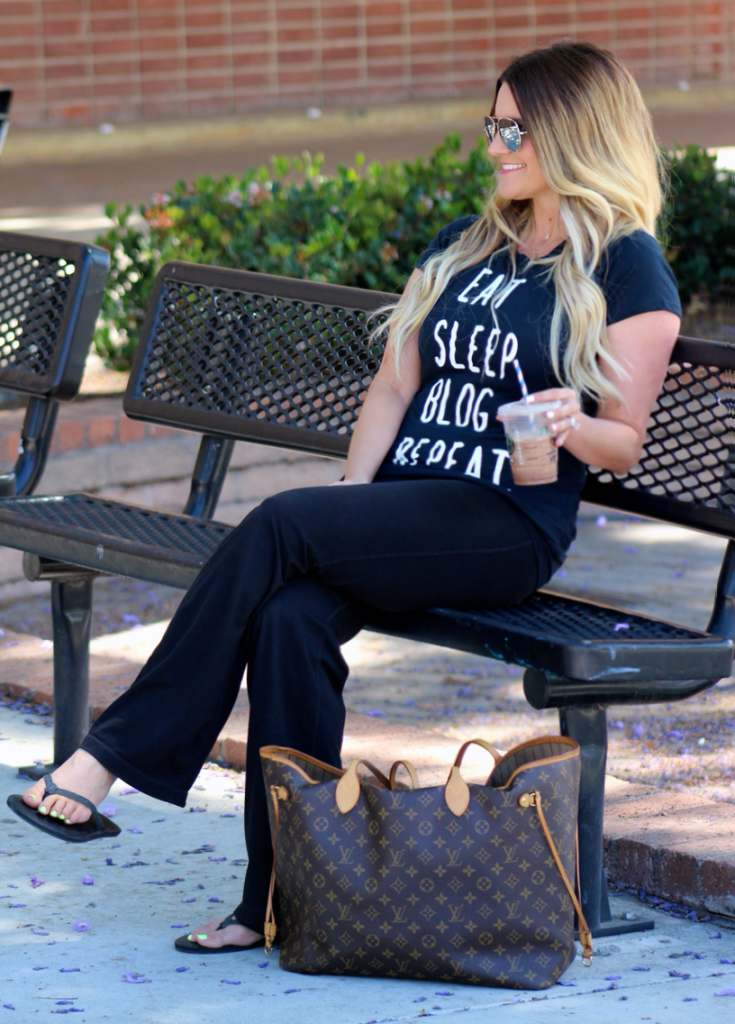 Top:
Lush T-Shirts
 | Yoga Pants:
Victoria's Secret
| Tote: Louis Vuitton | Sunglasses:
Ray-Ban
We are leaving for Lake Tahoe tomorrow morning and I could not be more excited. I have a lot to do to get ready, so you can bet that I'll be wearing my comfies (yoga pants – the answer to everything) and this tee, while packing a million bags of clothes that I'm pretty sure I won't end up wearing on the trip 😉
Make sure to follow me on Instagram @lipgloss_and_lace to see what I'm up to while we're there!
Thanks as always for reading, and have a great weekend! -xo