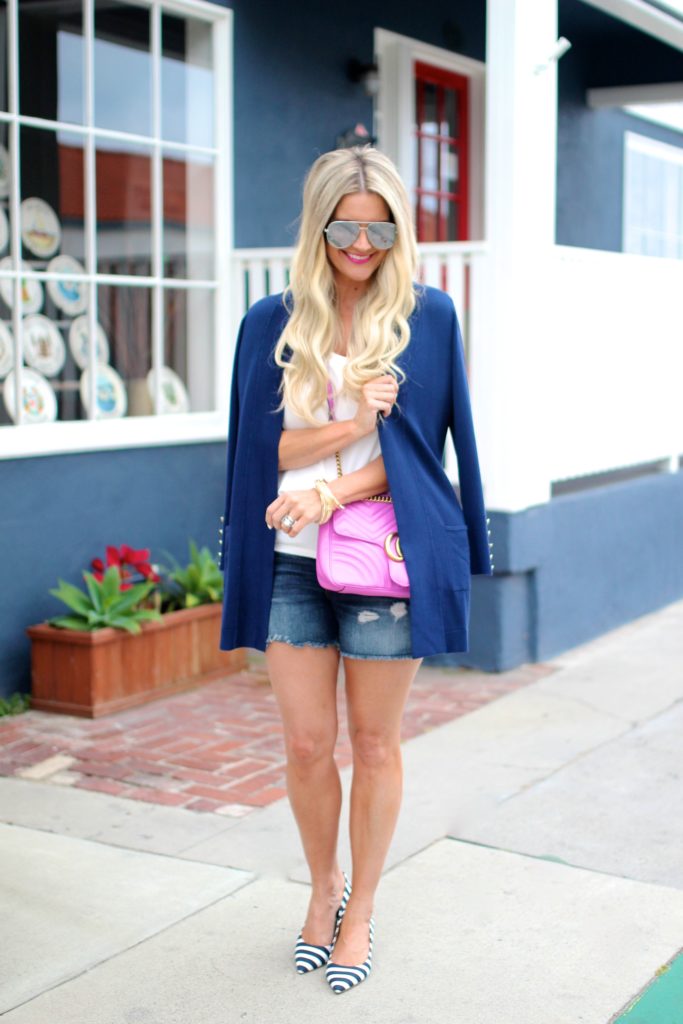 Sweater: Macy's | Tank: Bar III | Shorts: JCPenny | Heels: old (similar) | Glasses: Quay | Bag: Gucci
I love pairing shorts with a light weight cardi during the summer months. It's a fact that we love our AC here in CA, because hot outside means FREEZING inside, so I always come prepared.
I have to say this sweater ranks as my all-time fave. So much so, I own it in 8 out of 11 colors! It's so perfect for the office and every time I wear it, someone always compliments me on the color and asks where I got it from (Macy's!). 
Hope you guys had a great weekend! I always appreciate you stopping by! XO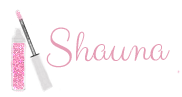 ♥ A snapshot from our 4th of July party last year! Loved my tank and flower crown. 
♥ Trying this popsicle cocktail for sure.
♥ Just grabbed this pillow from Pier 1. You know I love my beach cruiser, so this is totally ME.
♥ My sister makes these firecracker strawberries every year and we are obsessed.
♥ 10 things you didn't know about the 4th of July.
♥ Here's what was on the blog last year a year ago today.
Thanks for reading and happy happy weekend!!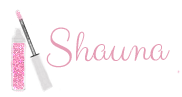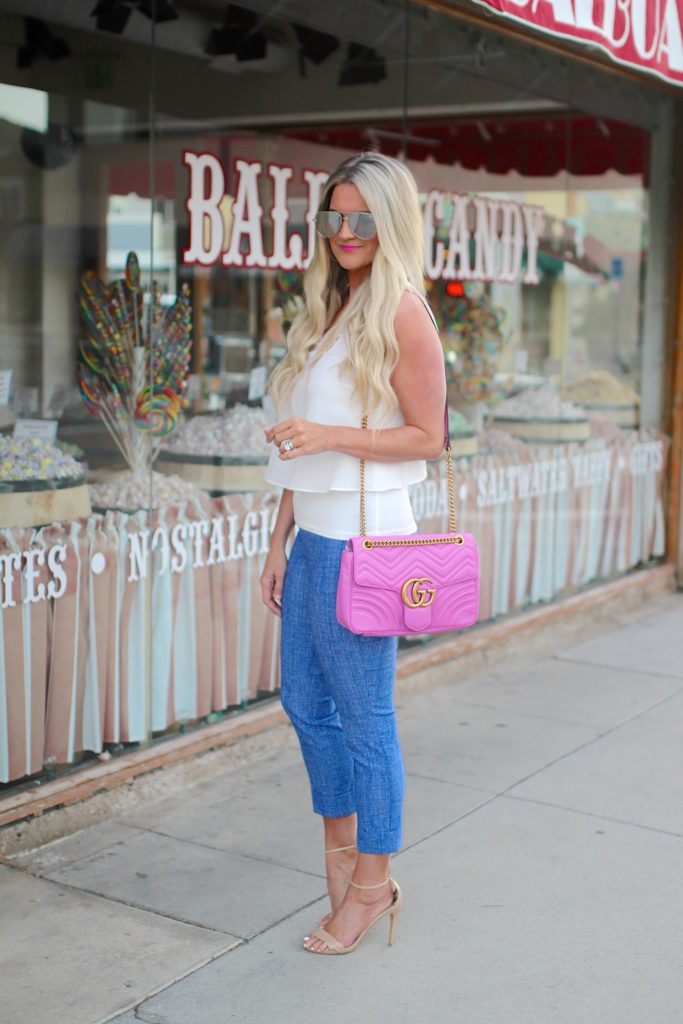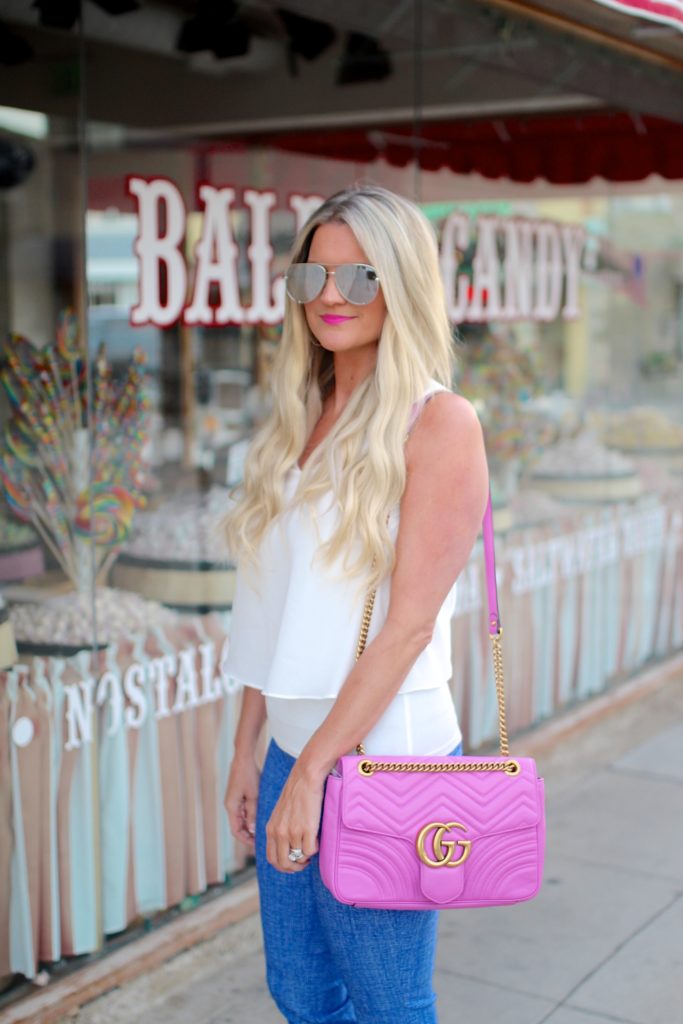 Tank: Macy's | Pants: NY&Co | Heels: Steve Madden | Glasses: Quay | Bag: Gucci
There isn't one thing about this outfit that I don't like!
A classic white tank. Cropped pull-on pants (with the best elastic waist). Open toe heels. Oversized sunnies. A fun bag serving up a major pop of color (my Birthday prezzie from the Hubbs!) 😉
These wardrobe staples are the type of items that any women can invest money into because they'll never go out of style.
I have to throw in here how much I adore these cropped pants! NY&Co is seriously my favorite for their selection of perfectly priced pants for any occasion. And right now these are only $20.
Hello…such a major steal.
Hope you guys had a great weekend, and thanks for reading! – XO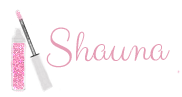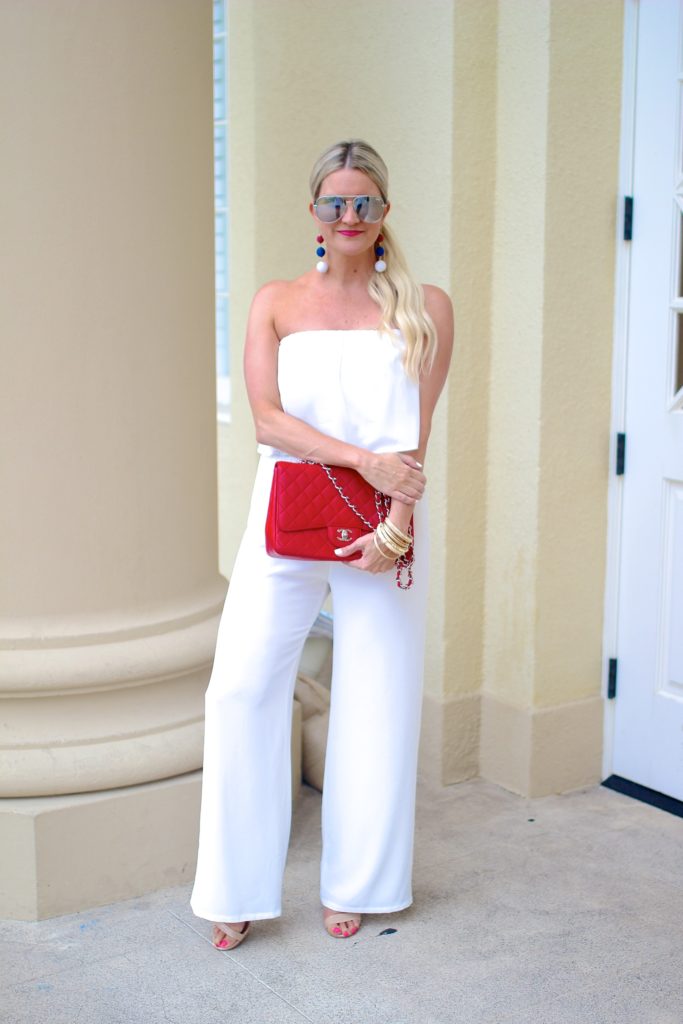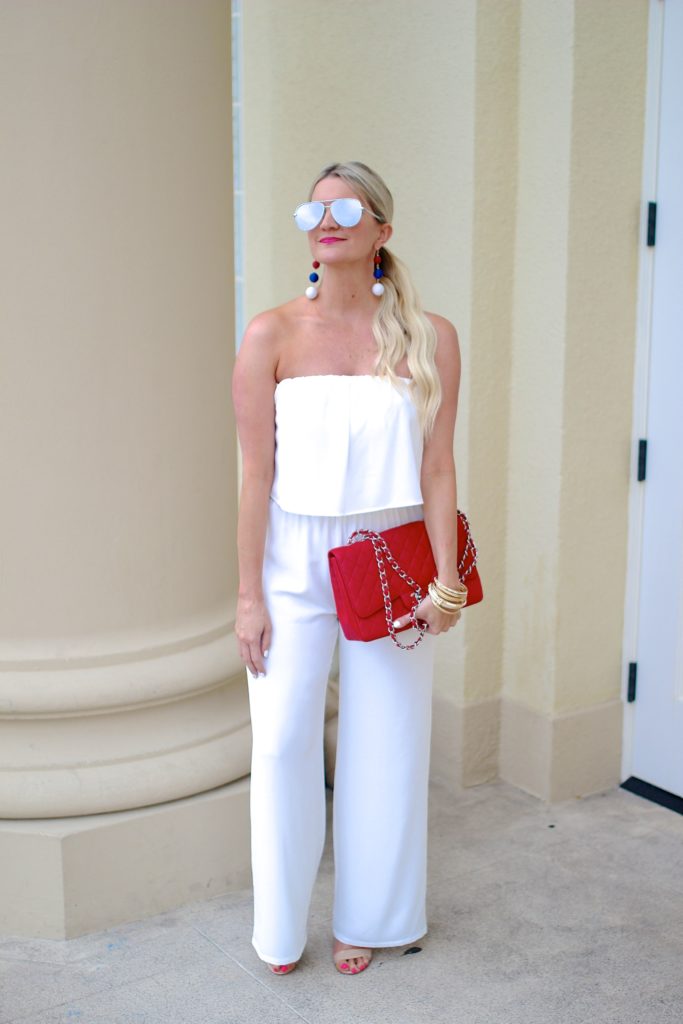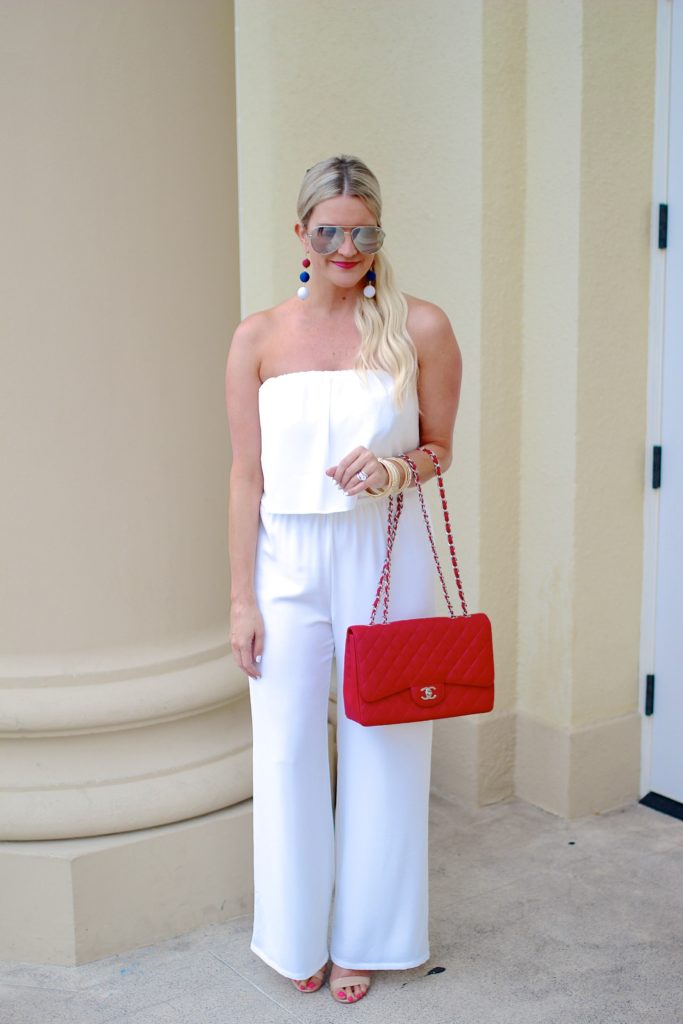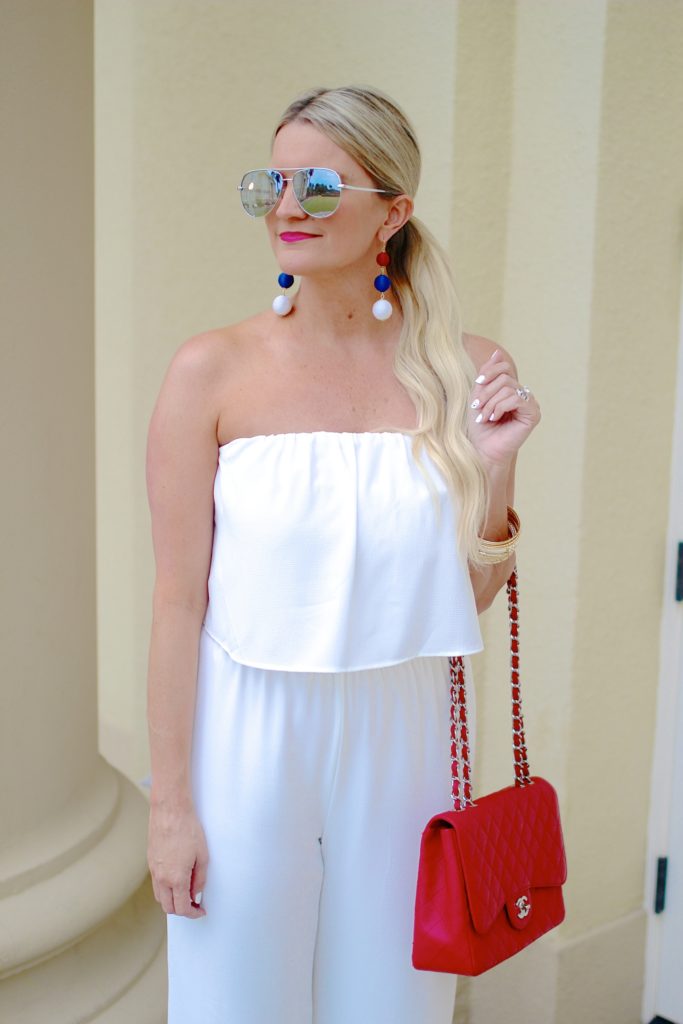 Jumpsuit: Vici | Heels: Steve Madden | Earrings: old (similar) | Glasses: Quay | Bag: Chanel (love this)
Fourth of July fashion starts now!
With the holiday falling on a Thursday this year, we have a whole week to celebrate and play dress up. And when it comes to this particular holiday, all rules are out the window. It's totally acceptable to show your American pride from head to toe! 
Does anyone else love dressing for this holiday? I can never get enough of our patriotic colors!
Have a great weekend and thanks for reading and sharing!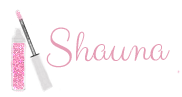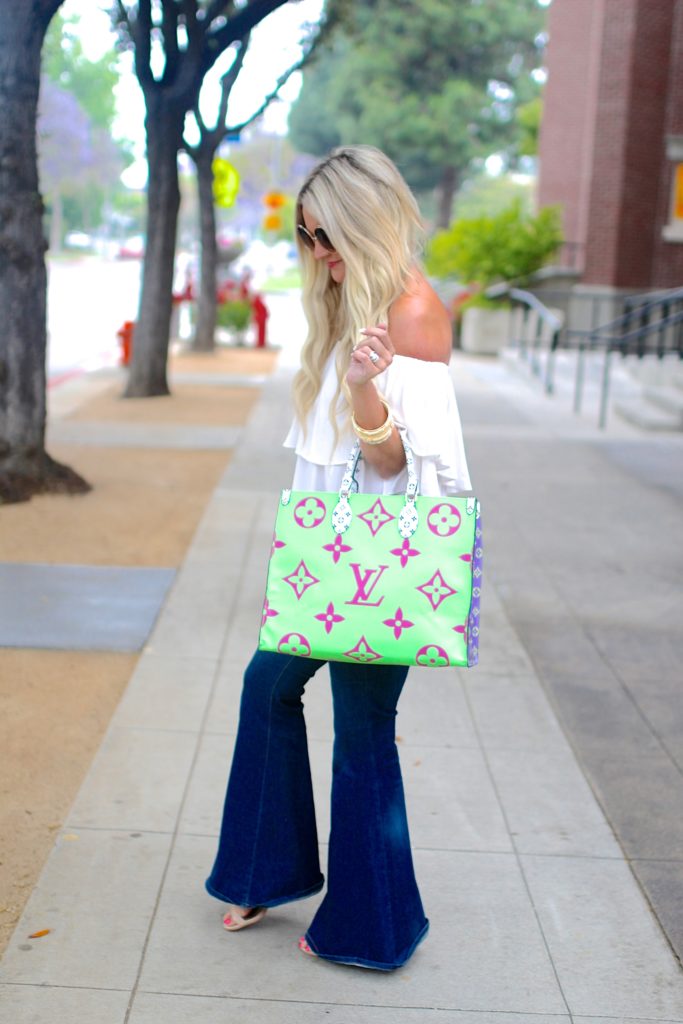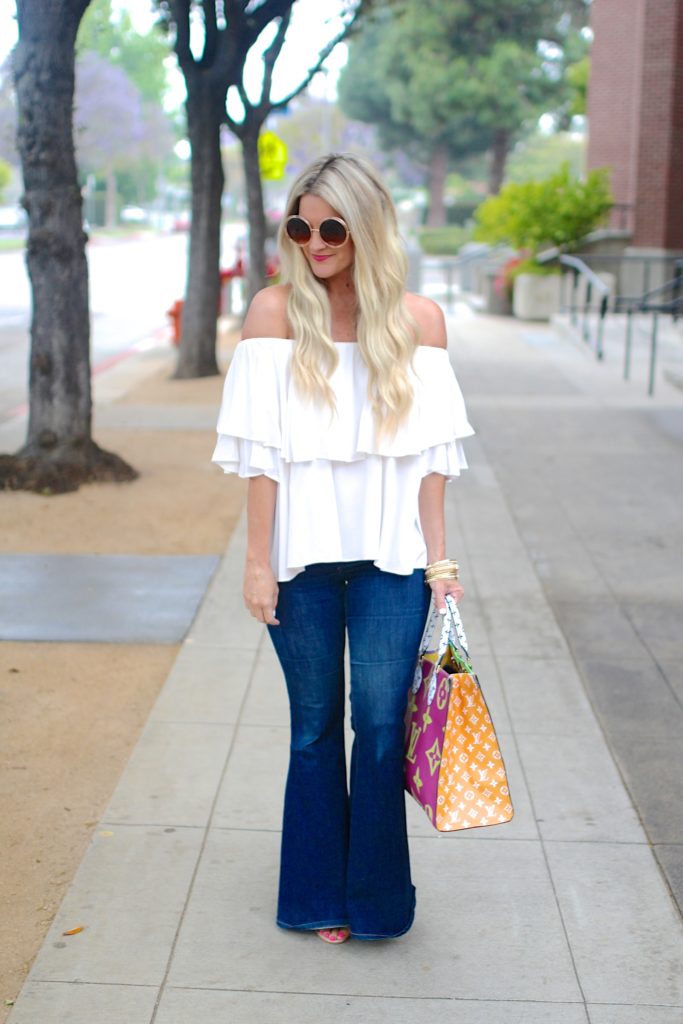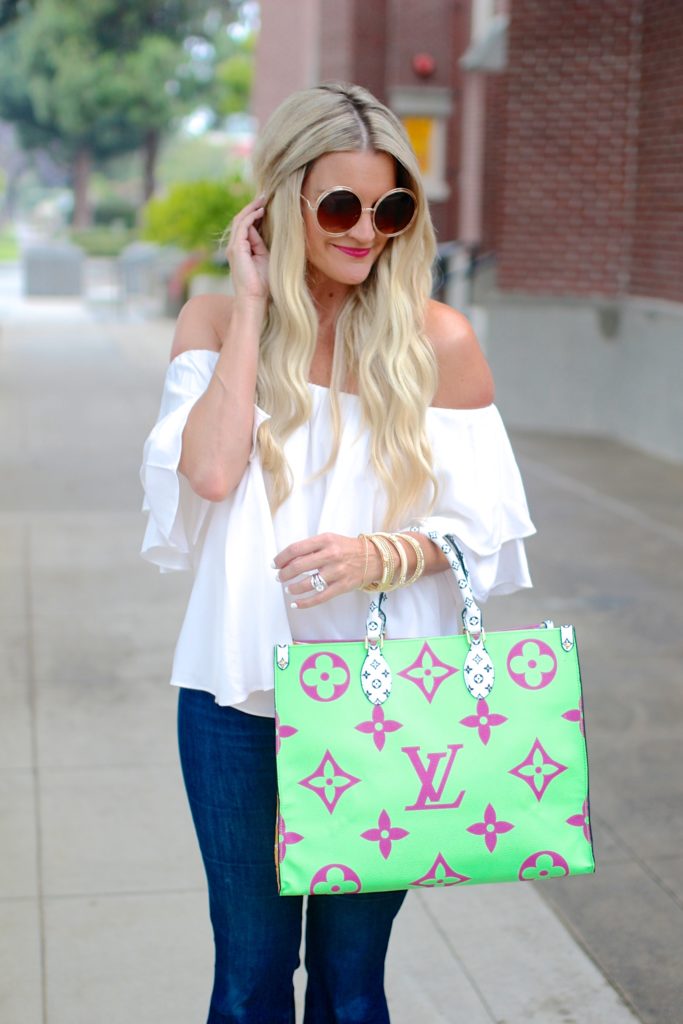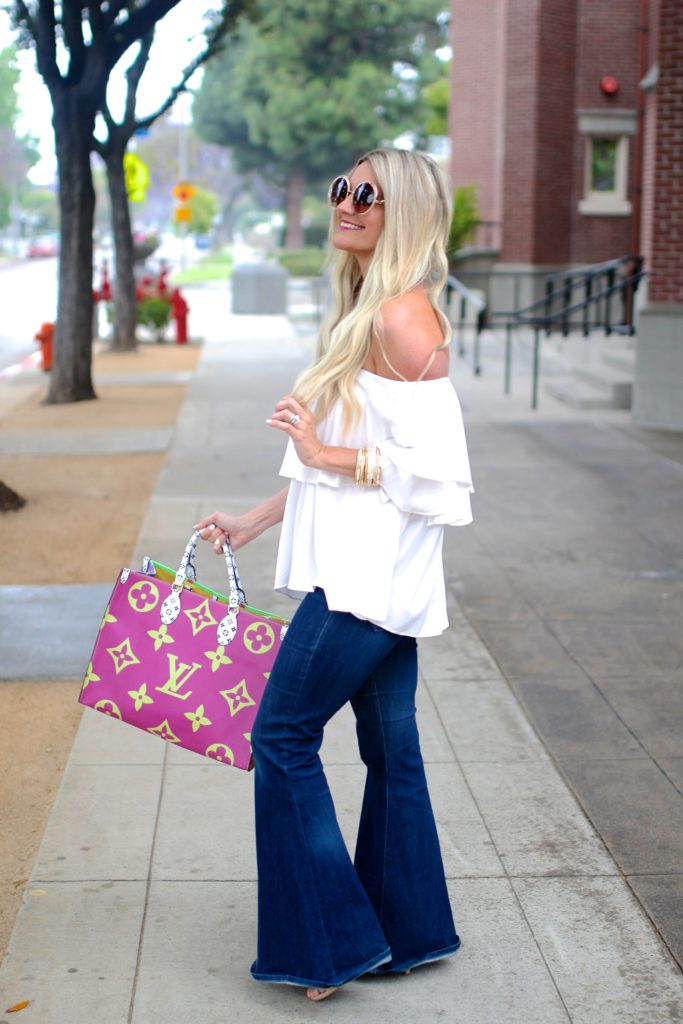 Top: old (similar) | Denim: old (similar) | Glasses: Chloe | Bag: LV
Sometimes you just need a fun flare and a special bag to kick start your Monday! 
While I'd love to talk about my love of bohemian bell bottoms, I know the star of this show is something else! A few months ago, I began the hunt for a new bag to mark my big milestone birthday. After a long search I stumbled upon this LV and became OBSESSED. Like; couldn't sleep, looked at the picture everyday until it was in stock, obsessed. And when the call came that I could come pick it up…I left work early, grabbed the Hubbs and raced to the store to bring my new baby home. She was everything I hoped she'd be too. And now of course I've seen it comes in another and I can't get it out of my head! LOL… 
Do you own an accessory or piece of clothing that holds a special meaning to you? I'd love to hear! Thanks for reading! -xo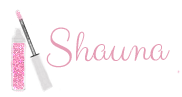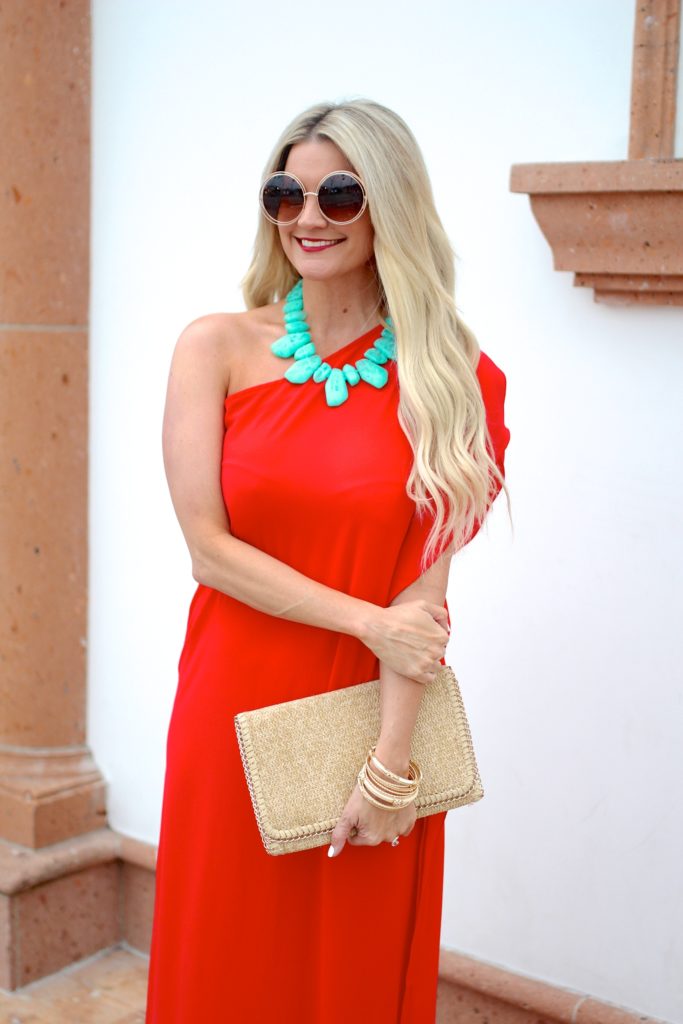 Dress: Vici – red, blue | Heels: Steve Madden | Necklace: old (similar here) | Glasses: Chloe | Clutch: old (similar)
Weekends are all about spending time with the people you love, whether it be family, your better half or heck – even your pet! It's enjoyable to spoil and be spoiled with love, right?
So put on a dress that makes you glow and spread the LOVE this Saturday night! ♥