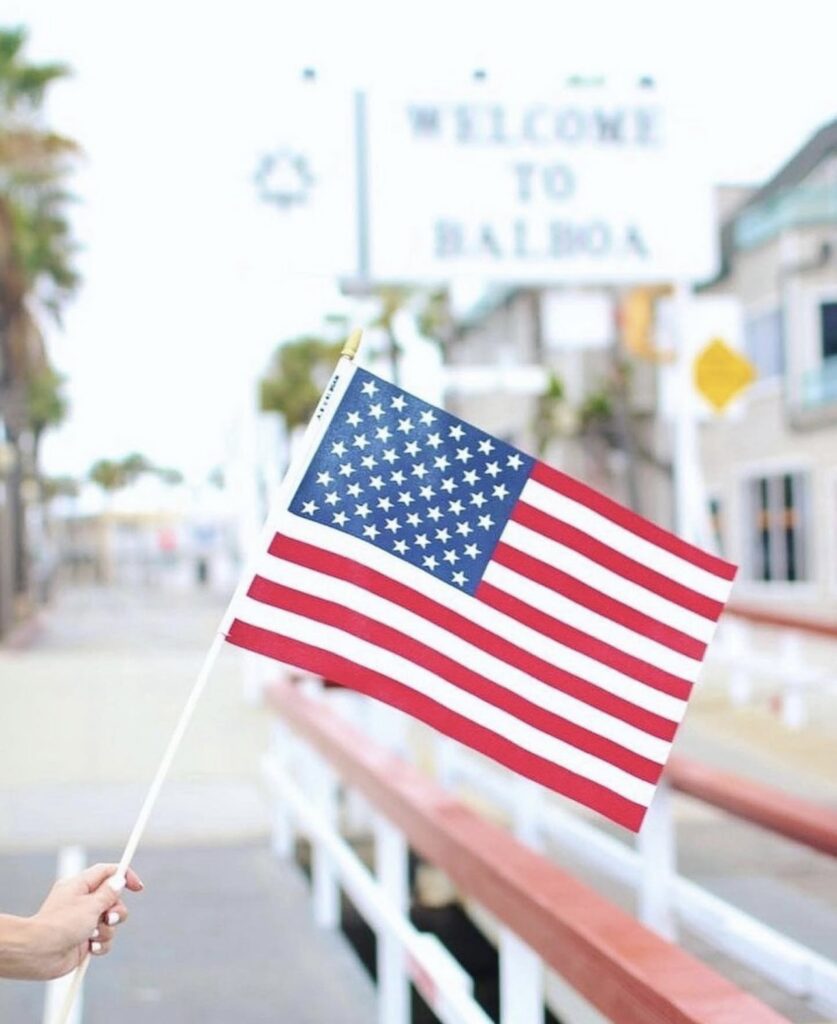 On Memorial Day, we honor the memory of those who made the ultimate sacrifice for our country, and pray for their families who still love and grieve for them.
May we remember our fallen heroes and all who serve.
XOXO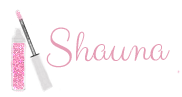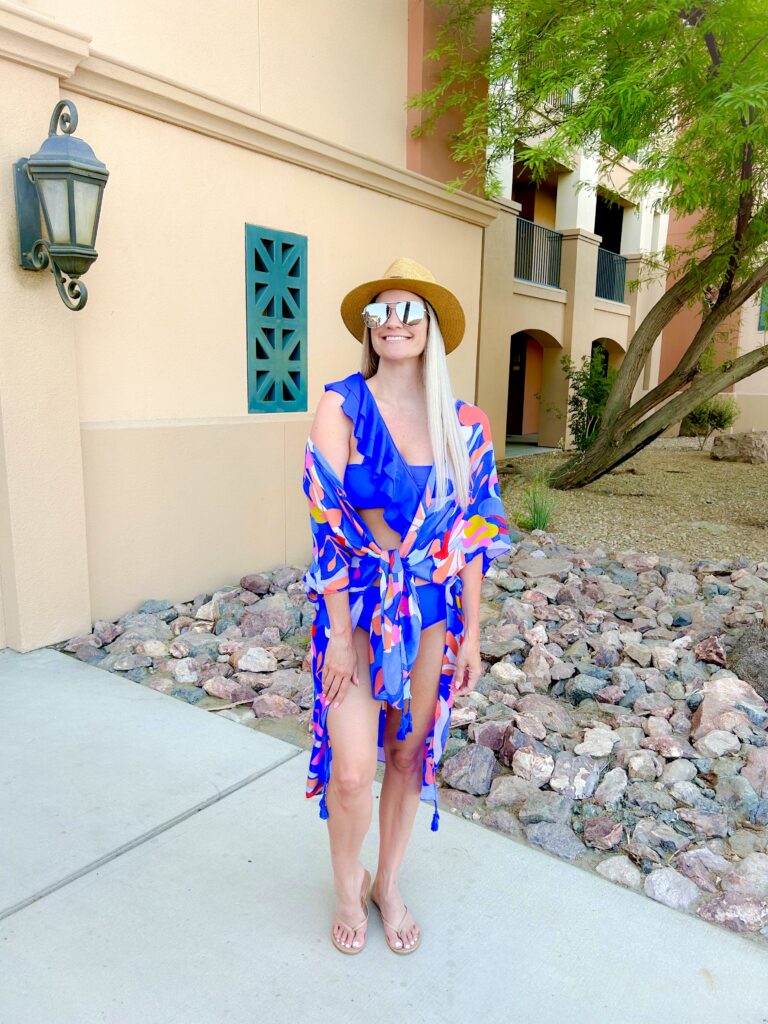 Blue bathing suit: Amazon | Coverup: Red Dress Boutique 
Flower Bikini: Local boutique | Pearl Sandals: Mint Julep Boutique
Crochet coverup: Nasty Gal 
* * *
Just wanted to share these looks that I posted over on Instagram this week. All are from our recent trip to Palm Springs! Just the perfect place for bold bikinis and cute coverups!
Have a great weekend and enjoy the time with friends & family this Memorial Day ♥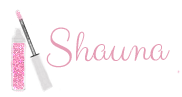 Dress: Red Dress Boutique
* * *
Say hello to your new favorite dress!
I received SO many compliments on it when I wore it for my Birthday last week. The gem colors really pop and it's majorly comfy too. I've already worn it 3 times, and it's only been in my closet a month. Basically confirmation for me that it was a super smart spring purchase! xo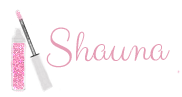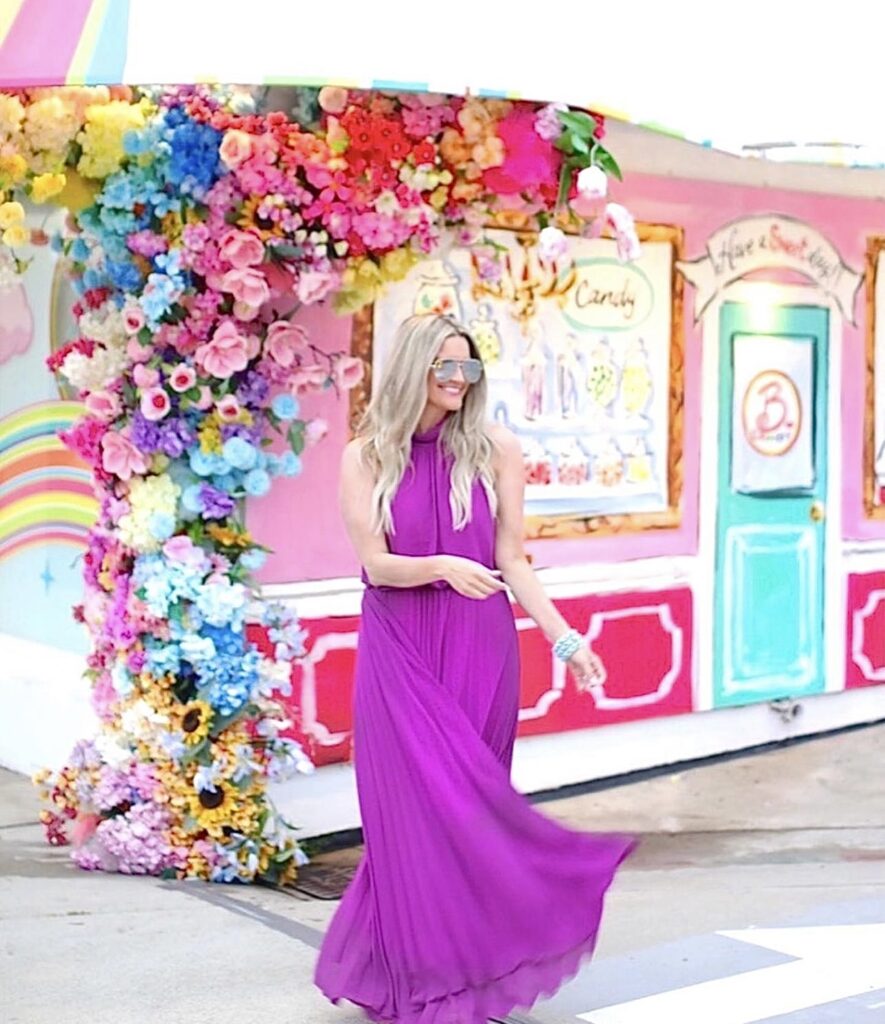 Taking a little blogging break this week!
See you guys Monday! XO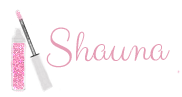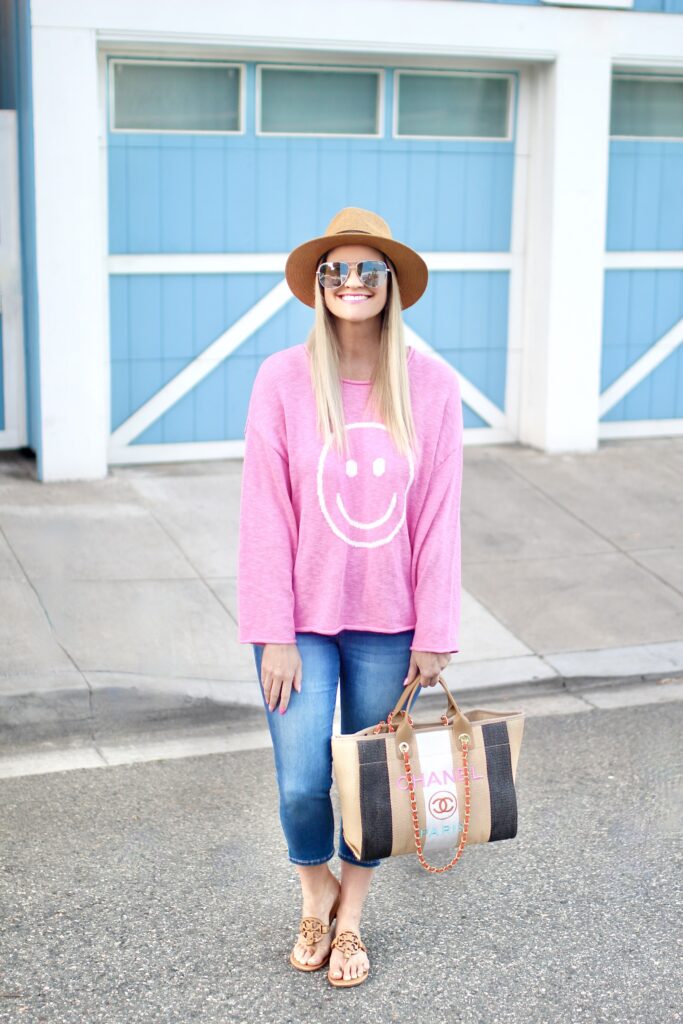 Sweater: Impressions Boutique
***
Have a HAPPY weekend!! 🙂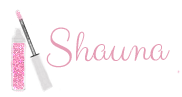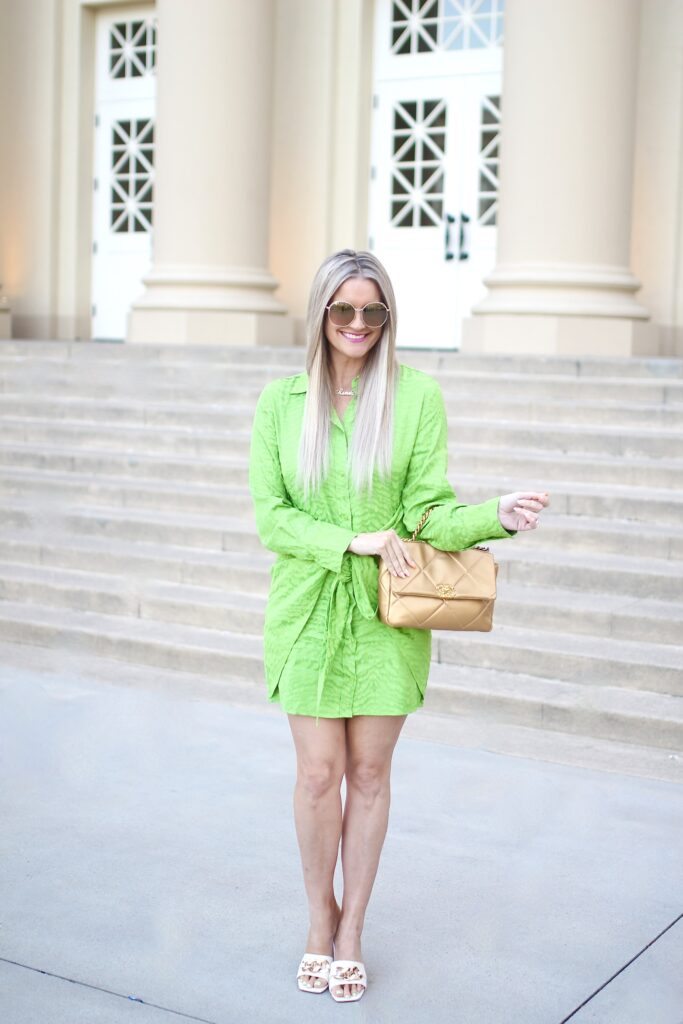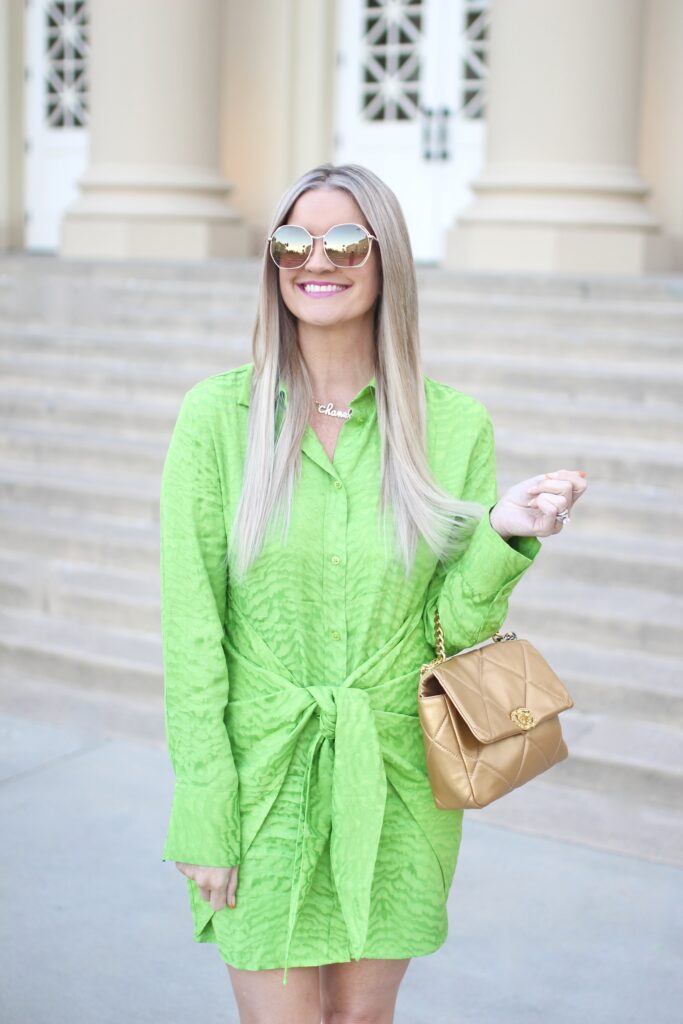 Dress: H&M
* * *
Never met a bright I didn't like!
I've been obsessed with this Revolve dress for months, but the price (and length) to be honest were just not for me. So when I stumbled upon this H&M dress – it was a serious no brainer. It's the same cut, same color and $125 cheaper.
I mean…when does that ever happen?! 😉