♥ The cutest bow shoes for fall
♥ Love this skeleton drinkware collection
♥ My favorite leggings for under $10
♥ Just ordered these for Halloween!
♥ Currently in my shopping cart
♥ One year ago on the blog 
Hope you have a great weekend! We are celebrating our 11 year wedding anniversary on Saturday. Soooo looking forward to  getting dressed up for dinner at Mastros. Yum! xo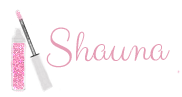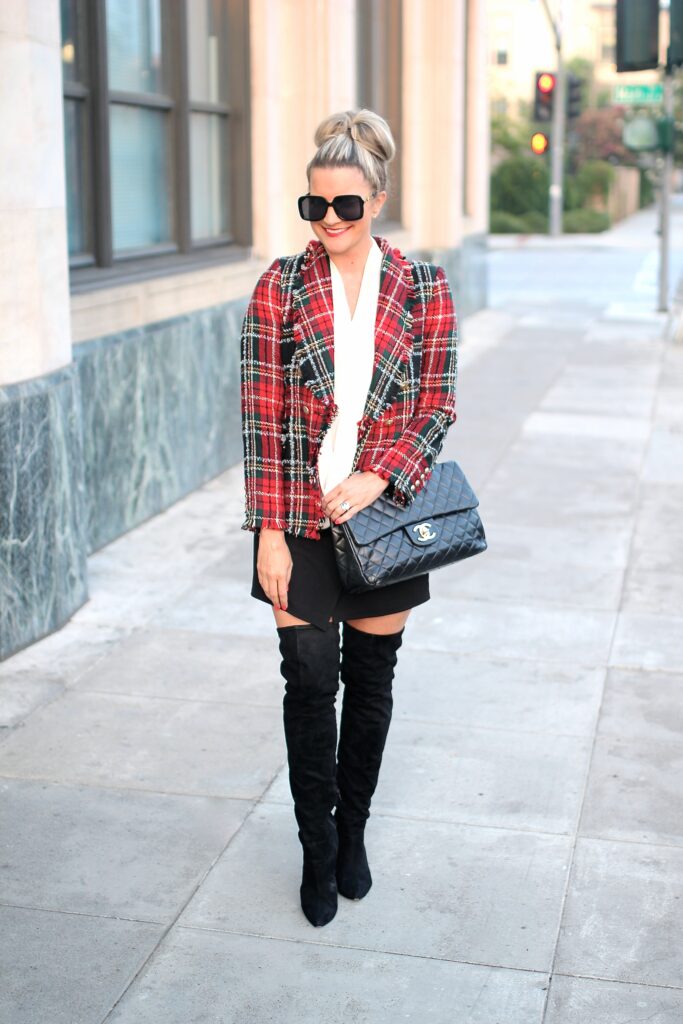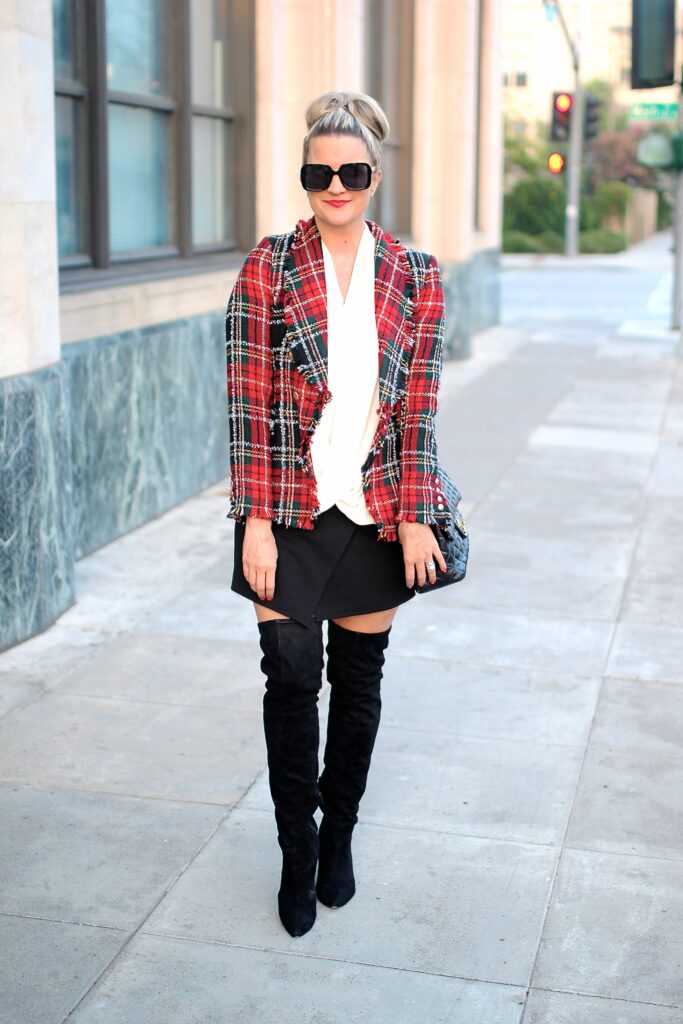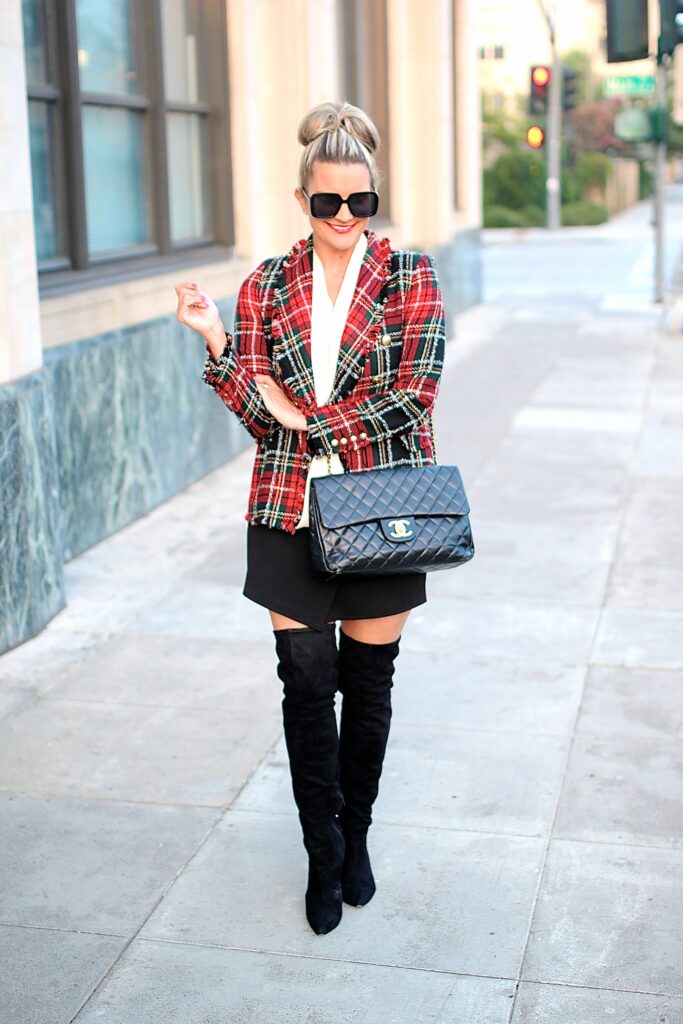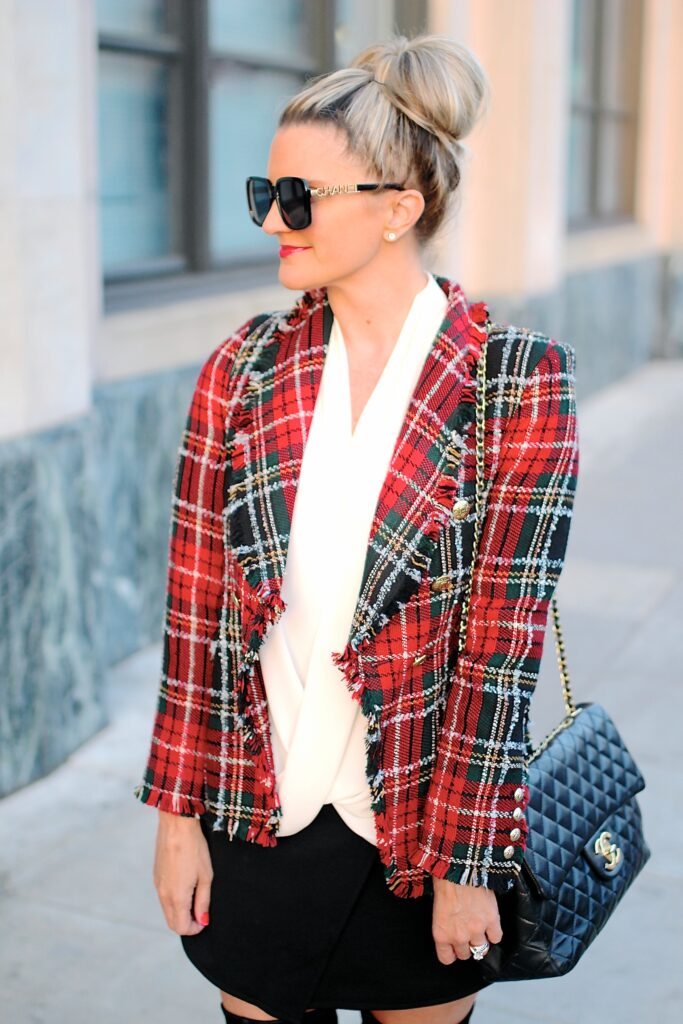 Blazer: old (love this) | Top: Nordstrom Rack | Skirt: NY&Co | Boots: old | Glasses: Chanel
Last week was the first day of fall, which means it's now OFFICIALLY time for cozy sweaters, warm drinks, all the pumpkins, apple candles and of course – tweed!
I'm always a fan of the tweed trend during these next few months, aren't you?
Thanks for reading! See you Thursday xo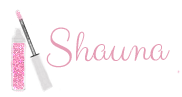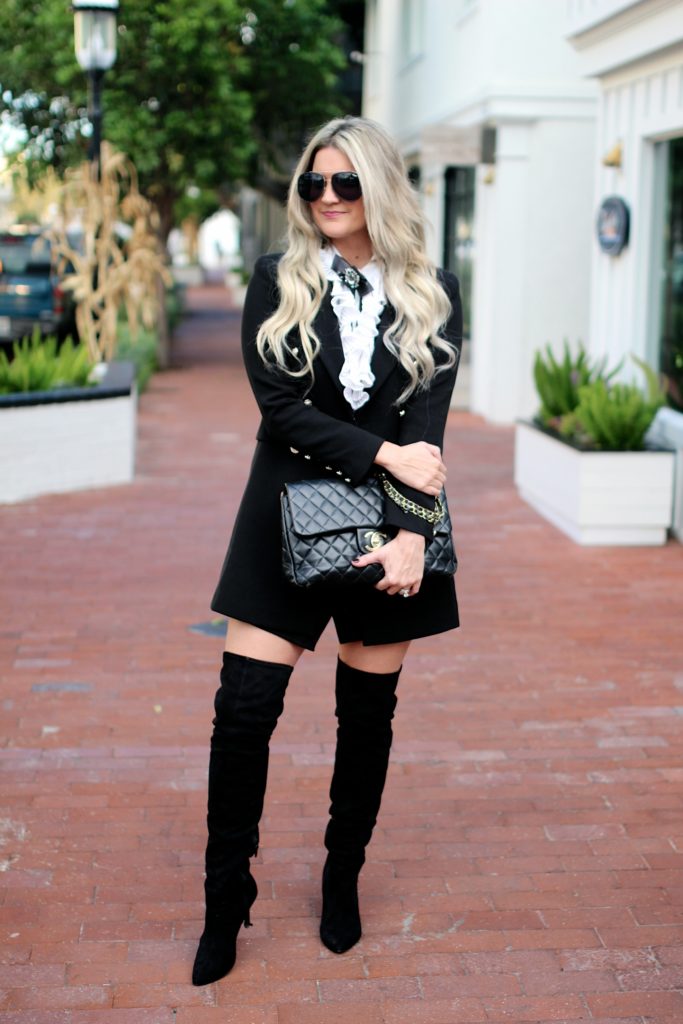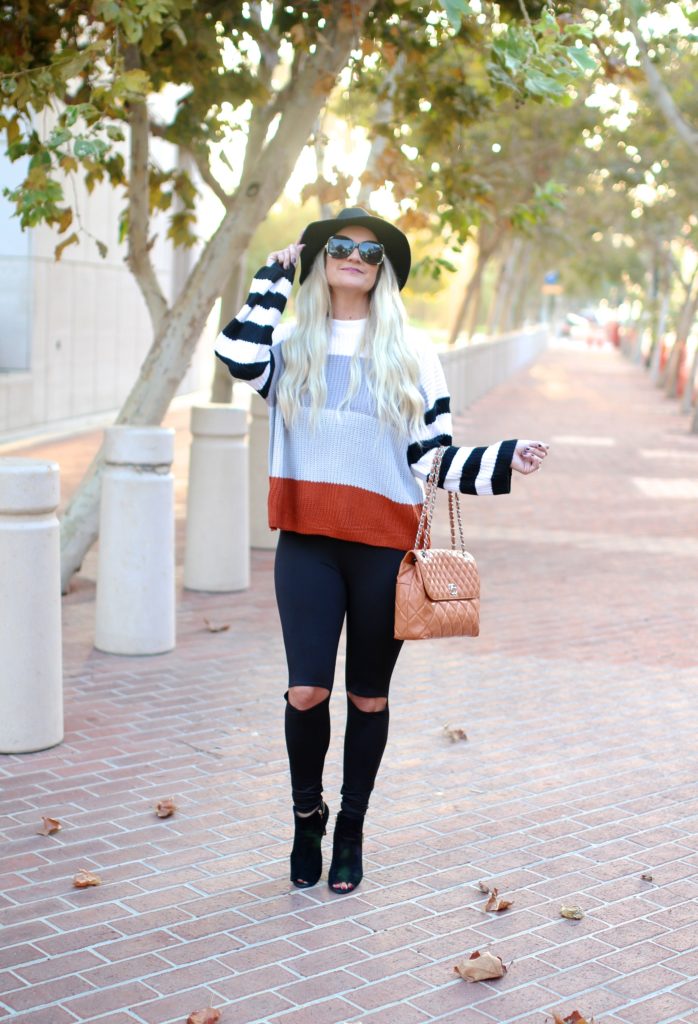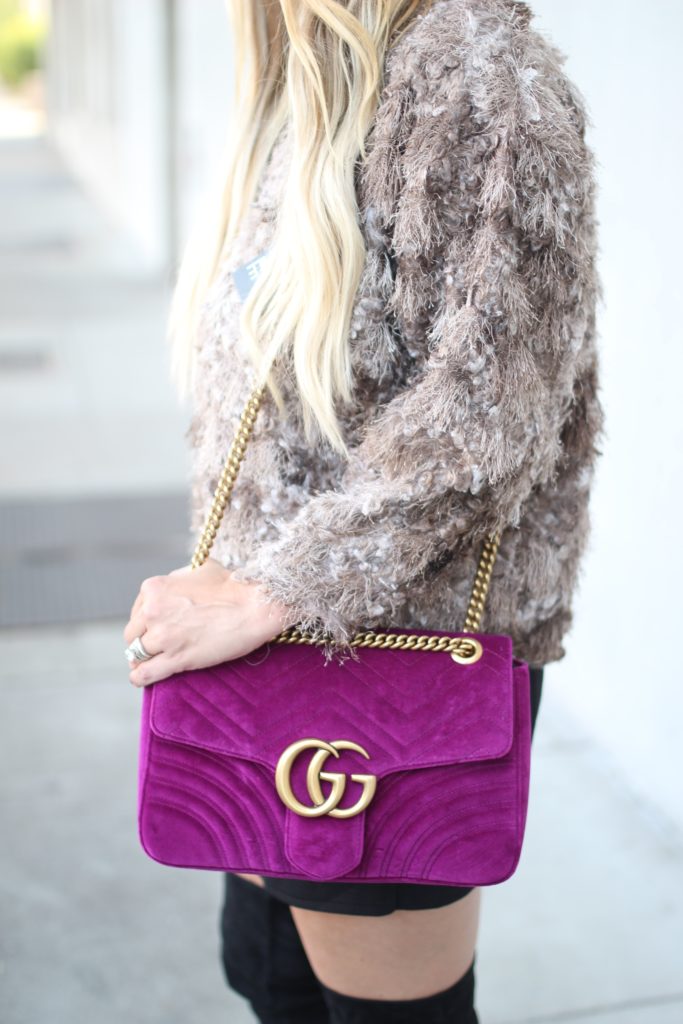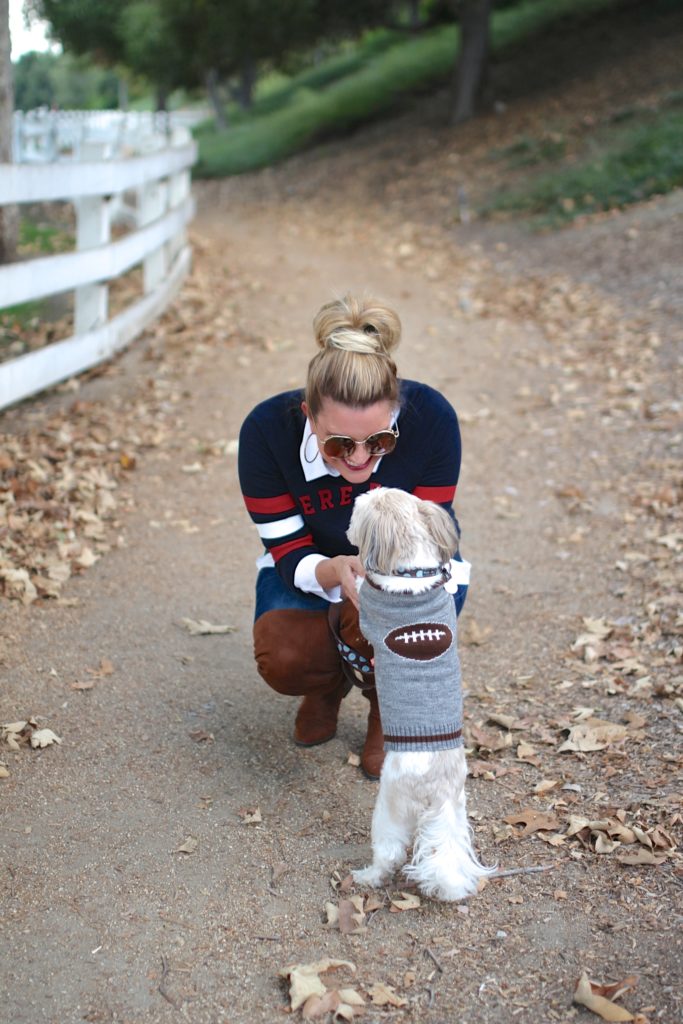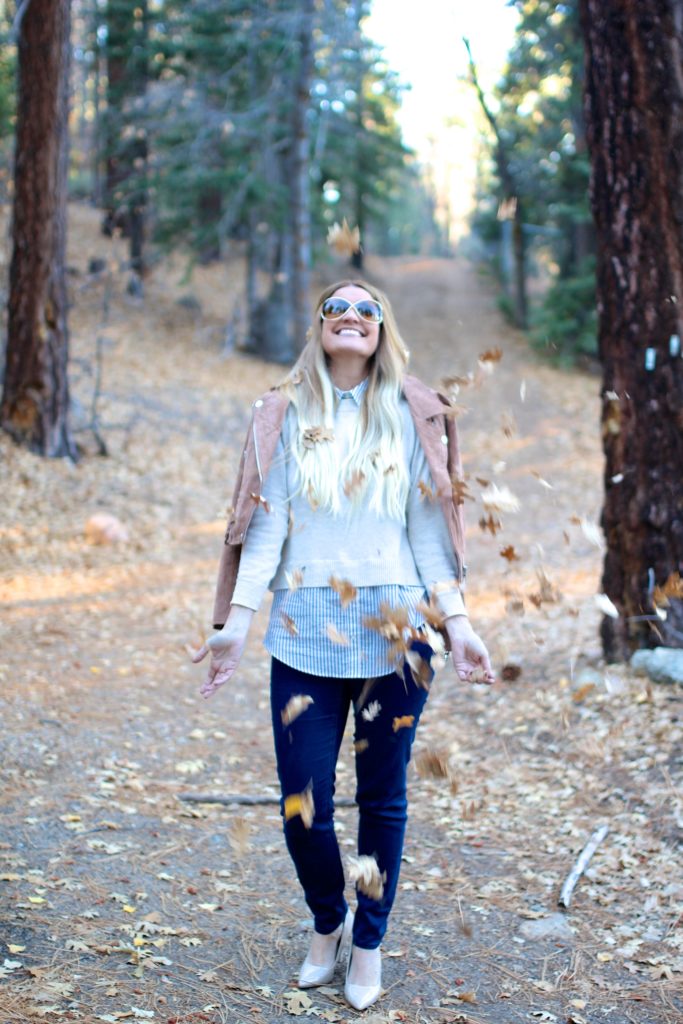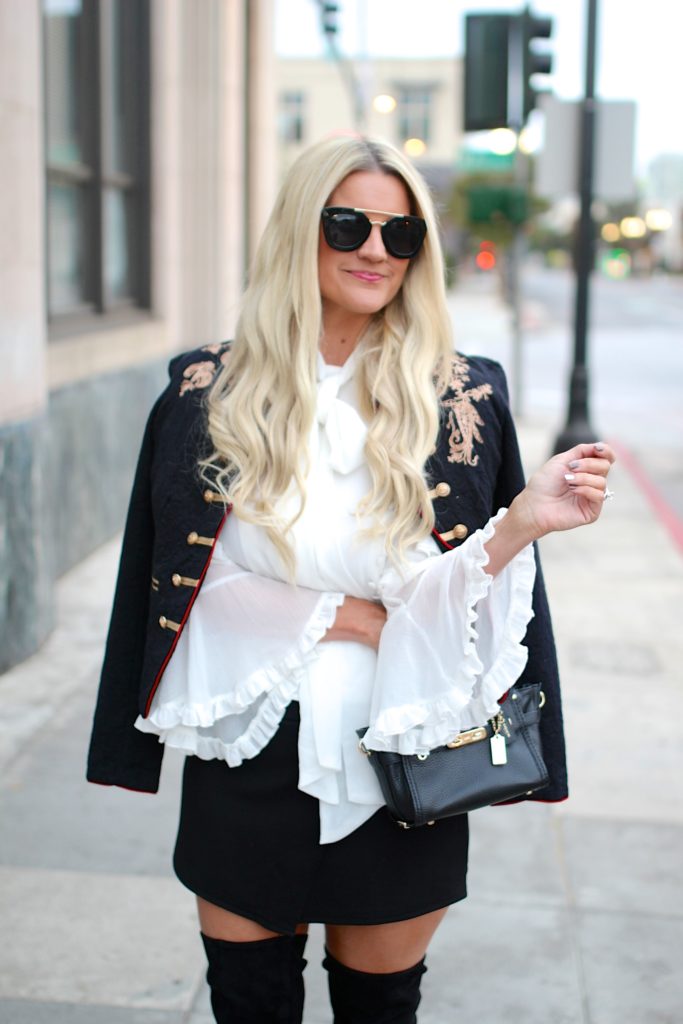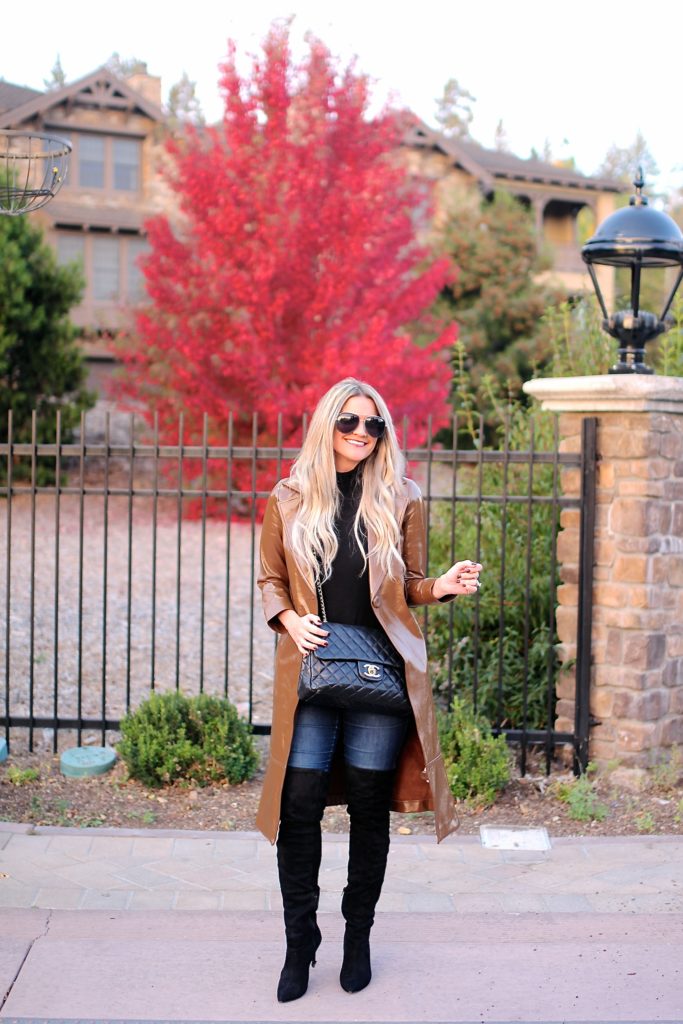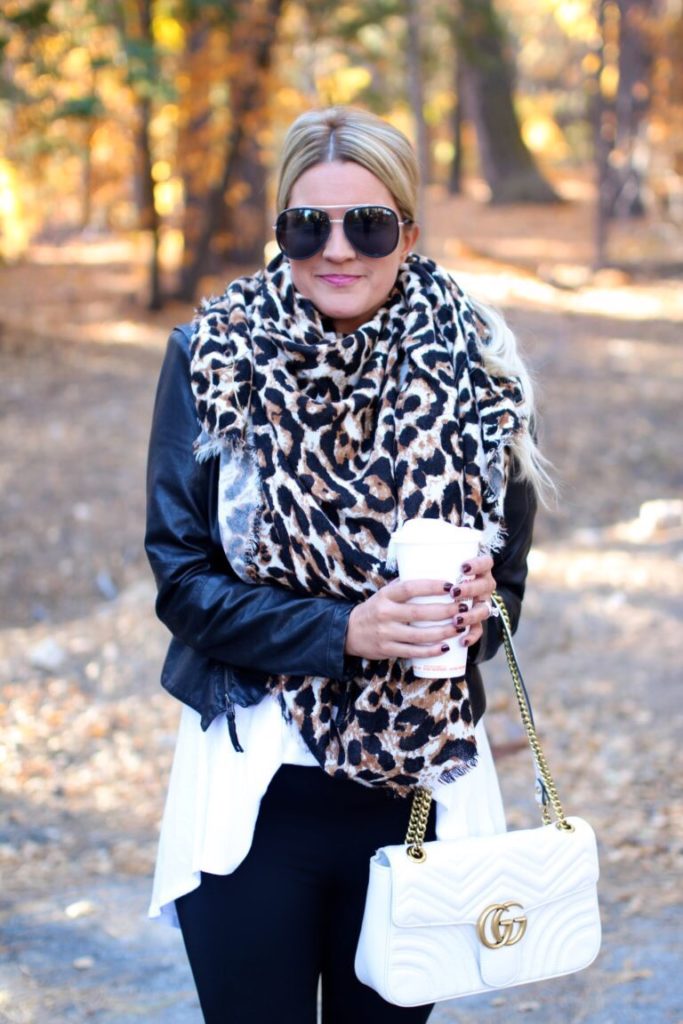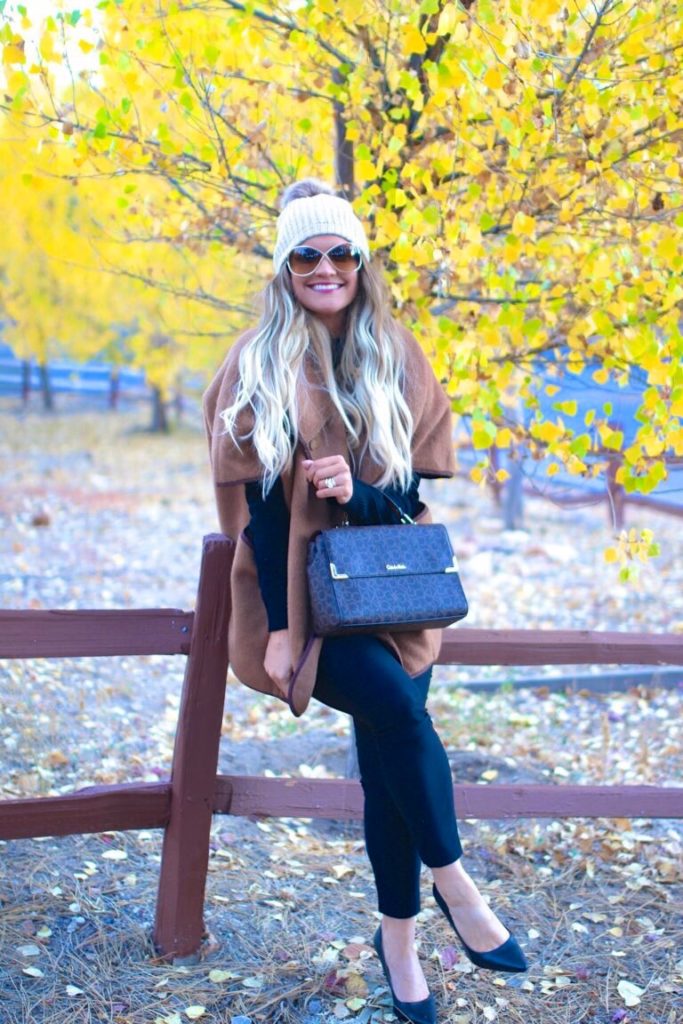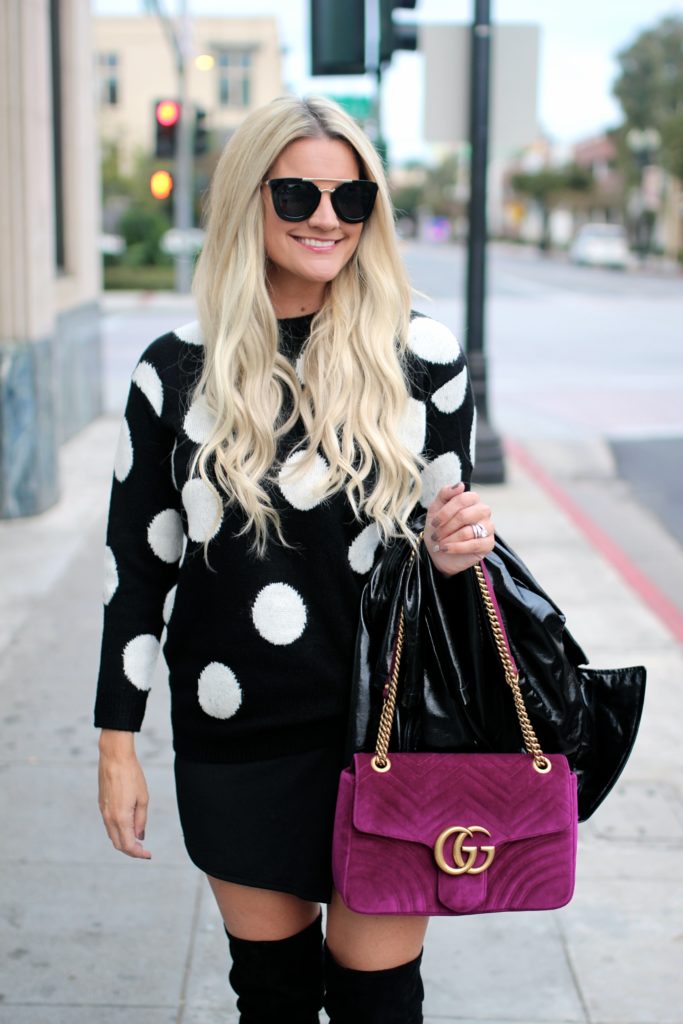 Ahh…Fall.
My favorite time of year for so many reasons. The list could go on for days, but at the very top is fashion (obviously). No other season can compete in terms of colors & textures.
So here they are –  a few of my favorite moments from years past. May they inspire you to live your best fall self!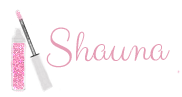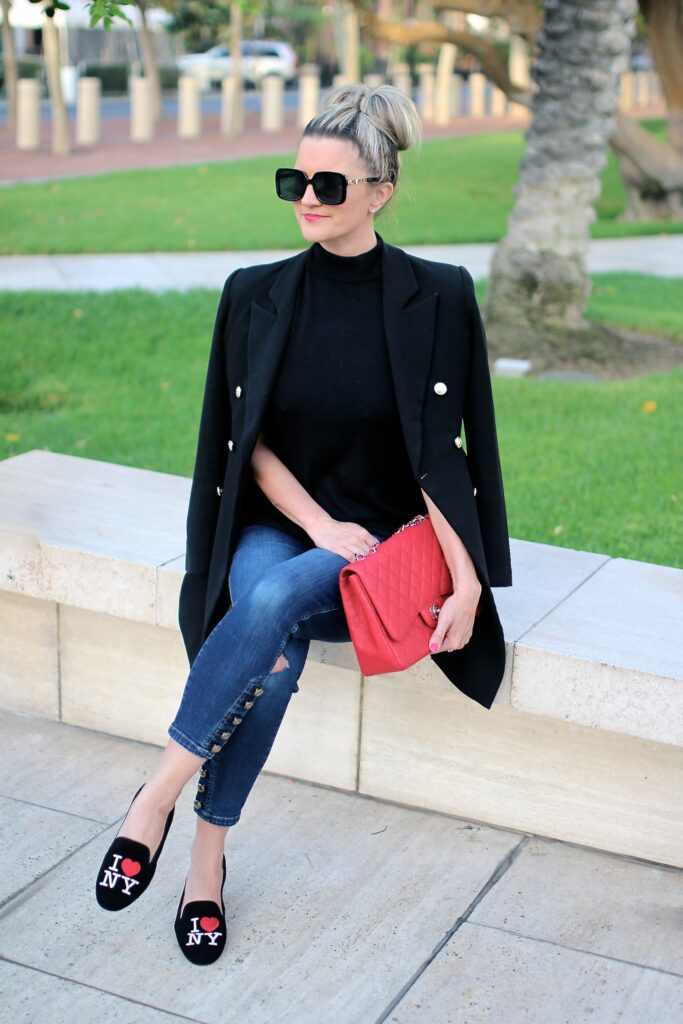 Blazer: LuLu's | Top: Anne Klein | Denim: old | Shoes: Kate Spade | Glasses/Bag: Chanel
This one's for New York.
If you love that city as much as I do, slip on these suede loafers & show some L♥VE!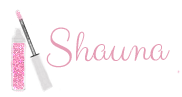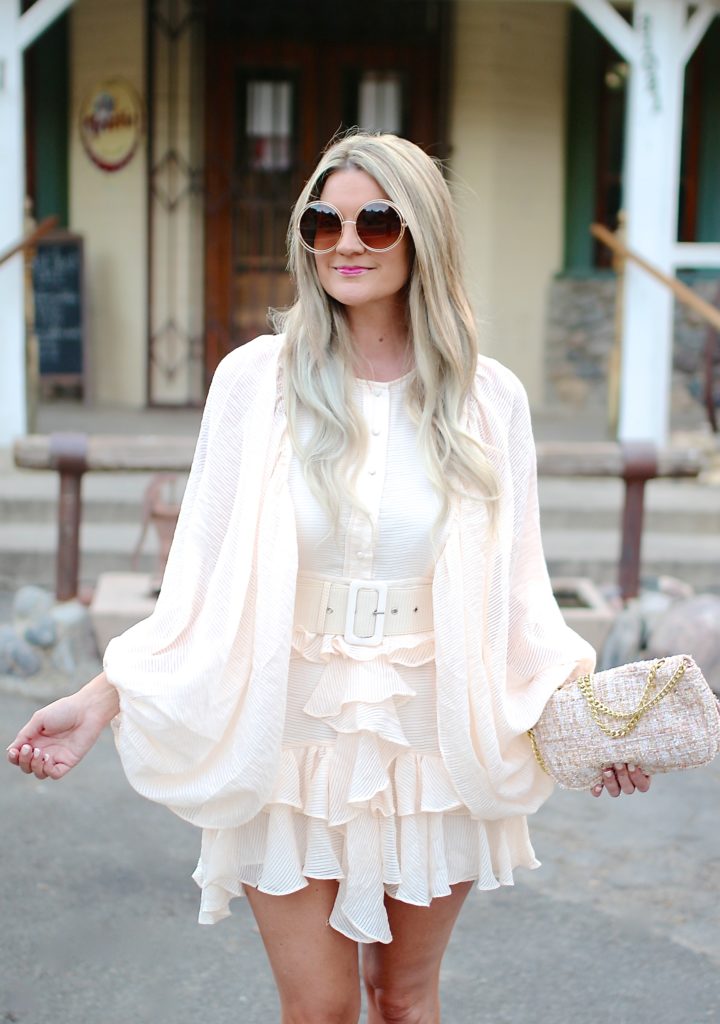 ♥ One of my favorite fall dresses
♥ Comfy cozy perfection
♥ Obsessed with my new Halloween wreath
♥ Grabbed this scarf for our trip to the mountains
♥ The blanket I SWEAR by (and own 3 of!)
♥ On the blog last year
Happy weekend! xo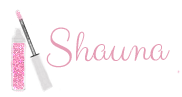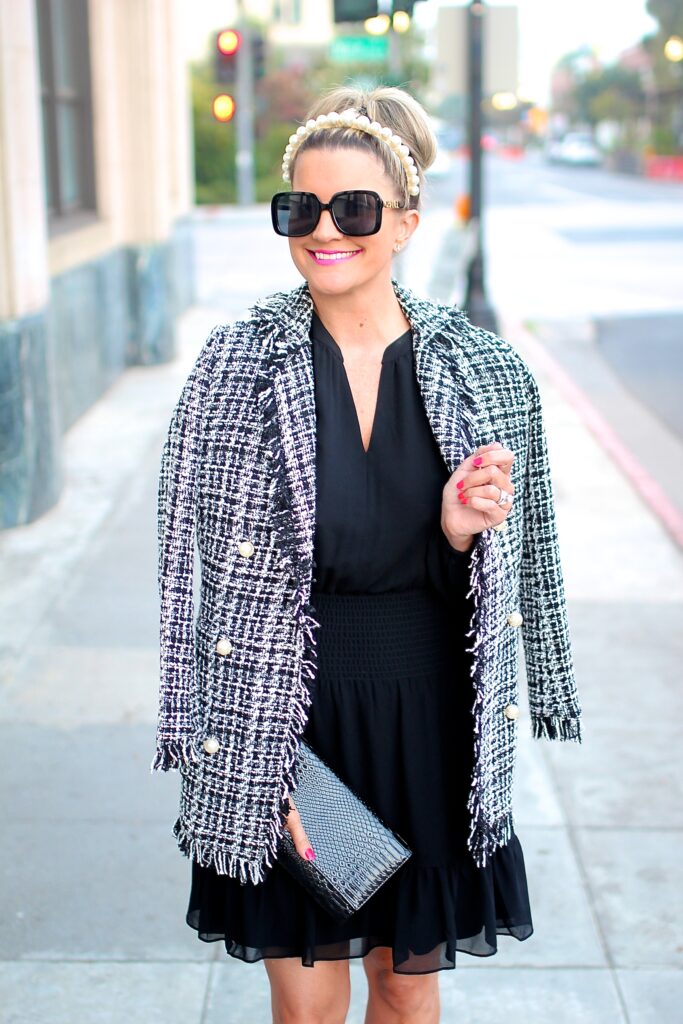 Dress: White House Black Market | Blazer: Chicwish | Heels: Loubitoun | Clutch: old | Headband: Red Dress Boutique | Glasses: Chanel
You might be shocked to hear this…but I don't always wear color!
While known for my love of bold & bright hues, when fall rolls around I love my neutrals, creamy whites and of course – anything black.
And while a black dress is always a classic fall staple, I felt the need to kick this one up a notch with a tweed blazer. I'm such a fan of the tweed trend these days.
Hope you guys have a great week, see you Thursday!