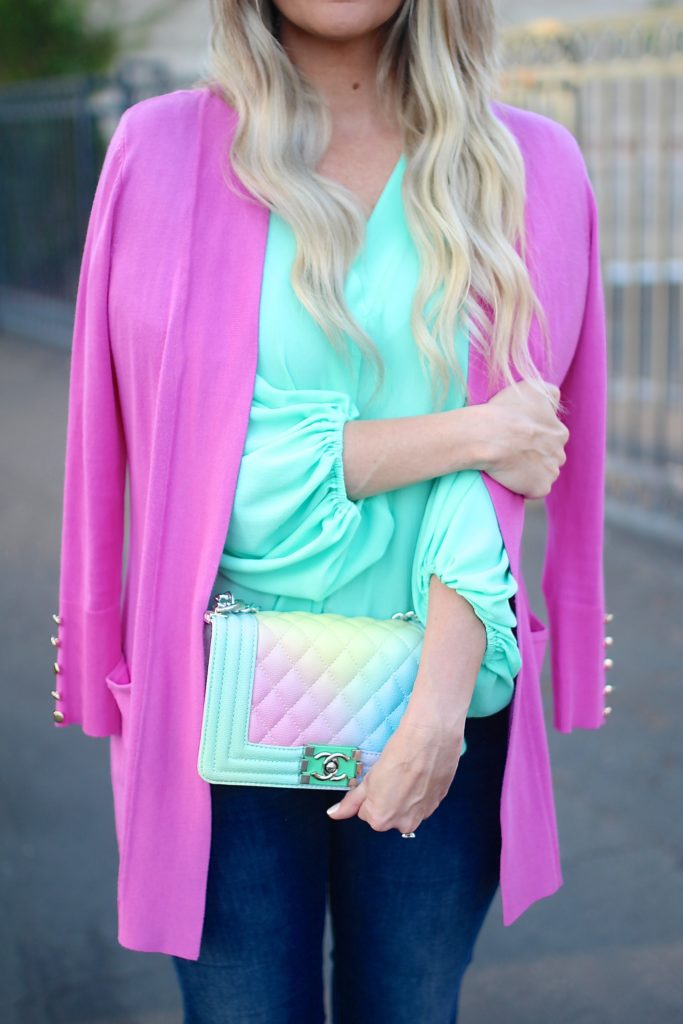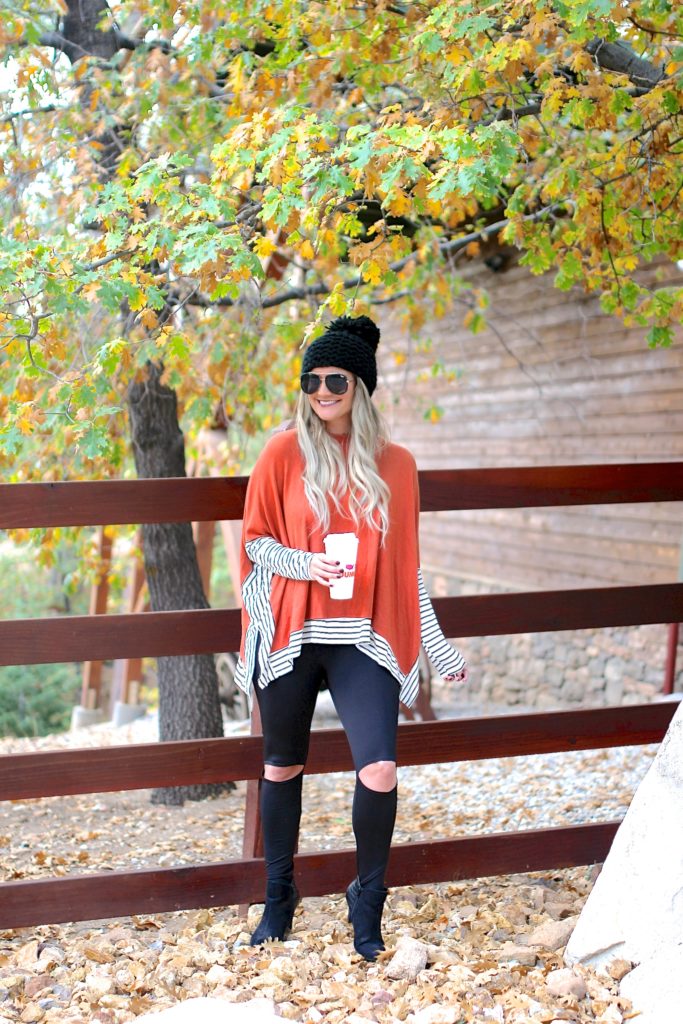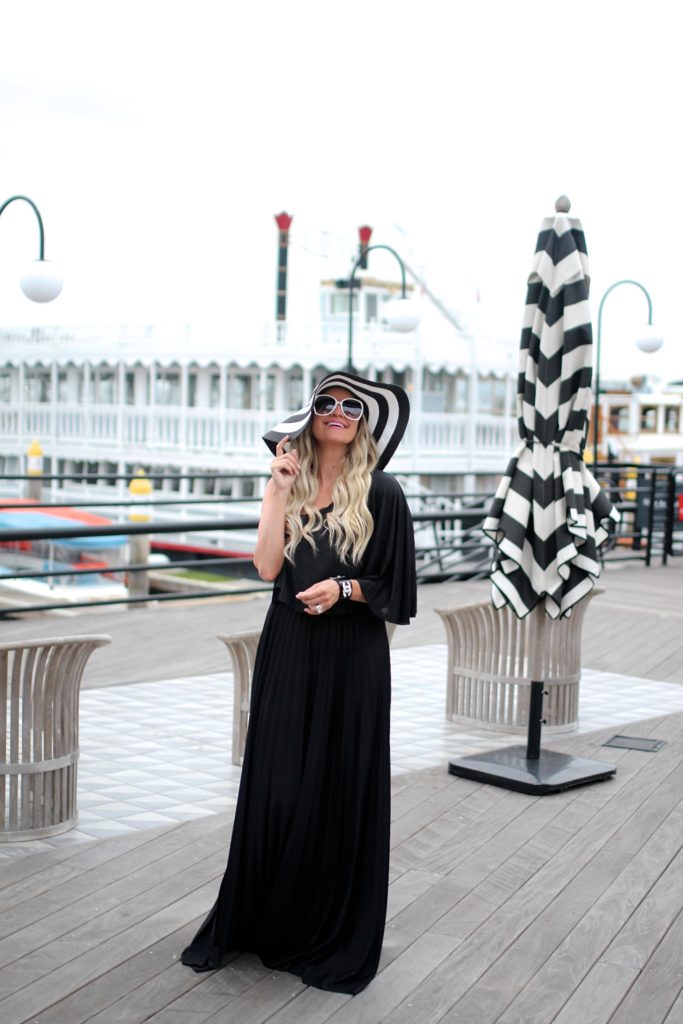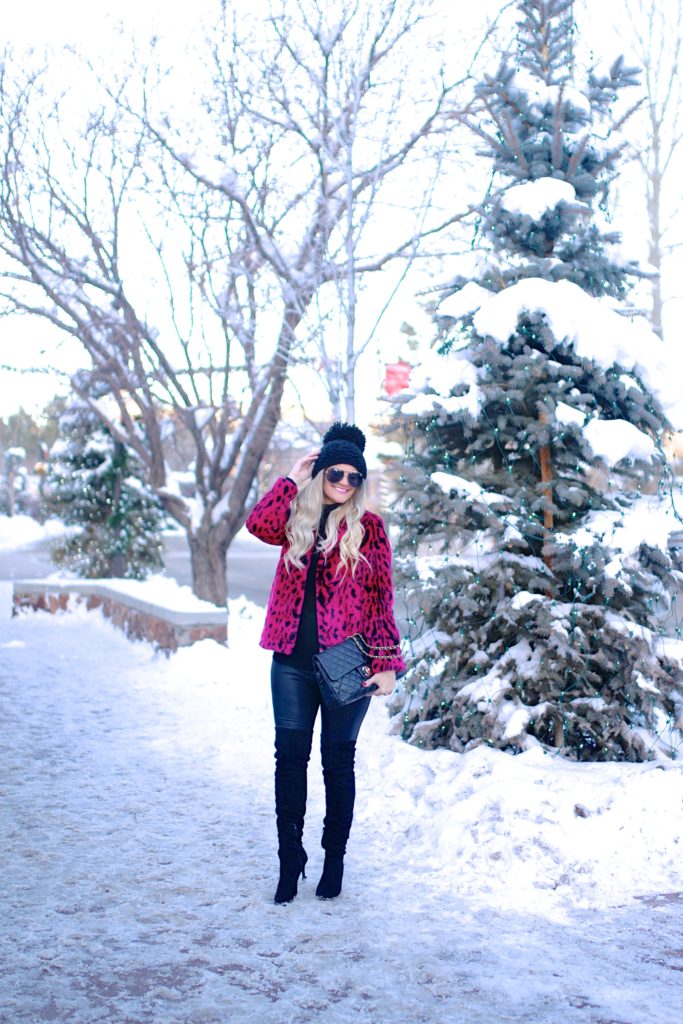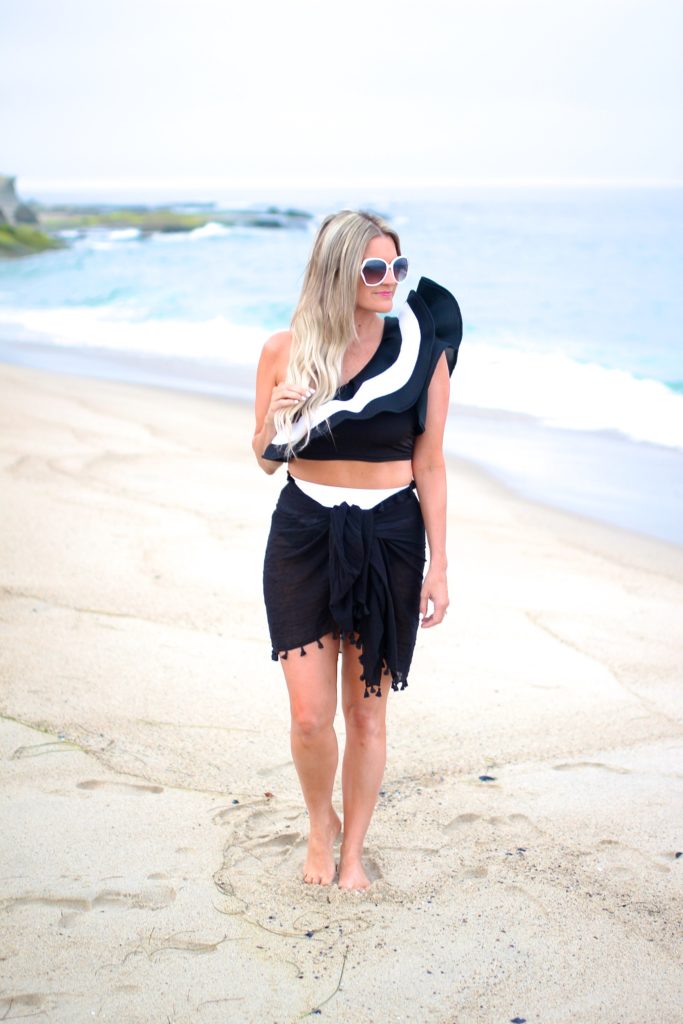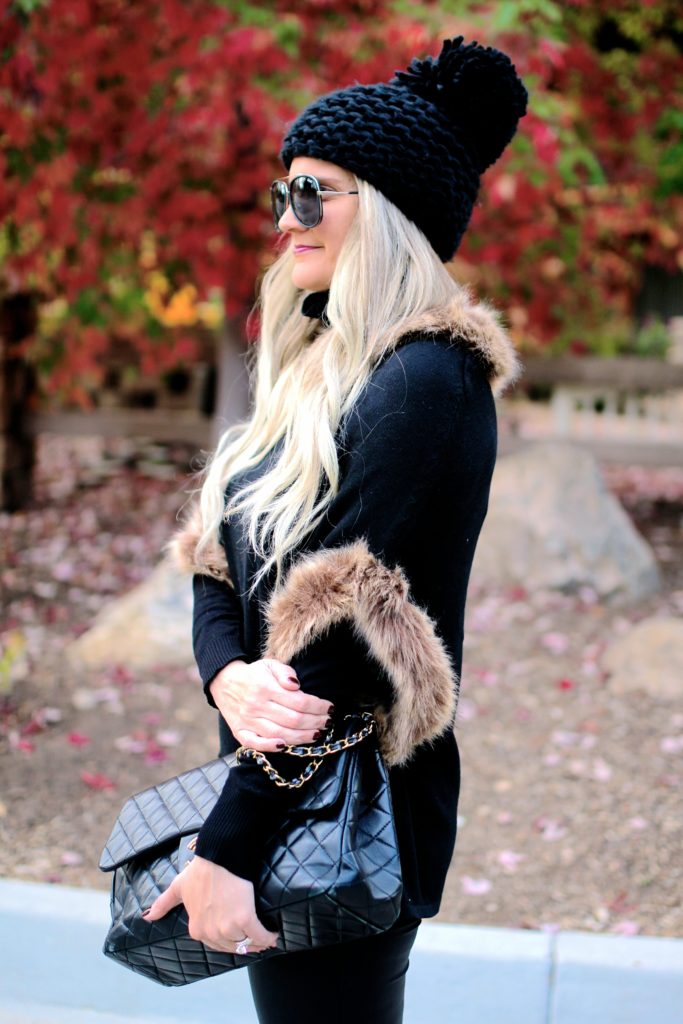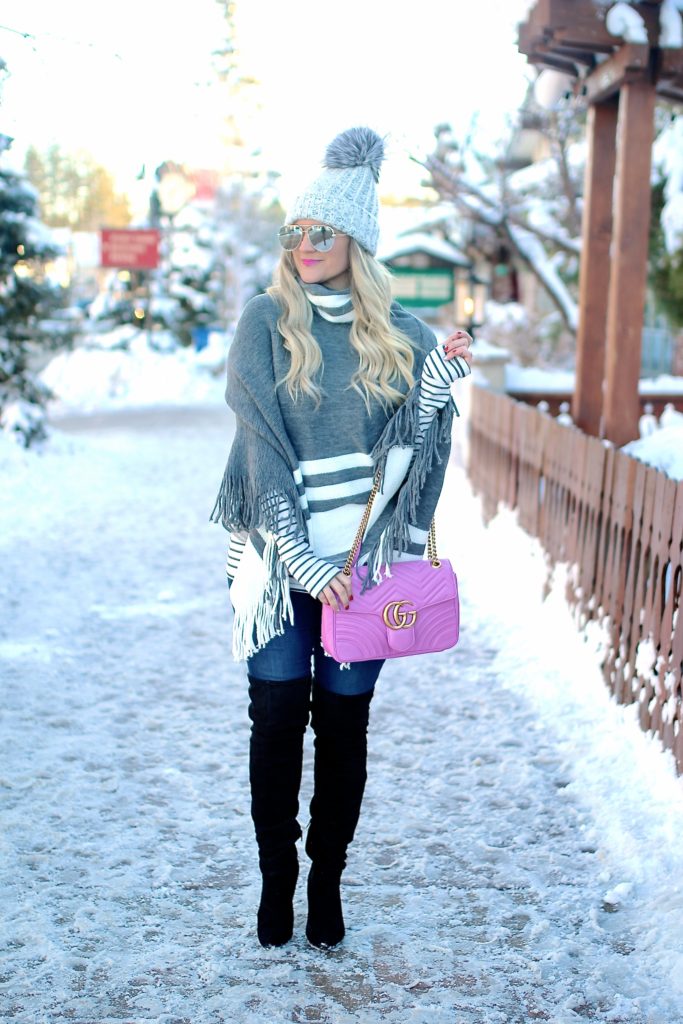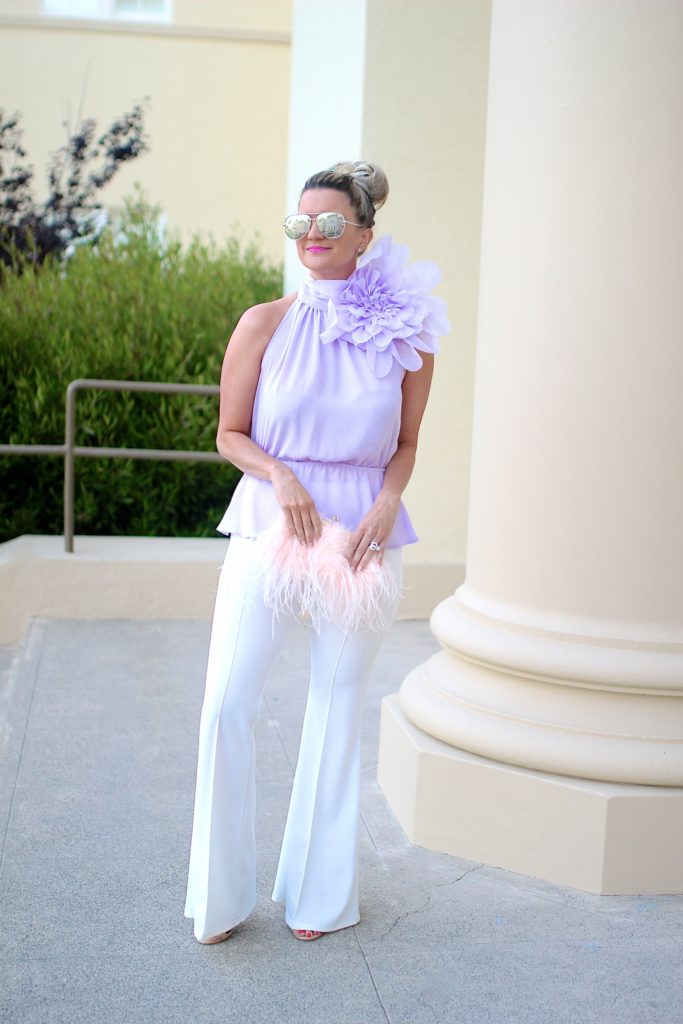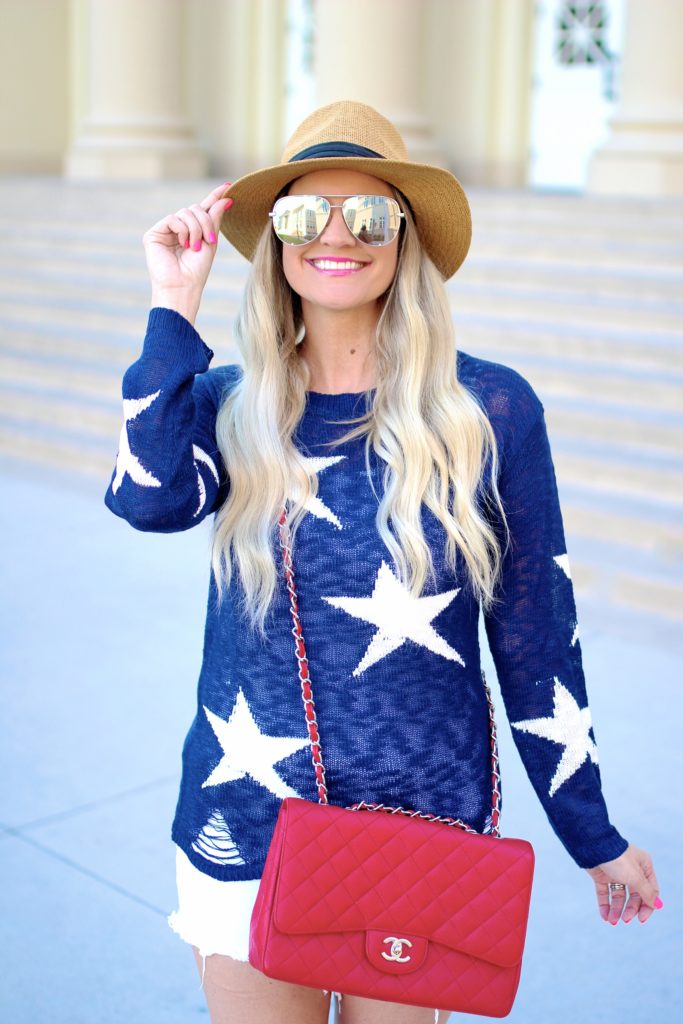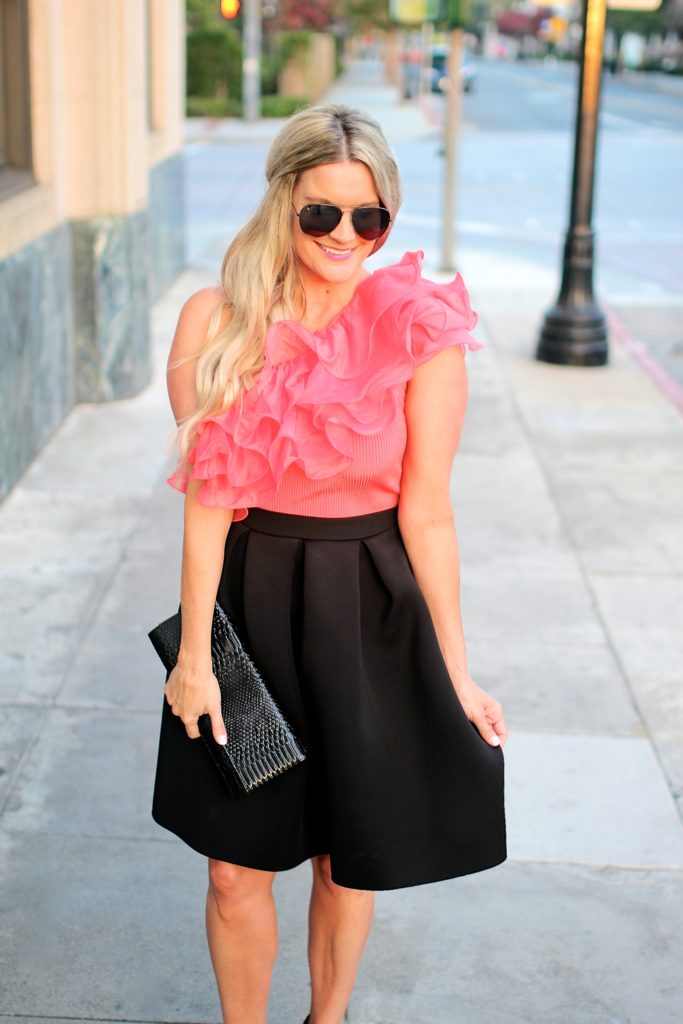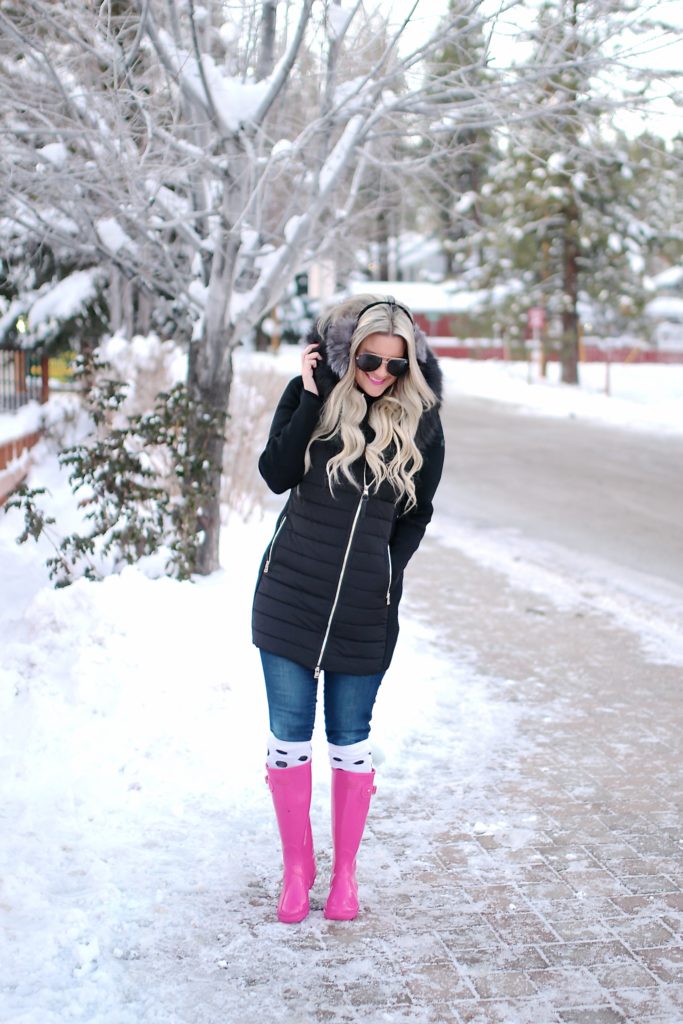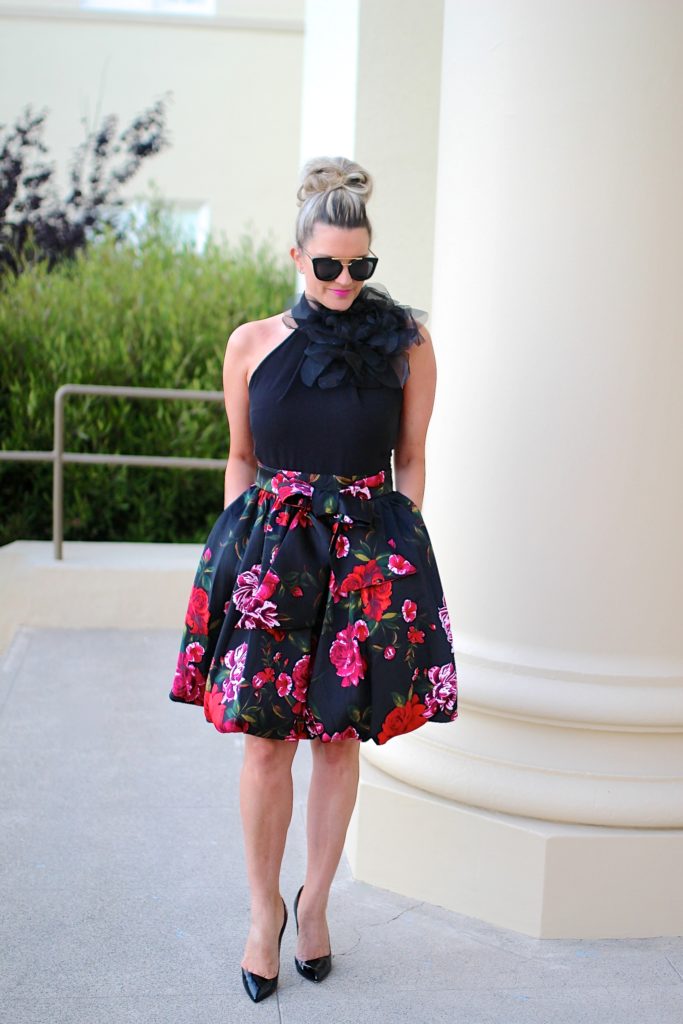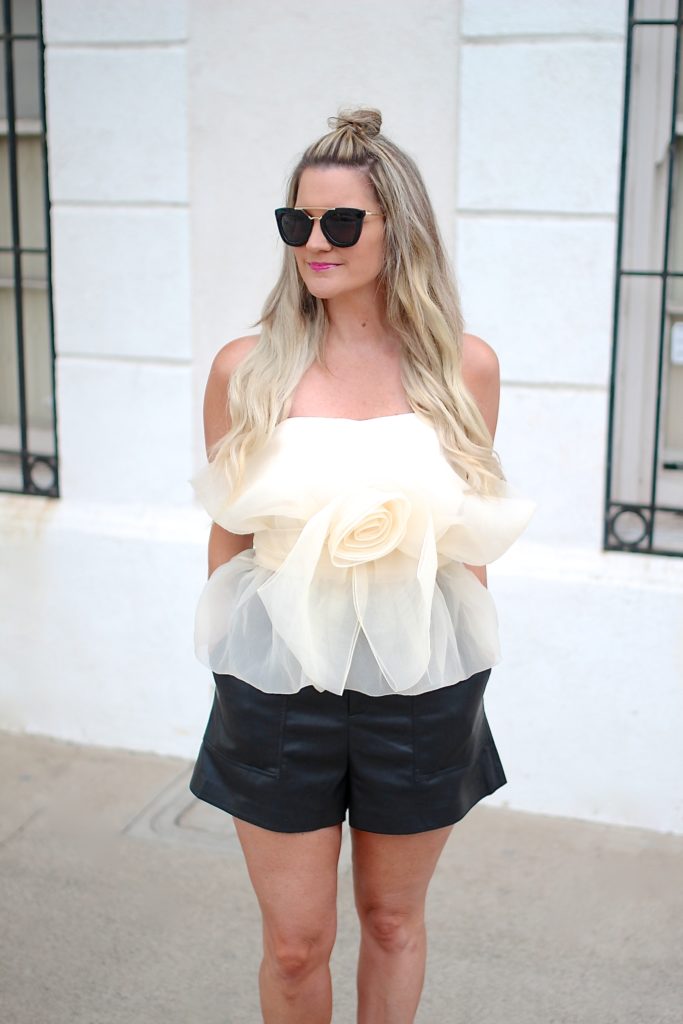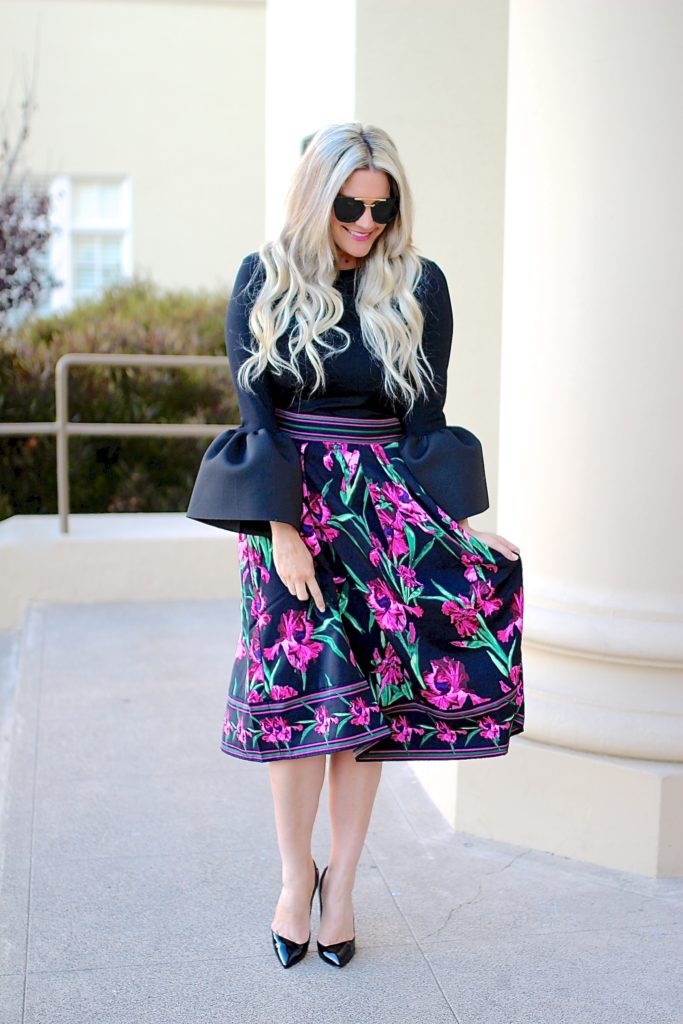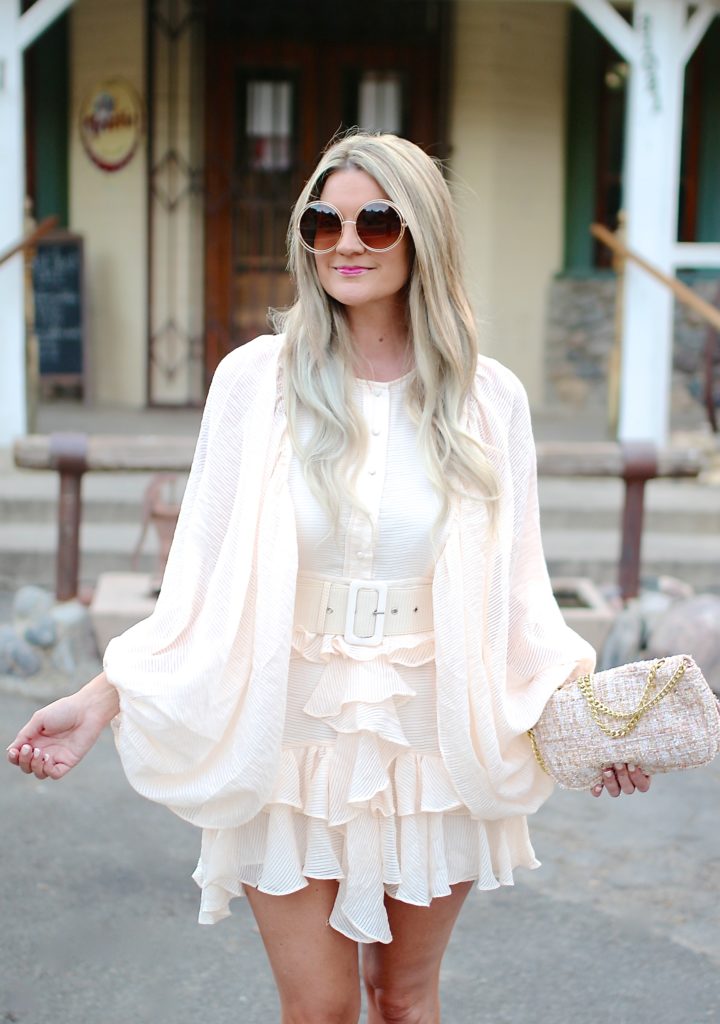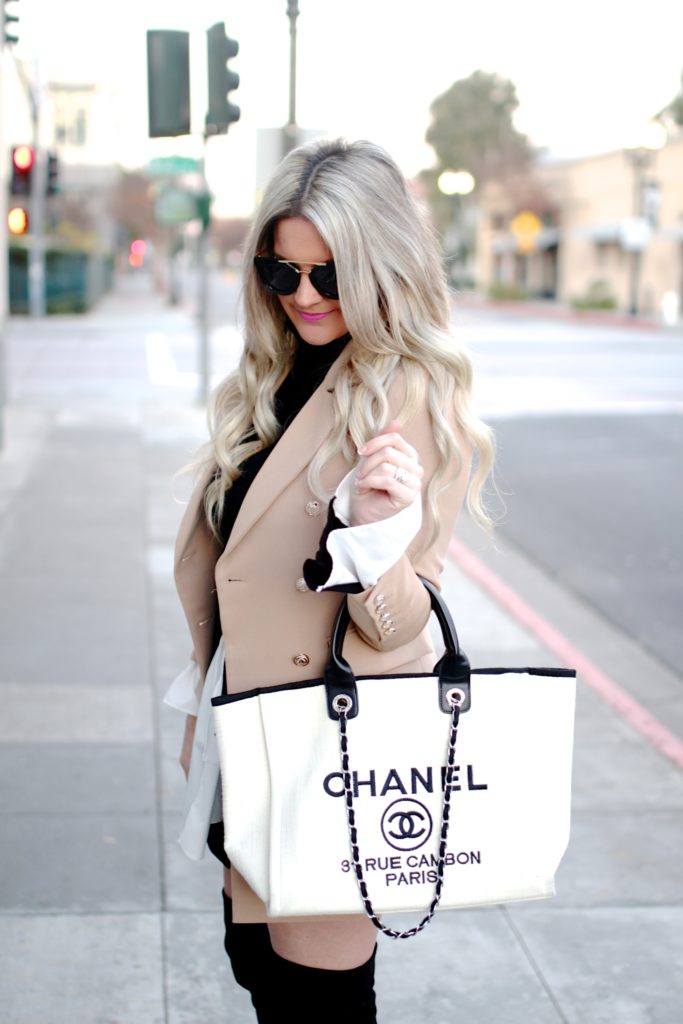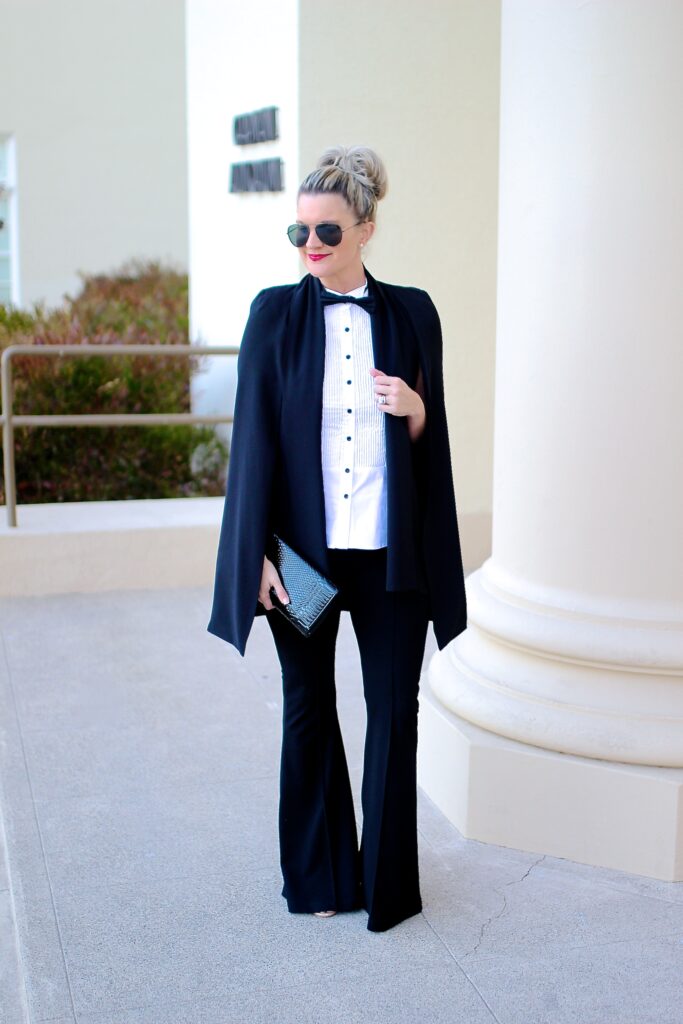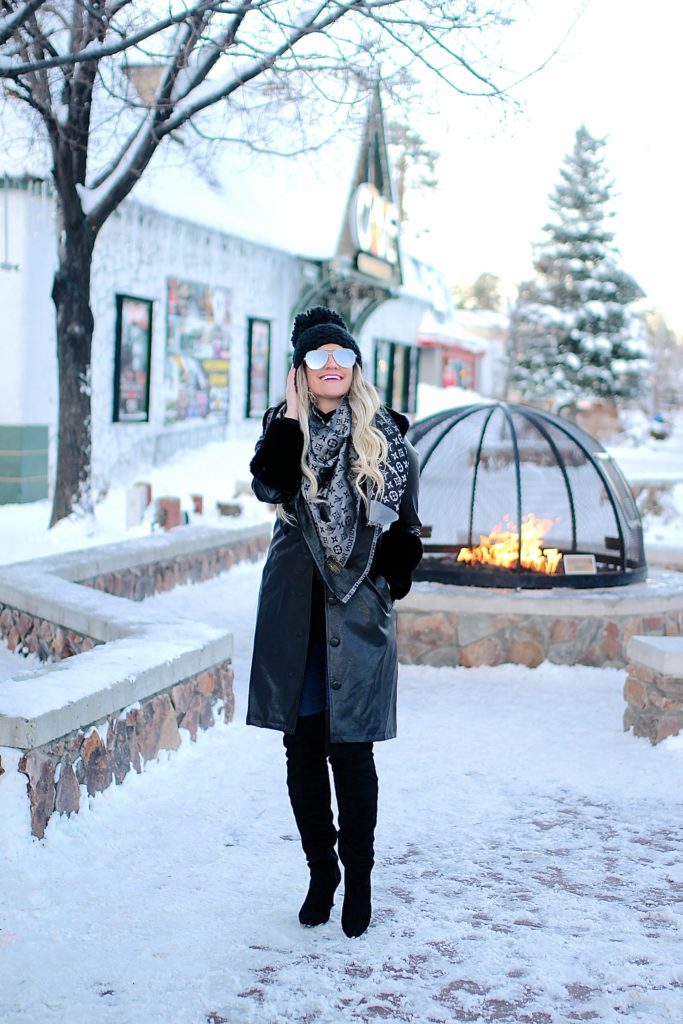 We thought it would never end…
But it did, and here we are saying goodbye to 2020.
FINALLY.
I want to say a huge THANK YOU to all of our first responders, doctors, nurses, essential workers, teachers and everyone else who has worked to help keep us healthy, safe and hopefully on the path to healing. The sacrifices these people have made is beyond measure.
I hope you and your families continue to stay safe and that we all can find peace, relief, joy and the ability to be together again soon in the new year.
Thanks for following along, lots of love to you and yours!
Happy New Year! -xo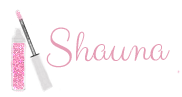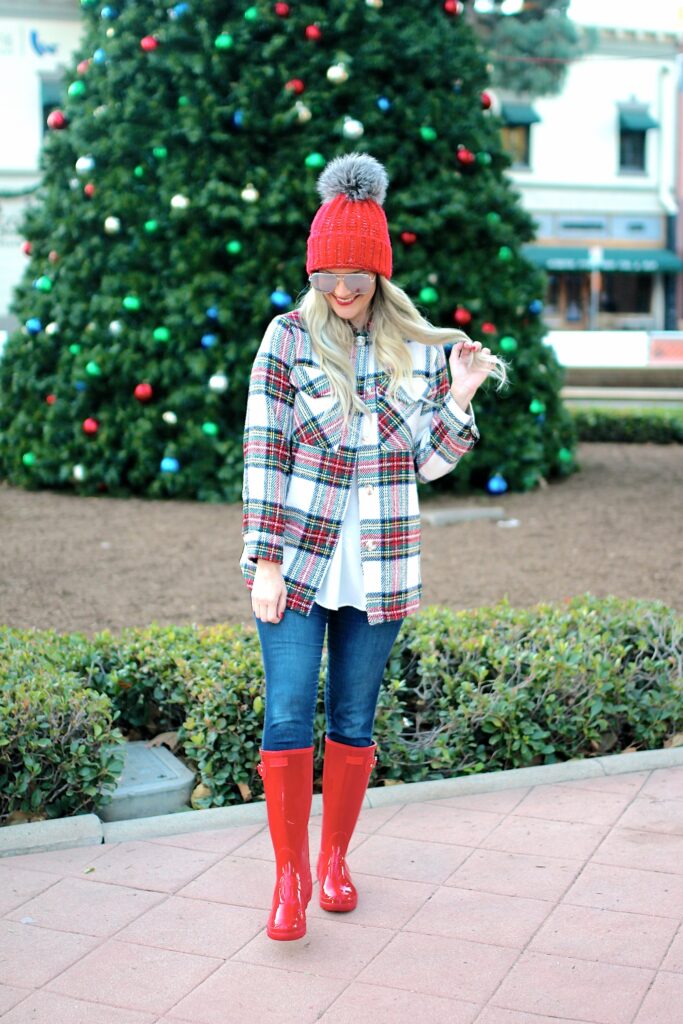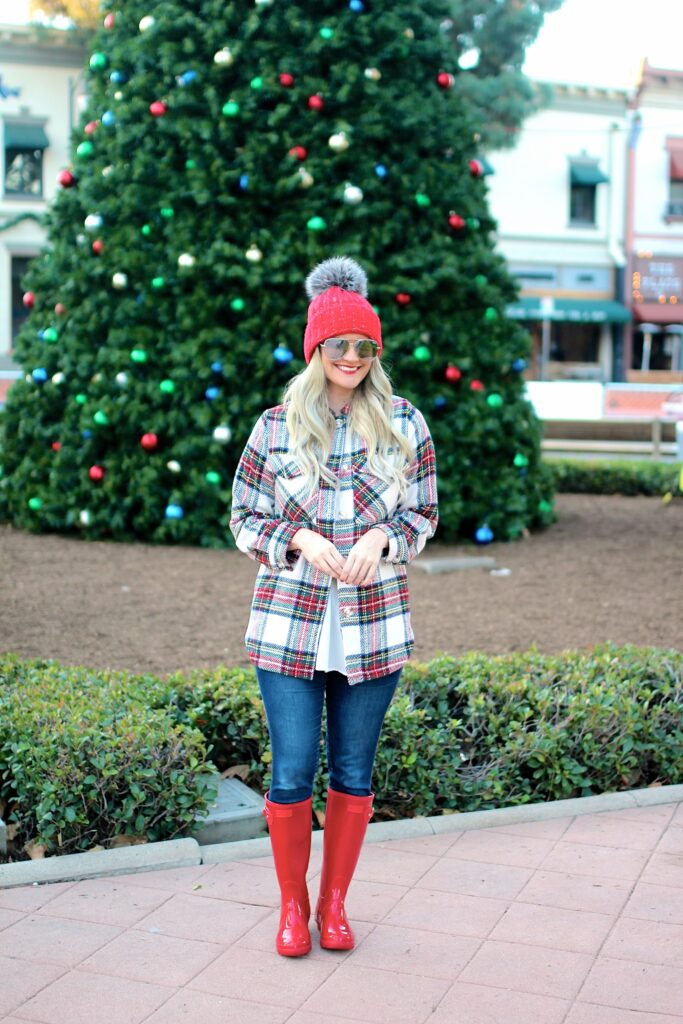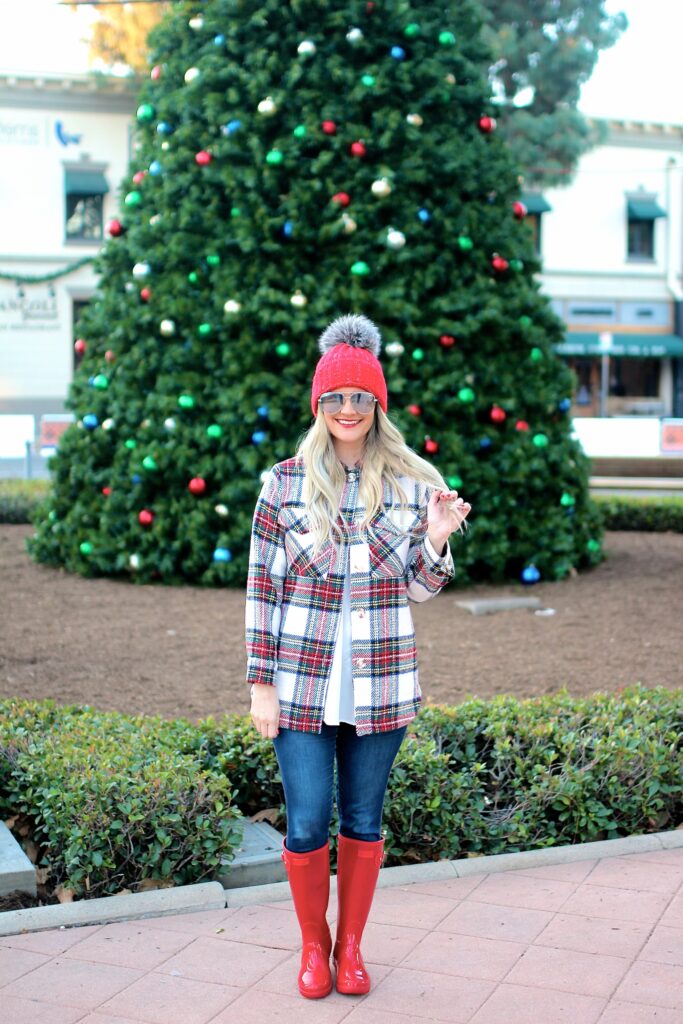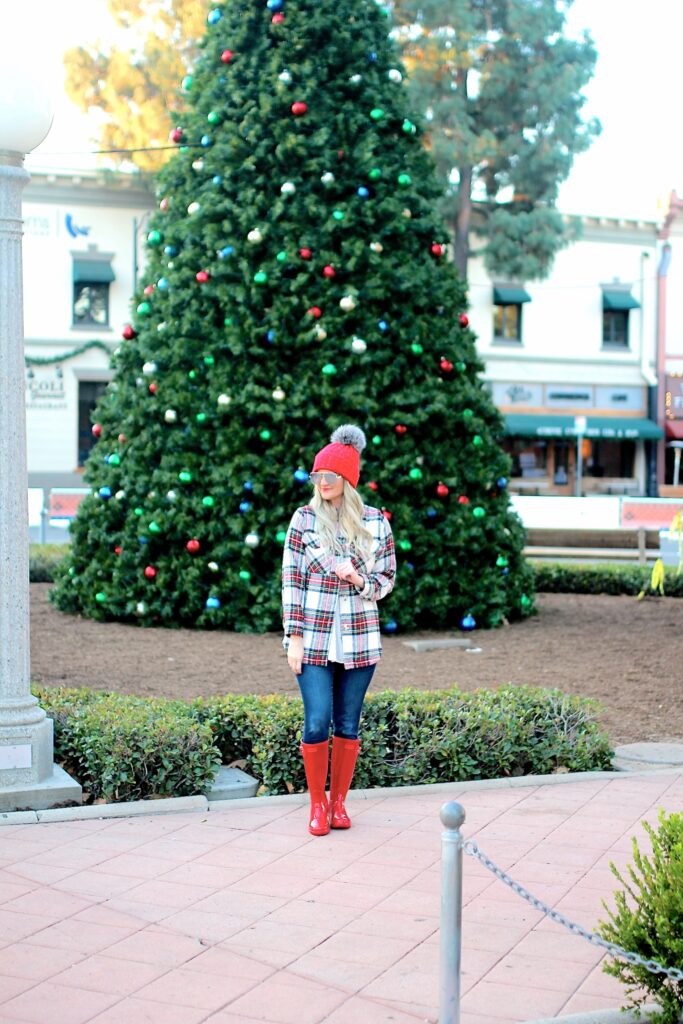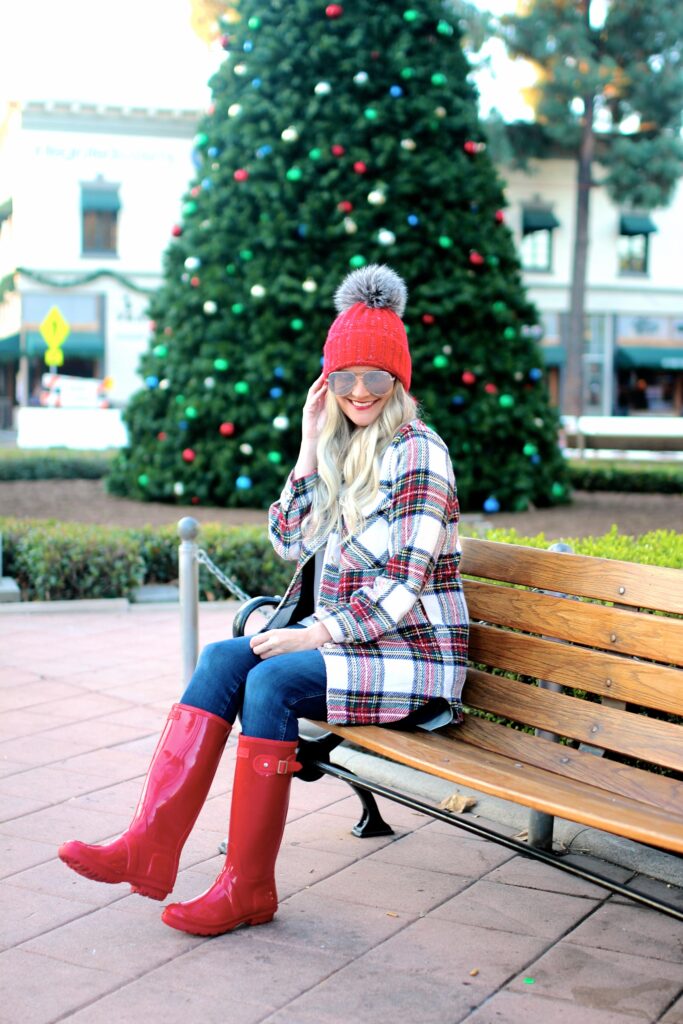 Jacket: Impressions Boutique | Denim: old | Boots: Amazon | Beanie: Nordstrom | Glasses: Quay
I can't believe it's Christmas week!
I hope you all enjoy these next few days and are able to get all of your last minute errands done. I plan on wrapping the last of my gifts and watching ALL the holiday movies. What is your go-to Christmas movie? Mine is Home Alone!
Happy Holidays to you and yours. May it be full of reminiscing on old memories and making new ones. Lots of love to you all and see you next week for the final post of 2020.
XO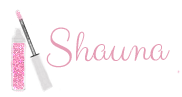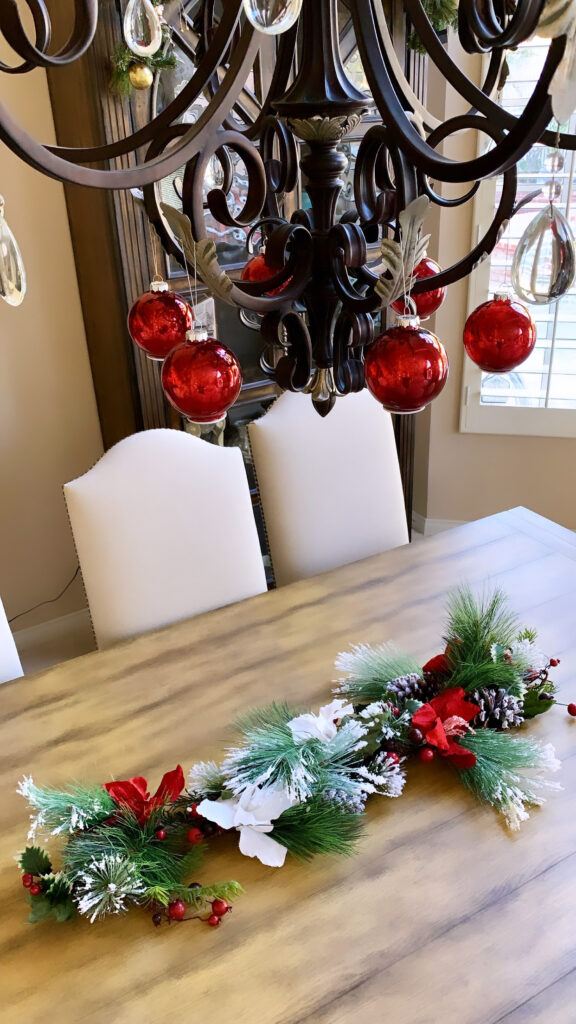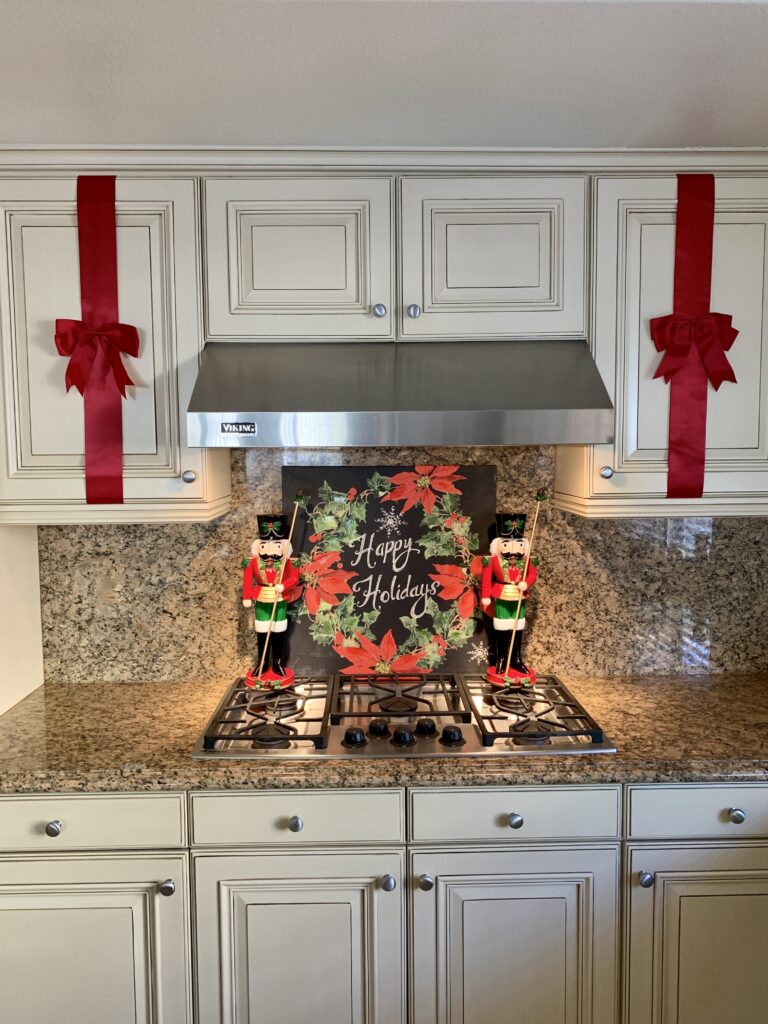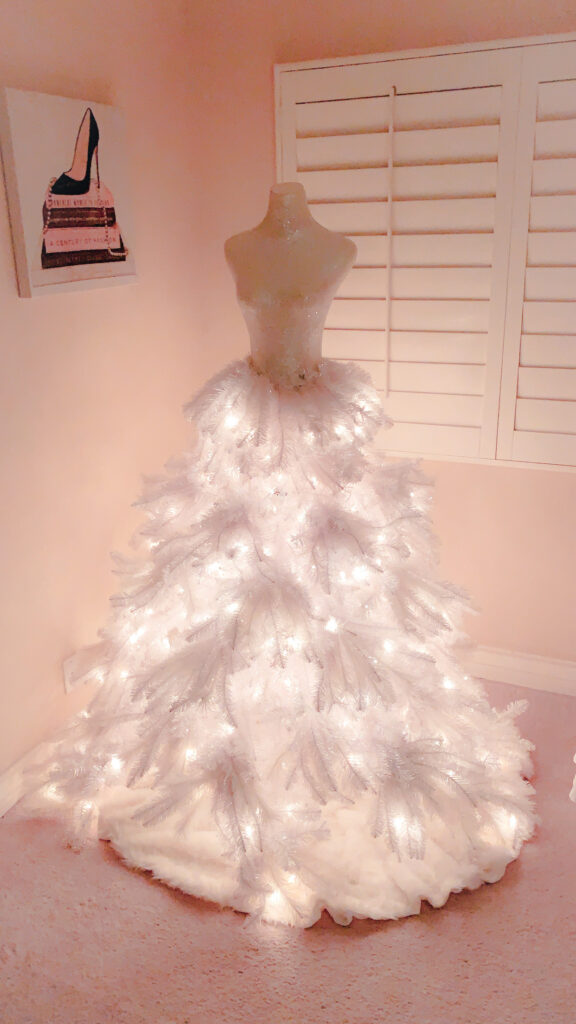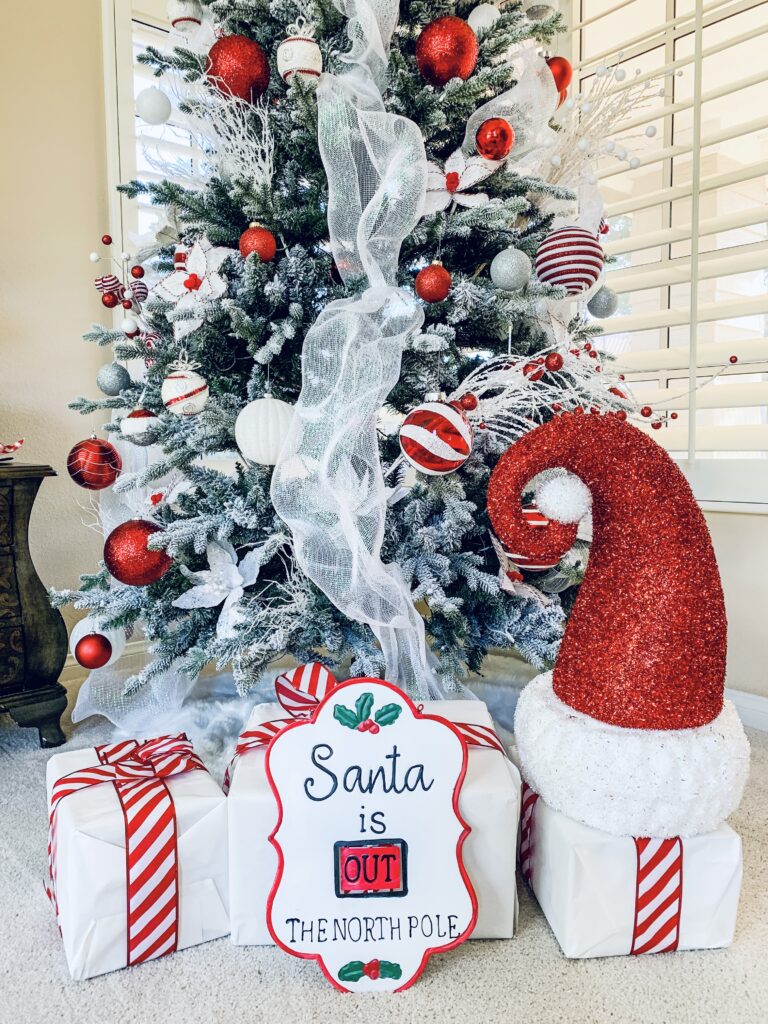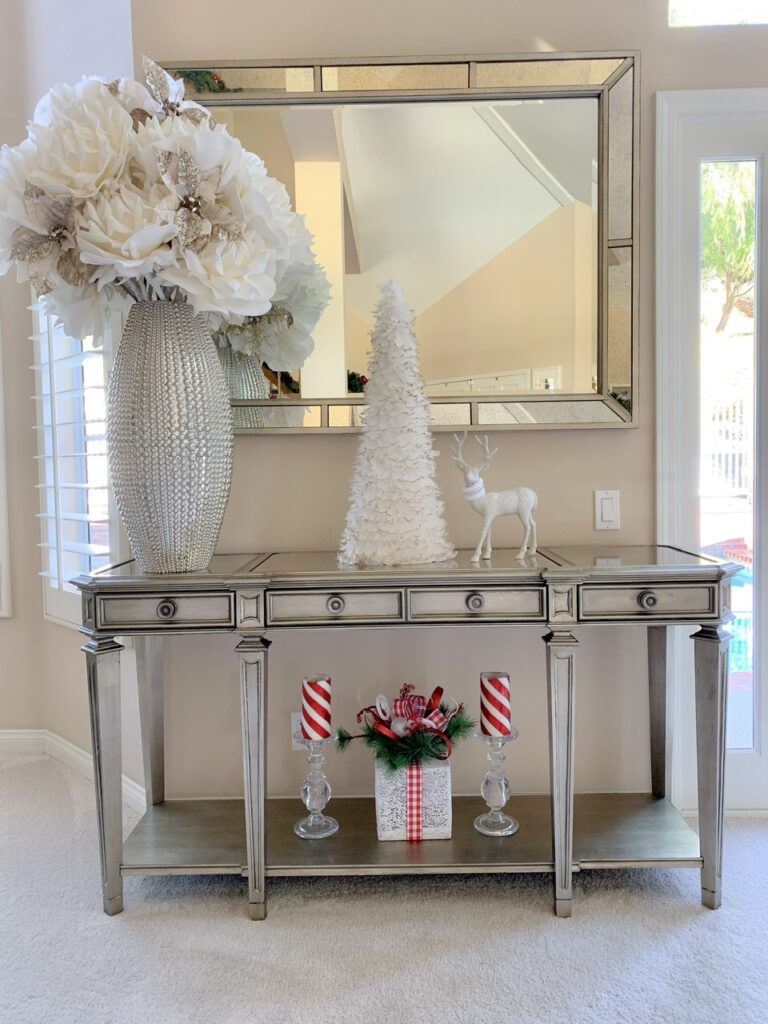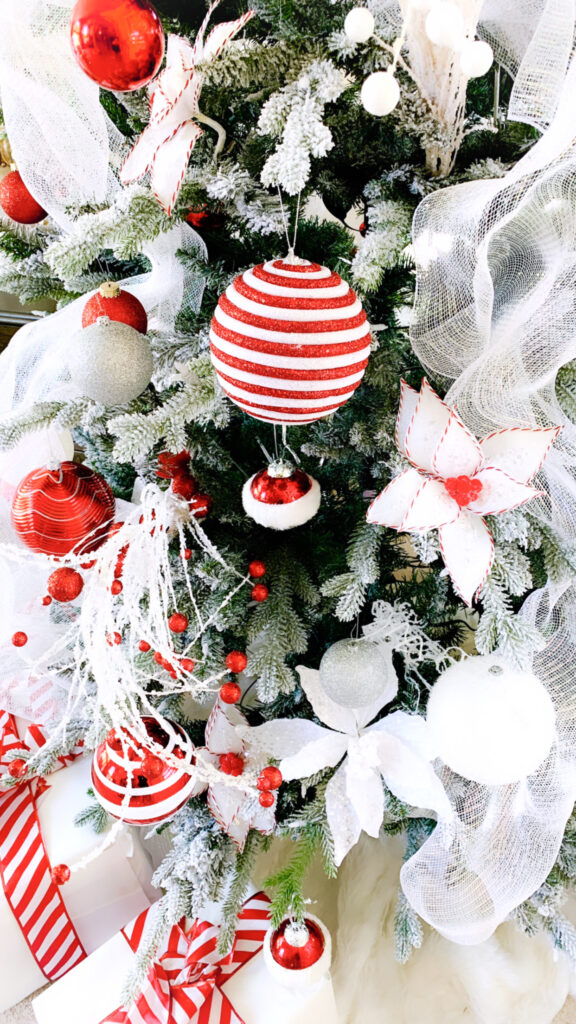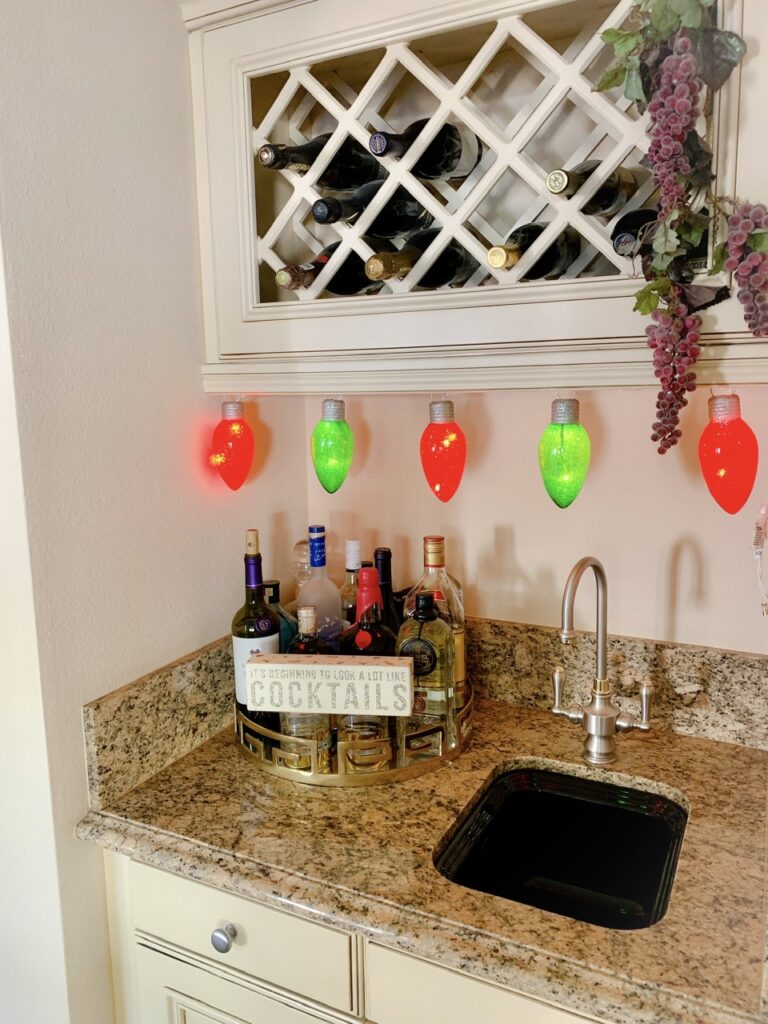 Sharing a few snaps from our holiday home!
These are just a few of my favorite spots that are decorated, but trust me – there are many more! I'm going to miss all of this holiday cheer so much when it's time to take it down. I've really enjoyed having it around. It definitely helped me smile during this strange Christmas season…
Thanks so much for reading, have a wonderful weekend! ♥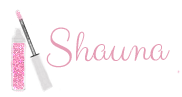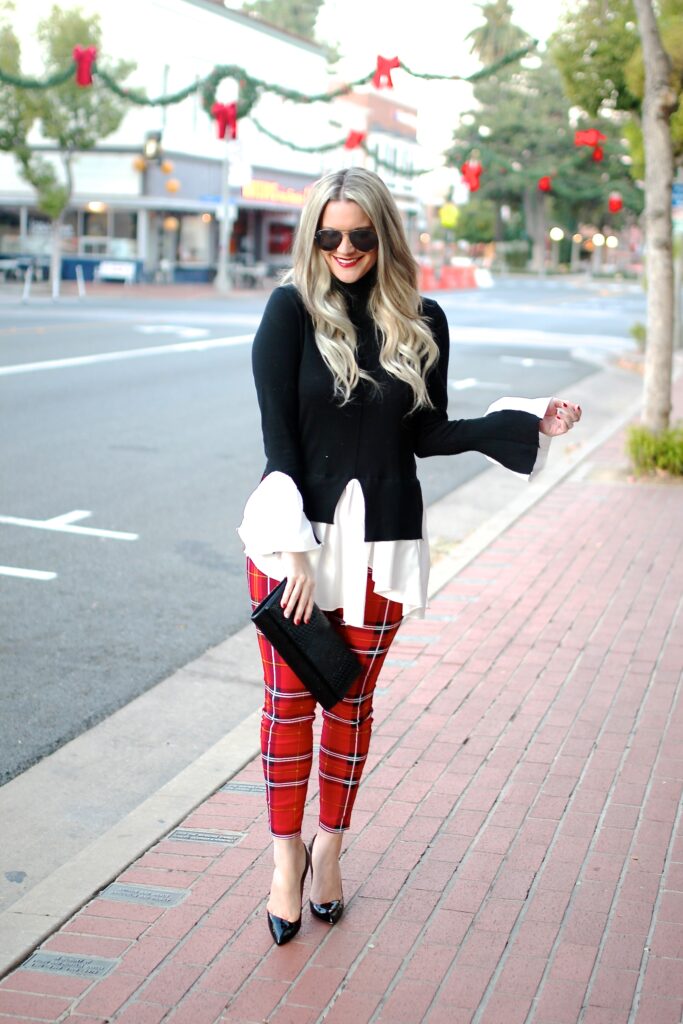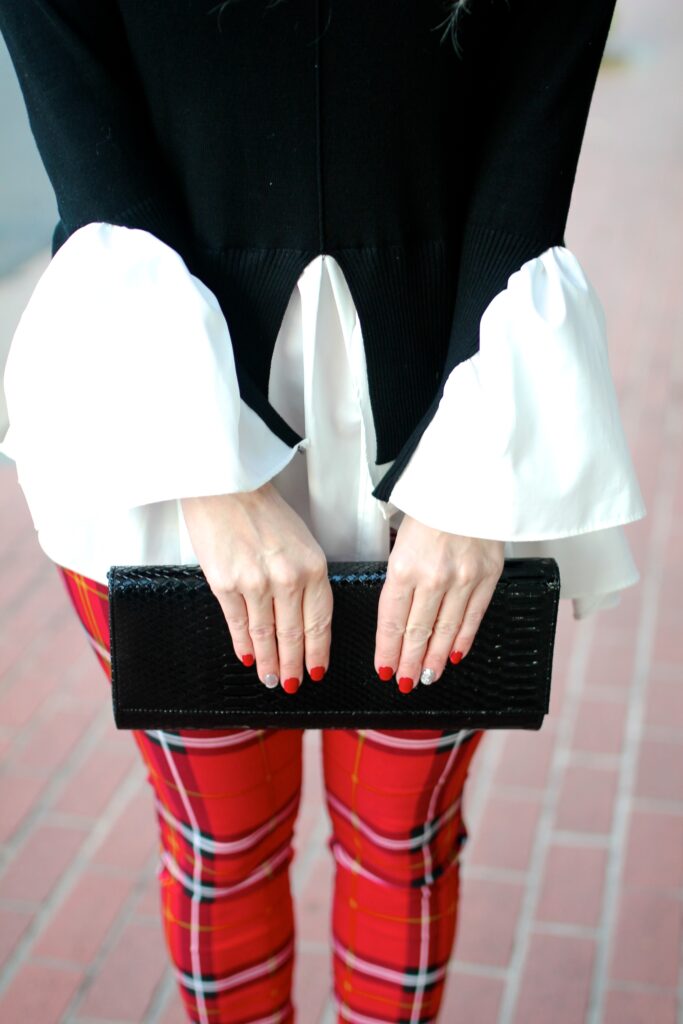 Top: old | Pants: NYandCo | Clutch: old | Heels: Louboutin | Glasses: Ray-Ban
I think we can all agree that there is no season more appropriate for plaid than during winter, especially at Christmas time. In fact, I would call it a holiday essential!
Do you find you're mad for plaid this time of year too? I'm definitely guilty!
Thanks for reading, hope you have a great week XO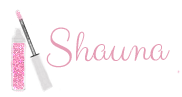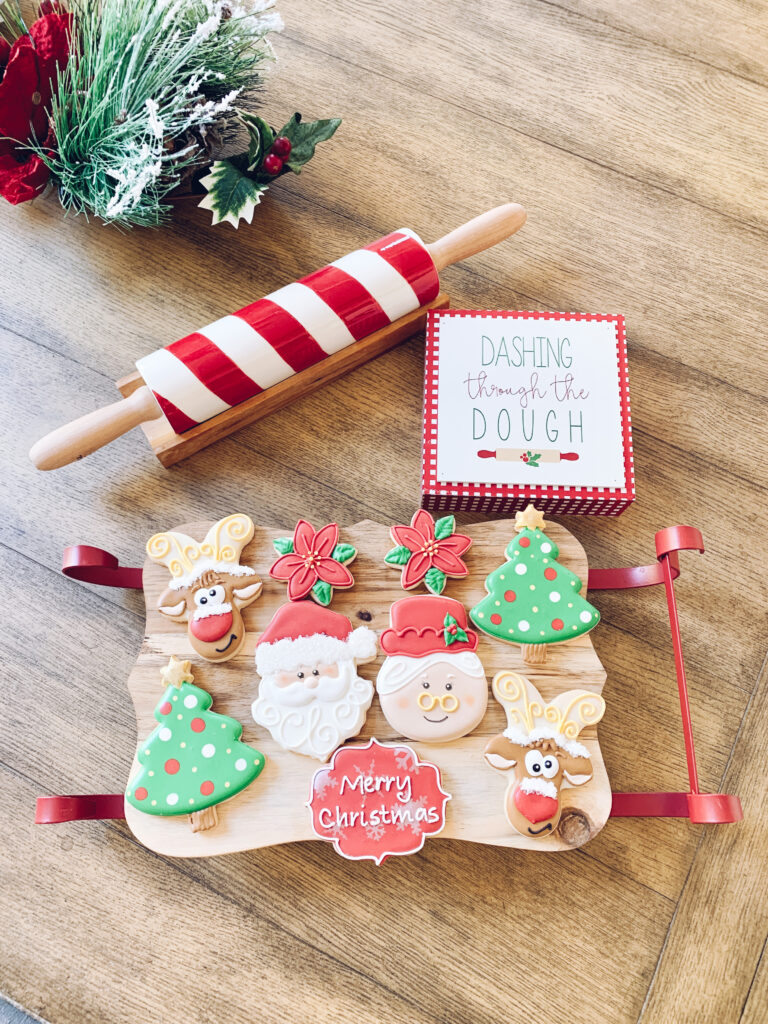 Nothing says the holidays quite like Christmas cookies! And after this mess of a year, I think we're all about ready to power down our laptops and whip up as many sweet treats our ovens can handle. As for me, I'm the master of ordering those special kind of treats, like these yummy sugar cookies above. Cute, right?
So whether you're gifting them to your quarantine pod, setting them on a plate for Santa, or just making them for someone special (you!), these Christmas cookie recipes will have you covered.
Enjoy!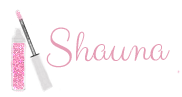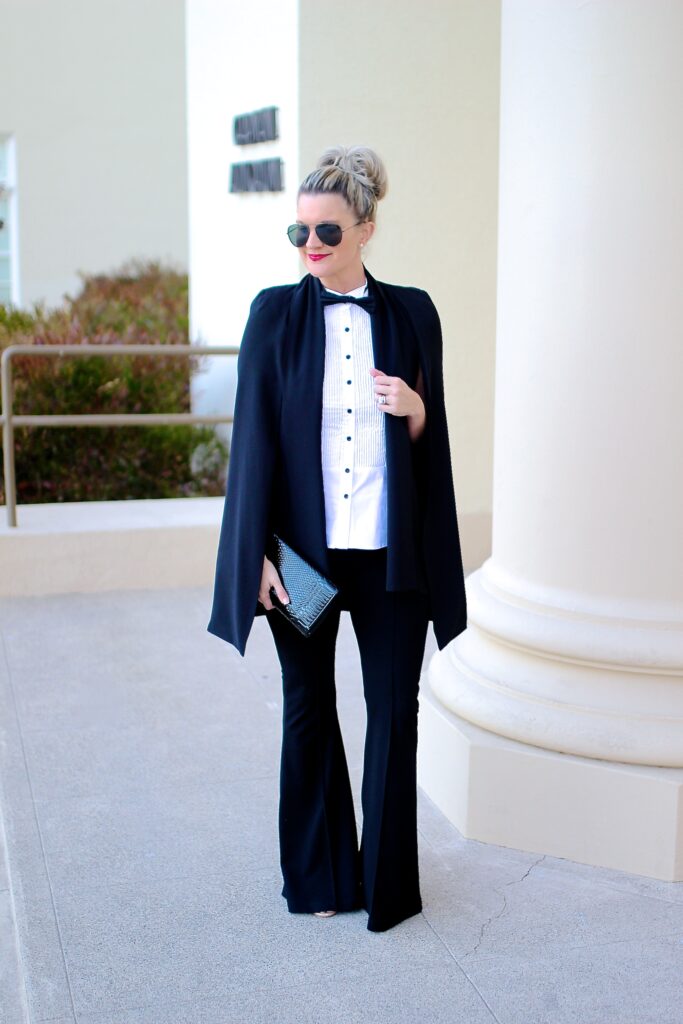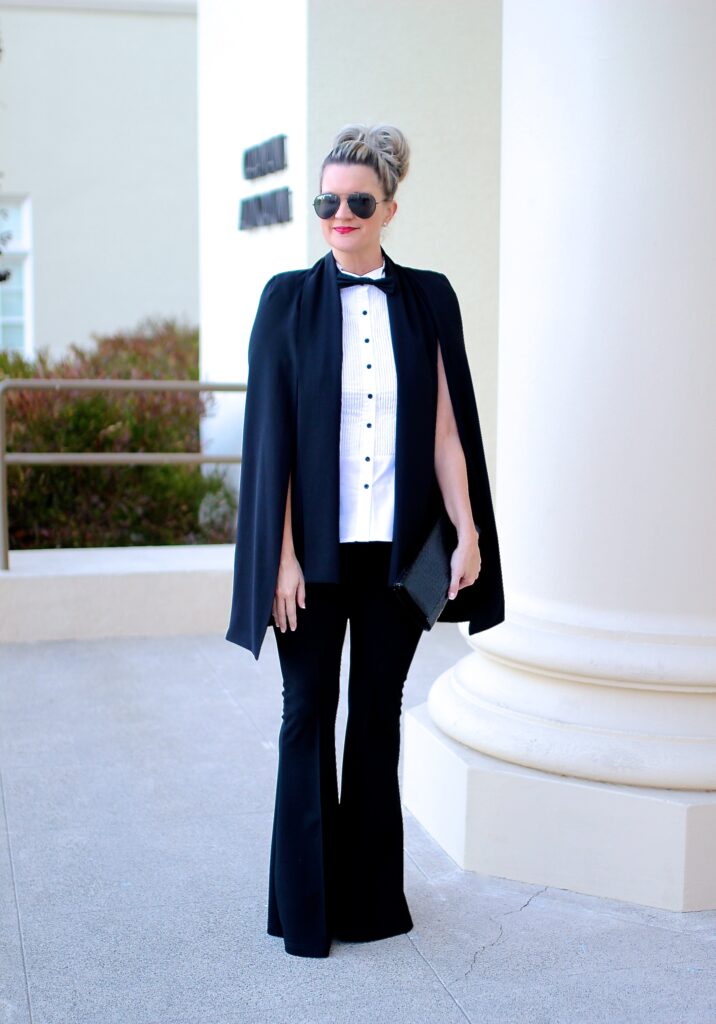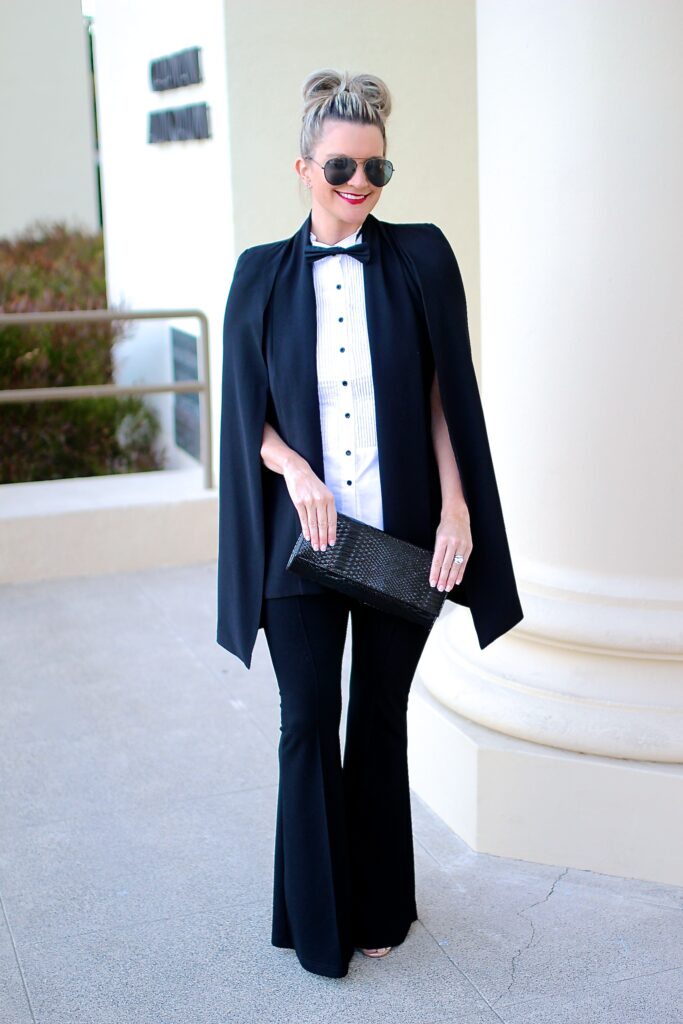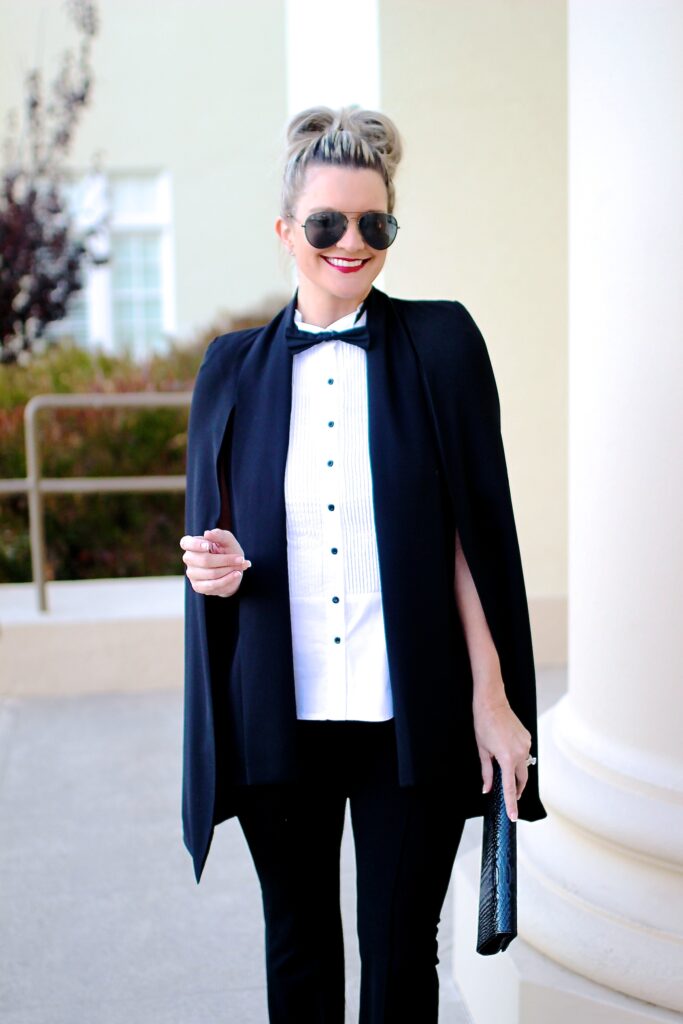 Cape: Shein | Top: NyandCo | Pants: old | Glasses: Ray-ban | Clutch: old
It should be the start of party season.
And this is what I'd be wearing New Years Eve…if I had normal plans that didn't involve pj's and my couch.
To be honest, I'm looking forward to staying home this year in my comfies and celebrating low-key with the Hubbs and pup! Usually I'm out and about, freezing in a sequined dress, wearing heels that hurt, and can't wait to get home. So this year I get a free pass because there's nothing to do and nowhere to go! 🙂
How will you celebrate? Hopefully in a fun and safe way xo.