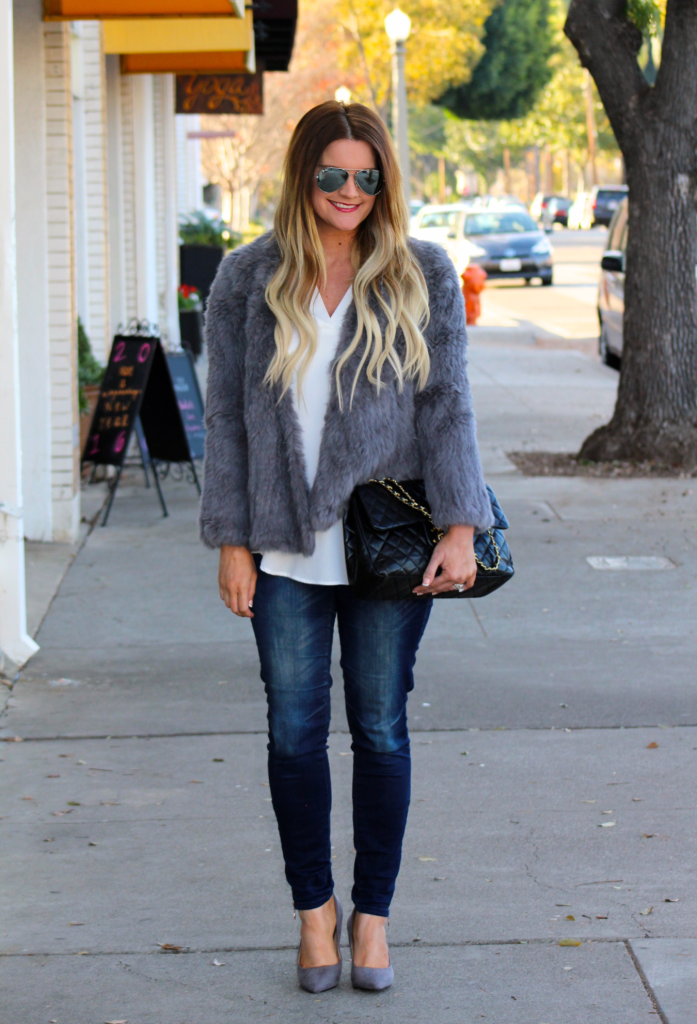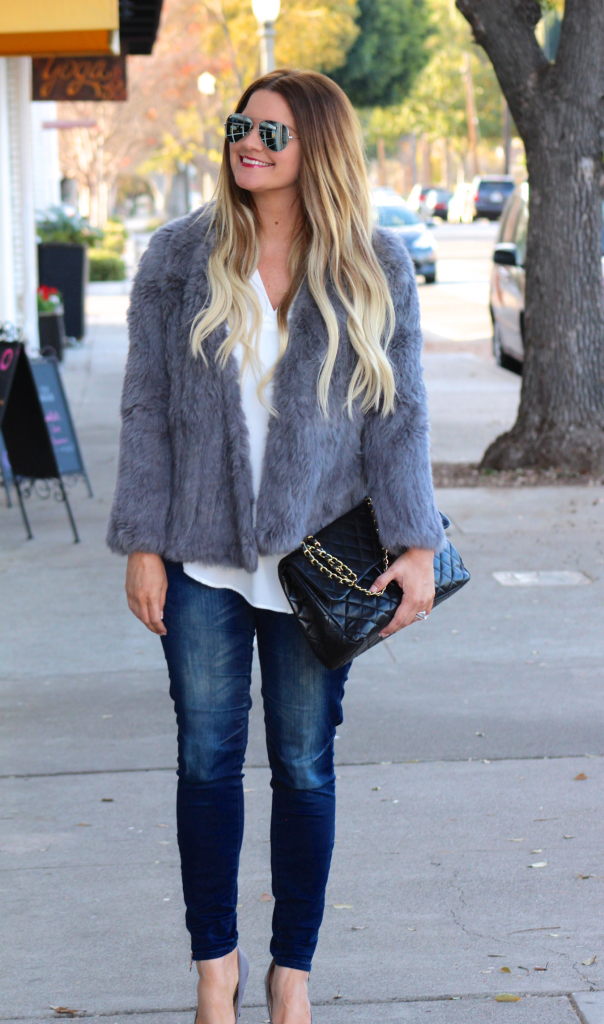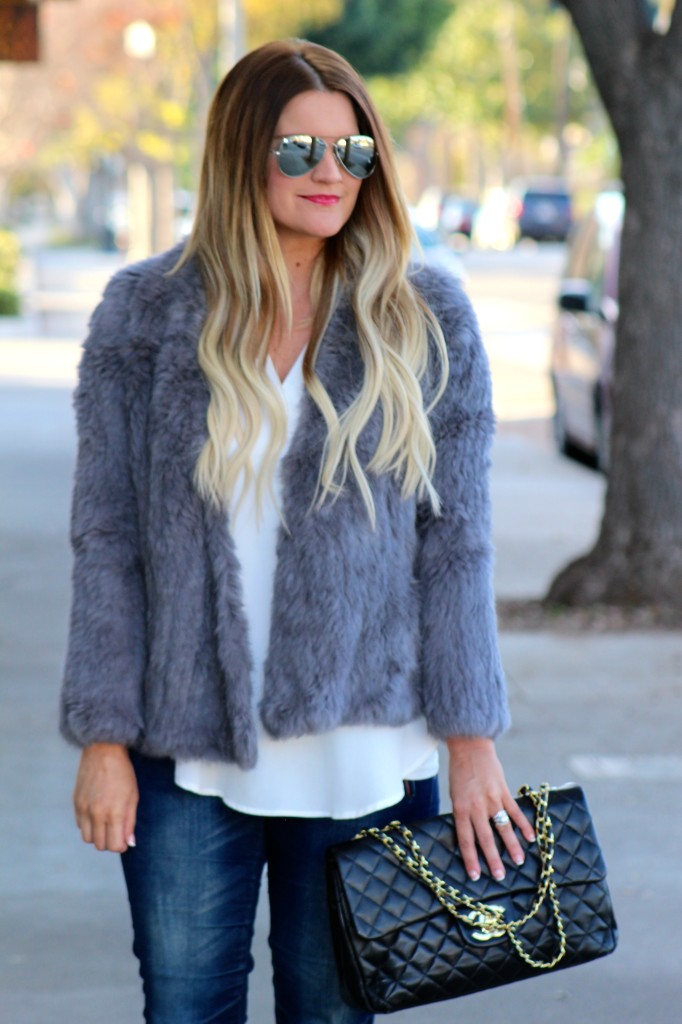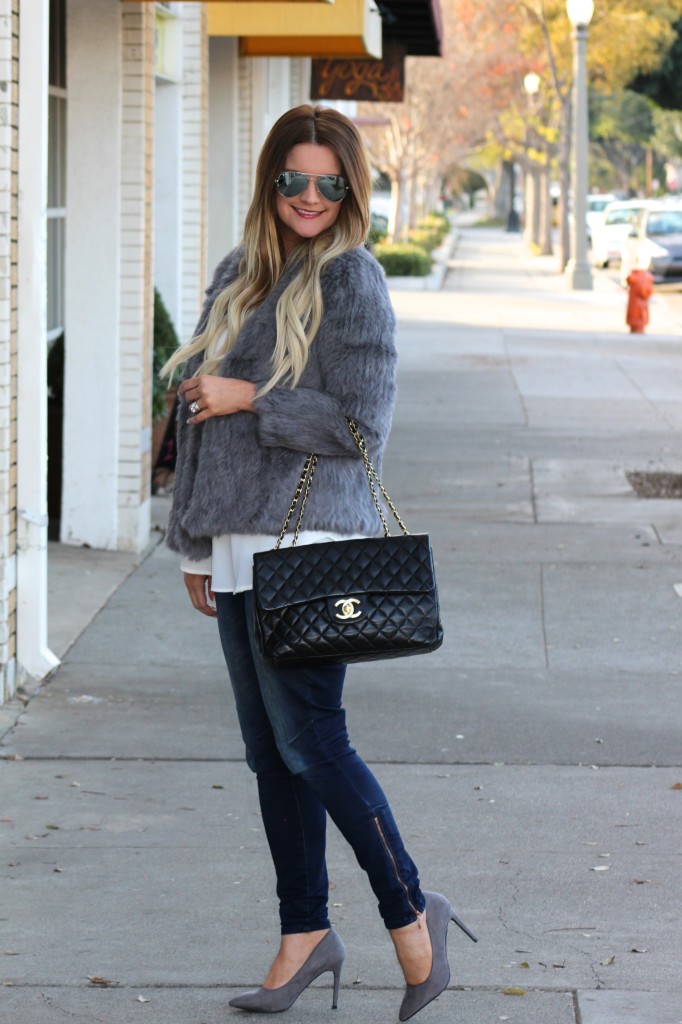 Coat:
NICHOLAS
| Top:
Lush
| Denim:
(

similar

)
 | Heels:
(

similar

)
 | Glasses:
Ray-Ban
| Bag: Chanel    
Keeping it simple & chic today. I love the crisp look of a white shirt and jeans, but of course had to add a dash of Shauna to it with a little fur 😉 Oh, and if you haven't invested in one of these amazing Lush tunics yet, you are truly missing out. I have gotten my money's worth ten times over already with the amount I have worn them. Now's your chance to stock up since they are currently 40% off!
I hope you all have a great weekend and as always, thank you so much for taking time out of your day to visit Lipgloss and Lace! XO 

♥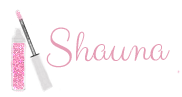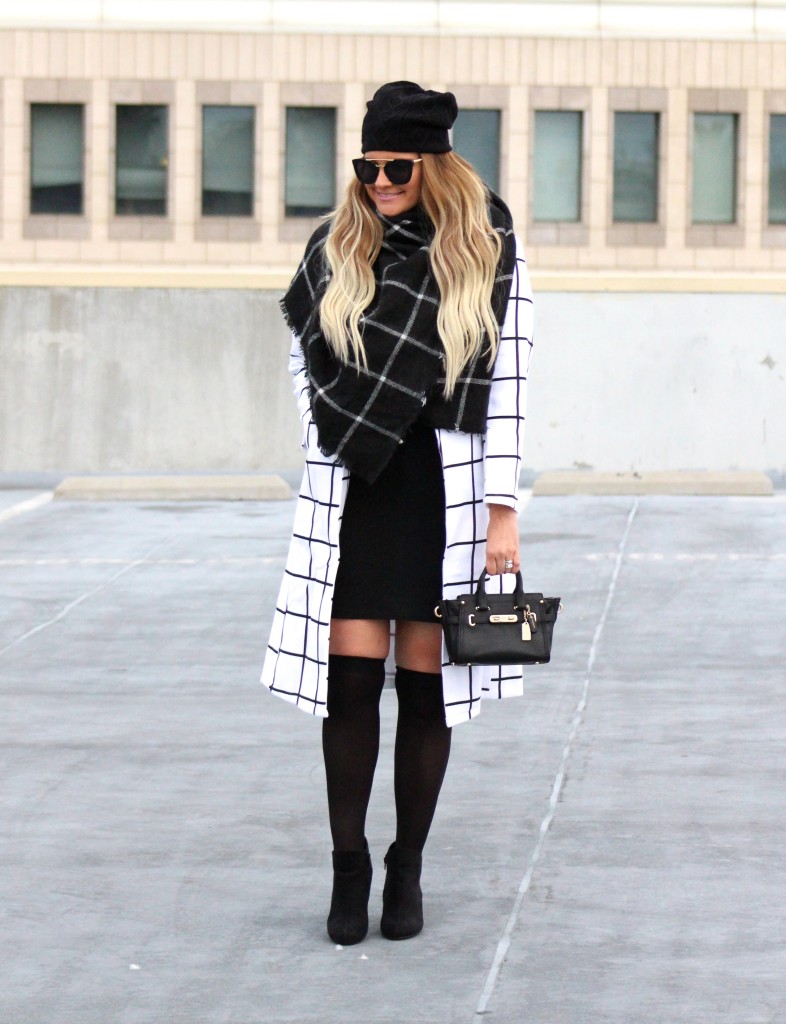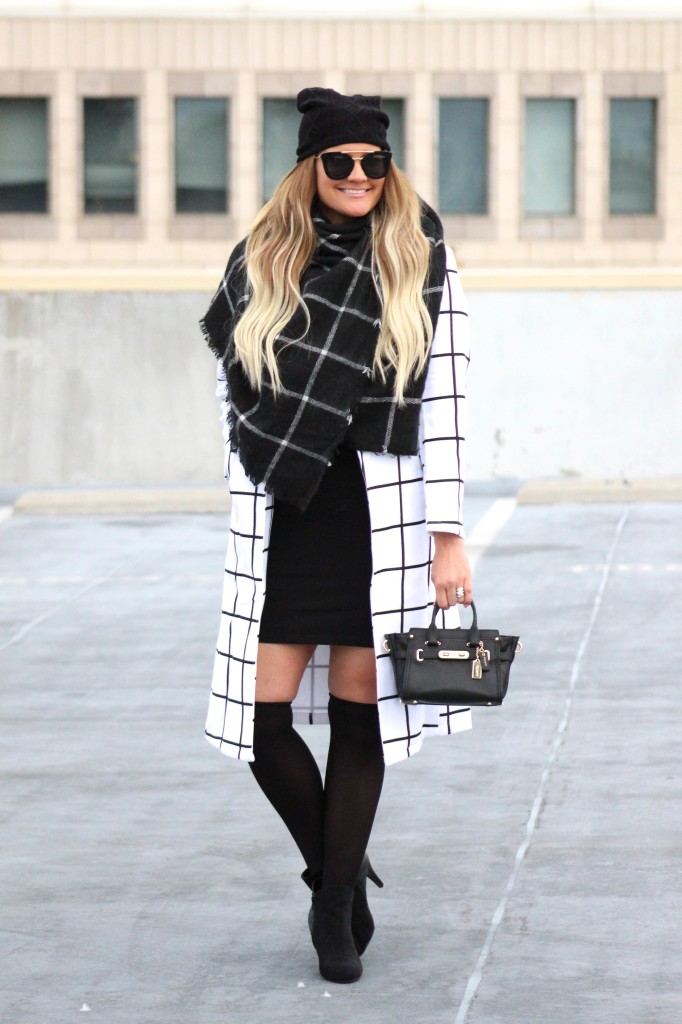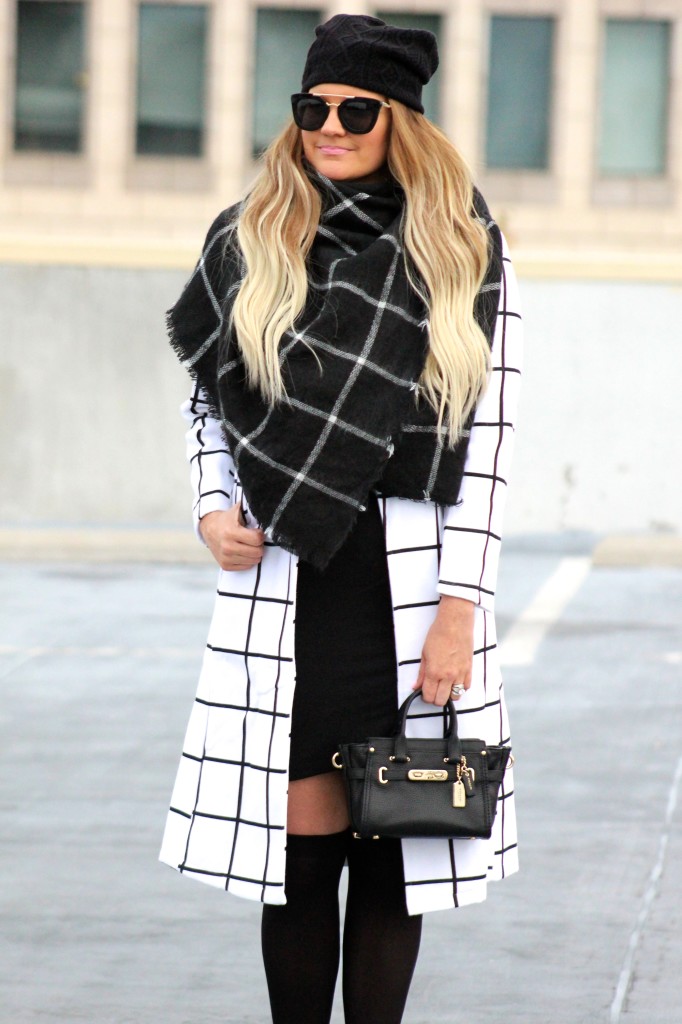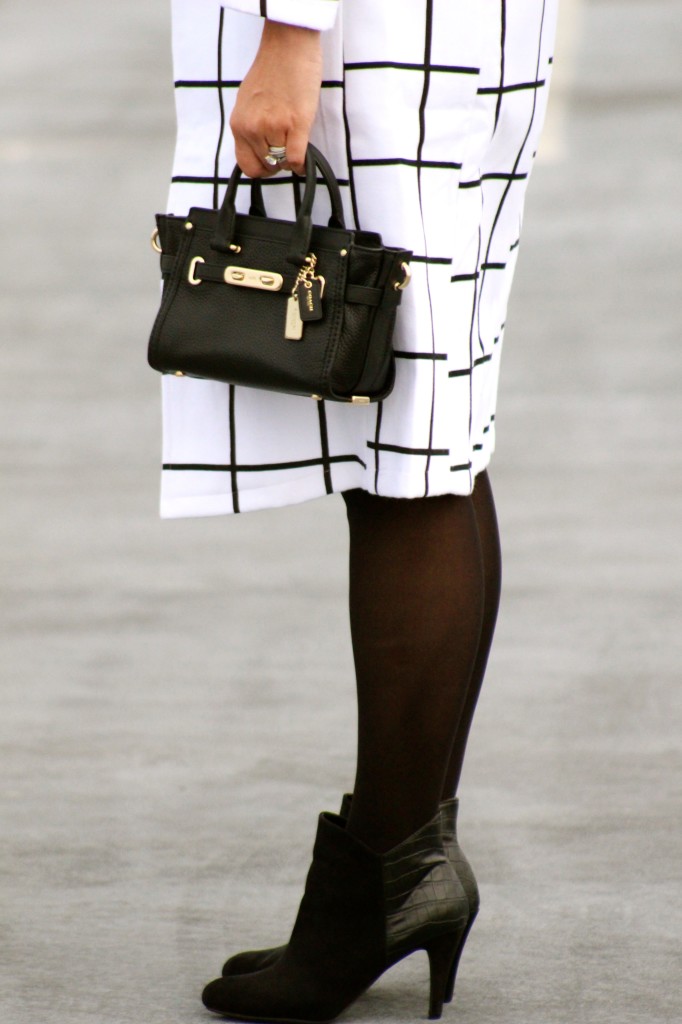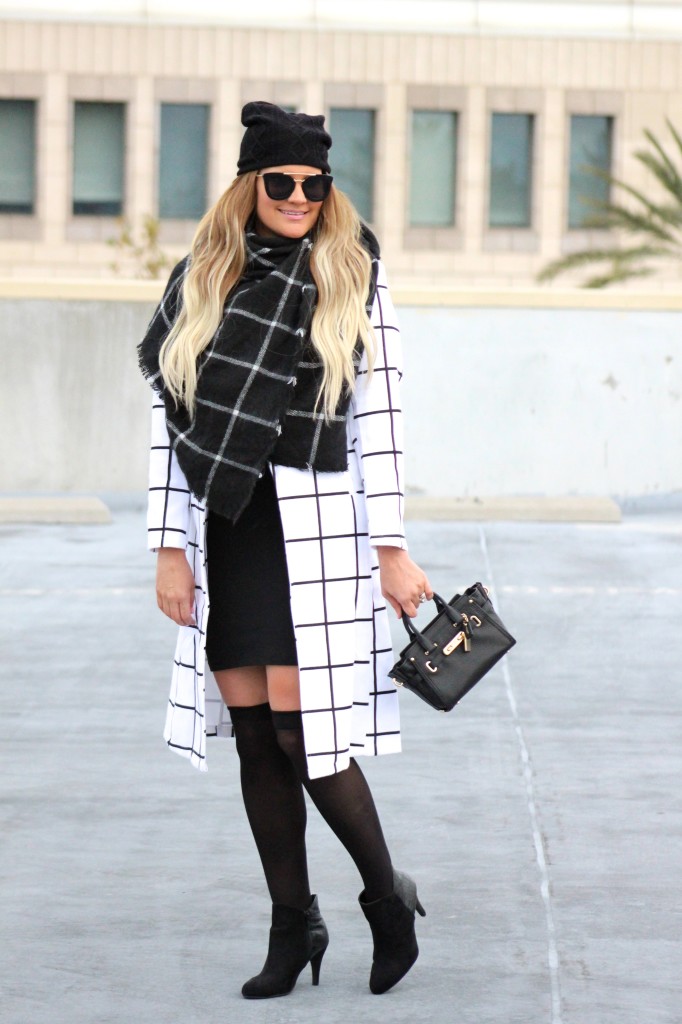 Coat:
Ebay
| Scarf: Asos
(

exact

)
| Dress:
Forever 21
| Stockings:
(

similar

)
| Booties:
(

similar

)
| Bag:
c/o Coach
| Glasses:
Prada
Find a grid print coat:  

√
That had been my main fashion mission for the last few months. I was bored with stripes and tired of tartan, so check print was next on my list. I love how it gives off a 60's mod vibe, especially when used in black and white color schemes. So after searching high and low, I finally found my dream coat…on Ebay of all places! The price was perfect, as was the quality (advice: stay true to size if you order it!)
Have a good day everyone!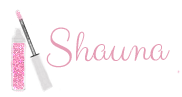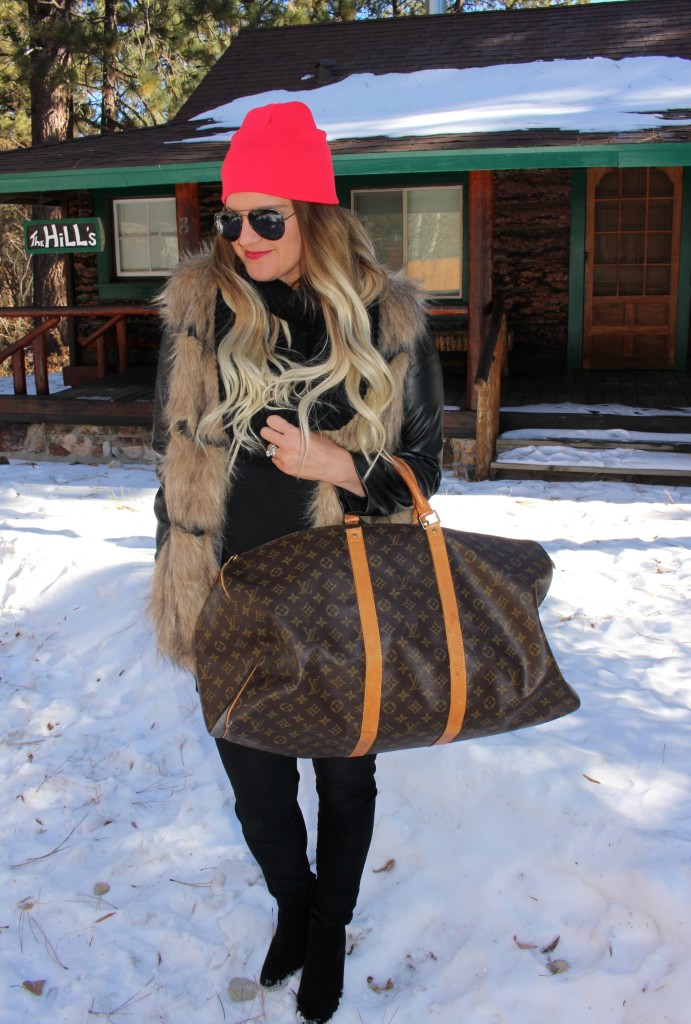 Coat:
Modlily 
| Sweater:
(

similar

)
| Scarf:
Asos
| Leggings:
Forever 21
| Booties:
Forever 21
| Beanie:
Forever 21
| Glasses:
Ray-Ban
| Bag: Louis Vuitton    
When I'm traveling, I always try to select an outfit that's comfortable to wear, but chic enough to keep me from feeling sluggish. Enter the perfect solution: all black, head to toe because it works anywhere, anytime. A sleek puffer is the perfect coat to throw on over your lightweight layers, too. This coat from Modlily was a steal, and not to mention comfy too.
Hope you have a great weekend! I have more picture taking planned, but not quite sure how that will pan out because there's a chance of rain. Sooo….it might be a weekend full of pajama wearing, junk tv watching instead 🙂 -xo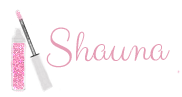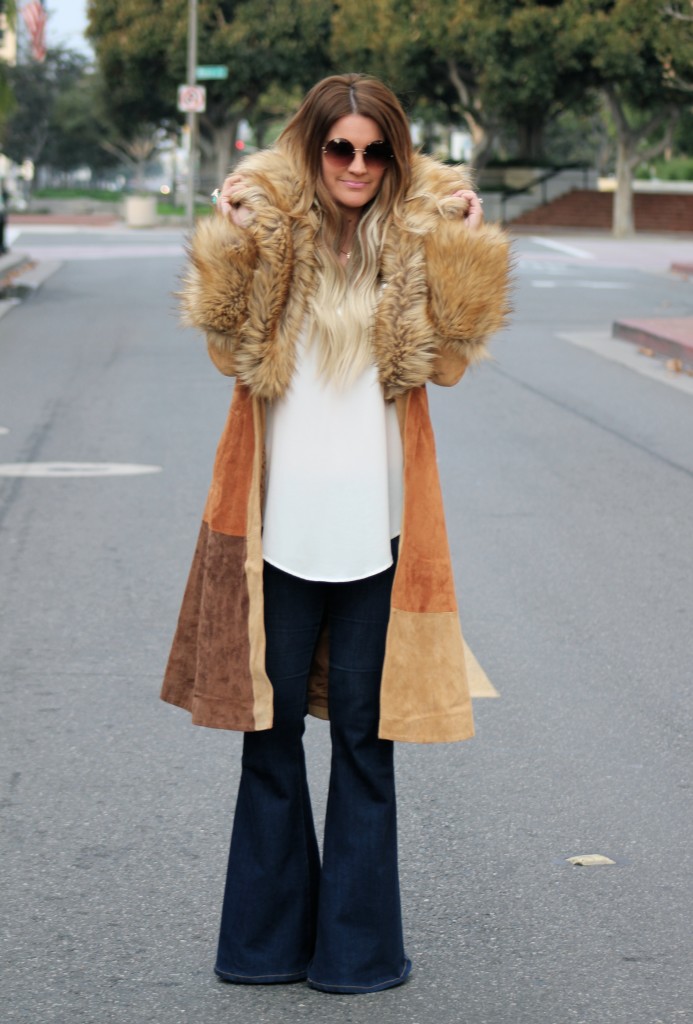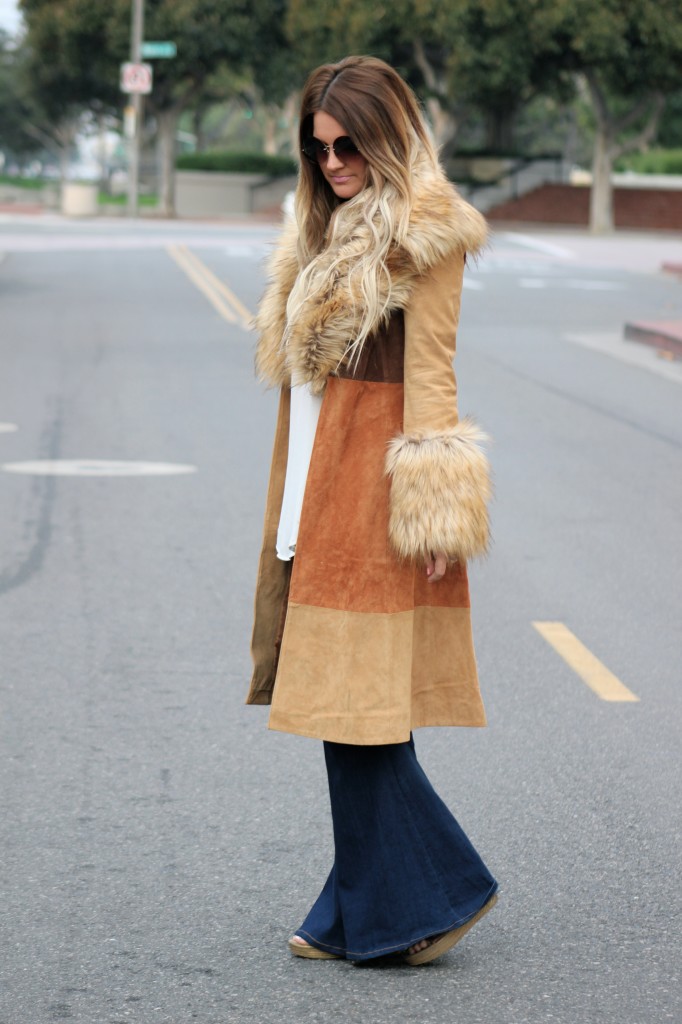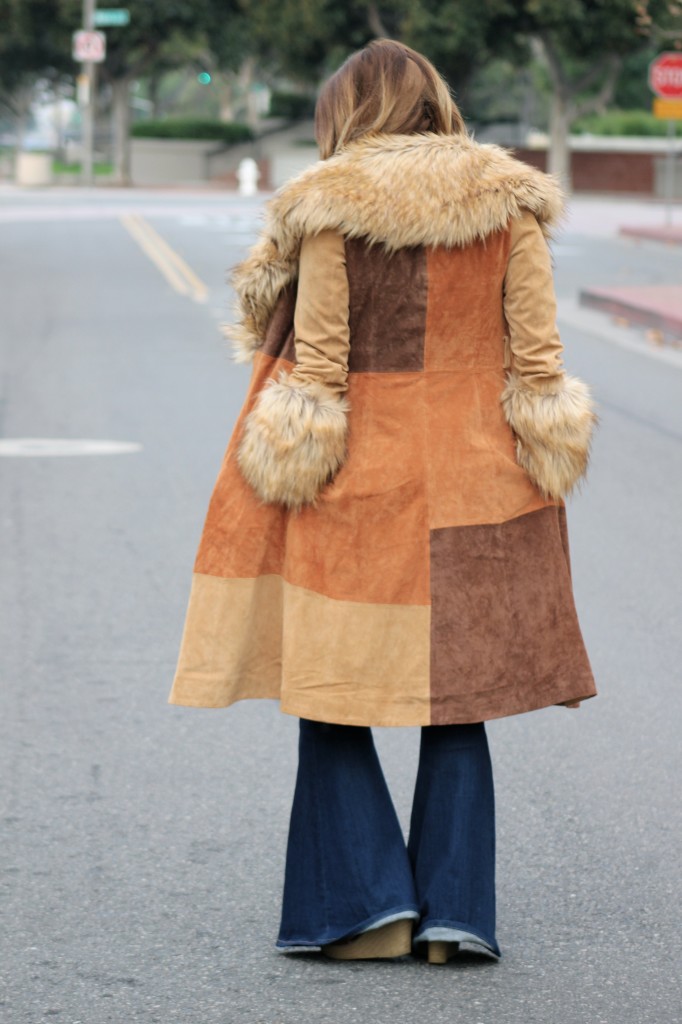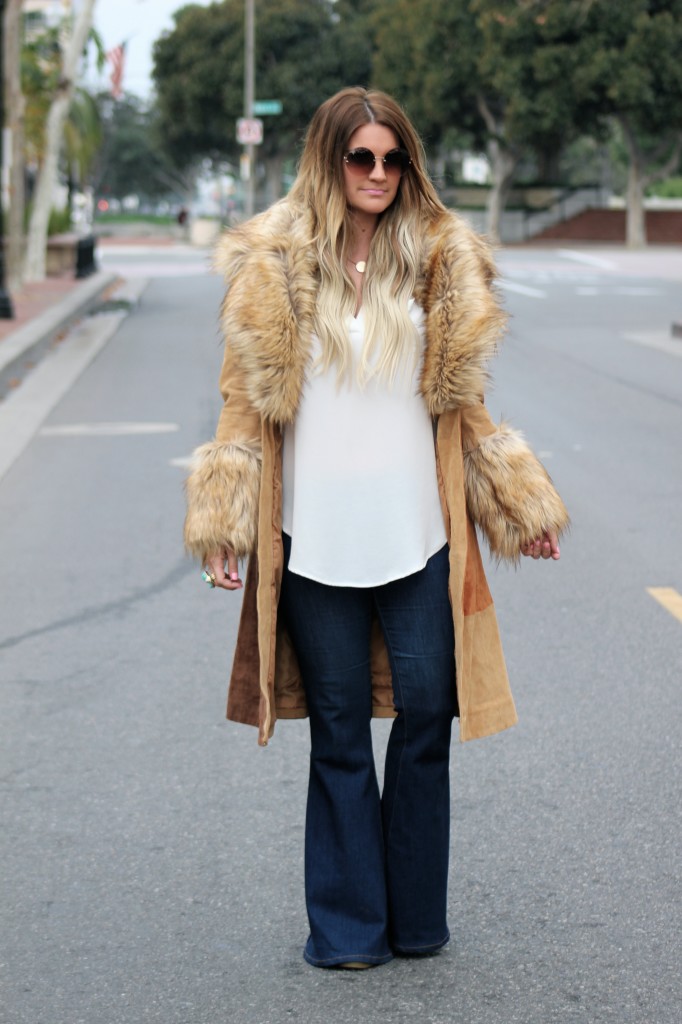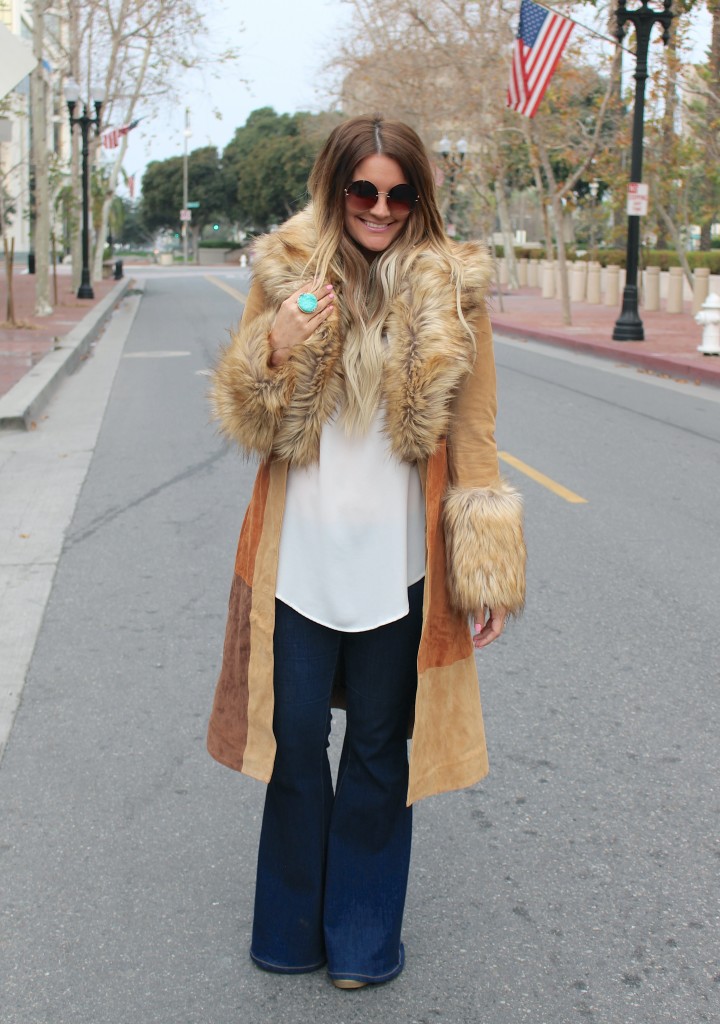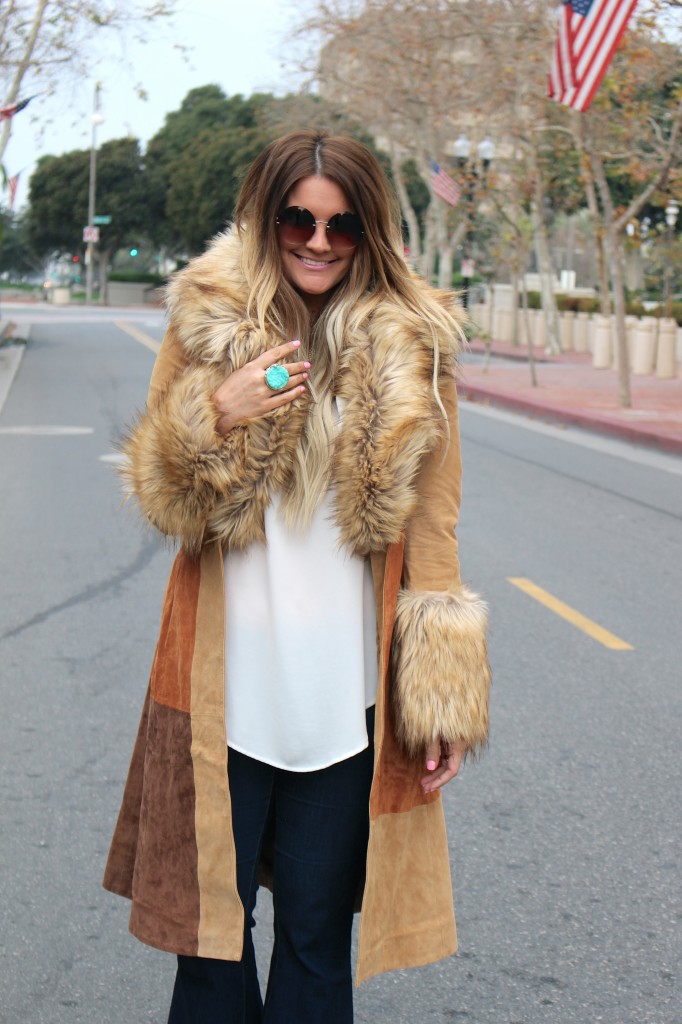 Coat:
Asos
| Top:
Lush
| Denim:
(

similar

)
| Glasses:
(

similar

)
Thank you for reading, hope you are enjoying this long weekend!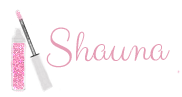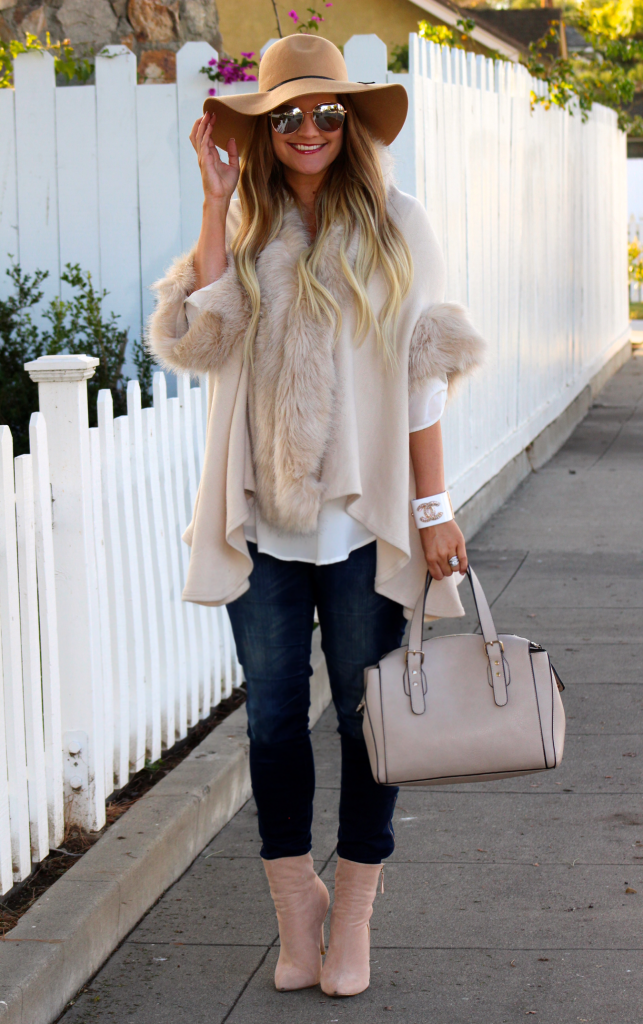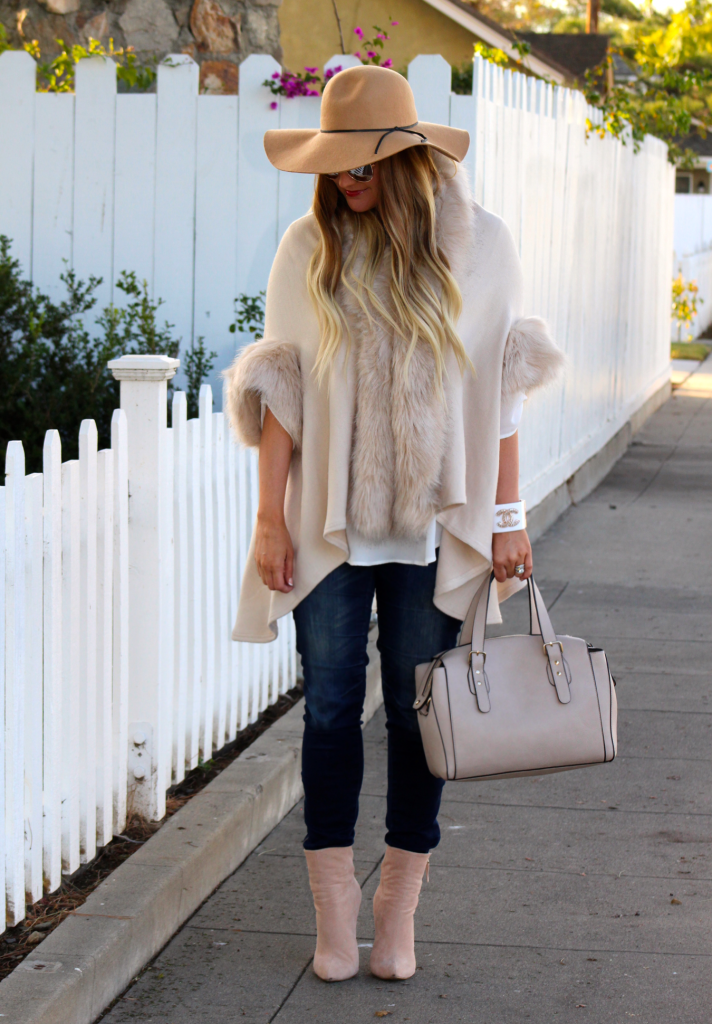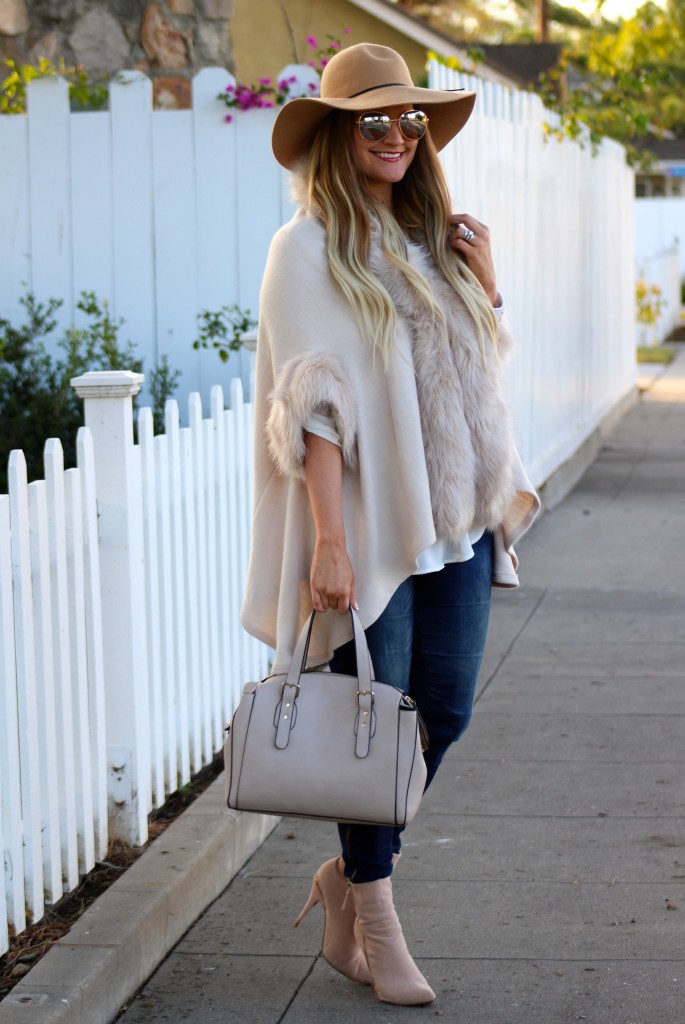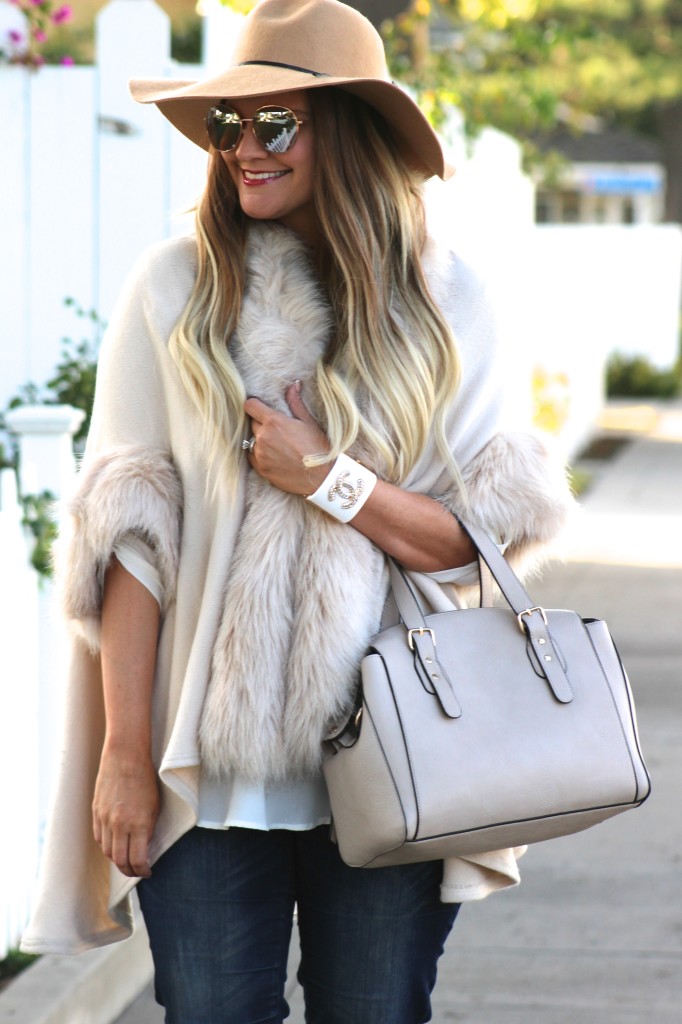 Wrap:
Haute & Rebellious
| Tops:
Lush
| Denim:
(

similar

)
| Boots:
(

similar

)
| Hat:
BP
| Bag: Forever 21
(

similar

)
| Glasses:
(

similar

)
| Cuff: Chanel    
Winter is one of the best times to play around with neutrals. This has always been hard for me because I'm a girl all about a bright neon, or a basic black (see my last attempt at head to toe neutrals 

here

!). And when it comes to comfy clothing, there is nothing I love more than a good wrap. They are just so easy & effortless to style. Even though I have a lot of them, a cream option was the one thing my closet was missing.
Do you all have any plans this weekend? I've got some picture taking to do, and then I am laying low the rest of this holiday weekend. Thanks  for reading! -XO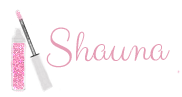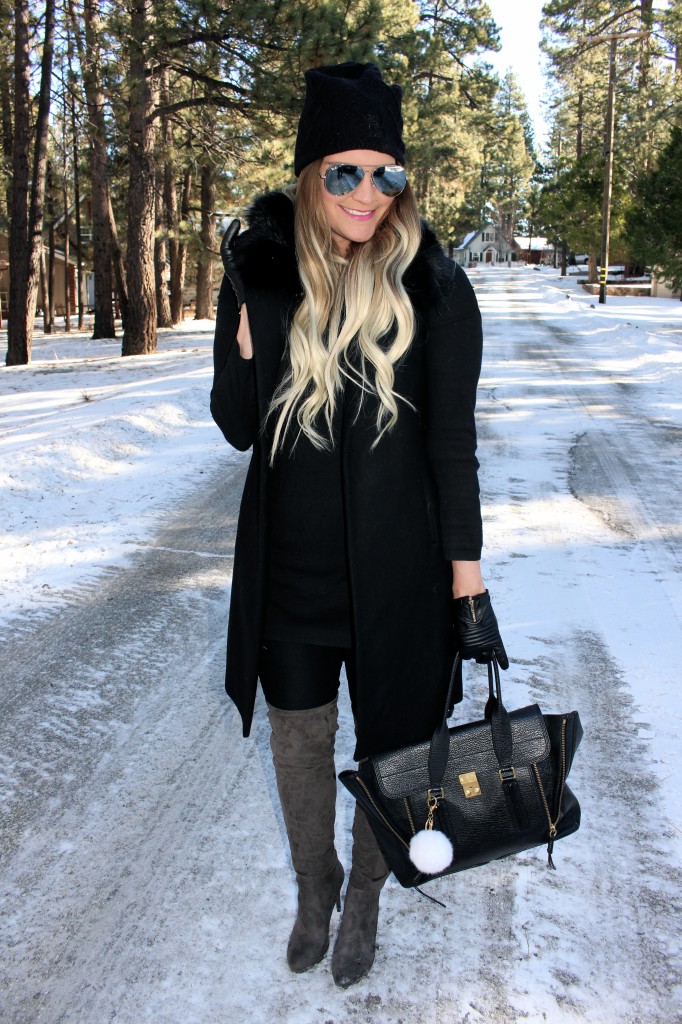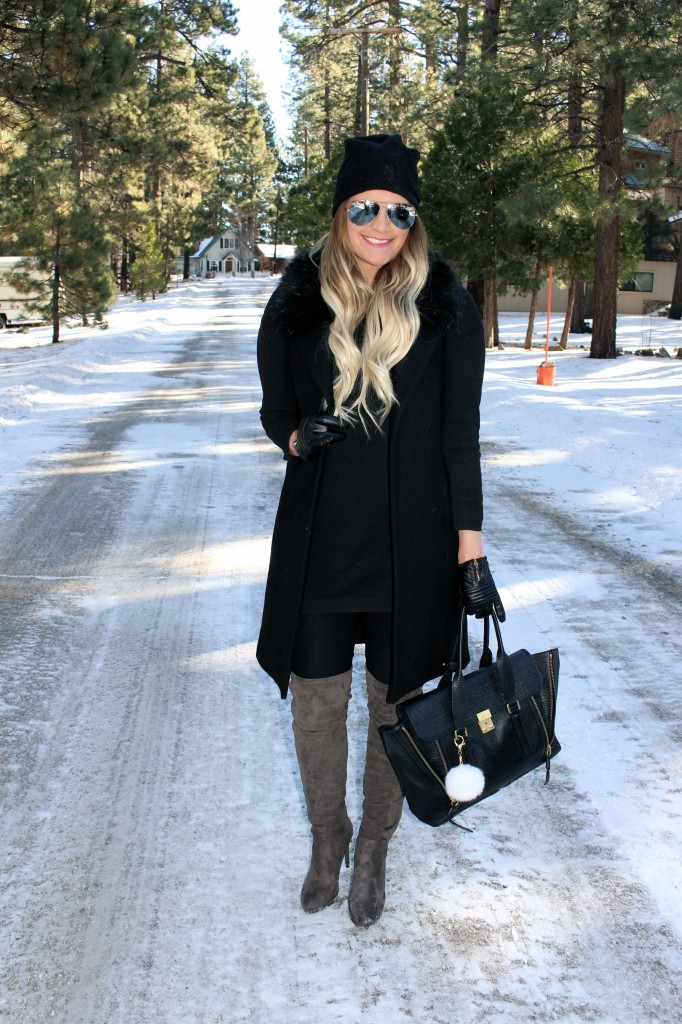 Vest:
Zara
| Sweater:
(

similar

)
| Pants:
Eileen Fisher
| Boots: Forever 21 | Gloves: old | Beanie:
Forever 21
| Glasses:
Ray-Ban
| Puff:
Amazon
| Bag:
Phillip Lim
I love love love having a reason to bundle up and bring out all of my cold weather gear. We are finally getting some of that El Nino rain we've been warned about for soooo long here in Southern CA. The best part about that? Snow in the mountains! I love that we are only a 2 hour drive away from the most gorgeous winter wonderland. I scooped up this Zara waistcoat a few months back, and now it's on major sale, as is the cute little pom pom (under $5!). Love those after Christmas sales 😉
Wishing you a wonderful week! Stay warm & dry! -xx