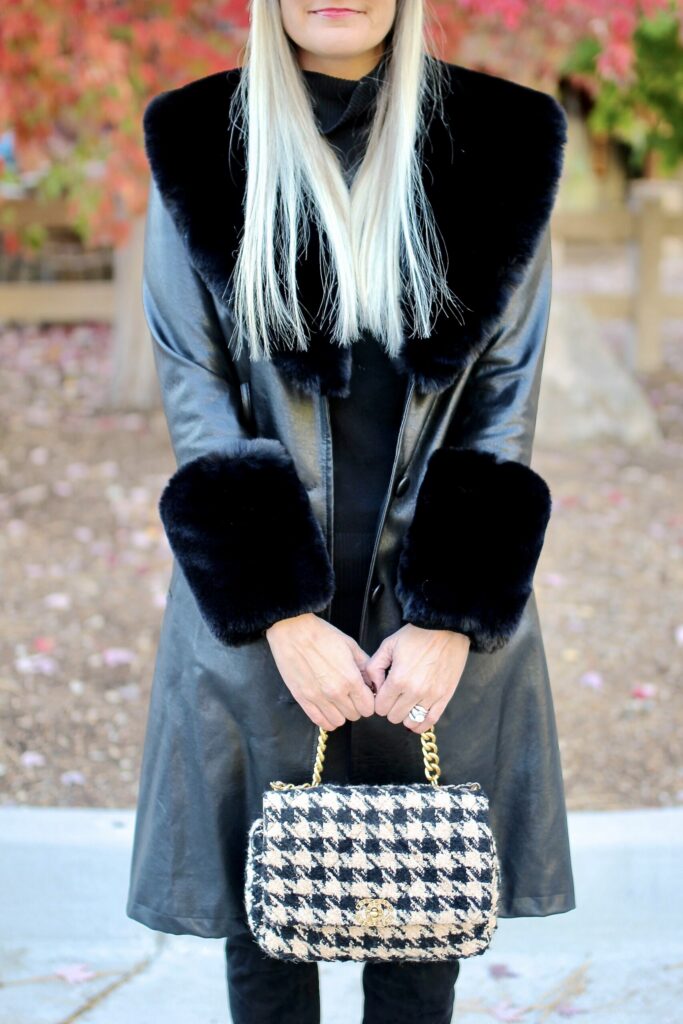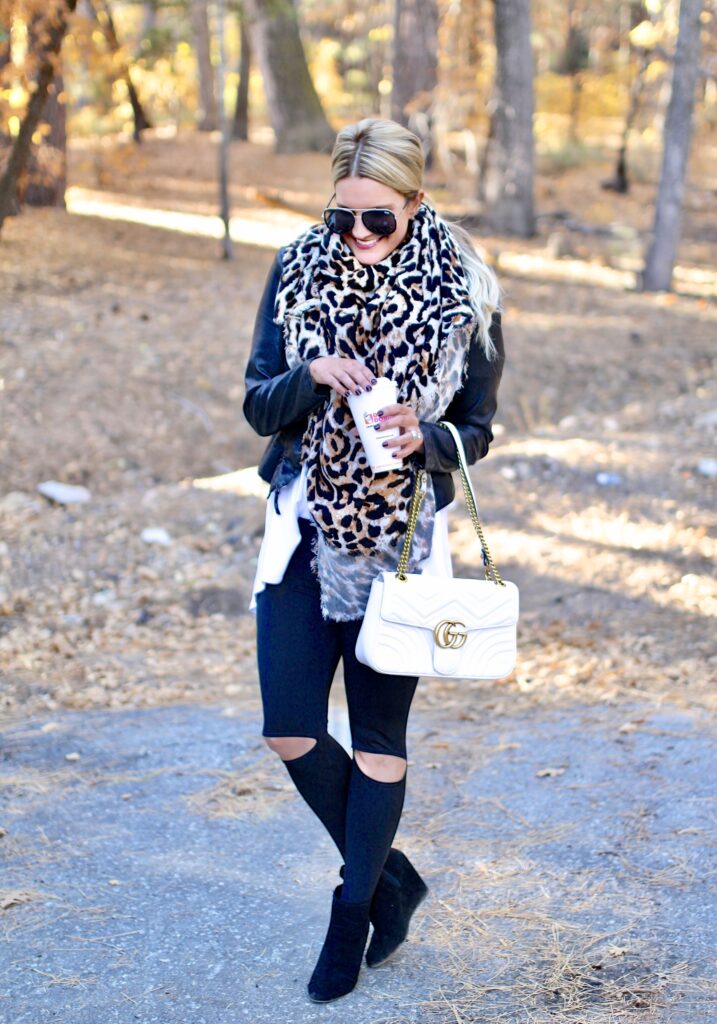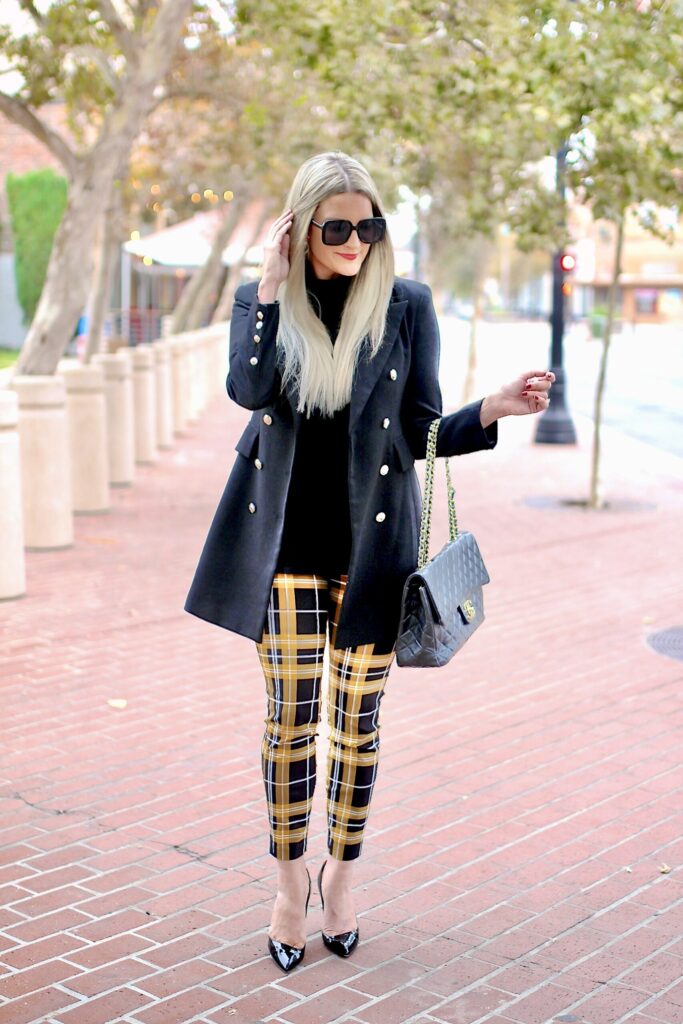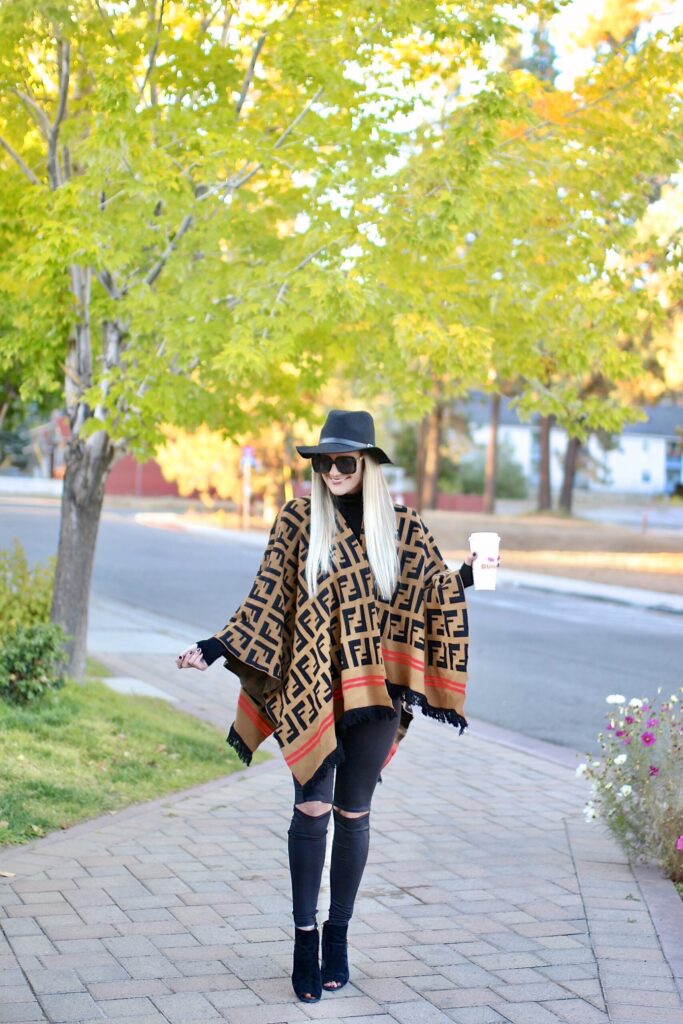 I'm just a better version of myself during fall 🙂
Bring on the crisp nights, cozy cardigans, and ALL the pretty fall foliage!
I'll be back on the blog next Monday, see you then xo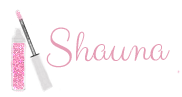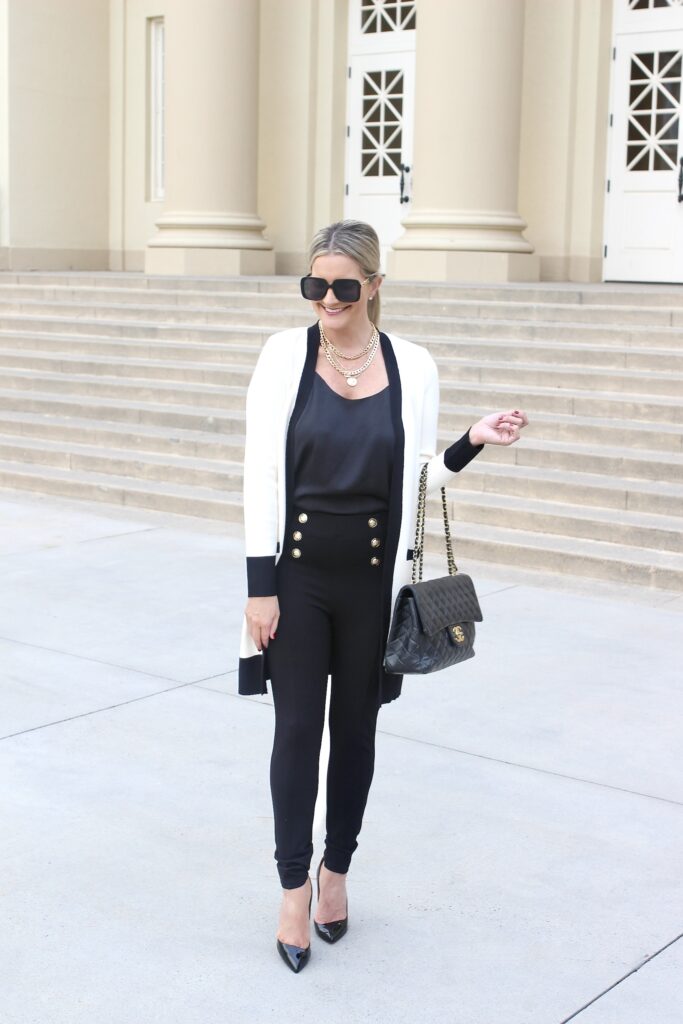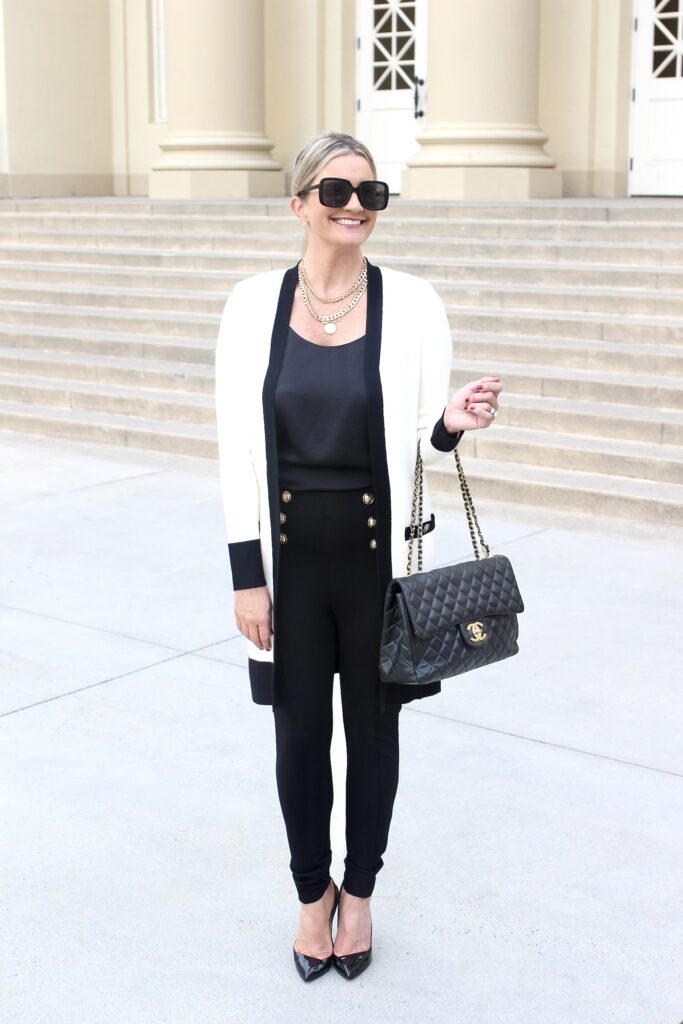 Sweater: Express | Tank: Macys | Leggings: Zara | Necklace: Amazon
* * *
I love a good Chanel inspired look.
It's classy, chic, effortless, and embodies the beauty of simplicity and femininity.
Thanks for stopping by & checking in! See you Monday xo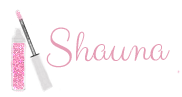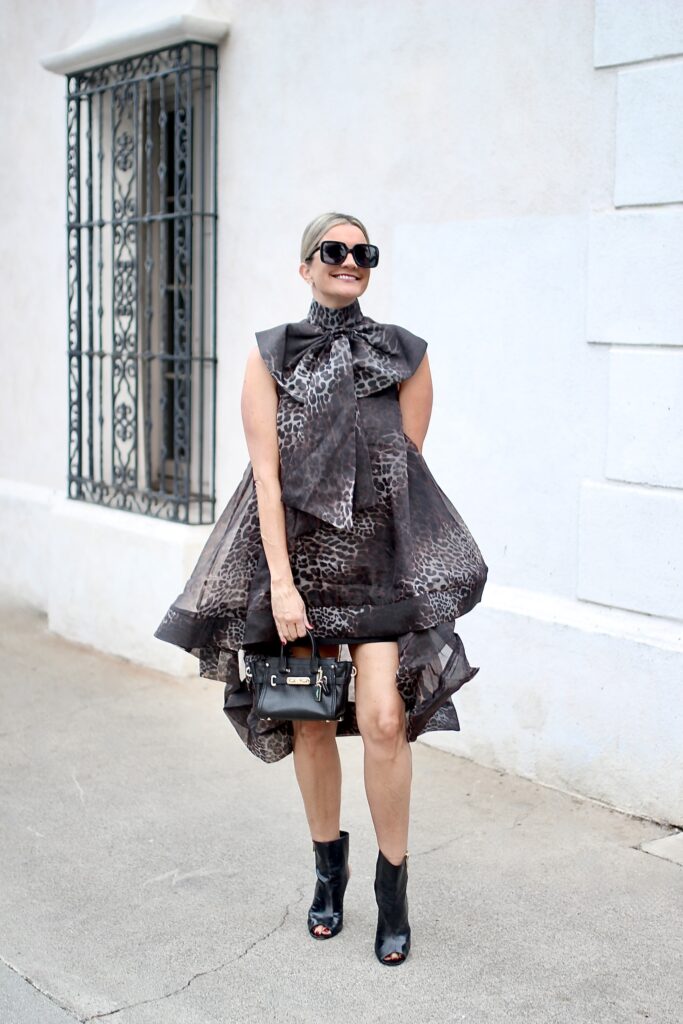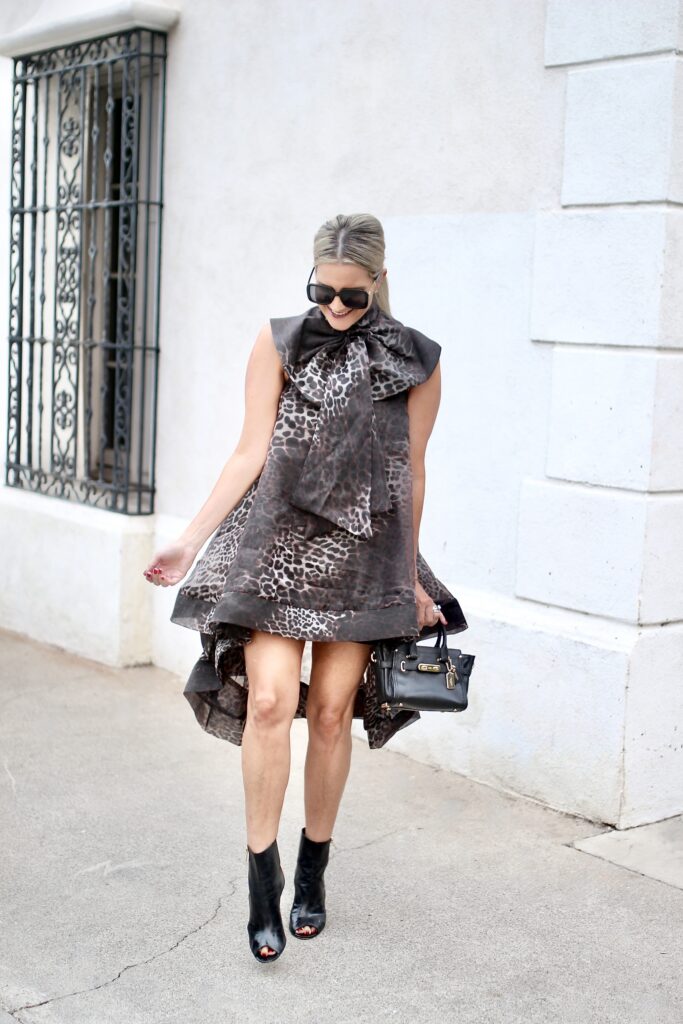 Dress: Akira
* * *
Ah, Fall!
I think many of us can agree that it's one of the best, if not the best season for dressing. It's personally my favorite and if I could dress in fall clothing for the majority of the year, I'd be content.
It's the season that made me fall in love with fashion. The September issues of all the magazines, with so many rich colors & textures, is what always got me excited for the season ahead.
So happy fall, y'all! May this season inspire you to live your best fashion selves! xo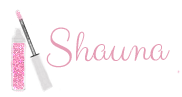 ♥ My favorite plaid blazer (found it in stock here and here).
♥ The perfect denim jumpsuit to welcome in fall
♥ 50 Halloween snacks to get you in the spooky spirit
♥ Coming to the blog soon
Happy Weekend!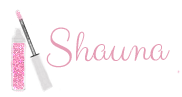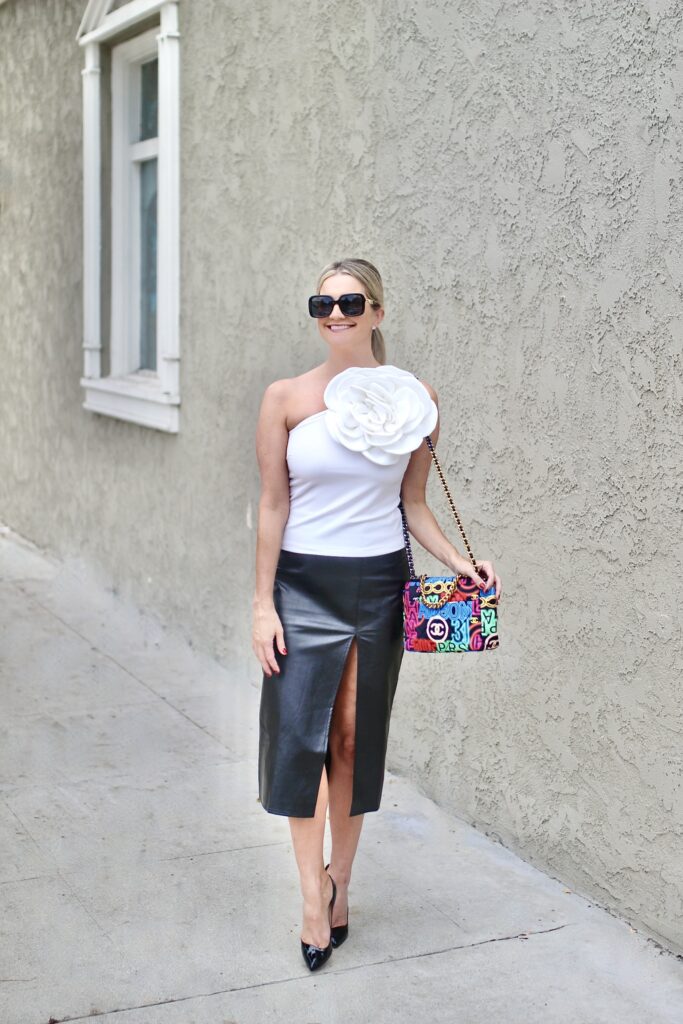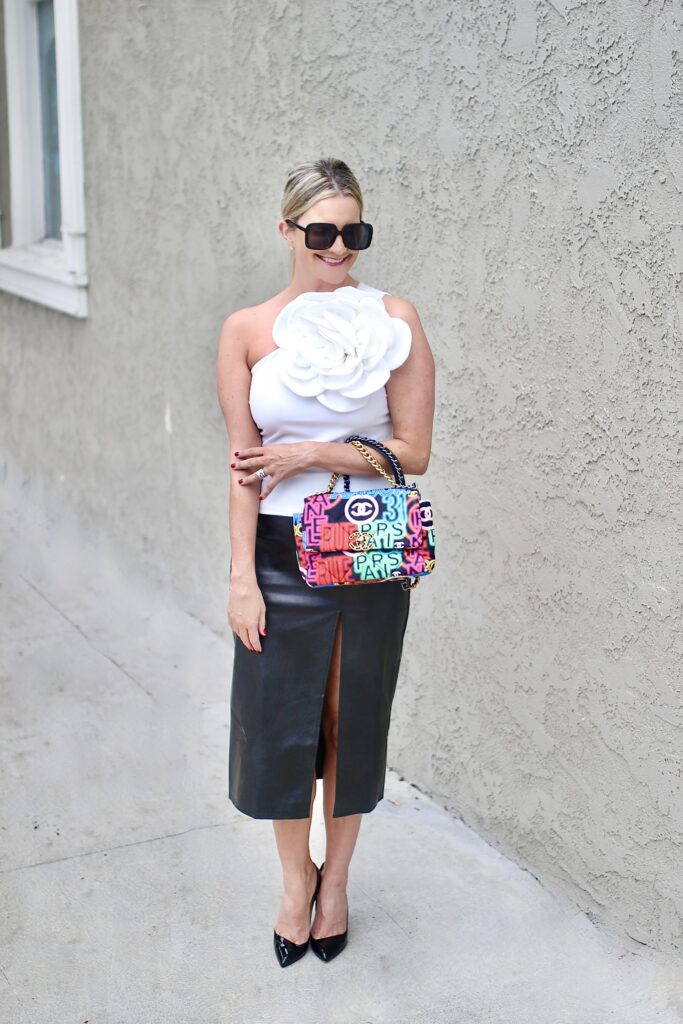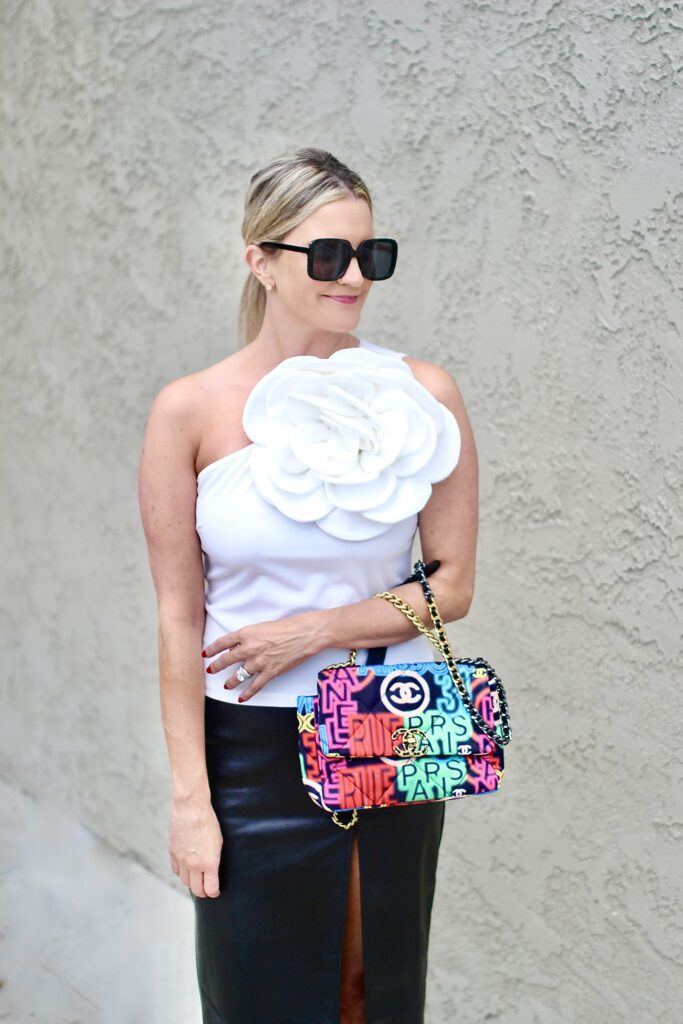 * * *
I love a leather skirt. LOVE.
I think they are timeless, look great with with so much and add an edgy confidence to any outfit. From t-shirts to sweaters, blouses and cami's…they look great with any type of top.
It's still a little too hot for leather weather here, but I'm looking forward to wearing this skirt in the near future (fingers crossed haha..).
Thanks for stopping by!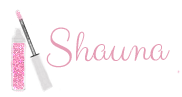 Blazer: LuLu's | Top: Chicos | Denim: Express
* * *
Every season I love to experiment with new color combinations, and with fall around the corner I thought I would get a head start.
Fall is by far my favorite season when it comes to fashion. The layering, the accessorizing, the COATS – it's magical.
I have this LuLu's blazer in 4 different colors, I love it so much! A great closet staple that goes with anything & everything, all season long.
Thanks for checking in and have a wonderful weekend!