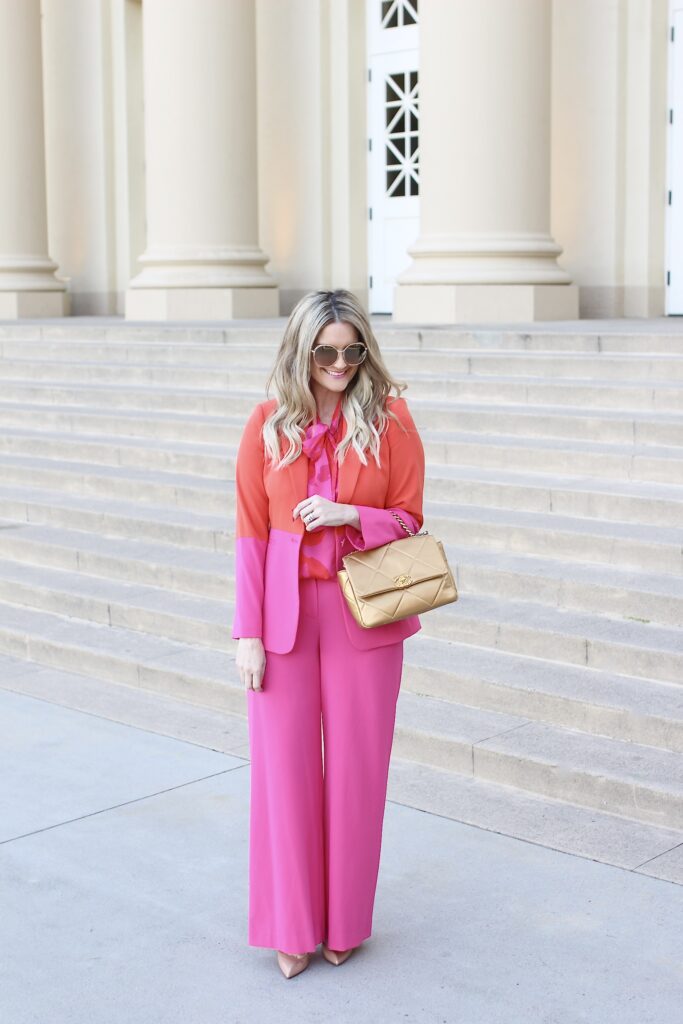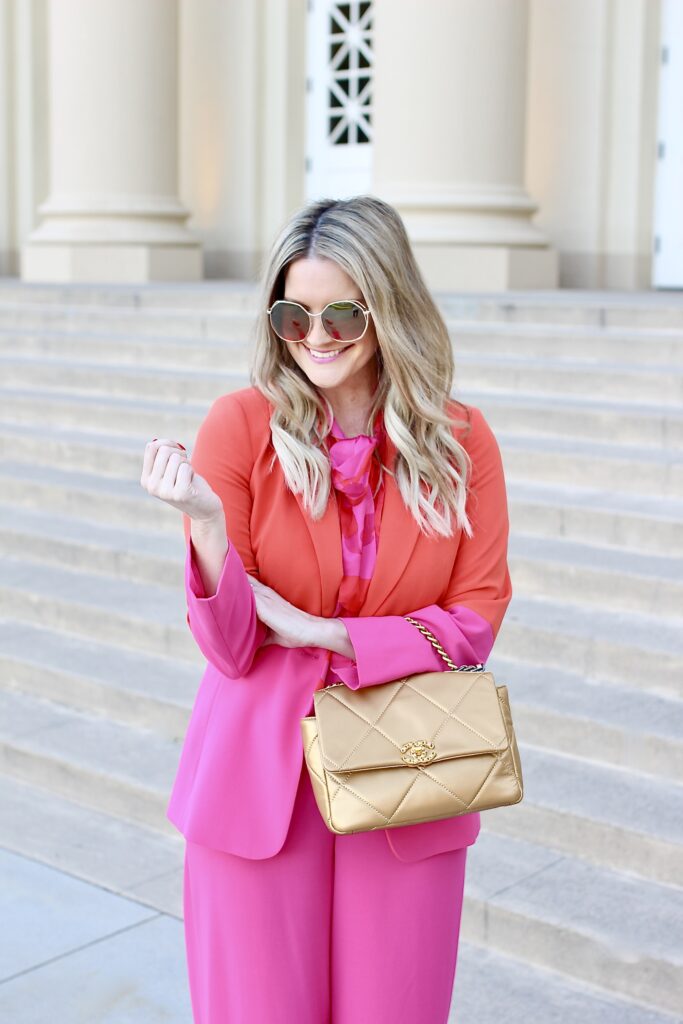 Blazer: Tahari | Top: Tahari | Pants: Tahari
* * *
Spring suit alert!
I'm so ready for spring everything…frocks, sandals, swim, bags and most of all BRIGHT COLORS.
I was instantly obsessed when I spotted this suit! I know most work places have a pretty relaxed dress code these days, but I always like to have a suit ready for the occasional bridal or baby shower, and possible wedding.
What are you looking forward to wearing this spring? Thanks for reading!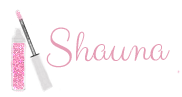 Blazer: LuLu's | Dress: Anne Klein | Shoes: Louboutin
* * *
I'm such a fan of the classic blazer.
I own this particular one from LuLu's in 4 different colors! The notched lapel and gold button cuffs are so chic and the perfect finishing touch. You know the saying…if you love it – grab it in every color 😉
Hope you guys have a great weekend! See you Monday ♥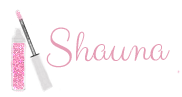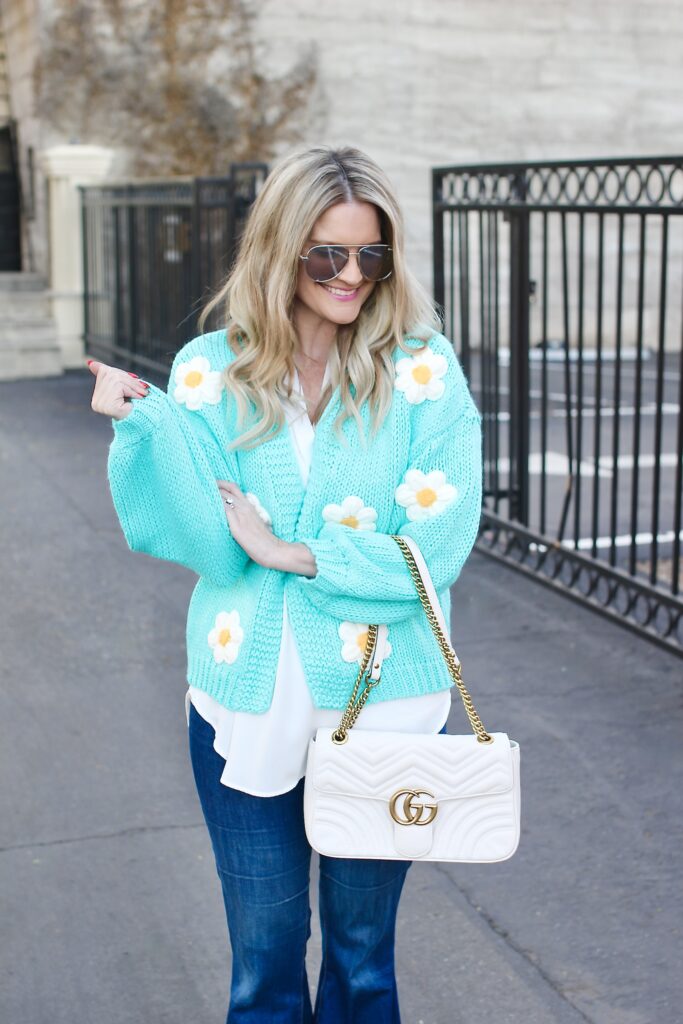 Sweater: Vici
* * *
We're in that part of winter where the weather is still chilly, but it's pretty hard not to focus on the brighter days ahead. I've been finding myself browsing spring trends and brighter clothing on a daily basis.
I recently added this cheery knit to my wardrobe. The quality is just beautiful and the colors add the right amount of sunshine needed for this weather!
Thanks for stopping by!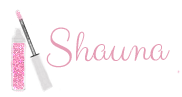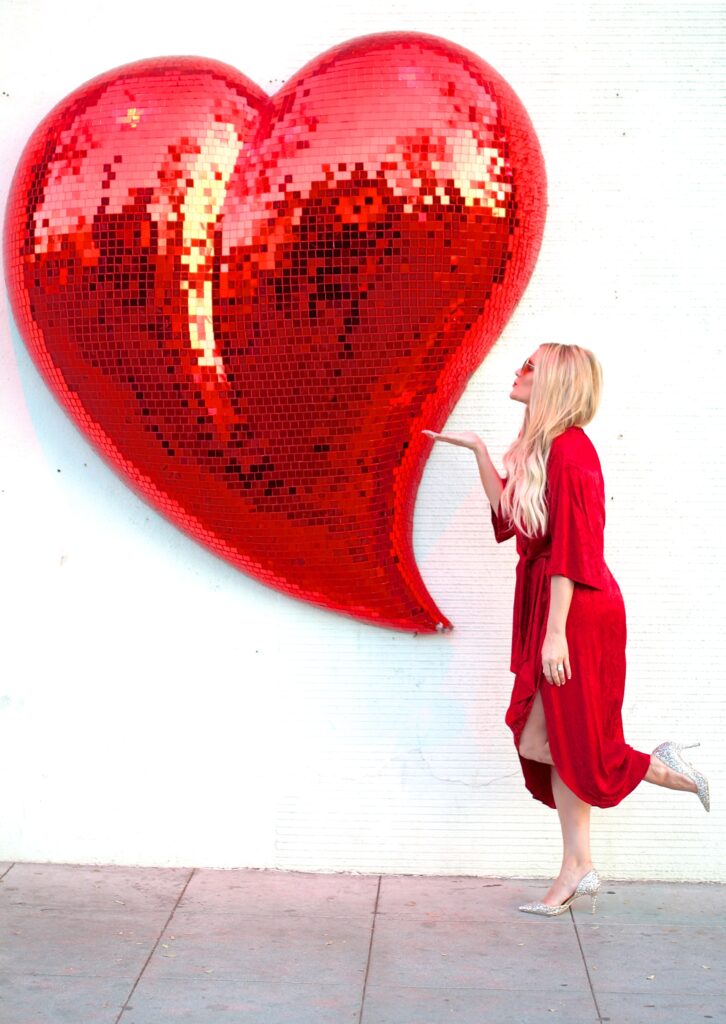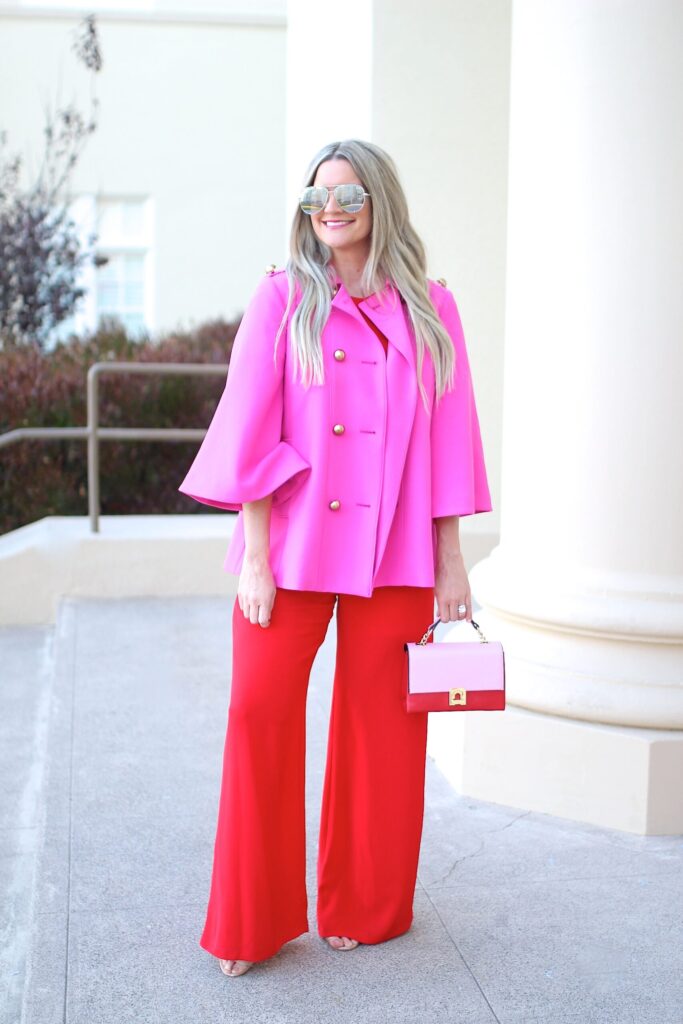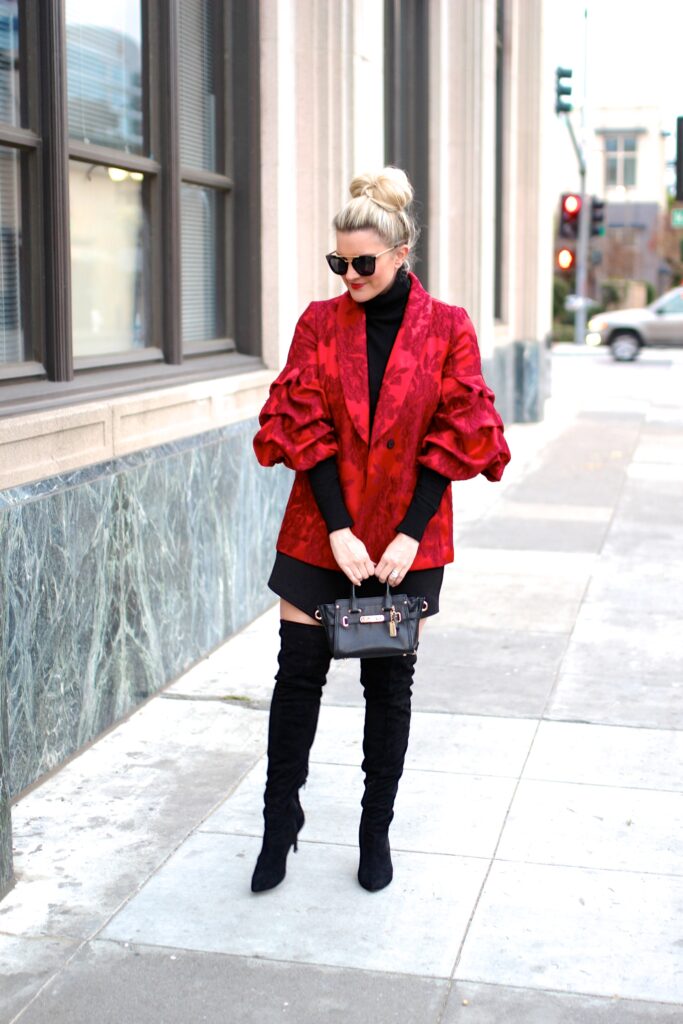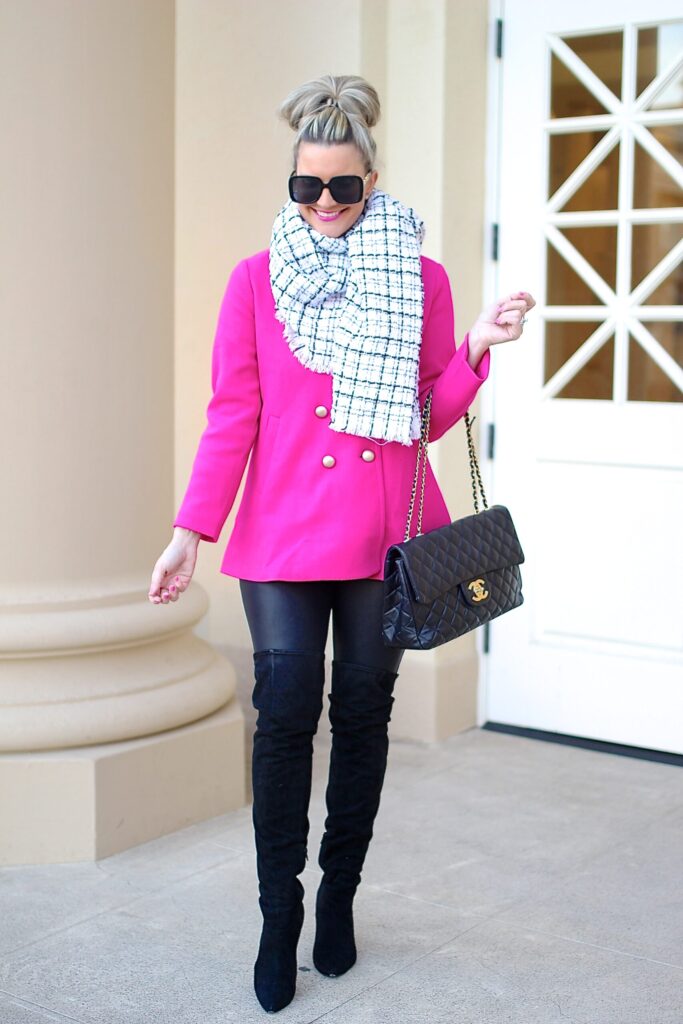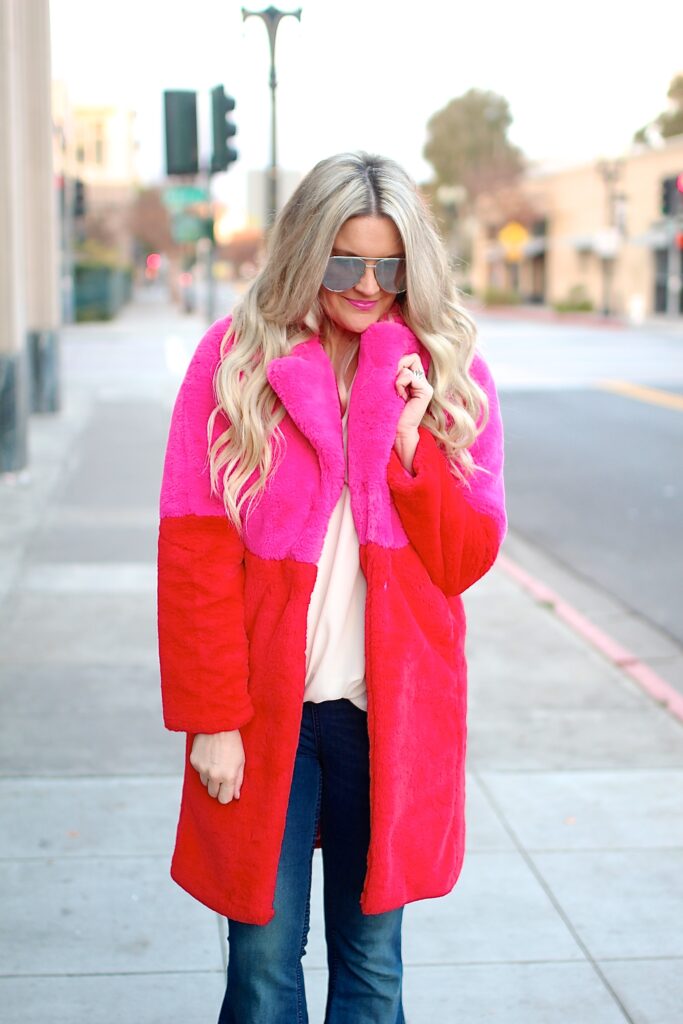 HAPPY VALENTINE'S DAY!
Whether you're spending it with your significant other, best friend or fury friend, squeeze the ones you love a little tighter! I hope you all enjoy the day and don't forget to treat yourself to a little something special too. You deserve it!
I'll be back next Monday, see you then! 
♥ ♥ XOXO ♥ ♥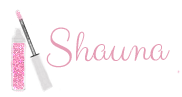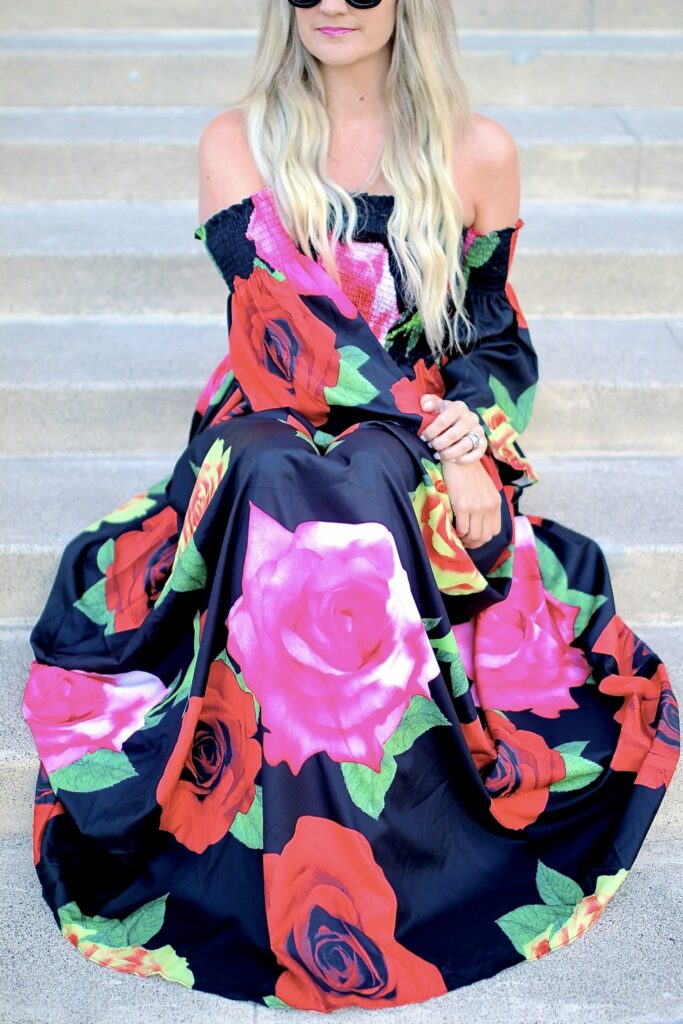 ♥ The simplest (and prettiest!) Spring maxi
♥ 17 outdoor activities to make the most of Spring
♥ Getting Paddy's Day ready with this cardigan
♥ Just grabbed this top – could the sleeves be anymore me??
♥ Coming to the blog soon
Happy weekend!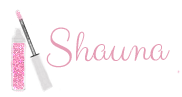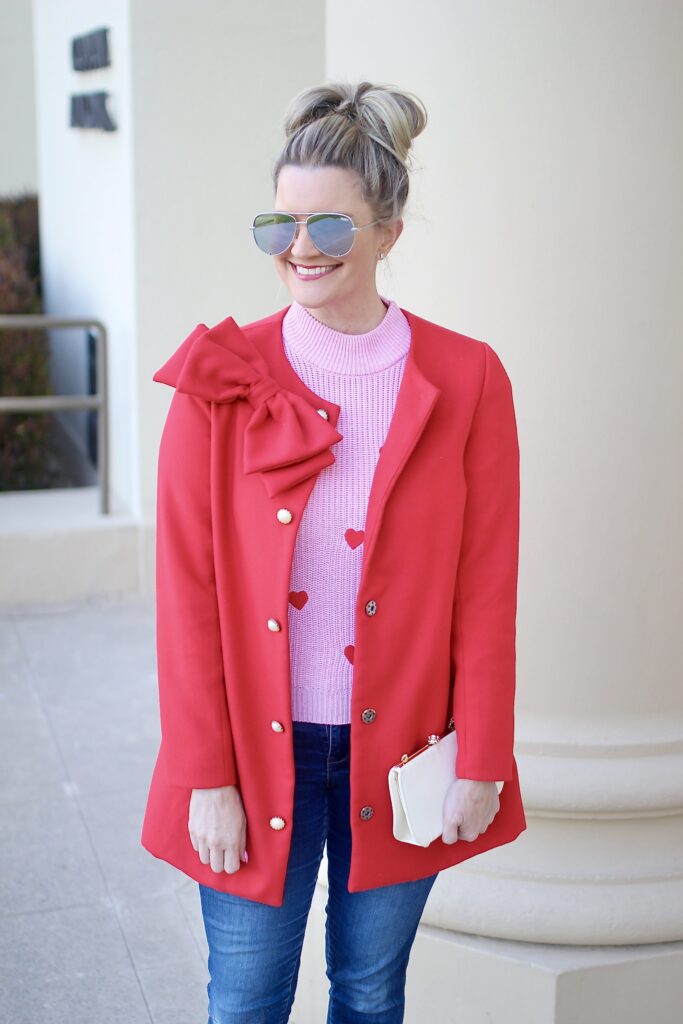 Top: Impressions 
* * *
Isn't January the longest month ever?
But WE MADE IT.
It's finally February and I'm officially over winter. From now until spring, I will only be wearing bright colors because that's what's making me happy right now! But before the brights, I had to style one more Valentine's look. I just loved pairing this red & pink together!
Thanks for reading!