Top: ILY Couture | Jacket: BlankNYC | Denim: Guess | Boots: Forever 21 | Glasses: Quay | Beanie: old (similar)
Happy almost Halloween, guys! What are your plans for the big night? I feel like we've been celebrating all month on this end, between the decorating, pumpkin patch trips and dressing up for Disneyland's Halloween Haunt last week…I just love it! We will be home giving out king sized candy bars to the kiddos tomorrow (yes, we are that house). We always have scary music and a fog machine at the door to make it extra spooky too!
Wishing you all a safe & fun night! Thanks for reading!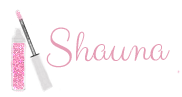 Blazer: Zara | Top: old (similar) | Denim: H&M | Heels: Calvin Klein | Bag: YSL | Glasses: Forever 21 
♥ This fringe blazer is my latest find from Zara. I actually bought it to wear for Thanksgiving this year. I'm praying it won't be as hot as it is now (it's been in the 100's all week!) 🙁
♥ What do you guys think of the red OTK/booties trend? I was thinking of grabbing this pair, but wonder how much use I'll actually get out of them…
♥ My sister is spending the night this weekend and we are doing all things Halloween; like driving around to look at all of the decorated homes, watching scary movies, and eating junk food (pizza here we come).
♥ …And speaking of  holidays, I heard a commercial that Sirius XM will begin playing Christmas music next week! Usually I feel like it's way too early, but with all that's going on in the world, maybe a few extra days of holiday spirit won't hurt anybody.
♥ Last but not least, this has been a huge week for us Dodger fans! We are in the World Series and tied 1-1. My next few days will continue to be filled with games, games and more games. I love it! It's such an exciting time! GO BLUE!
Have a great weekend!!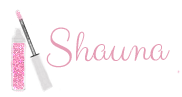 Sweater: VICI | Pants: H&M | Heels: Zara | Glasses: Forever 21 | Bag: Calvin Klein 
Not gonna lie – I wish I had all the money in the world to never have to look at a price tag again, or save for something that I really wanted. Don't we all, right? The truth is, while I would love to have a closet full of designer duds, I am more than happy shopping at H&M, Topshop or my favorite – Zara, for the majority of my wardrobe. The trick is to make sure you're buying the right kinds of pieces and caring for them properly , so no one would ever guess how little you paid. Below, I'm going piece by piece of this look to show you how to do just that!
* Sweater ($52) – Fabric selection is key. Tweed, cotton and linen often look expensive even if they're not. The one-shoulder detail most definitely elevates the look of this sweater too.
* Pleather Pants ($17.99) – Go for texture. Even the best real leather has a certain grainy texture, and so do good fakes. Nothing gives away faux leather faster than a smooth texture.
* Bag ($103.60) – When picking out a handbag, stick to simple bags with little hardware and design since those are generally giveaways to a budget price. A simple satchel is classic and discreet.
* Shoes ($59.90) – Beading and other embellishments can make a shoe look more expensive. Zara is AMAZING for pieces like these! This pair was under $60!
* Sunglasses ($28) – No one would ever know that these glasses were under $30. Gold-tone metal frames always give sunglasses an expensive appearance and is a trend seen in designer glasses. 
Hope you ladies find these tips helpful! And thanks as always for reading!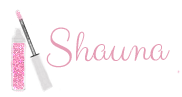 Sweater: Sundry | Top: Tommy Bahama | Denim: GUESS | Boots: Forever 21 | Glasses: Forever 21 | Riley's Sweater: Petsmart!
I could lie and say that I'm a total football fan. That every year when pre-season starts, I'm the girl excited for that very first game.
OR…
I could tell you the truth. Which is I never watch football. I don't have a favorite team, and I barely even know who our home team is at that. In fact, I'm probably married to the only man on Earth who doesn't watch it either. Another truth? I bought this sweater with the intent of wearing it for the Superbowl next year (too perfect, right?).
Because while I may not be a fan of football, I AM a fan of fashion…and that's most definitely something I can get excited about 🙂
-xo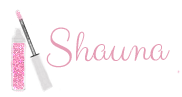 Coat: Zara | Sweater: H&M | Skirt: Old (similar) | Boots: Forever 21 | Hat: Asos | Glasses: Prada | Bag: Coach
Well, she did it – my sister is officially married! I'm SO tired, and typing this late, so I'm going keep it short, because my brain is literally mush! Between the rehearsal, the wedding and then the brunch held at my home all day today, I don't think I can move one more muscle, or form another sentence. I'm planning on posting a few pics from the wedding here once we get them back from the photographer. The few that I took on my phone are just so grainy and crummy. But I will be sharing a pic of my rehearsal dinner dress on my Instagram tomorrow, so keep a lookout for that!  Hope you all have a great week!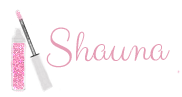 And just like that…my little sister gets married this weekend. Que the water works! Where oh where did the time go? It seems like yesterday we were playing "Dance School" in the garage, "Restaurant" in Lake Tahoe and "Church" in my Mom's living room with our Cabbage Patch dolls (where we would use Wonder Bread as communion and Pepsi as wine, obviously). I was lucky enough to be with her on the night of her engagement last December, and it truly was such a magical night. Now we are a few days shy of her wedding day, and it's got me thinking of all the things I want her to know about her special day…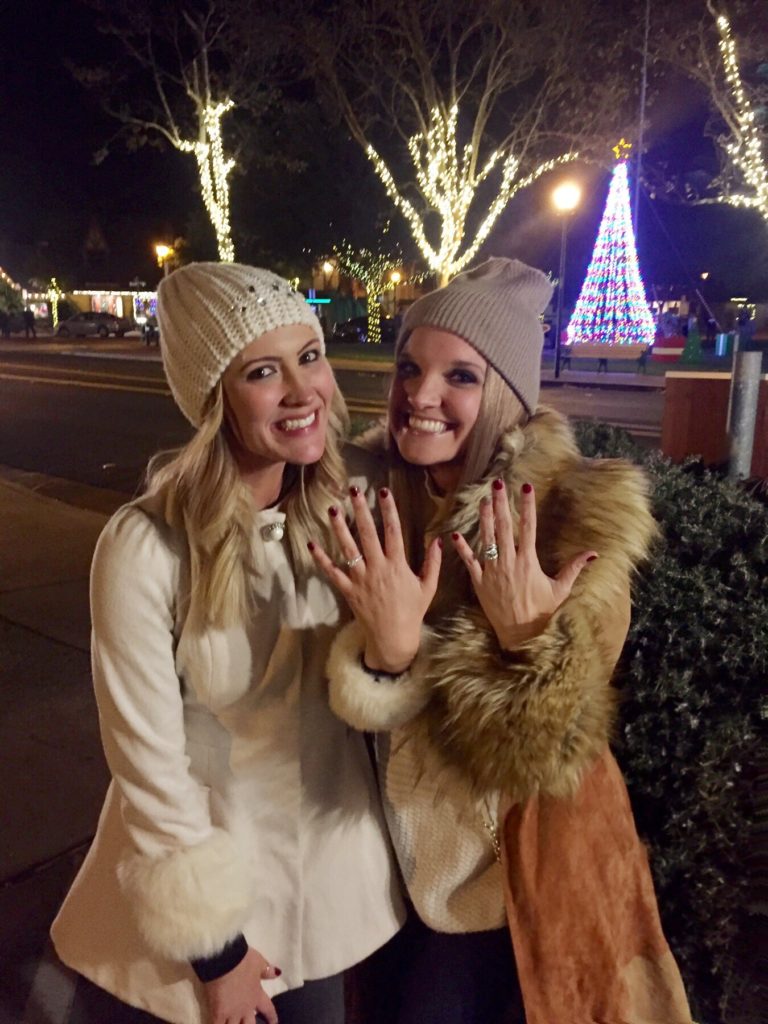 ♥ You're Going To Be The Center Of Attention ♥
And you will be, rightfully so. You're the woman of the hour, the lady in white, the blushing bride!
As much as we'll appreciate the handsome groom, the fabulous food and gorgeous venue, I promise none of it will hold a candle to the moment we see you. 
♥ Your Exhaustive Planning Will Pay Off  ♥
We all know how much work you've put into this wedding! Although you will never get back the countless hours you've spent on Pinterest, the dress fittings or meetings with the venue, you will see moments you've dreamed of finally come to life. Even in the wedding world, hard work pays off. So take it all in and enjoy the ride.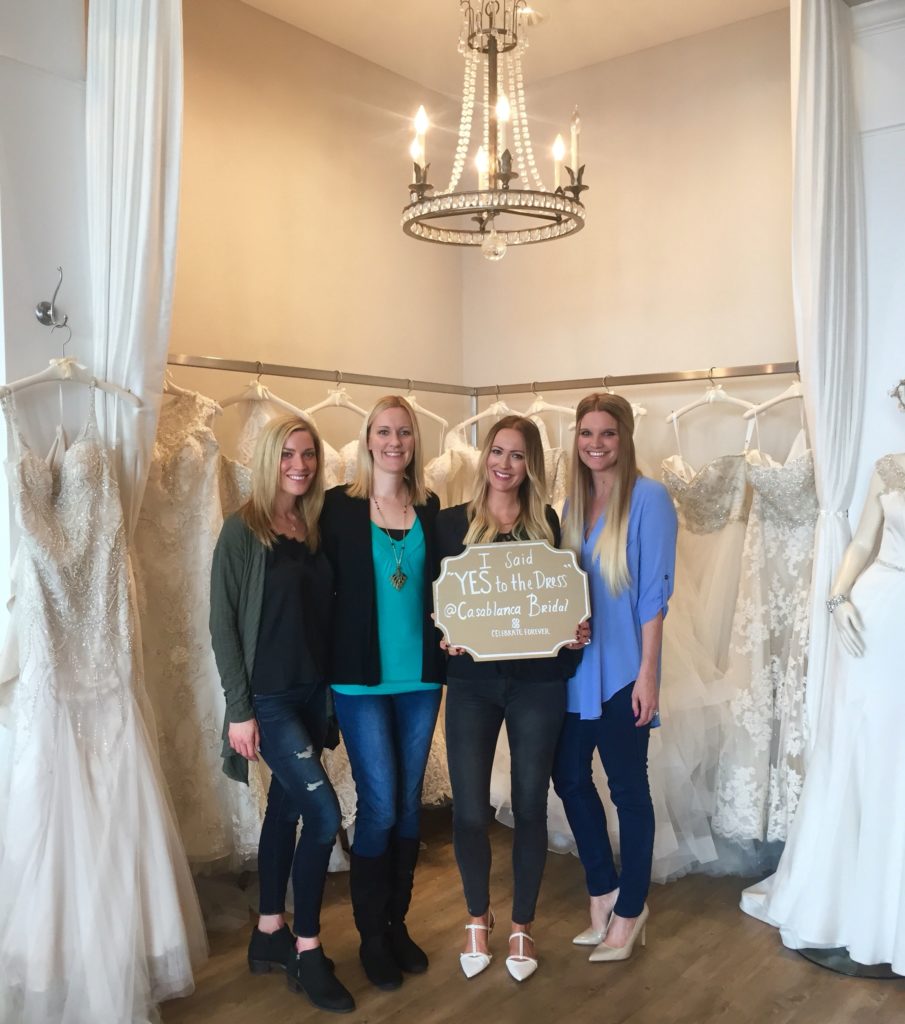 ♥ There Will Be Tears…Lots And Lots Of Tears ♥
Any wedding is bursting with emotion, but when you're the last of 4 daughters, it's a whole new game. Your friends will be whimpering, Mom will be a wreck and even all-mighty Dad will most definitely join in on the waterworks. Appreciate the pure magic of happy tears!
 ♥ Good Time Will Be Had By All ♥
Only the best weddings can double as kick-ass parties, and there's no doubt in my mind that yours will be one of them. I'm not just saying this because I know there will be drinks flowing ( although it certainly will help!), but because the people you've both surrounded yourselves with and the atmosphere it will create could light up any dance floor.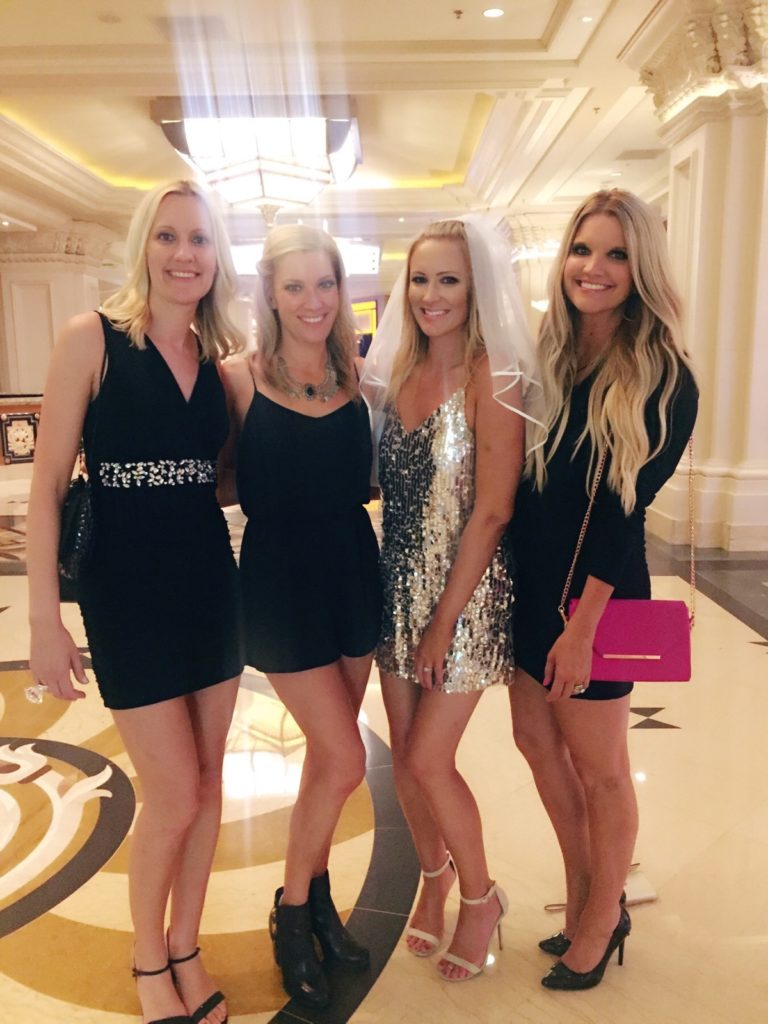 ♥ It's Going To Be The Most Exciting, Overwhelming And Unforgettable Day Of Your Life ♥
We all know weddings are kind of a big deal. You're committing yourself to one person for the rest of your life. That doesn't happen everyday. Enjoy it. Embrace the nerves and dance the night away. Take a moment to appreciate the surroundings and smiles you see around you. It's pretty magical, and it you blink – you'll miss it.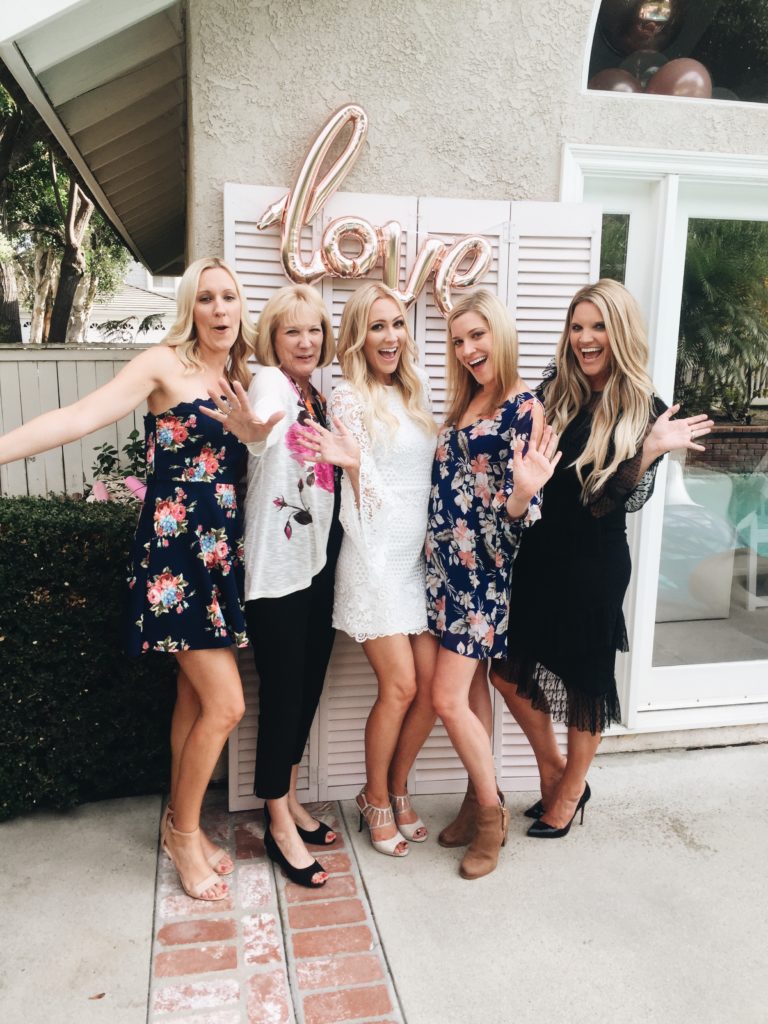 ♥ You'll Always Be A Mearns Girl ♥
Your last name may be changing, but your identity and role in our family isn't going to budge. You were and always will be my incredible younger sister. You're the one who will tag me in a funny meme at 2AM, who will share my obsessive love of fashion and who will always be there for me, I know..no matter what.
Congratulations, Erin! I love you so much and cannot wait to celebrate you all weekend long! XO